30 Accurate Memes To Share With Your Sibling
Whose grandpa is this LOL?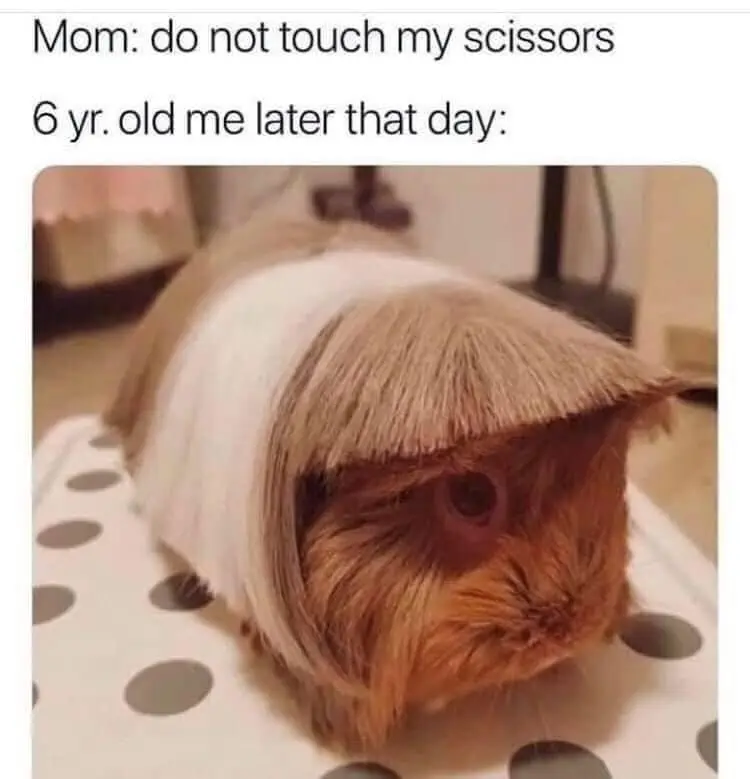 LOL, have you ever tried cutting your own hair?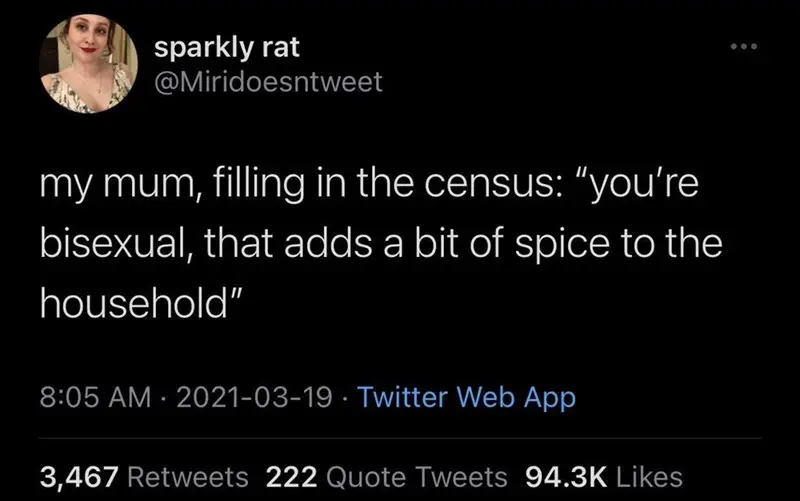 HAHAHA her mom had jokes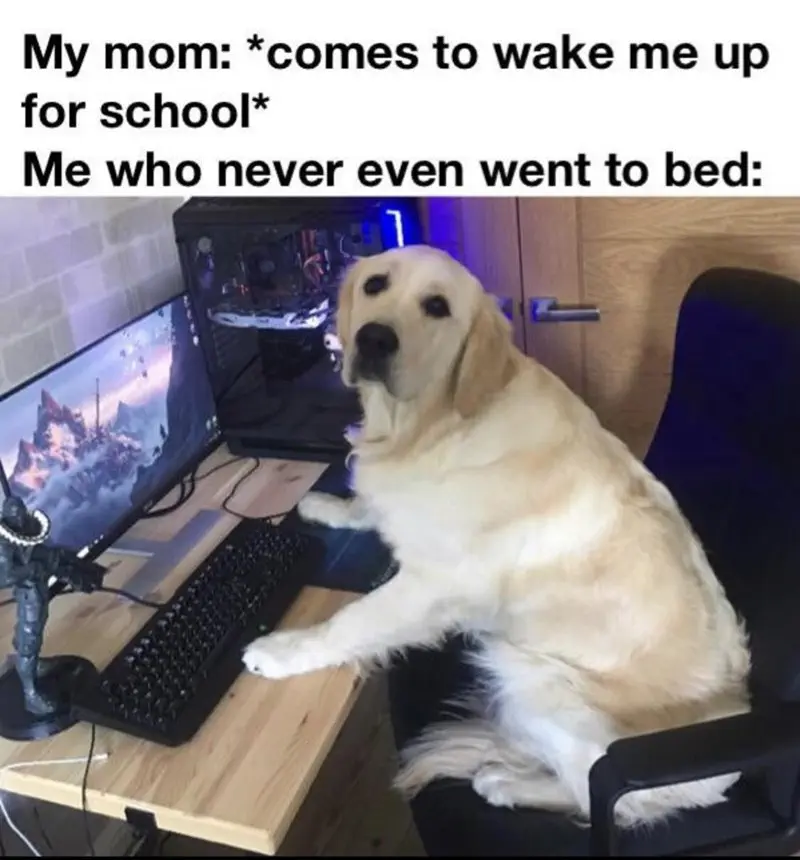 Every gamer has experienced this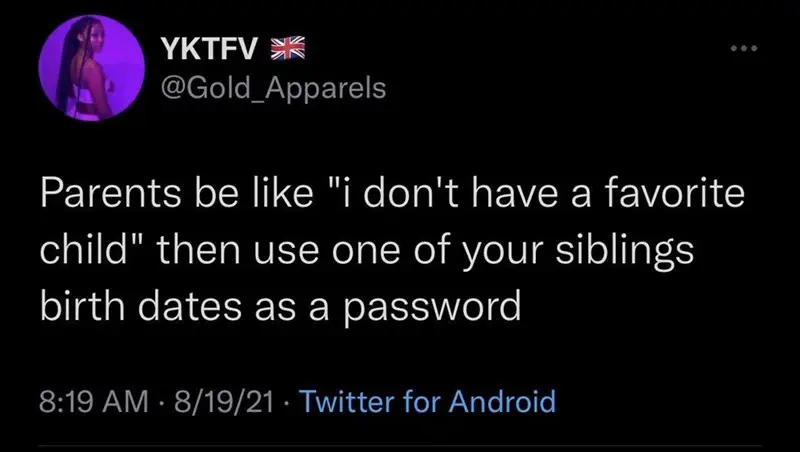 Are you your parents' password ??
He must have done something epic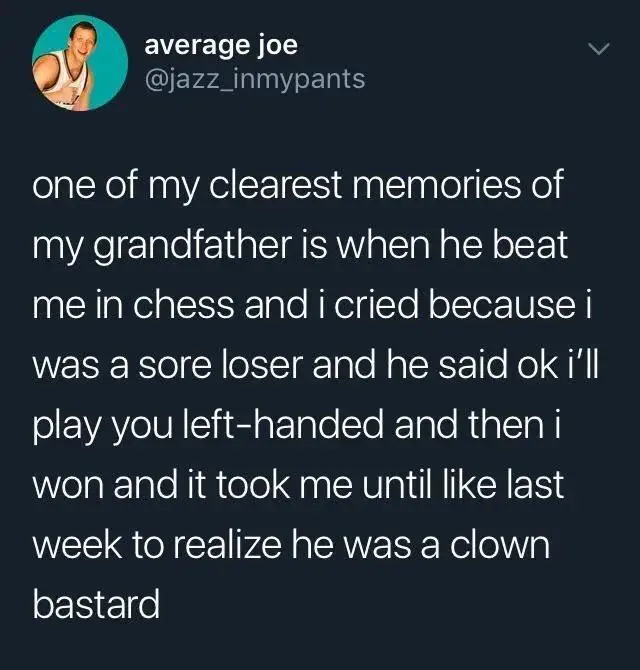 LOL how dumb do you have to be to fall for this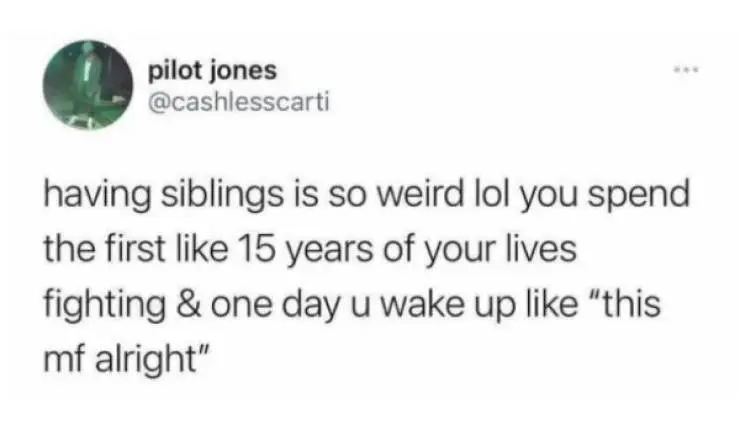 This is so true!
Rule number one of having siblings: Don't ask for a bite of their food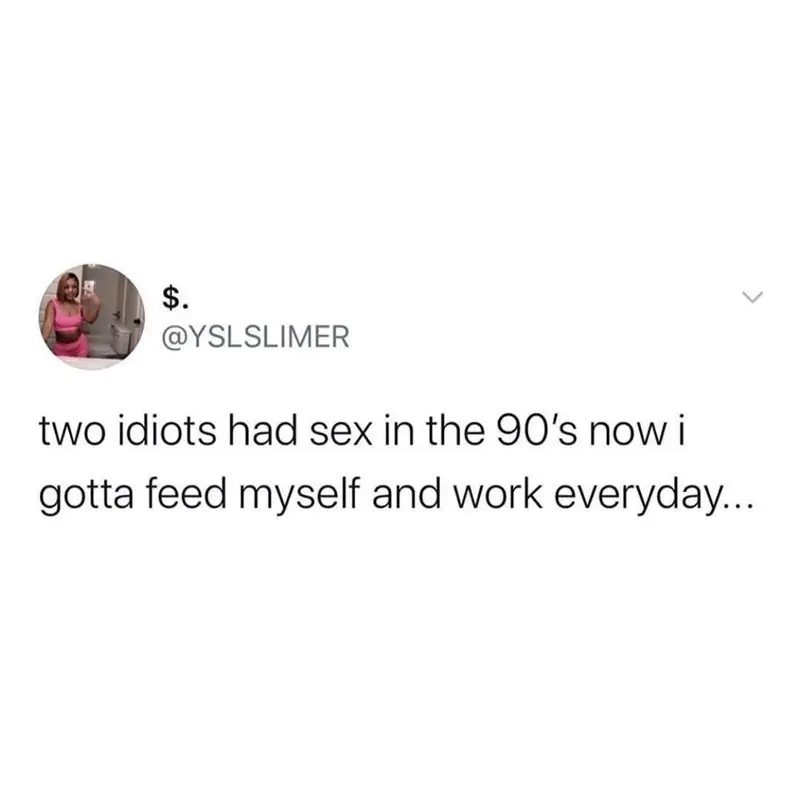 How inconsiderate of them smh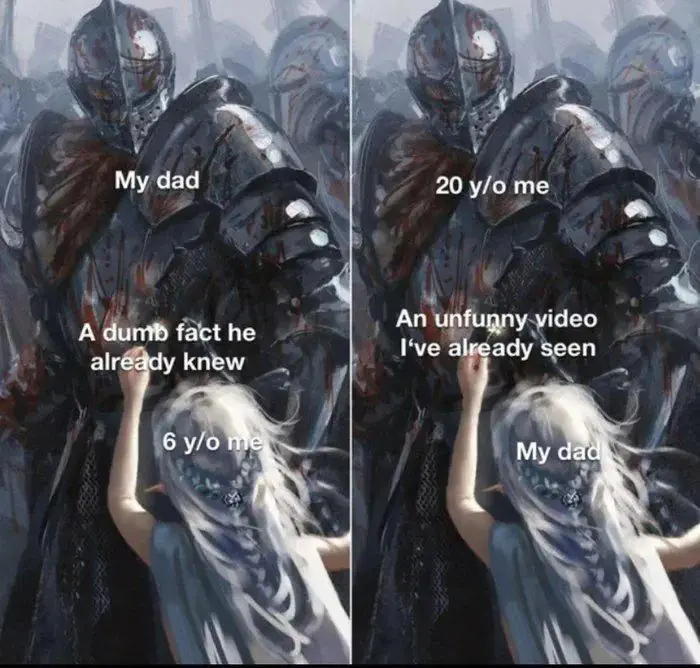 How the tables have turned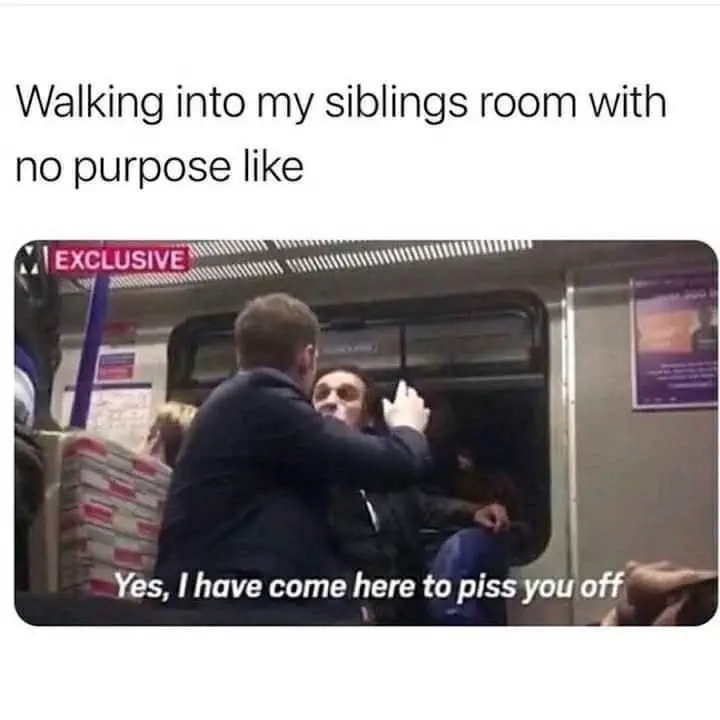 HAHAHA the fun part of having a sibling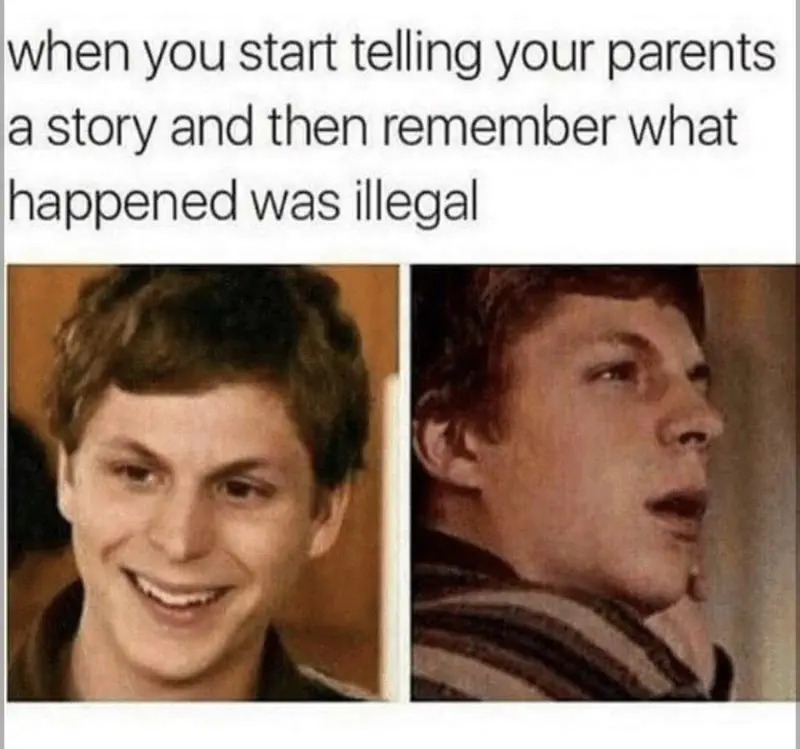 " uh it seems I have forgotten the rest of the story, oh no "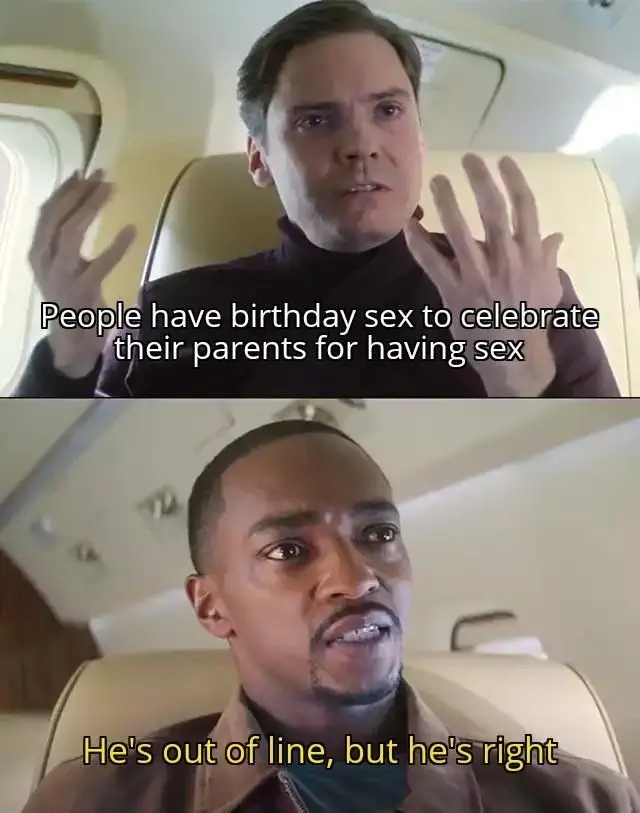 Woah, he's right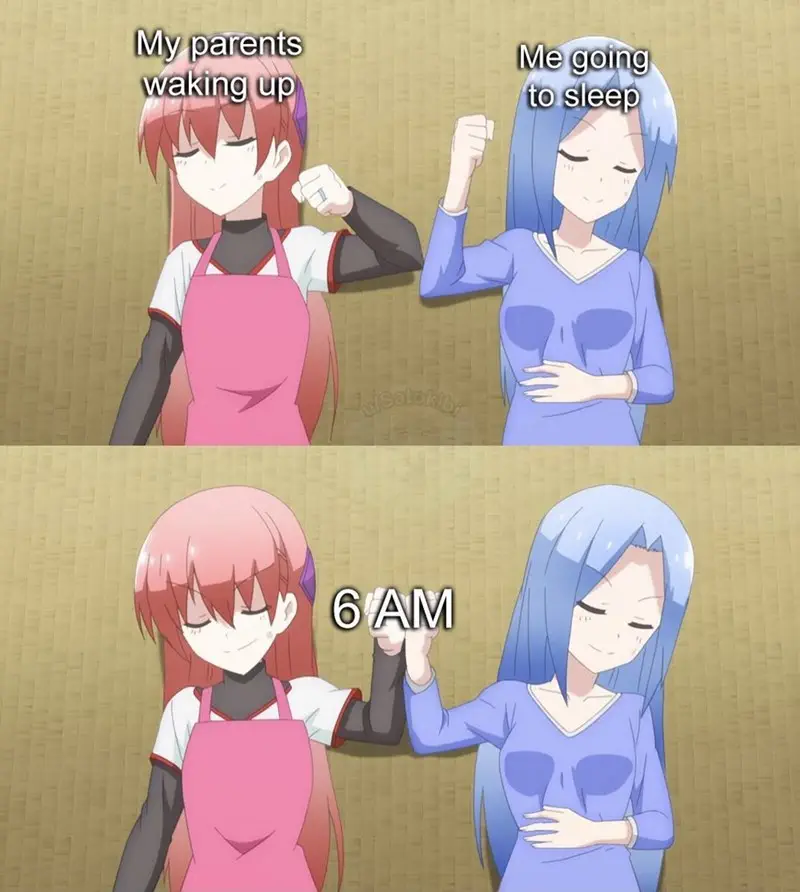 Hahaha why do parents always wake up so early though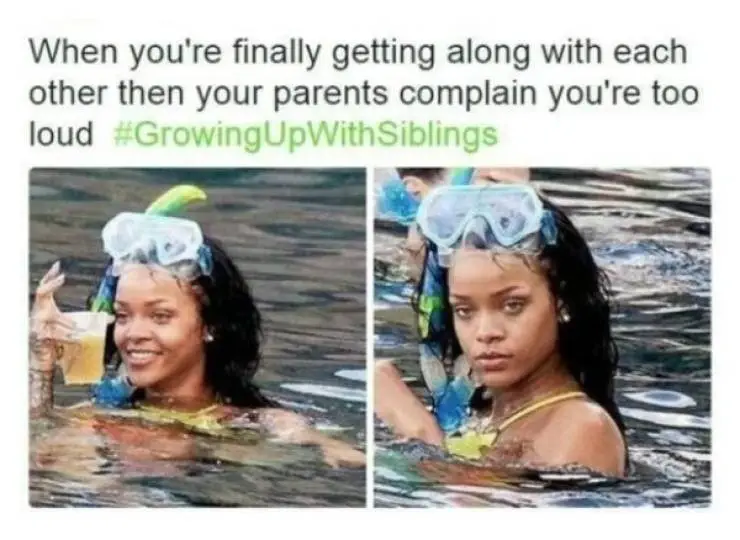 make up your mind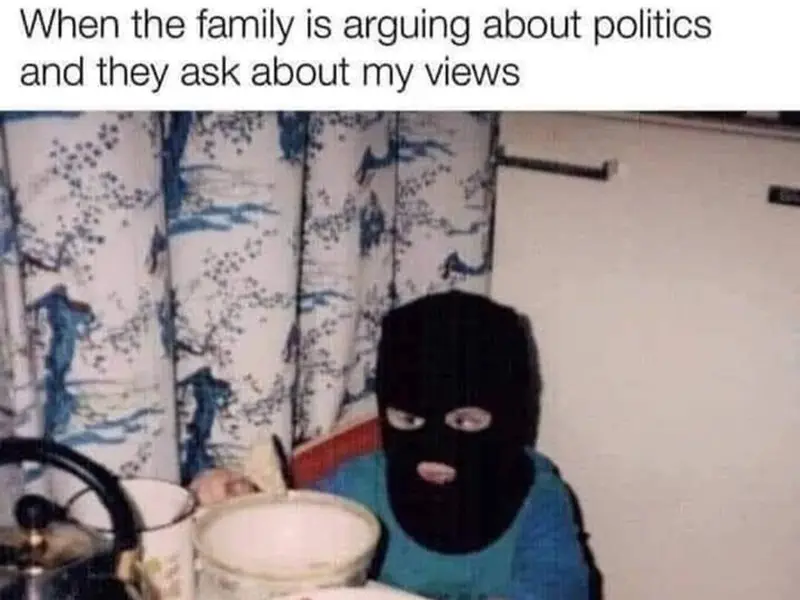 HAHAHA they aren't ready for my views
I would be a billionaire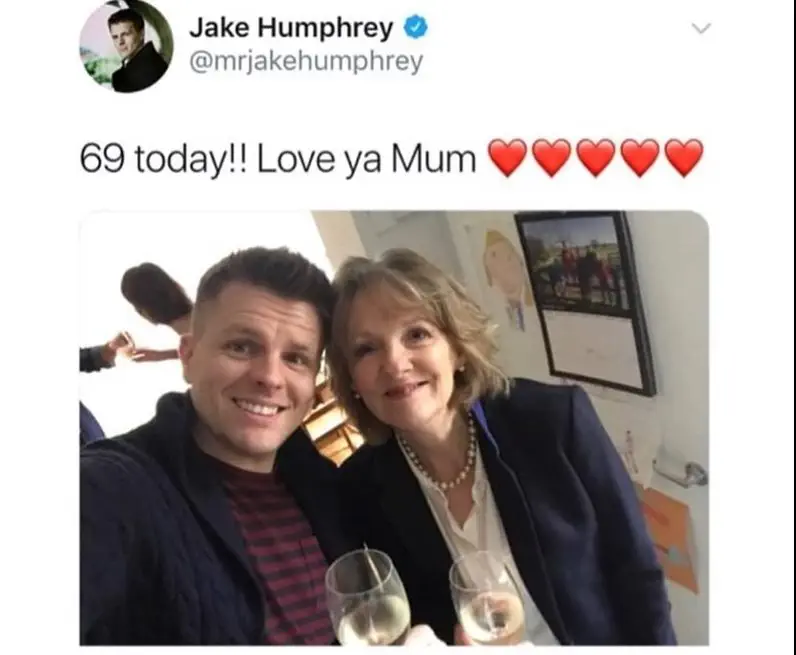 I REALLY hope it's her birthday lol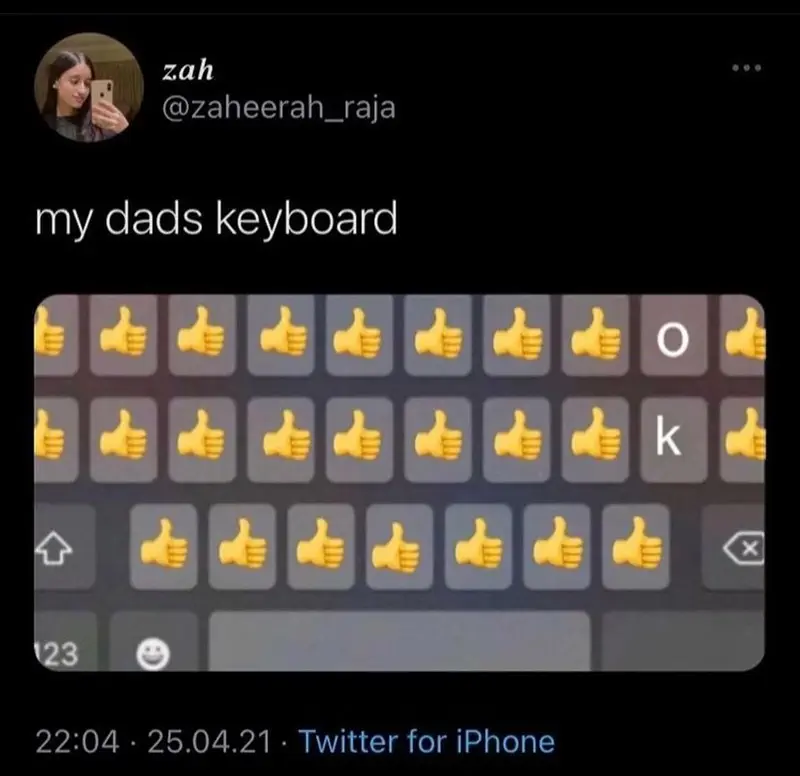 dads respond to anything with "ok"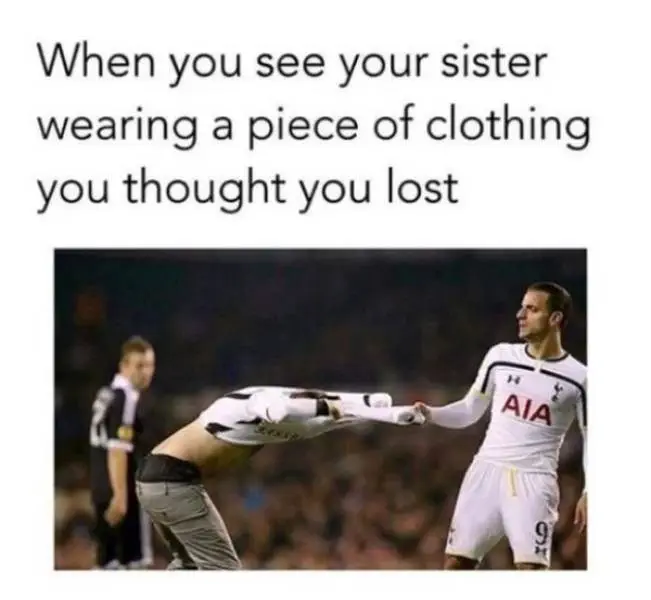 Nothing is more infuriating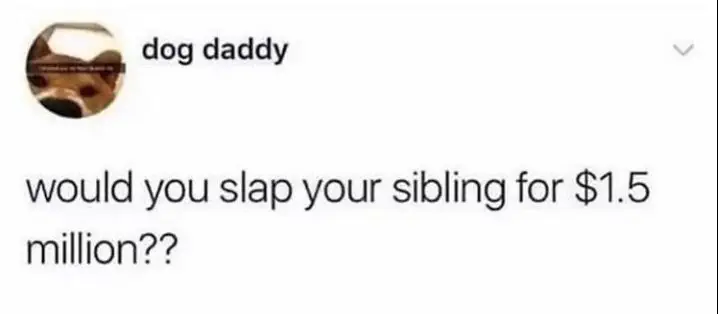 I would do it for free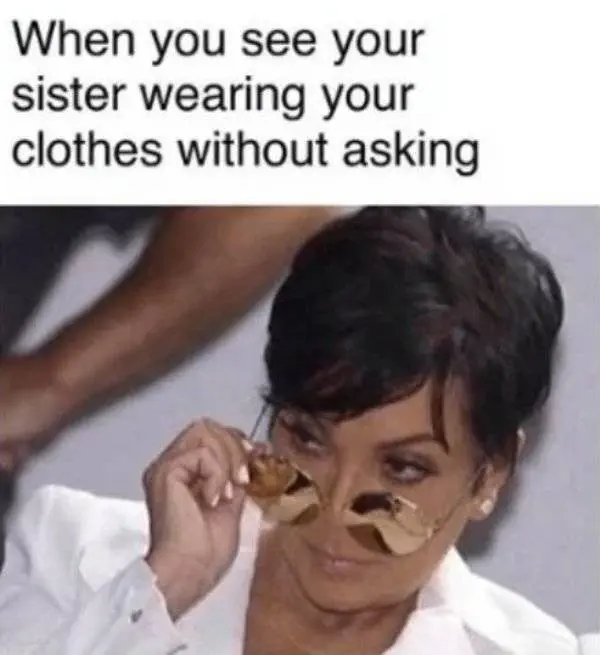 Disrespectful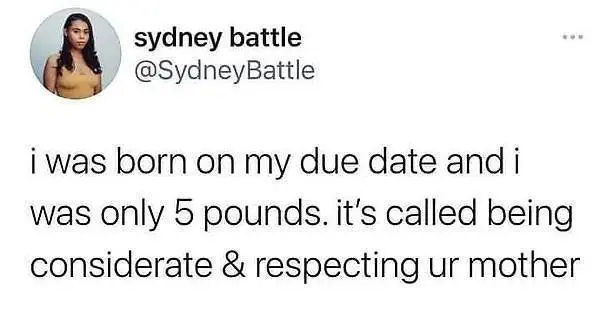 Child of the year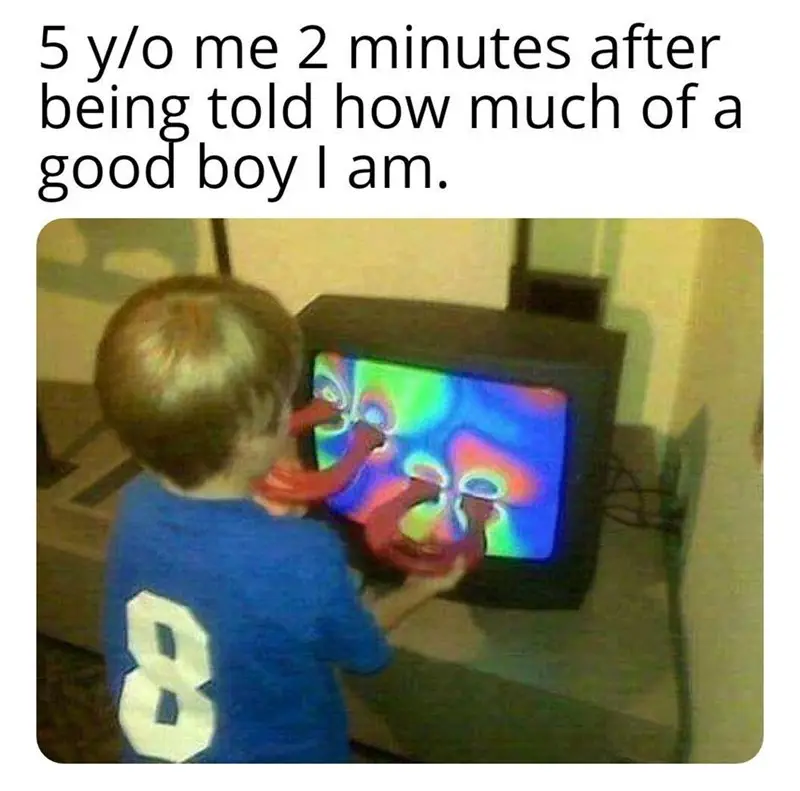 HAHAHA children are so chaotic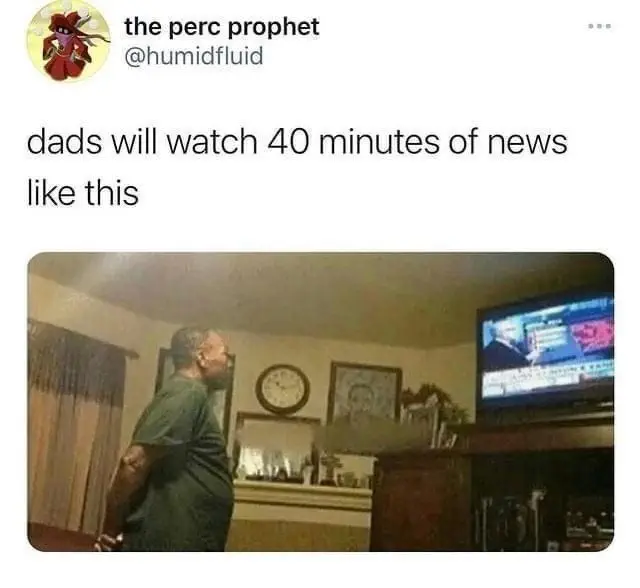 Why do they all watch TV standing up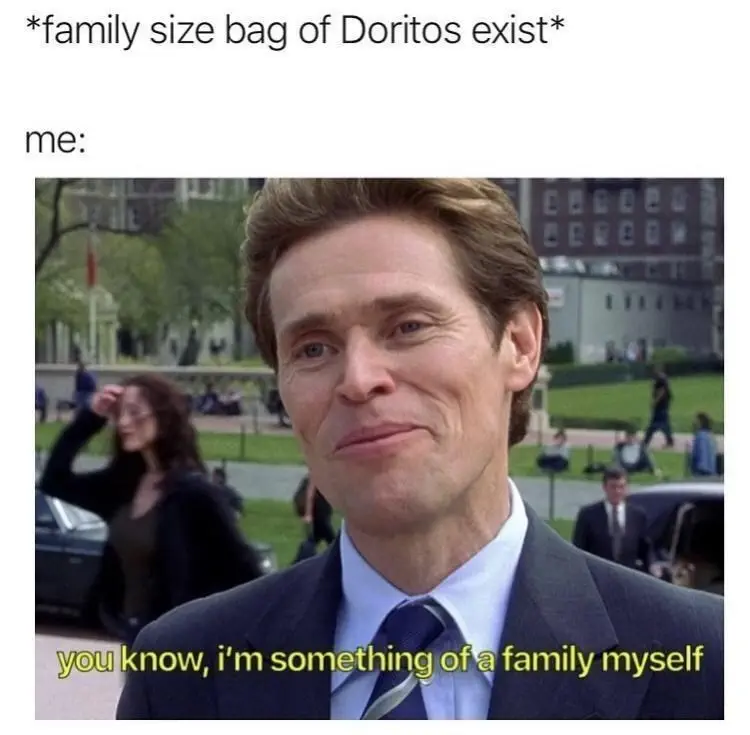 Don't judge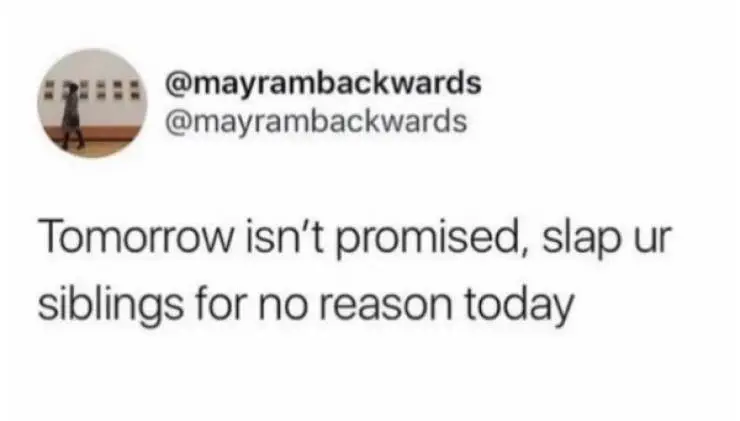 If you're seeing this, put your phone down right now and go slap your sibling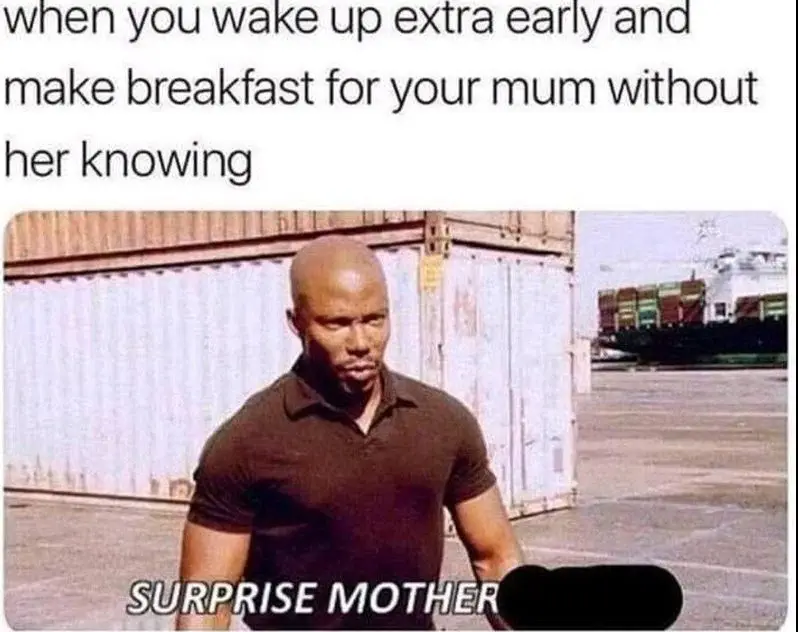 LOL
TFB Latest Posts
---
---