30 Incredible Memes That You Will Relate To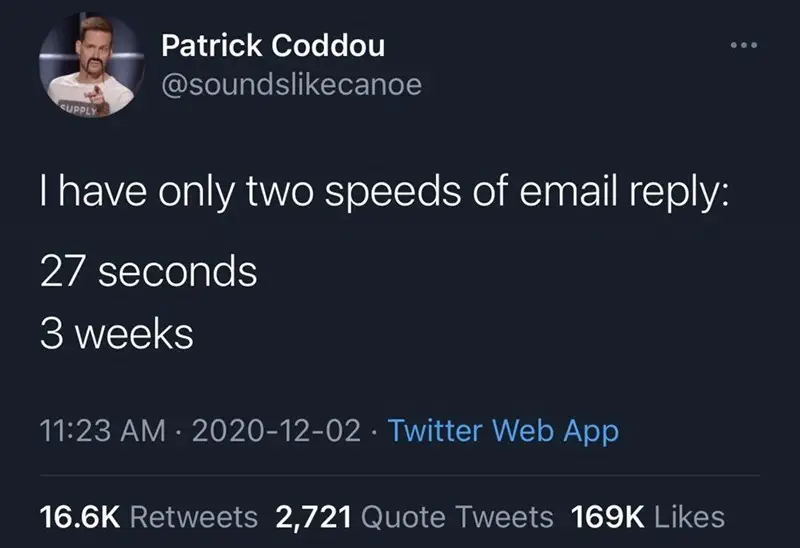 Which one are you?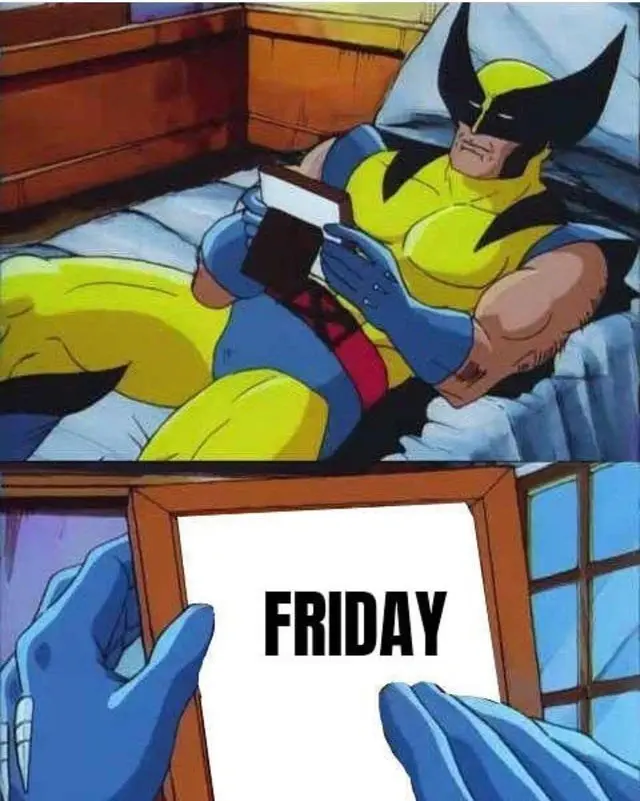 Hang in there, it's almost Friday!
That's actually really cool!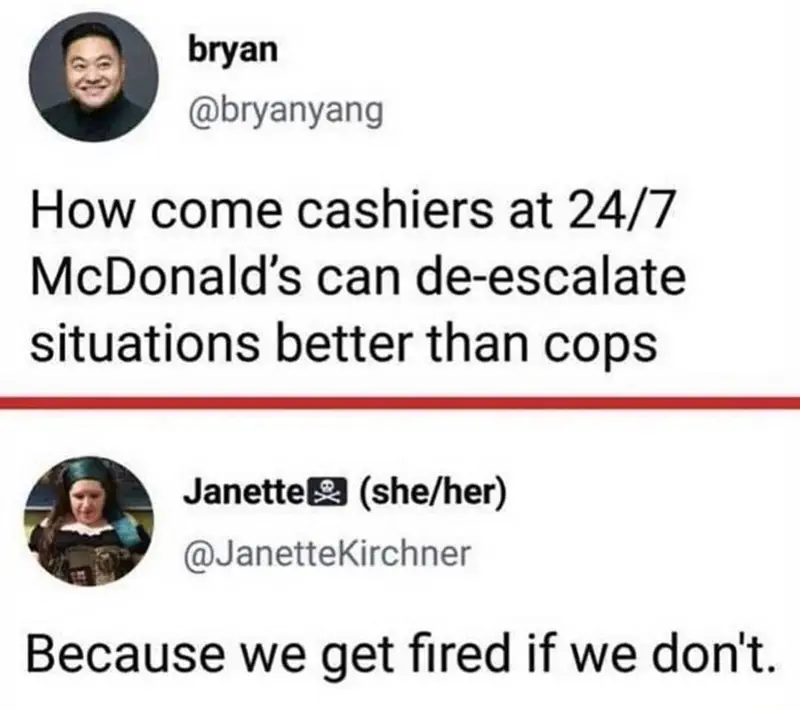 shout to the Mcdonalds cashier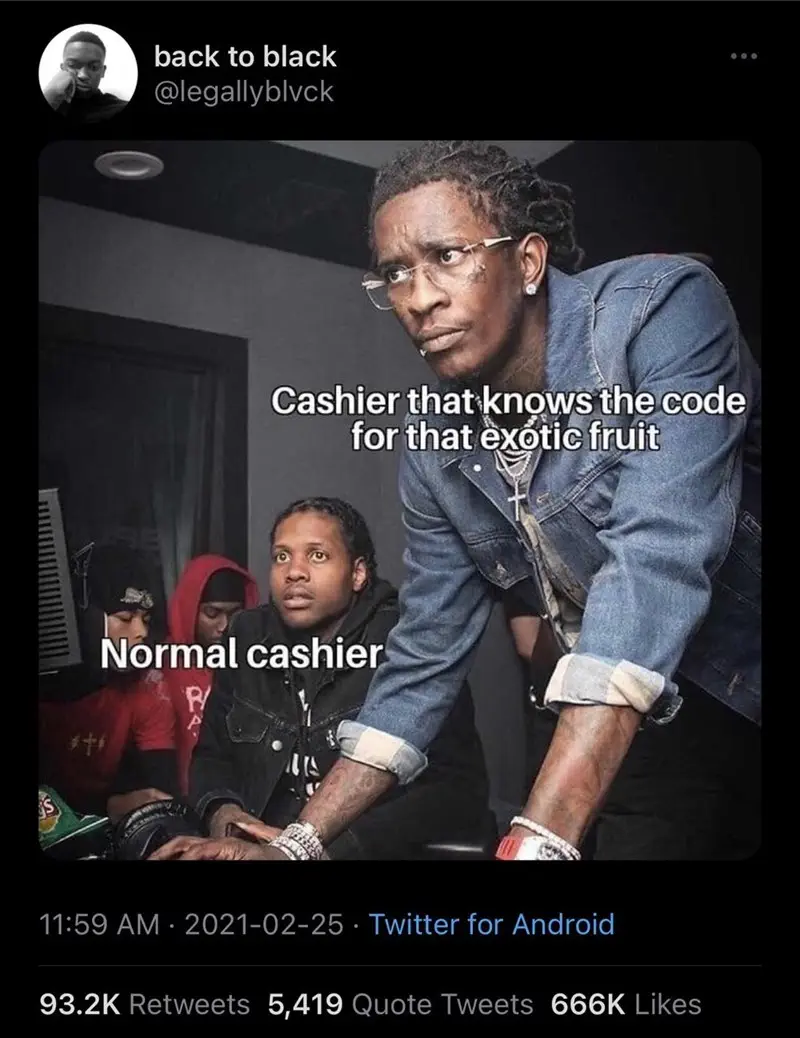 Why is this so funny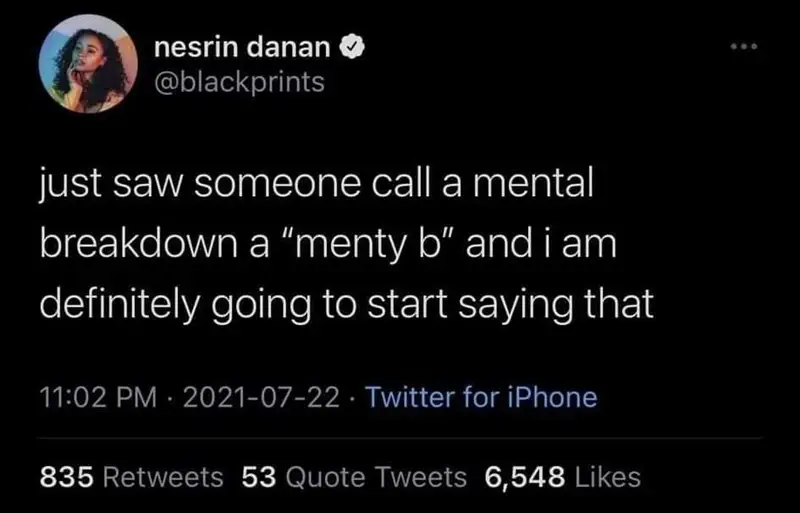 Menty Bs are the worst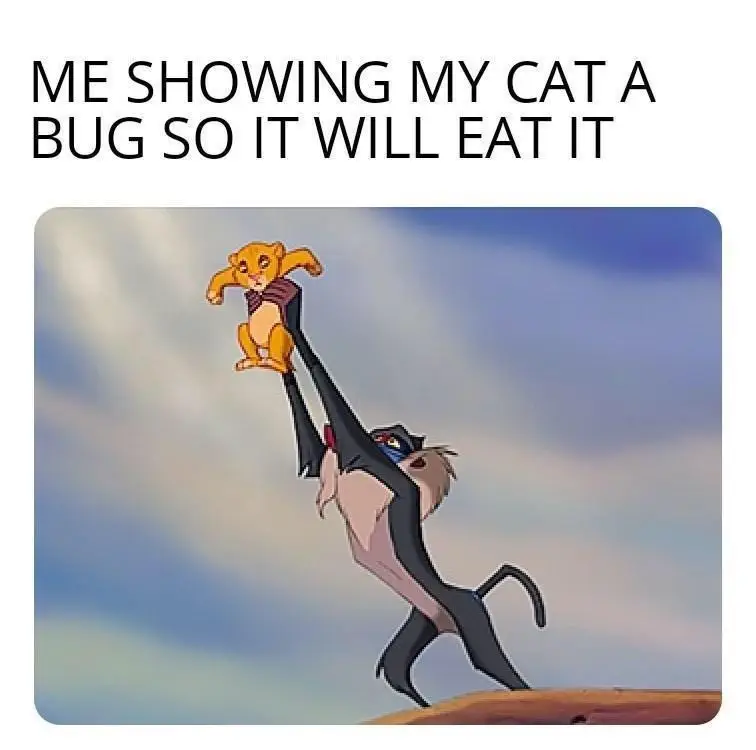 LOL cats are useful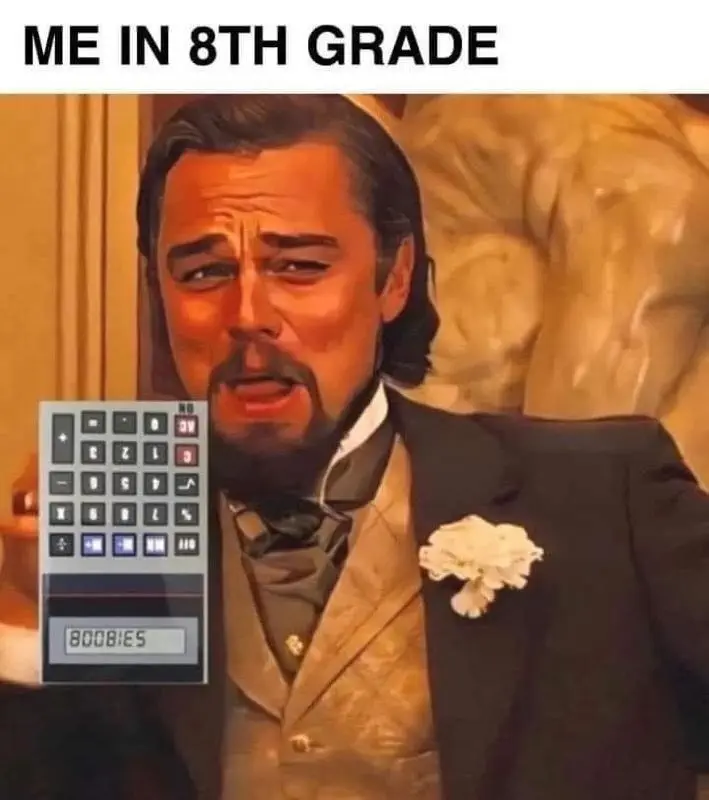 Admit it, we've all done this!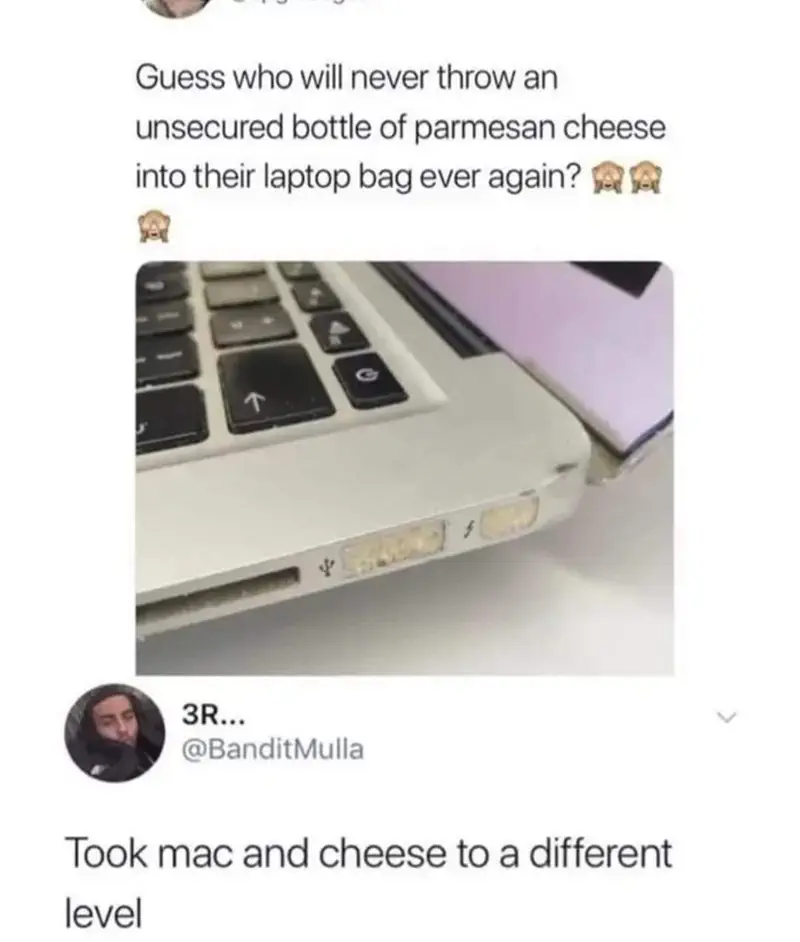 That's one expensive mac and cheese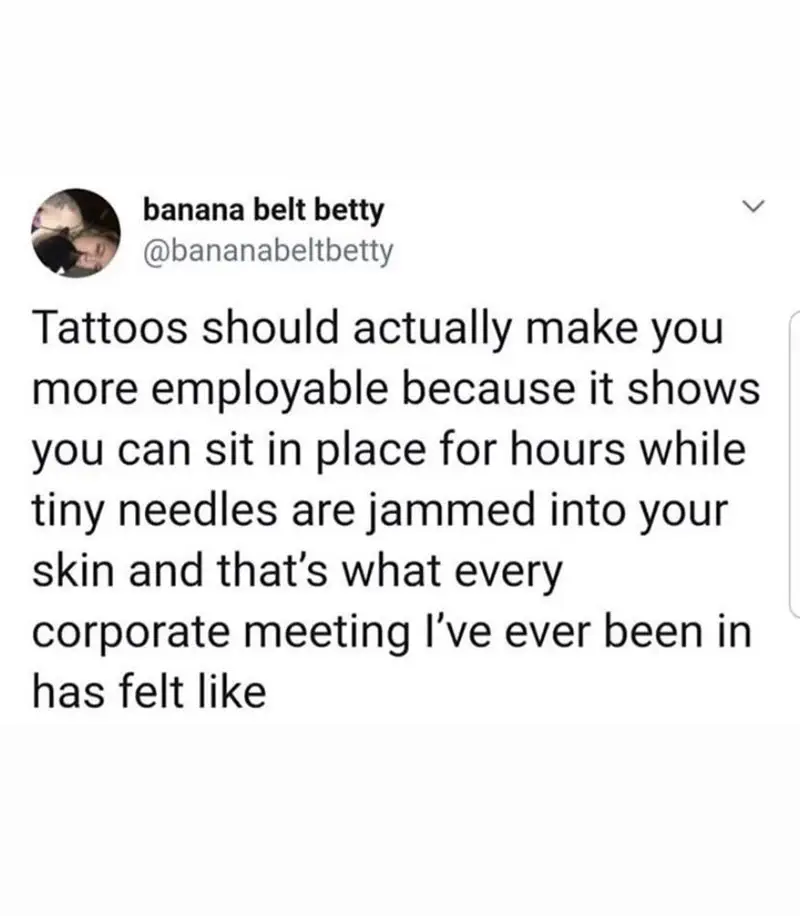 Show this at your next job interview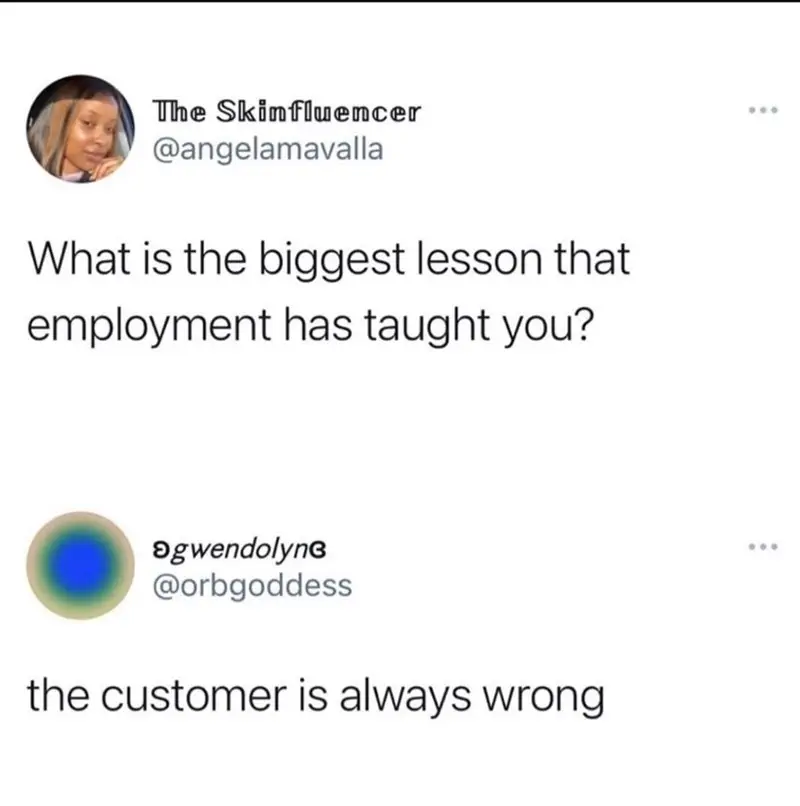 HAHAHA some customers are very wrong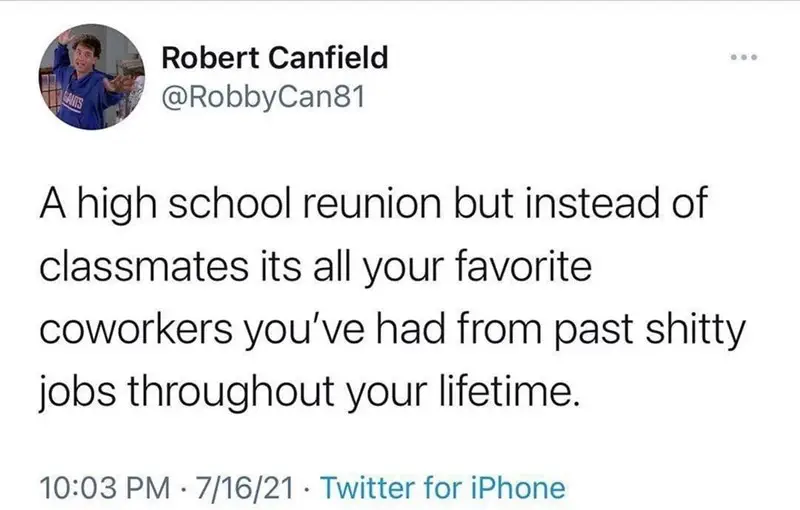 This would be really cool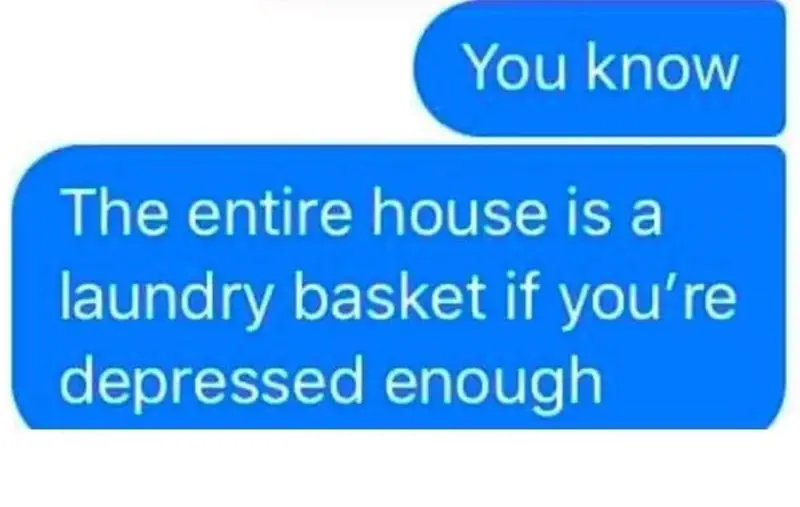 This is true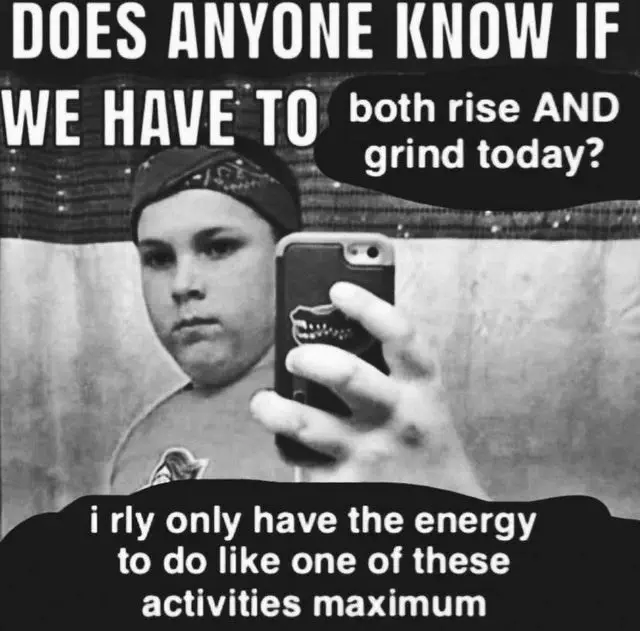 When you just don't have enough energy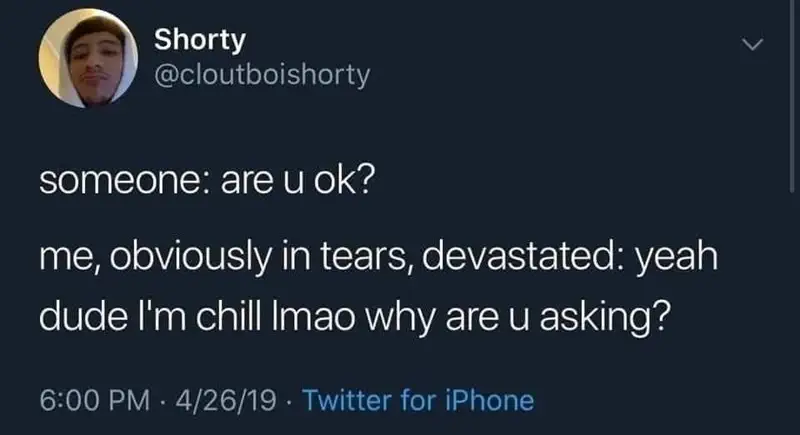 hahaha don't you hate when people ask dumb questions
Imagine walking into work with this on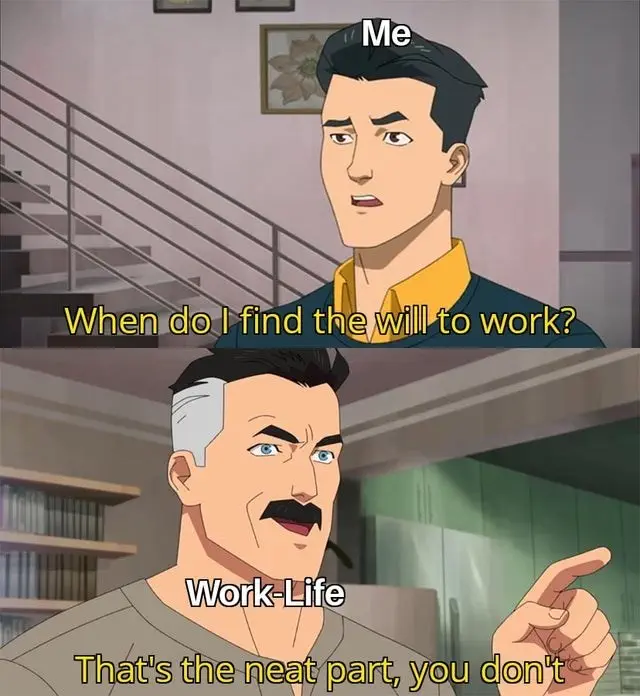 The sad reality lol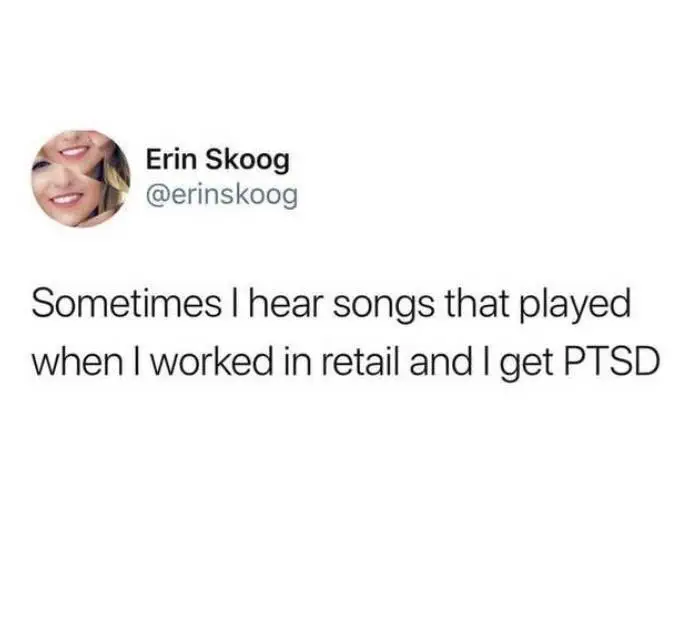 The music in retail is the worst !!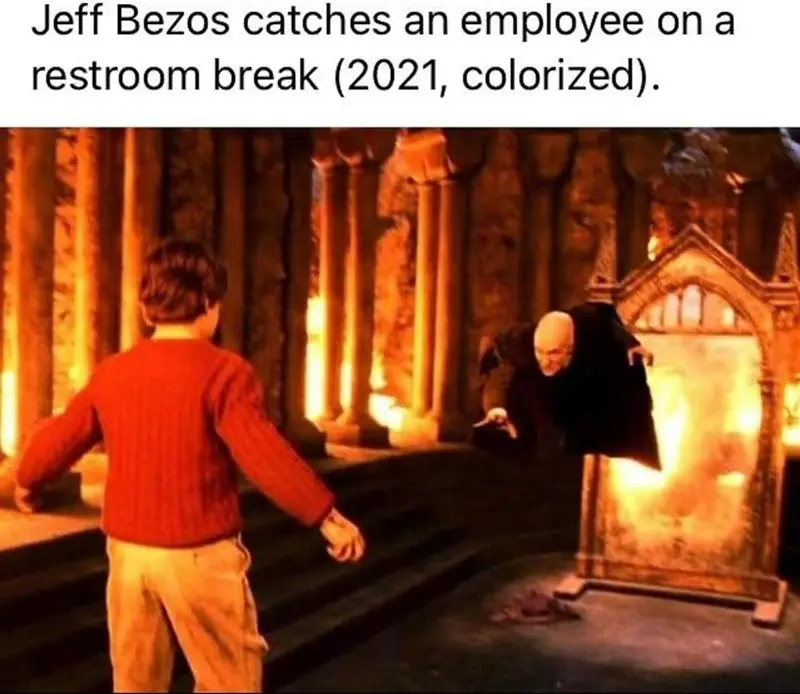 Jeff Bezos didn't get this rich by doing anything lol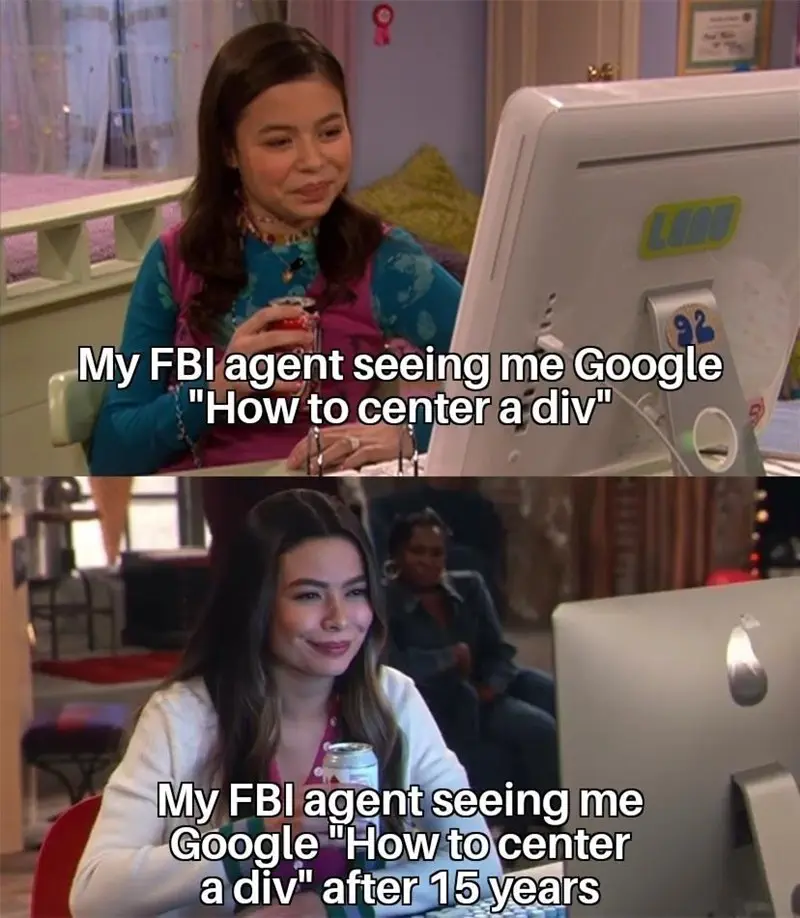 HAHAHA, Coding memes!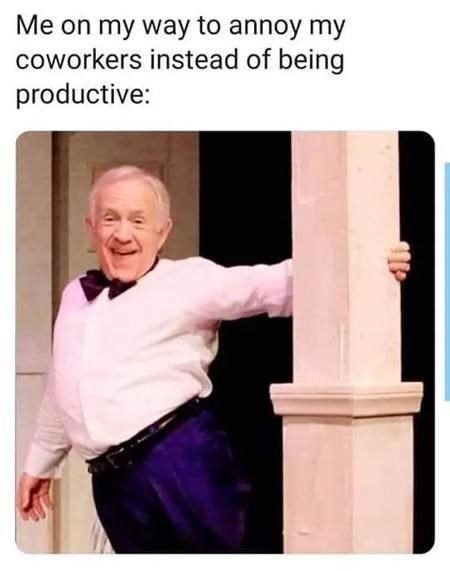 This is the best way to pass time at work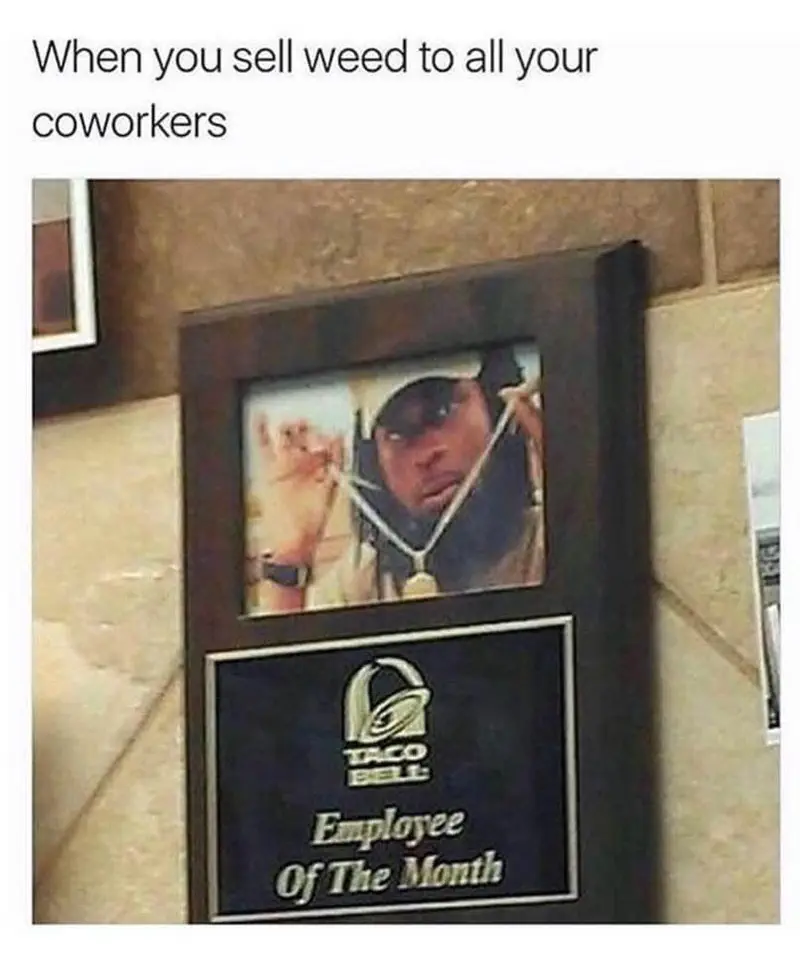 That's one way to get employee of the month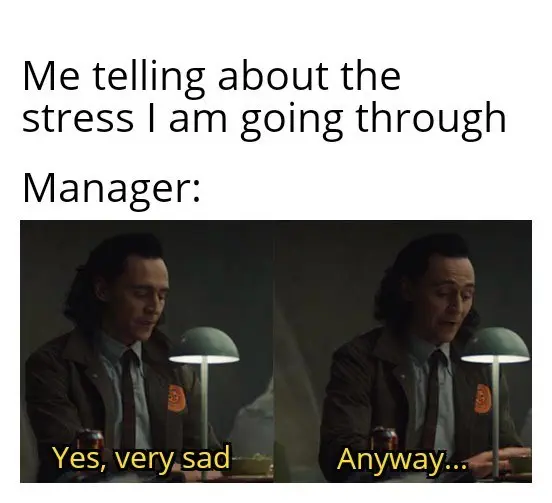 Managers don't care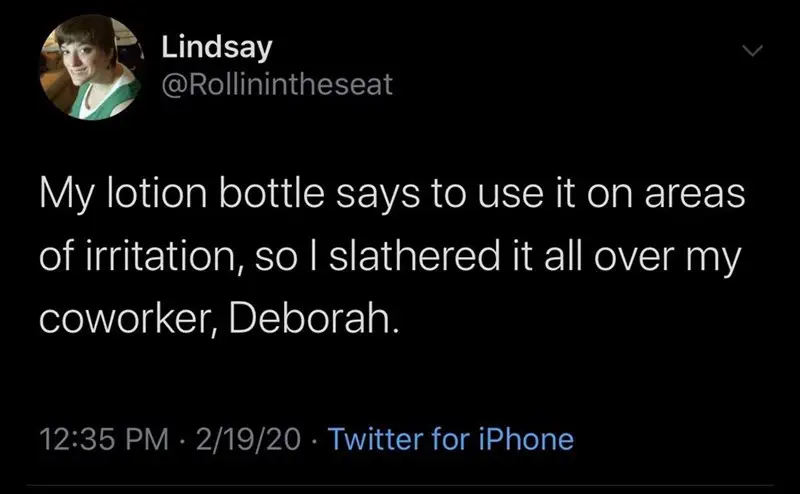 Deborah sounds very annoying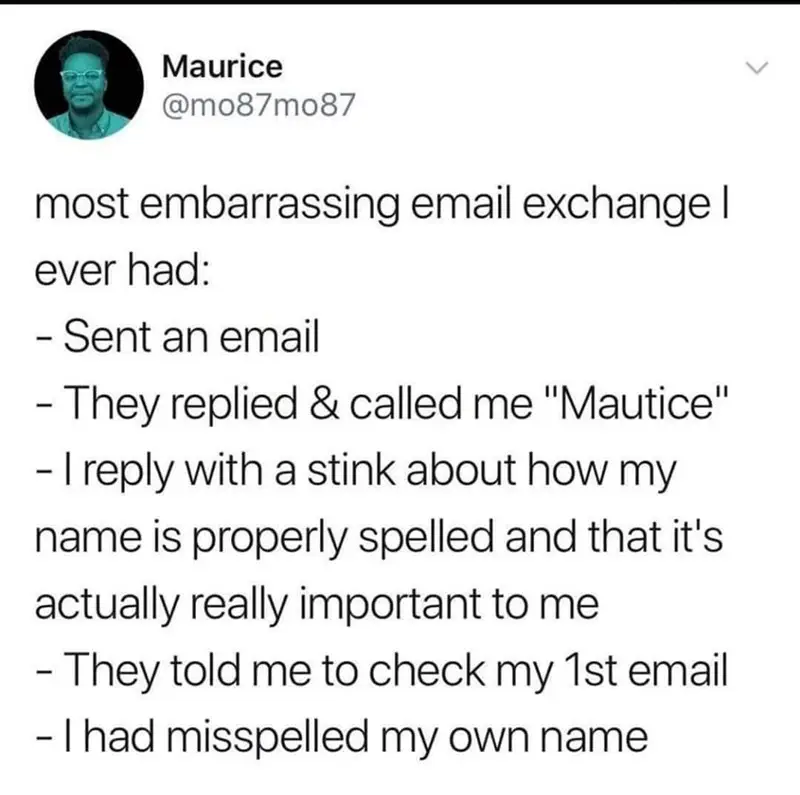 That's so awkward OMG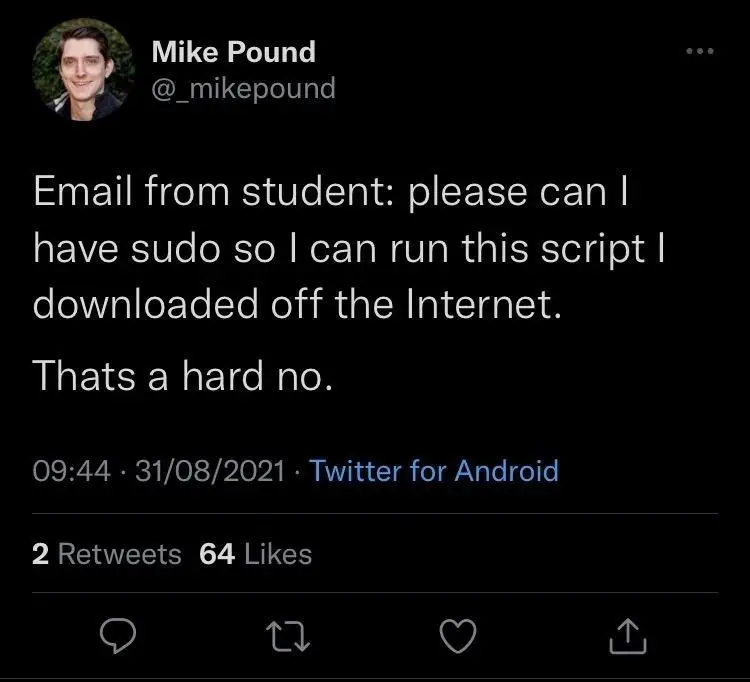 Hard NO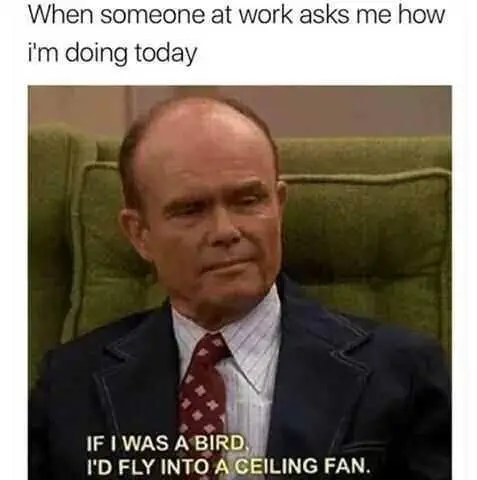 SAME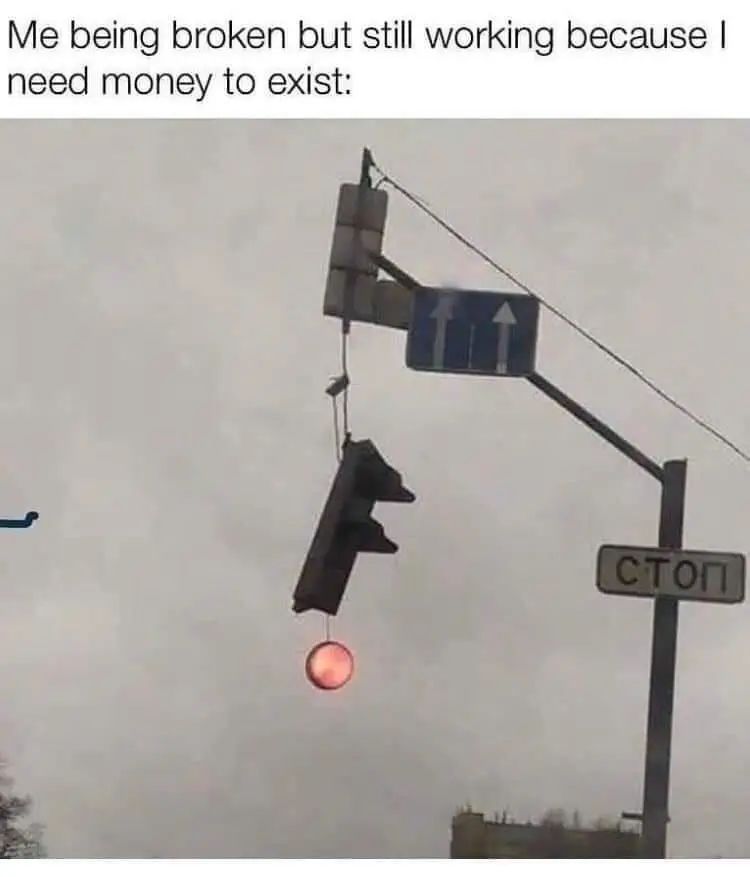 Let's get this bread … I guess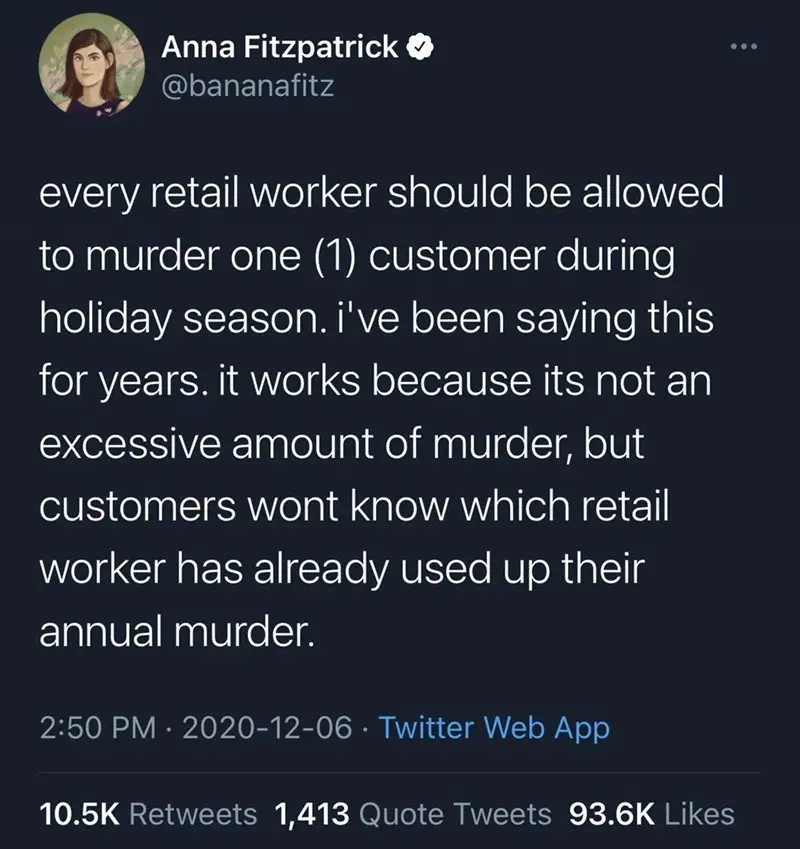 working in retail isn't easy lol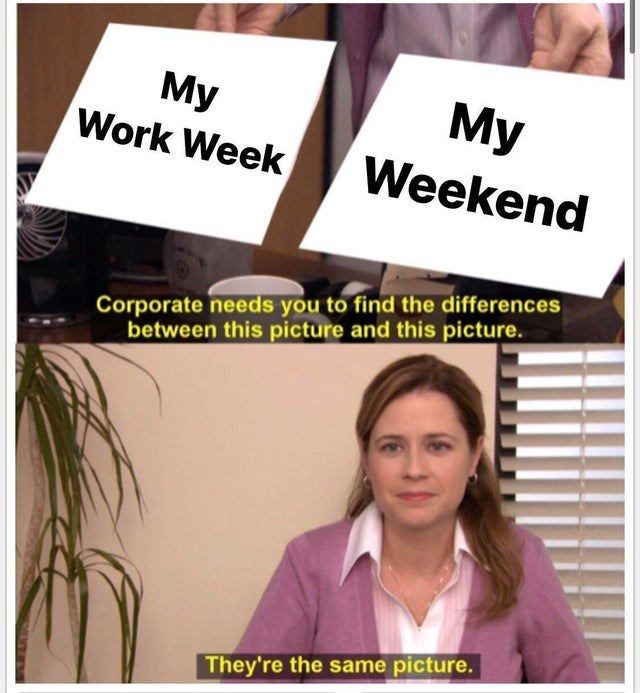 THERE IS A DIFFERENCE! what don't they understand
TFB Latest Posts
---
---