TFB Short Clips
30 Awesome Puns That Will Make Your Day Better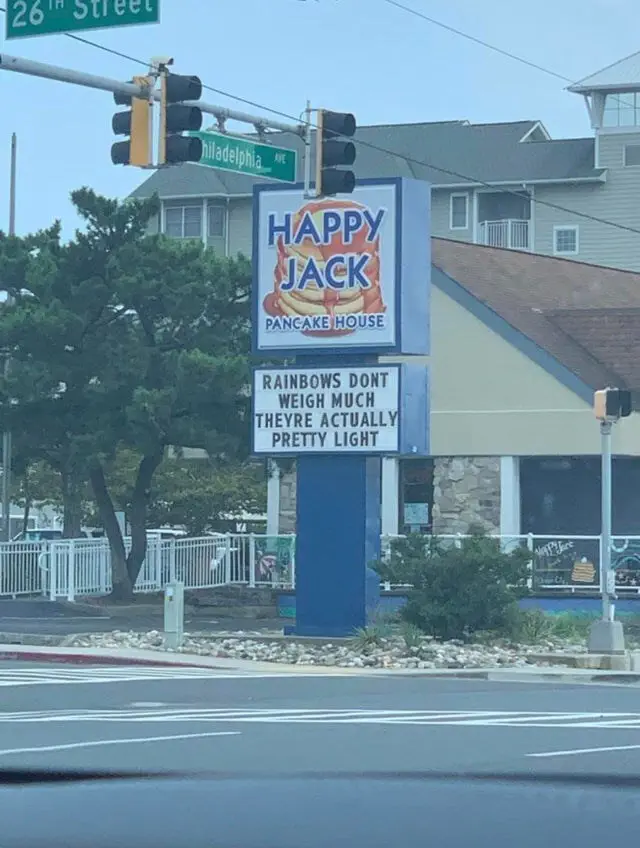 I would like to meet the person that came up with this lol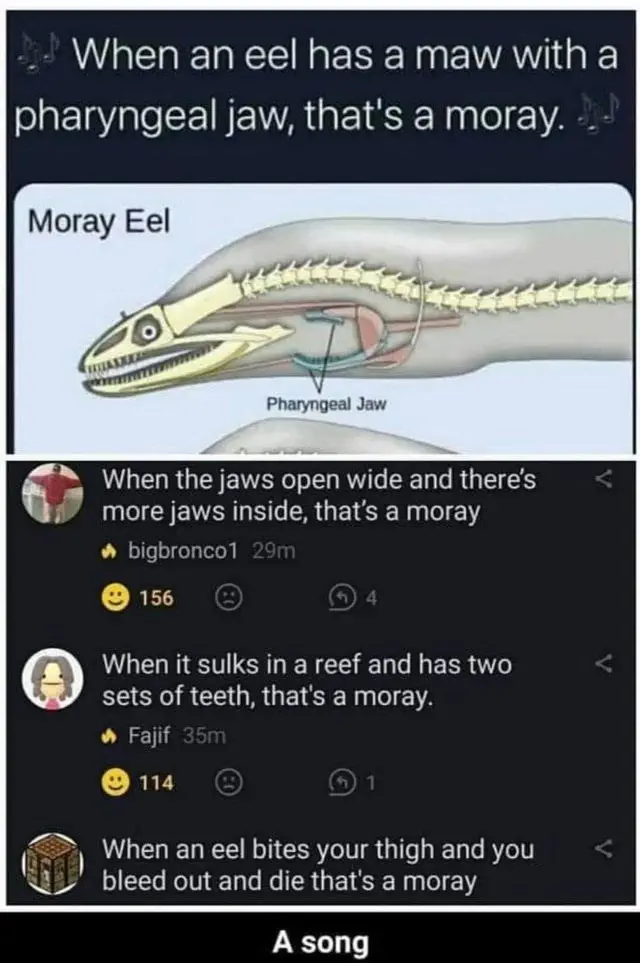 ' Thats a moray " LOL love this song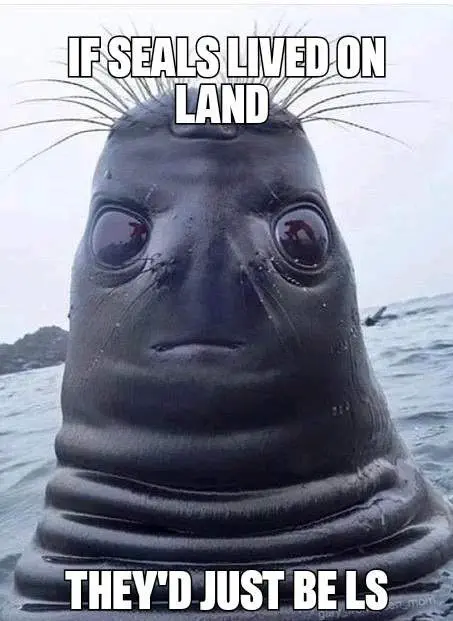 HAHAHAHA this is so bad its funny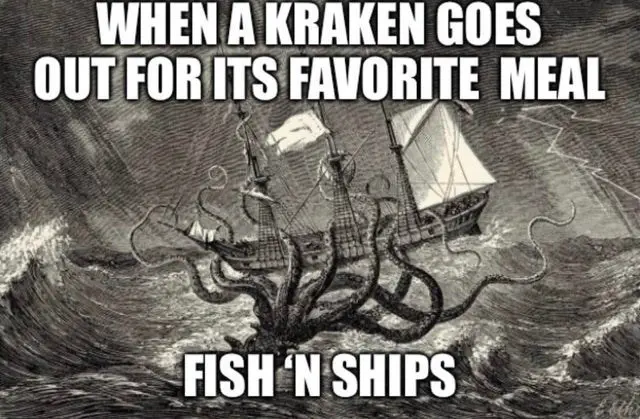 hahaha krakens have good taste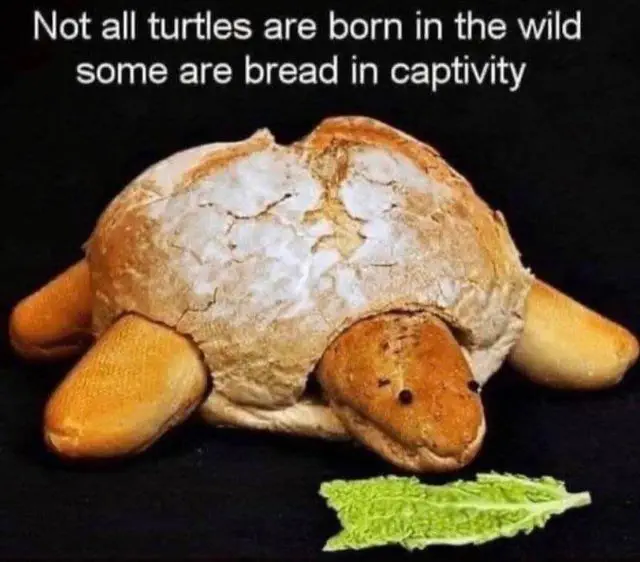 some one had way too much time on thier hands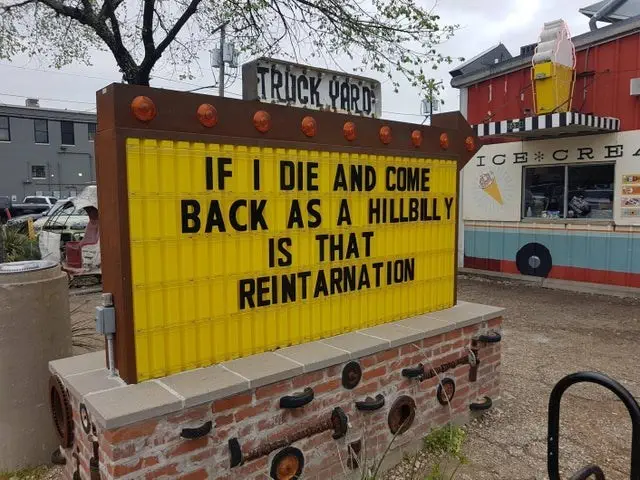 HAHAHAHA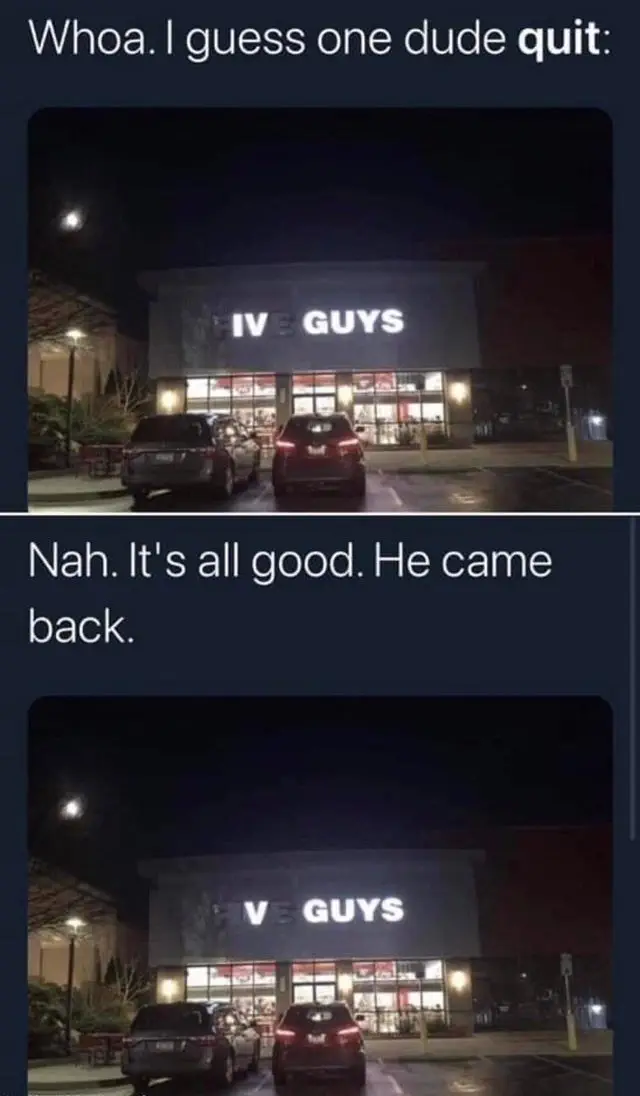 i think this is the greatest thing ive ever seen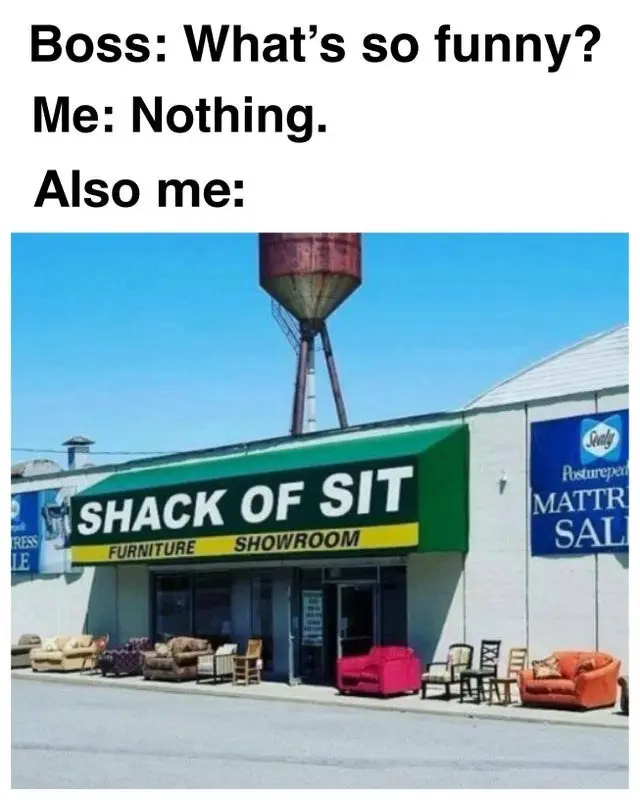 Now this is a good name lol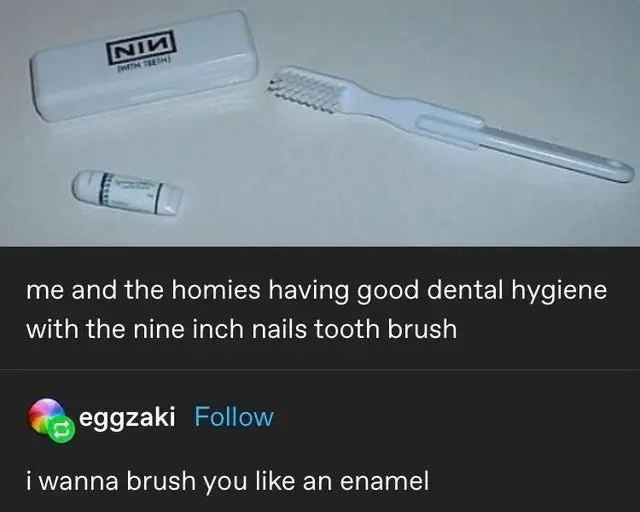 LOL dental hygiene is important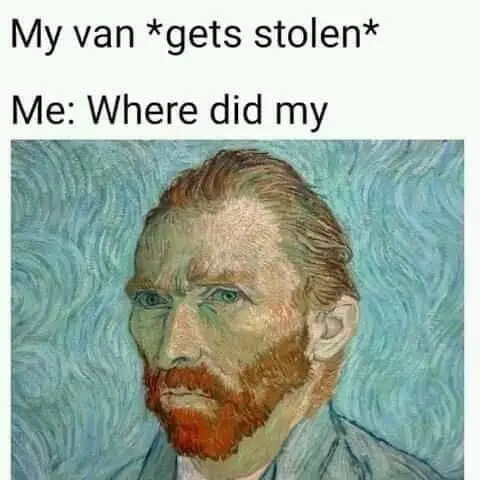 Van gone LOL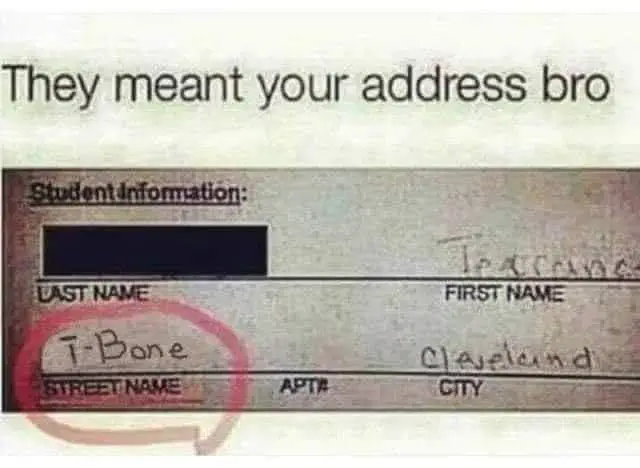 Good old T-Bone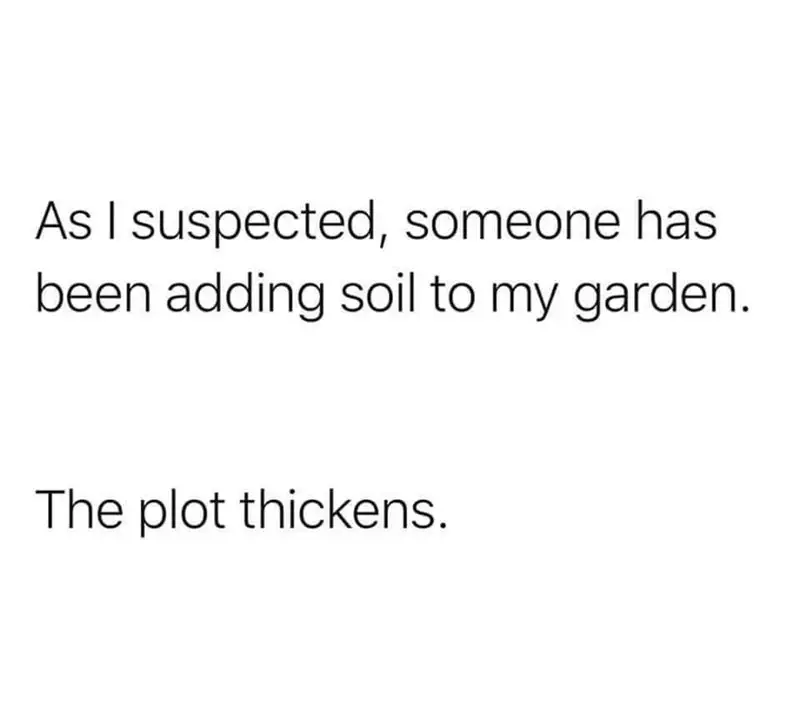 I wonder whats going to happen next !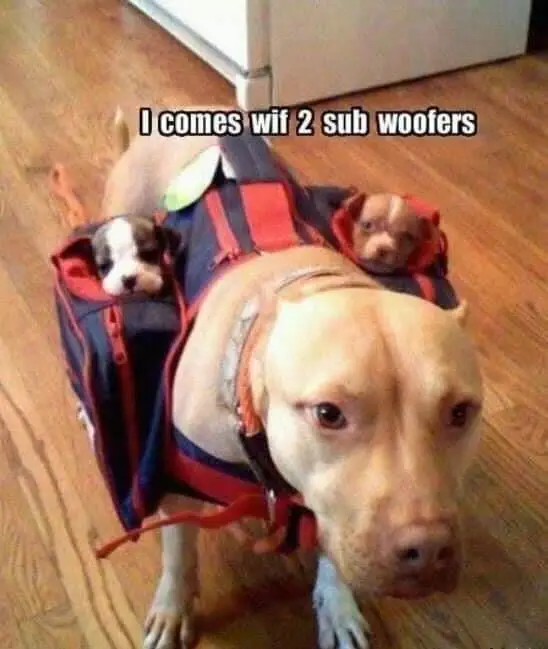 This is addorable !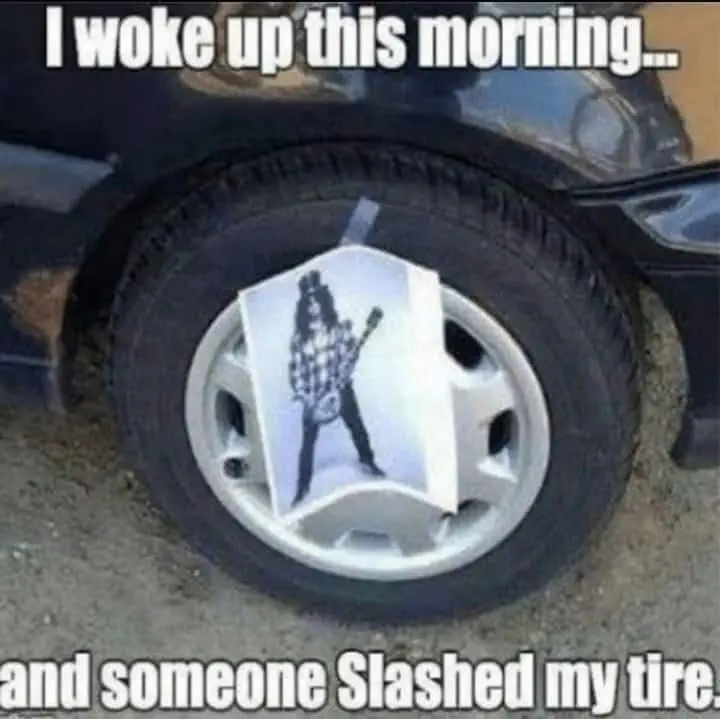 Oh no thats not a good way to start your day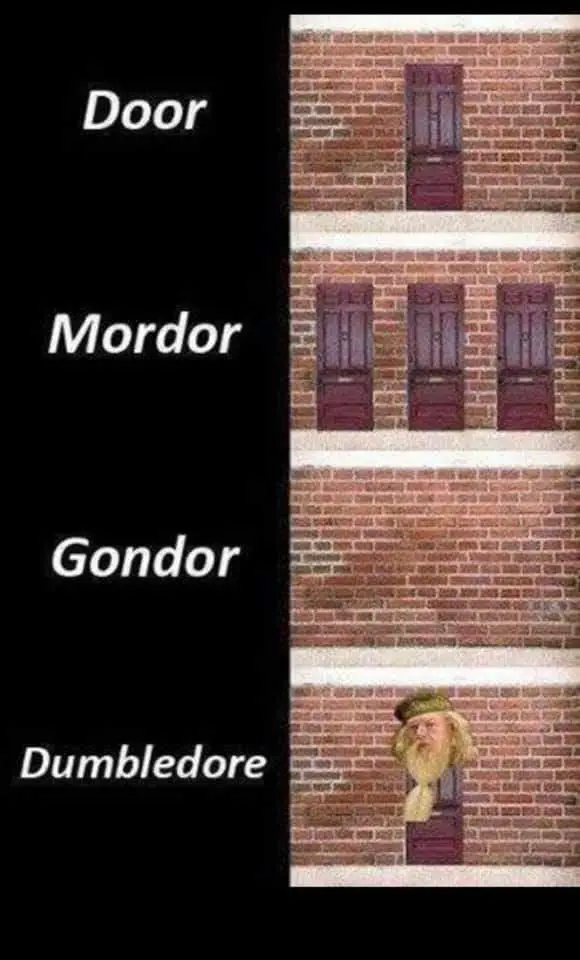 LOL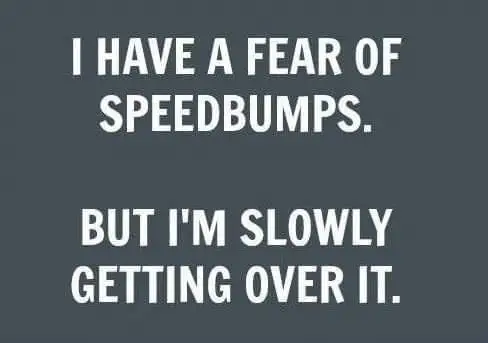 Car lovers all of this fear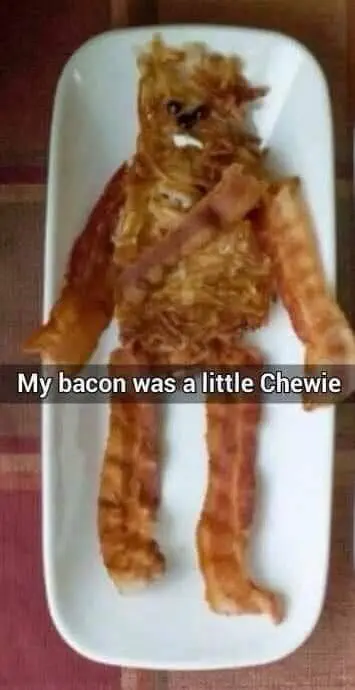 HAHAHA this person won breakfast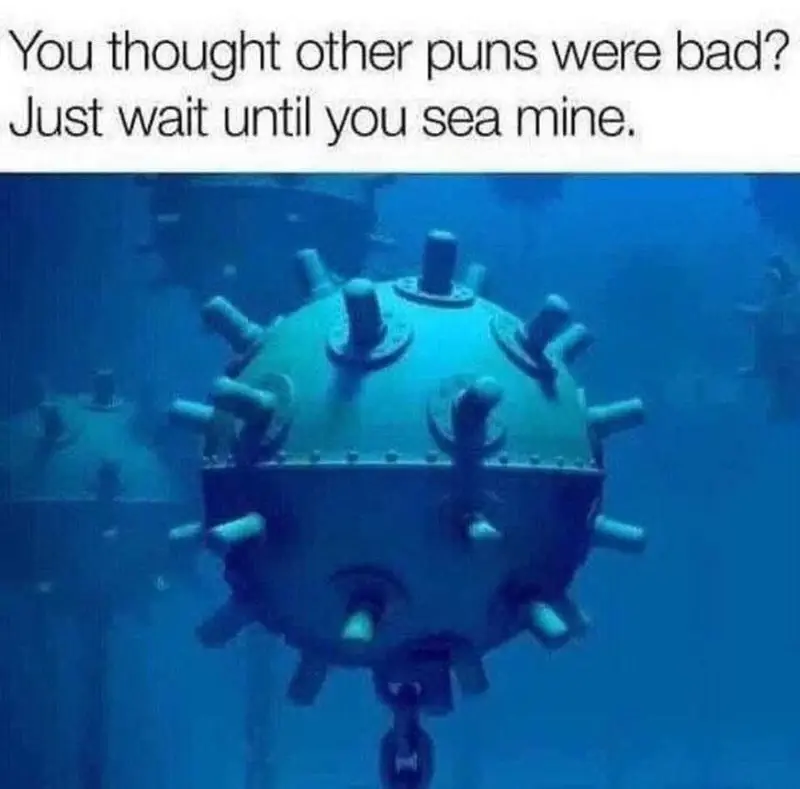 Its always the simple ones that are funny
Thats a good one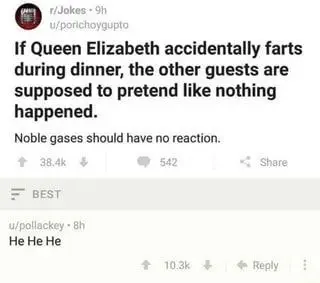 science jokes , gotta love it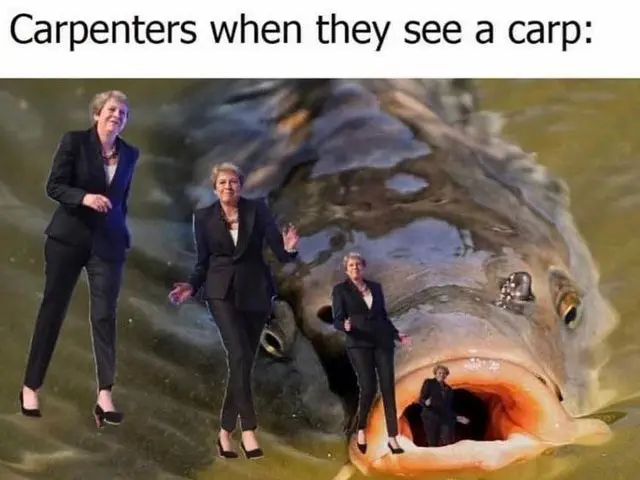 HAHAHA carpenters weakness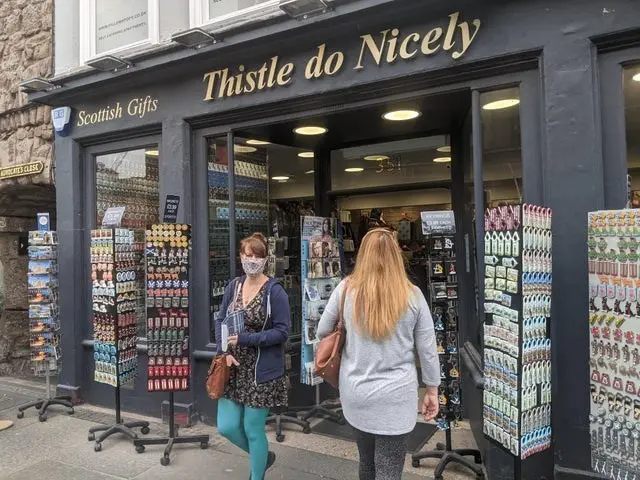 this will do nicely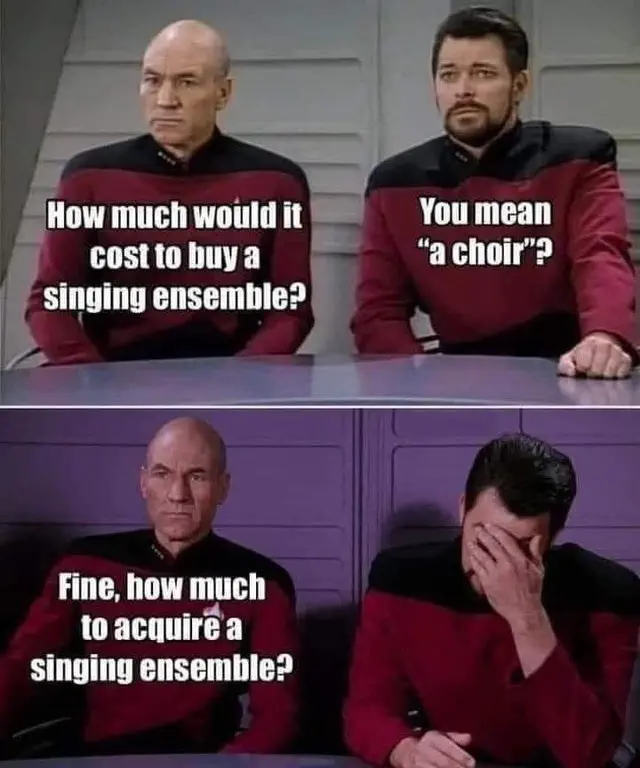 the face palm is the only response for this lol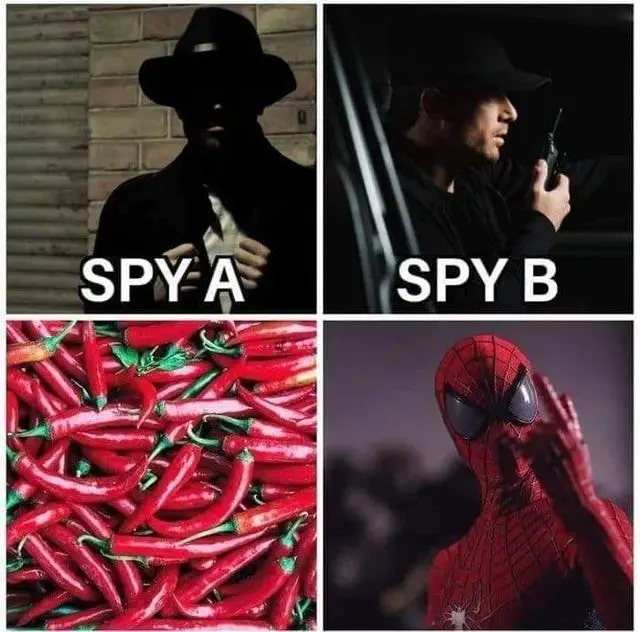 Spidey !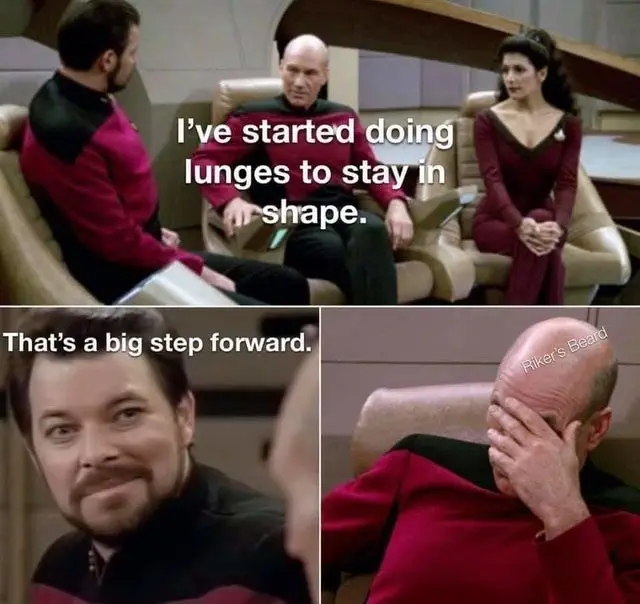 littrally lol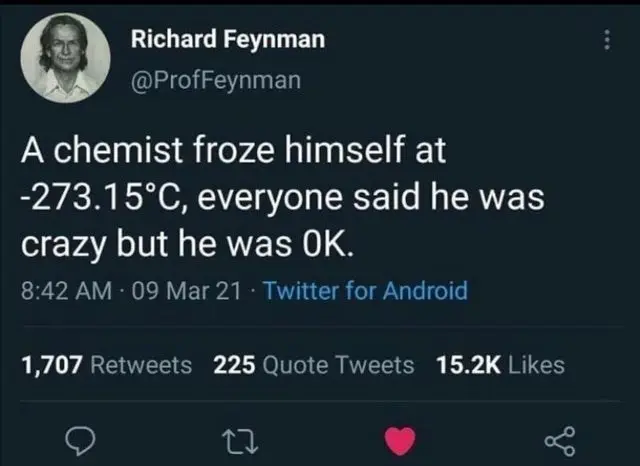 Such a good one hahaha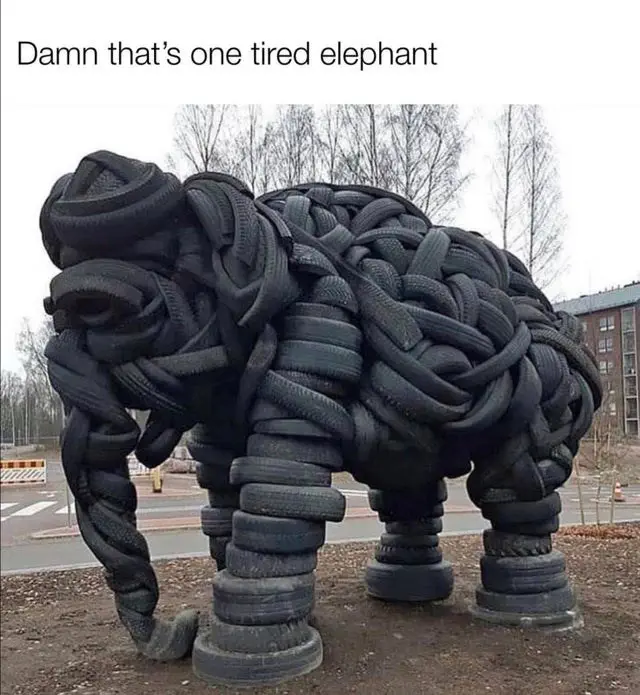 Poor guy he should get some rest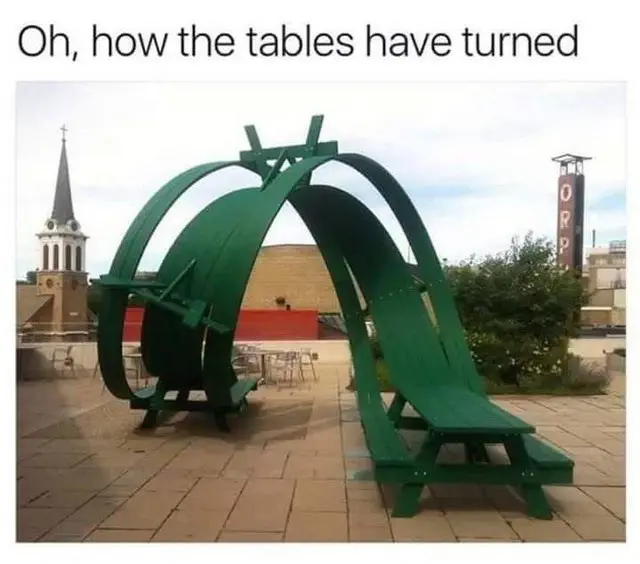 some one should try and skate this lol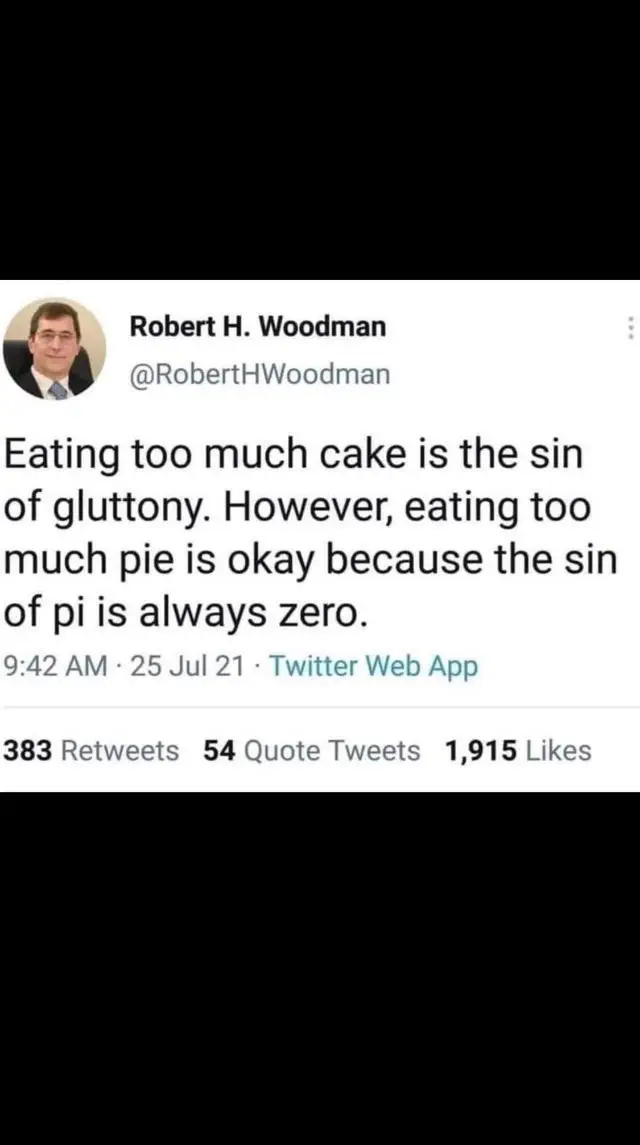 woah , this guy finally found a use for math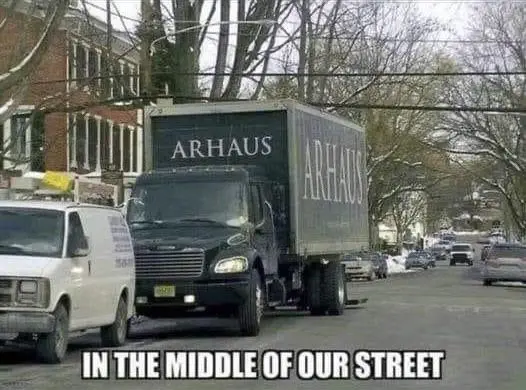 So innapropriate SMH
TFB Latest Posts
---
---
---