30 Seriously Cute Baby Animal Pictures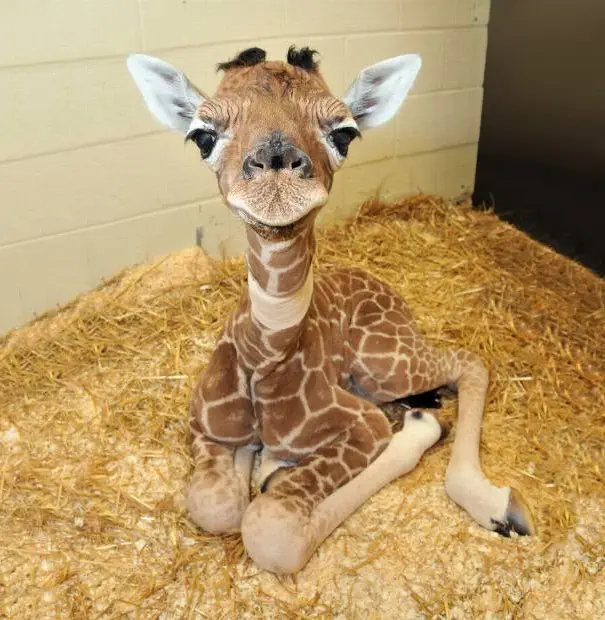 I don't think you were ready for all this cuteness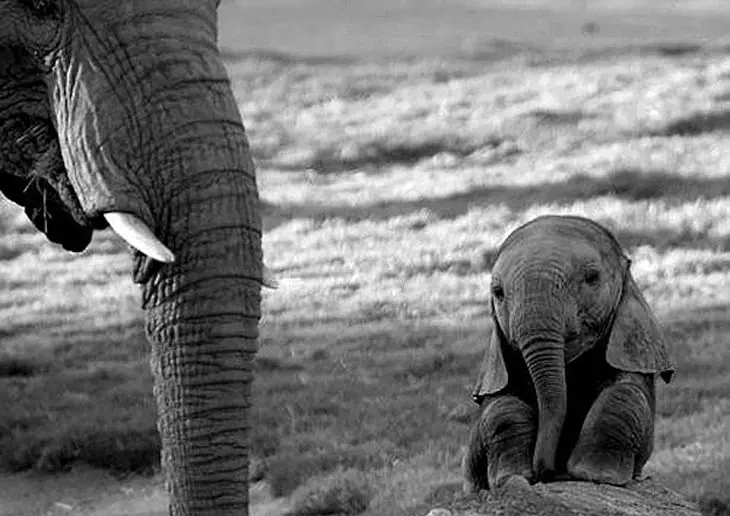 Look at his floppy ears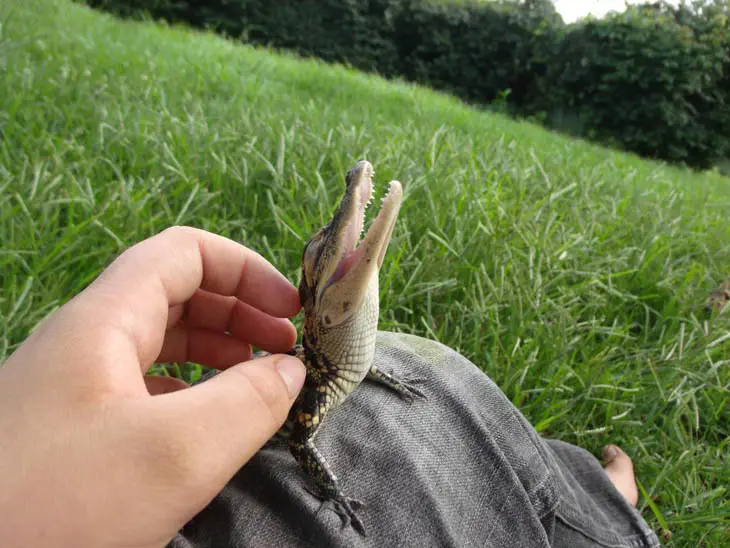 Head scratches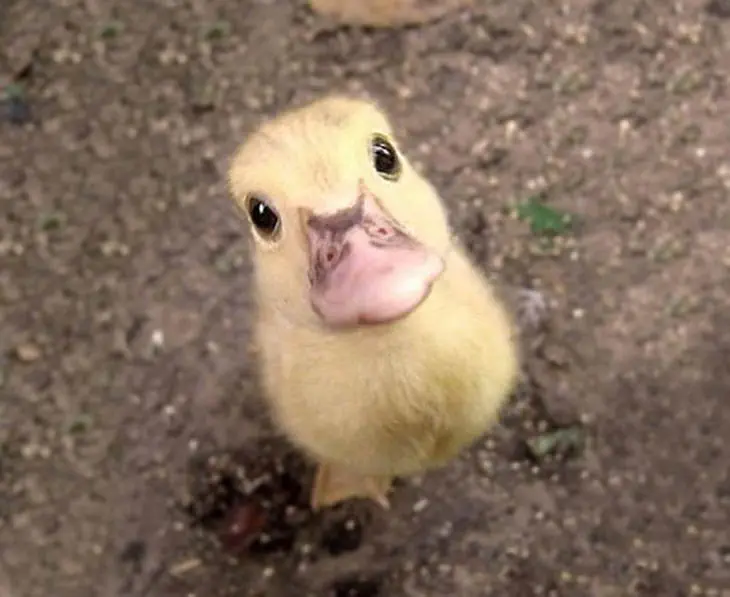 Baby ducks might be the cutest of them all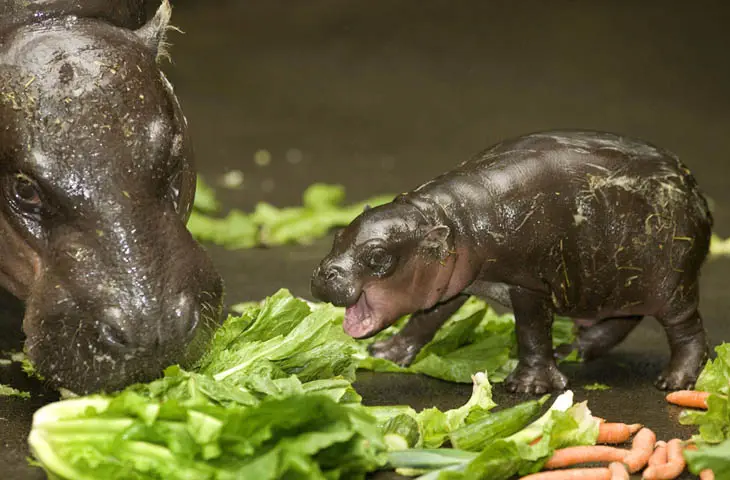 I wish Hippos stayed this size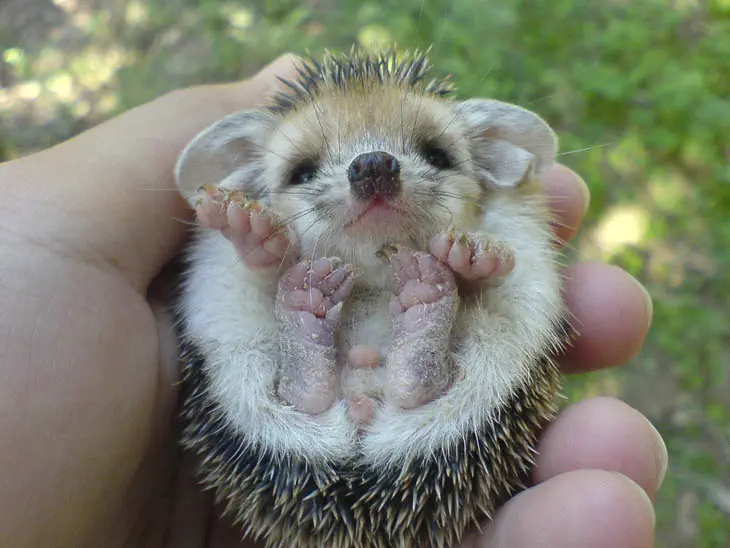 He looks so comfortable
Can't go wrong with kittens
Awwww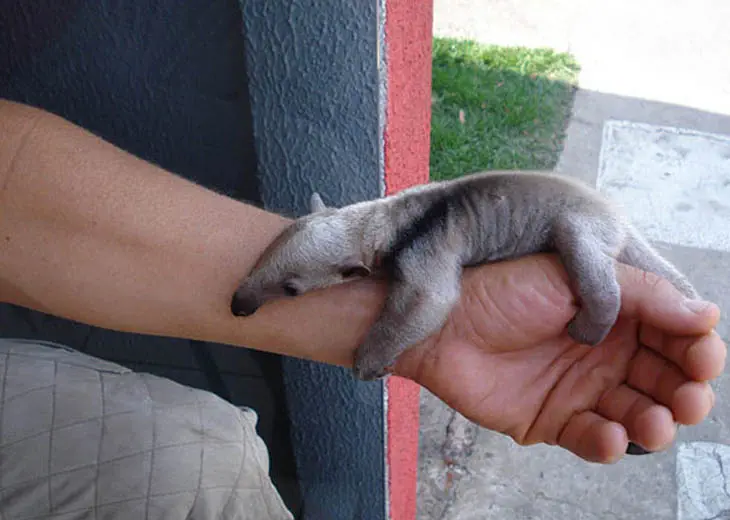 HAHAHA I've never seen a baby anteater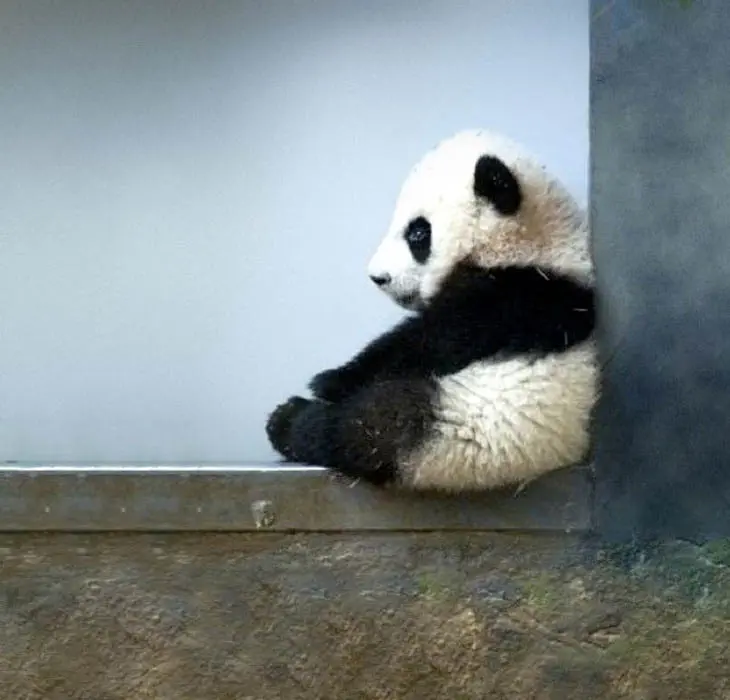 this looks like a little stuffed teddy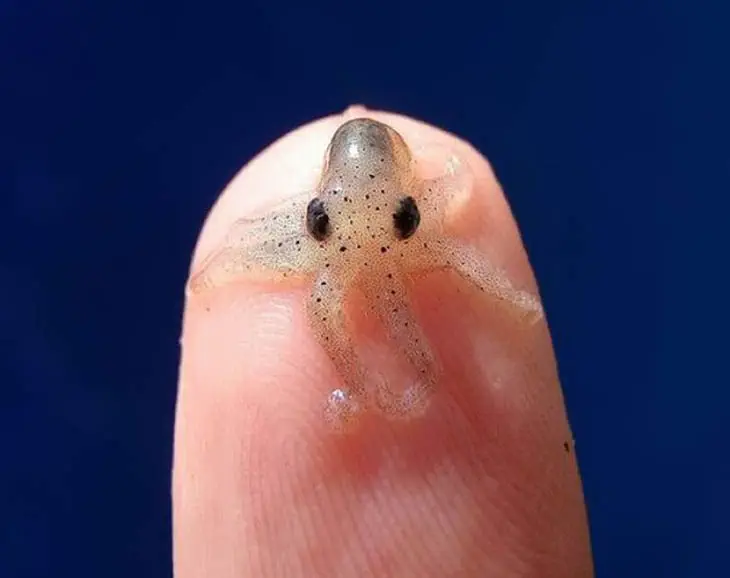 It's so tiny!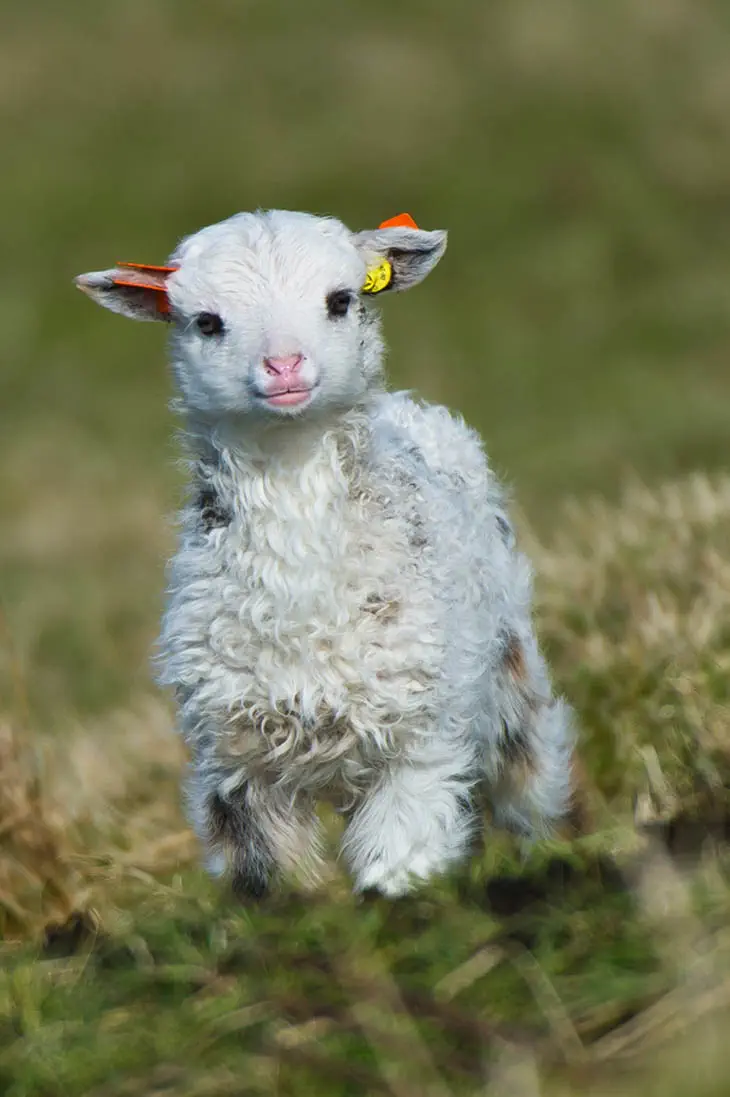 This lamb is so pretty!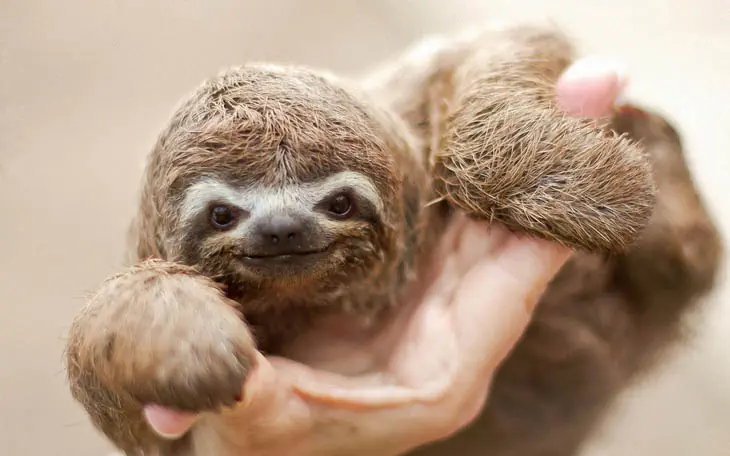 HAHAHA look at that smile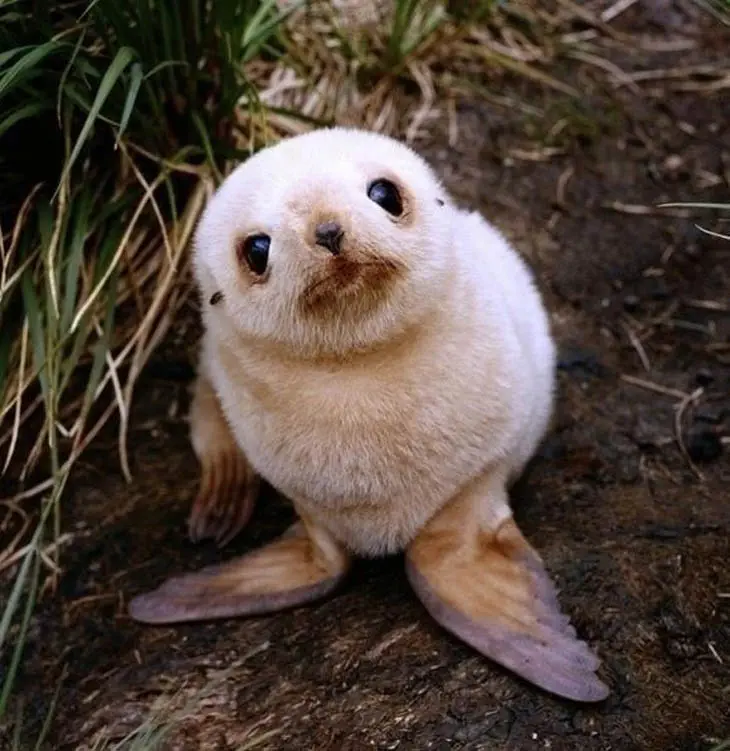 I think I want a baby seal now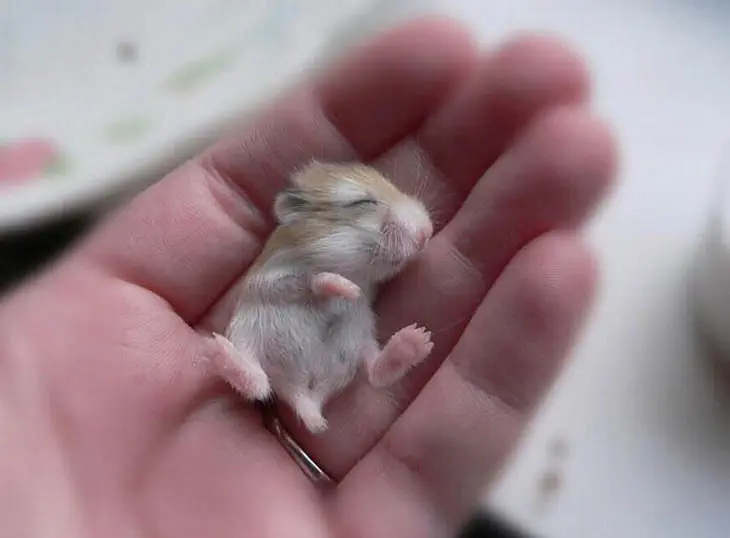 Now, this is cute!
A baby fox having some fun
Cuteness overload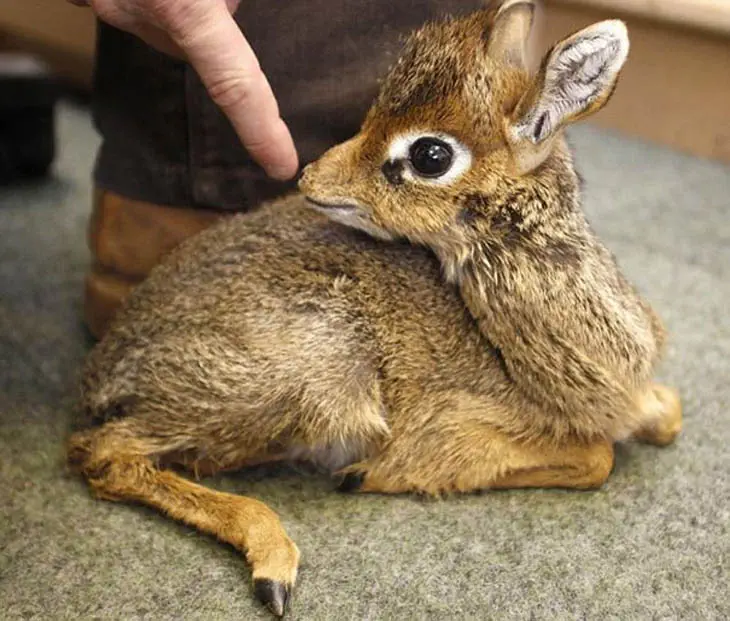 Bambi, is that you?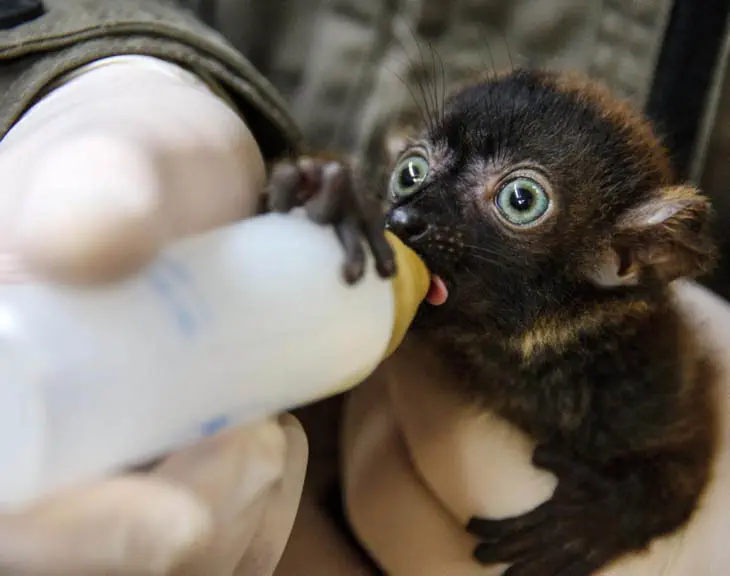 It has such nice eyes omg!
That's a cool hairdo!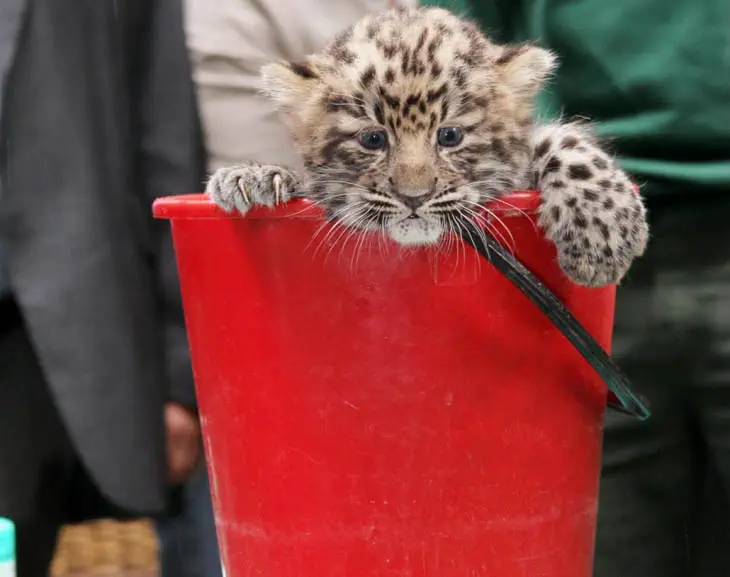 The fact that it's in a bucket makes it way cuter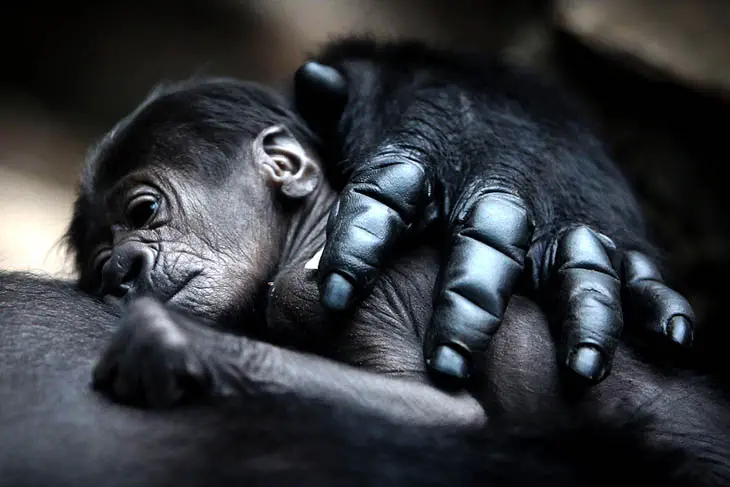 cute!
hahaha playing hide and seak
Any baby cat is incredibly cute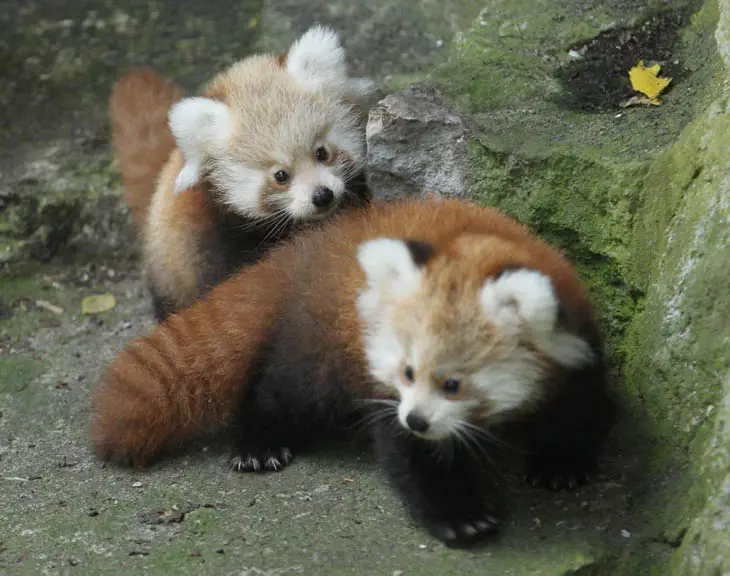 OMG, they're so fluffy!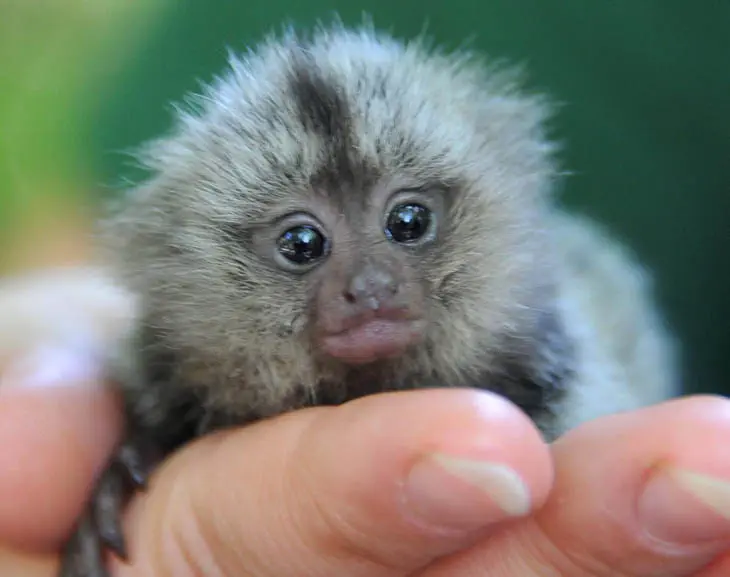 look at his big eyes and cute nose!
Need to go to Australia to hold one of these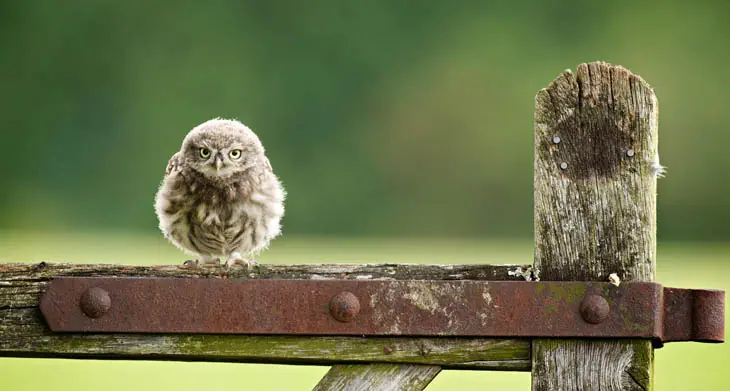 Why does he look so upset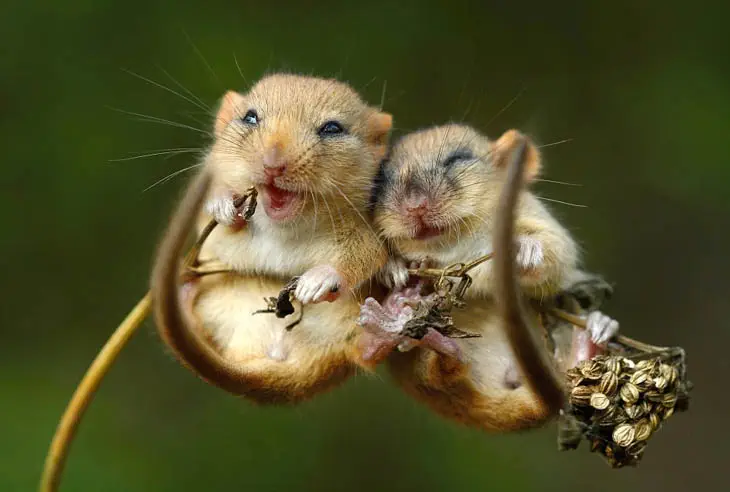 Best friends forever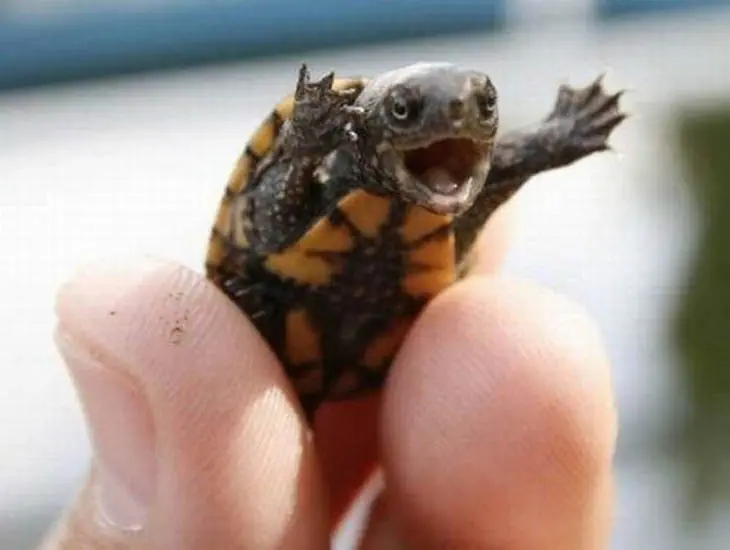 He looks like he is on a roller coaster
TFB Latest Posts
---
---