30 Super Cute and Funny Baby Pictures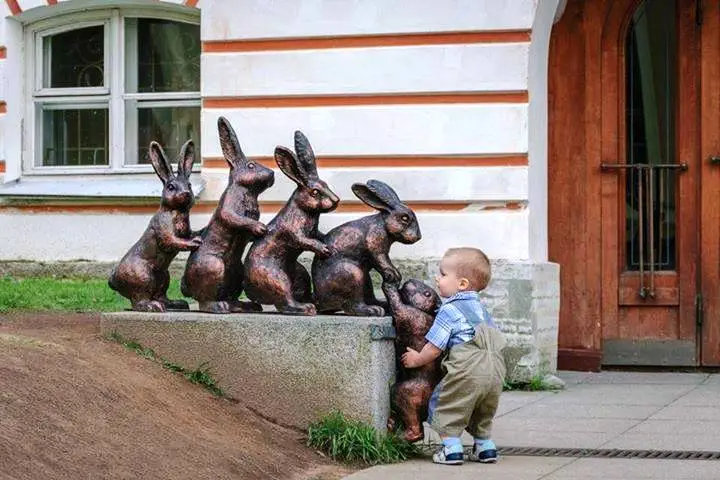 aww, he is trying to help!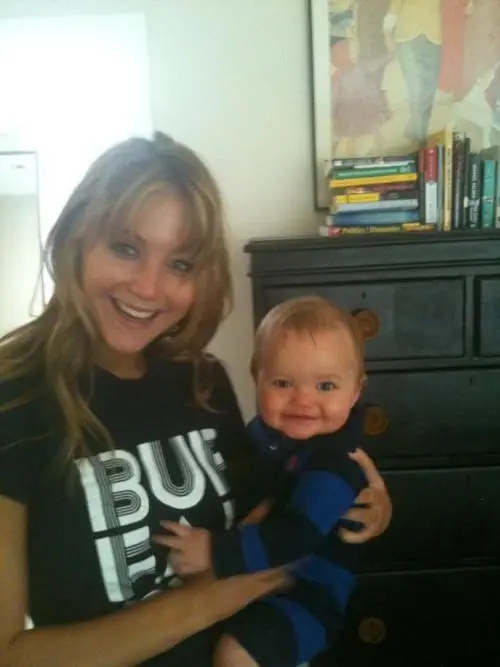 Jenifer Lawrence and a baby, it doesn't get any better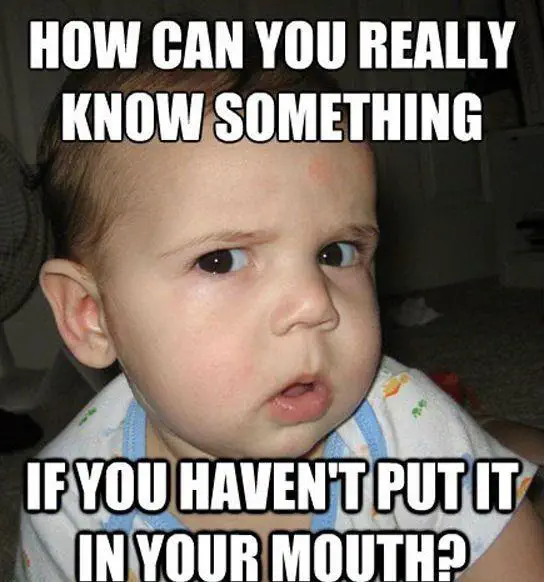 That's a good question?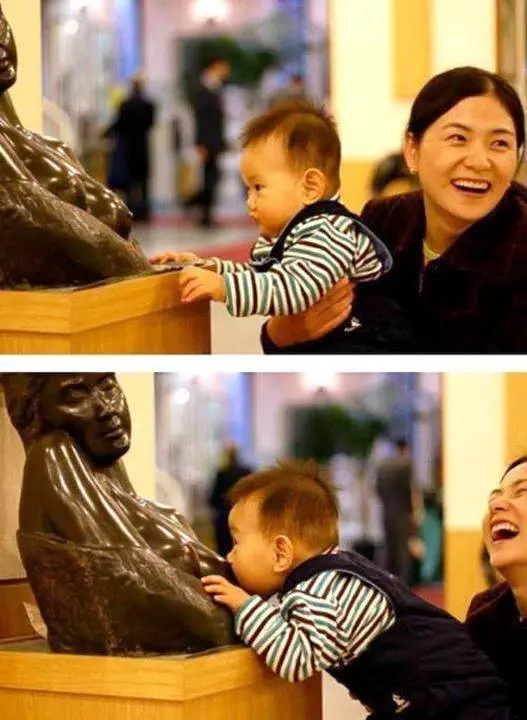 He was hungry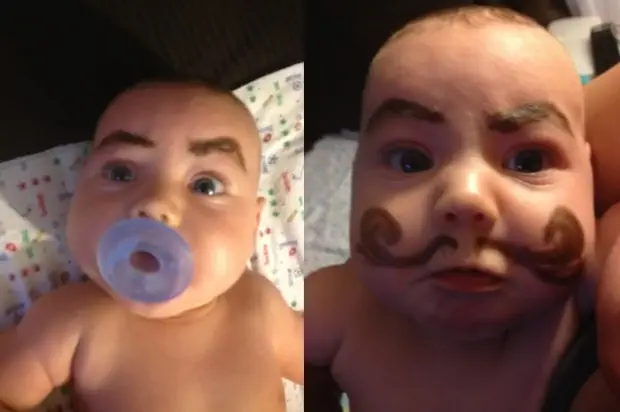 Funny baby pictures…
Tough Life!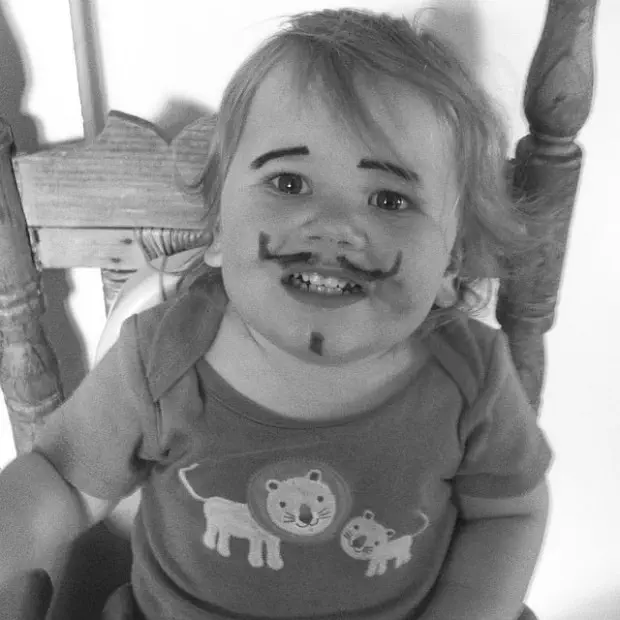 hahaha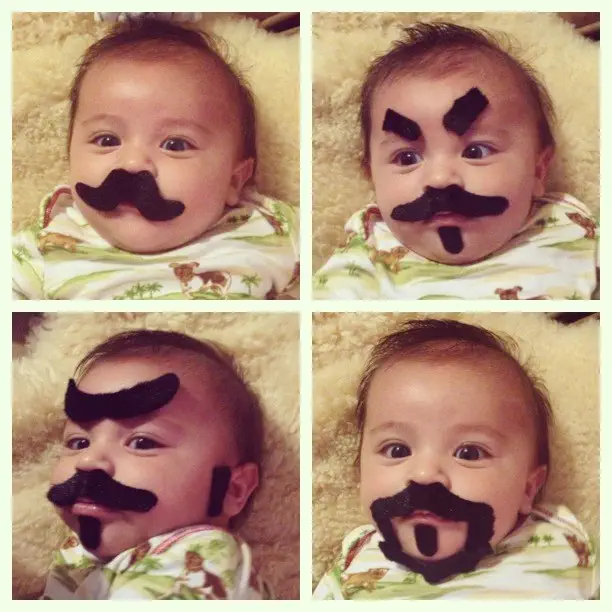 Imagine babies came out with facial hair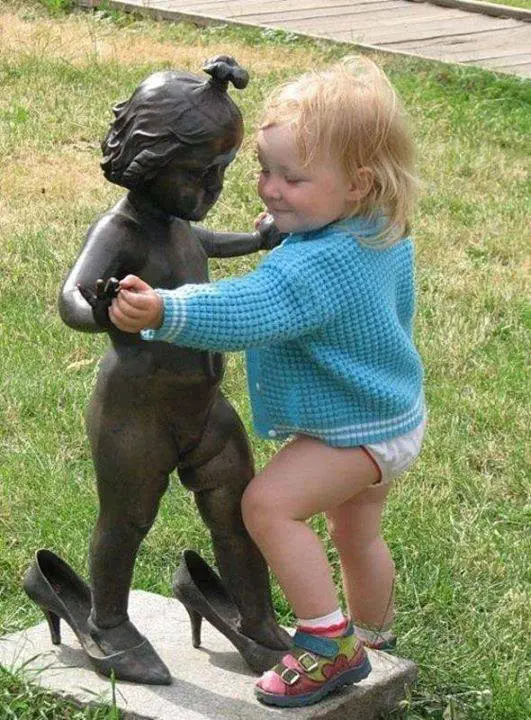 Dance partners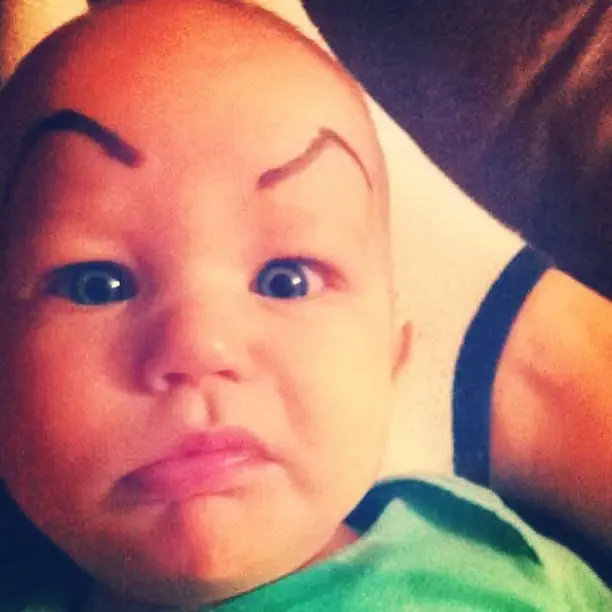 The eyebrows make his facial expression way better
Why so serious?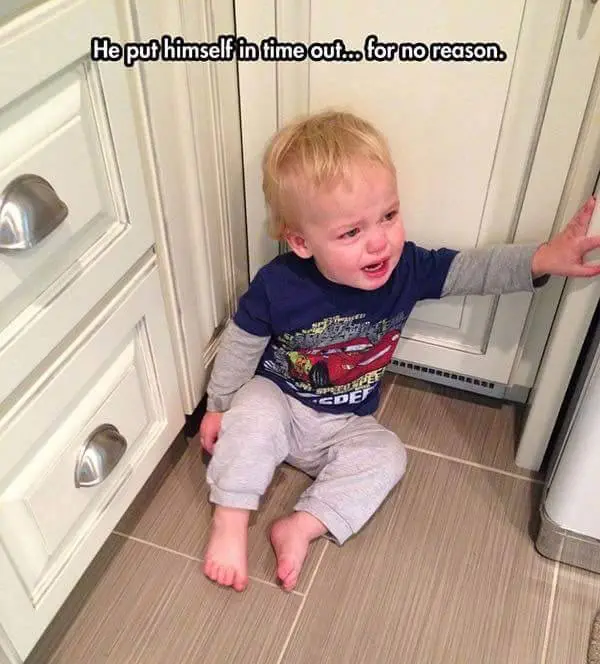 hahaha when you are your own enemy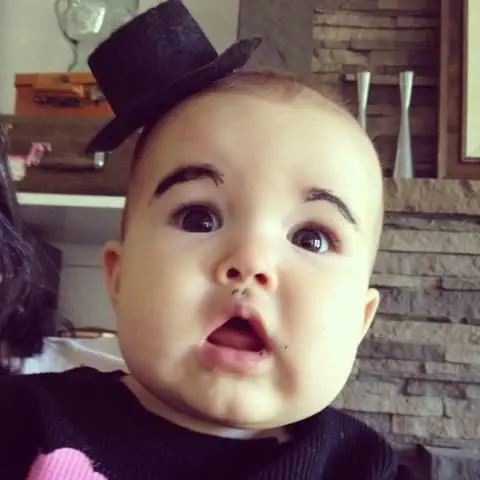 Top of the morning to ya!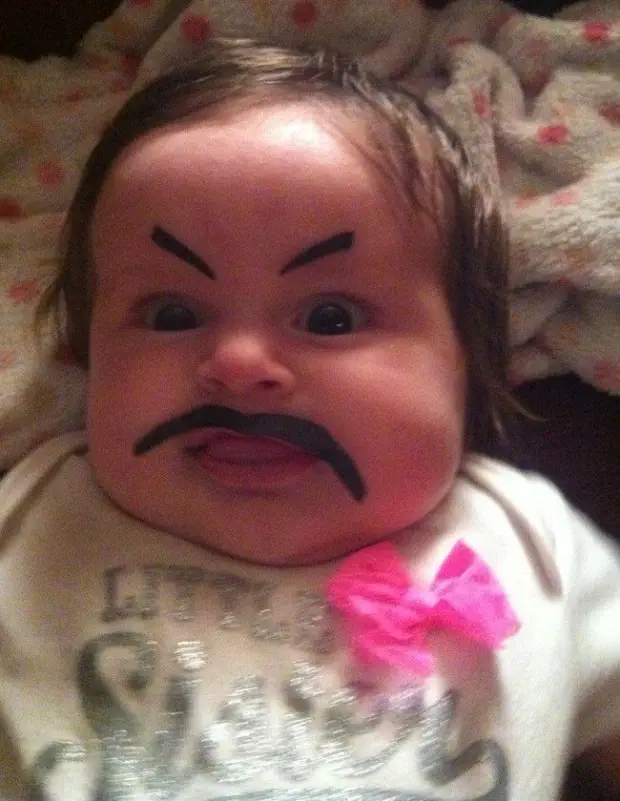 lol she looks like a little cartoon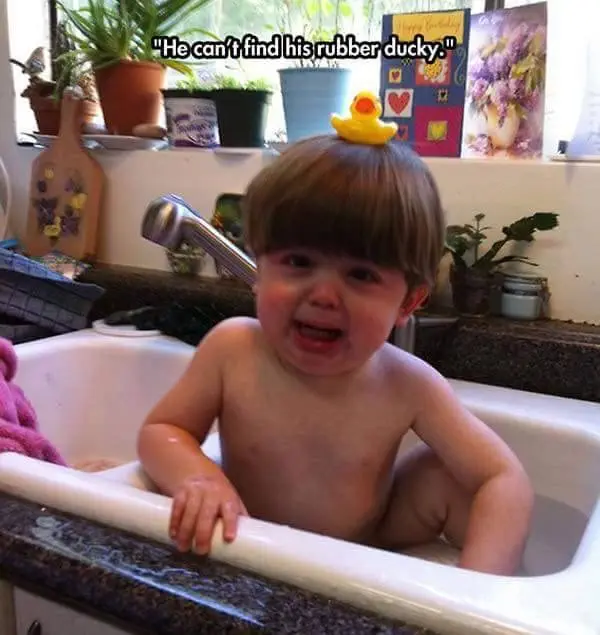 Who's gonna tell him?
he is like " come onnnn let's go !"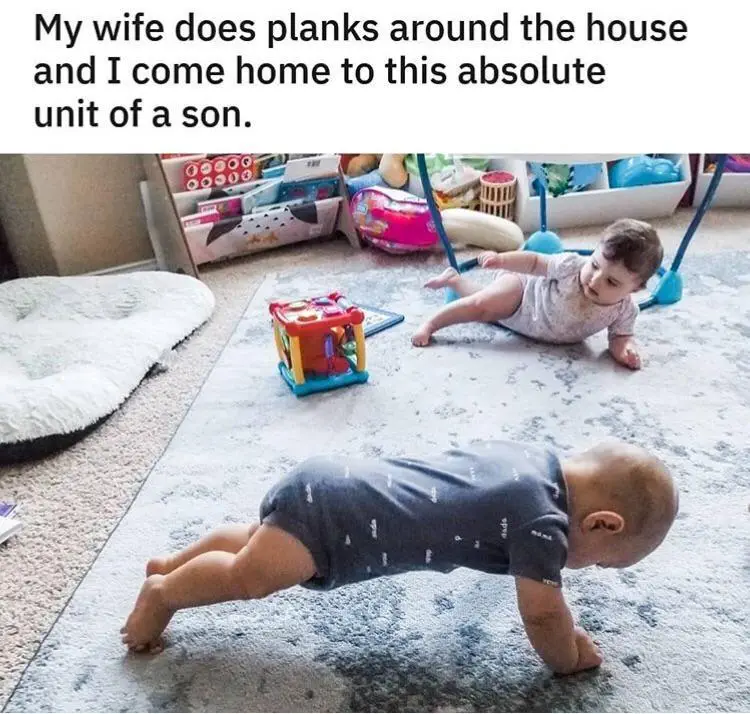 LOL he is gonna be one buff baby
The face of disappointment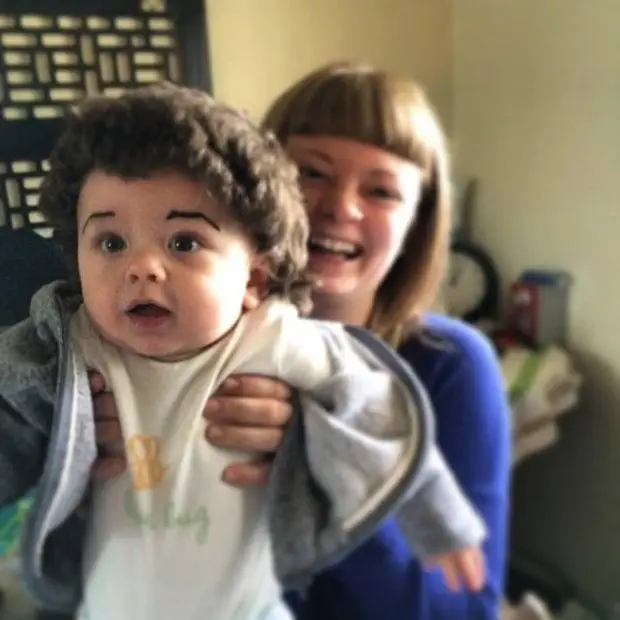 This look kinda suits him lol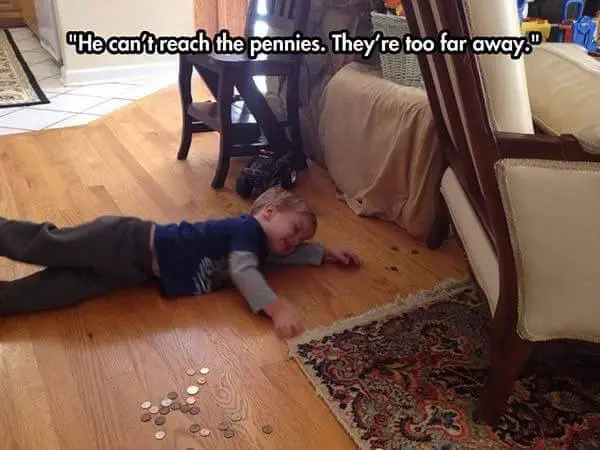 Now that's a new level of lazy lol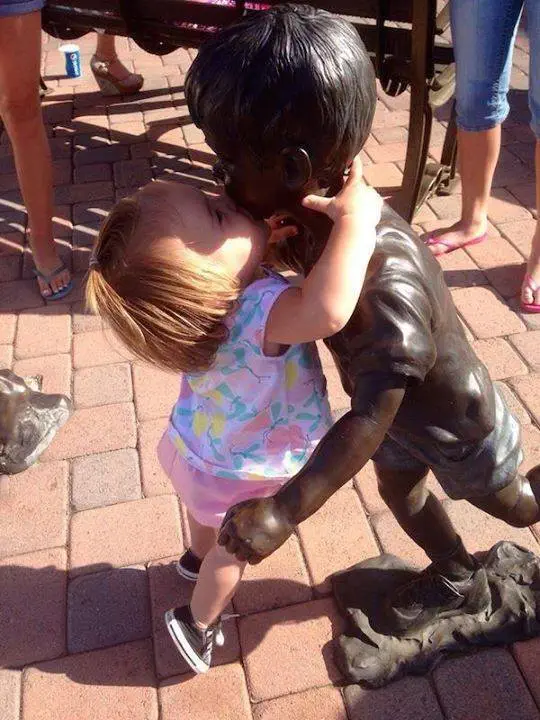 Spread the love
Friends !!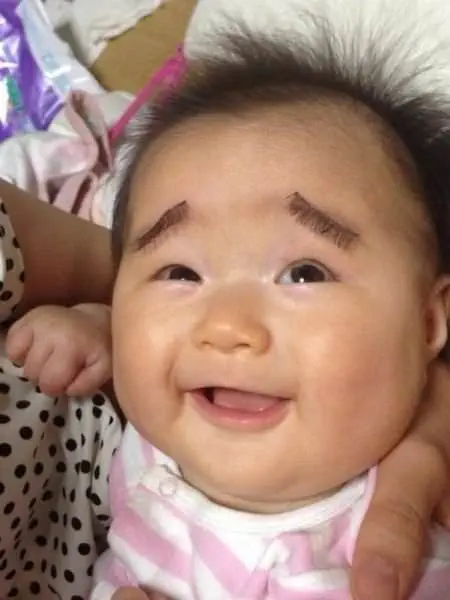 Eyelashes for eyebrows lol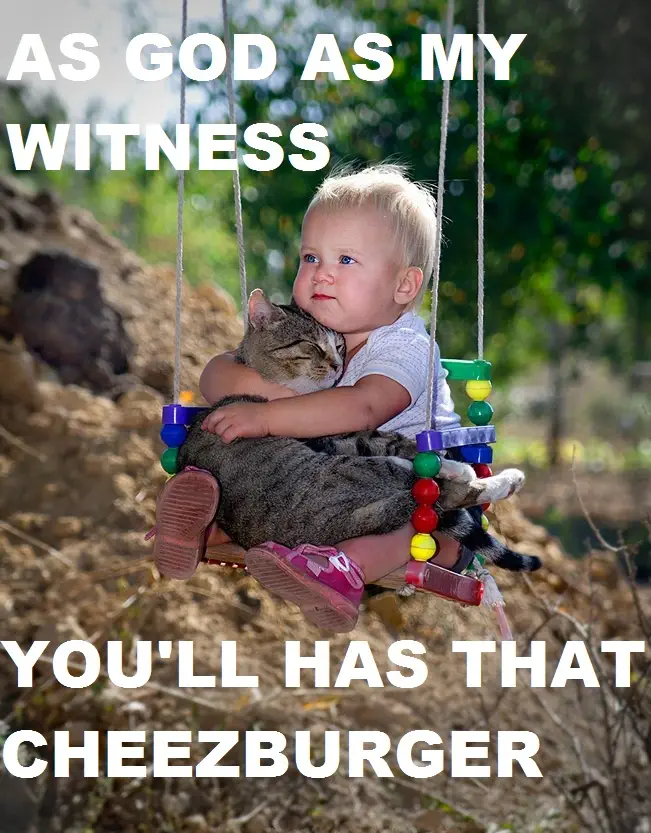 He made a promise!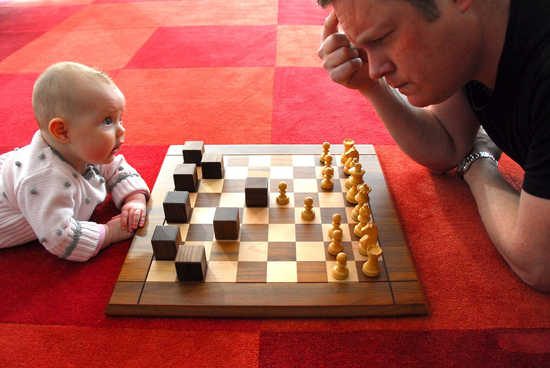 Looks like an intense game!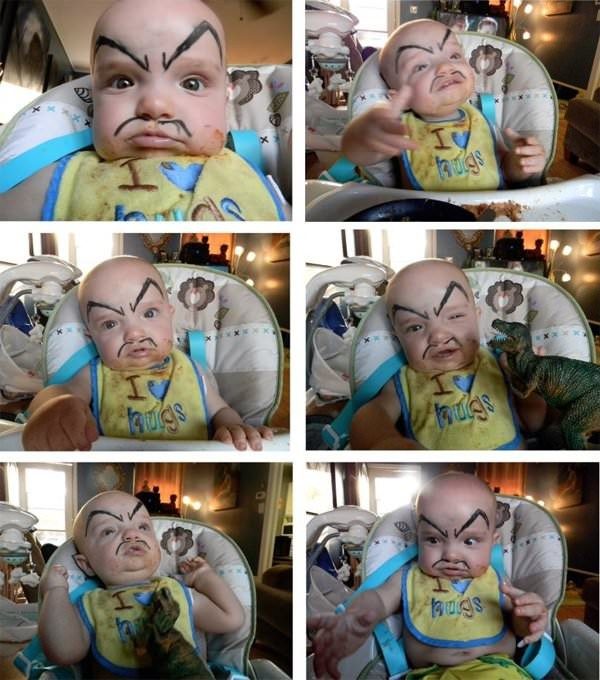 This is so great!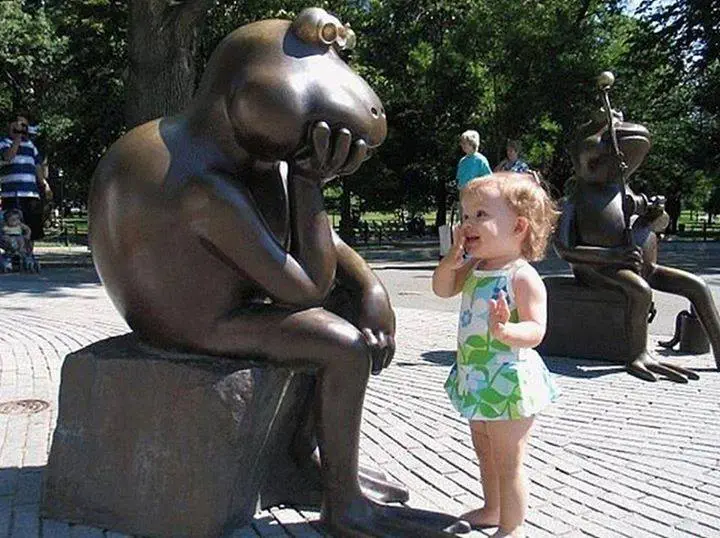 Froggies!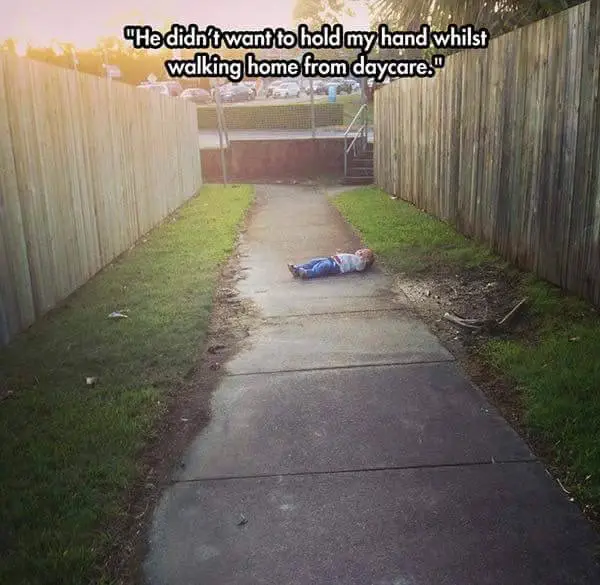 LOL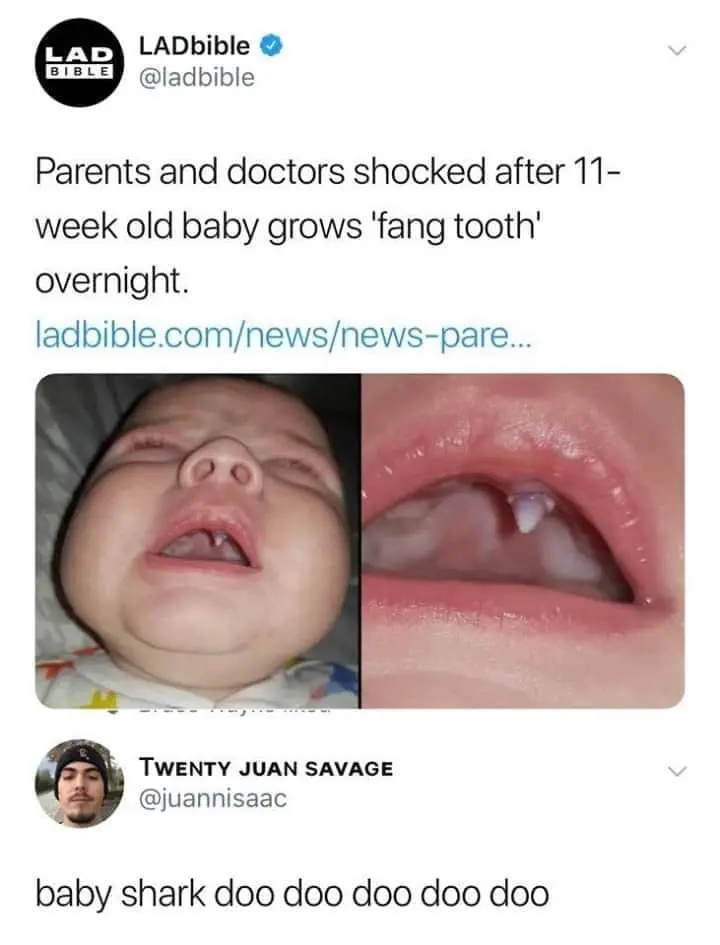 That's crazy!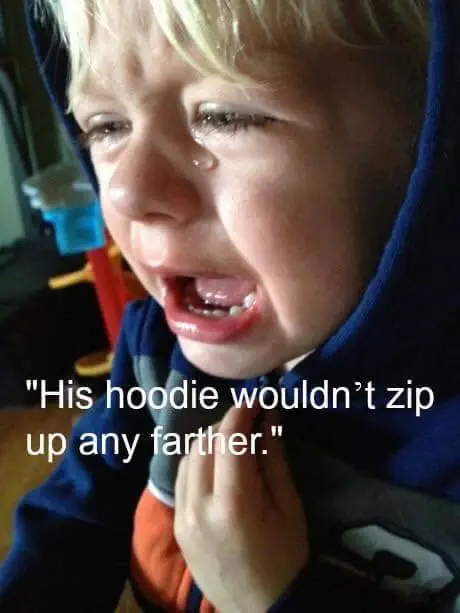 Hoodies should zip all the way up
TFB Latest Posts
---
---