30 Hilarious Memes About Life You'll Appreciate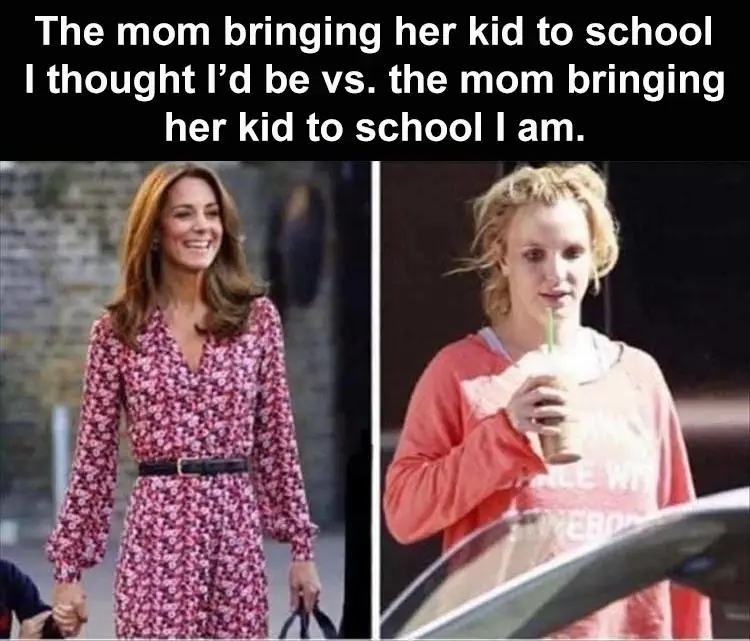 I blame it on homeschool!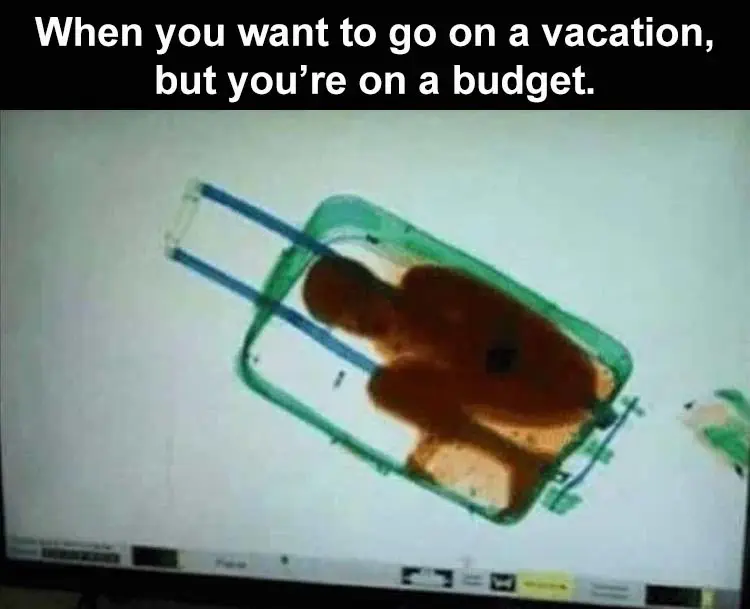 Oh how I miss those x-ray machines…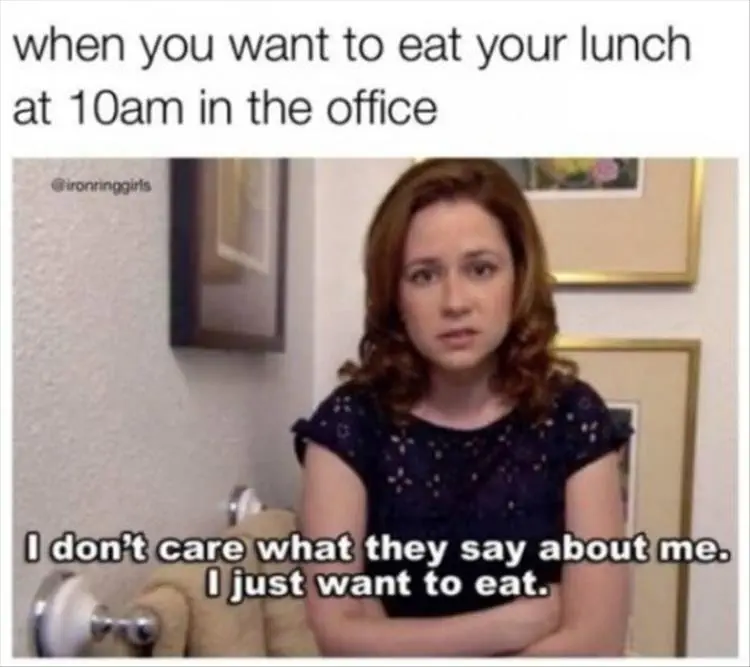 It's all about the craving.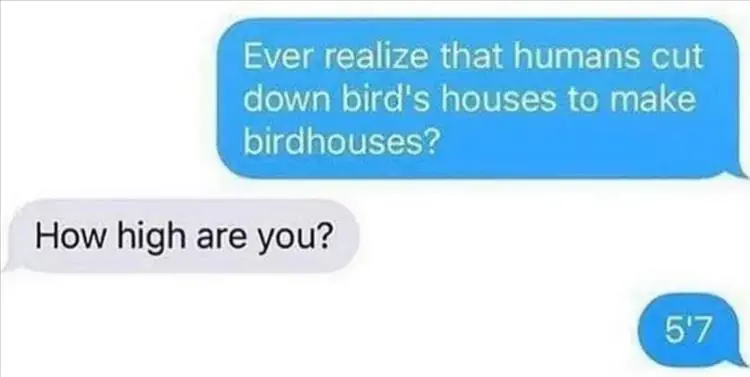 Nuff said.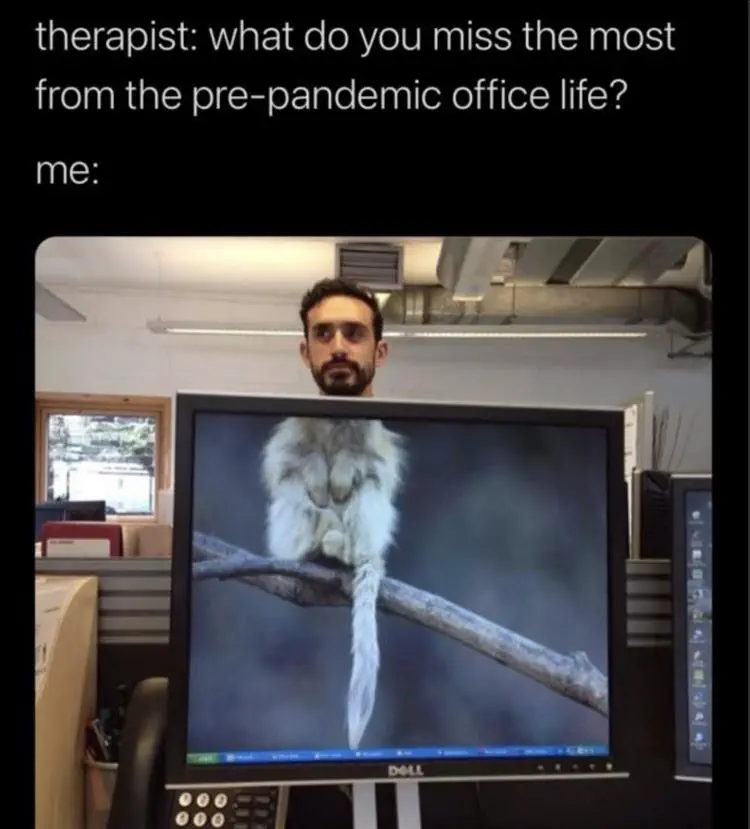 You just don't get that over Zoom.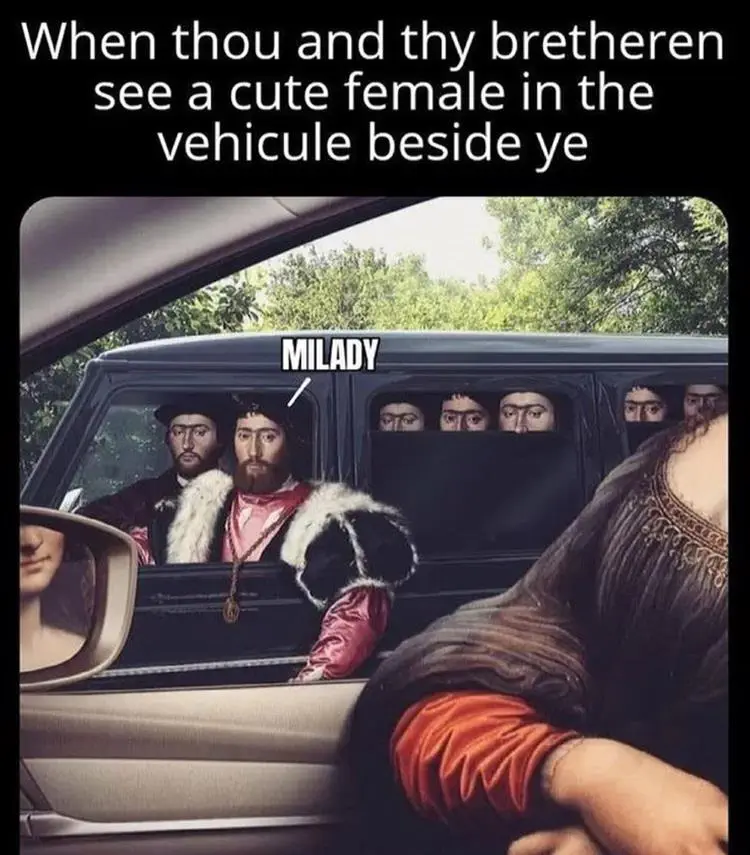 How you doin?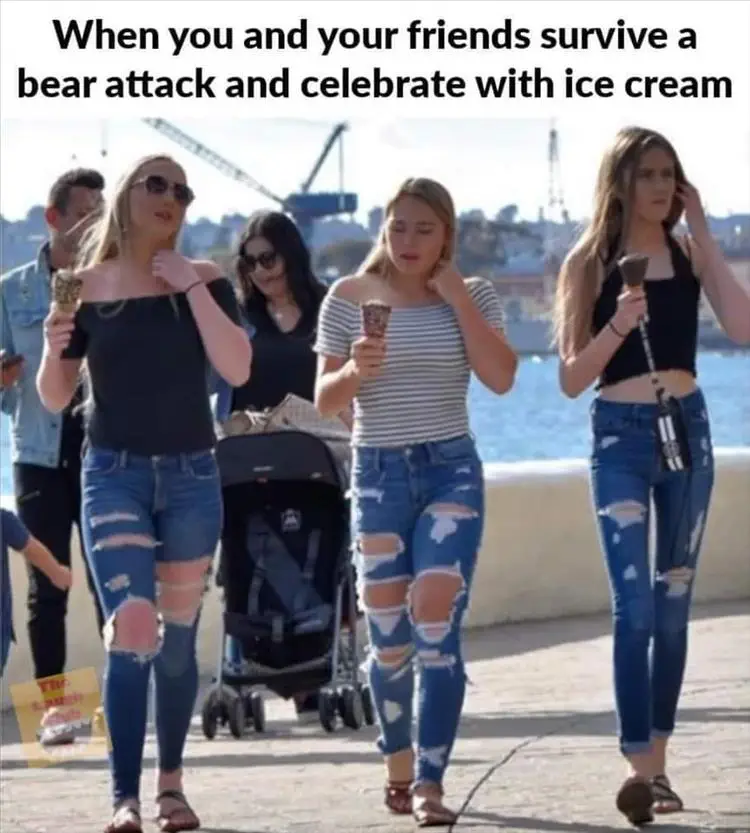 It's a reason to be thankful.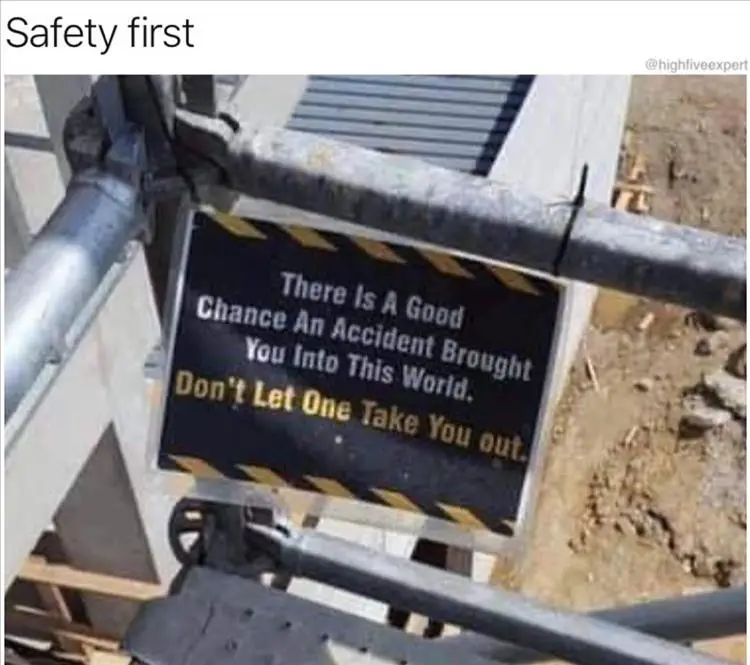 It speaks the truth.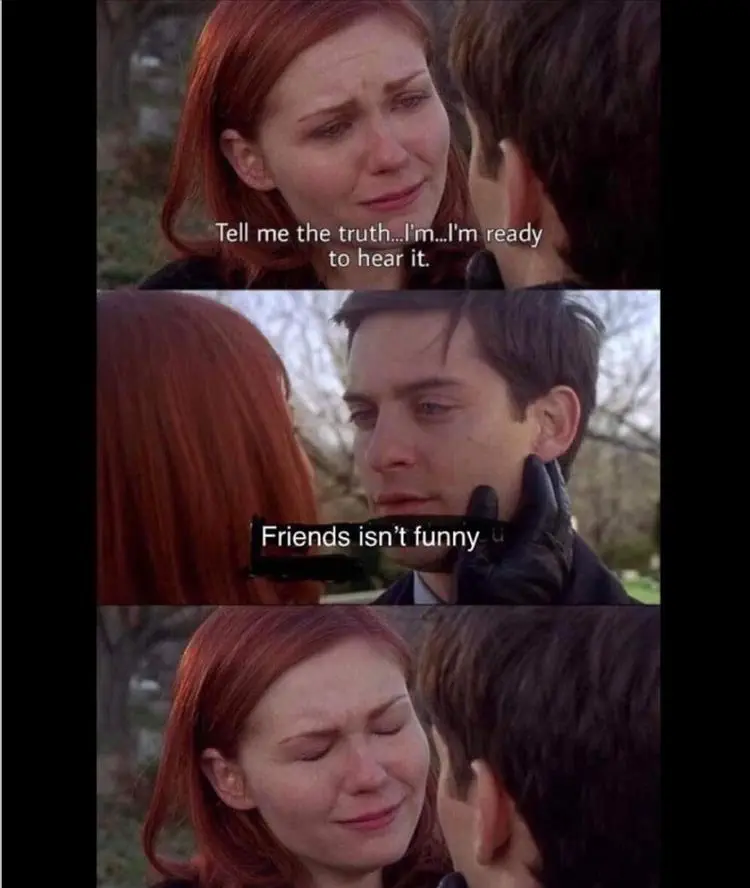 How dare you?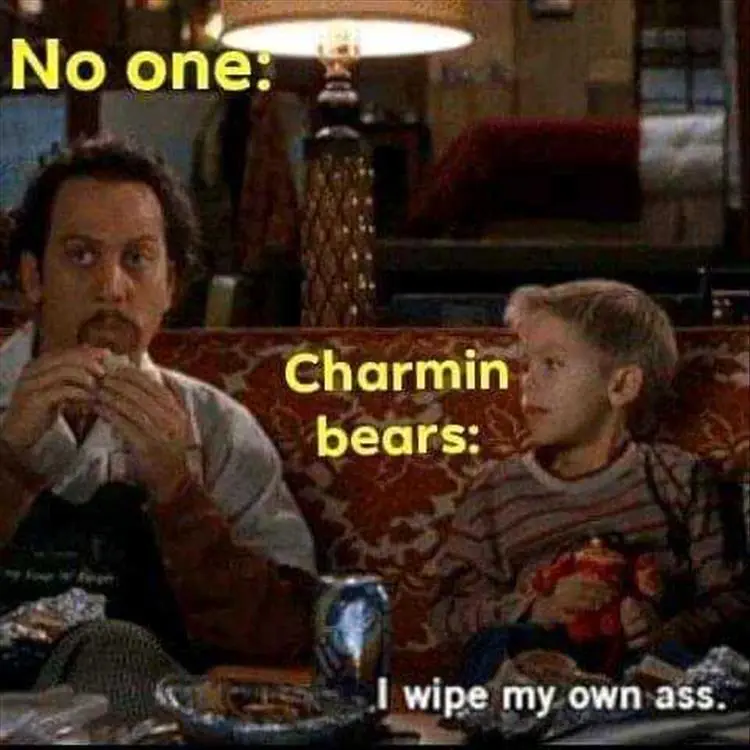 I thought you'd like to know that.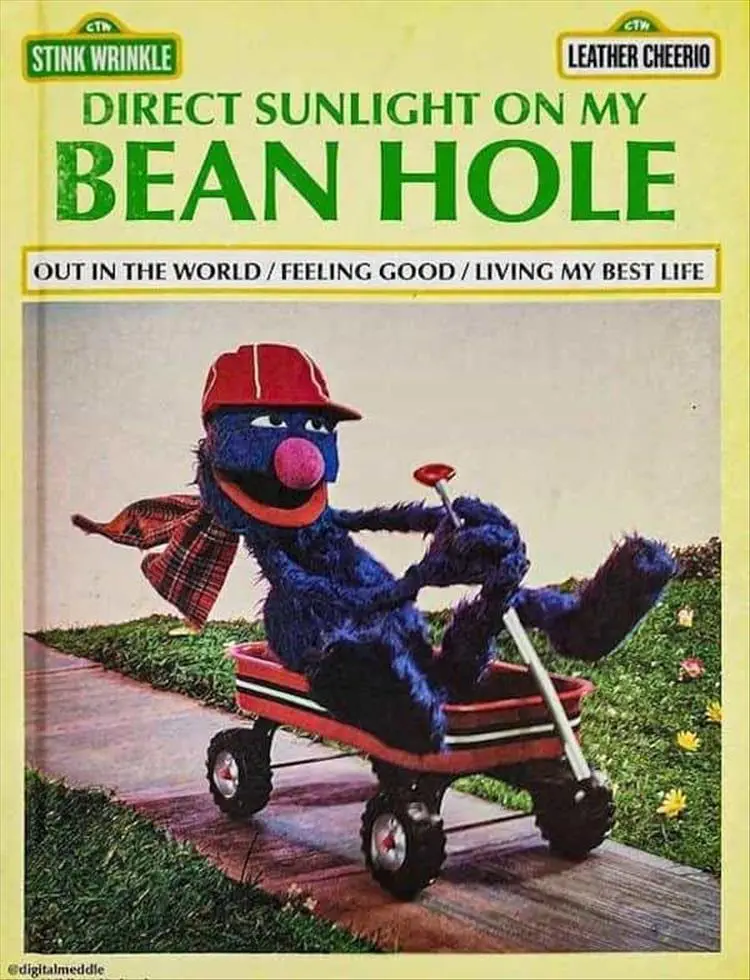 Fake book covers for kids!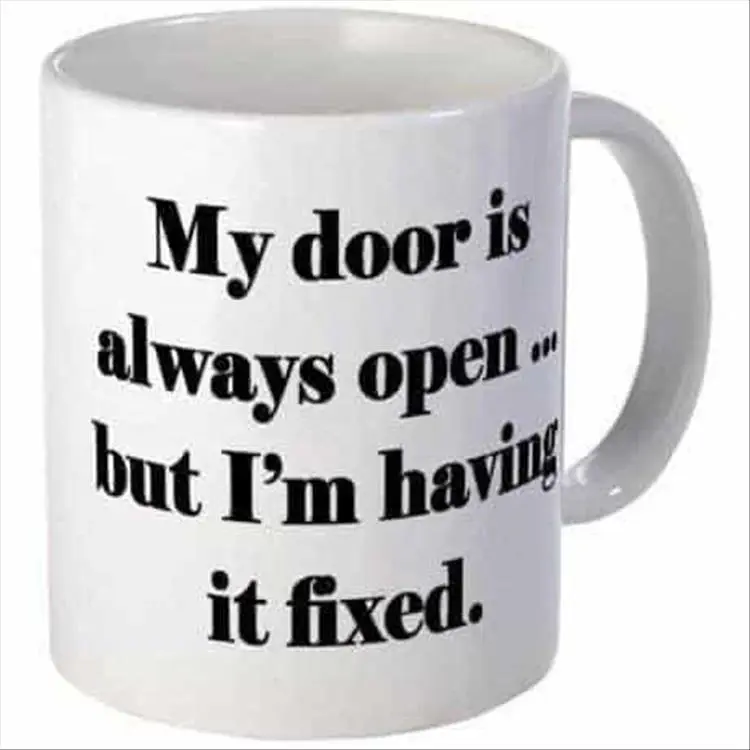 Amen.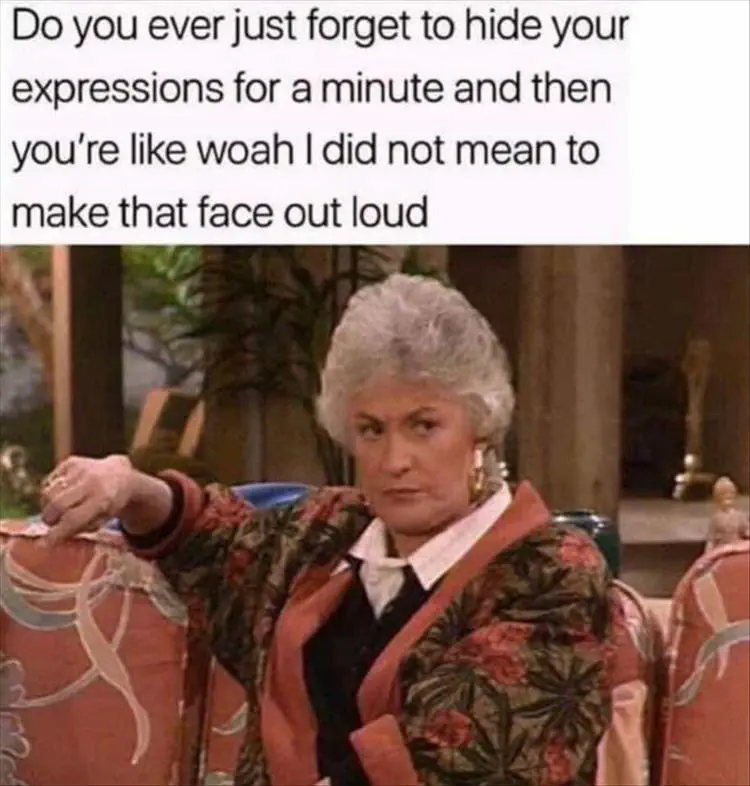 Not very good at poker this one…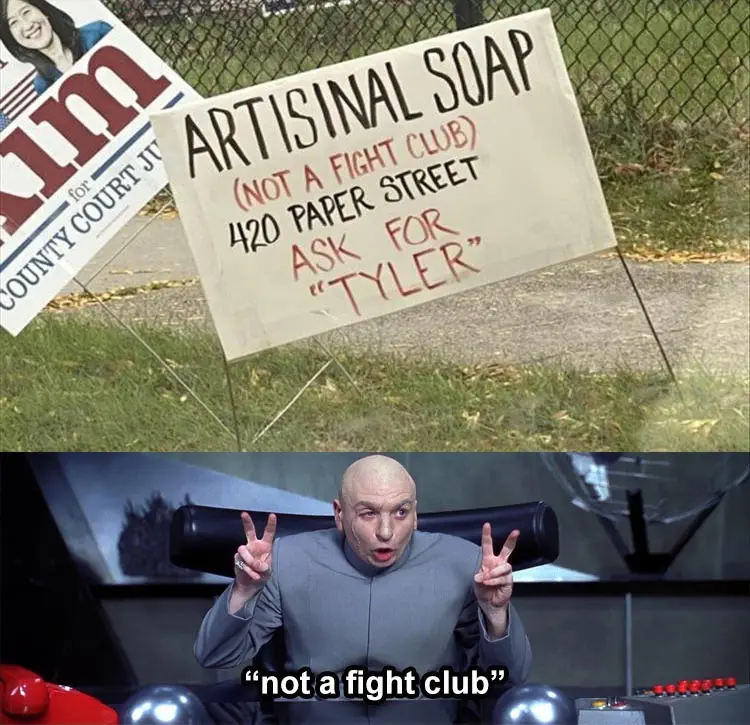 We won't talk about it then.
Guess that was false hope?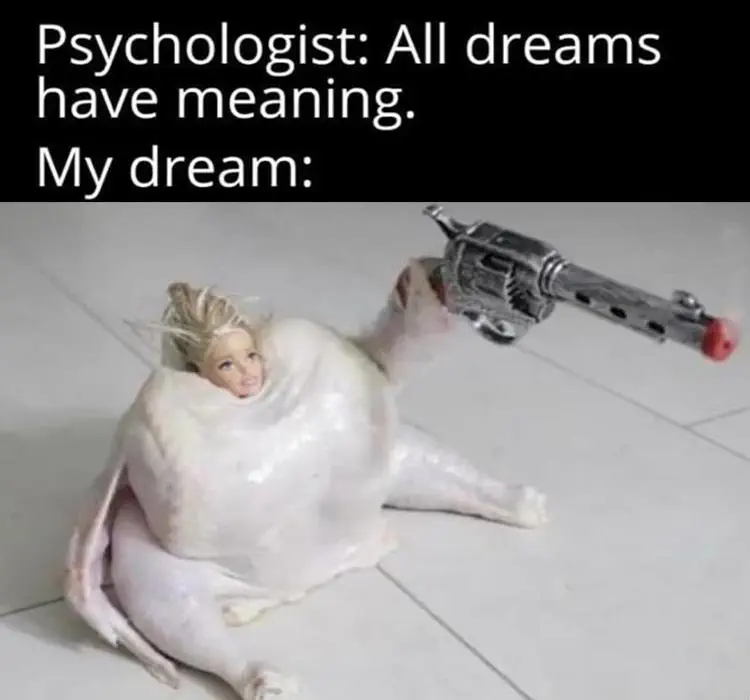 To dream, the impossible dream?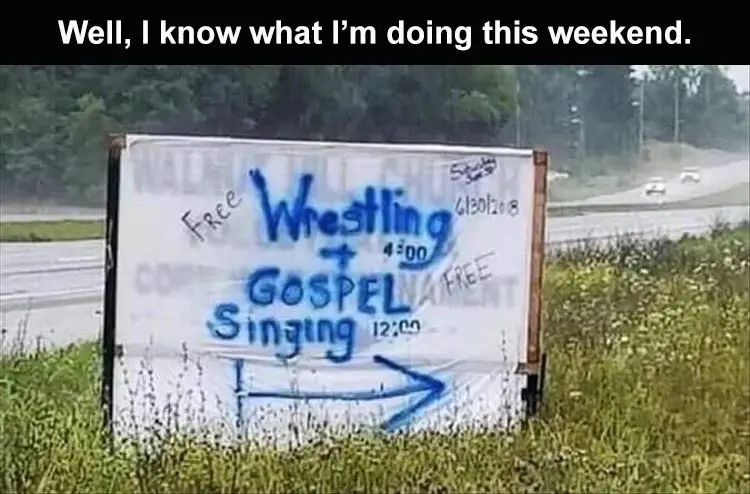 Praise the lord… Smackdown!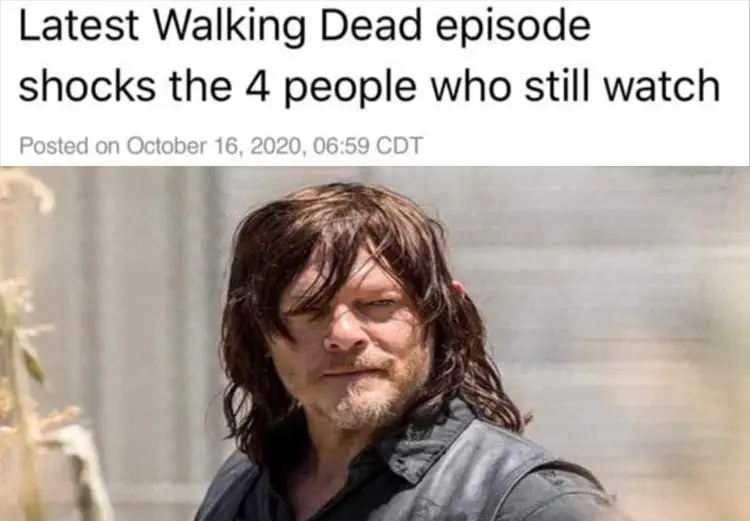 Shocking.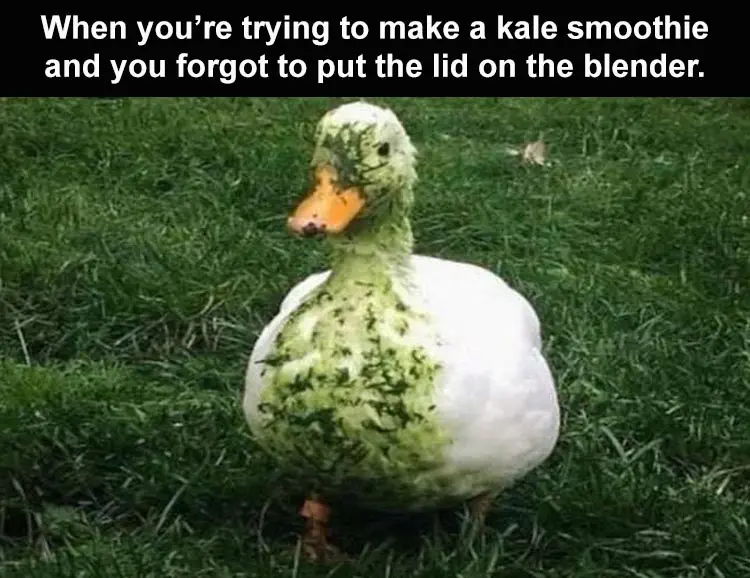 Oops.
Just as strong as coffee, and won't stain your teeth!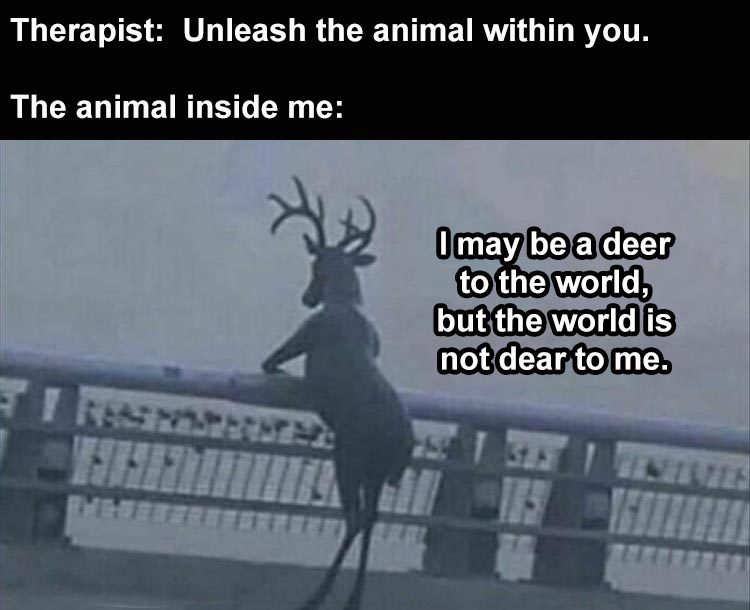 It's unleashed.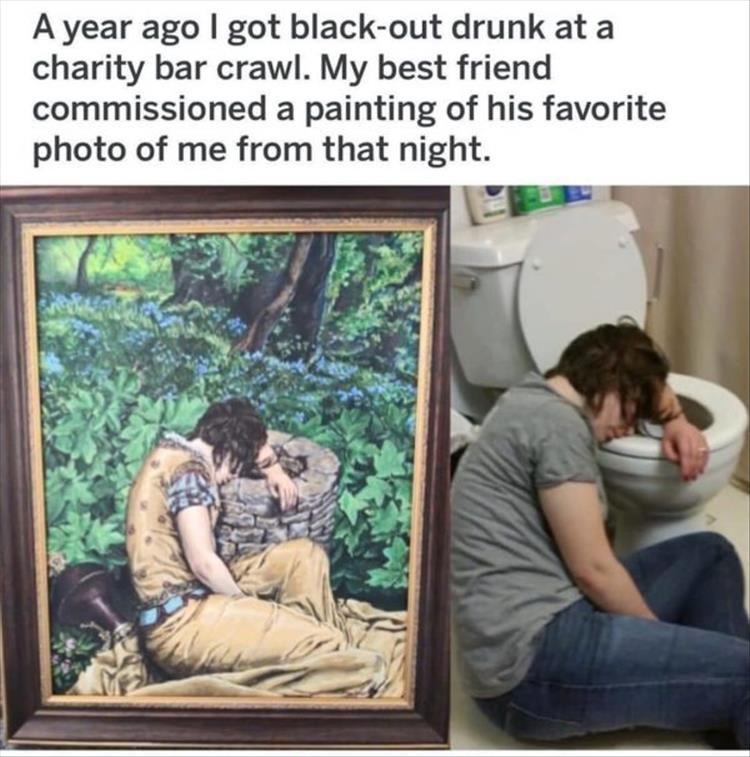 Life imitates art.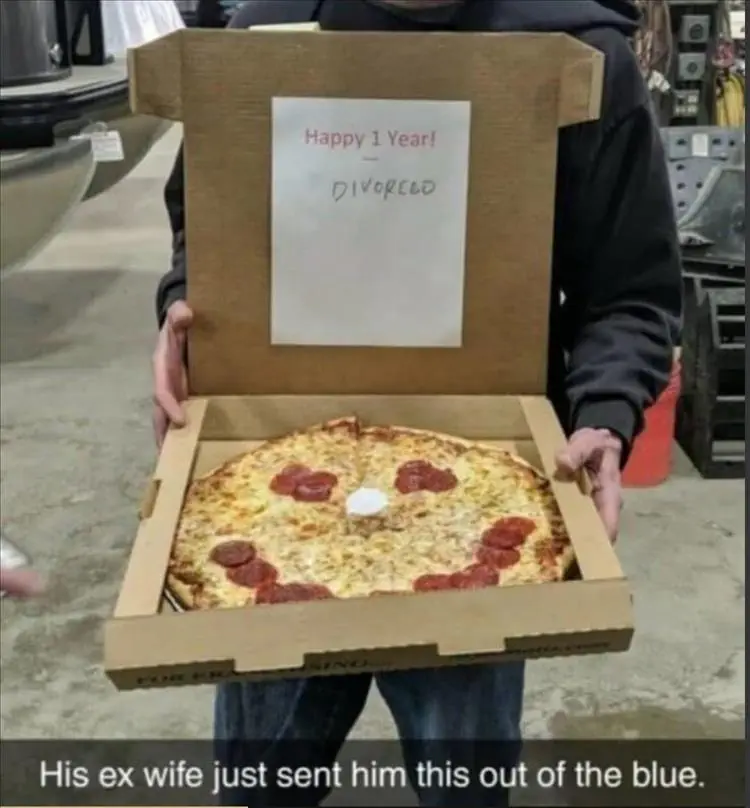 Happy anniversary!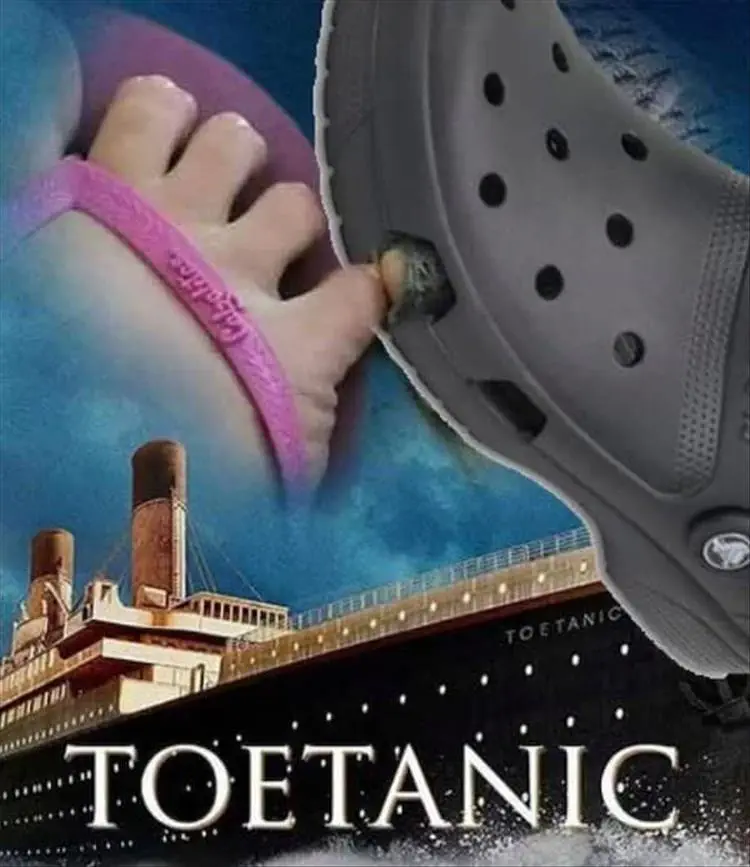 Dicaprio… eat your heart out!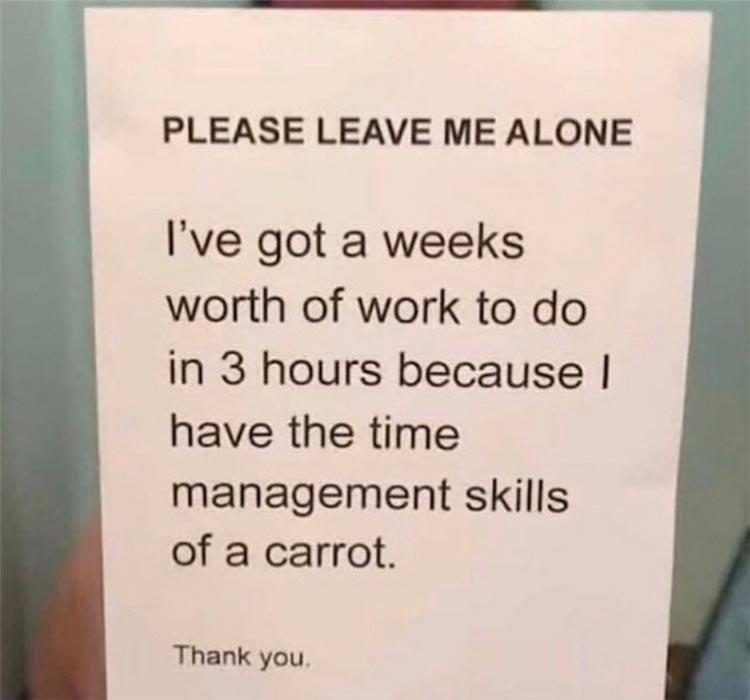 Don't insult carrots.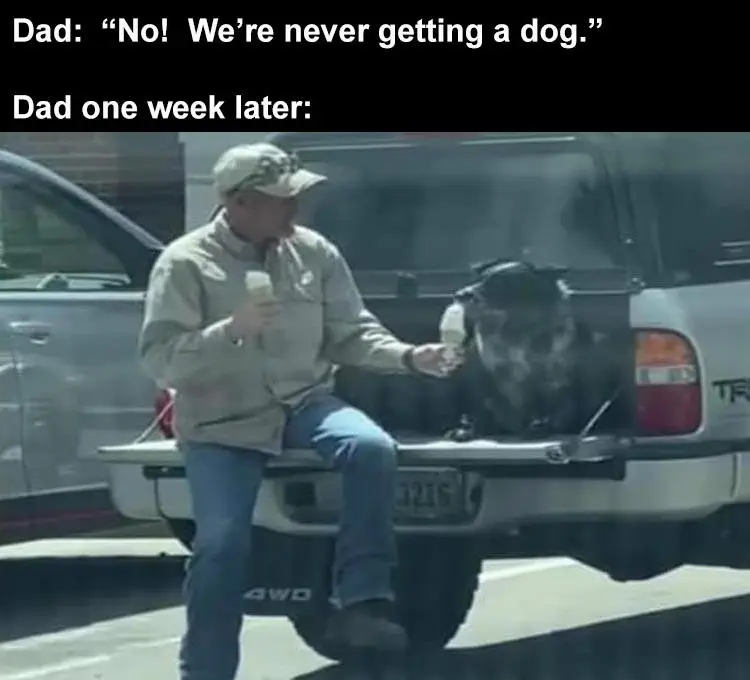 Marley and me.
Hmmmm.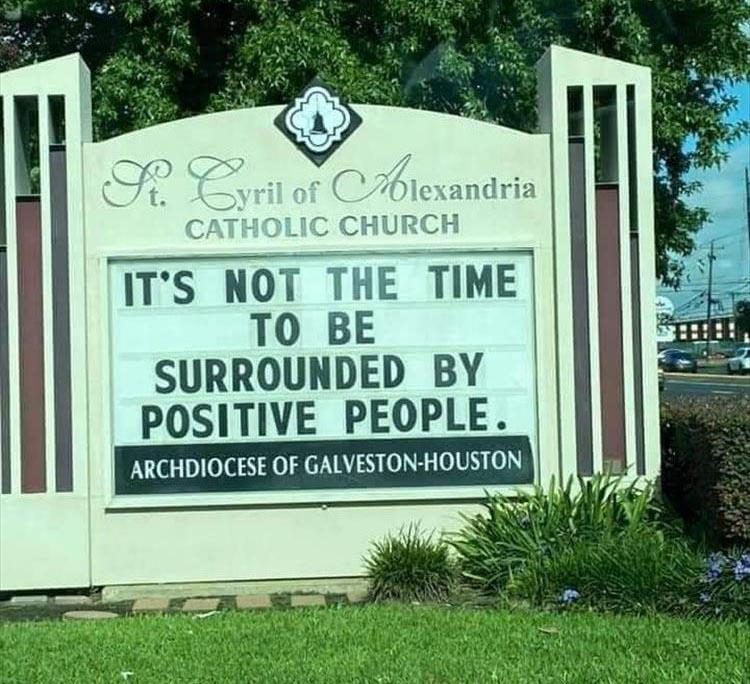 Covid that is…
TFB Latest Posts
---
---