TFB Short Clips
32 Hilarious Funny Fake Book Covers You'll Wish Were Real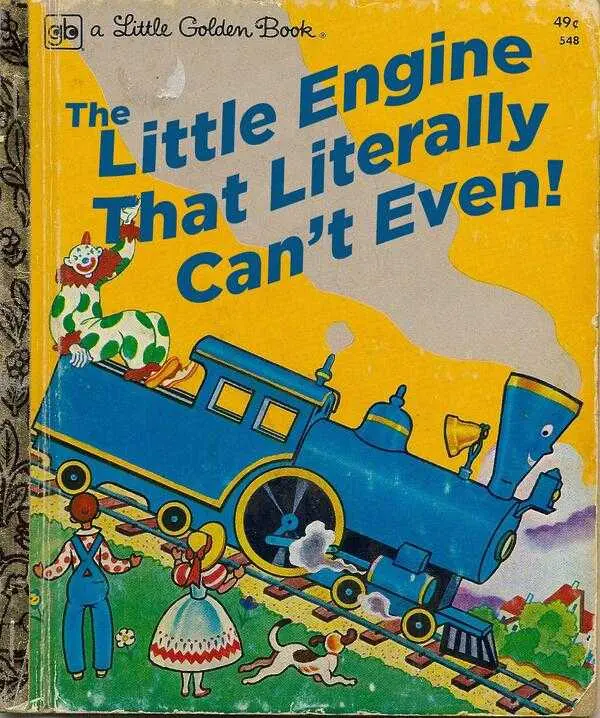 He just CAN'T.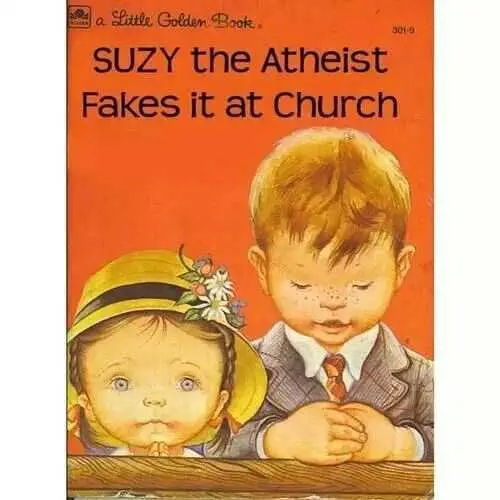 She's feeling lost.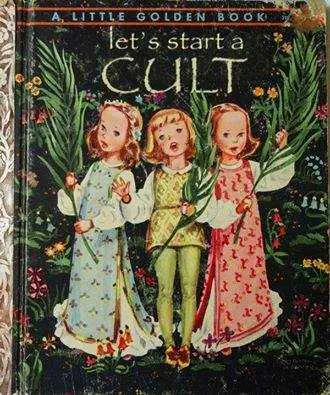 Run.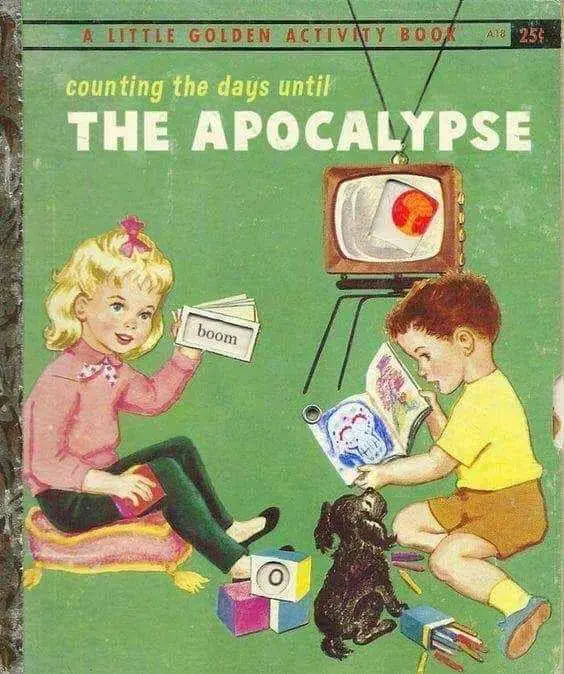 Boom.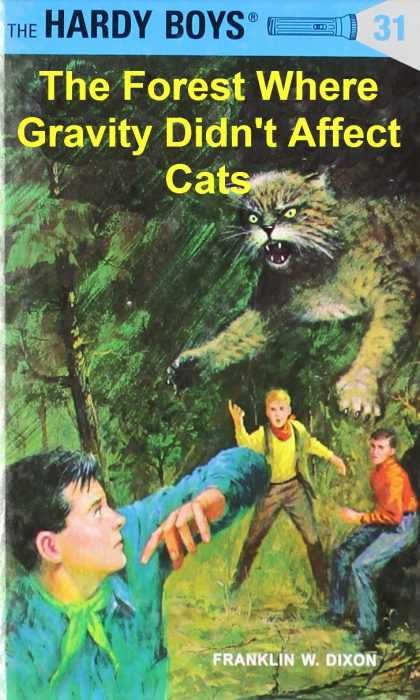 Oh hell no, run!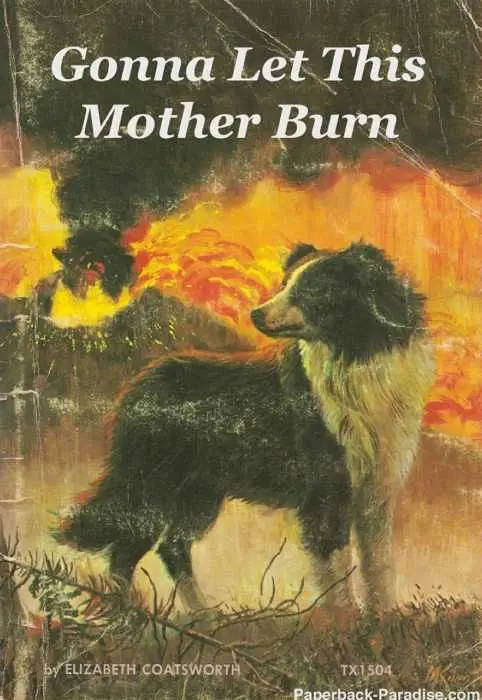 So determined.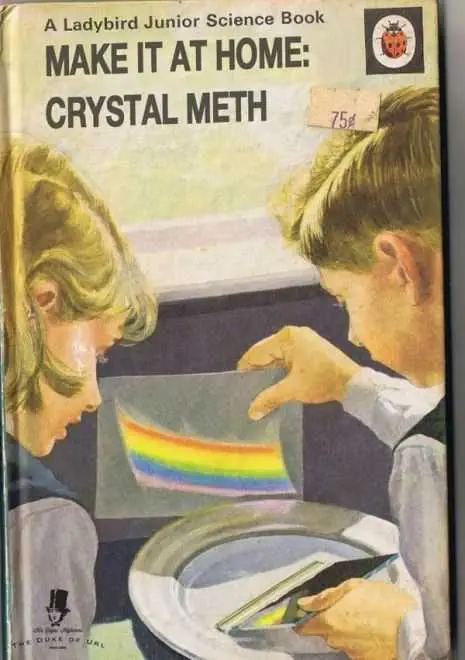 A new guide for children.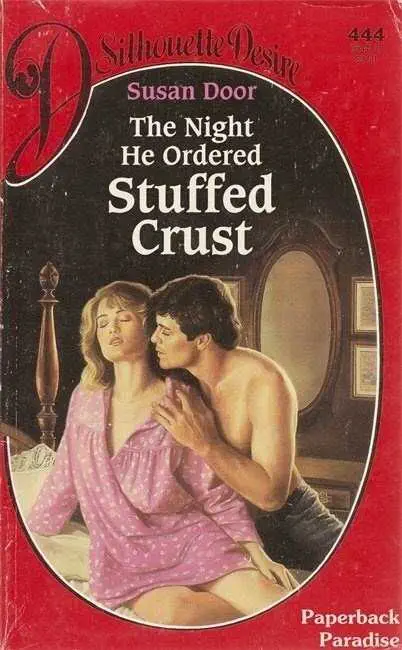 Ooh, he knows what works.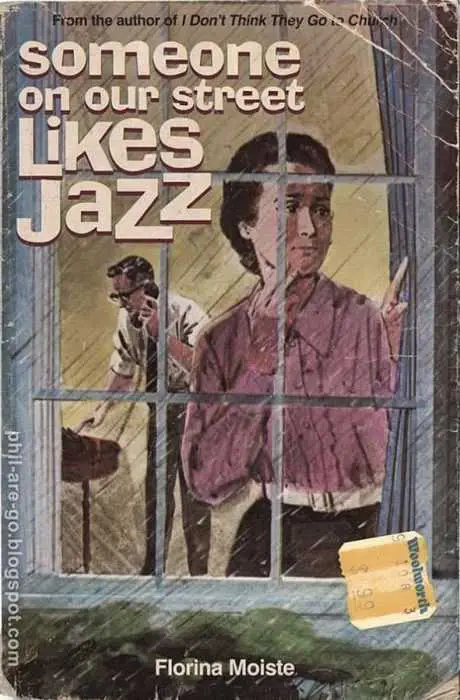 Jazz music, Carl!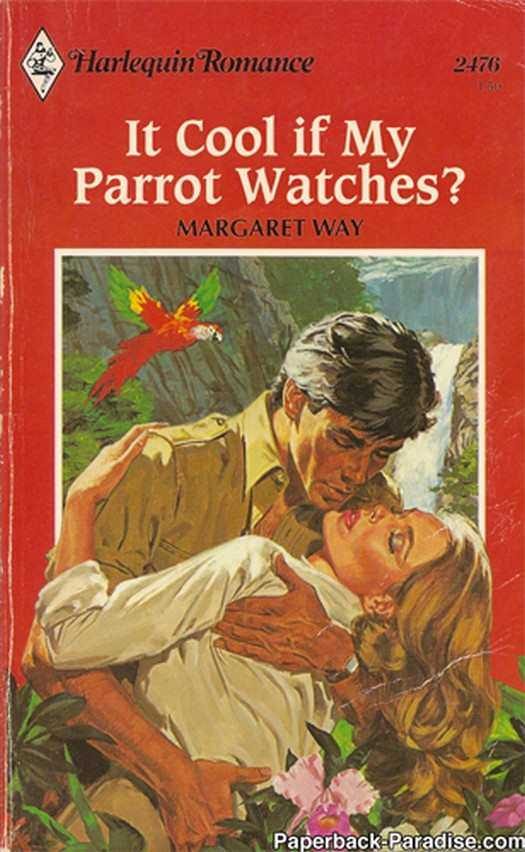 He made it weird.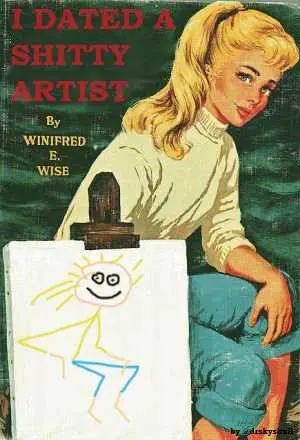 He didn't capture her likeness at all.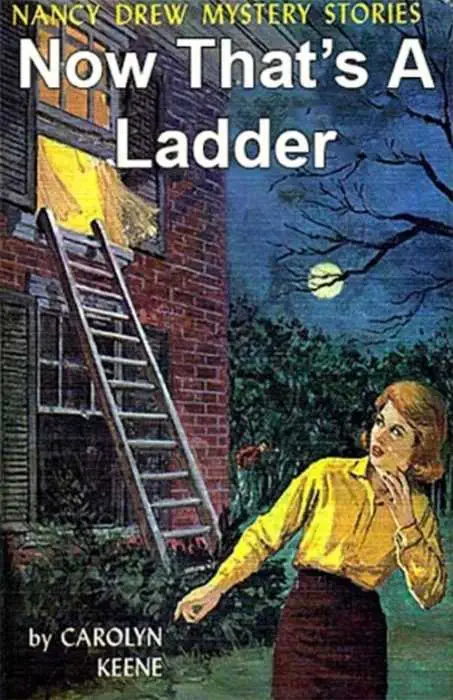 Ooh.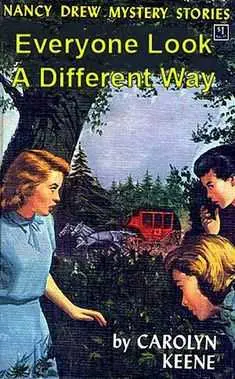 Where are we looking?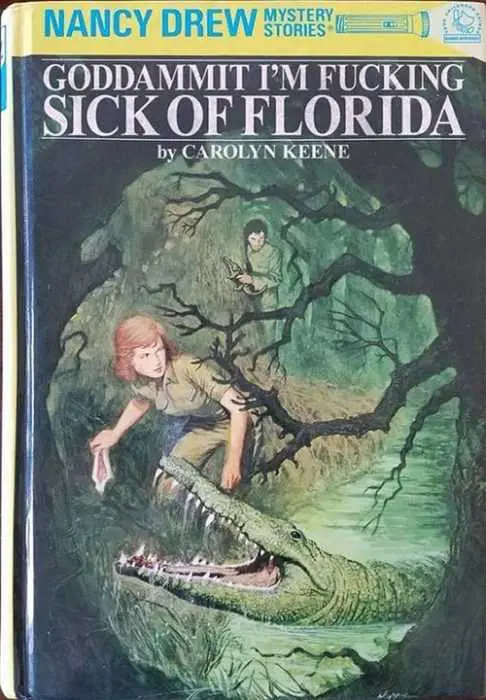 Get me out!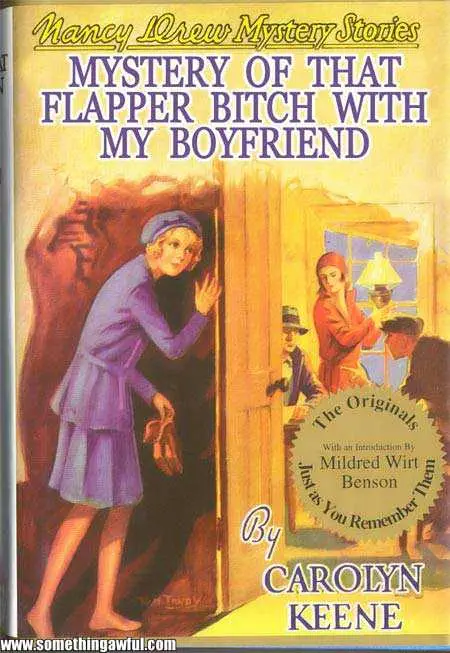 Says she was busy washing her hair. Yeah right.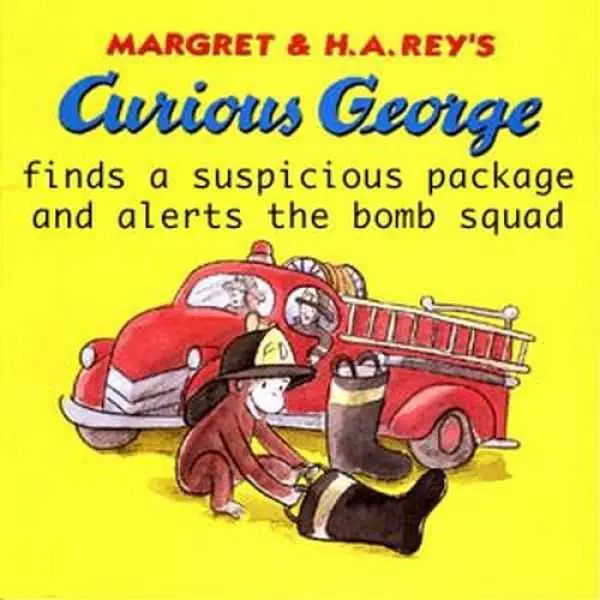 Good job Curious George.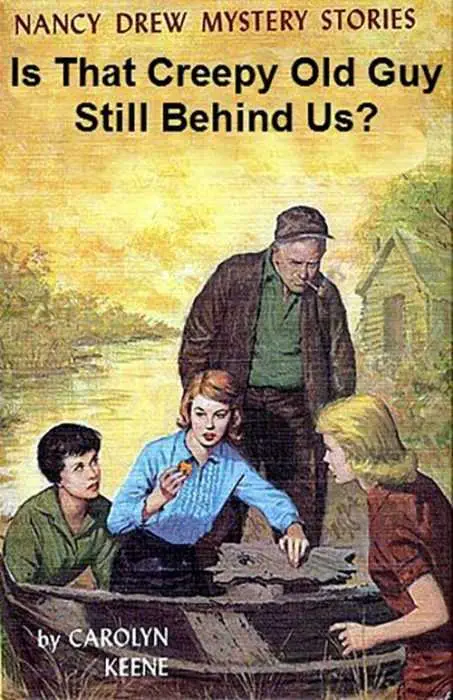 What's his deal?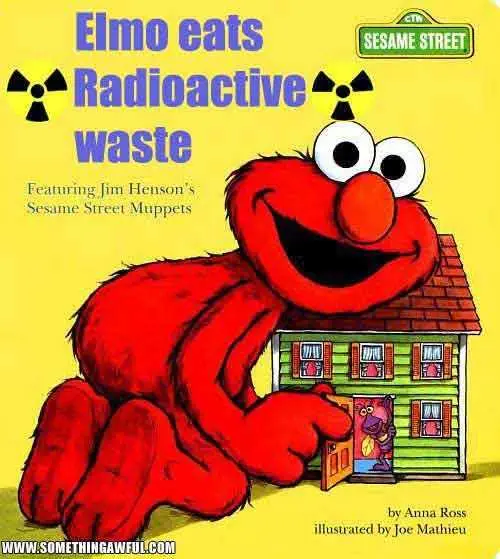 Elmo is HUGE.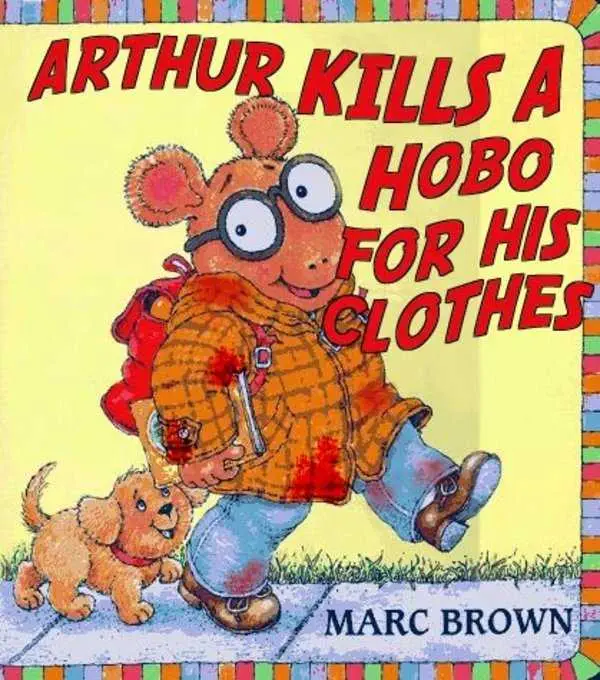 Arthur got dark.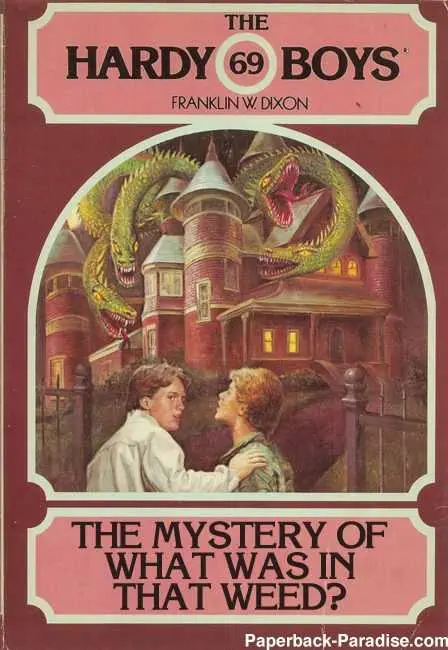 Are you seeing it too?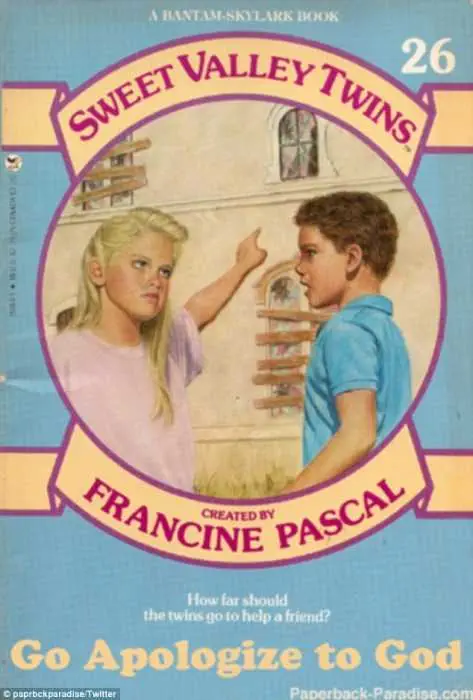 He's so mad at you.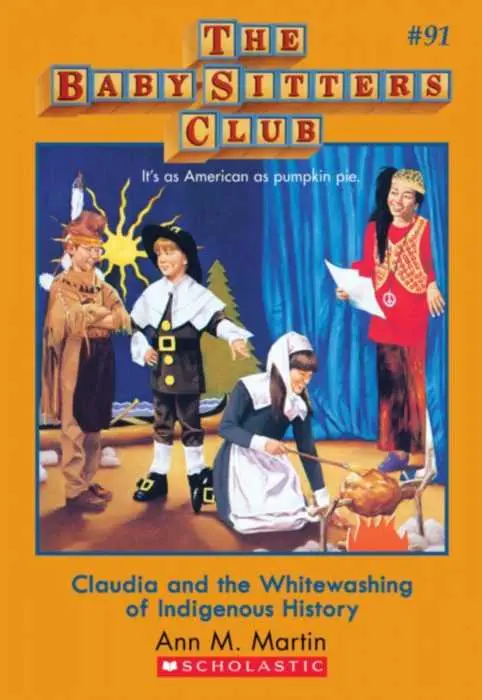 Oh, yes, that's how Thanksgiving happened.
Thanksgiving's going to be weird.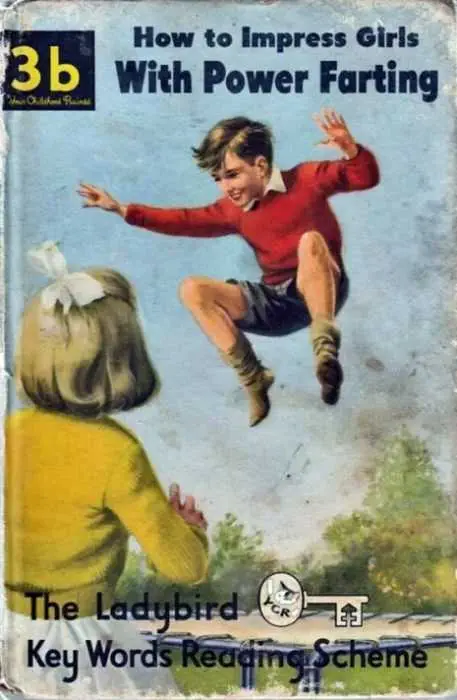 He's got game.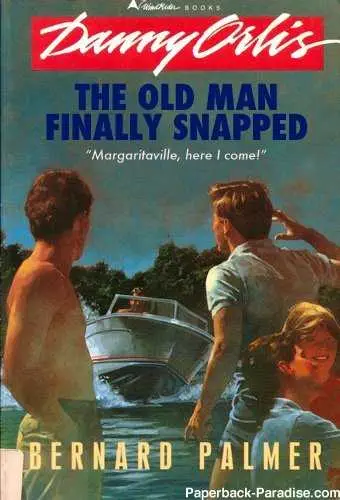 He's all about those 2/1 specials but he went mad.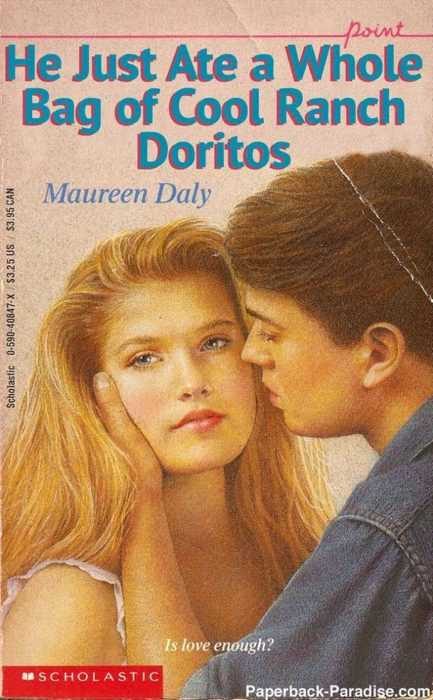 Ew.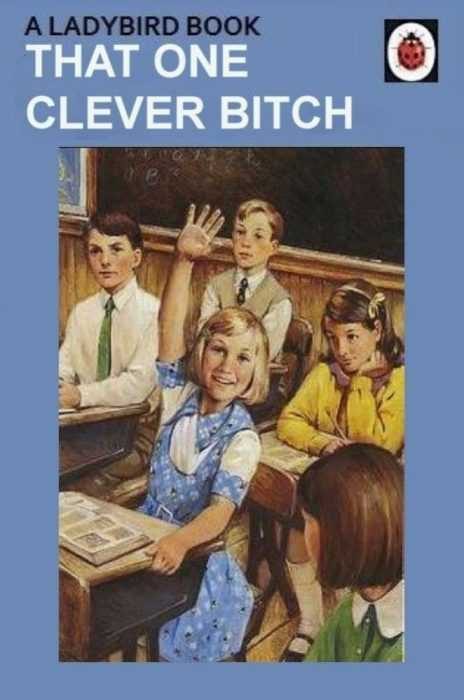 She wants extra homework!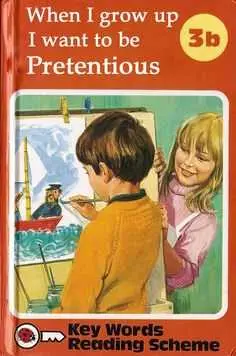 It's a metaphor, Sarah.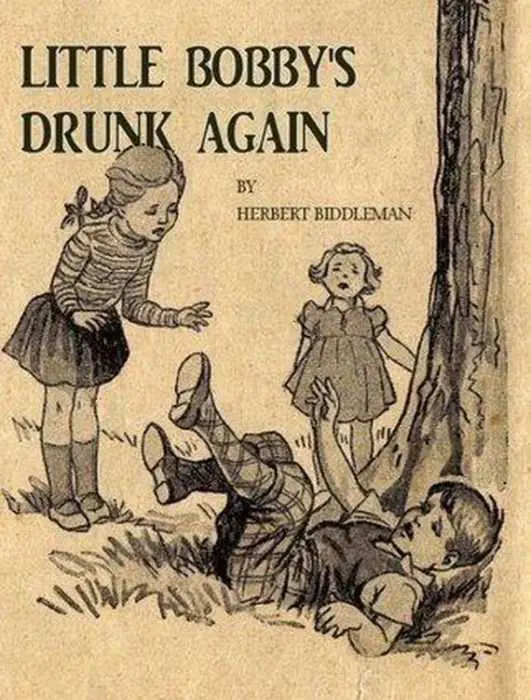 Fell off the Red Ryder wagon, did we?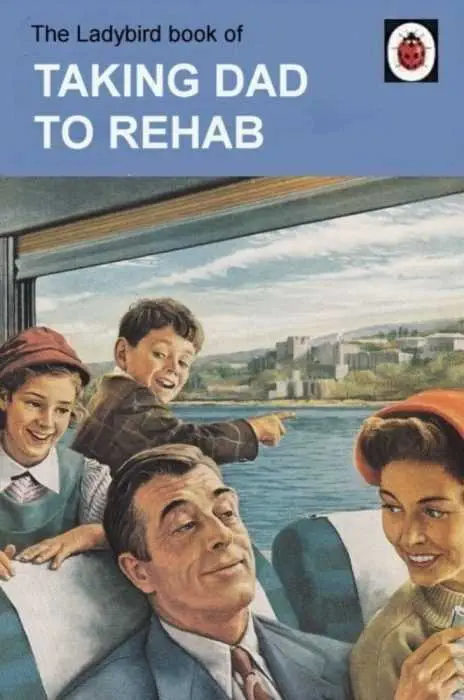 He doesn't care what the window has, Johnny.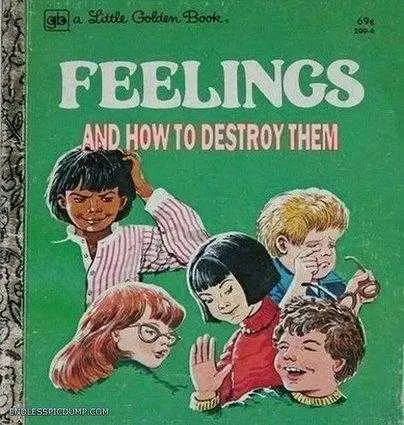 With one comment!
TFB Latest Posts
---
---
---