30 Exciting Funny Pictures For You To Laugh At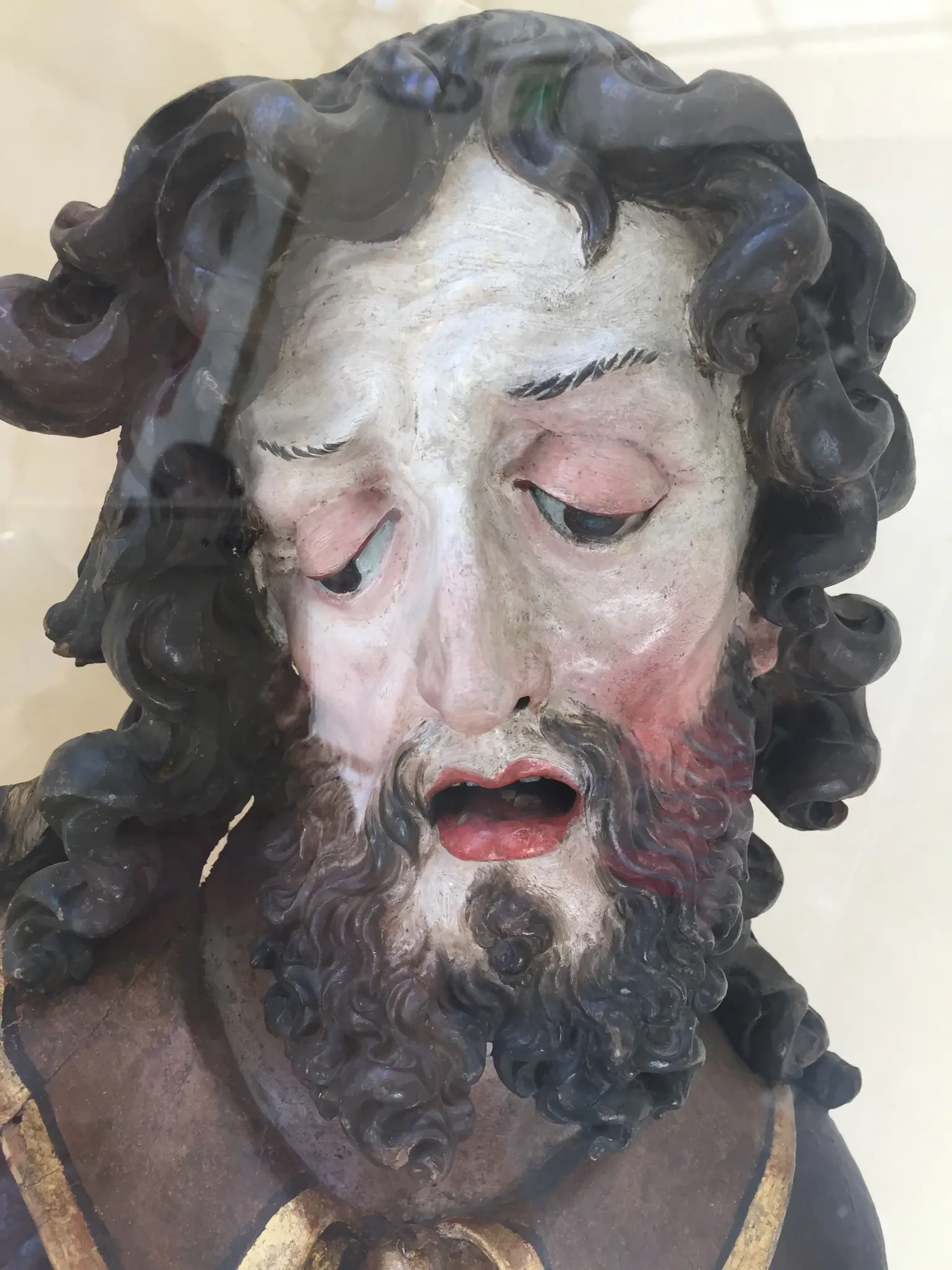 Tuesday got me feeling like …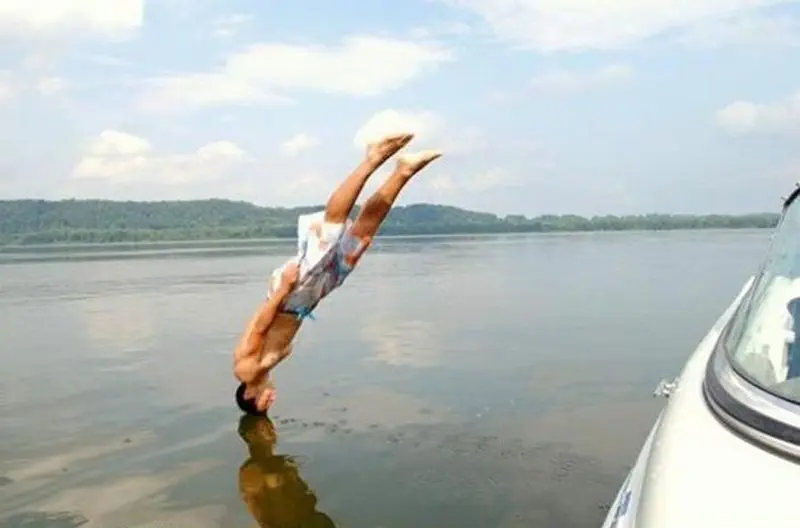 Perfect timing!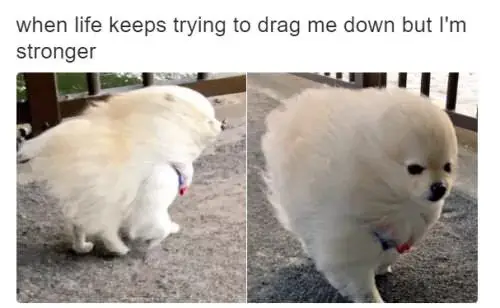 Power through it !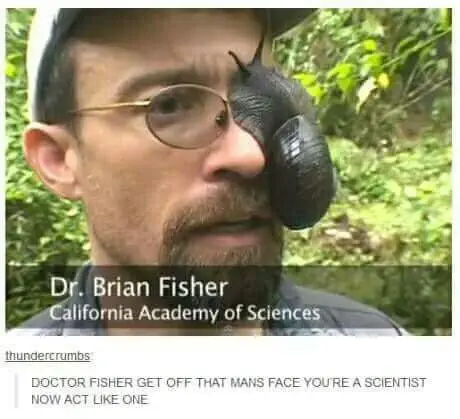 How is he just okay with this, ew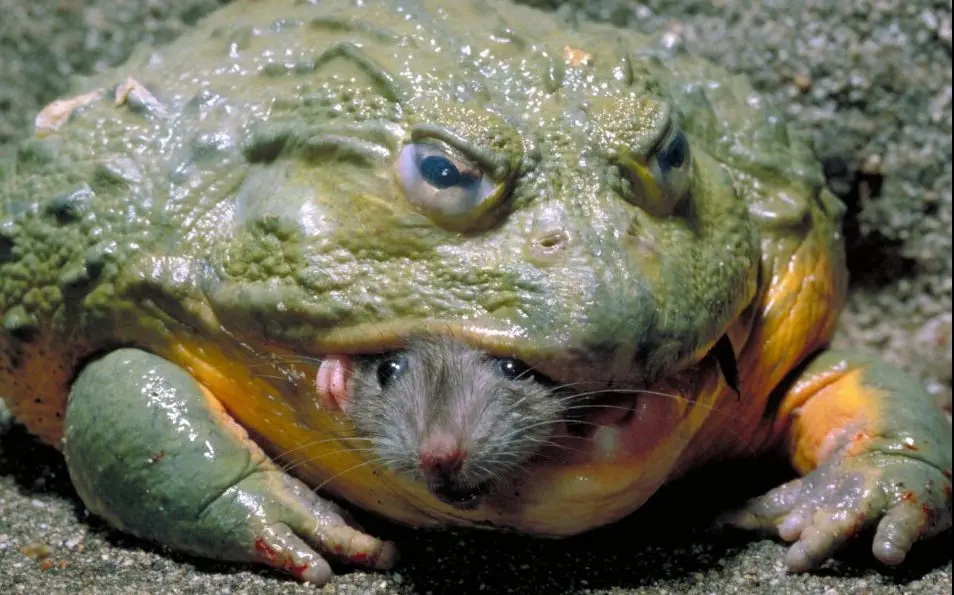 hope you're having a better day than this mouse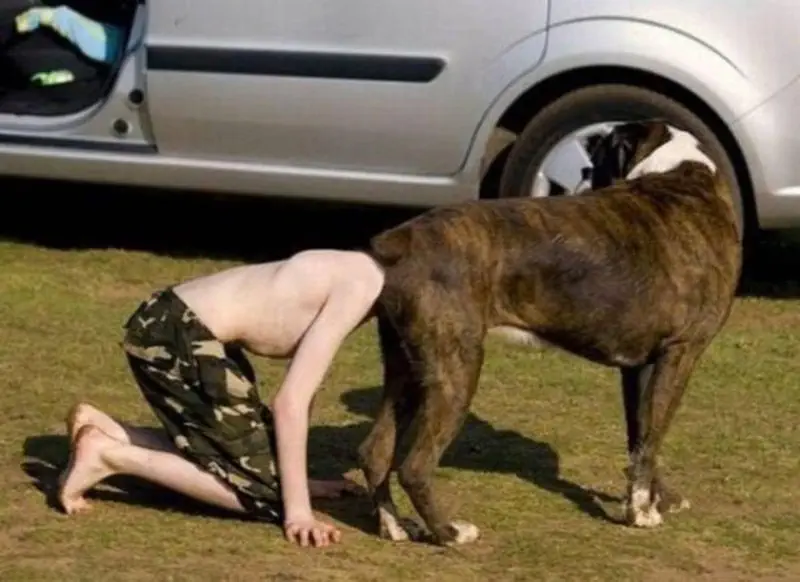 Now this is a poorly timed picture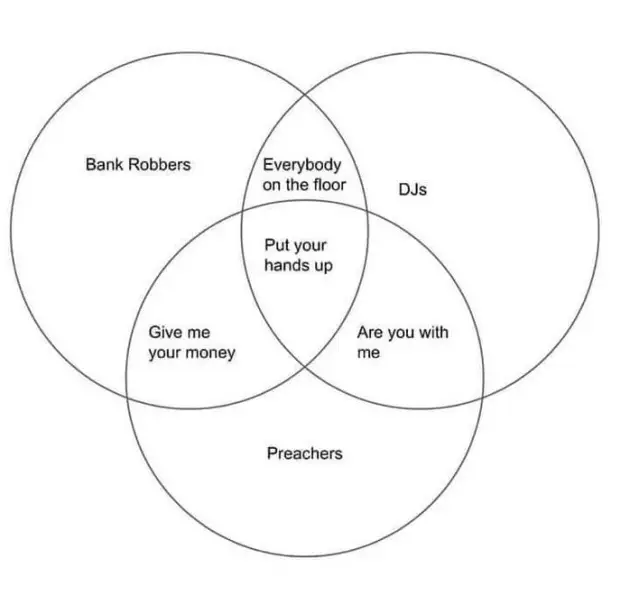 Balance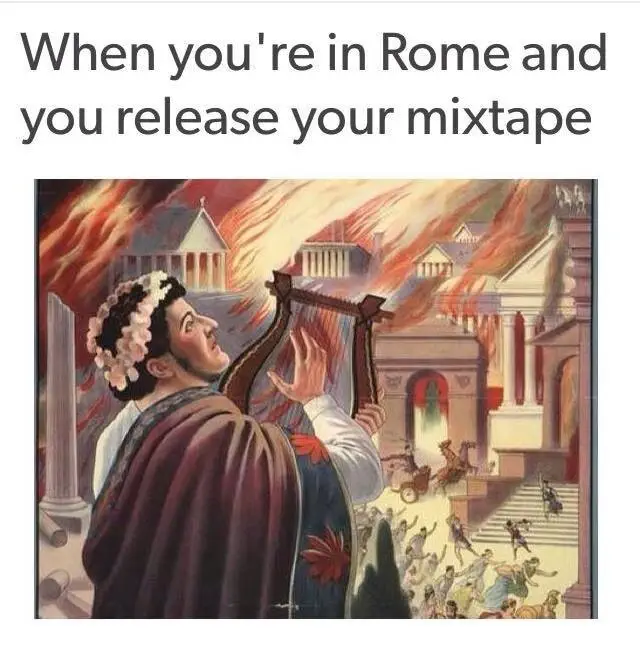 They weren't ready LOL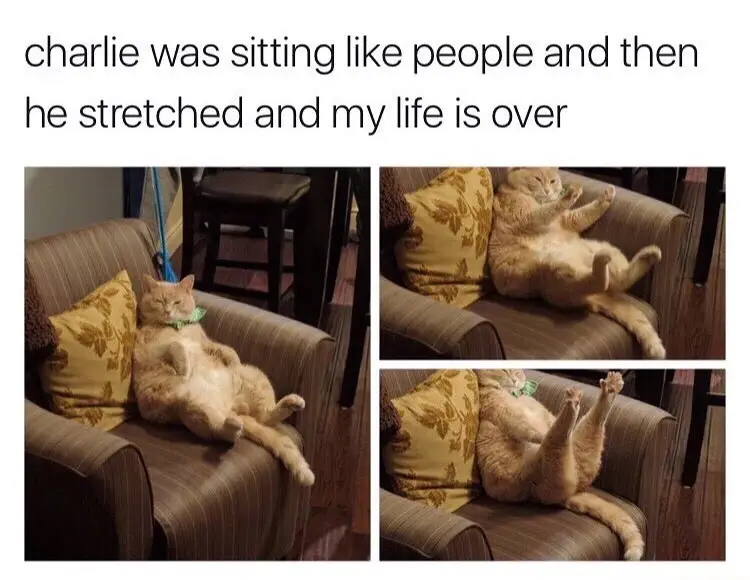 hahaha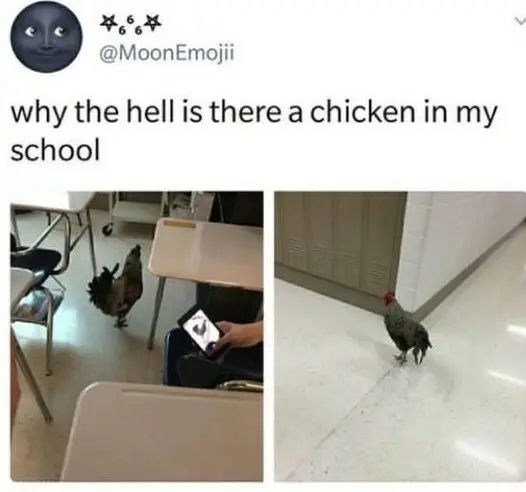 Now we know why the chicken crossed the road, it was to get an education!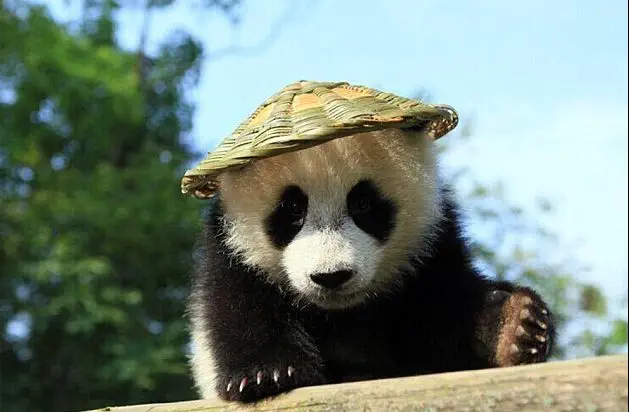 Pandas are the cutest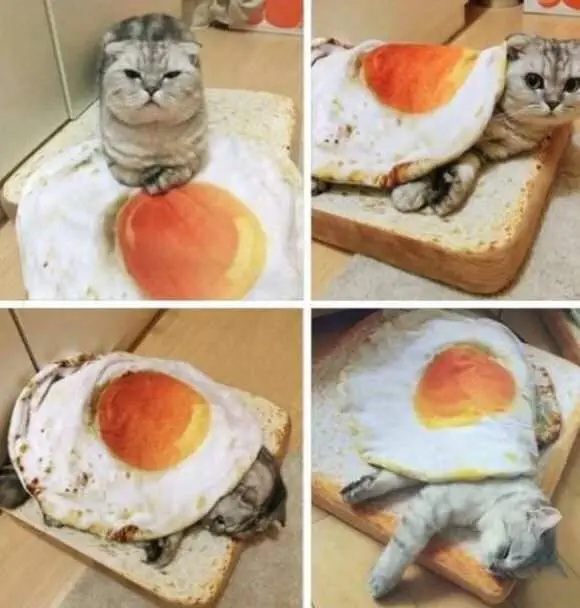 He looks so comfortable!
Been there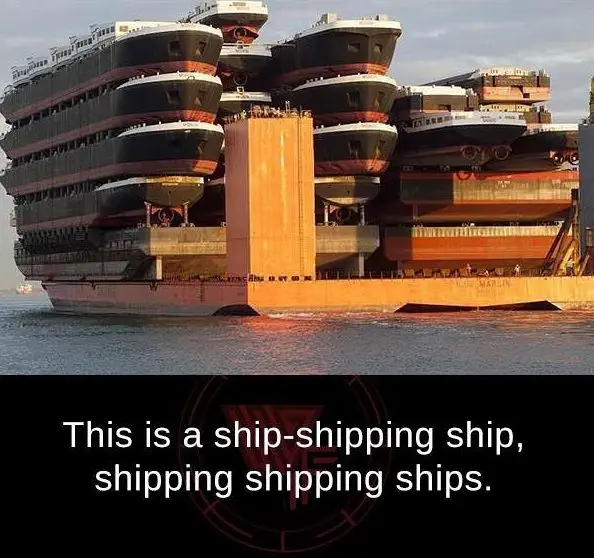 Holy Ship! that's a lot of ships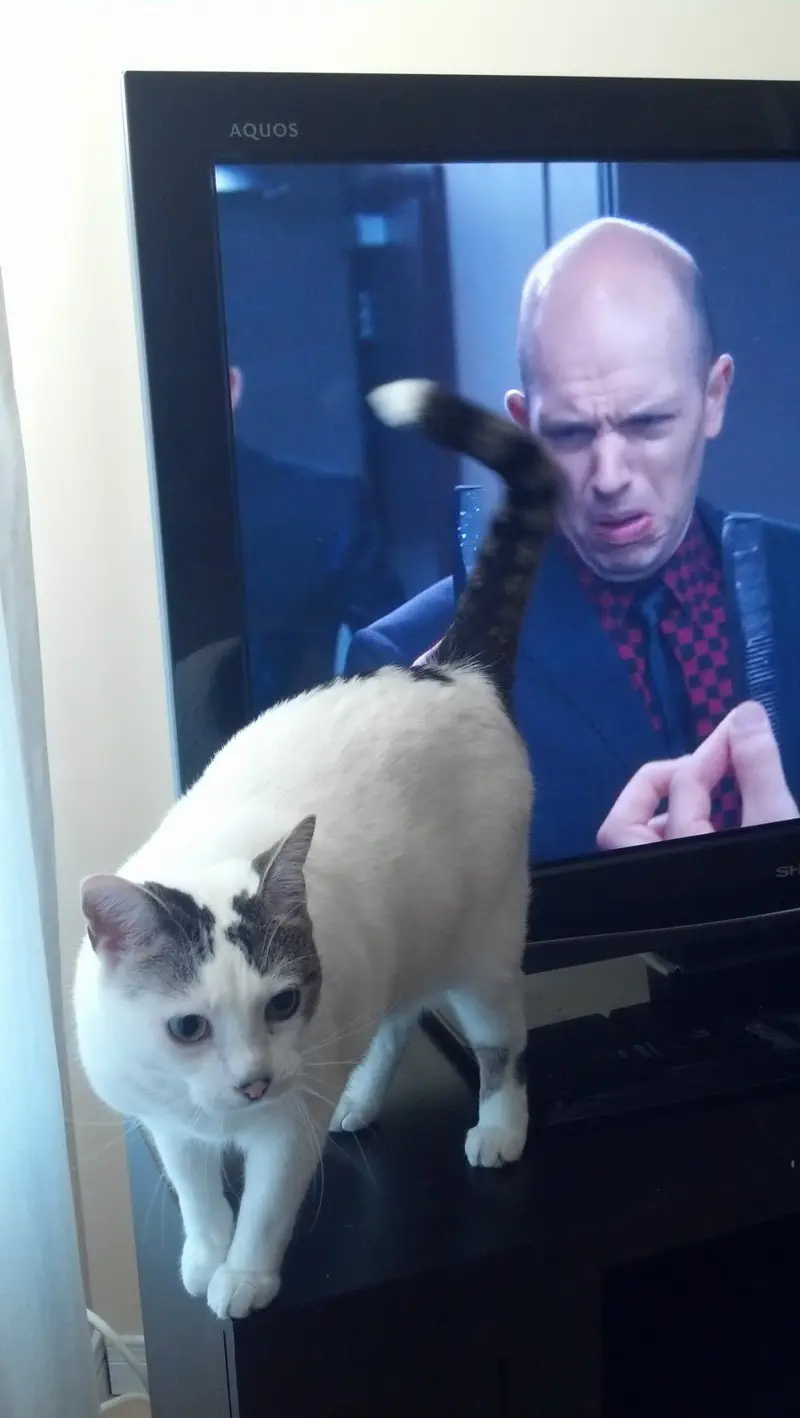 LOL another perfectly timed picture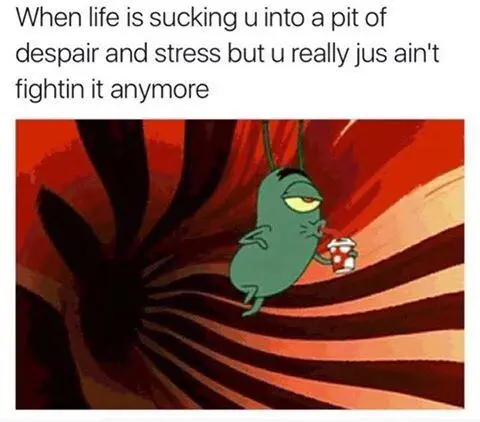 When life is just too much and you accept it lol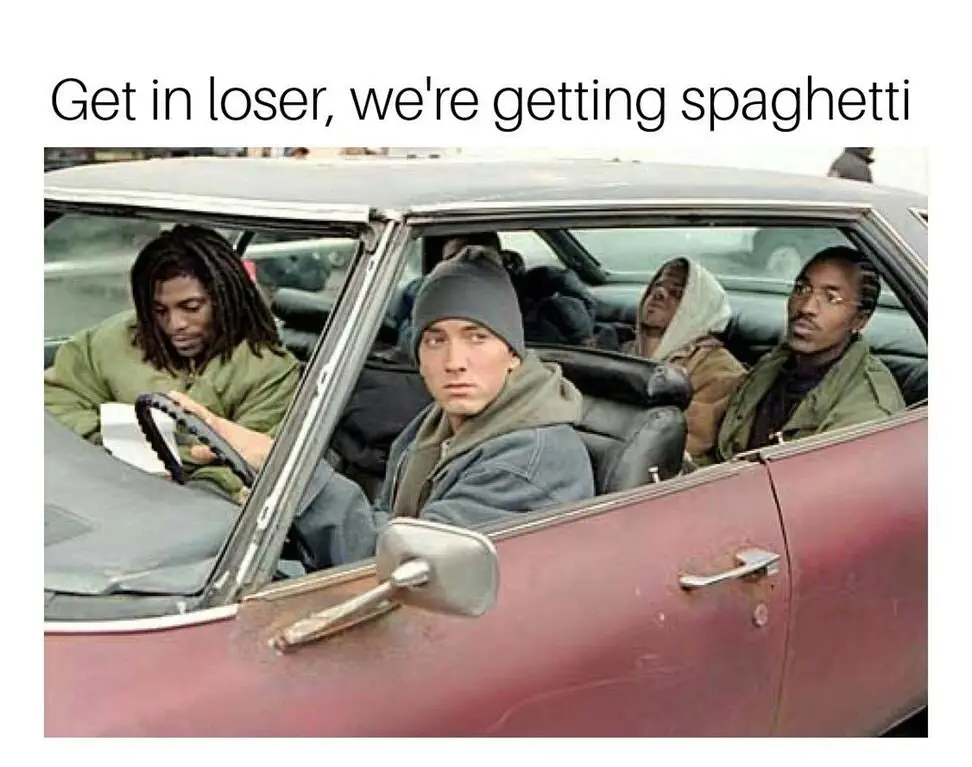 Eminem's restaurant must be really cool lol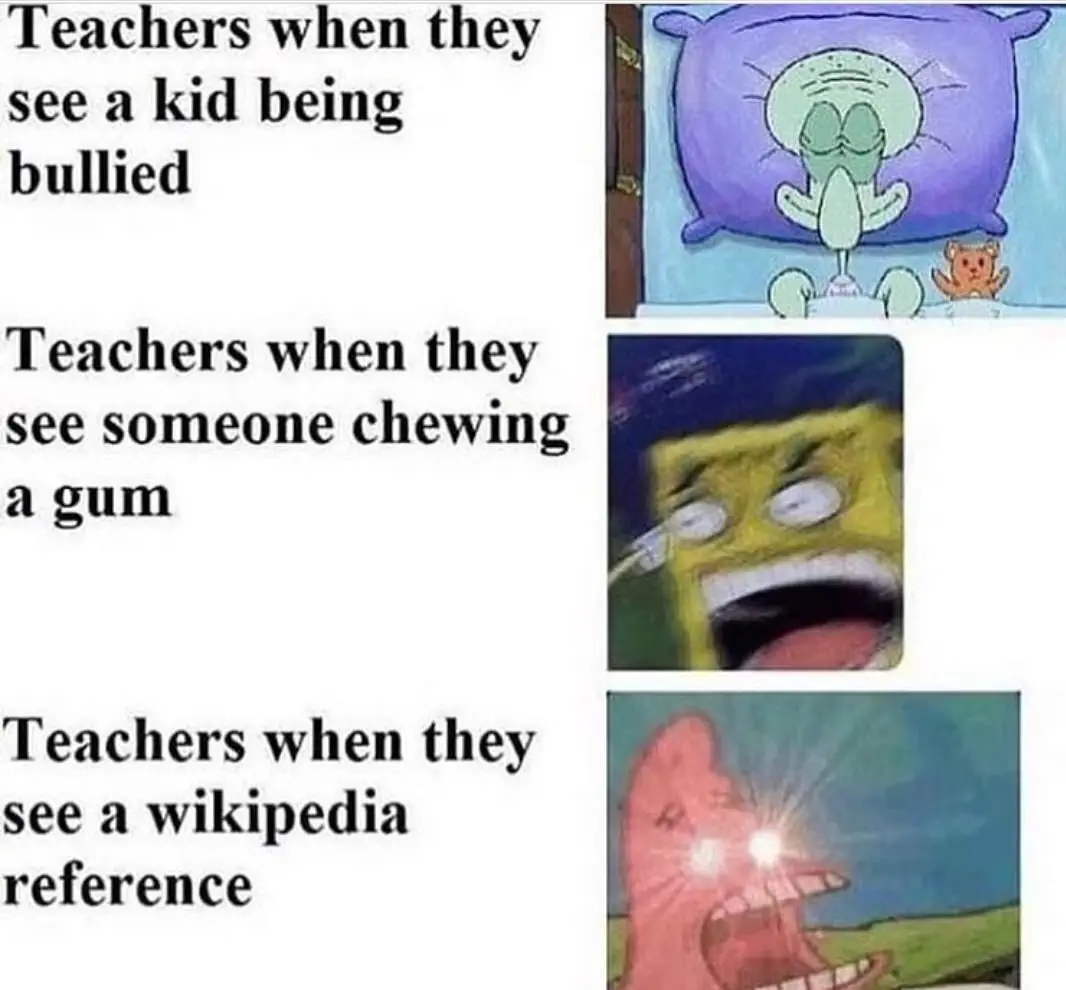 THIS IS SO TRUE!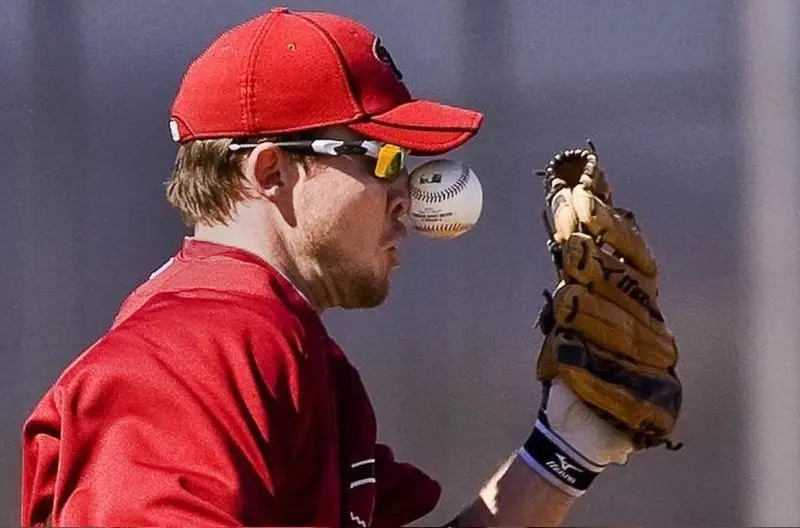 OUCH!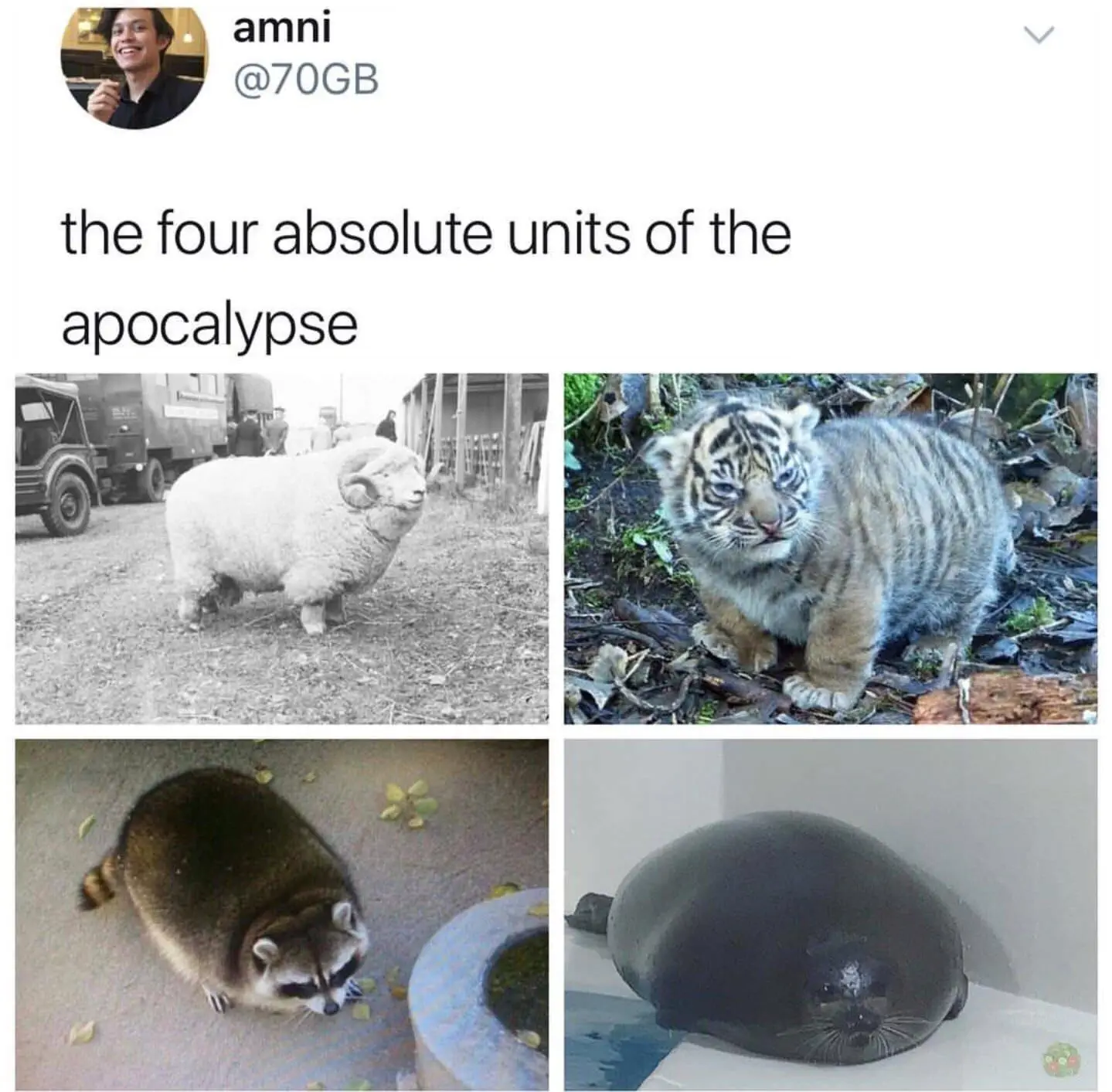 OMG, They're all so cute!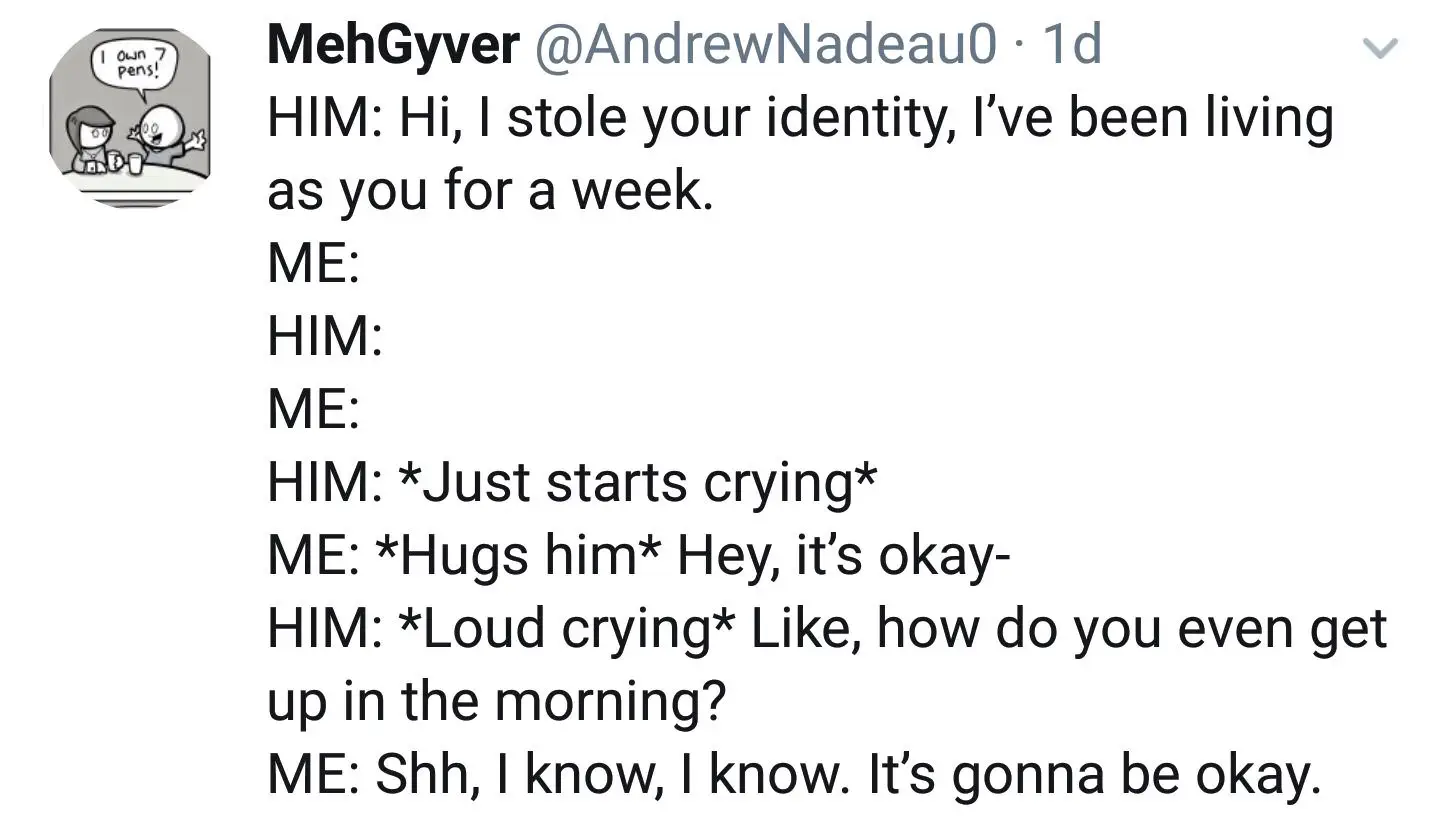 lol serves him right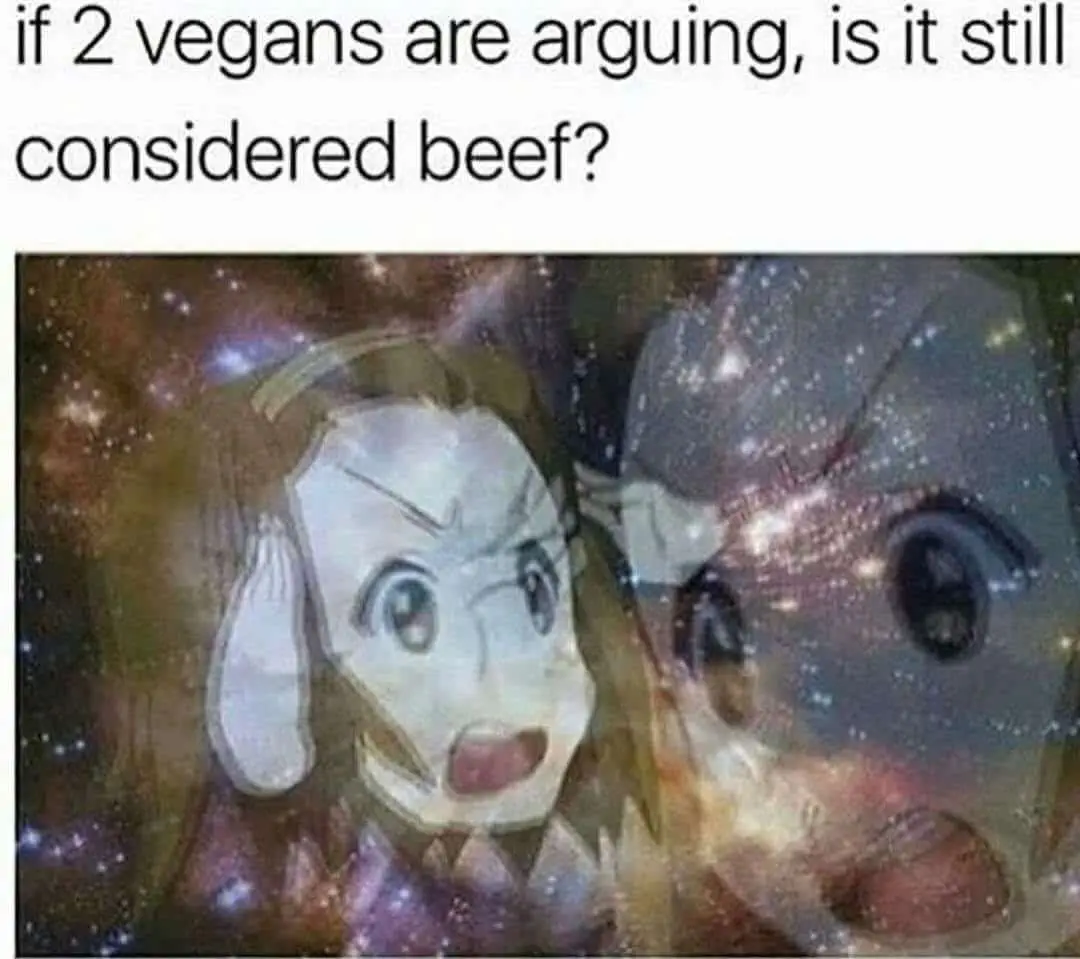 Mind = Blown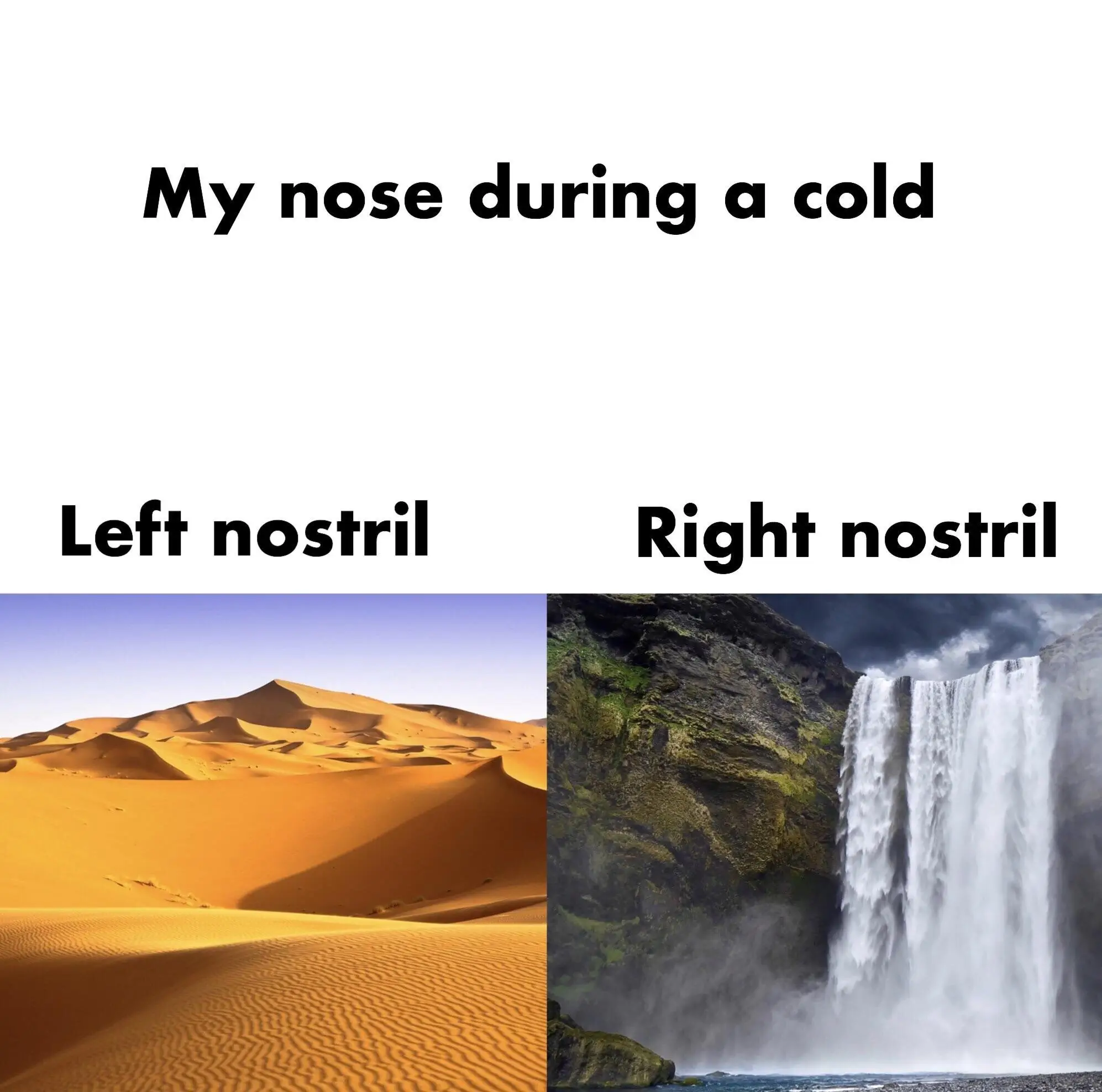 This is the worst !!!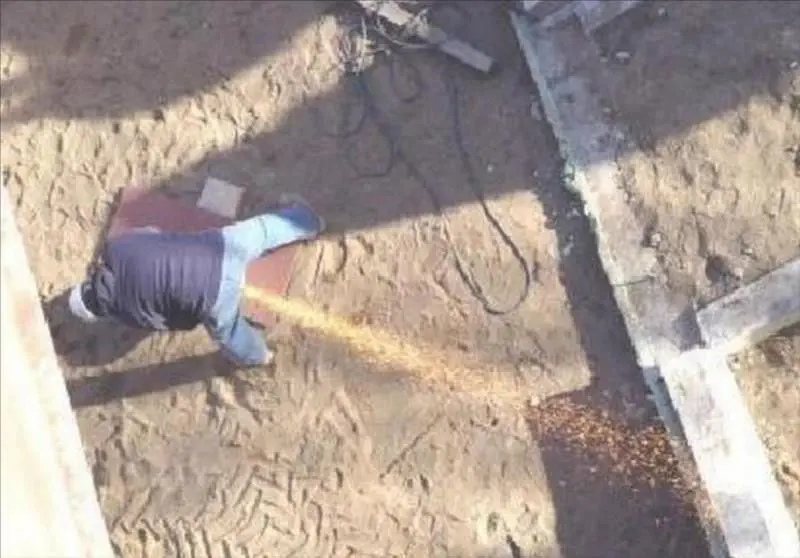 Woah he must have eaten some spicy food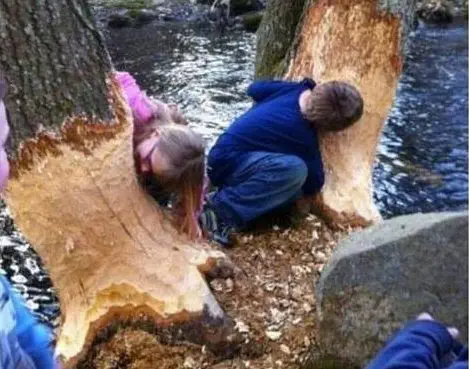 When you were raised by vegans LOL !!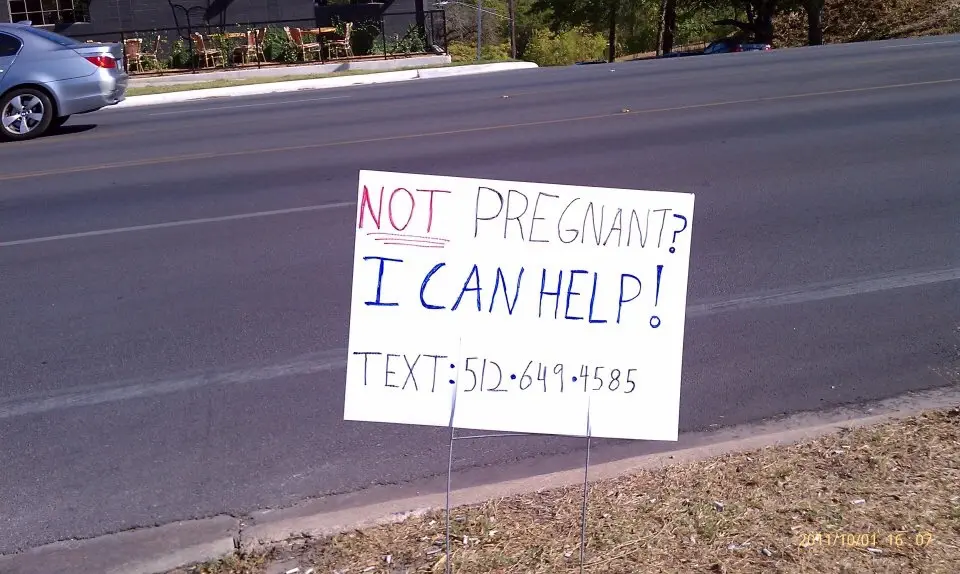 Well that's one way to pick up girls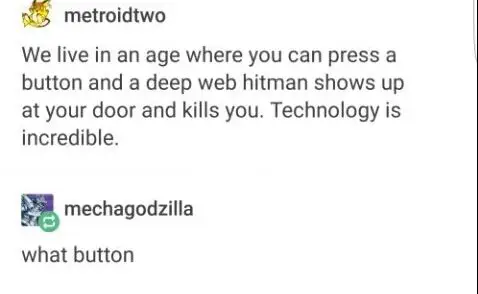 We need need to know where this button is LOL!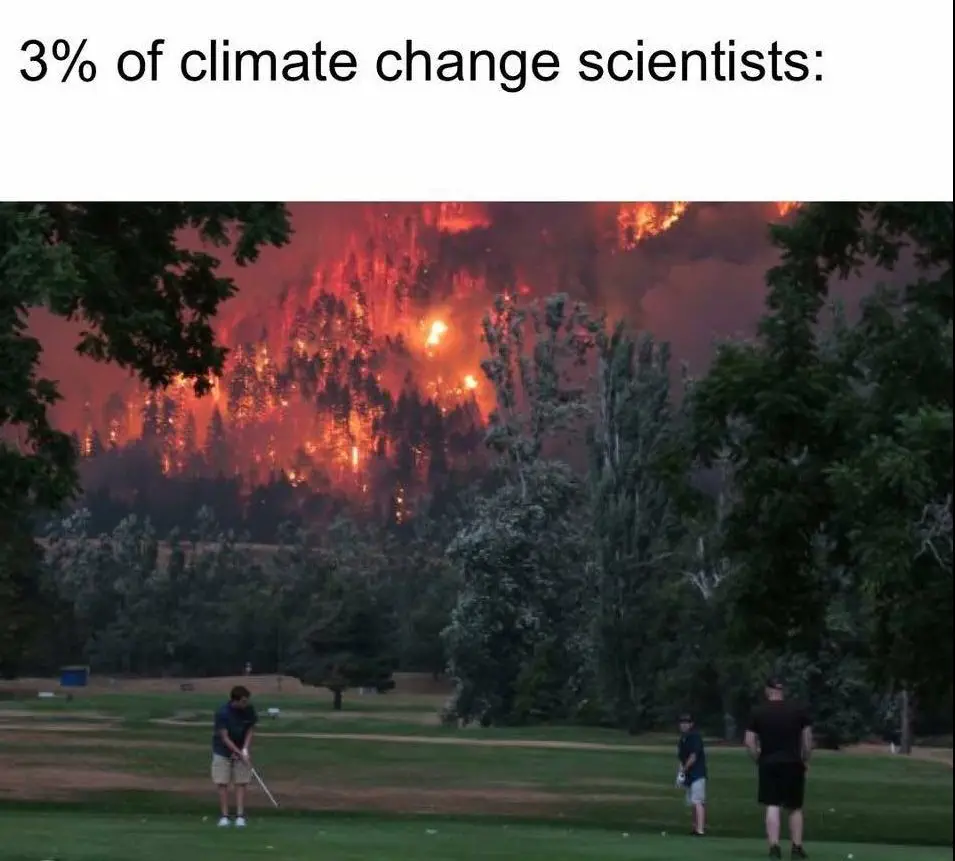 Golf always comes first lol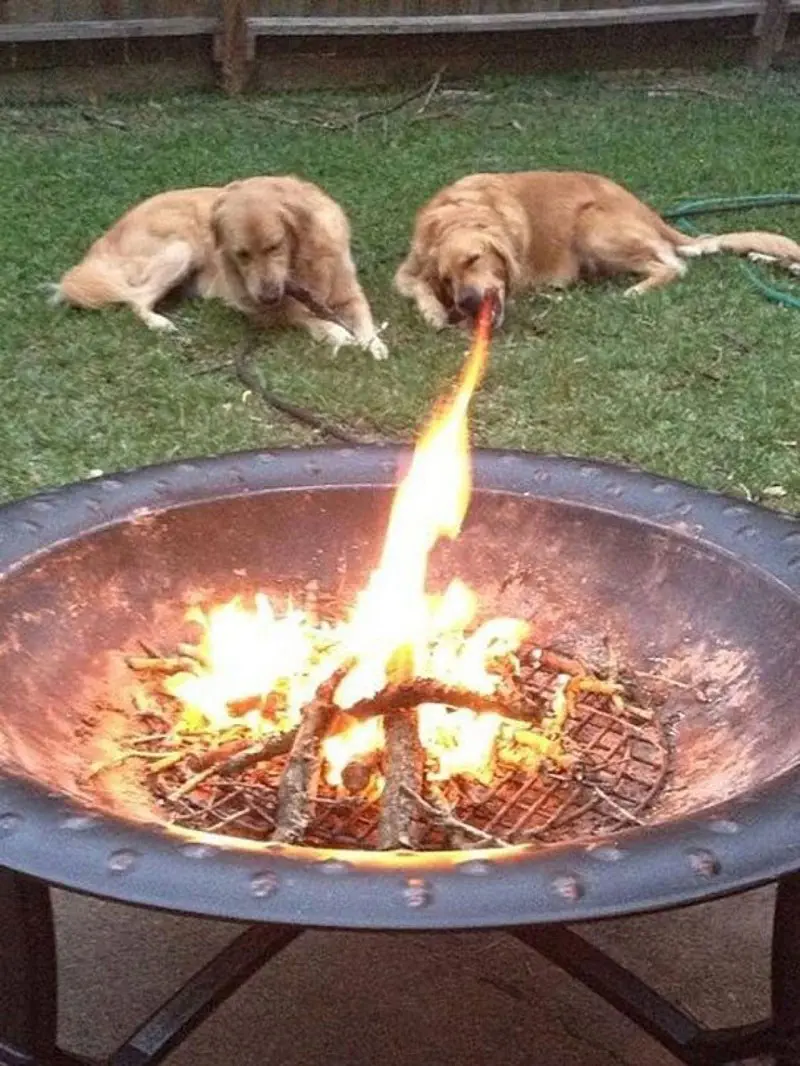 He is a fire bender!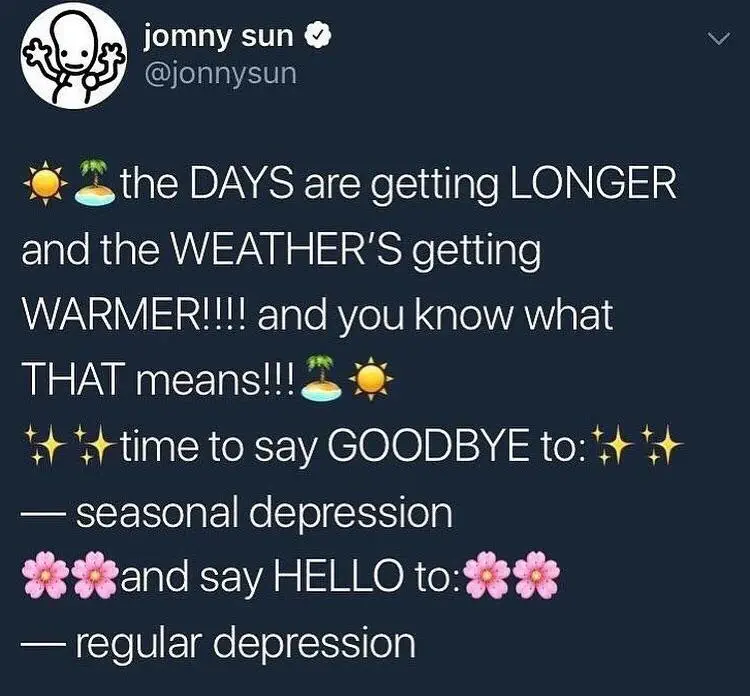 HELLO!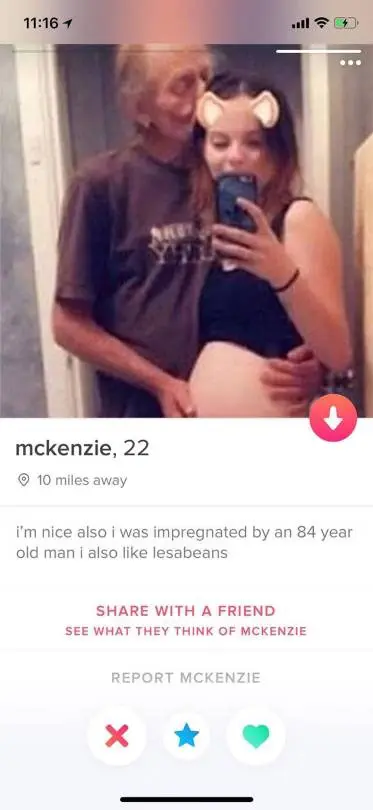 This is just a mess LOL
TFB Latest Posts
---
---