30 Amazing and Funny Educational Memes All Students will Relate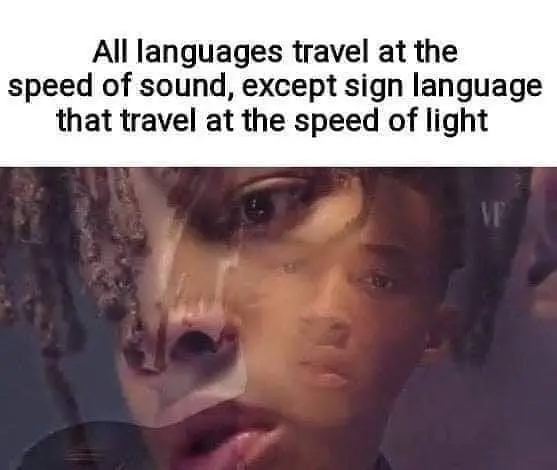 Woah , this is mind-blowing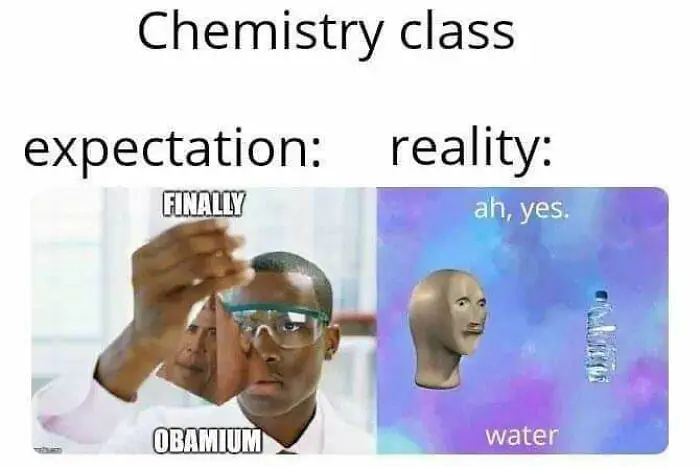 good old h20 lol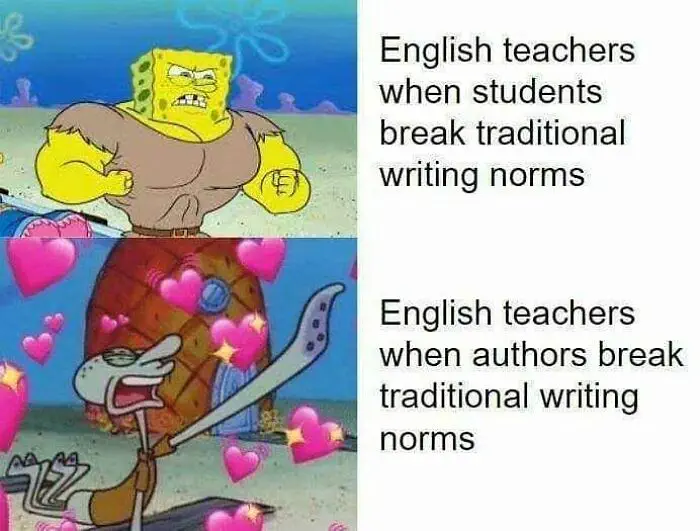 English teachers hit different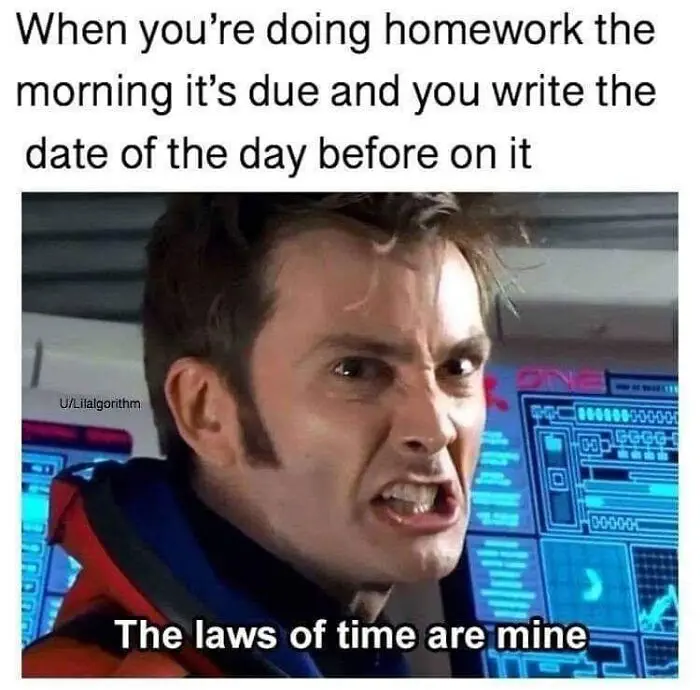 the laws of time can stop you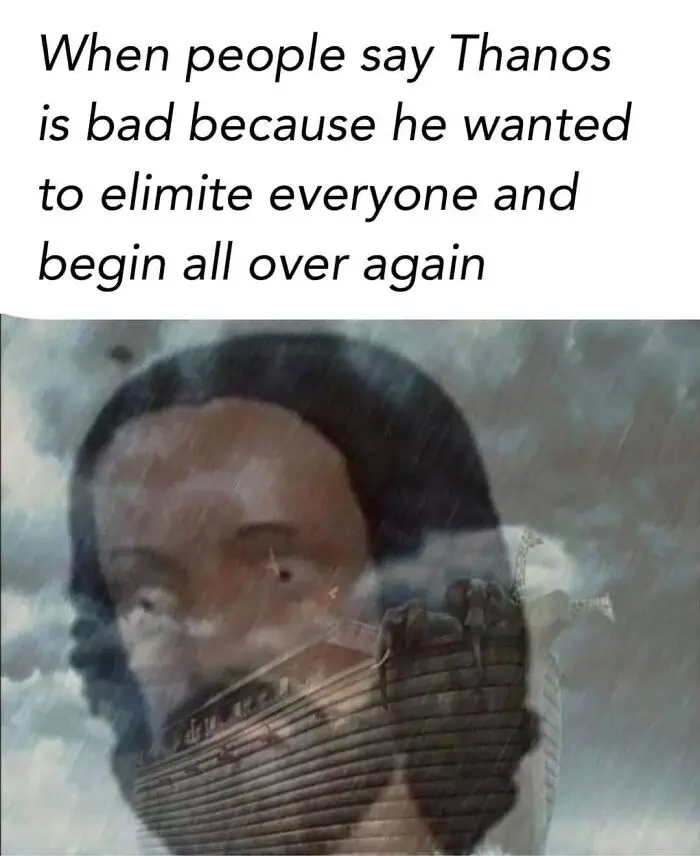 hahaha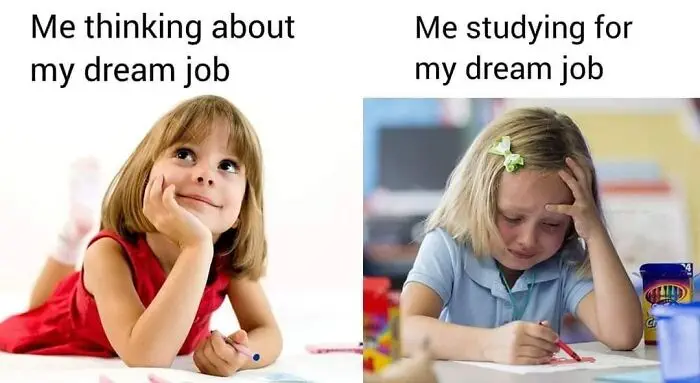 this is soooo true lol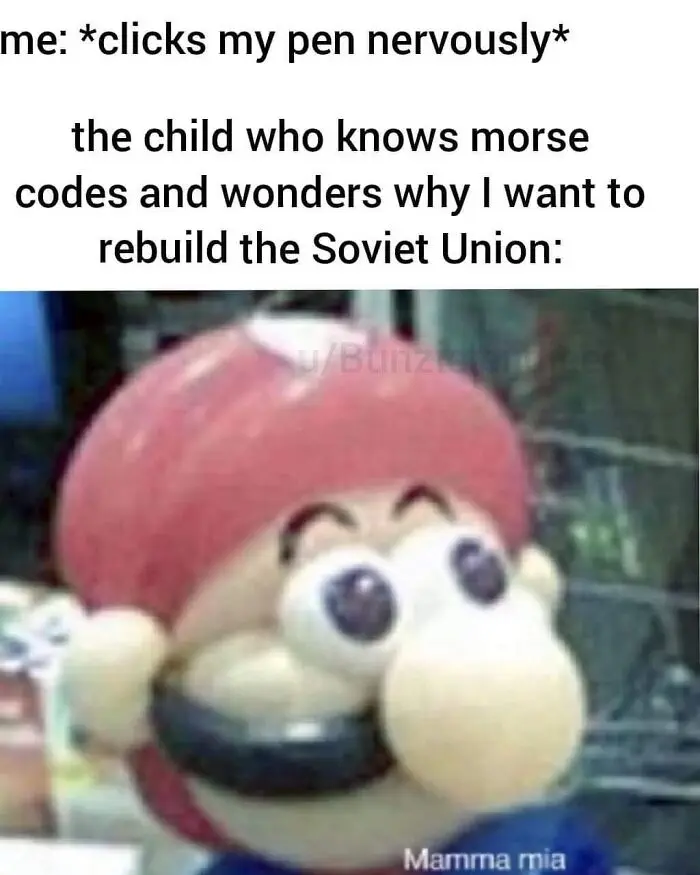 mamma mia !!!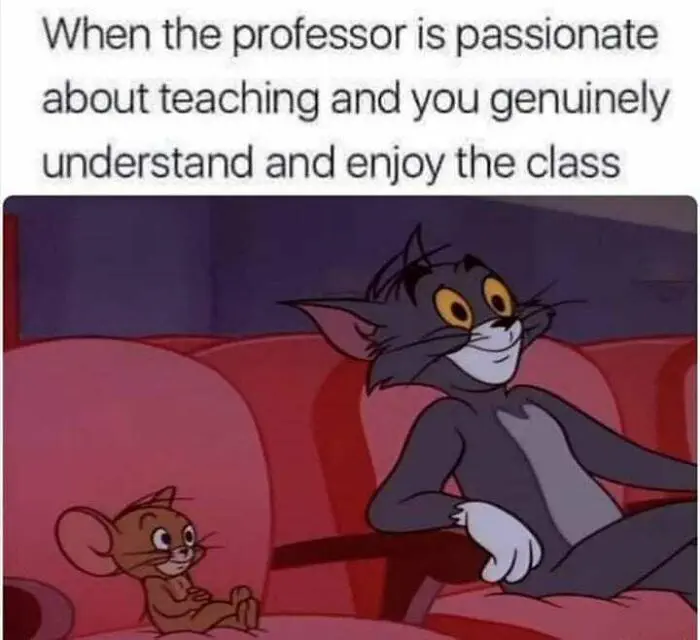 There's no better feeling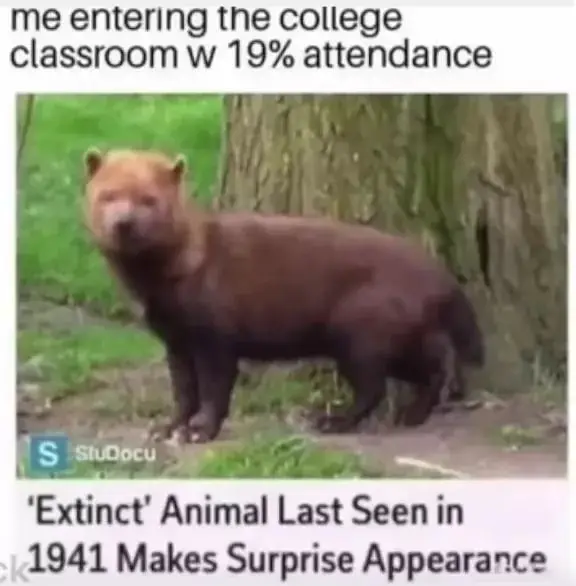 surprise !!!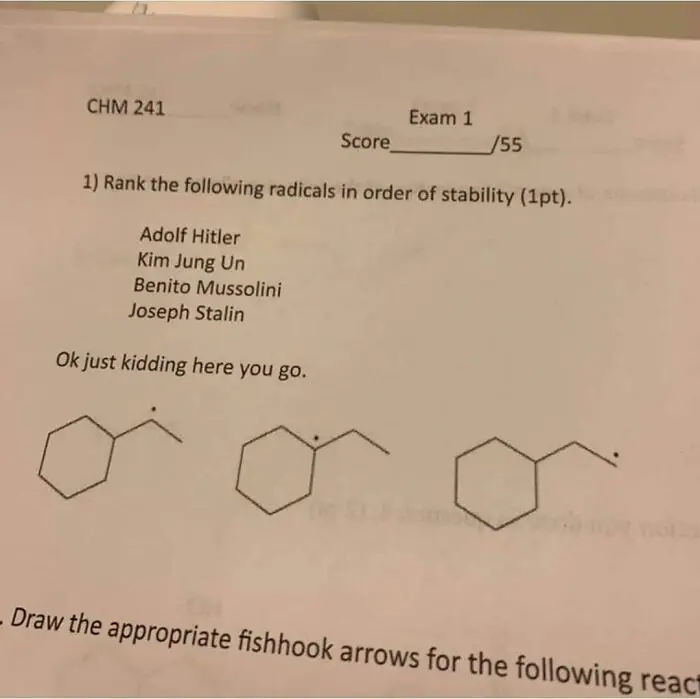 hahaha that's a good one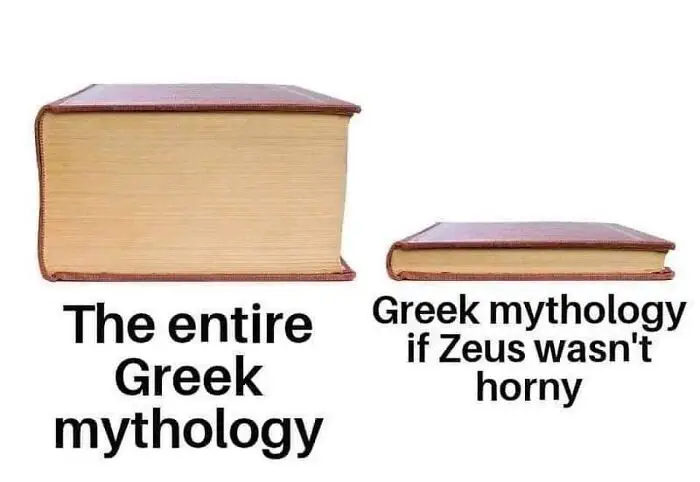 why does this make so much sense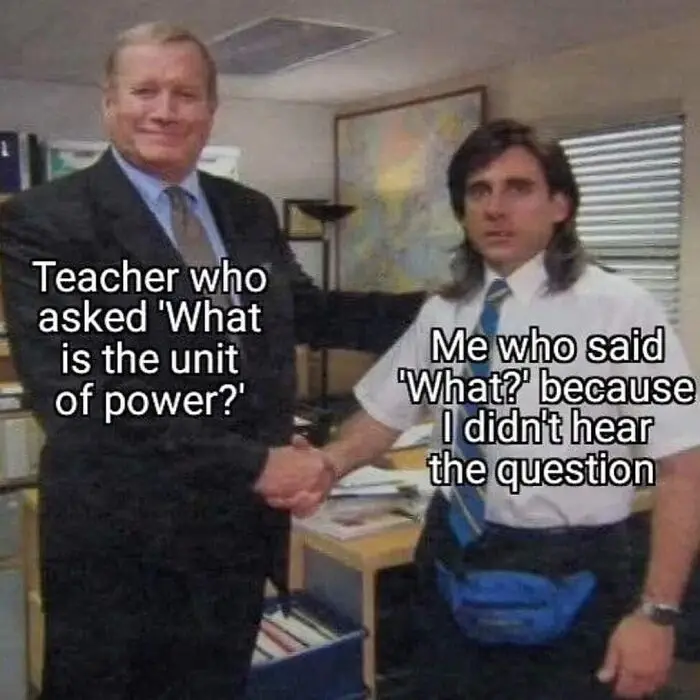 AHAHAHA
MAKE IT MAKE SENSE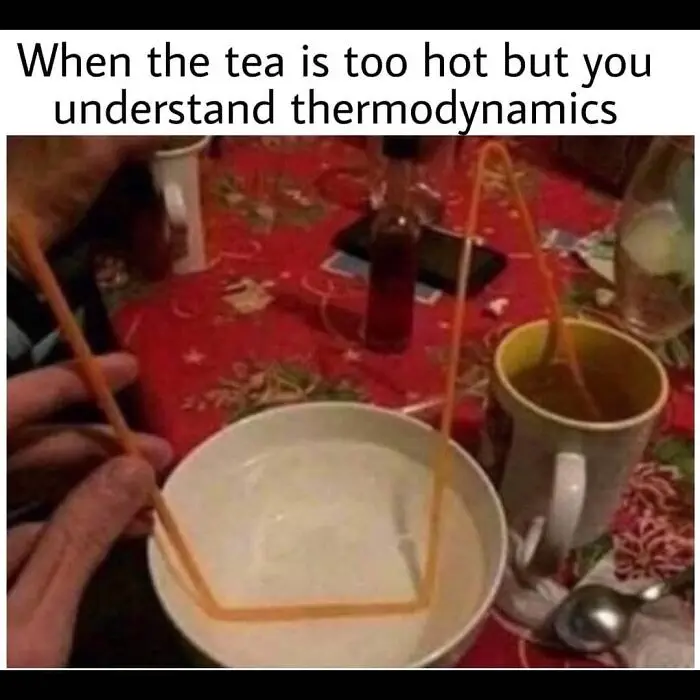 When your degree pays off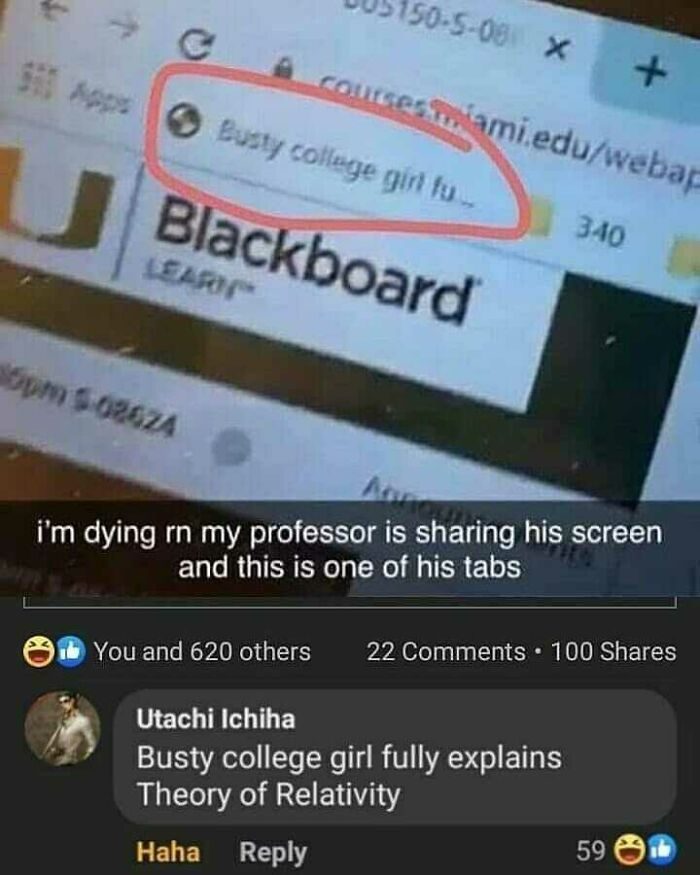 That sounds like a helpful video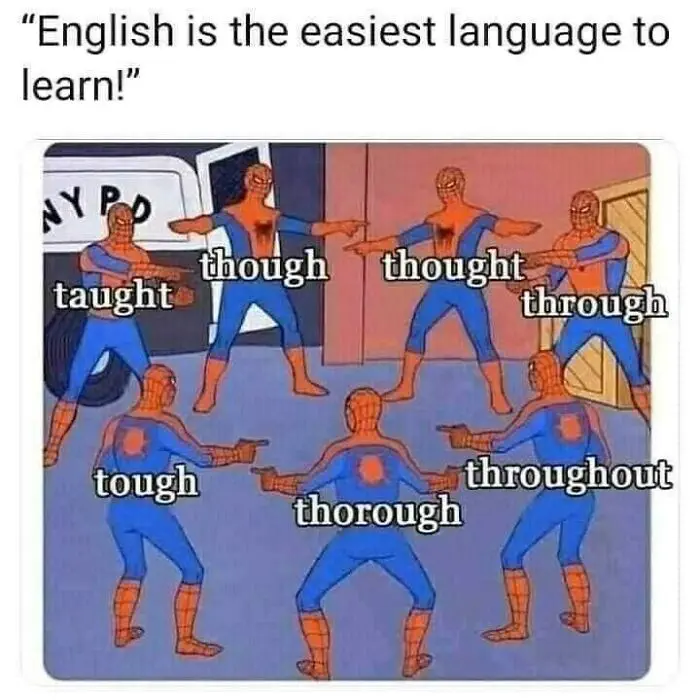 English is not the easiest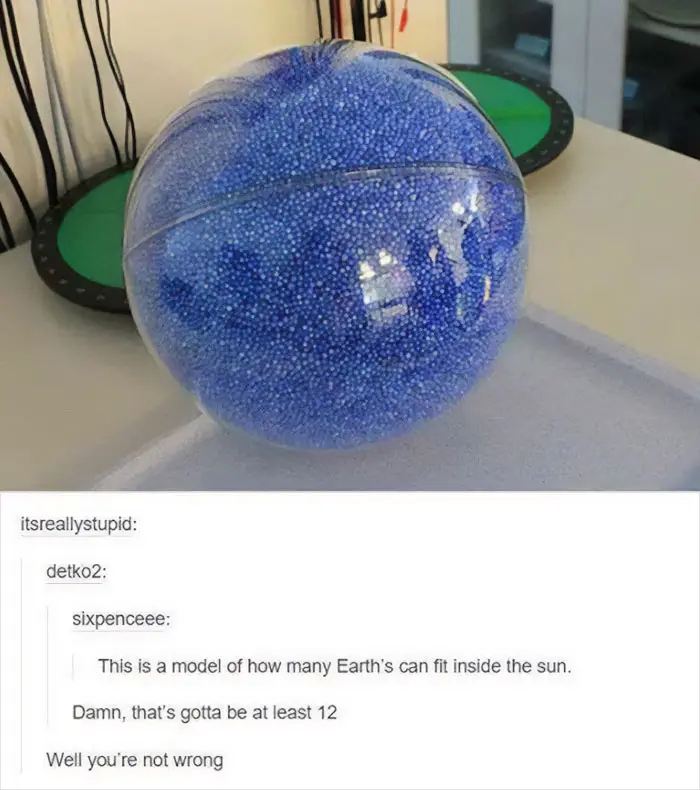 that's definitely 12 lol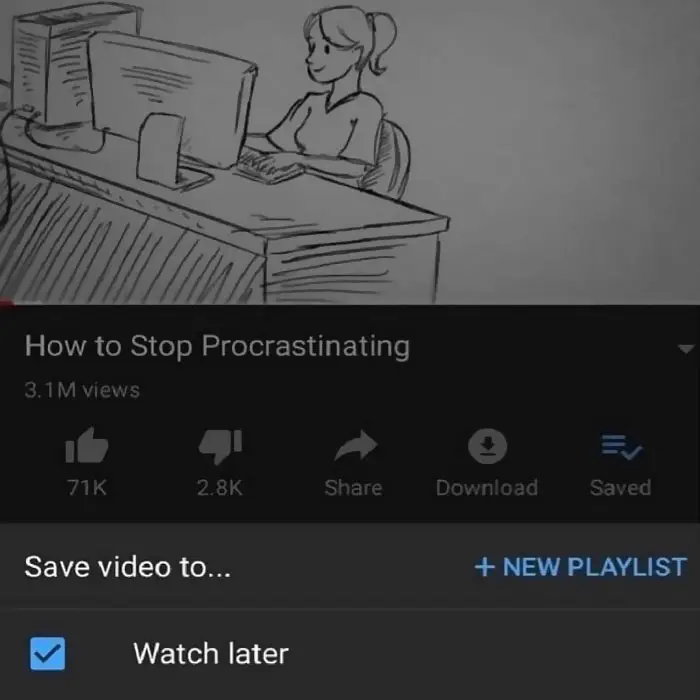 watch later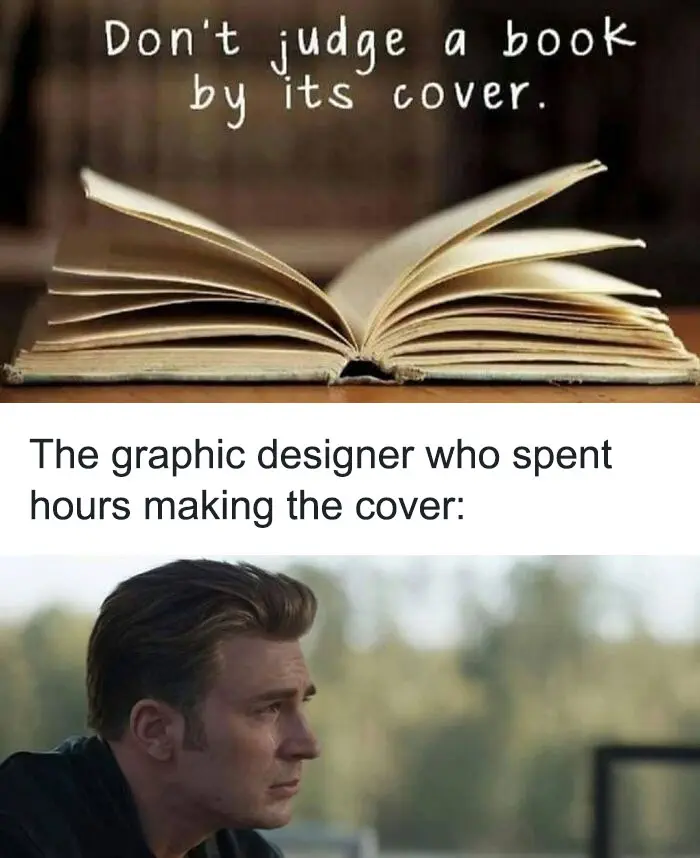 poor guy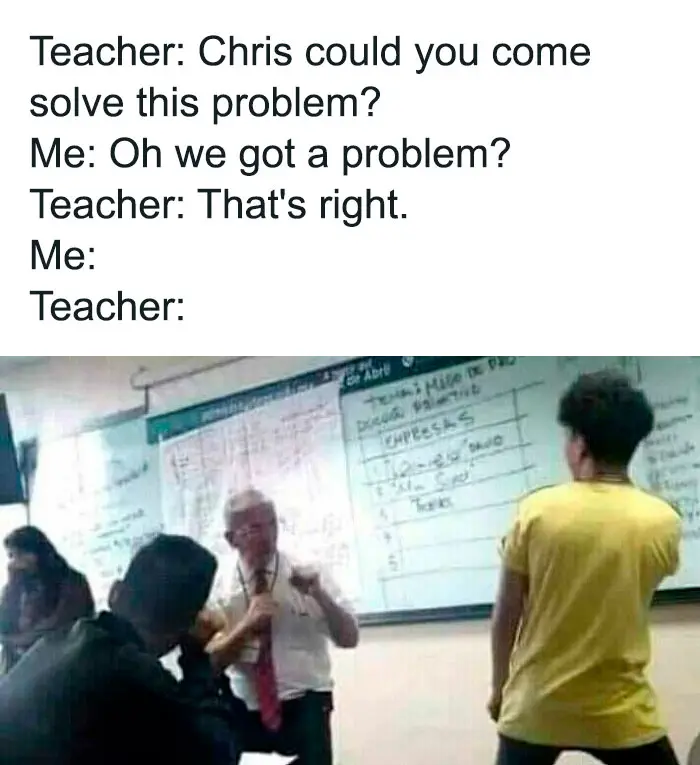 square up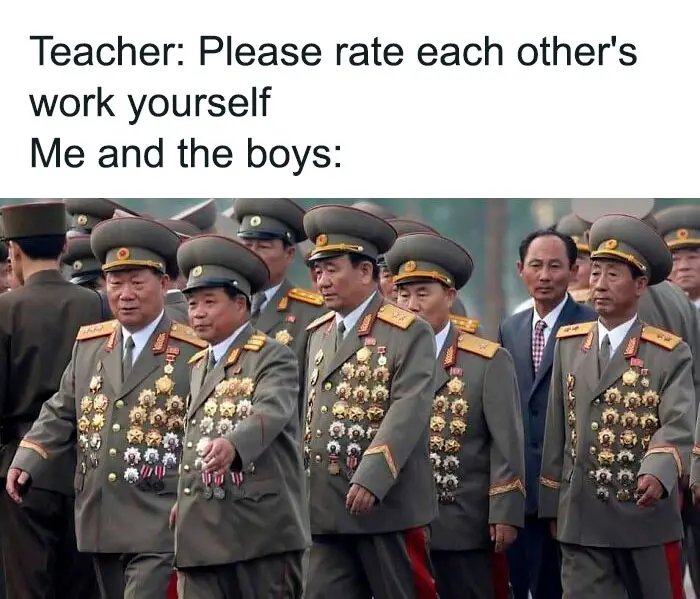 i haven't seen anything more accurate lol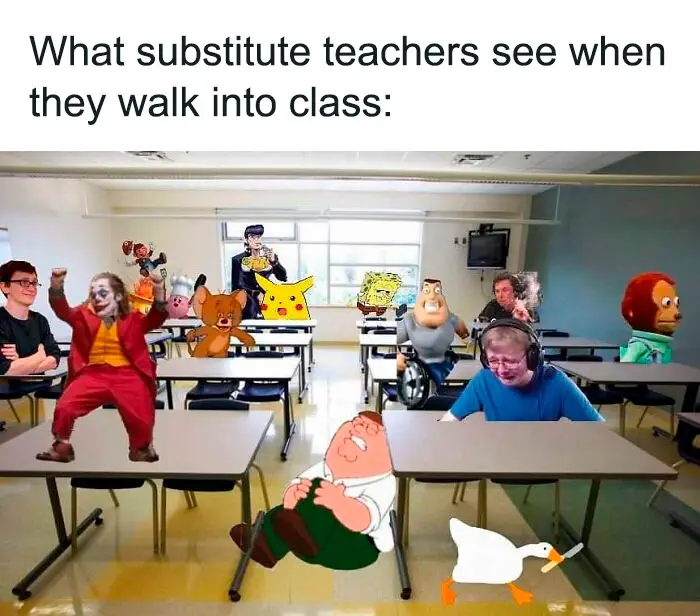 lol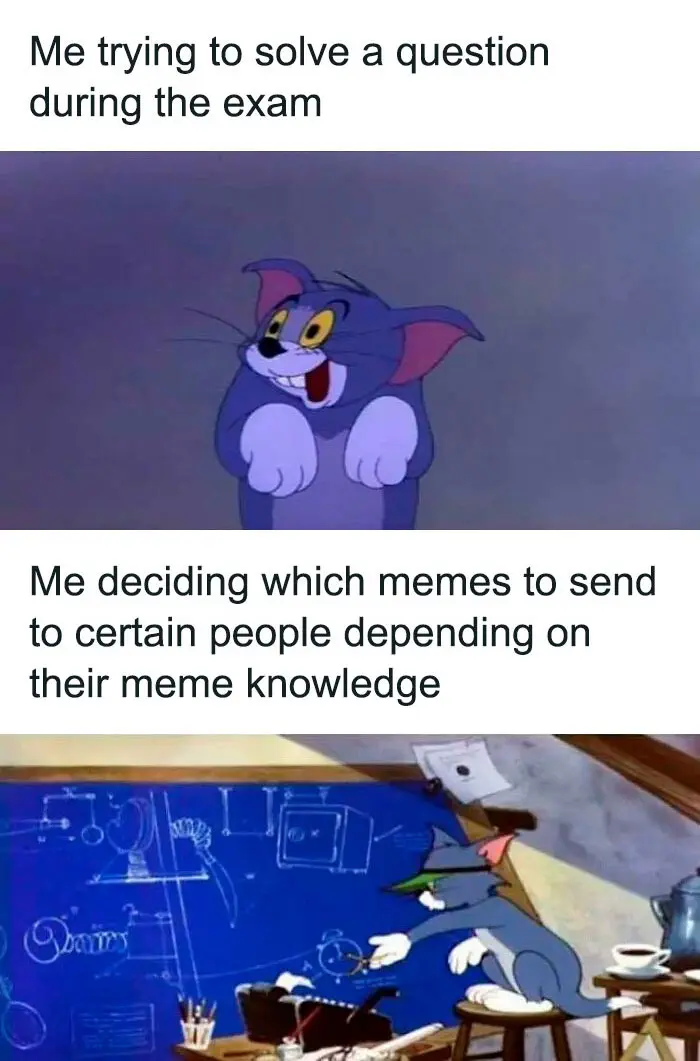 memes are important
THE WHAT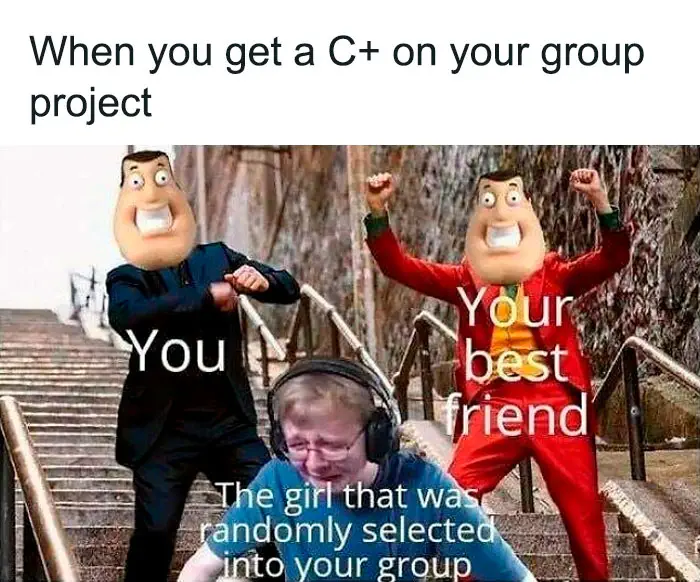 Pain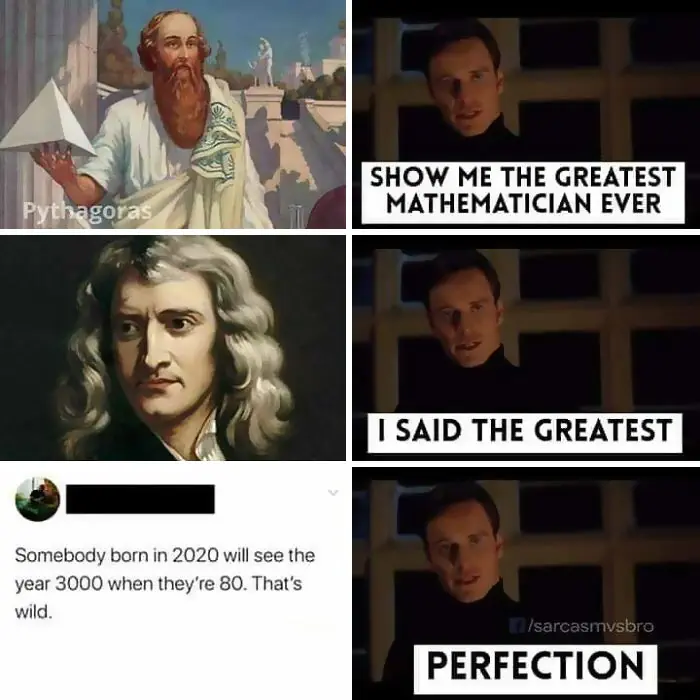 perfect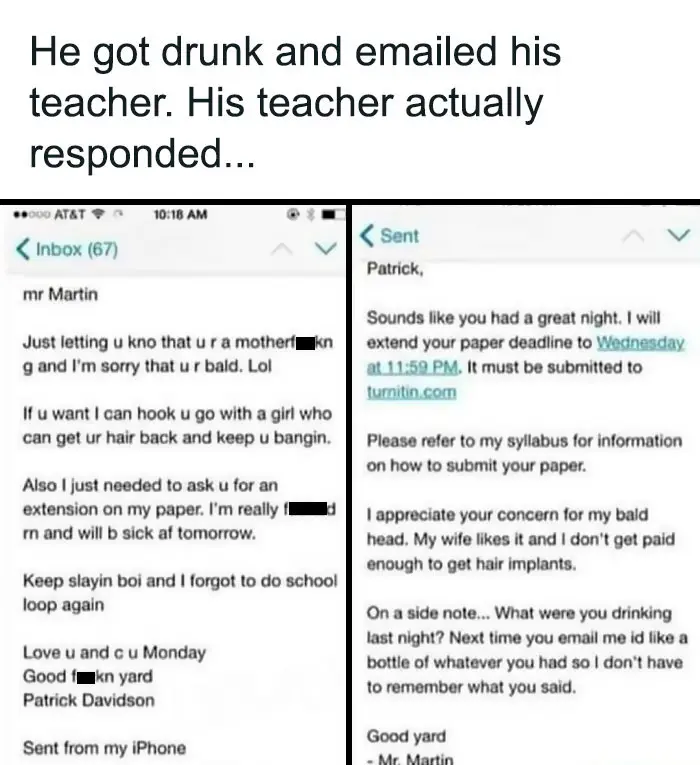 no wayyy lol !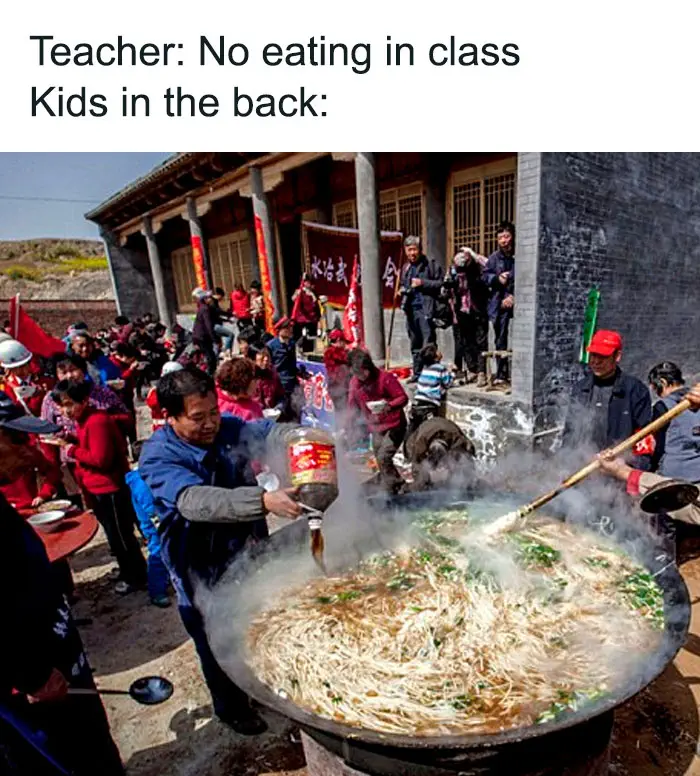 The best feasts happened at the back of the class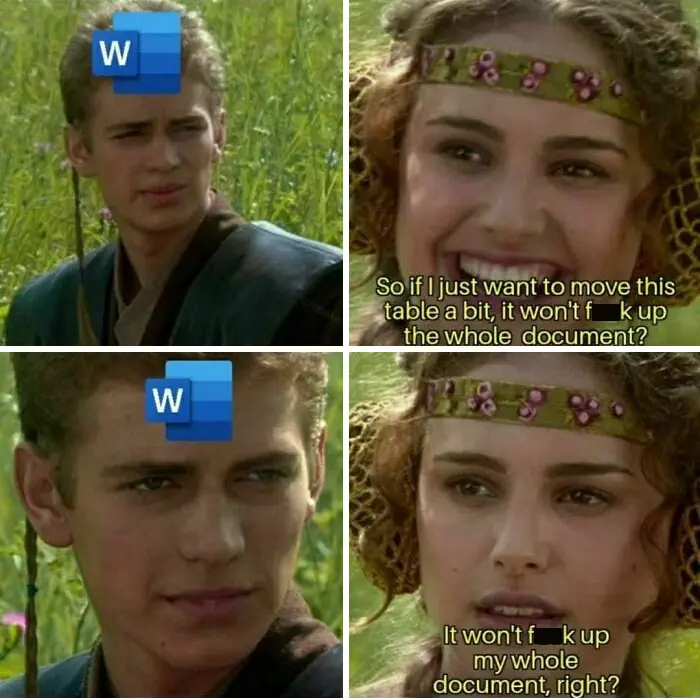 word will do that smh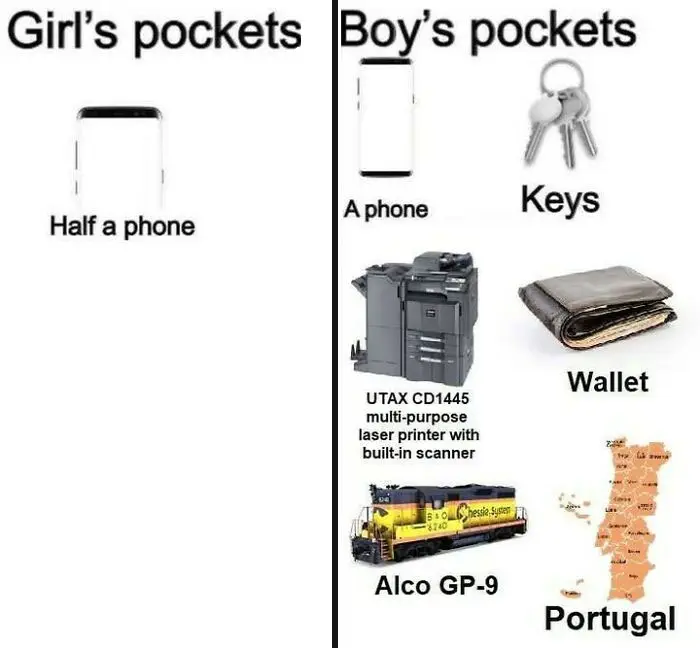 the whole Portugal in your pocket lol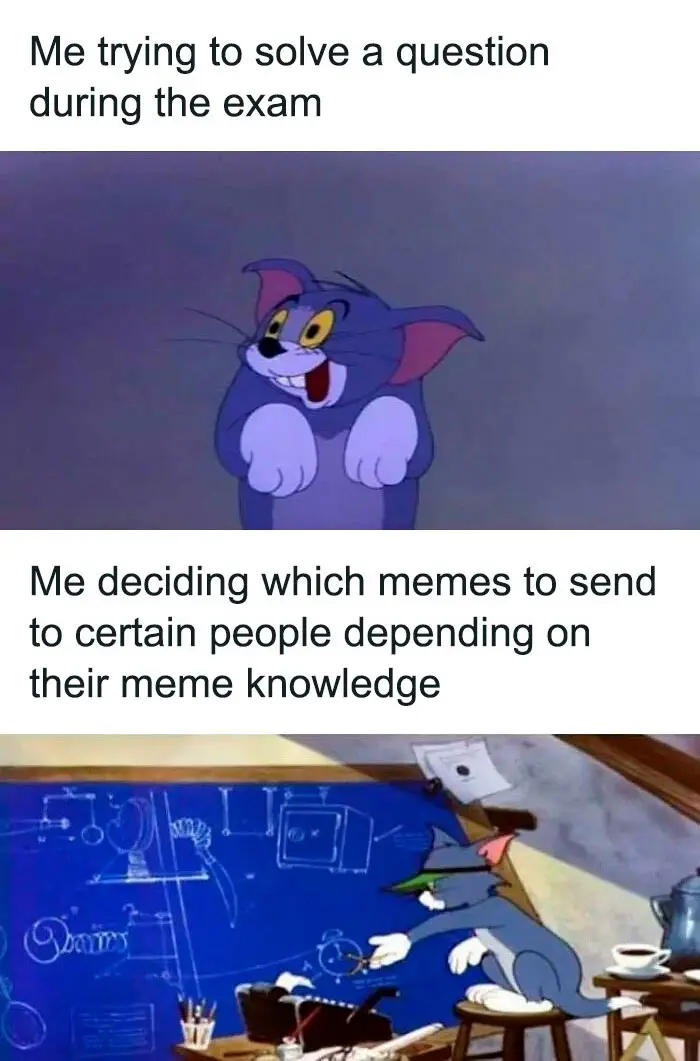 LOL
TFB Latest Posts
---
---