30 Hysterical "The Office" Memes That Will Definitely Crack You Up
that's what she said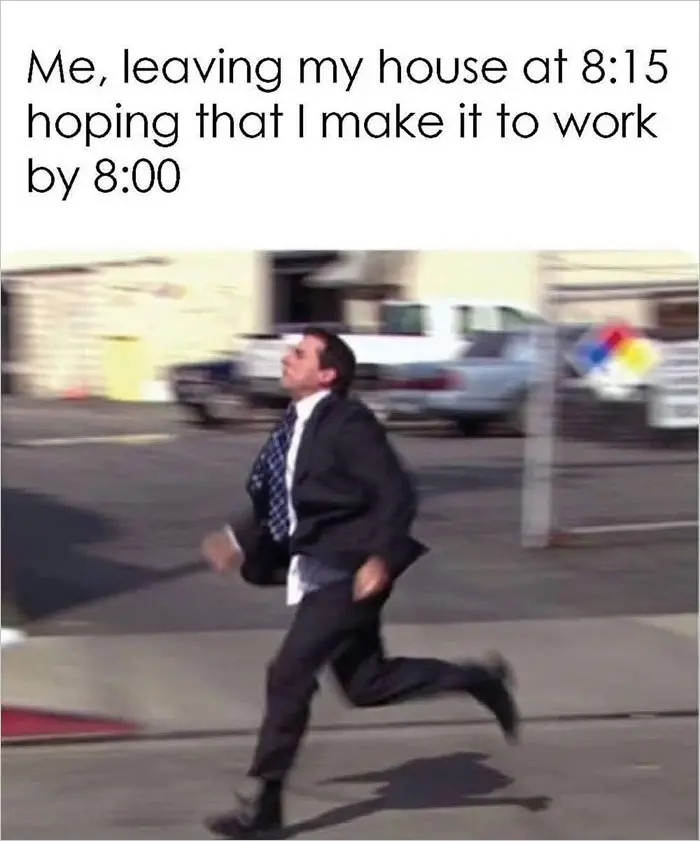 hahaha why is this so accurate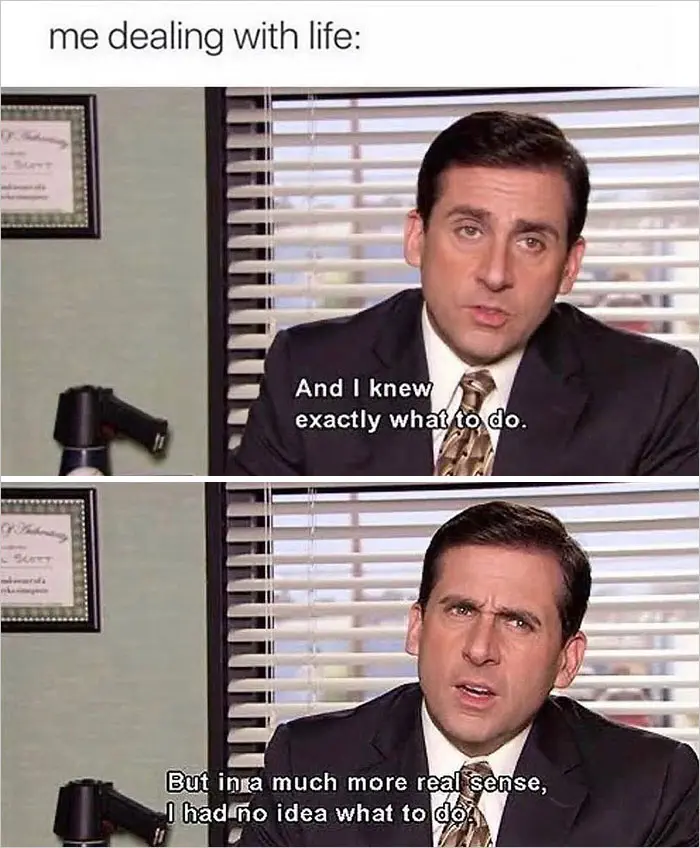 SAME
tell me more sir !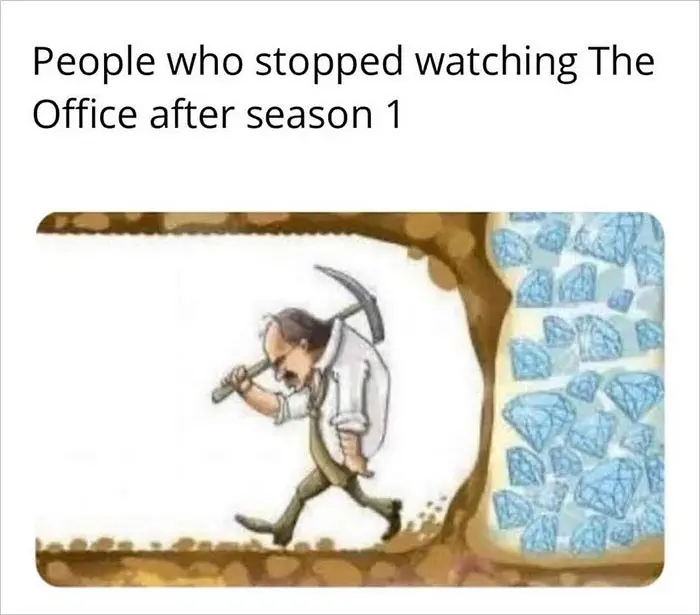 SOOOOO TRUE the office was so great
i don't want to live in this universe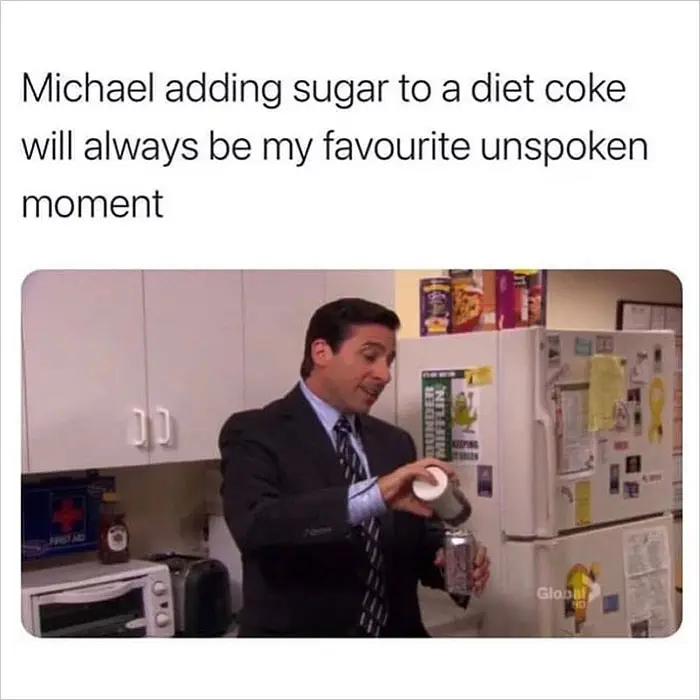 Underrated moment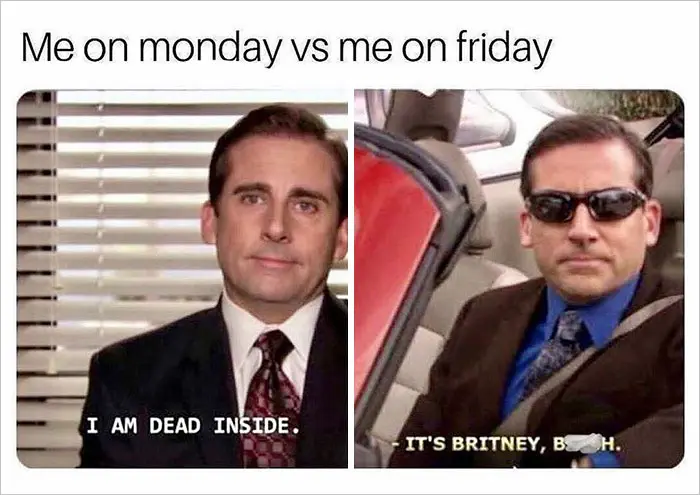 channeling the inner britney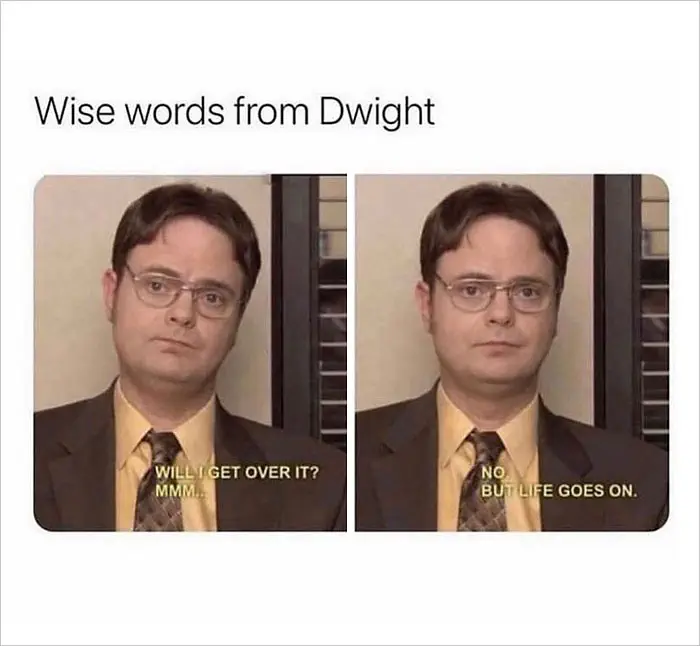 Life goes on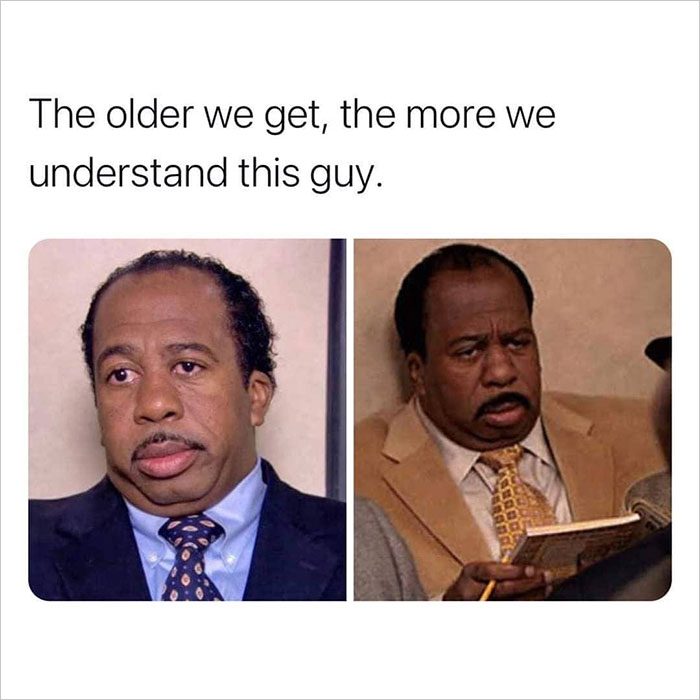 I relate to him more and more every day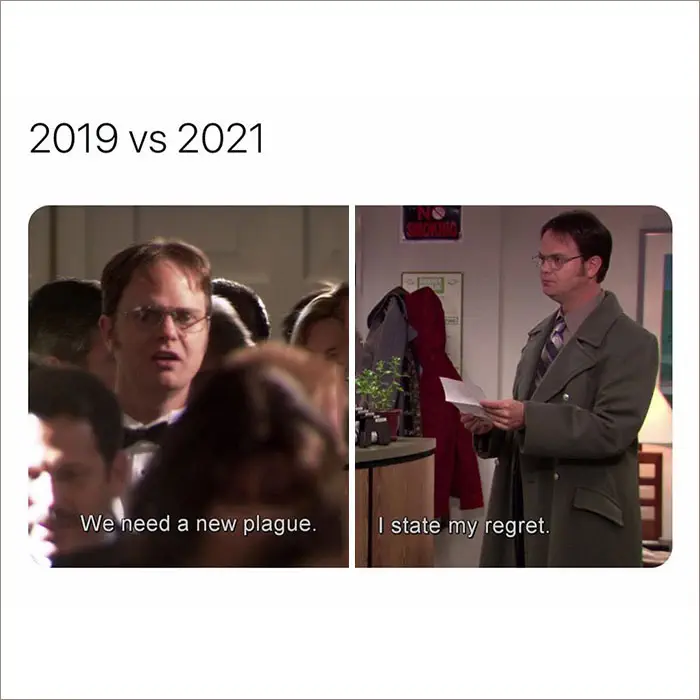 OOOf covid was Dwight's fault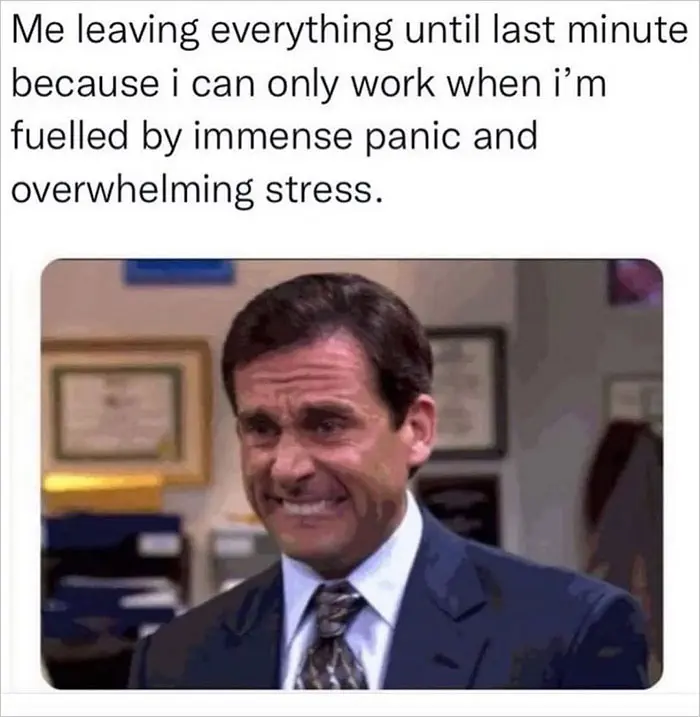 HAHA PAINNNN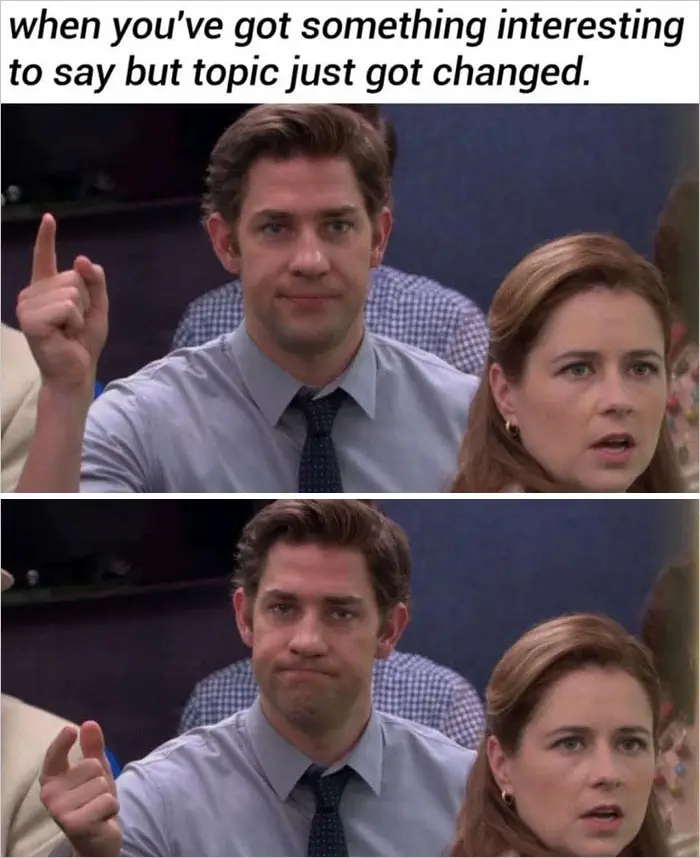 never mind i guess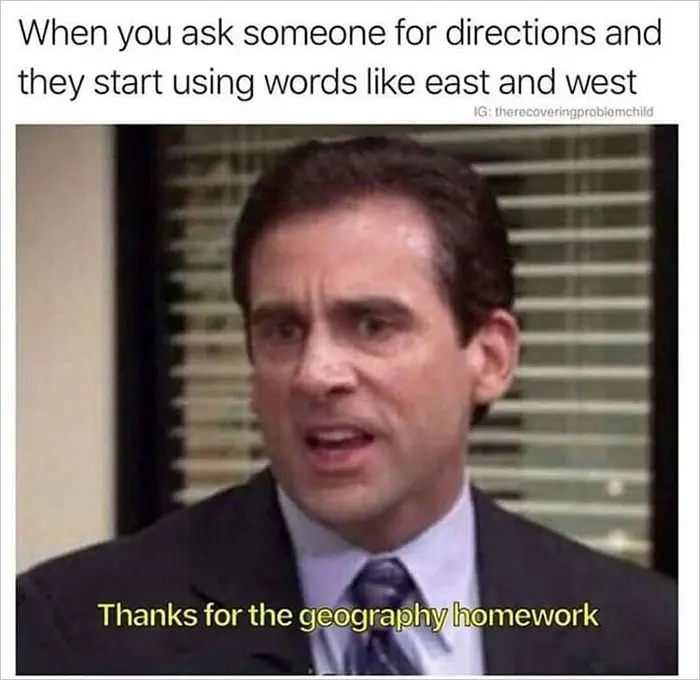 Thanks for nothing
hahaha before this friendship goes further just know …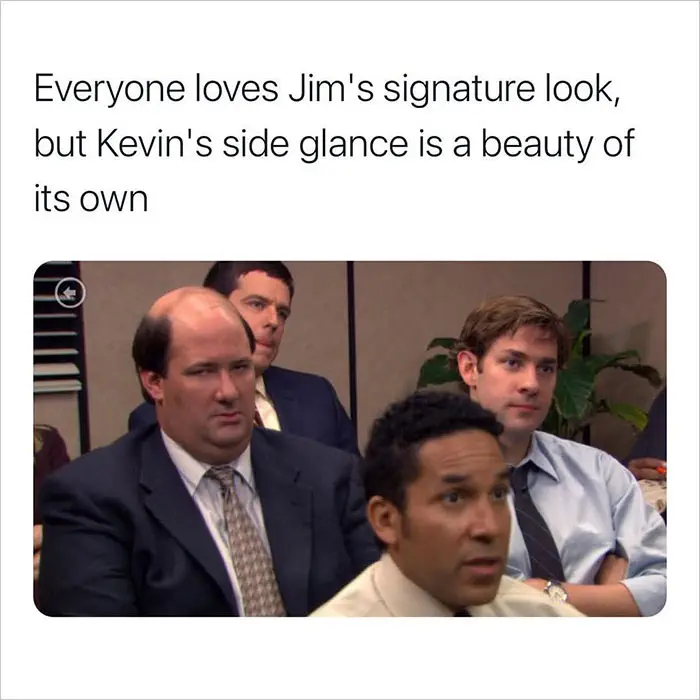 Kevin was lowkey the funniest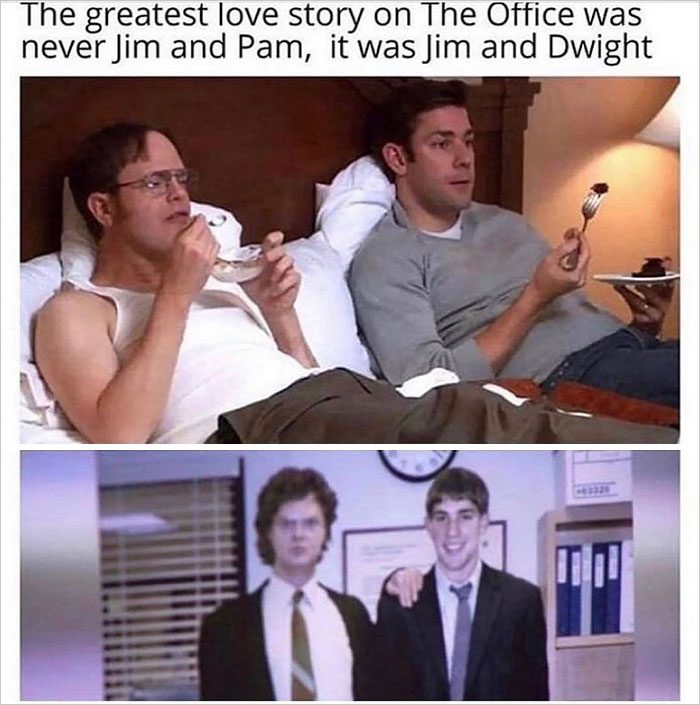 best friends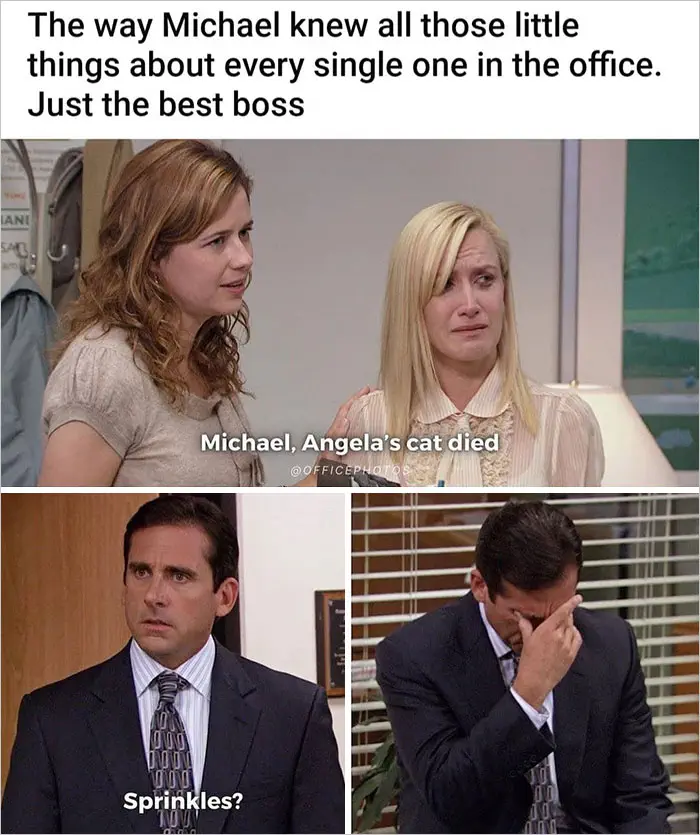 Not Sprinkles!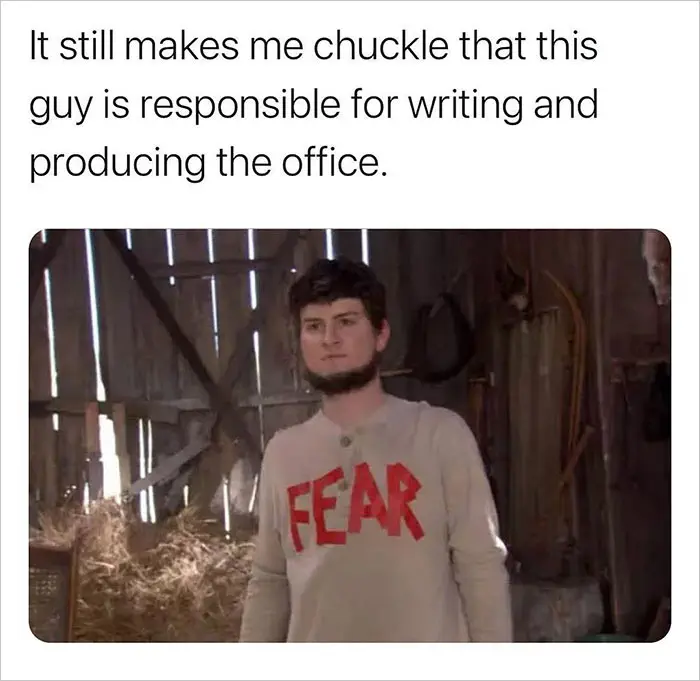 NO WAY moes !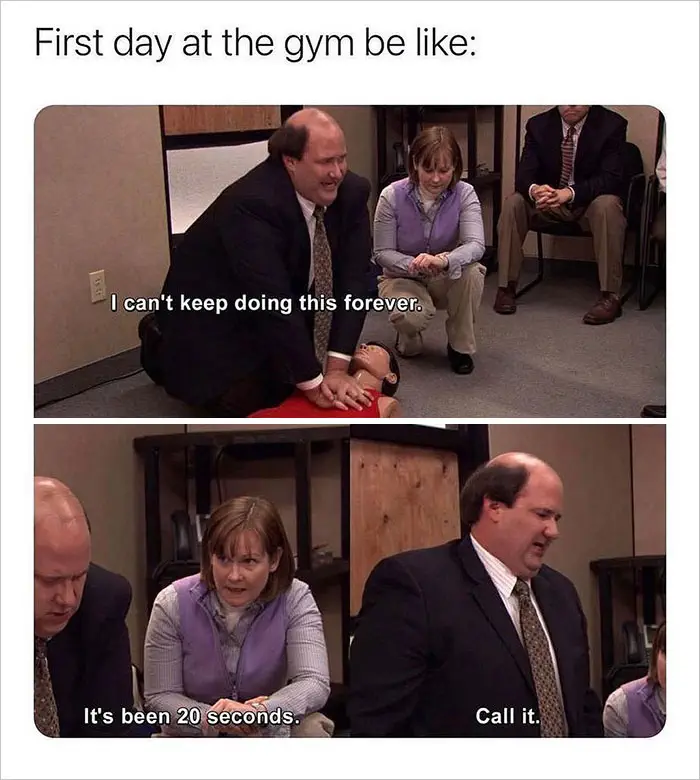 call it !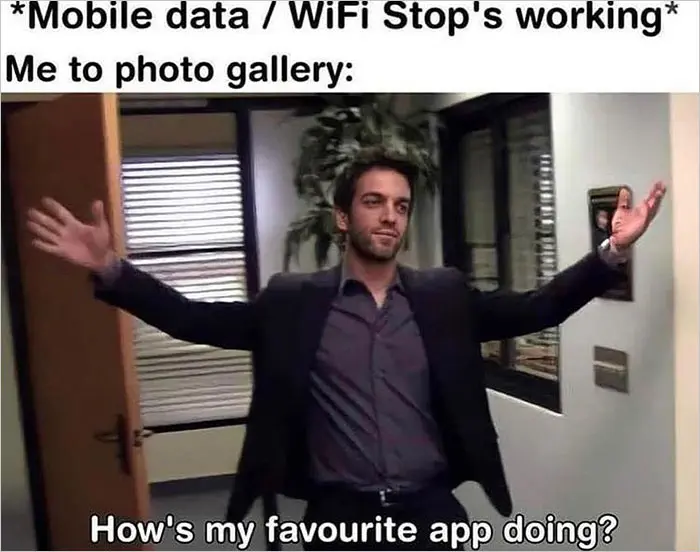 HAHAHA we've all done this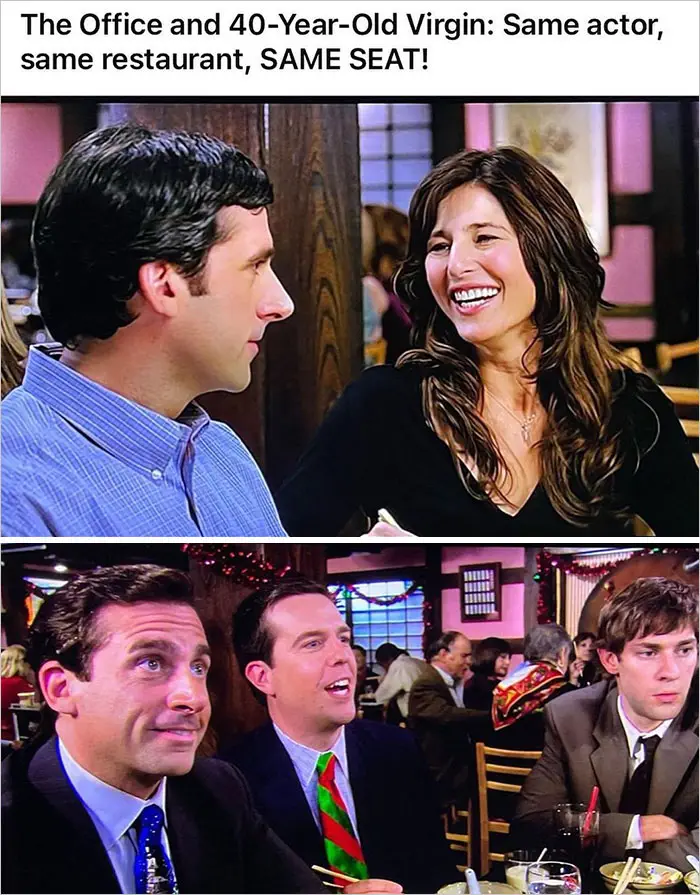 woah , this is so cool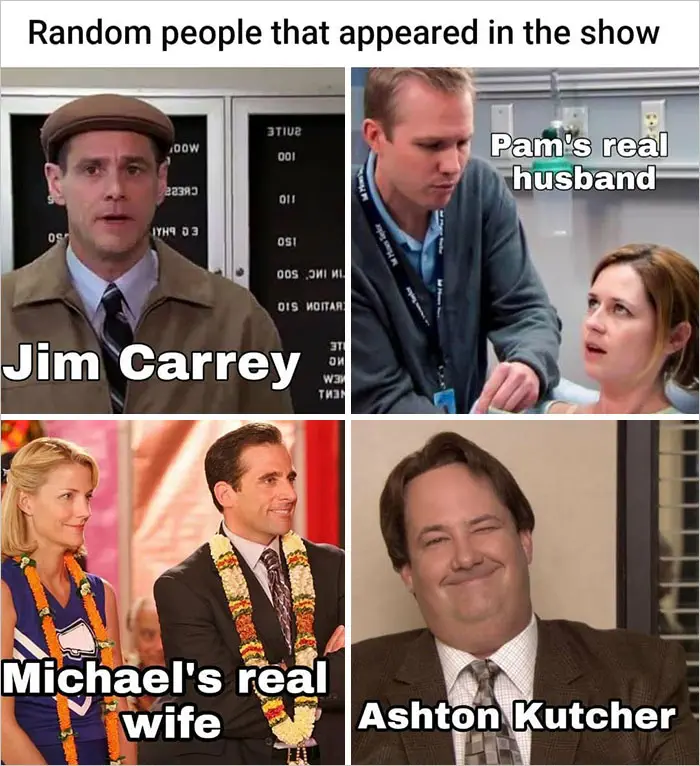 Ashton Kutcher !!!! LOLLLL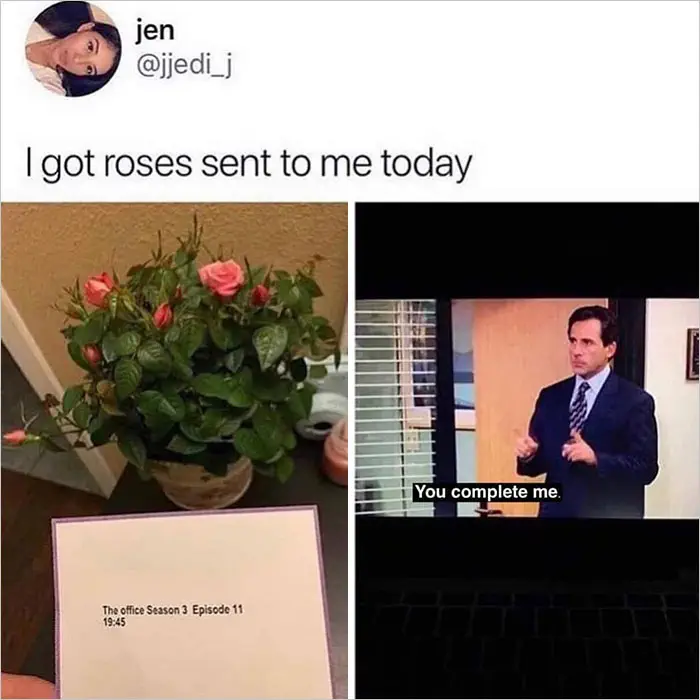 AWWWW this is so wholsom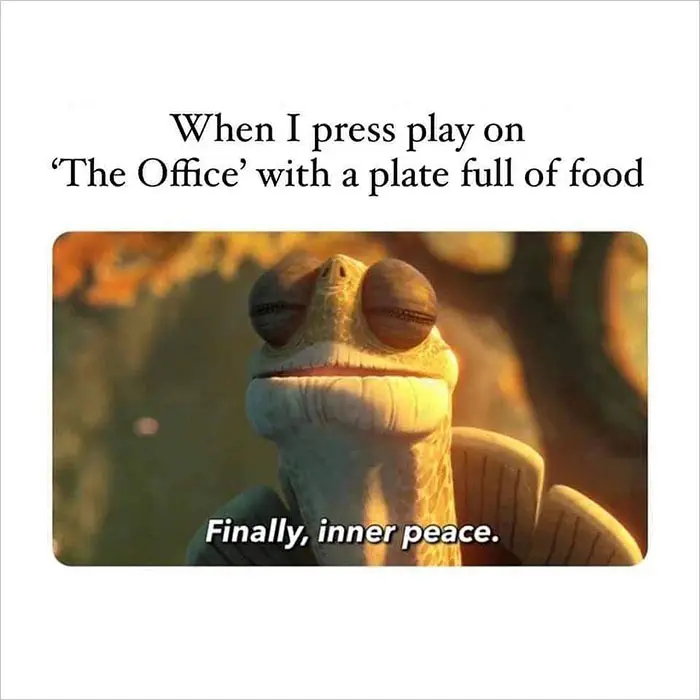 finally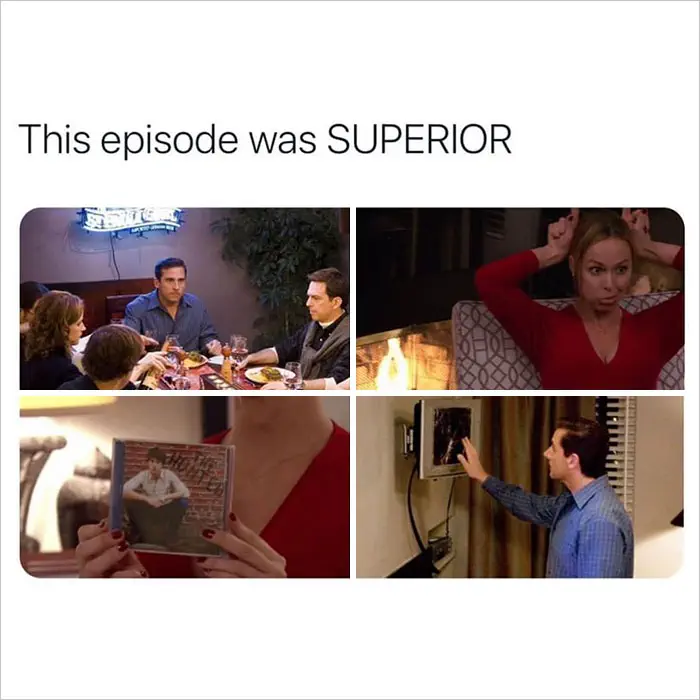 yes , yes it was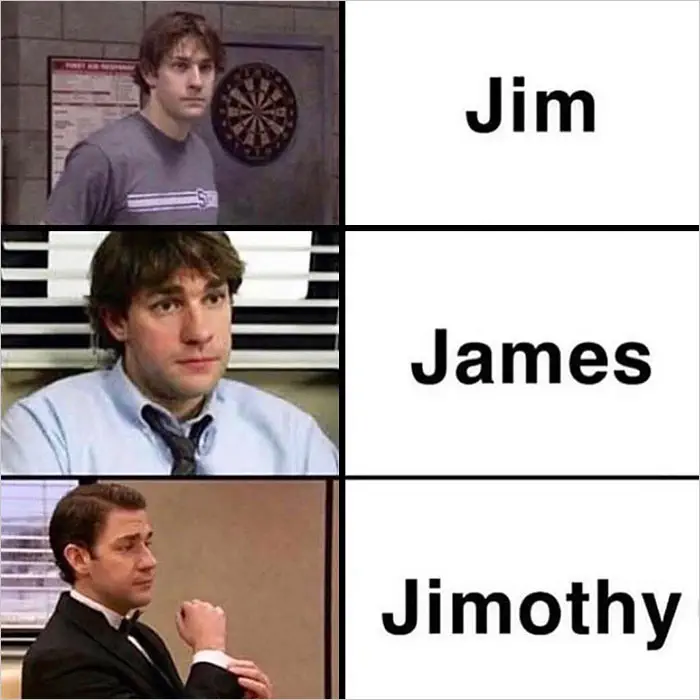 good ol jimothy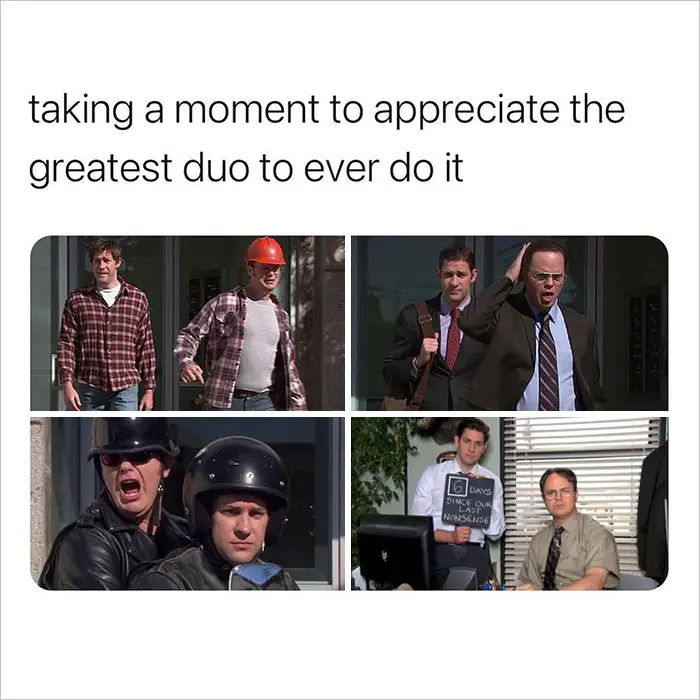 two goats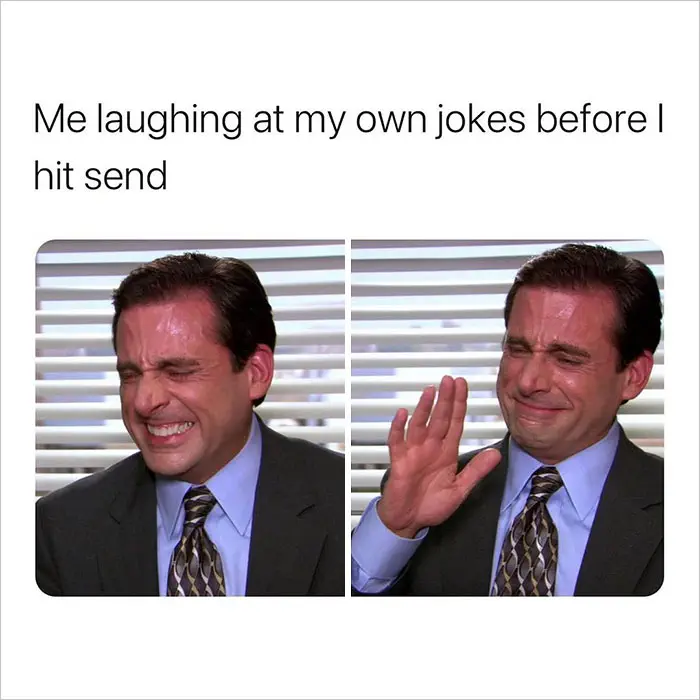 hahaha everytime
hahahhaha
TFB Latest Posts
---
---