30 Sad But Funny Memes About Covid-19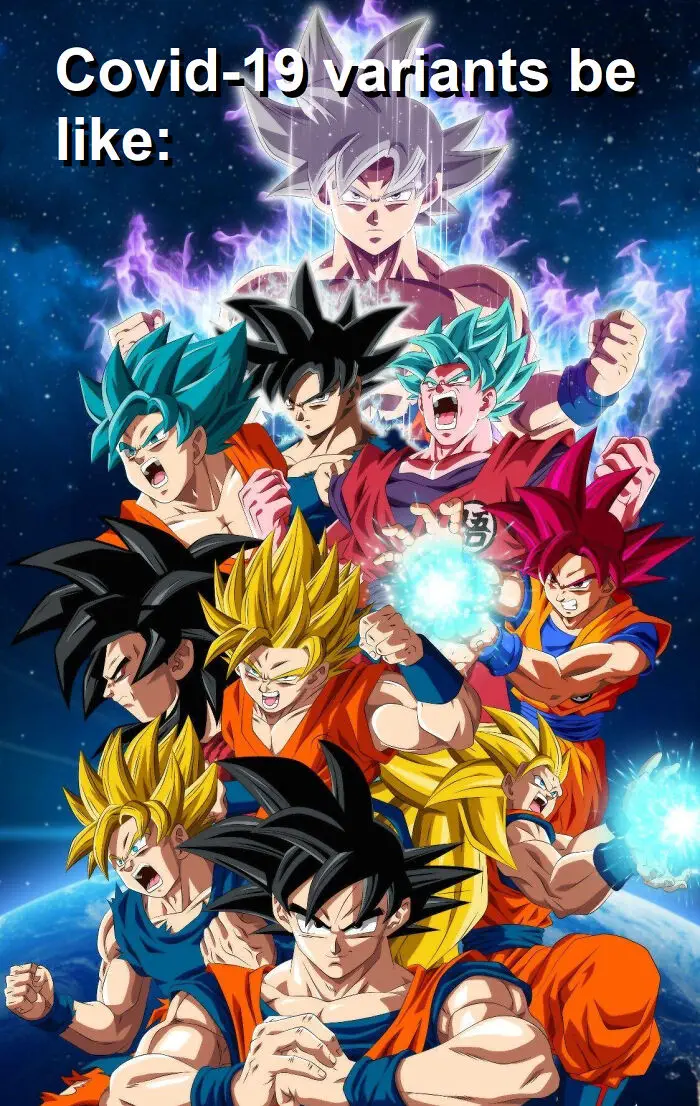 These names really are starting to sound like something Out of Dragon ball Z lol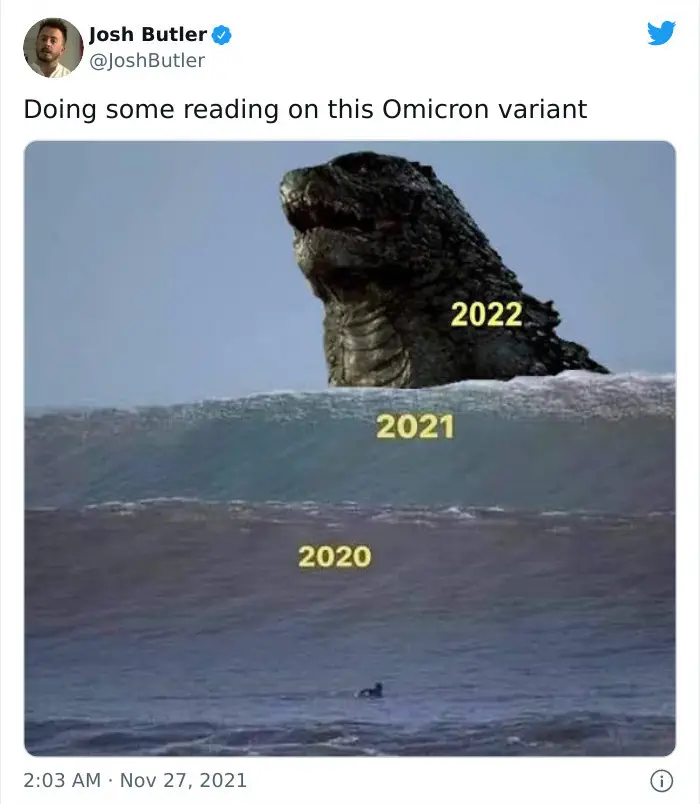 We just can't catch a break lol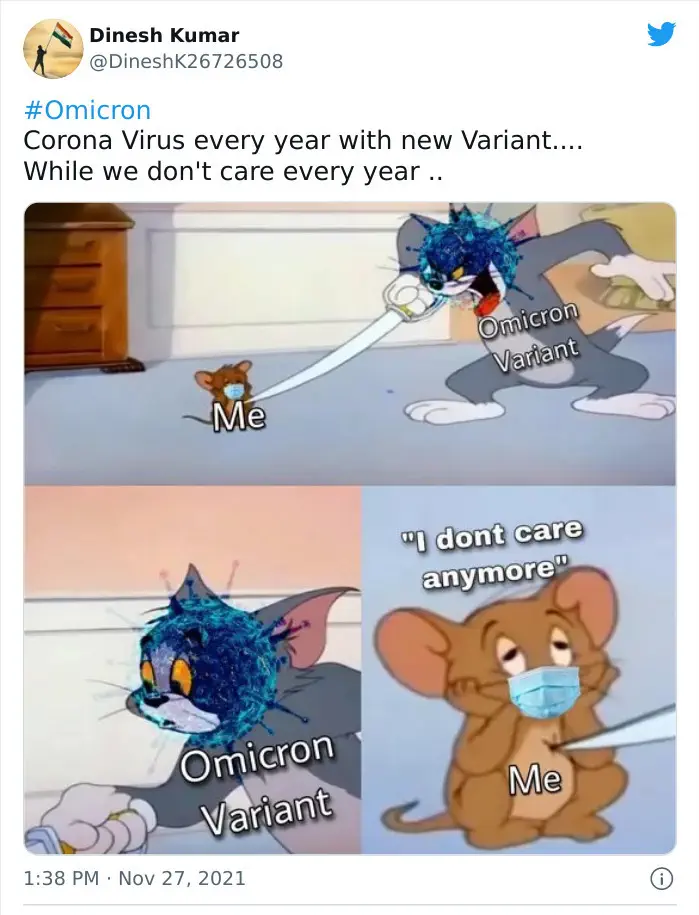 SO relatable lol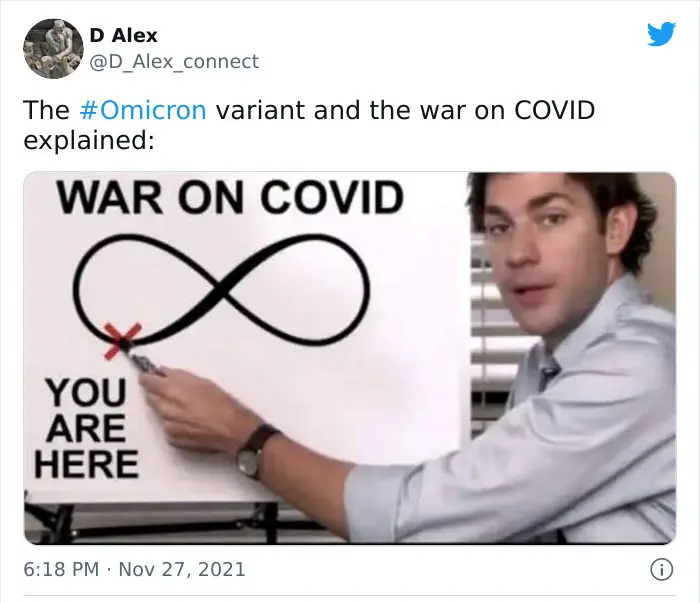 Just go get Vaccinated!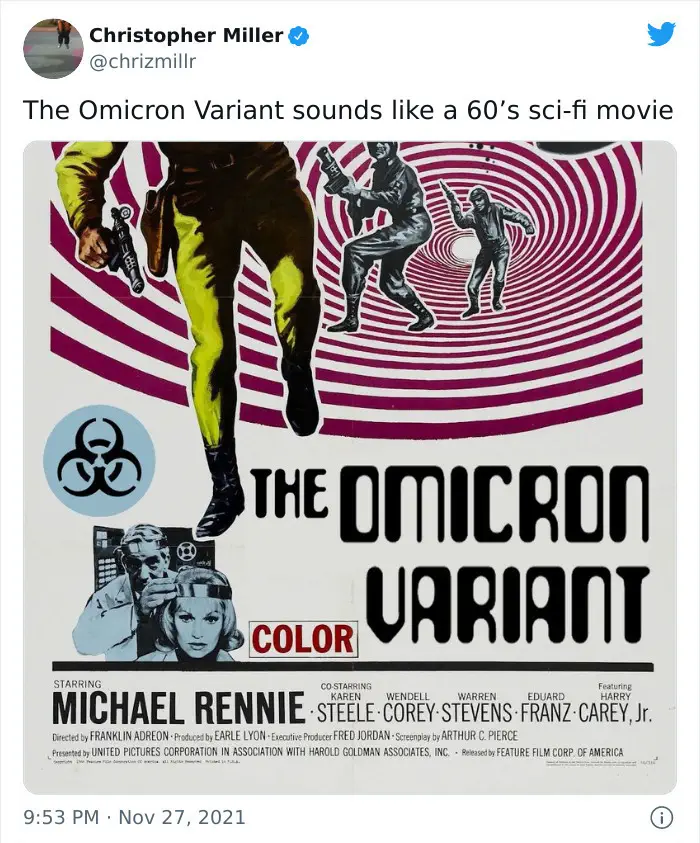 this is true!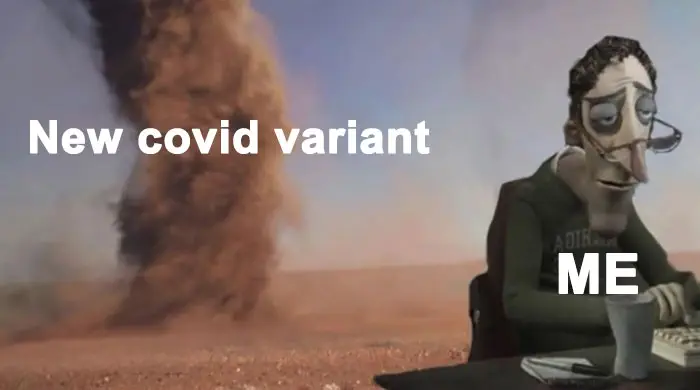 Numb to it lol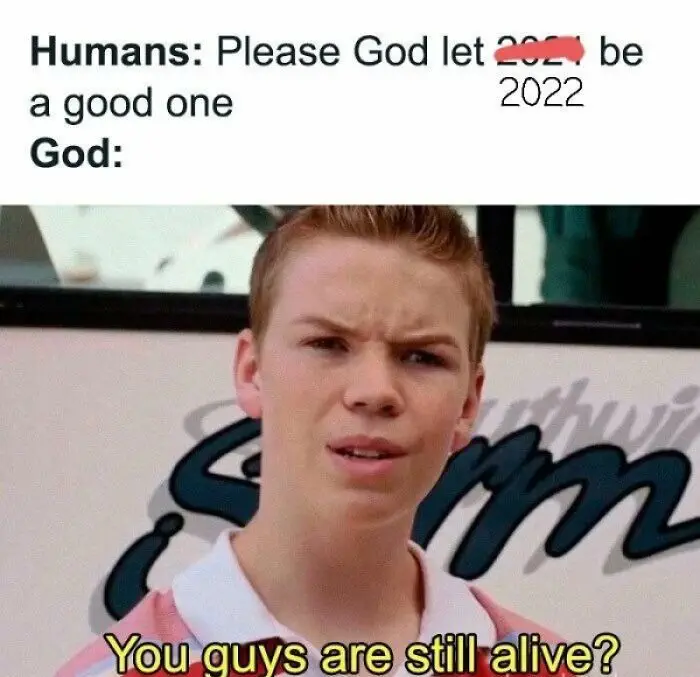 LOL god be like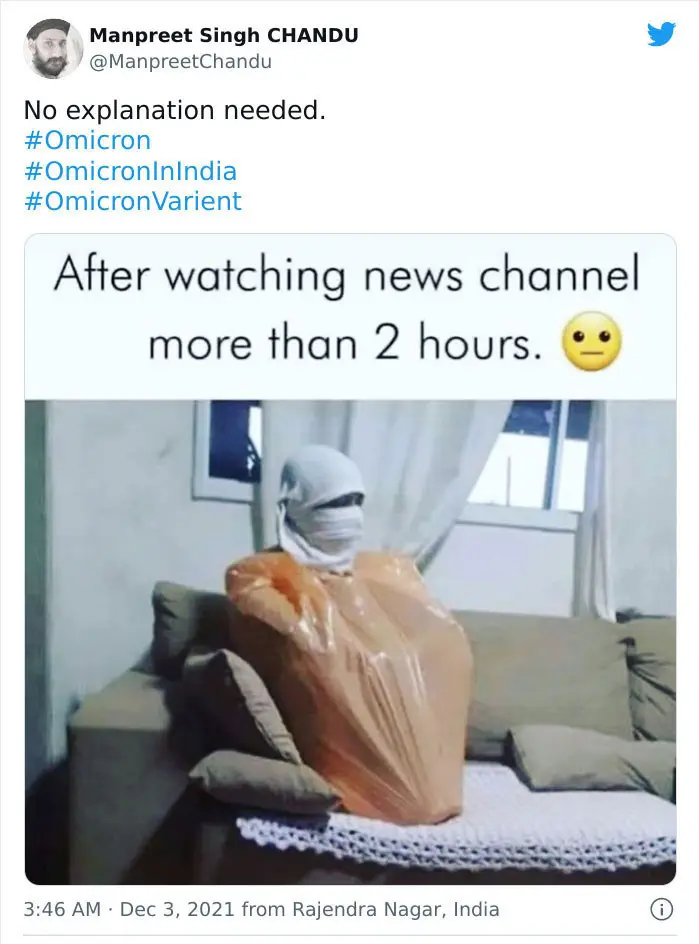 In conclusion, just never leave your house again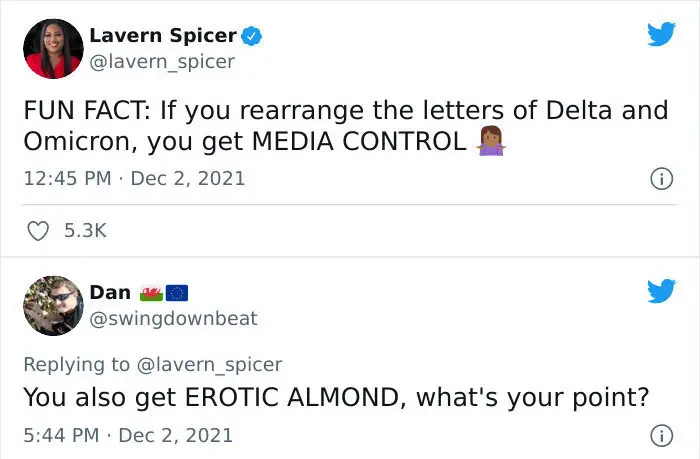 Dan the man!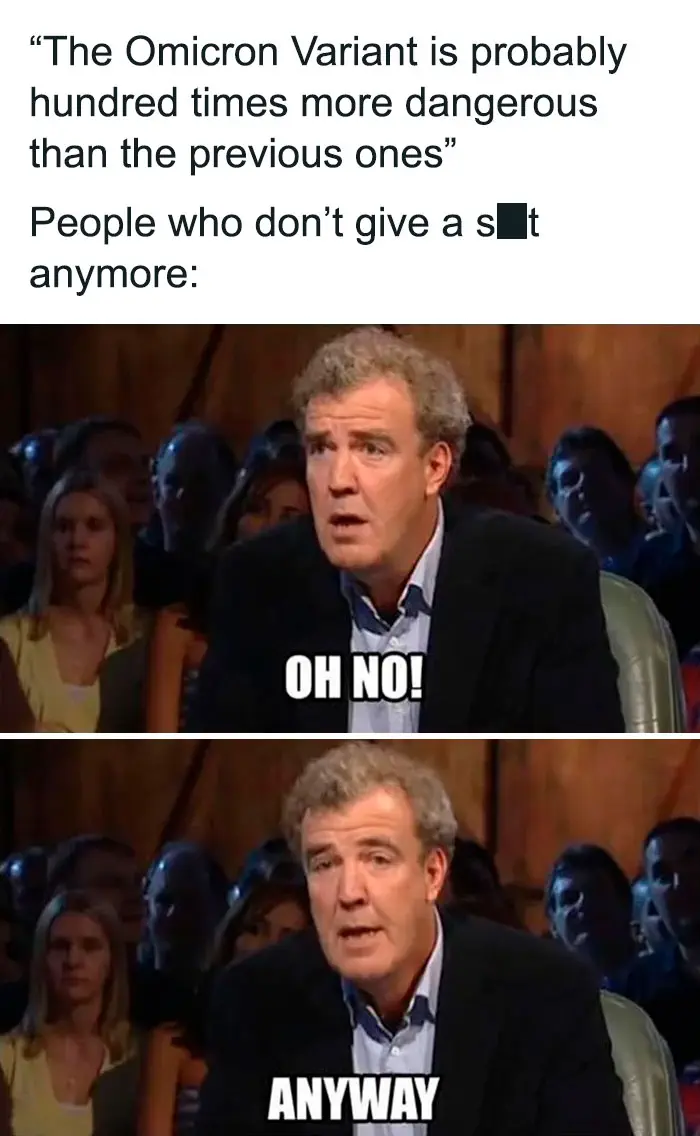 Moving on, we just want to live a normal life again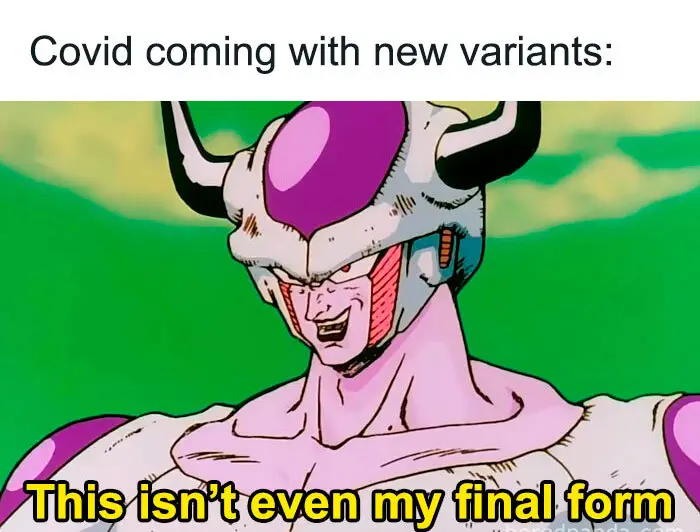 covid is getting too comfortable lol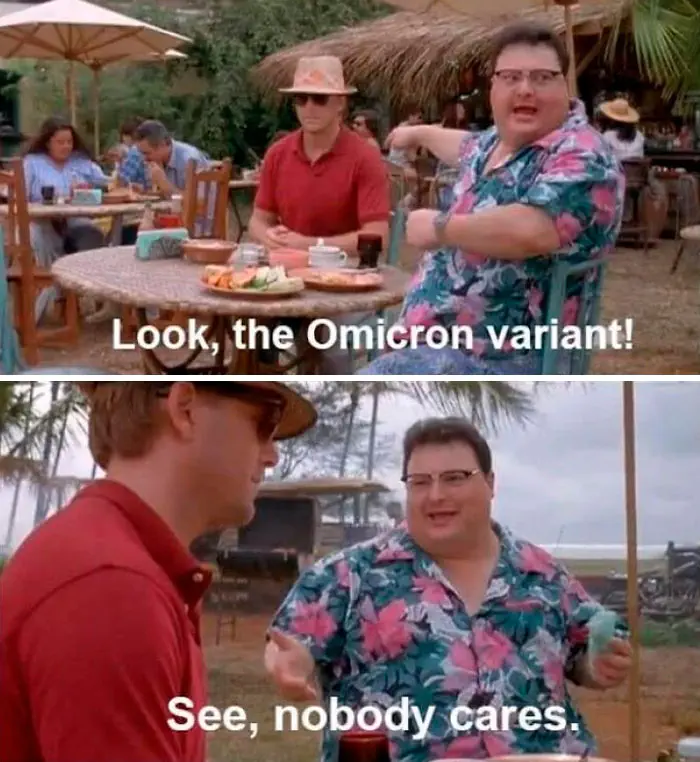 Everyone is tired of stressing about covid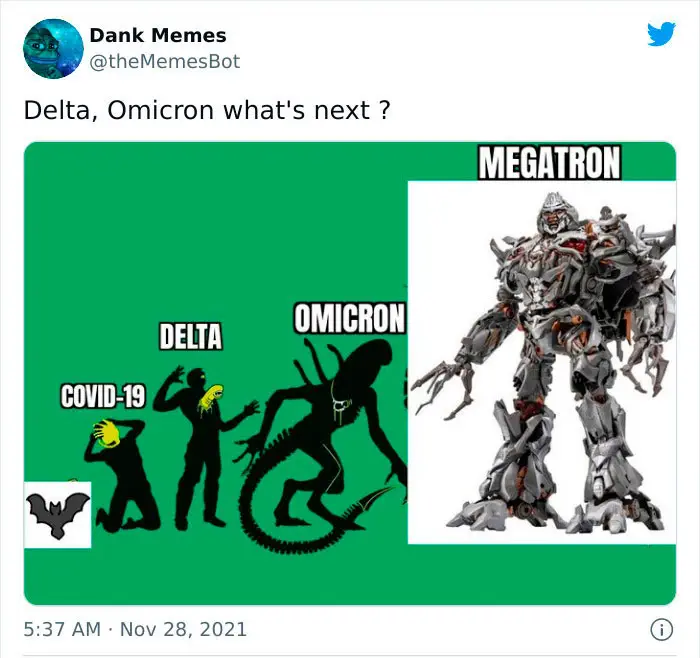 Transformers is that you lol maybe Optimus prime will come and end covid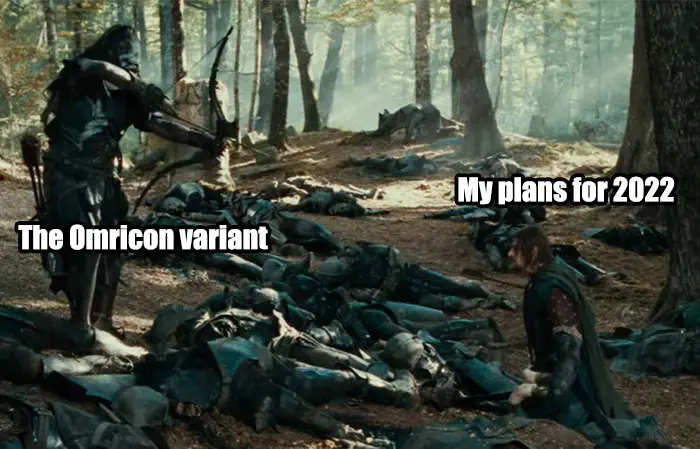 Party pooper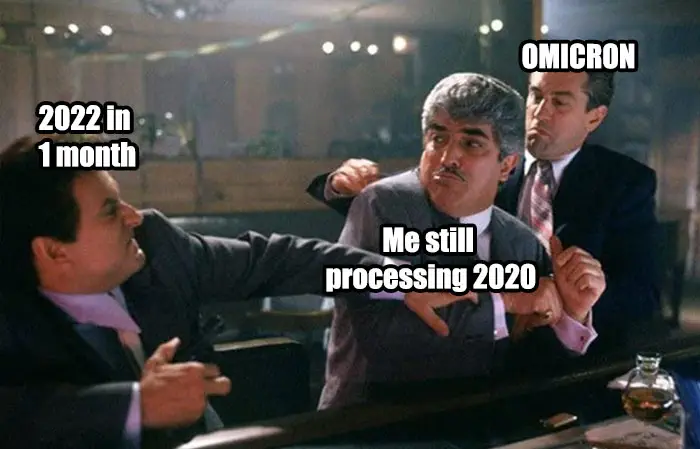 hahaha why is this depicted so well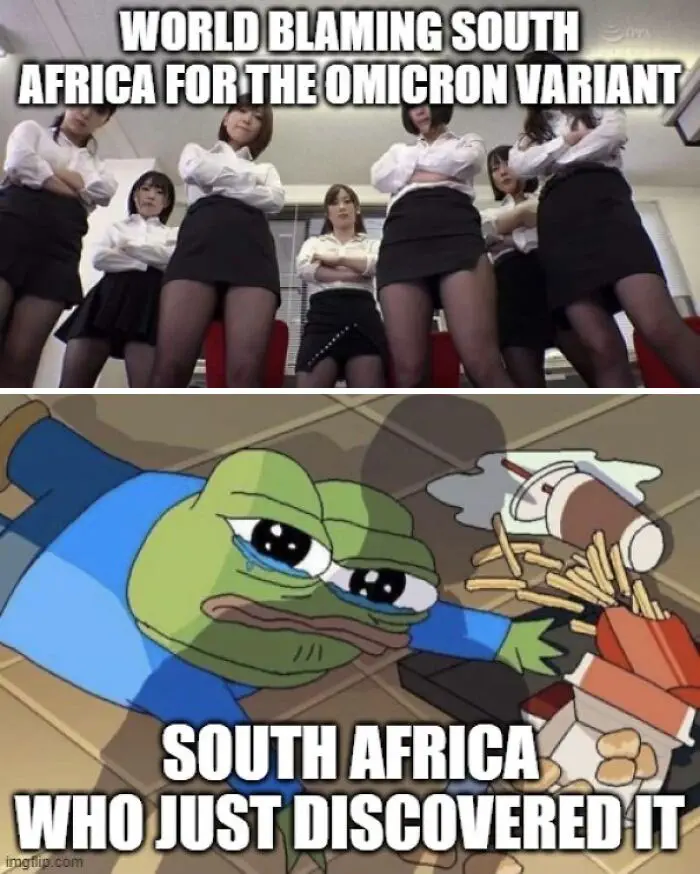 The new variant was in Europe way before it was in South Africa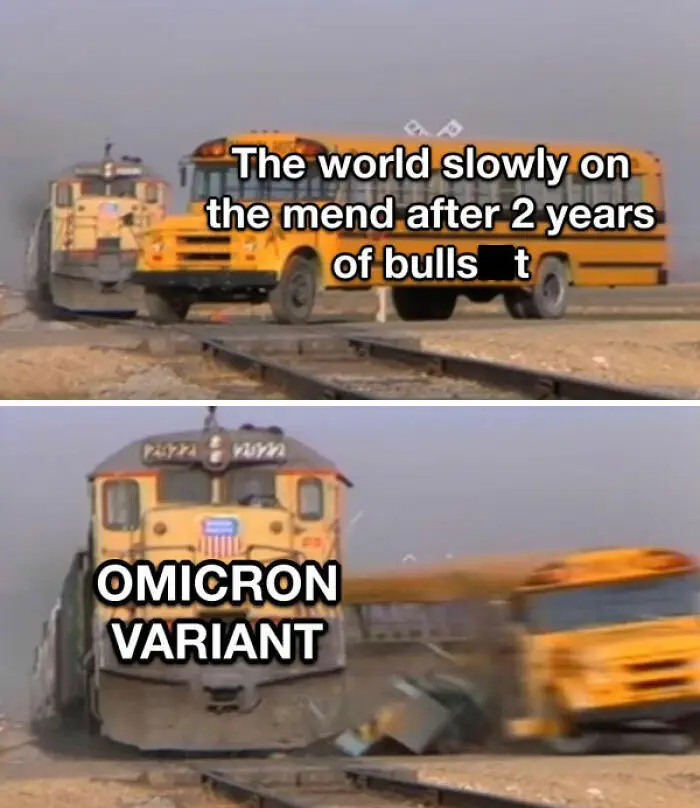 The new variant just came out of nowhere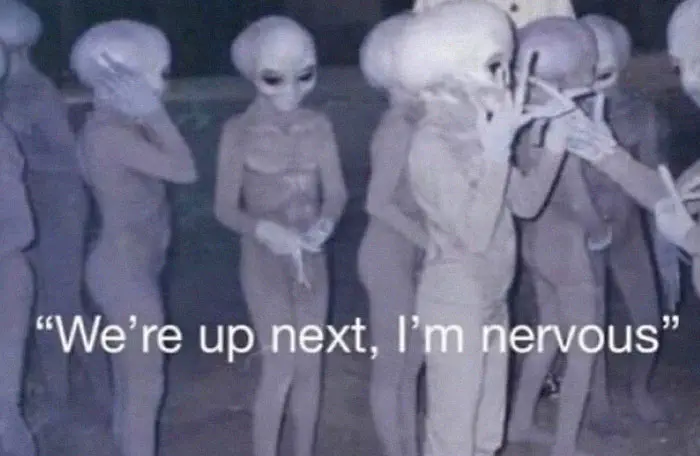 at this point, i wouldn't be surprised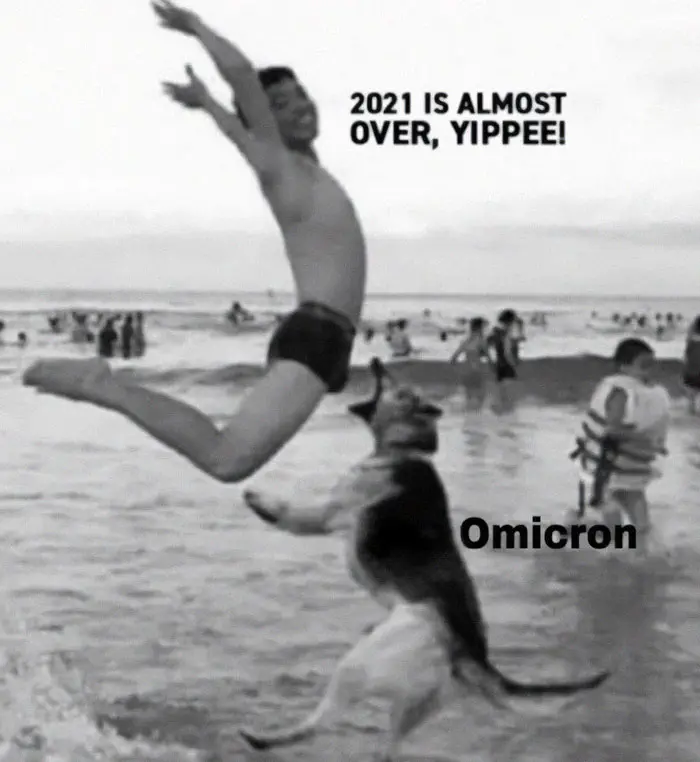 OUCH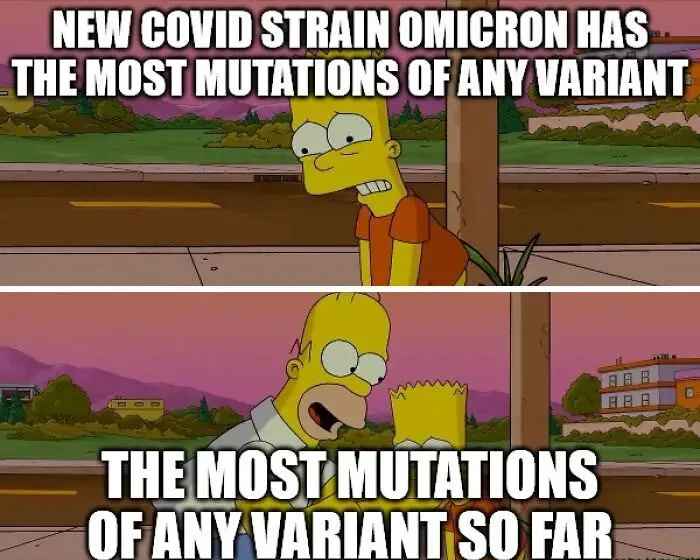 Correction "so far" lol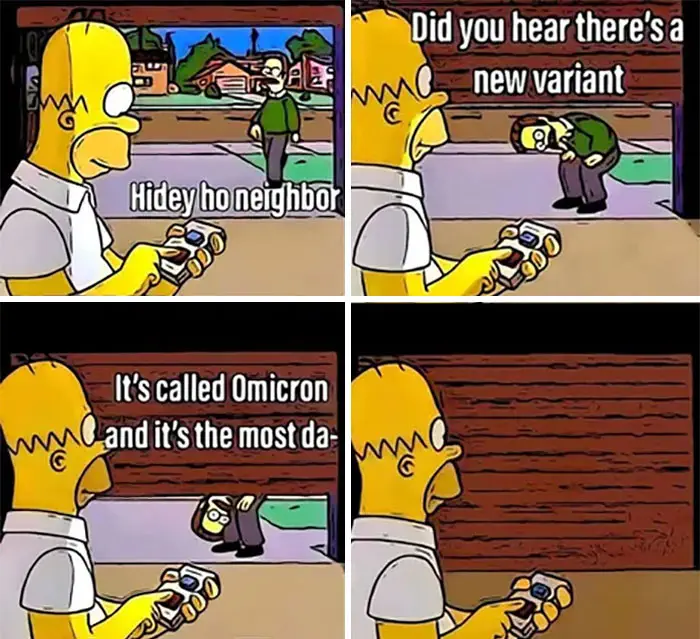 If you don't hear about it, it doesn't exist lol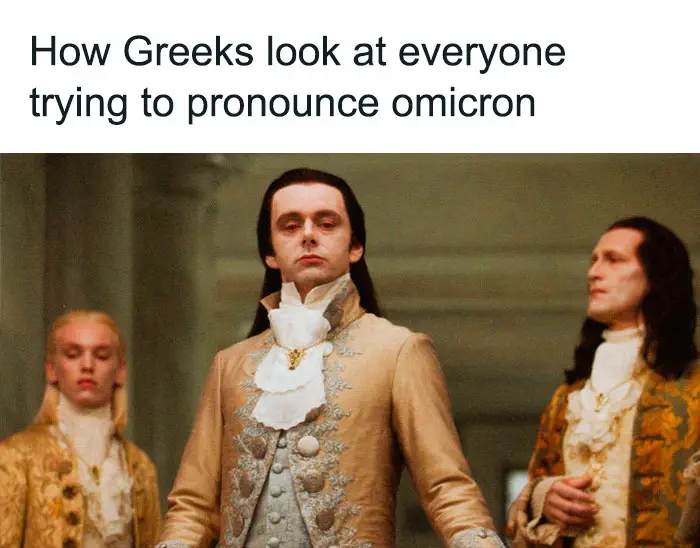 hahaha their time is now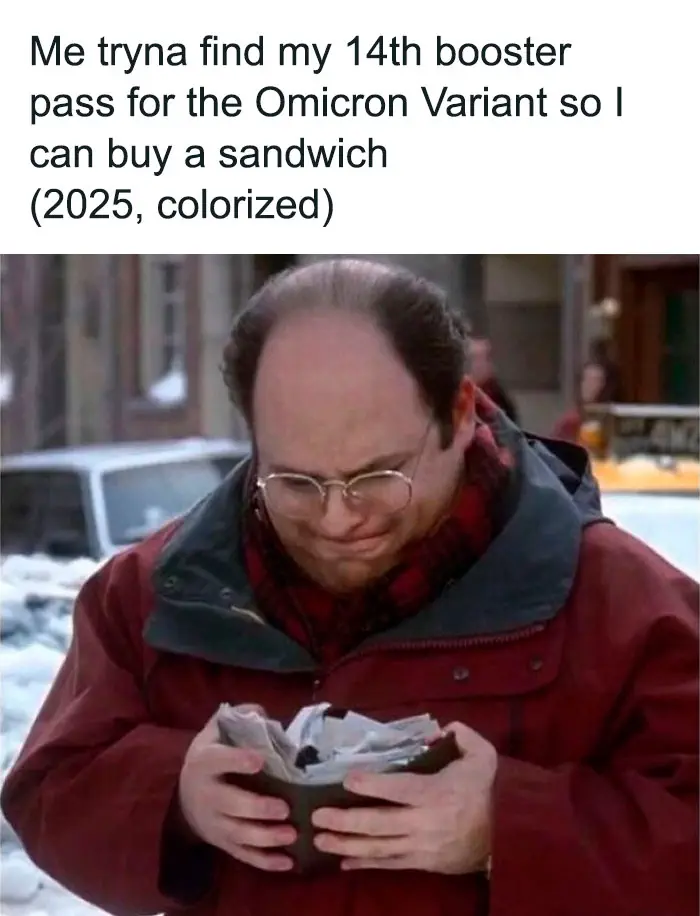 hahaha this is too funny, no ways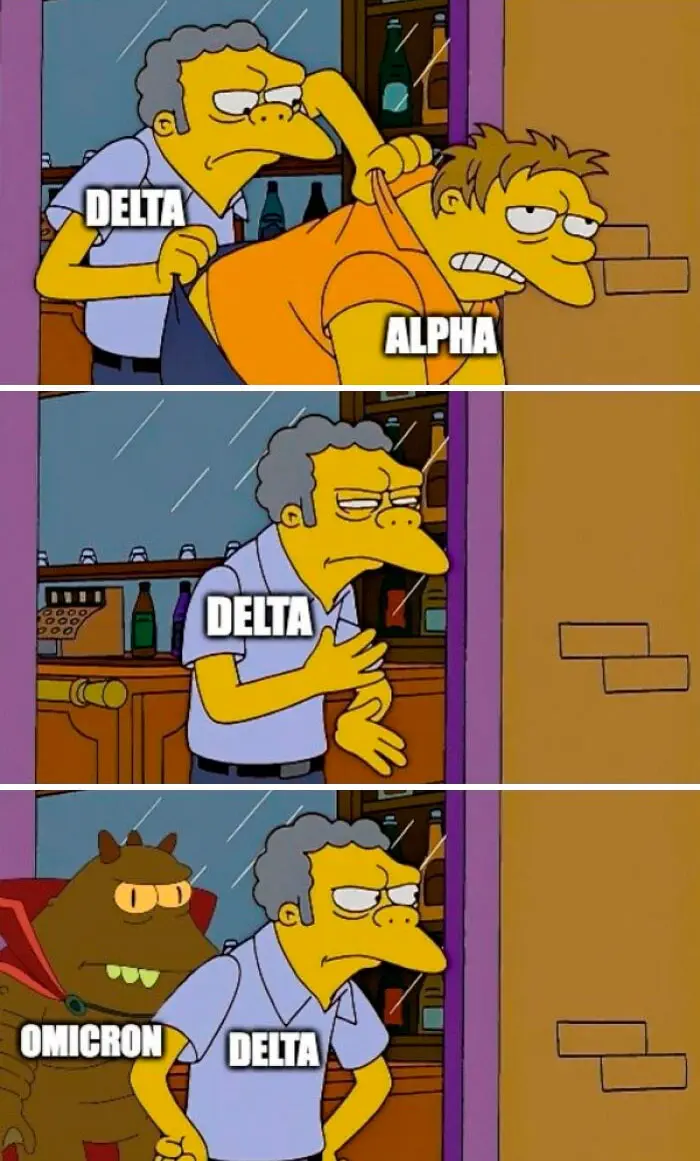 RKO out of nowhere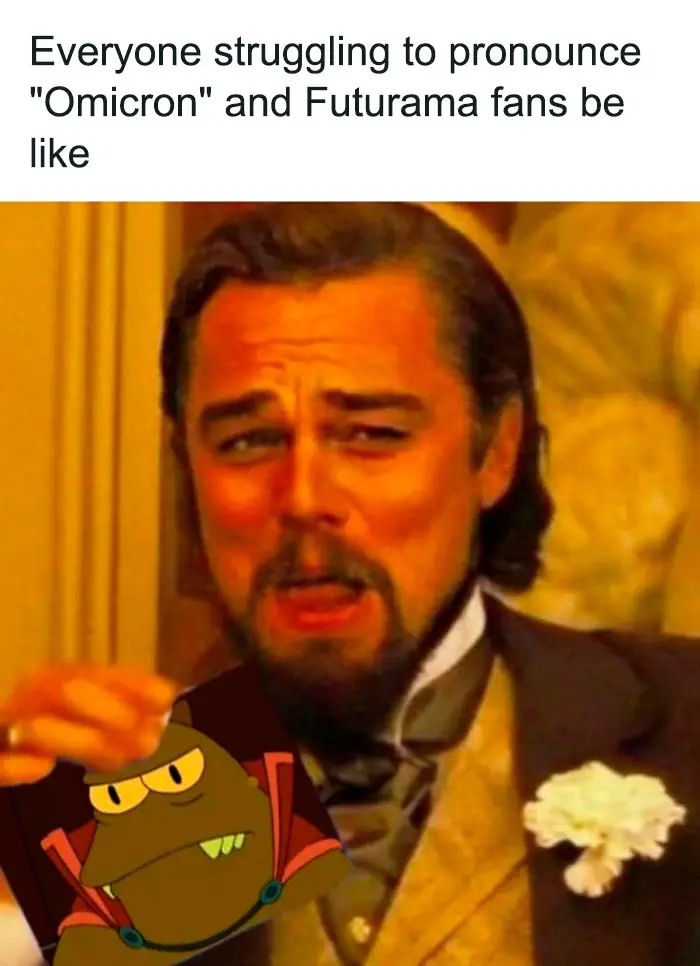 HAHAHA, futurama was such a good show!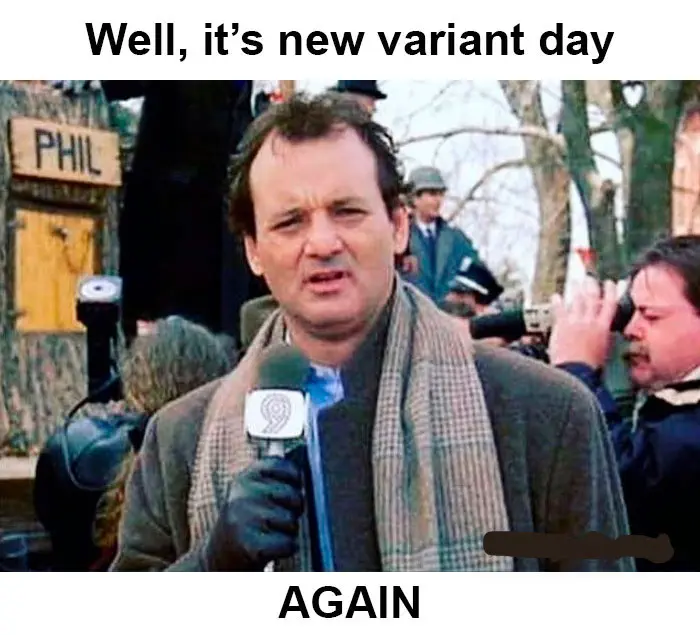 Here we go again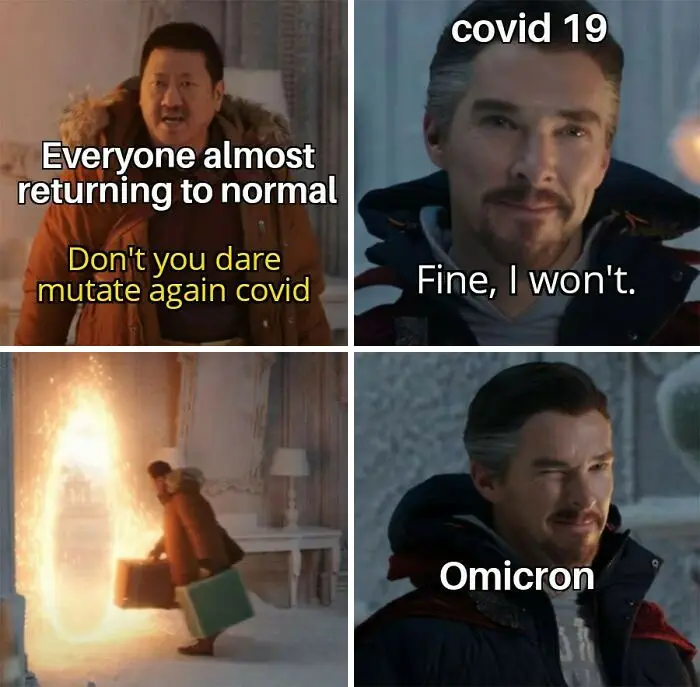 sike !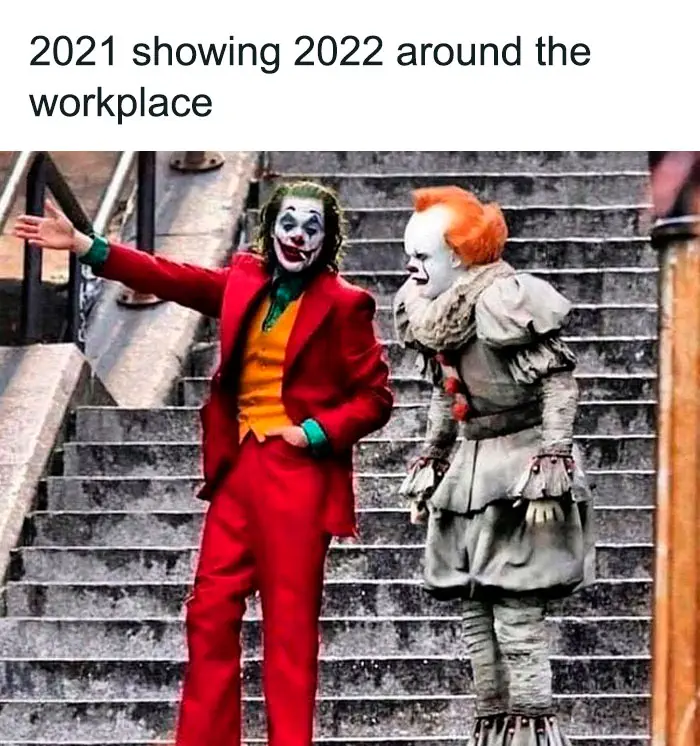 the damage is already done!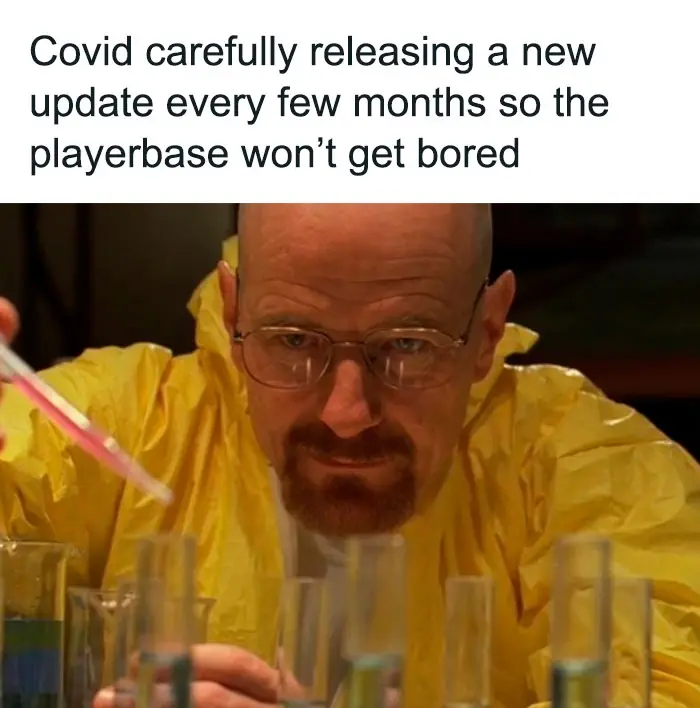 hahaha maybe were looking at it wrong, maybe we should treat it as a video game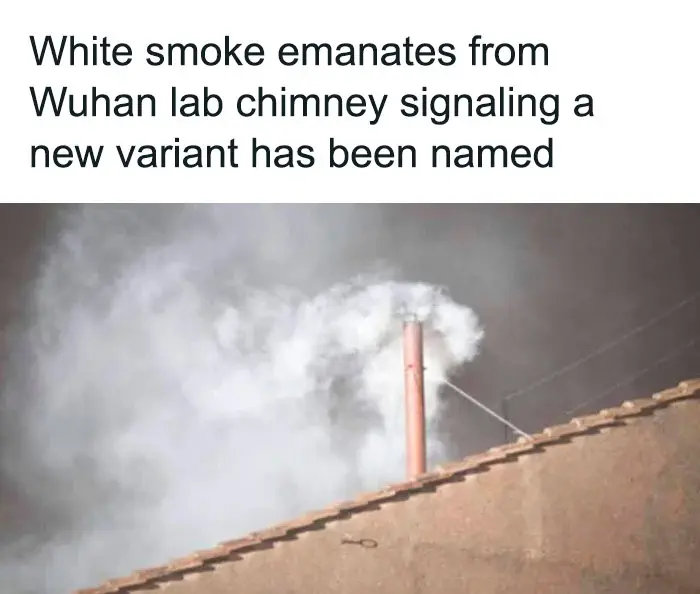 hahaha!
TFB Latest Posts
---
---