30 Unbelievably Cute Dogs Living Their Best Lives In Bags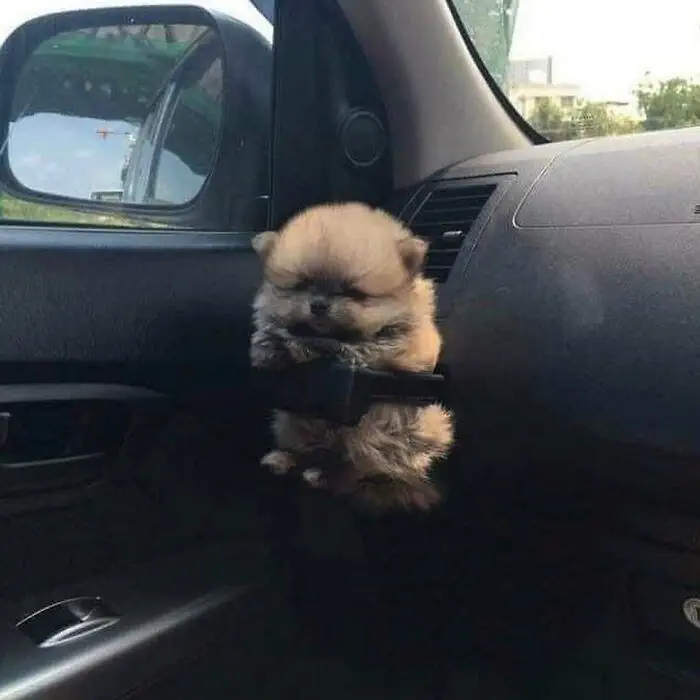 I wish puppy could stay small forever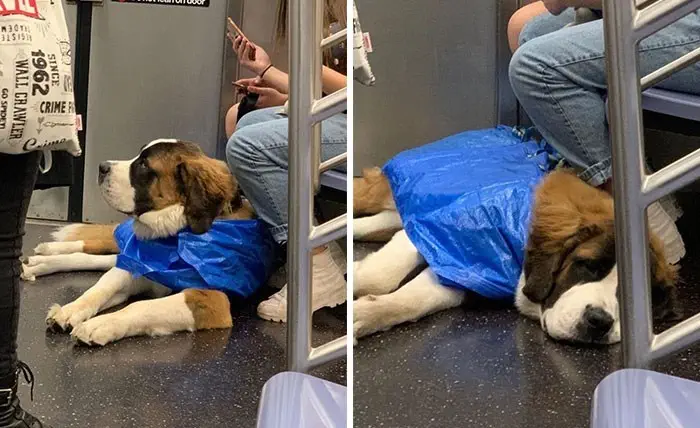 haha to protect him from the rain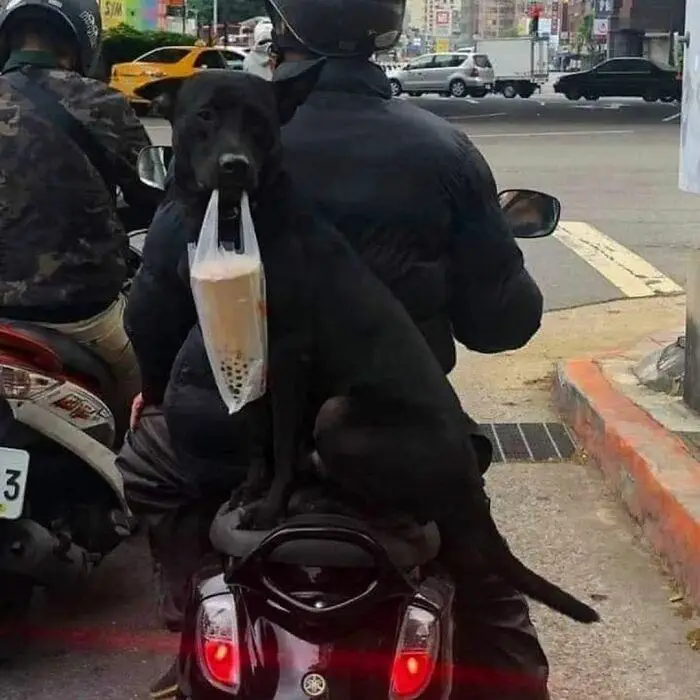 So helpful!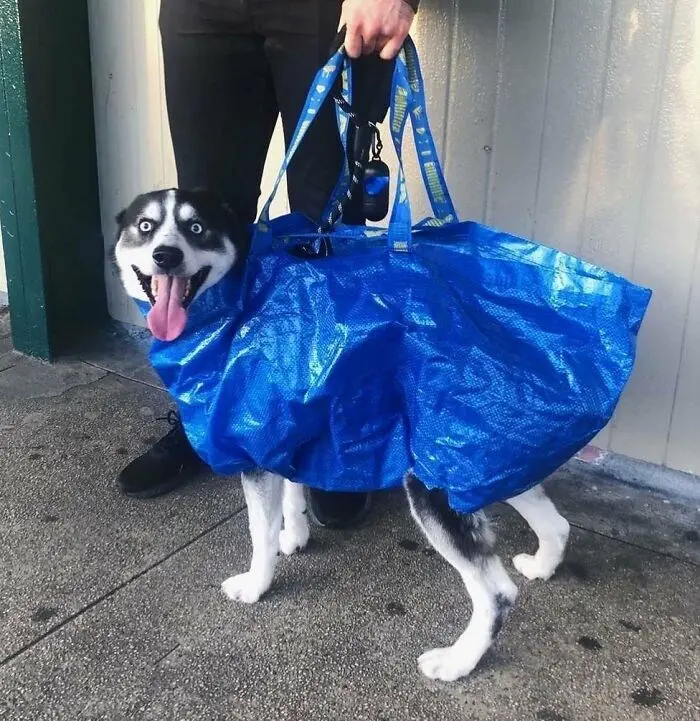 He looks thrilled to be in there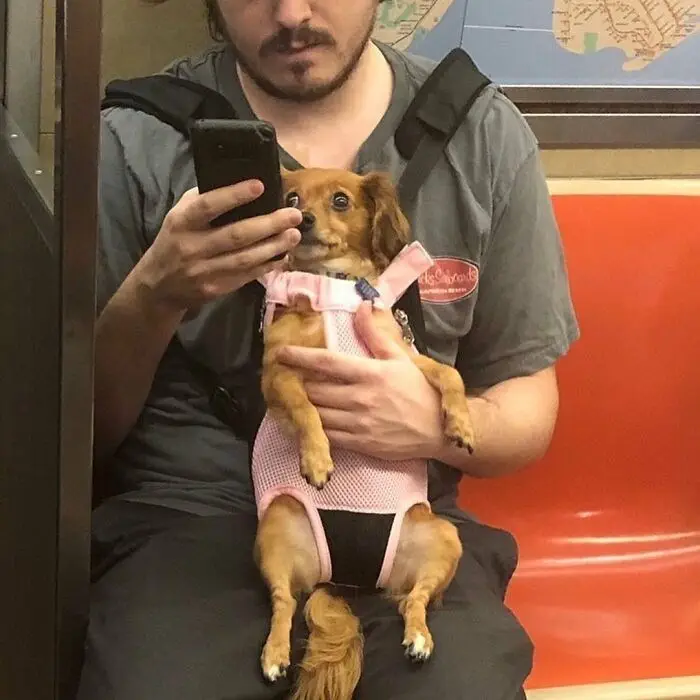 He caught her off guard lol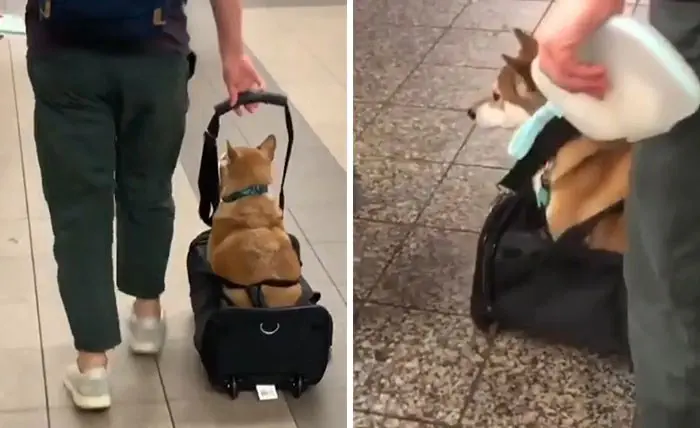 They're going on an adventure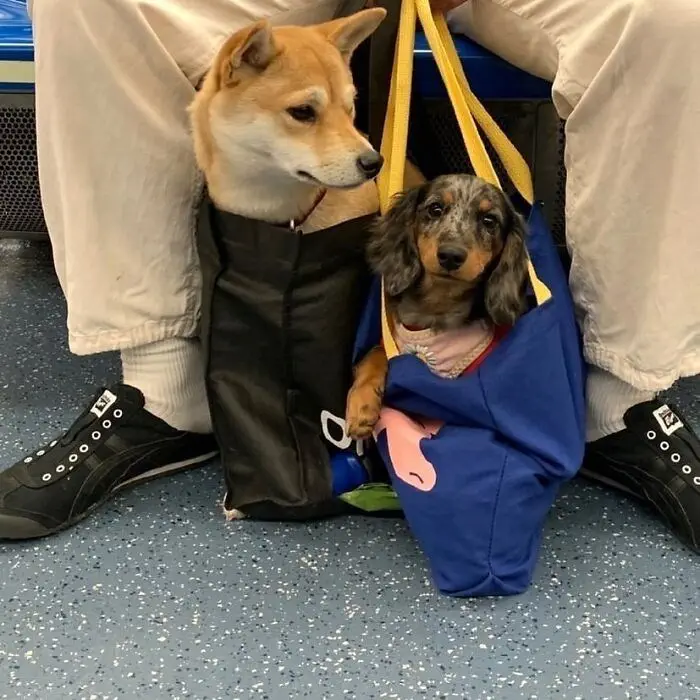 BFFS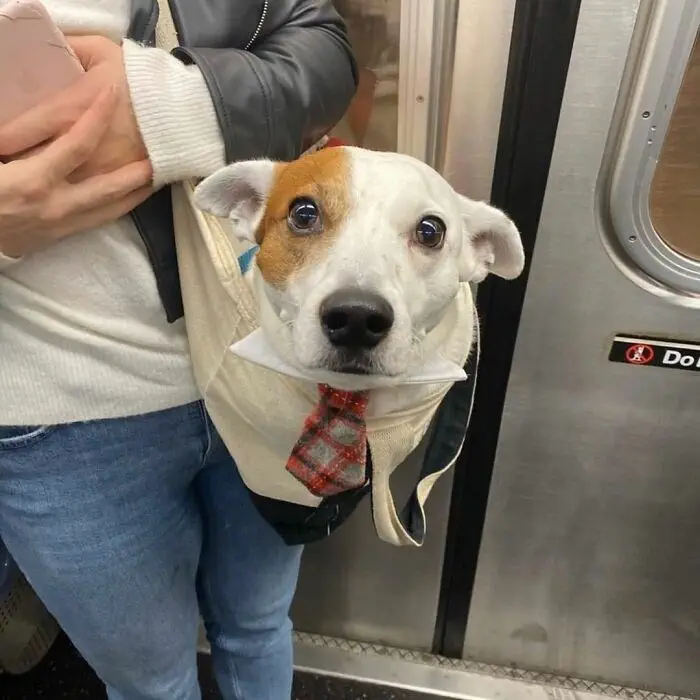 Look at his little tie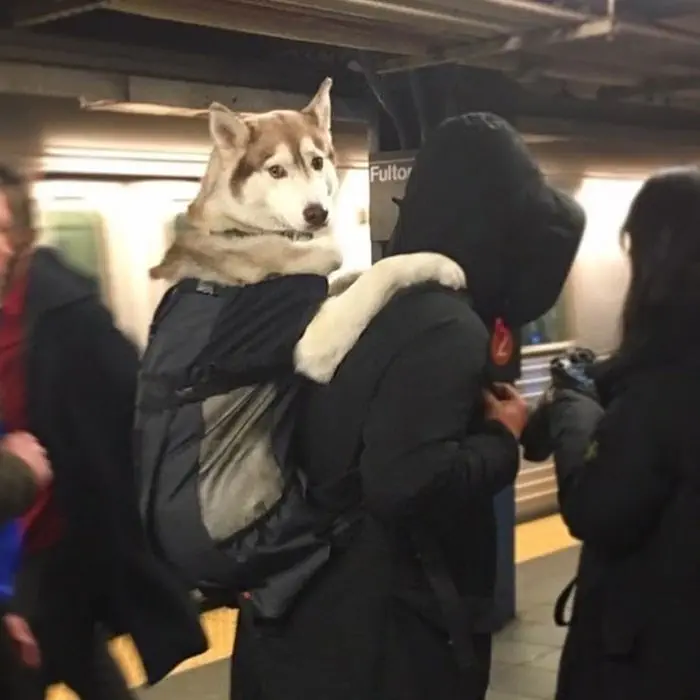 Missioning with his human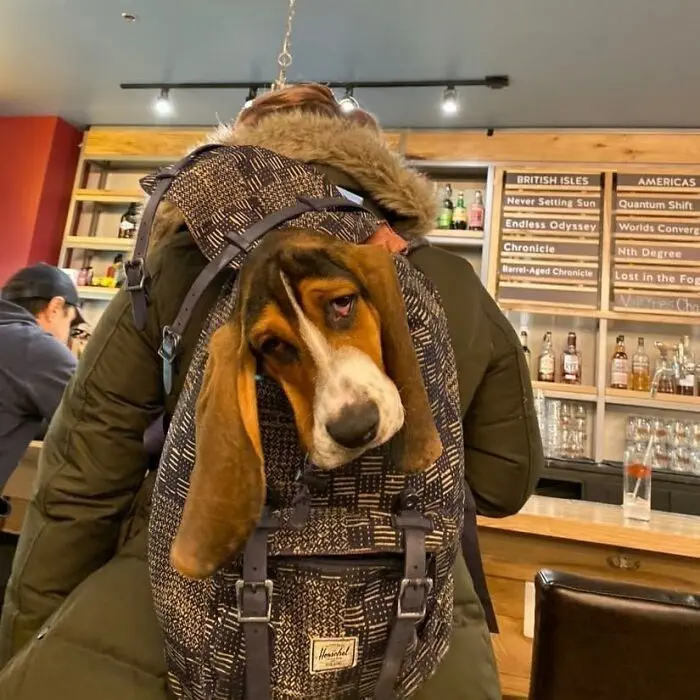 how is it possible to look so sad and so cute!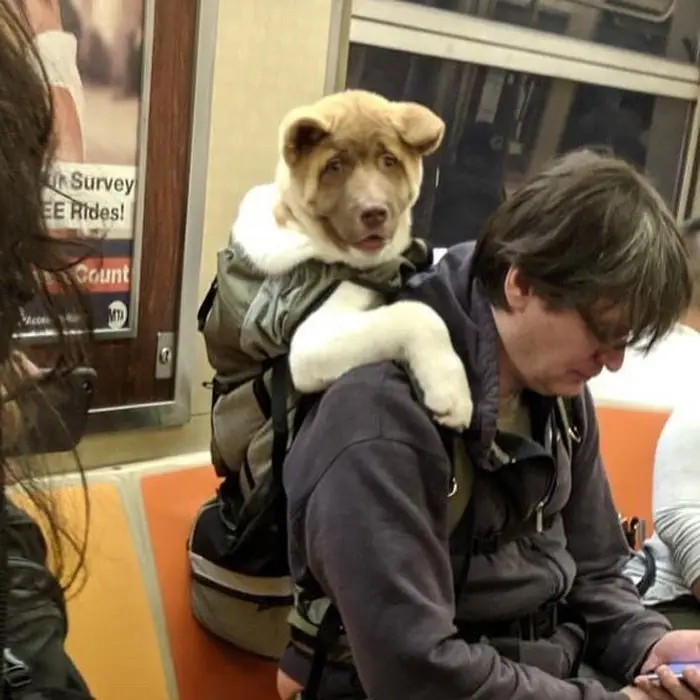 He is just having such a good time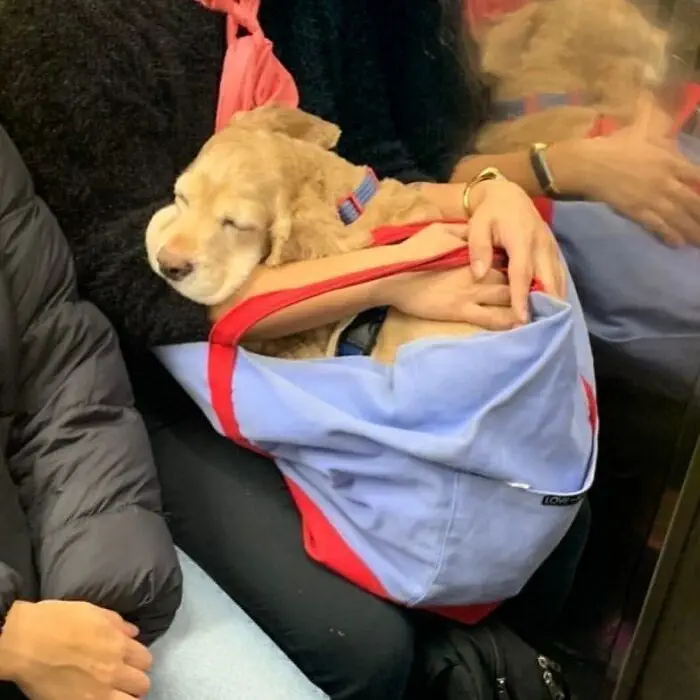 He looks so cozy omg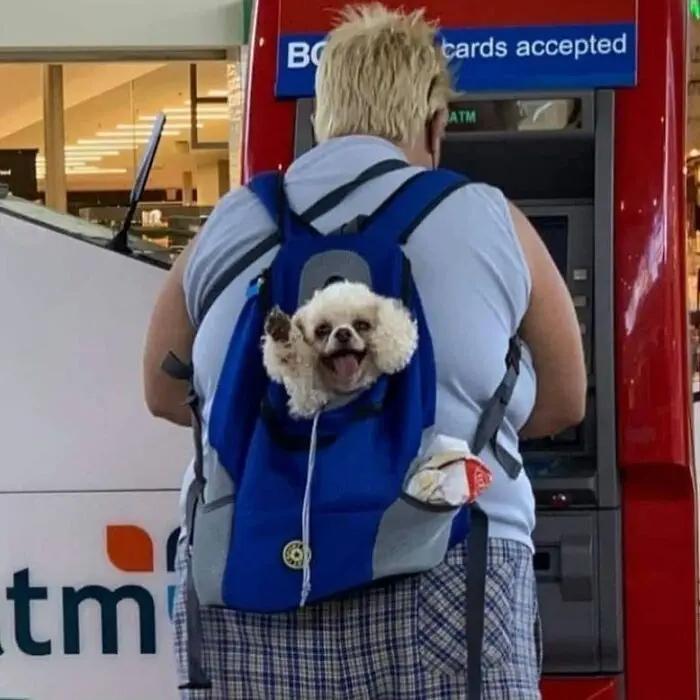 HIIIIIIII !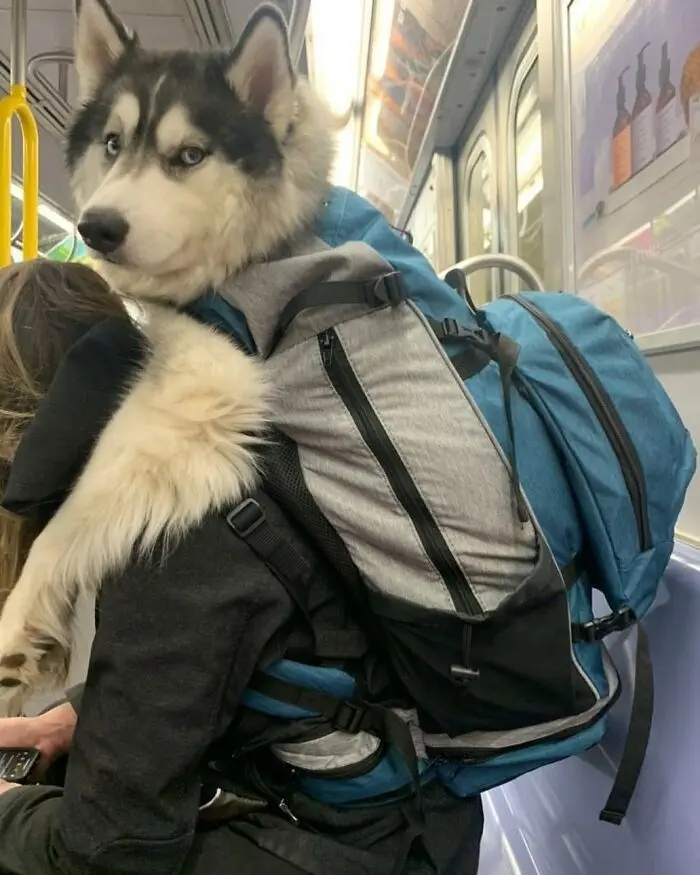 Okay he isn't too thrilled to be in there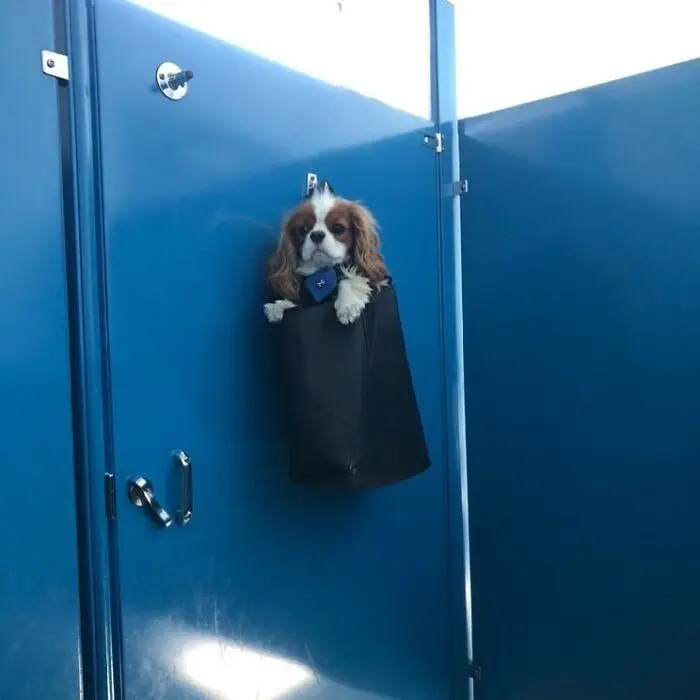 hahaha don't tell me they hung their dog up while they use the toilet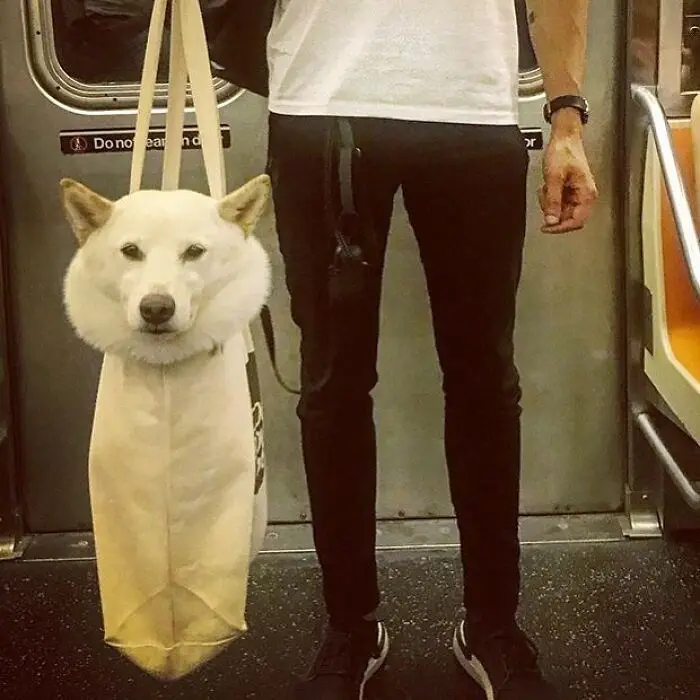 he is so fluffy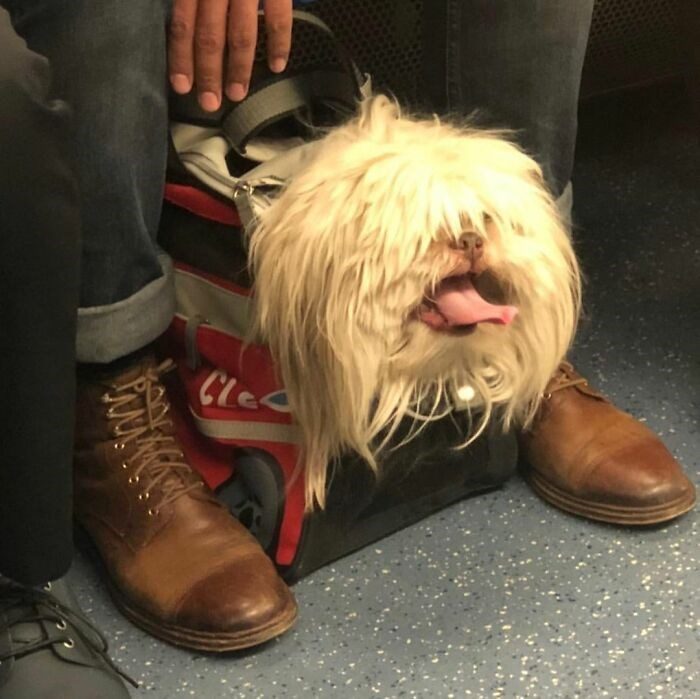 someone needs a haircut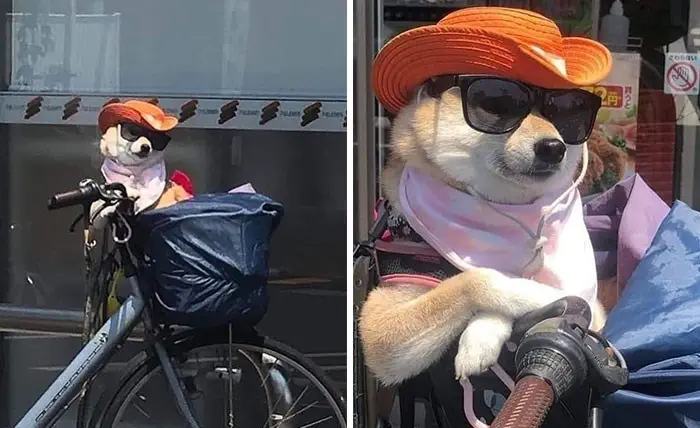 now this is one fashionable dog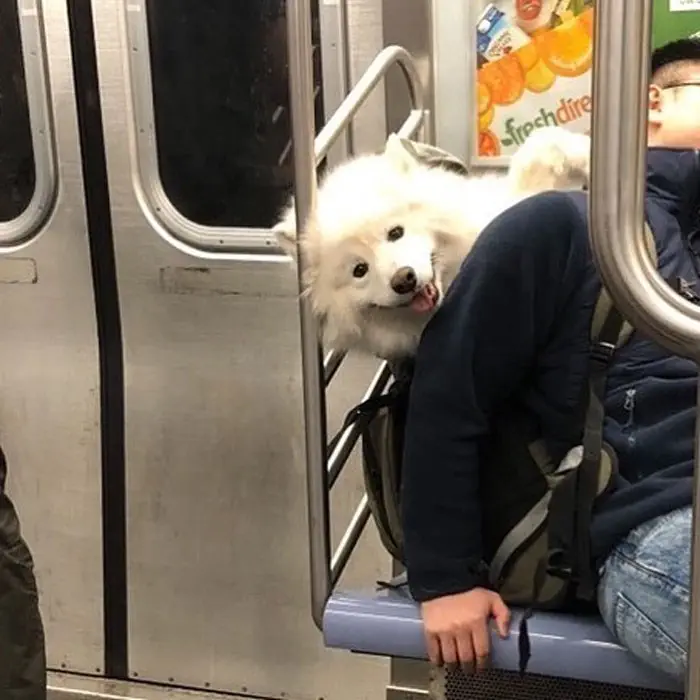 Peeping tom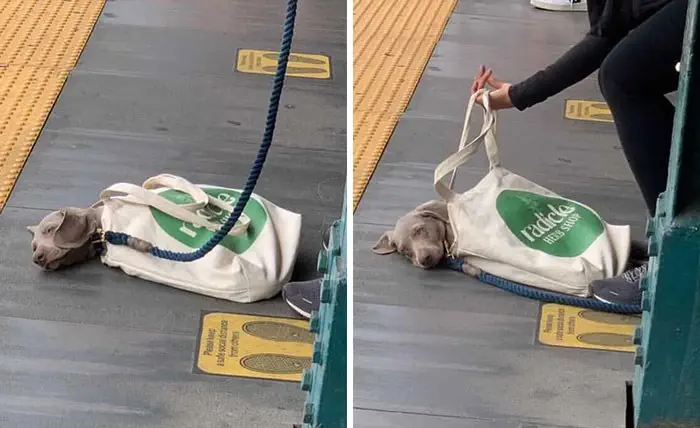 hahaha he is chilling big time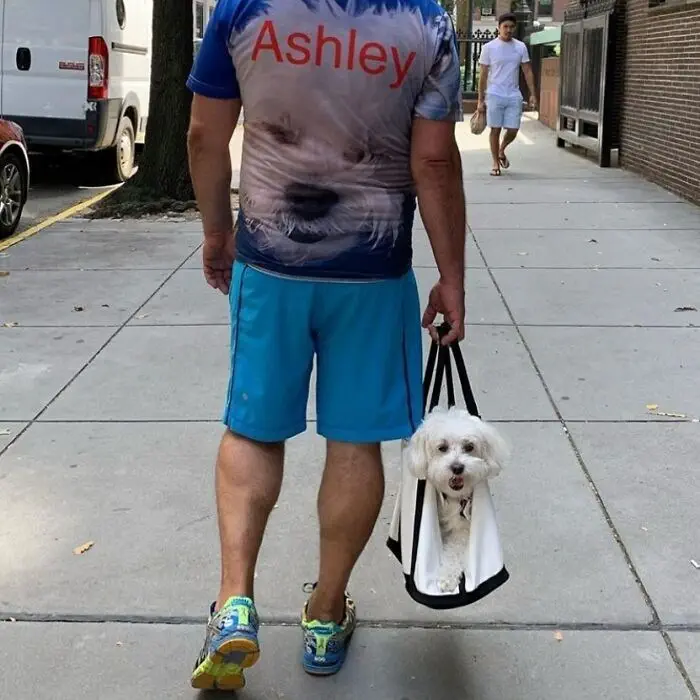 this guy loves his dog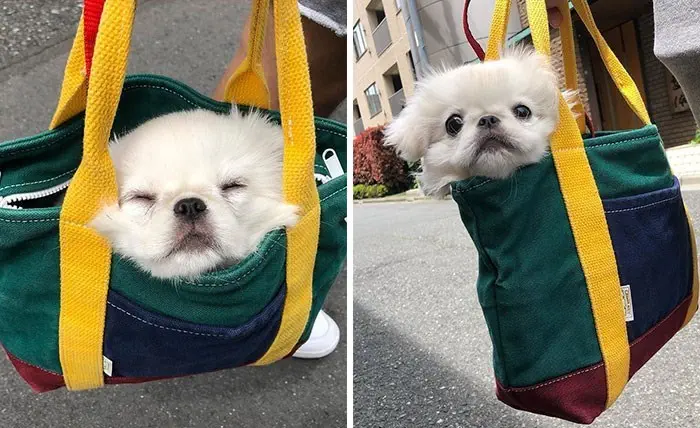 hahaha so comfy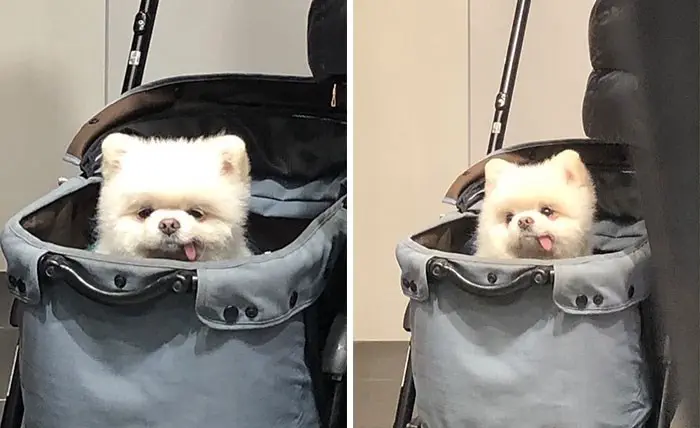 LOOK AT THAT LITTLE TONGUE! this is definitely the cutest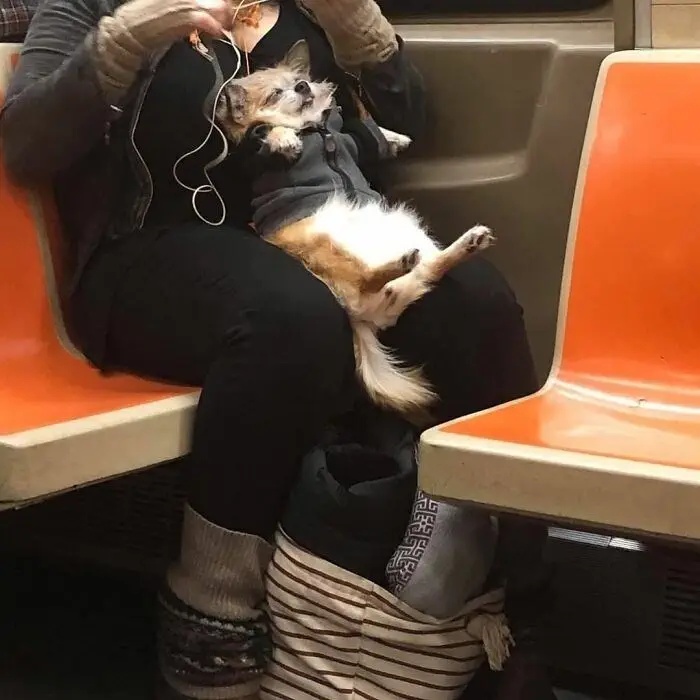 out like a light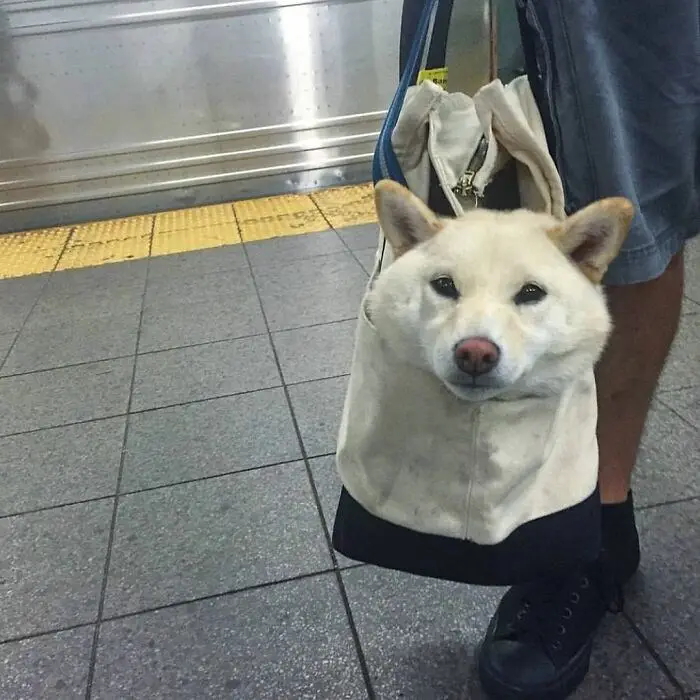 I can stare at him all-day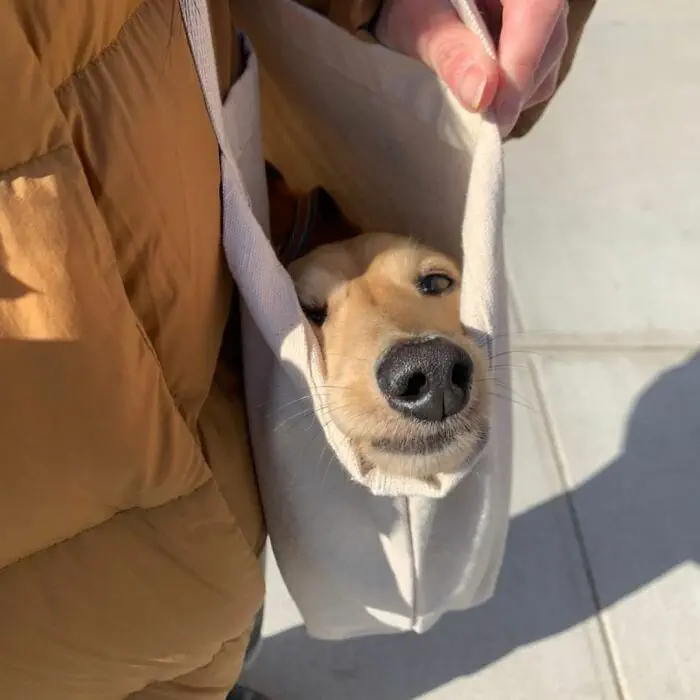 Peeka-boo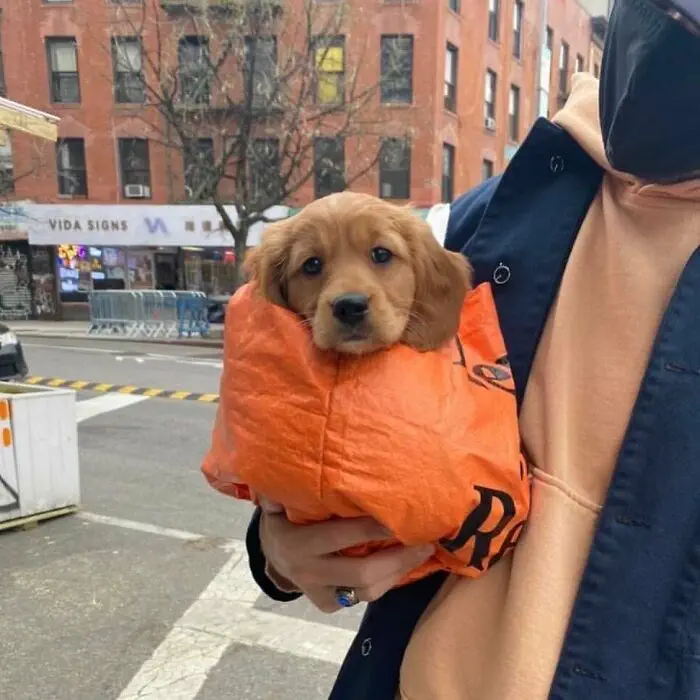 no way, he is perfect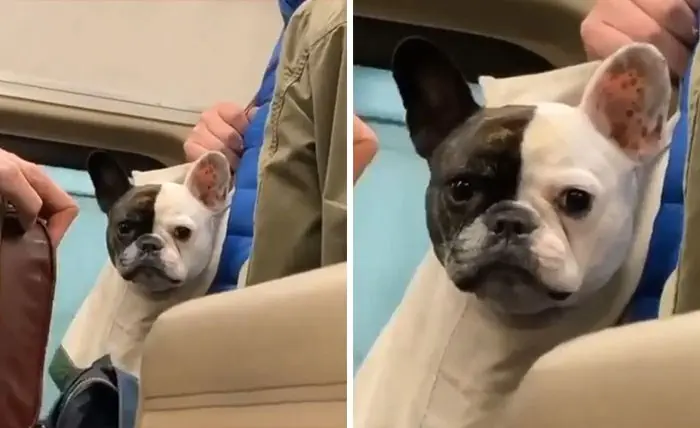 unimpressed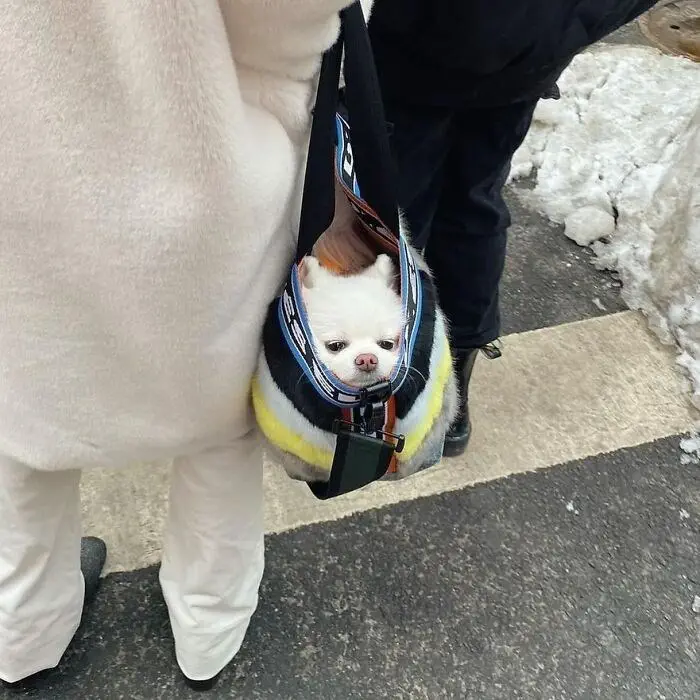 tucked away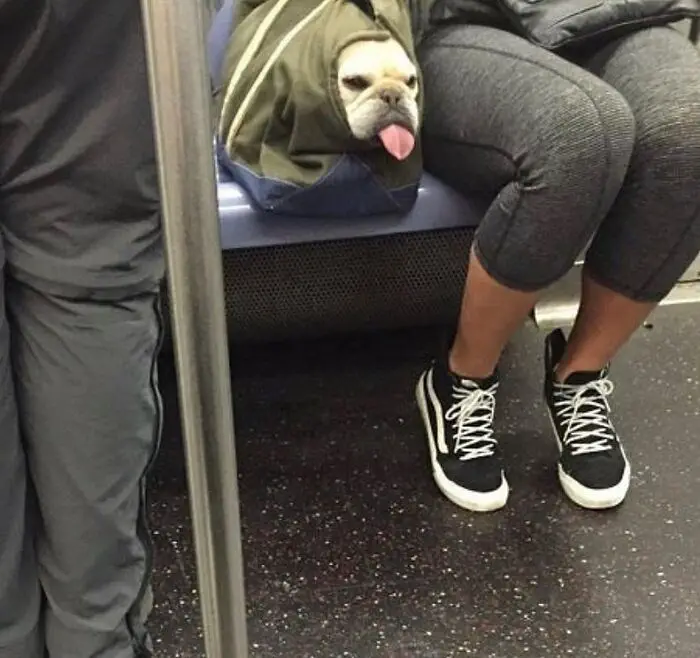 hahaha he came to say hi
TFB Latest Posts
---
---