30 Excellent Dog Memes to Make Your Day Better
the WORST!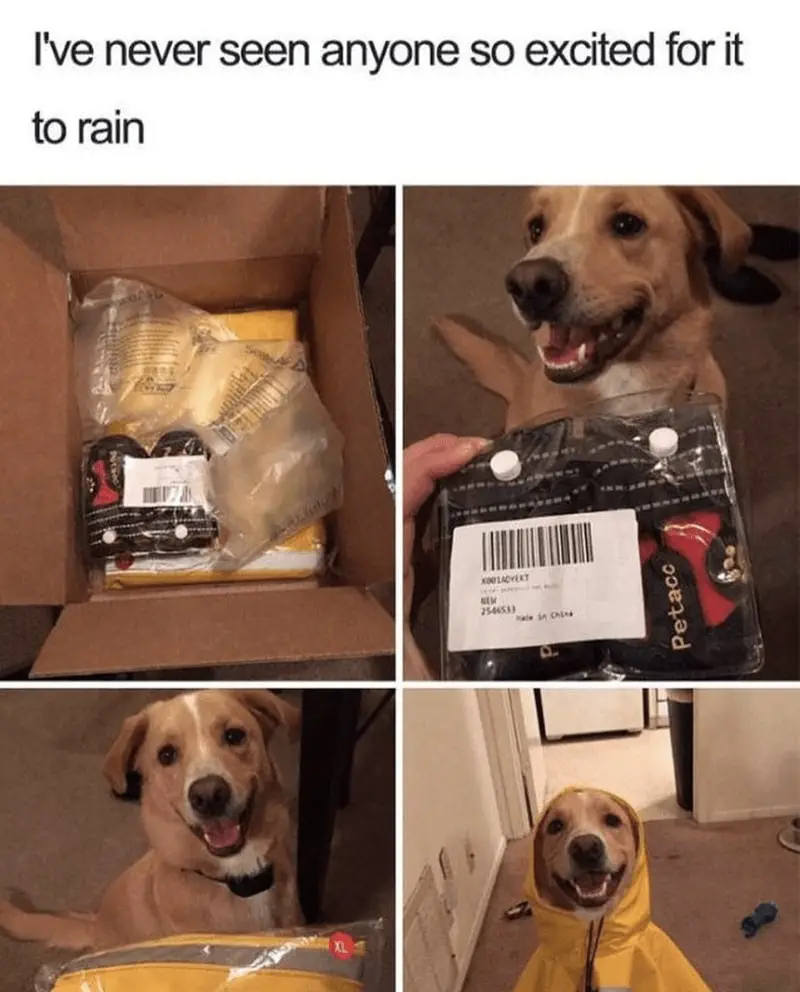 he looks so handsome in his raincoat!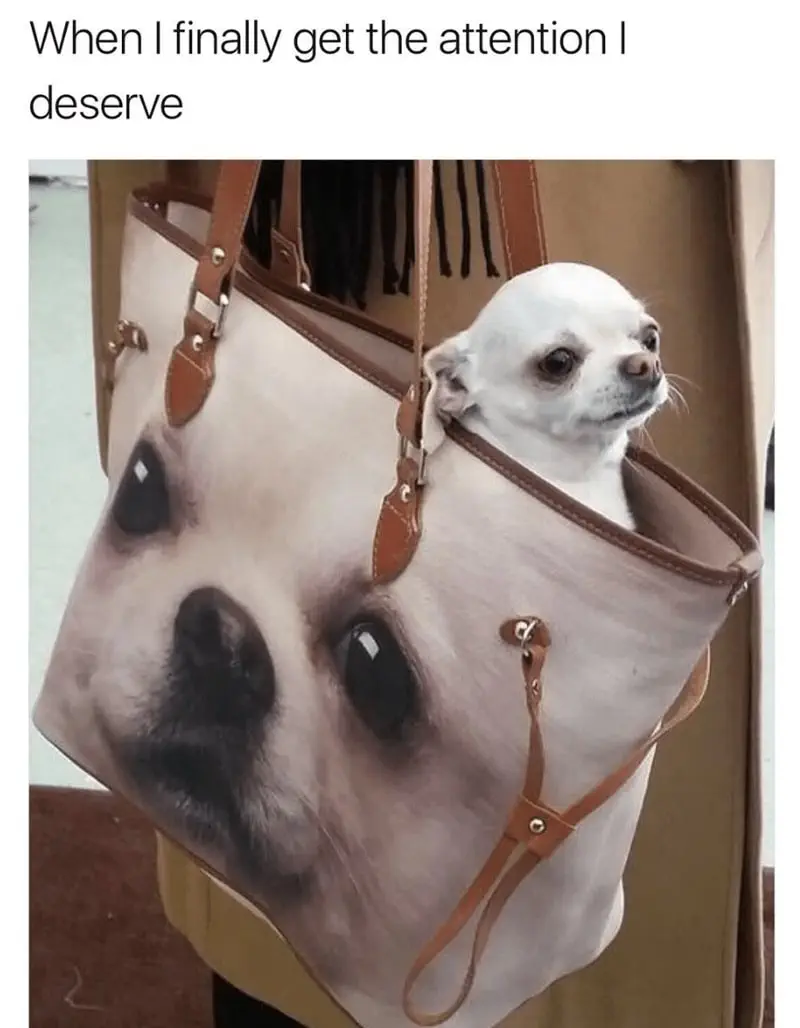 This is the energy I deserve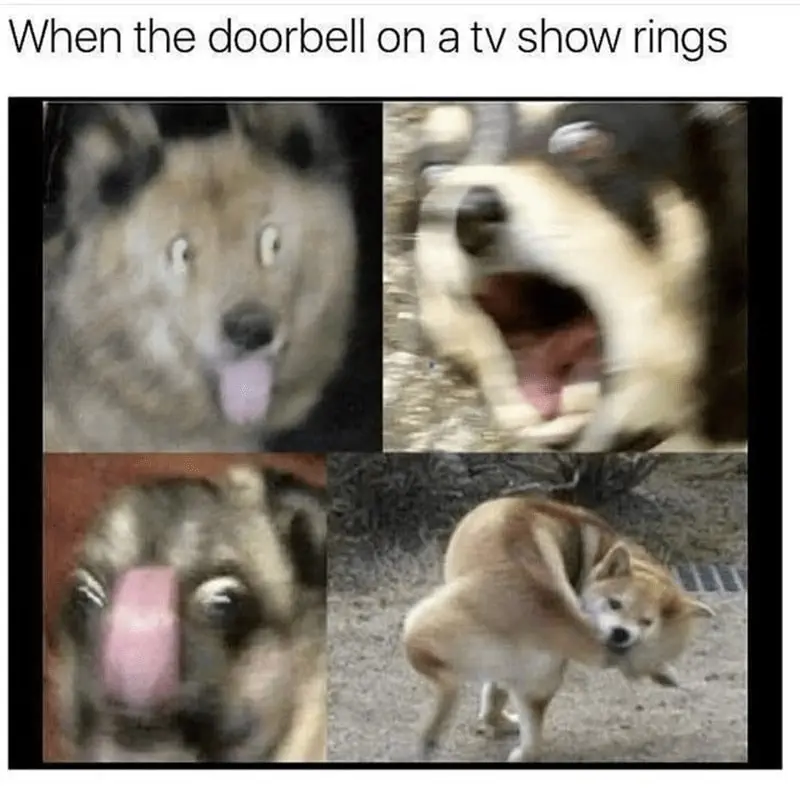 Doorbells are triggering for dogs lol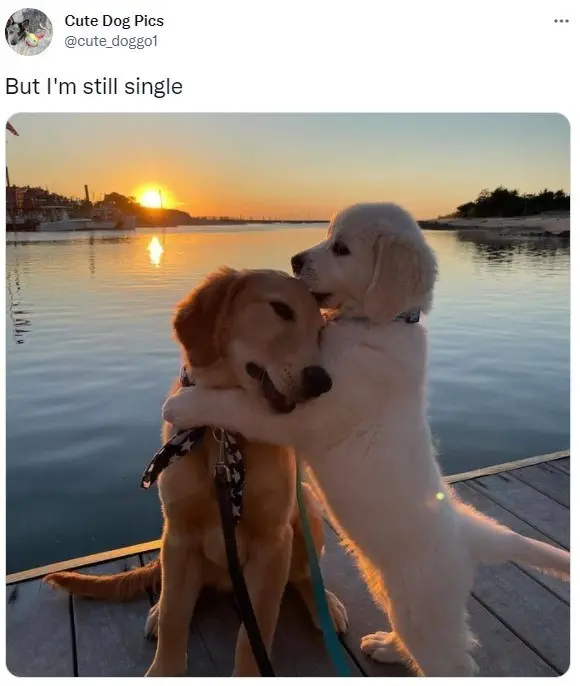 when your dogs are happier than you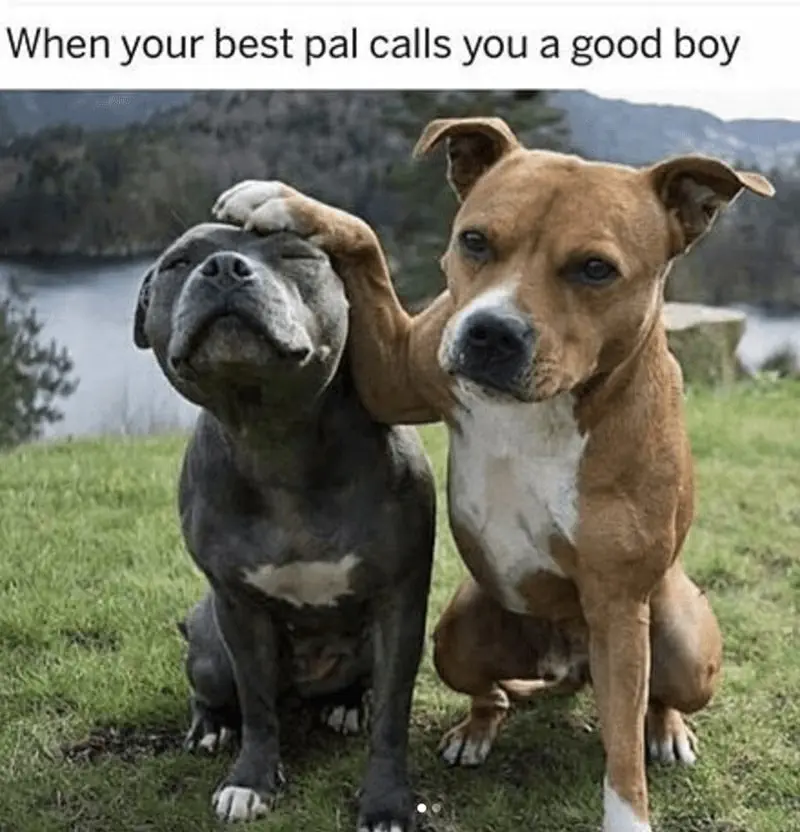 that's a good friend!
Oh no ! run for your lives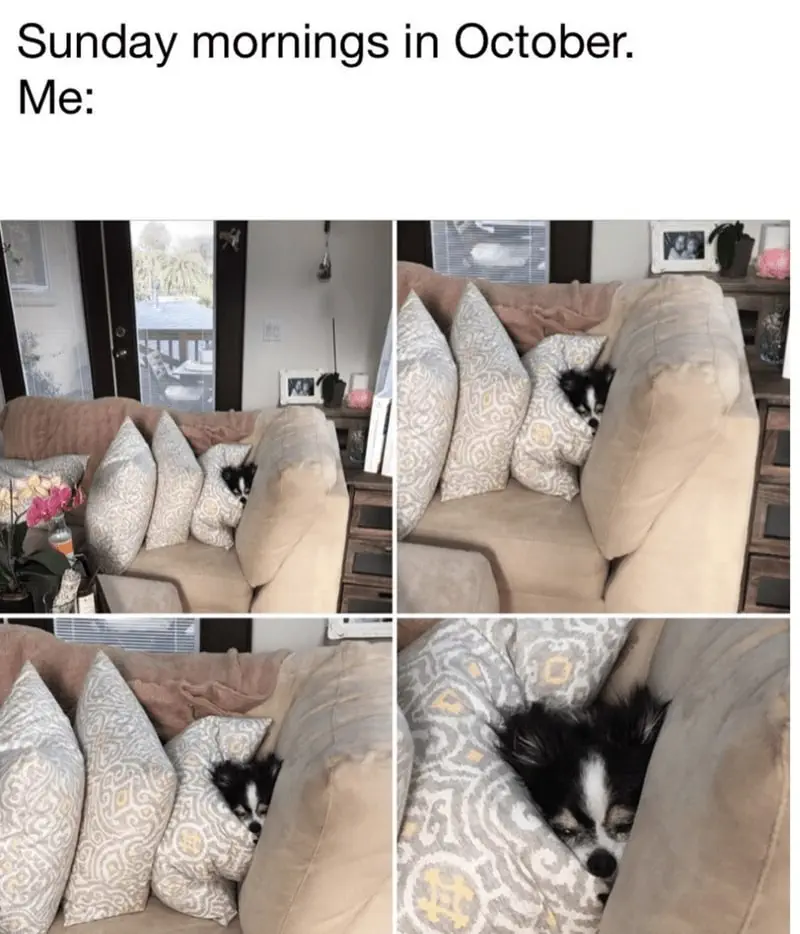 this is me right now LOL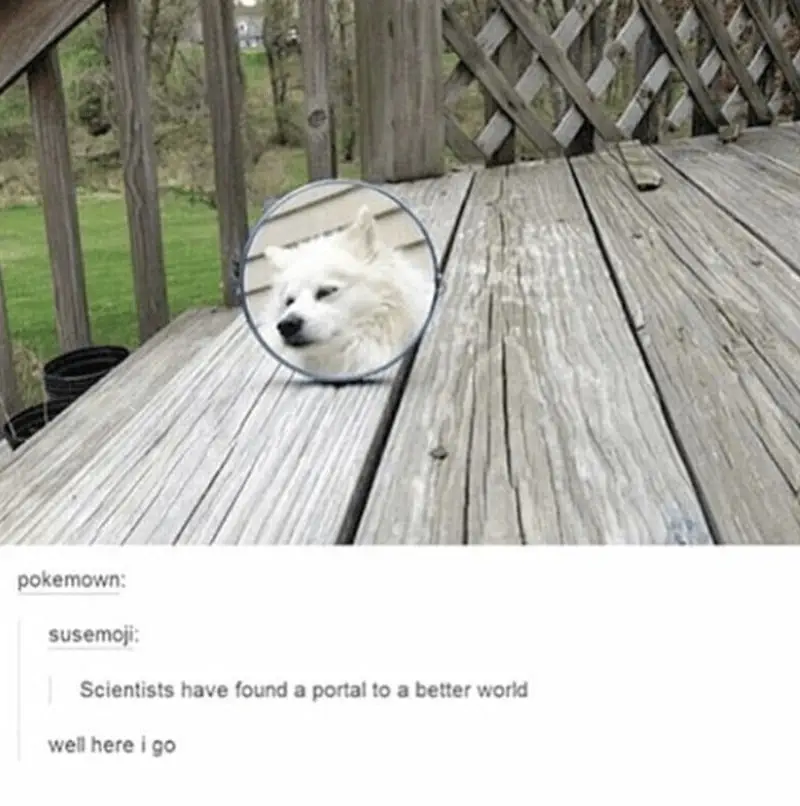 I need to know where this portal is !!
She's huge now!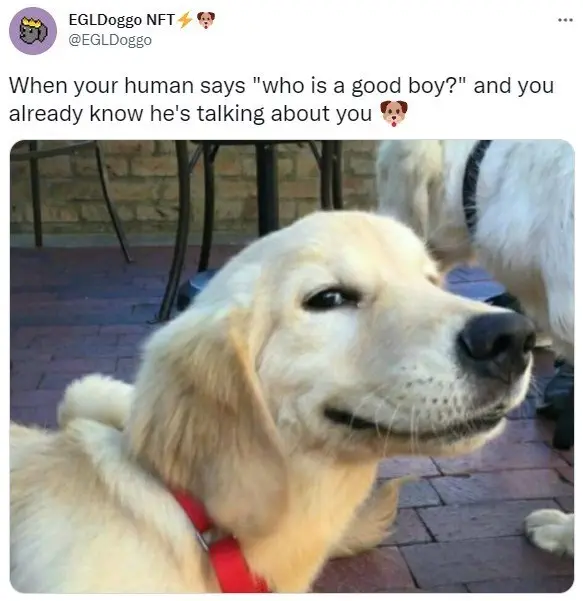 Talk about knowing your worth
HAHAHA motherly instinct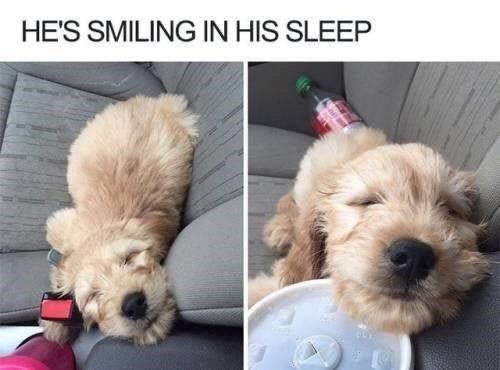 He looks so happy!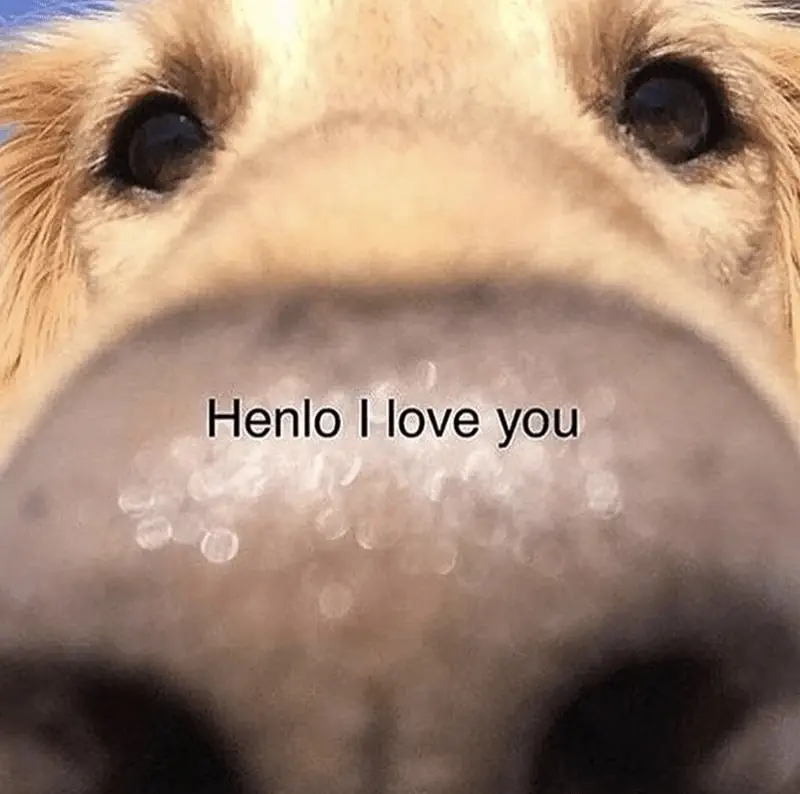 AWWWWW this is adorable!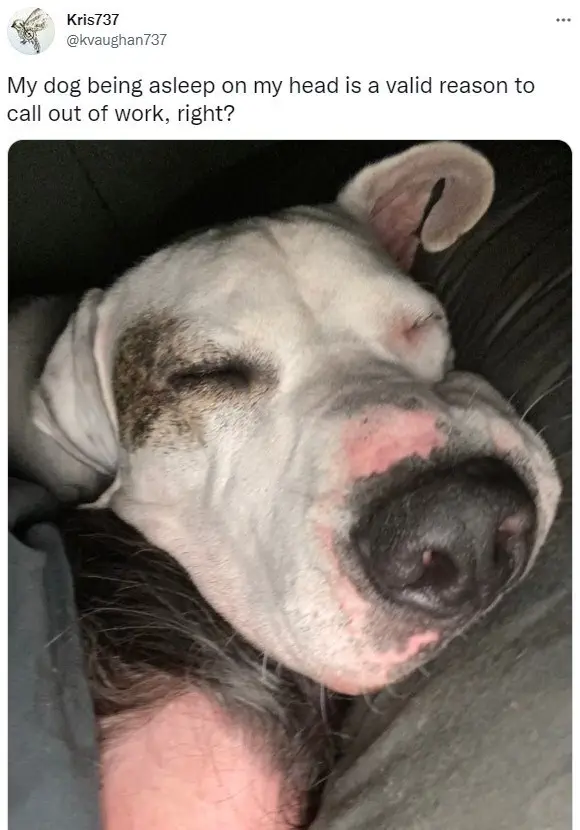 yes, yes it is!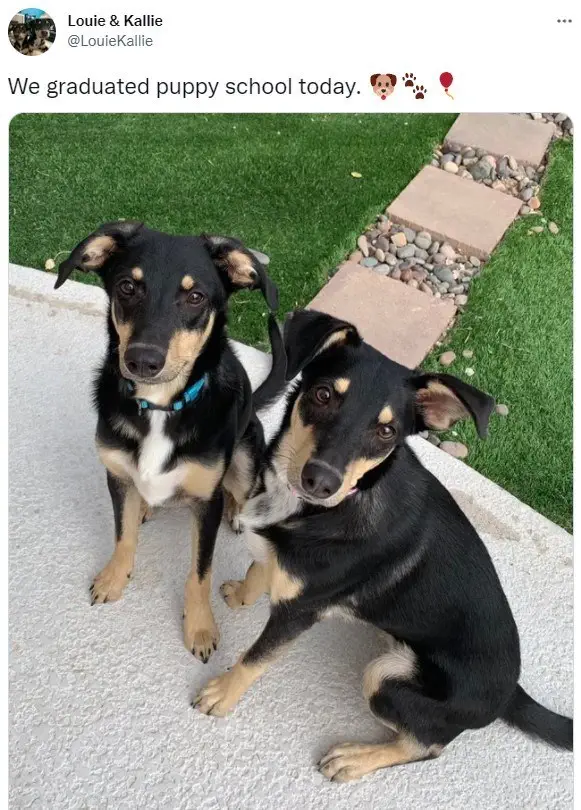 I'm so proud of them!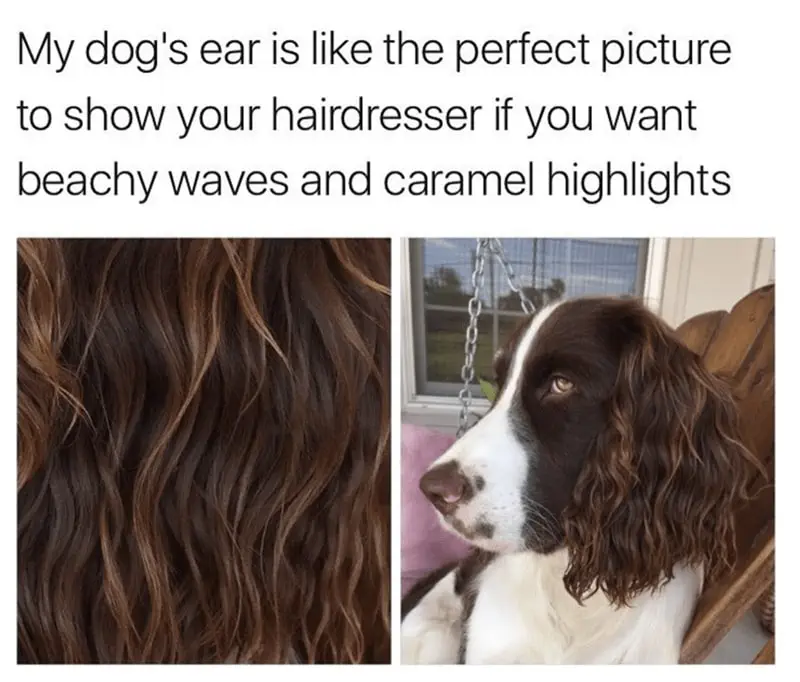 This is probably the nicest hair I've ever seen!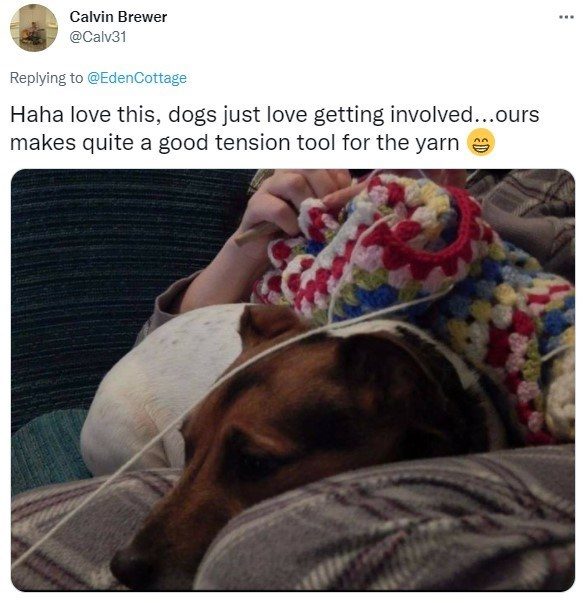 He is so helpful!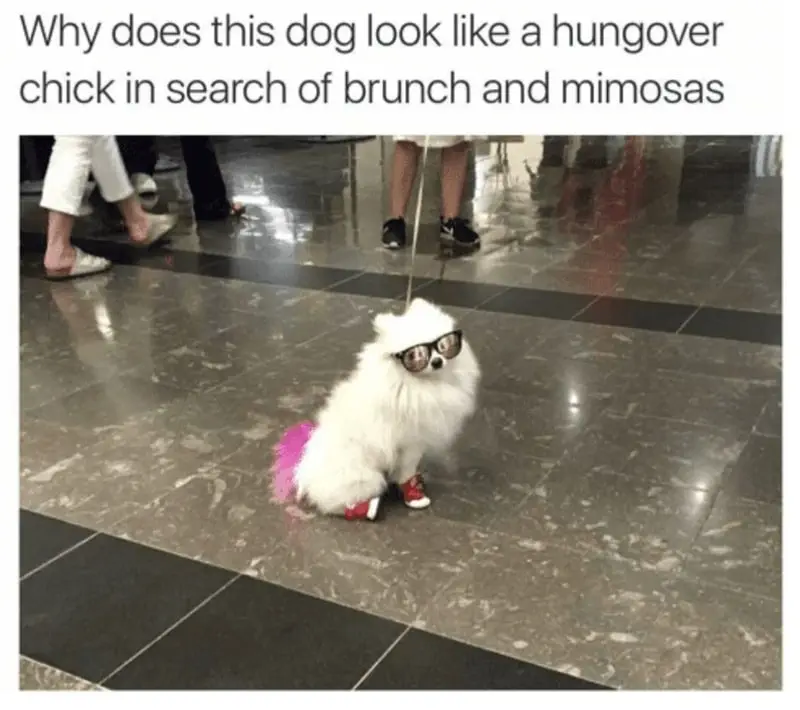 HAHAHA fabulous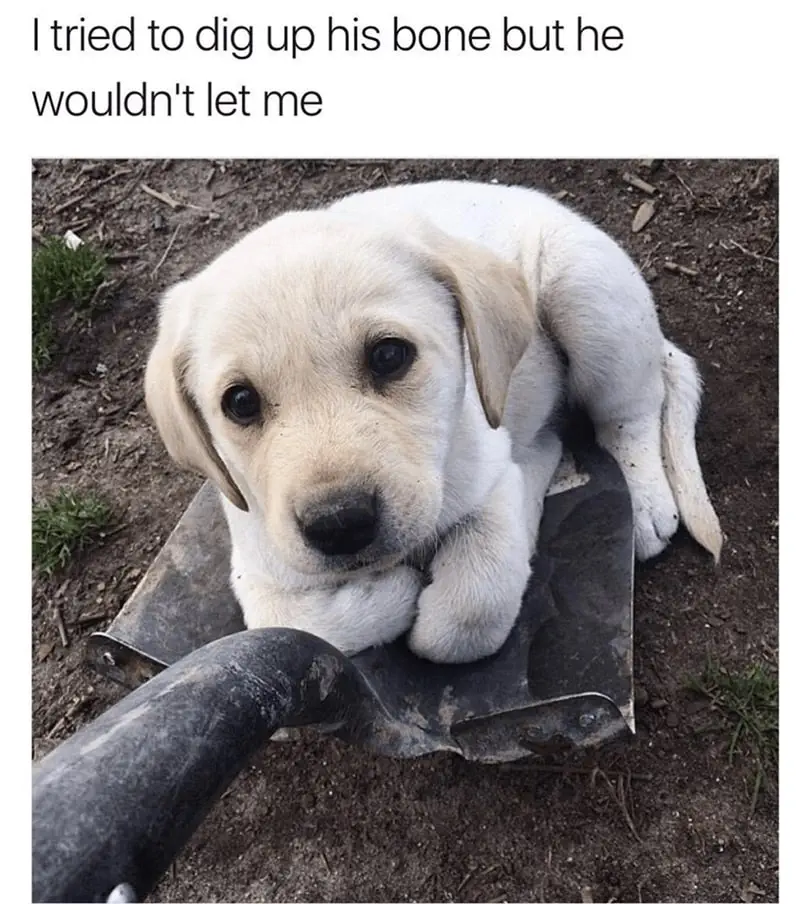 He is so cute!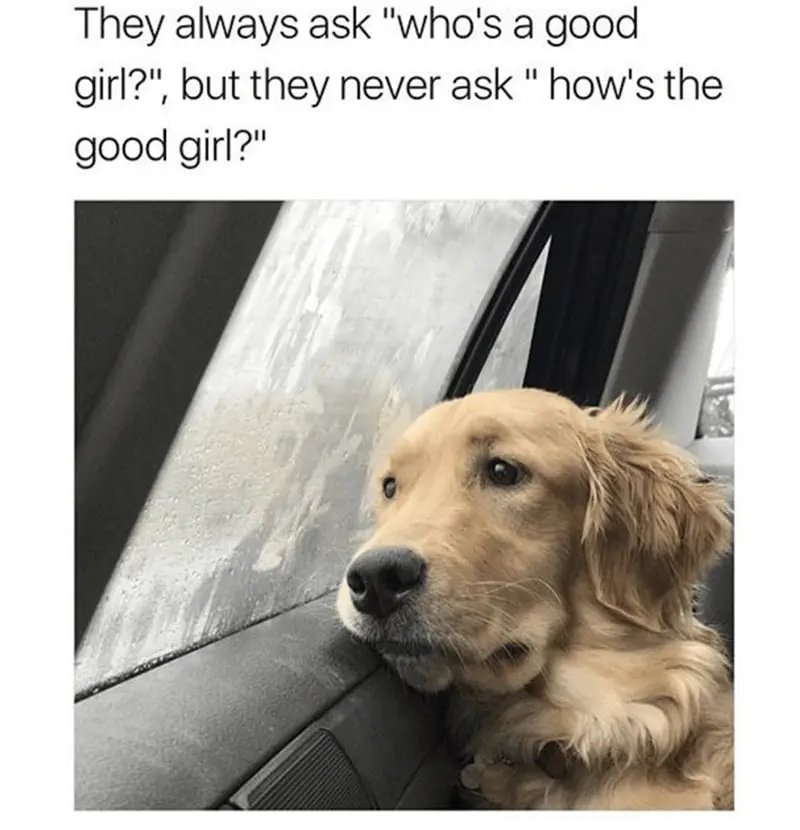 awww no, doggo cant be sad!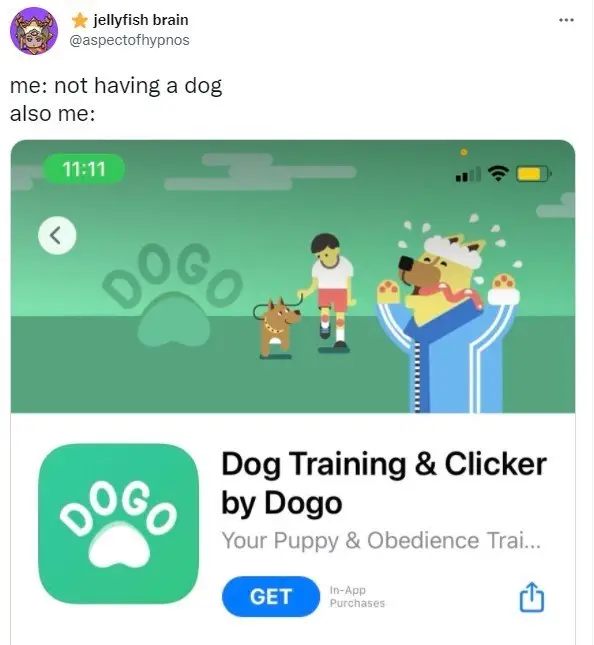 Just preparing for in case!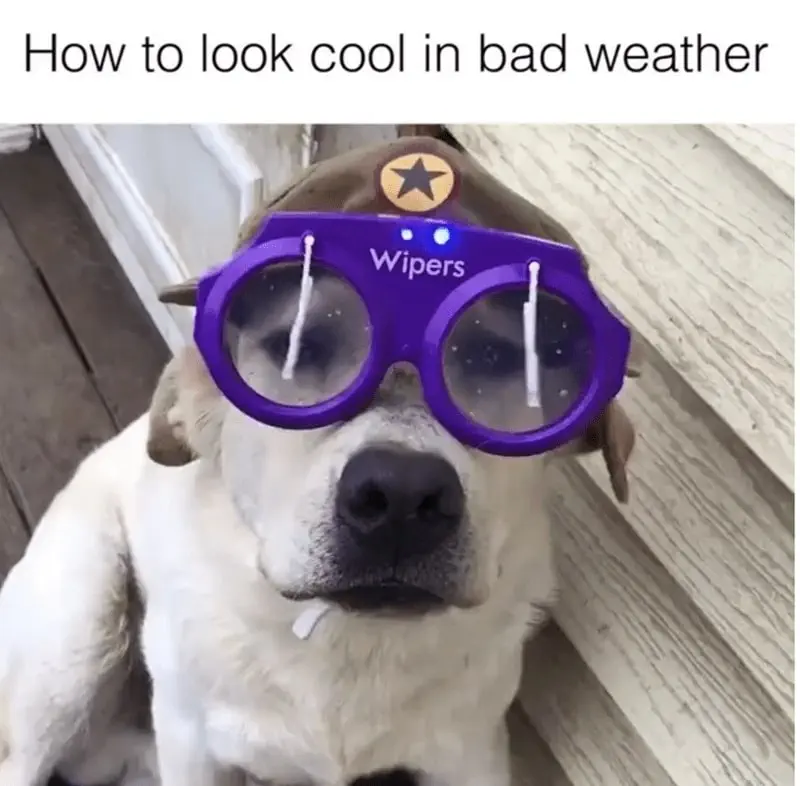 He is too cool for school!
Dogs are definitely on to something!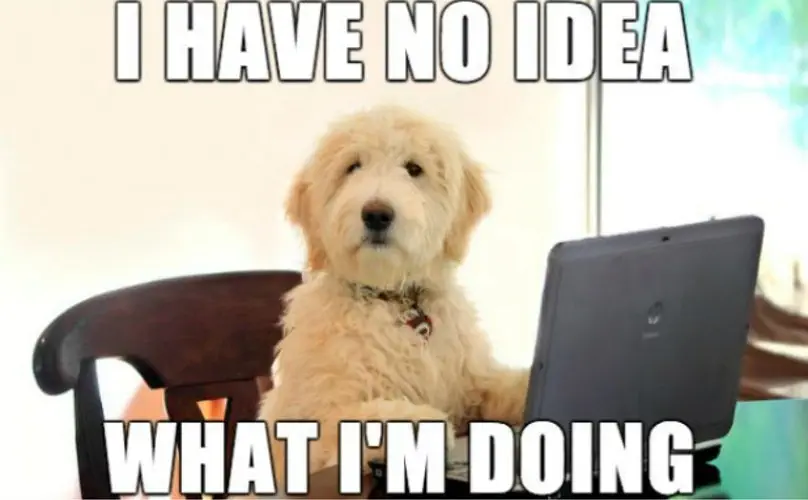 We've all been there he has the place to himself!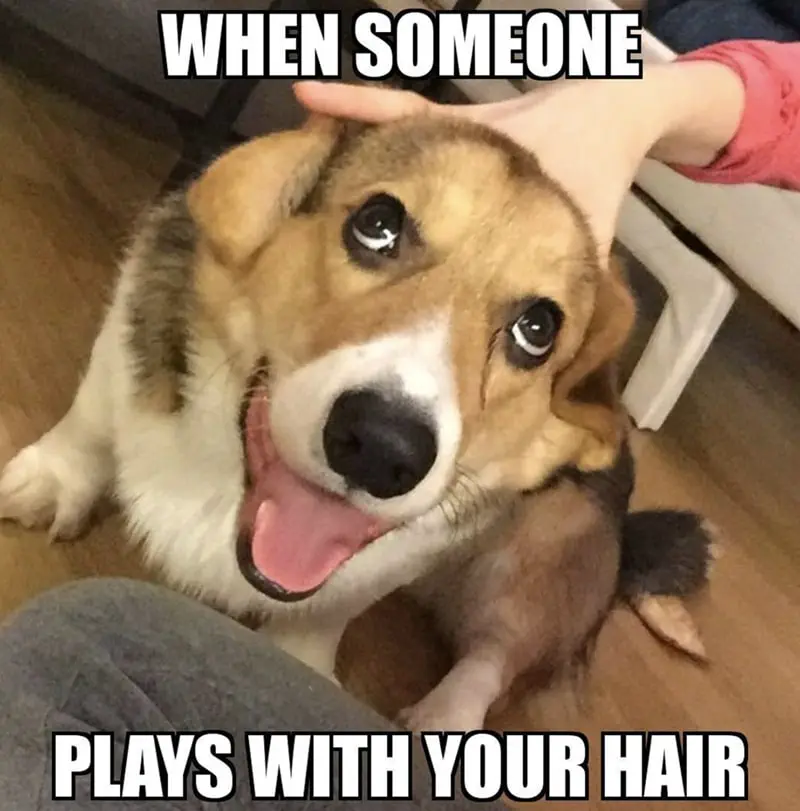 the best feeling!
this is a good mistake!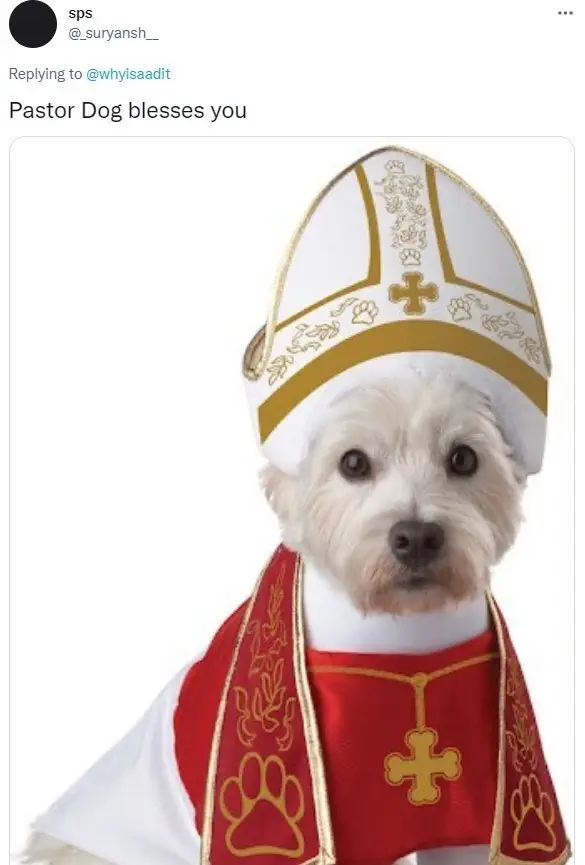 the holy pup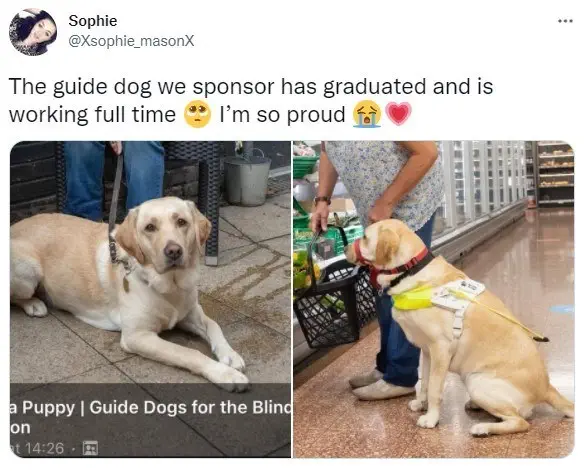 HAHAHA, happy graduation!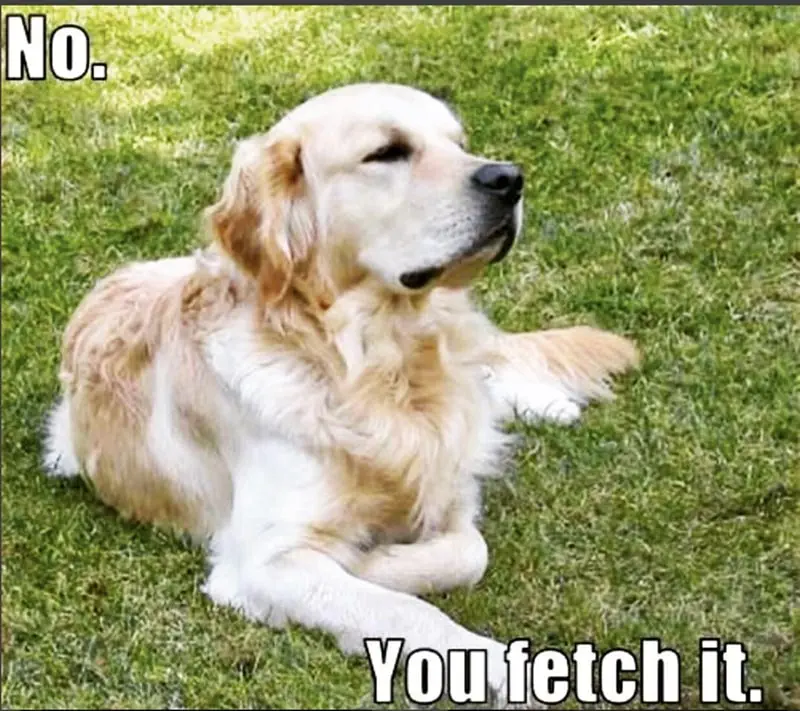 he has so much attitude lol!
TFB Latest Posts
---
---