31 Epic Wedding Day Fails That Are Almost Sad To See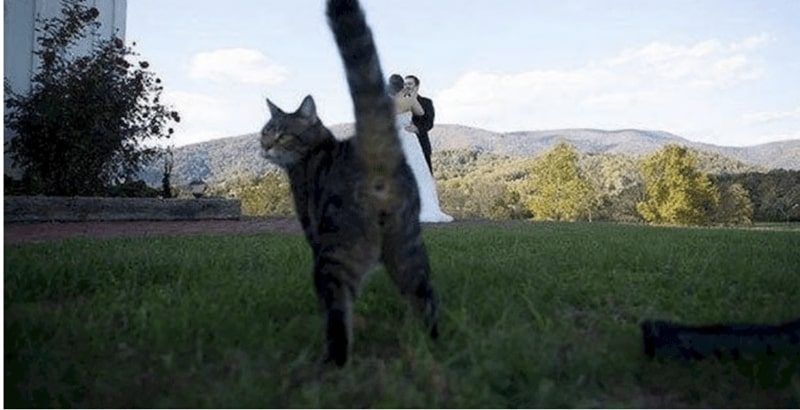 Cats somehow always manage to make it about them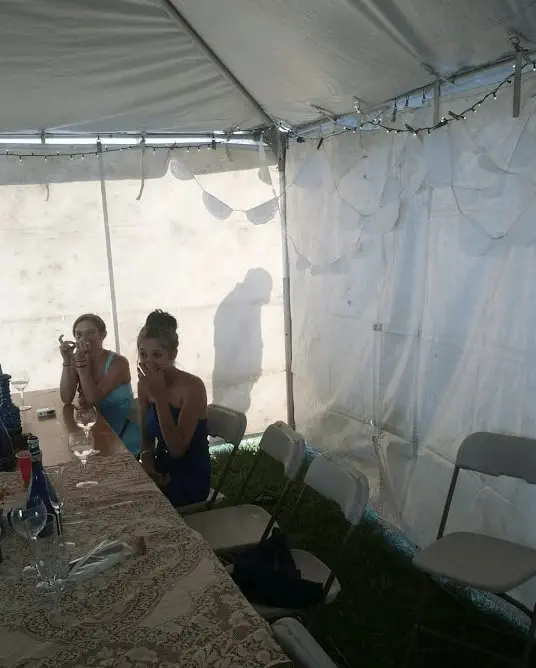 That one uncle that gets too drunk lol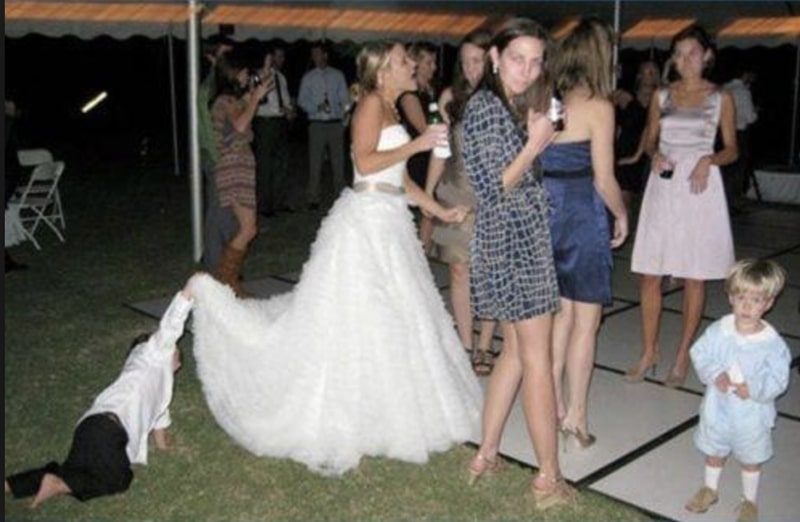 Someone teach their son manners lol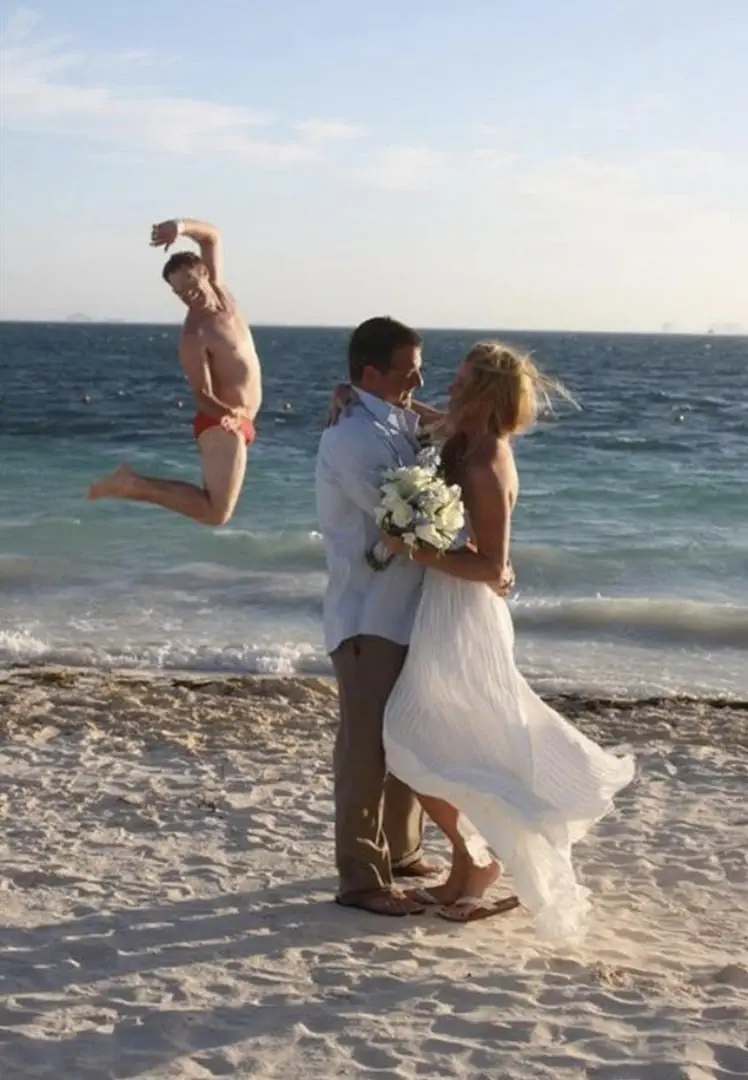 Imagine a random stranger does this lol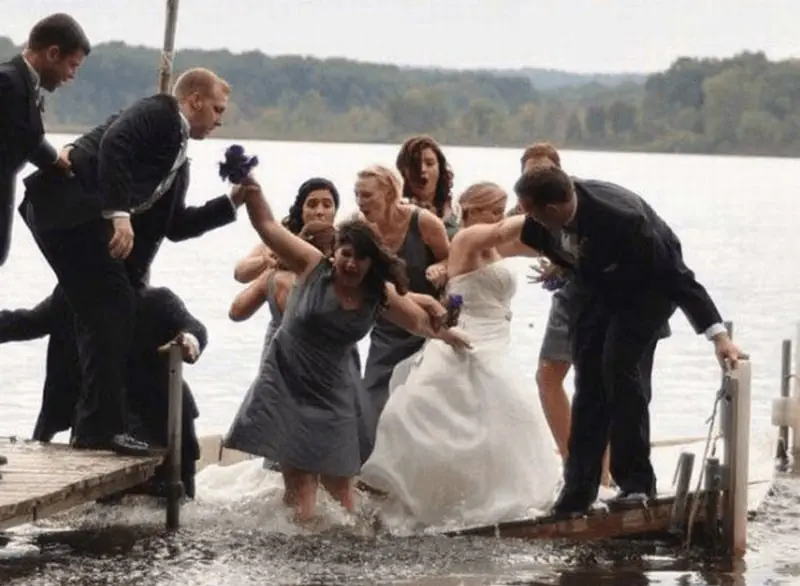 they should all be saving the bride!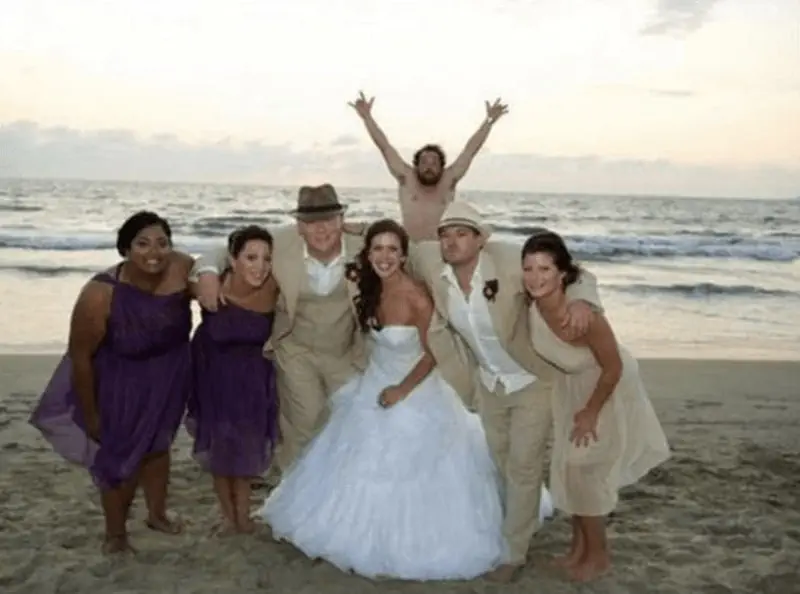 They all look like they're having the time of their lives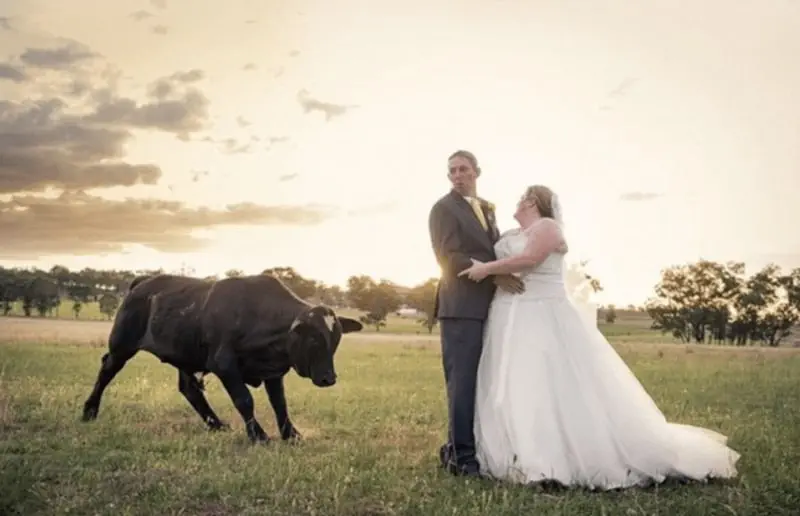 I wonder how this ended lol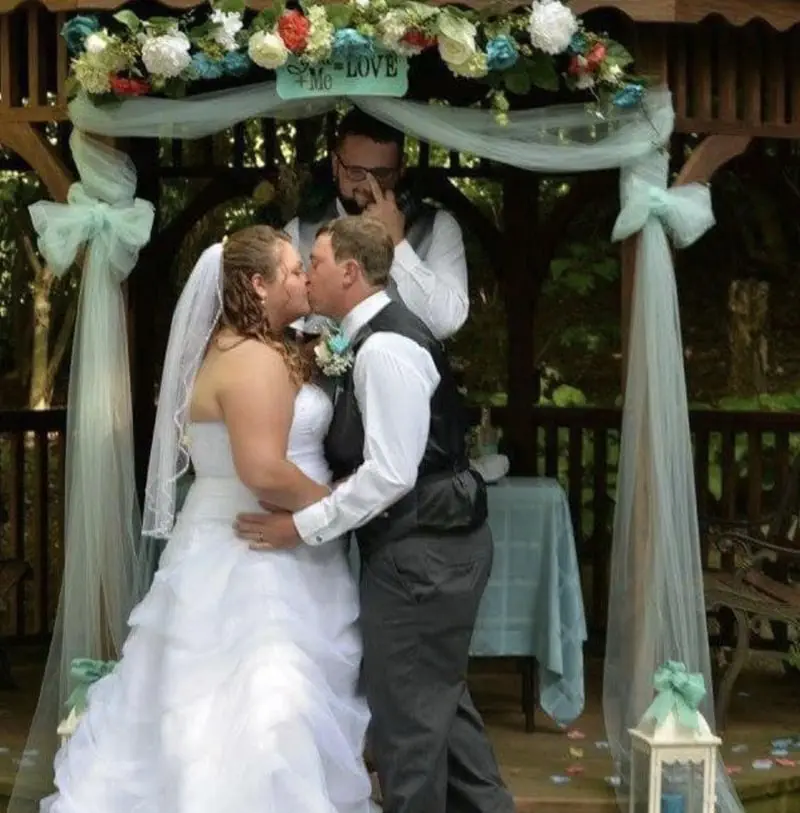 hahaha the pastor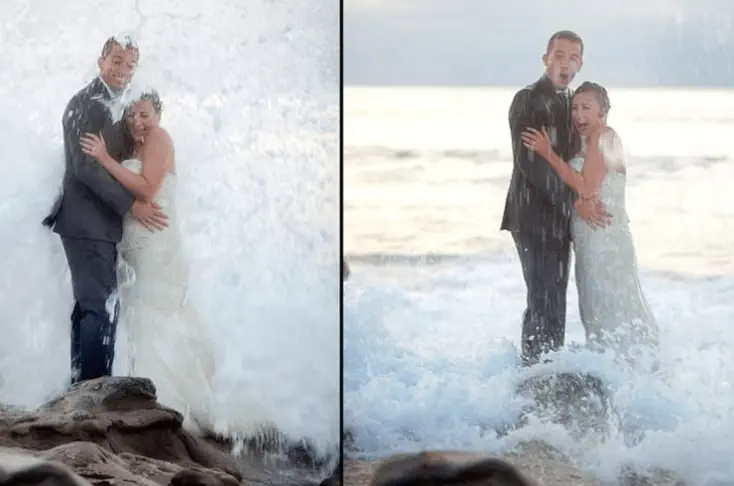 What was their plan?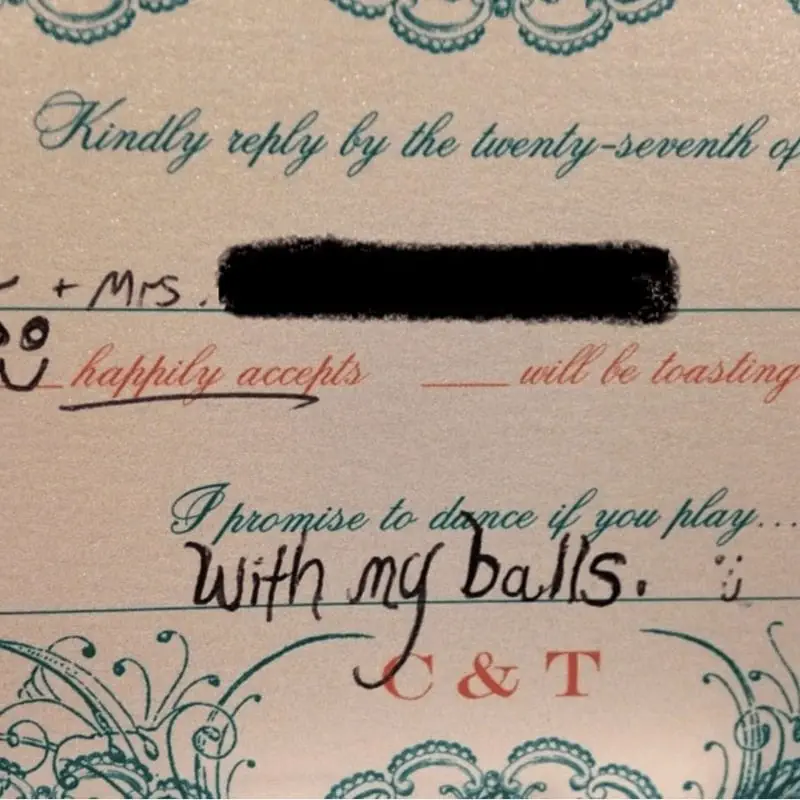 his wife must have been so angry lol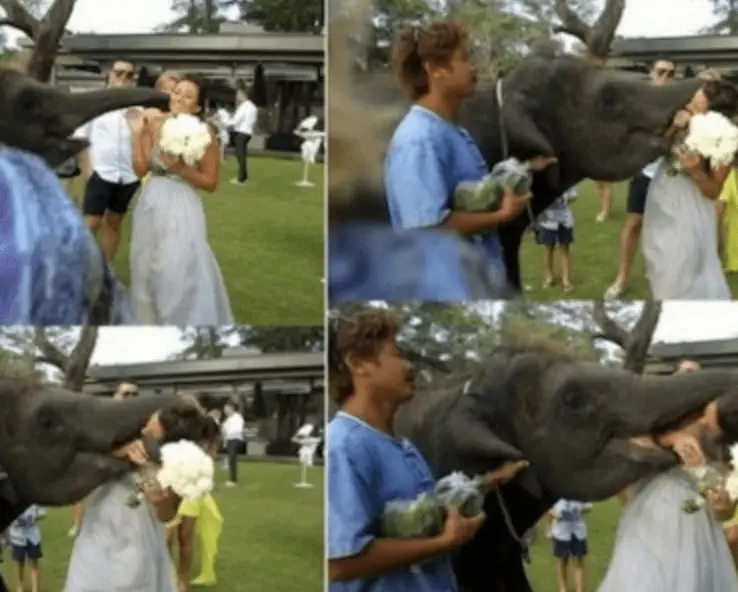 the guide is just standing there doing nothing about it lol, I love it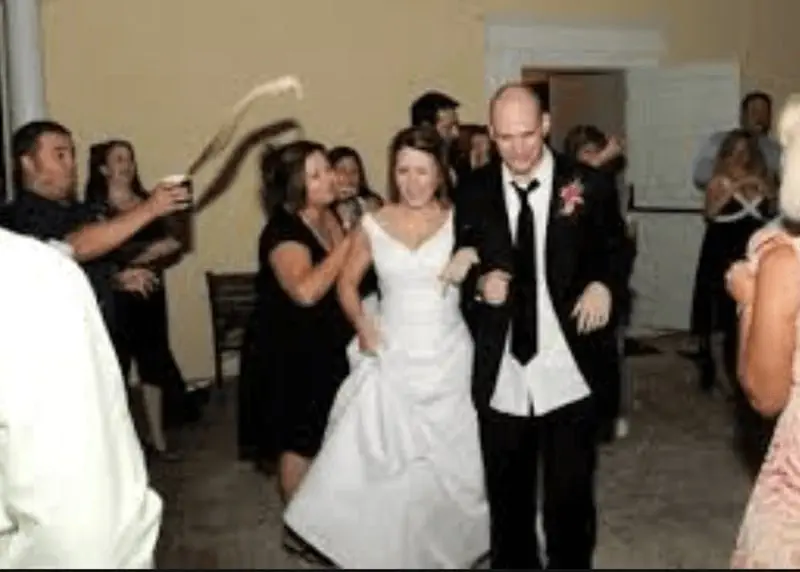 Perfect timing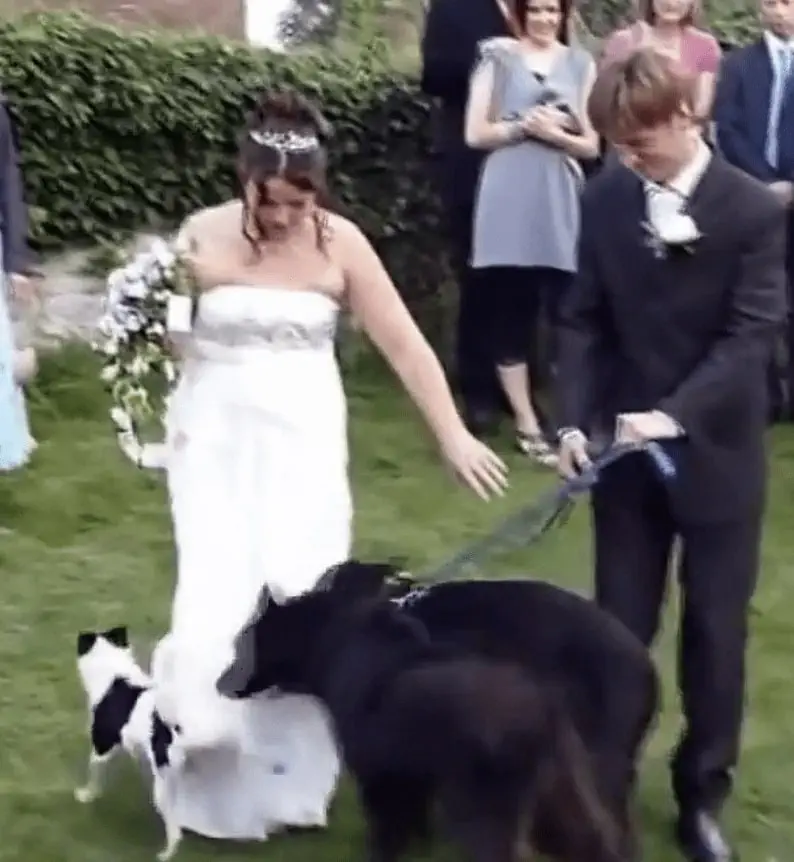 I would be so upset if there were random animals running around at my wedding OMG!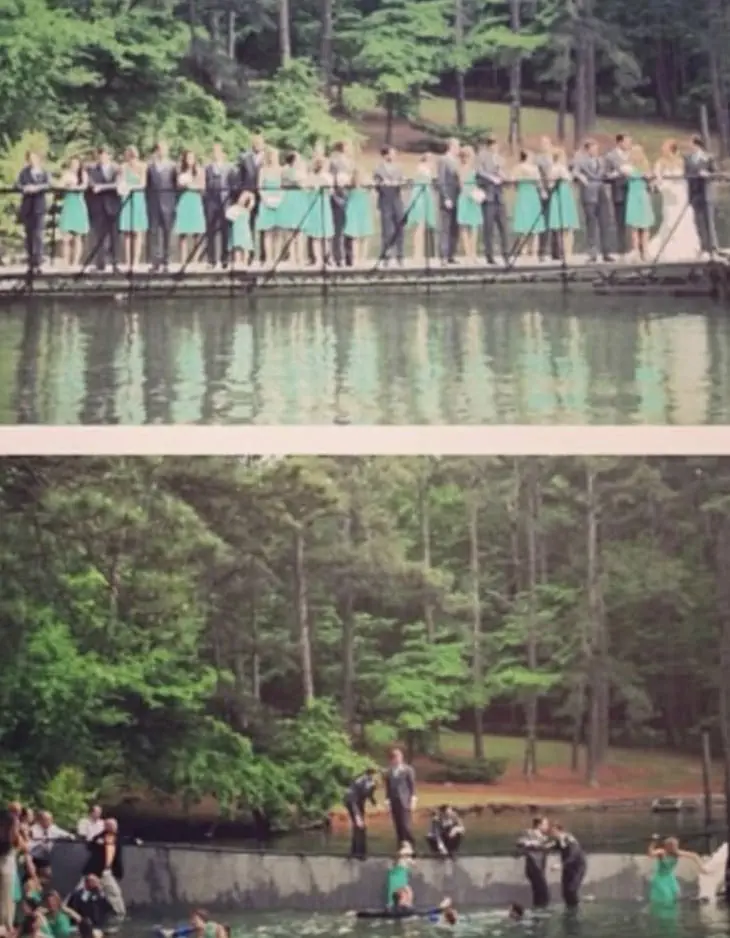 And then there were 2 lol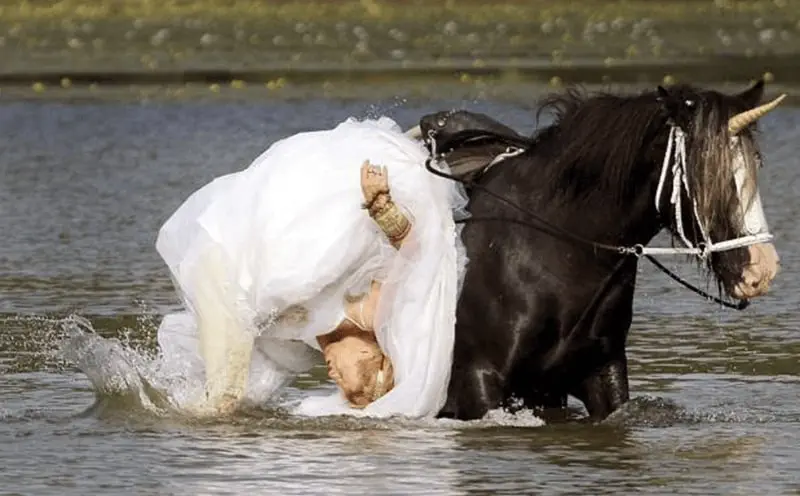 the horse was fed up with the horn on his head lol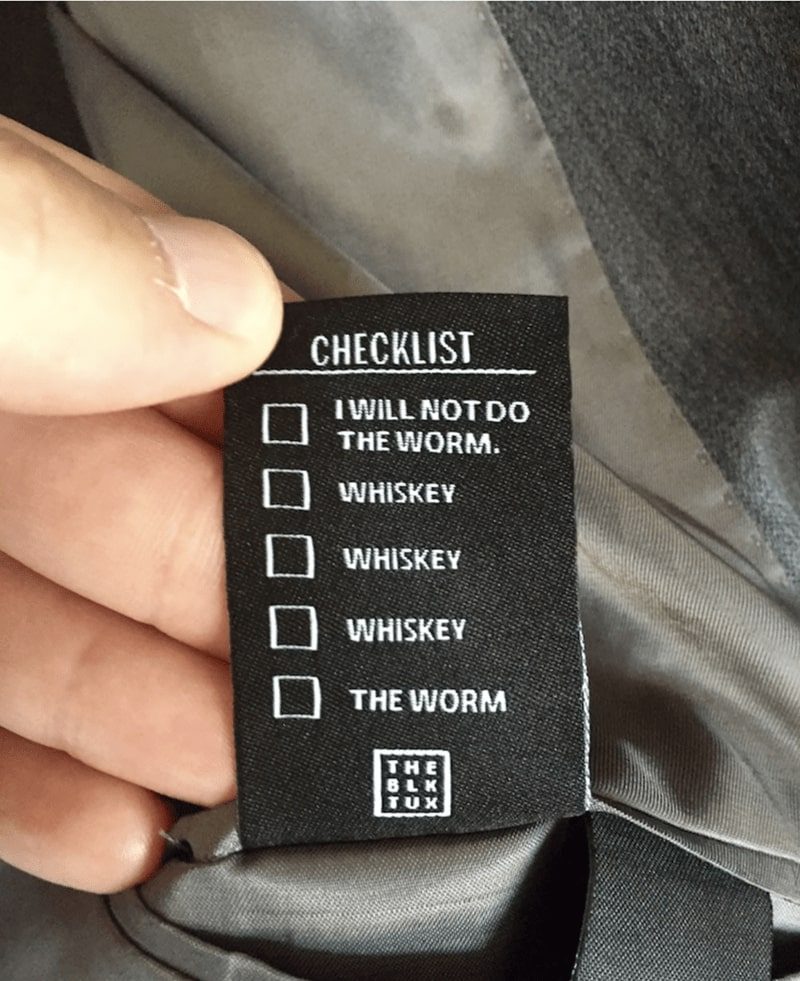 hahaha this is so cool
All she wanted is her alcohol!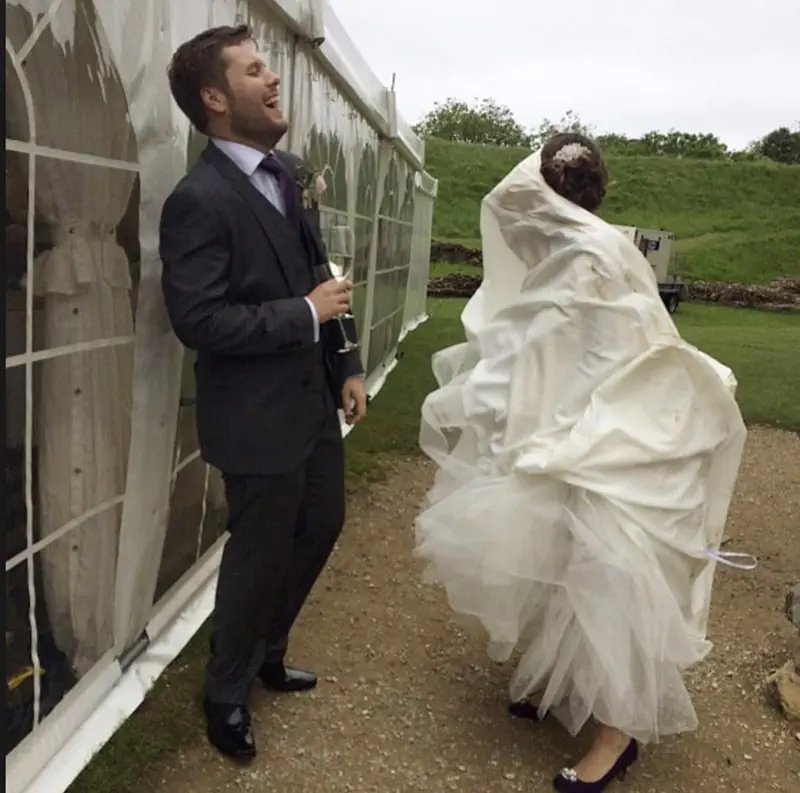 hahaha this is kinda cute and wholesome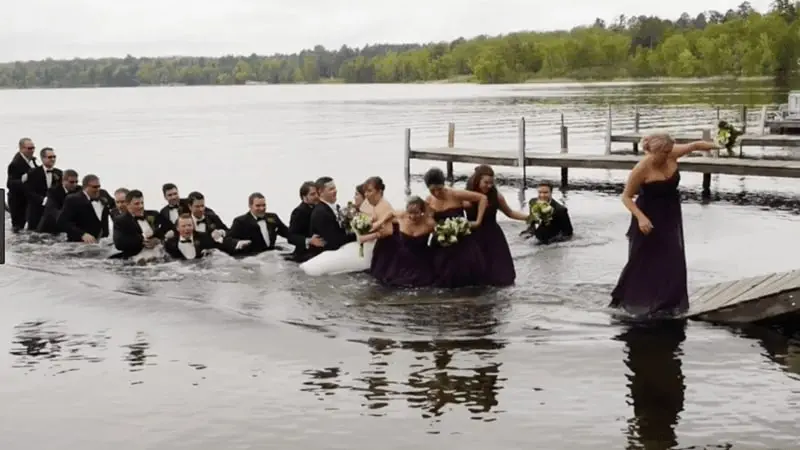 That's a lot of people with wet clothes lol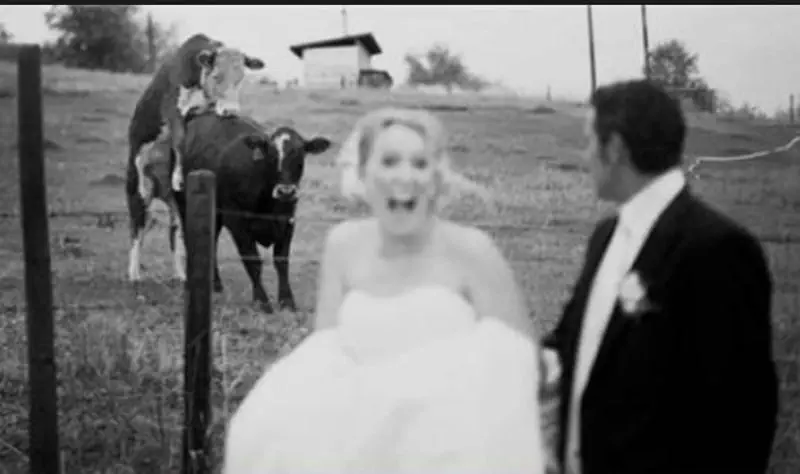 Love is in the air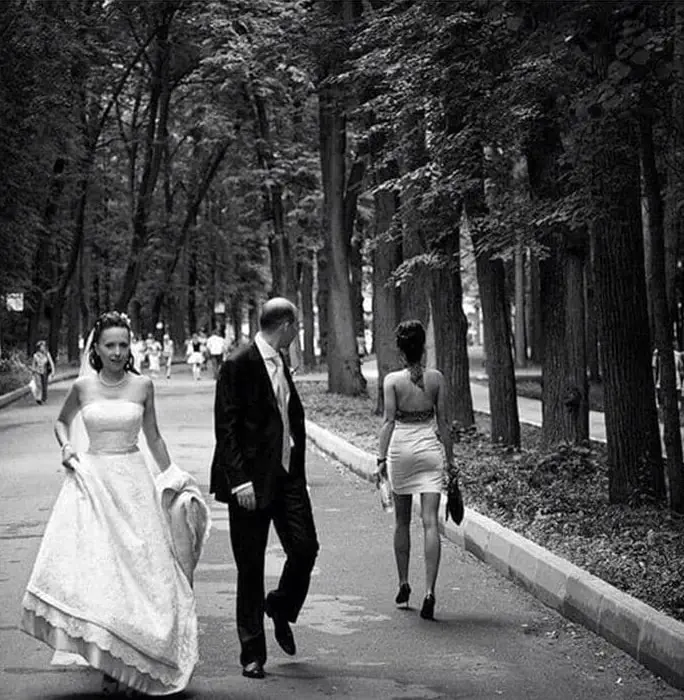 RED FLAGS!
I would send him home!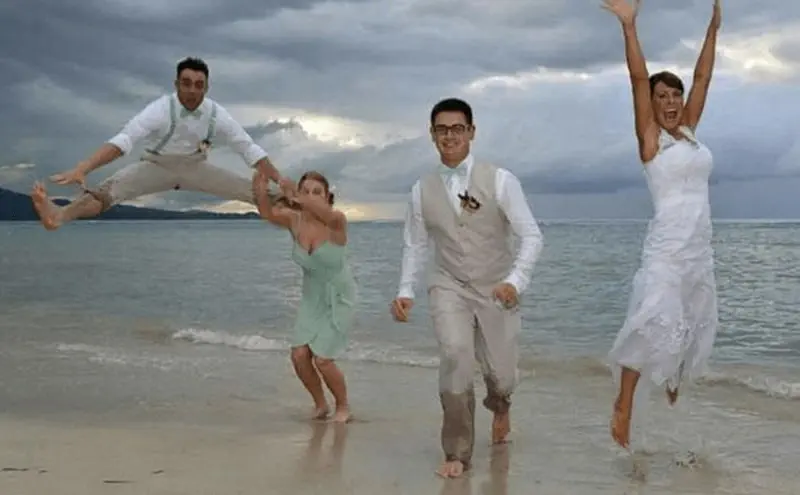 VIBES!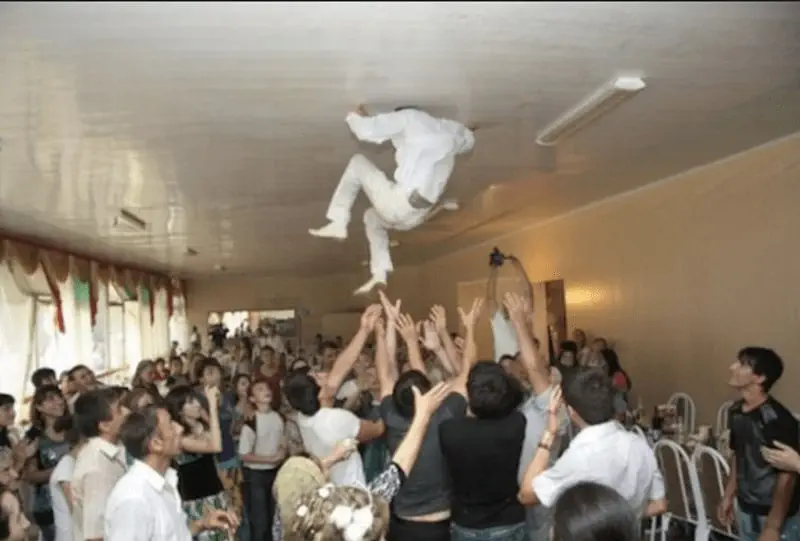 WOW they didn't think this though lol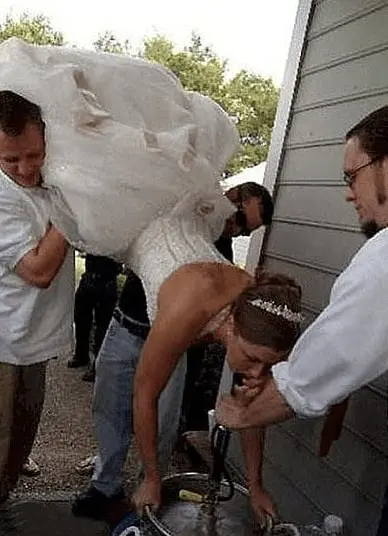 The husband must have been really proud or really embarrassed lol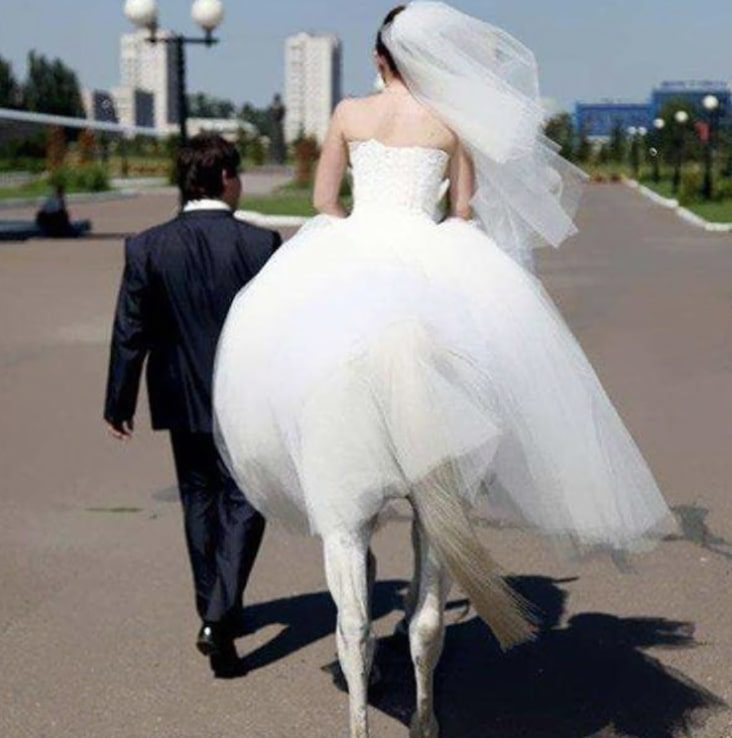 He married a Centaur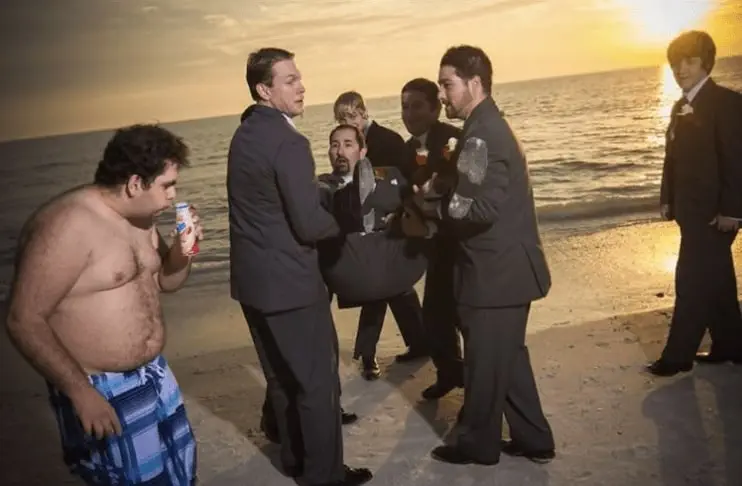 I would just love to know whats going on here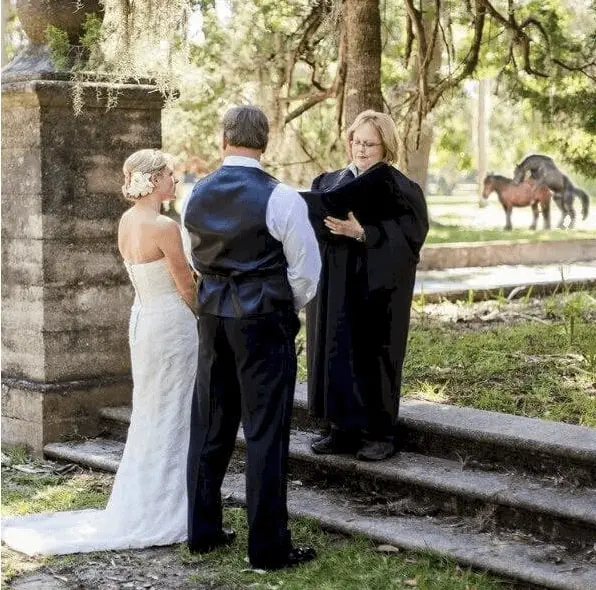 again, love was in the air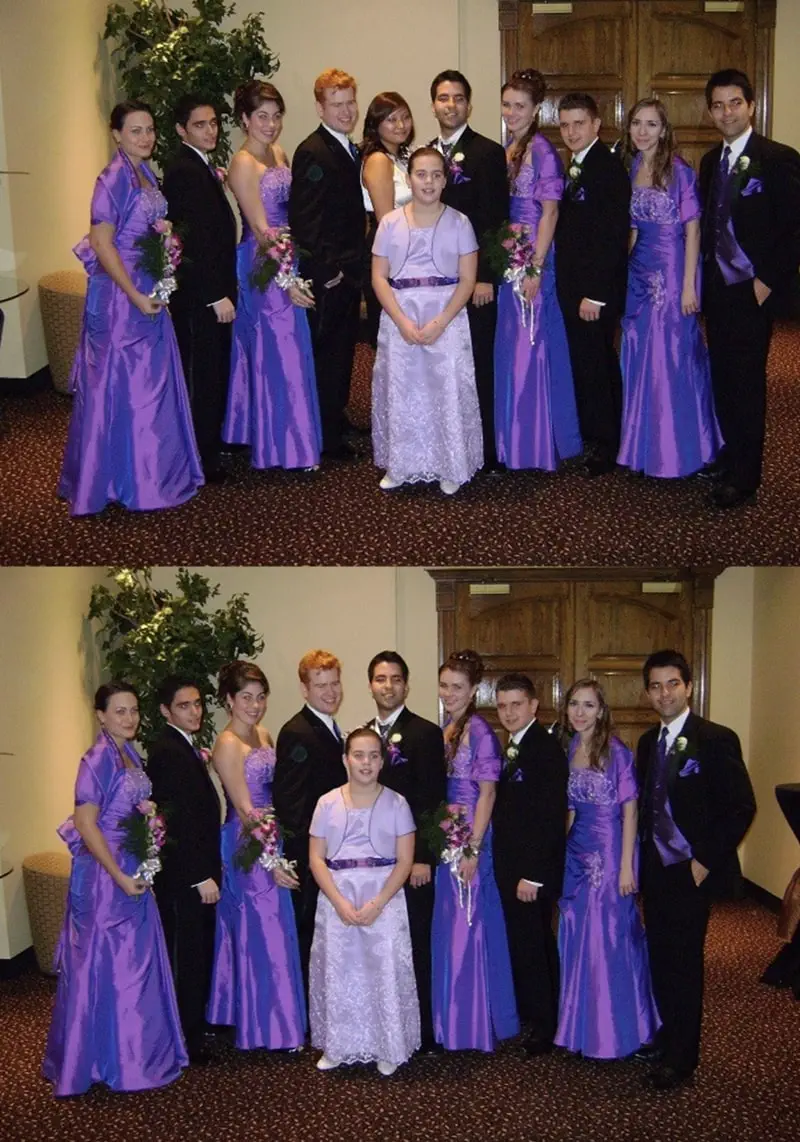 LOL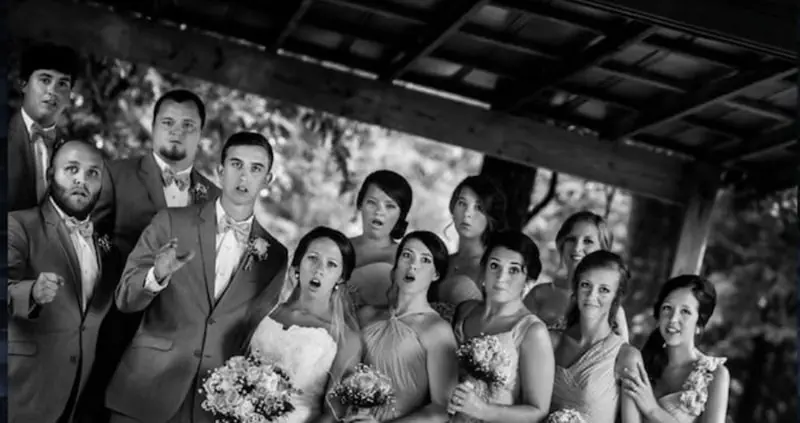 I wonder what happened behind the camera because their facial expressions are gold
The lady on the right looks sadder than the bride lol
TFB Latest Posts
---
---