30 Delicious Food Memes To Share With A Food Lover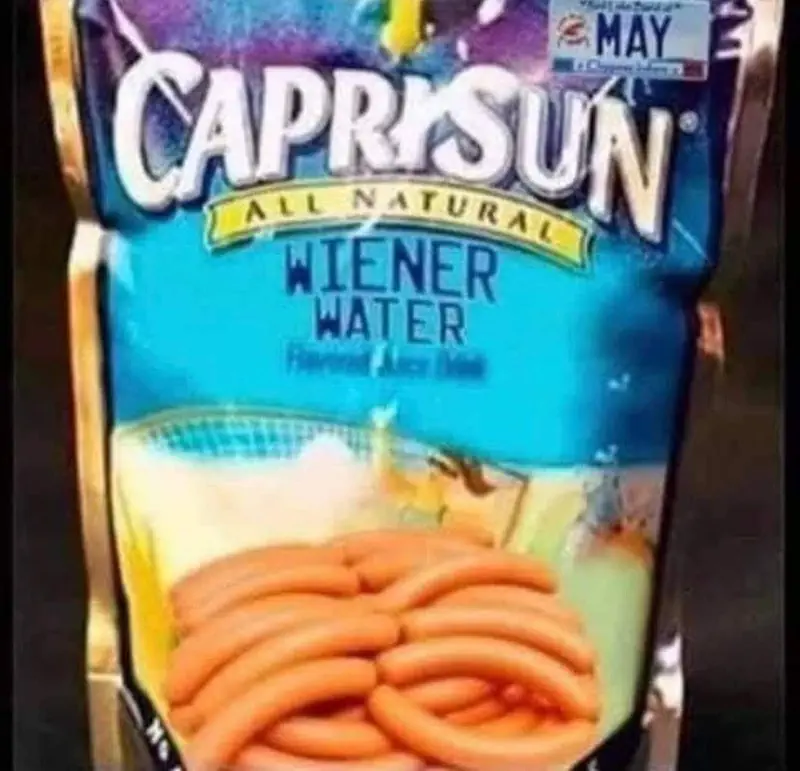 "wiener water" uhhhm no thank you lol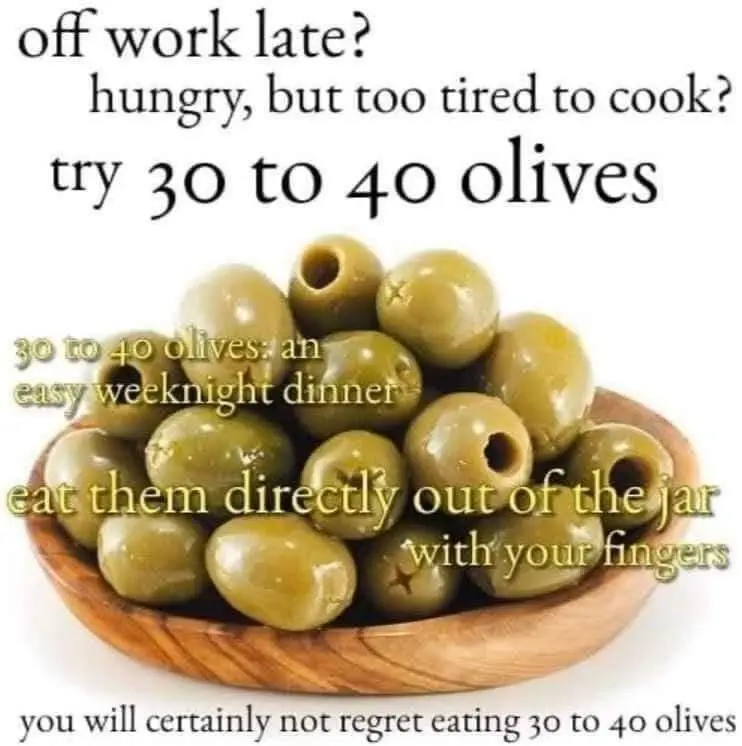 HAHAHA this picture was made by a psychopath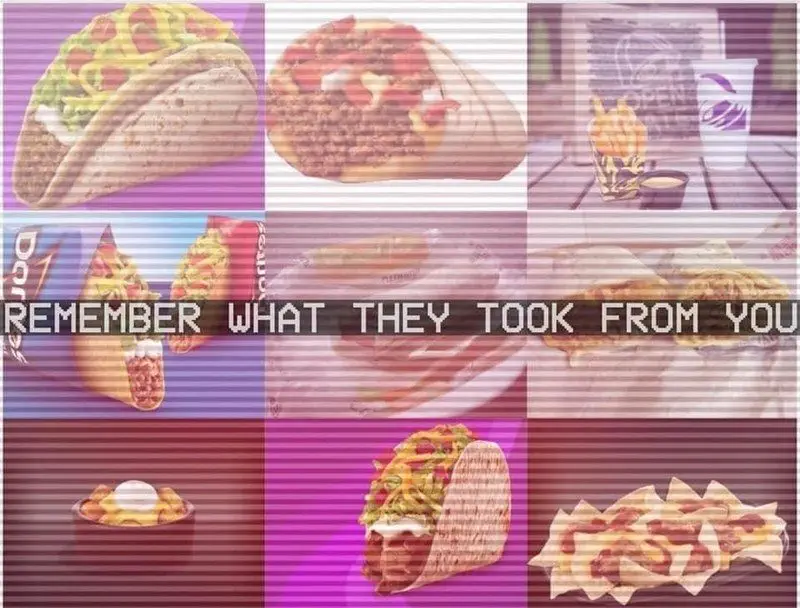 RIP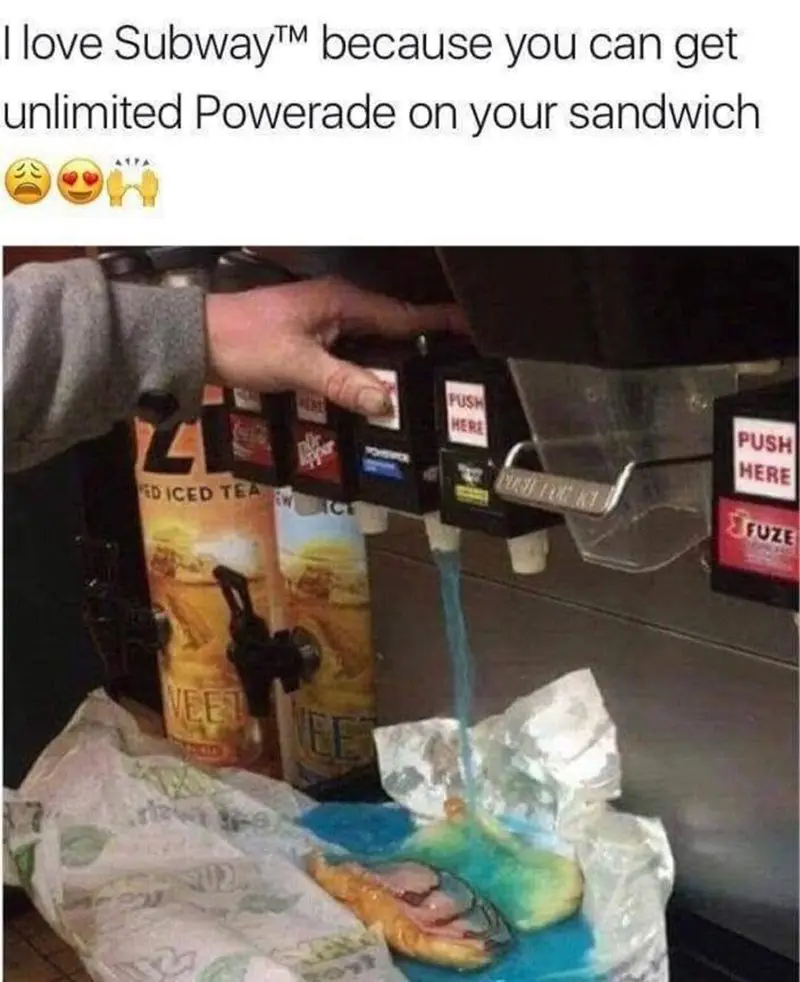 This looks VILE!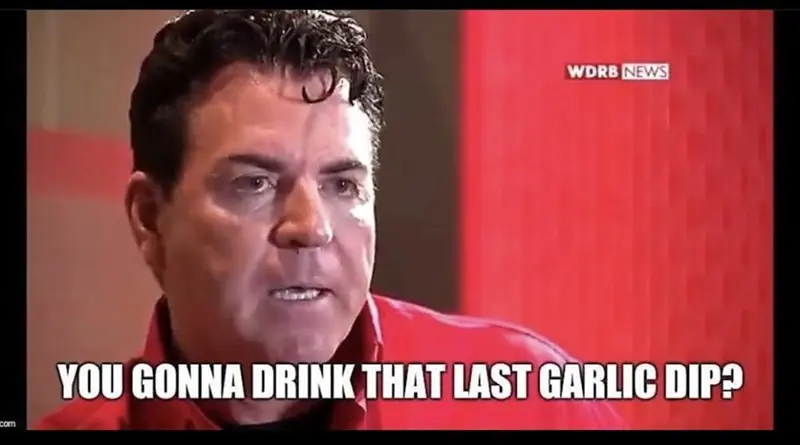 His breath probably smells so bad lol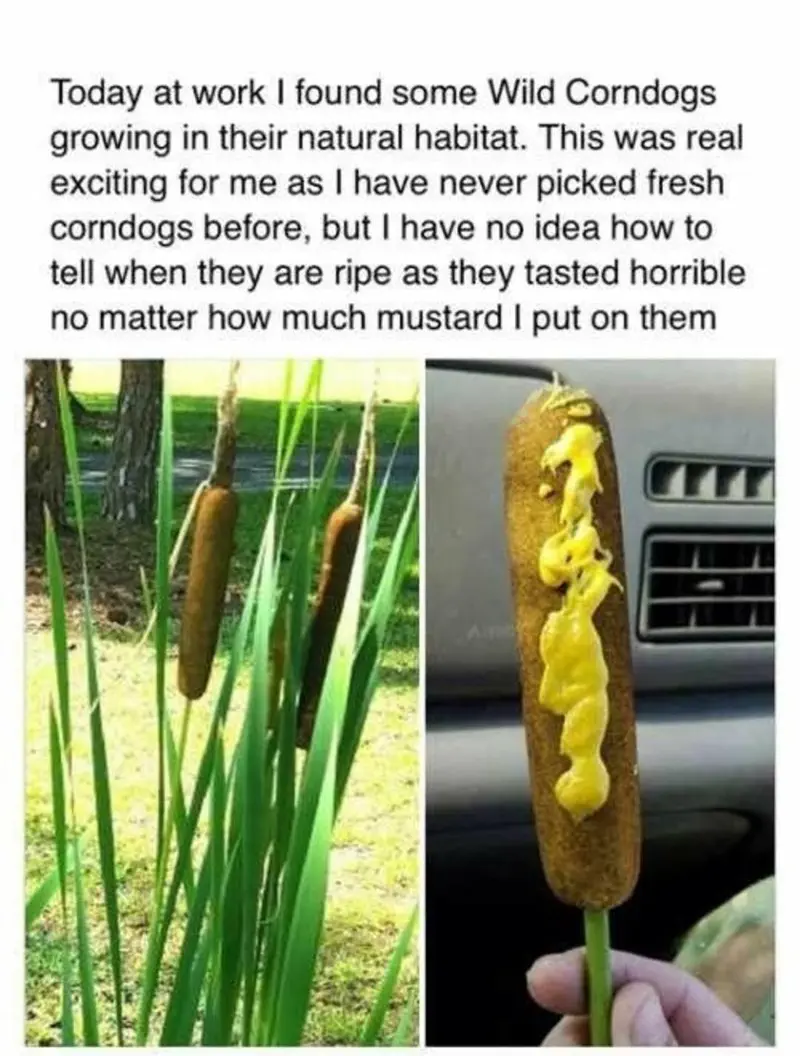 lol must have not been corn dog season yet
this is just disgusting!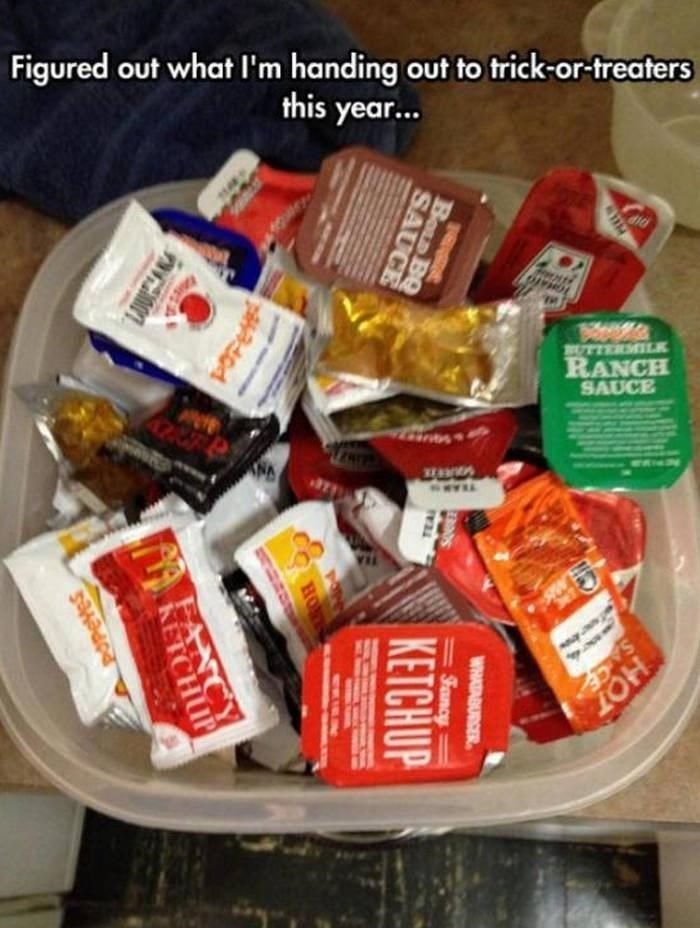 I would happily have some BBQ sauce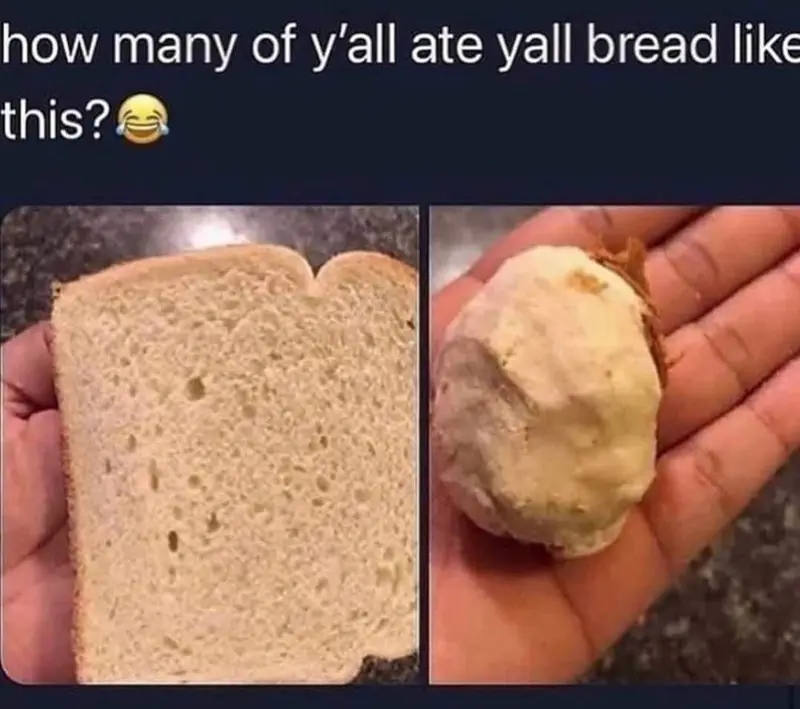 Children are so chaotic lol why did we all do this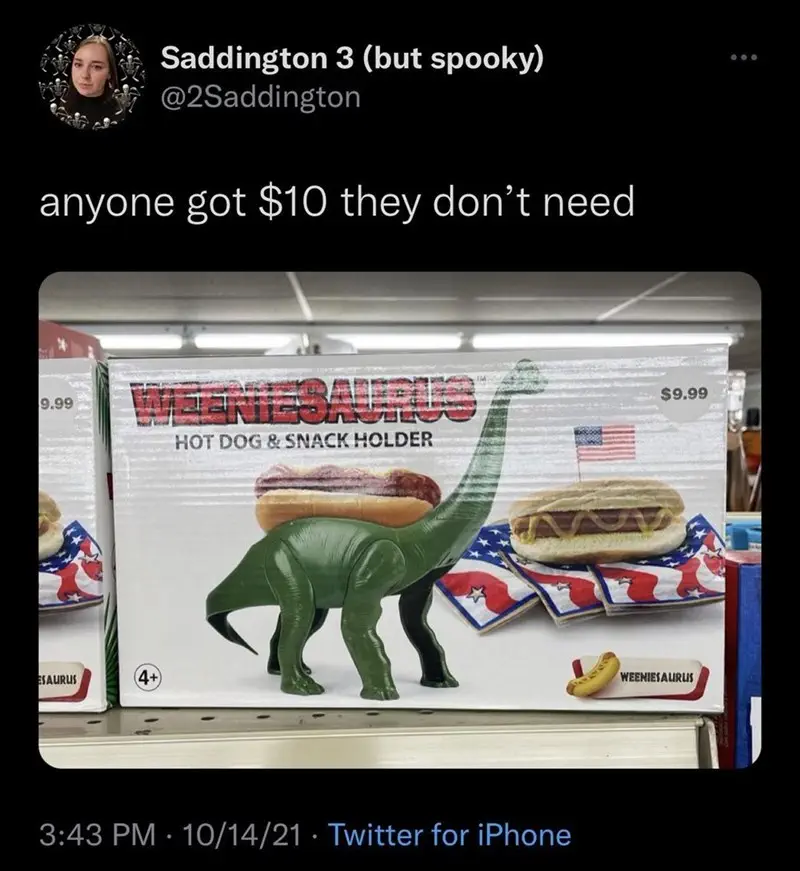 who needs plates
EW!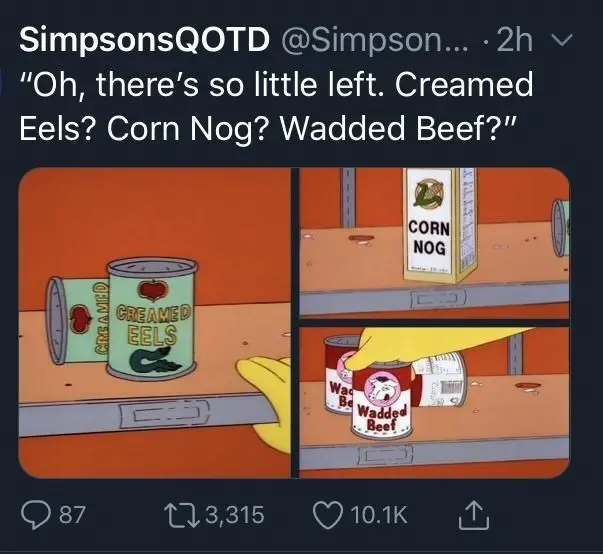 Sounds delicious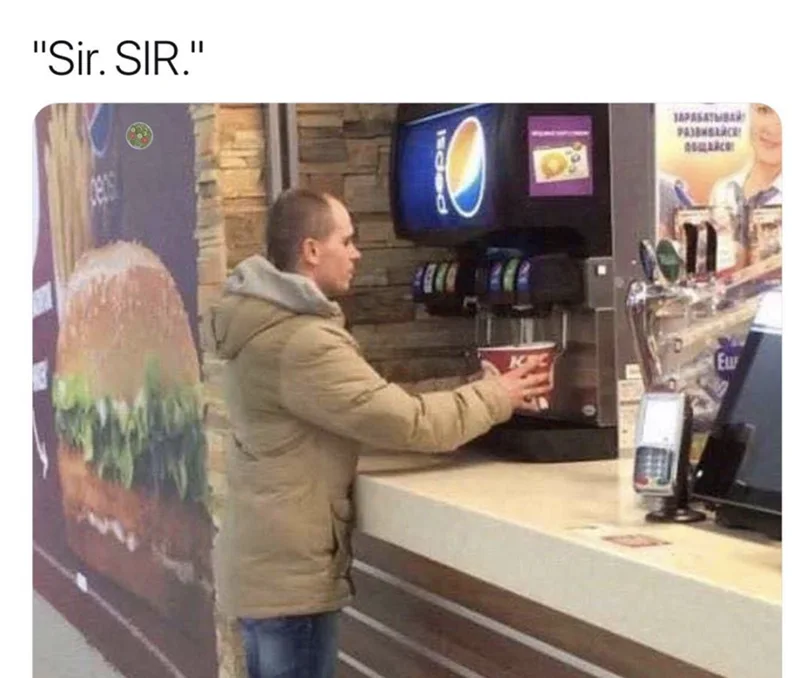 is he really filling a KFC bucket, hahaha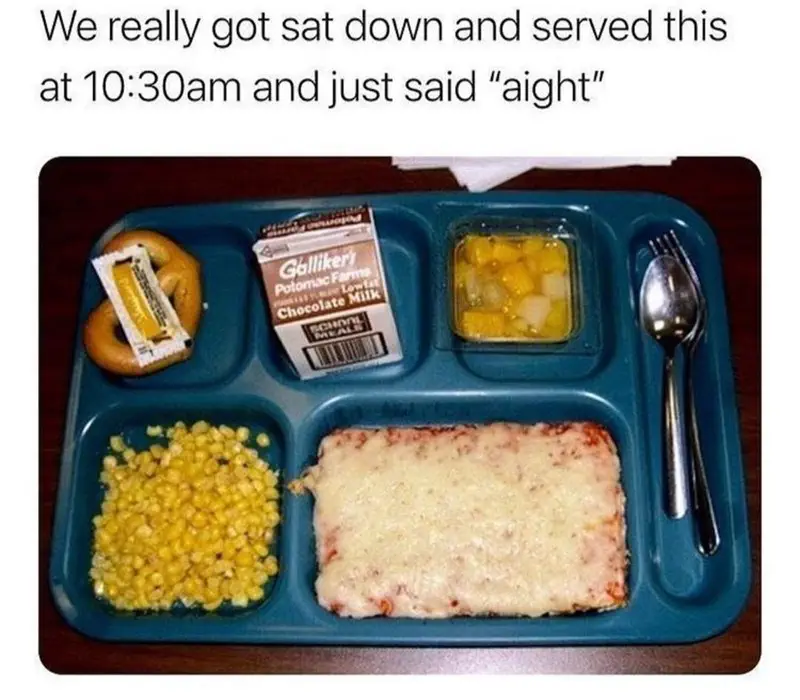 this looks like it tastes like cardboard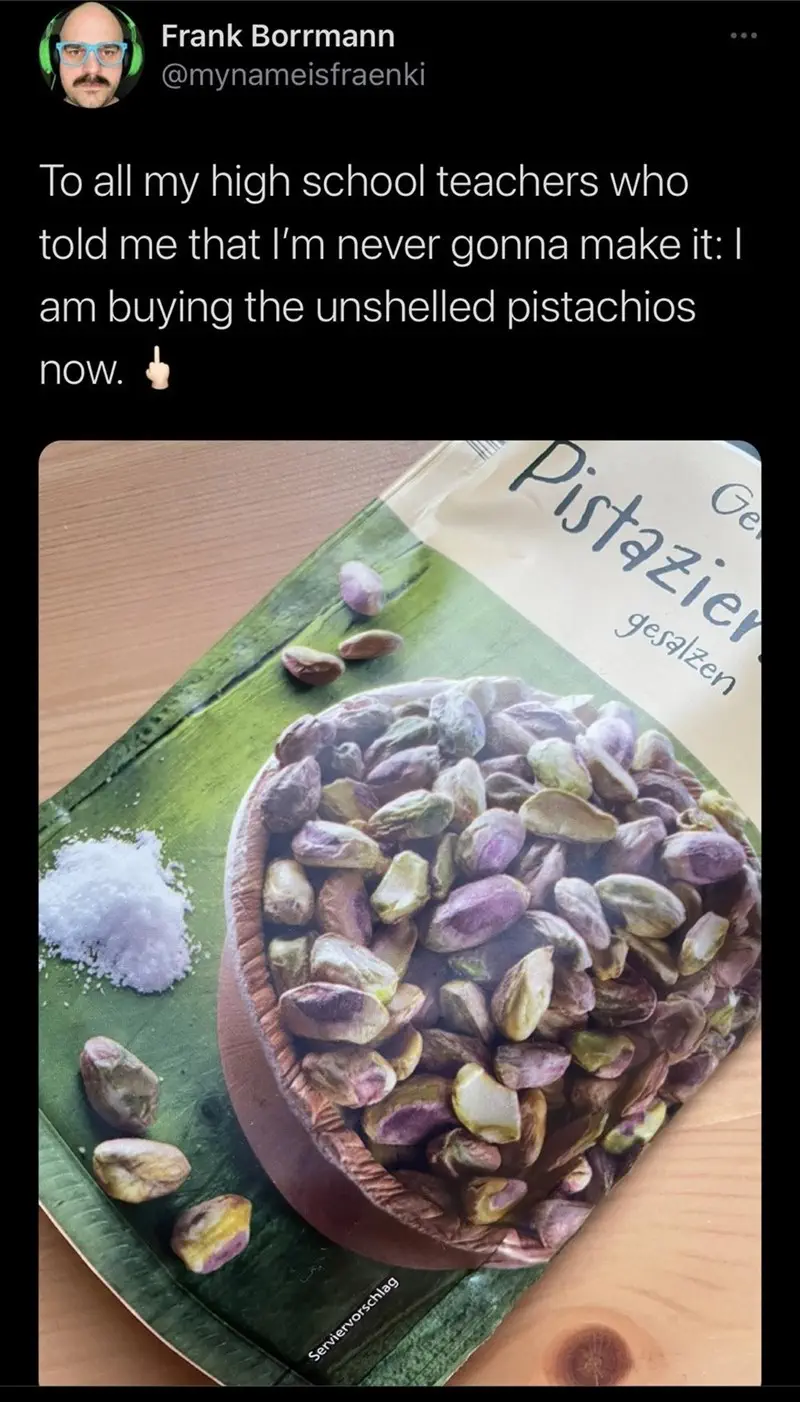 He made it in life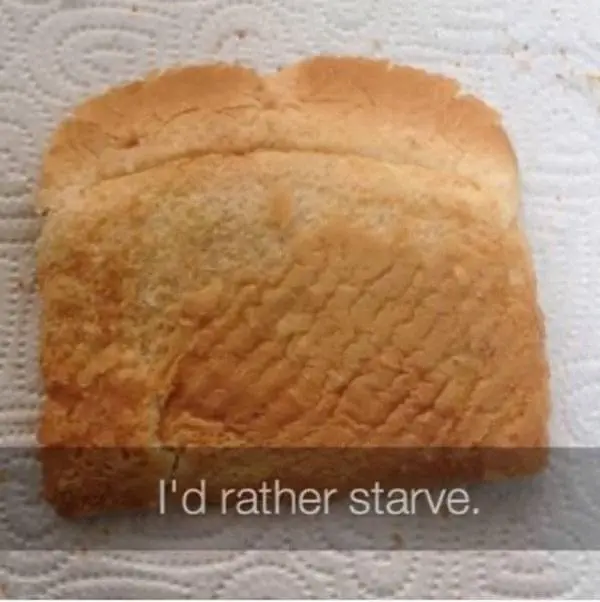 do you eat this slice of bread?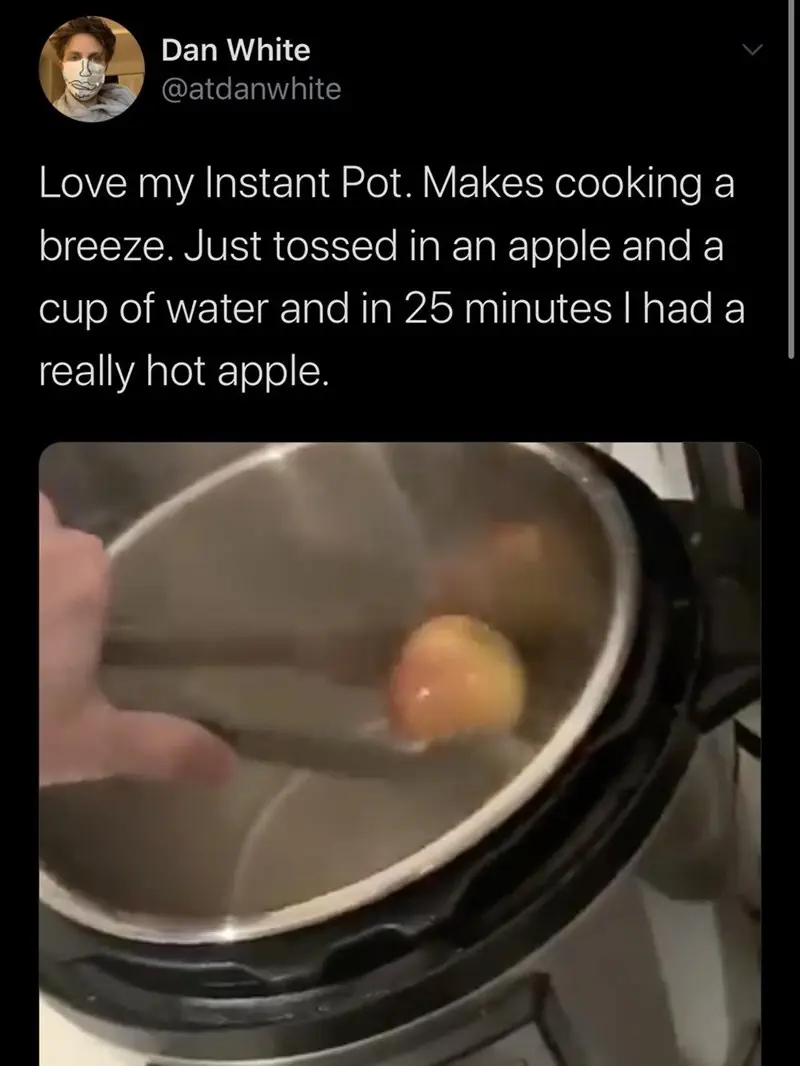 Love me some hot apples, yum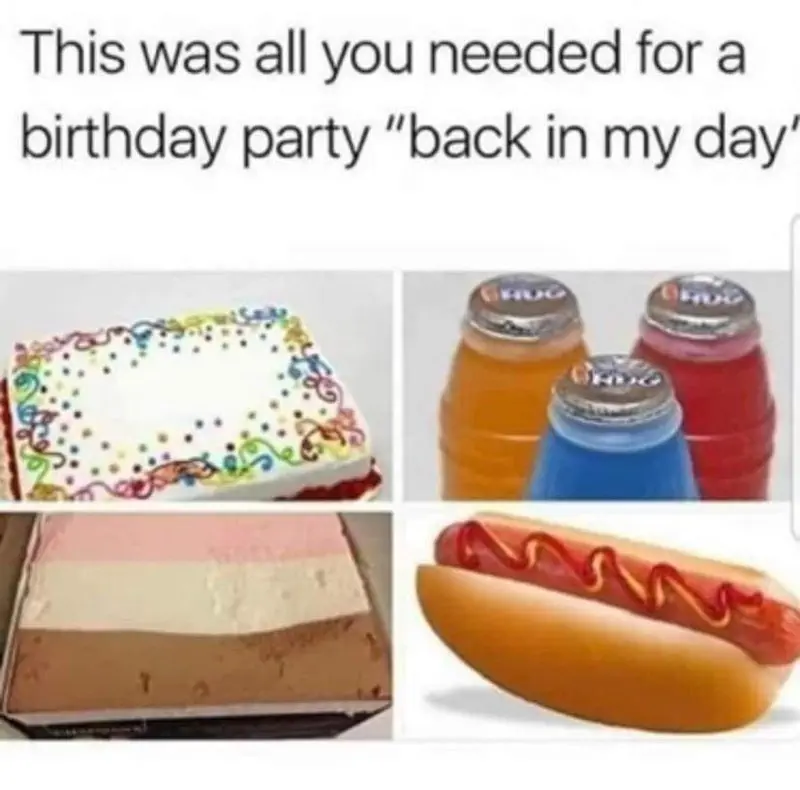 that cake slapped!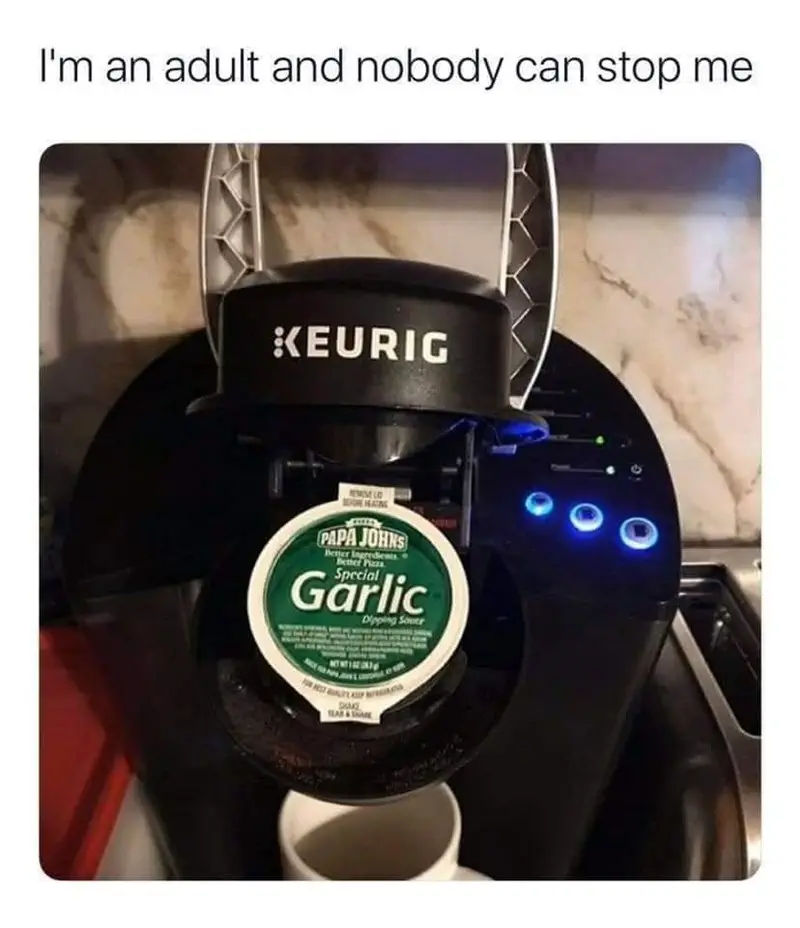 can't start my day with a nice warm cup of garlic sauce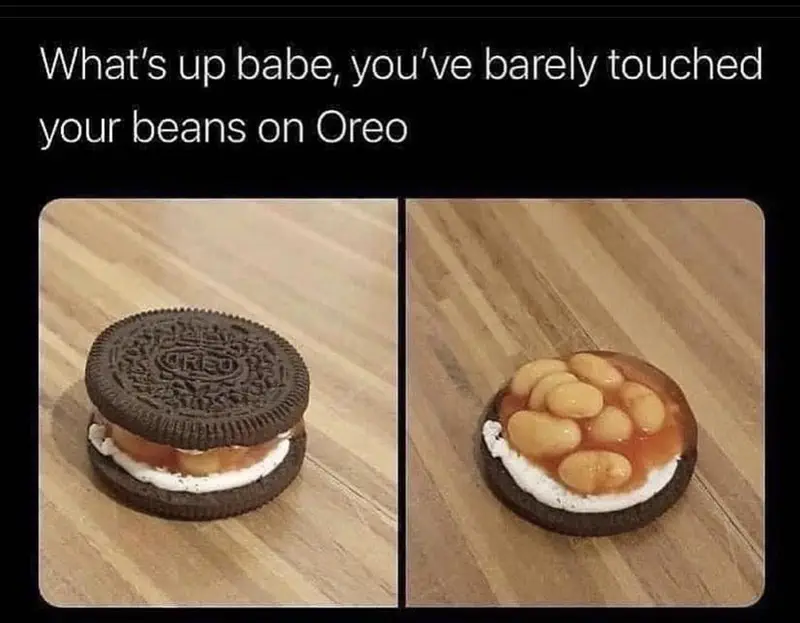 HAHAHA imagine your significant other feeds you this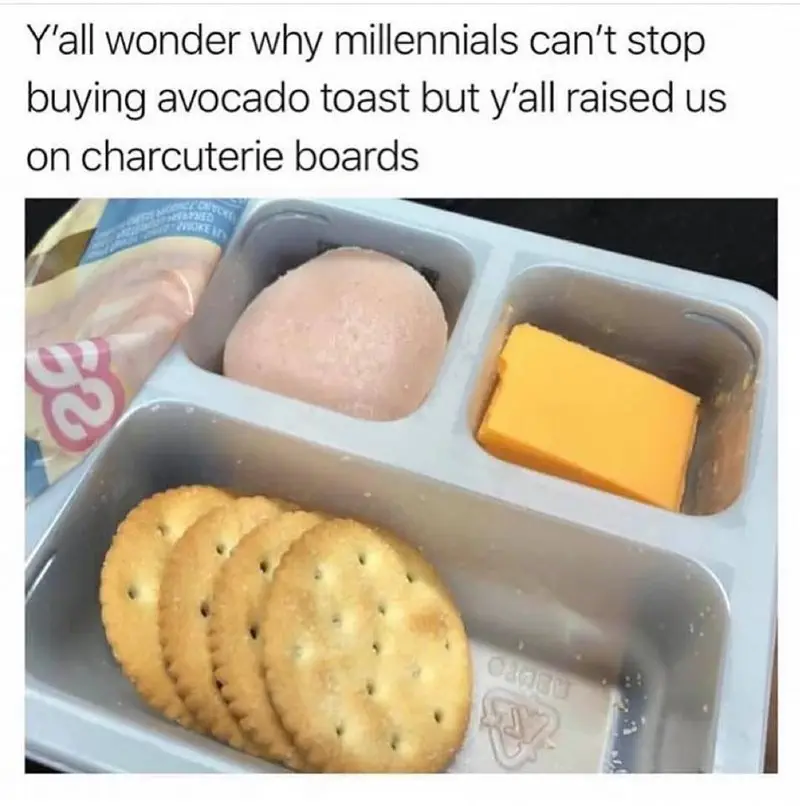 hahaha true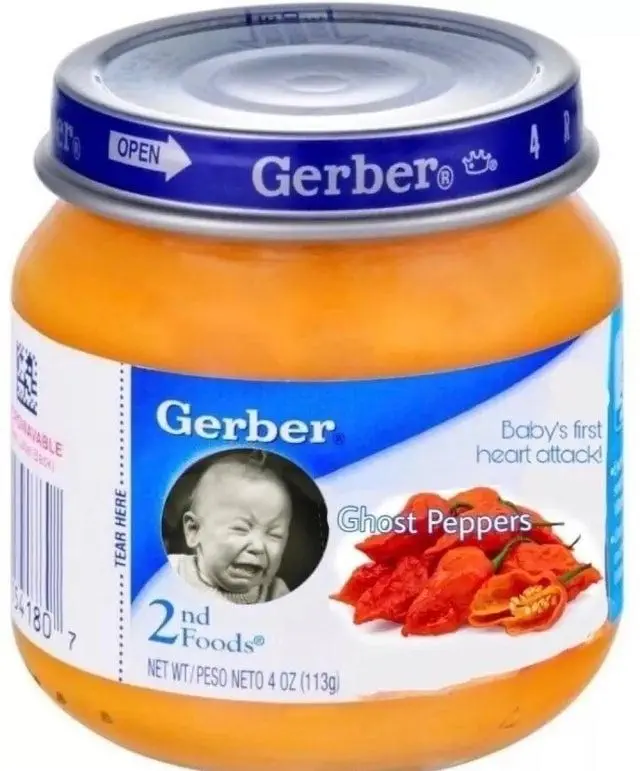 For When your baby is miss behaving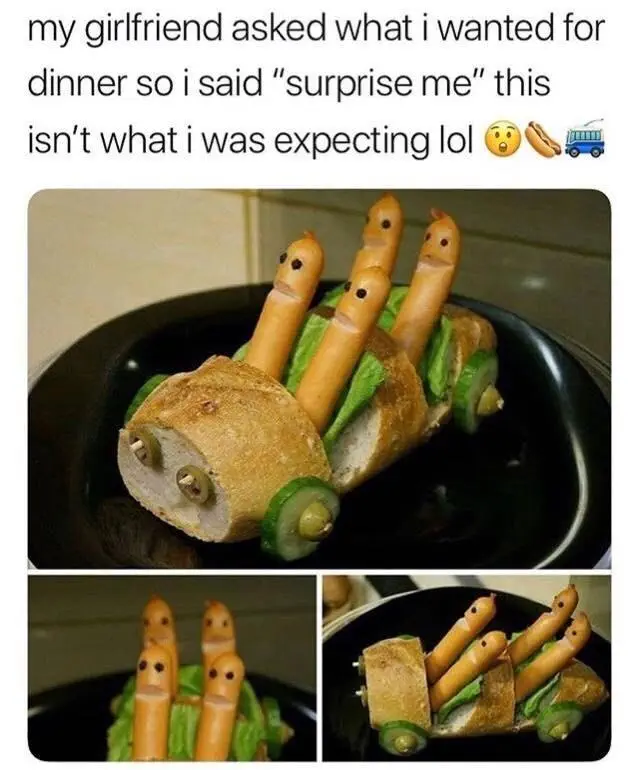 she sure did surprise us all lol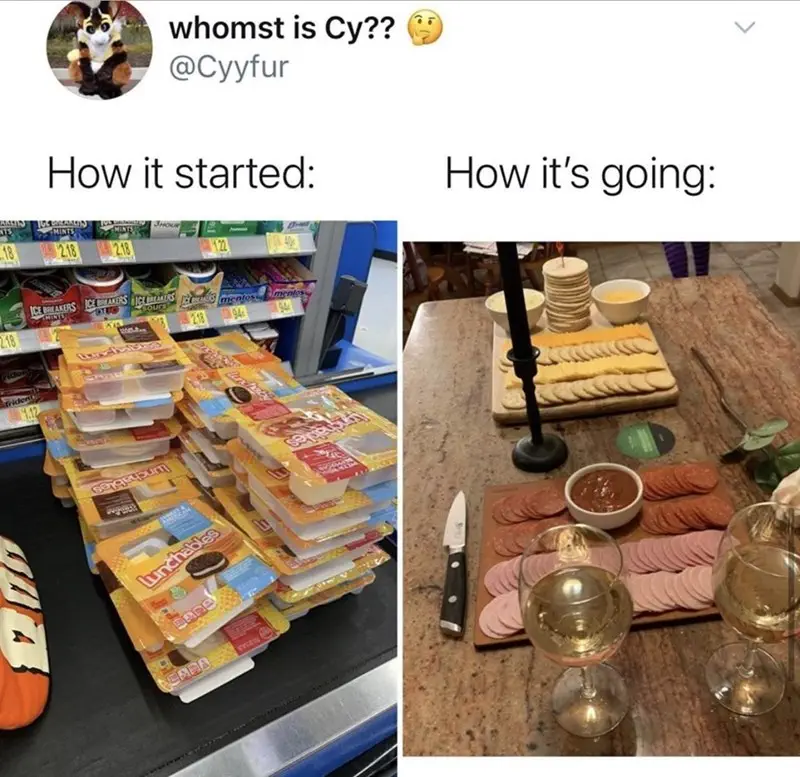 Lunchables for adults!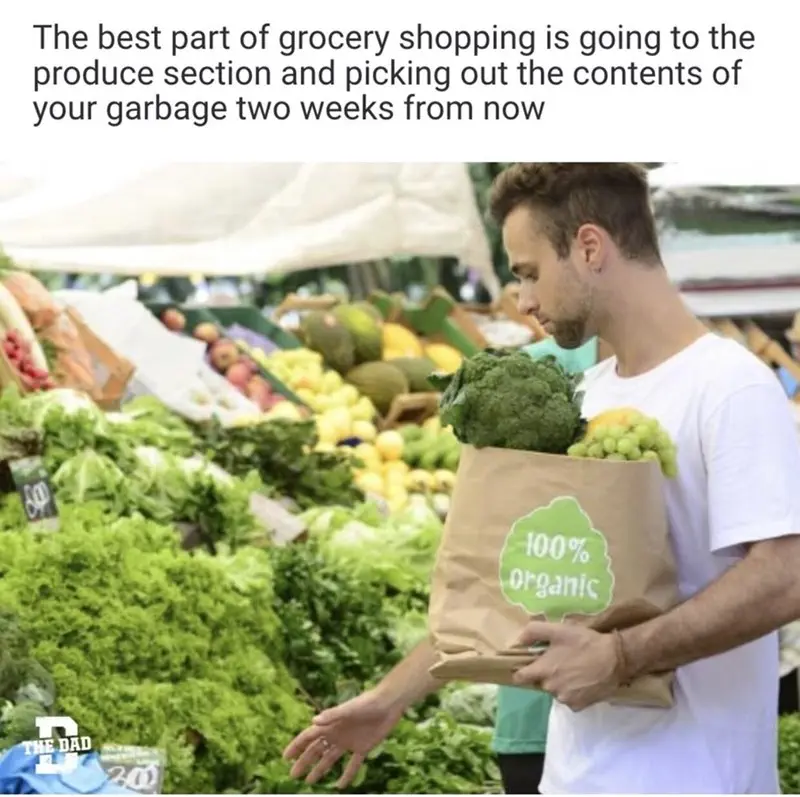 LOL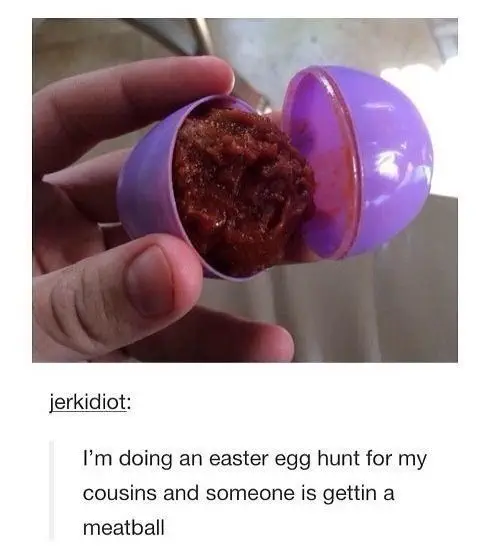 Imagine how shocked the kid must have been lol , epic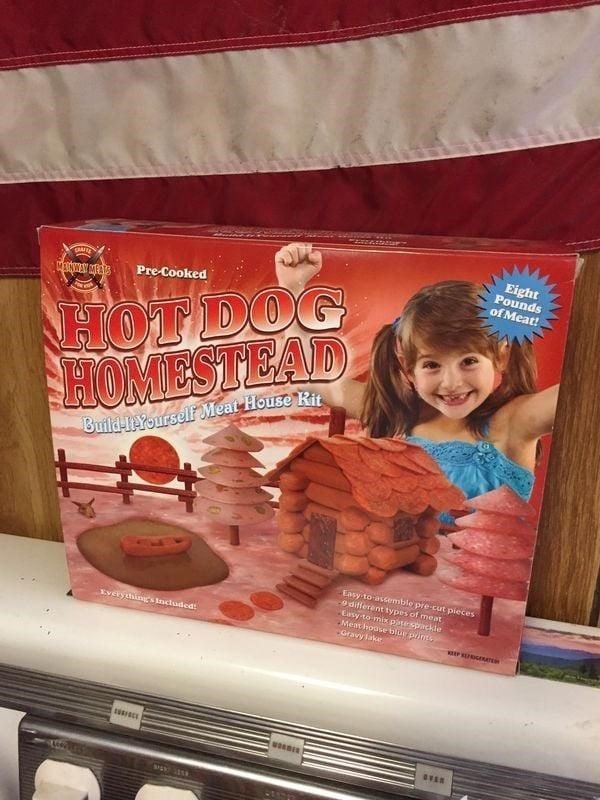 Americans are different lol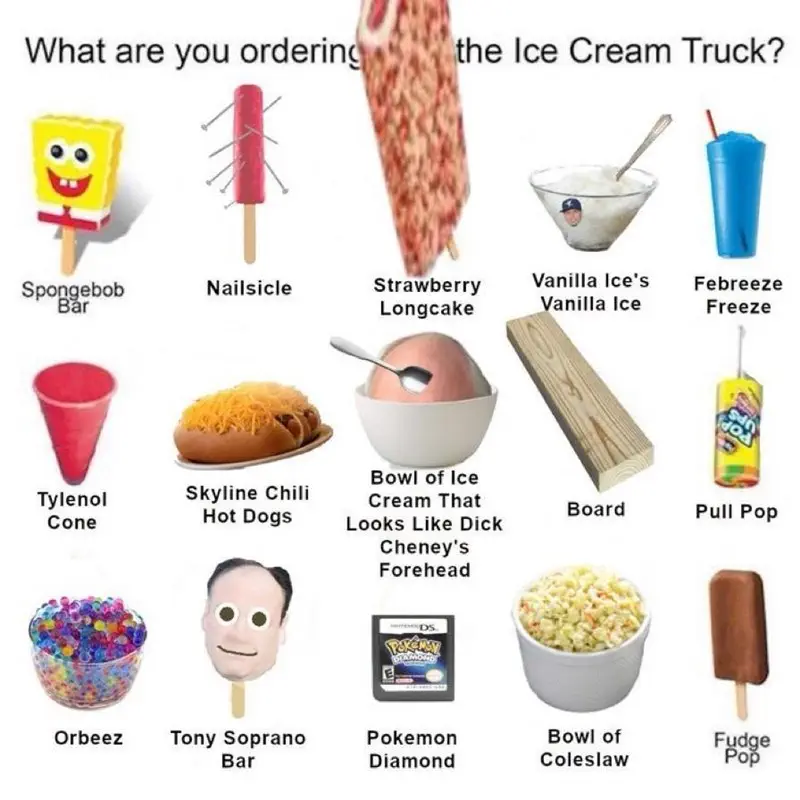 what's your favorite? personally, I would love a Tylenol cone right about now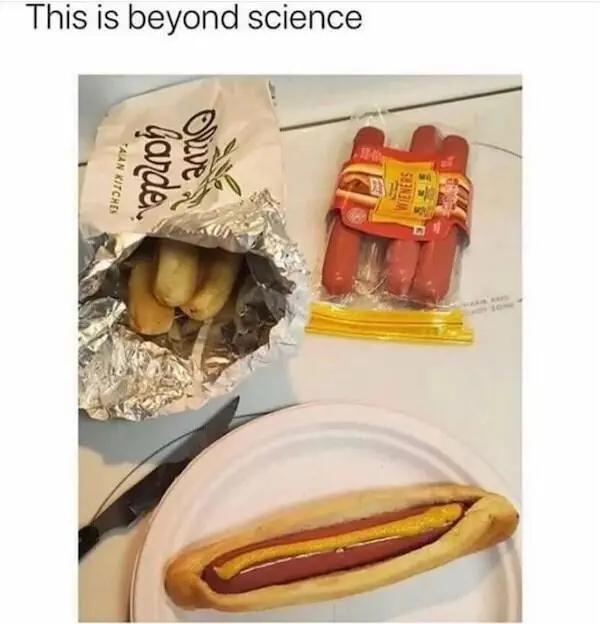 Woah! olive garden needs to put this on the menu ASAP
YUMMY
TFB Latest Posts
---
---