30 Hilarious Pictures Of A Man Protesting Obscure Things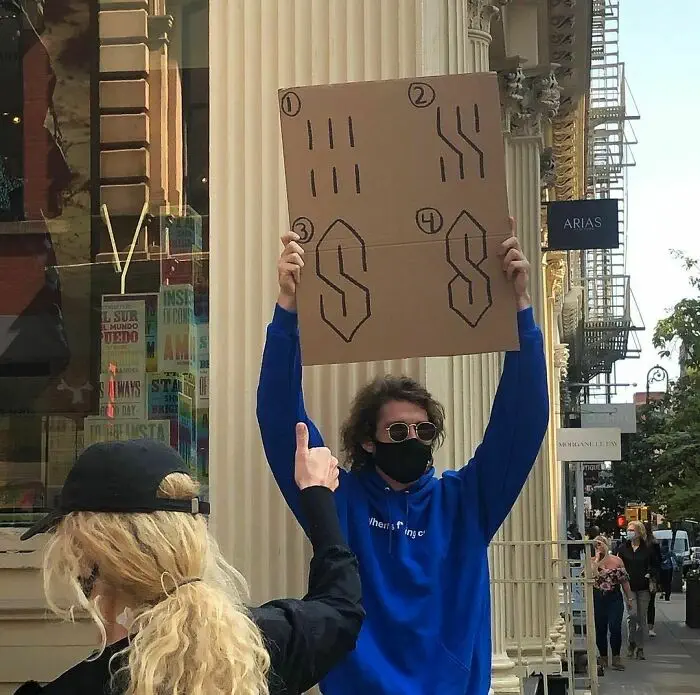 the blonde needed the help lol
Everyone is guilty of this lmao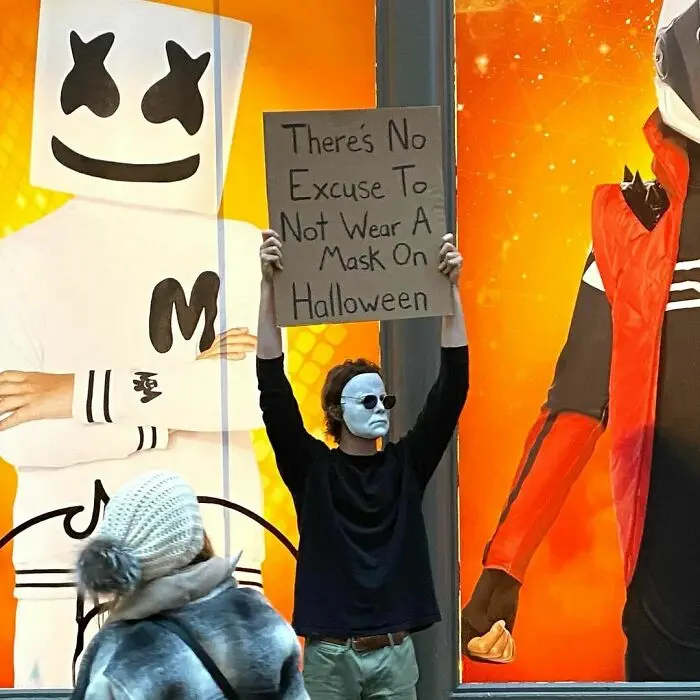 ALWAYS WEAR A MASK!
Electronic cars are the way forward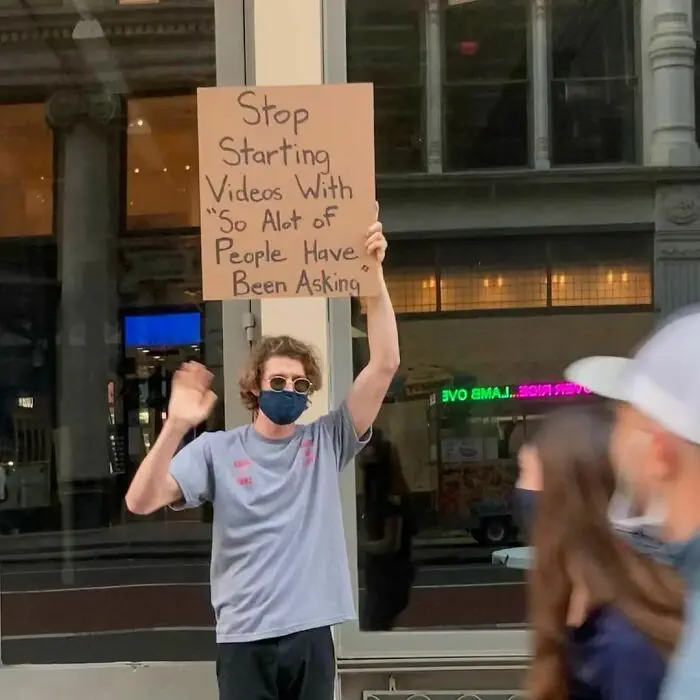 Dear YouTubers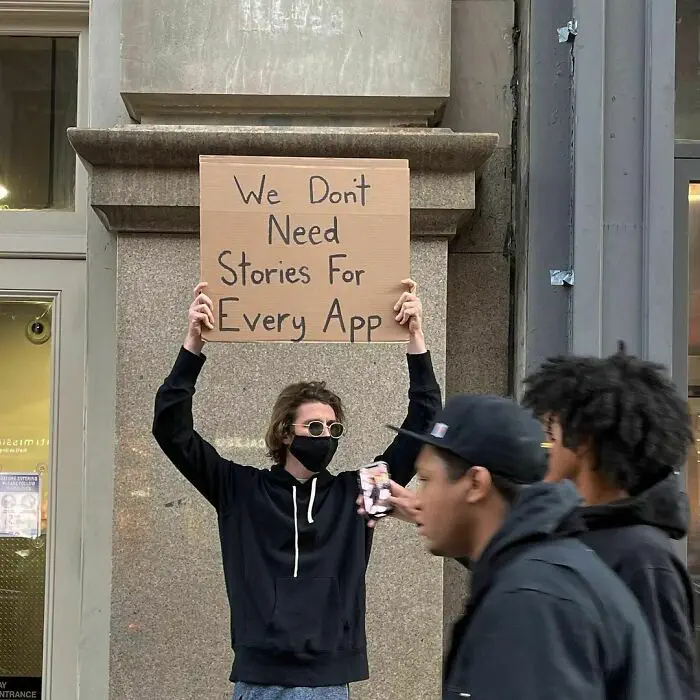 SO TRUE LOL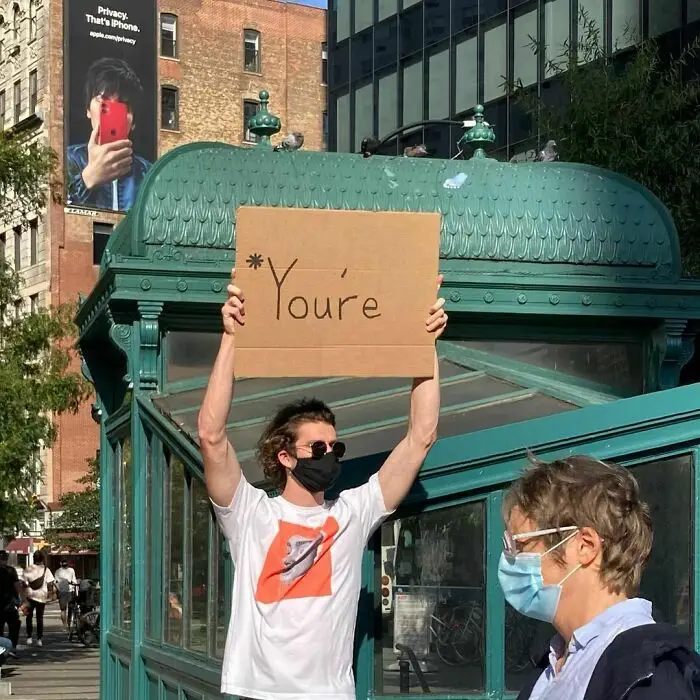 So many people still don't know the difference lol, it embarrassing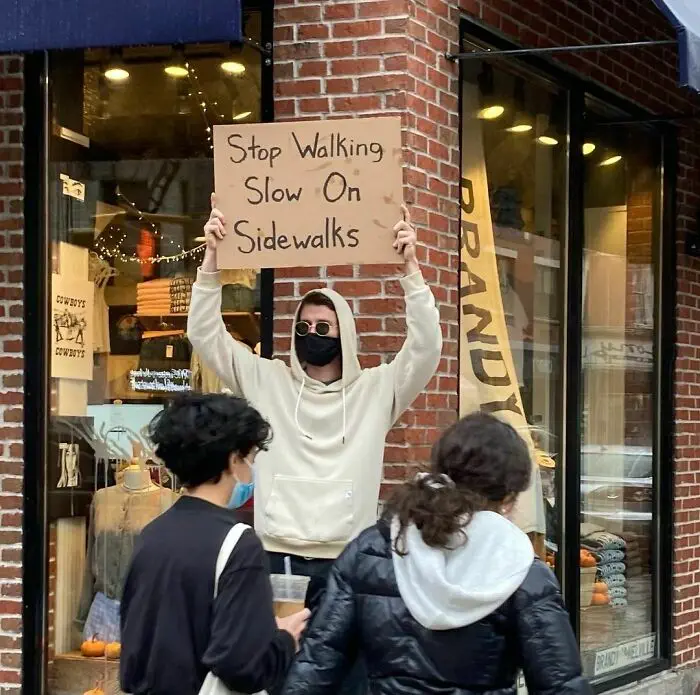 Nothing is more annoying than a slow walker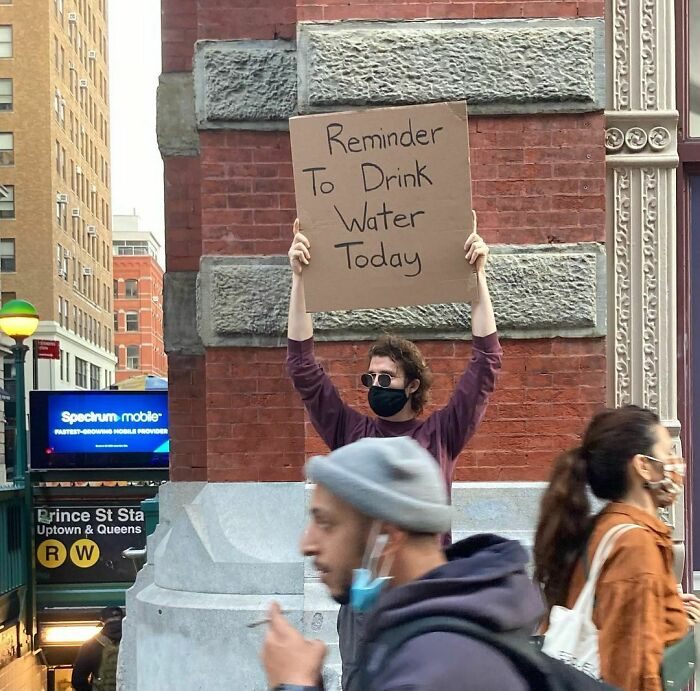 Water is so Goated !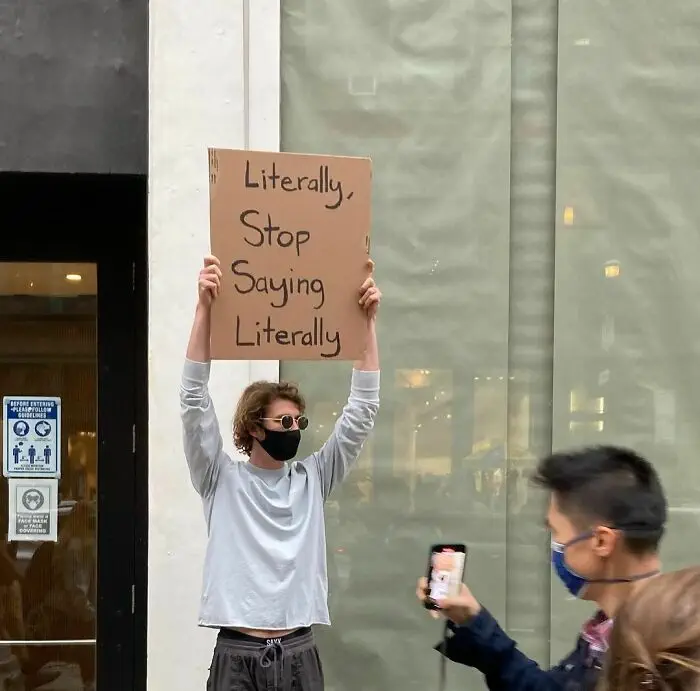 LITERALLY!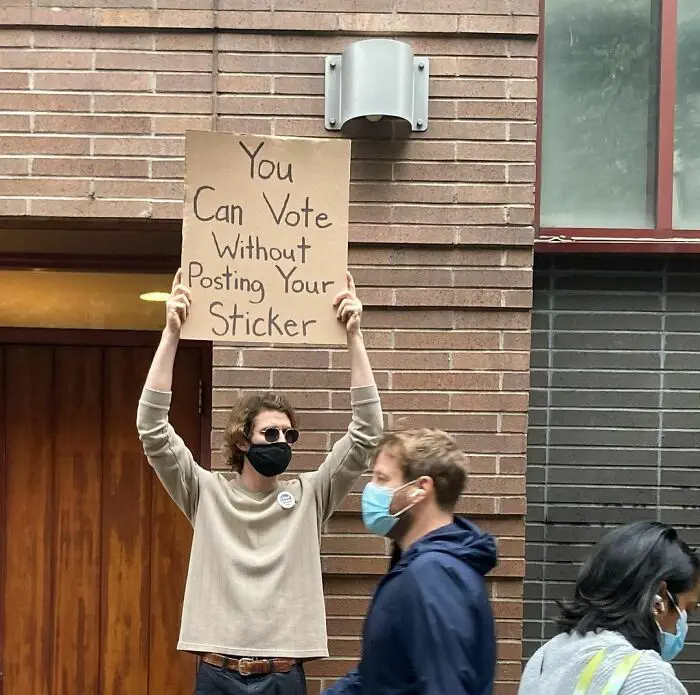 hahaha Americans love posting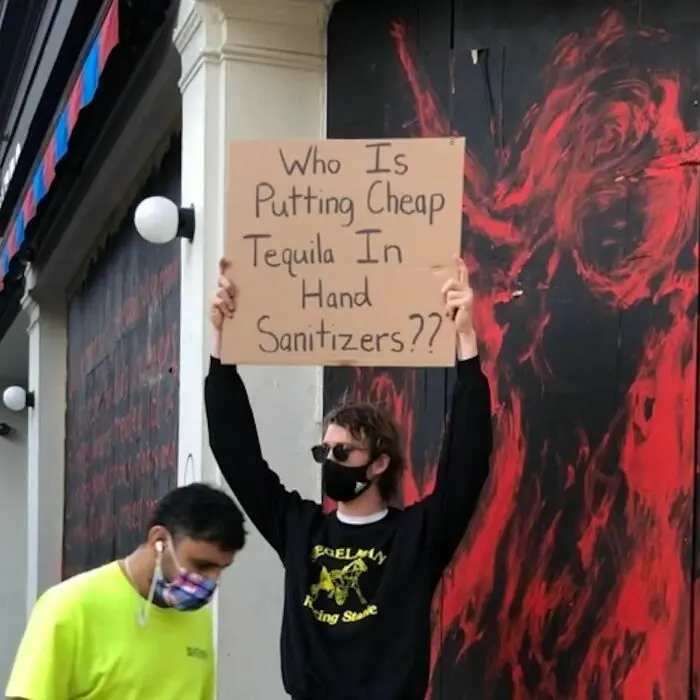 Is this a joke !?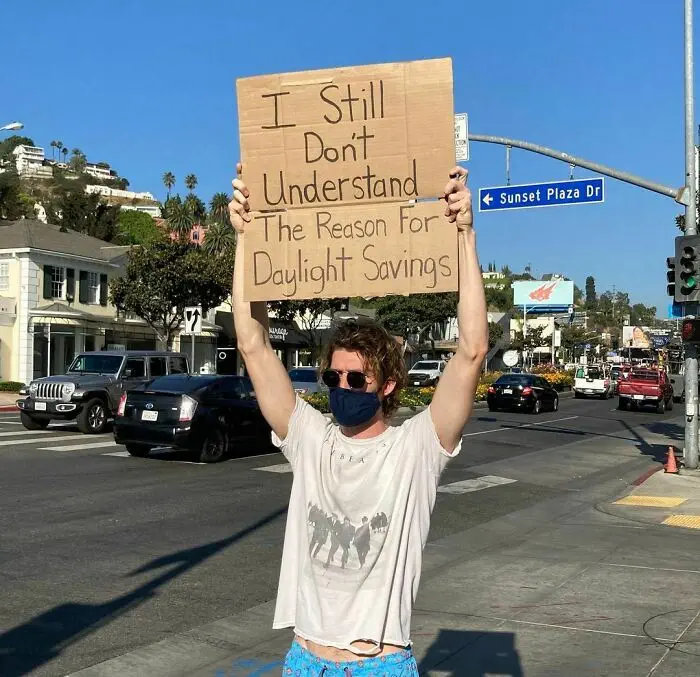 Daylight saving is so strange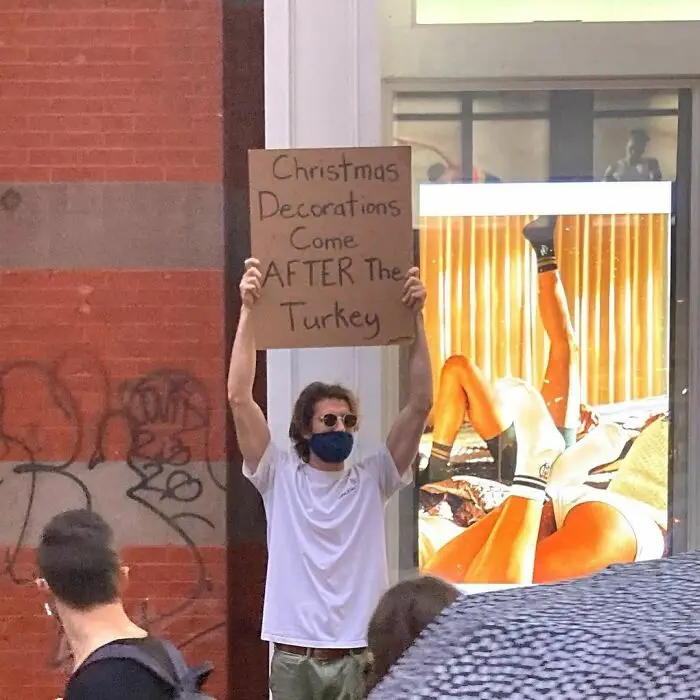 So true!
Anything potatoe related!>>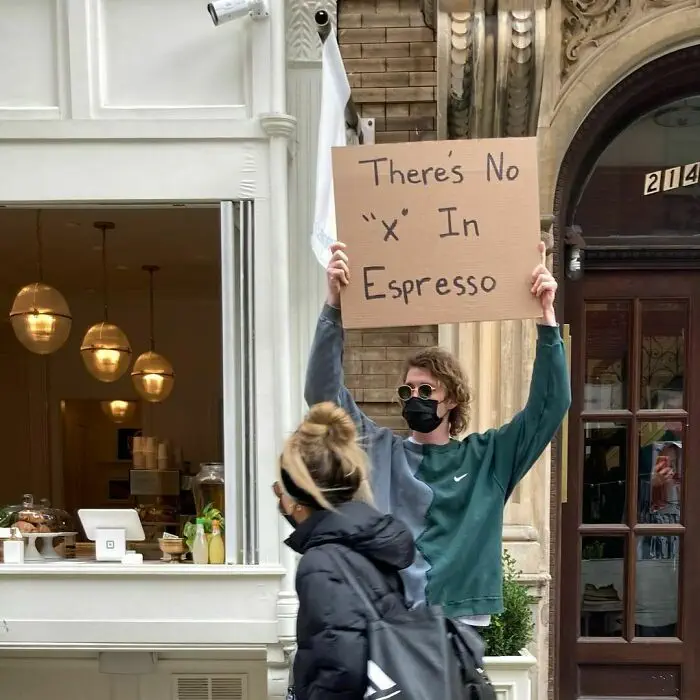 hahaha this is such a common one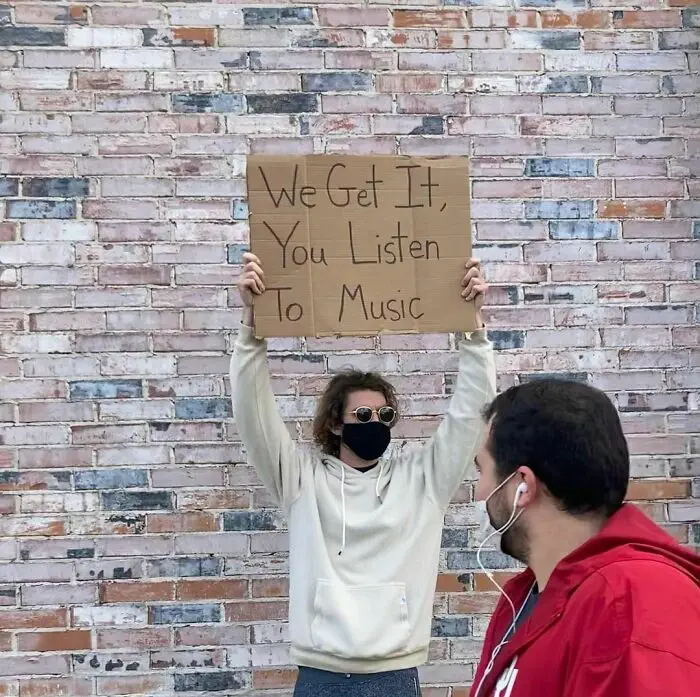 LOL admit it we've all posted a screenshot of our favorite song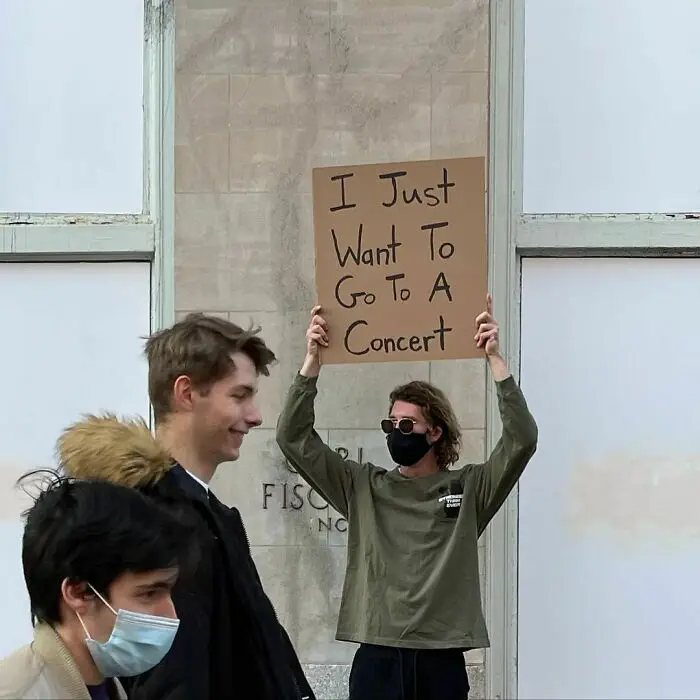 #Pain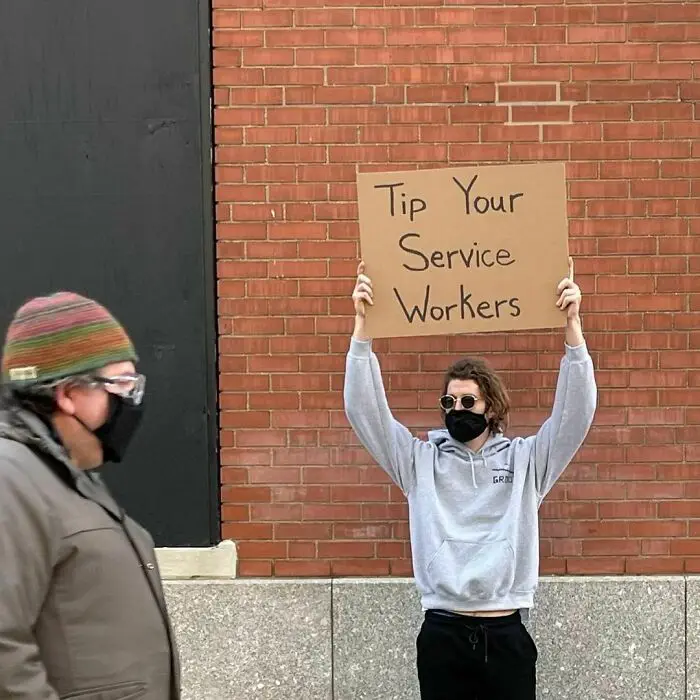 They work hard!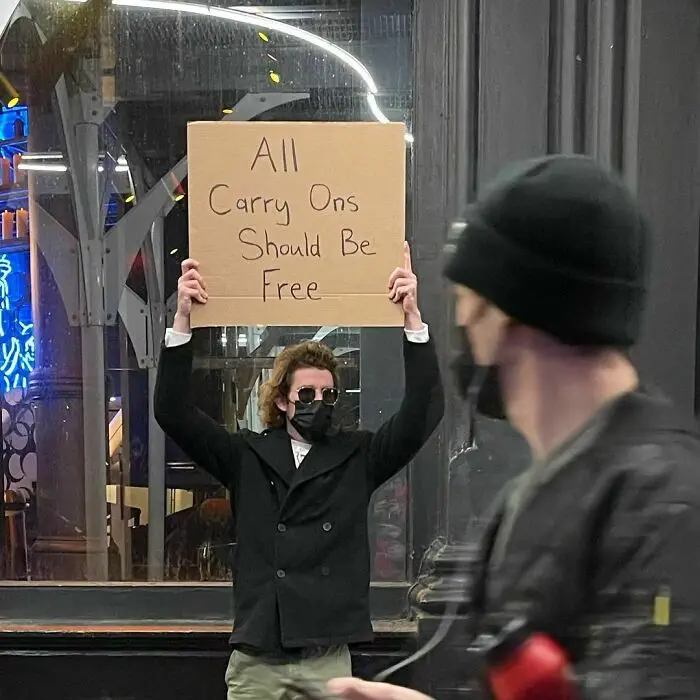 Carry-ons should definitely be free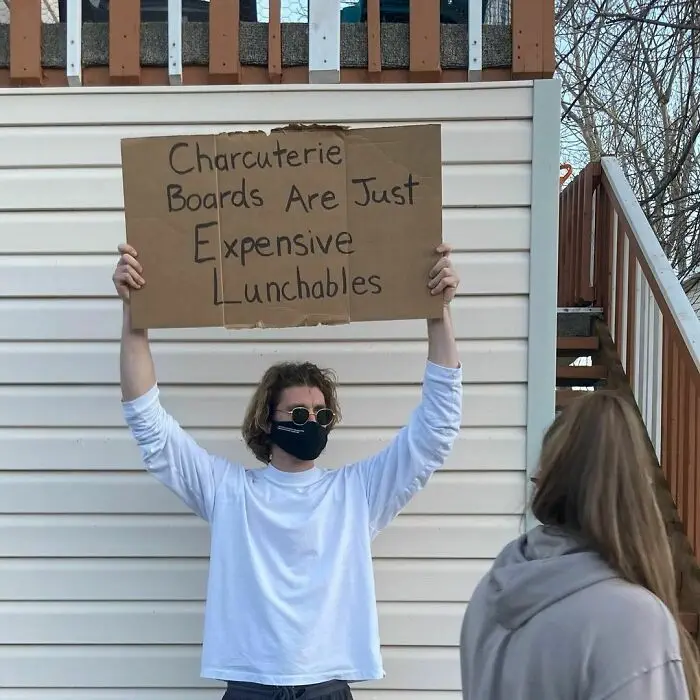 Lunchables for adults
PLEASE! I might join him in this protest lol
Use protection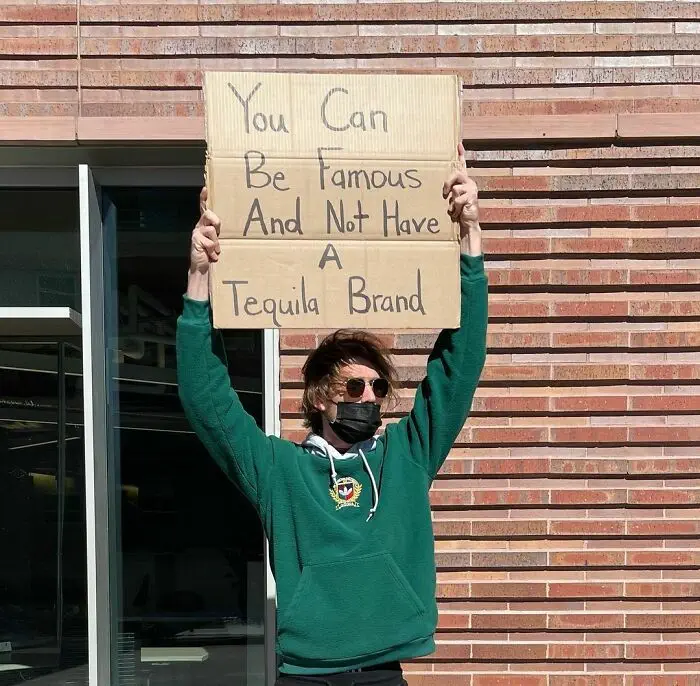 HAHAHA, shade to the Kardashian / Jenners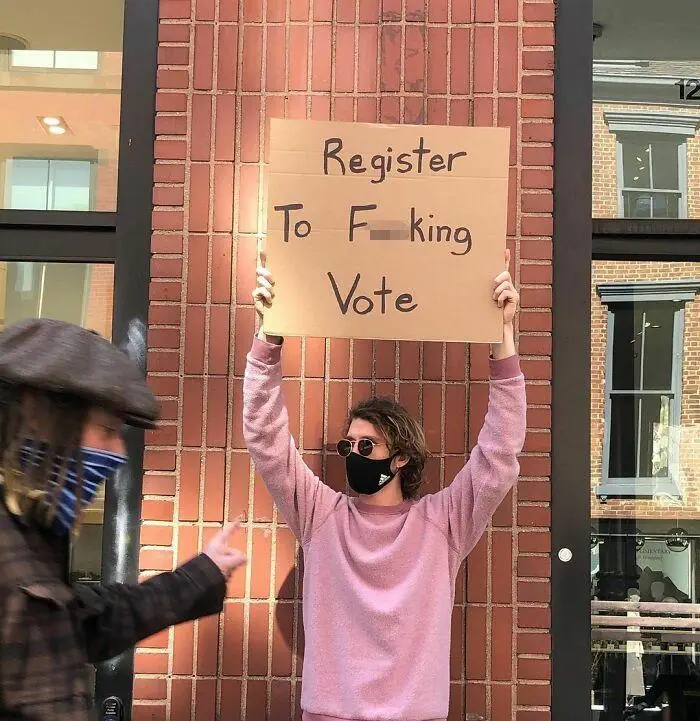 its a bit late for this but do it!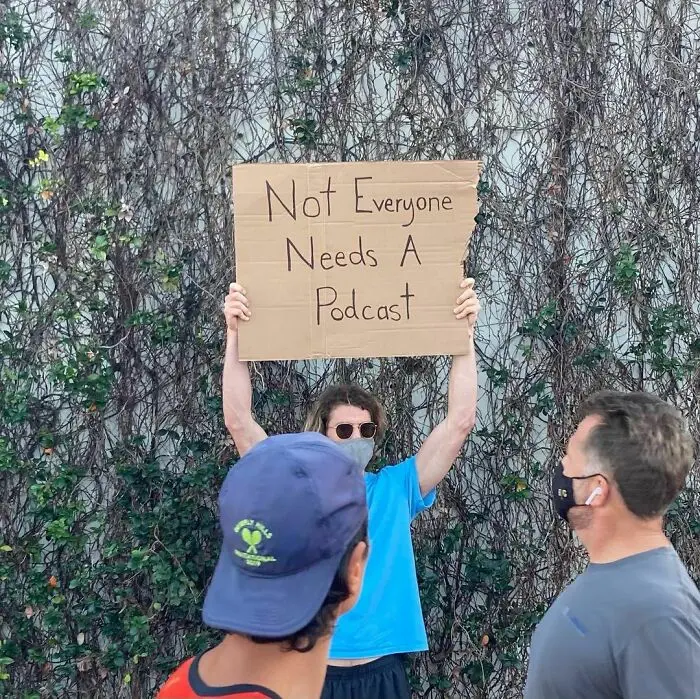 Every person with over 20 thousand followers has probably thought about starting a podcast smh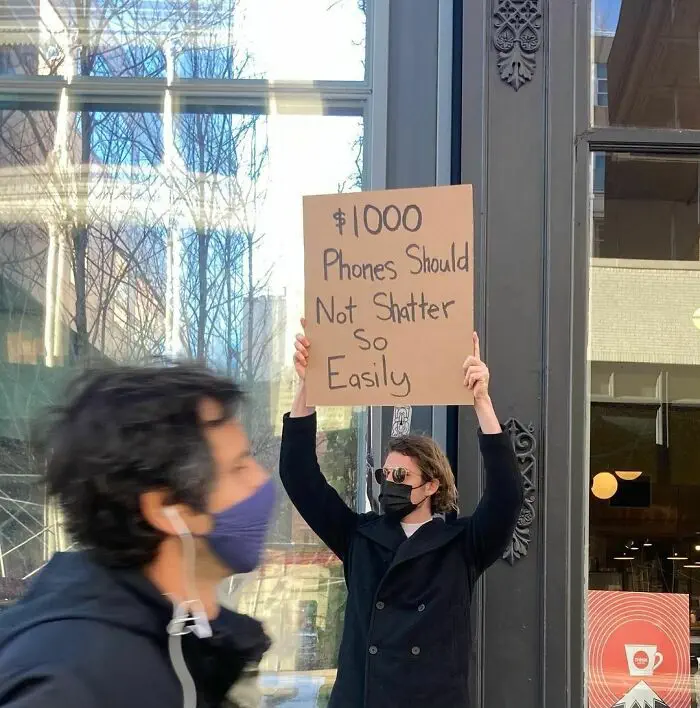 YES, finally someone said it!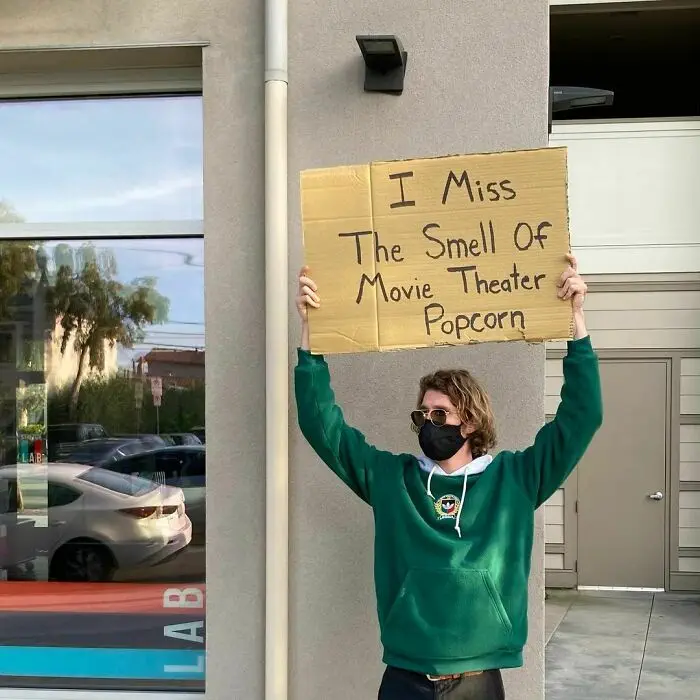 Don't we all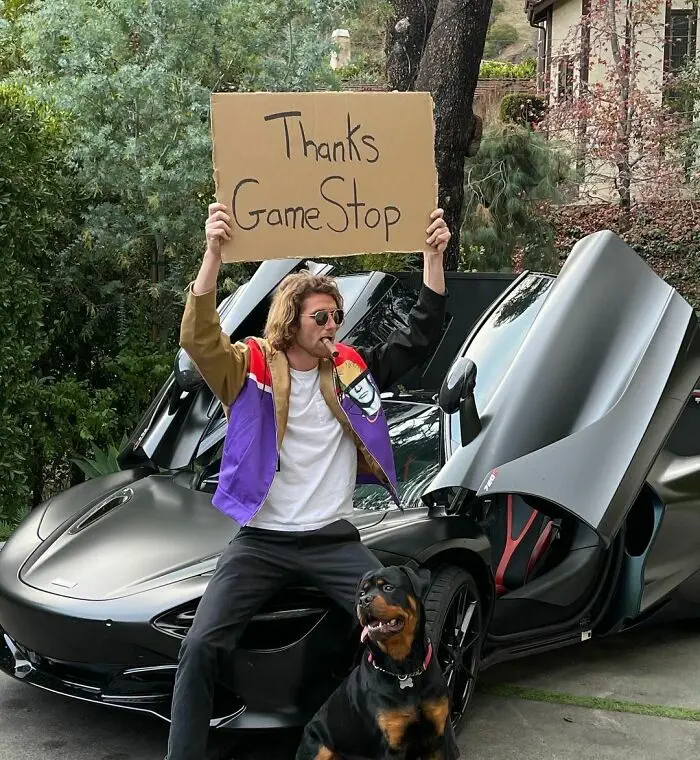 remember when game stop stocks when crazy!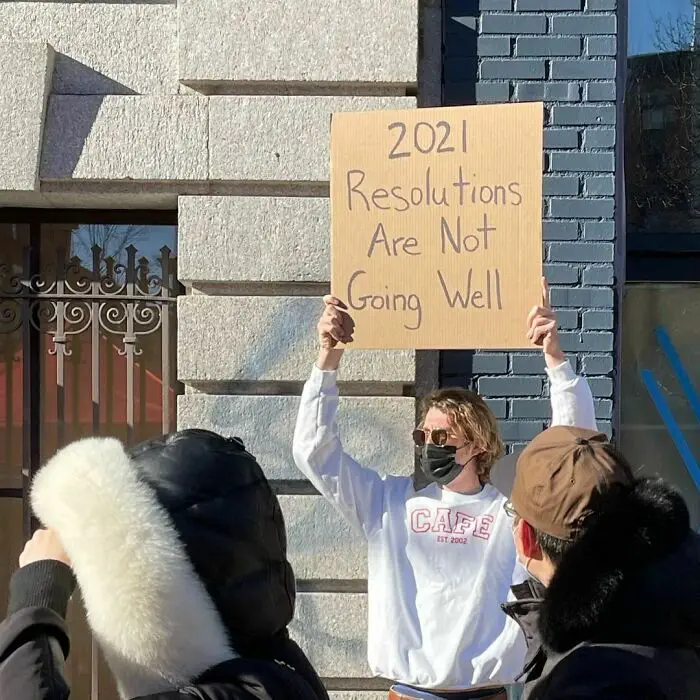 how was your 2021
TFB Latest Posts
---
---