30 Accurate Relationship Memes For All The Lovely Couples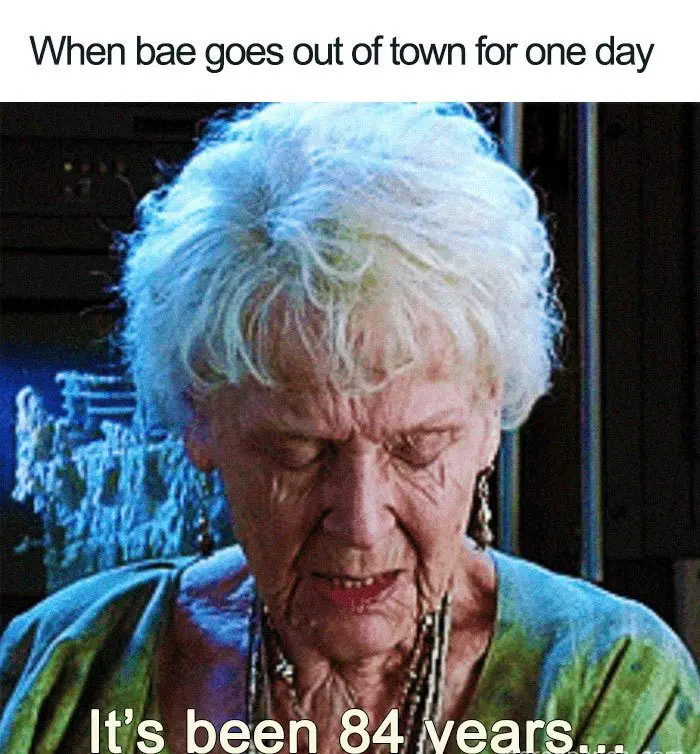 1 day is too long lol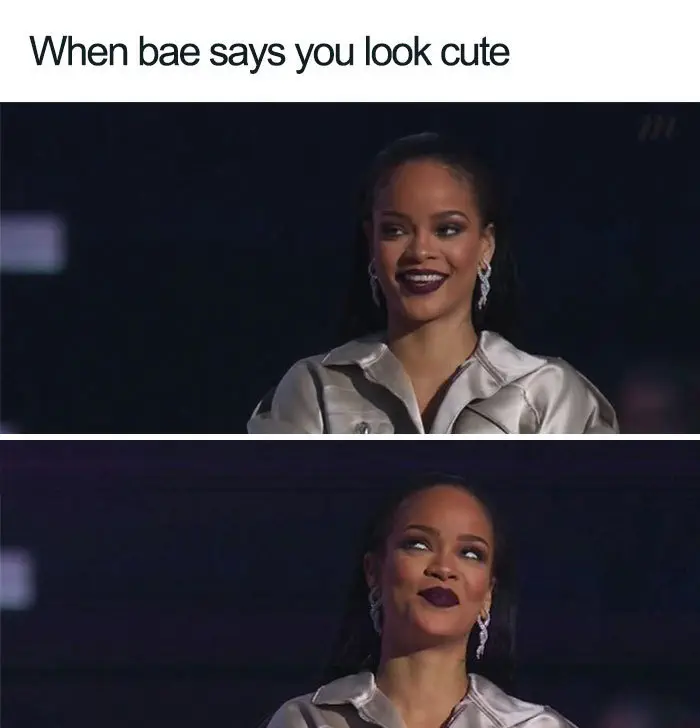 there's no better feeling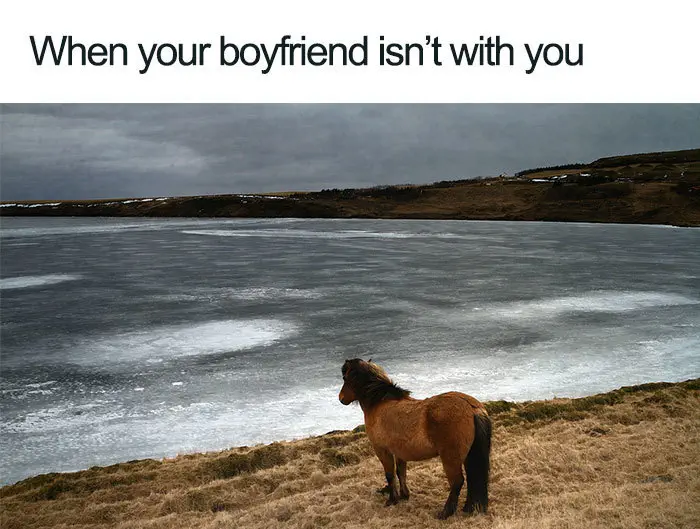 "Lonely, I am so lonely "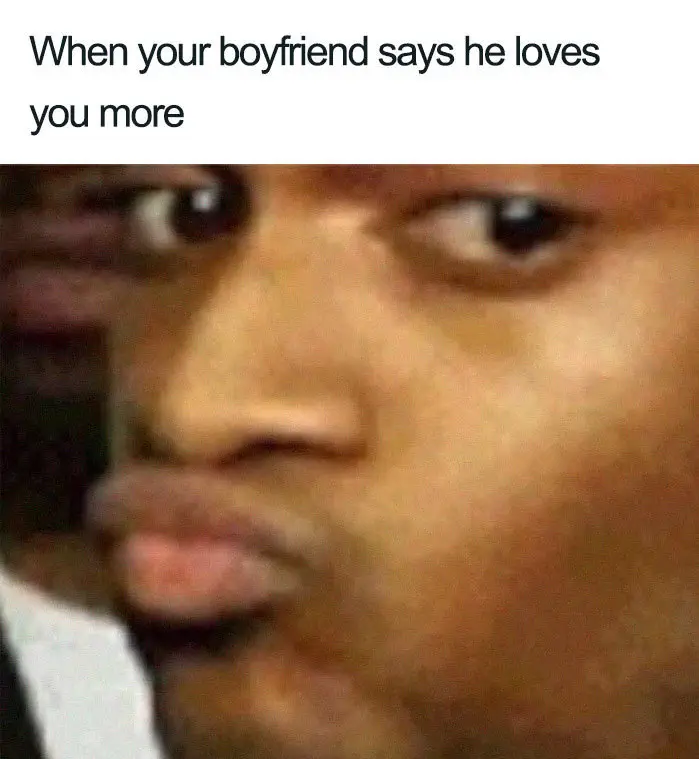 hahaha doubt it
After spending the whole day together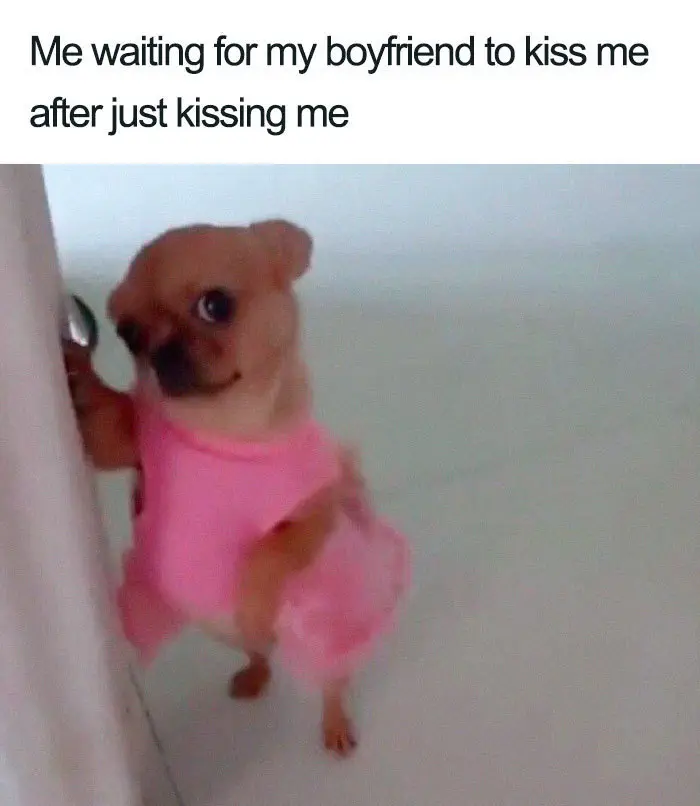 what are you waiting for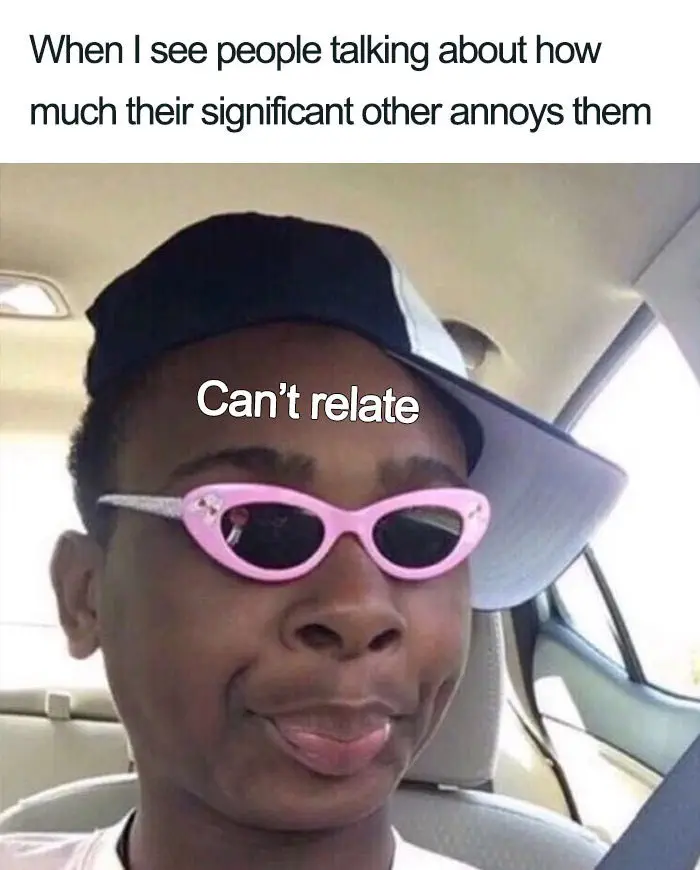 the good life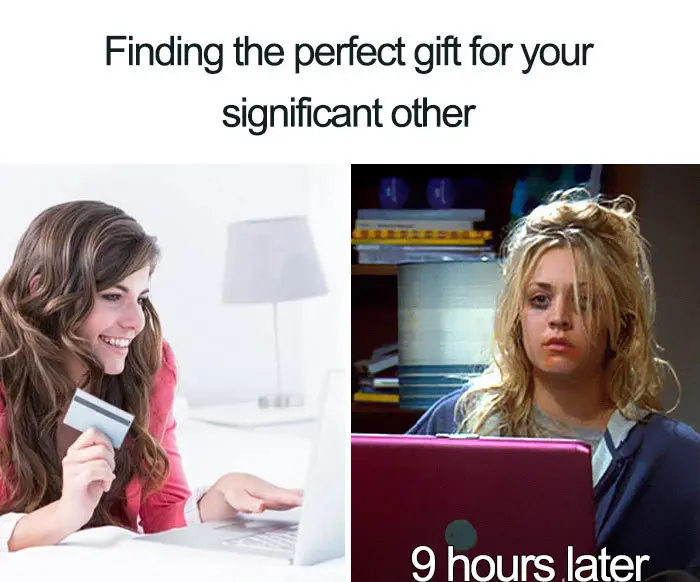 this is almost impossible to do lol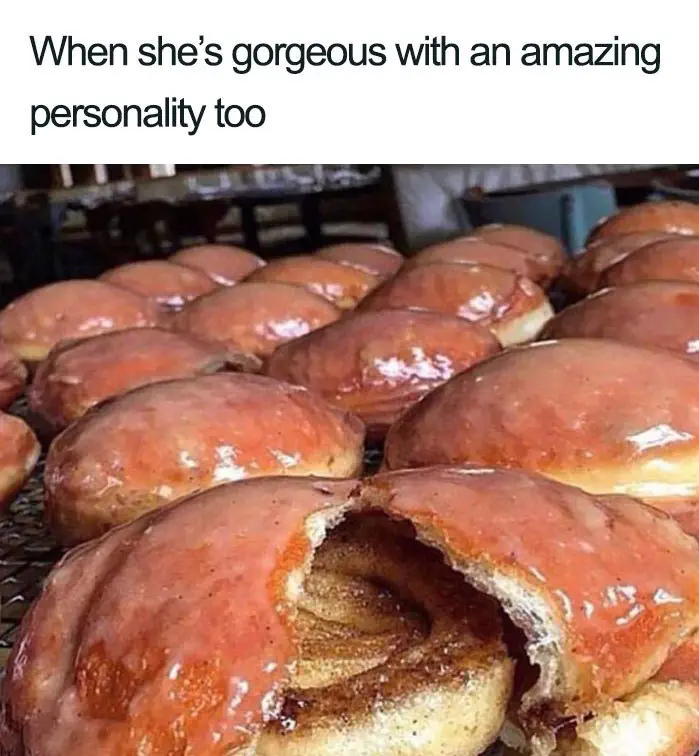 the full package ( these look delicious)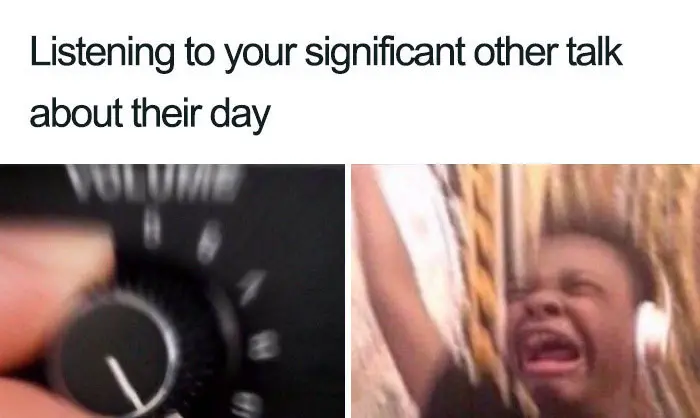 LOUDER !! let it all out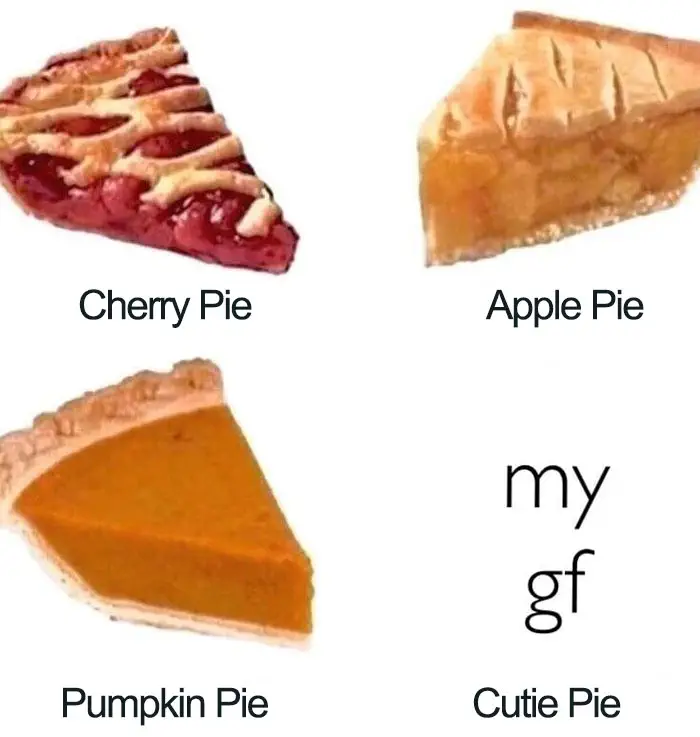 Which is your favorite pie?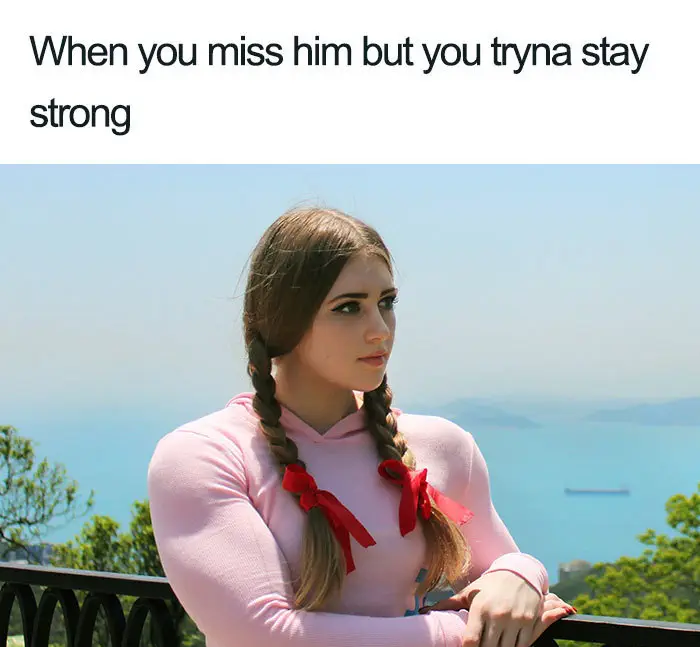 Stay strong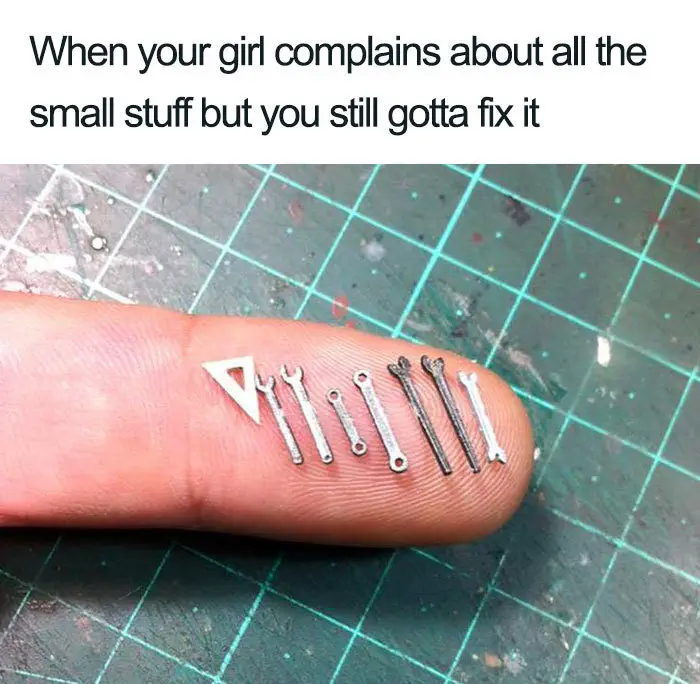 LOL bob the builder, can he fix it?
when you're sexy and you know it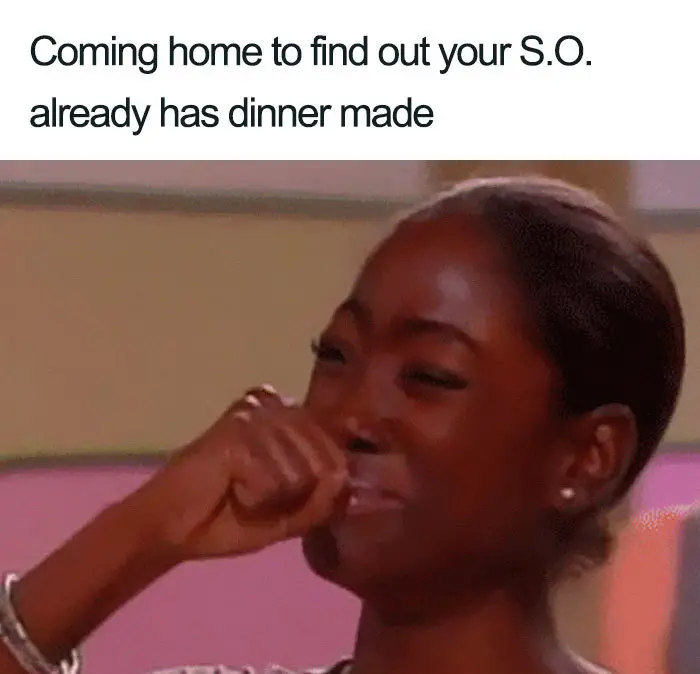 being in a relationship sounds fun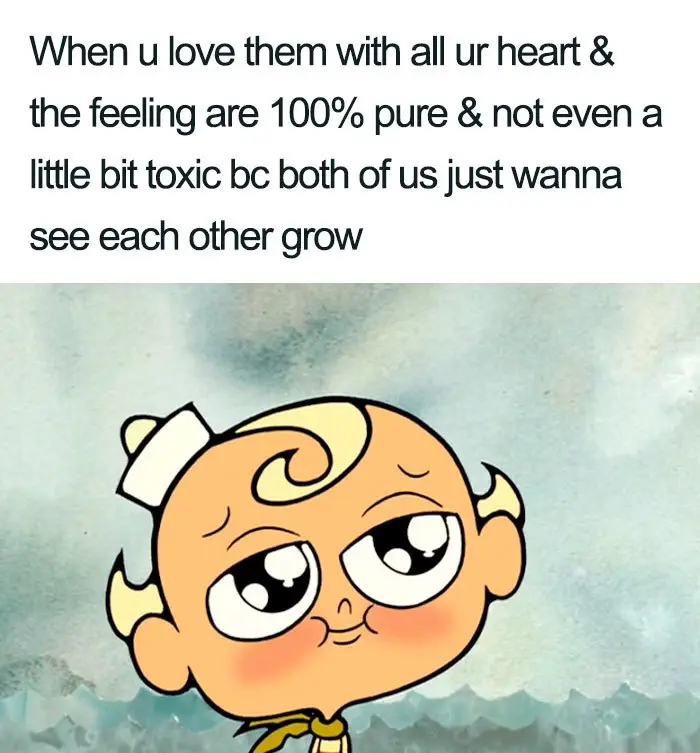 this is so wholesome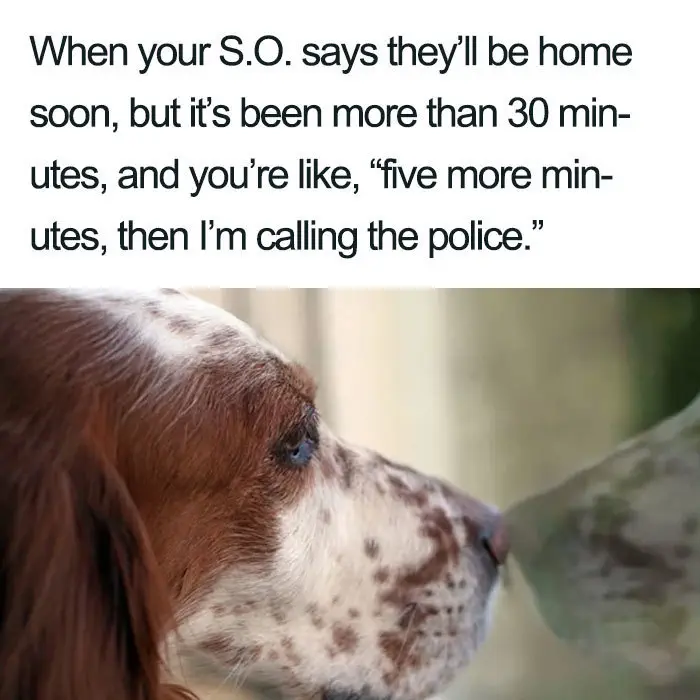 When you're overprotective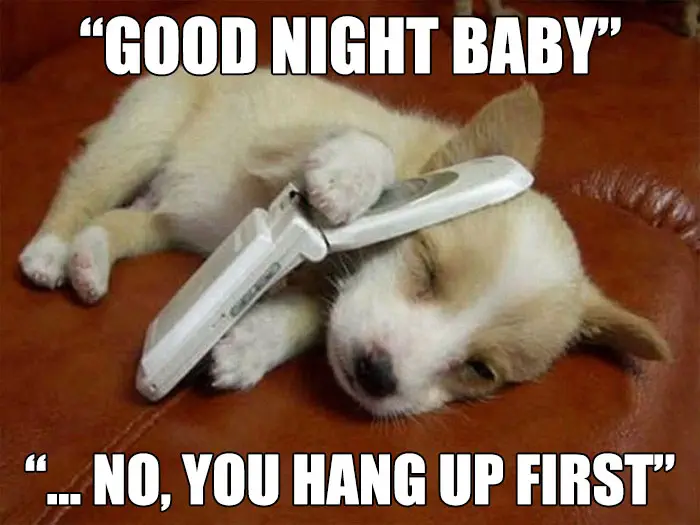 this is so cheesy lol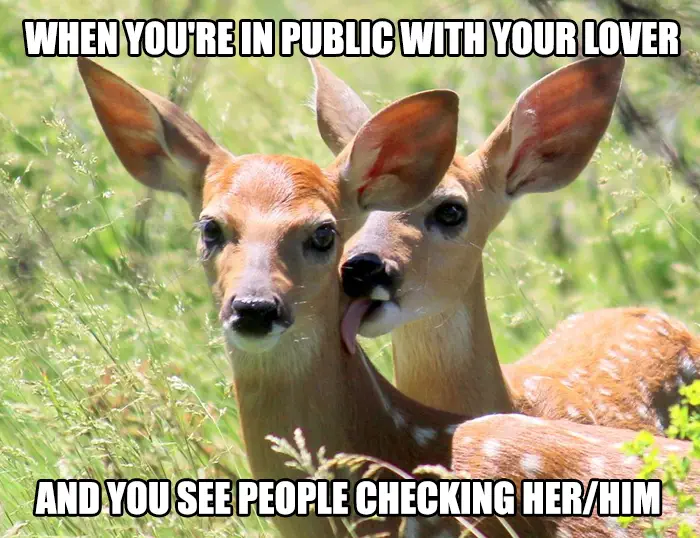 Just gotta make sure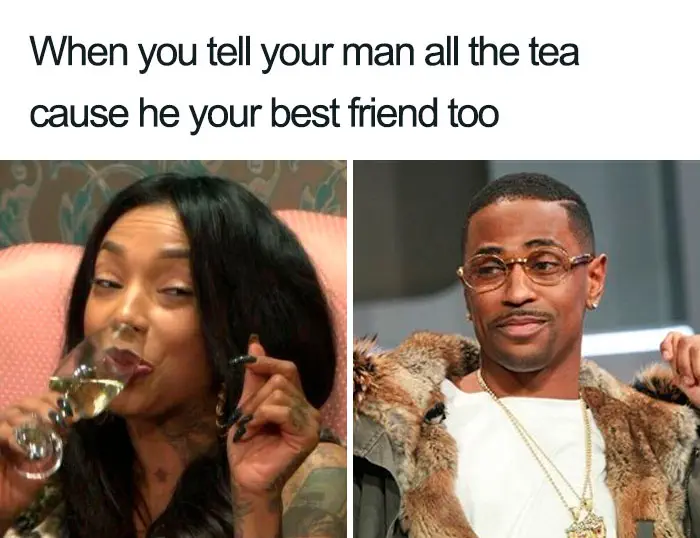 relationship gossip is the best kind

awwwwwww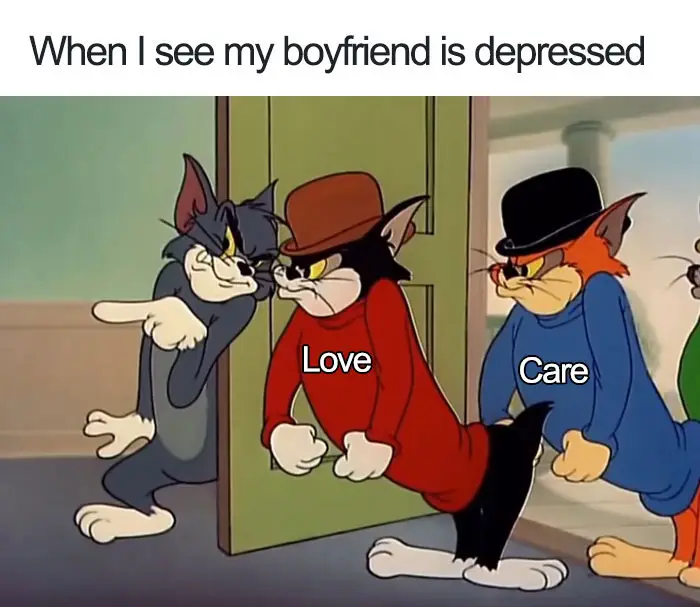 Talk about tough laugh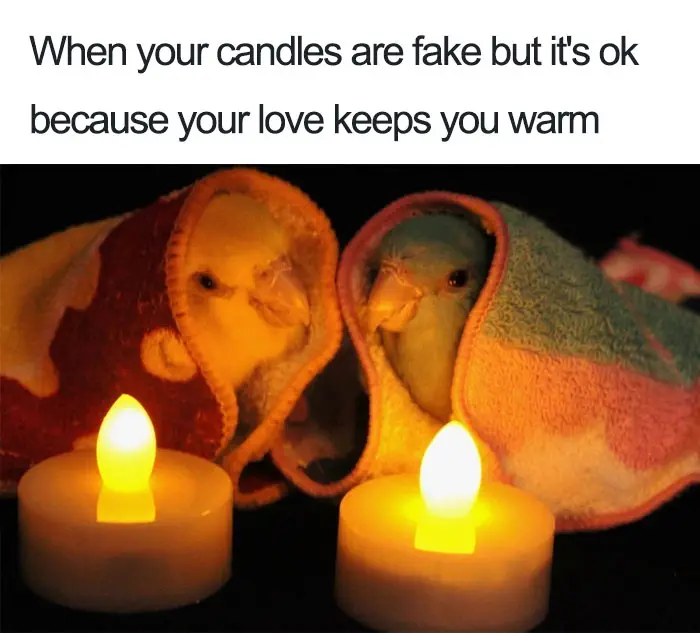 just a bunch of love birds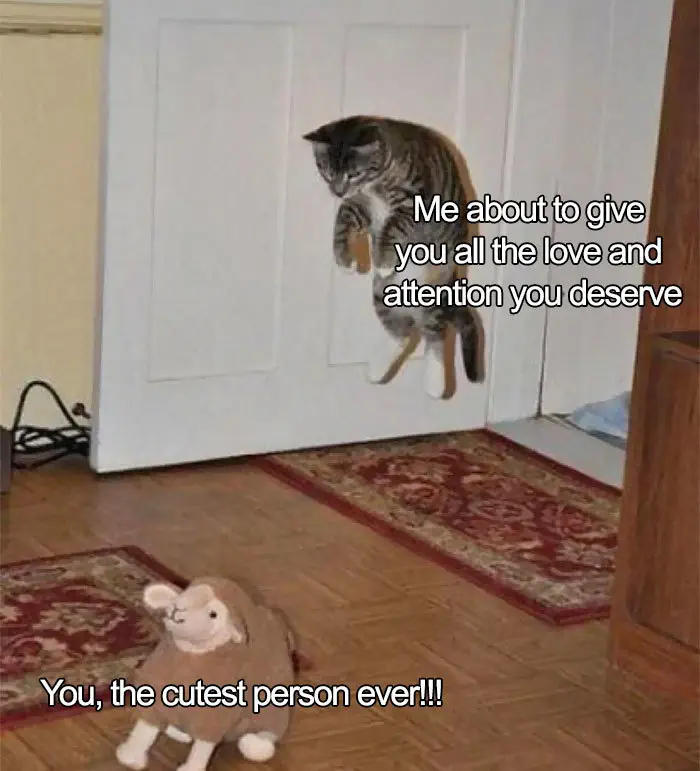 They're Not Ready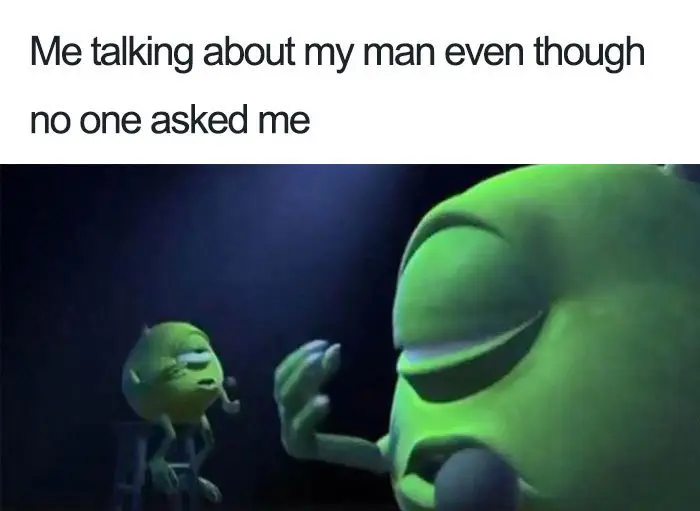 hahaha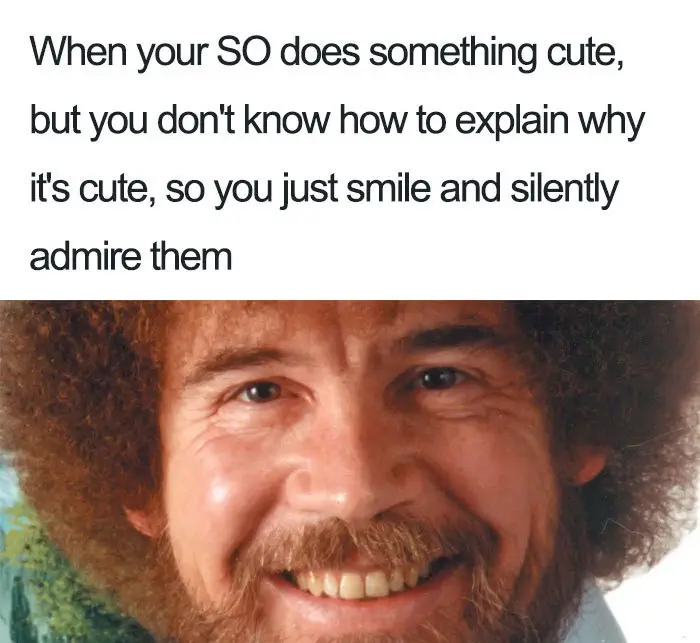 This just sounds cute!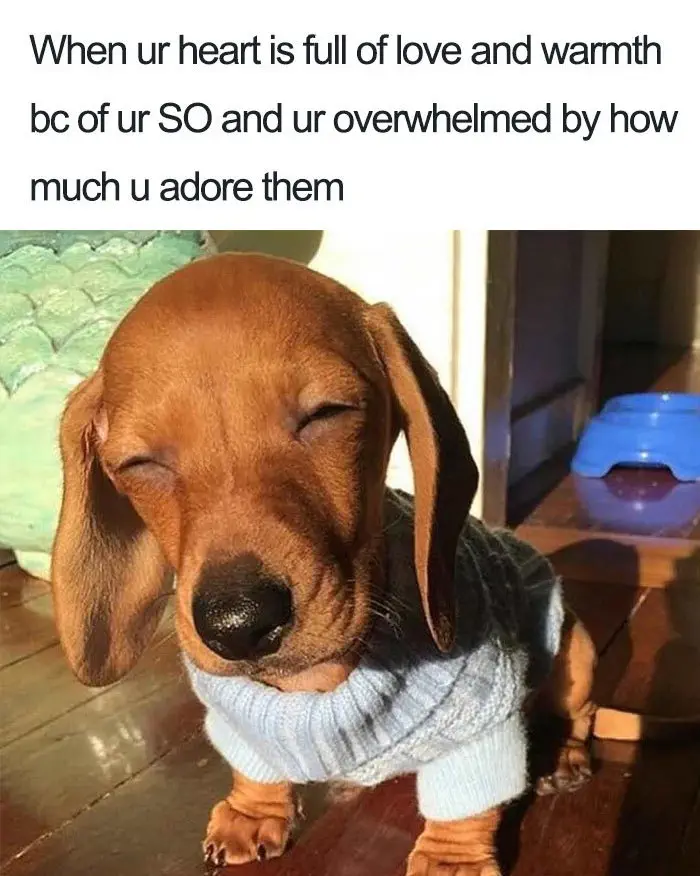 Love overload!
Nothings changed here, keep it moving
serve and protect!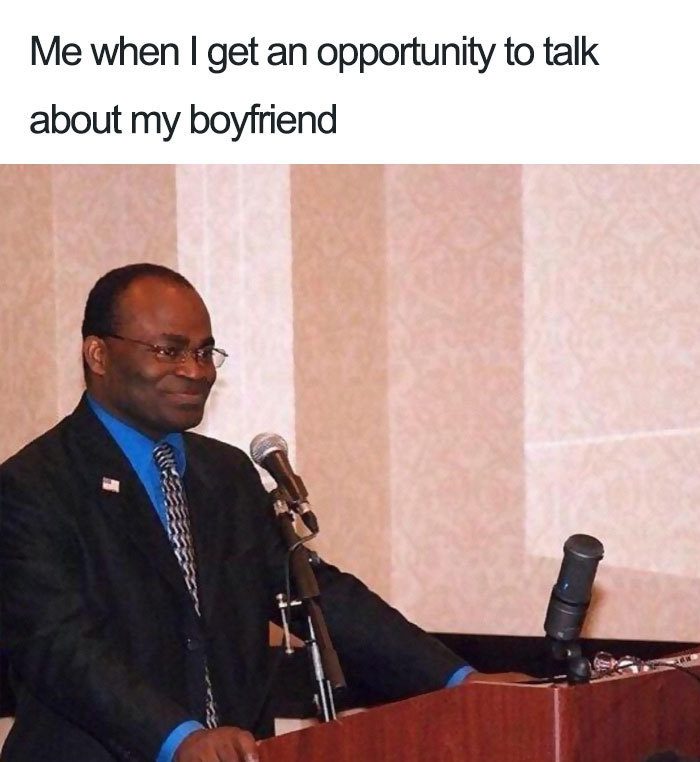 Couples love speaking about their partners omg
TFB Latest Posts
---
---