32 Heartwarming Before and After Images That are So Wholesome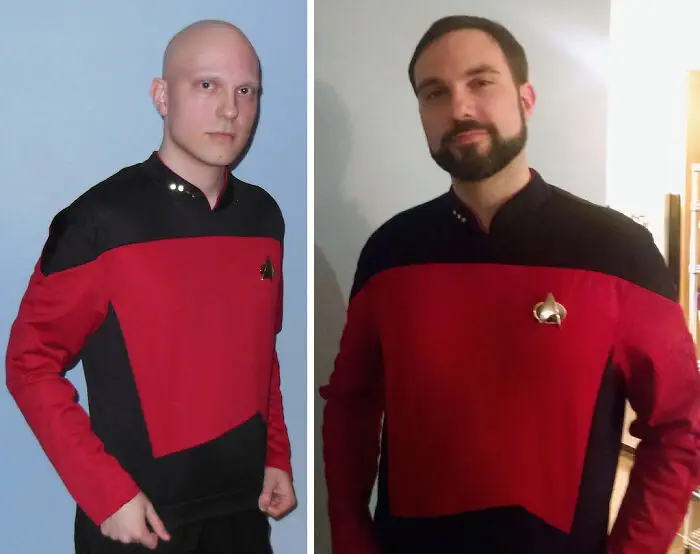 wholesome startrek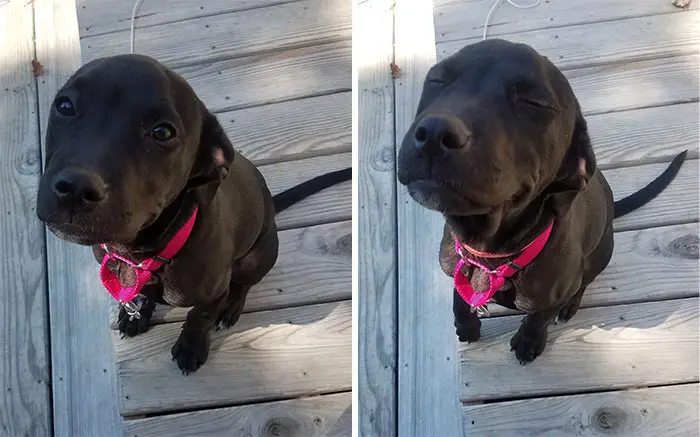 Before and after calling her a good girl !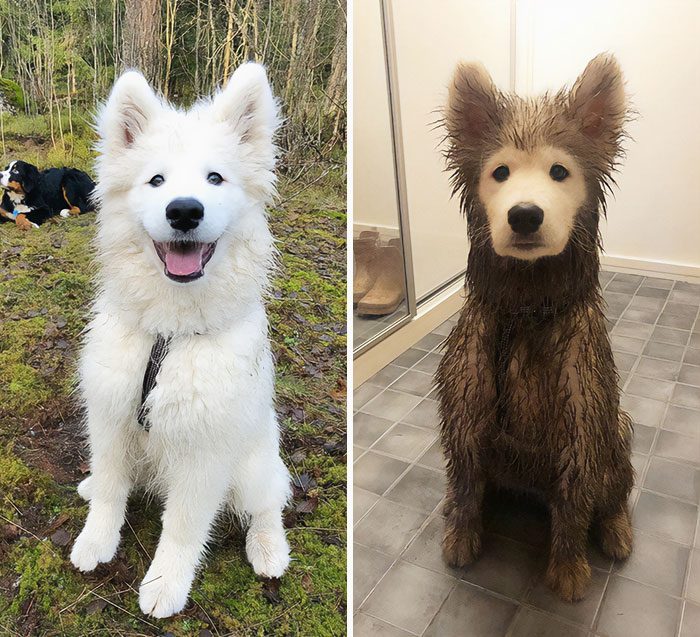 hahaha he had a good play date
Weight loss achievements are so nice to see !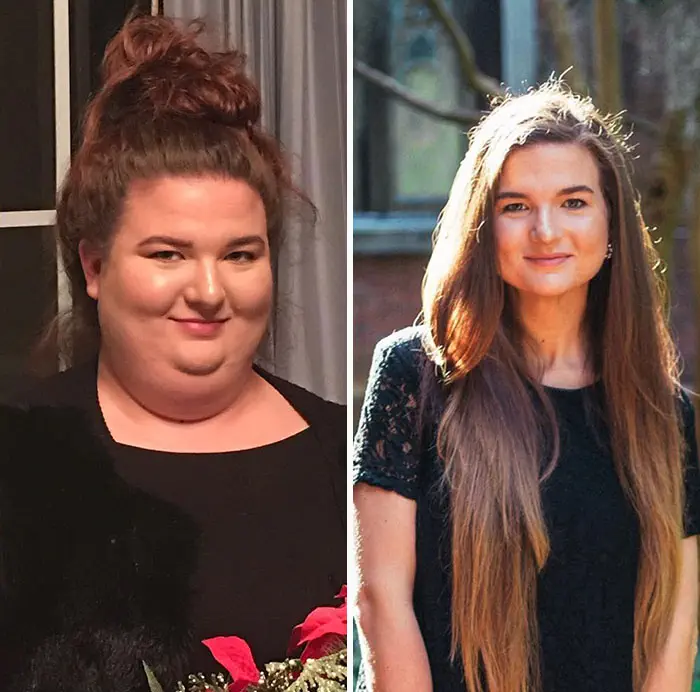 Beatiful !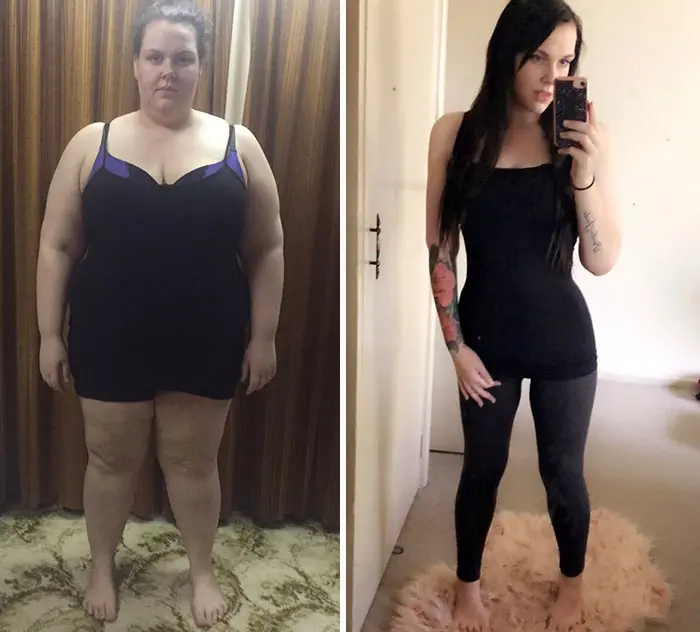 Hard work pays off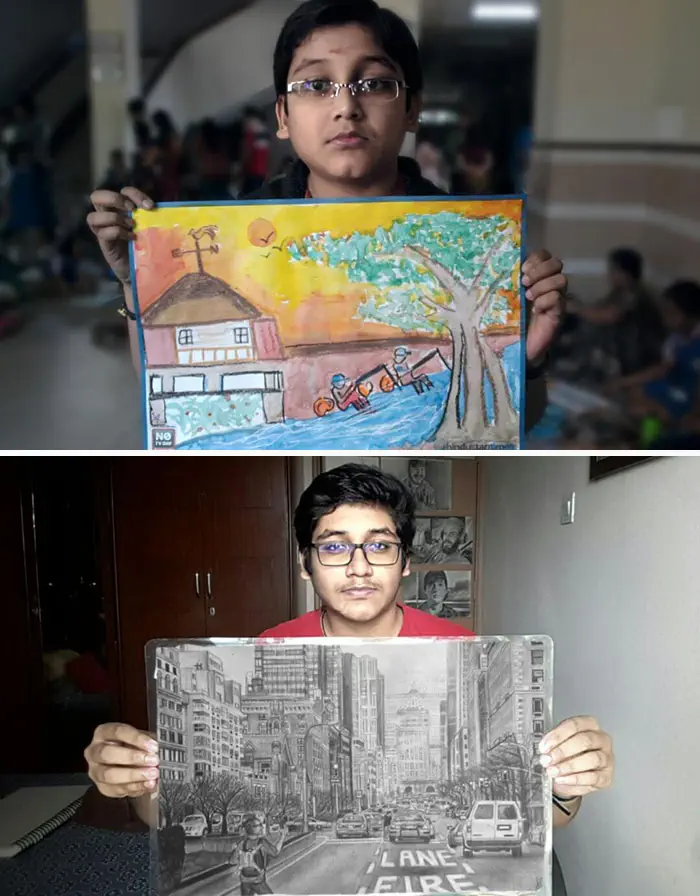 This is amazing art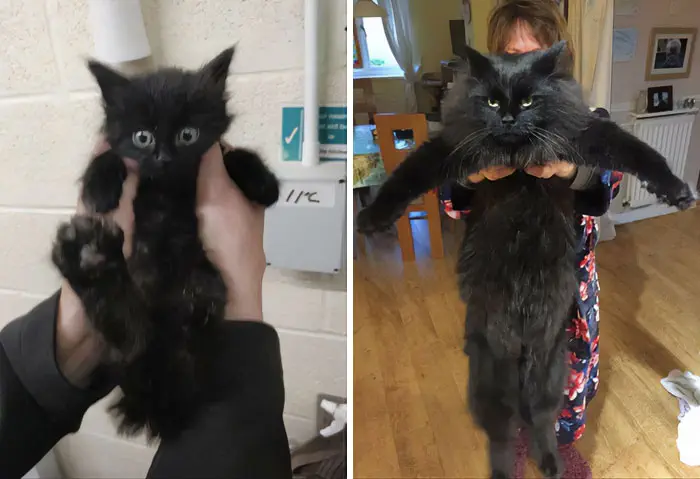 hahaha he doesn't look as happy as he did when he was a kitten
Is this merrys little lamb ?!
He so cute ! i am glad they saved him !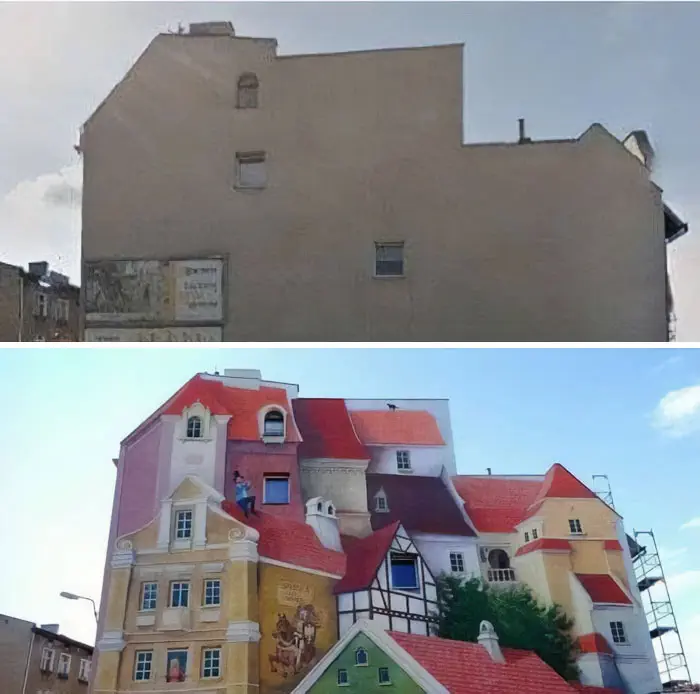 Art is so amazing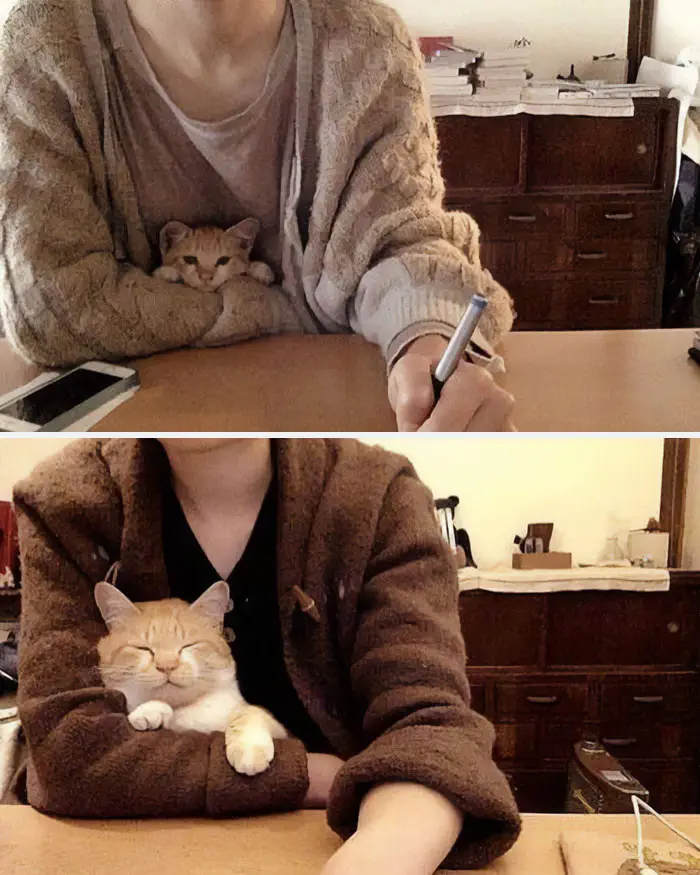 hahaha some things never change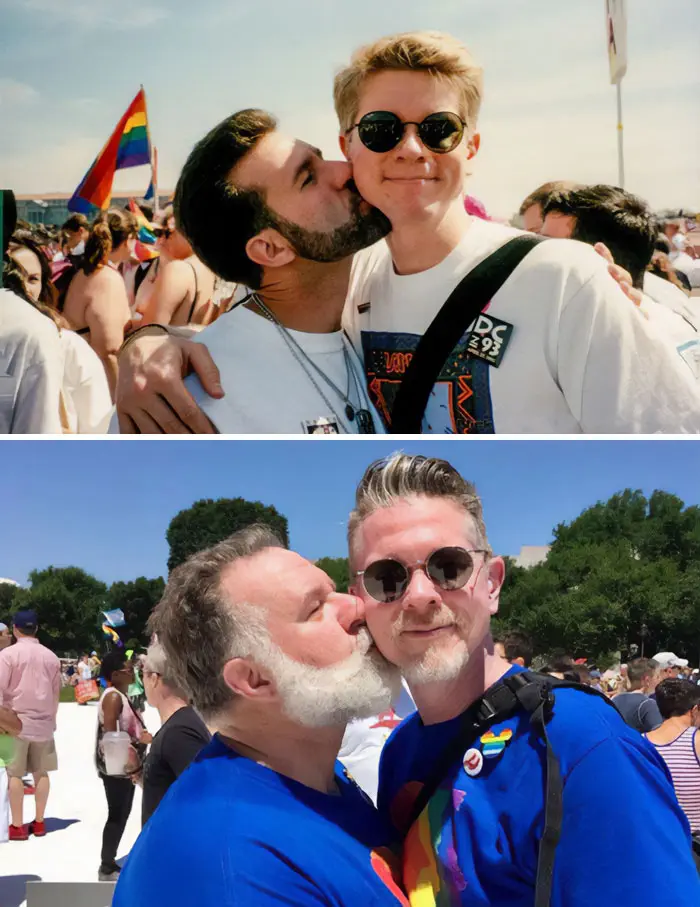 soul mates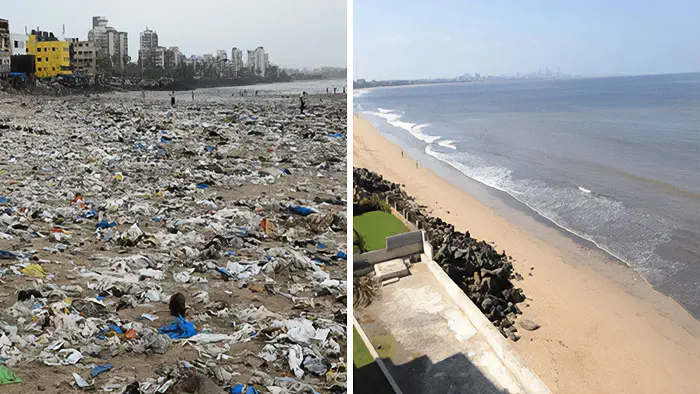 Littering is such a bad trait to have !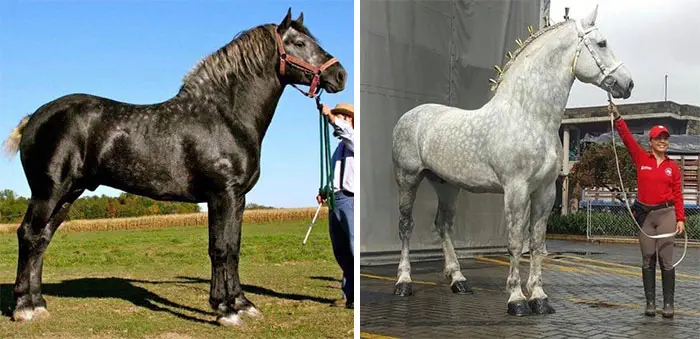 WOAH this horse is huge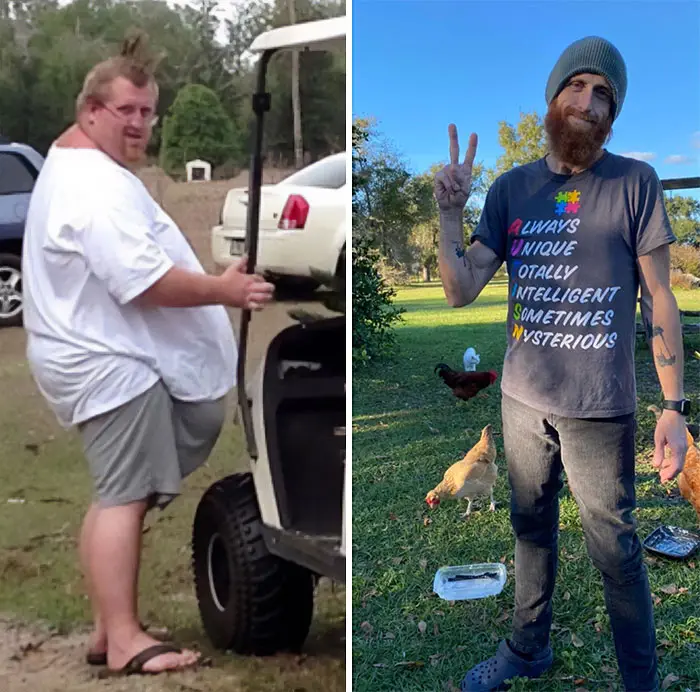 Peace !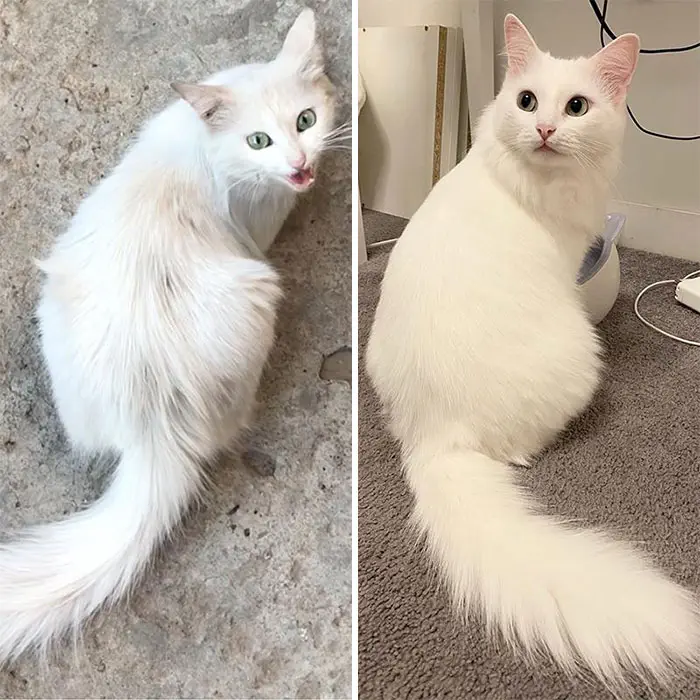 white cats are so pretty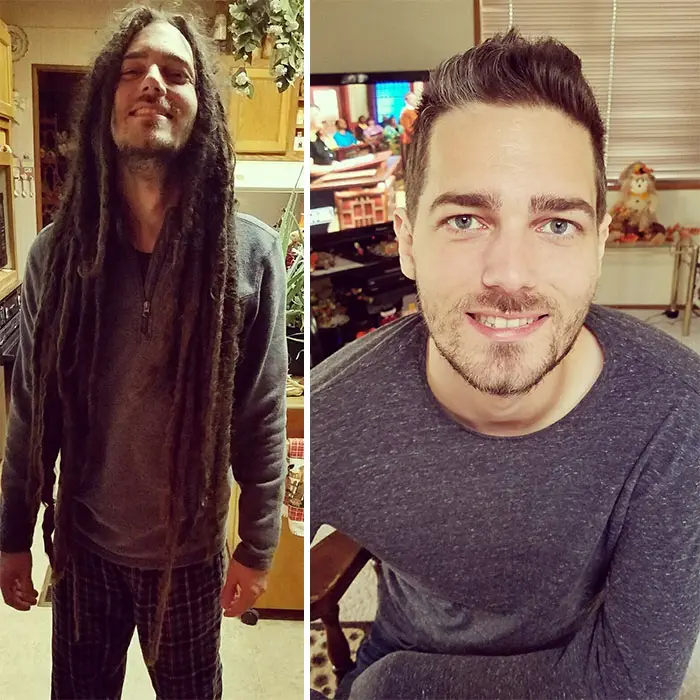 he looks better with the short hair !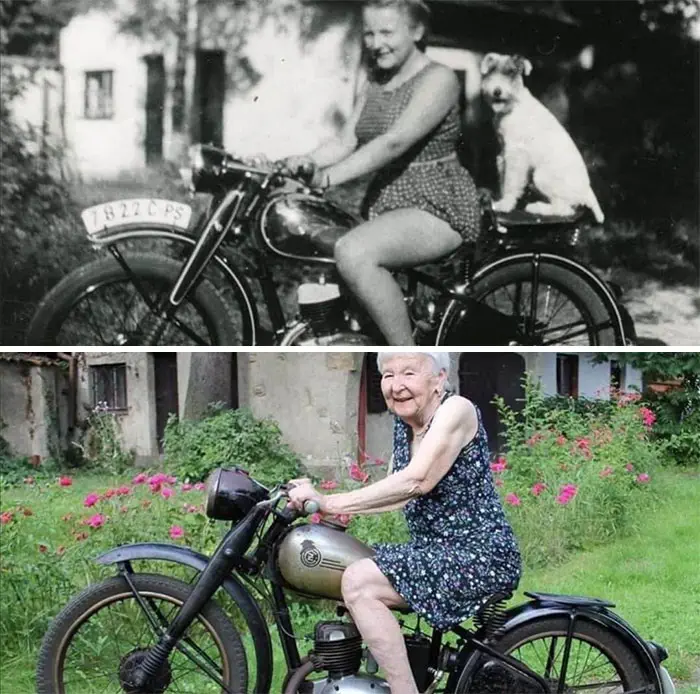 oh no where is the dog !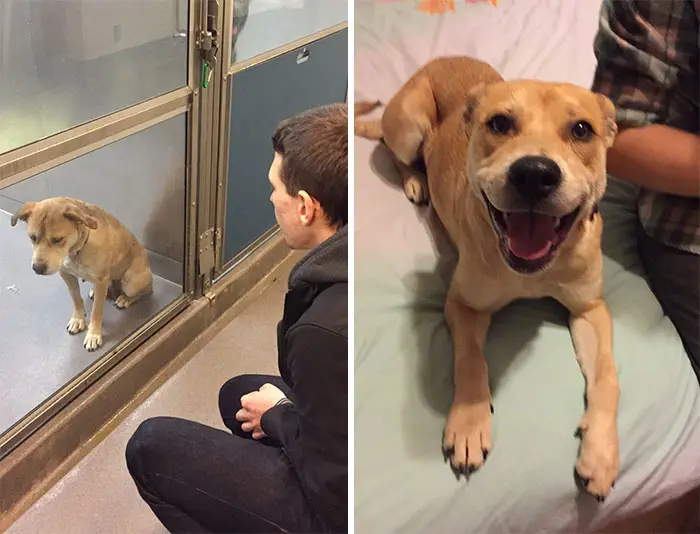 HAHAHA before and after adoption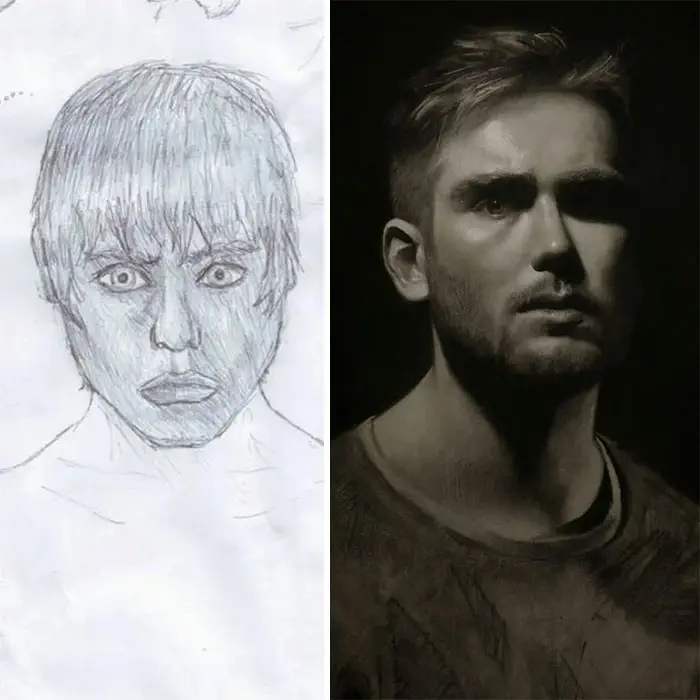 The drawing on the right is insane !
Beating annorexia !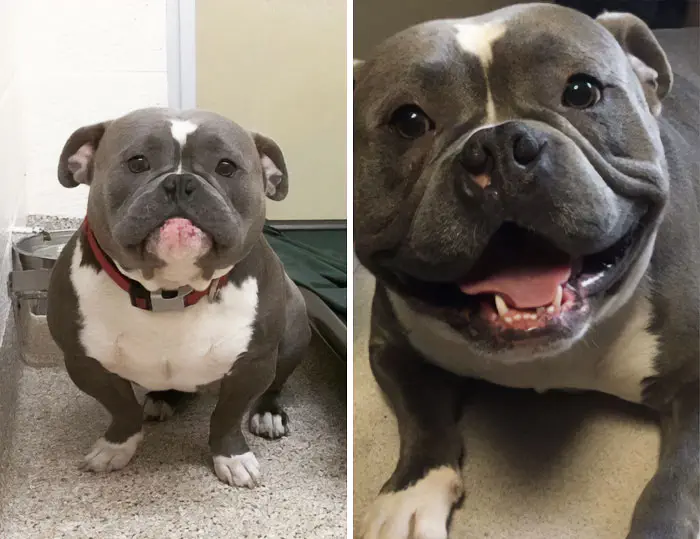 hahah Doggy weight loss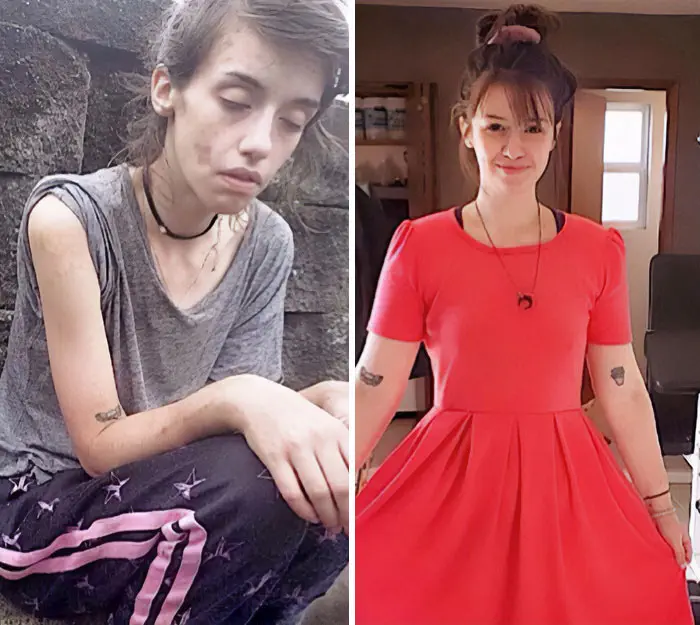 She is so pretty , bless her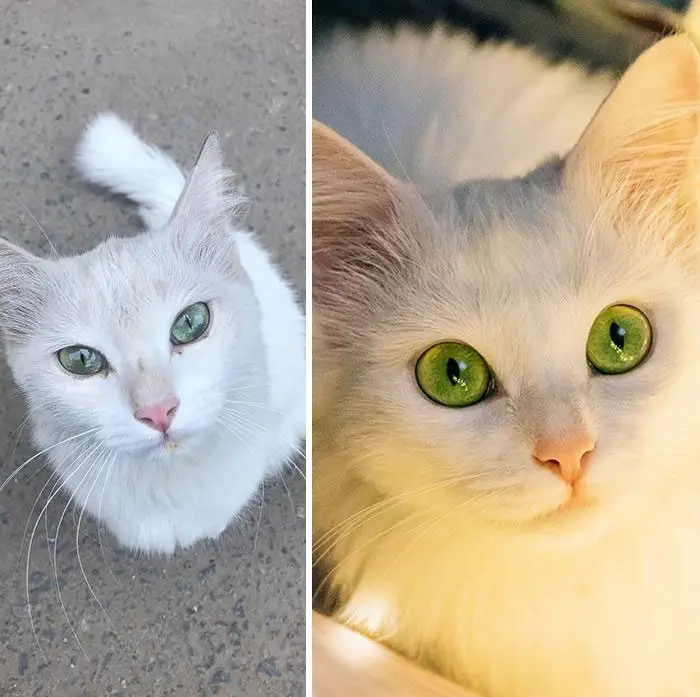 Wow !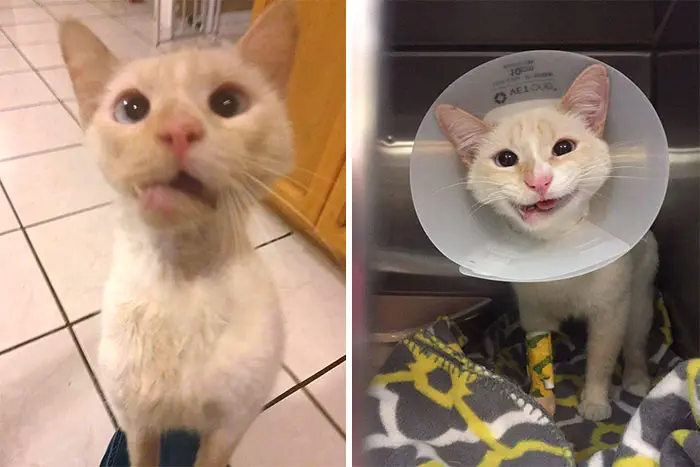 HAHAHA he is happy with his jaw surgery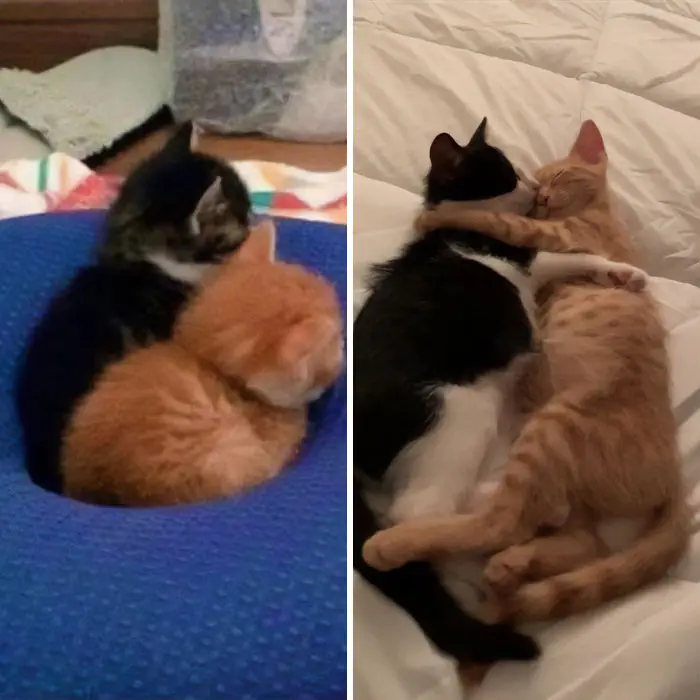 best friends for ever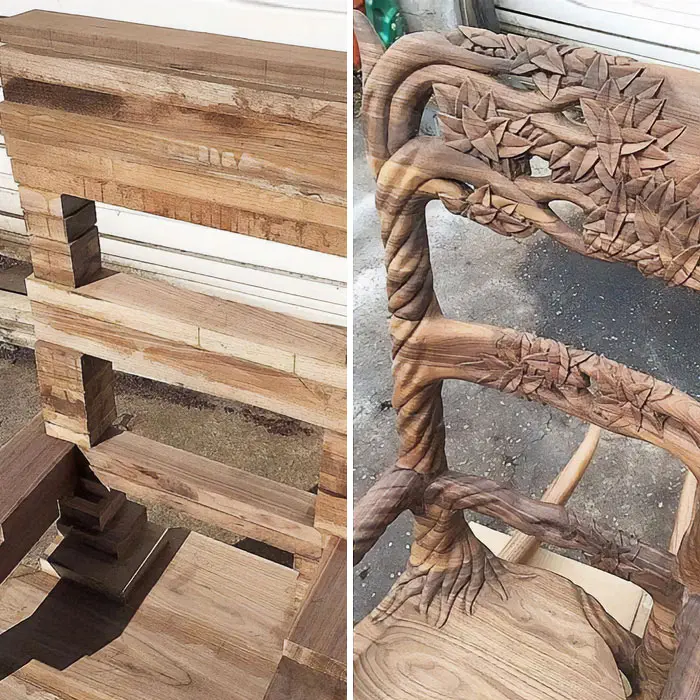 I wonder how long this took !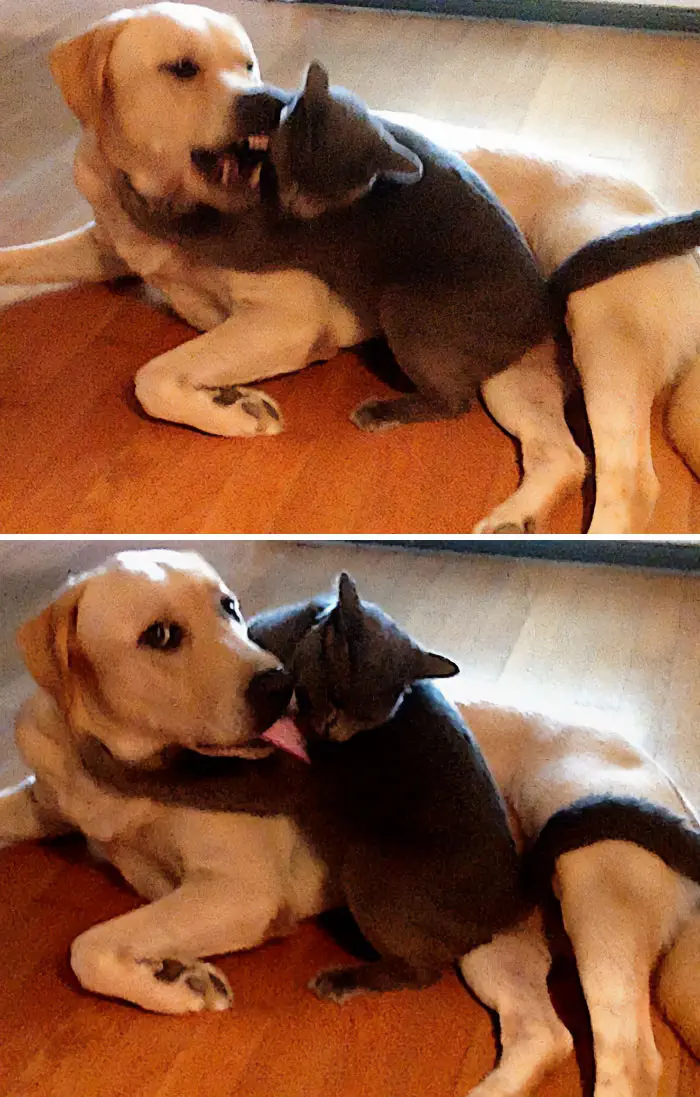 HAHAHA when your human is watching you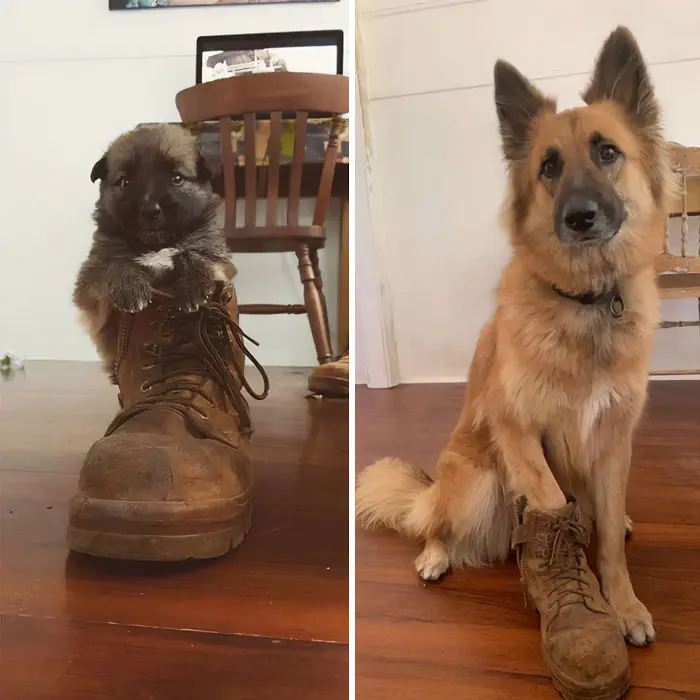 3 years apart ! Big boy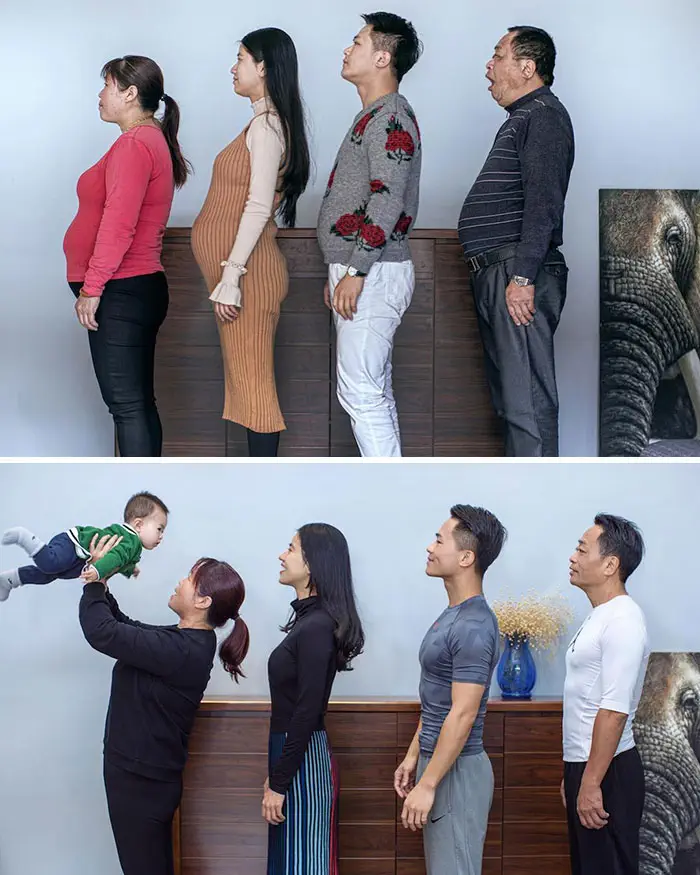 The whole family had a transition ! so cute !
TFB Latest Posts
---
---