34 Extremely Funny D.I.Why Fails You Must See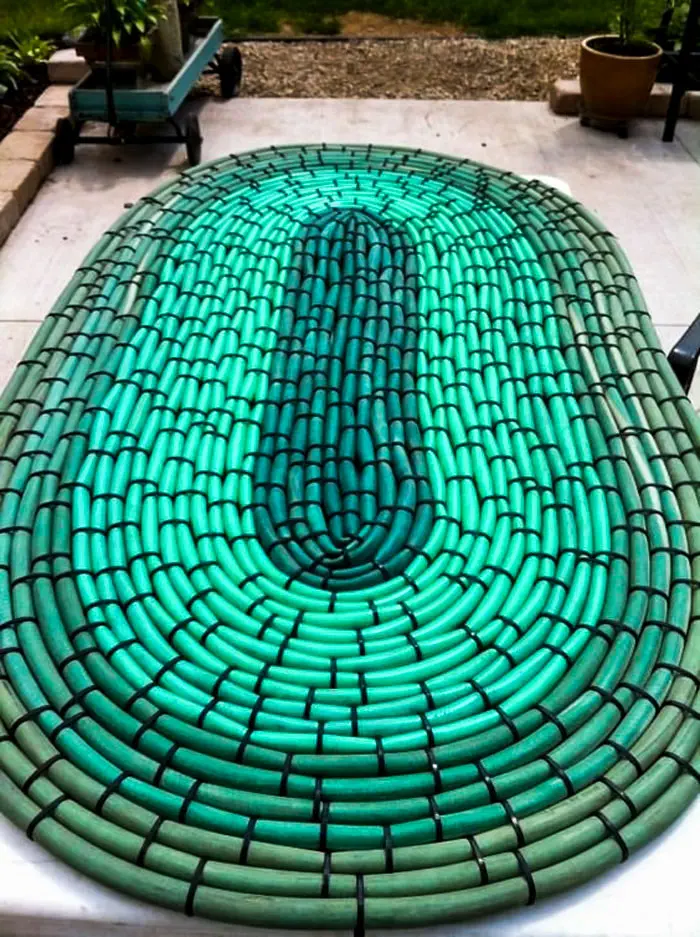 I am not sure what this is but it's very satisfying!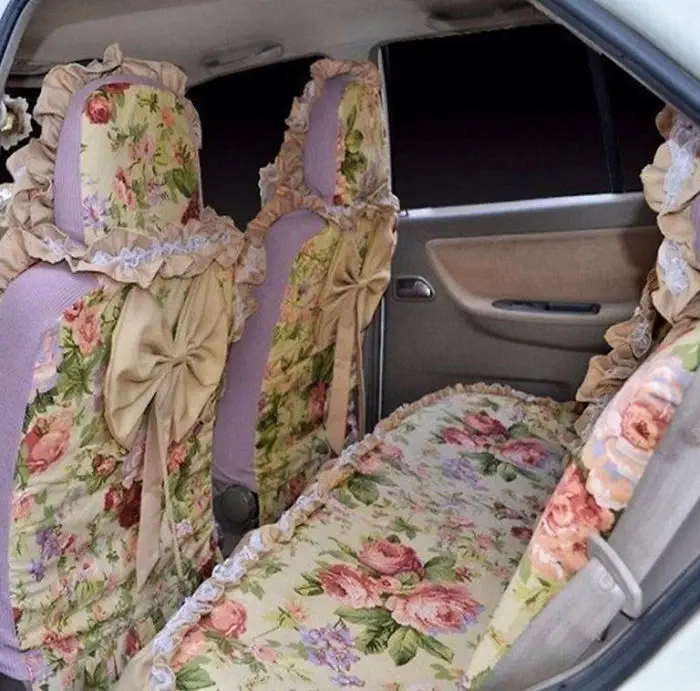 This is definitely someone's grandmothers car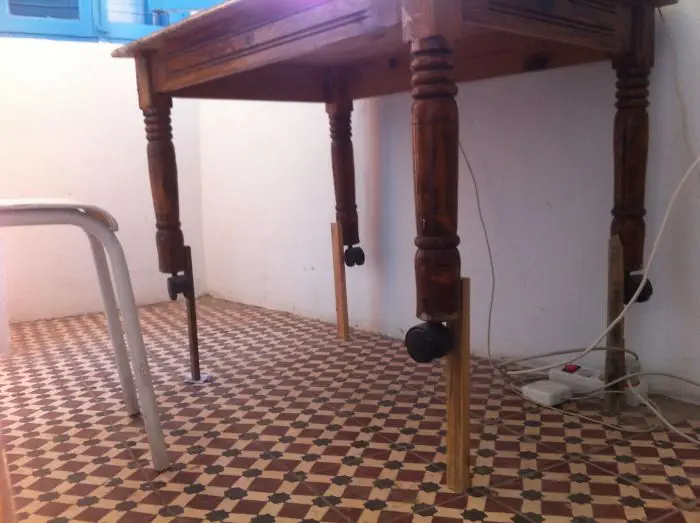 What was the need?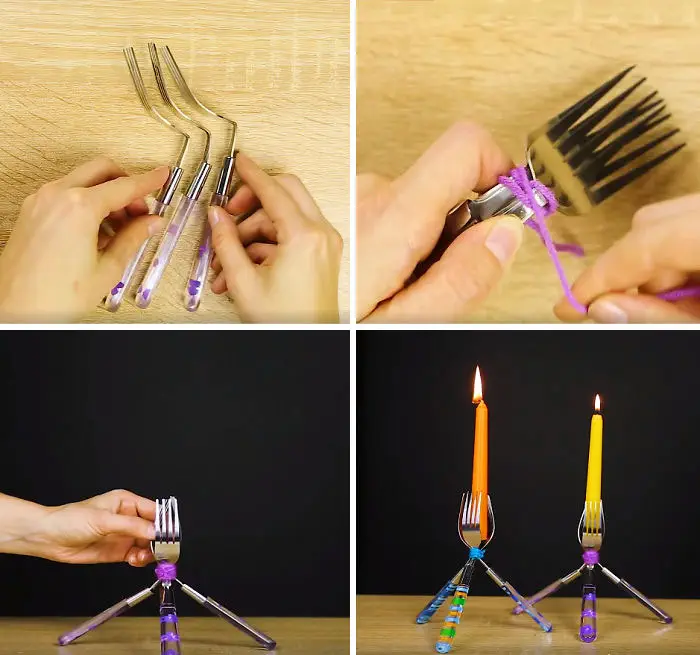 This is more effort than getting a candle holder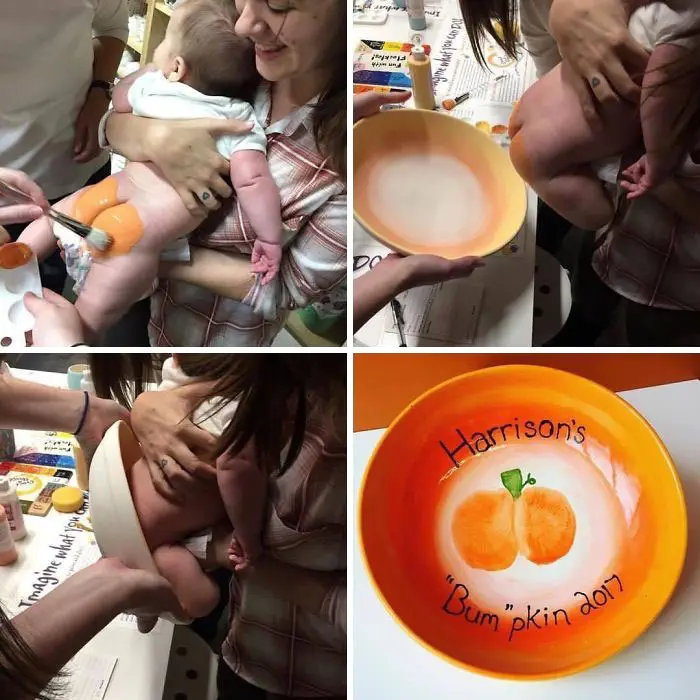 he is going to hate this bowl when he is older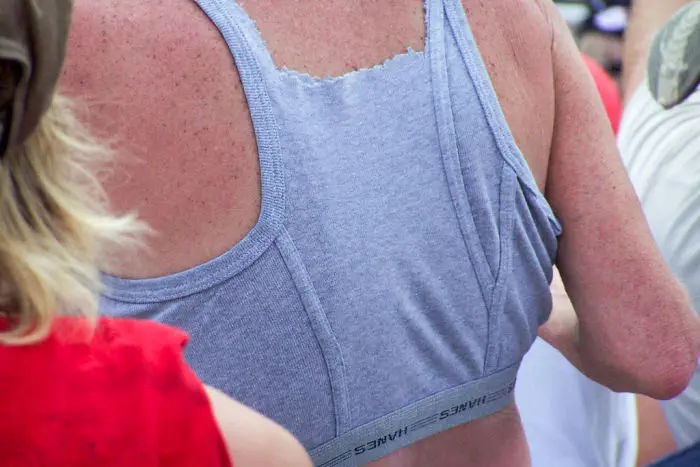 Is that her old pair of underwear ?!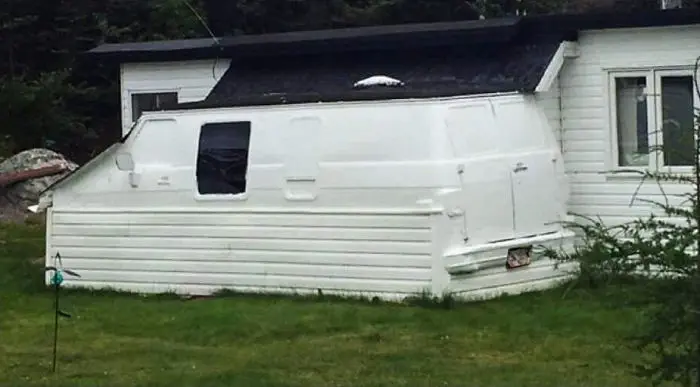 There's no way they turned this house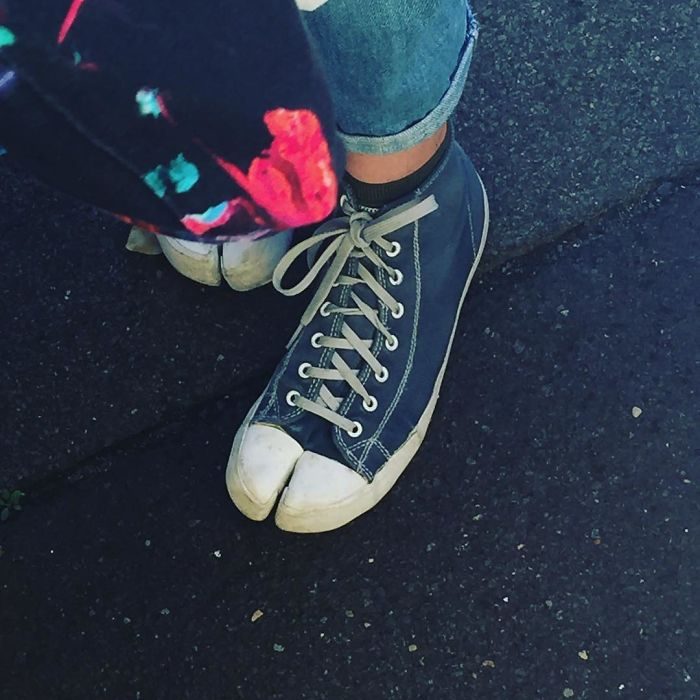 The sad thing is this is probably a real sneaker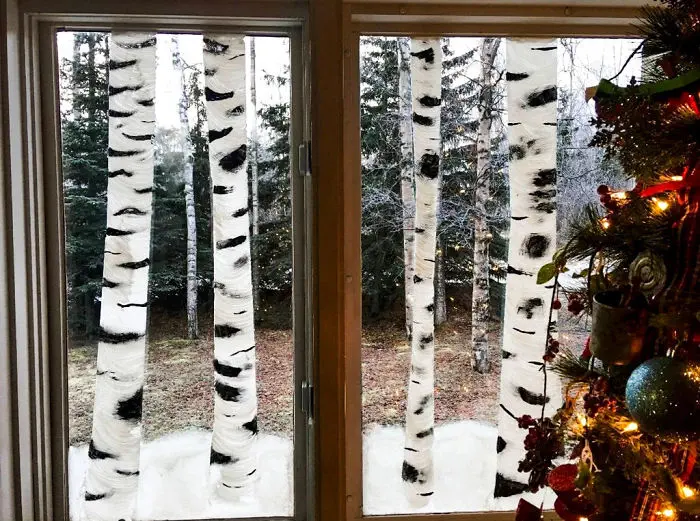 how bored do you need to be to paint your trees white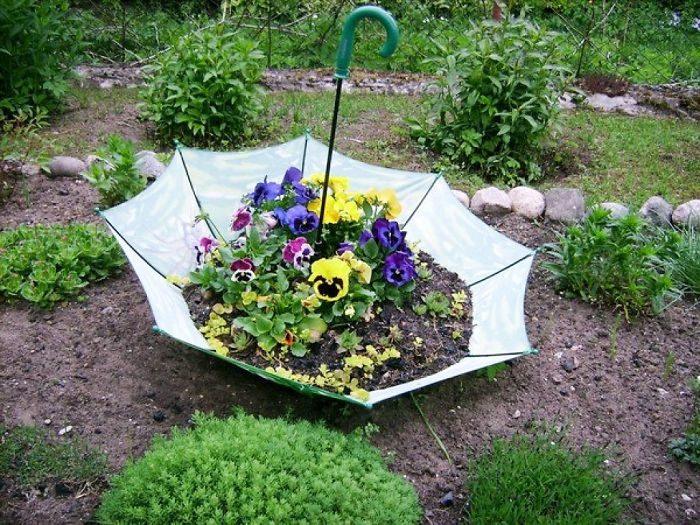 i don't see why you would need this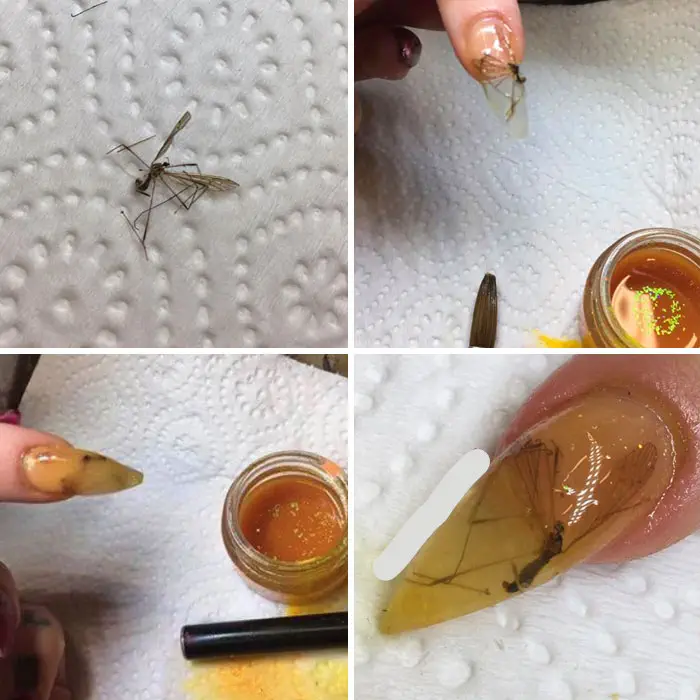 now this is DISGUSTING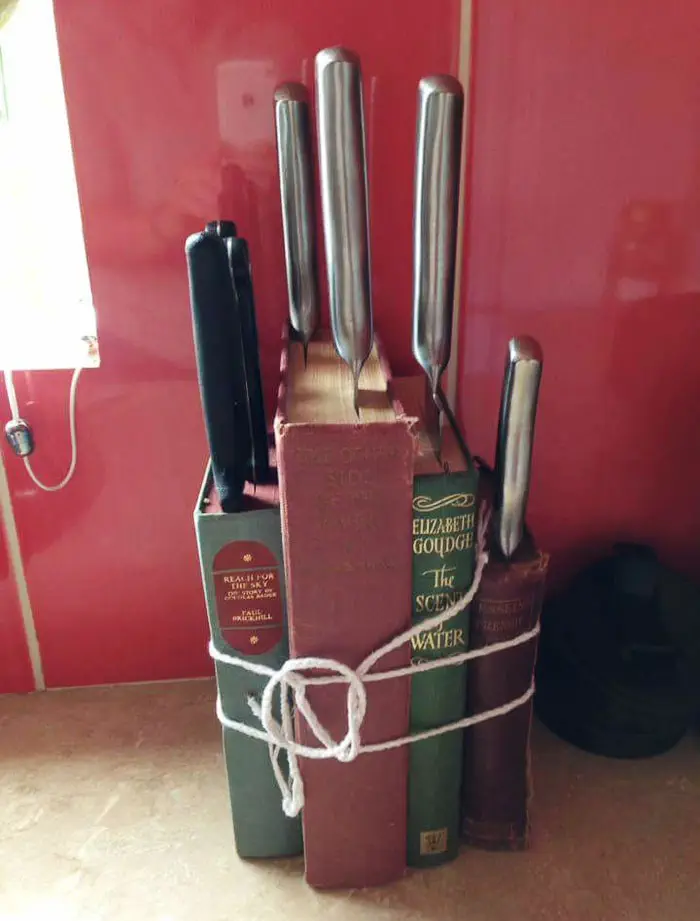 it's sad that this is the most normal Picture lol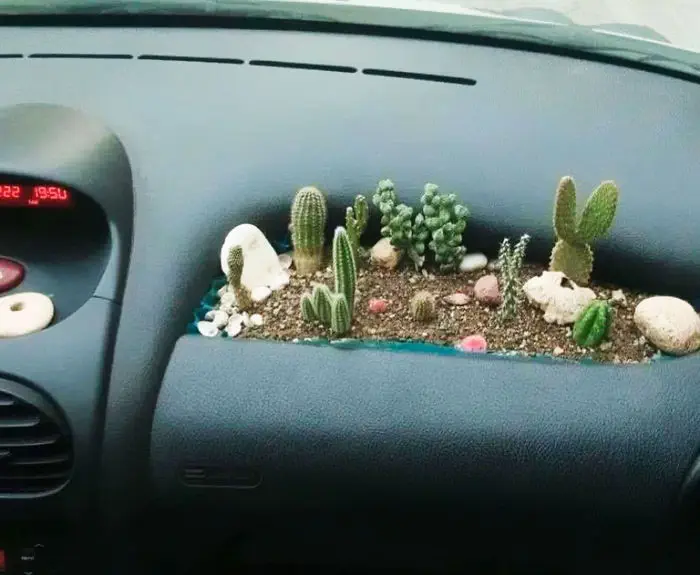 In no world is this cool lol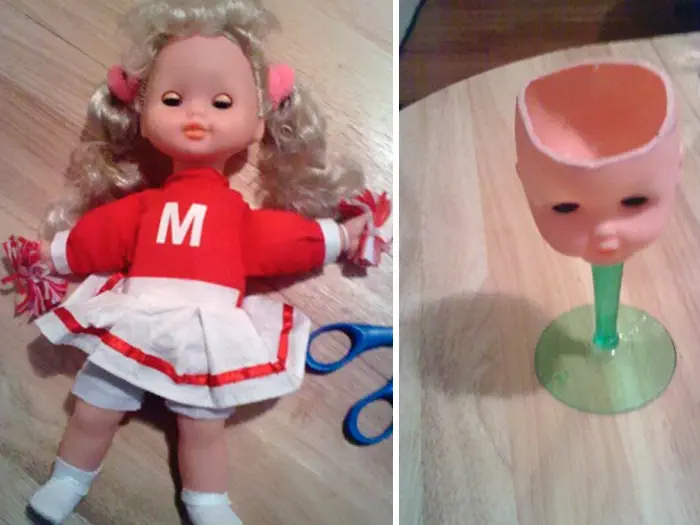 this is just disturbing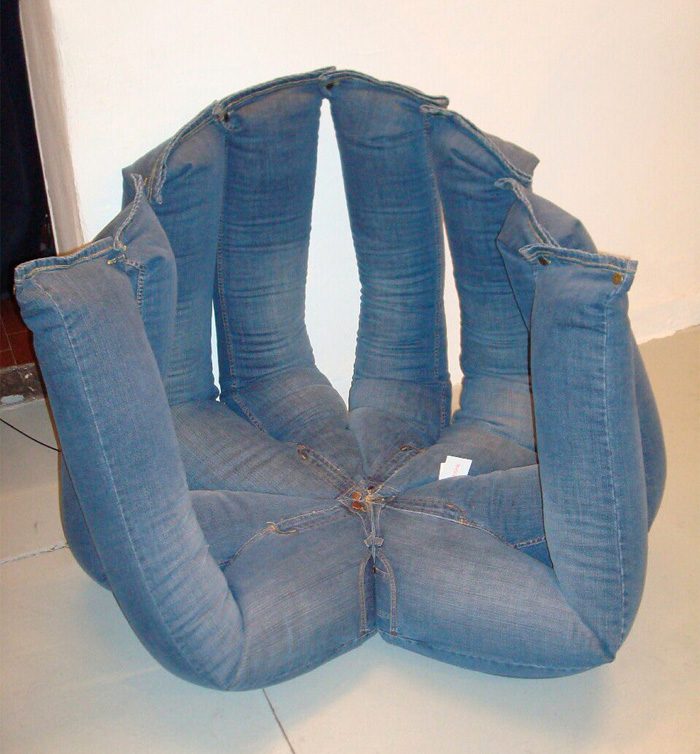 this is kinda cool lol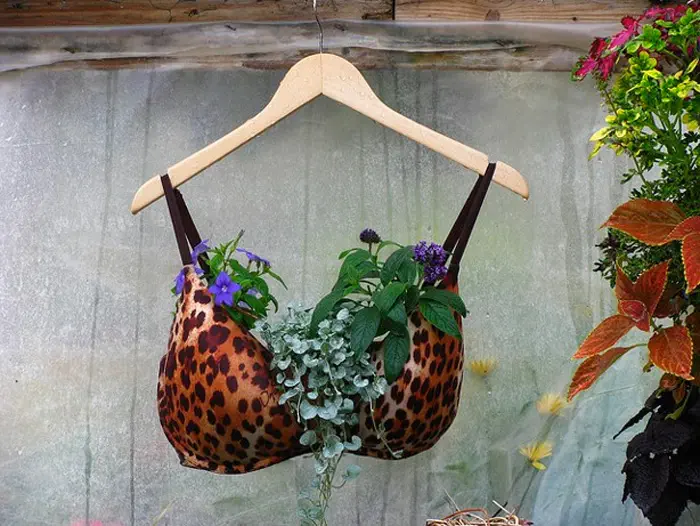 this was definitely made by a stay at home parent lol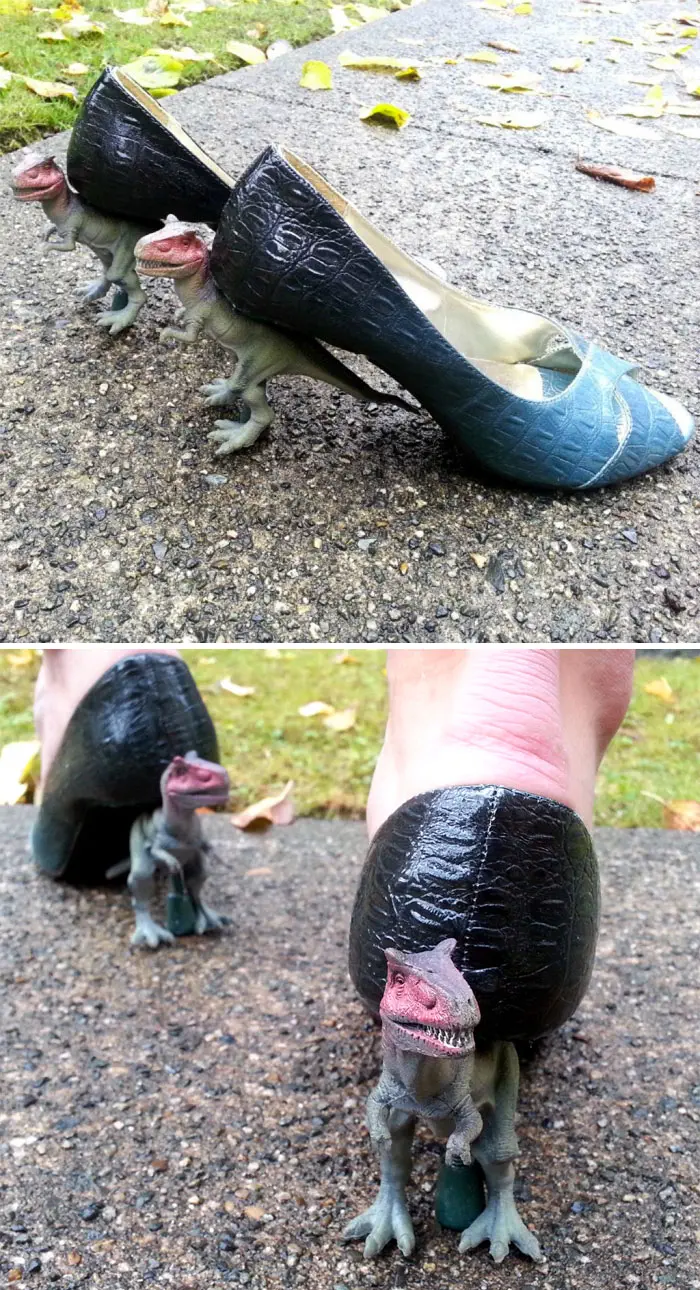 Now that's fashion LOL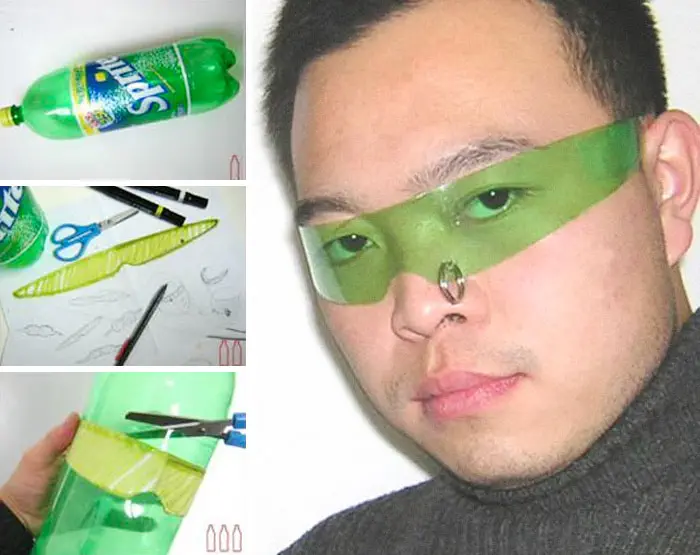 hahaha who would've thought a sprite bottle could be so stylish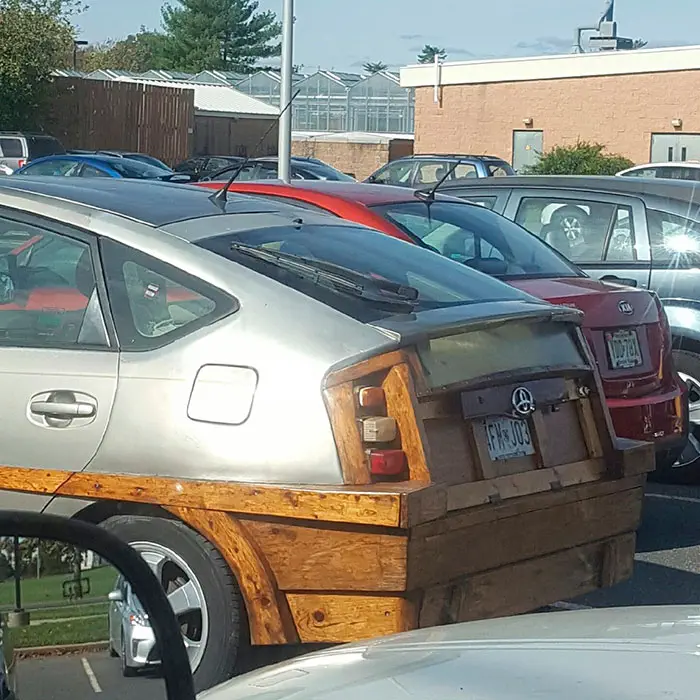 When car repairs are too expensive so you do it yourself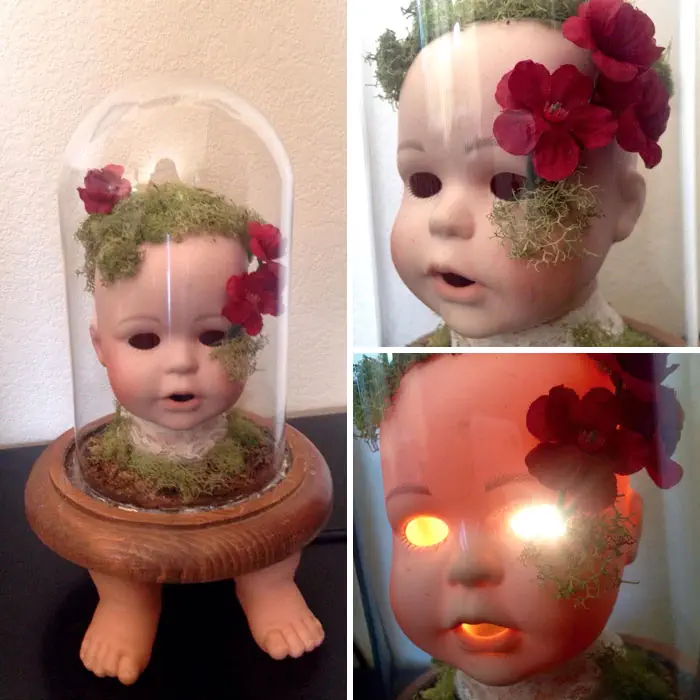 This is terrifying!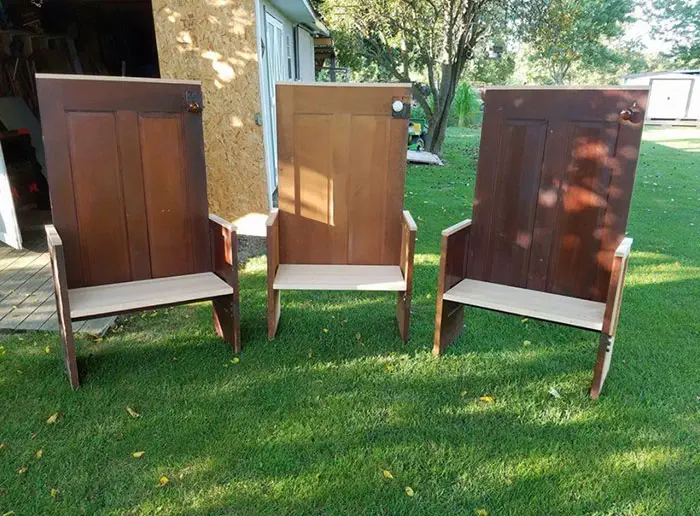 I mean this isn't the ugliest thing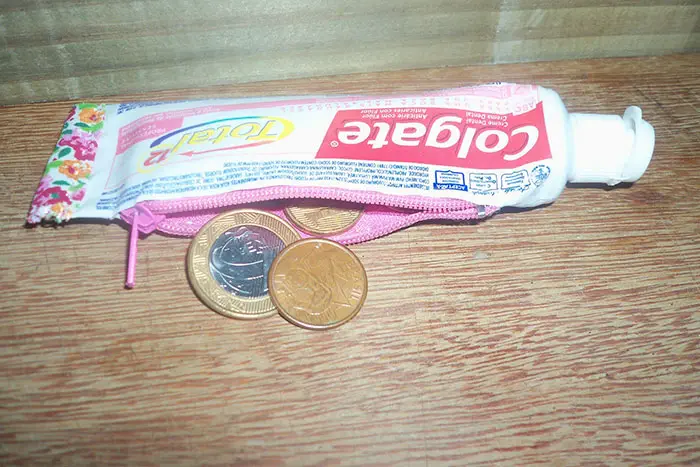 Just buy a purse, come on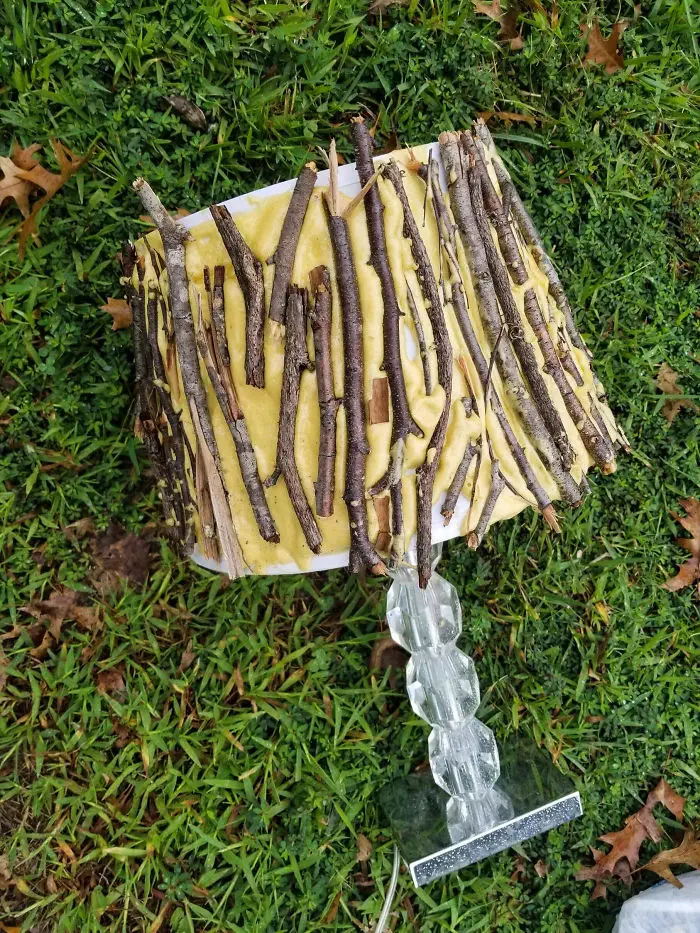 what is this even !?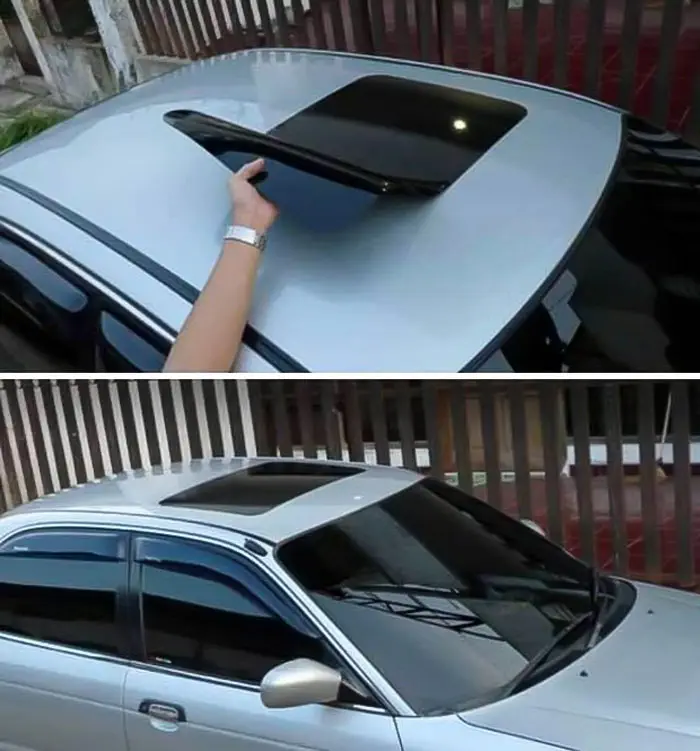 Fake it till you make it LOL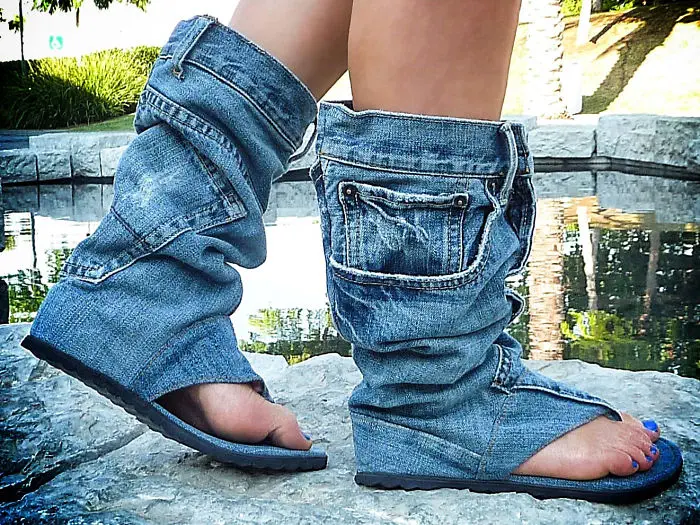 EW…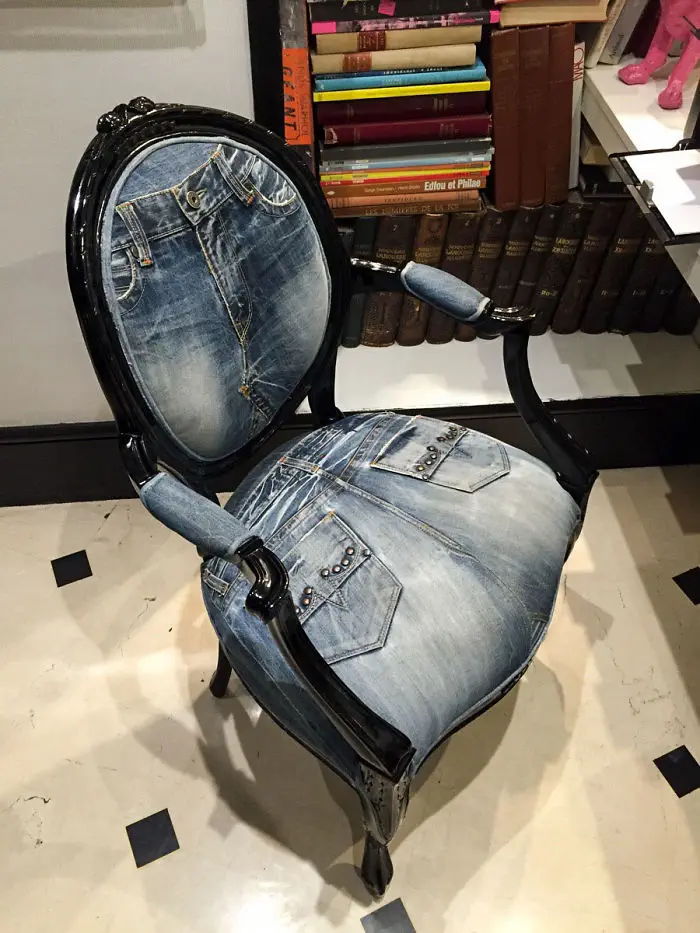 I mean they made it work lol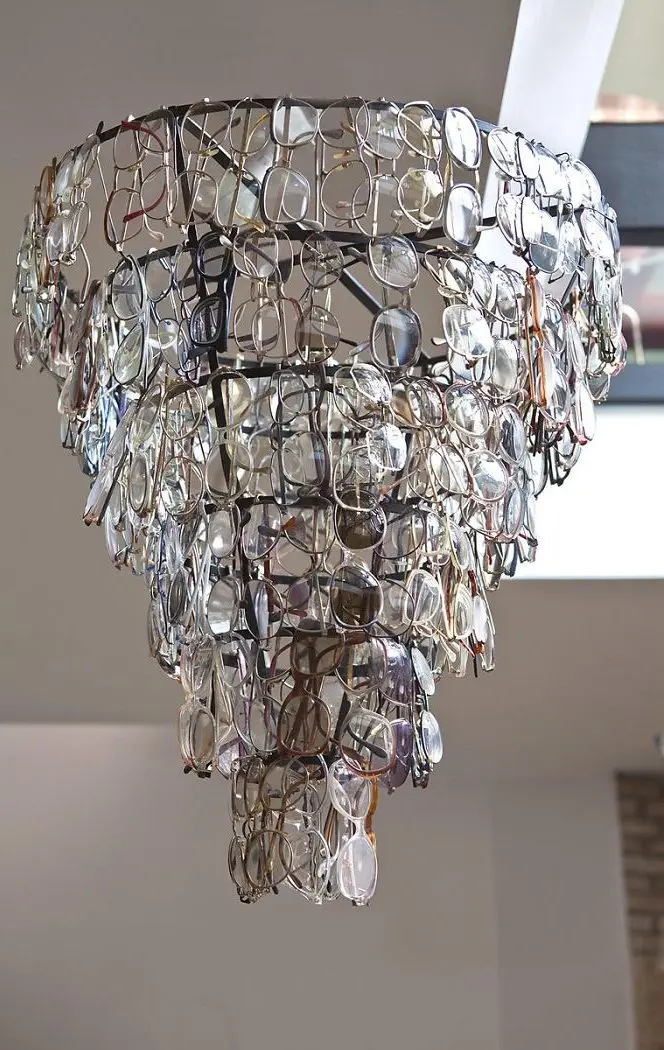 this isn't even a cool idea!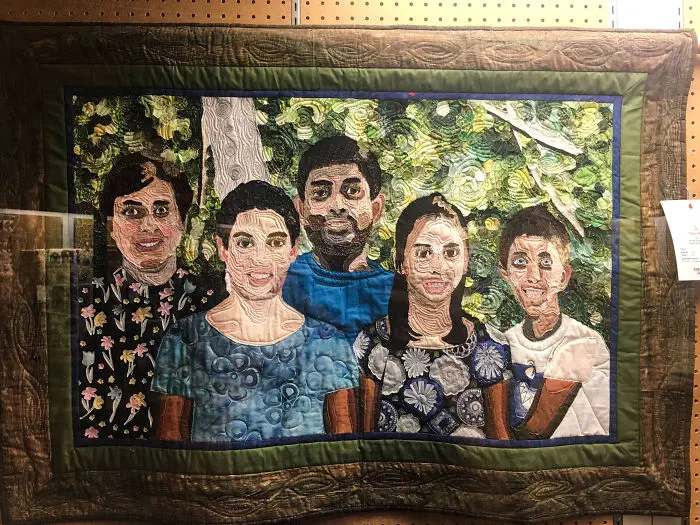 this is creepy lol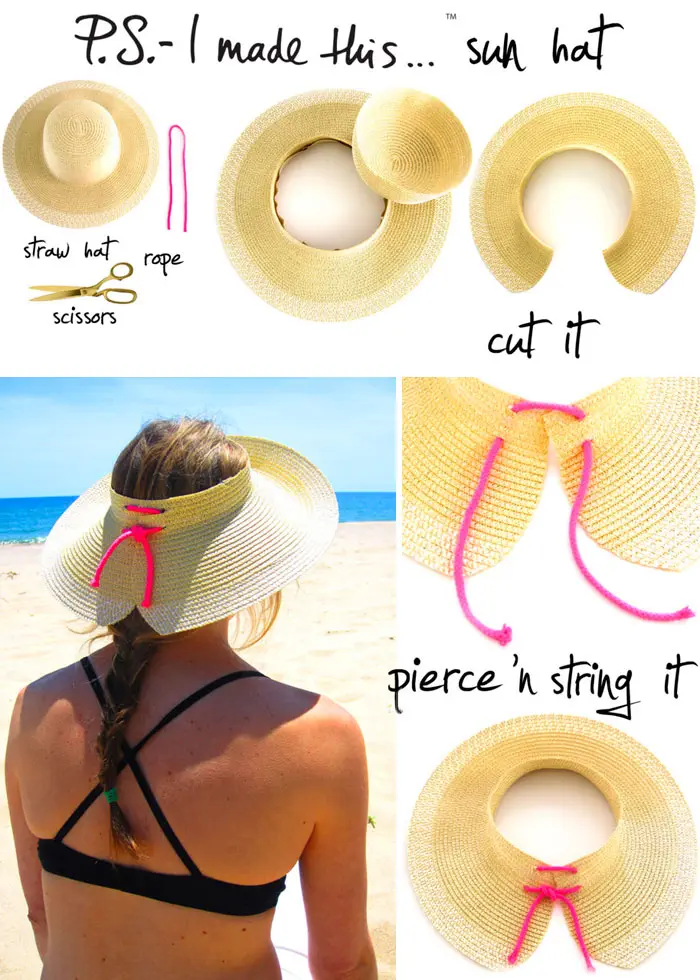 i would just like to know what is the use of cutting the top off of the hat !?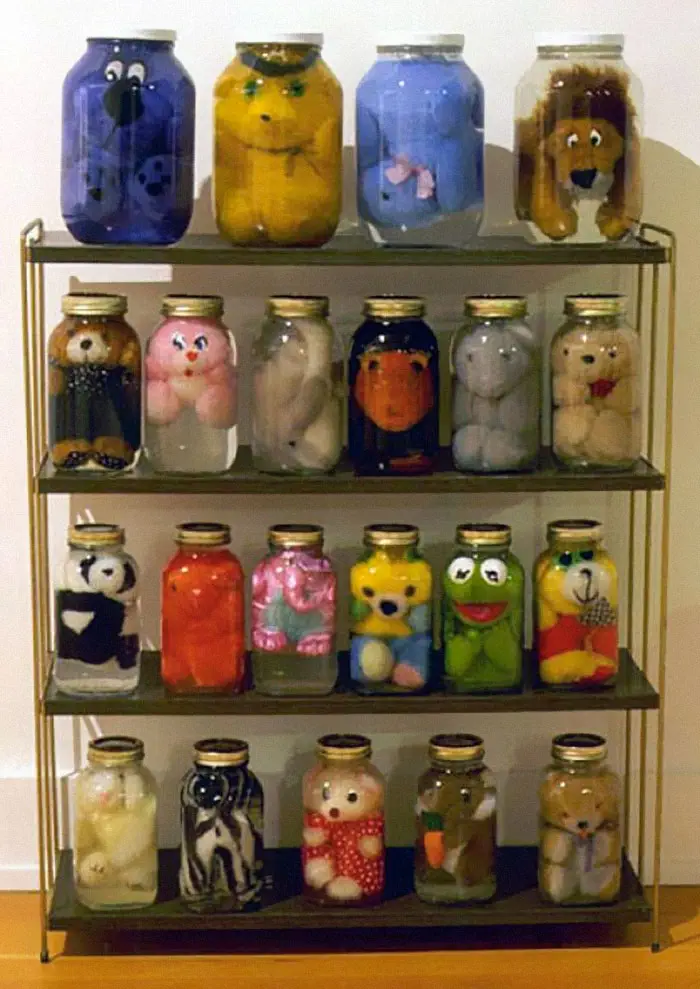 that's one way to hold onto your childhood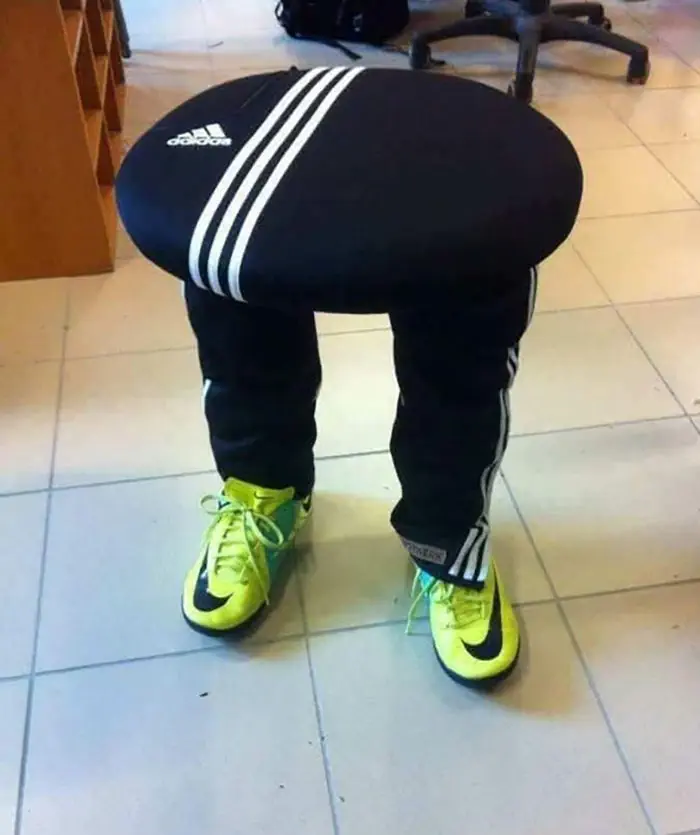 There is so many things wrong with this lol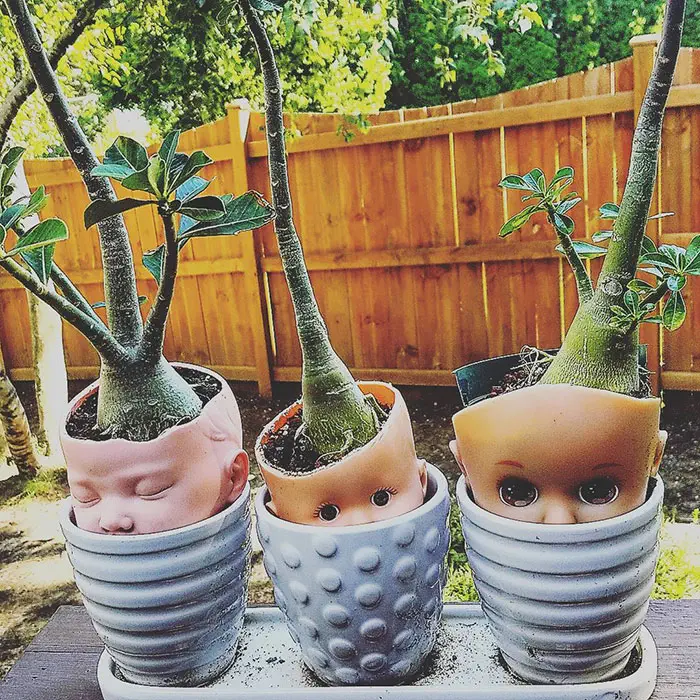 Imagine having these watch you while you sleep, no thank you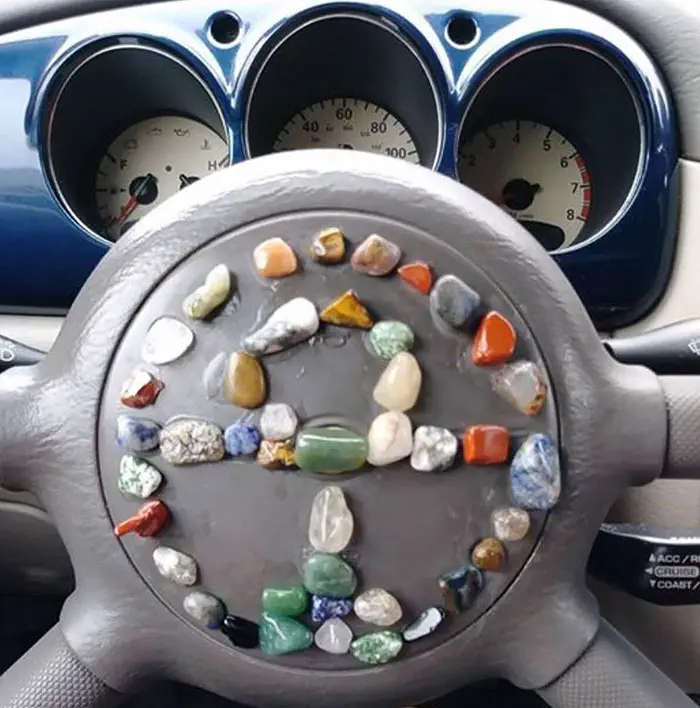 Lol a healing wheel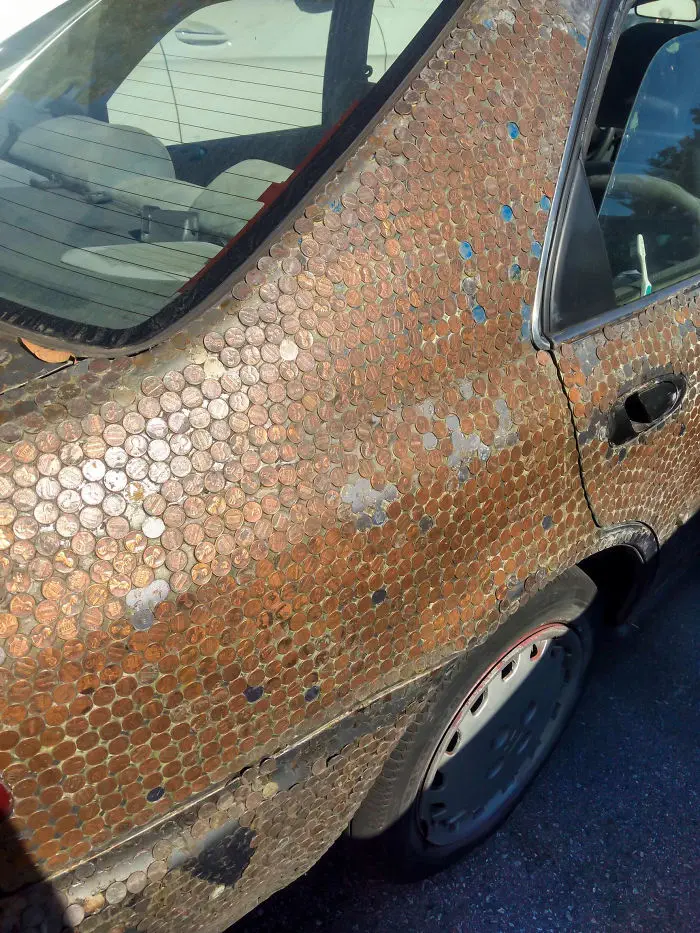 I wonder how much this car is worth
TFB Latest Posts
---
---