30 Hilarious and Random Memes To Start Your Week Off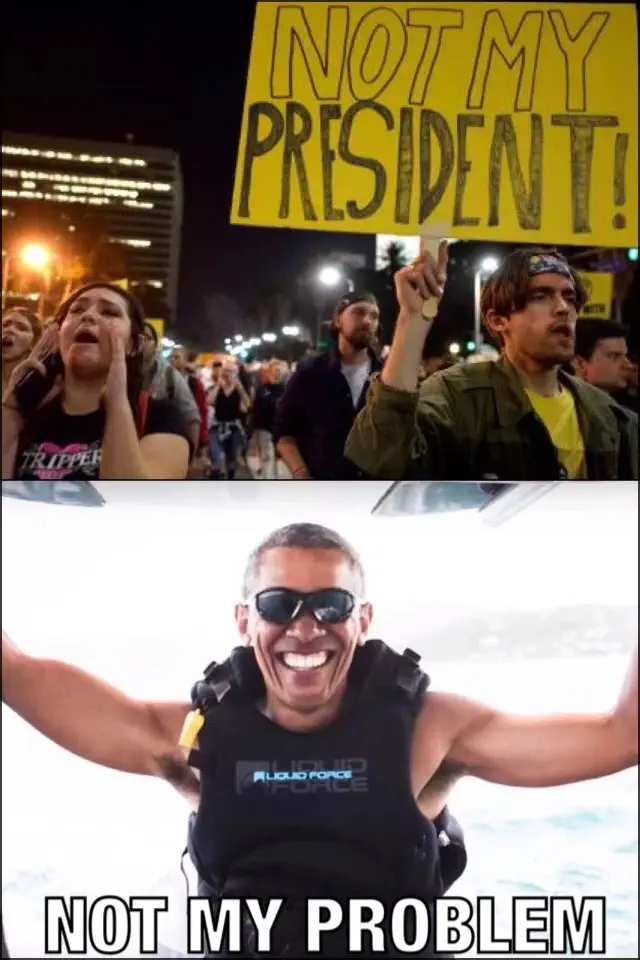 Obama is living his best life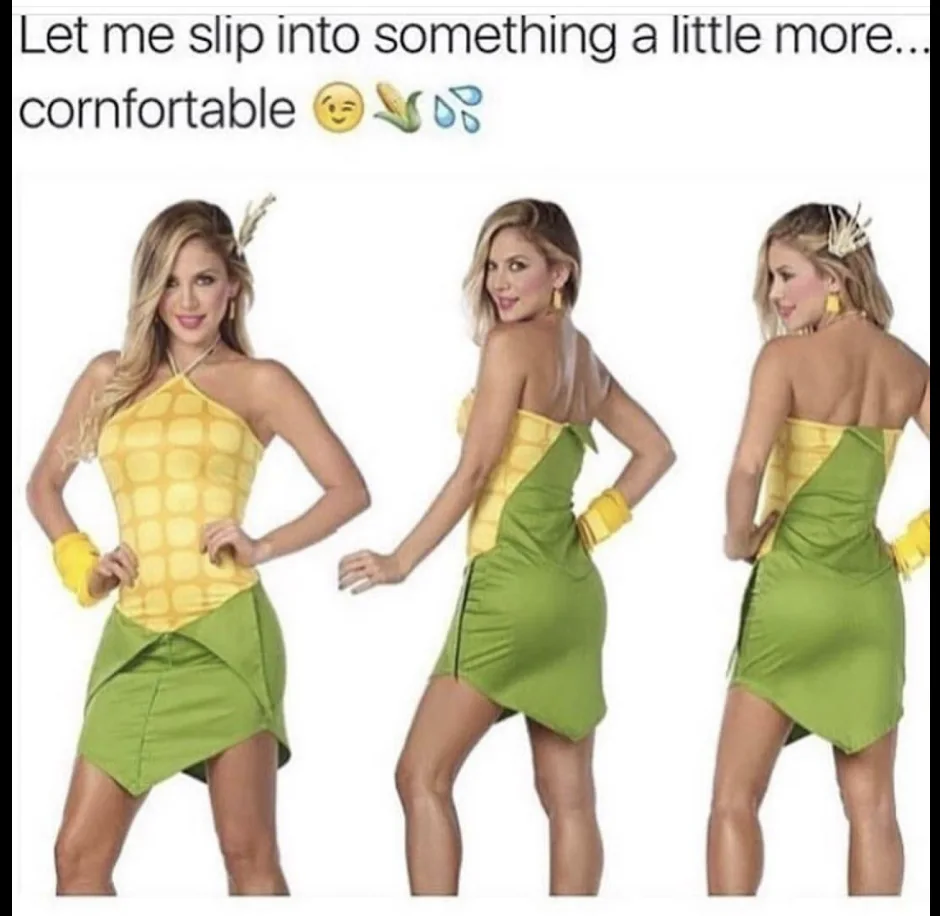 This is such a corny joke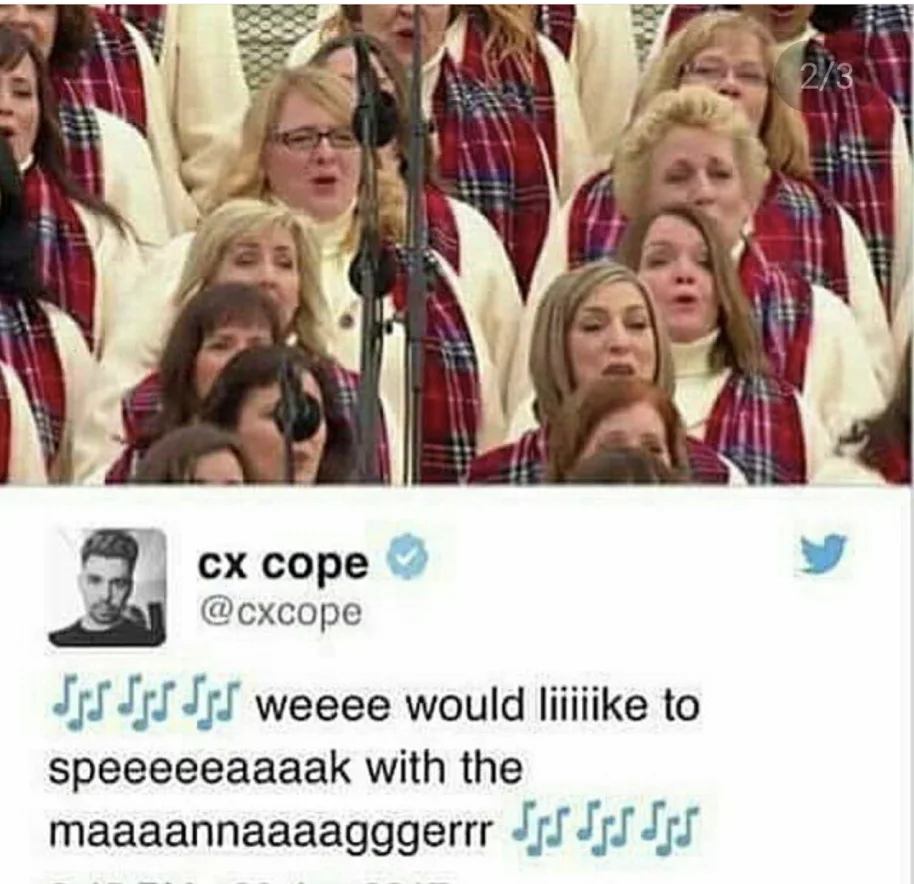 Karen Choir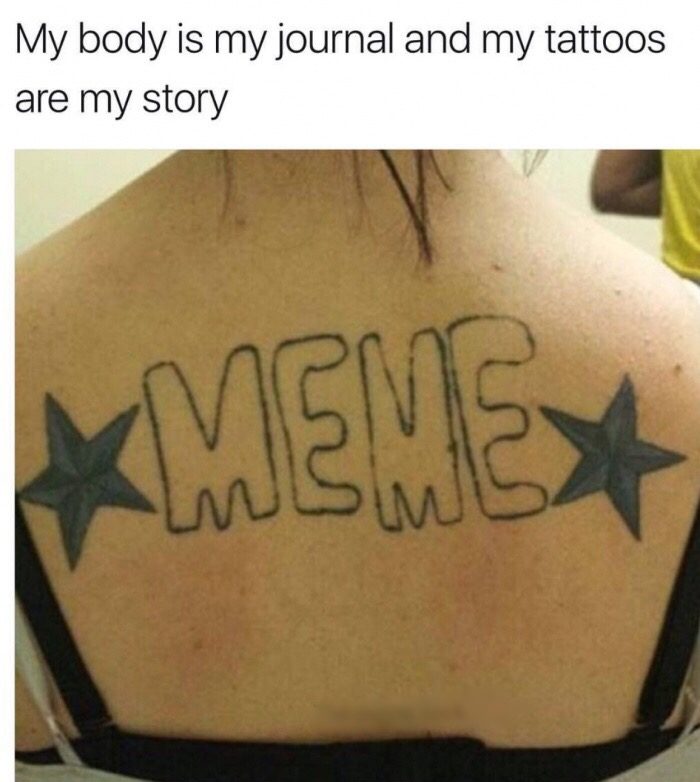 LOL, this is a bad tattoo Woah!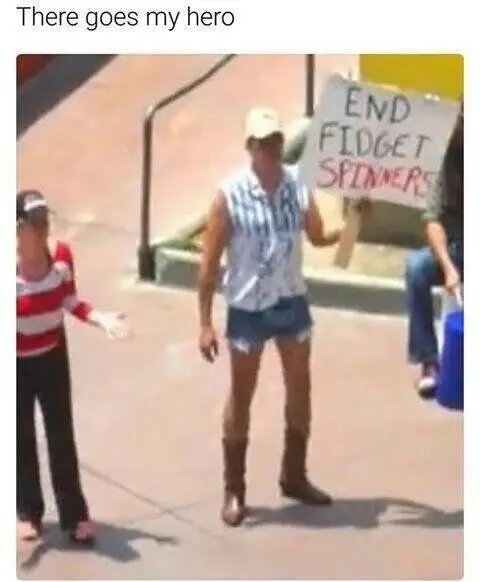 I even forgot about fidget spinners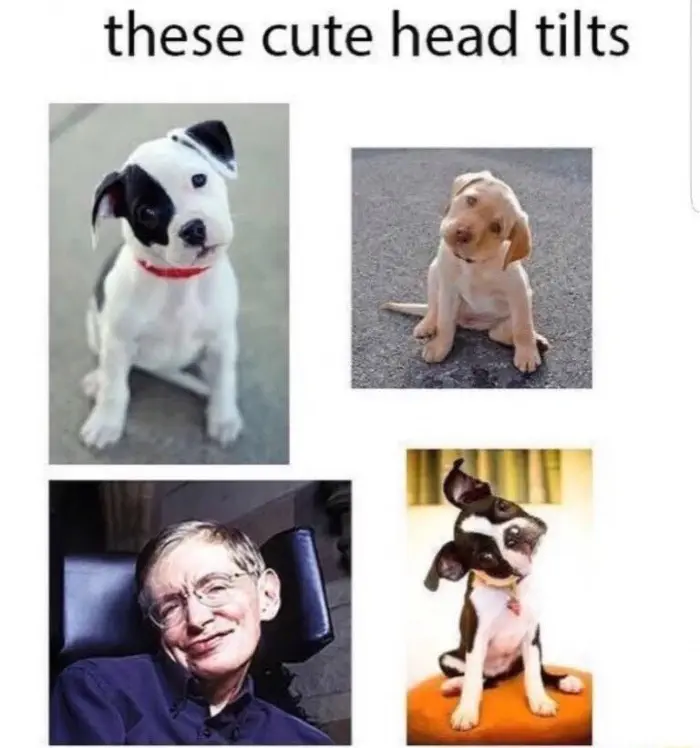 No way they did Stephen hawking like this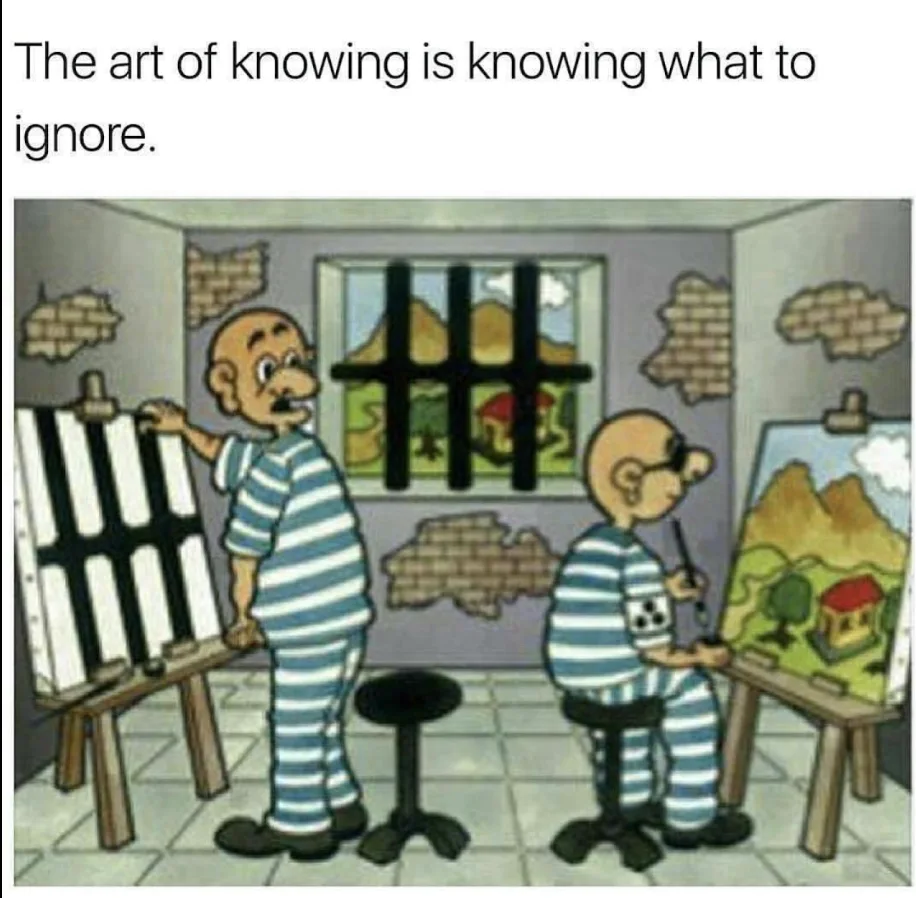 #Deep lol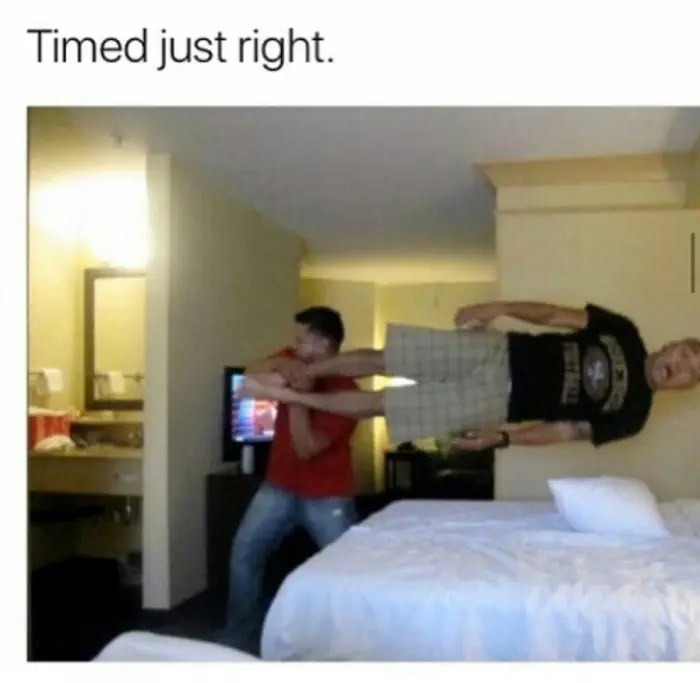 What are they doing lol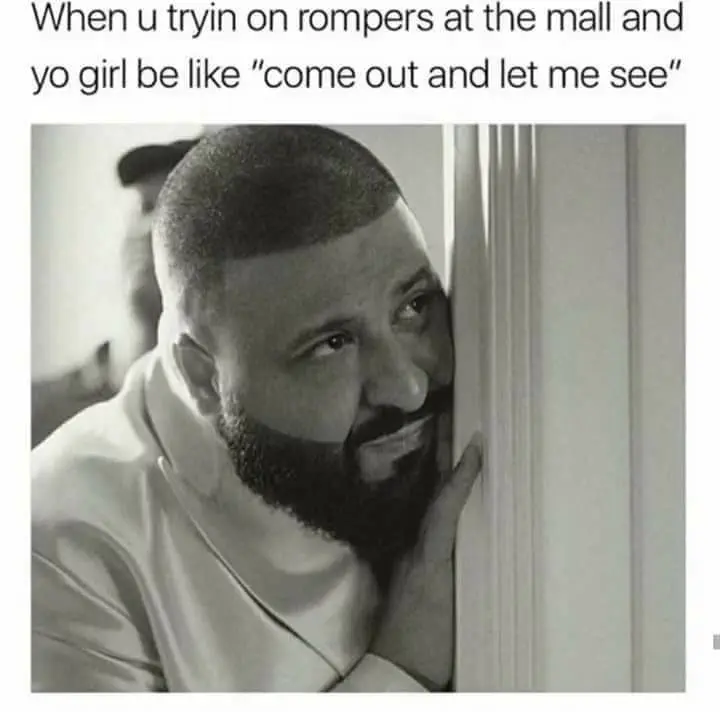 Men rompers were one bad trend lol
Monday Mood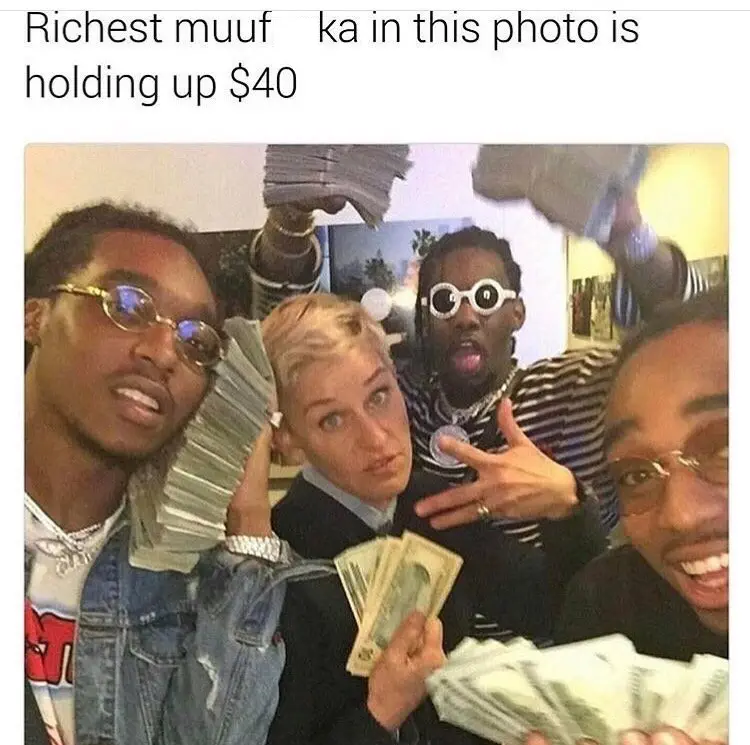 lol Ellen Is probably richer than them all put together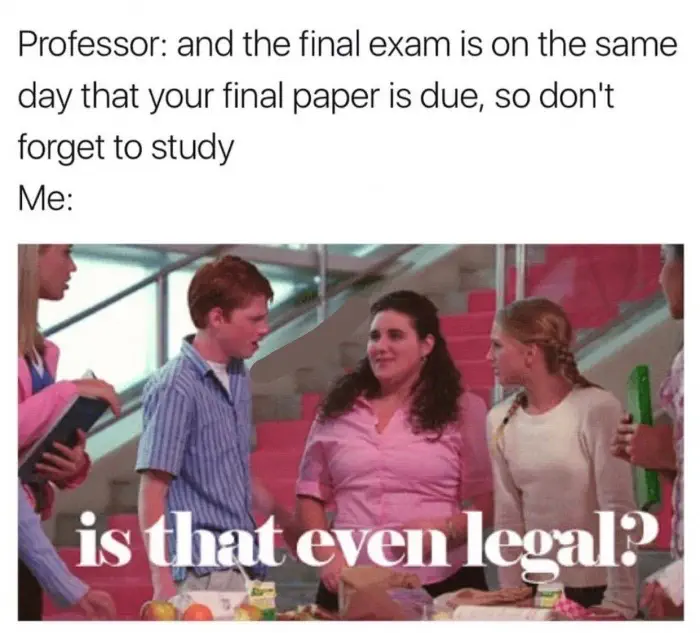 Professors have no remorse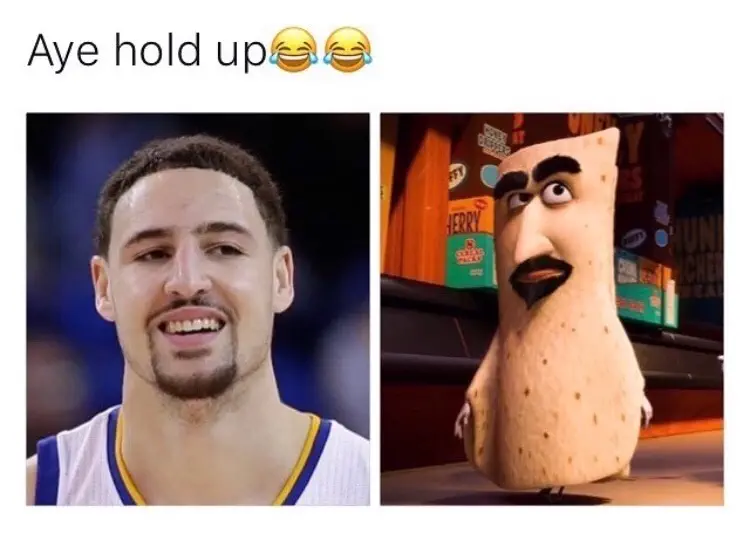 Wait a minute!
HAHAHA "Tell me i wont be mad"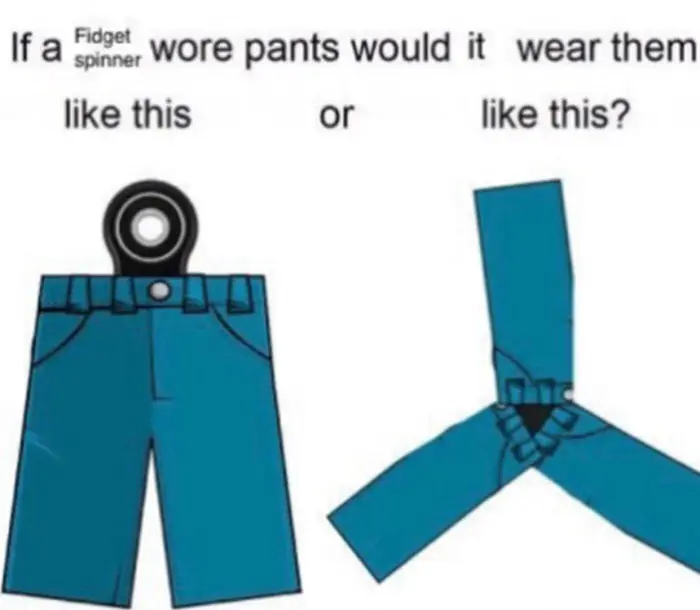 Who thinks of this, and why lol!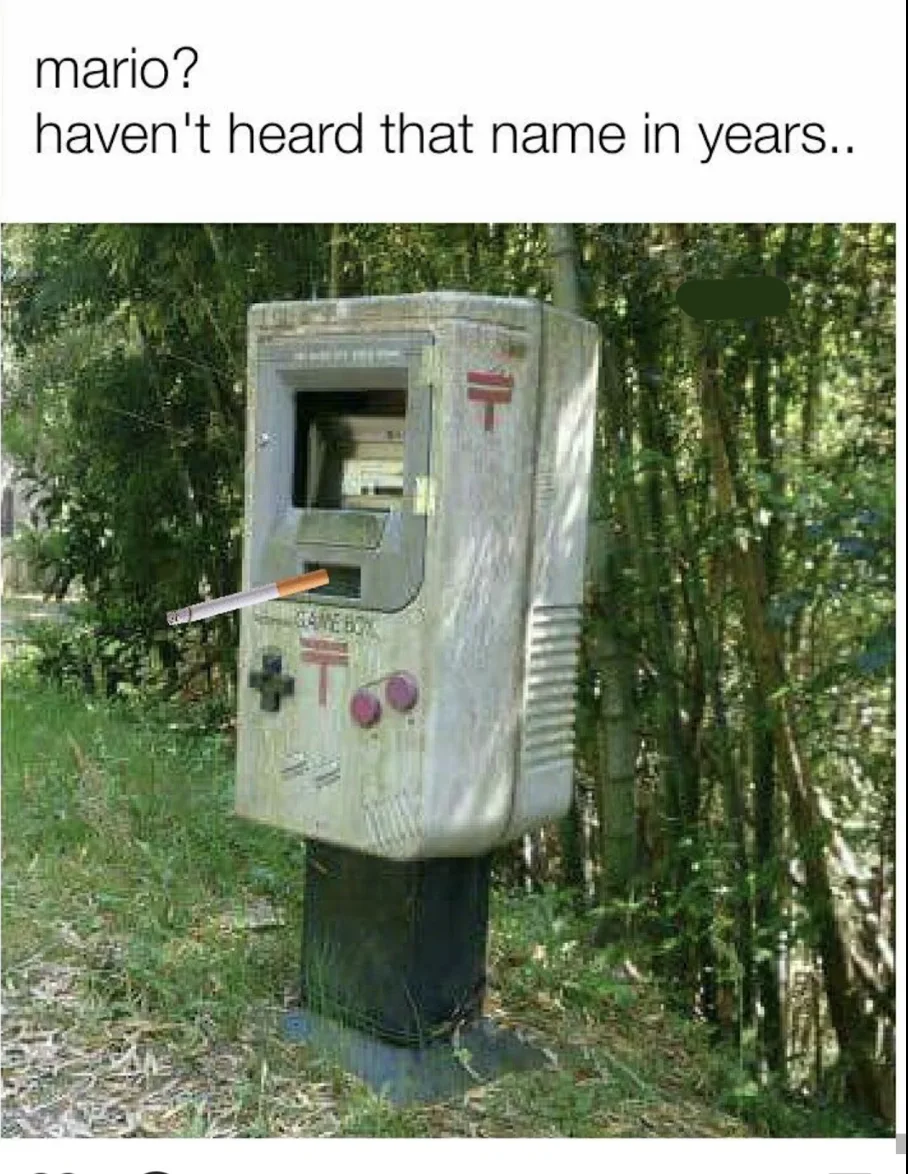 I miss the game boy days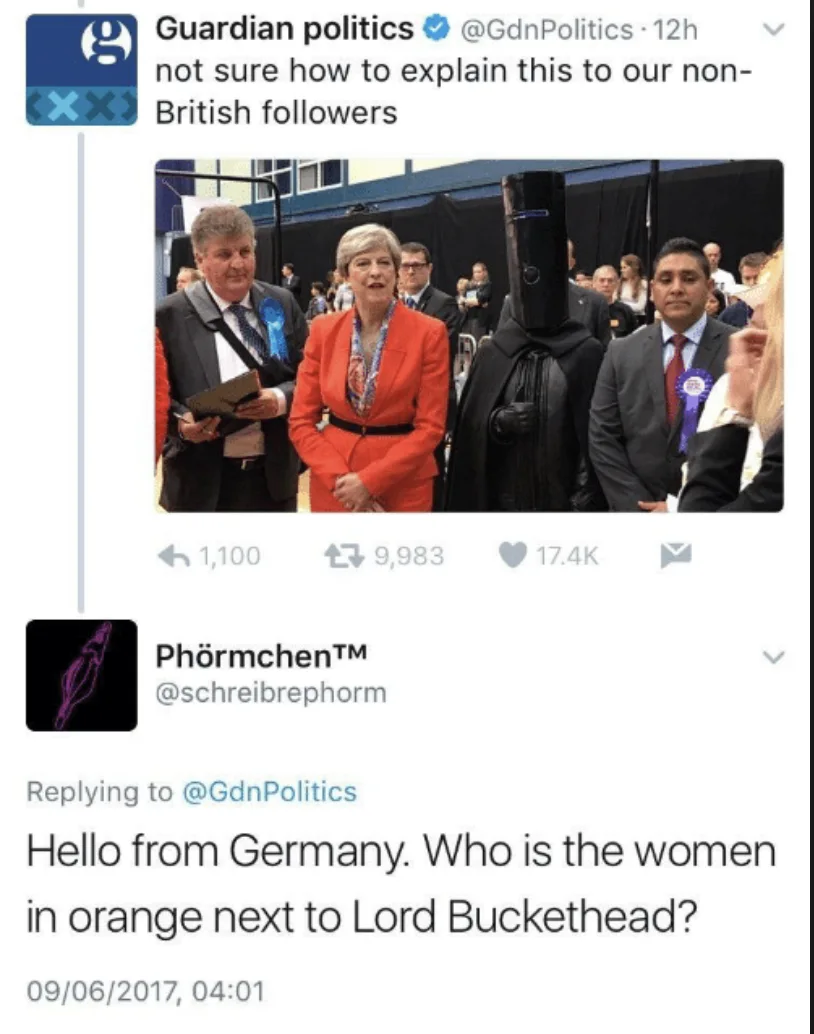 So many questions lol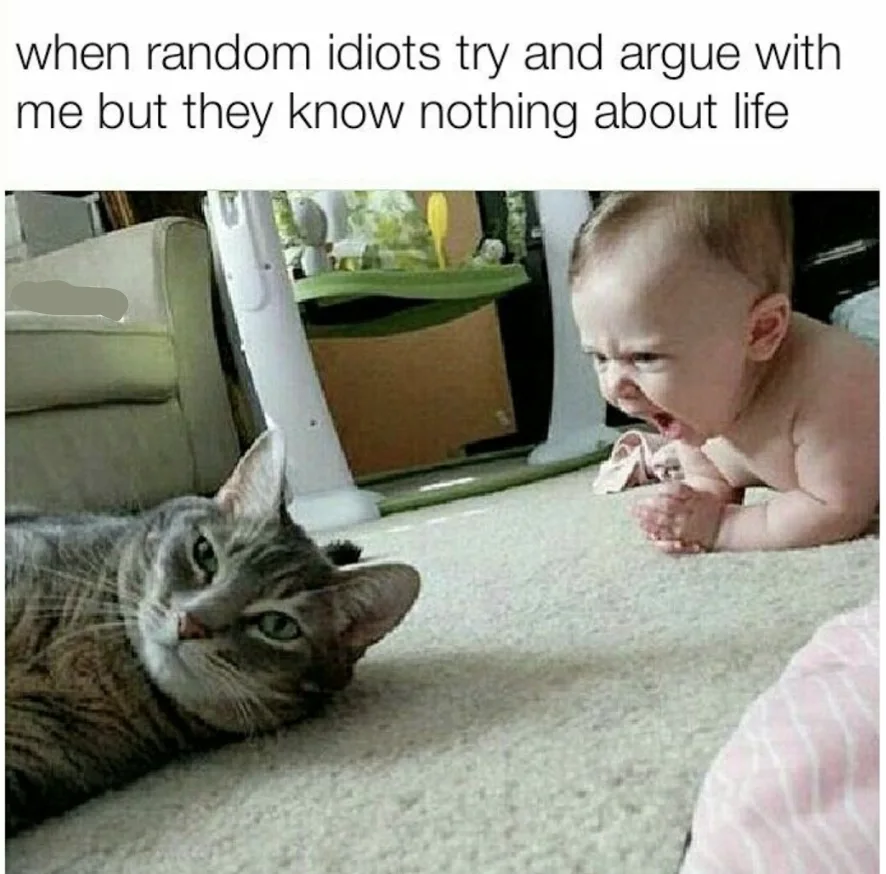 I Feel like this cat Everyday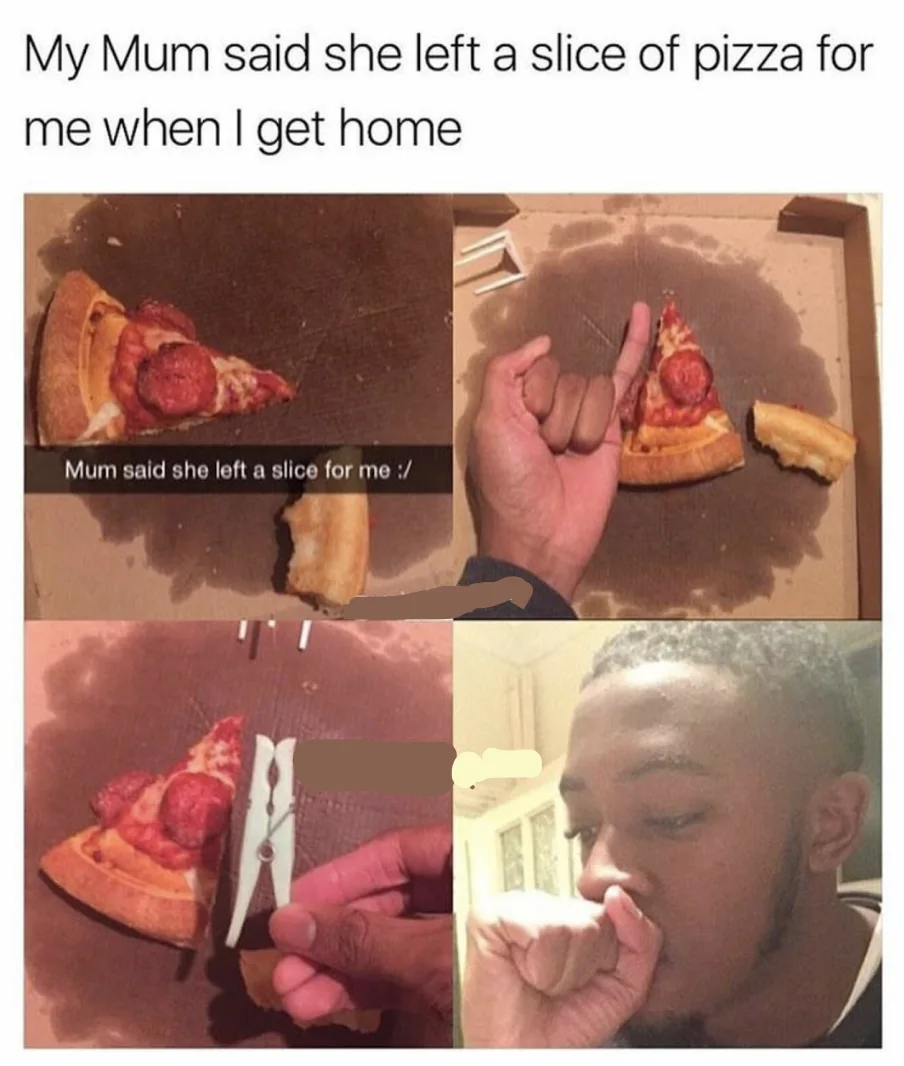 His mom hates him LOL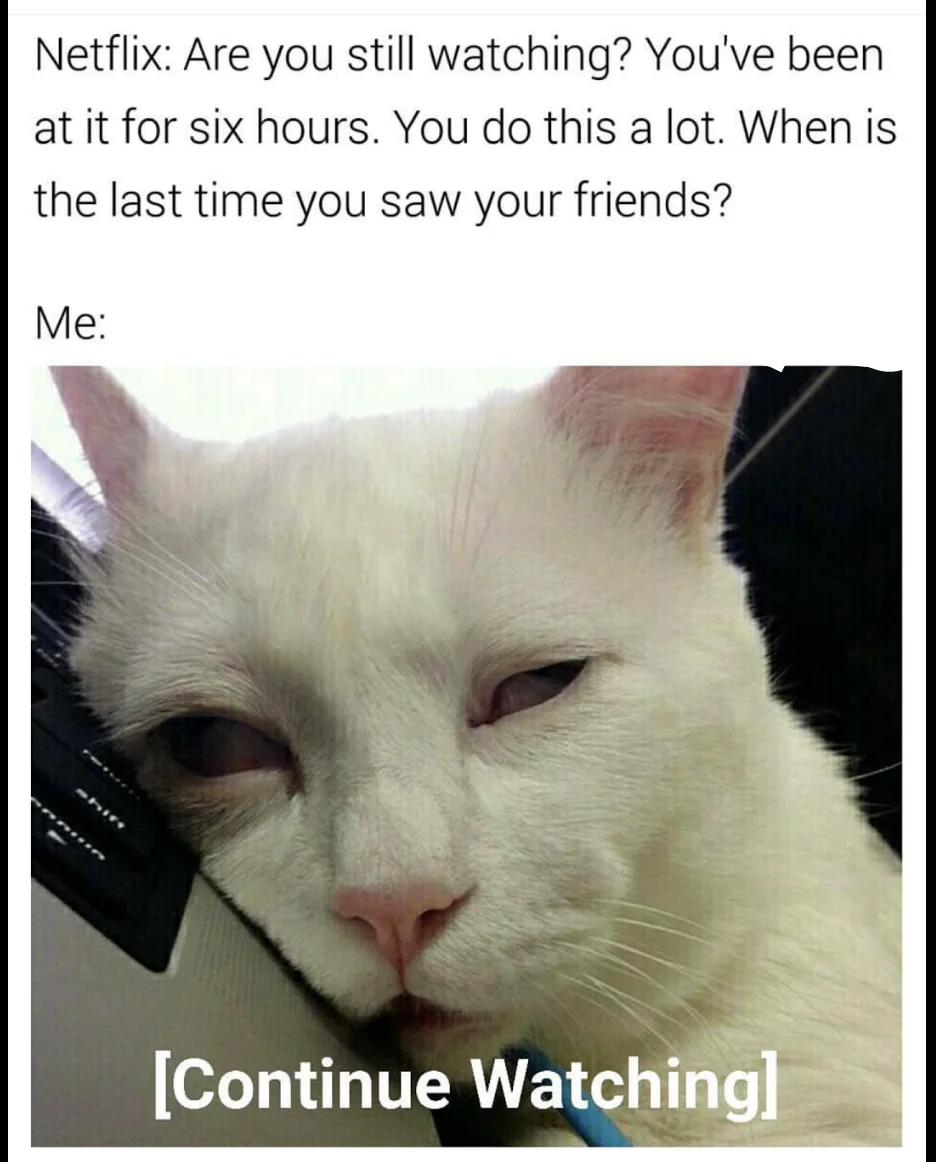 Netflix needs to mind their business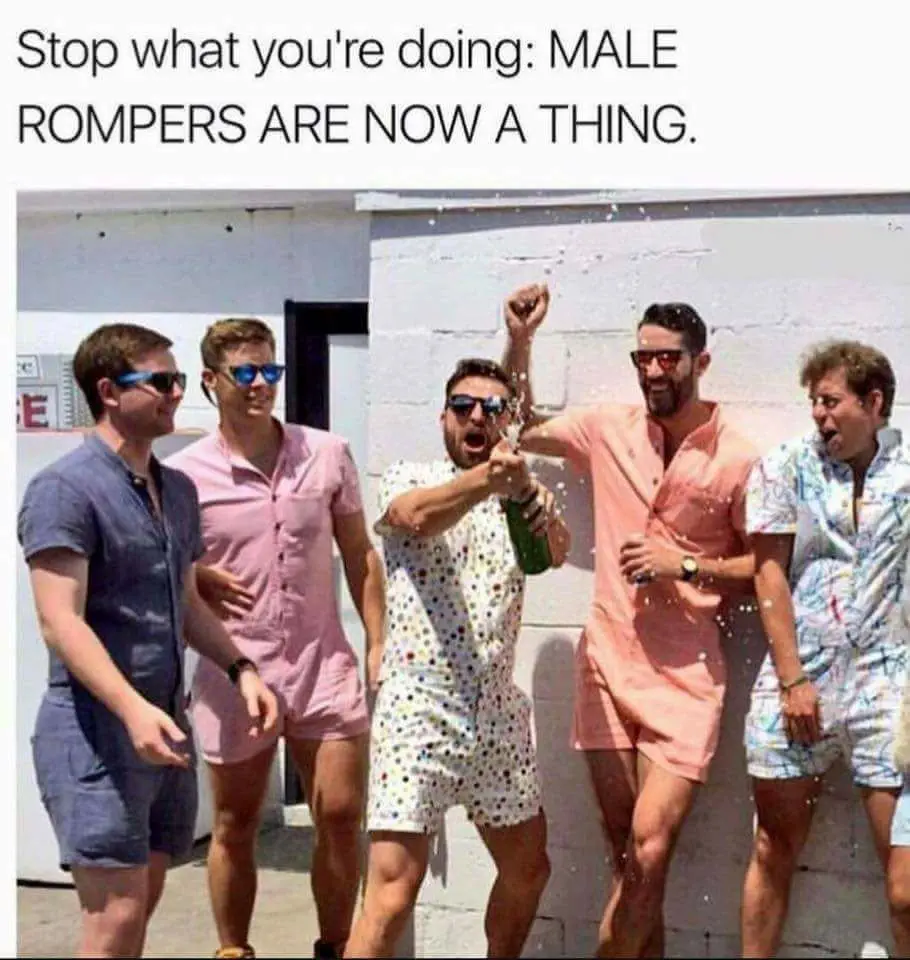 No, they are not! this was a bad time for fashion lol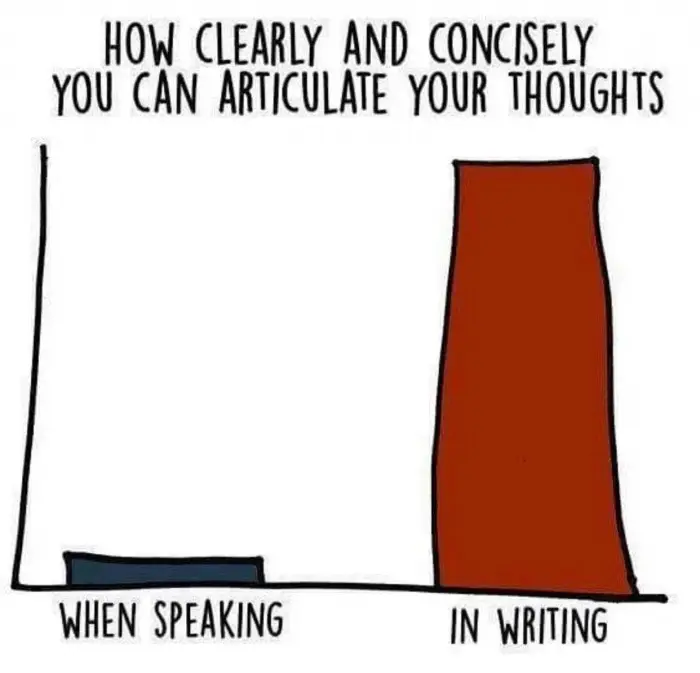 So true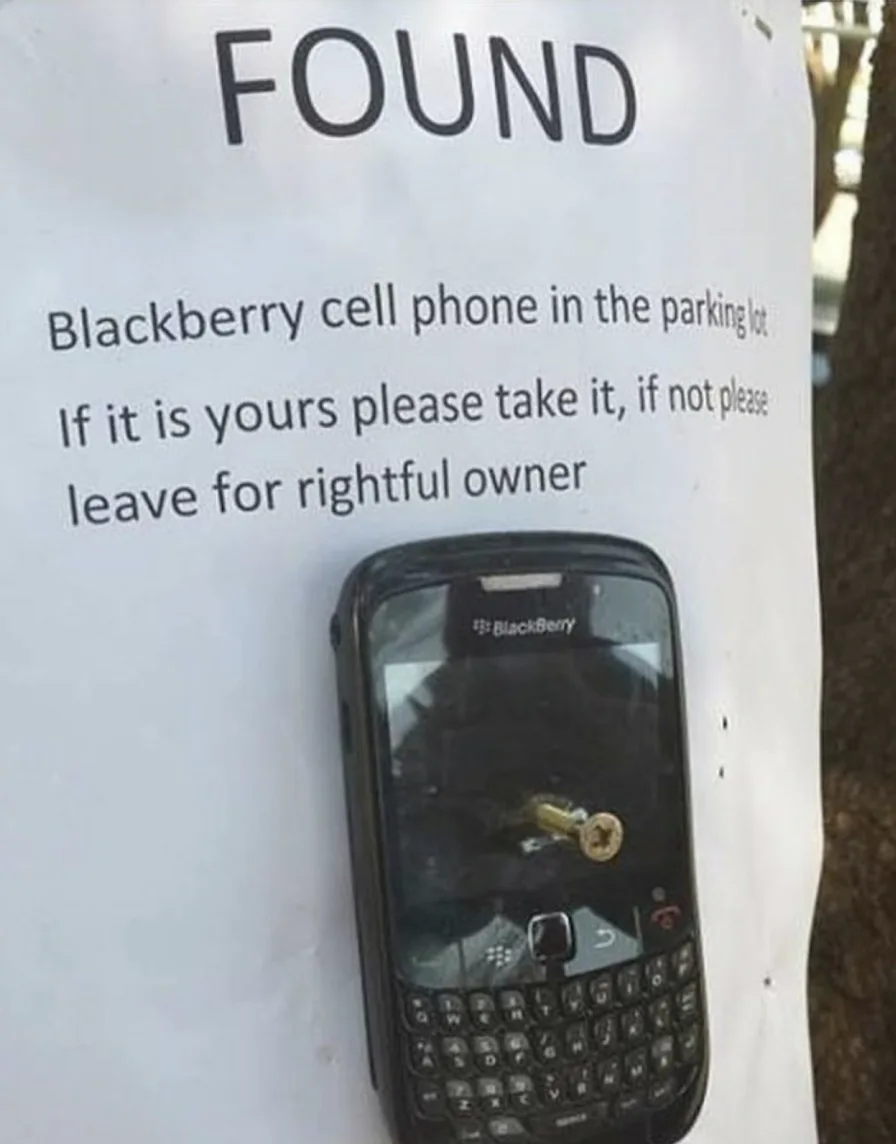 Who still uses blackberries LOL
this looks so good!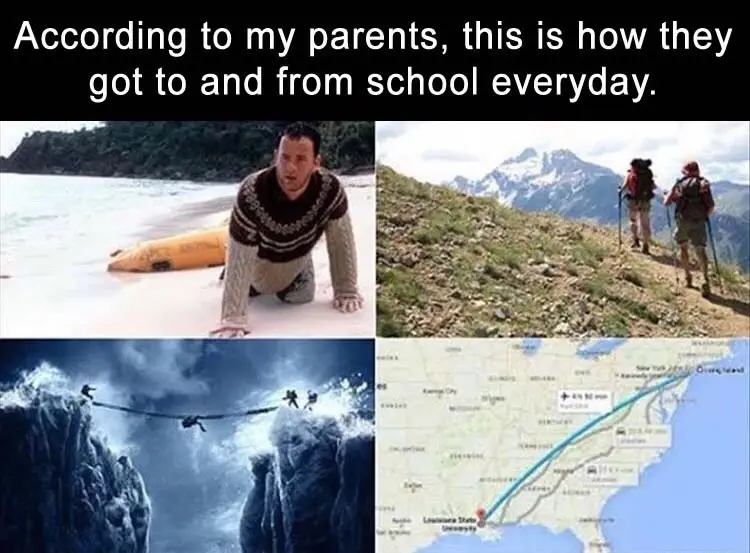 HAHAHAHA everyone's parents went through the most to get to school!
dear fitness people
HAHAHA if you see unicorns you have a problem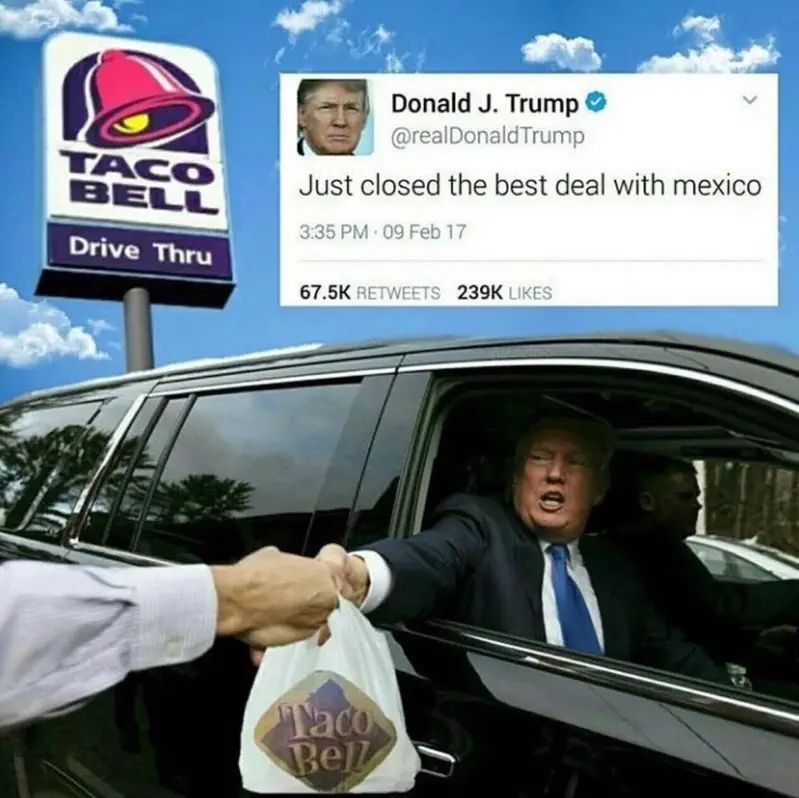 This is all he wanted lol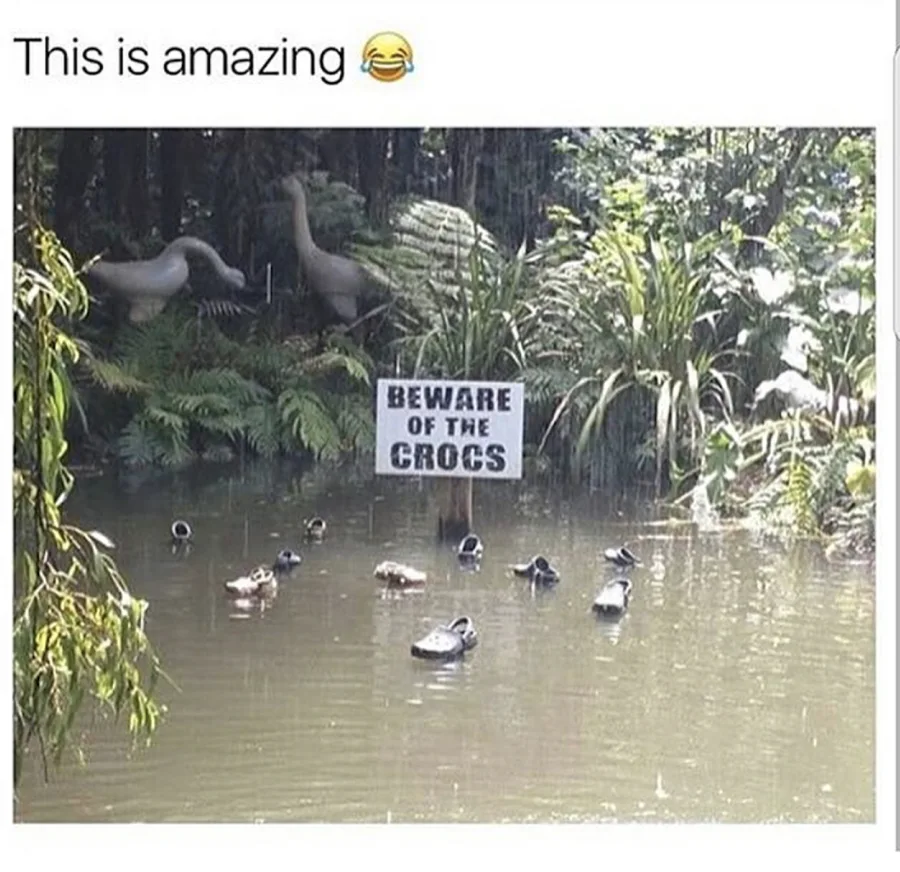 Crocs in their natural habitat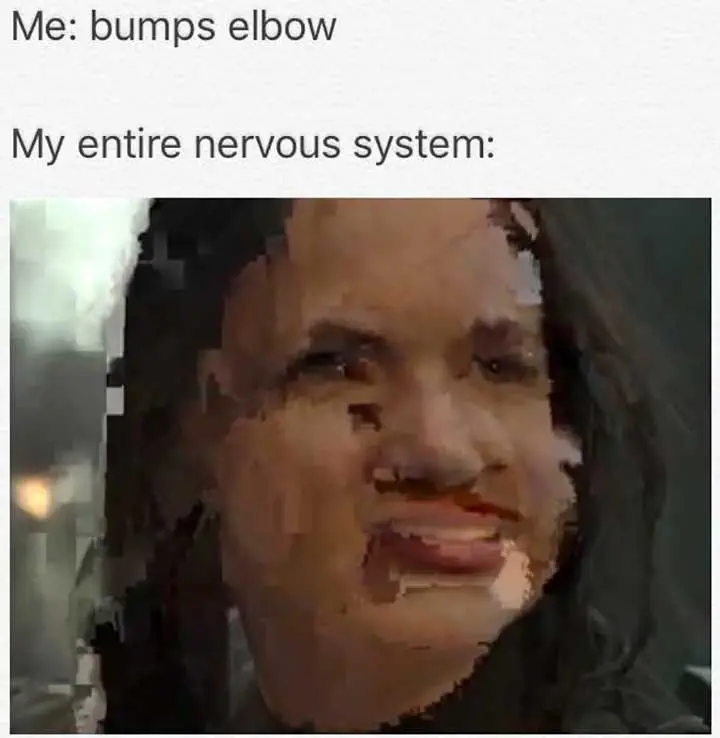 Why is this picture so accurate to the feeling
TFB Latest Posts
---
---