30 Amazing Self Portrait Ideas To Improve Your Instagram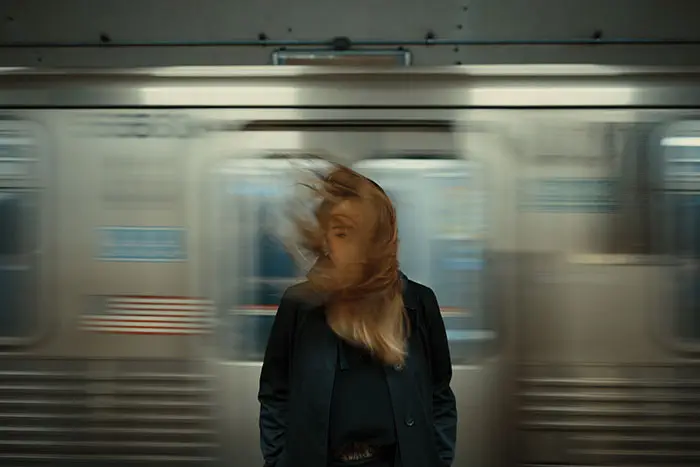 Motion pics are so cool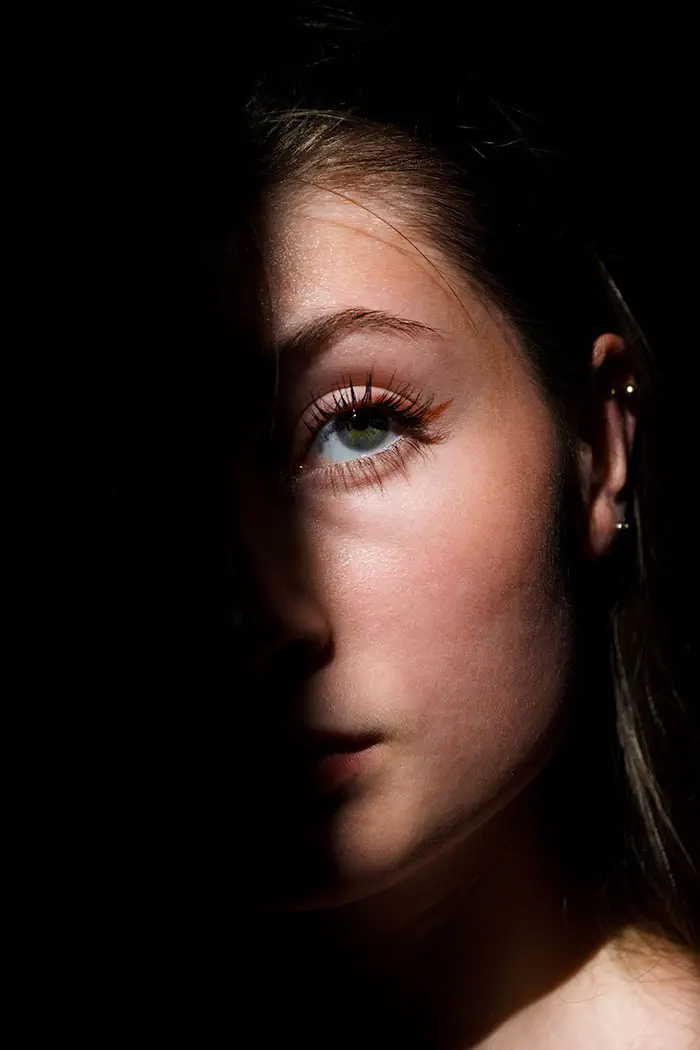 the shadows are your friend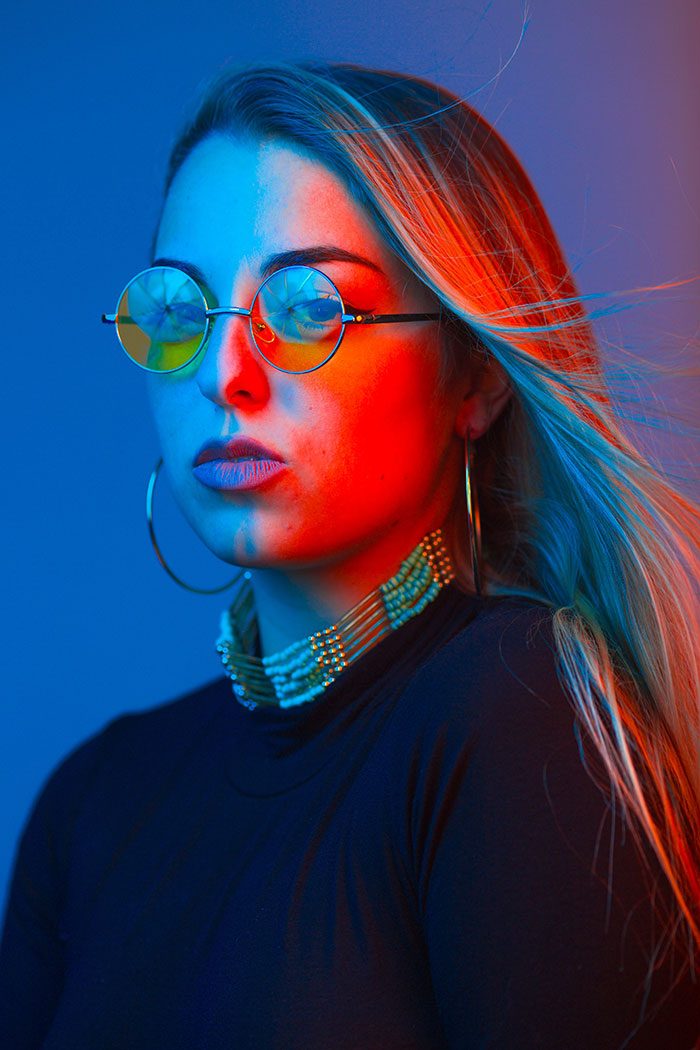 play around with colour !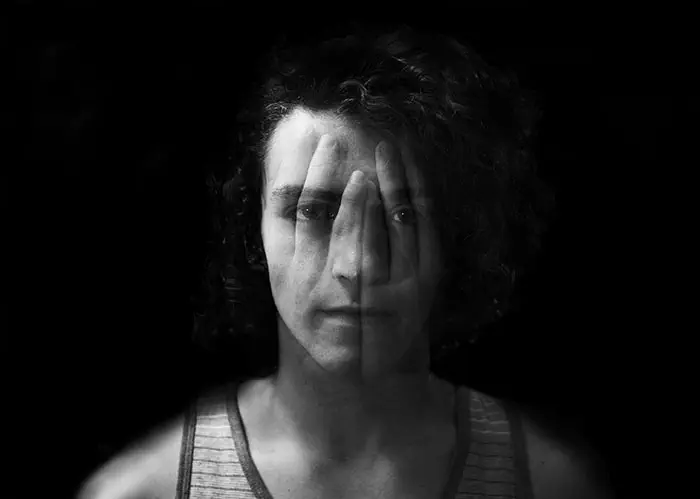 get creative , photoshop is powerful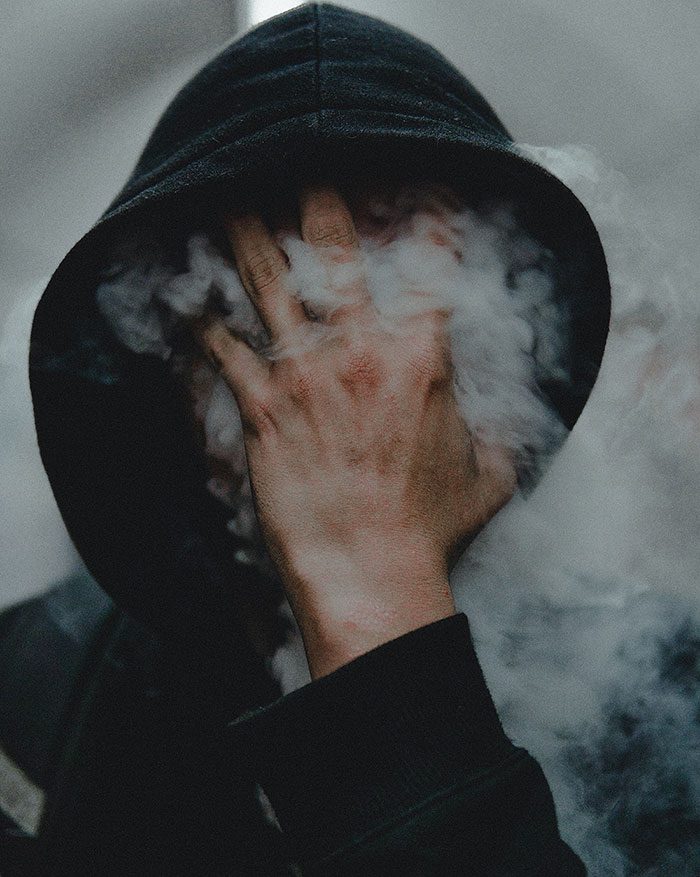 soooo cool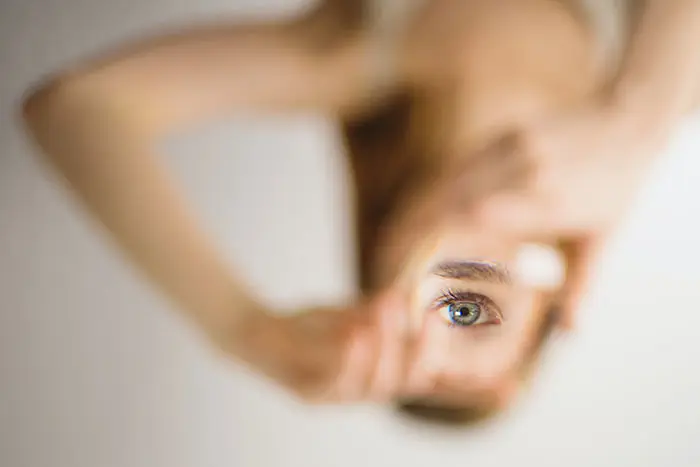 wow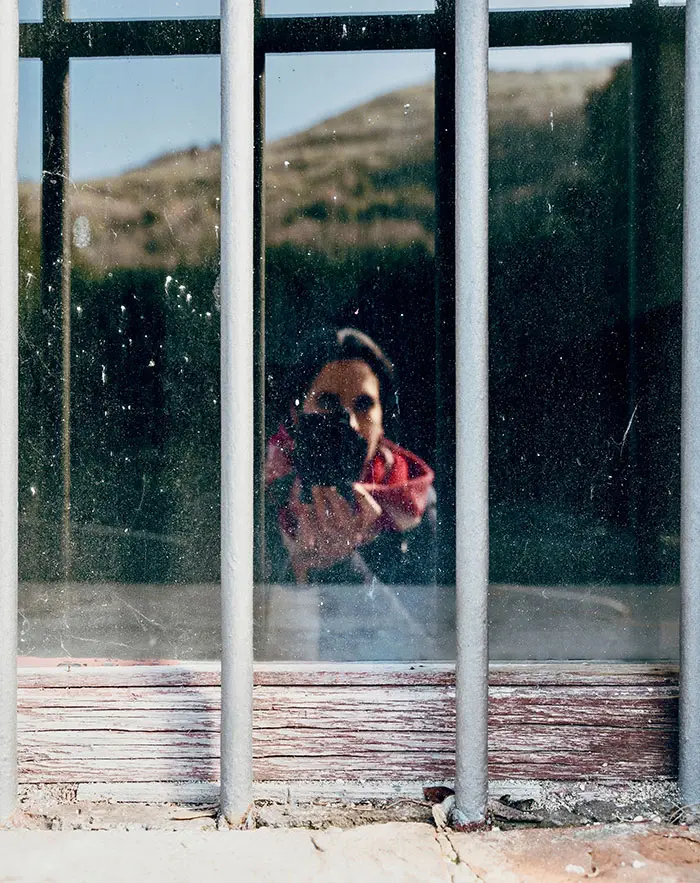 I love this so much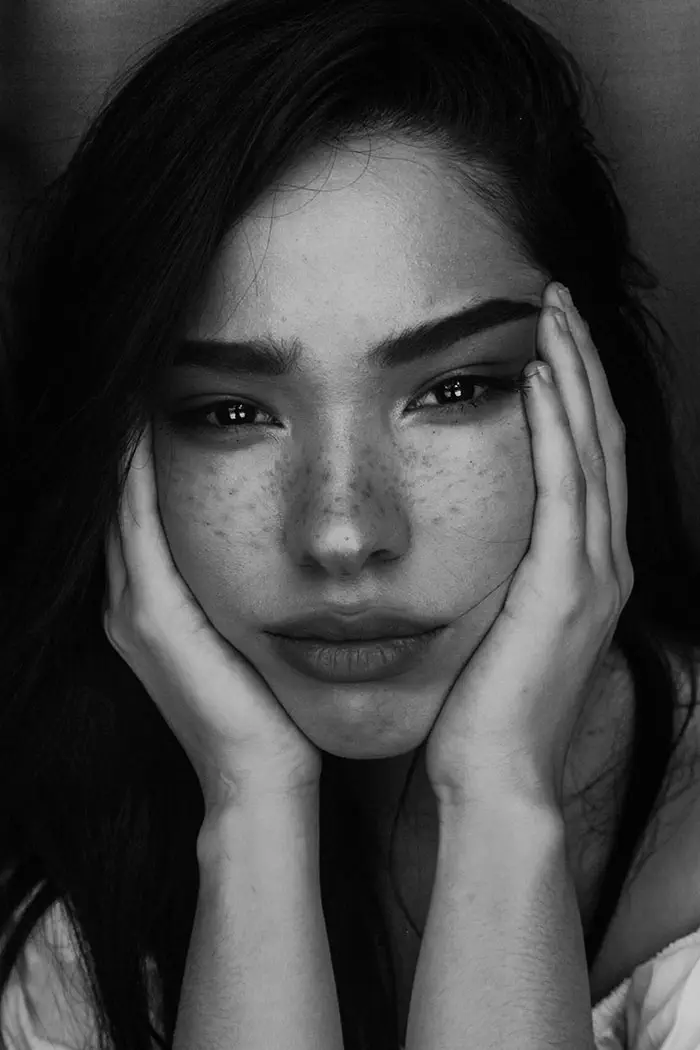 Black and white is always a good option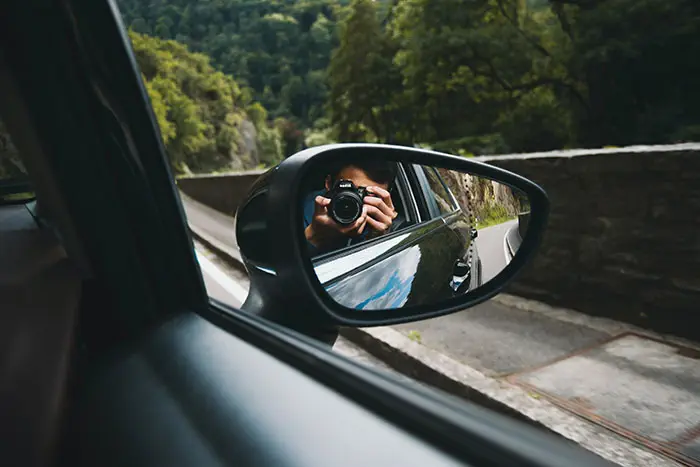 road trip photos !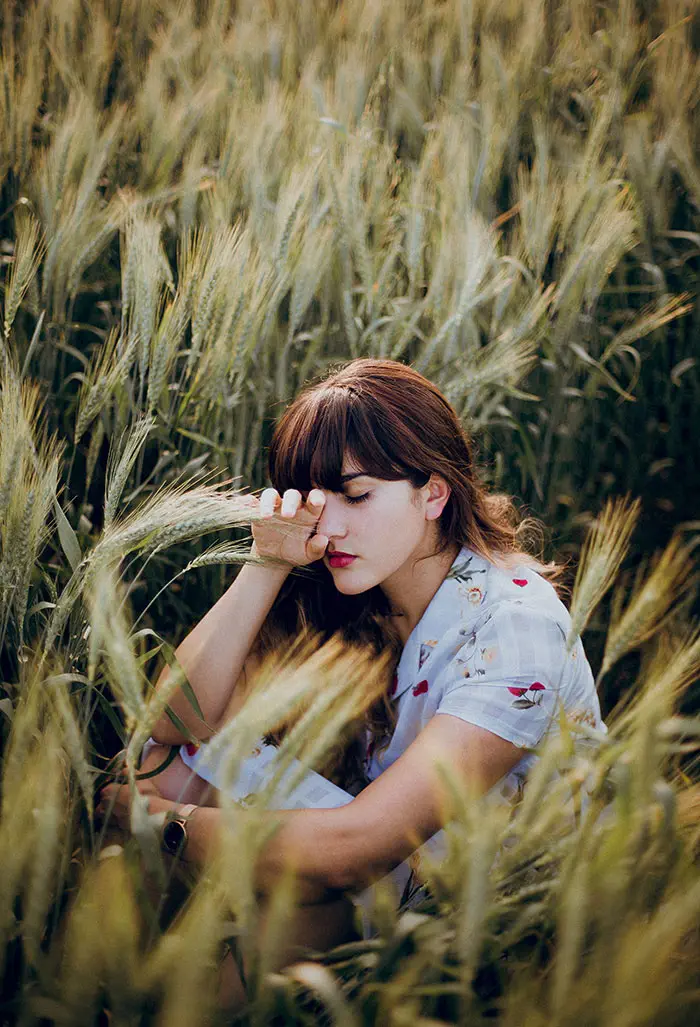 Lovely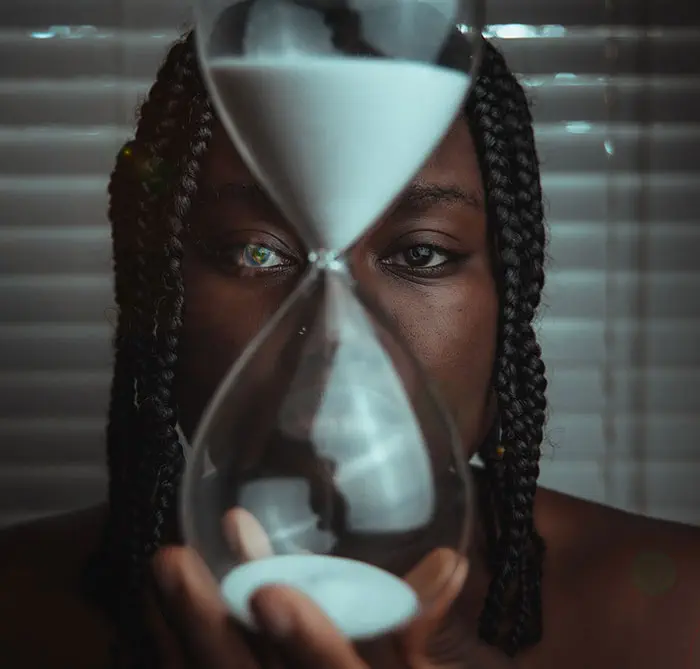 this is absolutely epic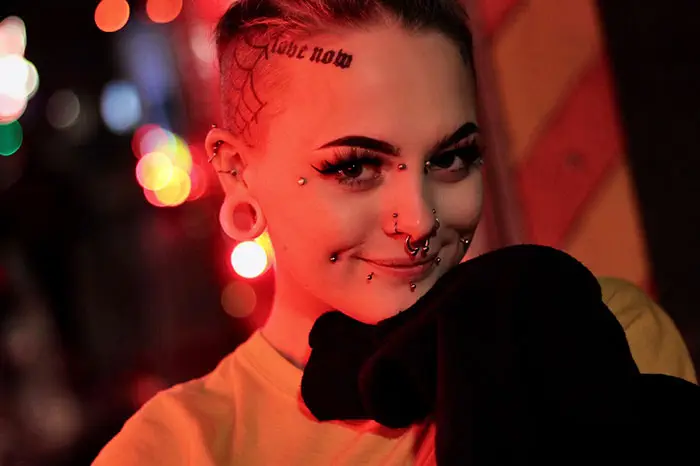 Amazing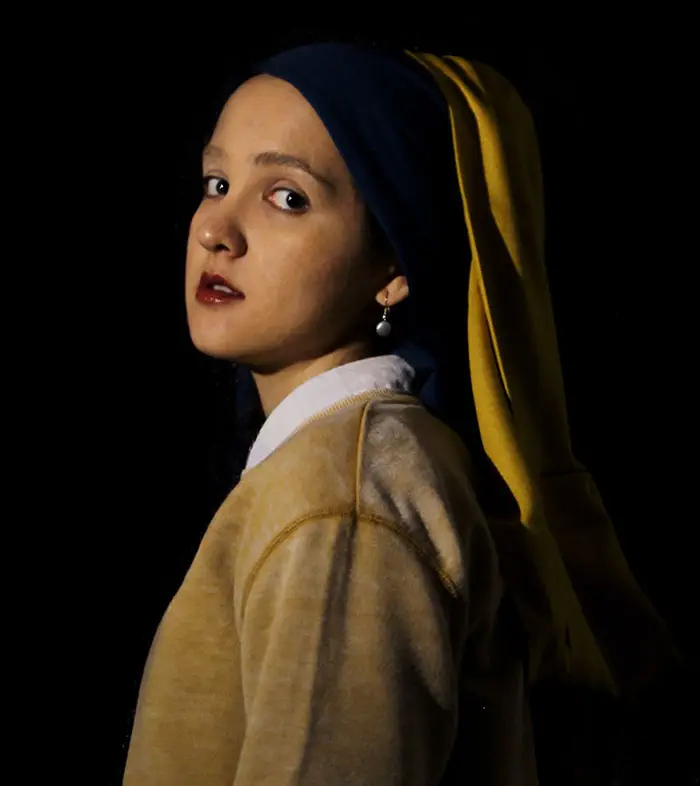 costumes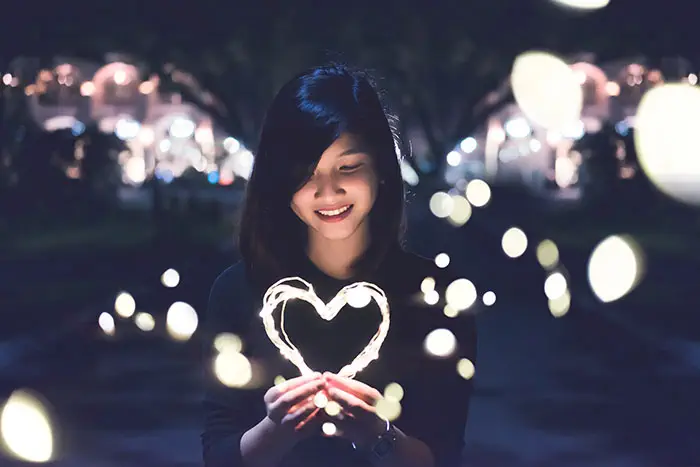 the lights are so pretty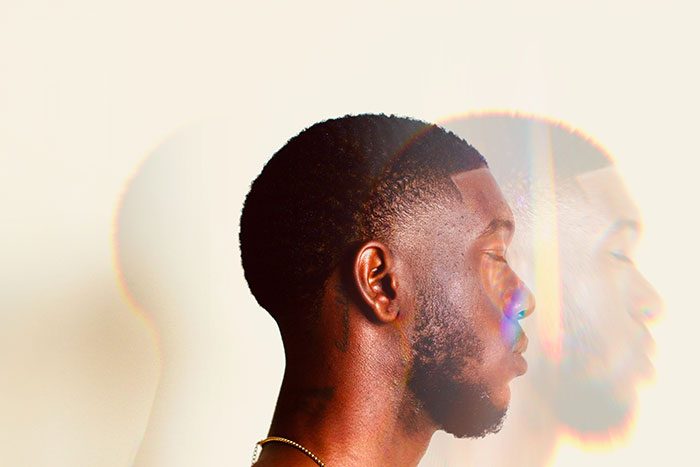 love it!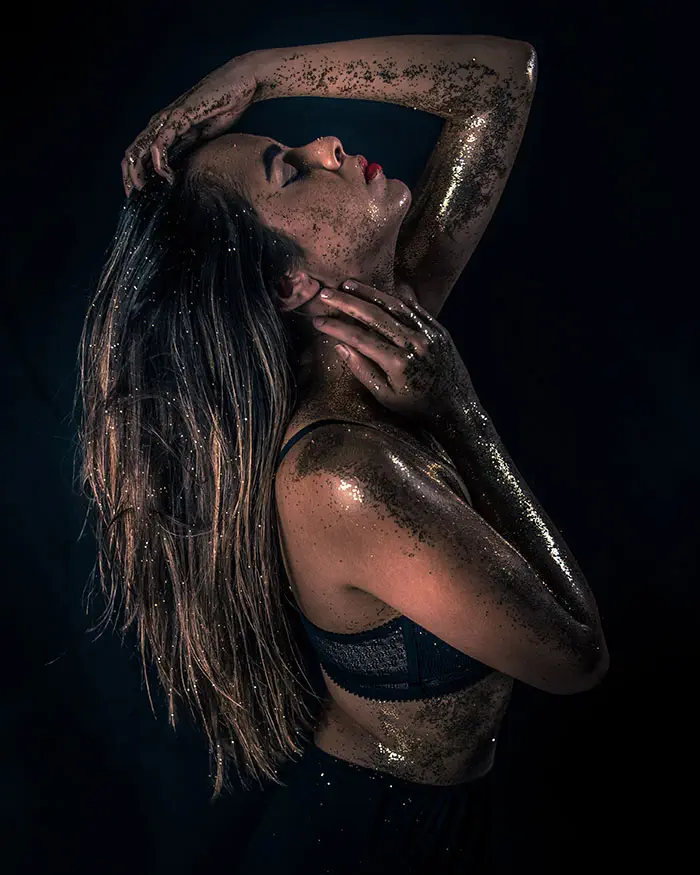 glitter !!!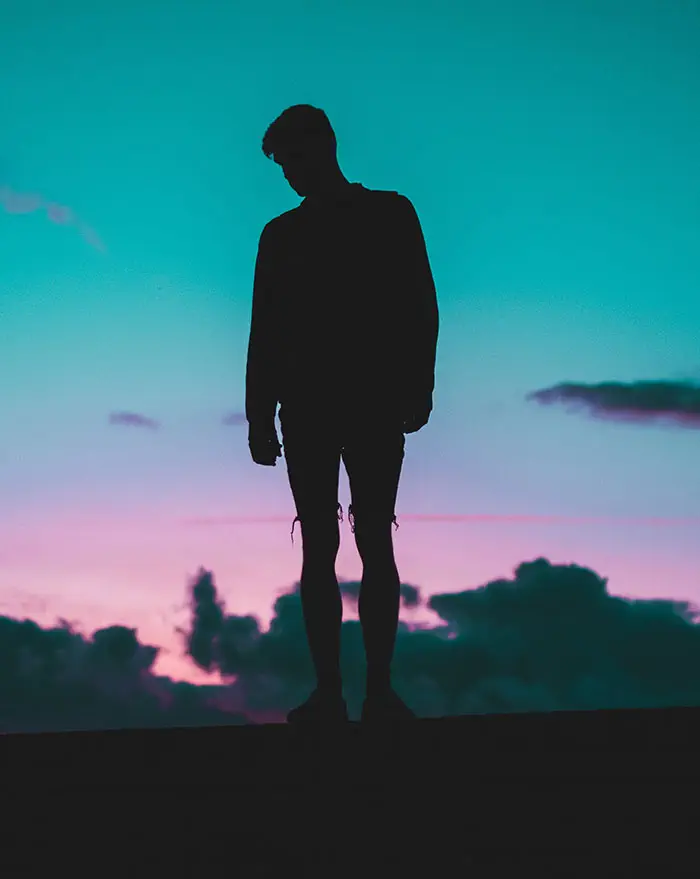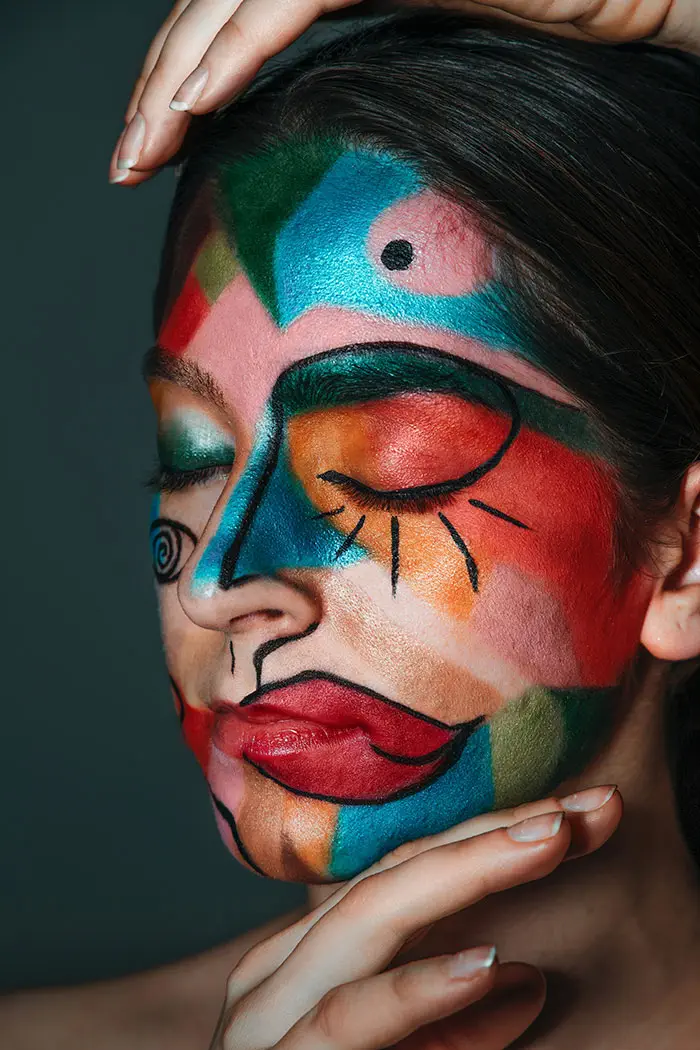 become art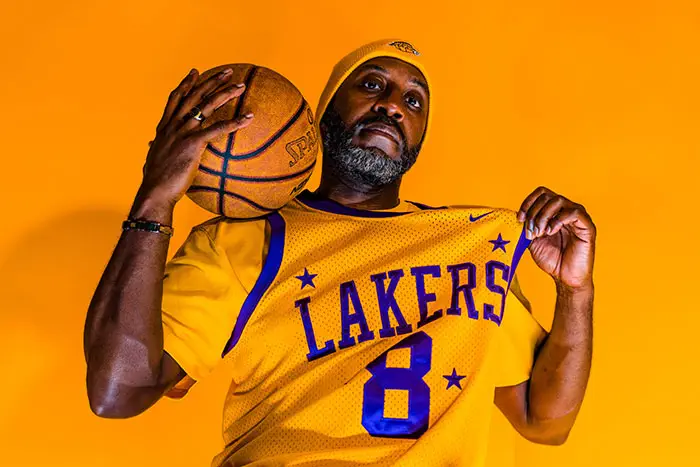 colour coordinate !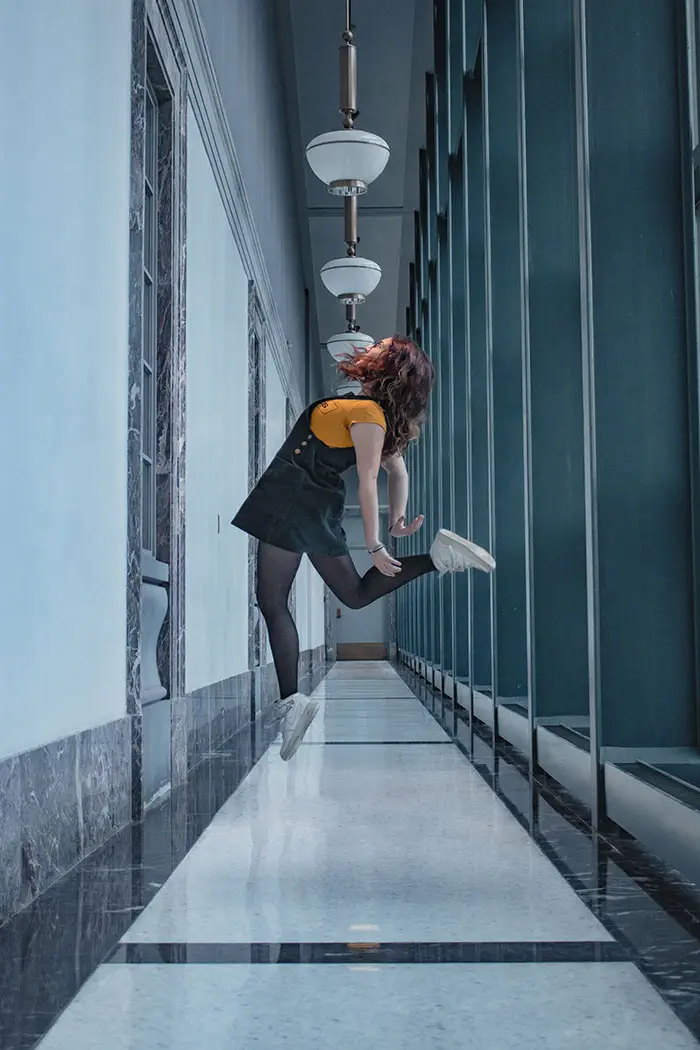 levitate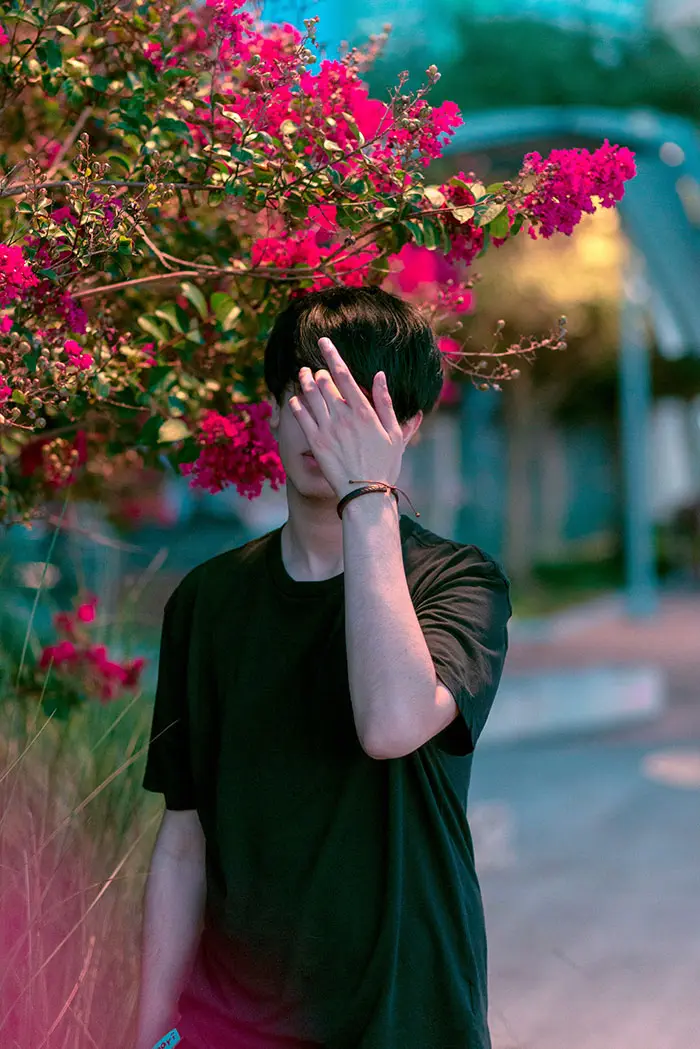 amazing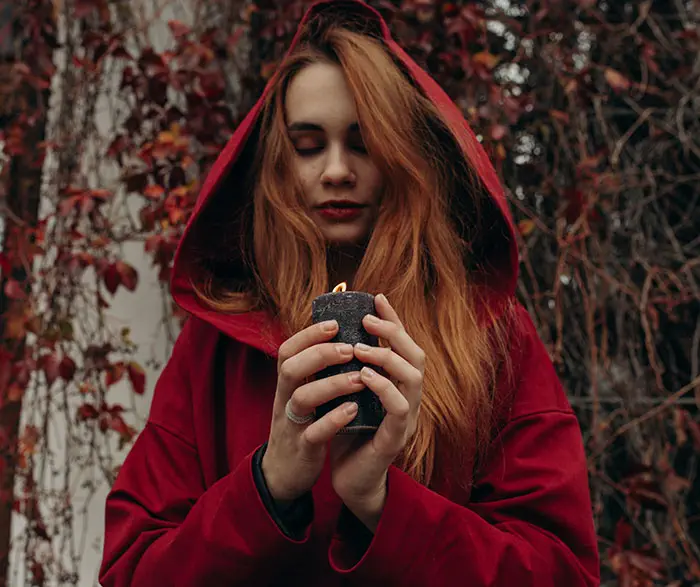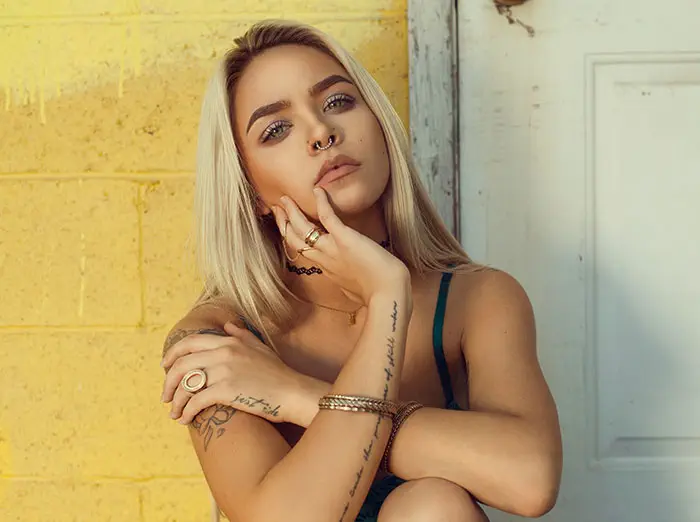 shes so pretty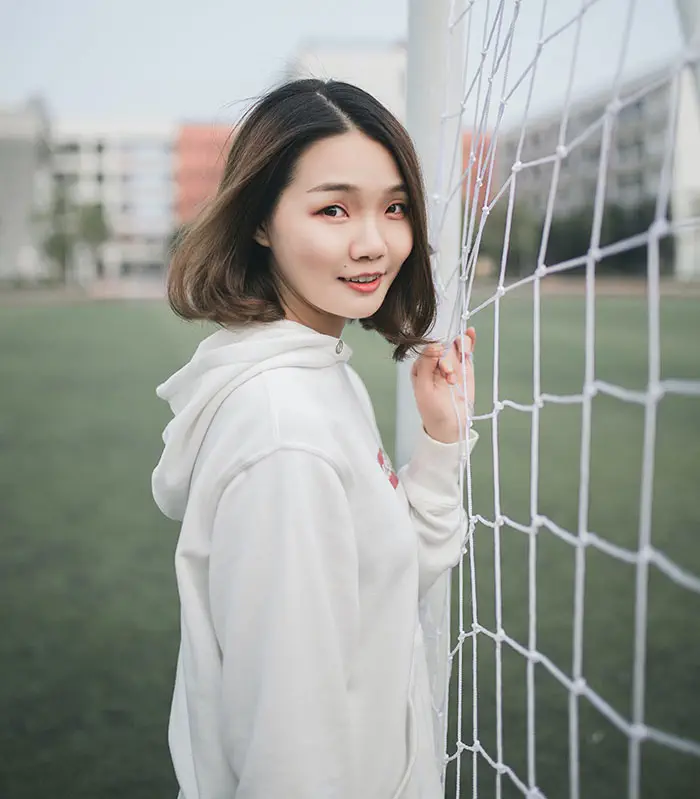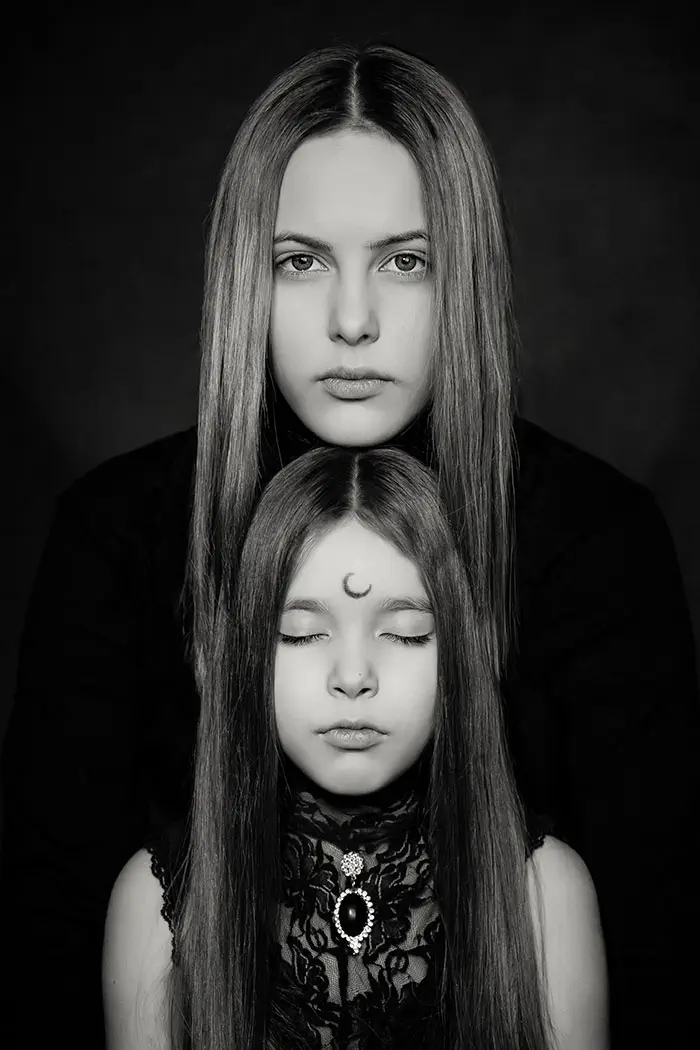 wowww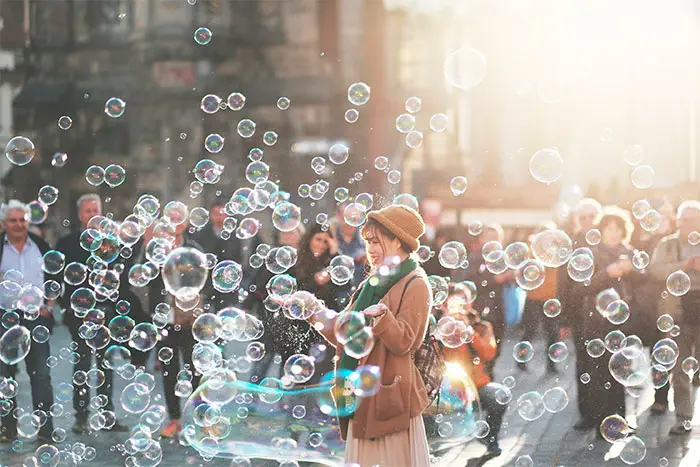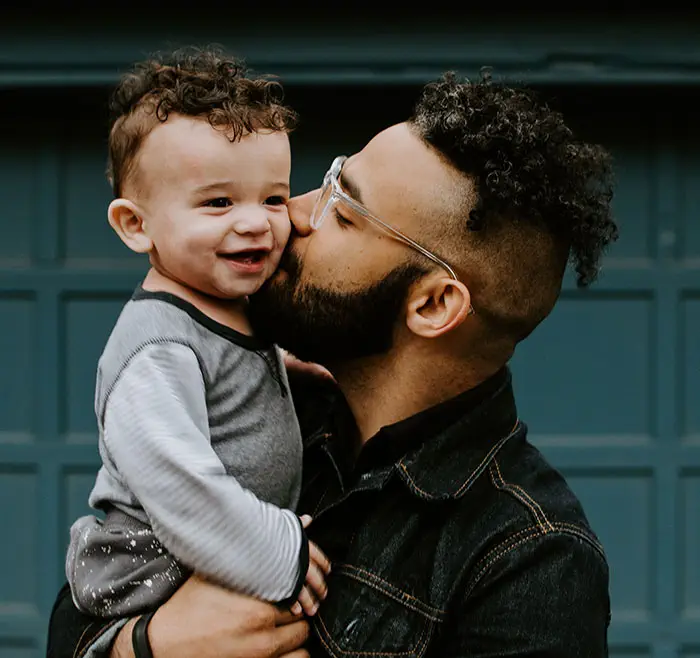 sooooo cute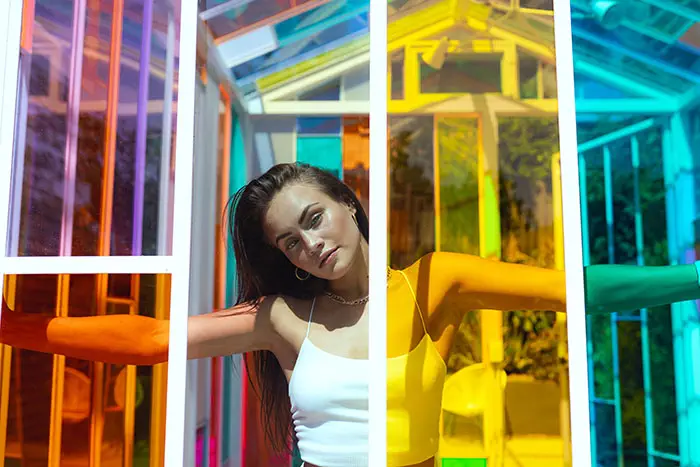 all those colours are so cool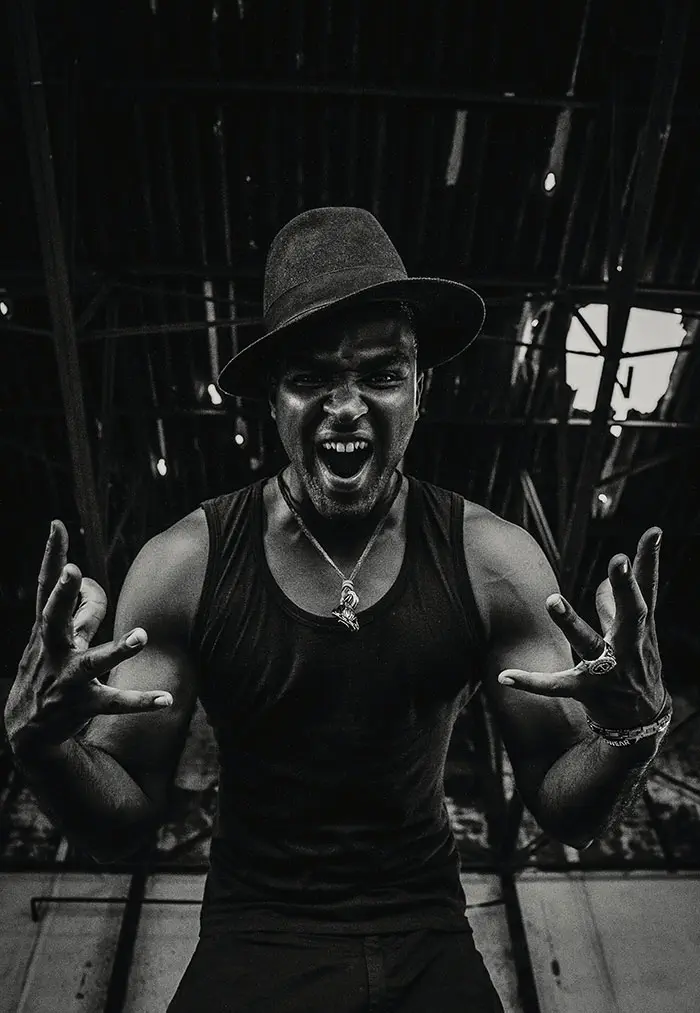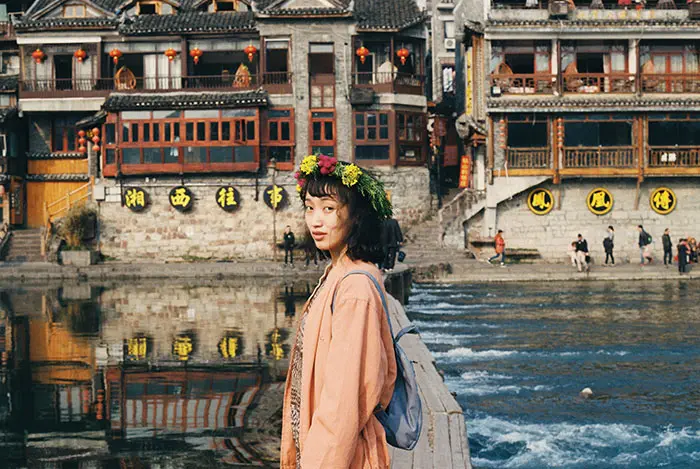 amazing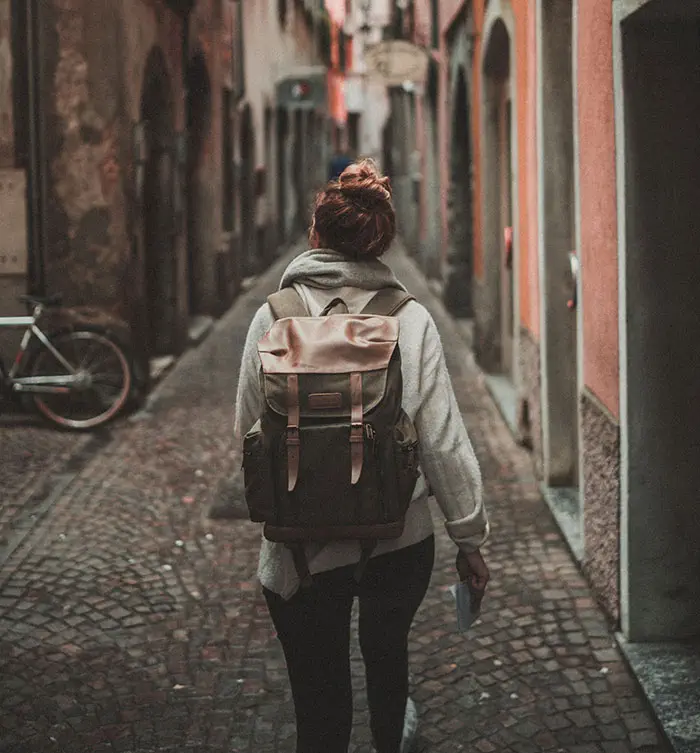 YAAAS
TFB Latest Posts
---
---