30 Awesome T-shirts You Didn't Know You Wanted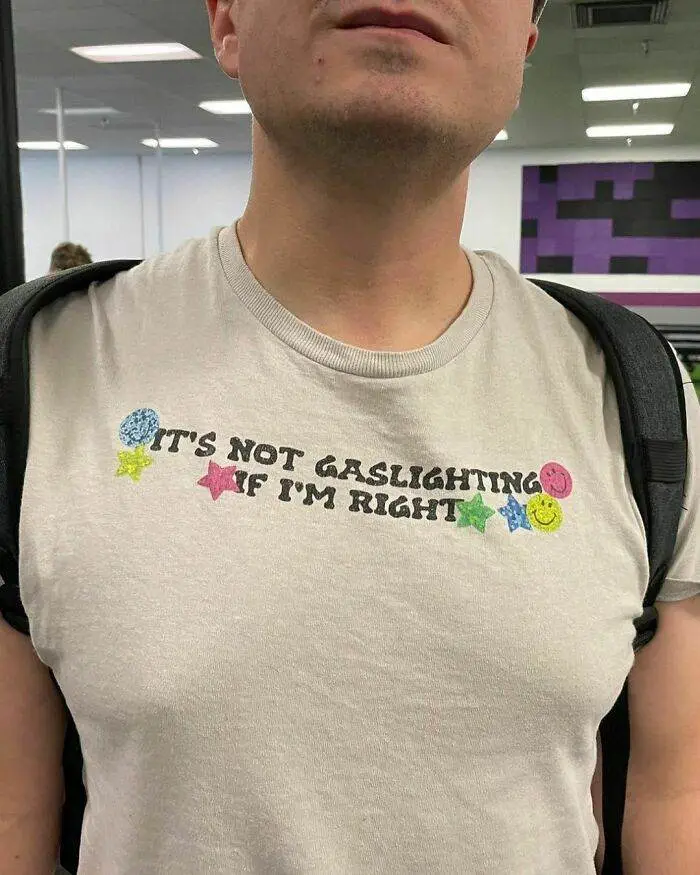 hahah yup same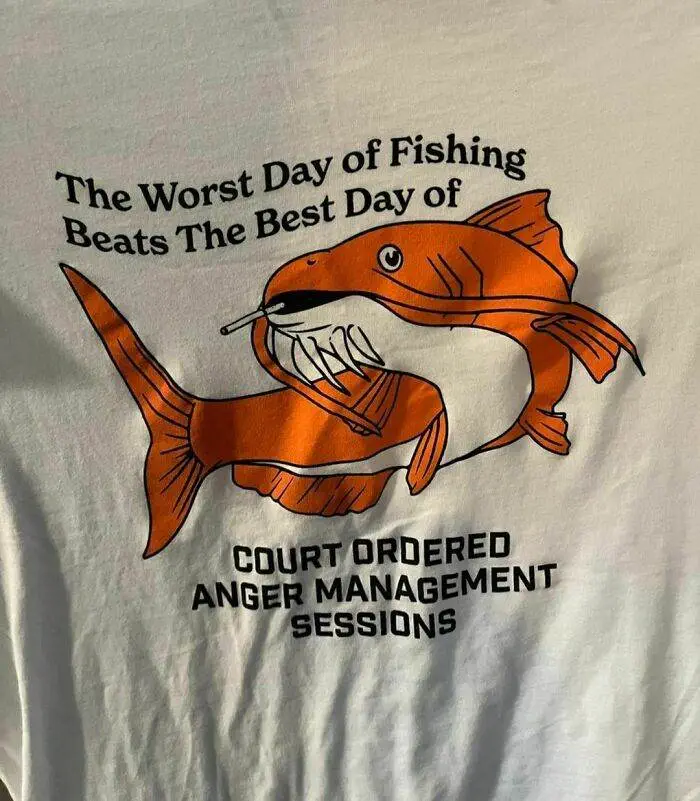 hahaha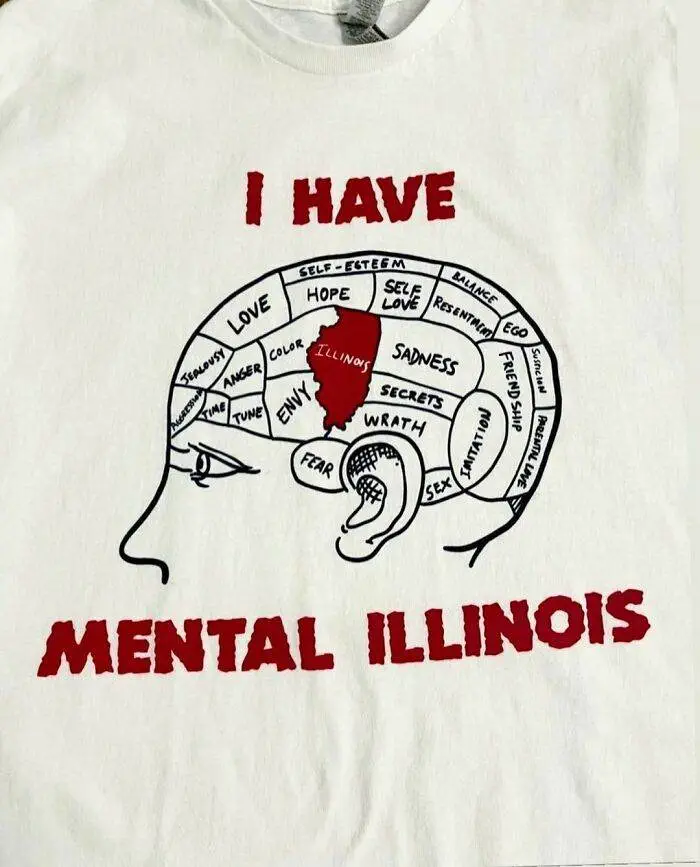 gotta hate that mental illinois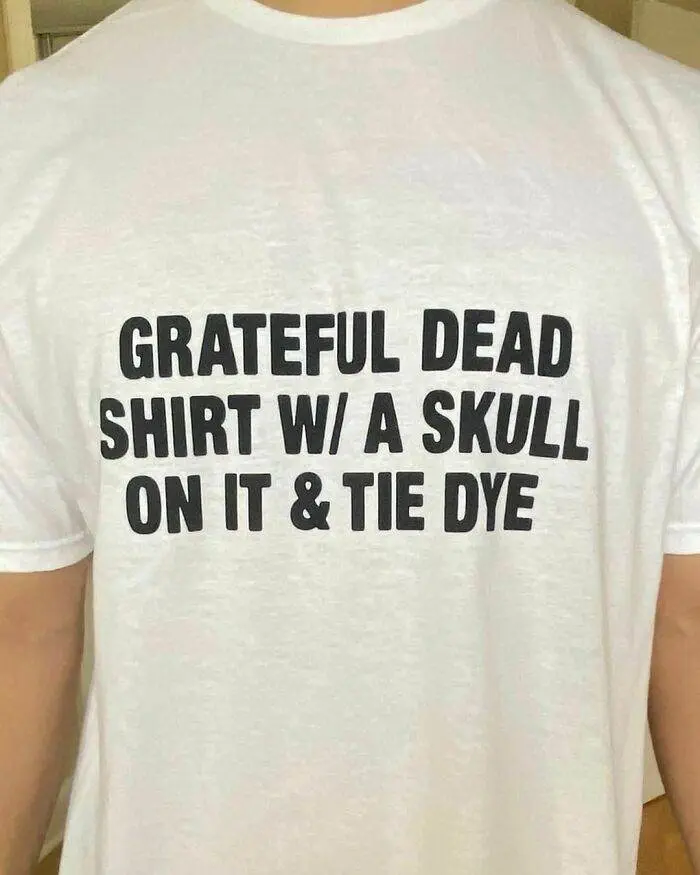 hahaha close your eyes and imagine lol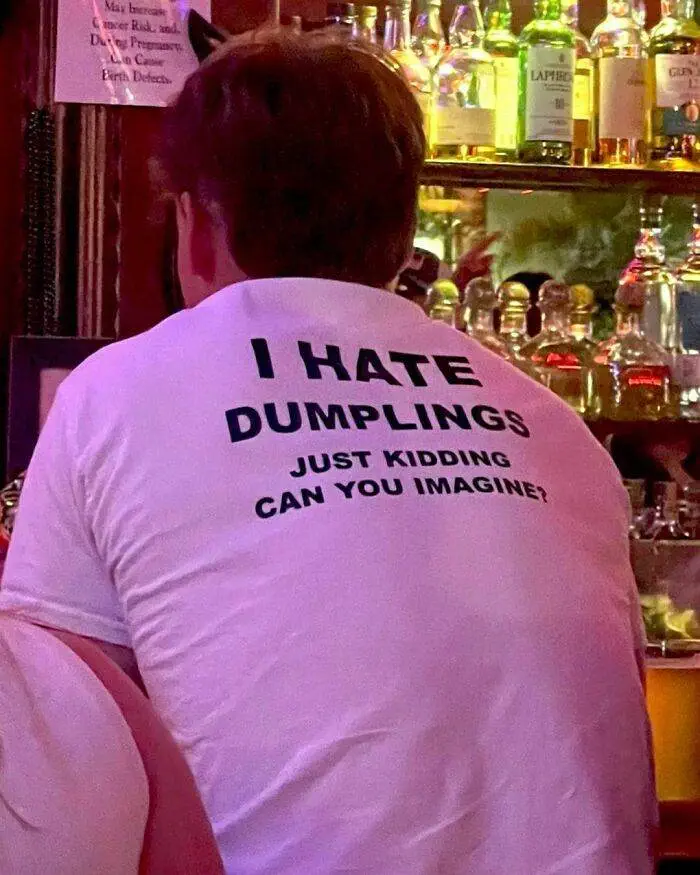 can you imagine !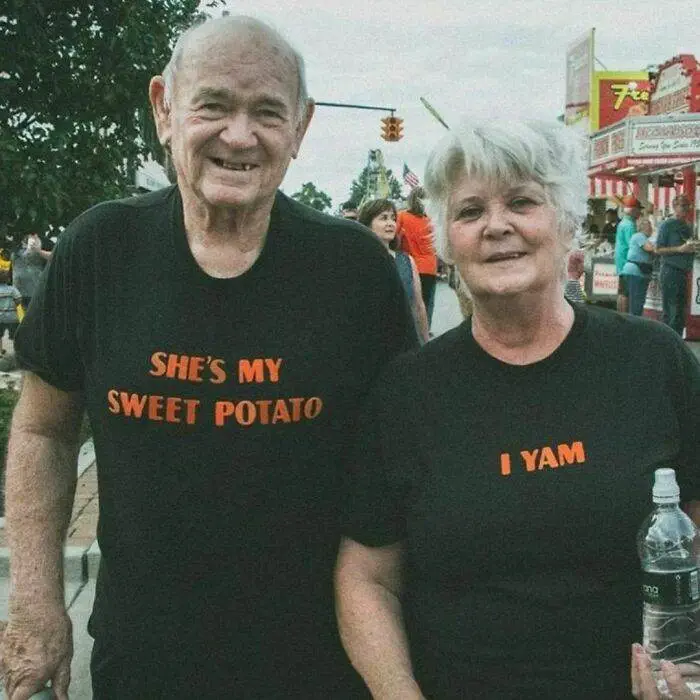 this is so wholesome !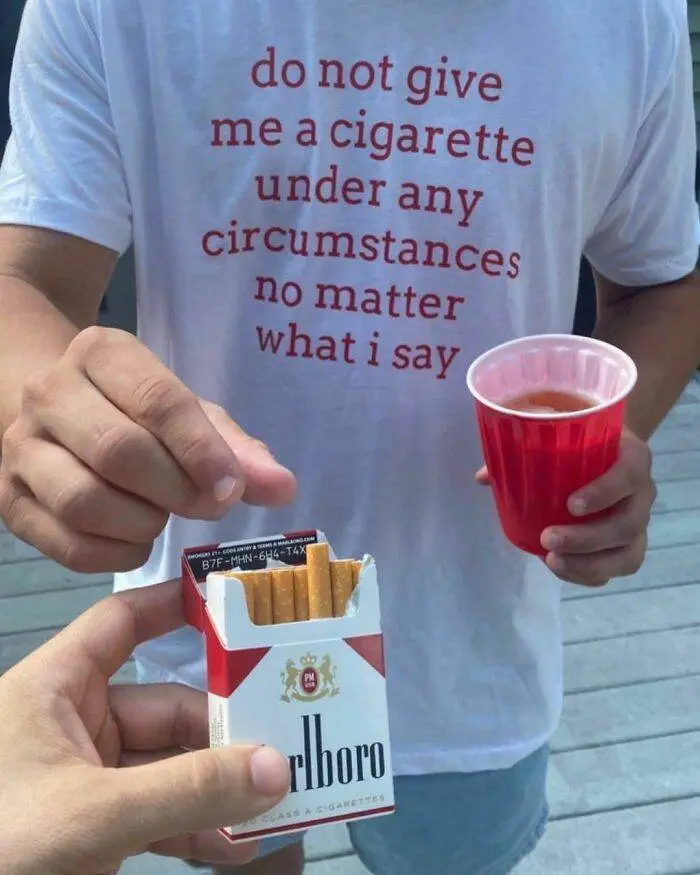 failed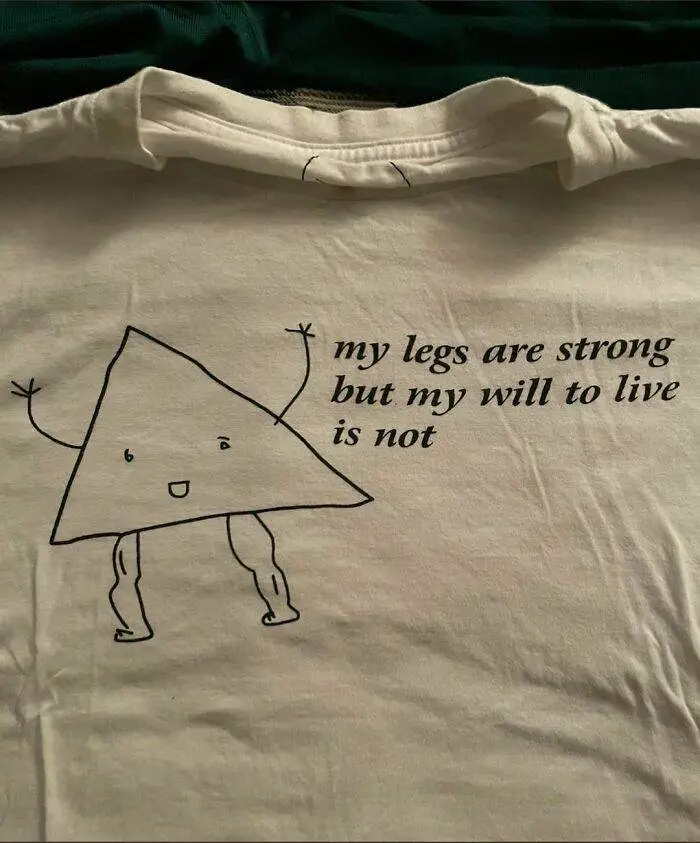 hahaha cute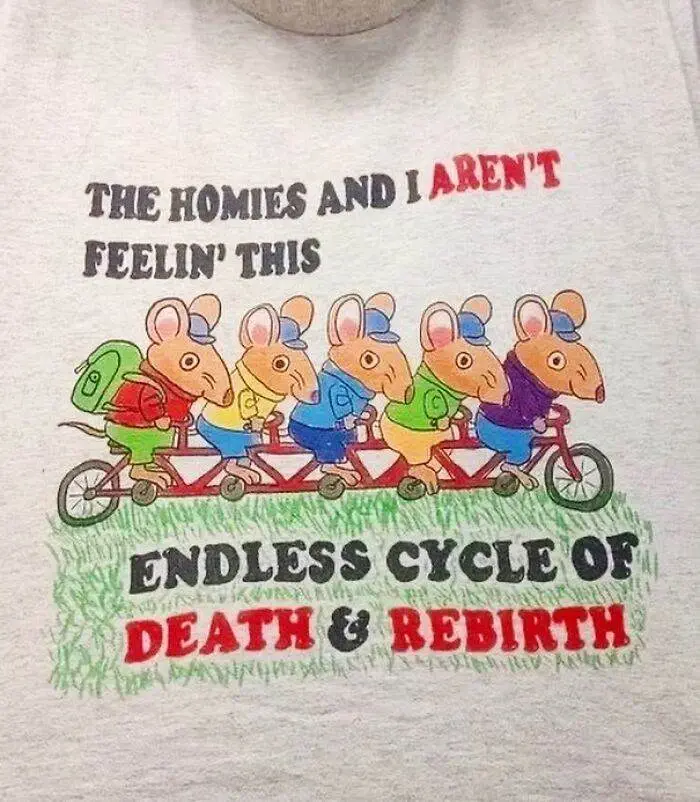 me and the homies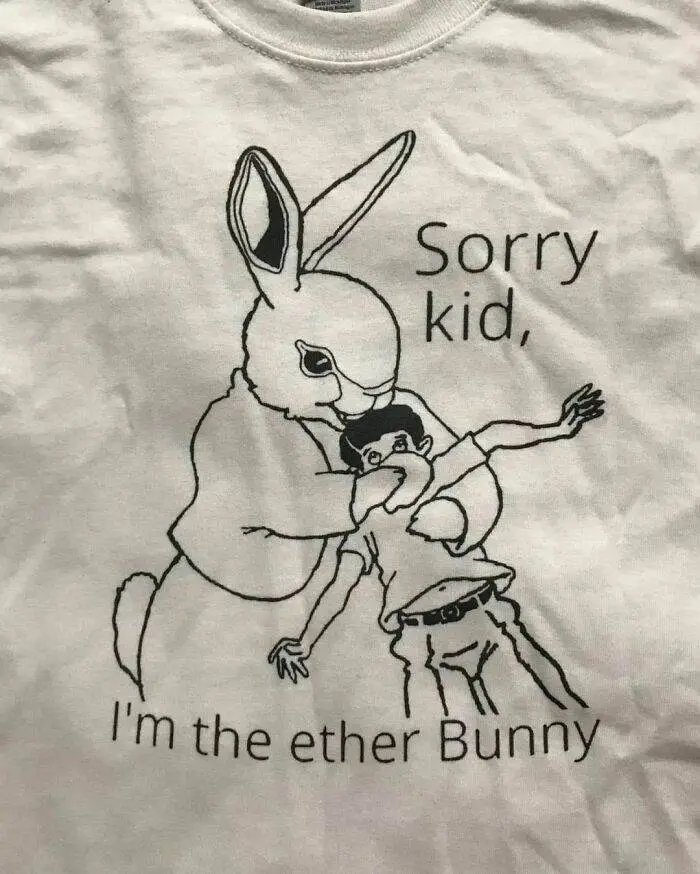 this is very creepy lol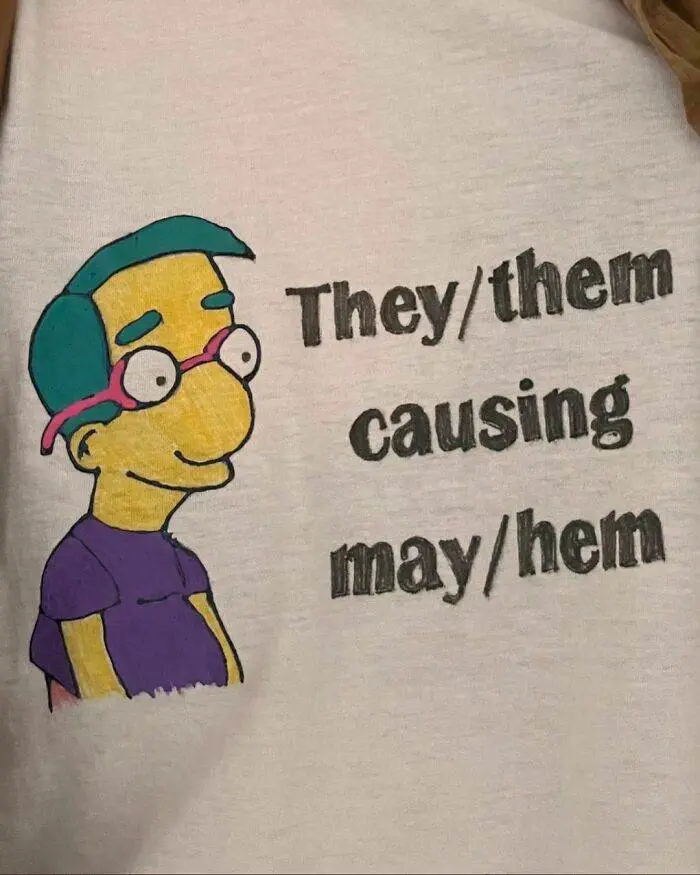 hahaha lets get it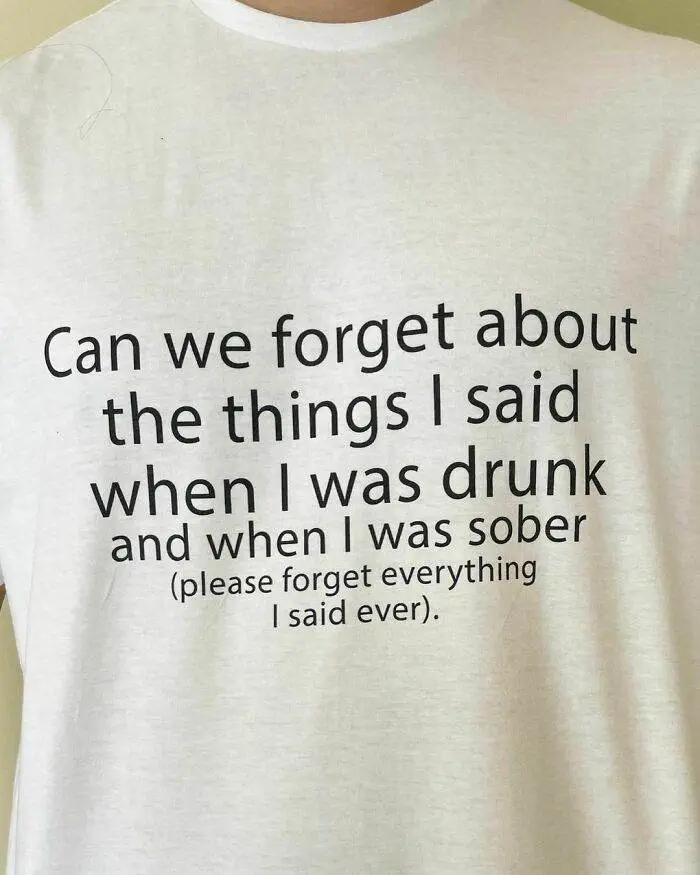 i NEED THIS so badly lol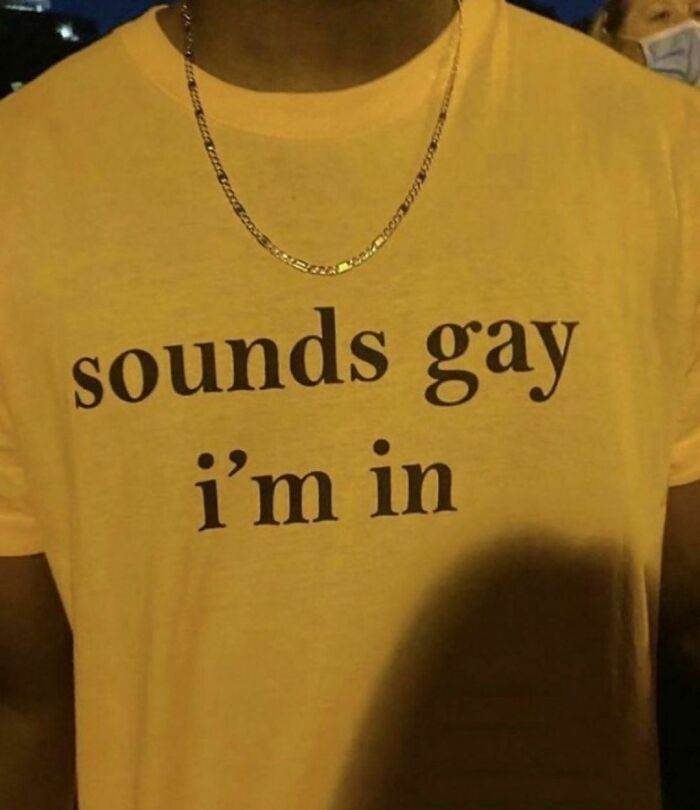 hahahahaha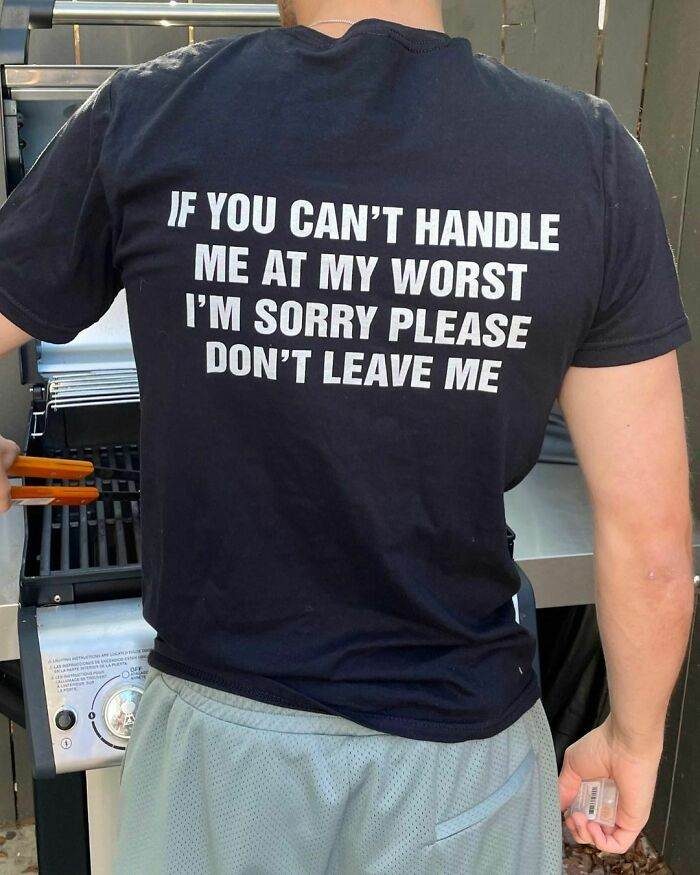 hahaha please don't go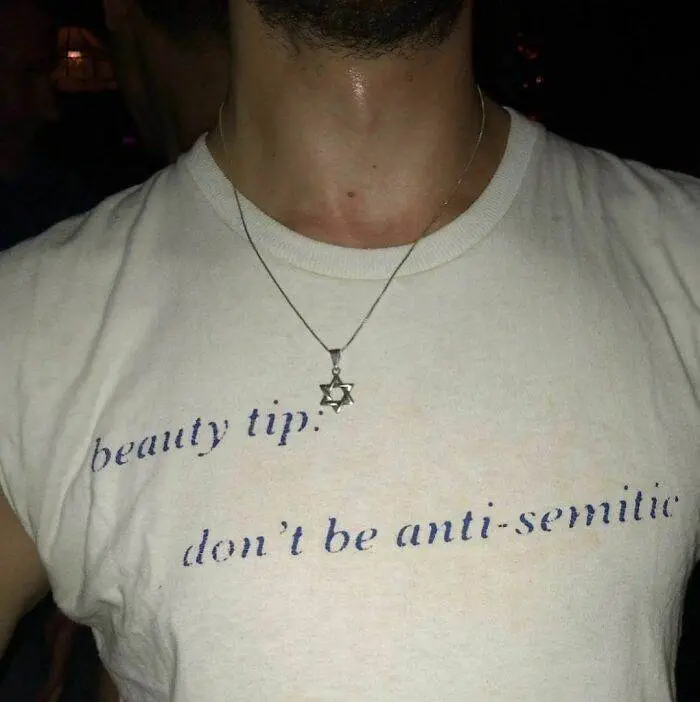 thats a good tip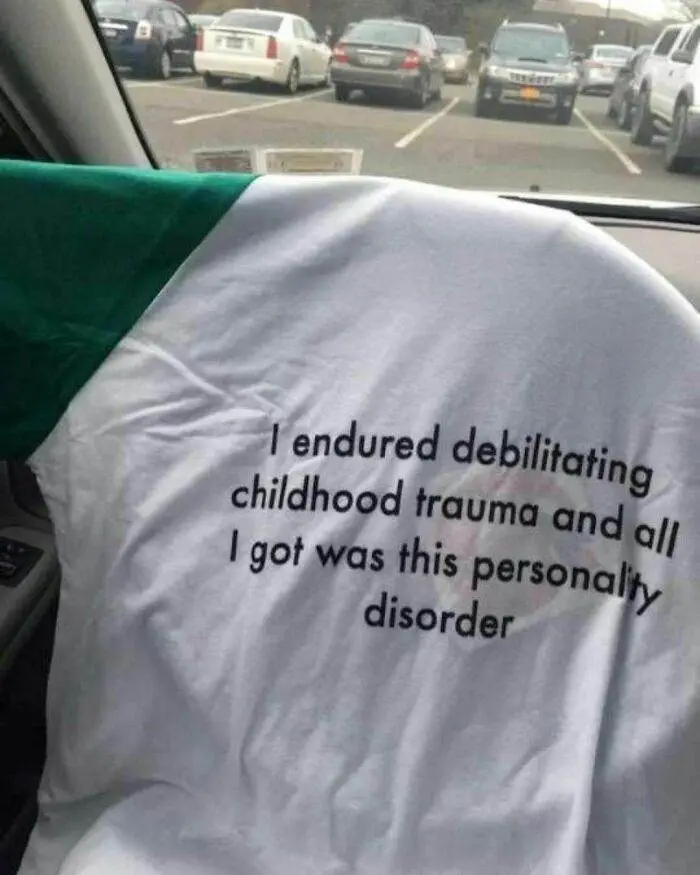 why is this so relatable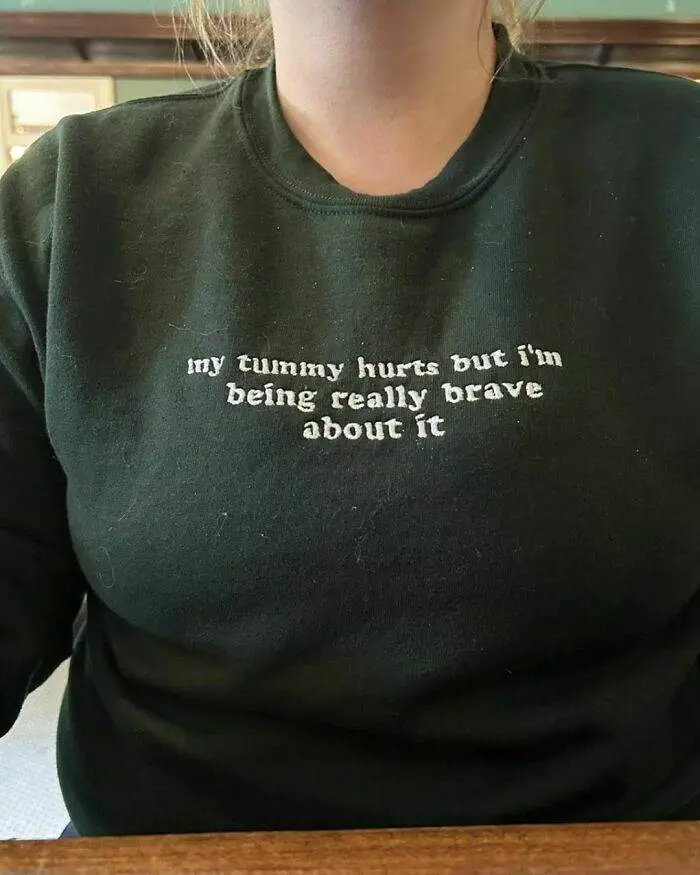 every girl ever lol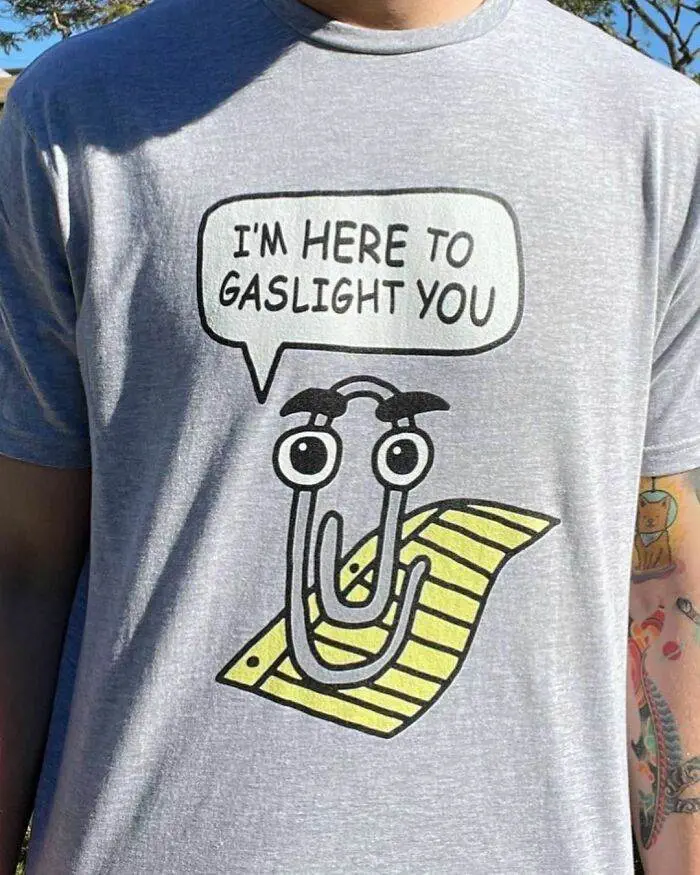 HAHAHAHAHA THROW BACK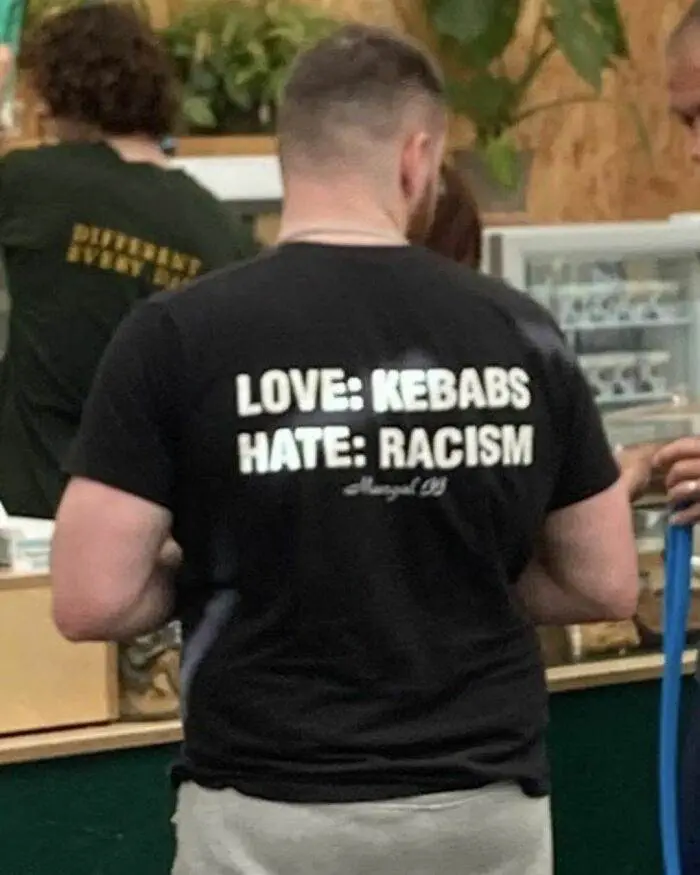 life is simple !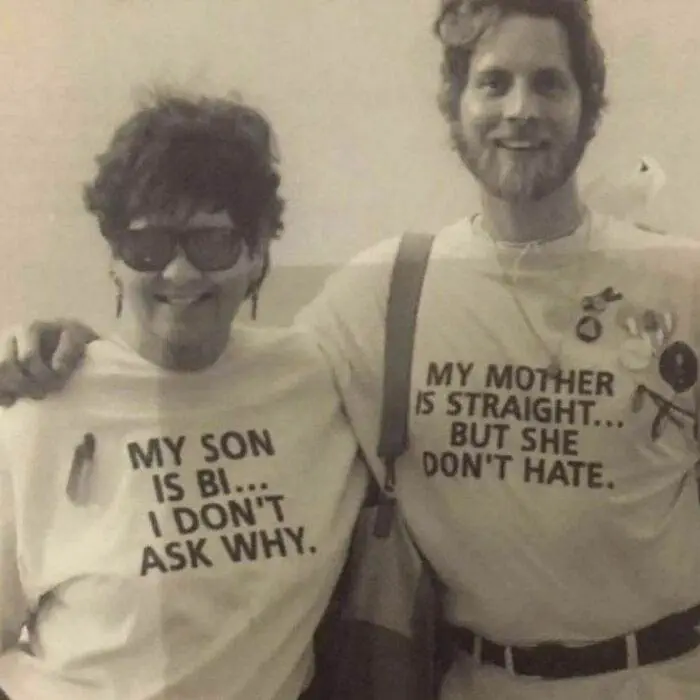 mom son goals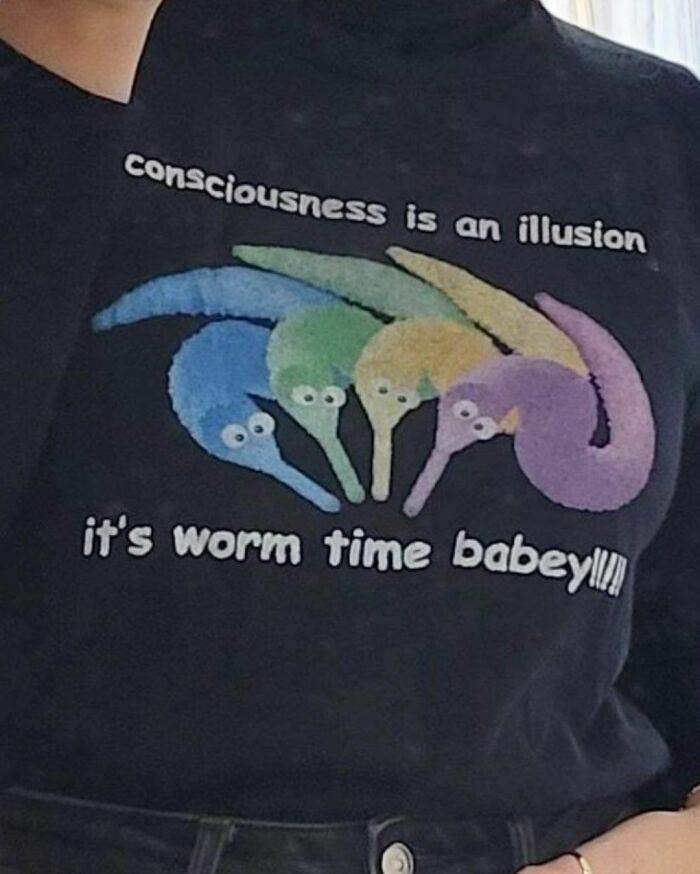 worm time babeeeeyyyy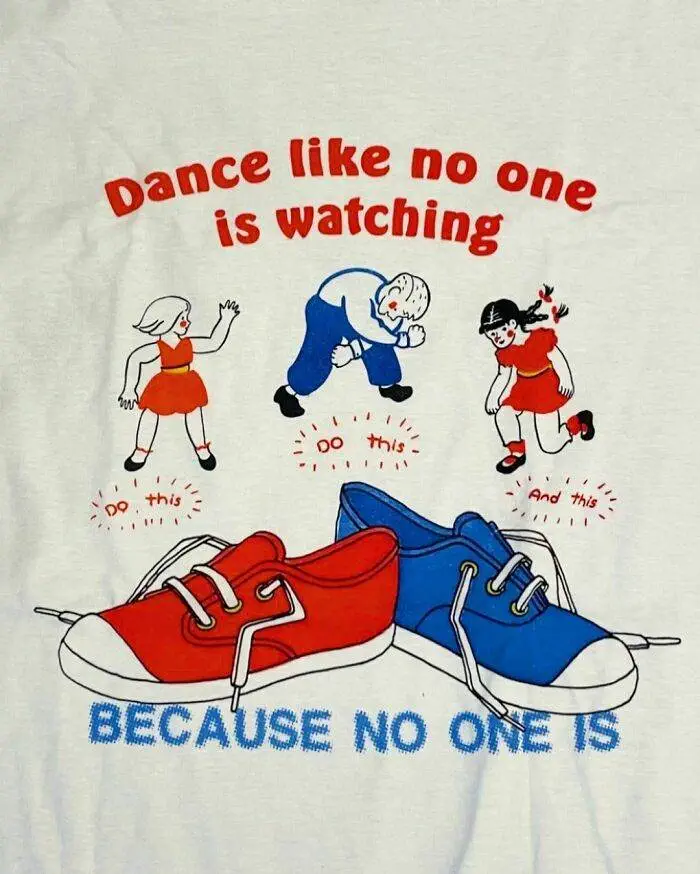 always have fun on the dance floor !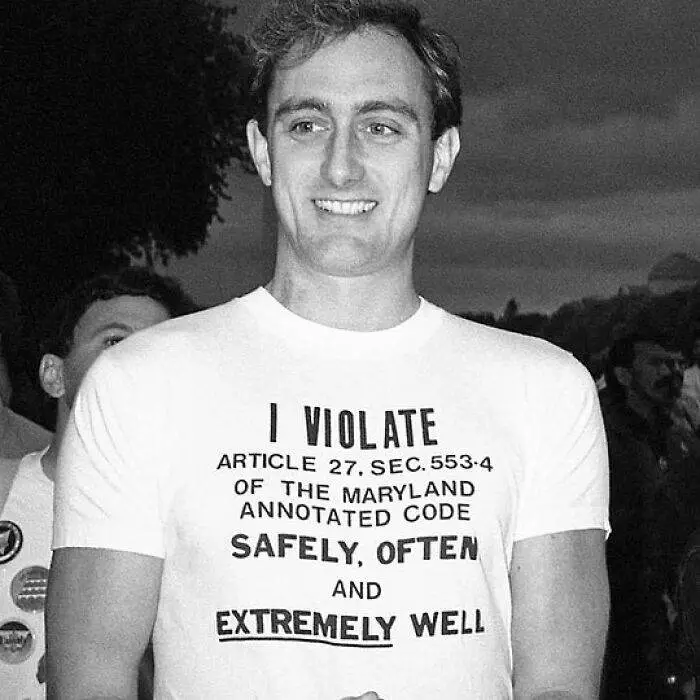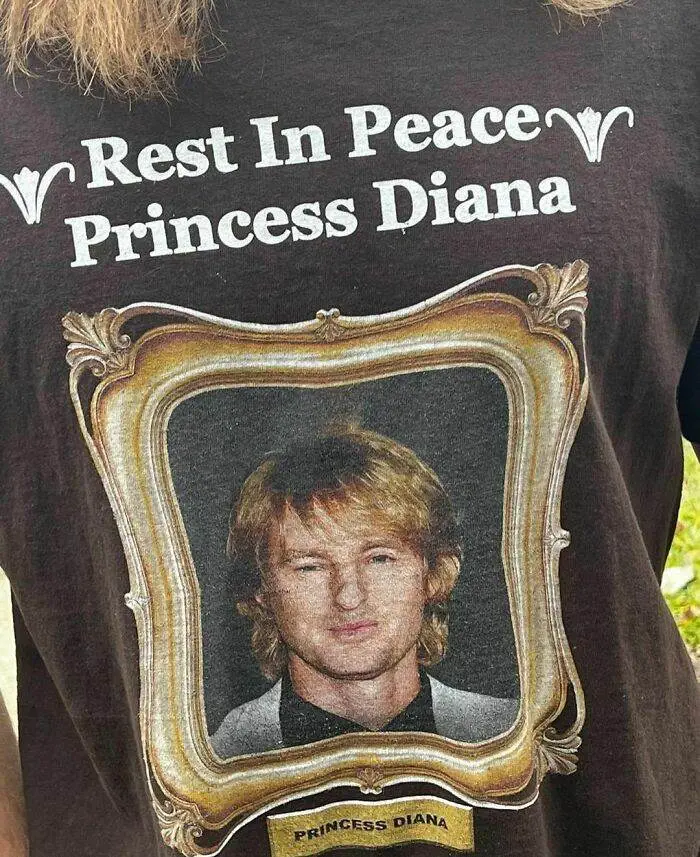 not the princess diana lolll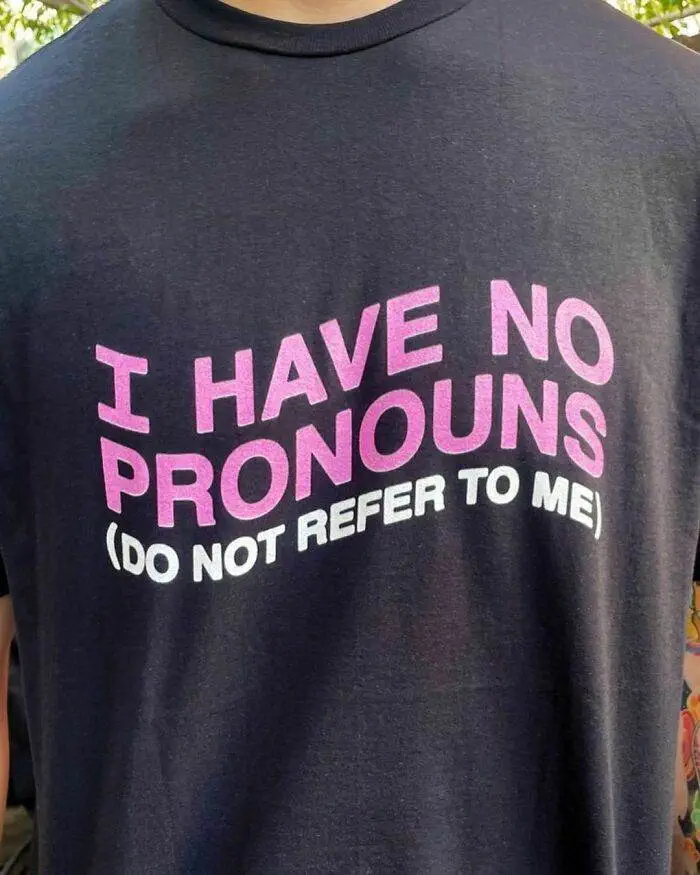 just dont talk to me lol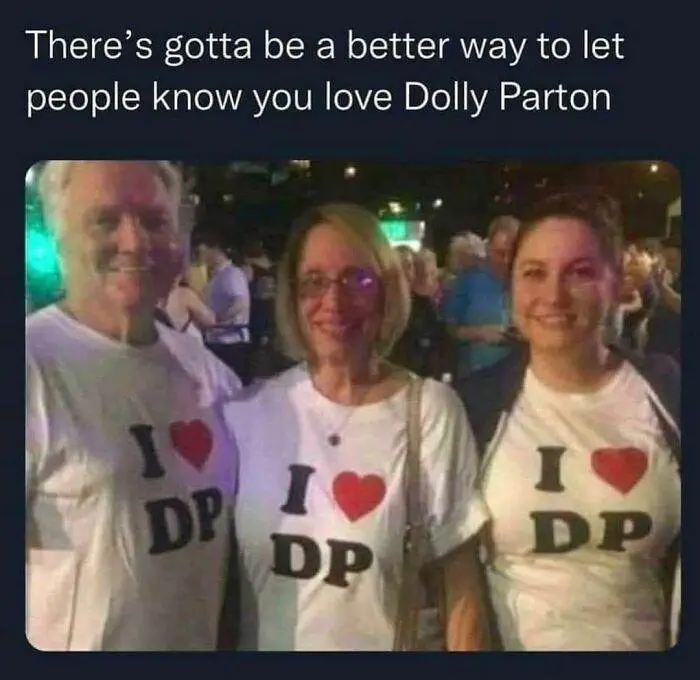 thats poor planning lol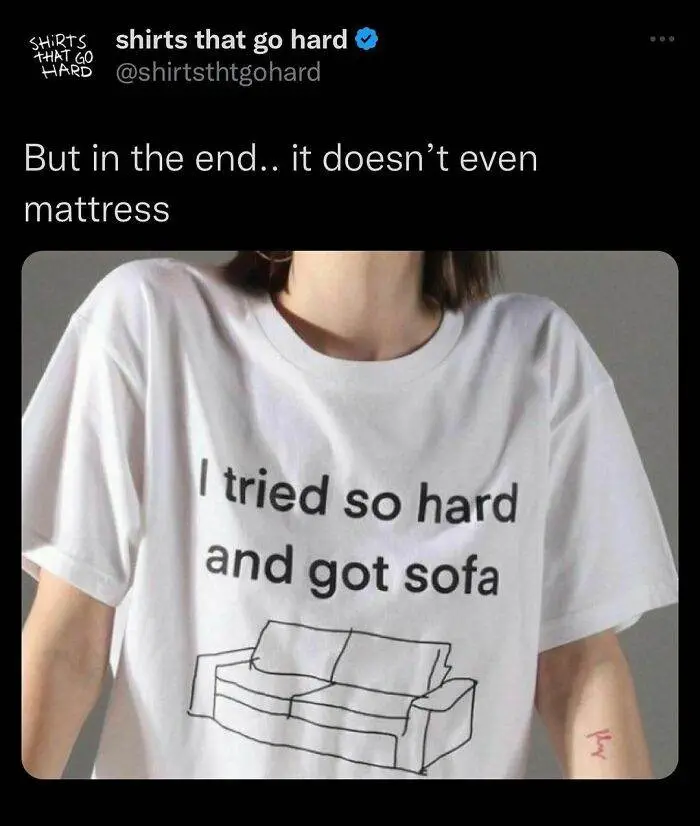 nothing really mattress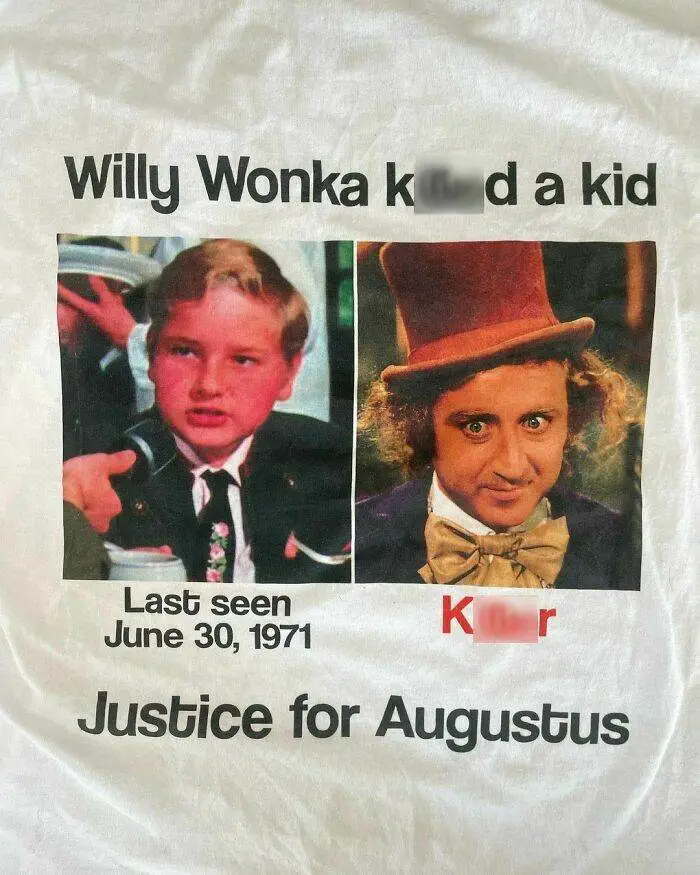 hahaha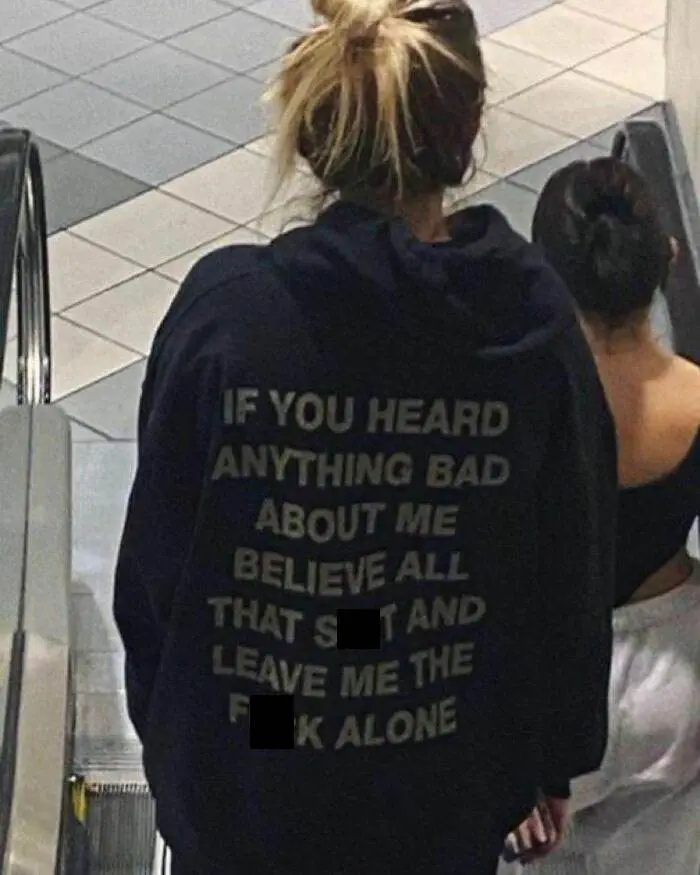 leave me aloonnneeeeeee lol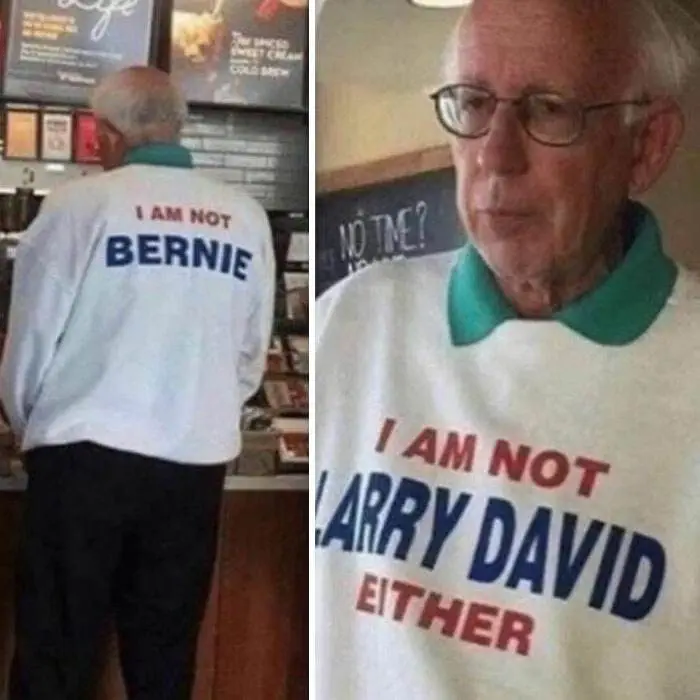 hahaha poor guy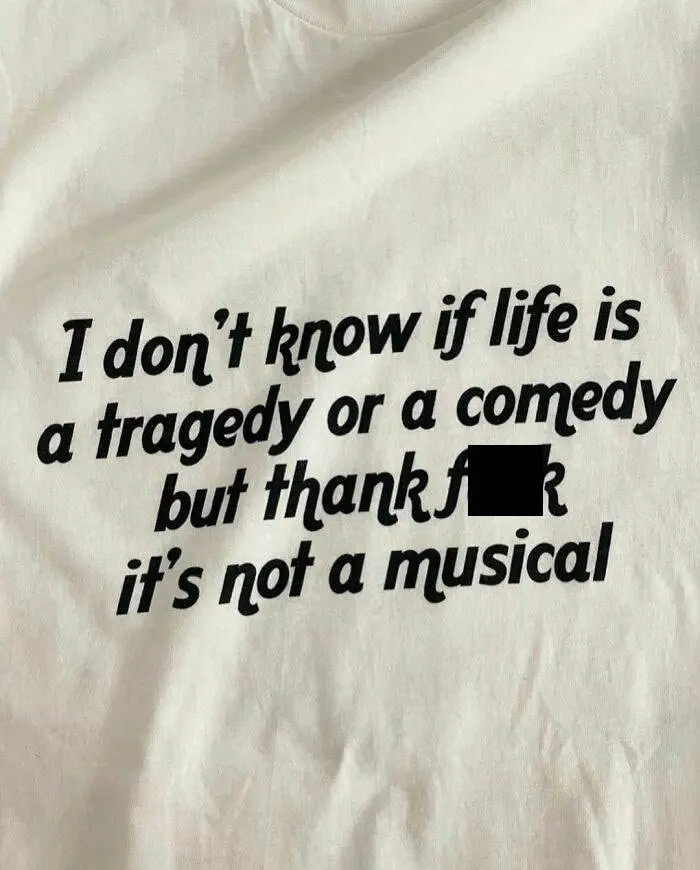 musicals are the worst !
TFB Latest Posts
---
---