30 Awesome Times Pets Sent Their Owners Into Panic Mode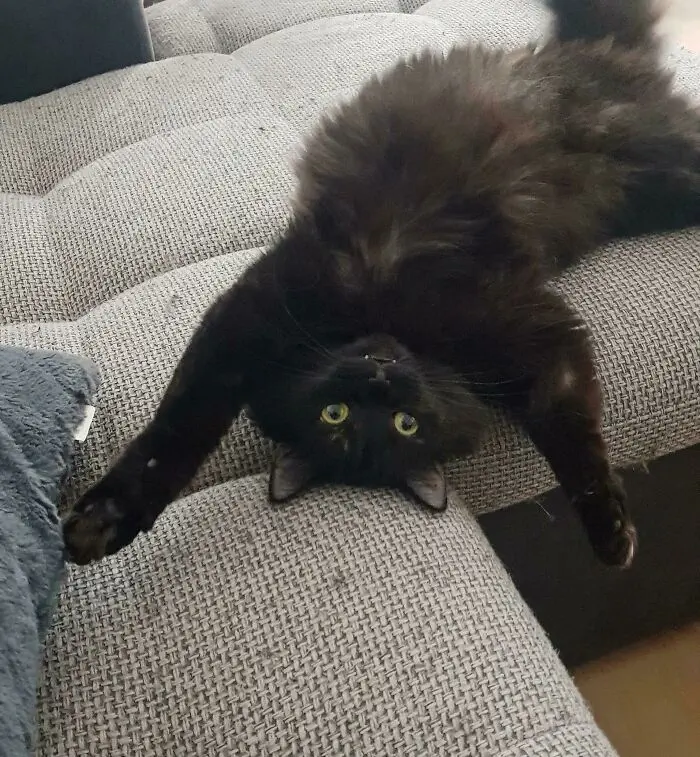 Adventures at the Strand with my furry comedian.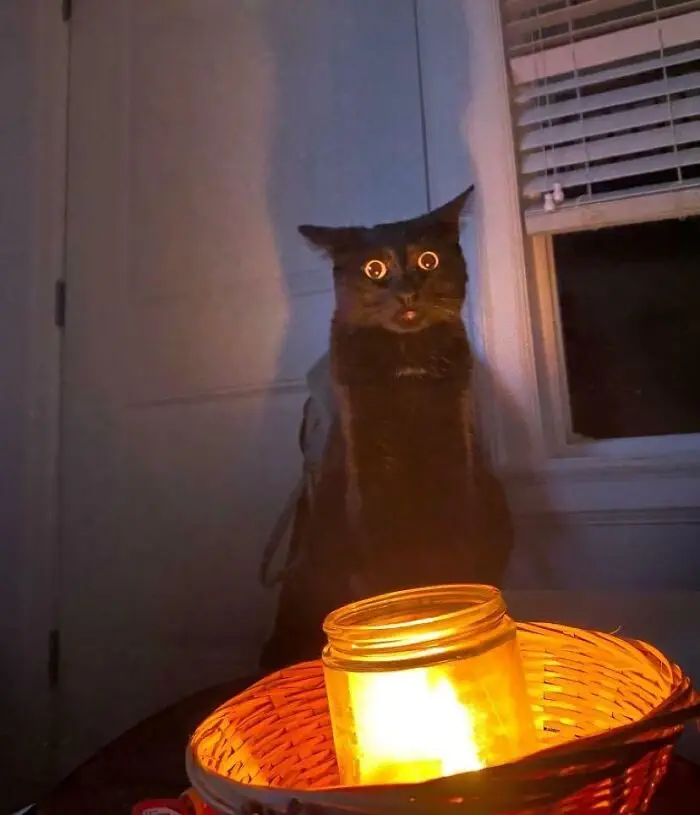 When the beach becomes a playground for hilarious pets.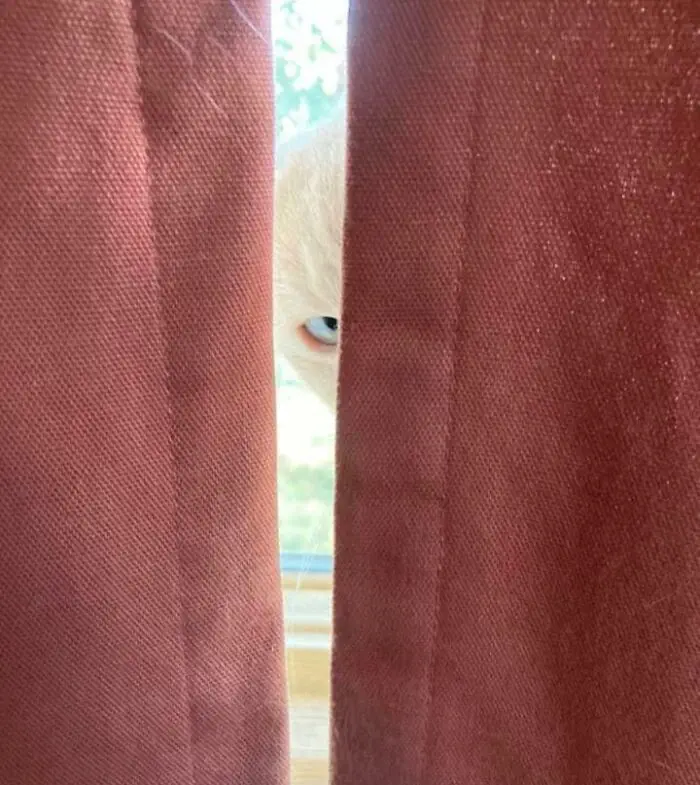 Beach days + Funny pets = Unforgettable memories!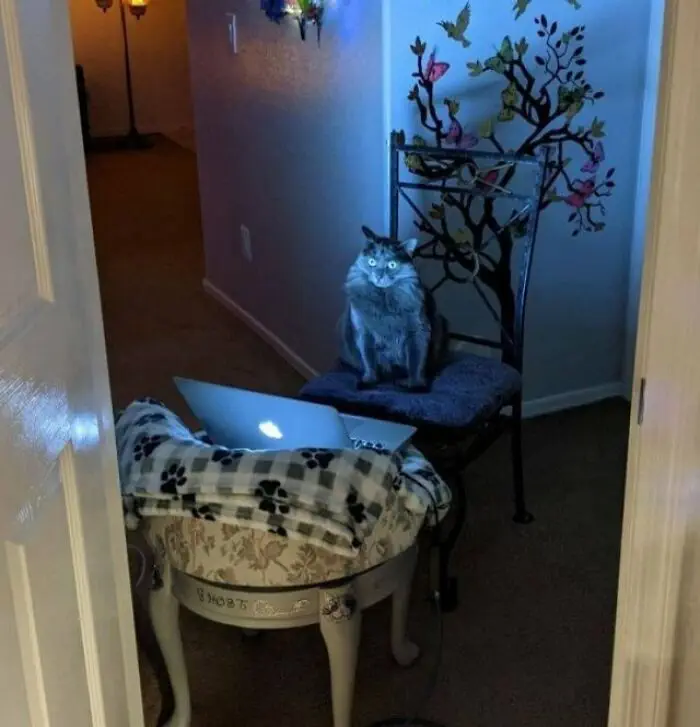 Stranded with my hilarious four-legged companion.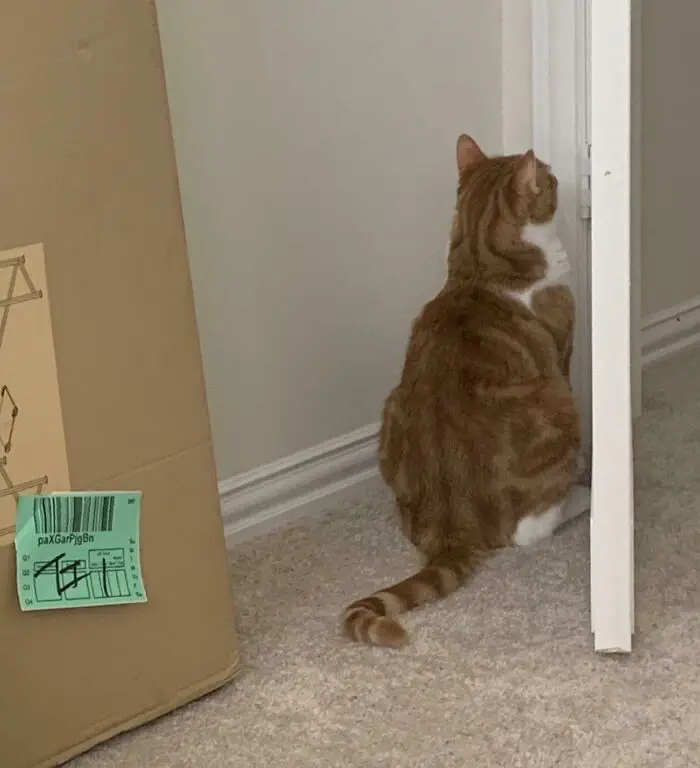 Sand, sun, and side-splitting laughter with my pet.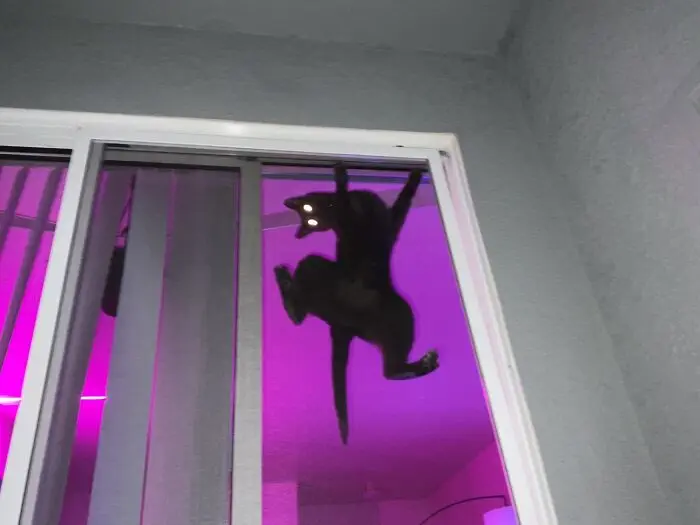 Capturing the goofy antics of beach-loving pets at the Strand.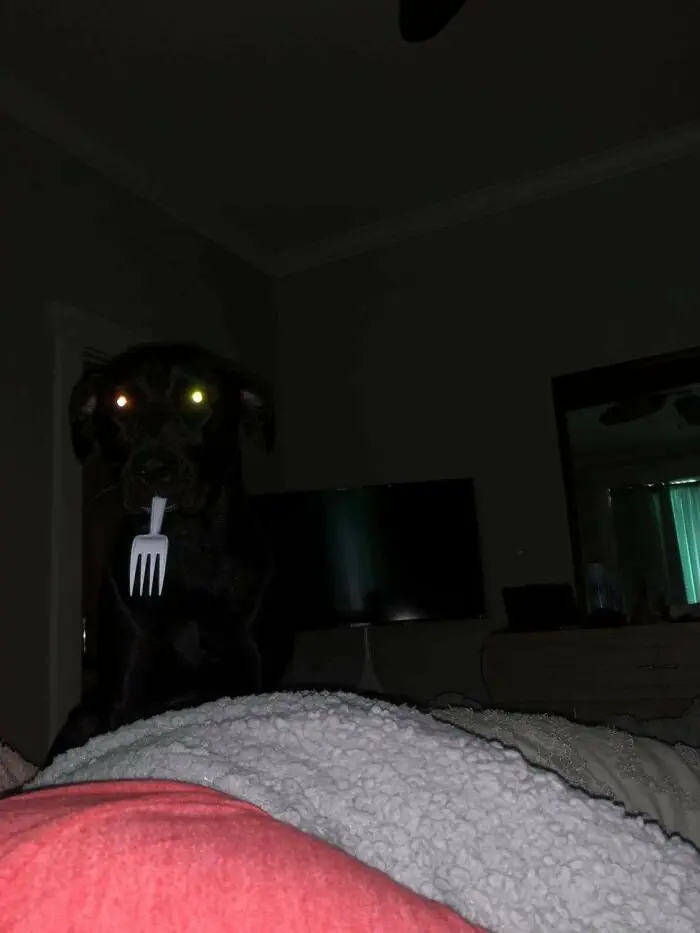 The Strand: Where pets turn sand into their personal stage.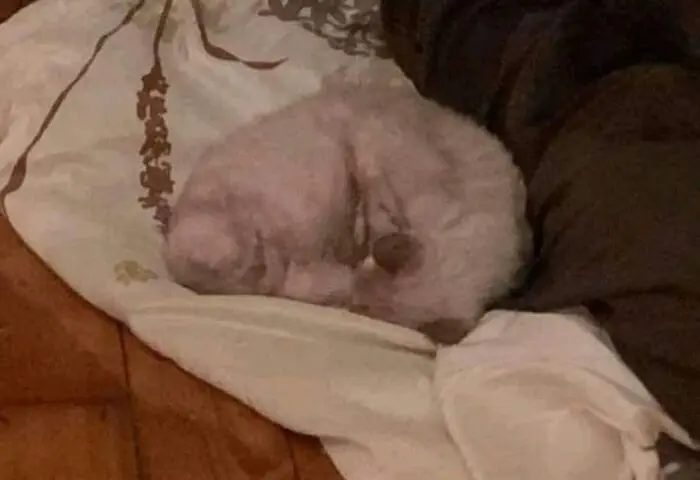 Sun, surf, and silly moments with my beach buddy.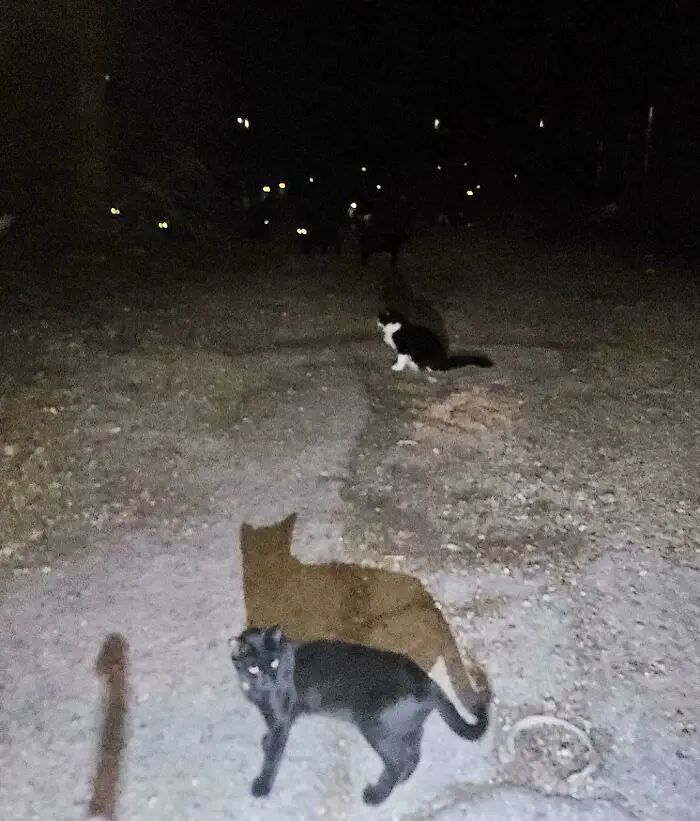 Pawprints in the sand and laughter in the air at the Strand.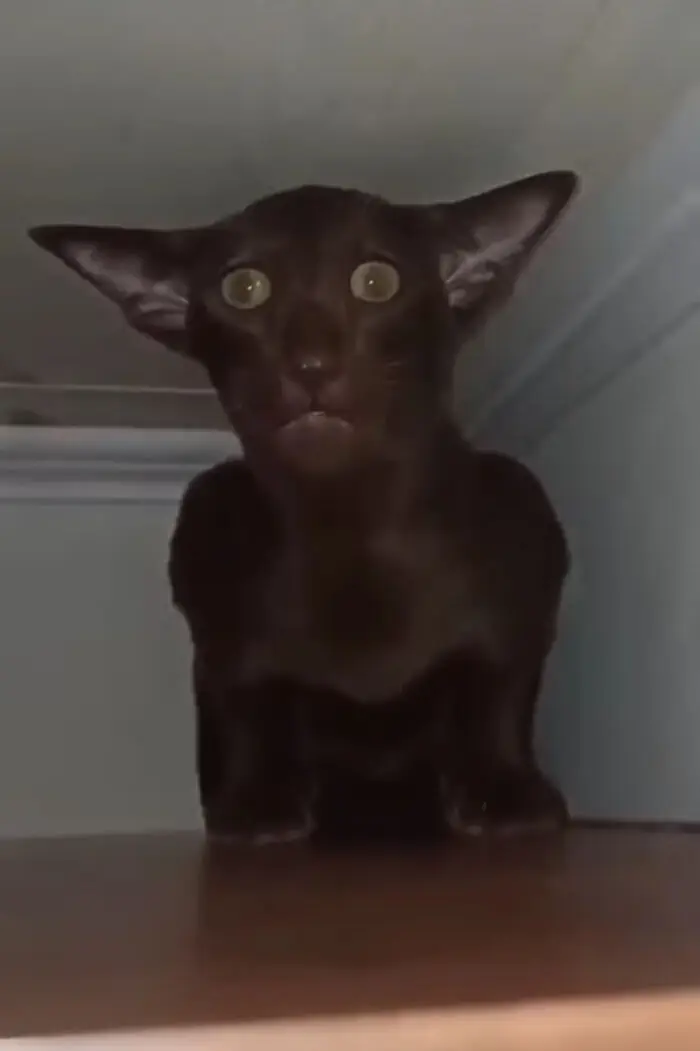 When the Strand becomes the backdrop for pet comedy hour.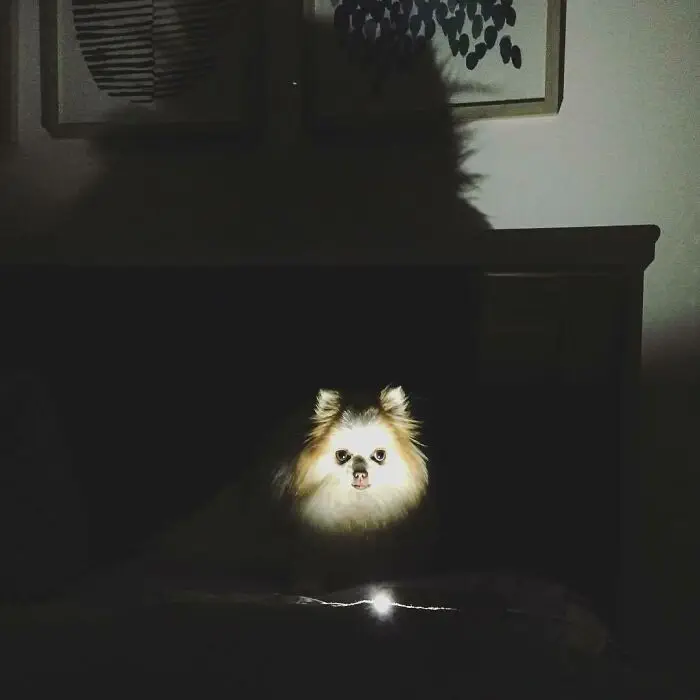 From belly laughs to sandy paws: Fun times at the Strand!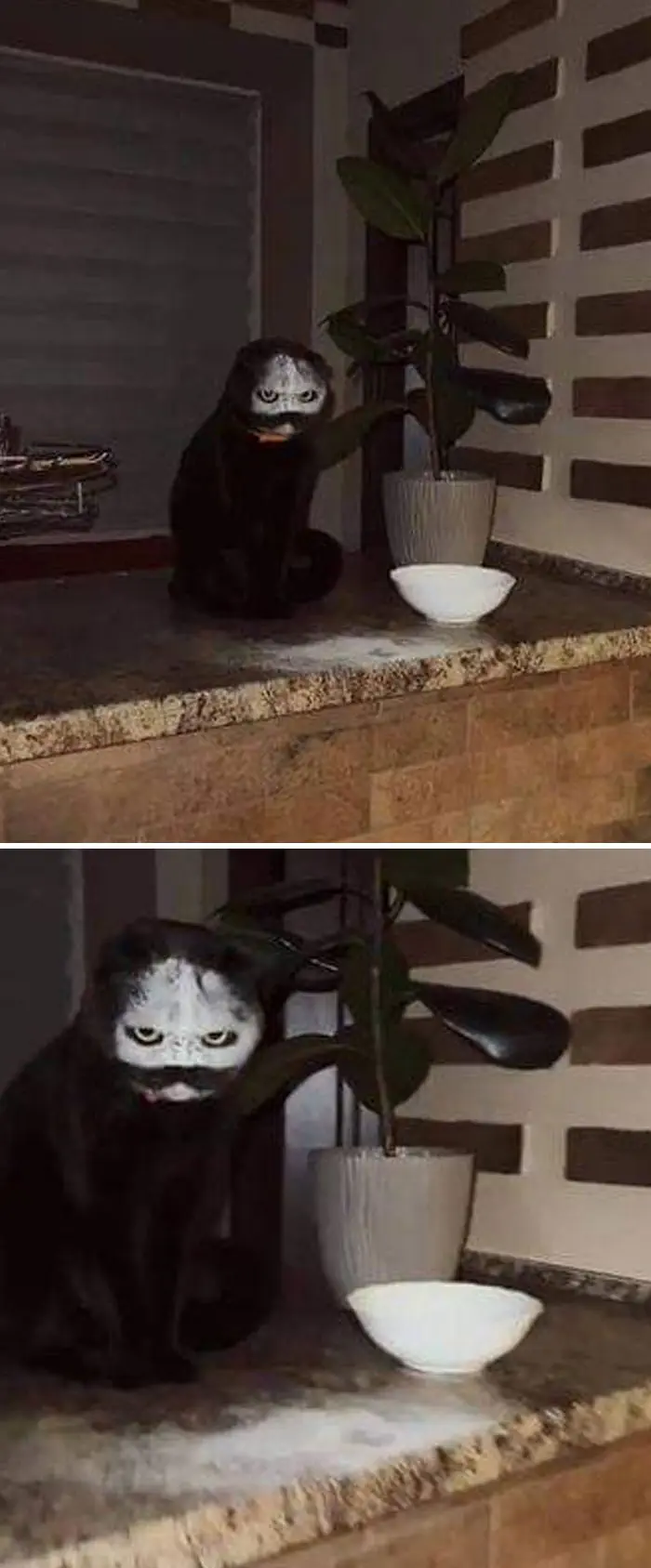 Enjoying the sunshine and giggles with my Strand-loving pet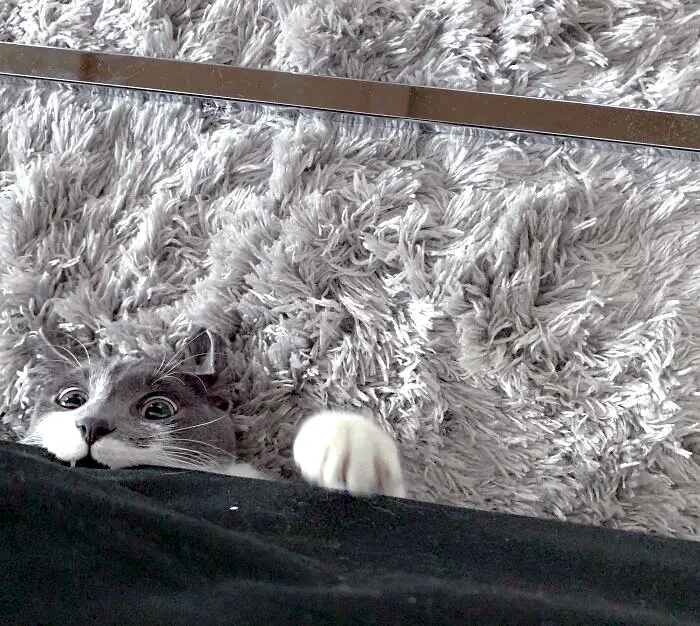 Exploring the beach with a furry friend who's all about fun.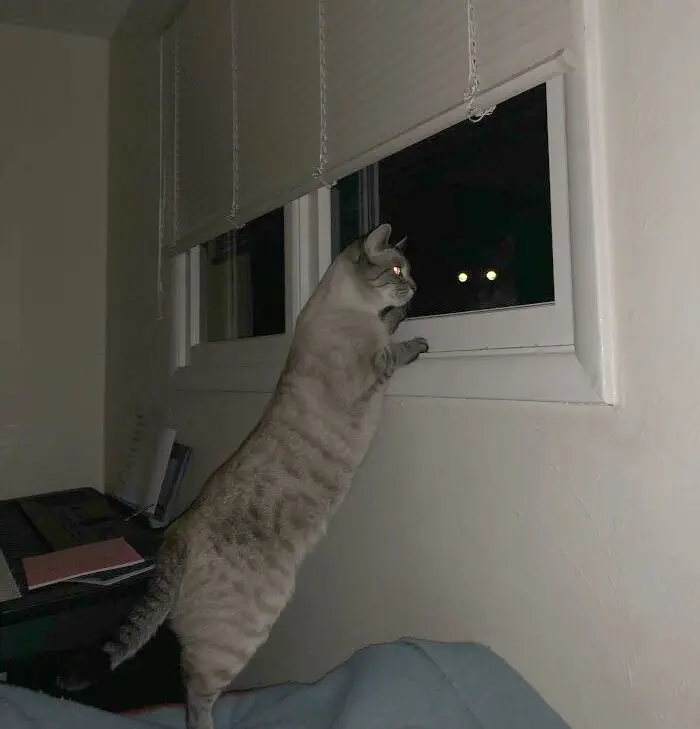 Making waves and making memories with my hilarious pet.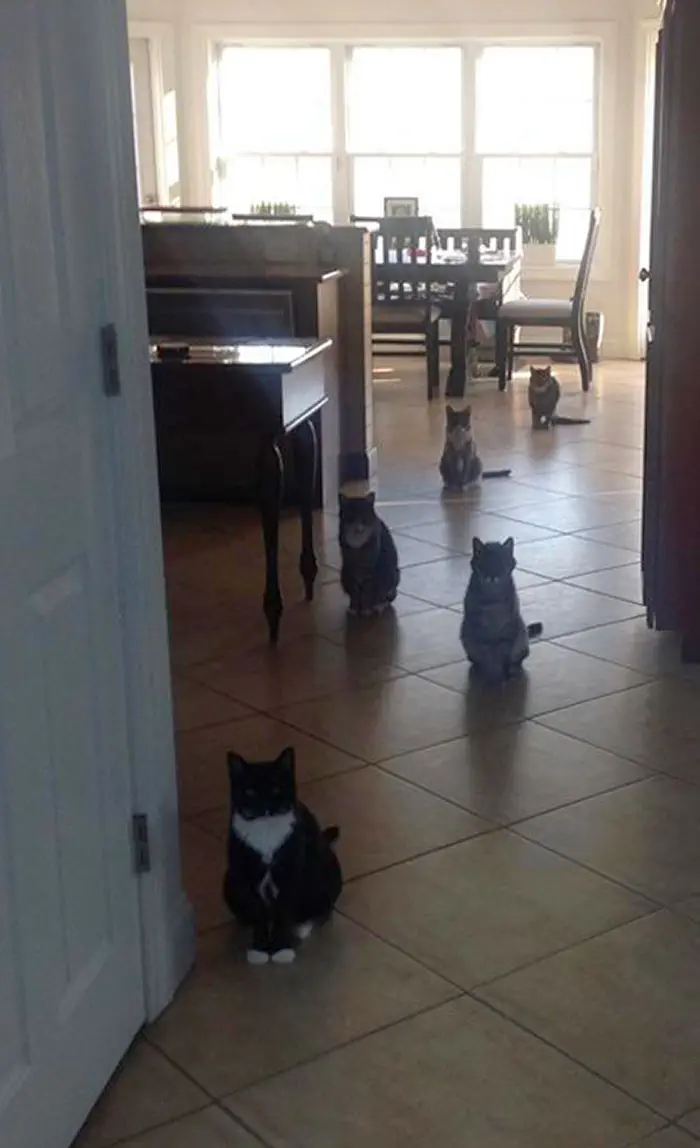 Beach vibes and pet humor: The perfect Strand combination.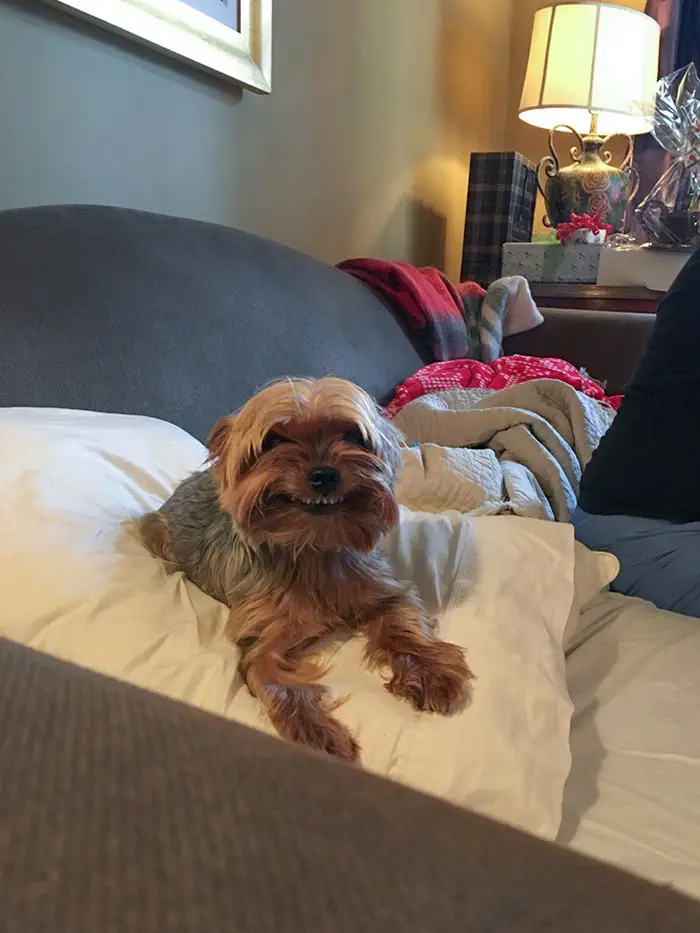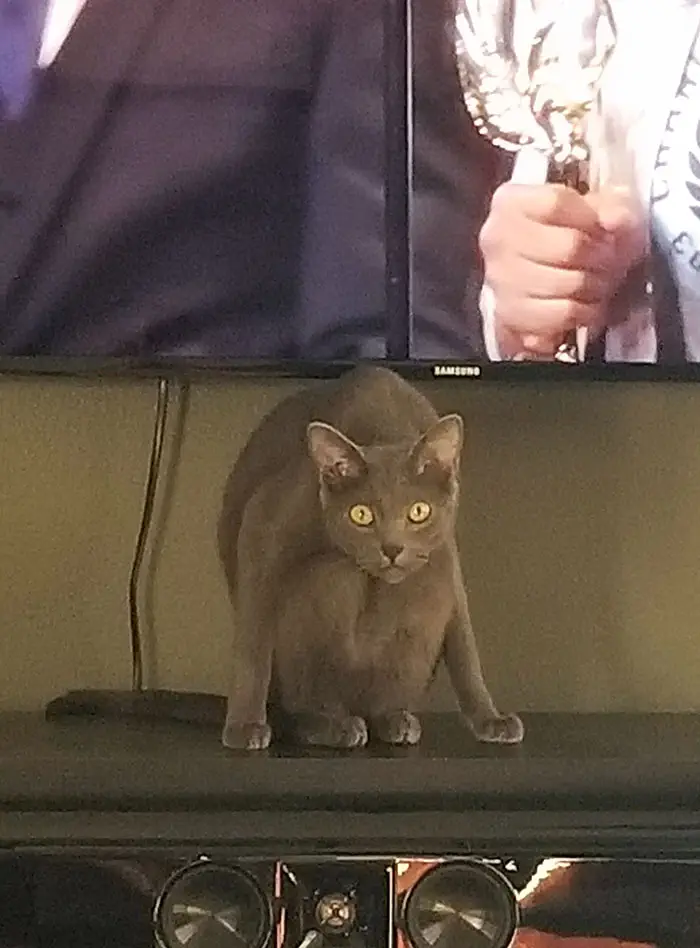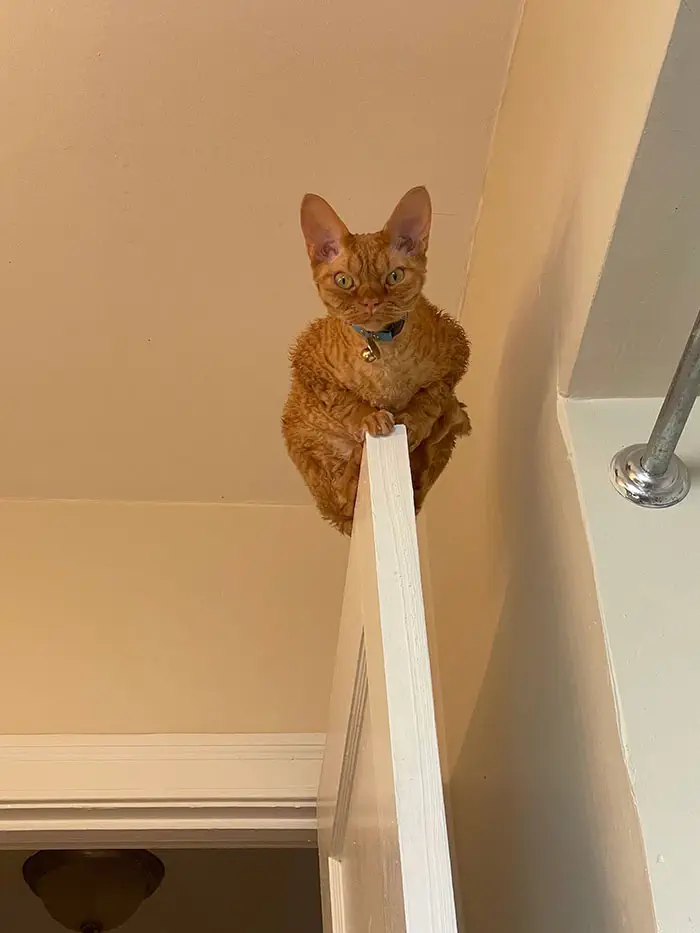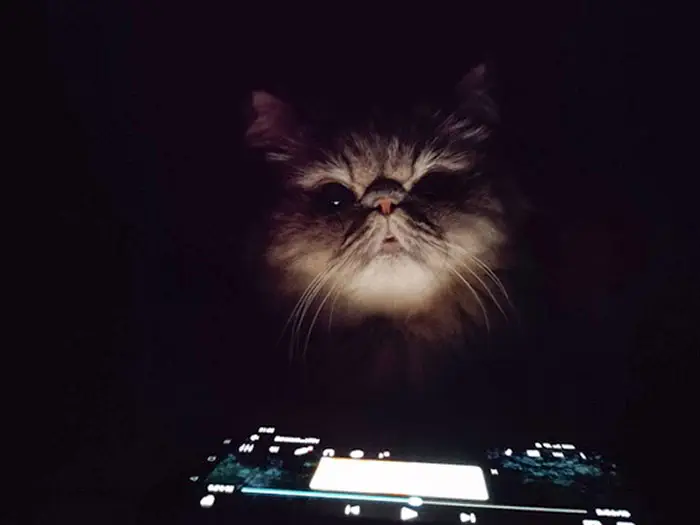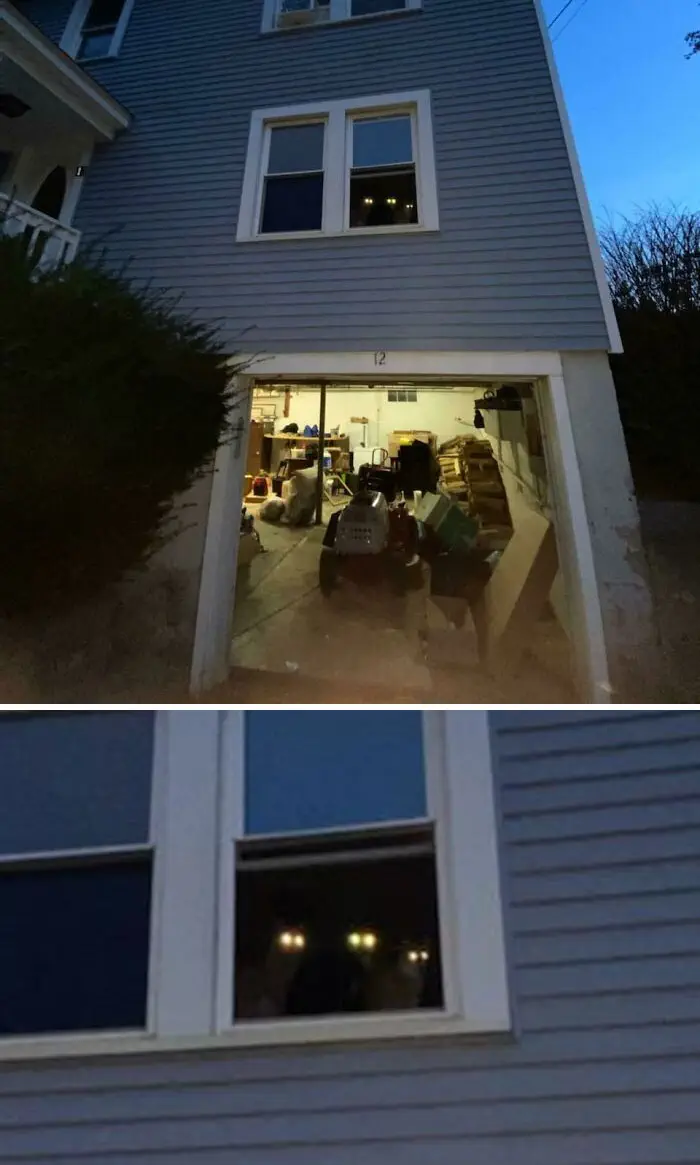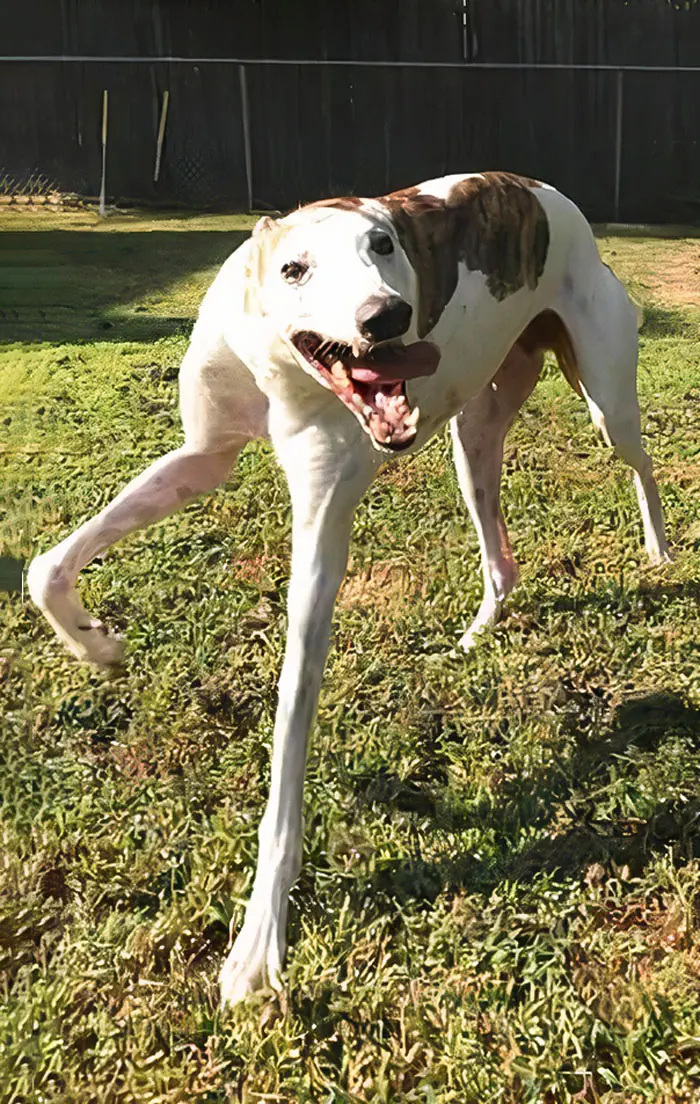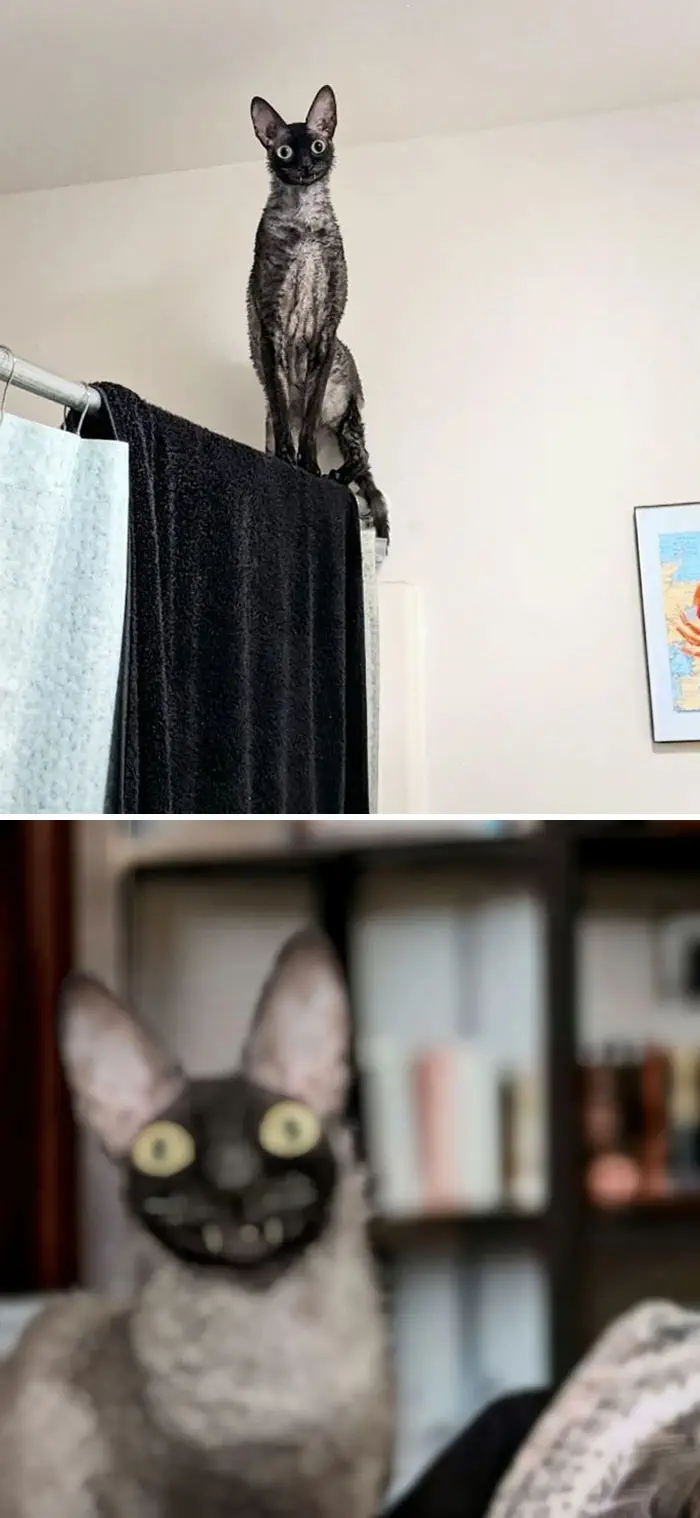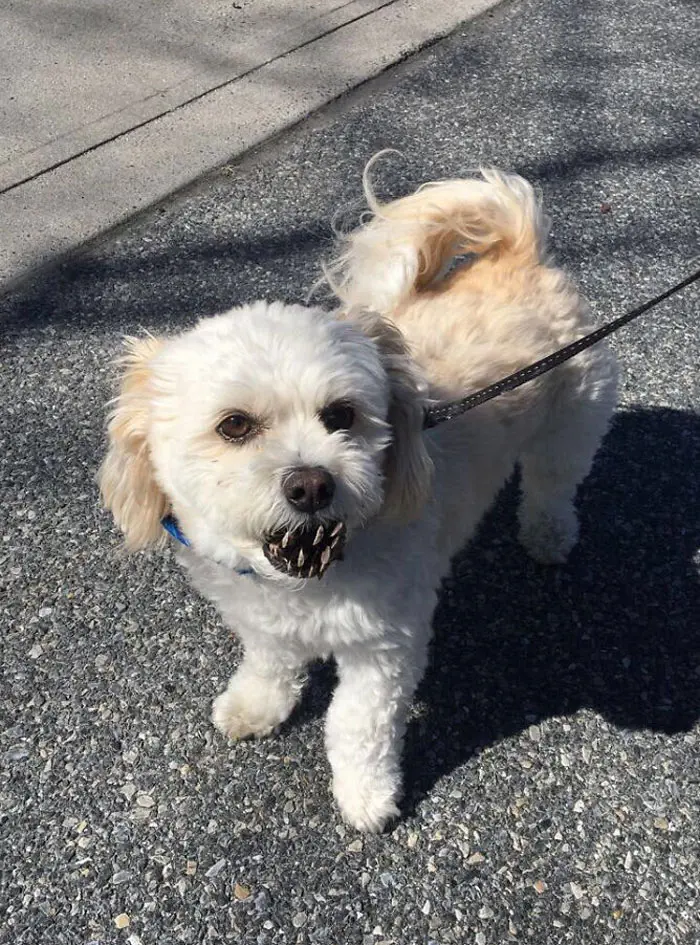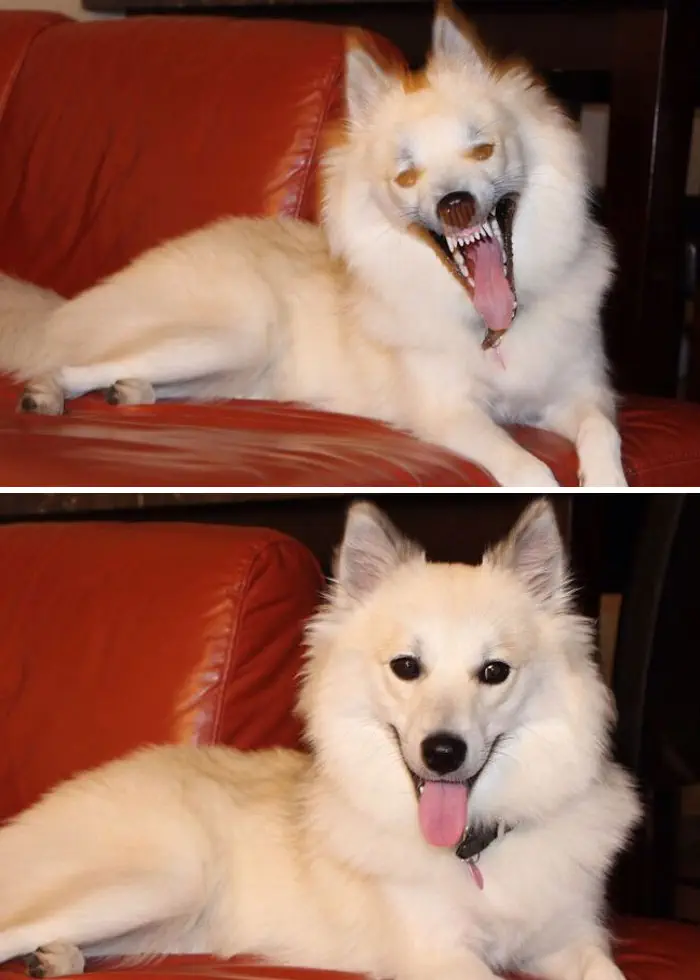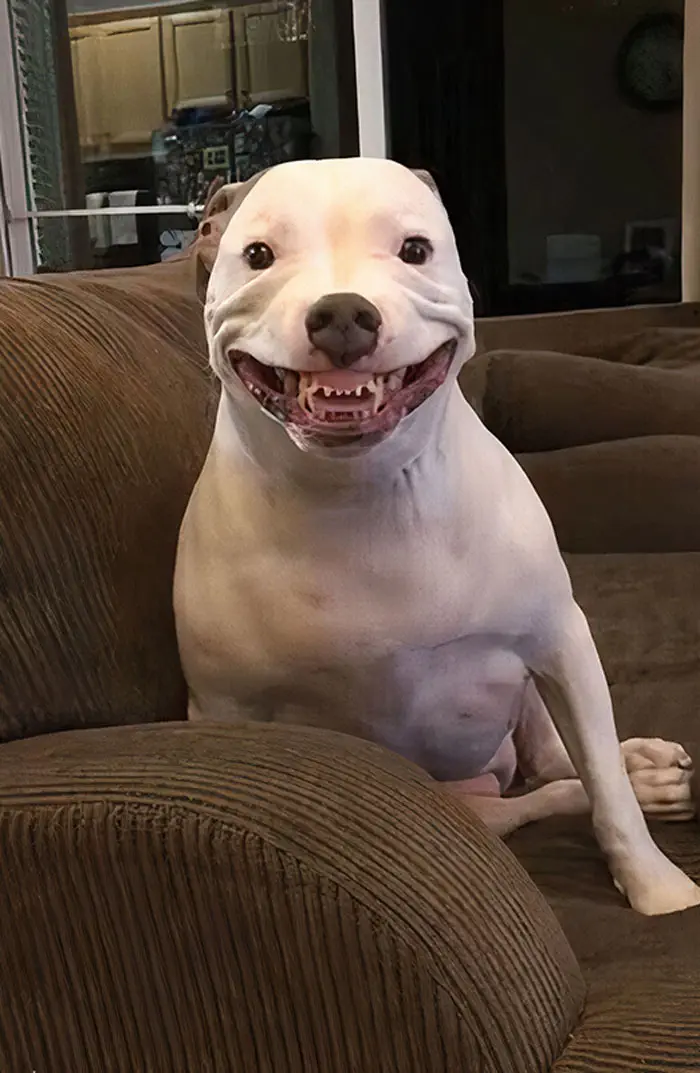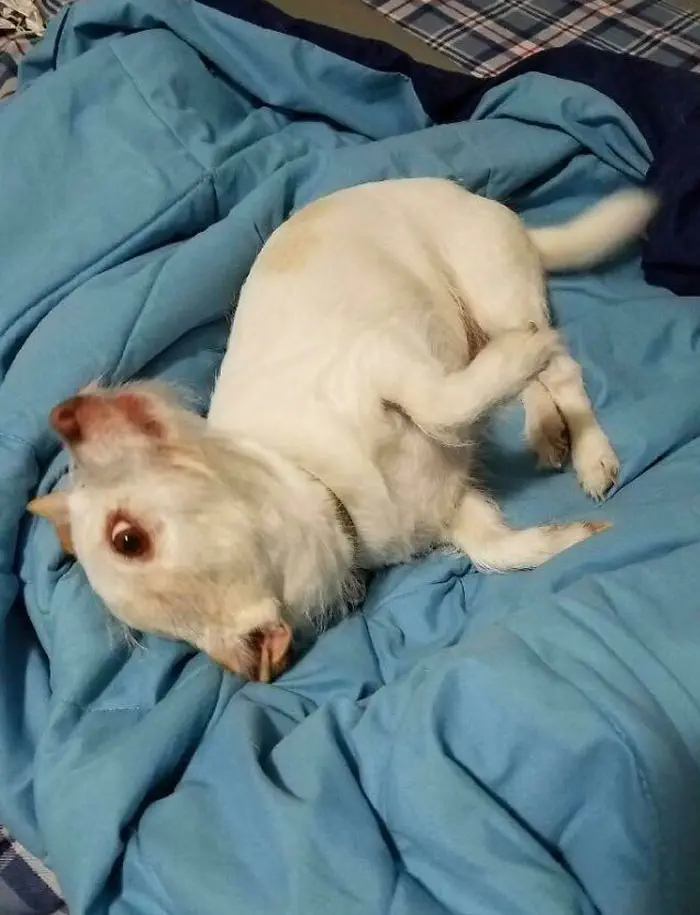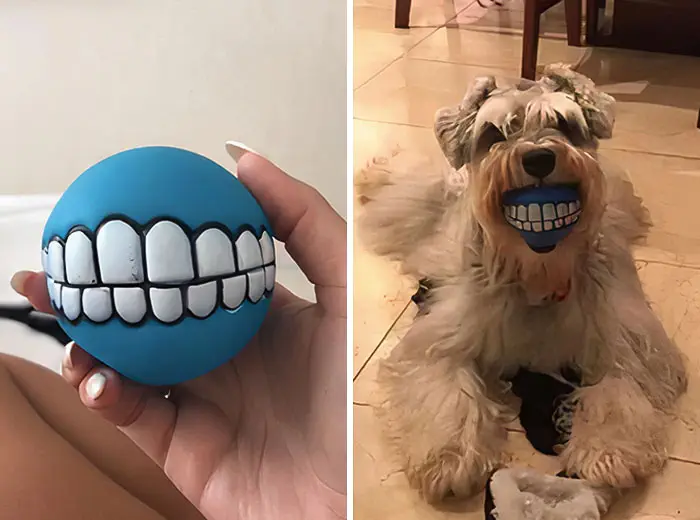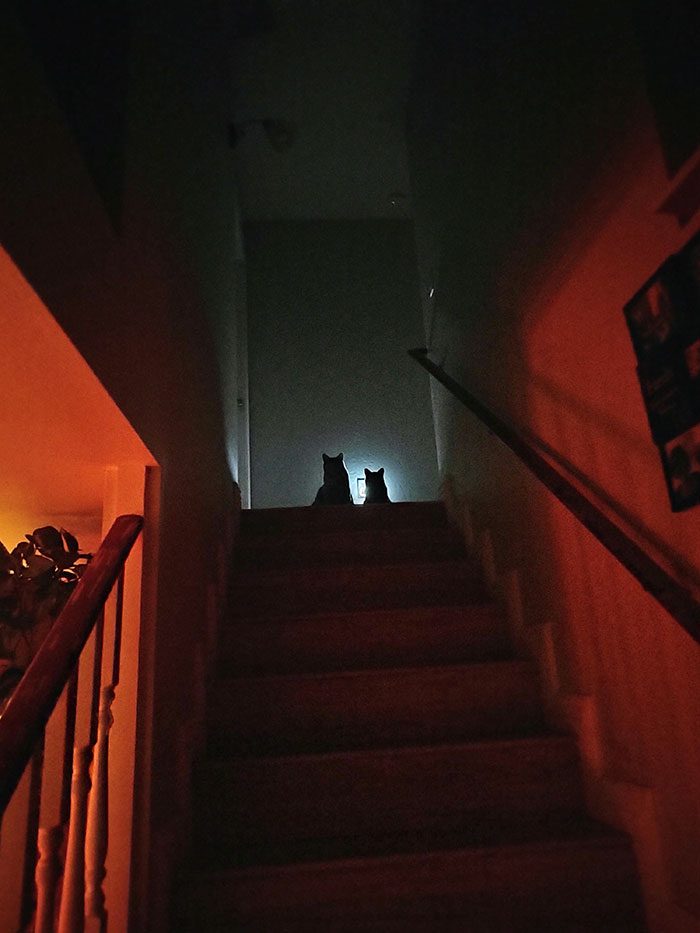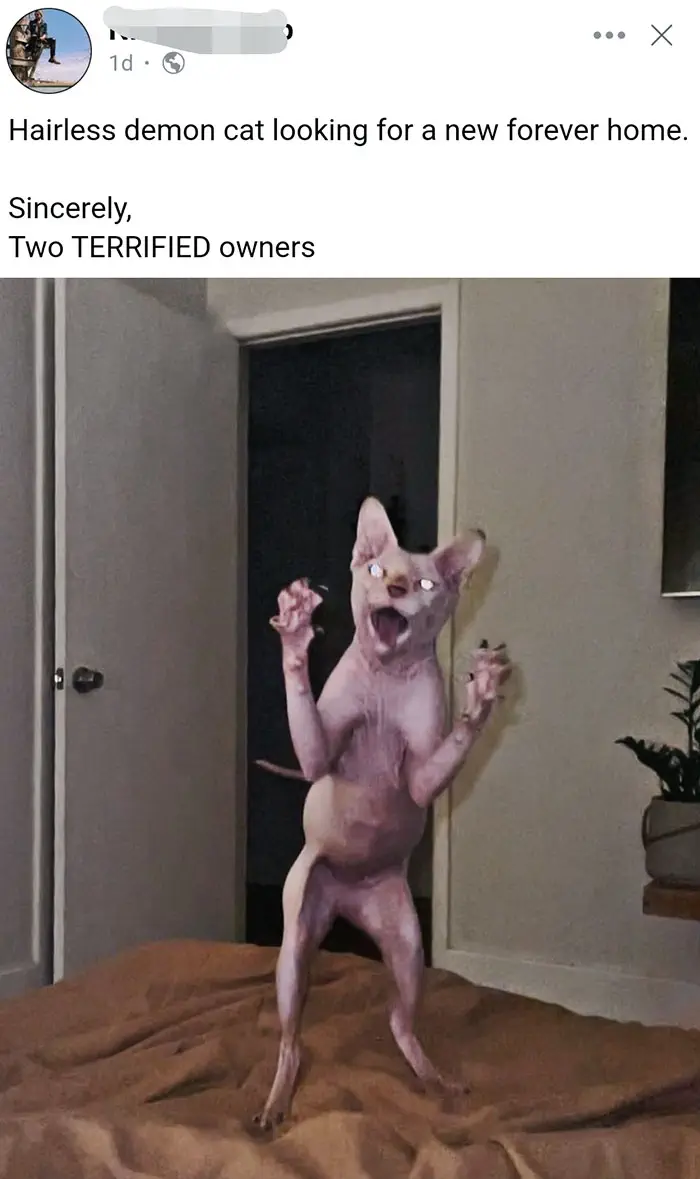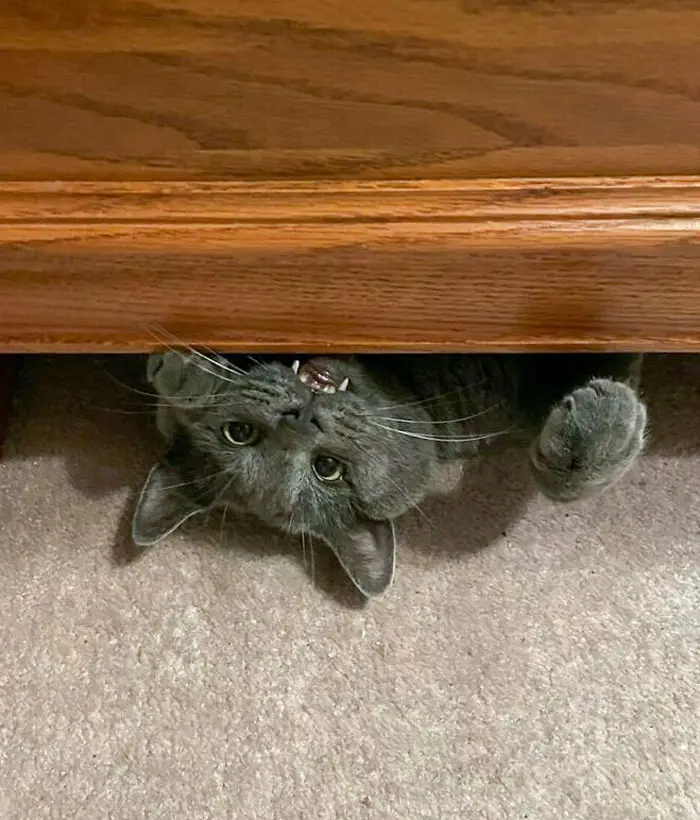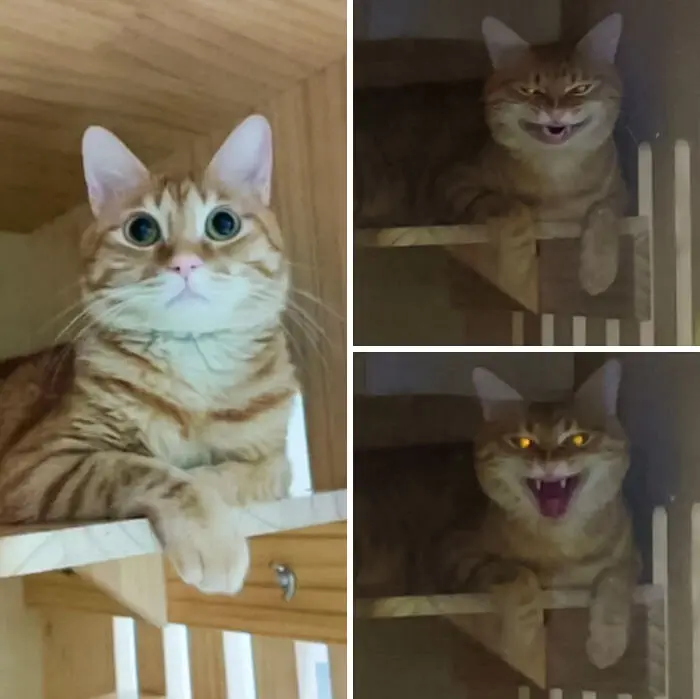 """
TFB Latest Posts
---
---