30 Crazy Year Book Quotes To Crack You Up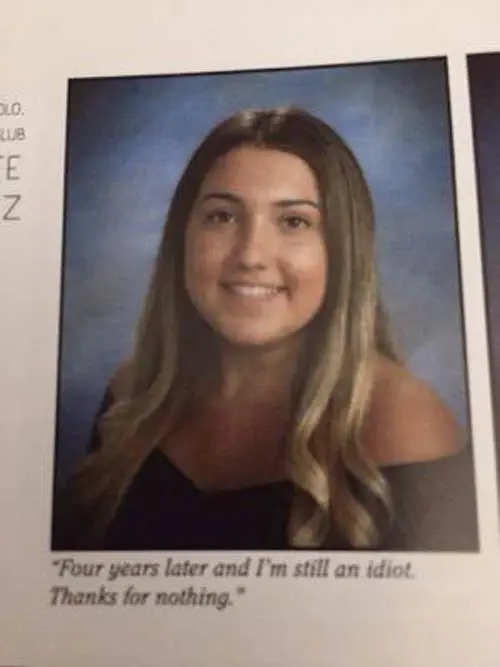 Relatable
what a legend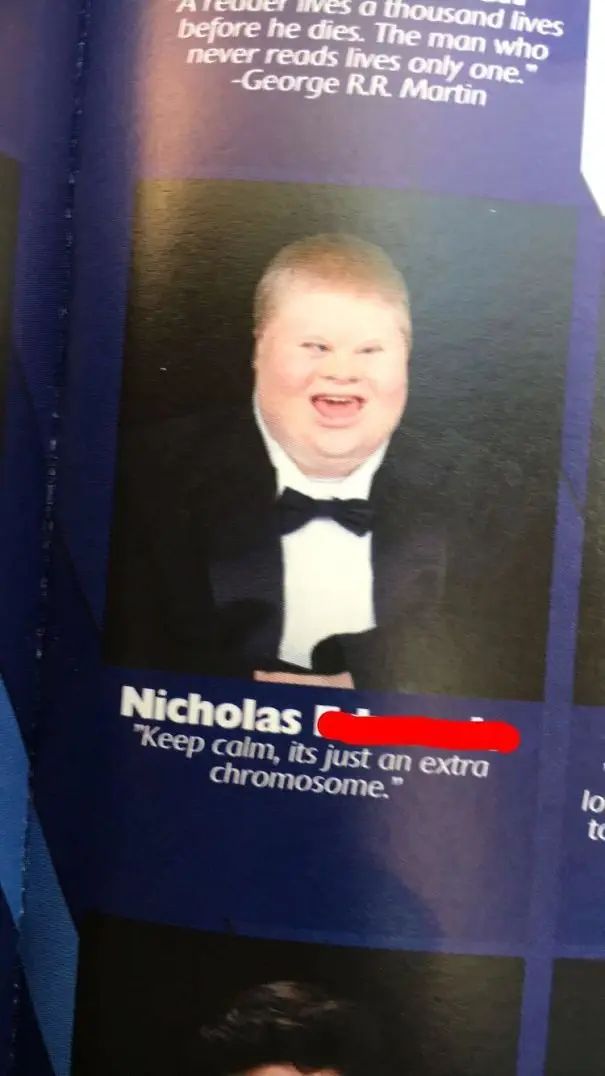 LOL, I hope he is doing good!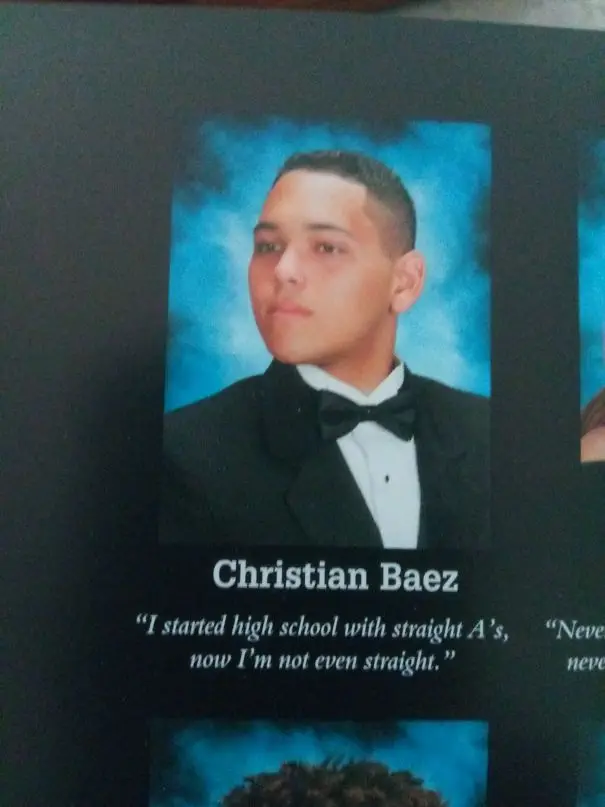 lol its w win-win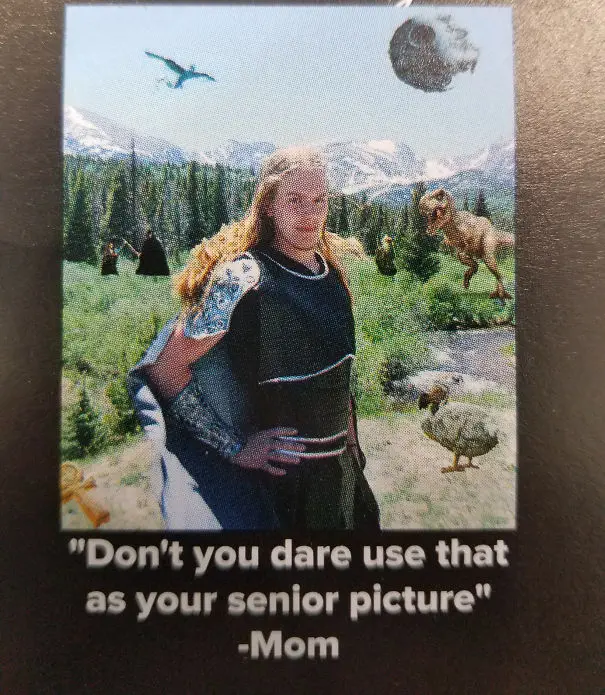 Hope his mom hung this on the refrigerator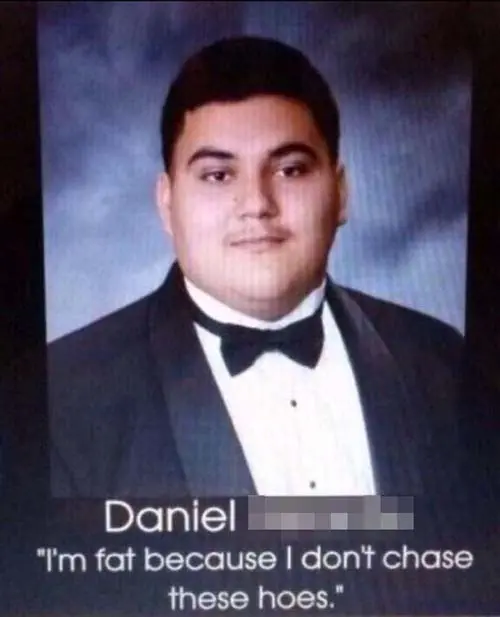 He has the right mindset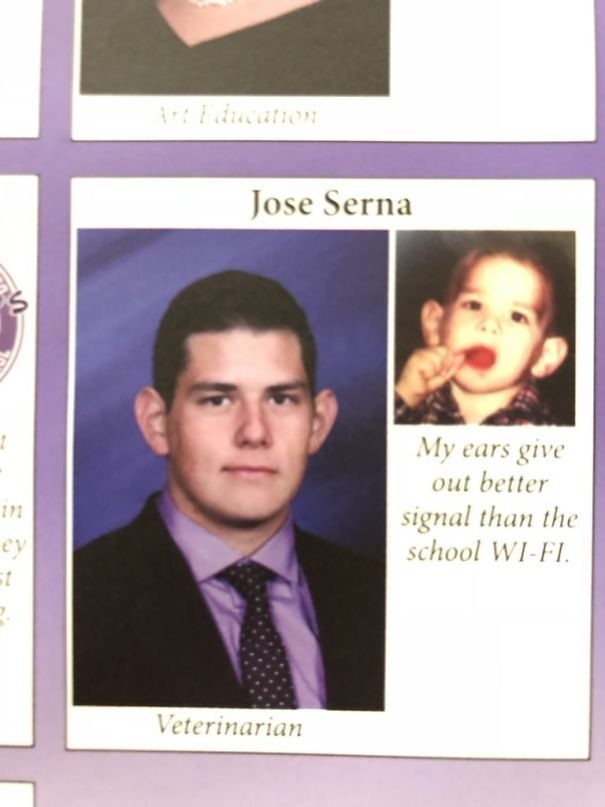 LOL School Wifi was the worst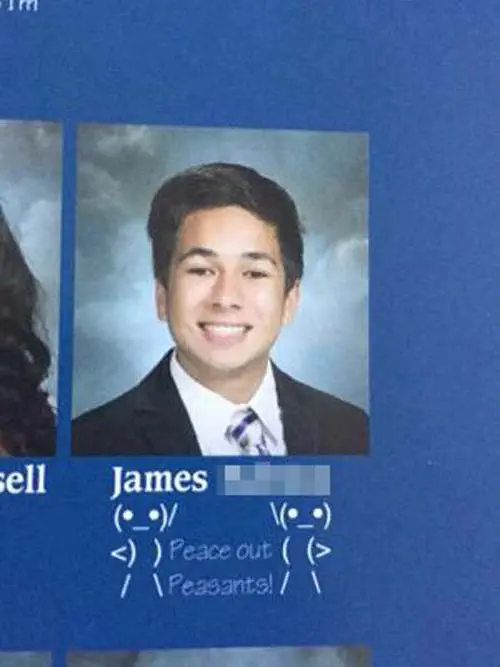 Peace!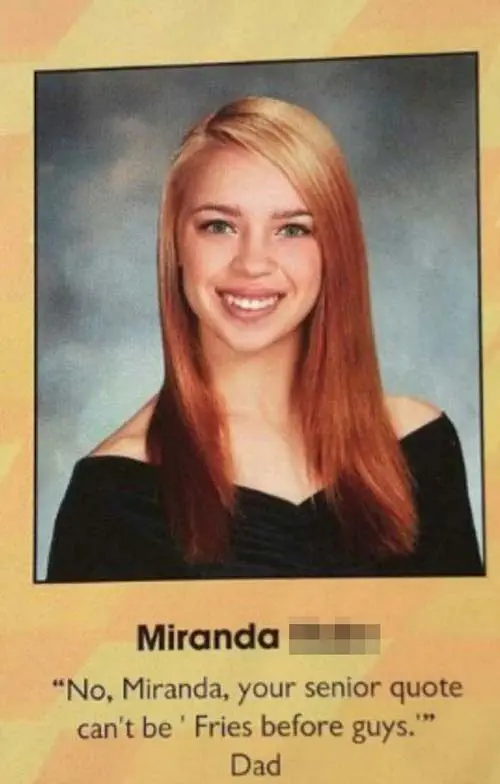 Guess she didn't listen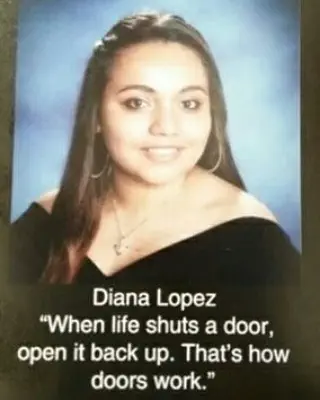 this is what they don't want to tell you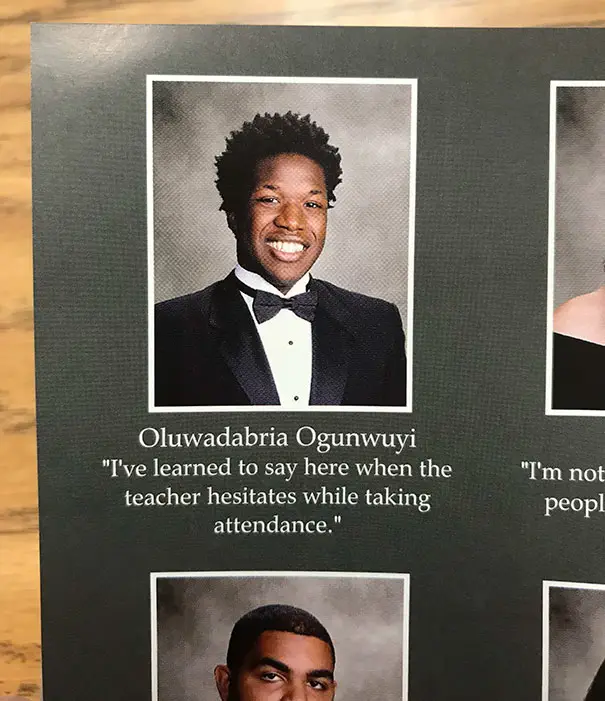 HAHAHAHA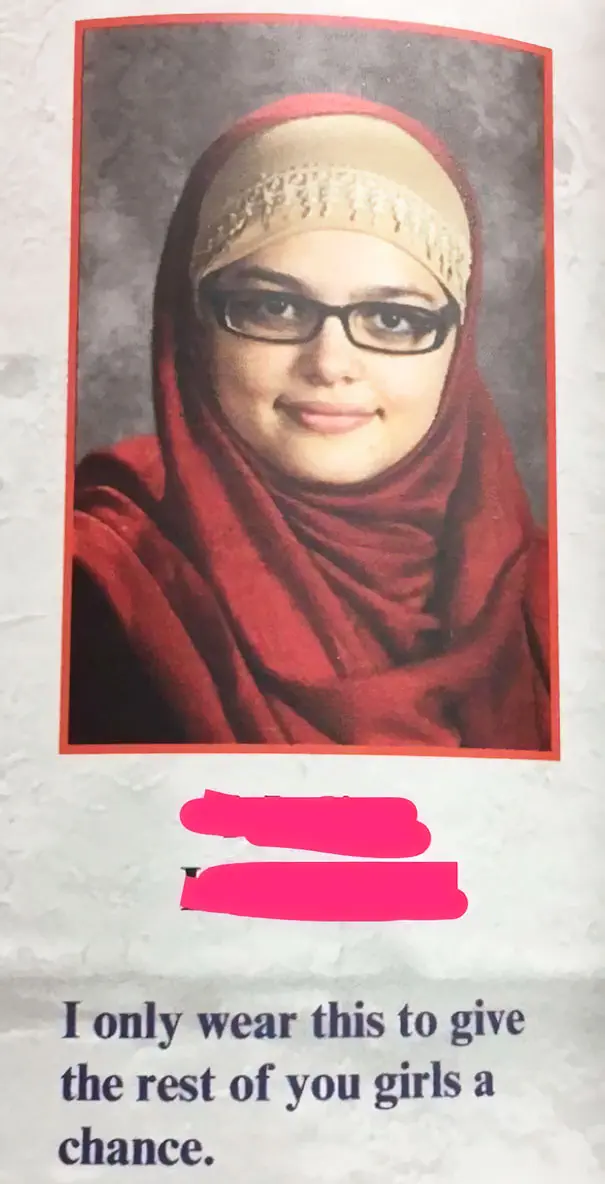 What a kind soul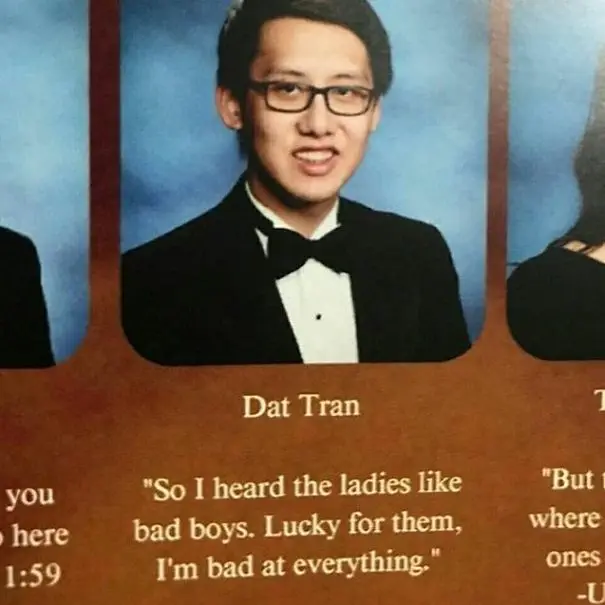 Dat Tran the main Man
smh, not even puns and make science fun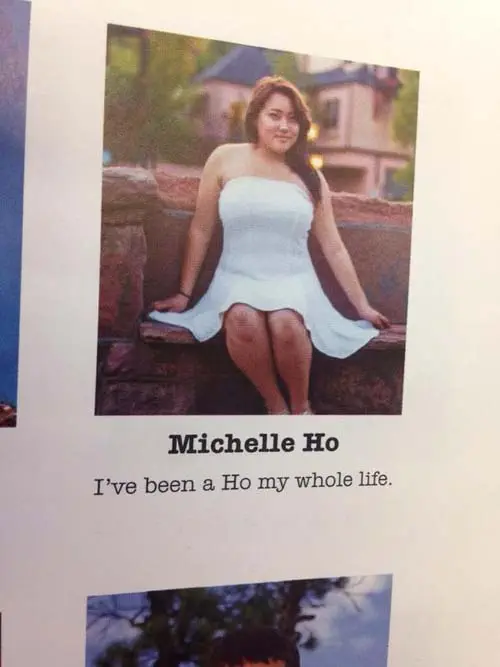 HAHAHA making the most of it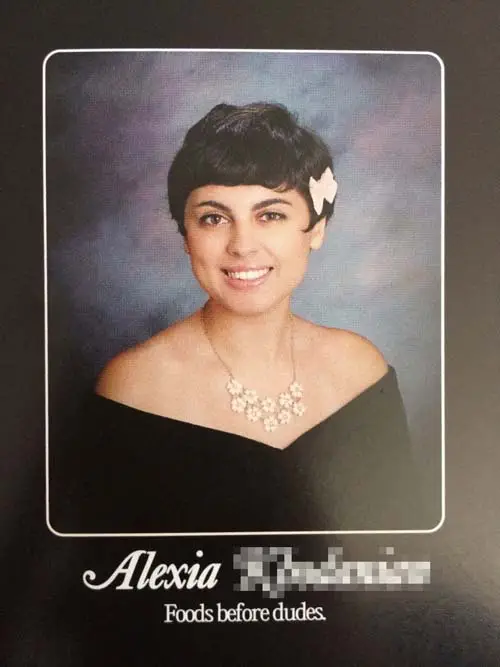 I know that's right!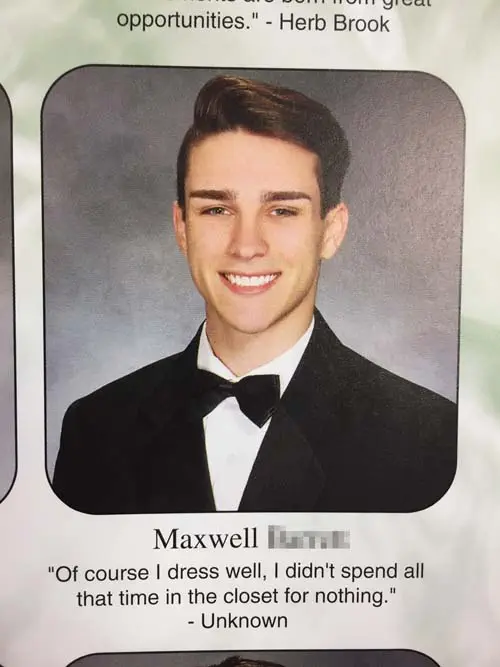 This is so great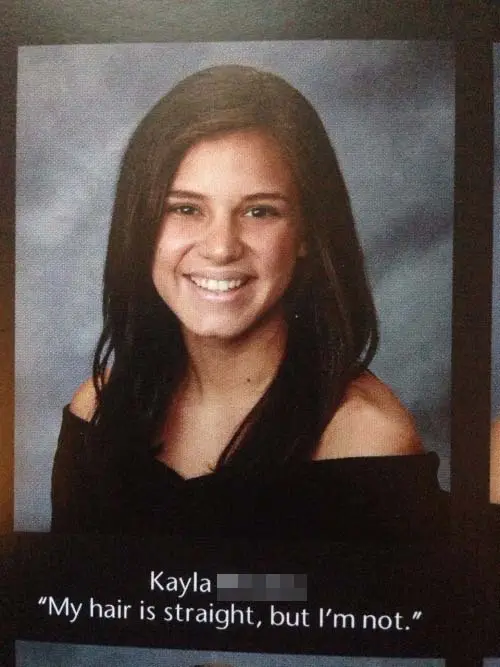 Good for her LOL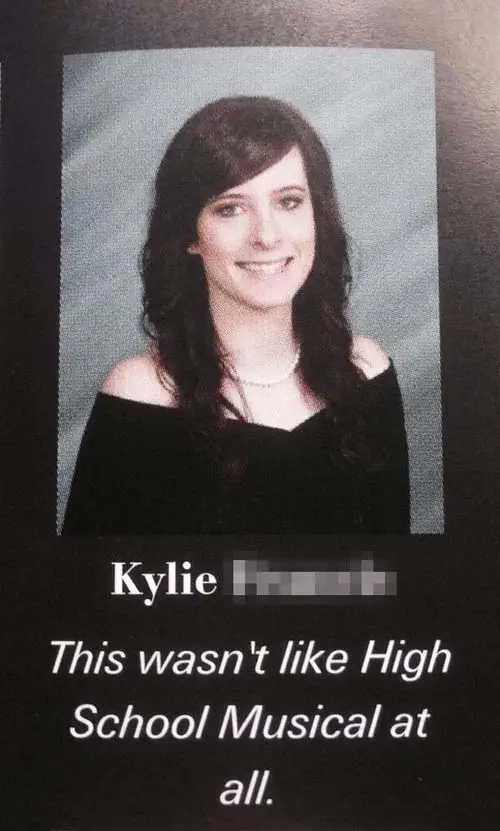 They sold us all dreams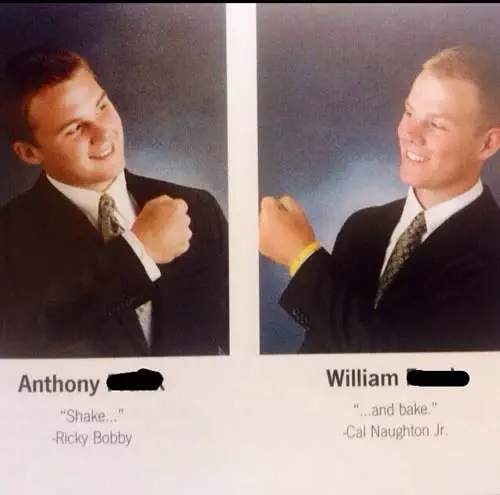 I hope they're still friends lol

Smooth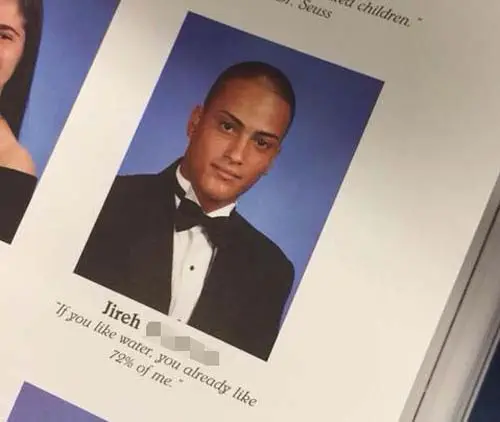 This is true
The man, The myth, The legend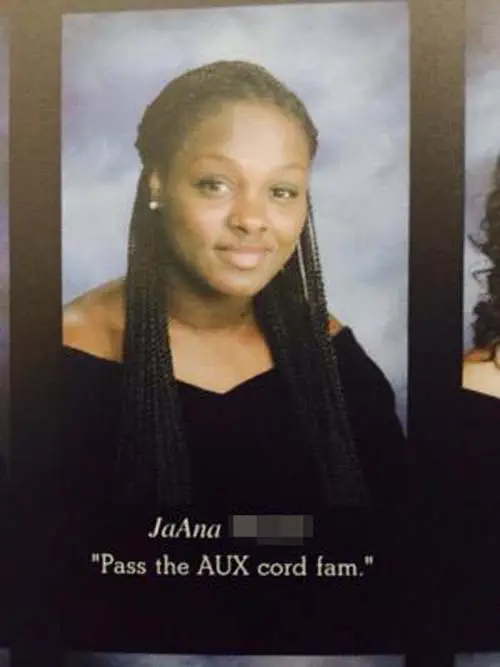 Pass it !!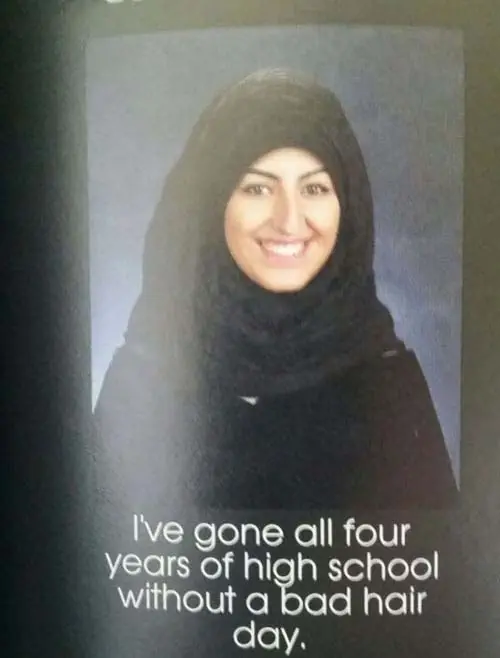 She might be on to something
I would love to see what this guy is doing right now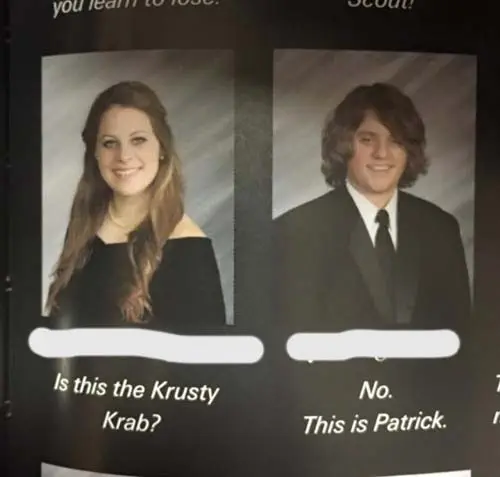 You Can't Go wrong with SpongeBob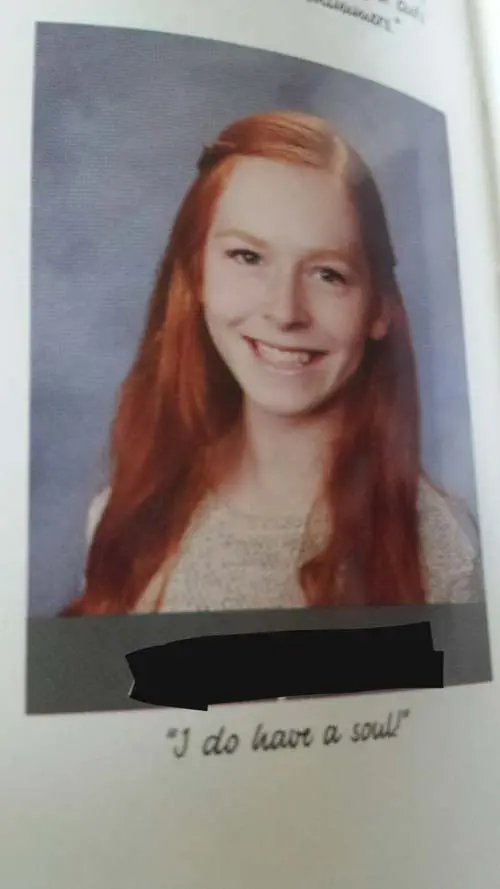 LOL,uhm okay?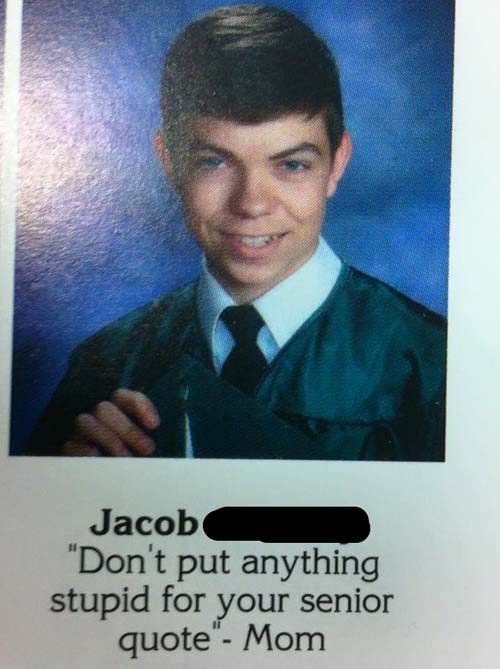 His mom can't be mad at this LOL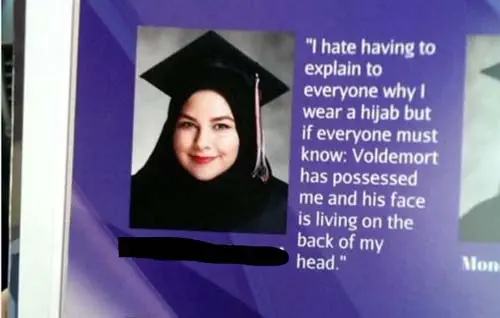 lol
TFB Latest Posts
---
---