30 Elite Signs That Are Too Funny To Be True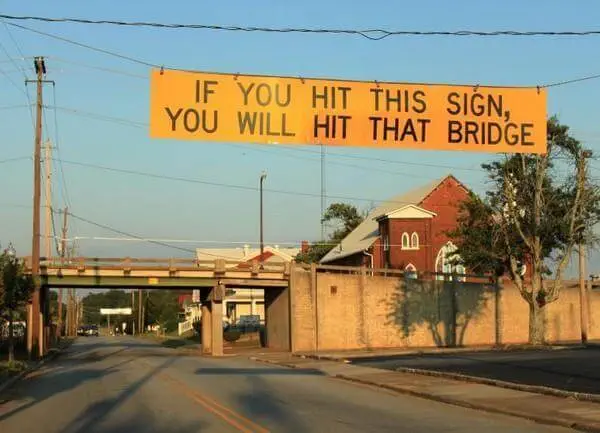 That's a fair warning LOL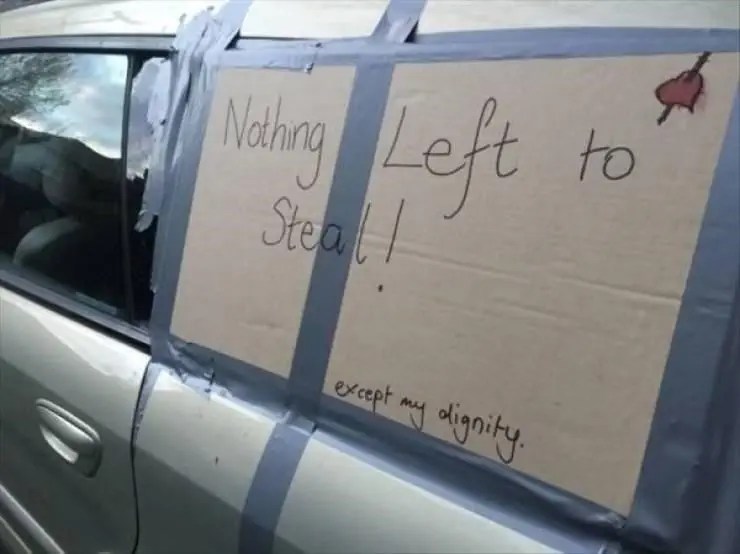 The poor guy smh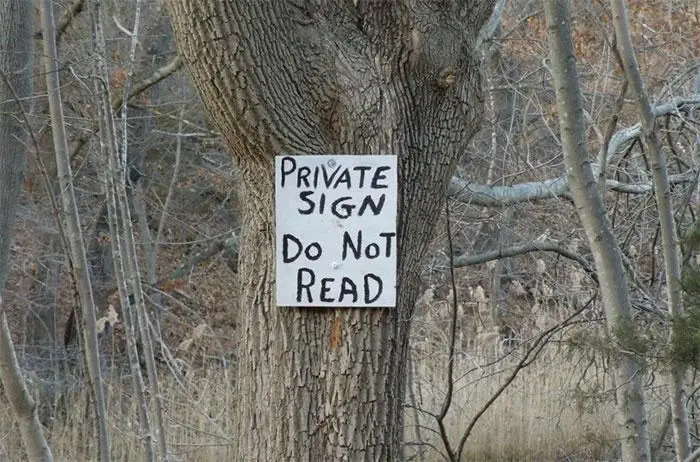 HAHAHA, we all just broke the law!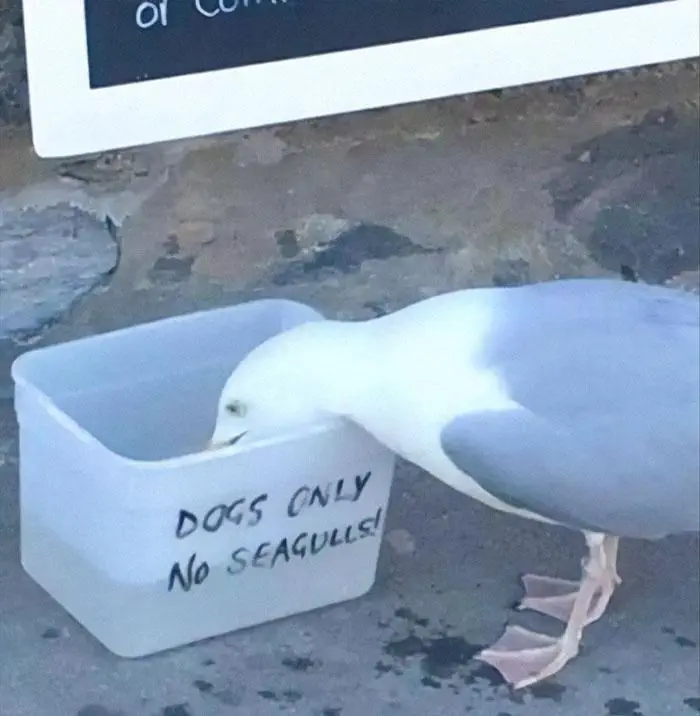 when the thug life chooses you and you didn't choose the thug life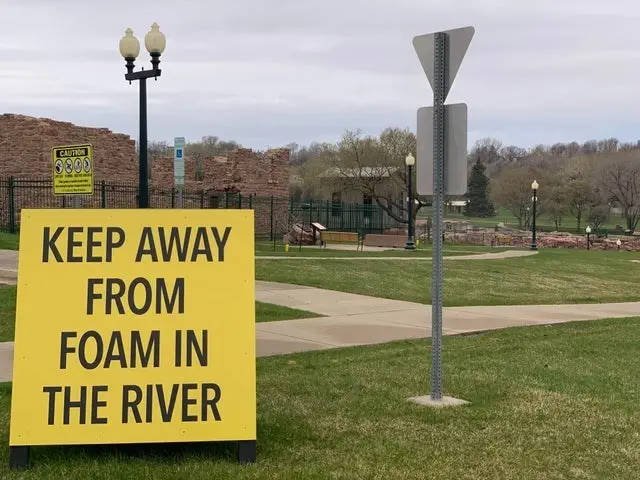 Noted LOL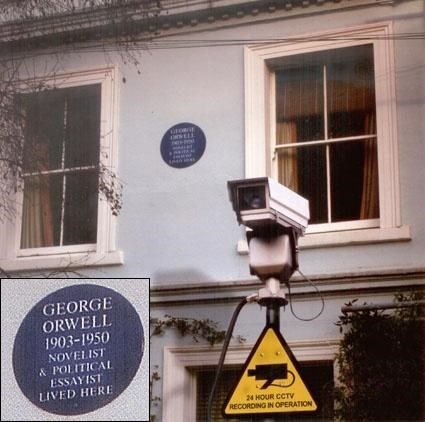 lol George Orwell's home has high-class security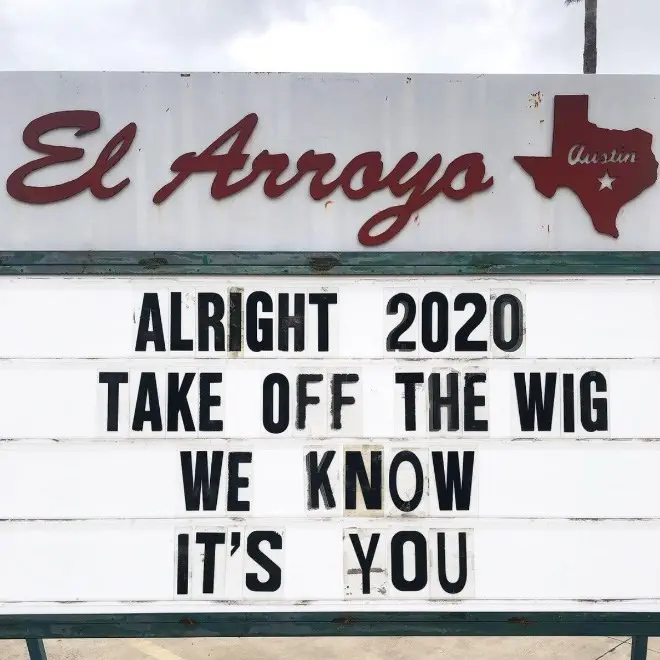 2021 is basically just 2020 part 2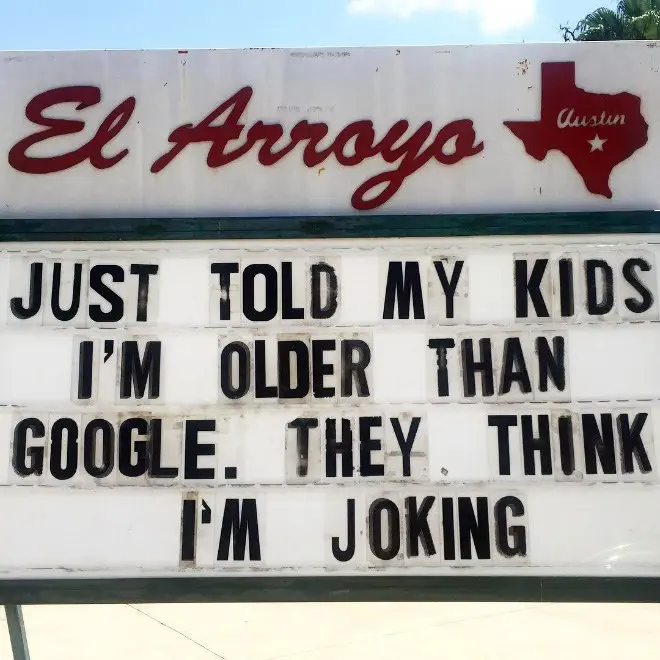 This makes me feel old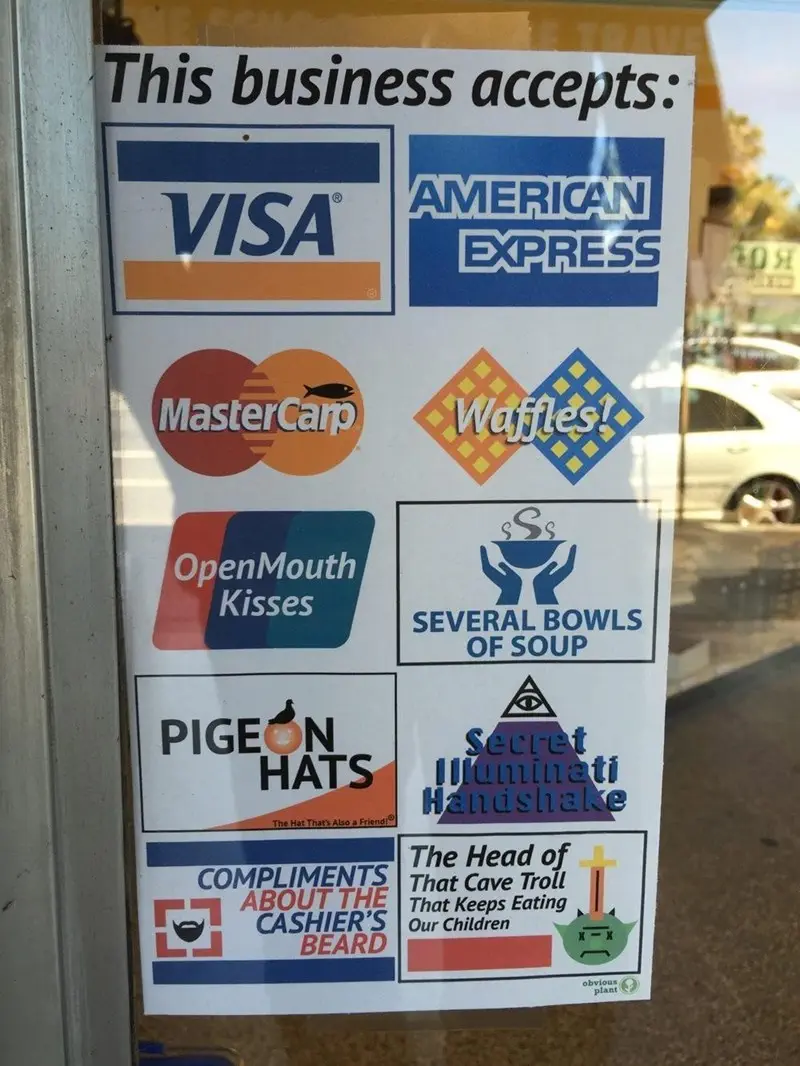 Woah they accept waffles!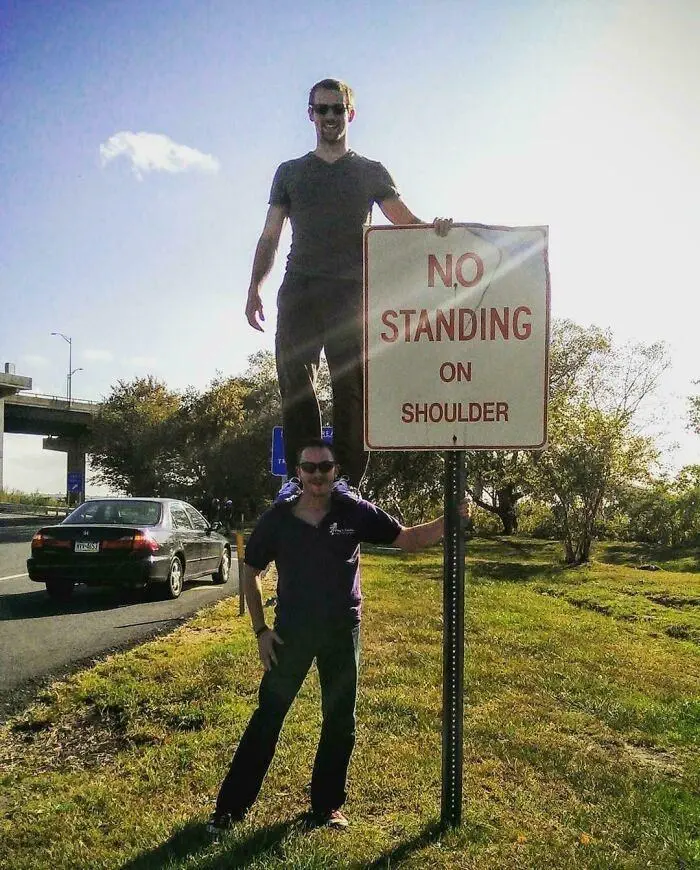 Dad joke level 5000000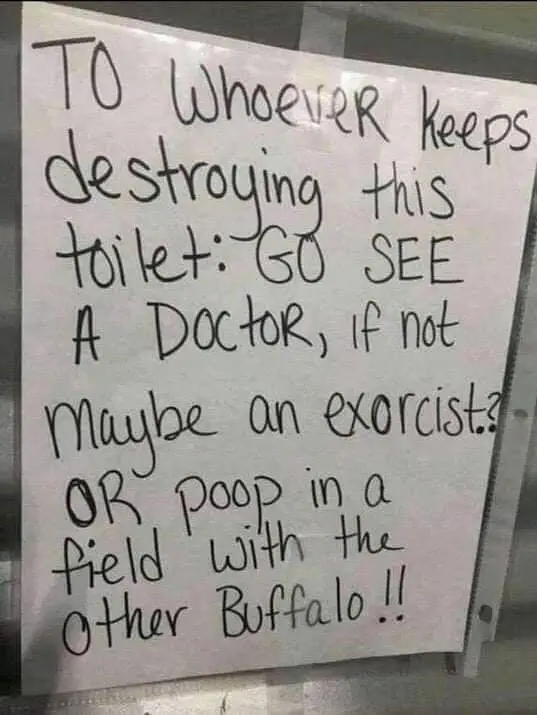 Imagine how this guy felt reading this lol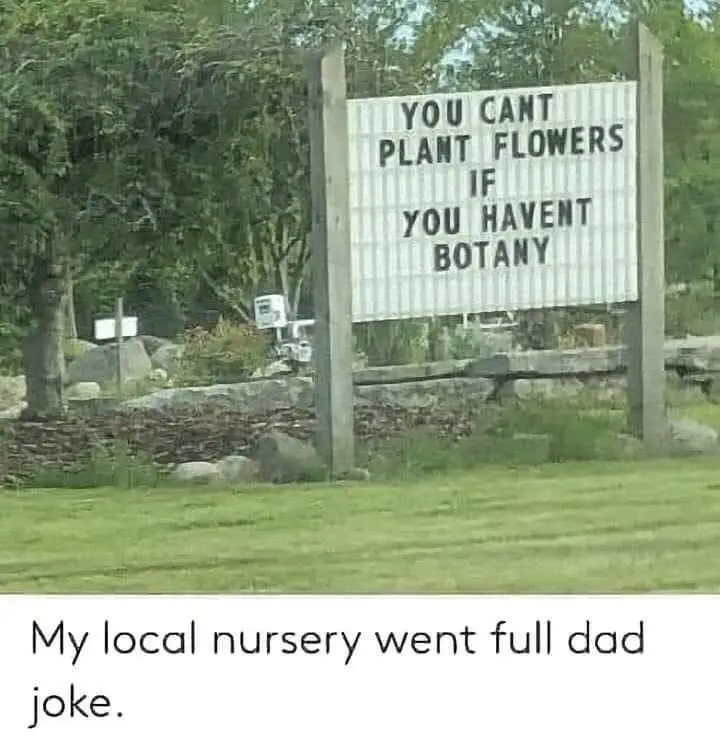 This deserves an award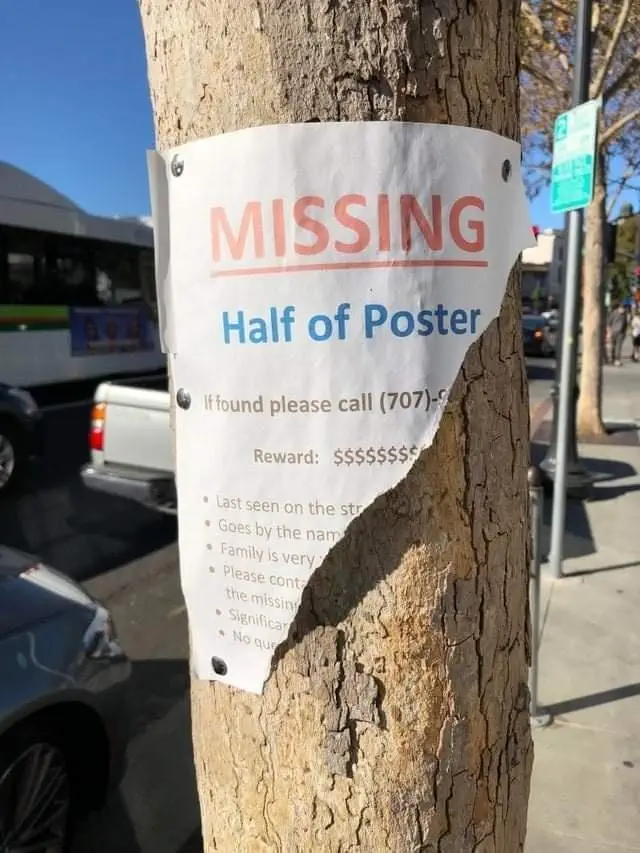 This is a real emergency!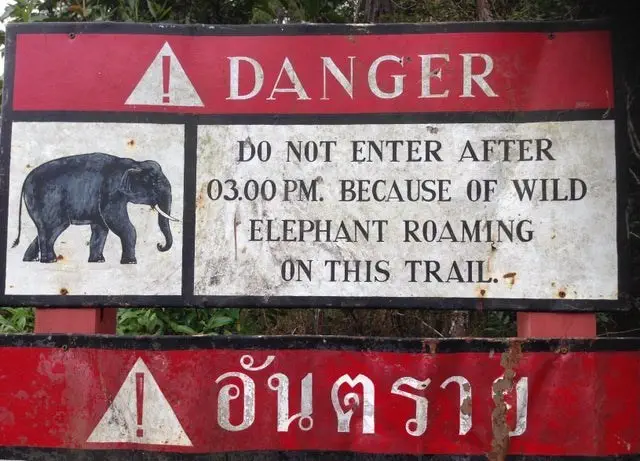 Imagine the shock if you didn't see this sign LOL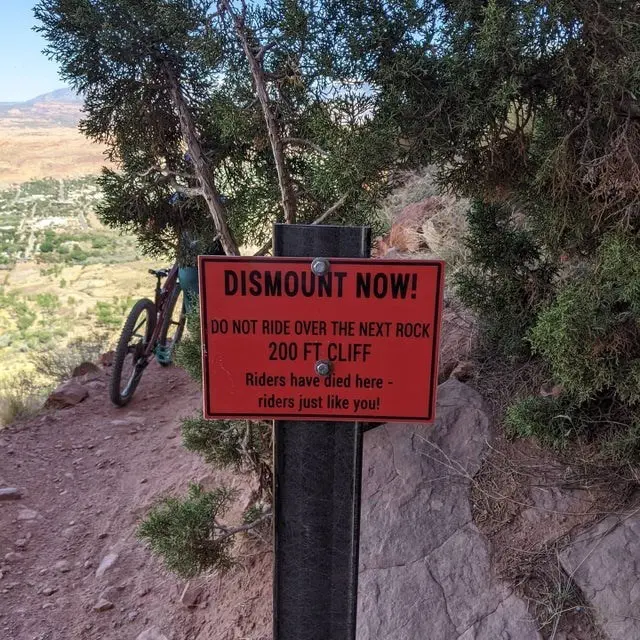 I Feel like this sign should be ALOT bigger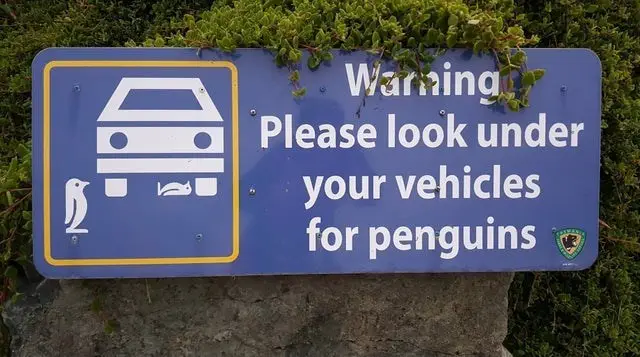 PROTECT THE PENGUINS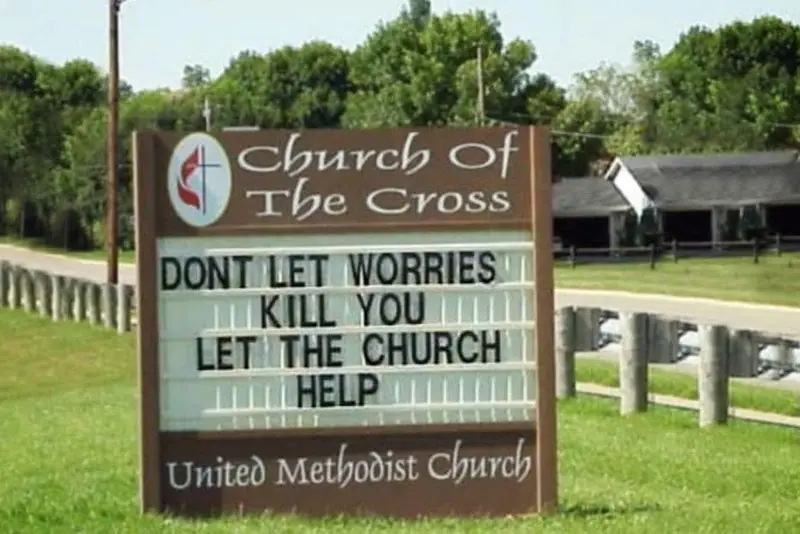 hahaha they seem nice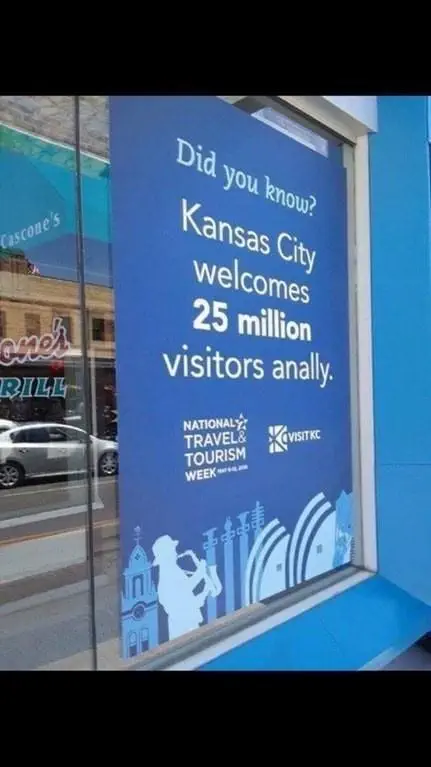 wow, that's one bad typo!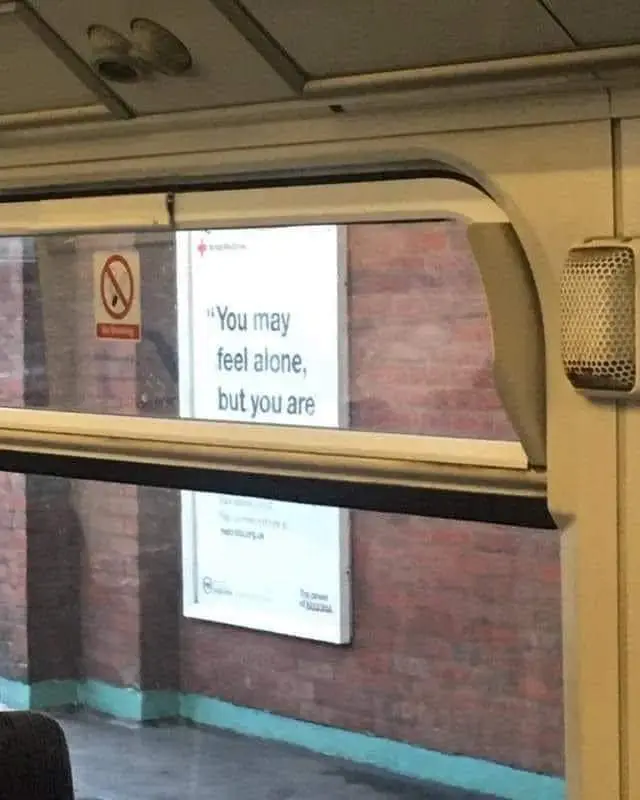 When the window is trying to tell you something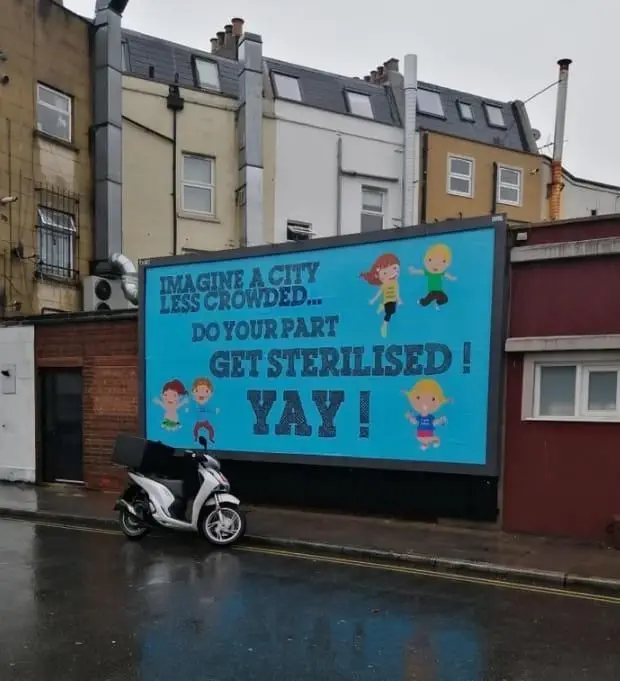 This is some good advertisement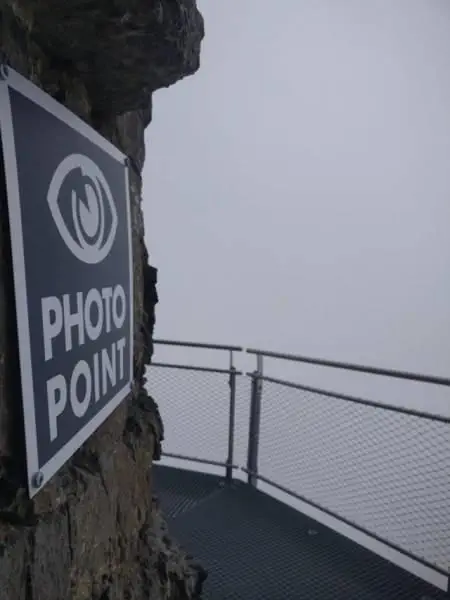 What a beautiful view!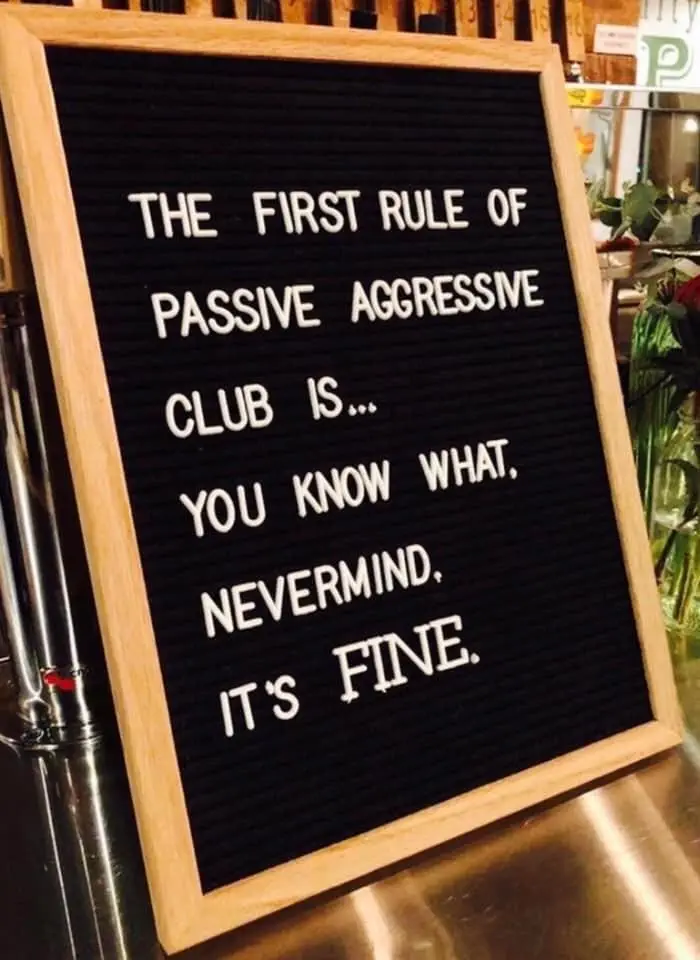 I wonder who is president of this club !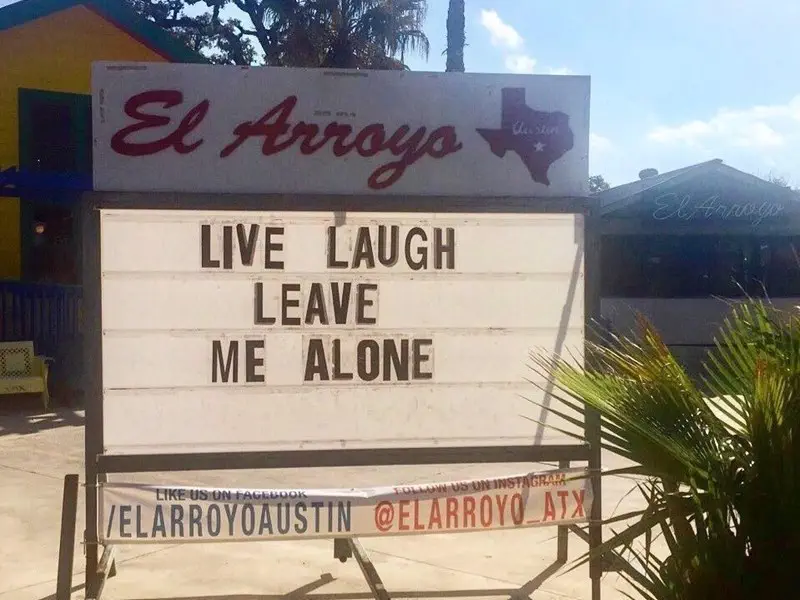 When you're positive but still introverted
Someone stole someones idea here LOL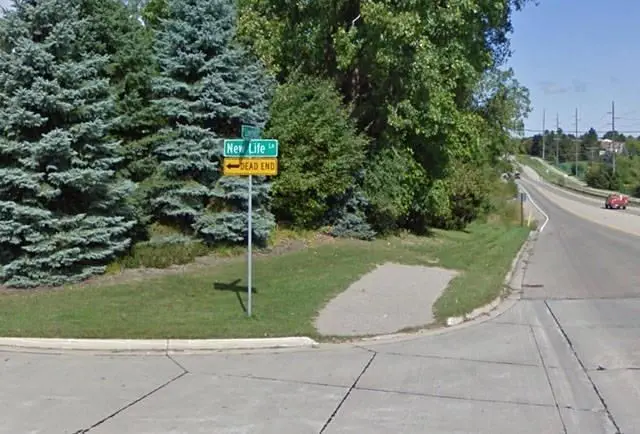 a new life is just another dead end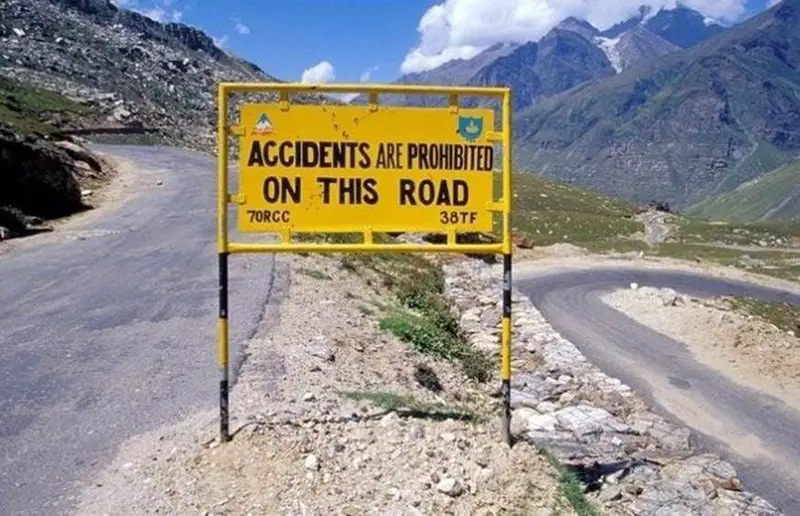 You better not make an accident!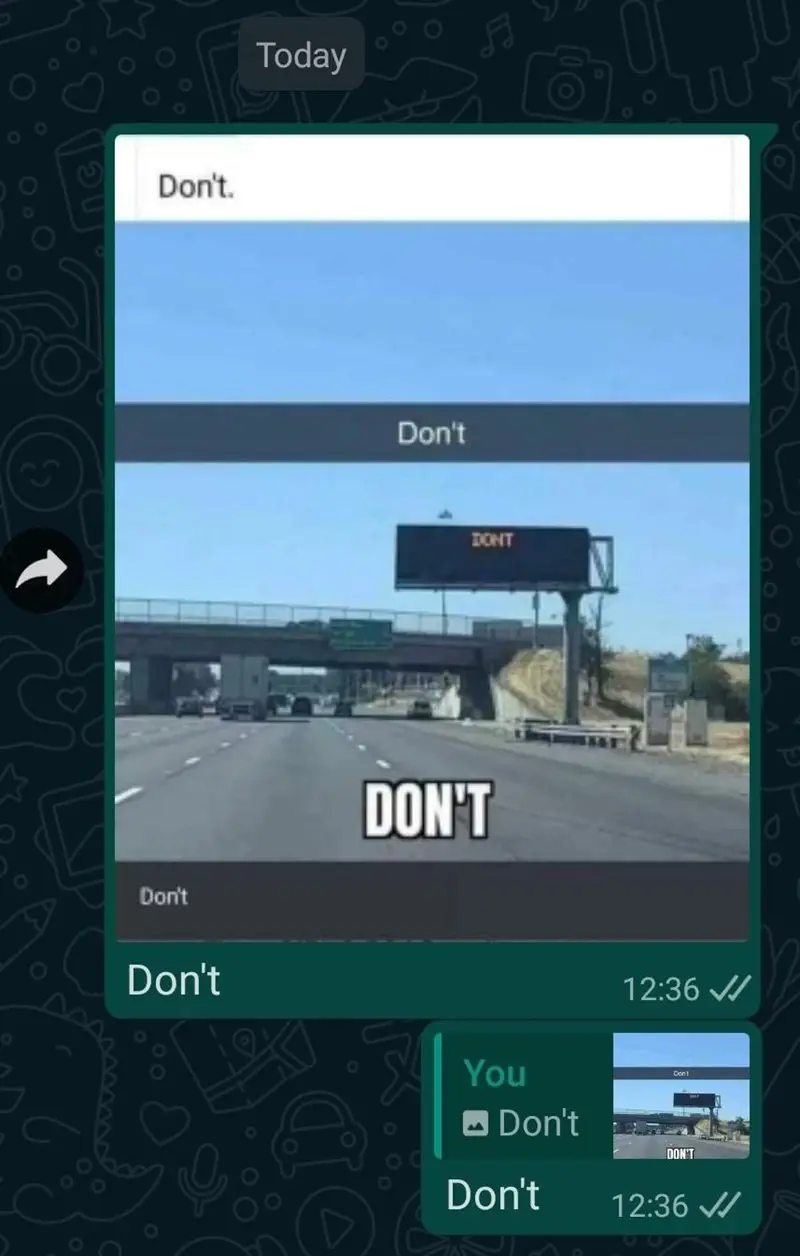 just DONT!
when your friend gets a little too annoying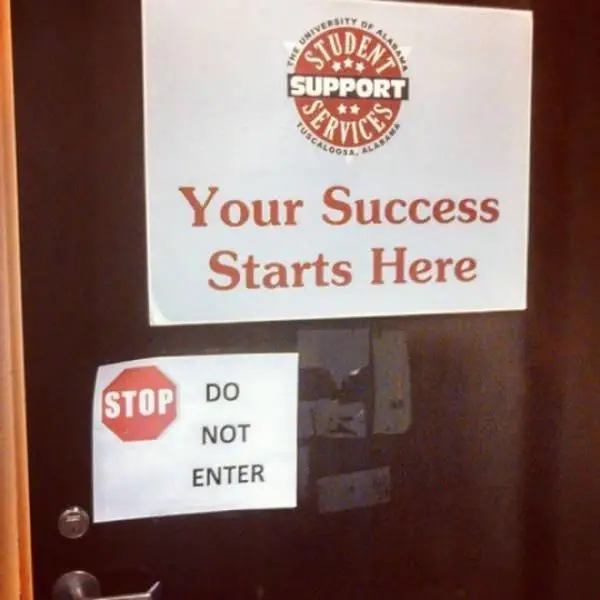 When one door closes, just open it again because that's how doors work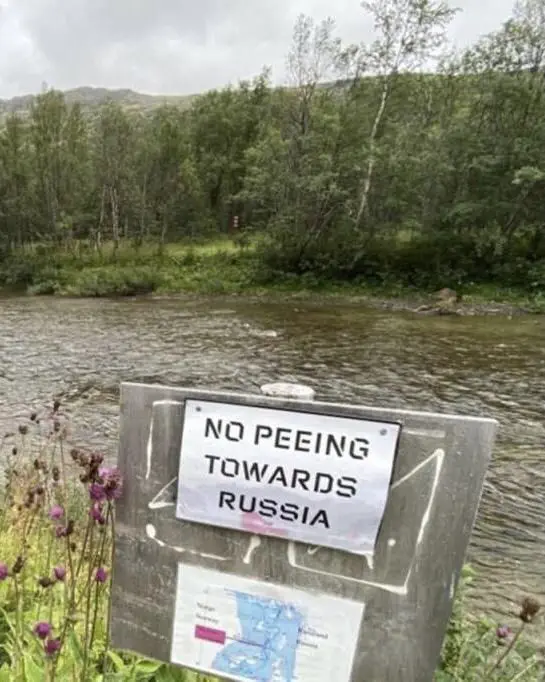 Respect mother Russia! Pee in another direction!
TFB Latest Posts
---
---