30 Kickass Squid Games Memes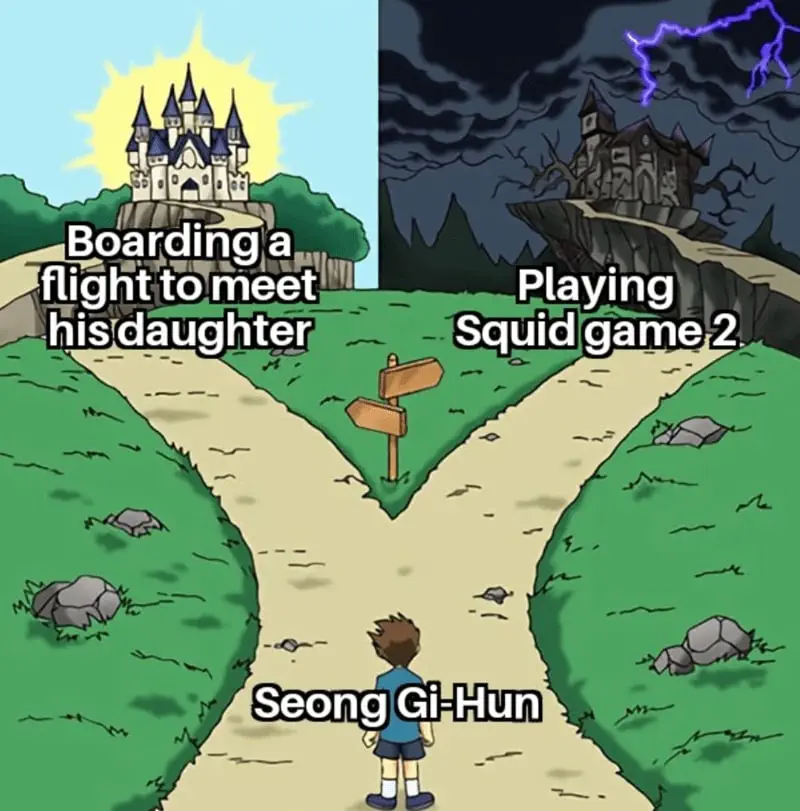 priorities!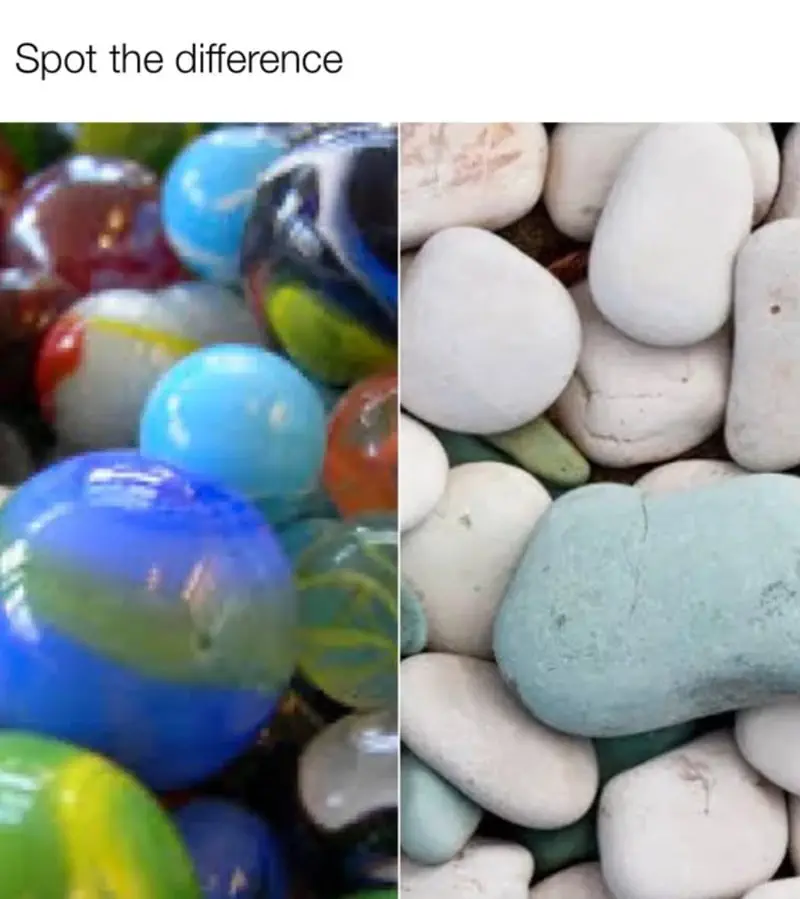 What's the difference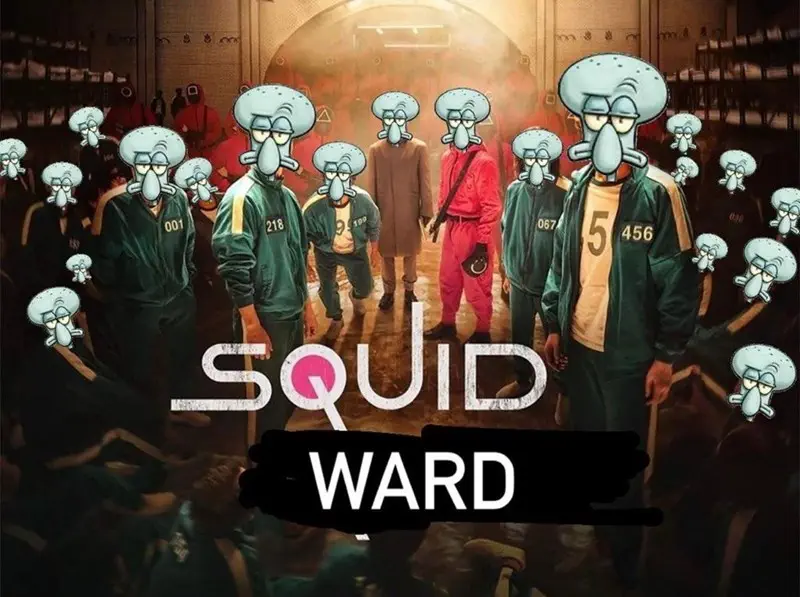 hahaha Sponge bob squid games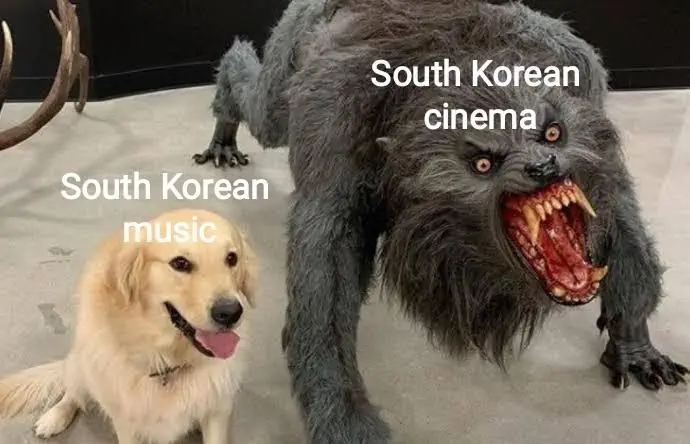 so true!
this is that squid game food lol
car warranties are the worst !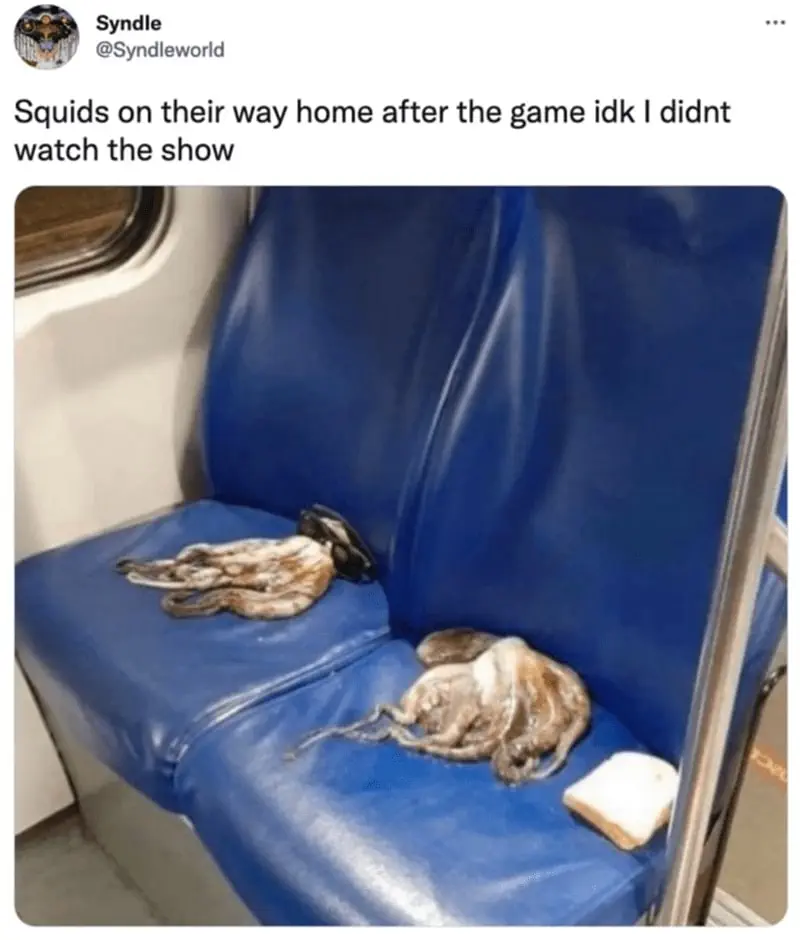 I have so many questions about this picture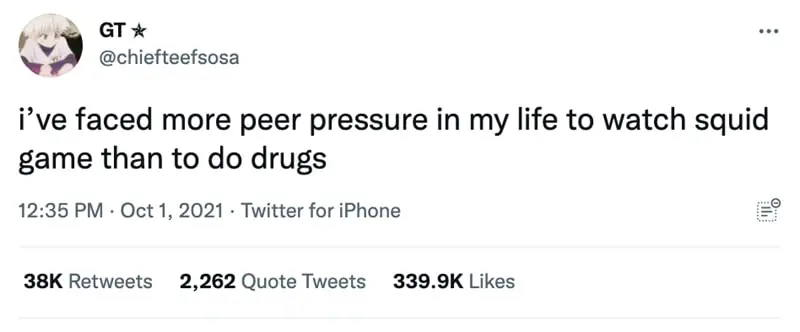 hahaha the squid games hype was no joke !
So true !
hahaha, how it should have gone!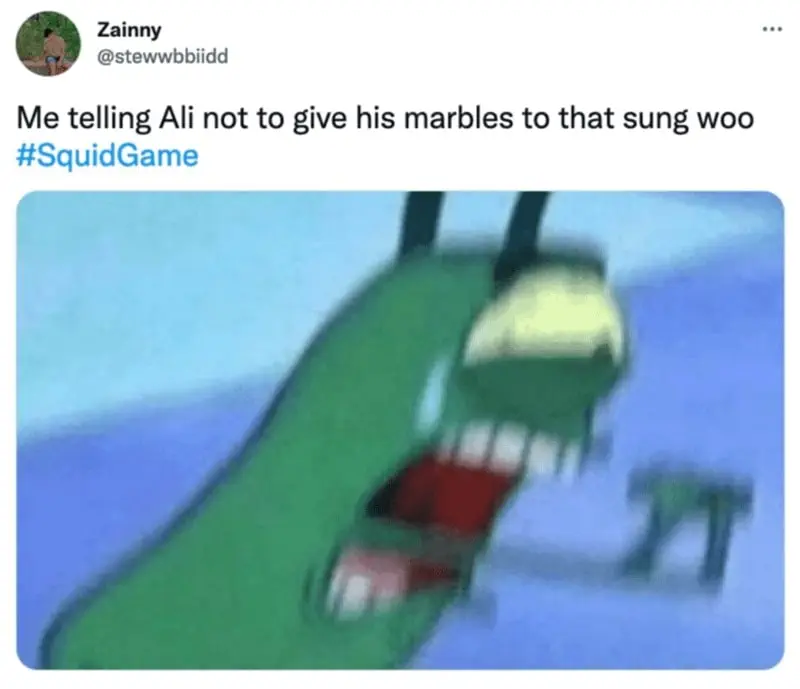 so relatable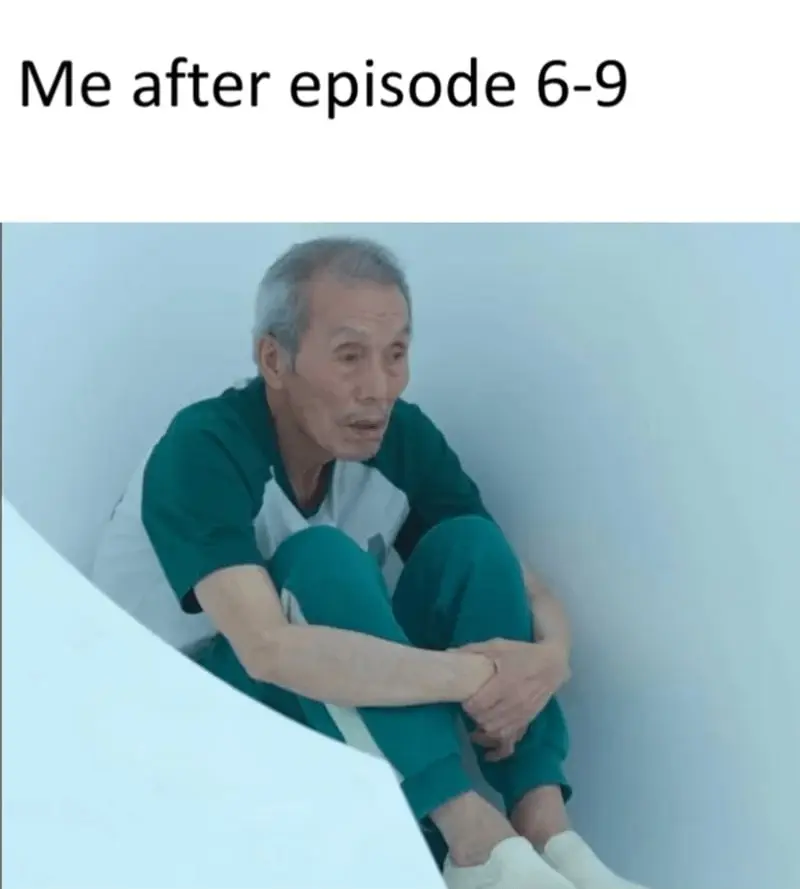 Squid games had me like!
GET ON IT!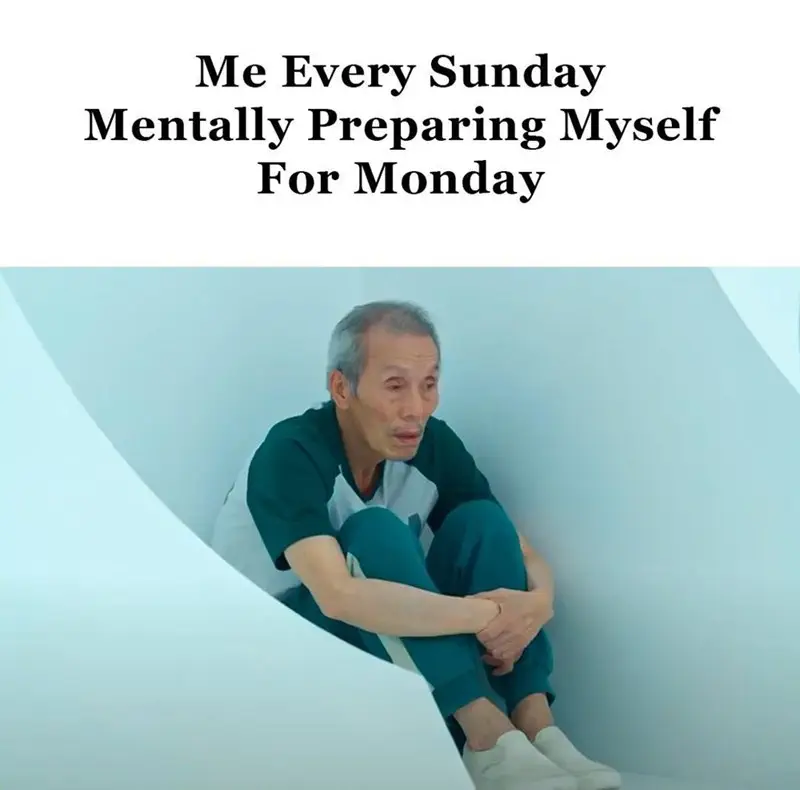 The struggle is real !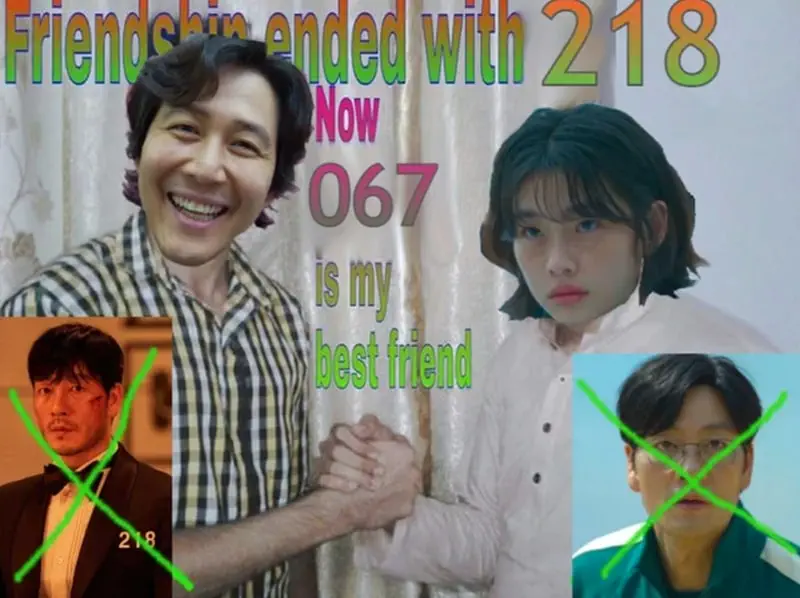 LOL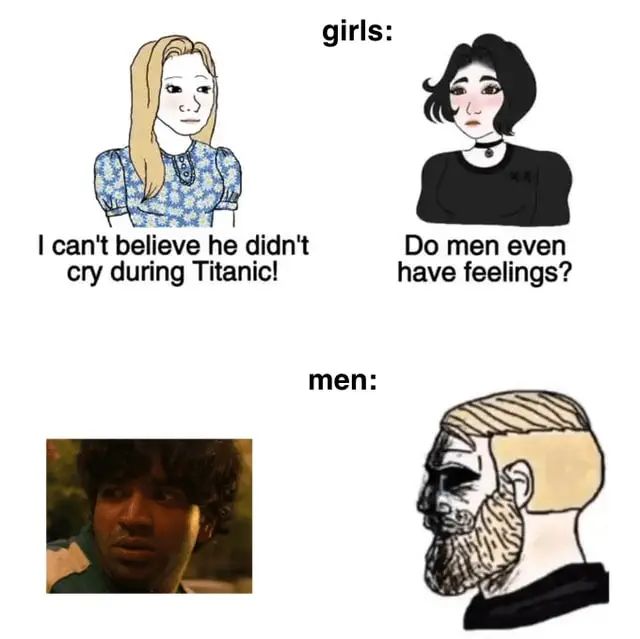 this made men cry!
#PAIN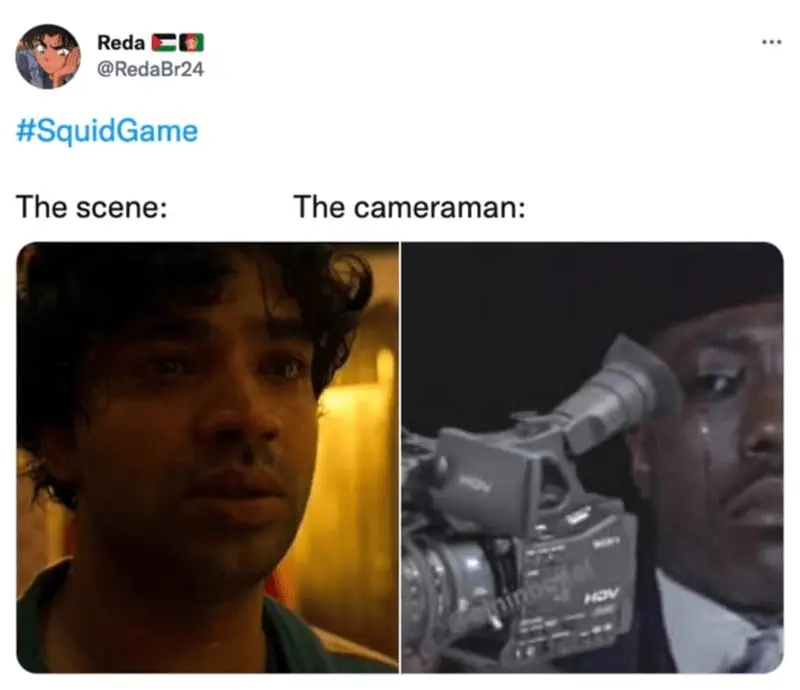 The cameraman must have been broken!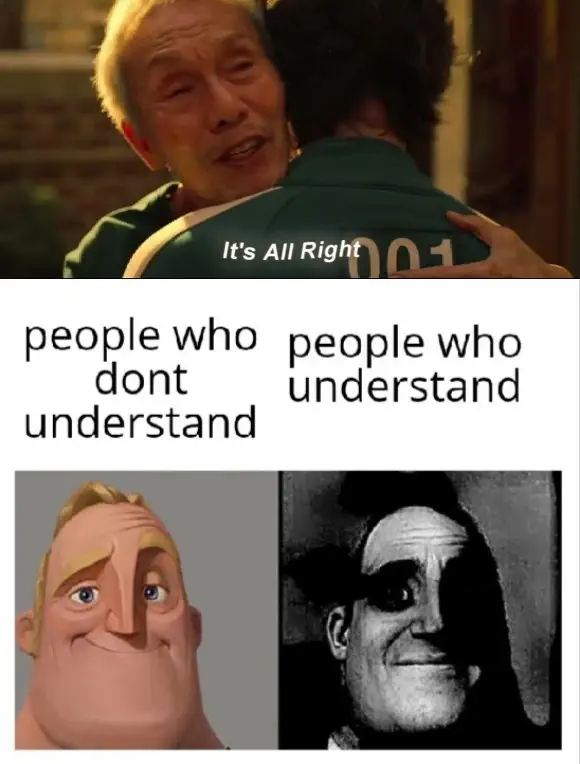 do you understand !?
HAHAHA Skill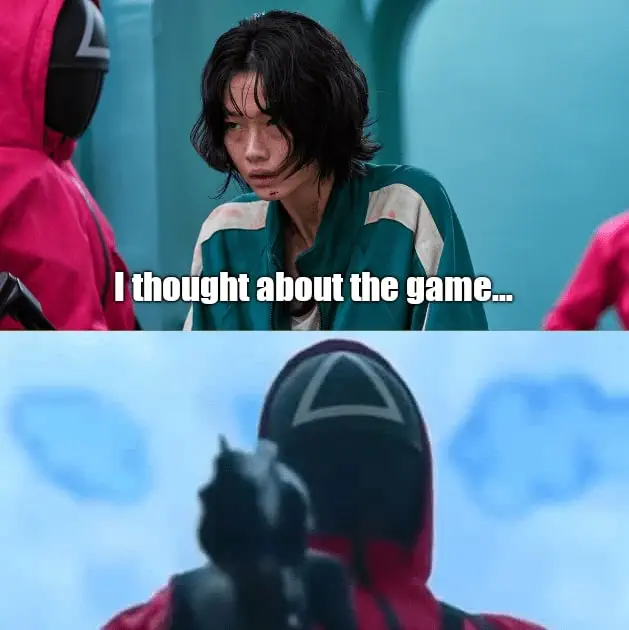 She made the show !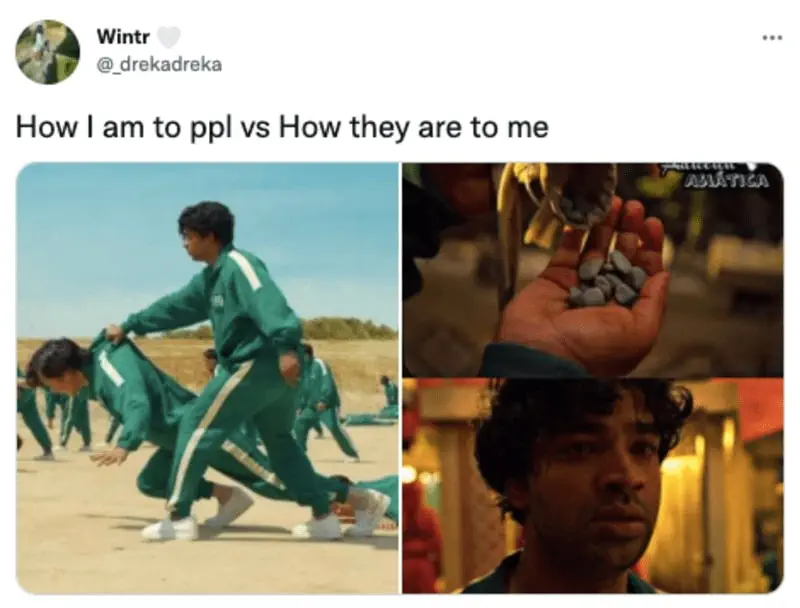 trust no one!
so so relatable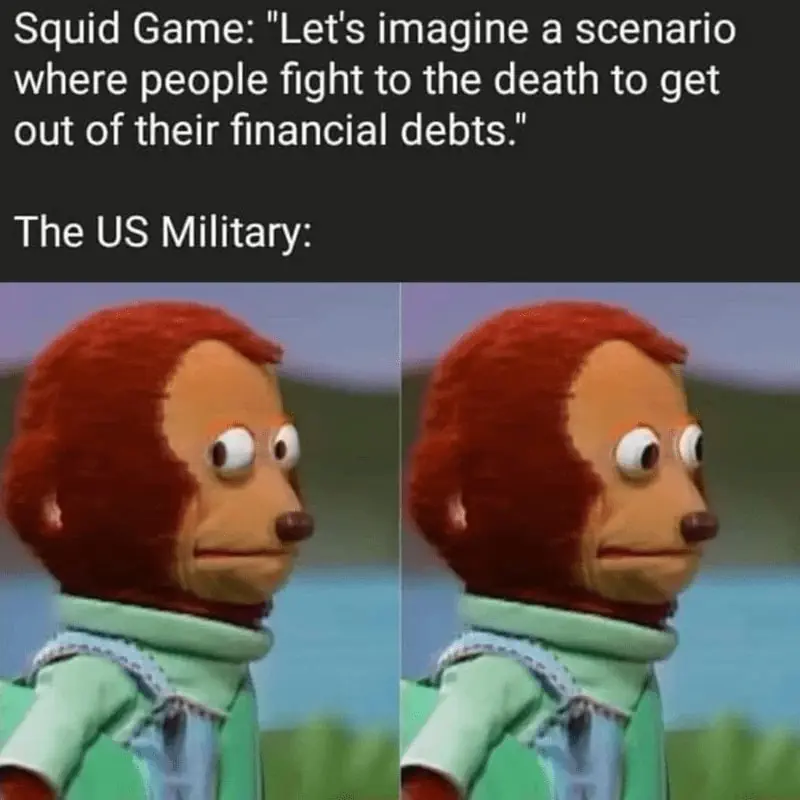 the US military awfully quiet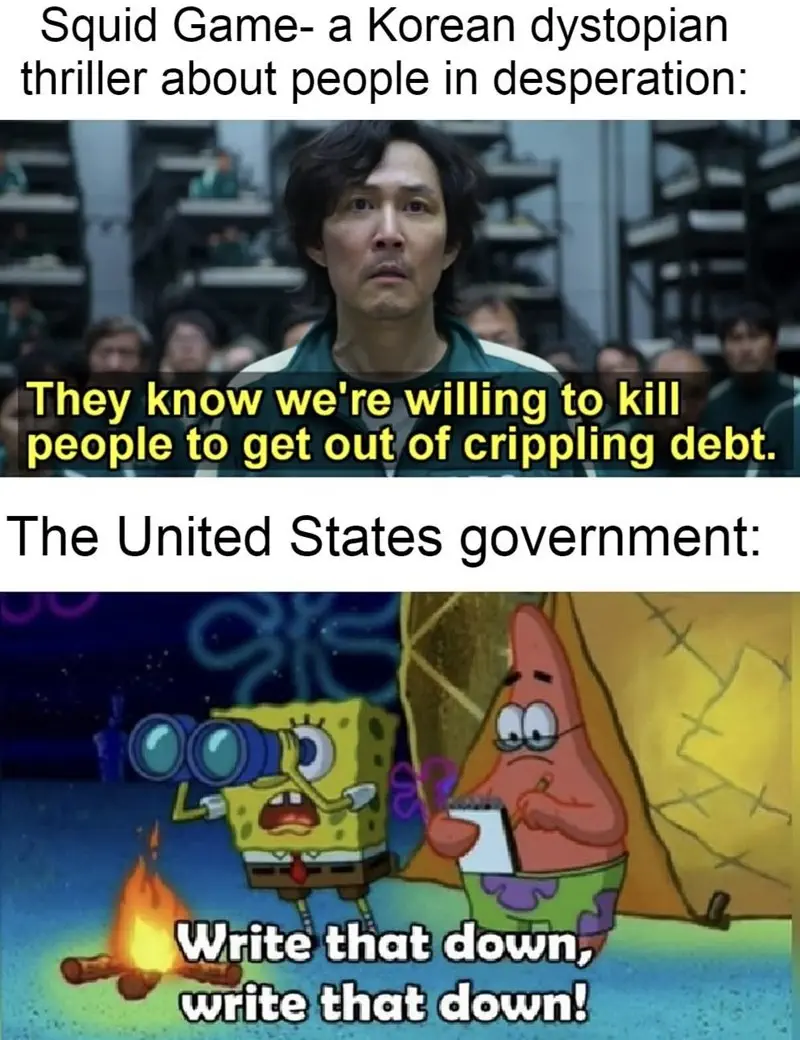 HAHAHAHA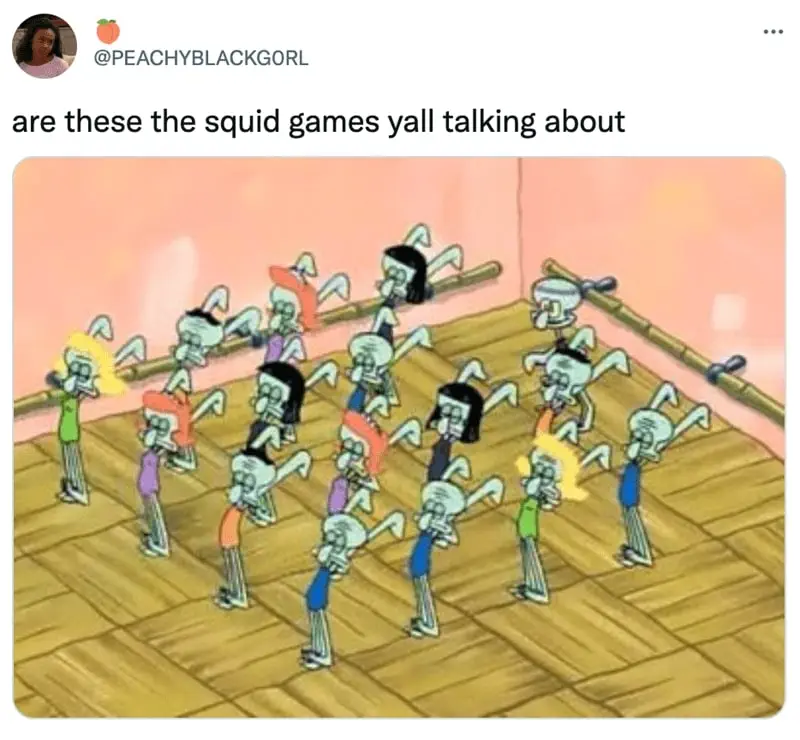 So this is what all the hype was about , Squids doing yoga?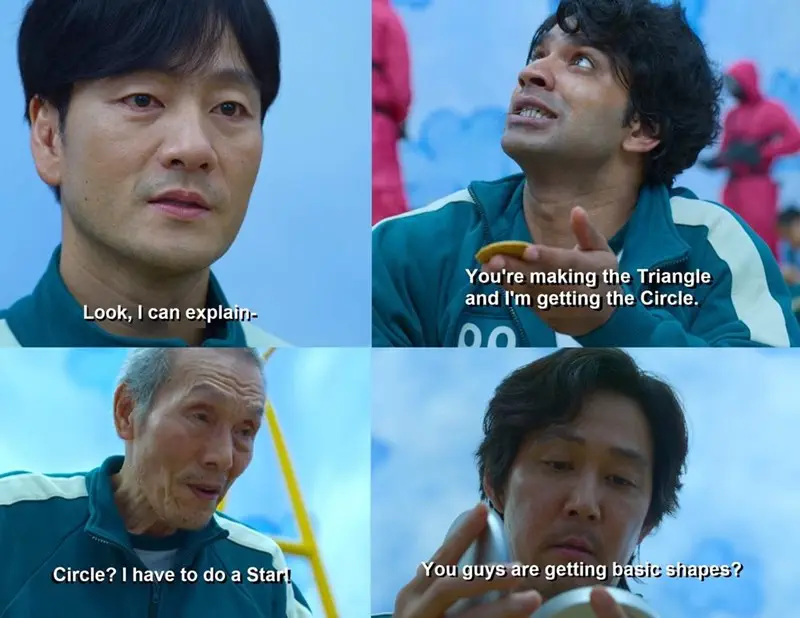 the poor guy !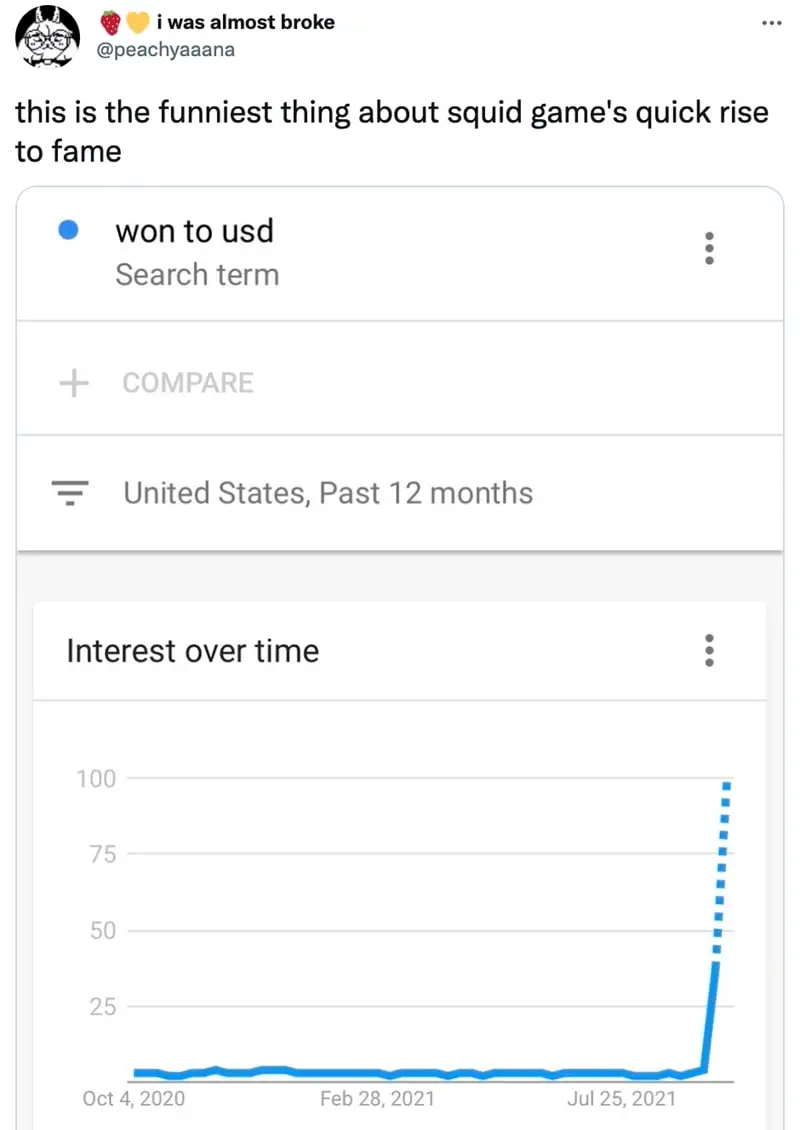 We all wanted to know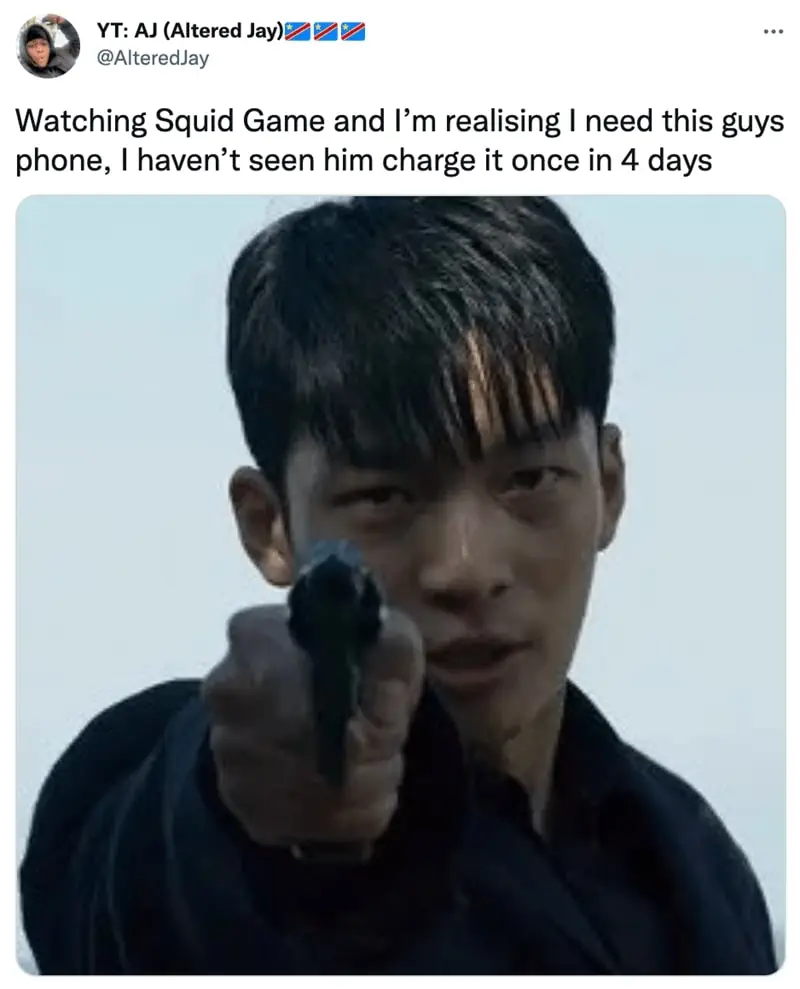 That's one strong battery lol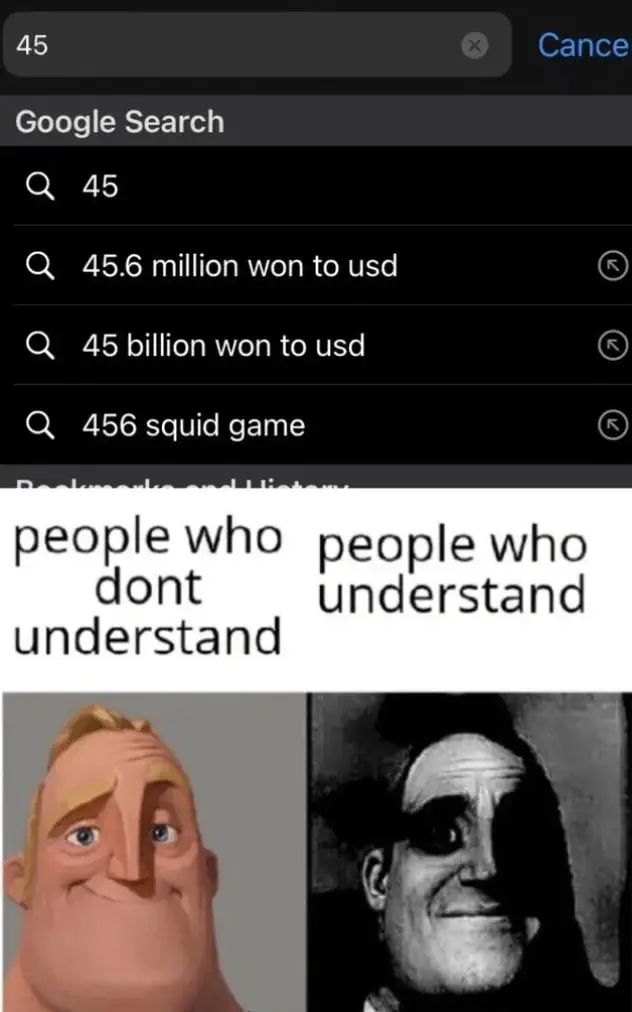 Would you play the games for this amount of money?
TFB Latest Posts
---
---