30 Epic And Captivating Images of Weathered Objects Through the Ages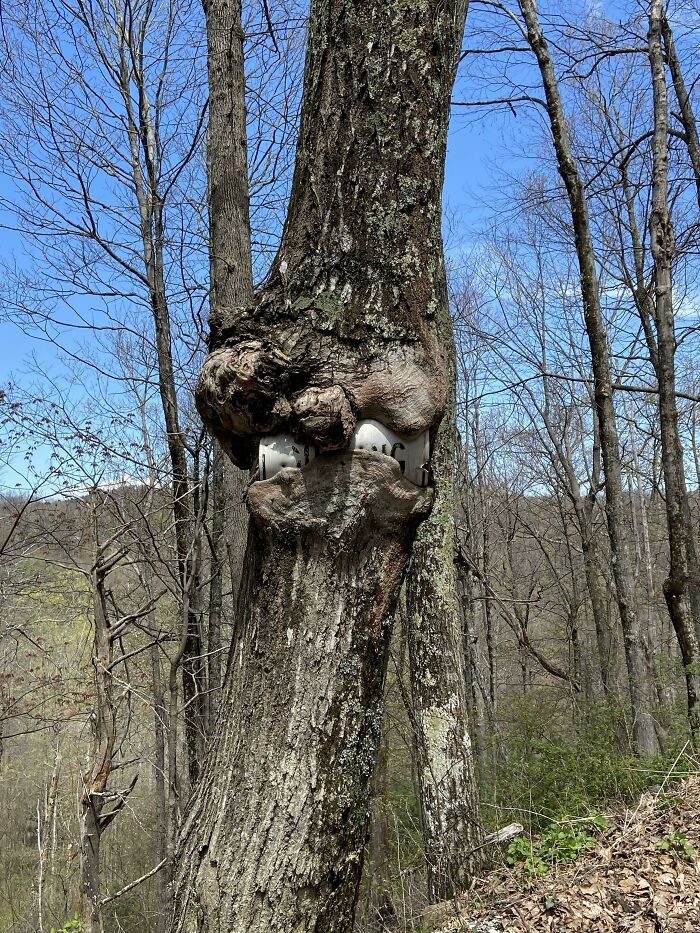 A testament to time's artistry.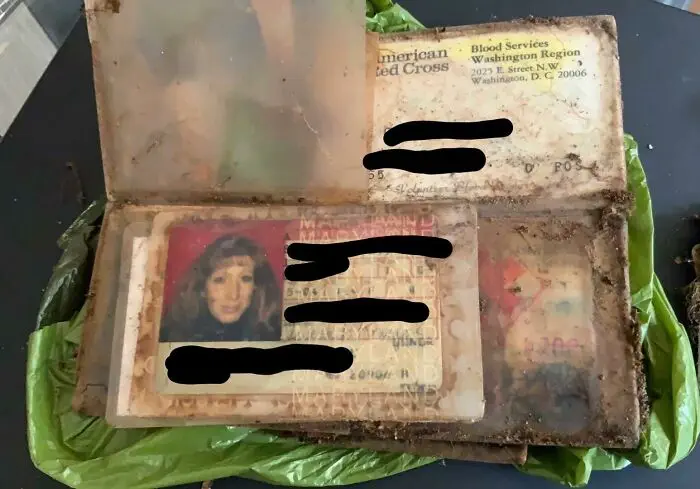 History etched into every crack.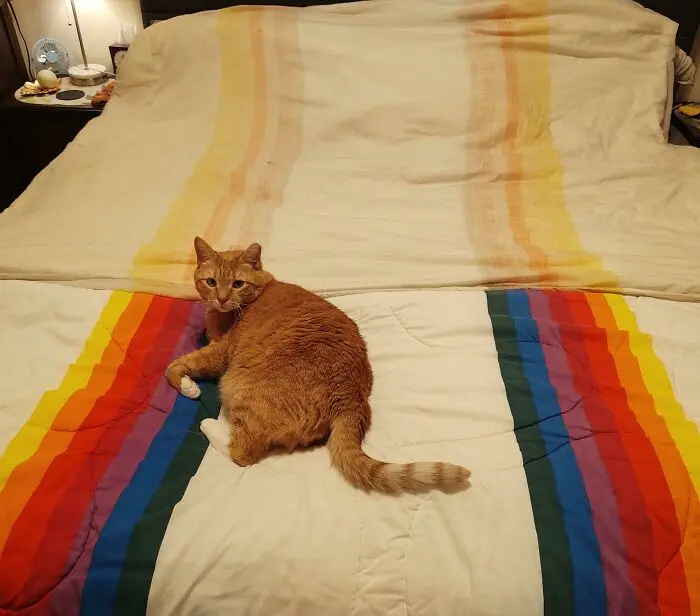 The beauty of impermanence.
Worn but never forgotten.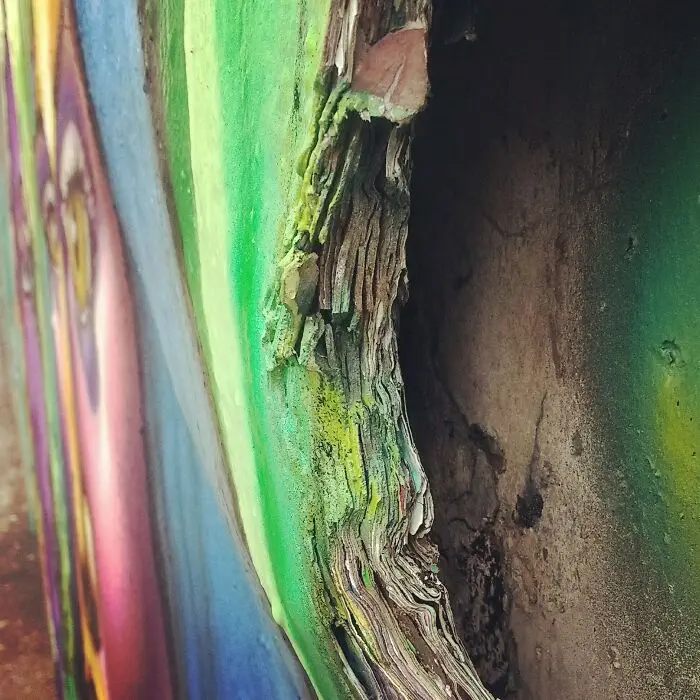 Time's gentle touch.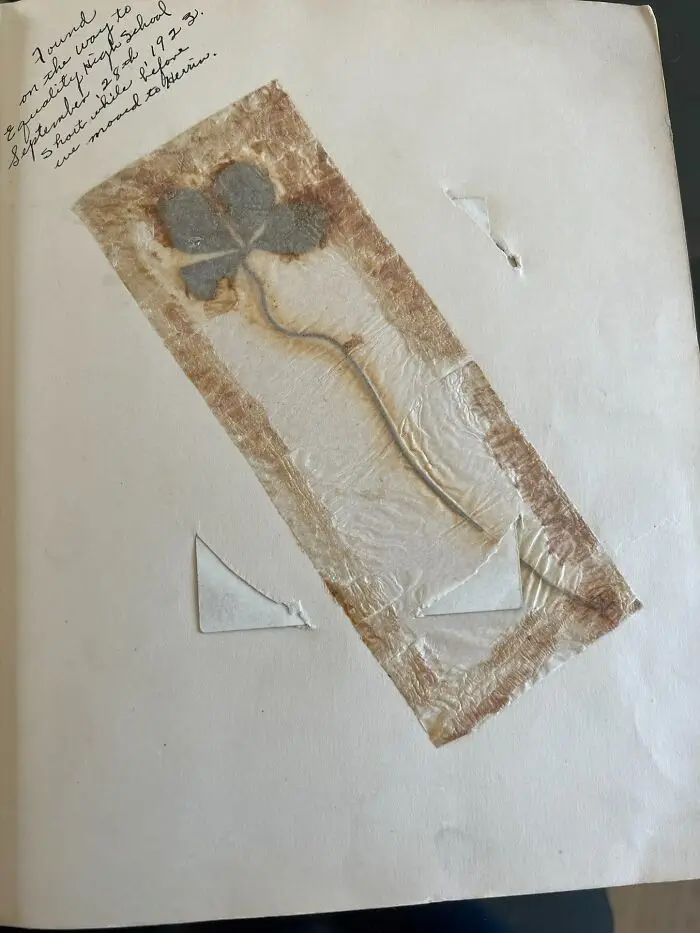 Aged to perfection.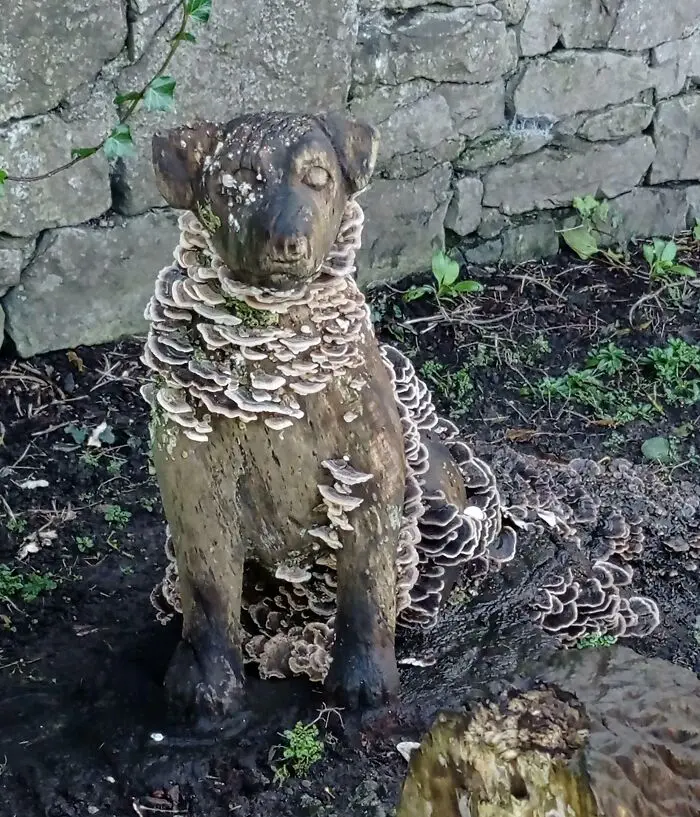 Each mark tells a story.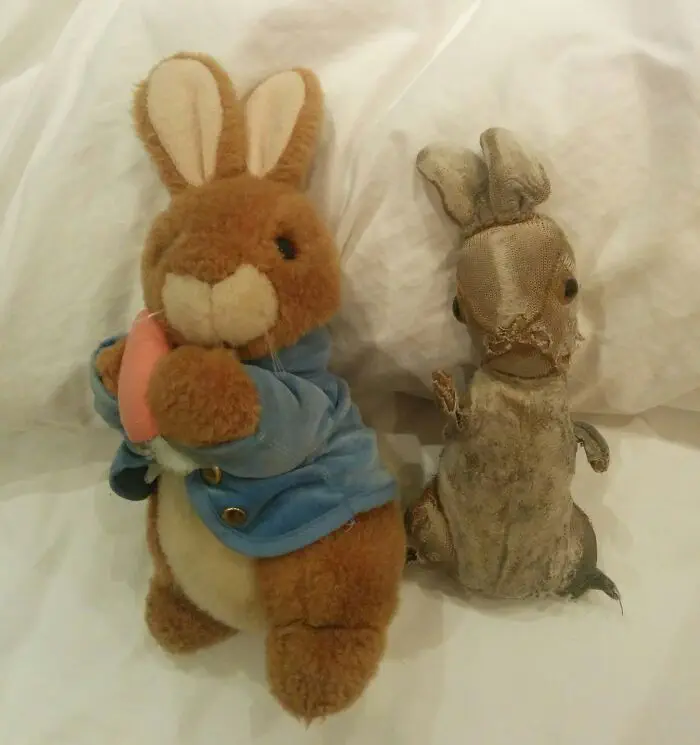 Objects with stories to share.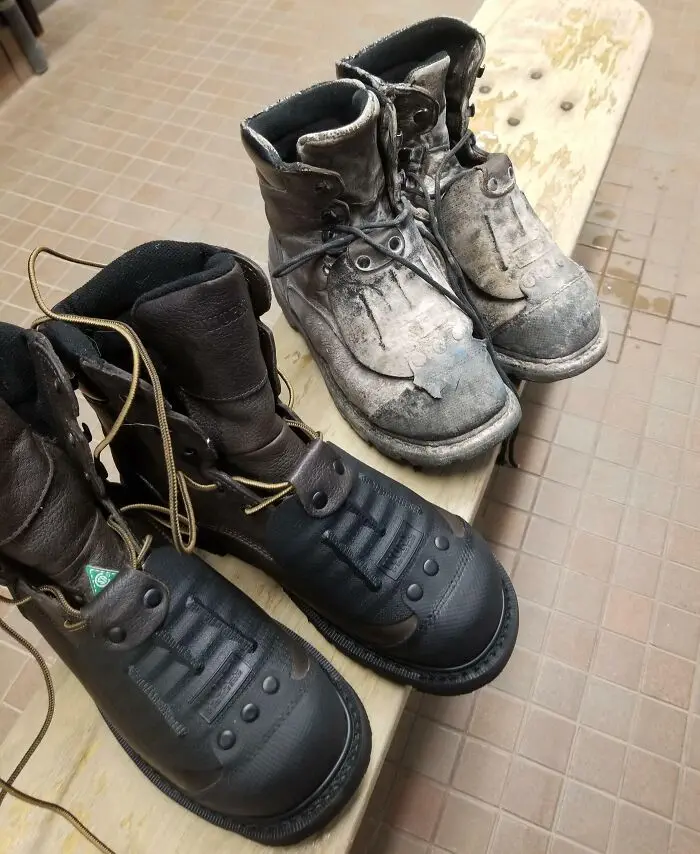 Witnessing the passage of time.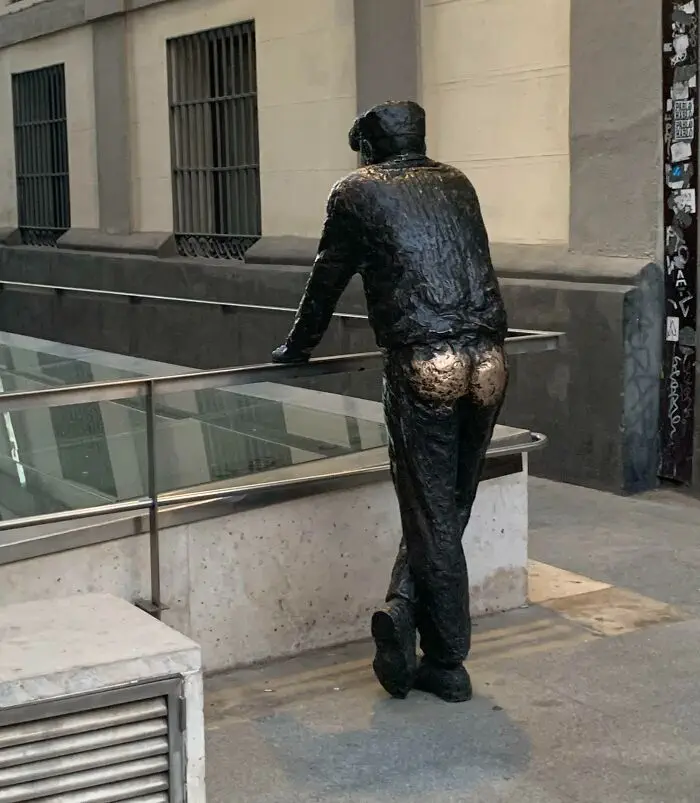 Nature's handiwork on display.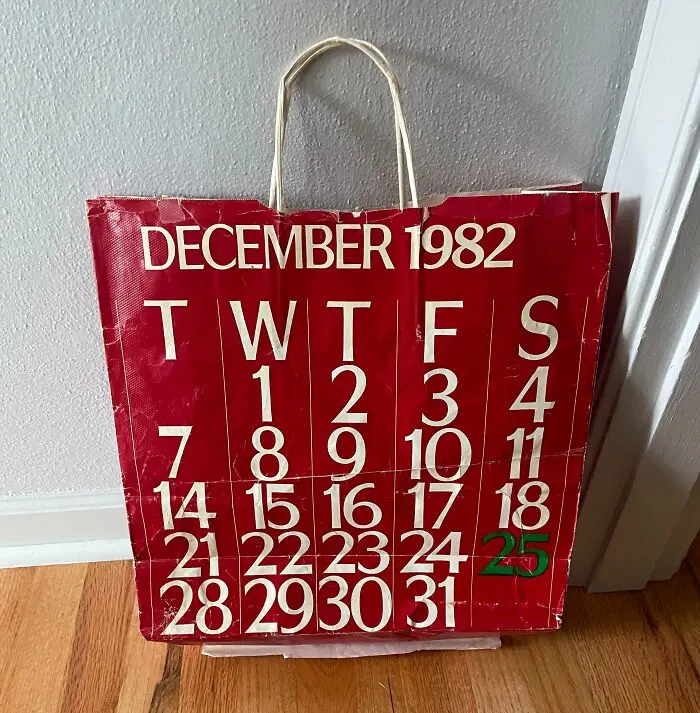 Resilience through the ages.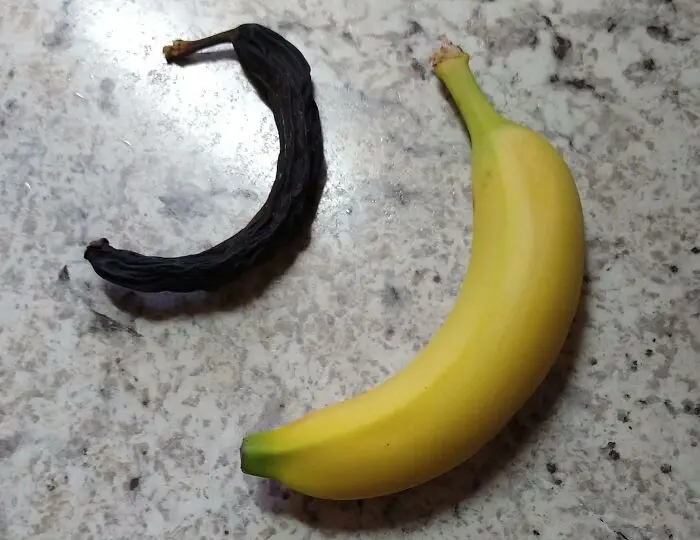 The allure of antiquity.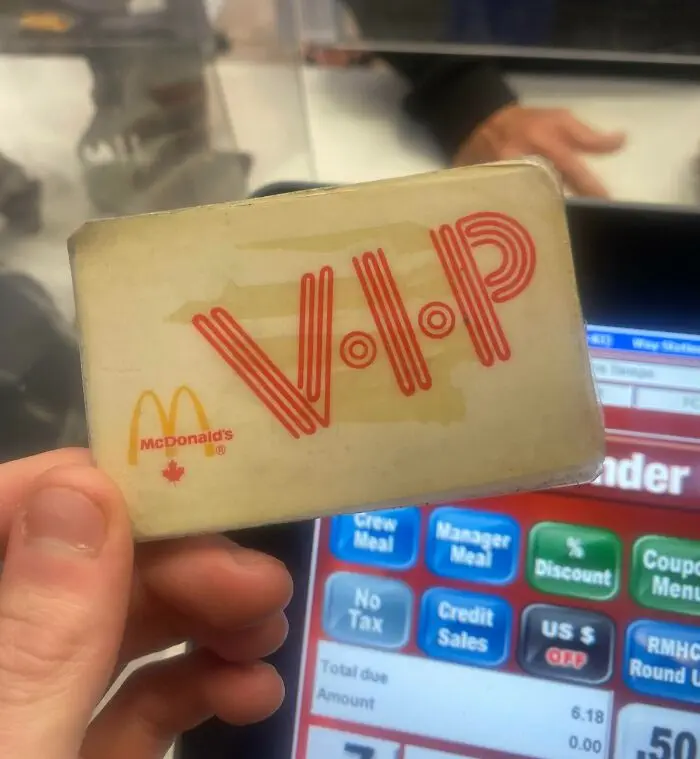 Whispers of the past.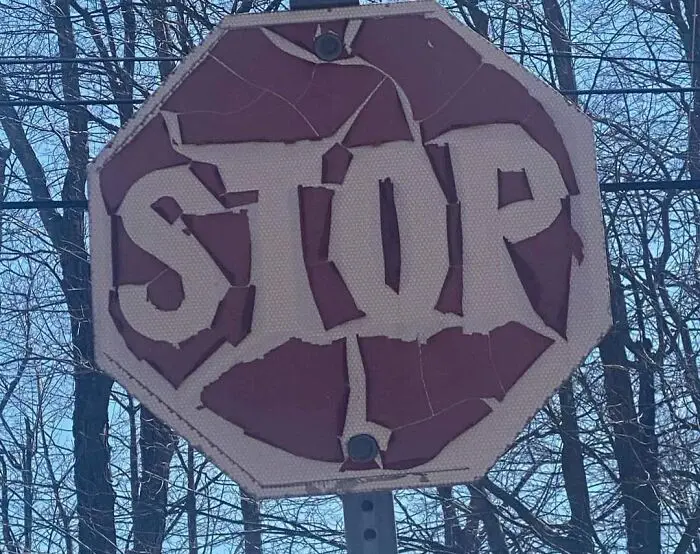 Time's fingerprints.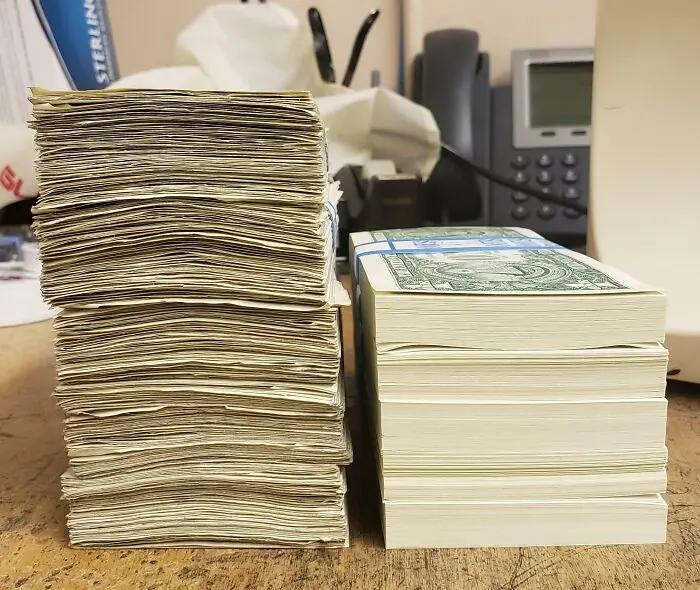 Elegance in erosion.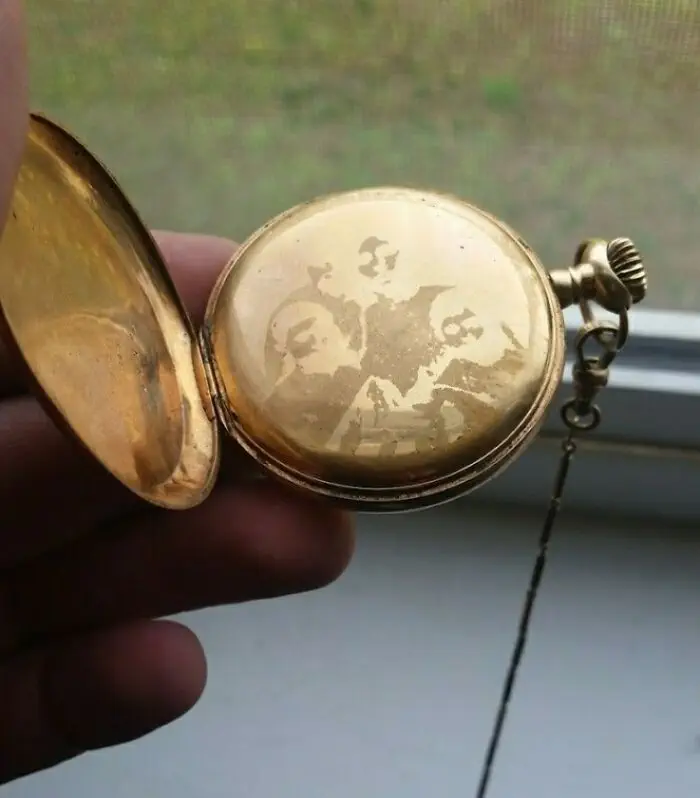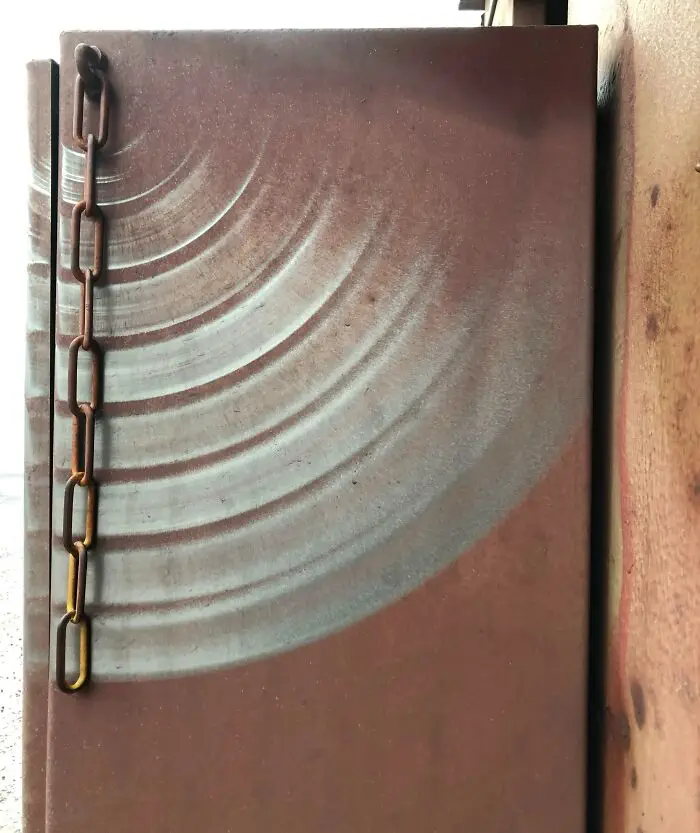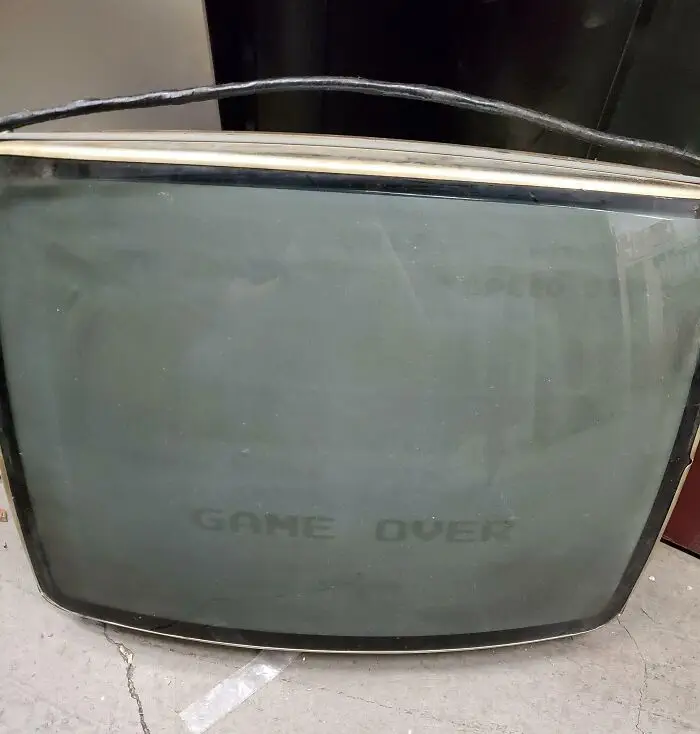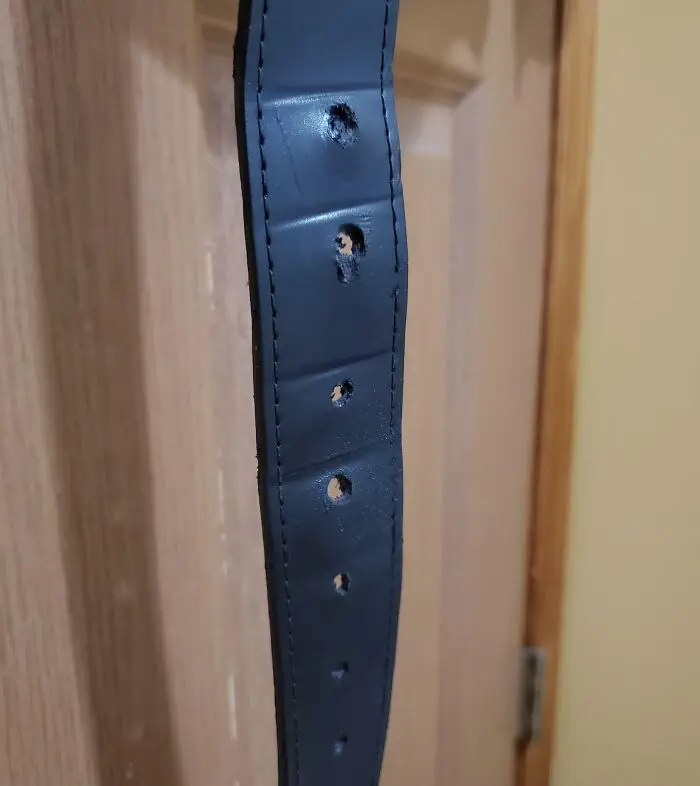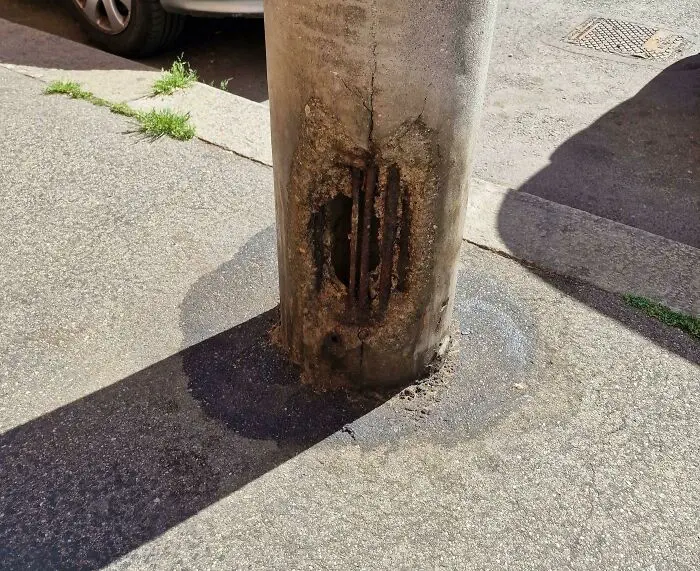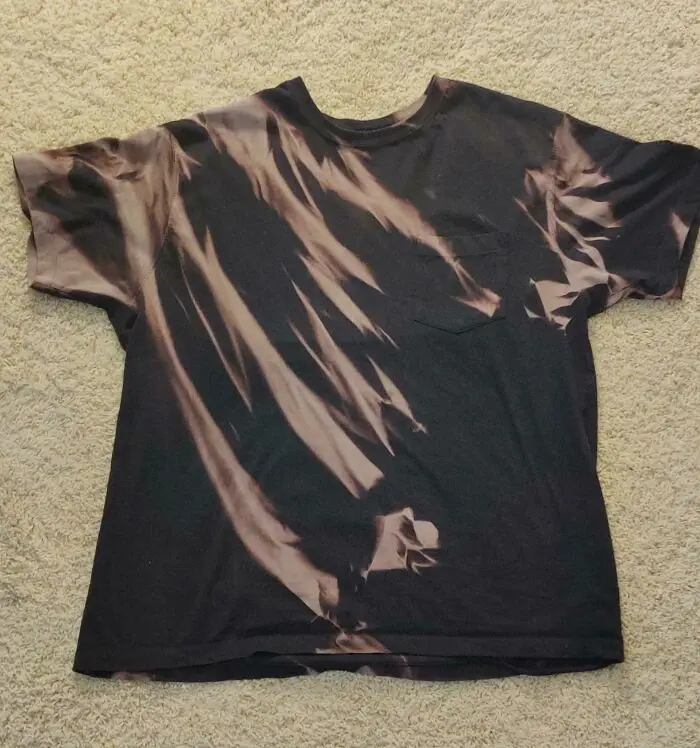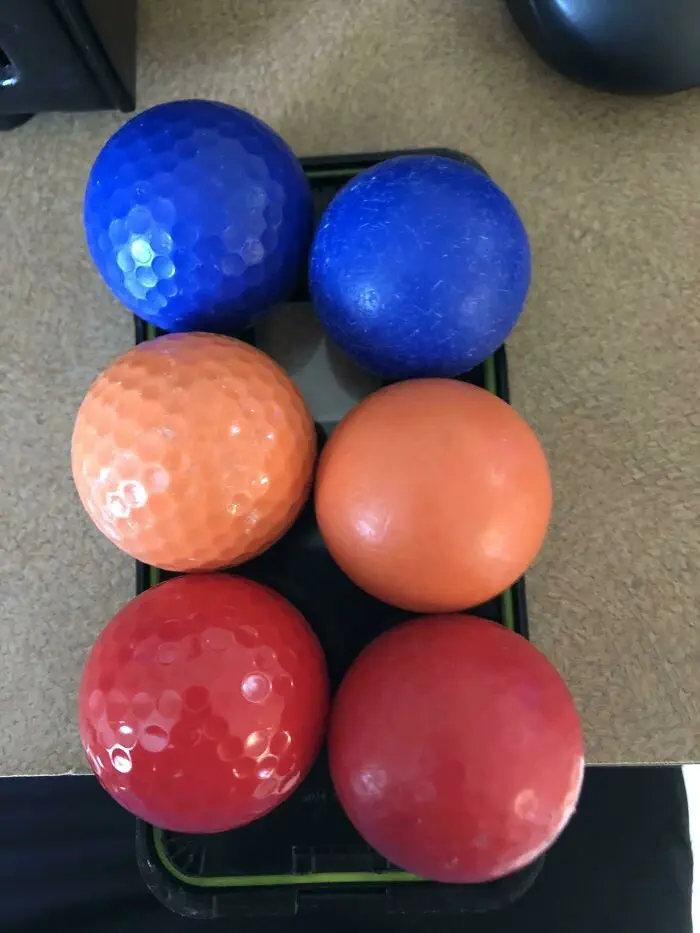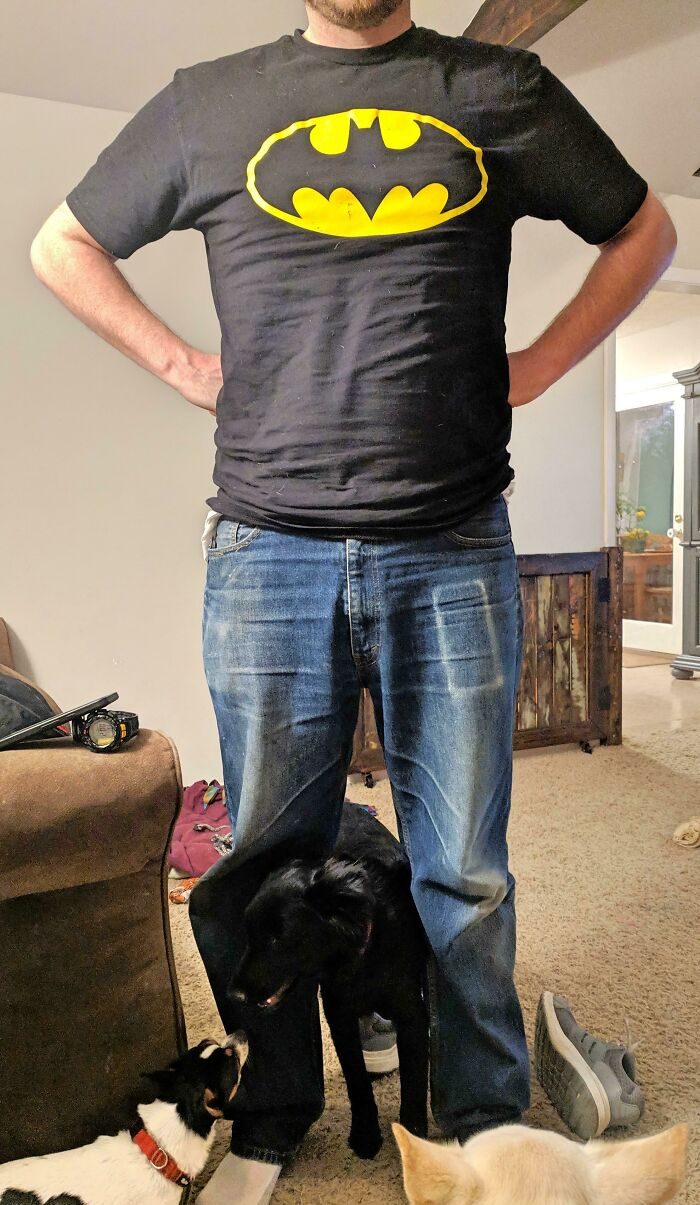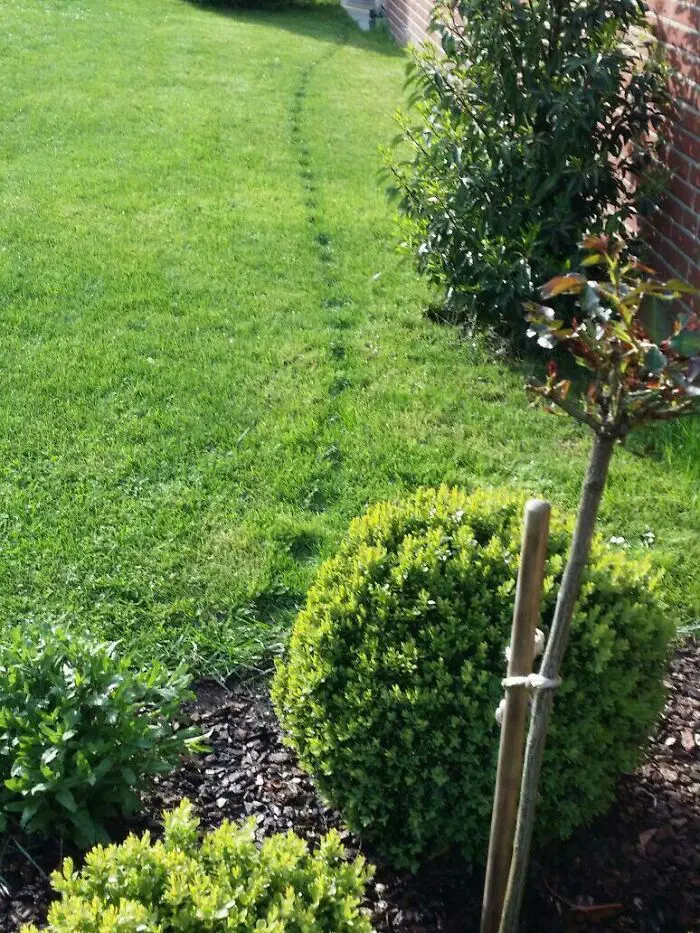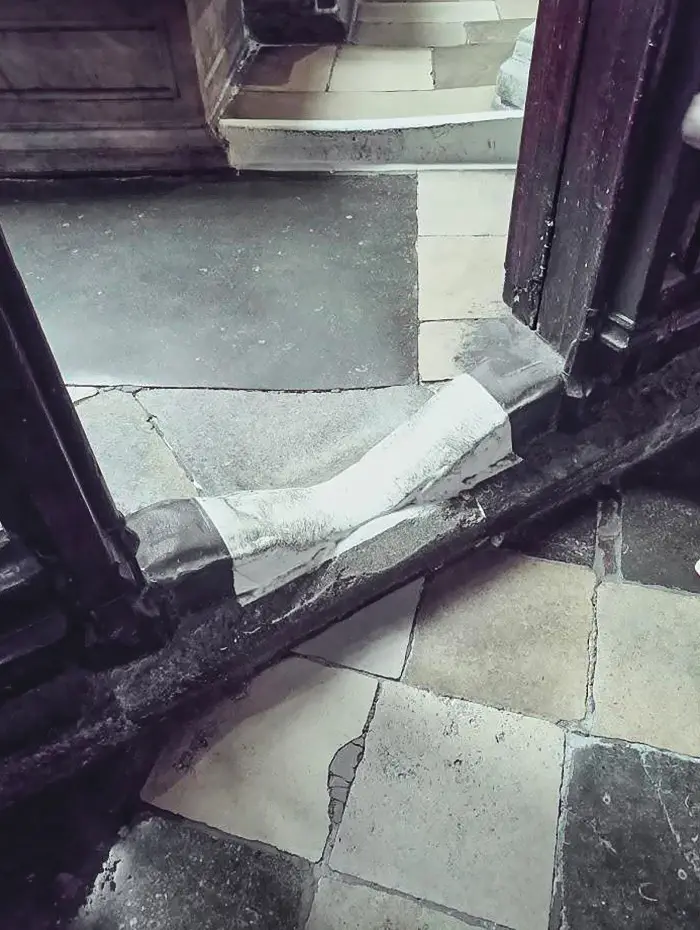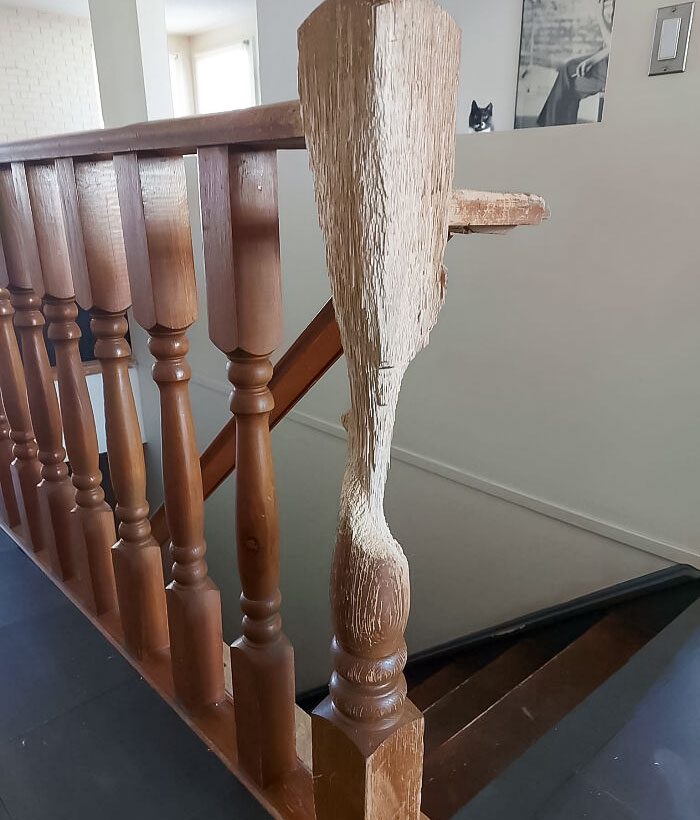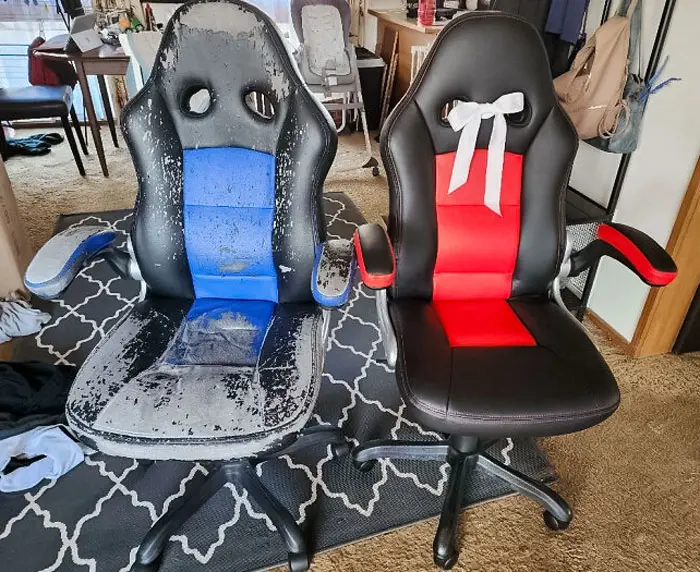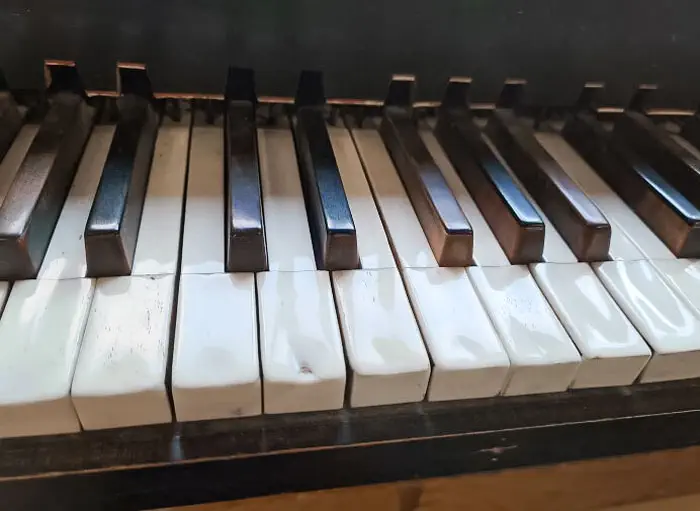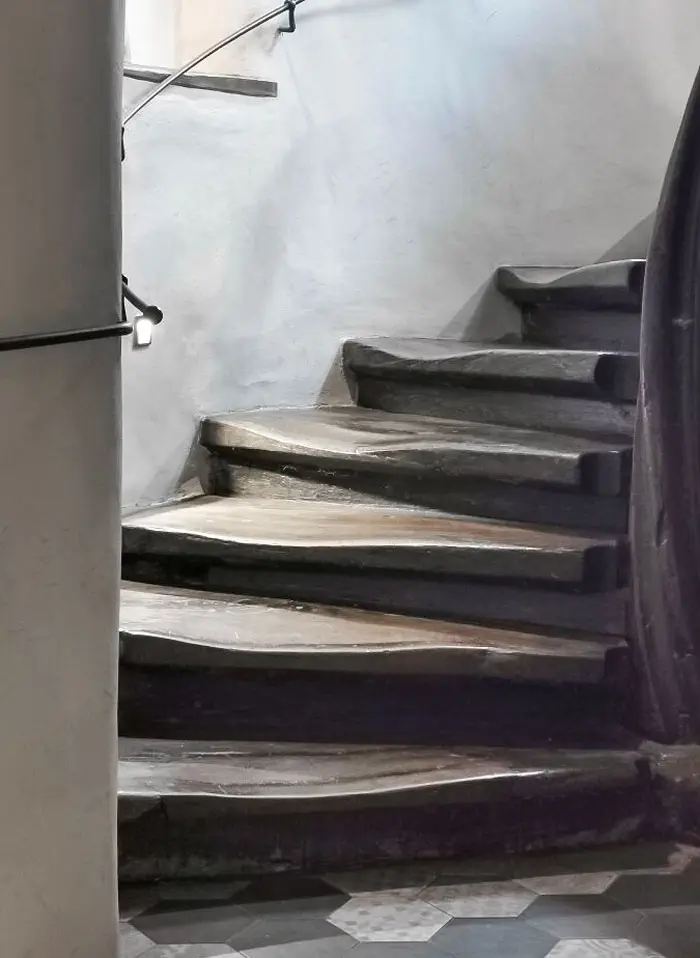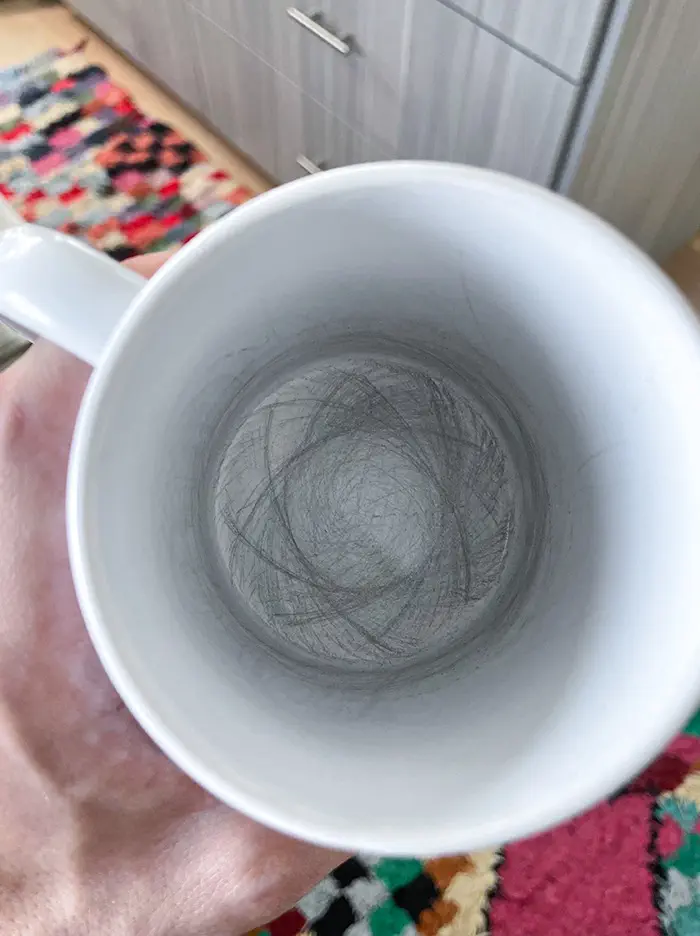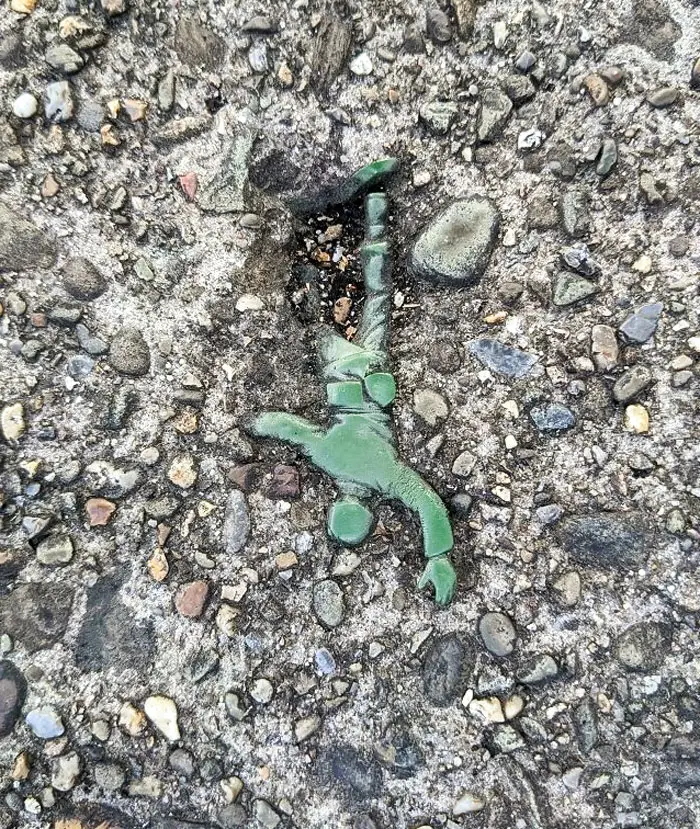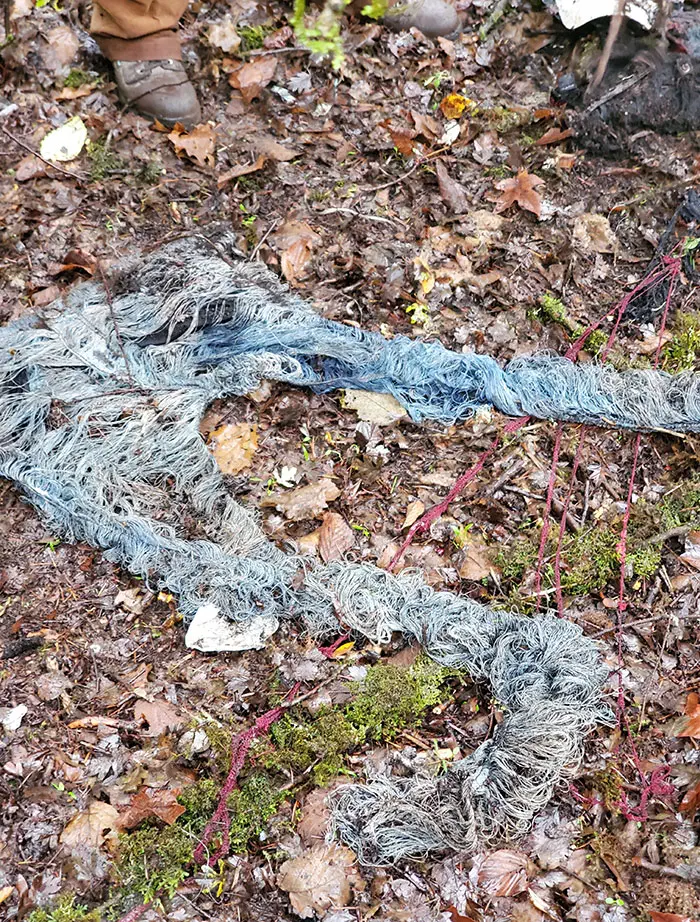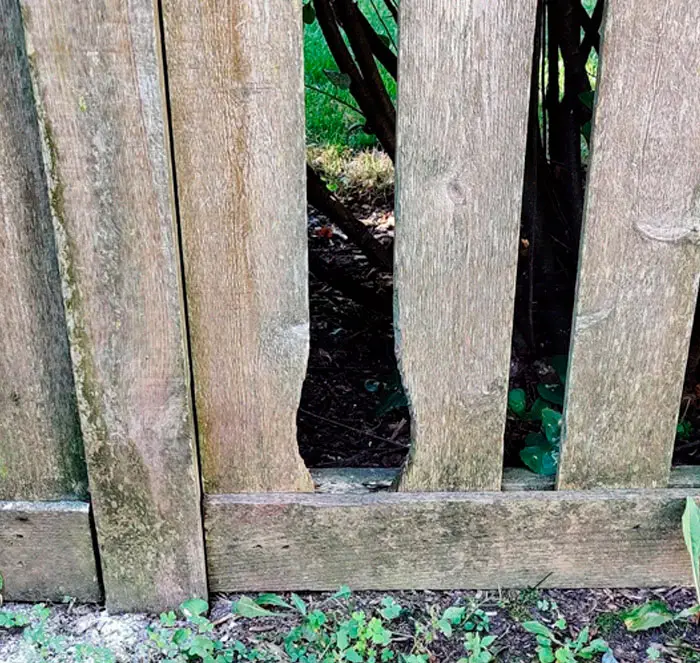 TFB Latest Posts
---
---