30 Extreme and Mind-Blowing Cases Of Pareidolia You Must See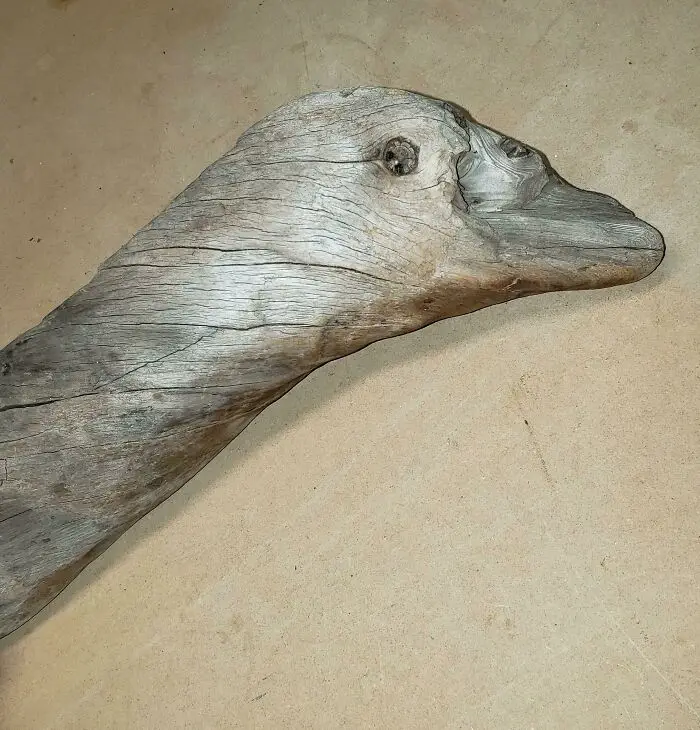 Pareidolia is so crazy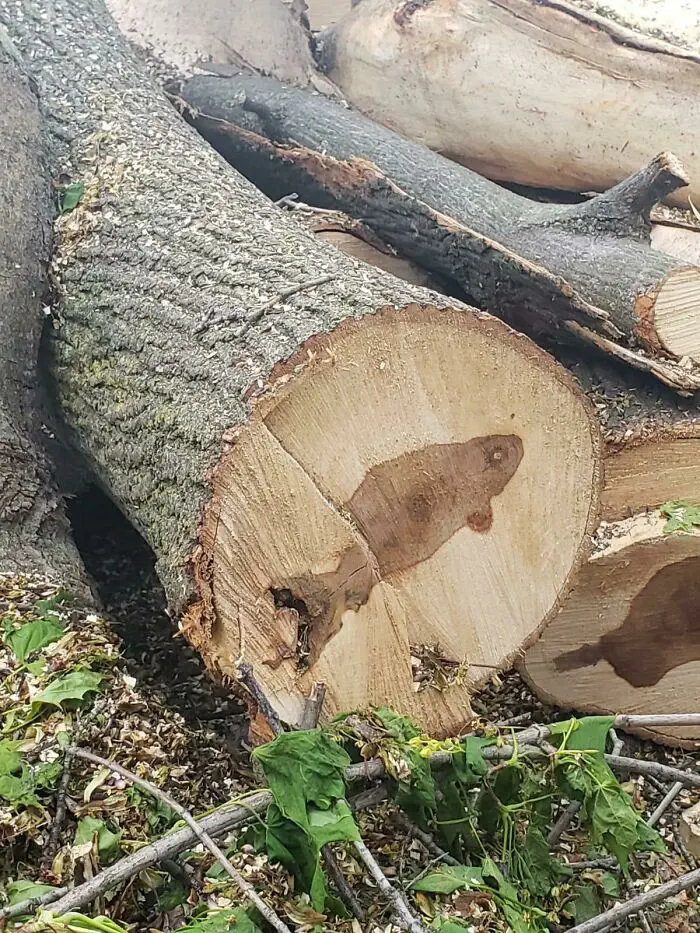 fish in wood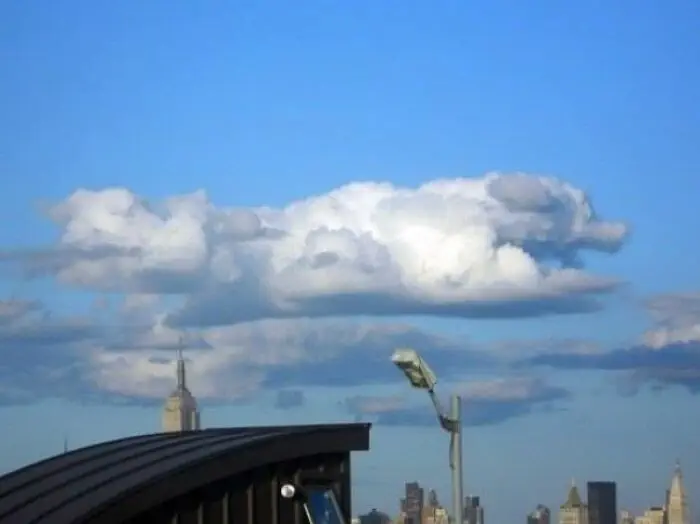 hahaha i wonder what the doggo is chasing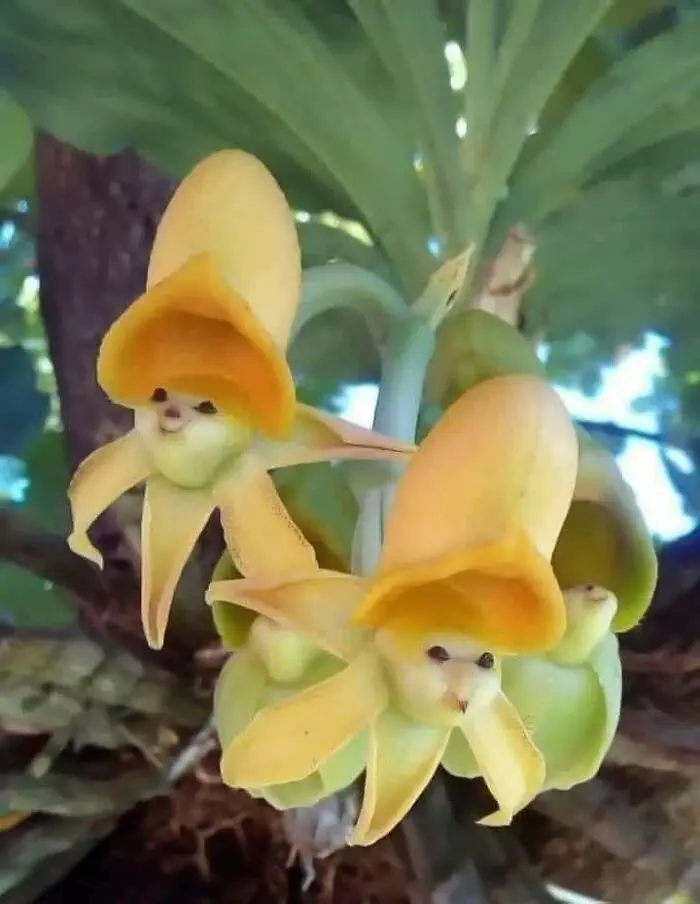 happy flowers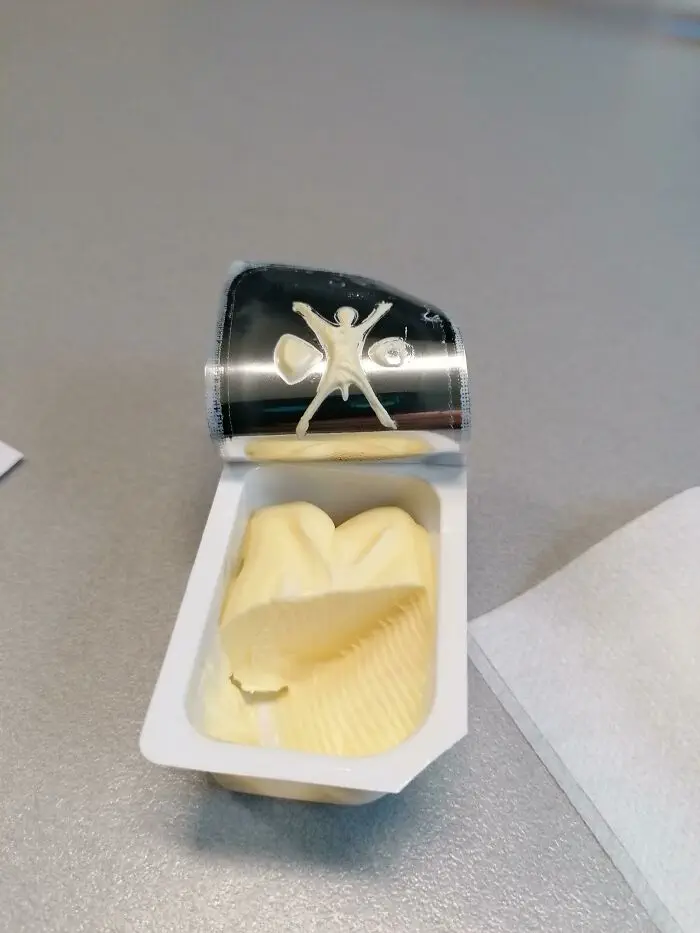 he's having a buttery time
woah , those are monkeys !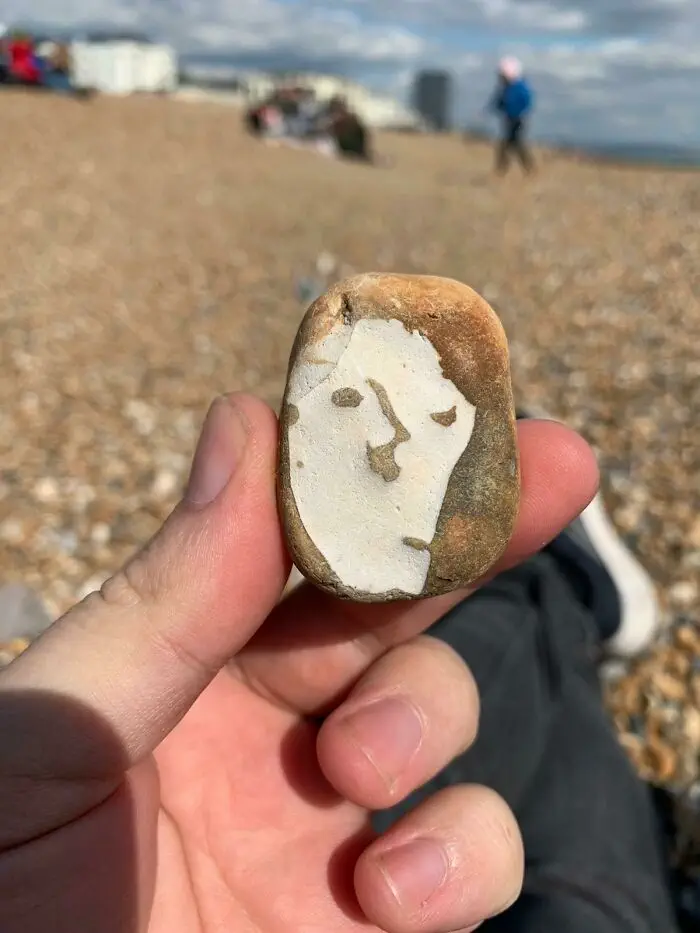 rock picasso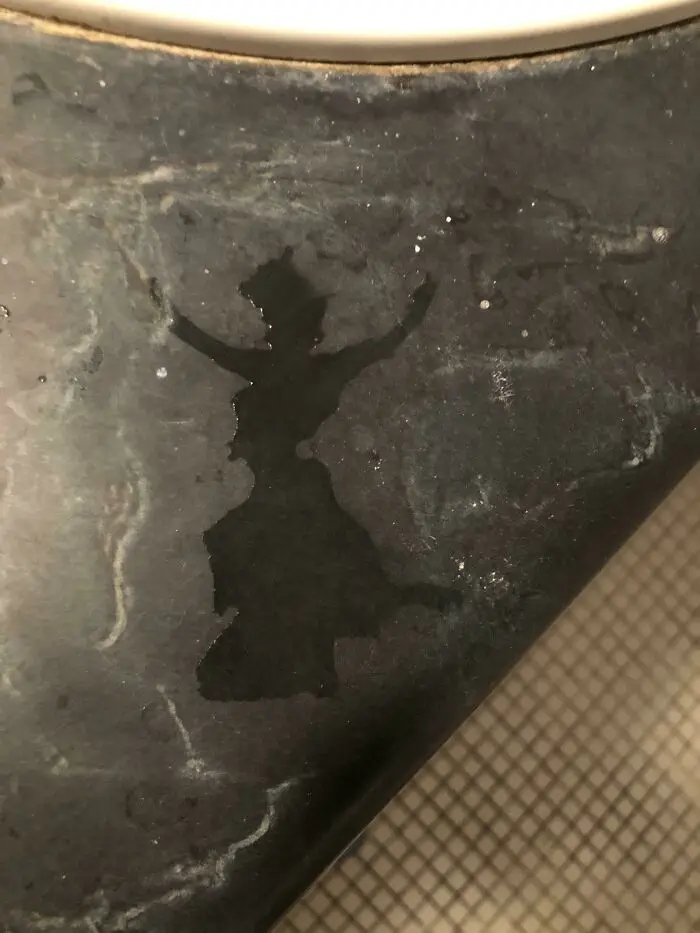 this water spill looks like a lady dancing in a top hat lol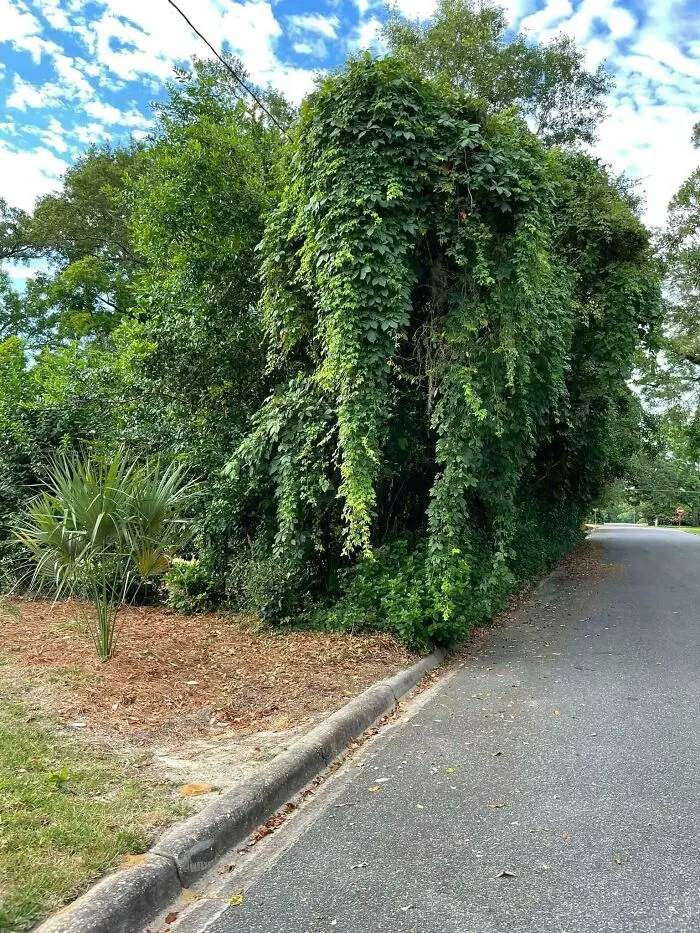 this is so cool !
Perfect timing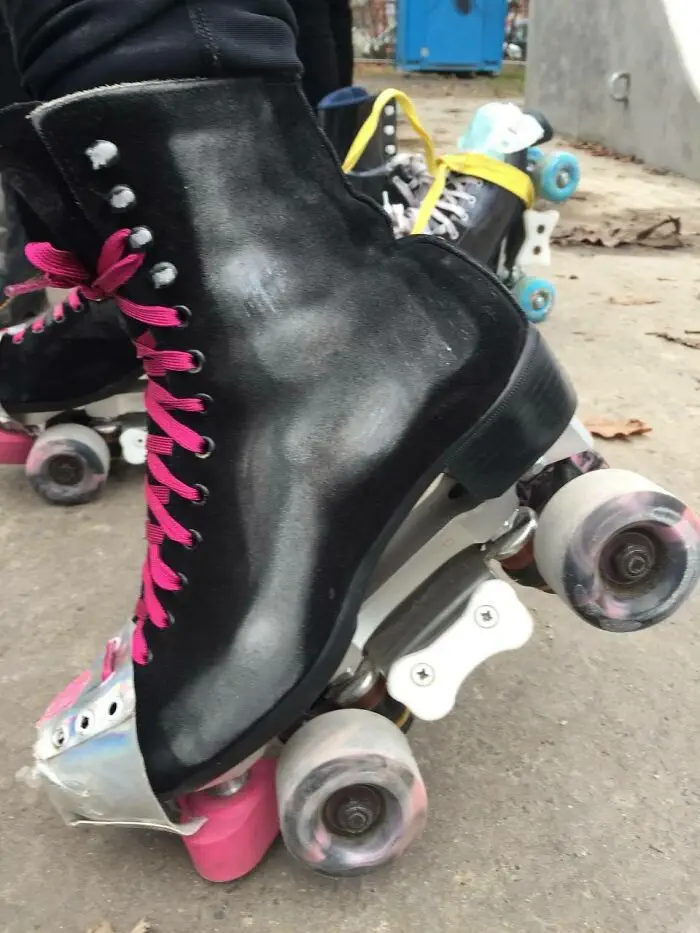 the dust on the boot looks like an X ray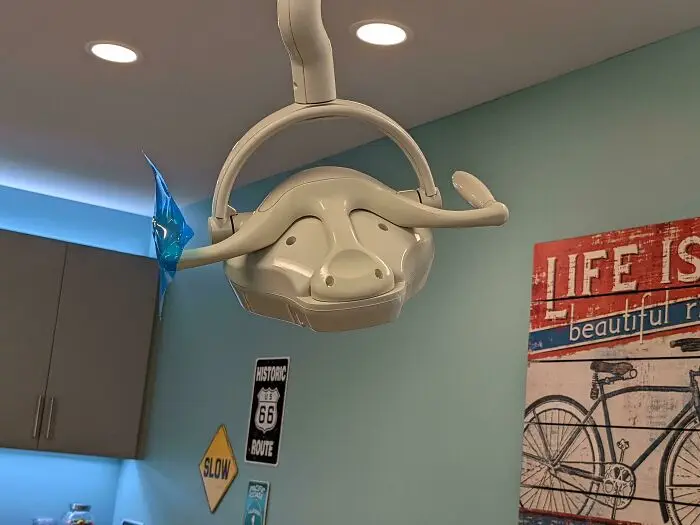 hahah its a bull !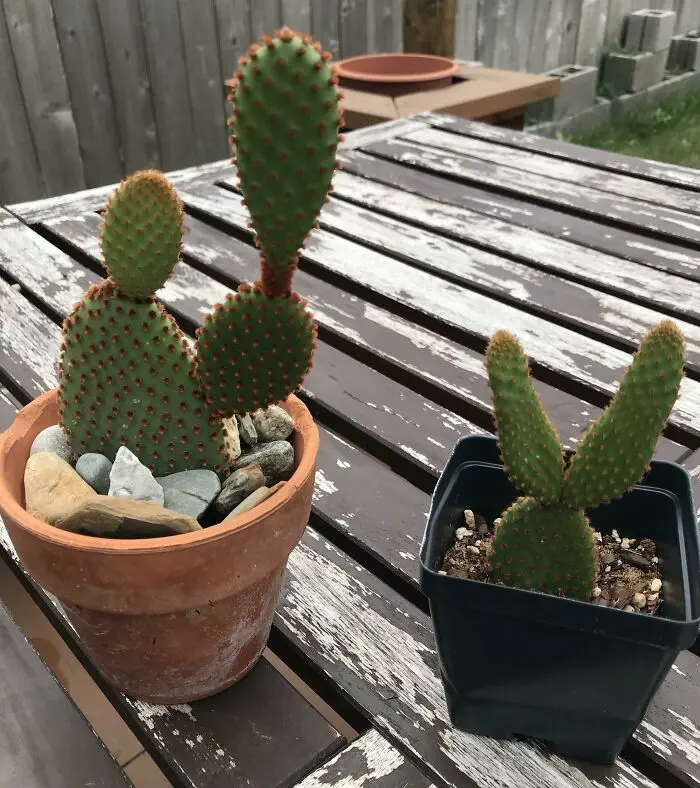 why do these cacti look like a caveman hitting a rabbit lol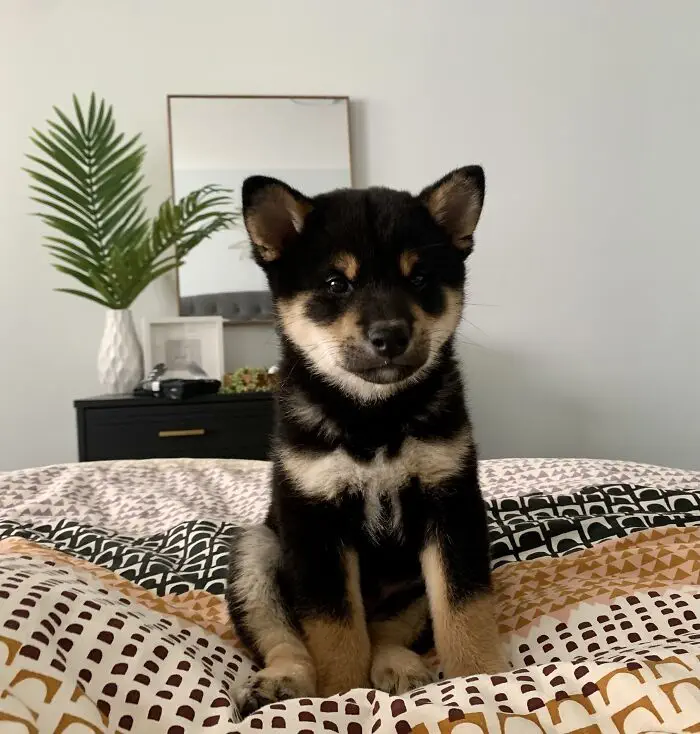 wow look at the eagle on his chest , soooooo cute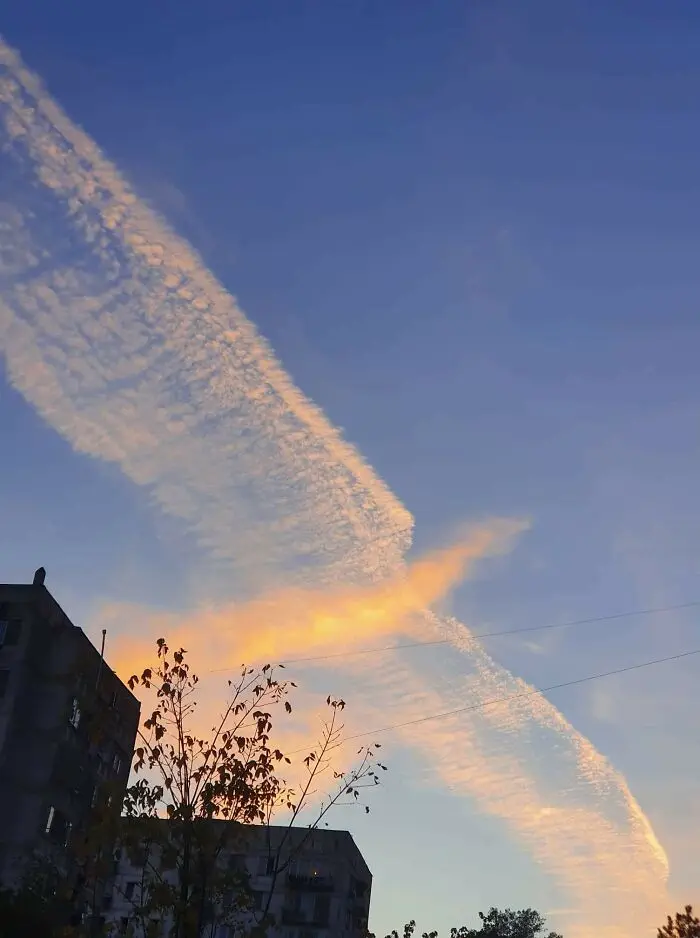 the clouds look like a majestic bird
i have come to clean your floor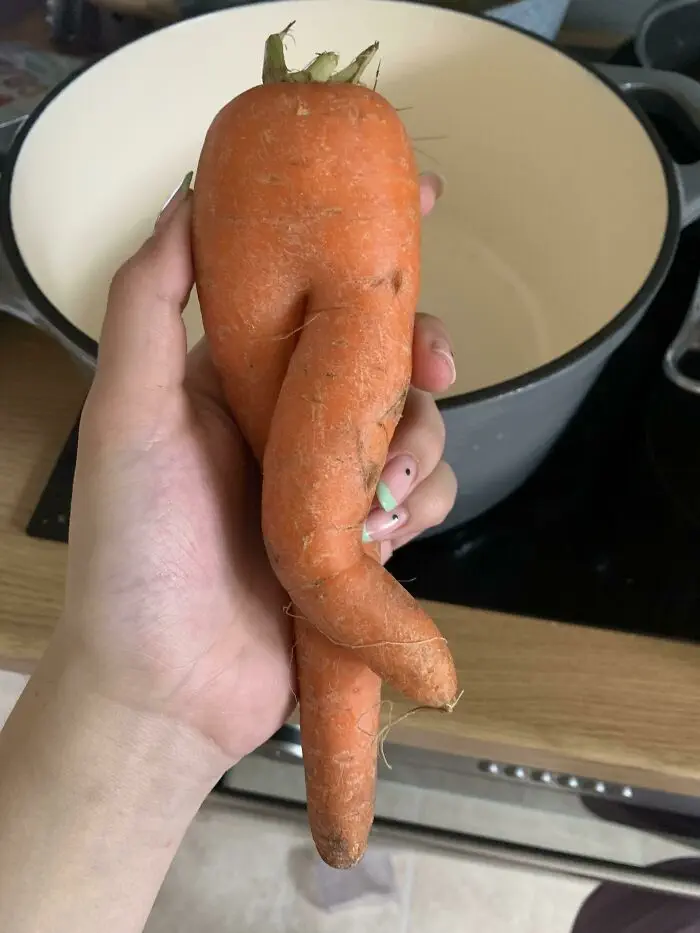 dancing carrot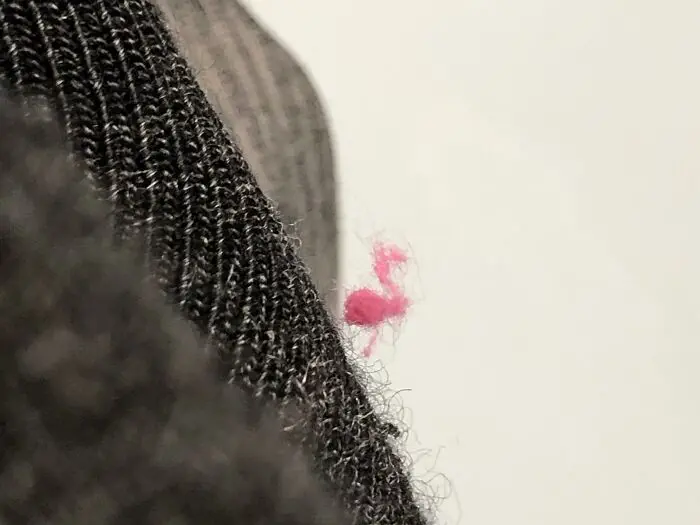 this looks exactly like a flamingo omg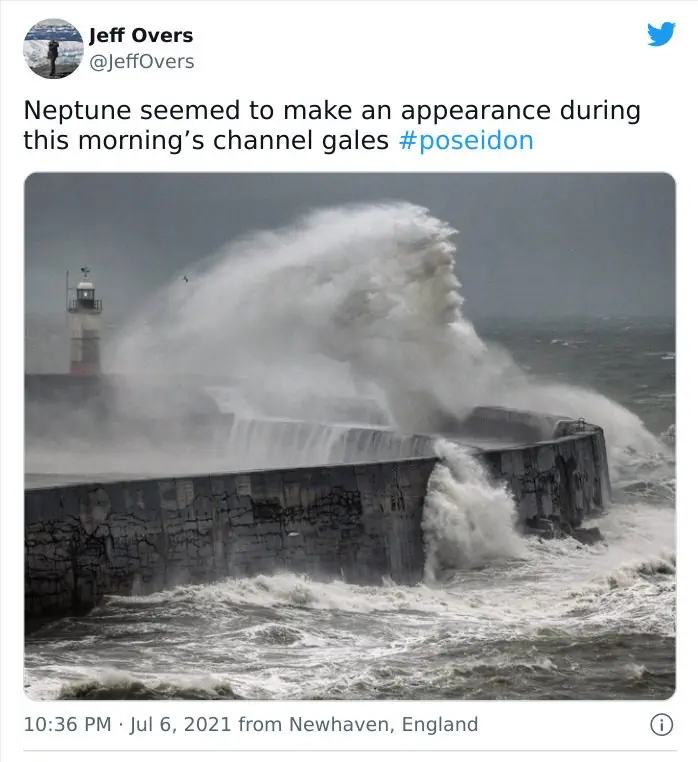 this is soooo cool !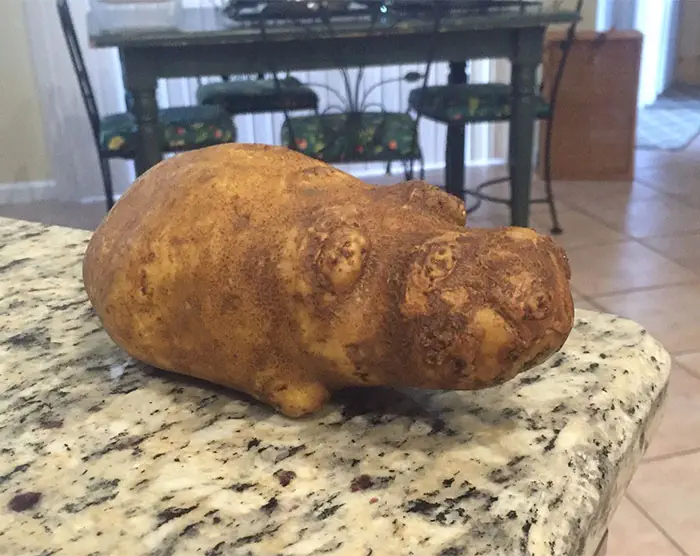 hipo potato mus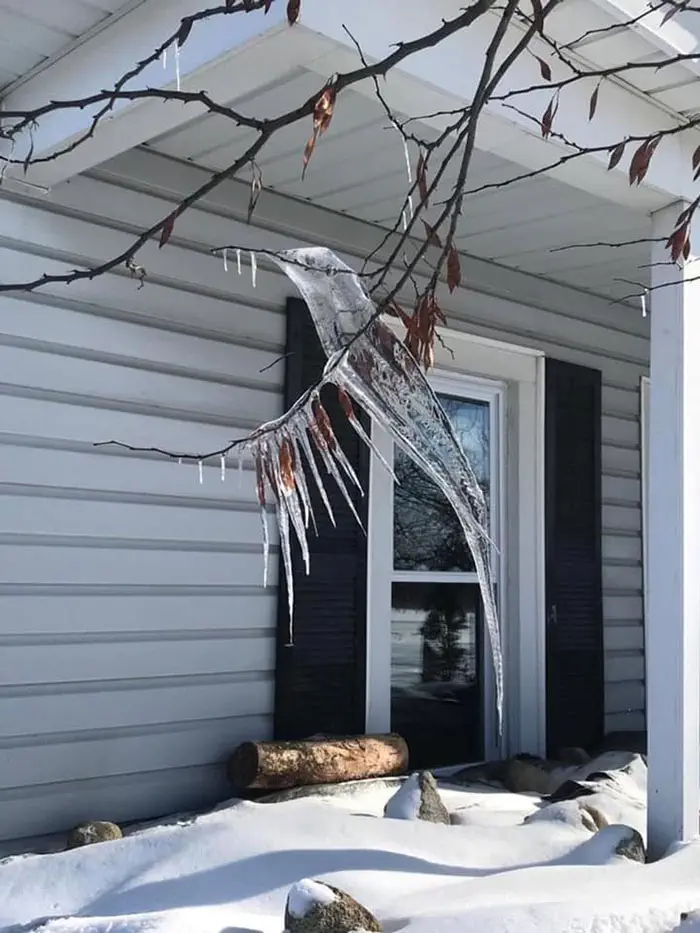 Nature is so amazing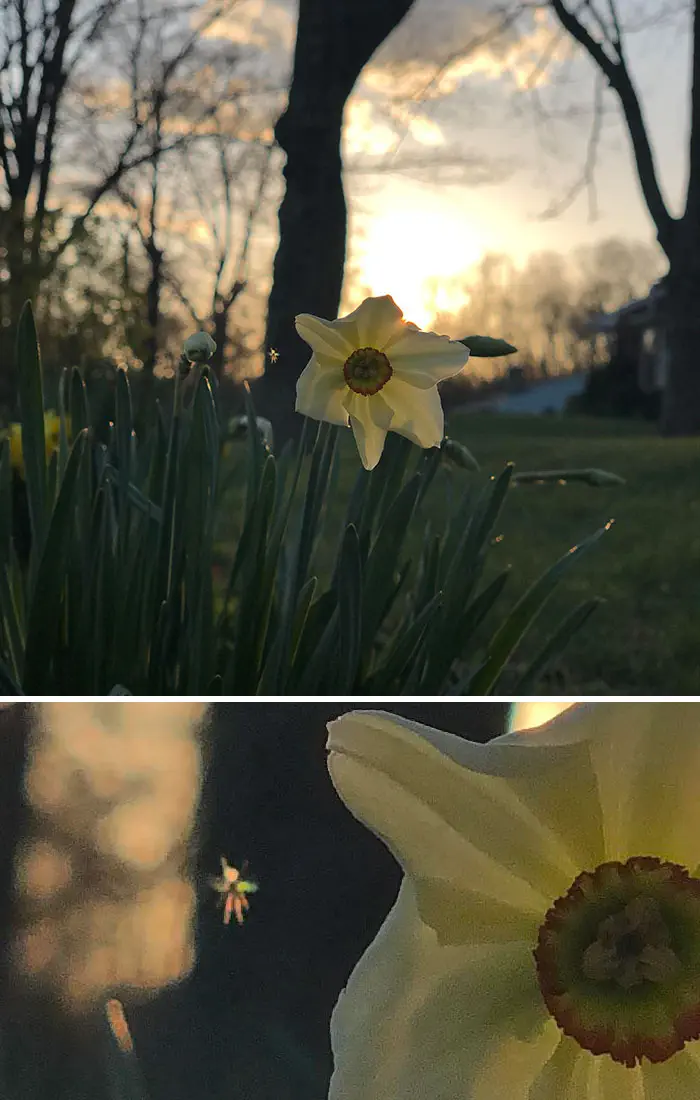 the way this bug looks exactly like tinker bell is insane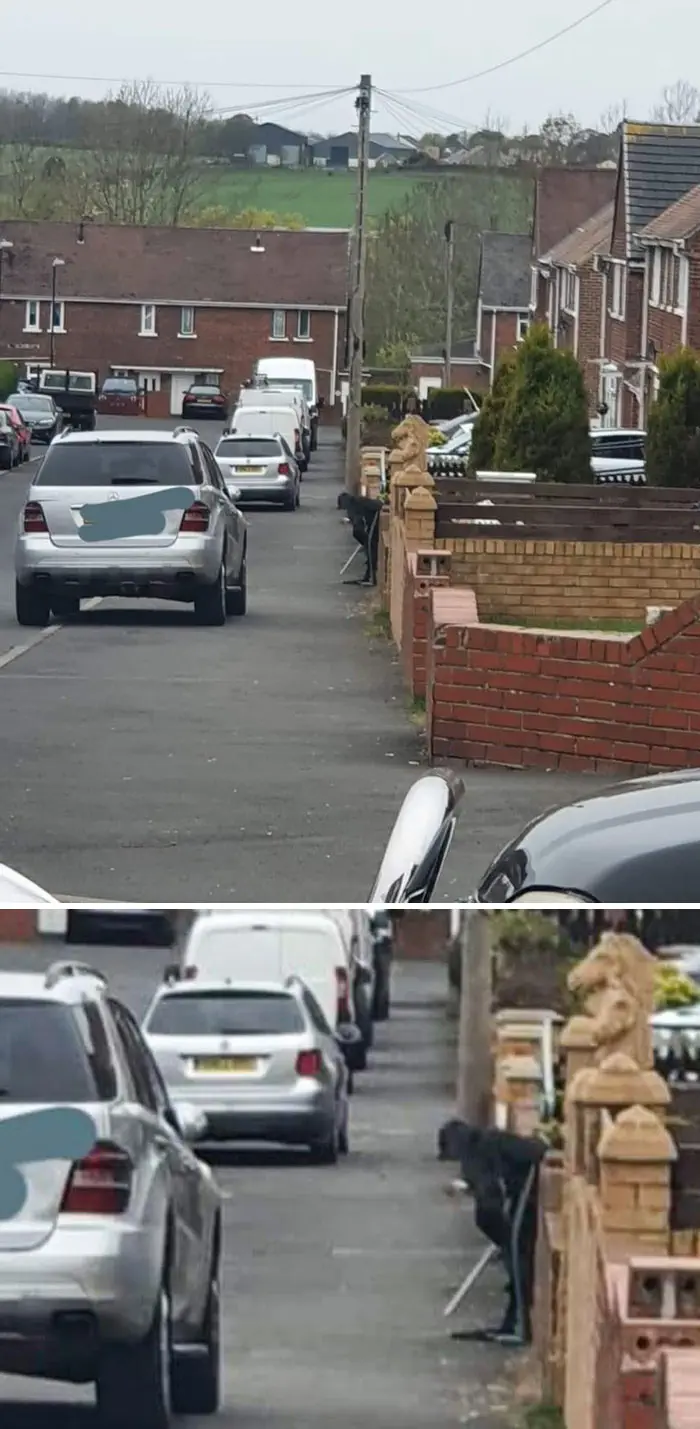 that's not a guy its a trampoline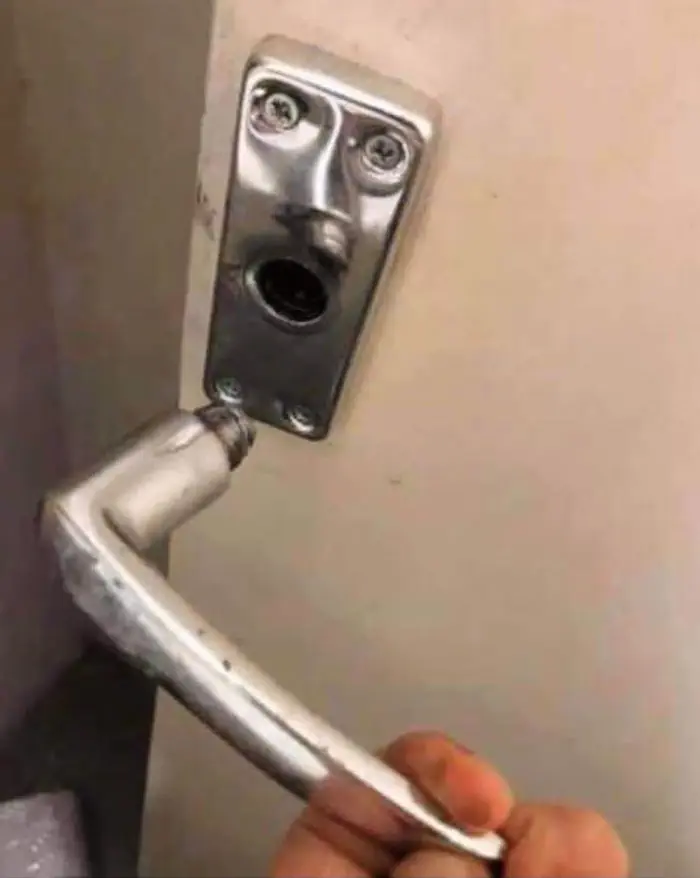 hahahah the door is shocked that it broke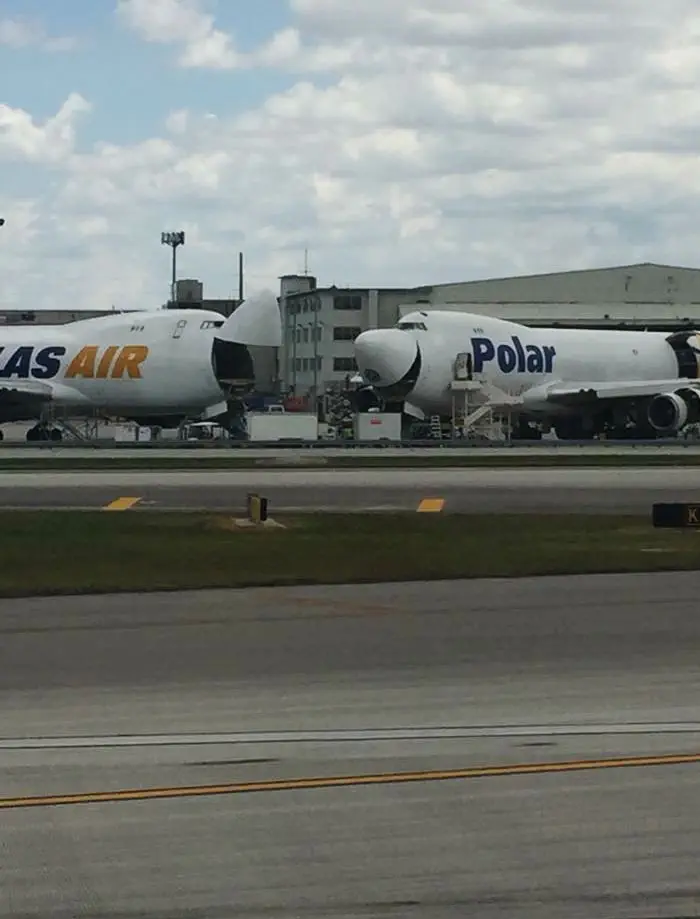 that looks like a one good joke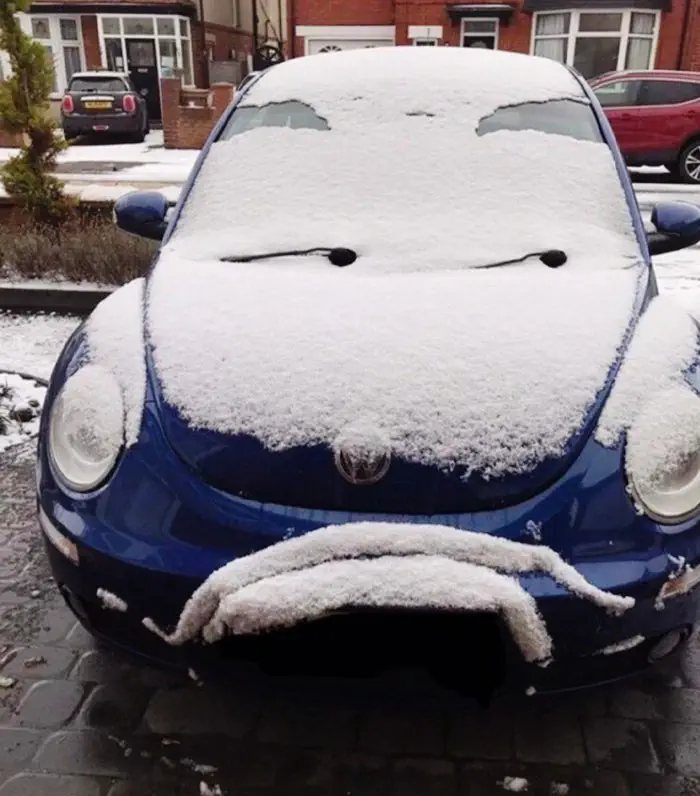 looking at my crush like …,.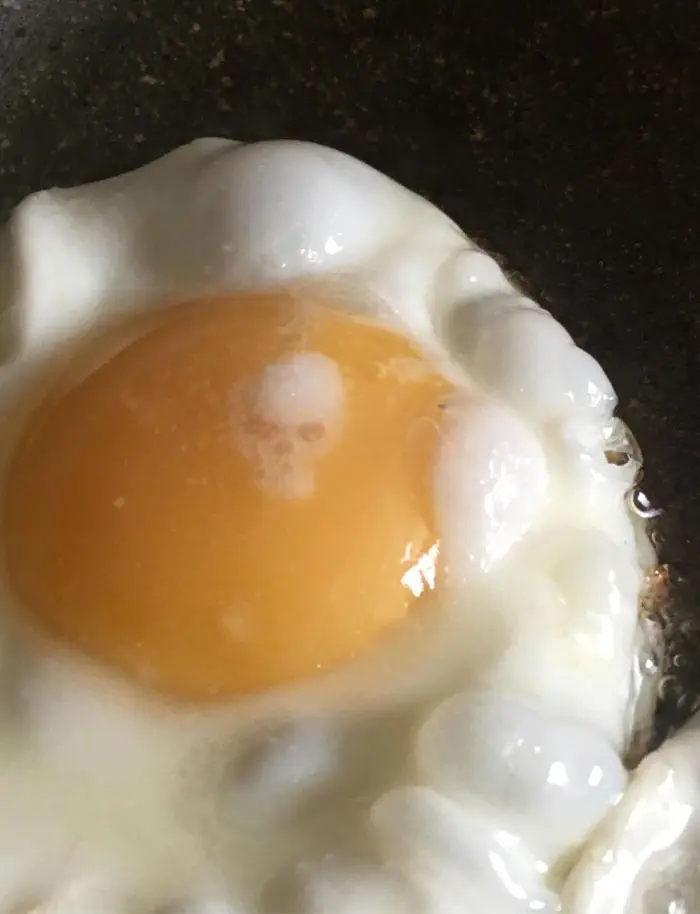 death egg lol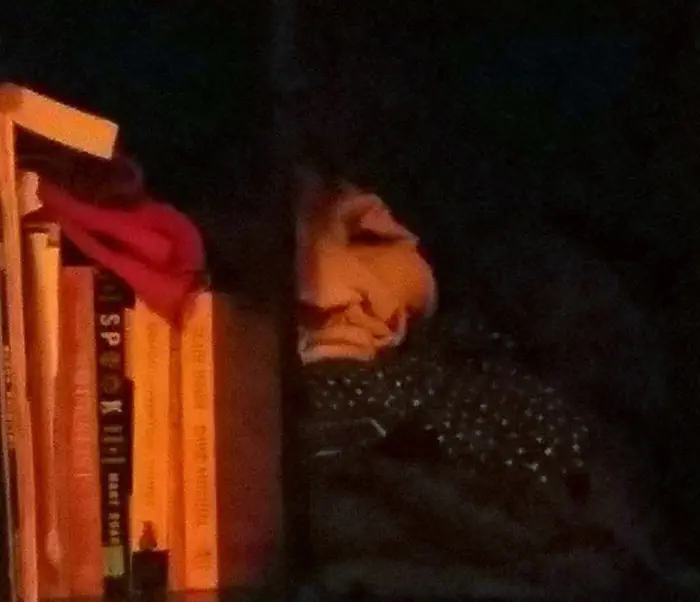 I would FREAK OUT if I saw this in my room lol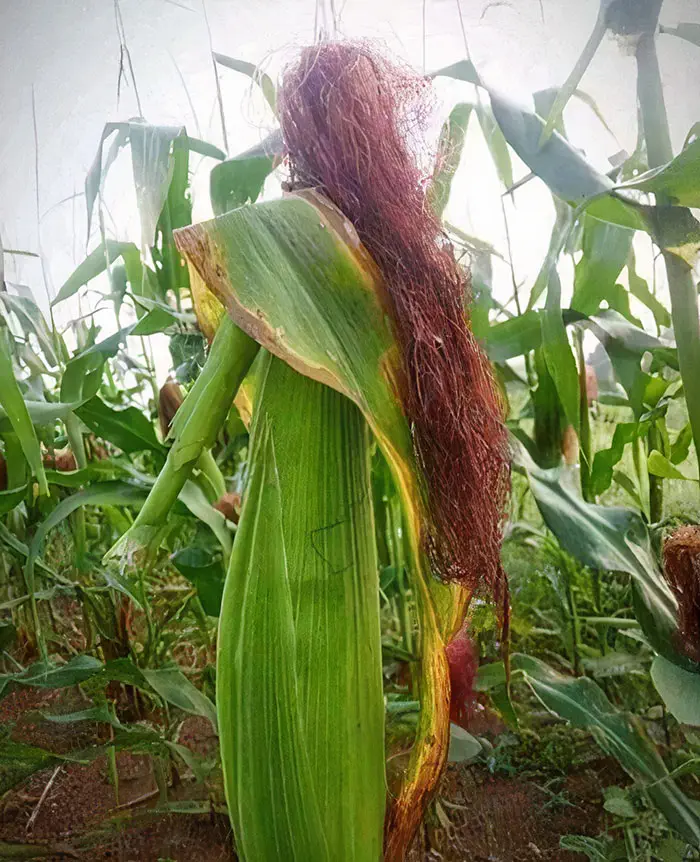 queen of the corn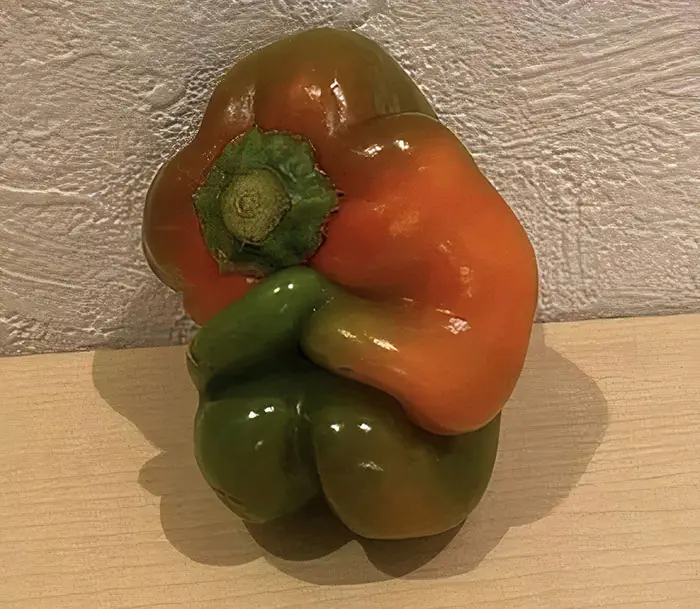 same pepper, same
TFB Latest Posts
---
---