30 Extreme Examples of Why Cats Are Ninjas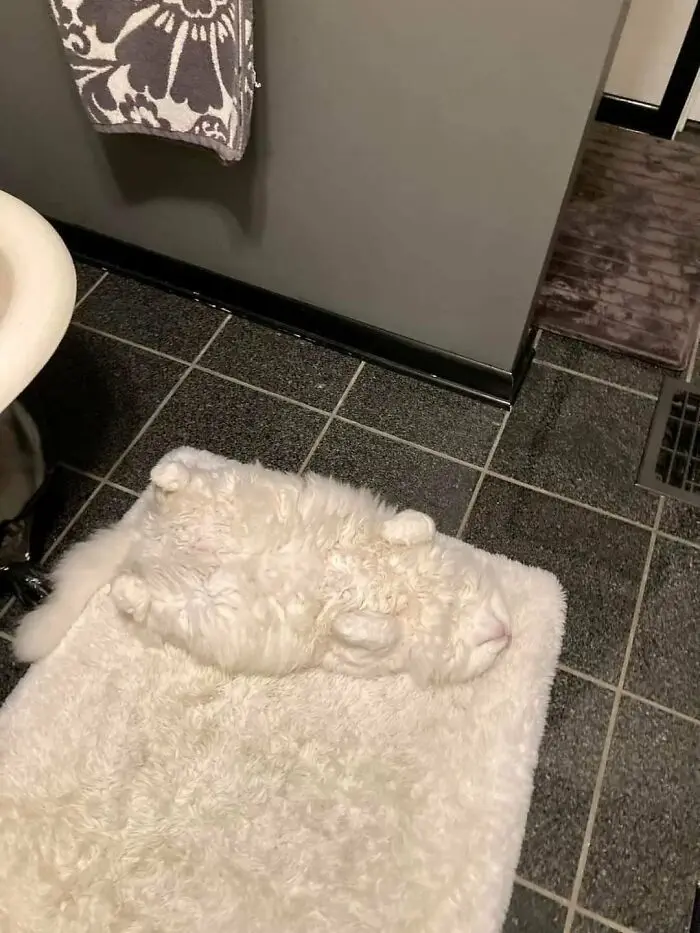 he is so fluffy!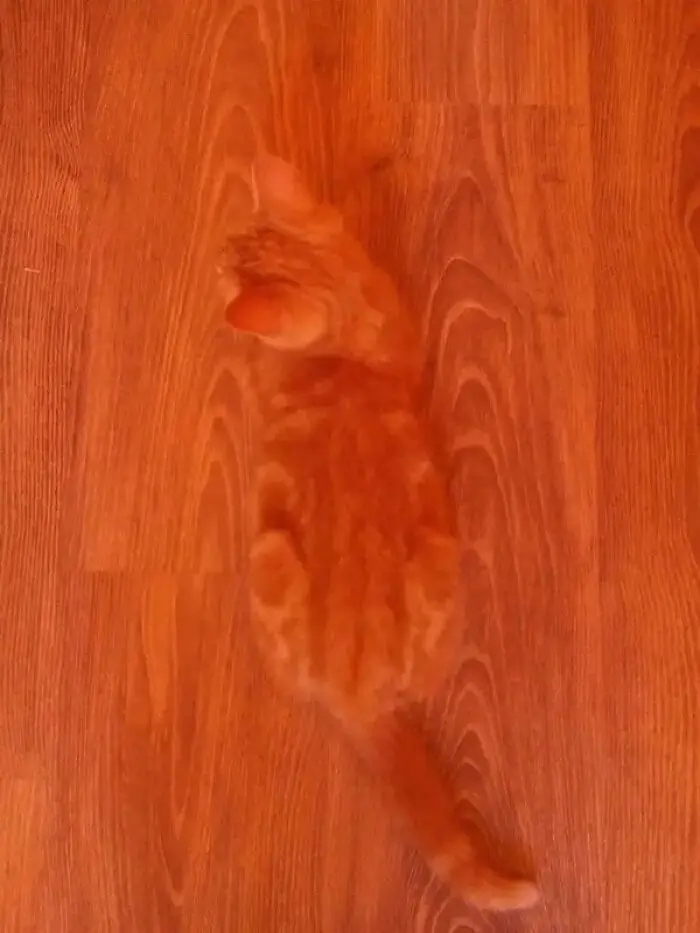 hahaha wooden kitty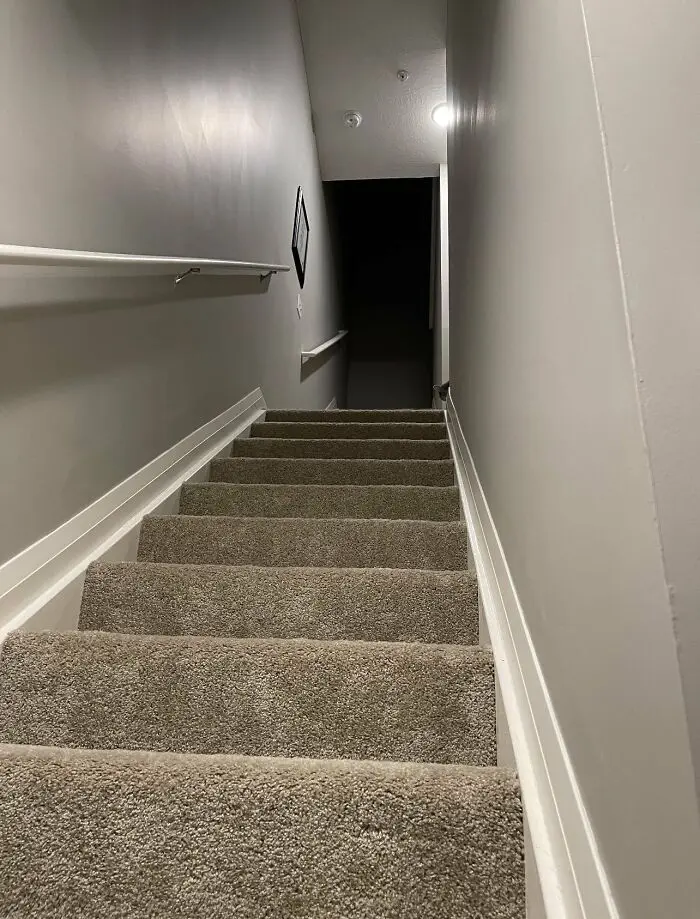 this is scary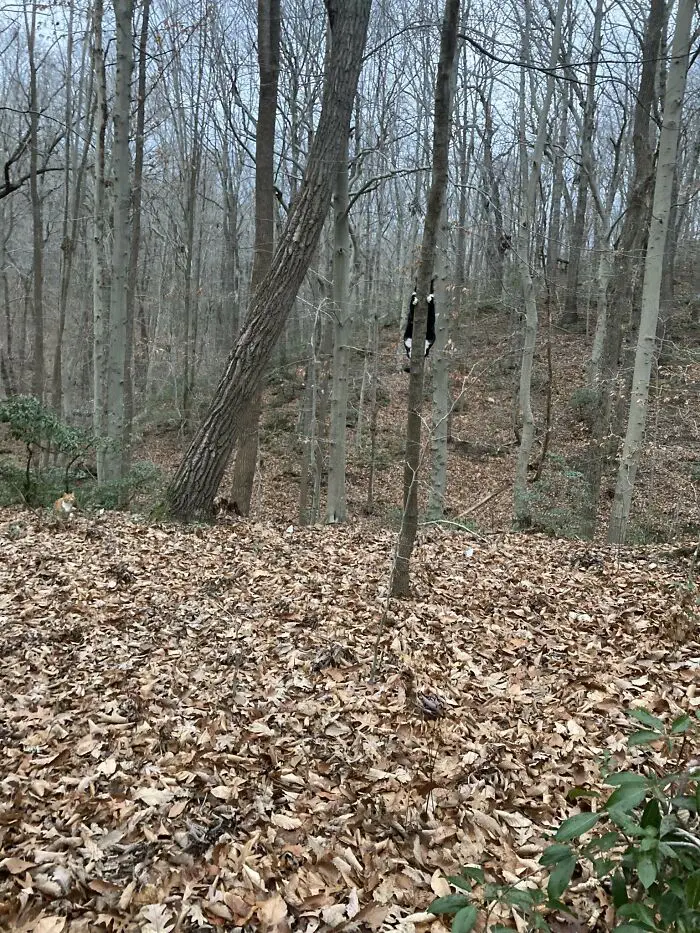 i have no idea where he is lol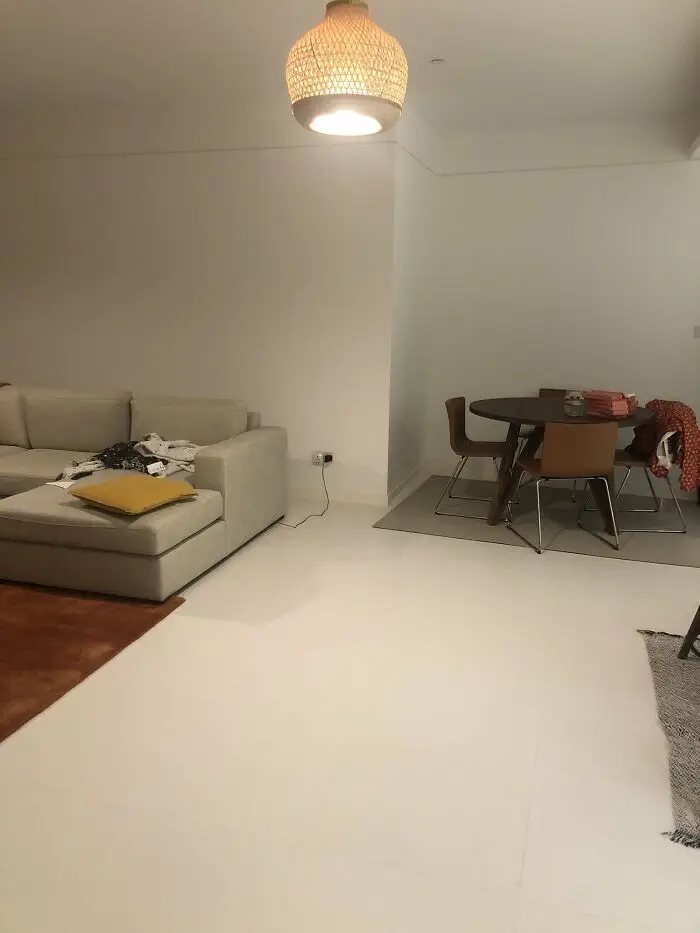 hahaha a seat at the table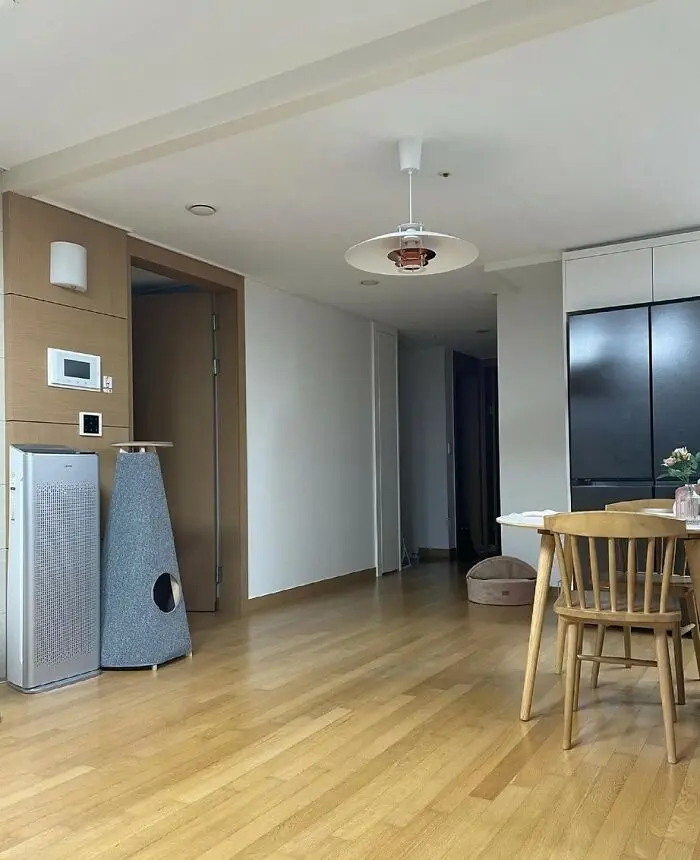 hiding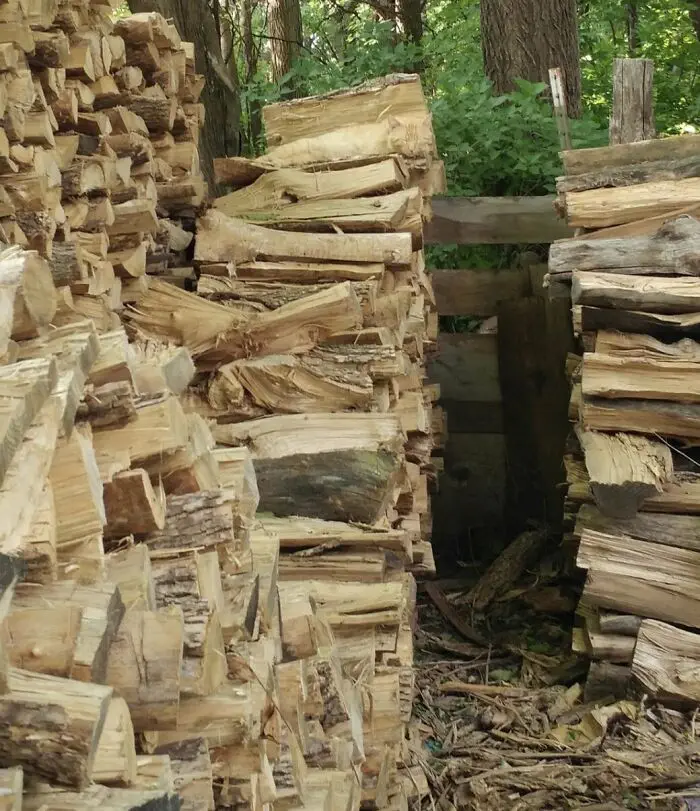 hint it's on the left side of the screen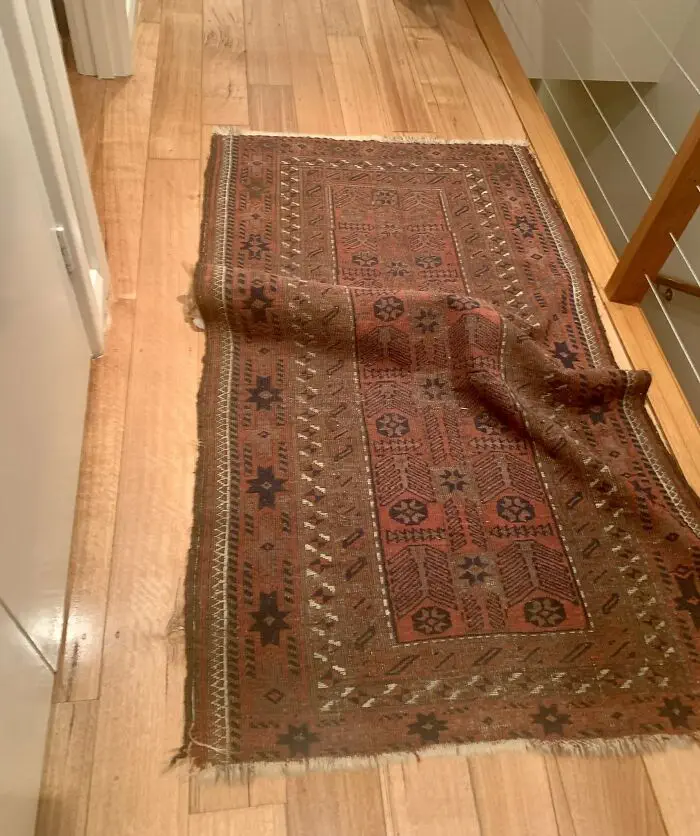 i hope no one stepped on him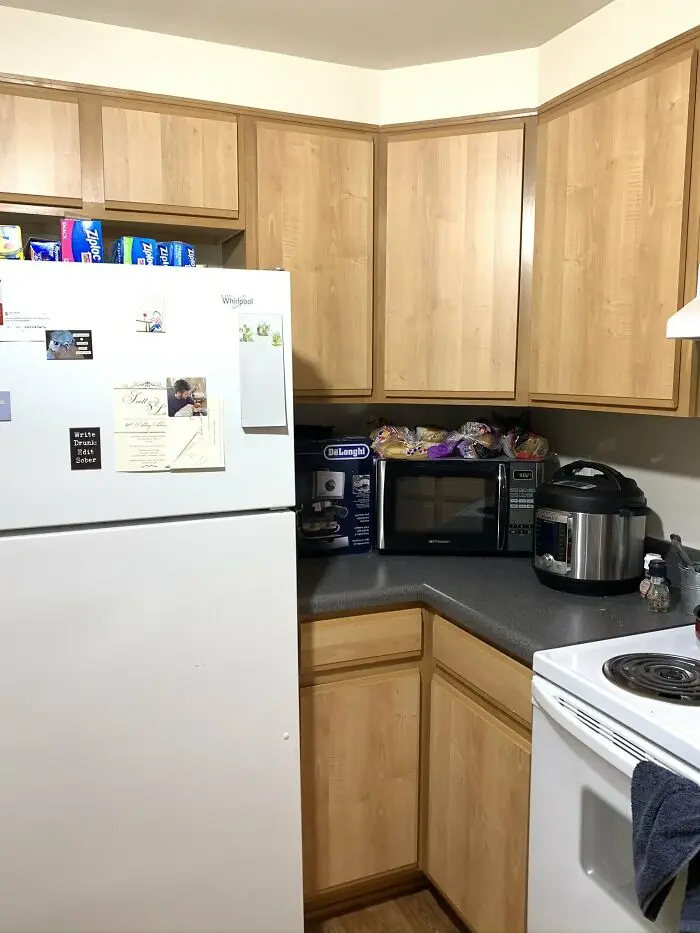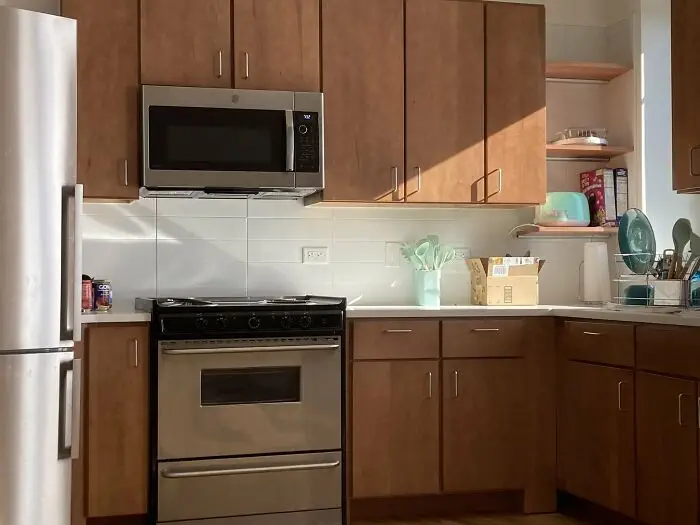 can you see it ?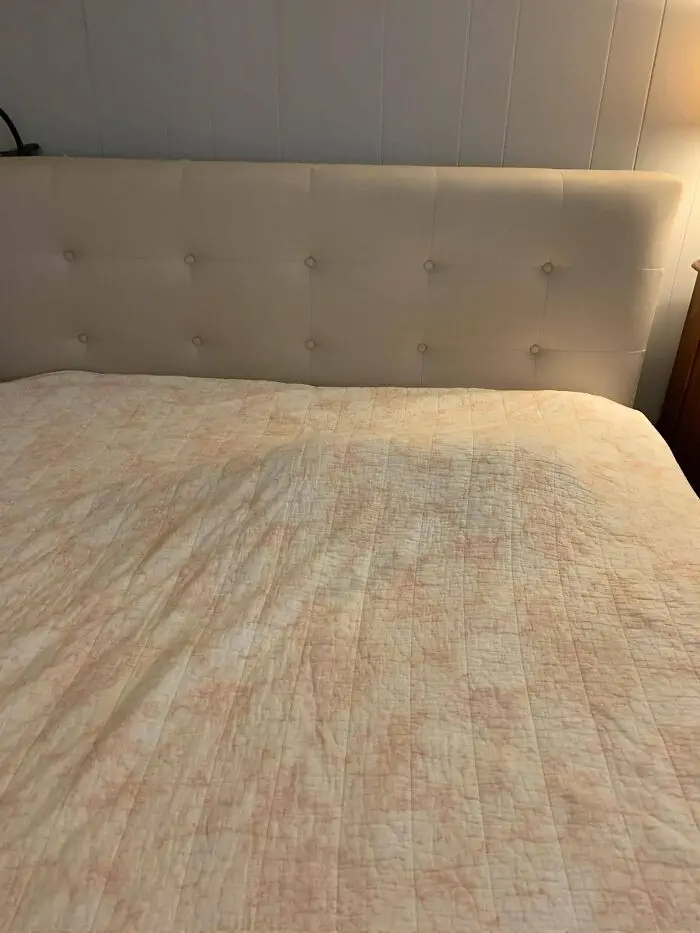 how did he get there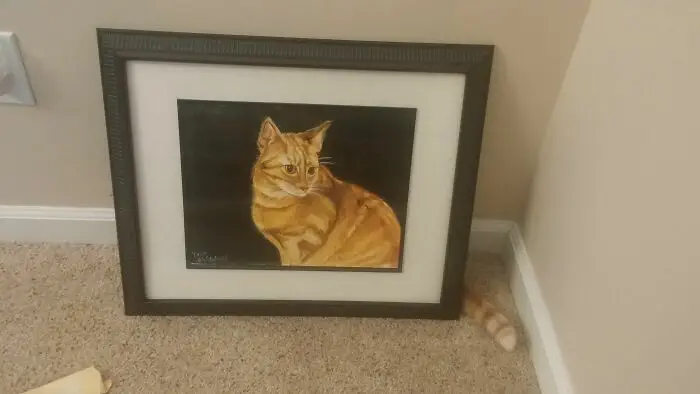 hahaha this is cool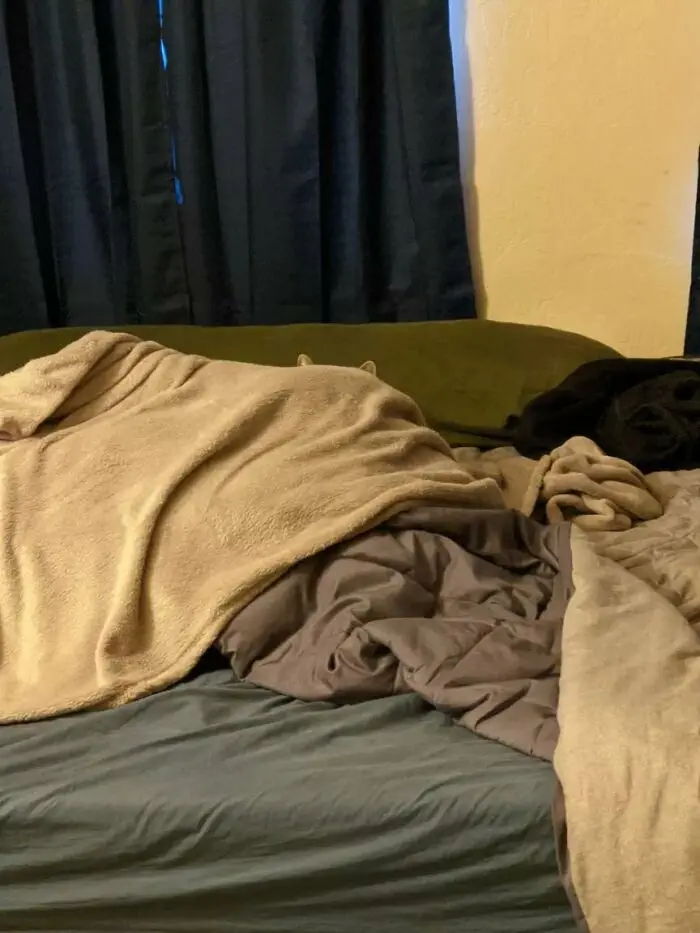 look at those cute little ears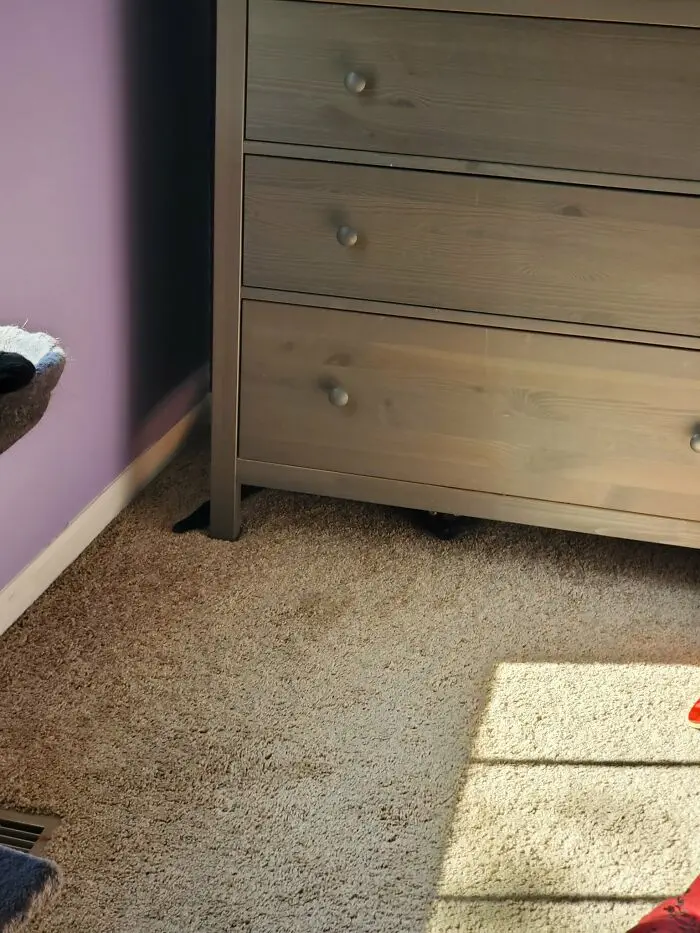 hide and go seek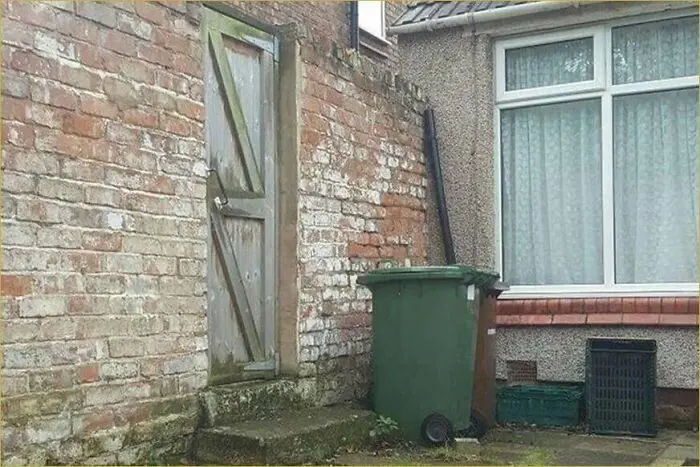 did you see it?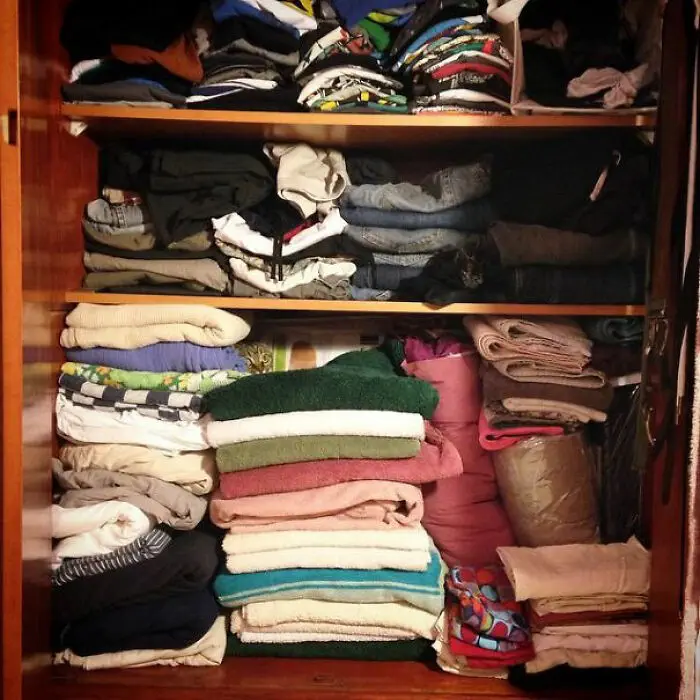 this closet is so untidy ( hint : its on the middle shelf )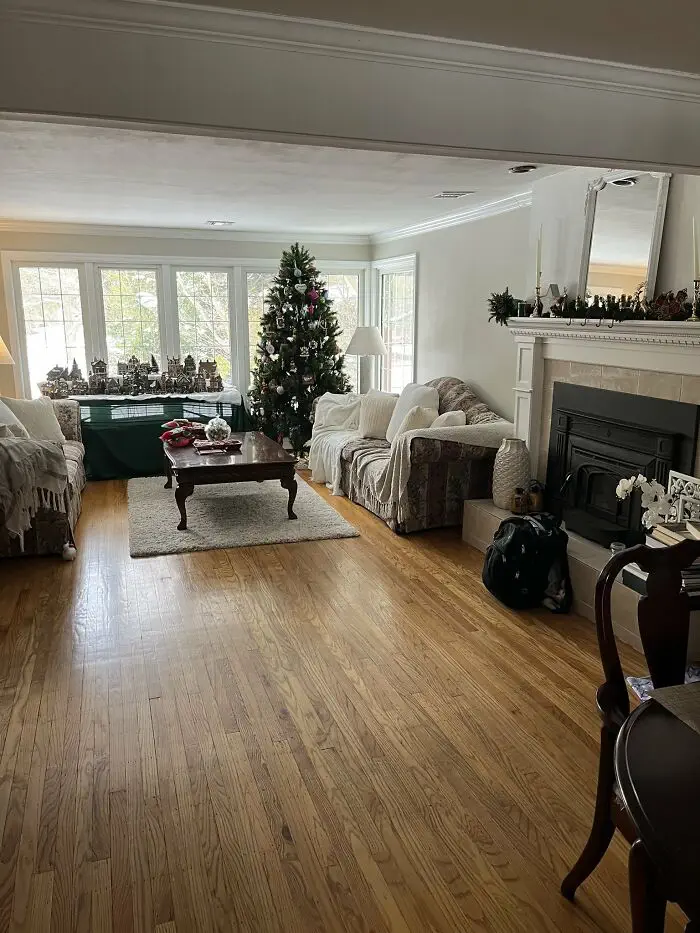 Christmas and cats!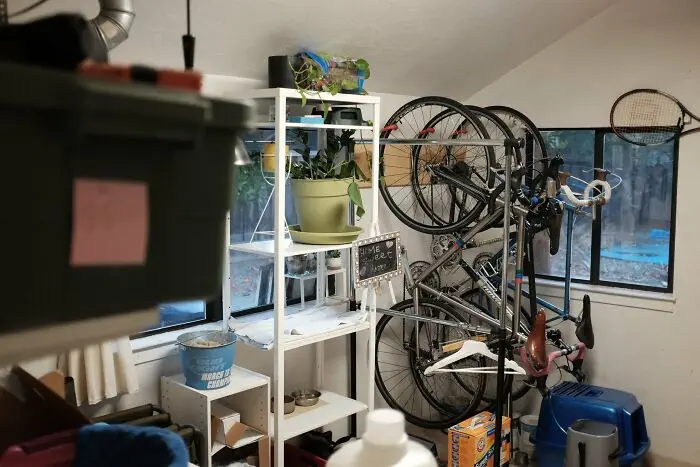 this is so organized but its still so difficult to spot the kitty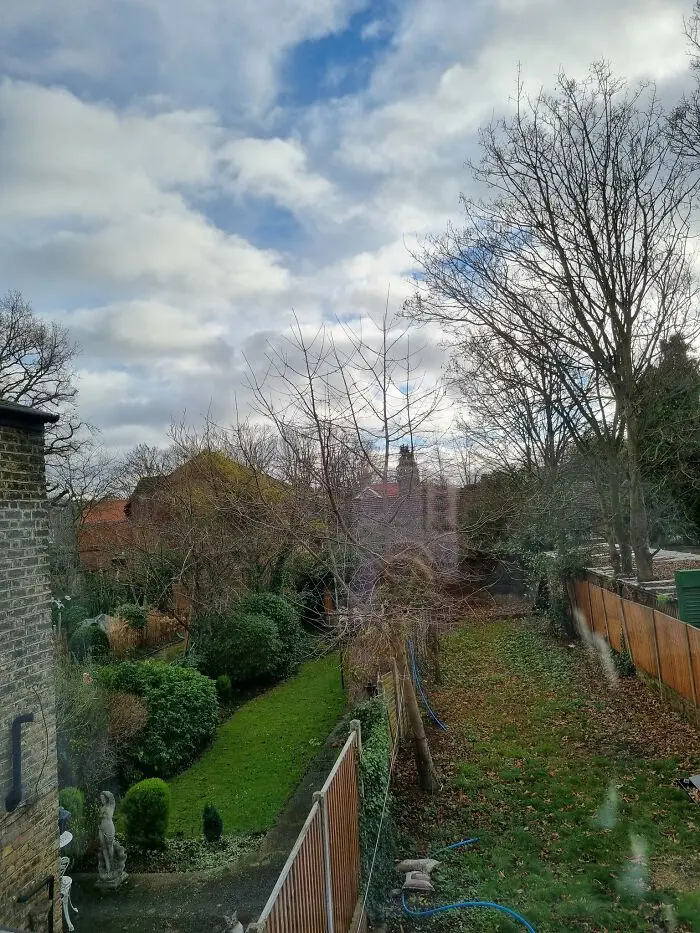 look in the bushes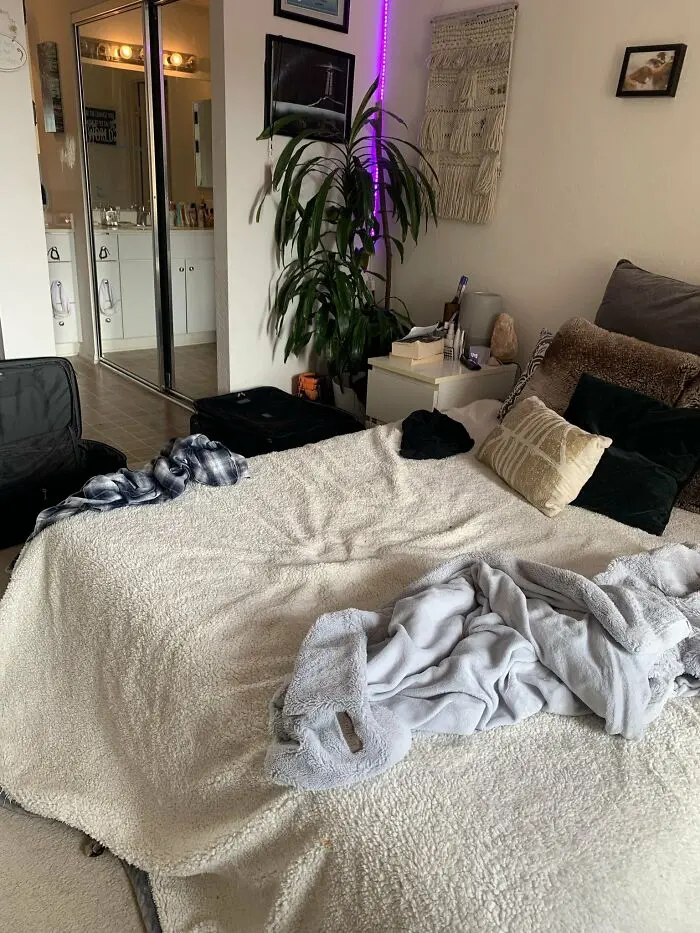 a cat or just some laundry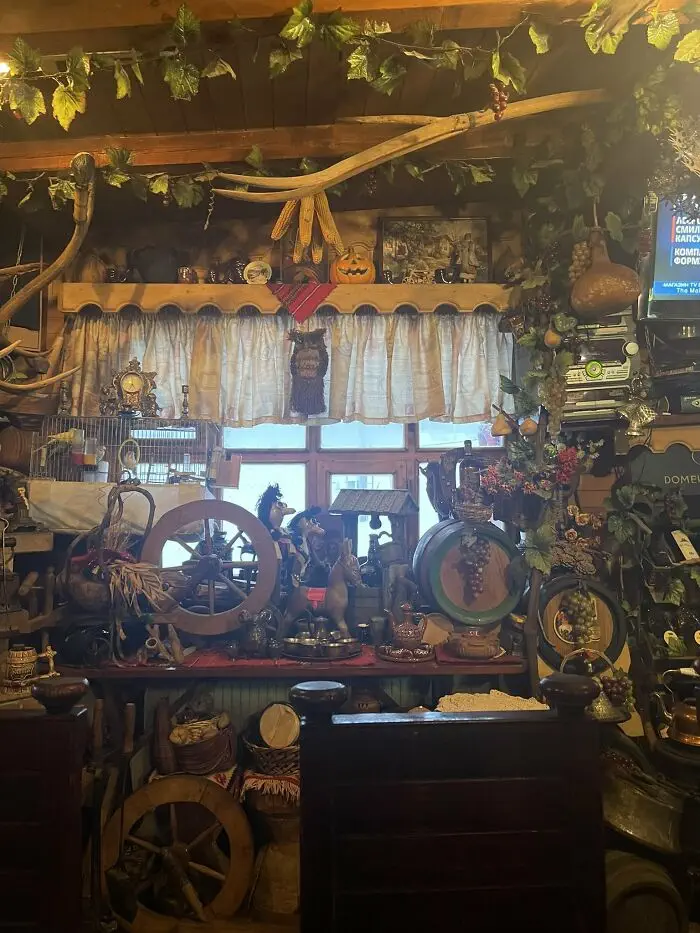 if you can find the cat here then you're a pro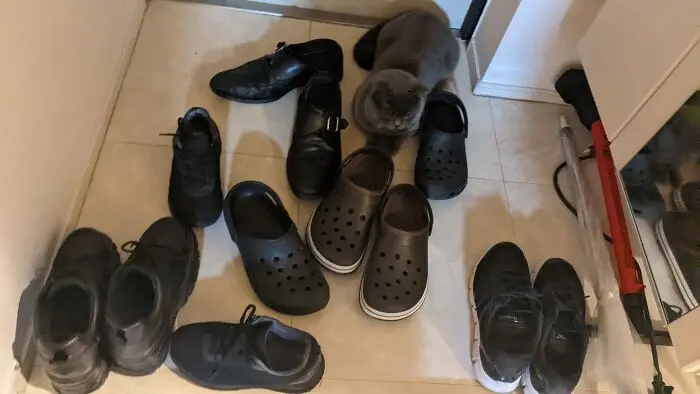 kitty cat croc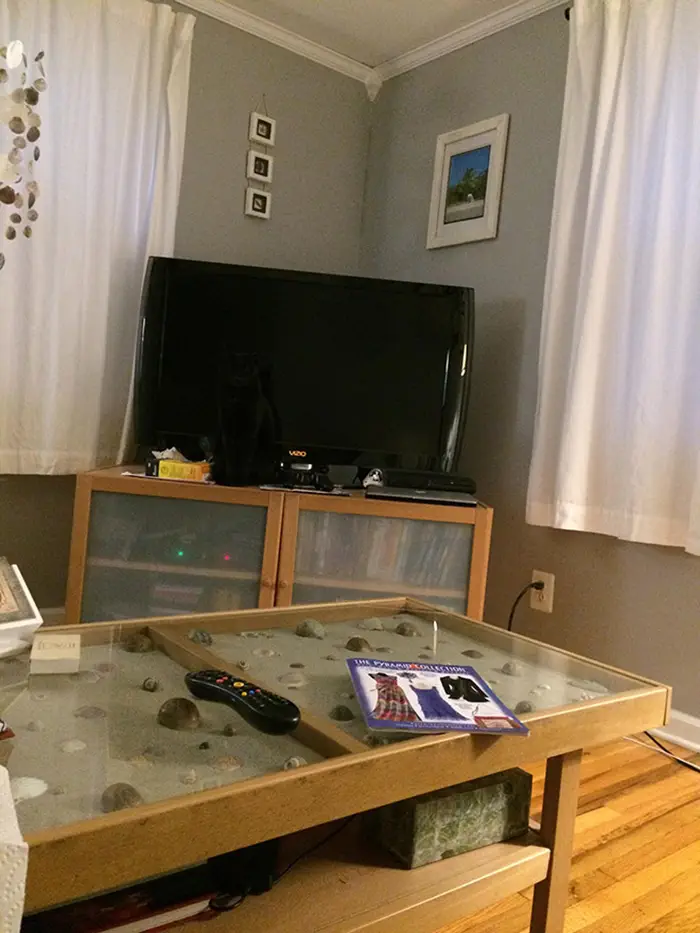 Does anyone else's cat have one green and one red eye ?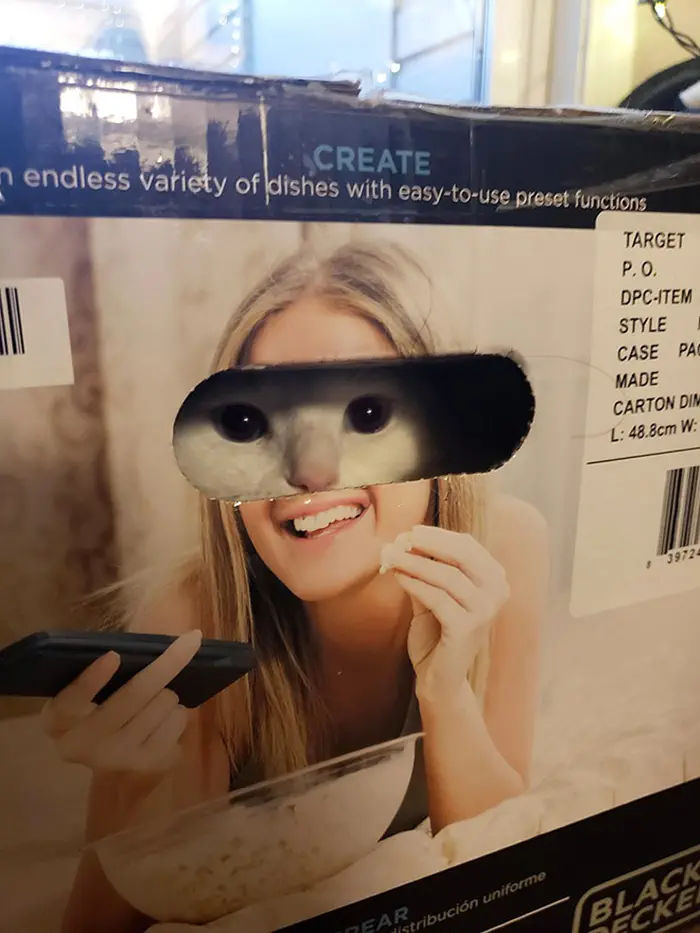 freaky lol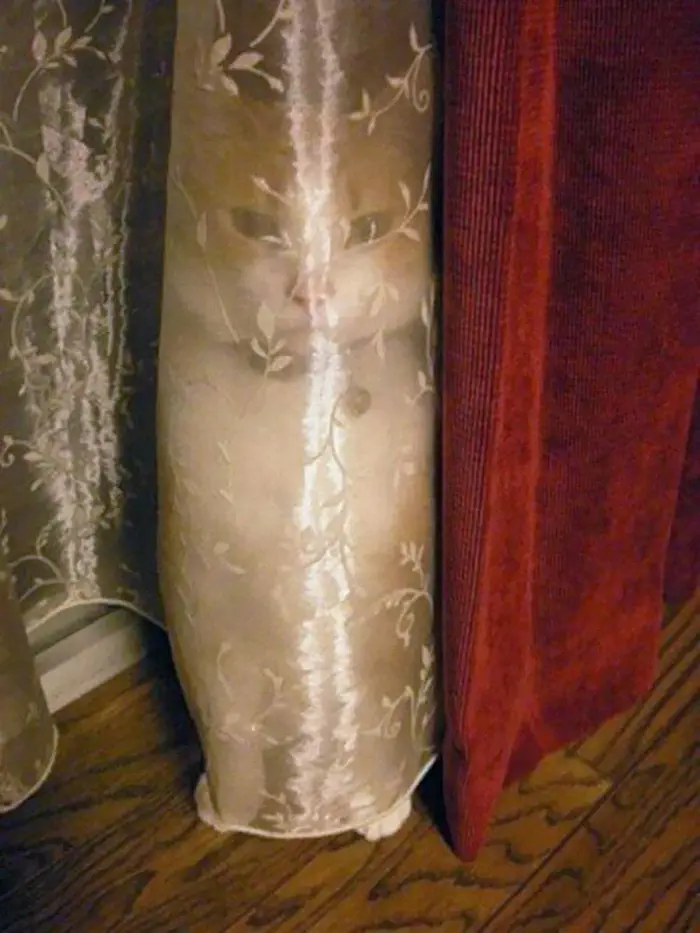 we all hid behind a curtain as children, face it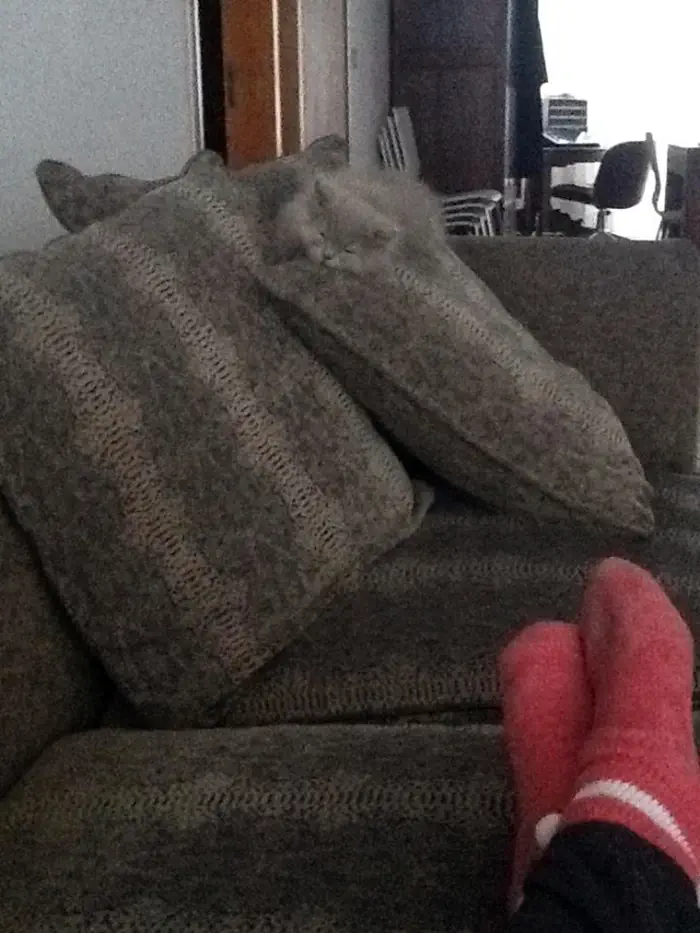 sooo cozy !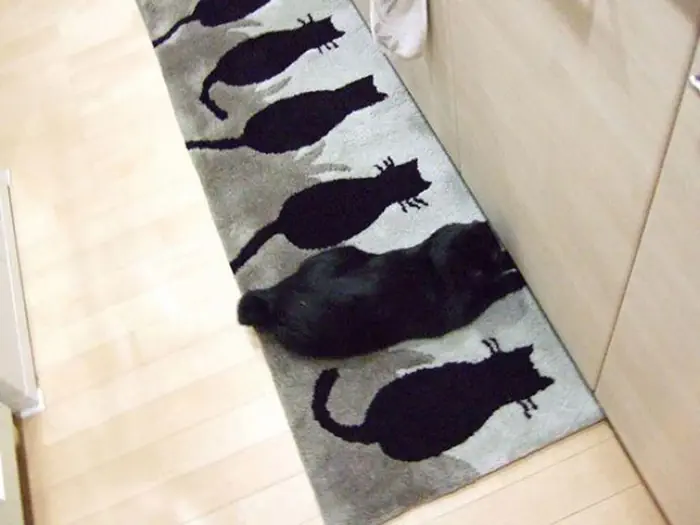 act natural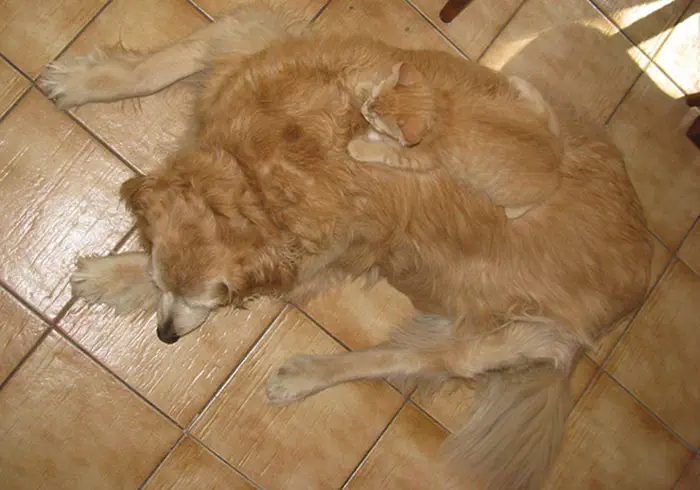 this is just adorable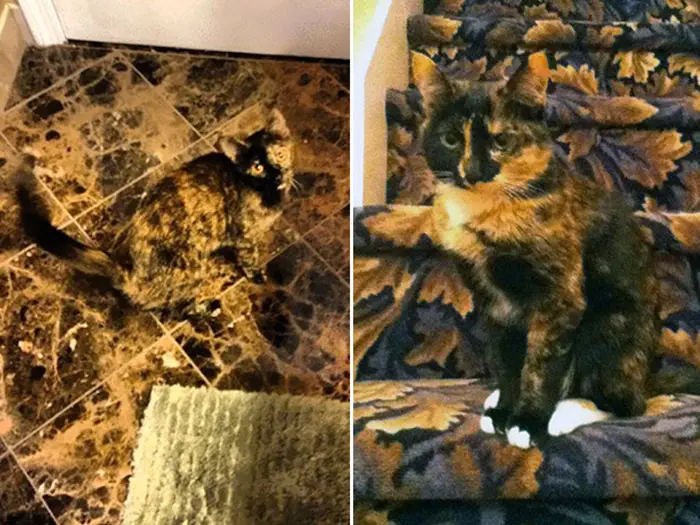 what are the odds that they find a cat that matches the floor perfectly?
TFB Latest Posts
---
---