30 Extremely Helpful Tips and Facts About Food That You Probably Didn't Know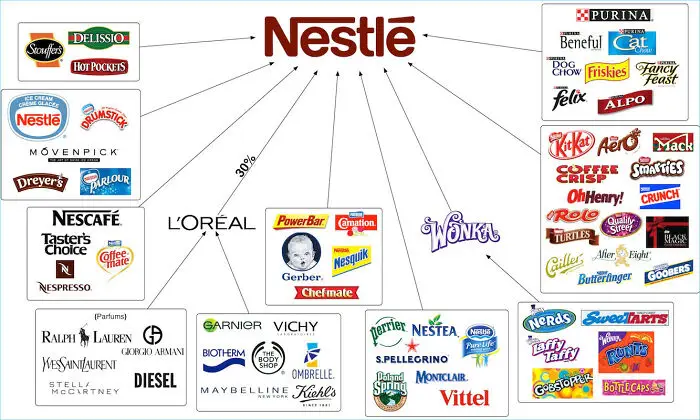 Nestle kinda owns everything lol
thats alot of sugar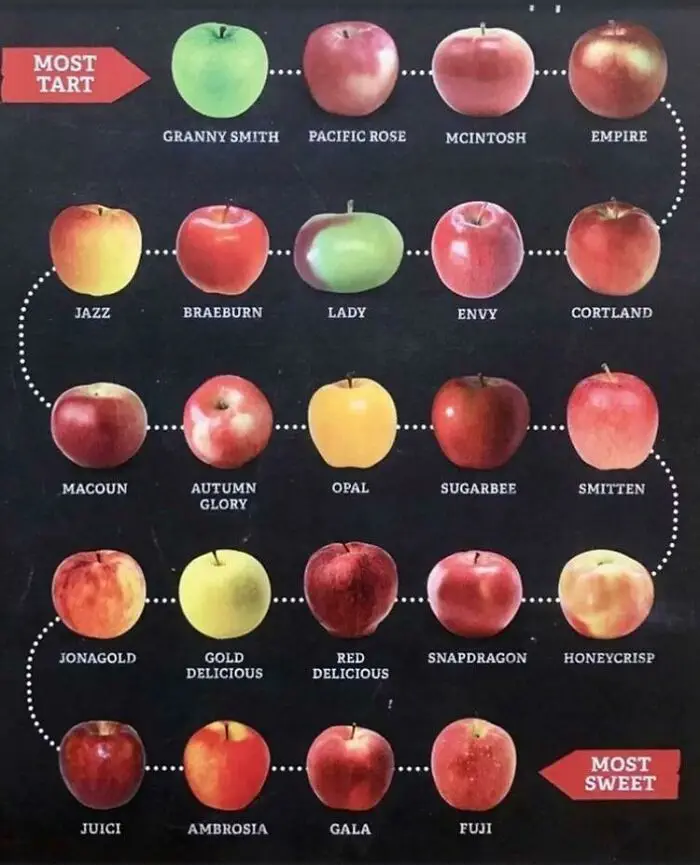 i Had no idea that there were so many apples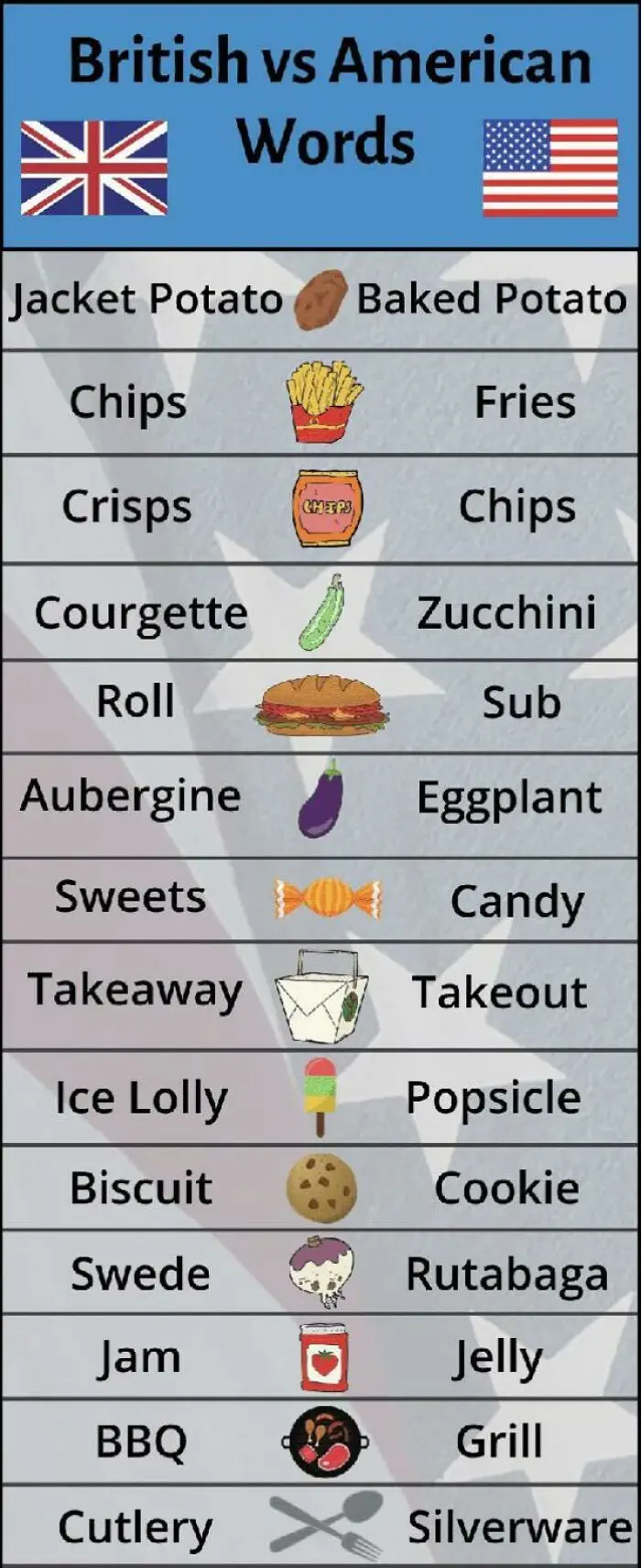 british just makes more sense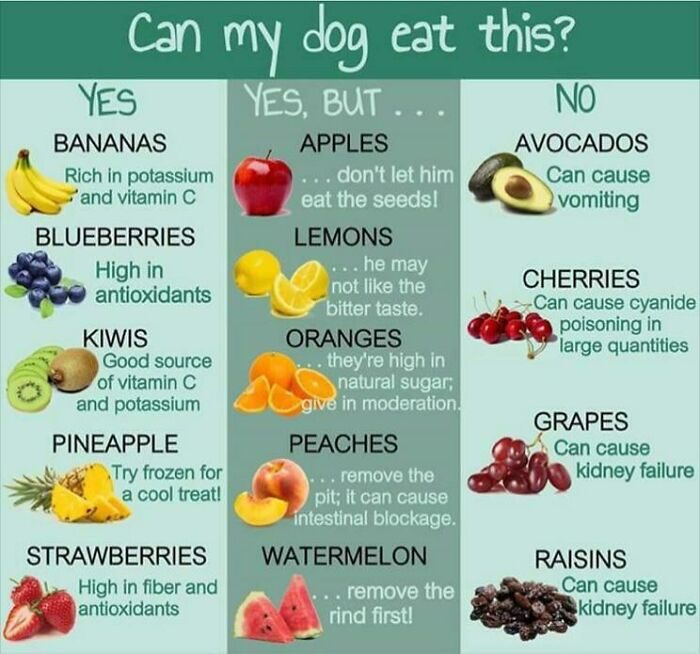 This is so important to know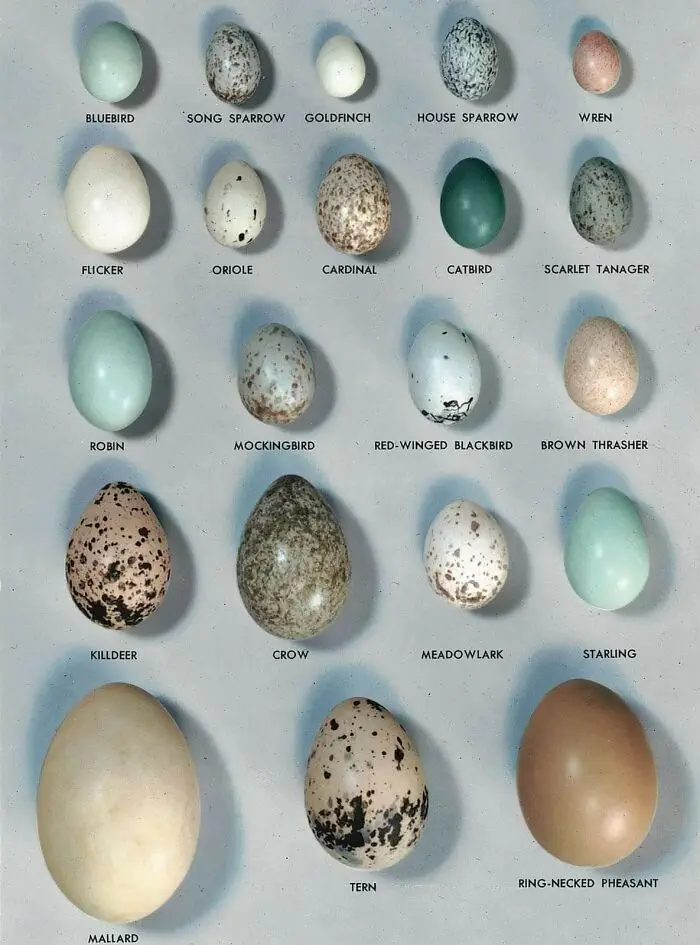 why are these eggs so pretty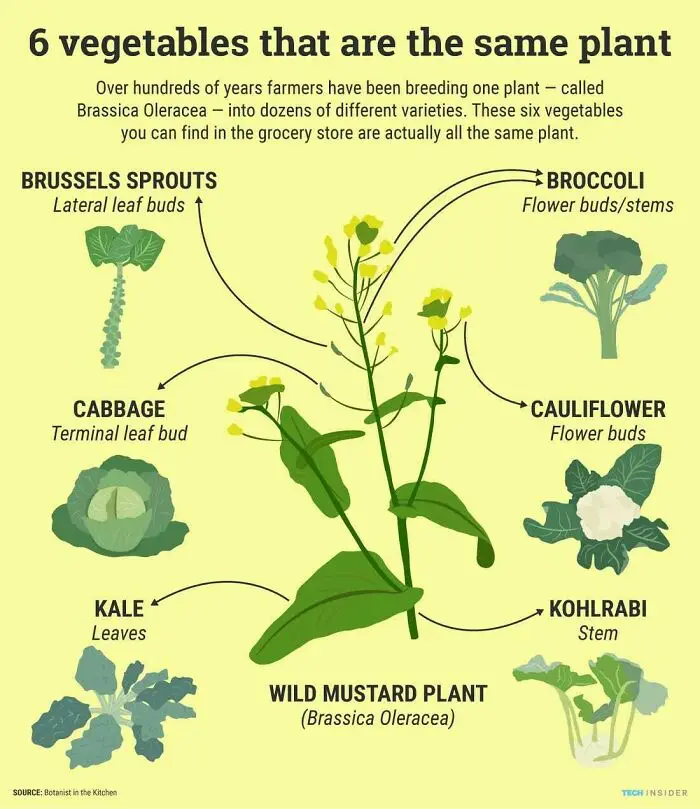 That's insane !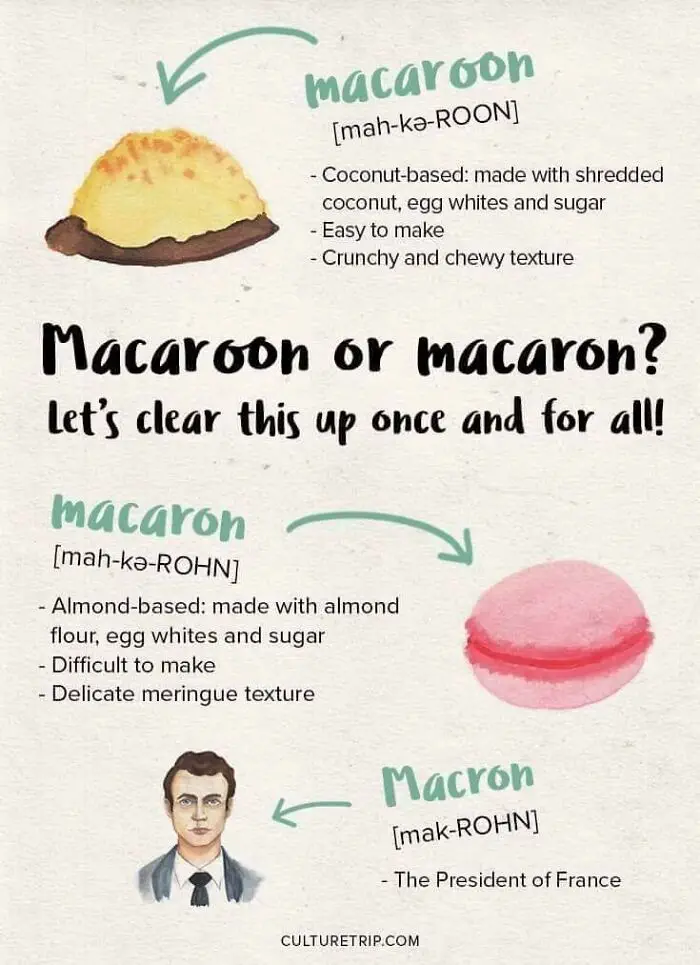 hahaha macaron !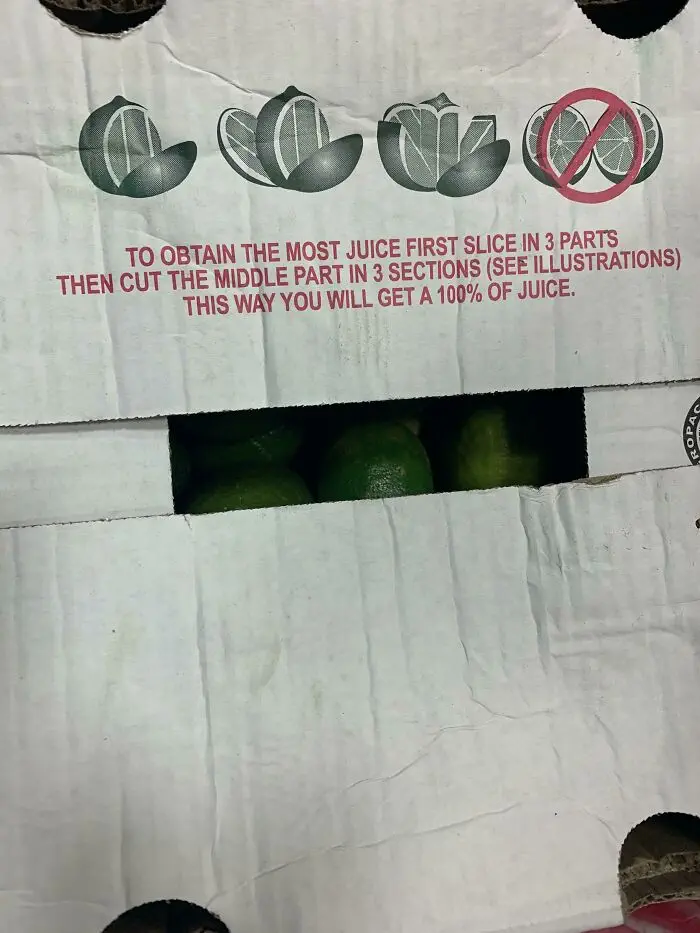 woah who knew there was a specific way to cut a lime
this is so interesting whats your favourite ?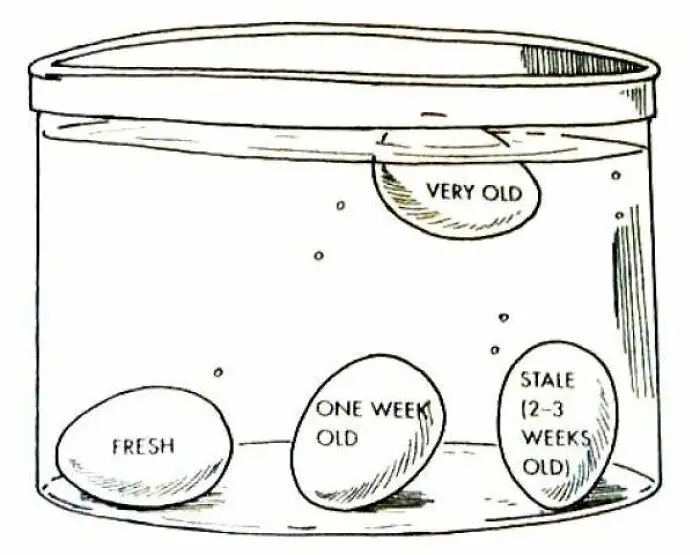 i wonder how they discovered this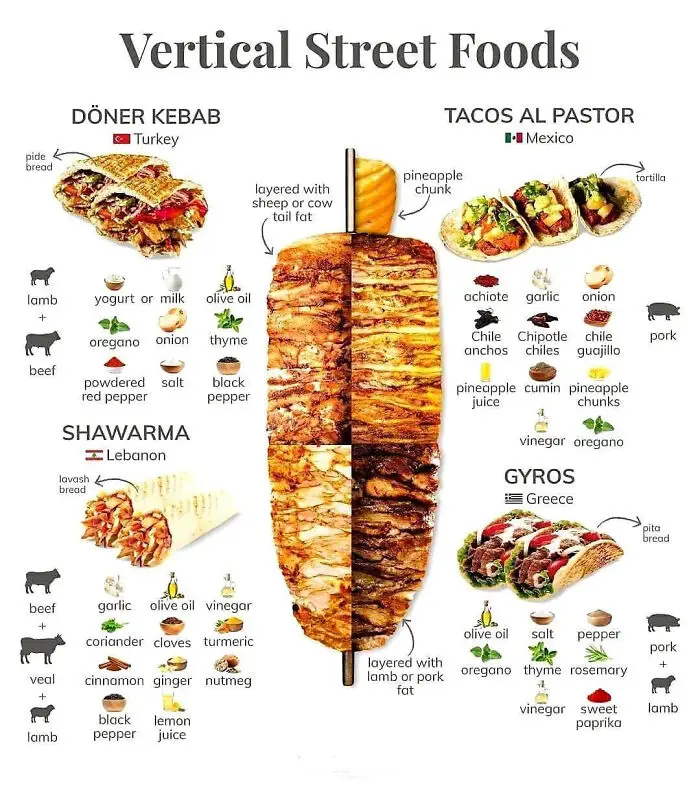 street food >>>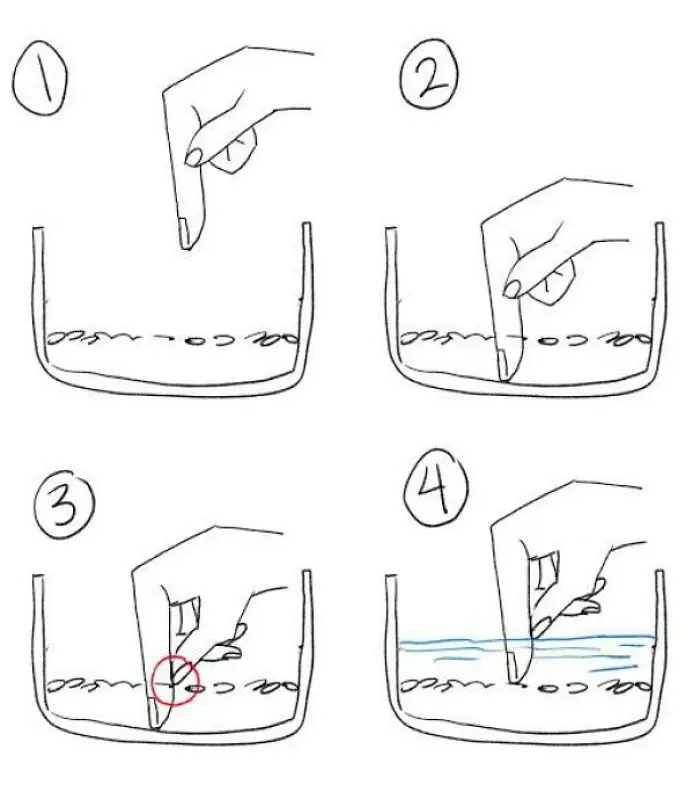 how to check your rice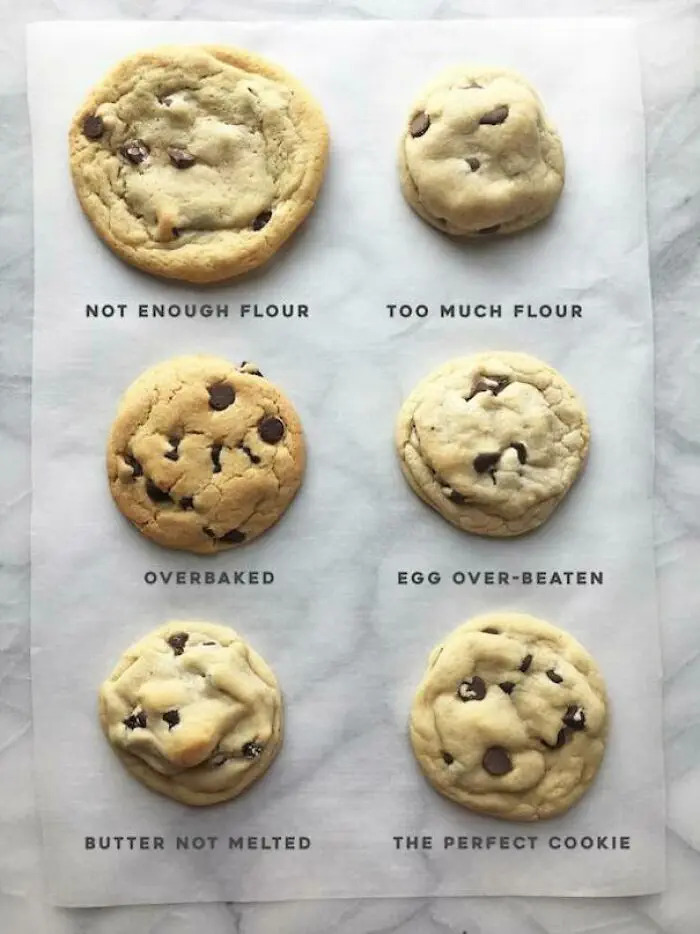 the perfect cookie , i need it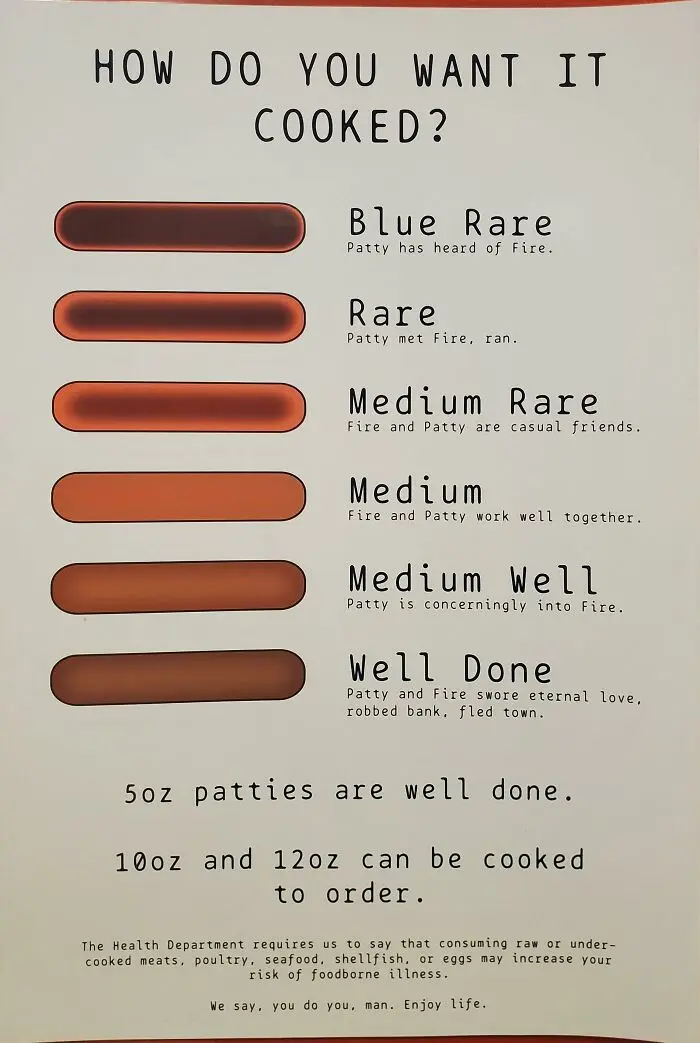 if you eat blue rare you're psycho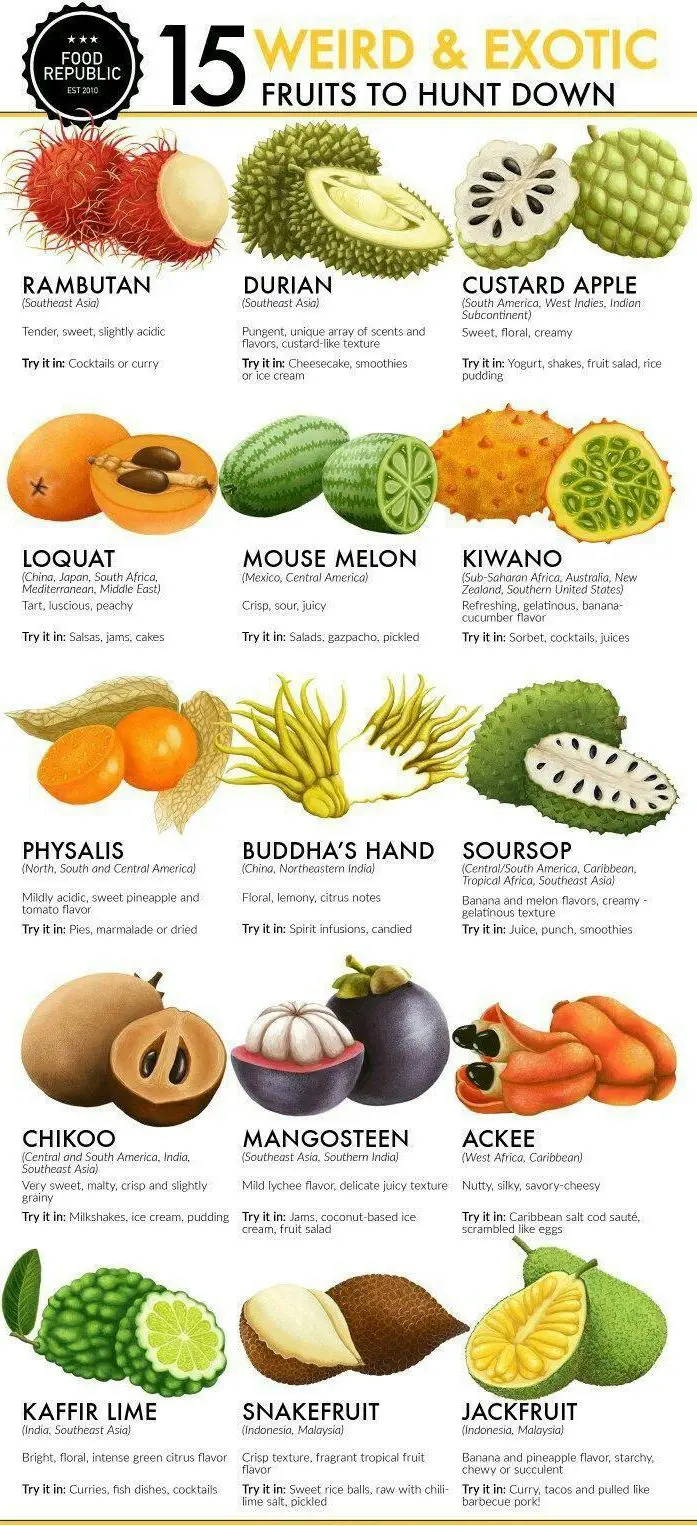 i wonder how they all taste !!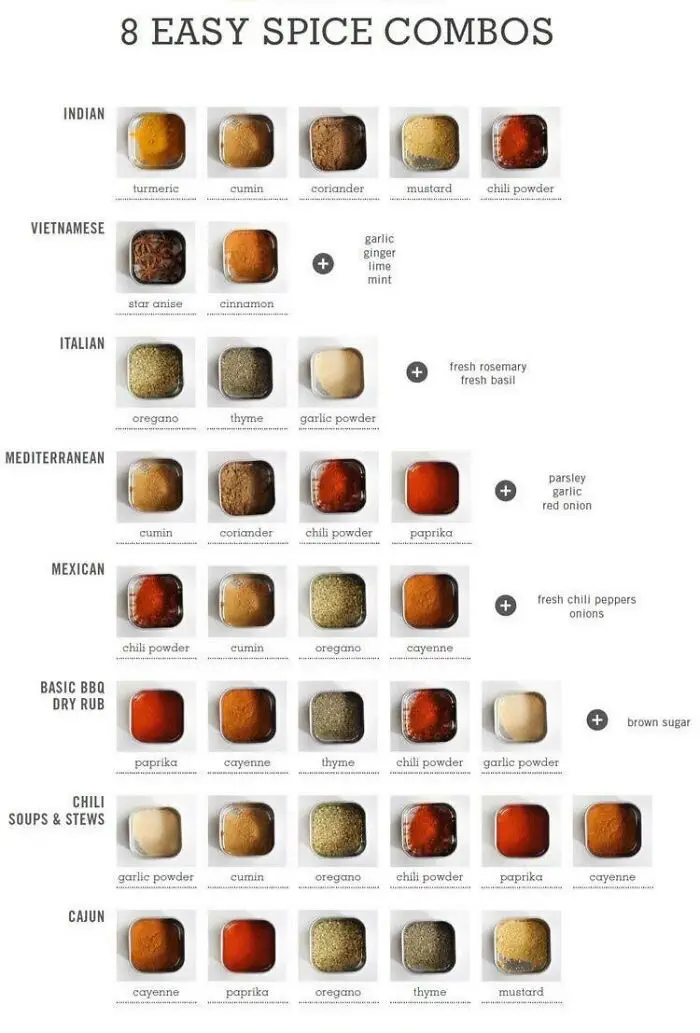 whats your favourite combo ?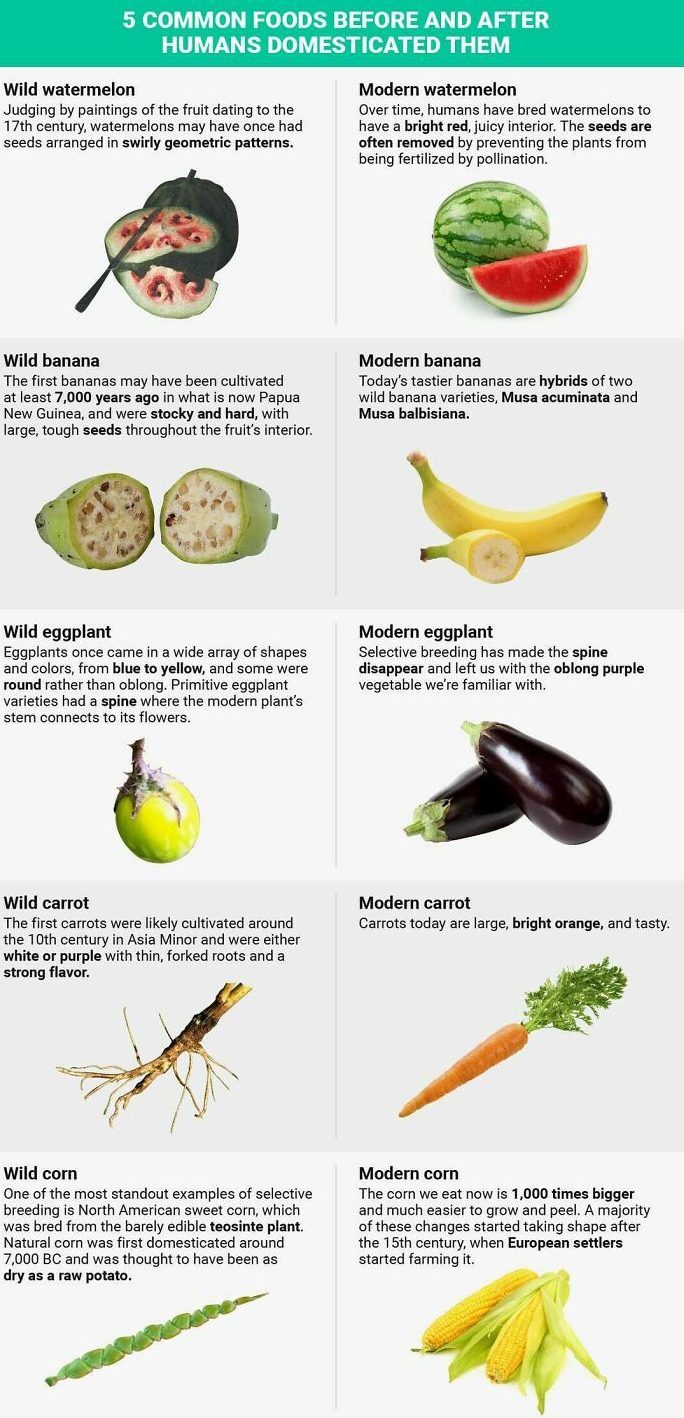 the watermelon and banana kinda look gross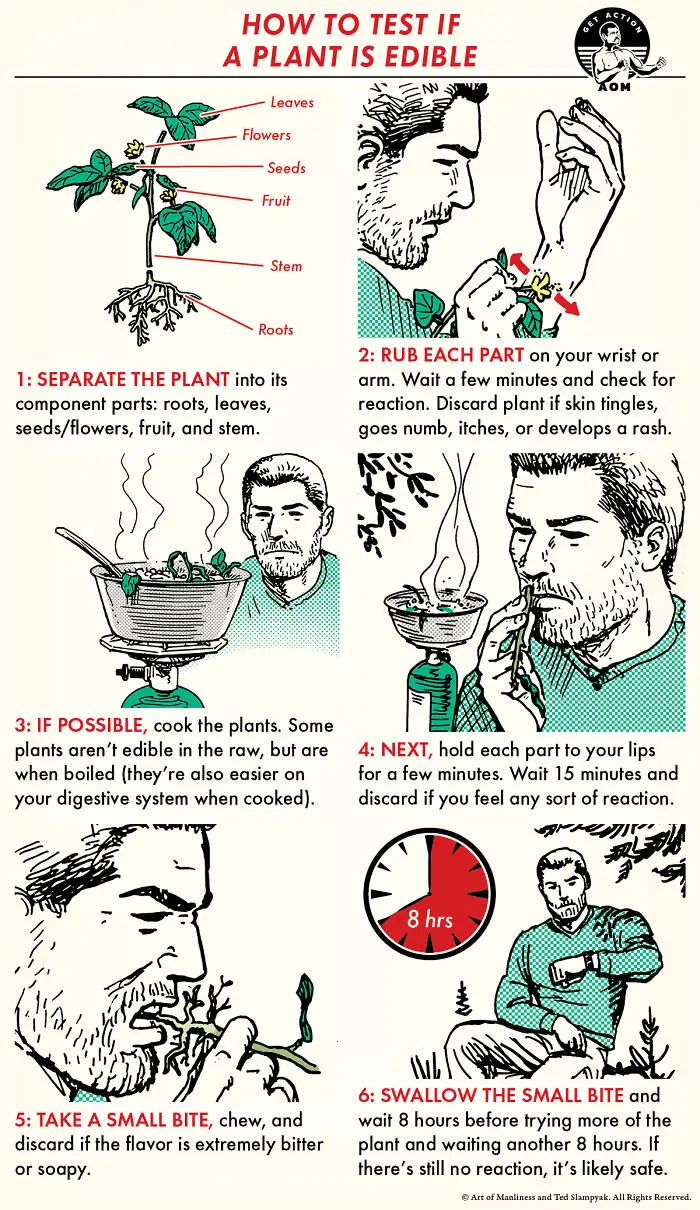 survival 101
this is so helpful !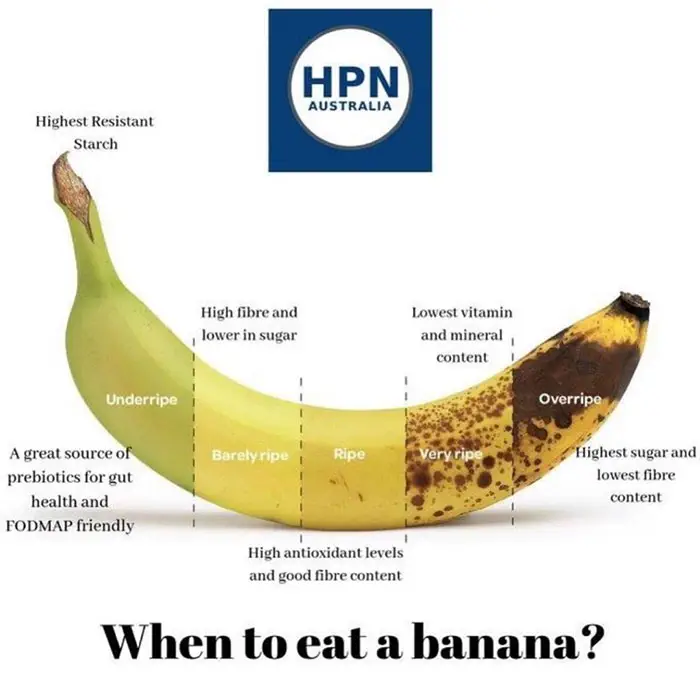 as long as its not green lol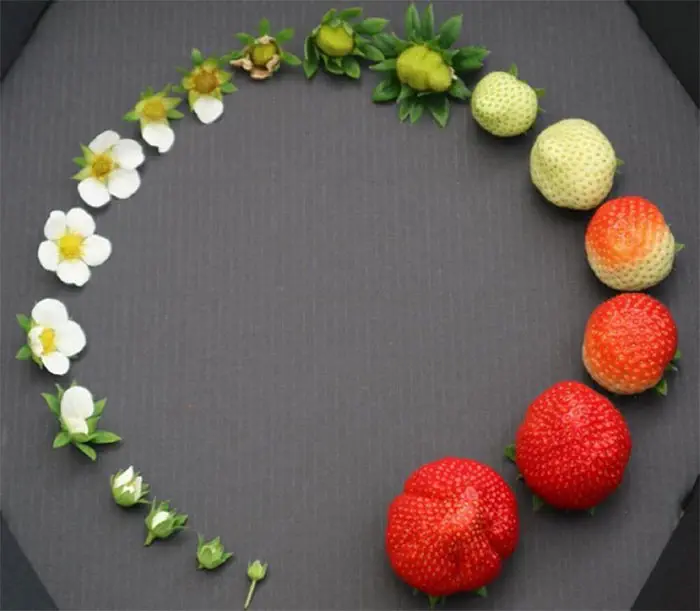 strawberry is such a pretty fruit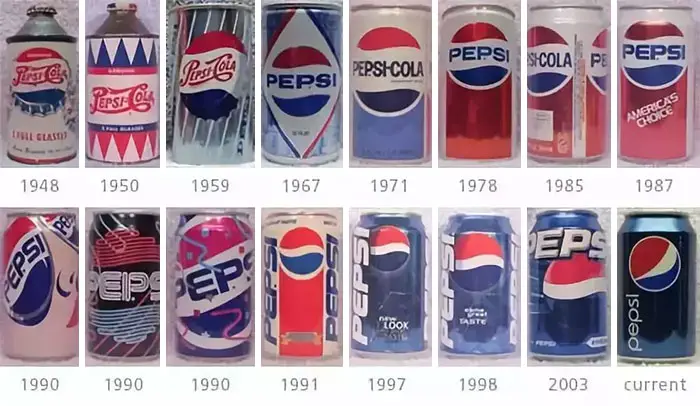 the first can looks so cool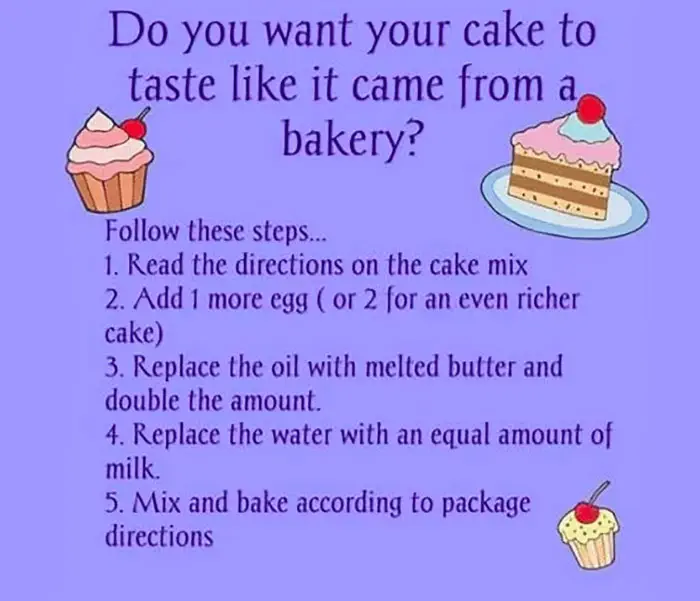 Birthday cake ideas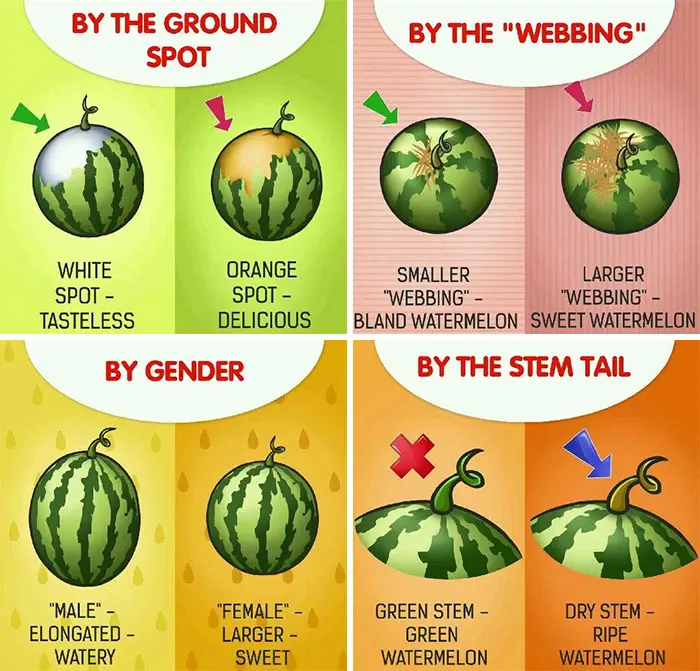 who would have thought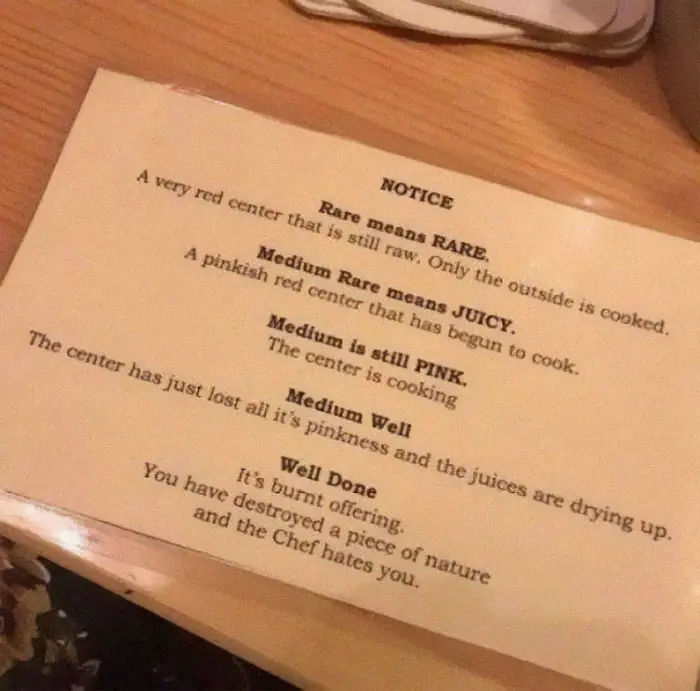 all restaurants should have this !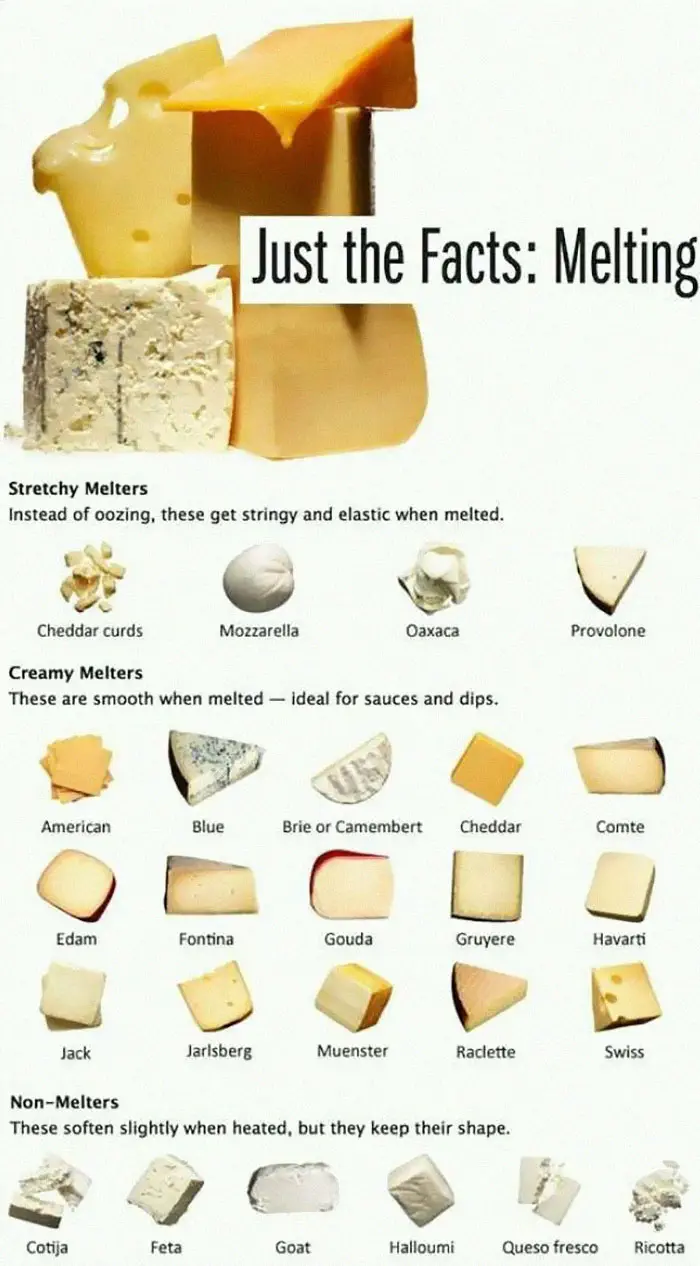 LOVE ME SOME MOZZARELLA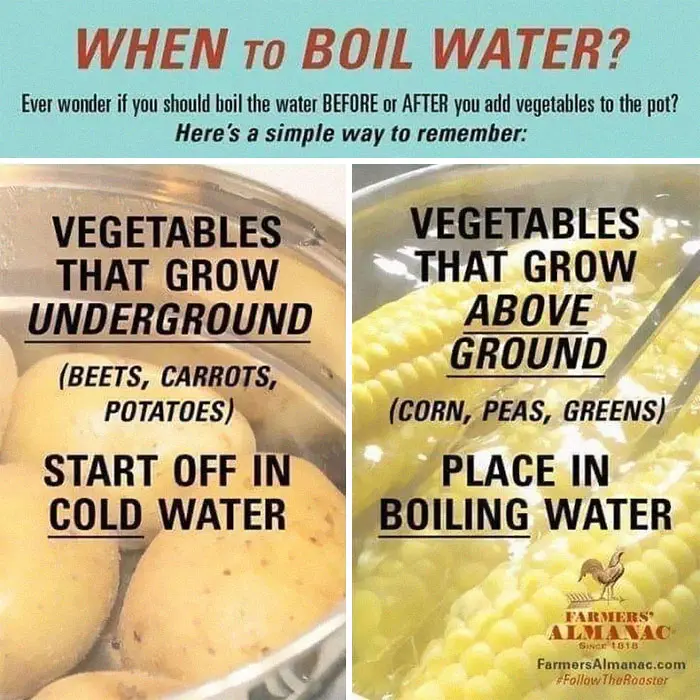 PSA
I think only the queen eats like this lol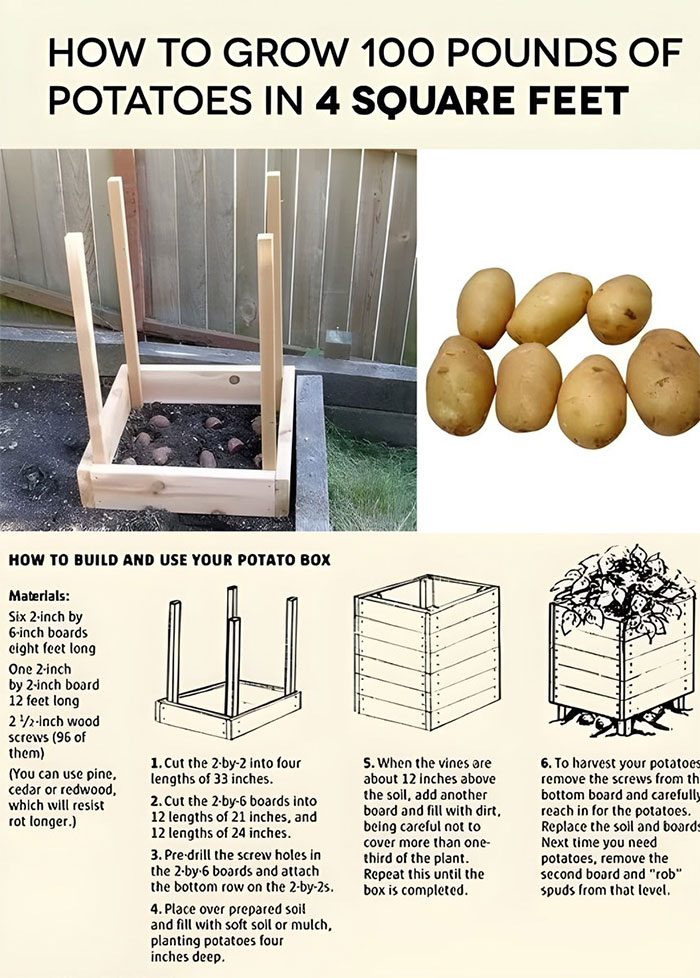 I NEED TO TRY THIS
TFB Latest Posts
---
---