30 Extremely Hilarious Pics To Boost Your Mood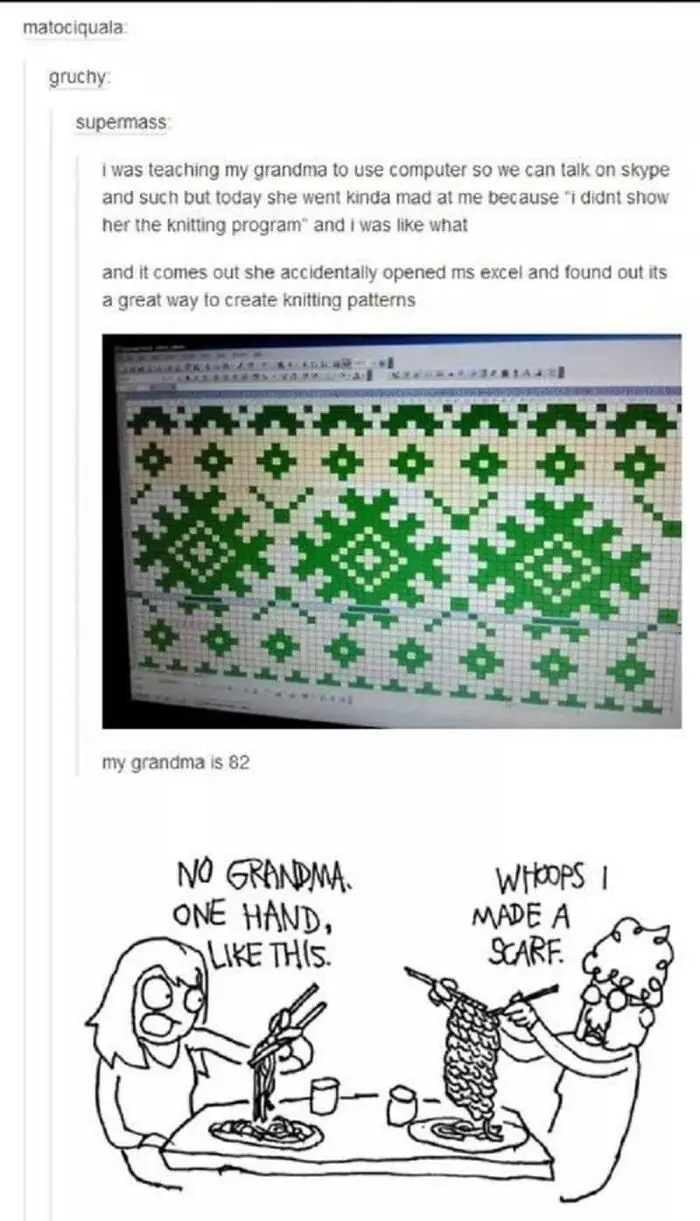 That moment when you realize you're not as graceful as a cat.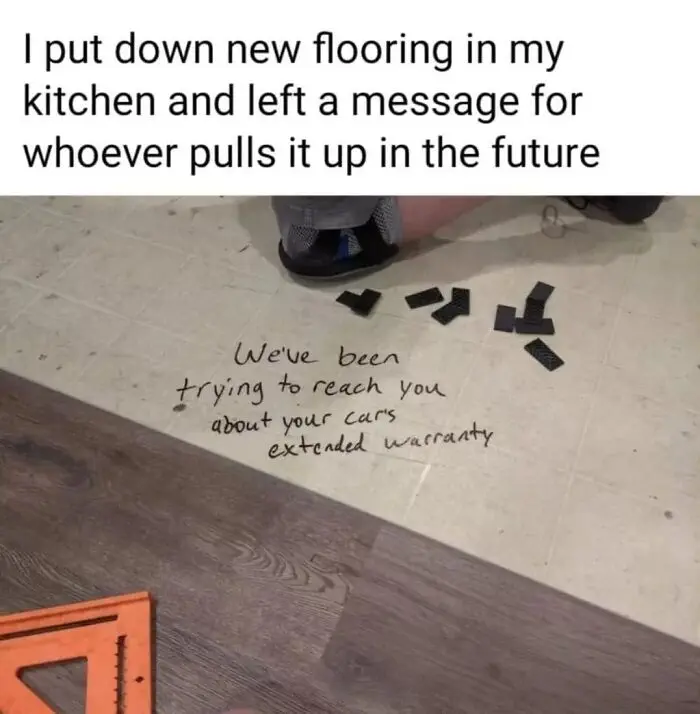 Trying to impress the squirrels with my epic tree climbing skills.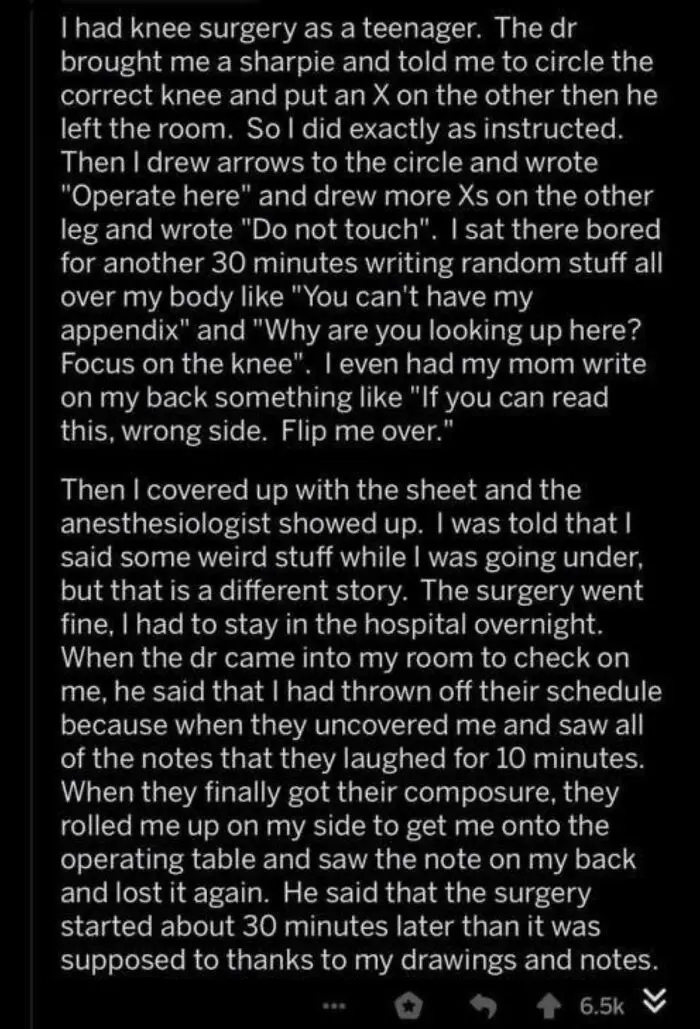 When your dance moves are too advanced for the dance floor.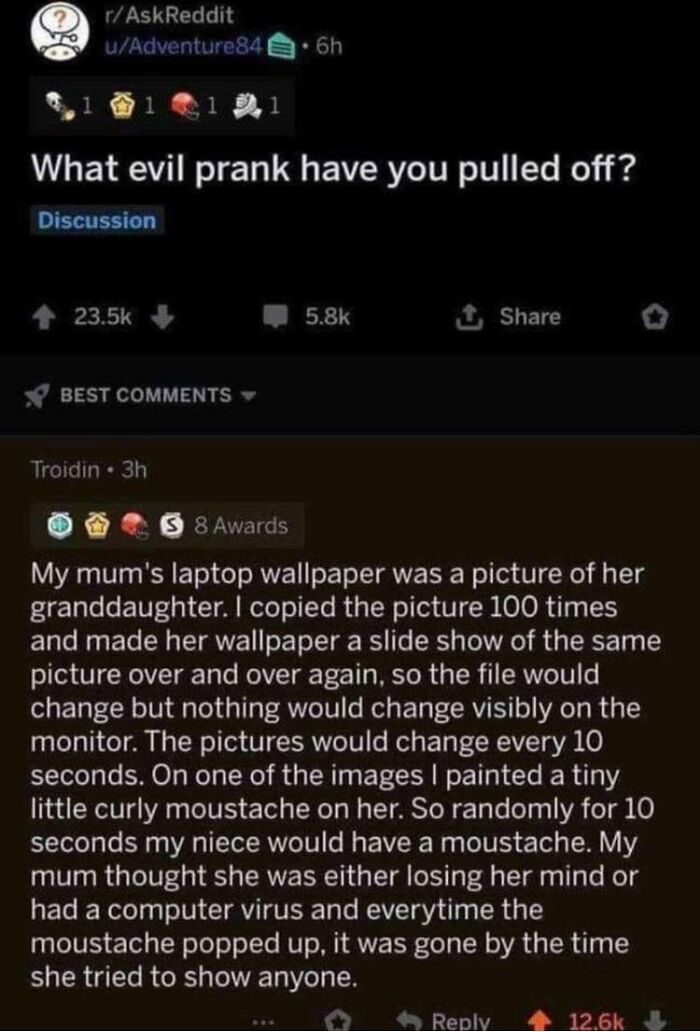 "I meant to do that!" – My cat, probably.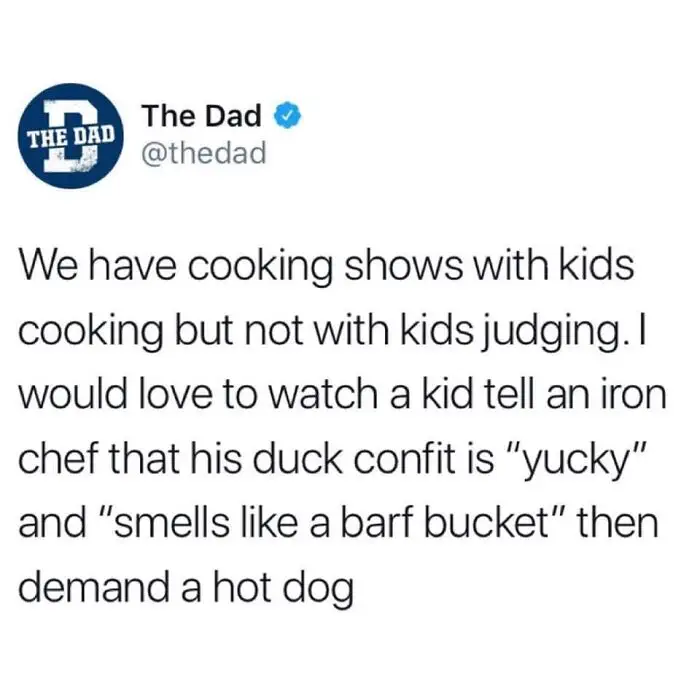 When life gives you lemons… slip and slide!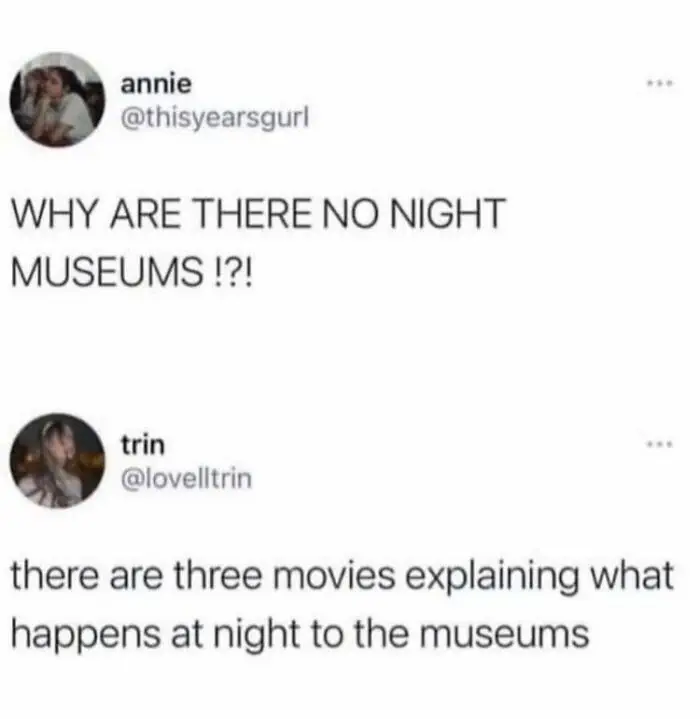 Did that just happen or did I accidentally step into a comedy show?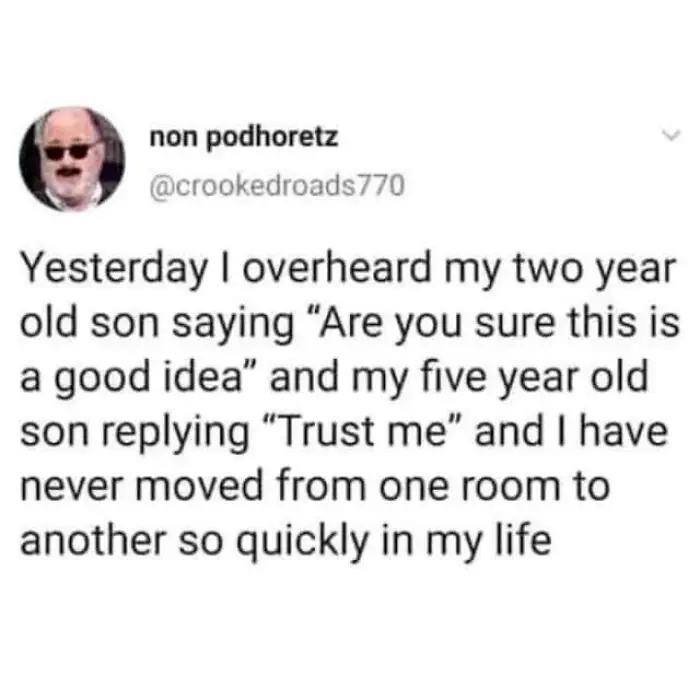 When life turns into a hilarious sitcom episode.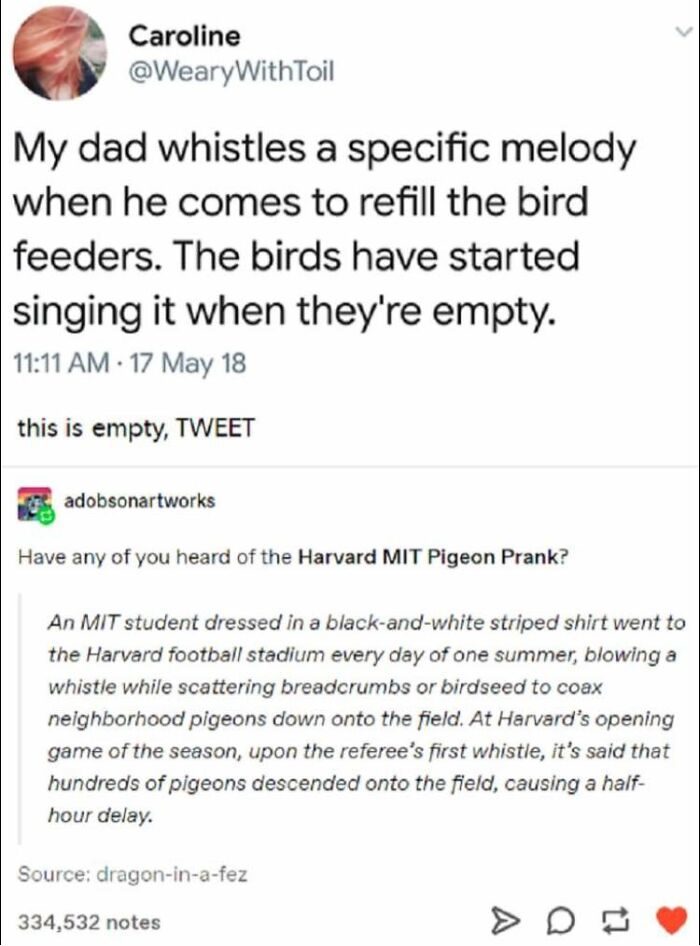 Trying to keep a straight face but failing miserably.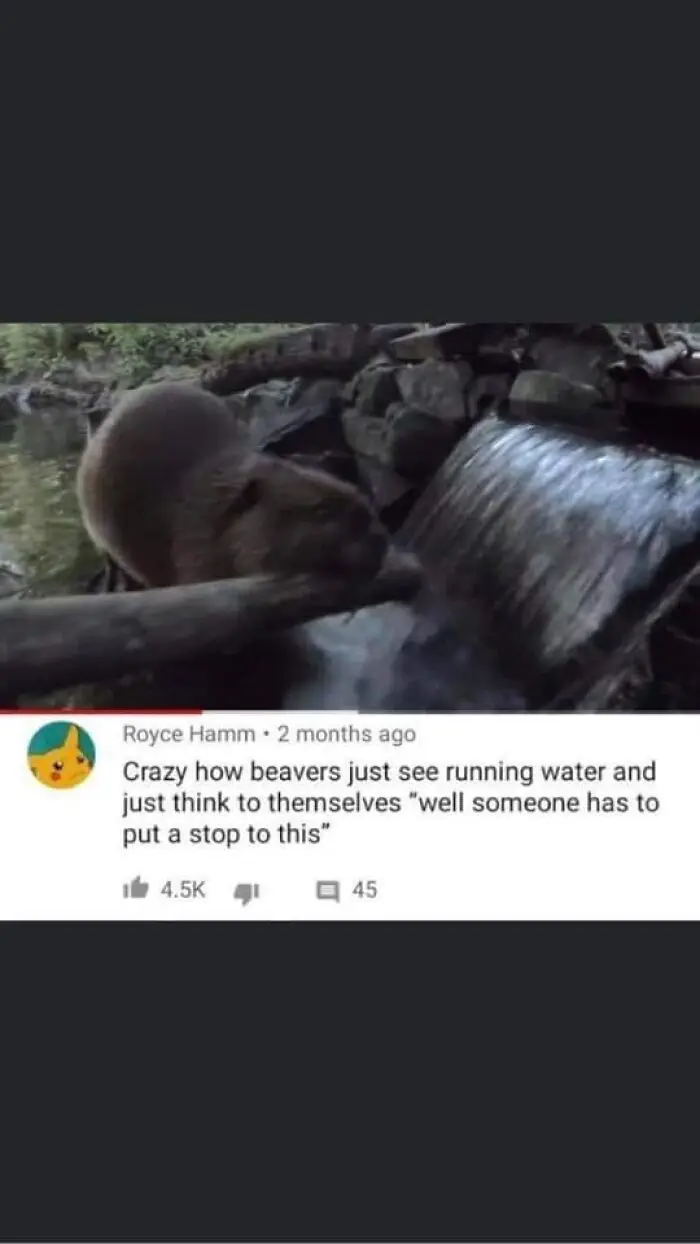 When you realize you have a PhD in creating awkward moments.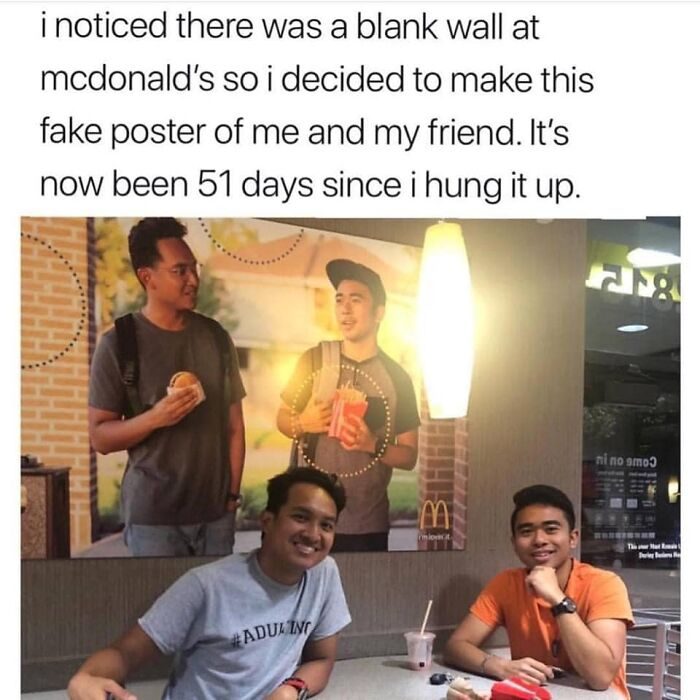 Just witnessed a real-life blooper reel, and it was epic.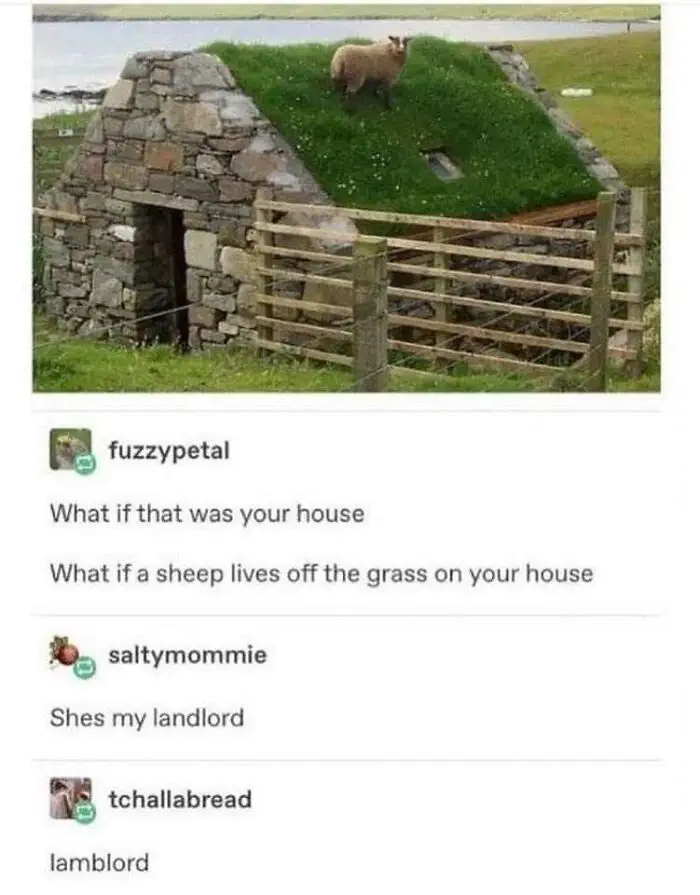 Note to self: Never try to be serious during a tickle fight.
Trying to adult like a pro, but my inner child keeps sabotaging.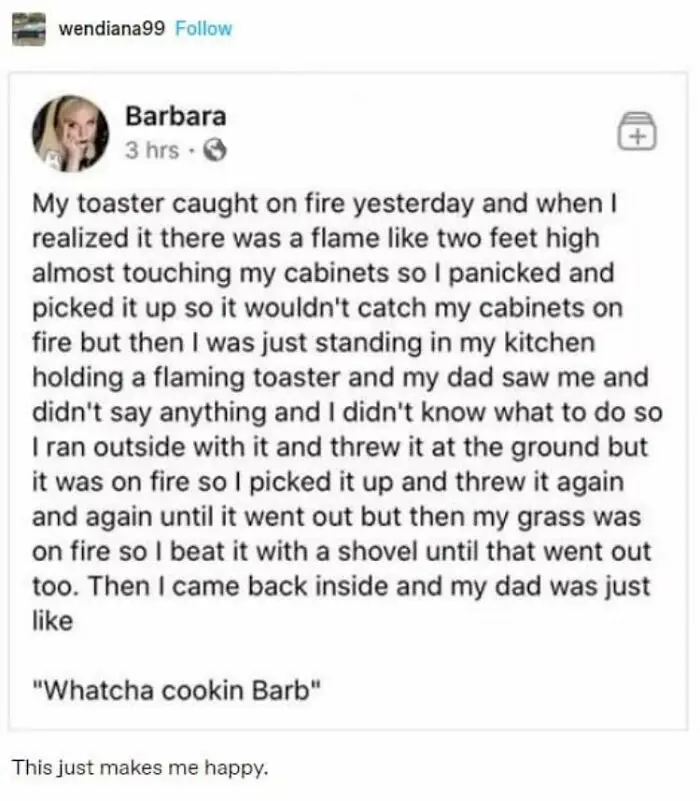 When you discover your life is a series of comedic sketches.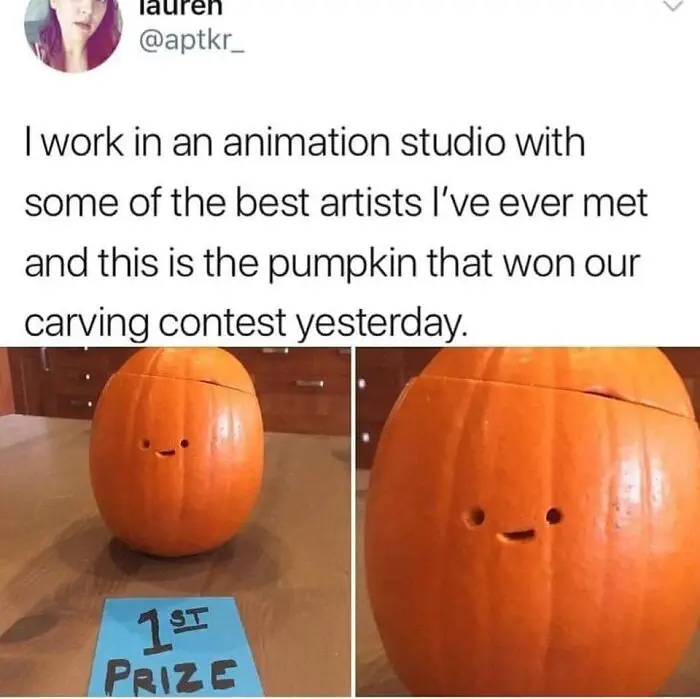 Trying to adult, but my sense of humor keeps getting in the way.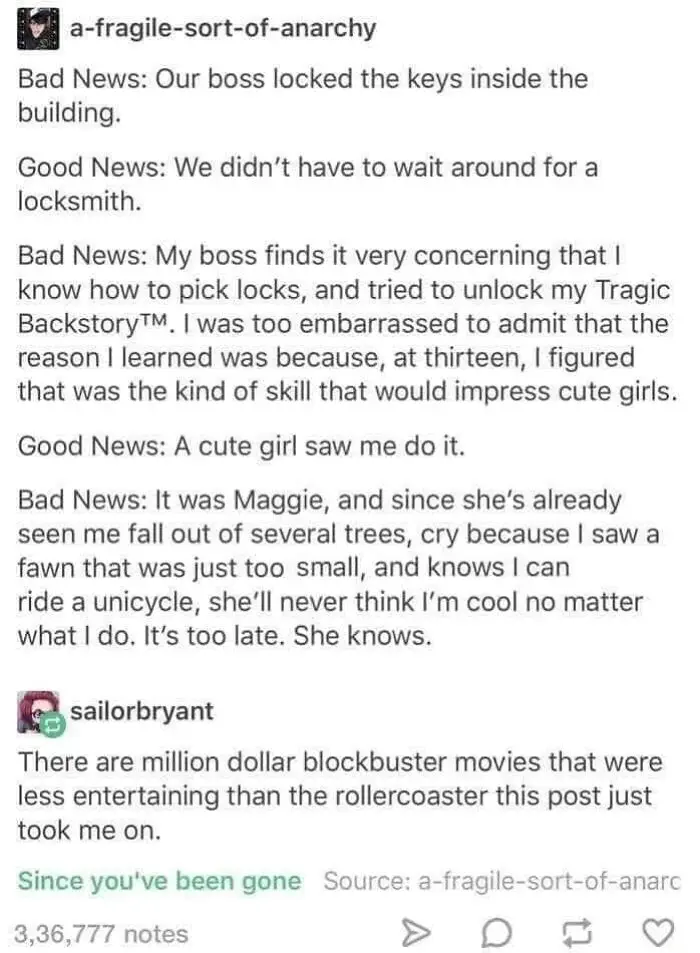 Just had a front-row seat to the circus of absurdity.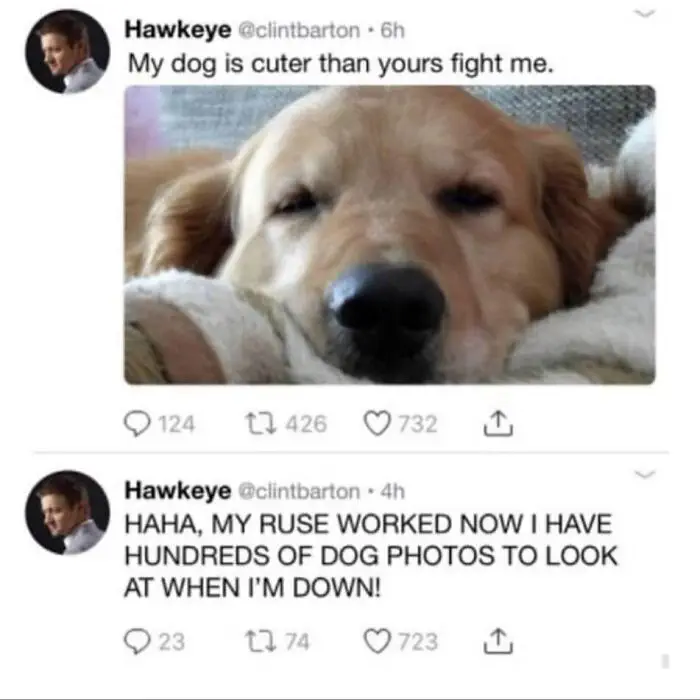 Me pretending I have it all together while chaos ensues.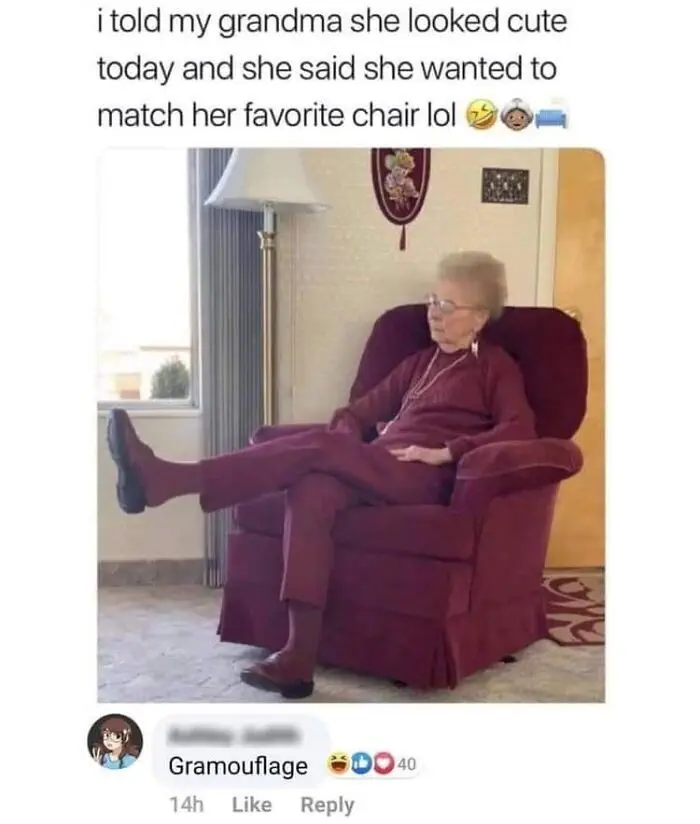 If life was a stand-up routine, I'd be headlining every day.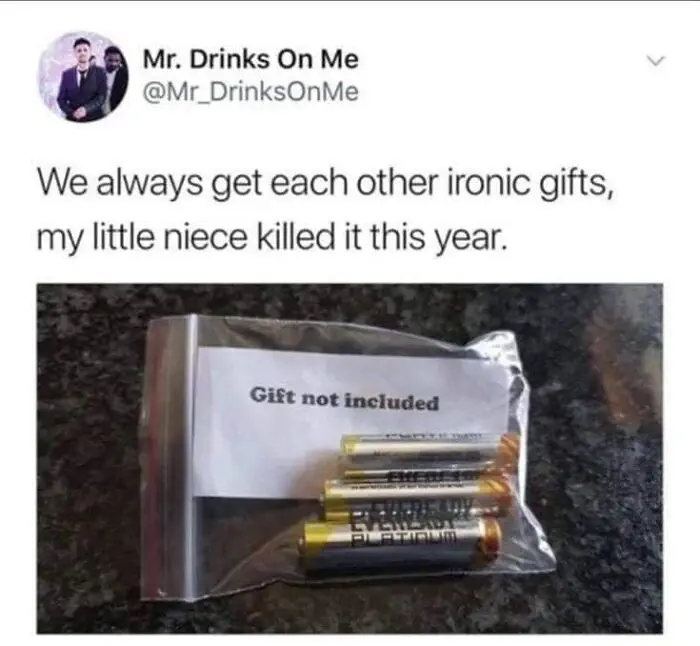 Trying to be sophisticated, but my clumsy side won't give up.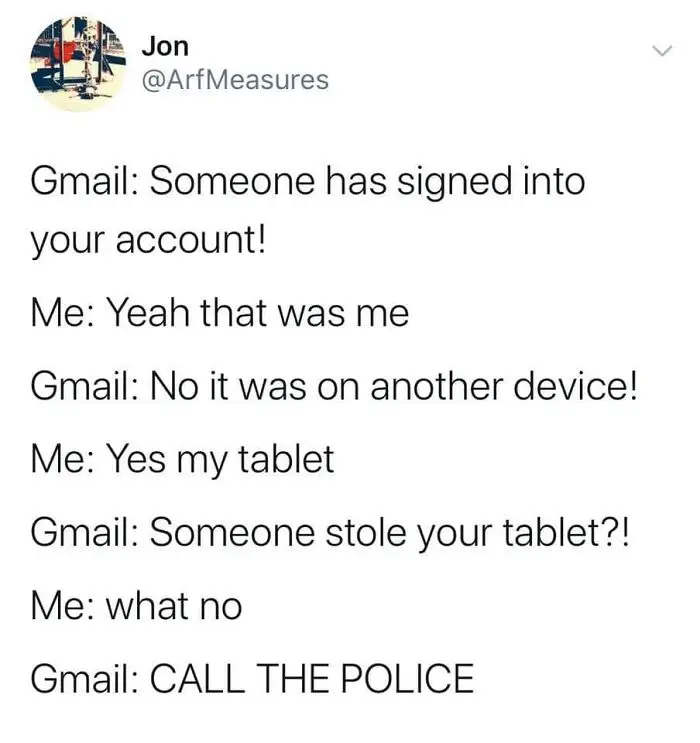 When you accidentally walked into the comedy club of reality.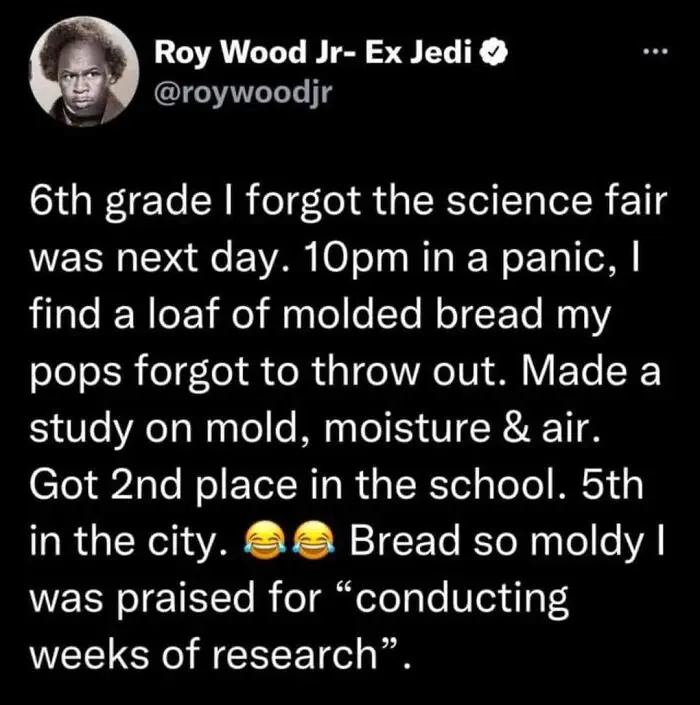 Me attempting to navigate through social situations: a tragicomedy.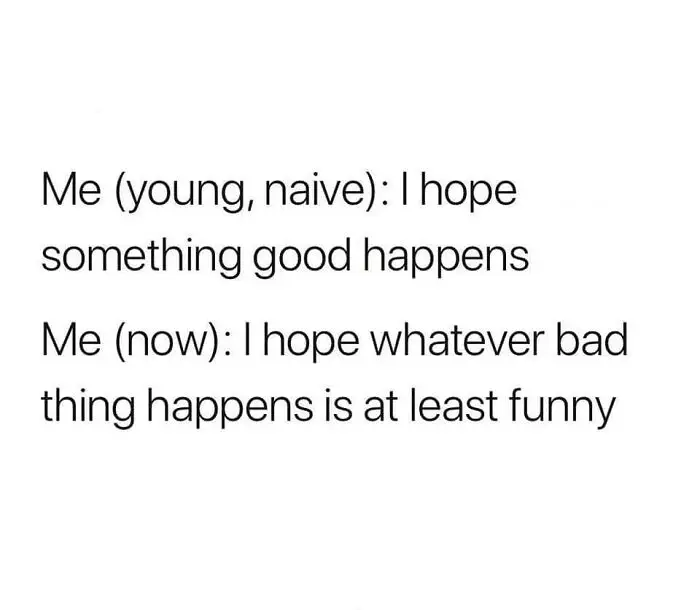 Did someone just press the "comedy" button on my life's remote control?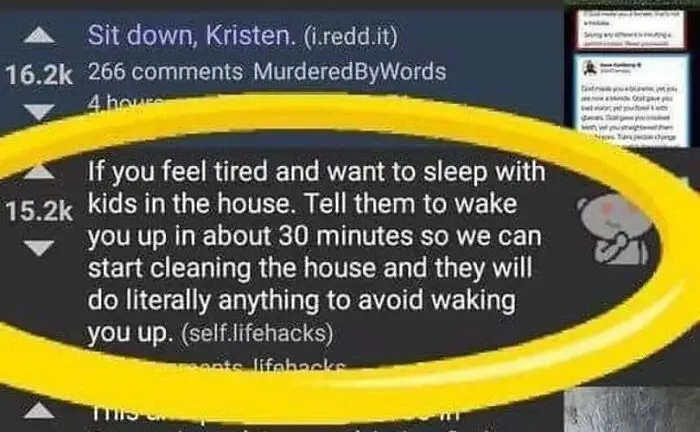 Just witnessed a moment so funny, even the universe was laughing.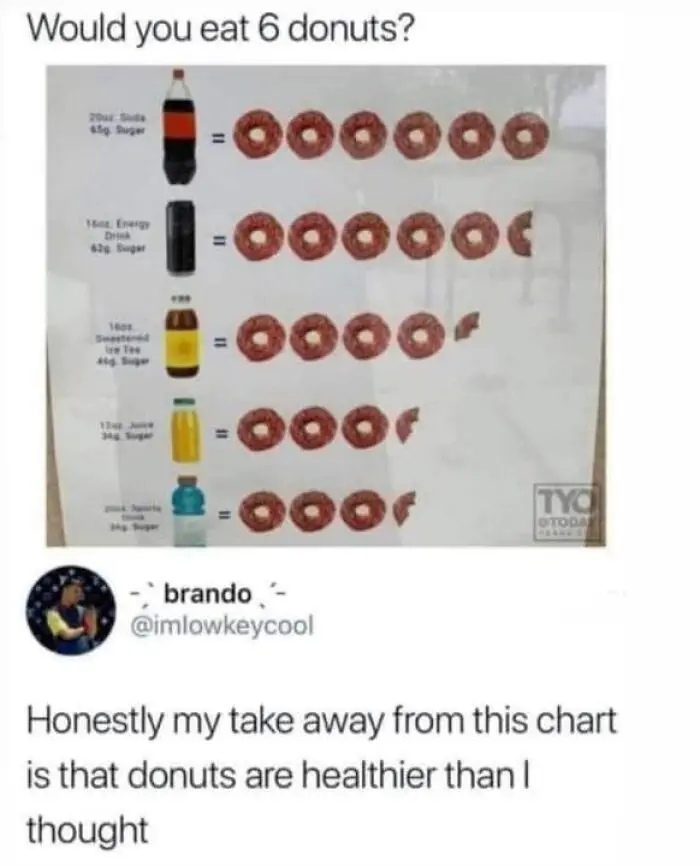 When you realize you're a walking source of amusement for others.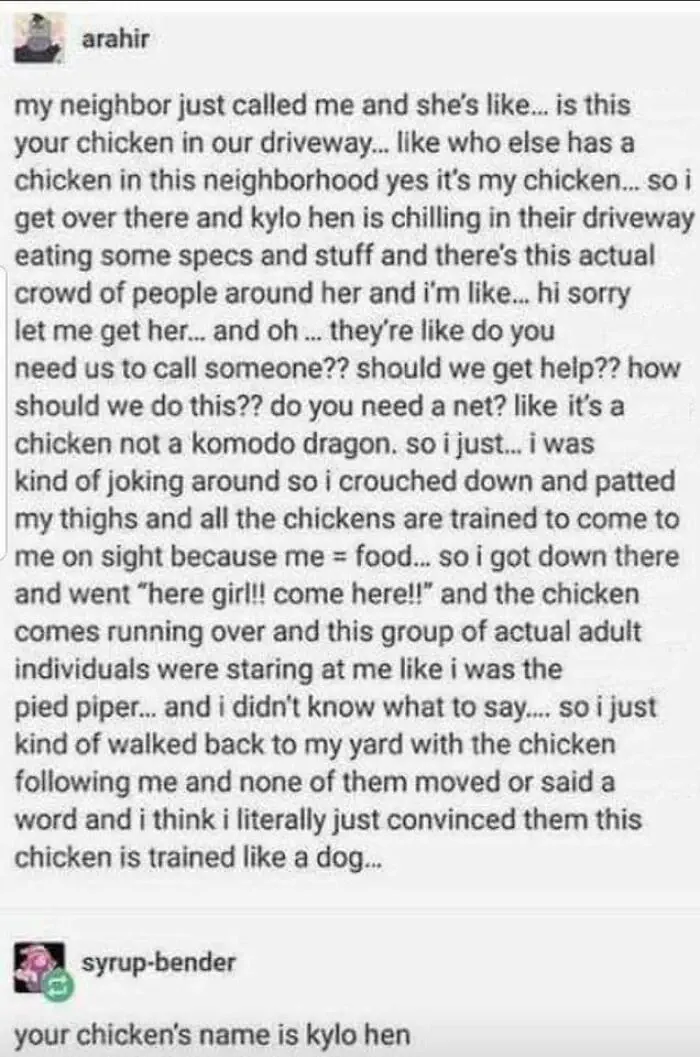 Trying to adult responsibly, but my inner jester takes over.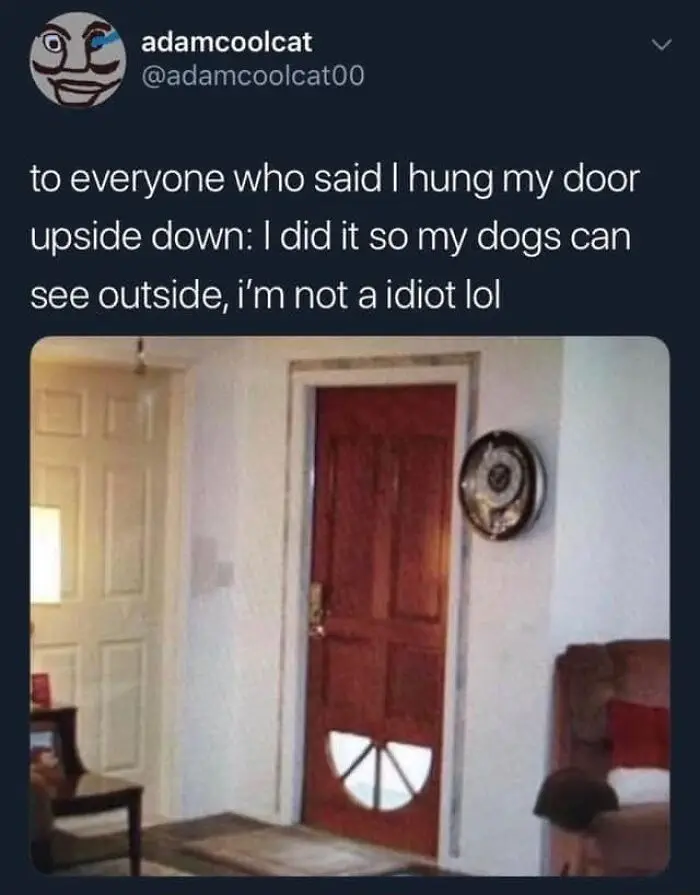 Life's punchline just caught me off guard again.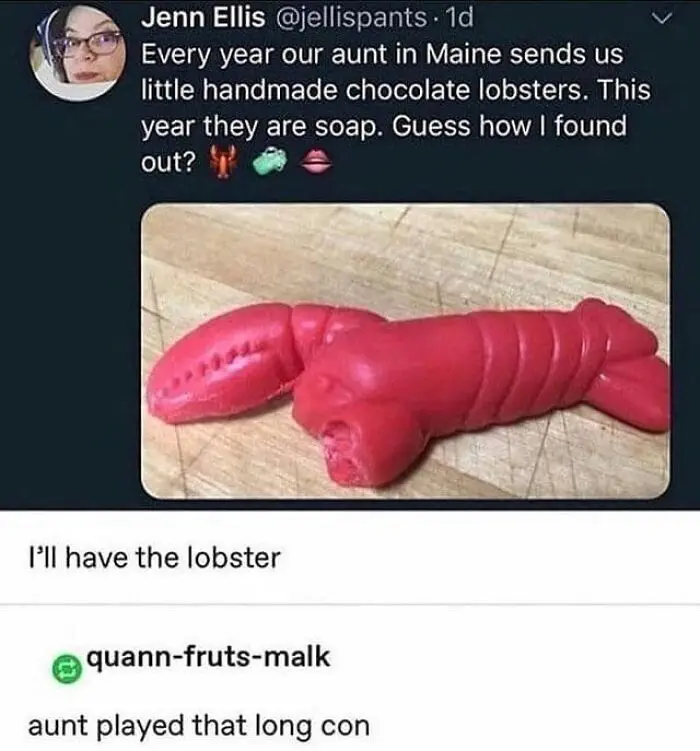 Attempting elegance and grace, but my comedic timing disagrees.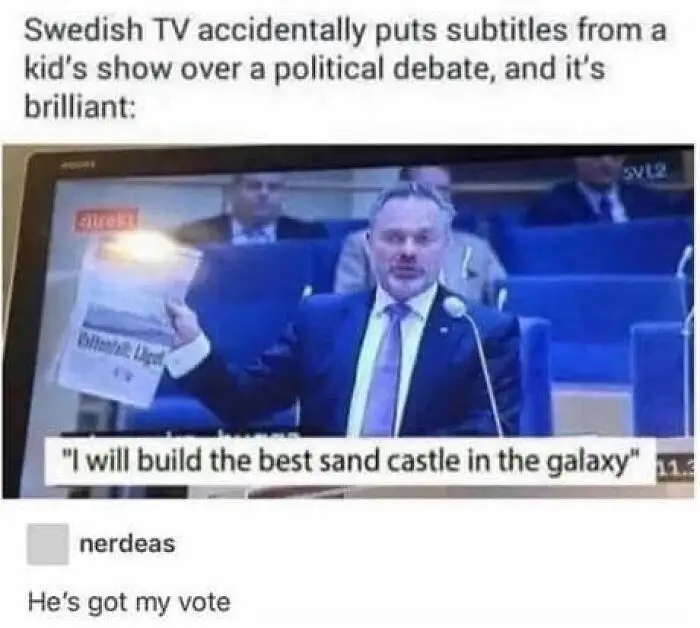 Moments like these make me grateful for my front-row seat to life's comedy show.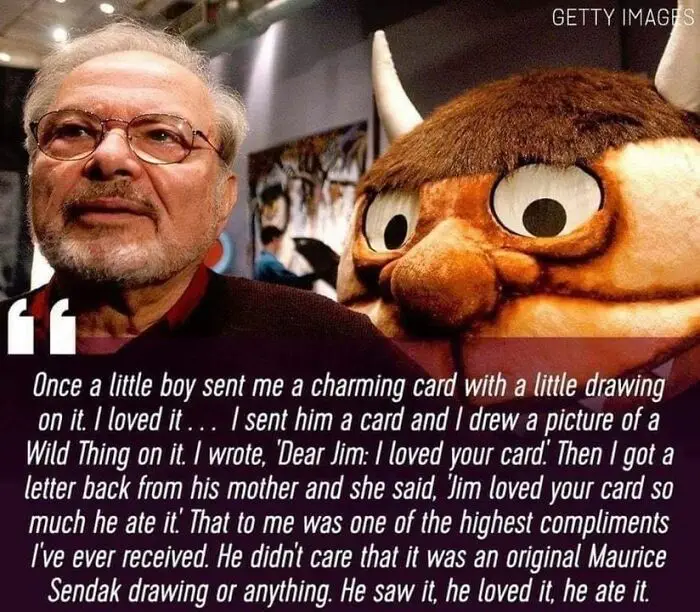 When you stumble upon a hidden camera in the reality of life.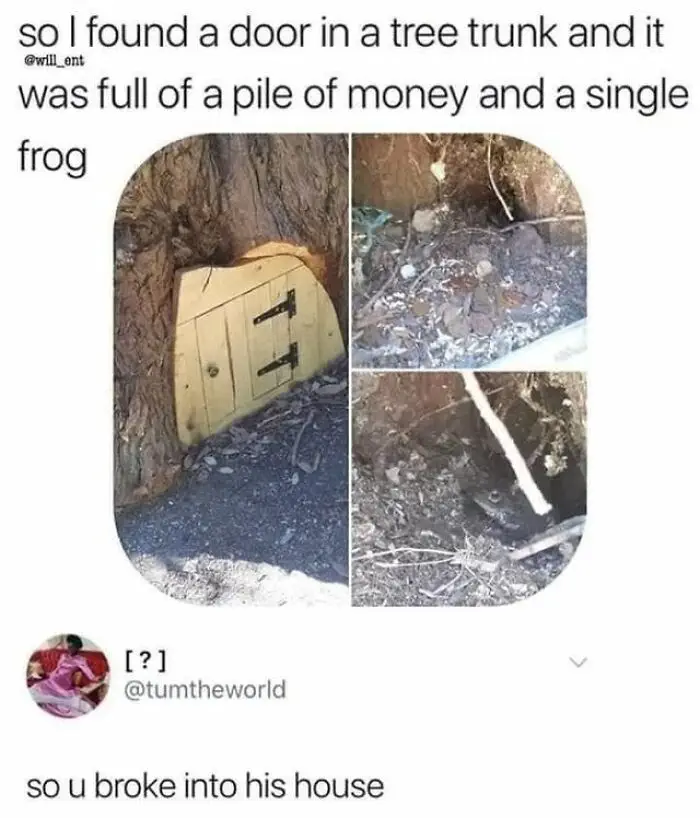 That awkward moment when life decides to audition for a comedy club.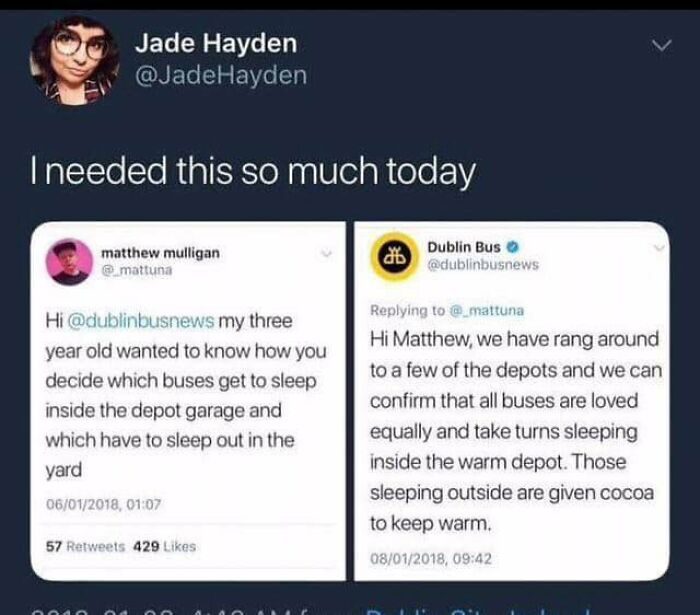 Is it just me, or did reality just pull off the perfect prank?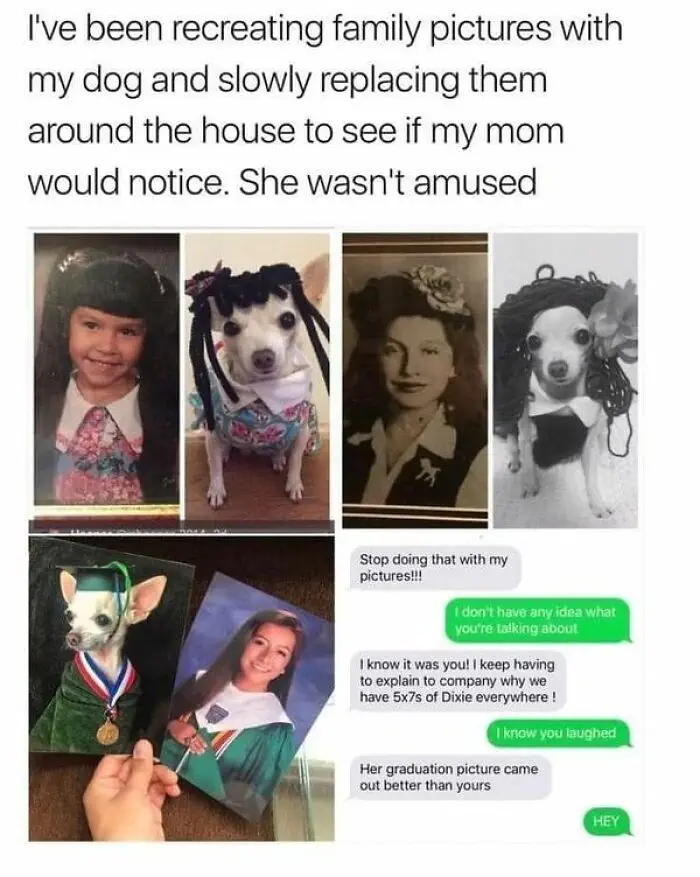 Life's grand plan: Throw unexpected hilarity in my path.
TFB Latest Posts
---
---