30 Extremely wholesome Animal Memes That Are So Cute!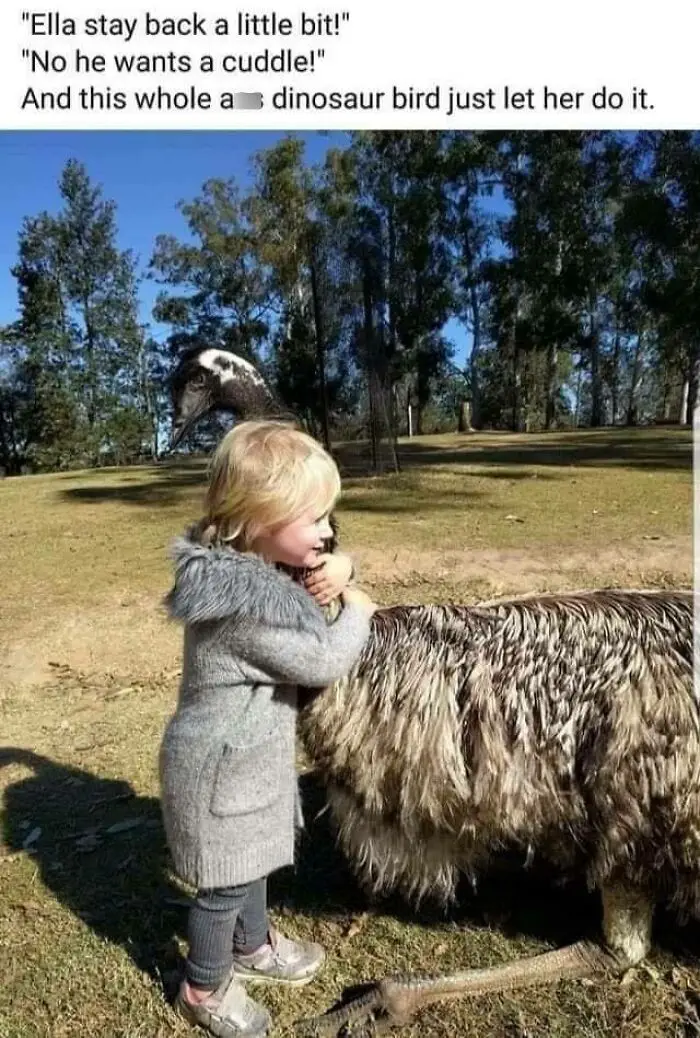 Animals have feelings too!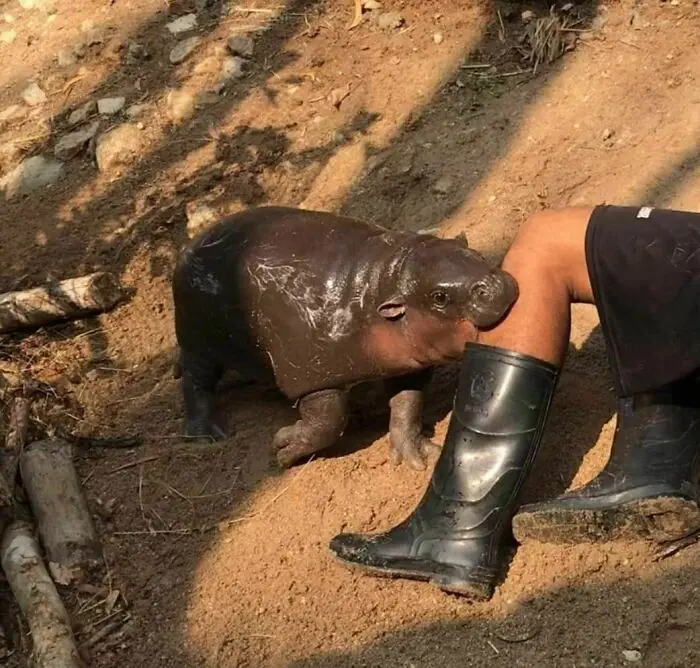 hahaha the cutest hippo attack ever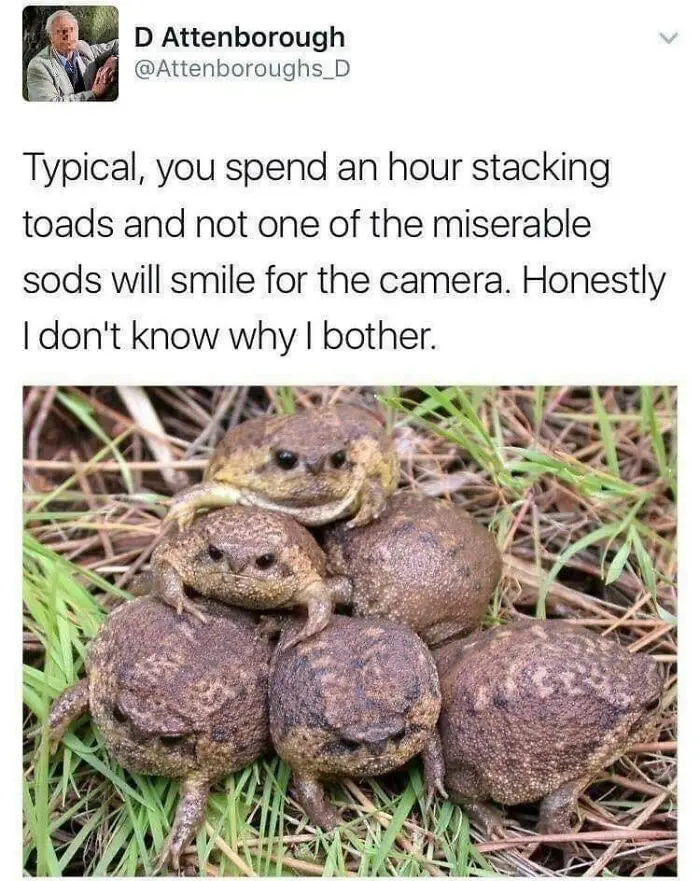 HAHAHA poor guy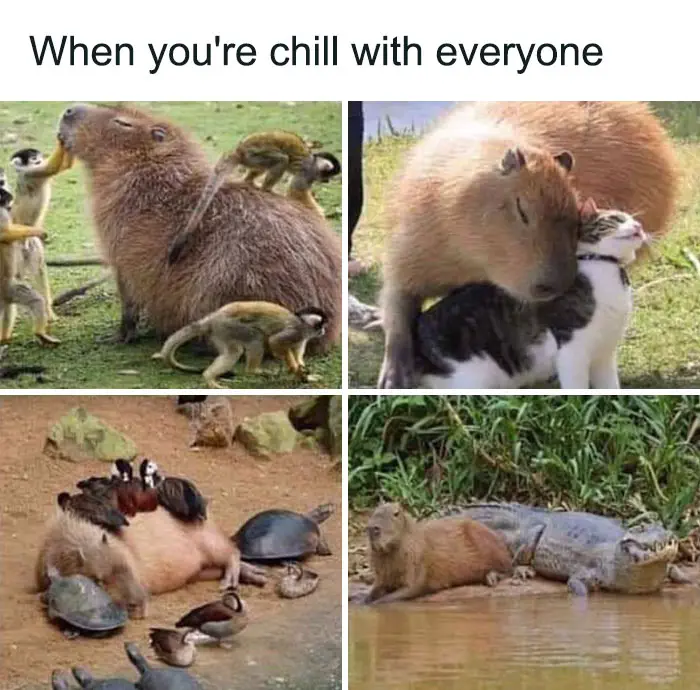 Lol he is part of the gang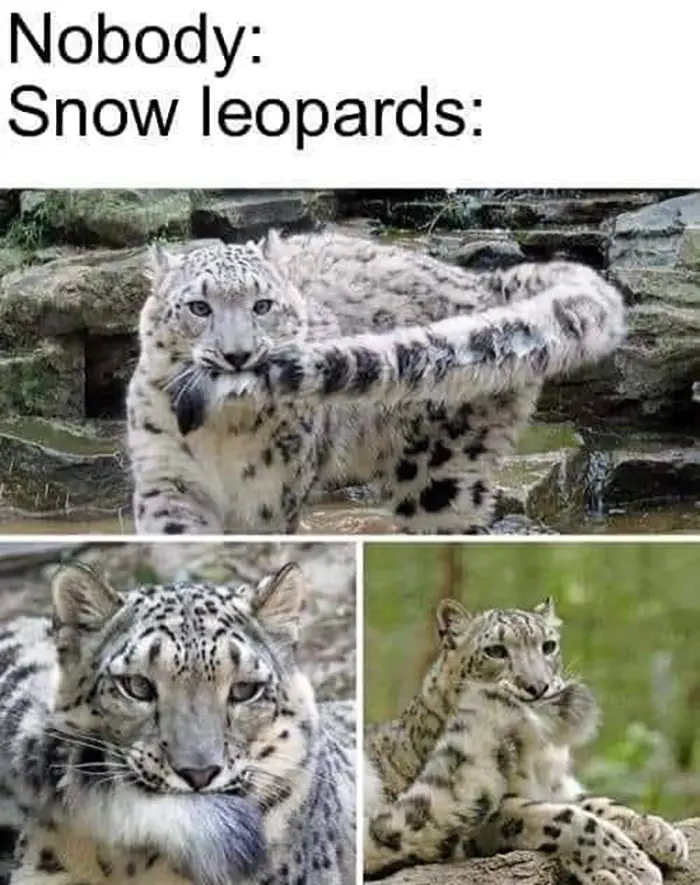 OMG he holds his own tail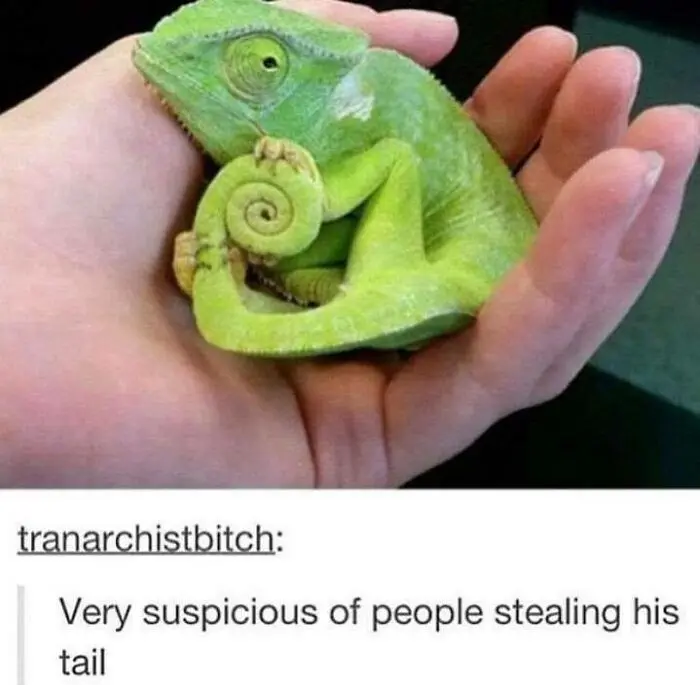 hahaha don't worry buddy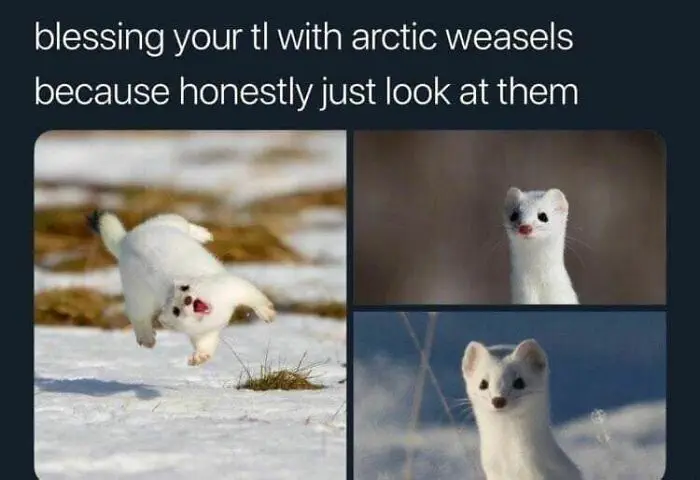 Look at them!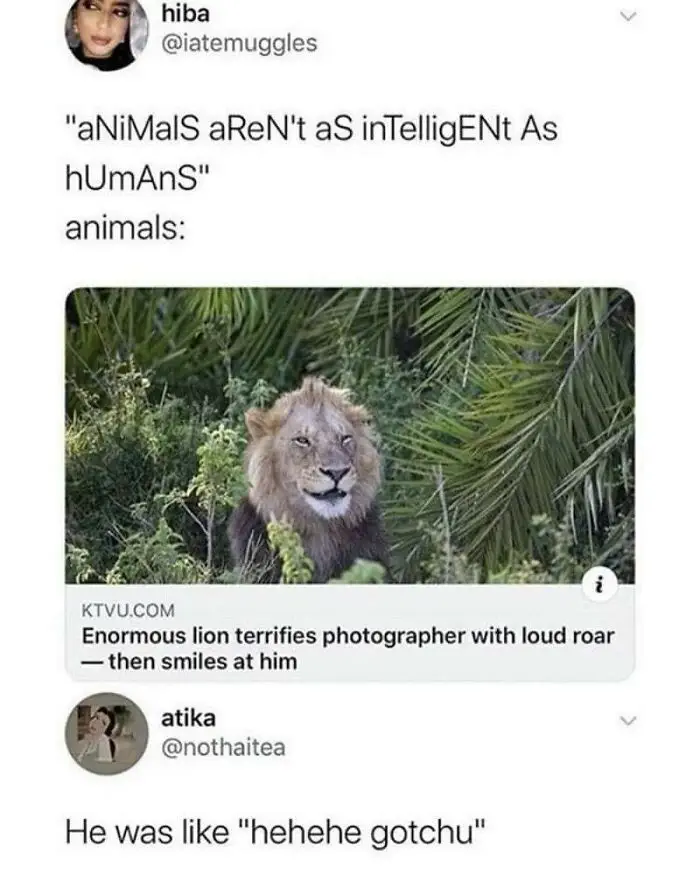 Gotcha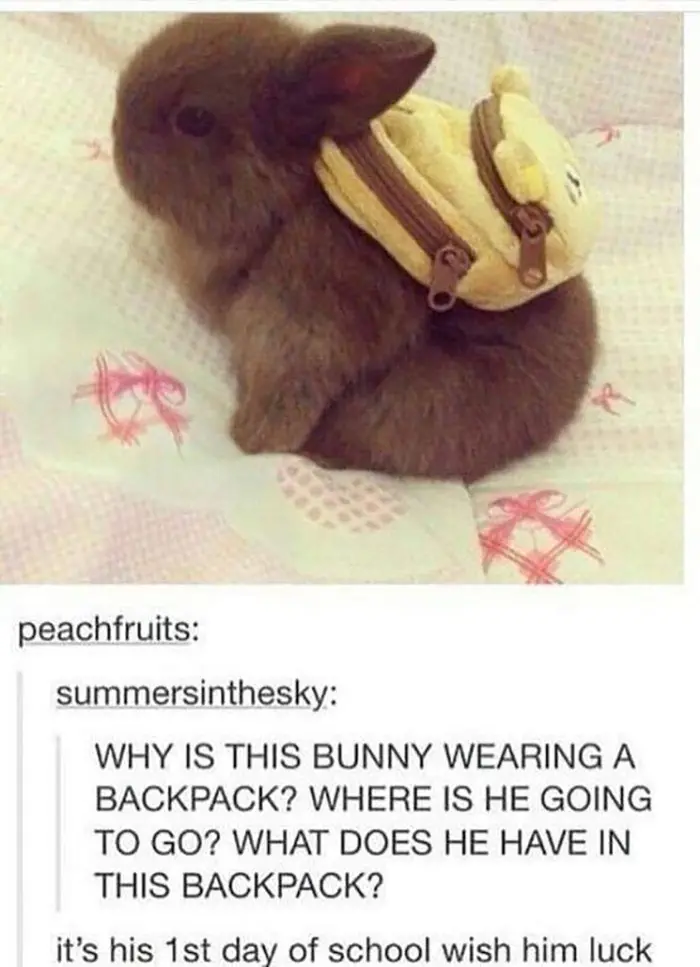 I wanna go with him!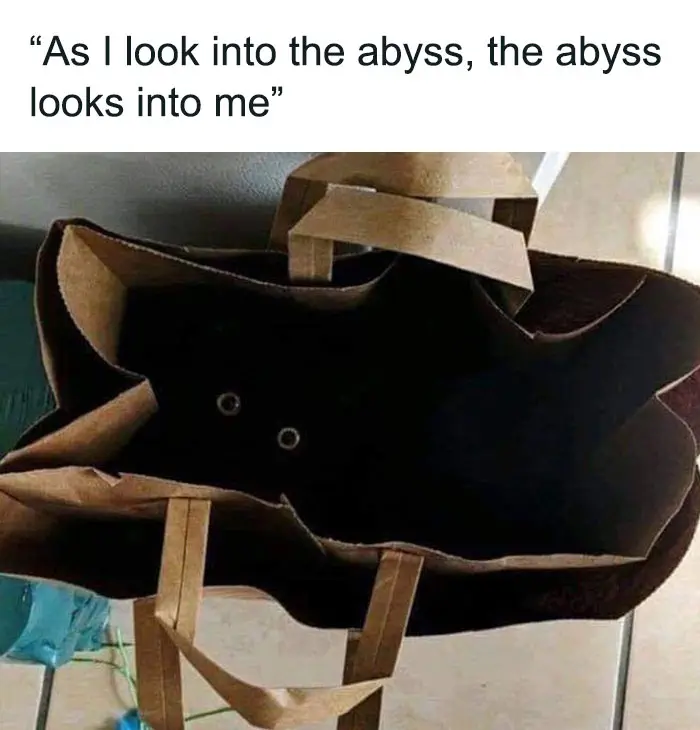 Black cats are the cutest!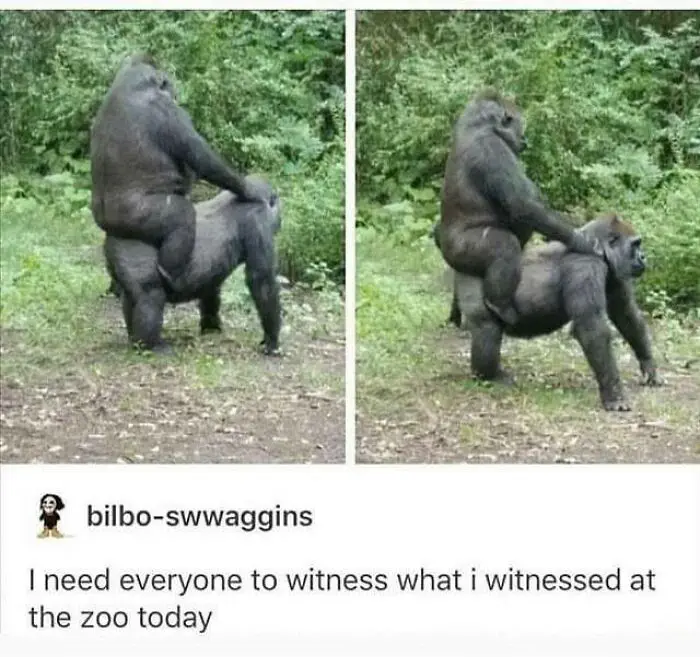 LOL, they're just having fun!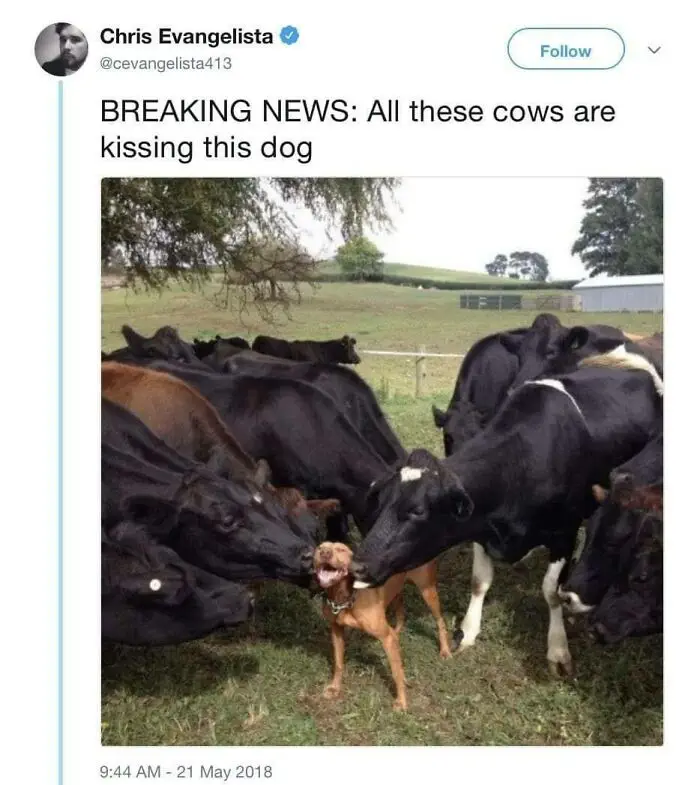 Most loved dog on the farm lol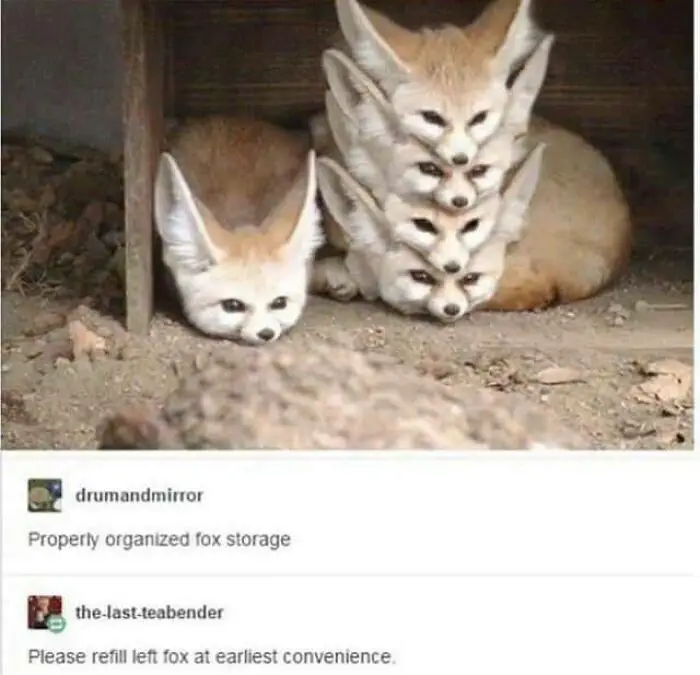 HAHAHA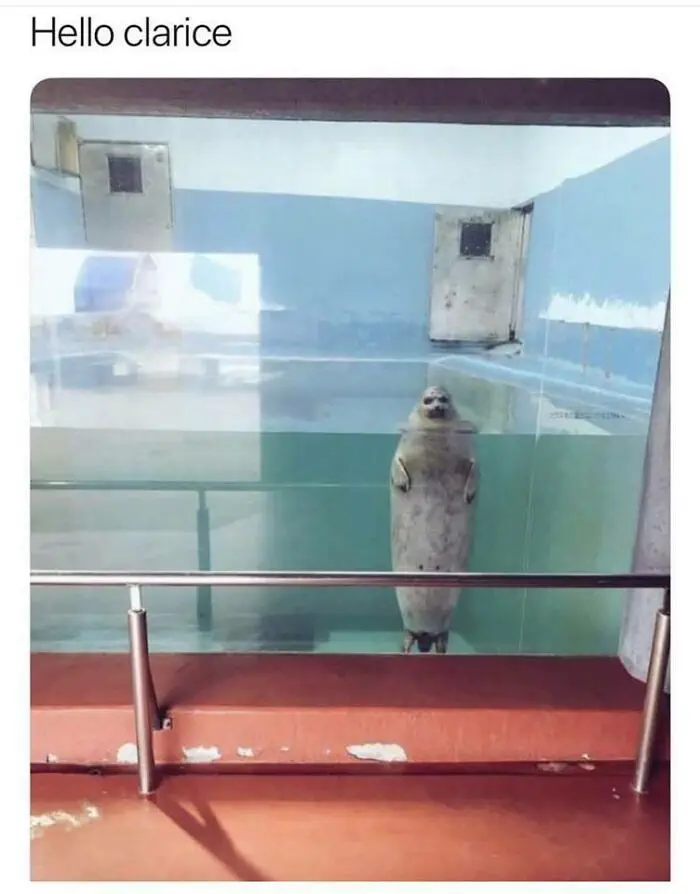 HELLO CALRICE !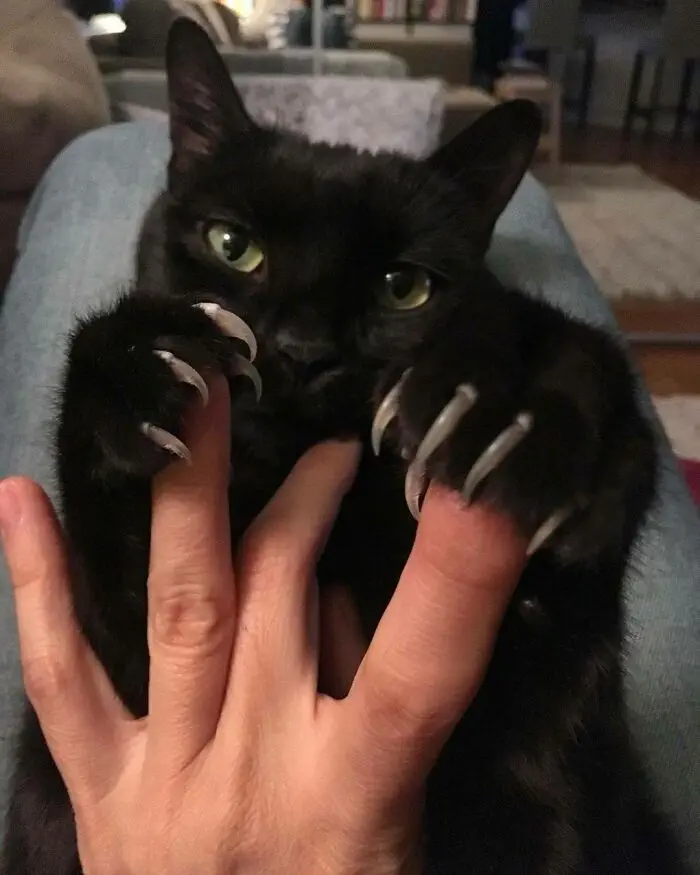 OMG it's perfect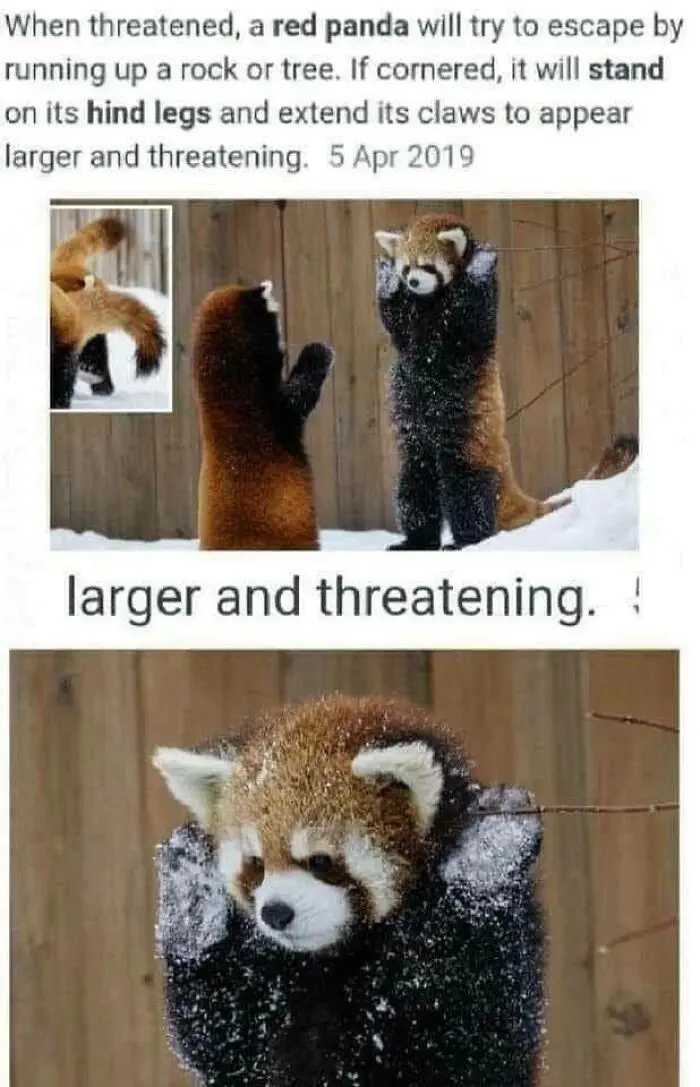 Looks like it wants a hug!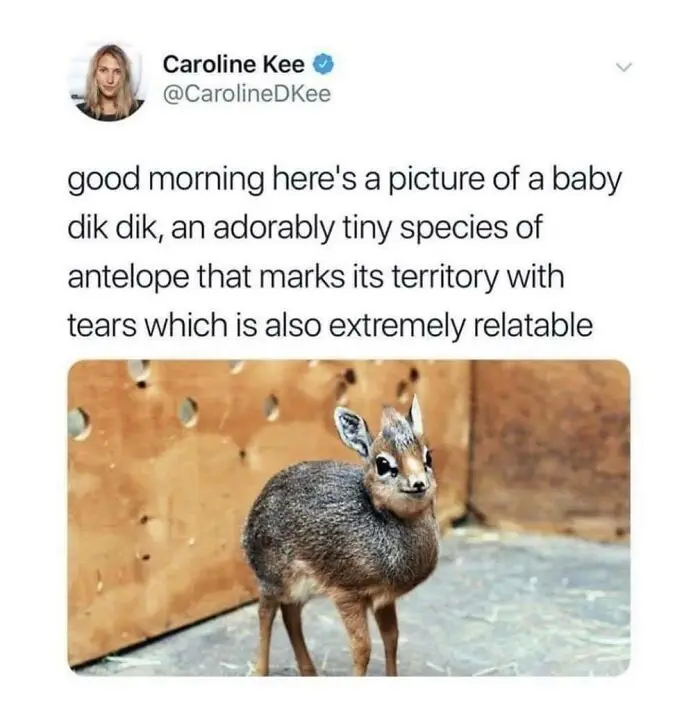 Woah when did god release this?
Get him on the phone ASAP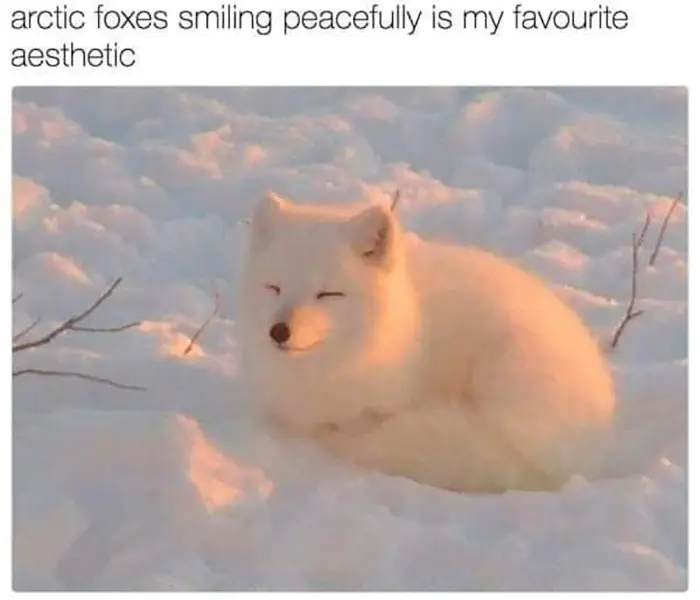 He looks so majestic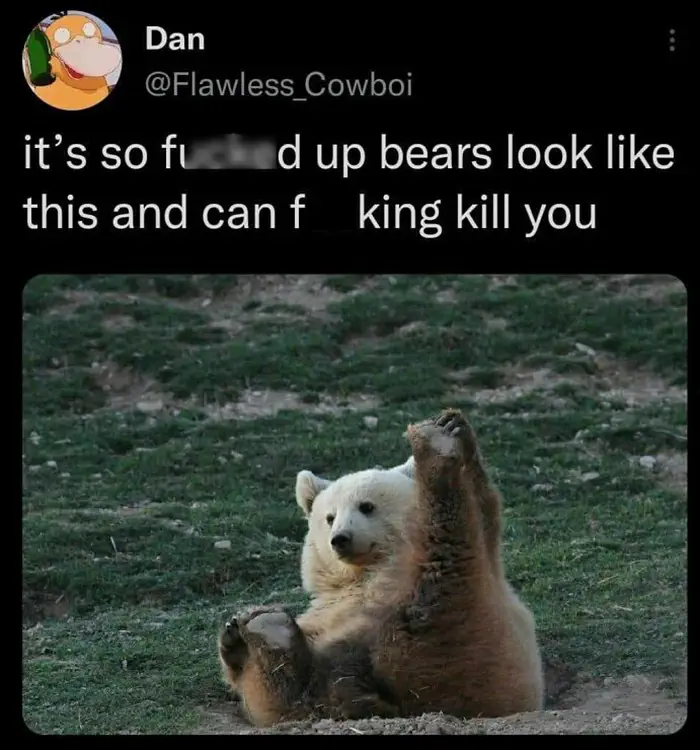 lol this is actually a good point lol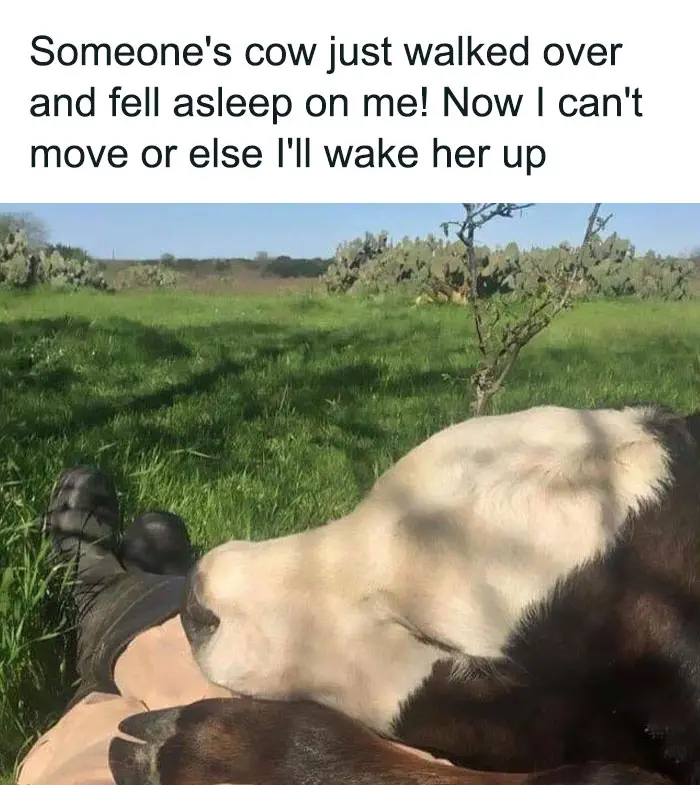 why would you want to move?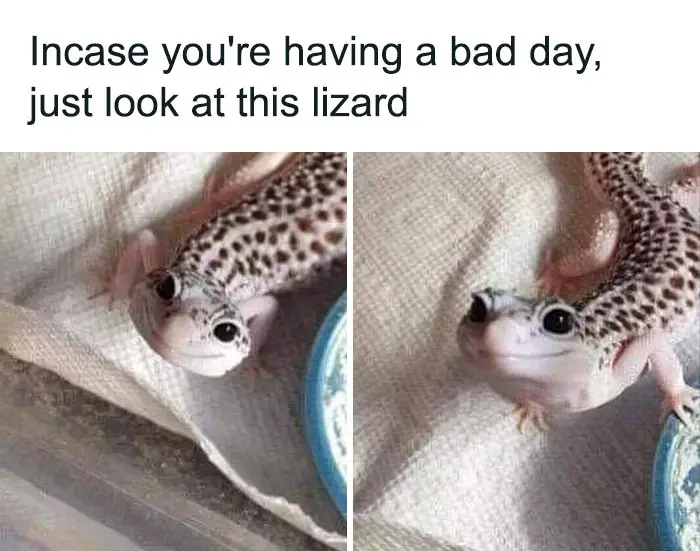 He looks so happy!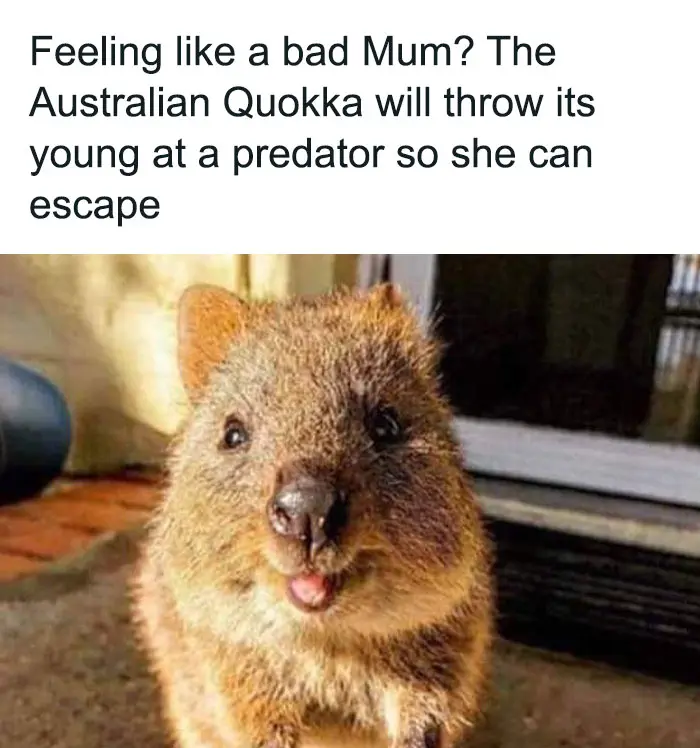 Woah this isn't wholesome at all lol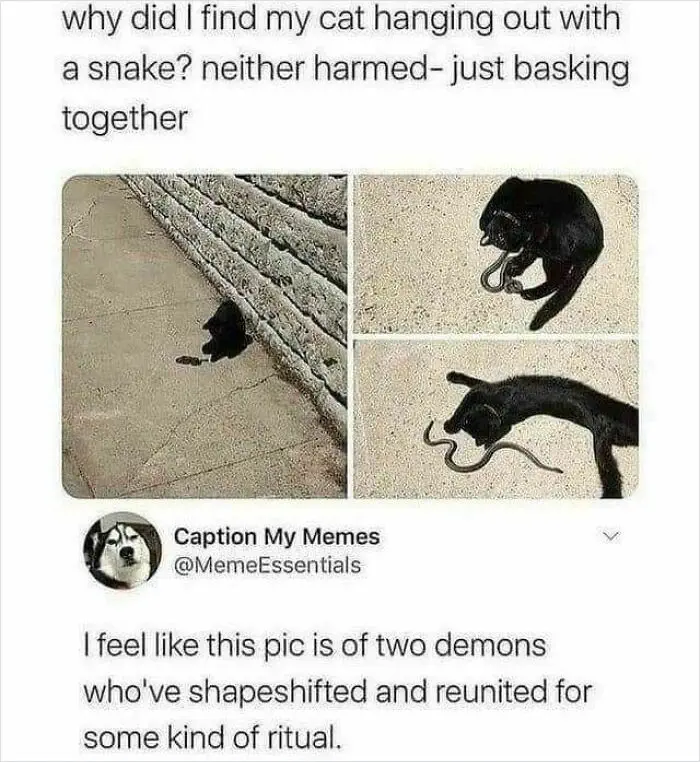 lol this is kinda true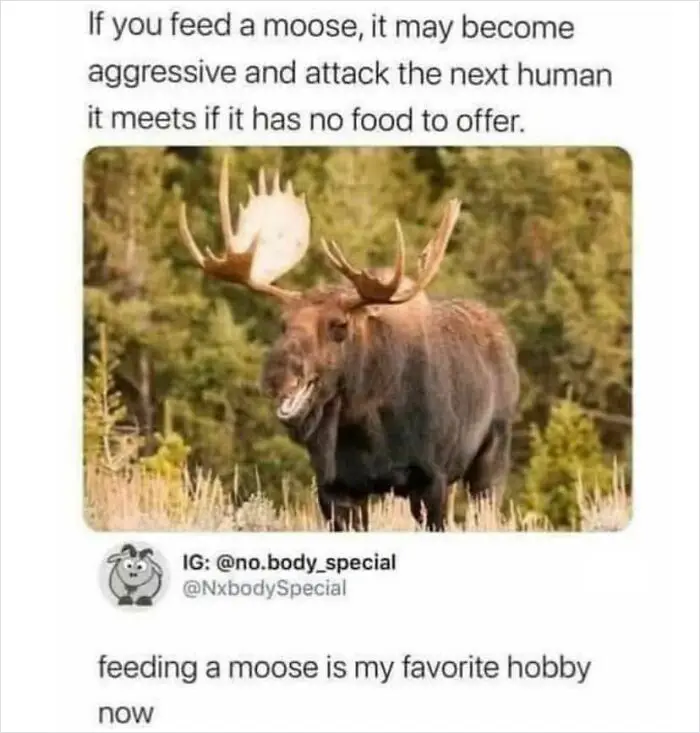 This is just Evil LOL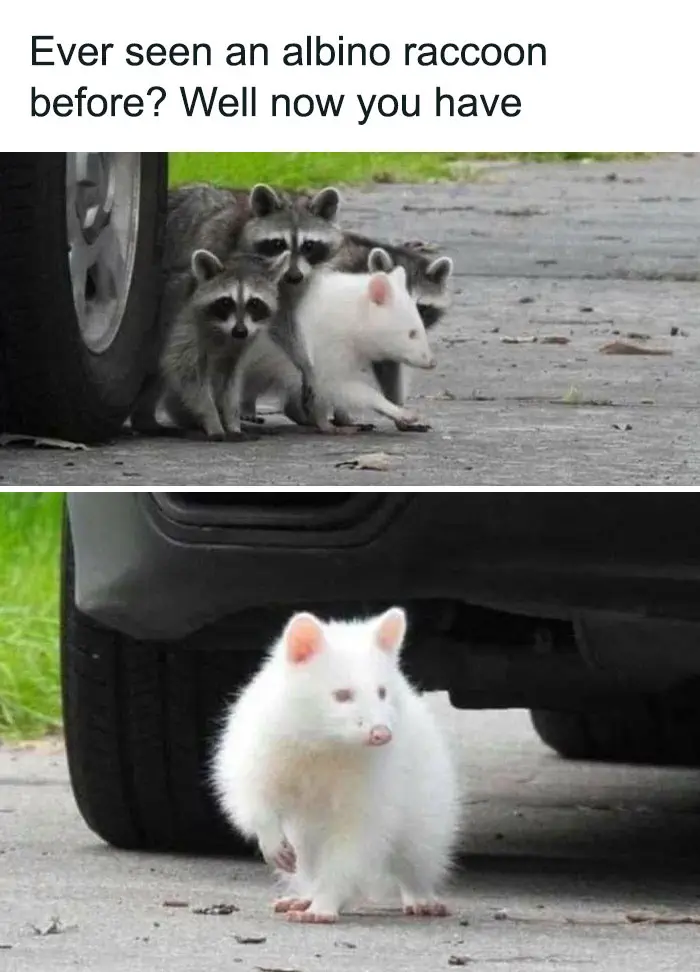 Woah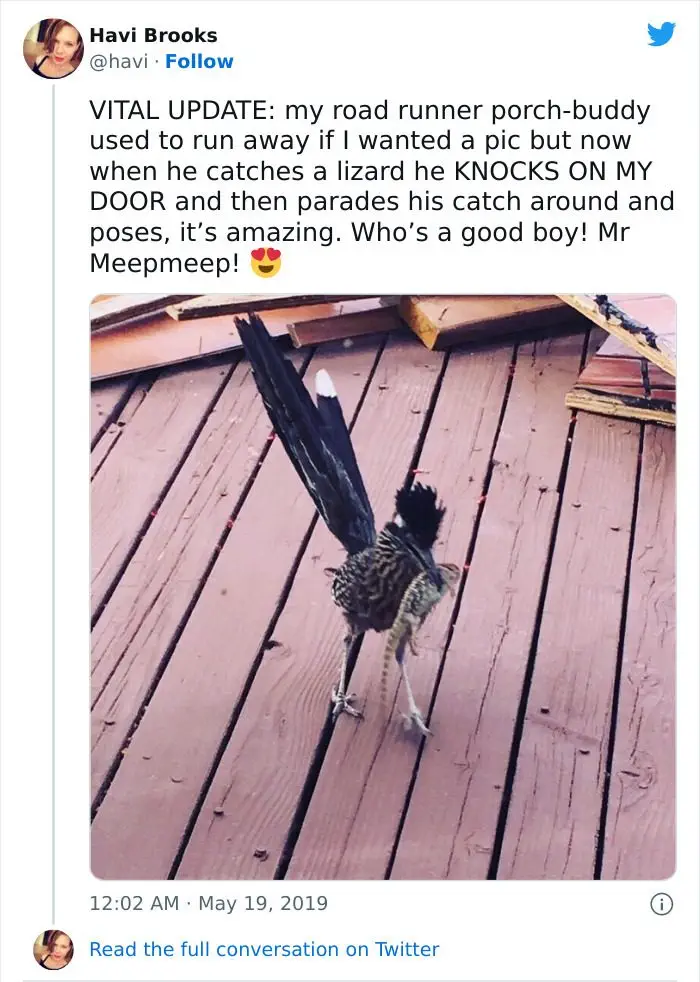 Meep meep!
This is 100% the cutest thing I have ever seen!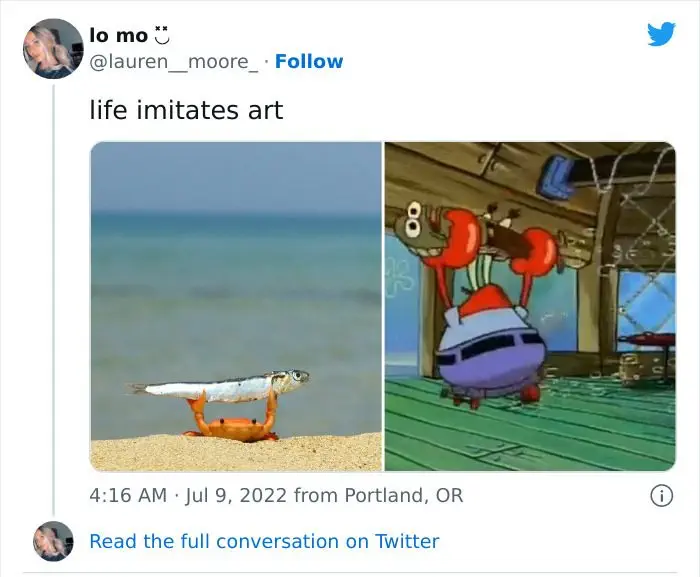 Poetry In Motion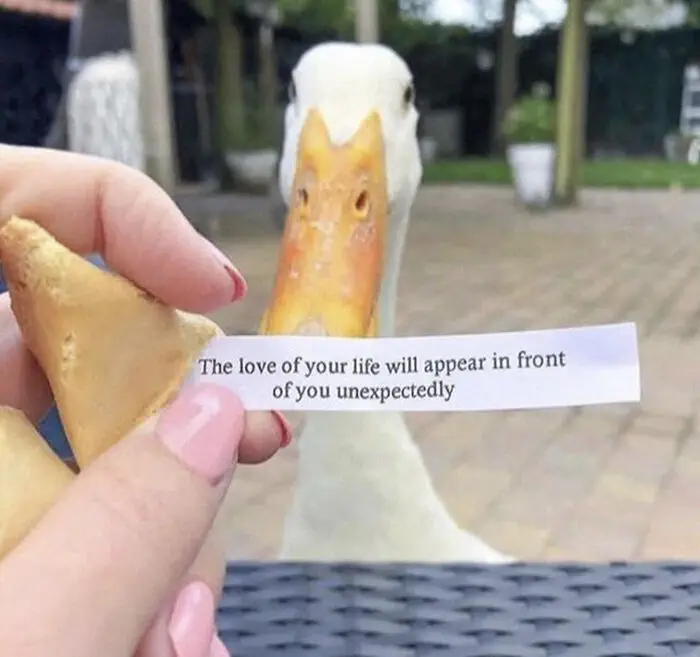 Say less
TFB Latest Posts
---
---