50 Funny Times People Came up with Stupid Solutions That Actually Worked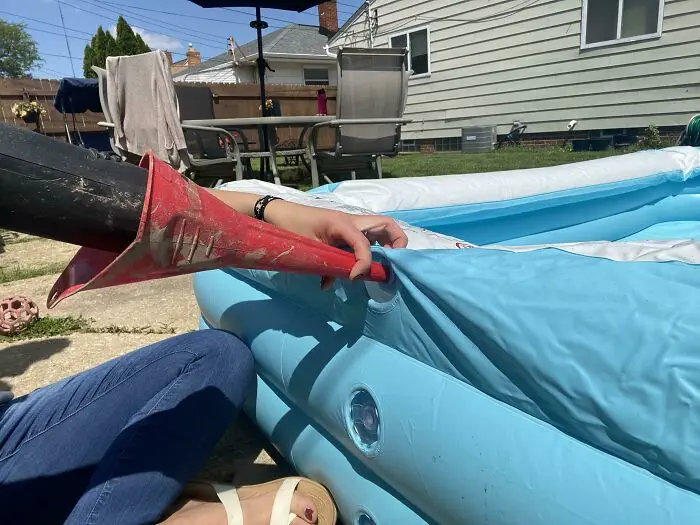 All you need is a leaf blower and funnel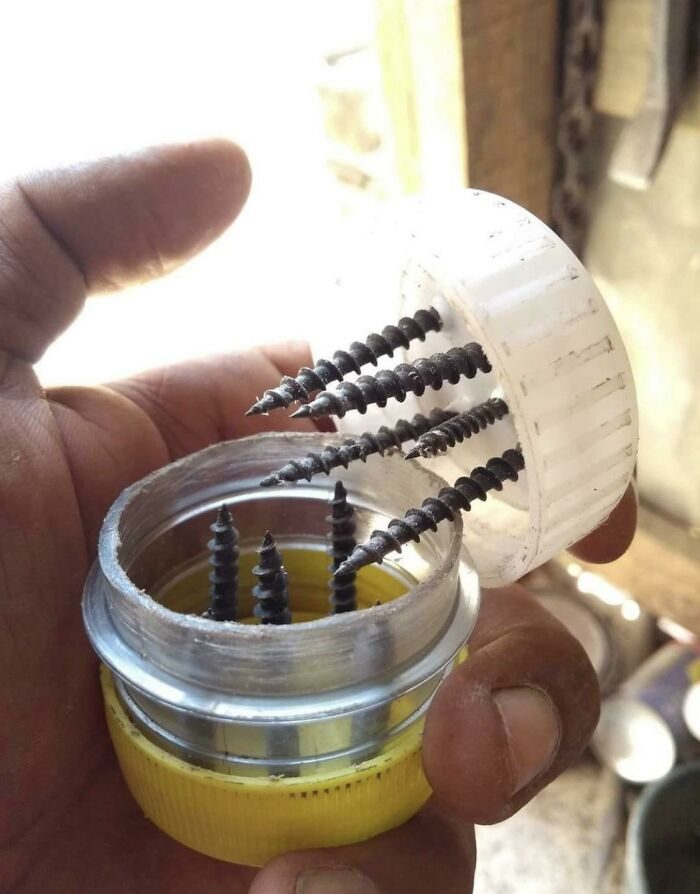 hahaha homemade "coffee grinder"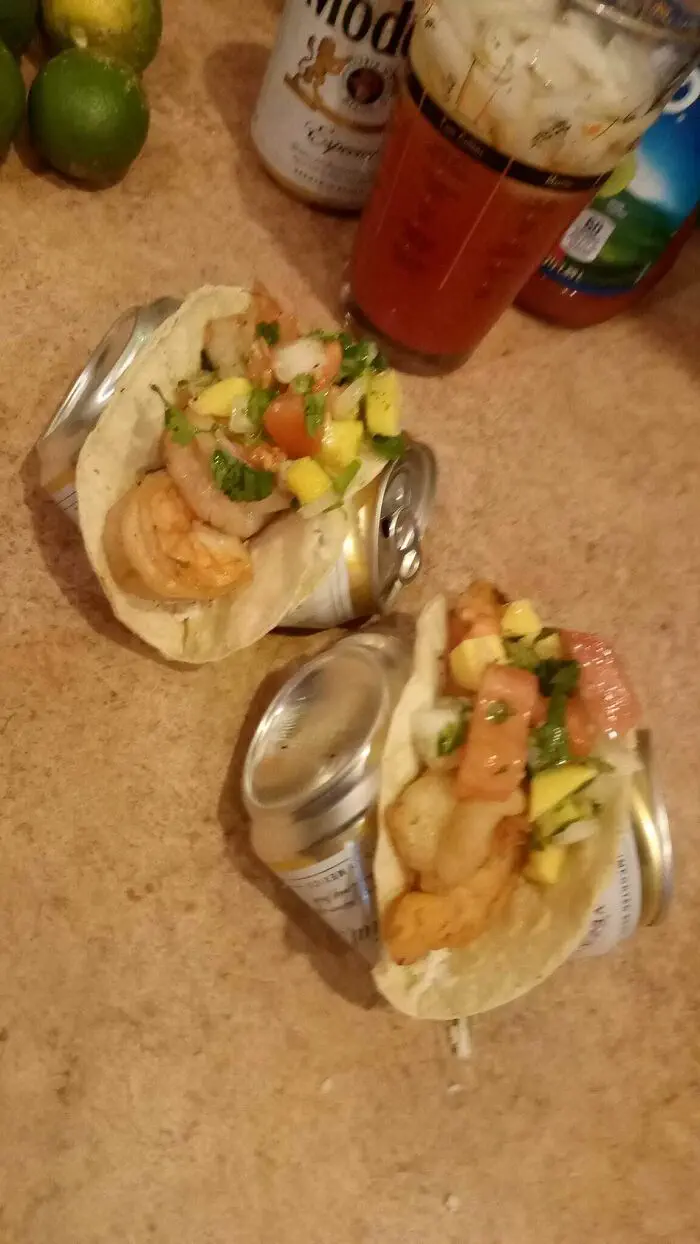 That's actually a good taco holder lol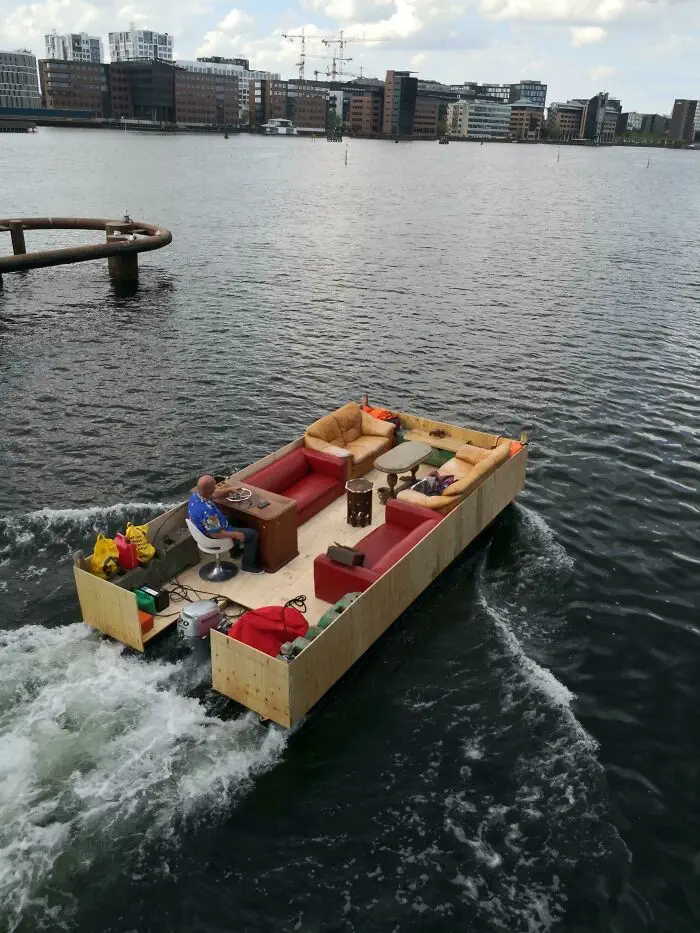 This guy has a whole lounger lol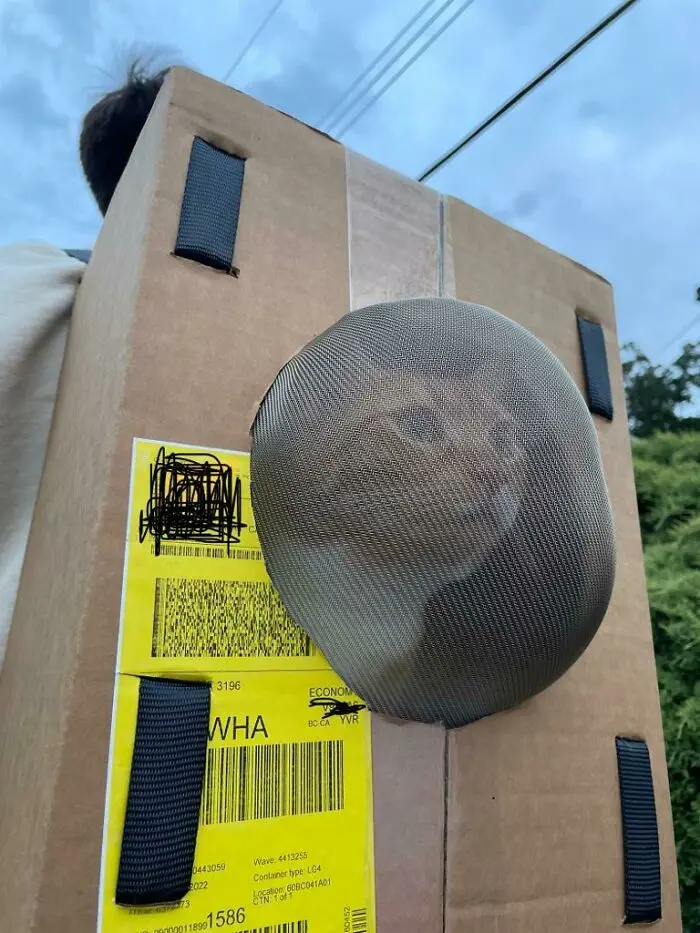 Catback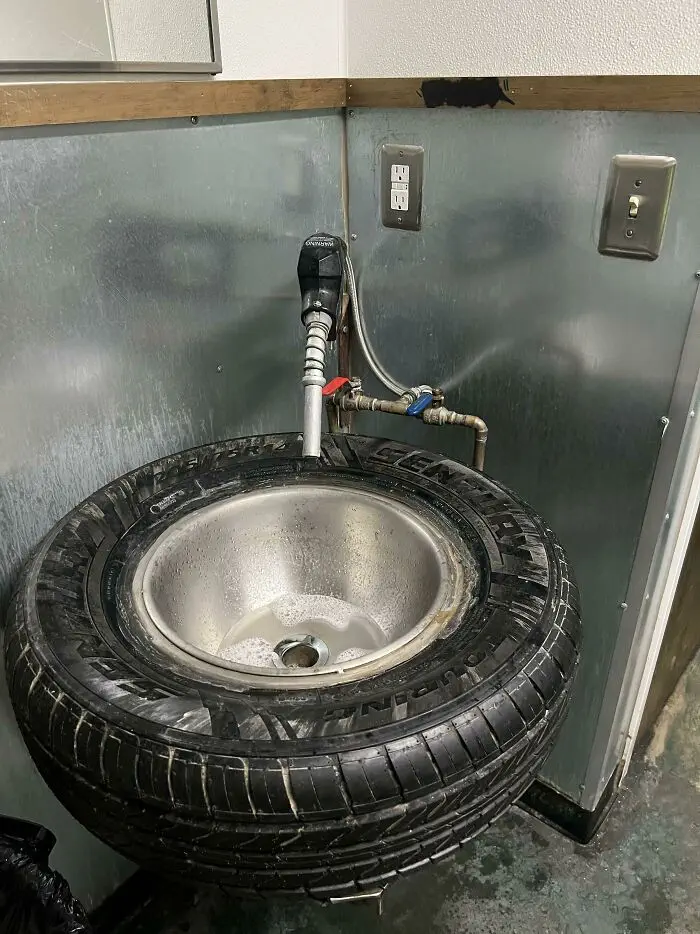 LOL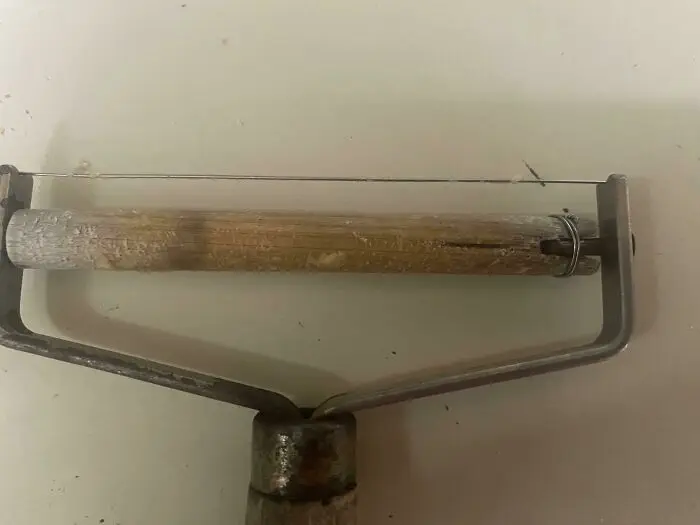 Okay …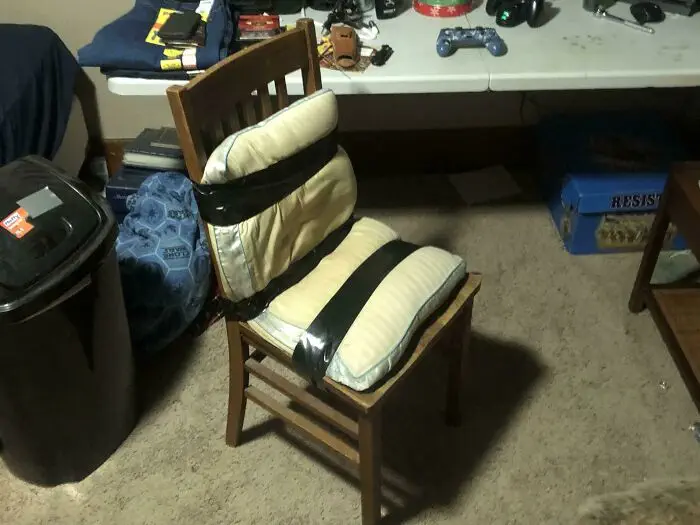 LOL this person got tired of being uncomfortable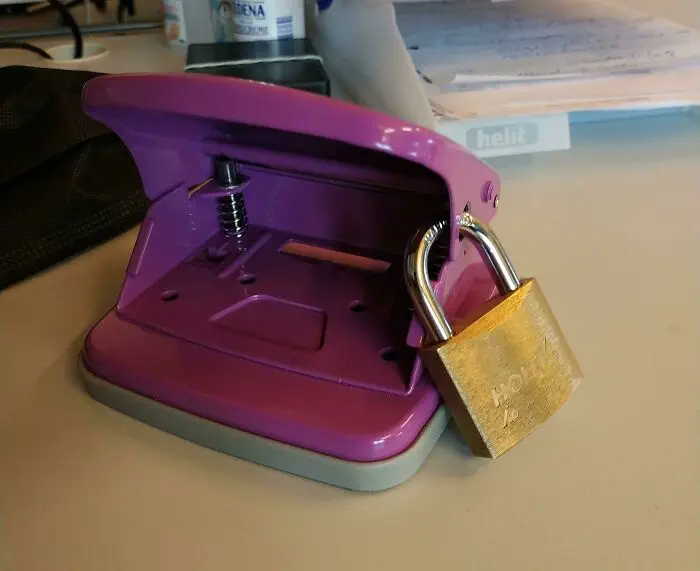 when you hate your Colleagues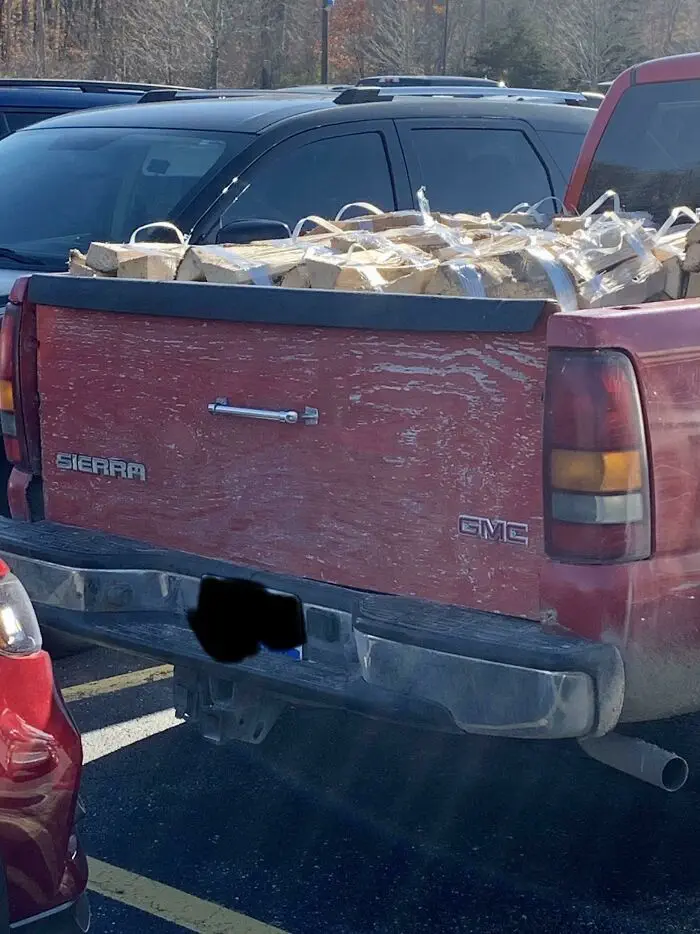 He duct taped the wood !?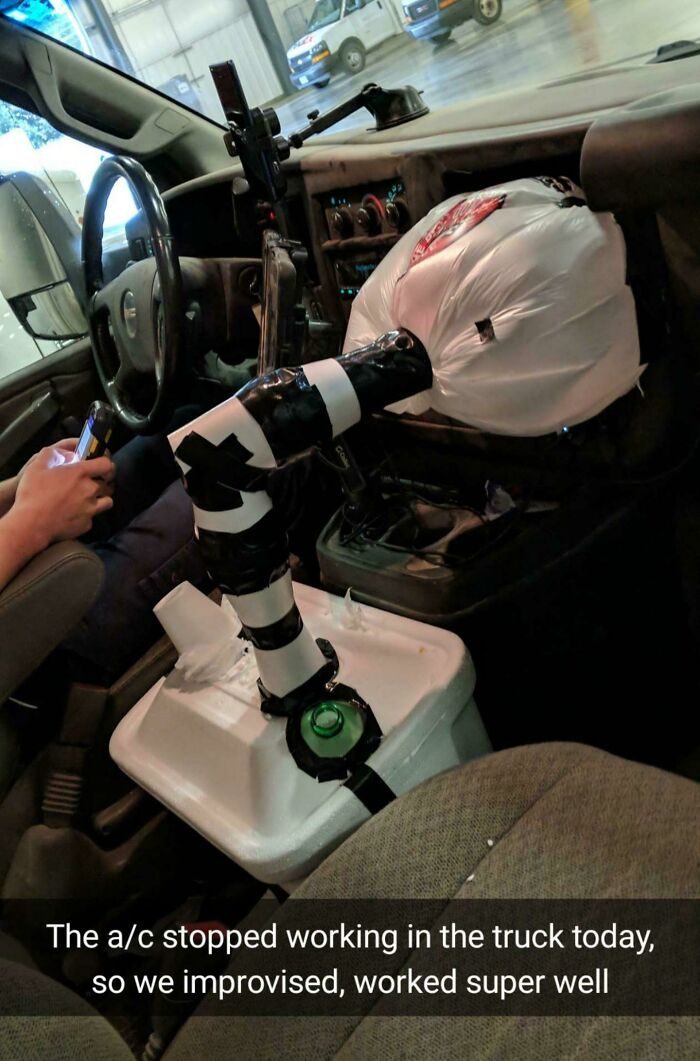 No way!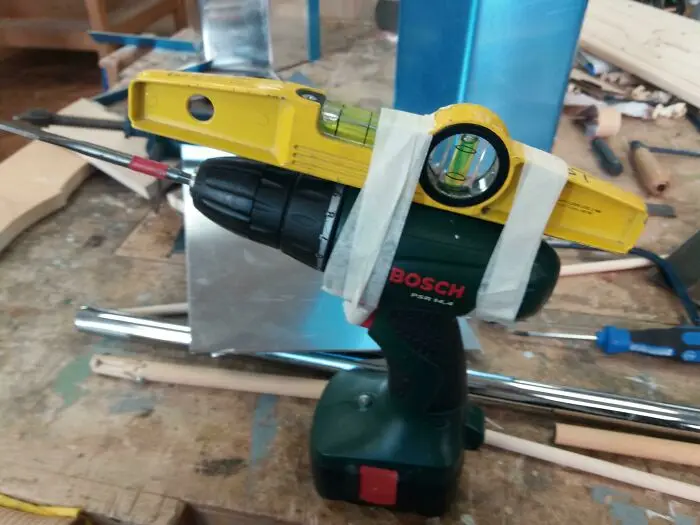 Why has no one thought of this !?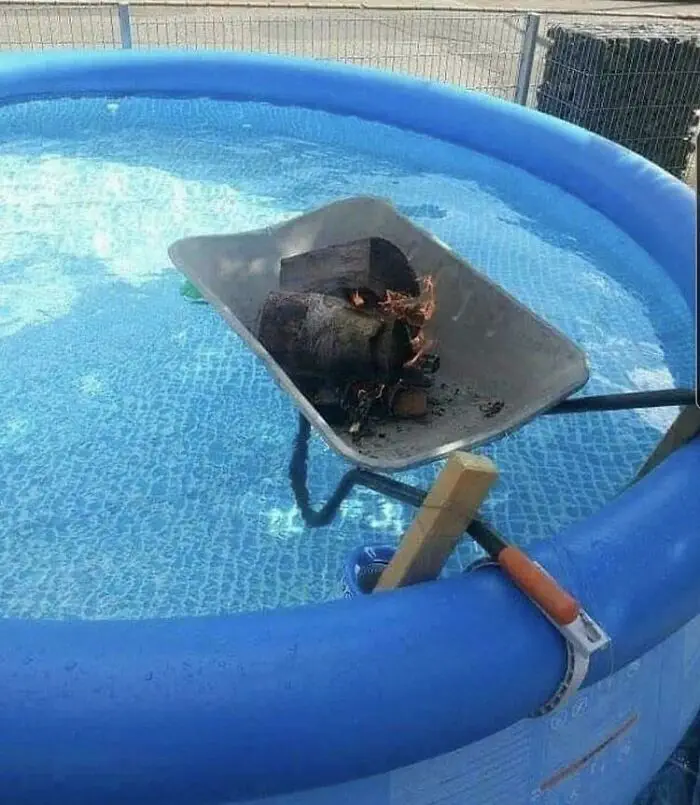 No heated pool, no problem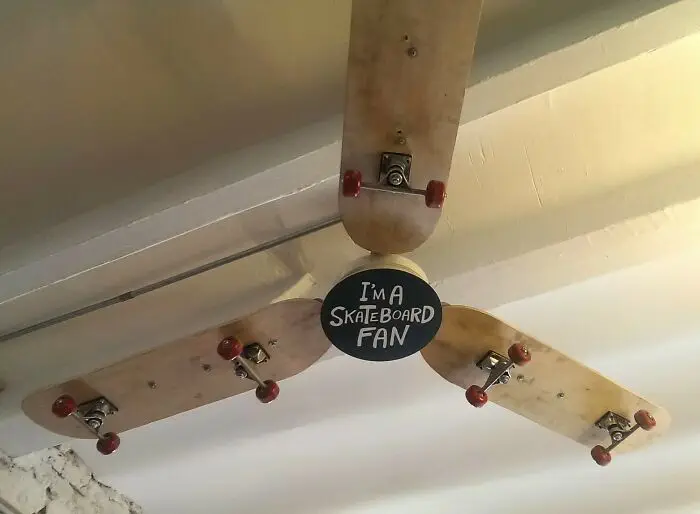 You and i both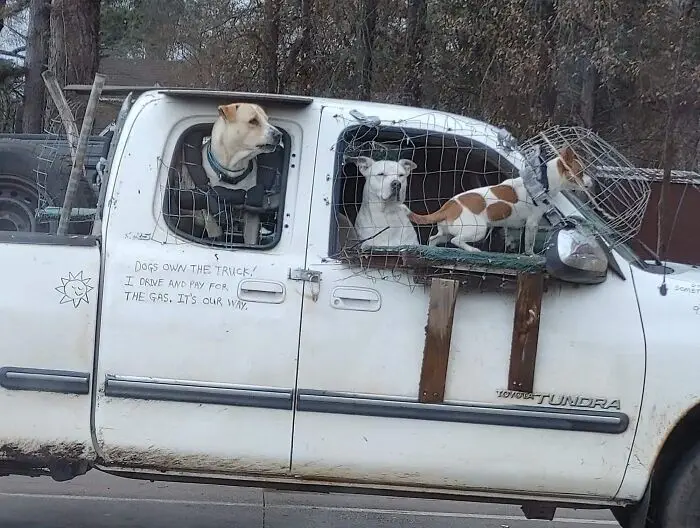 This looks so chaotic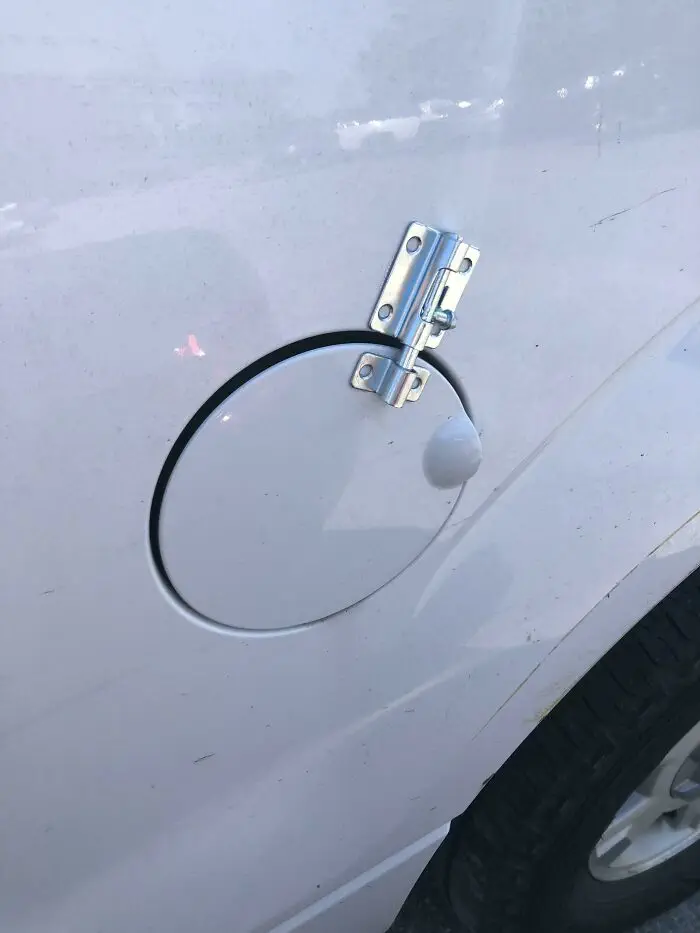 lol this is actually smart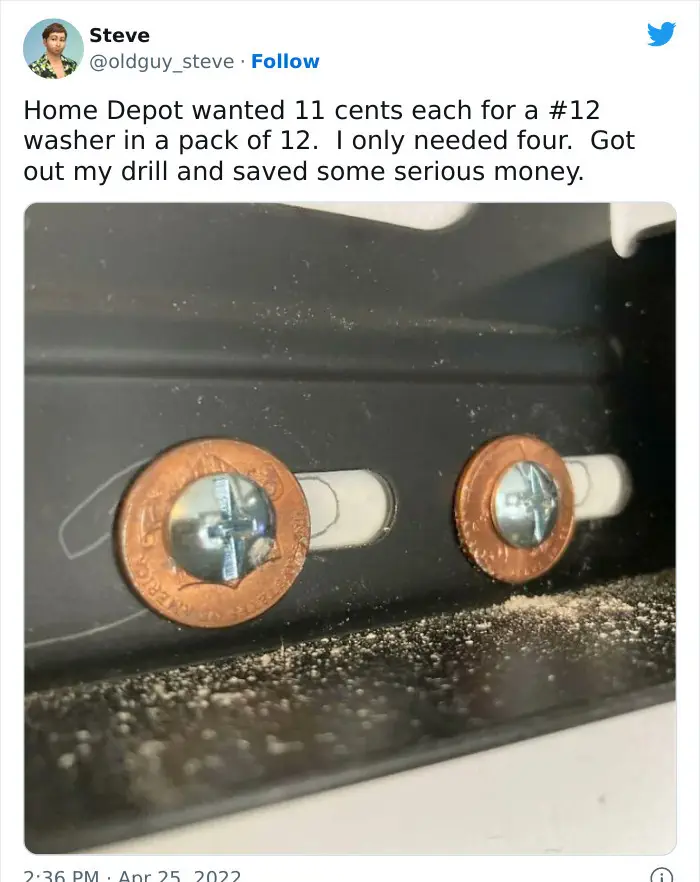 This guy is a genius lol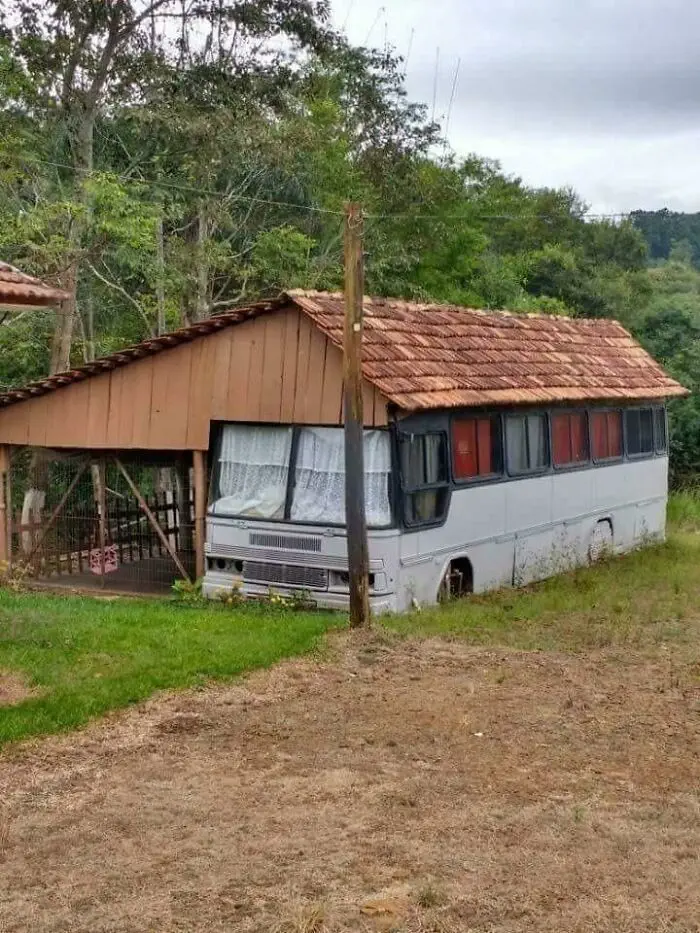 so cool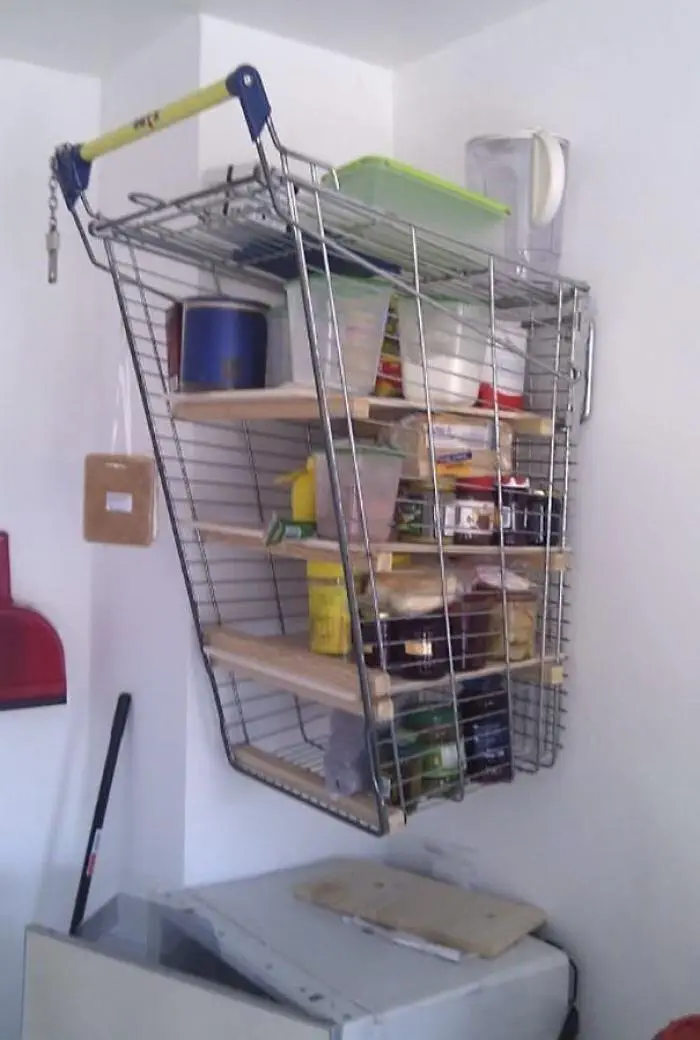 This is actually a really cool Idea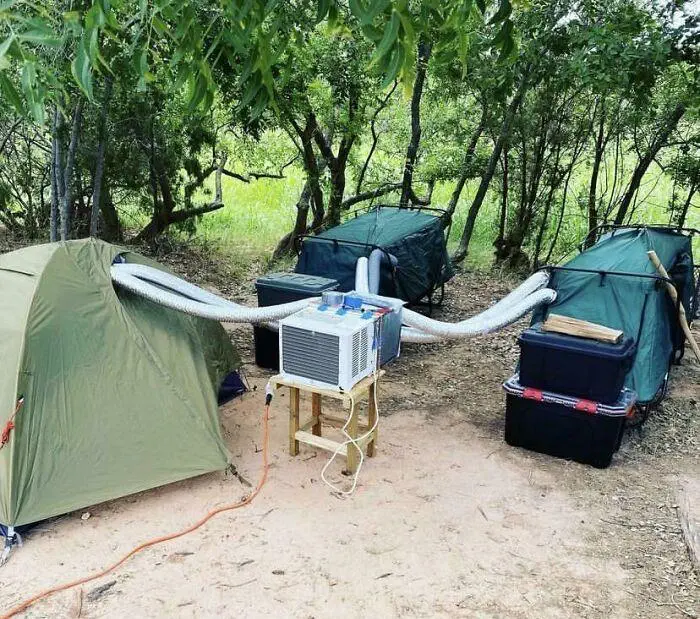 HAHAHA camping done right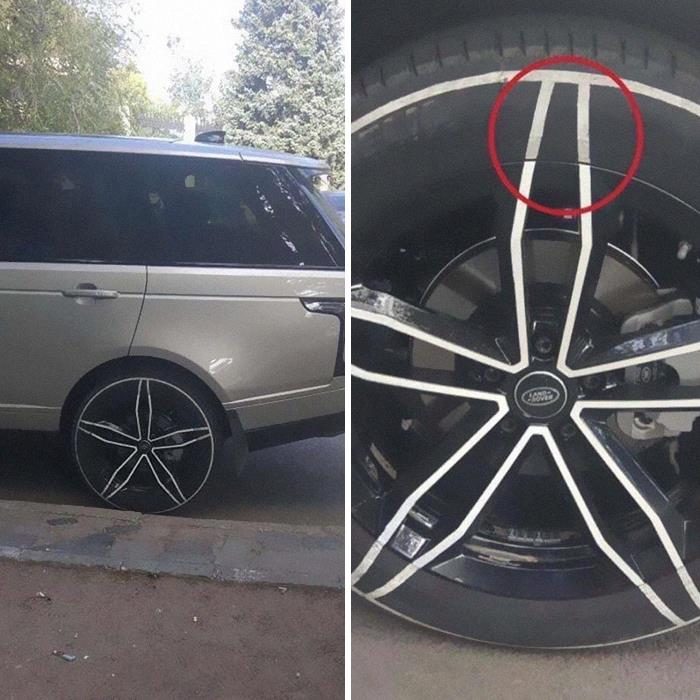 i question some people lol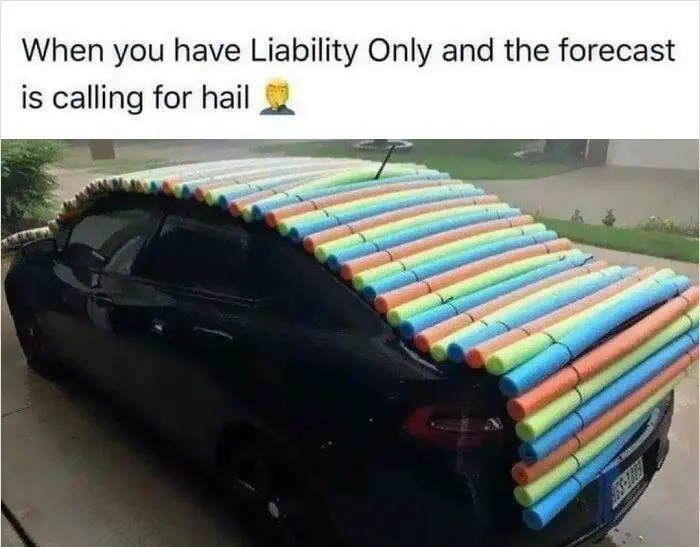 they should invent this!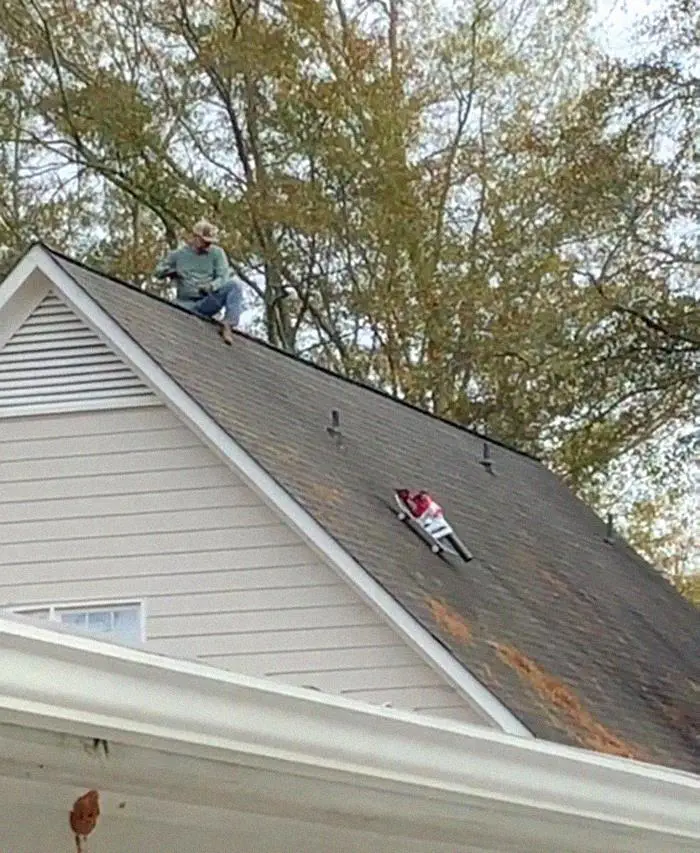 hahaha what a legend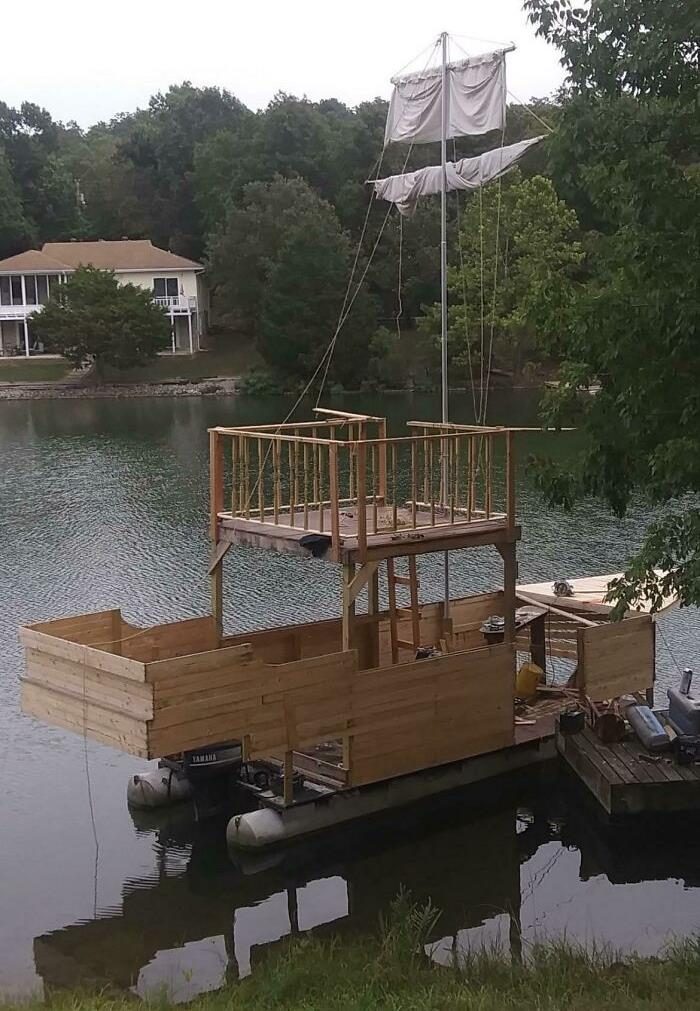 this guy has too much time on his hands lol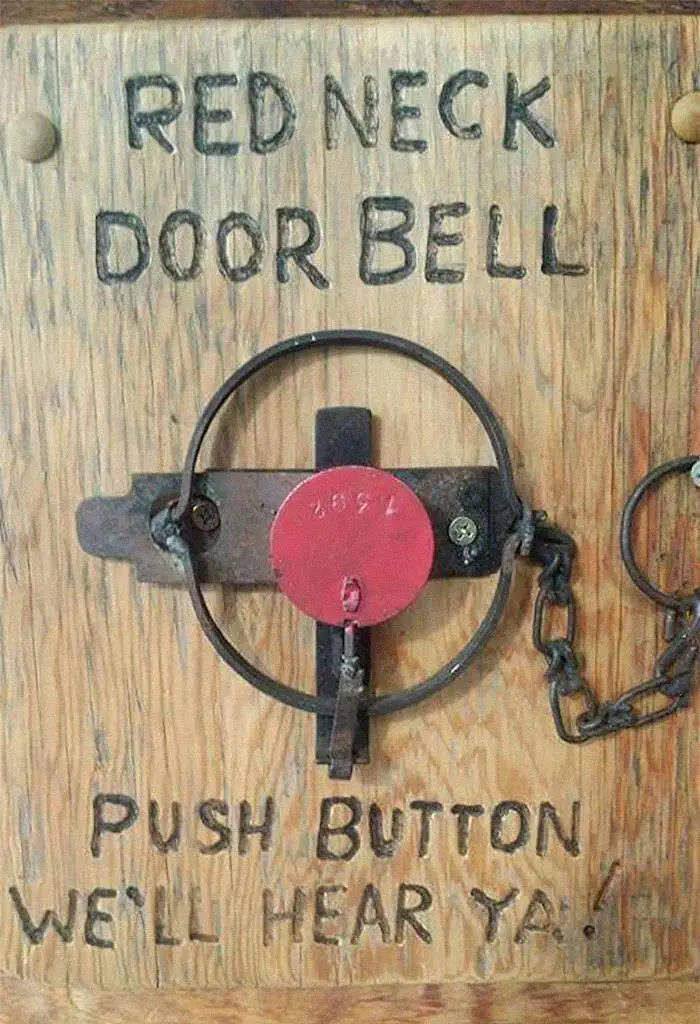 when you hate your neighbors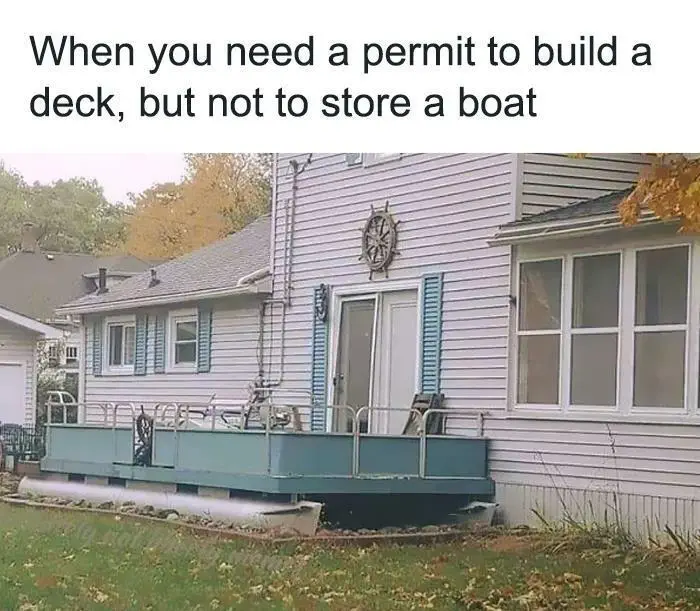 what a cool loophole lol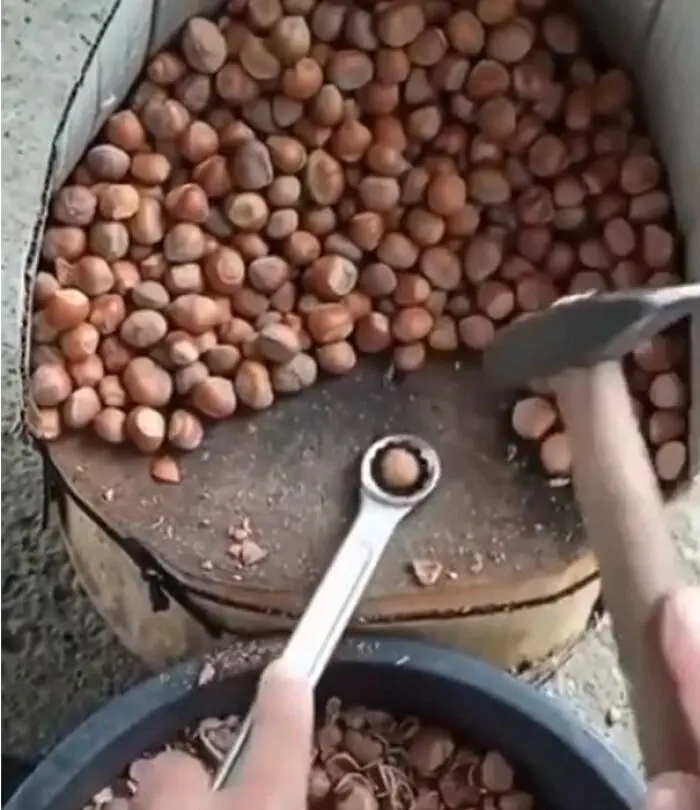 Smart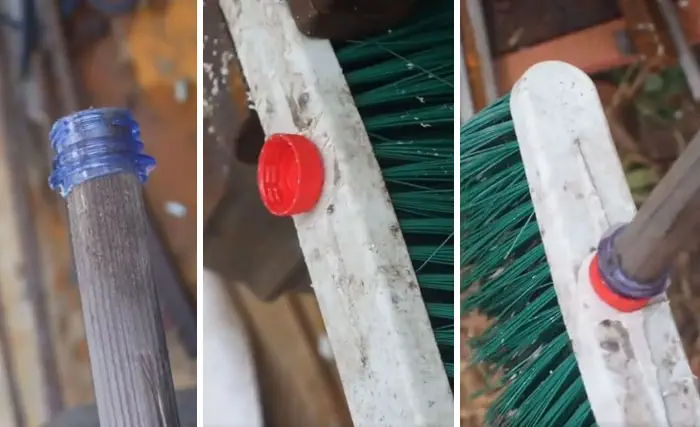 Why do brooms break so easily?
Car manufacturers need to hire this guy!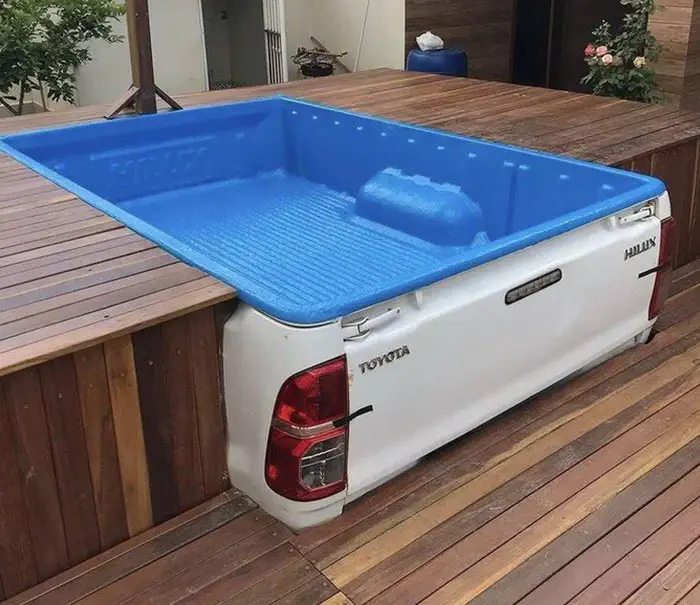 I didn't know Toyota made pools LOL
TFB Latest Posts
---
---