30 Great Fun-Loving Memes For Couple Working From Home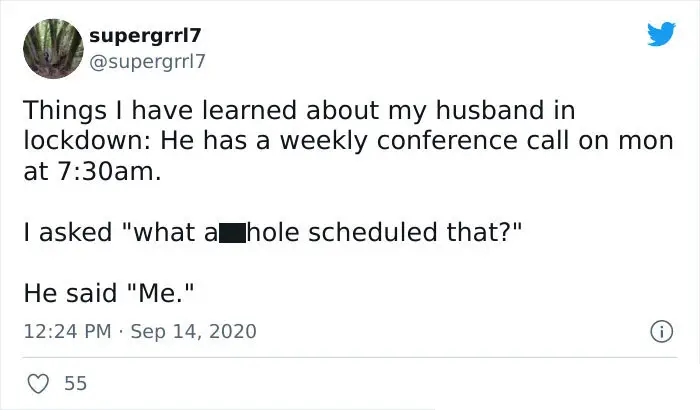 Lol Couples who just have an understanding are the best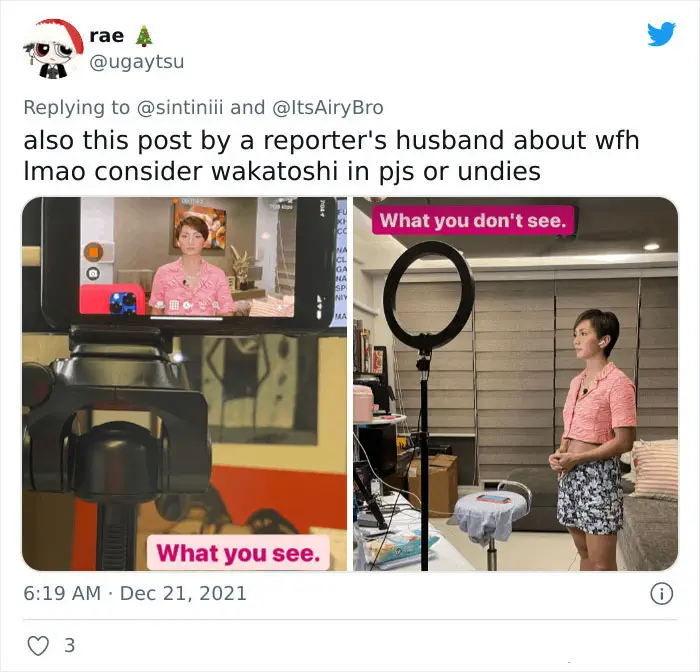 hahaha now you know what your reporters look like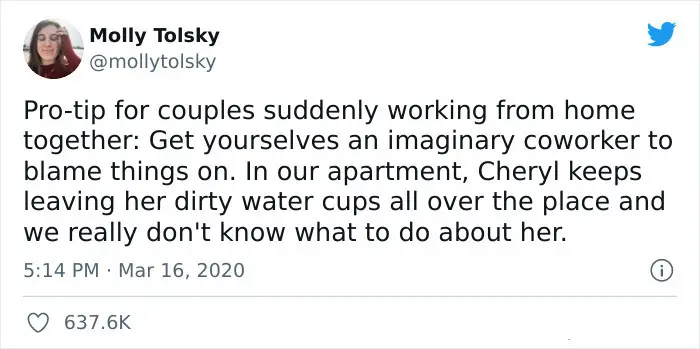 Pro time !!!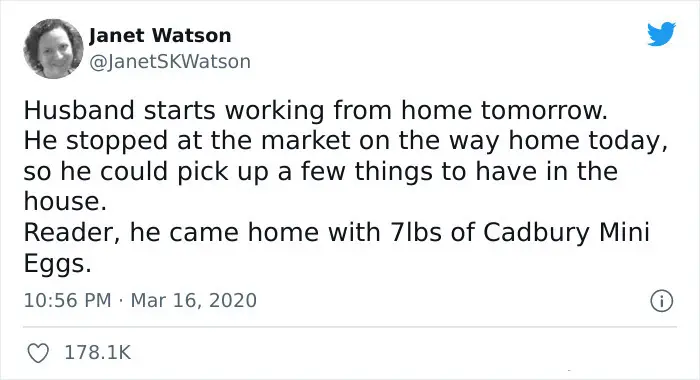 LOL
Hahahaha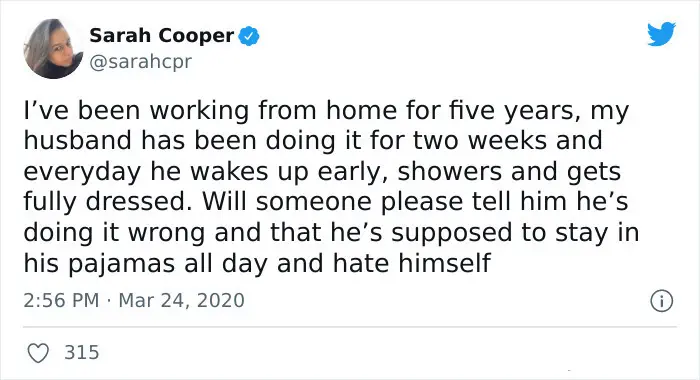 This is how you really work from home!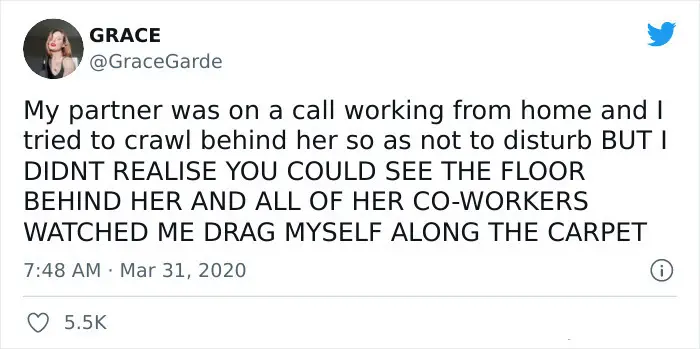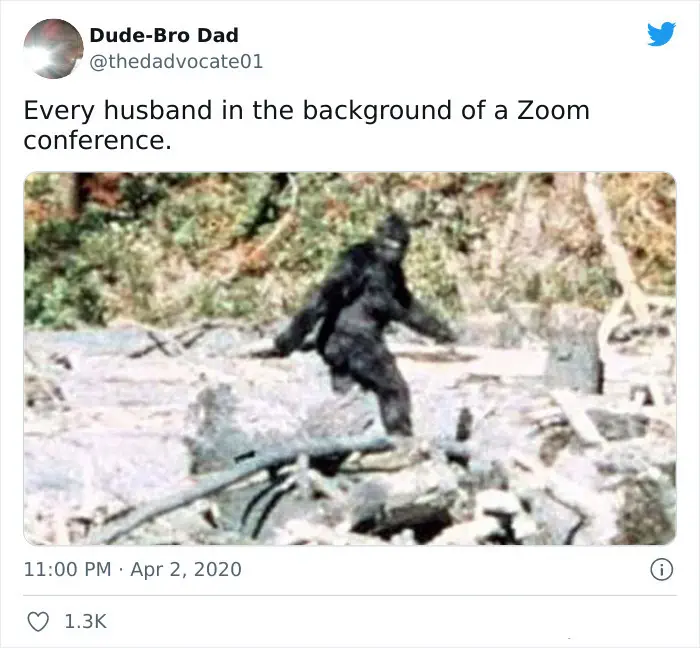 big foot lol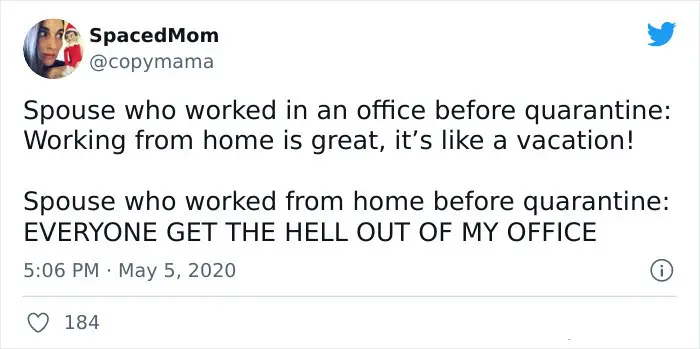 there are 2 types of people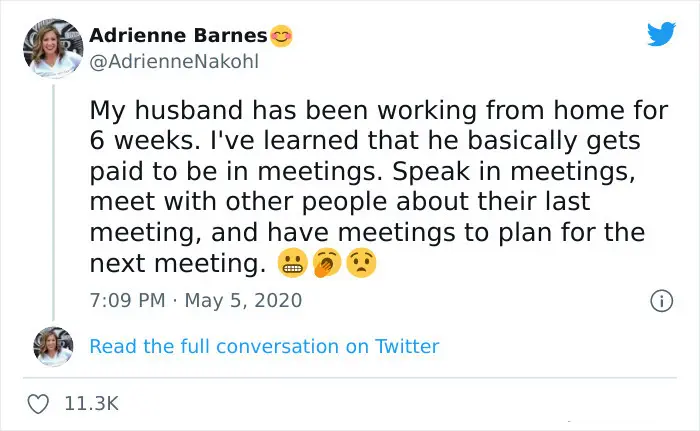 meetings on meetings on meetings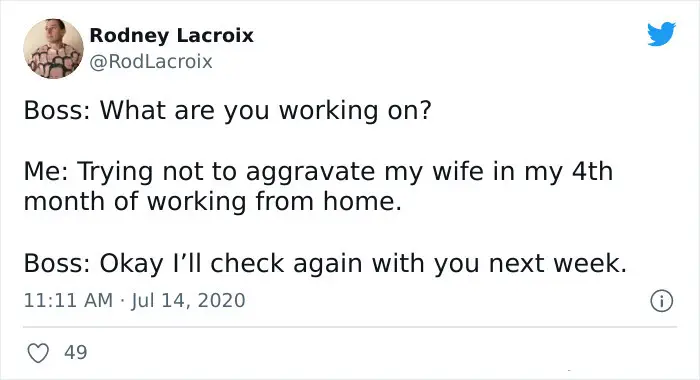 hahah understandable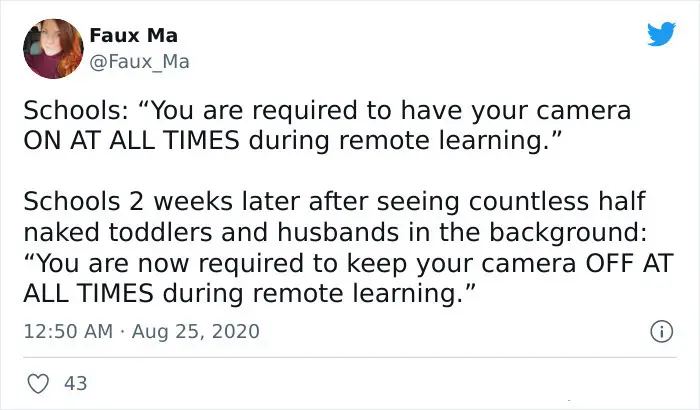 ahahha maybe it wasn't such a great idea
who is HR in this case lol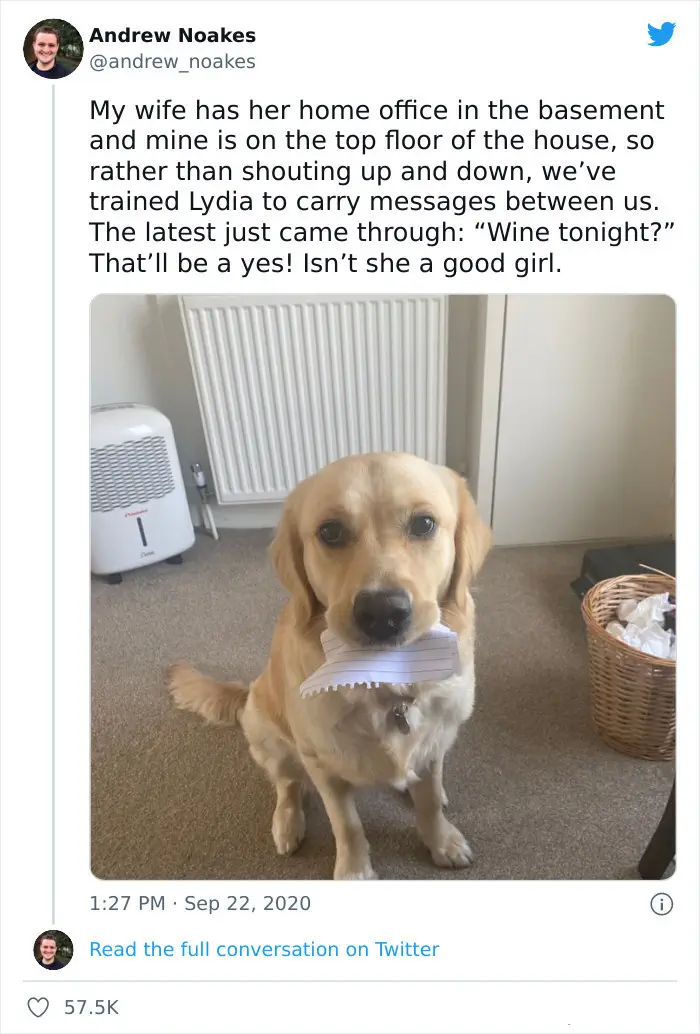 the messenger lol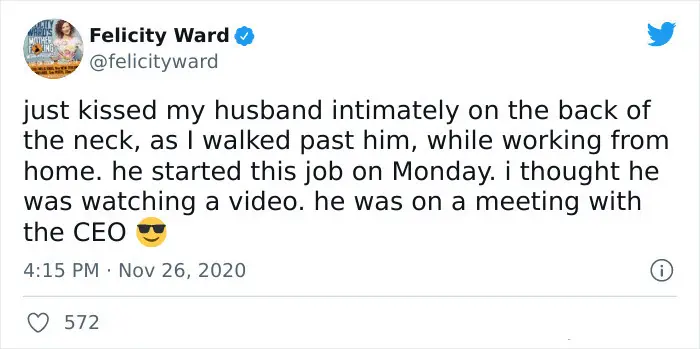 oh no that's so awkward lool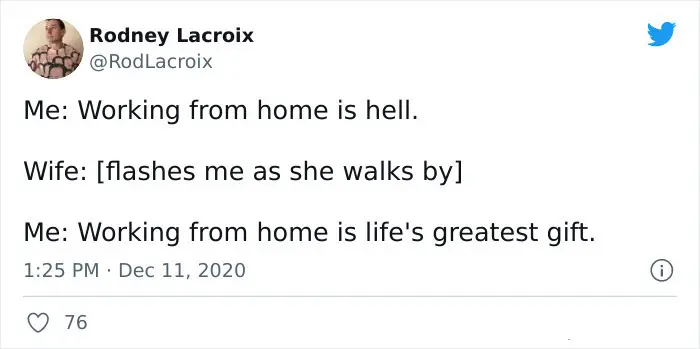 hahaha the pros and cons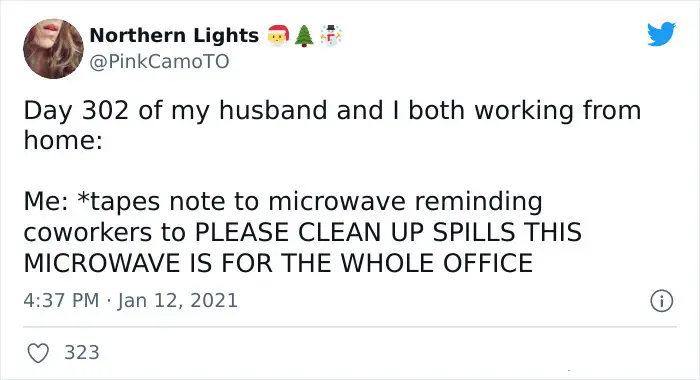 hahaha a war would start if i saw this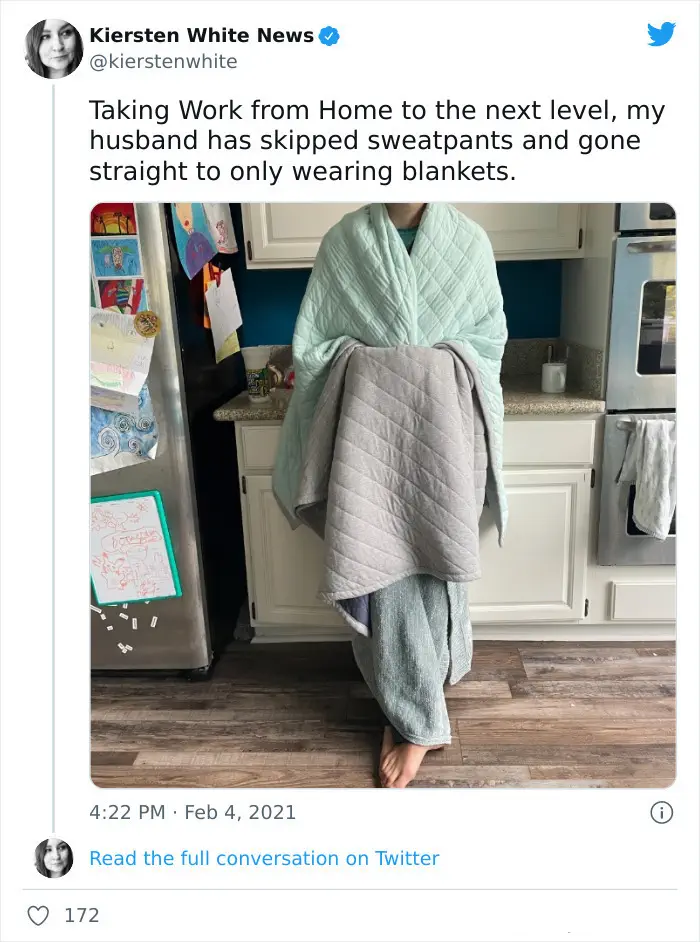 smart man
zoom calls are the worst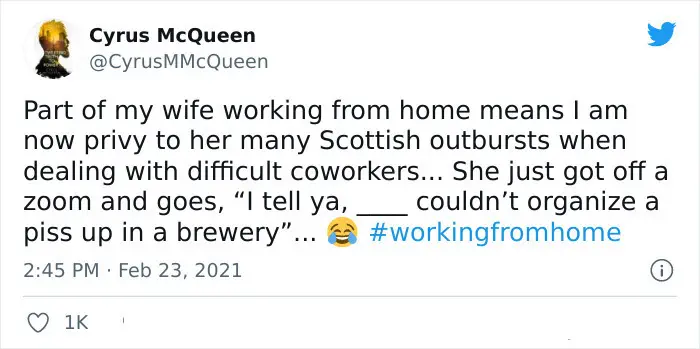 Hahaha this would make me so happy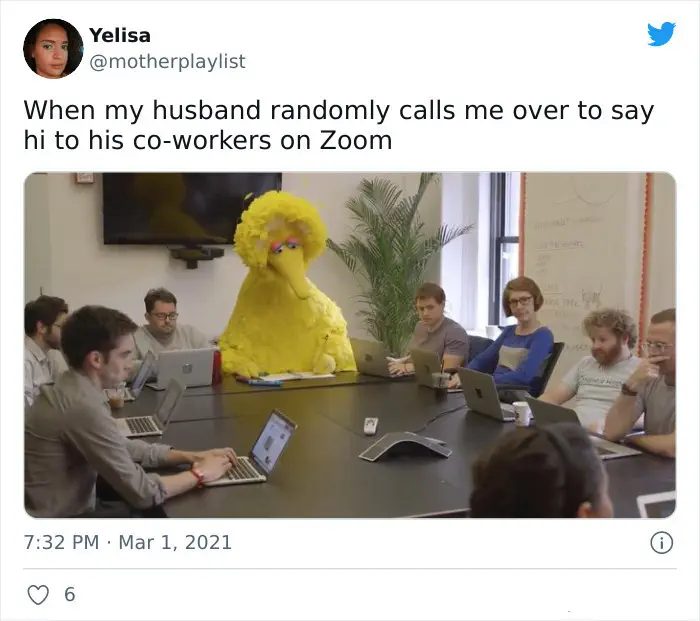 big bird is that you?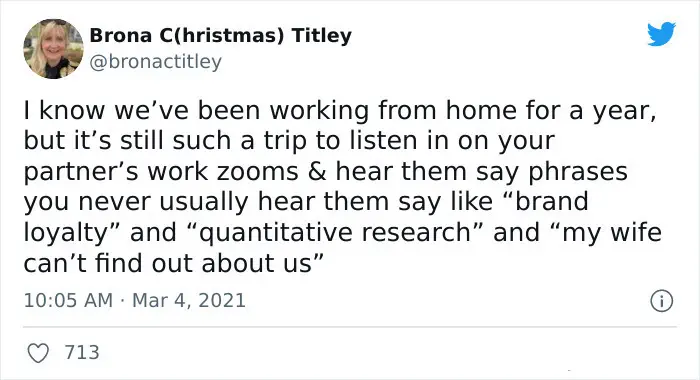 this isn't what you want to hear lol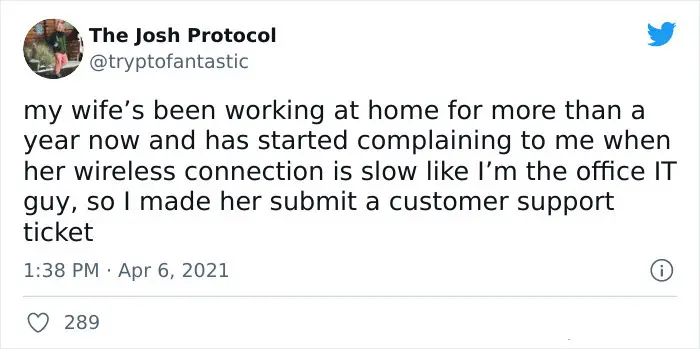 hahaha love the pettiness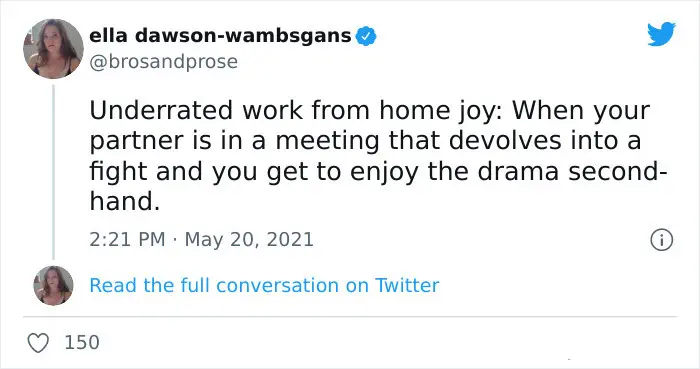 so true !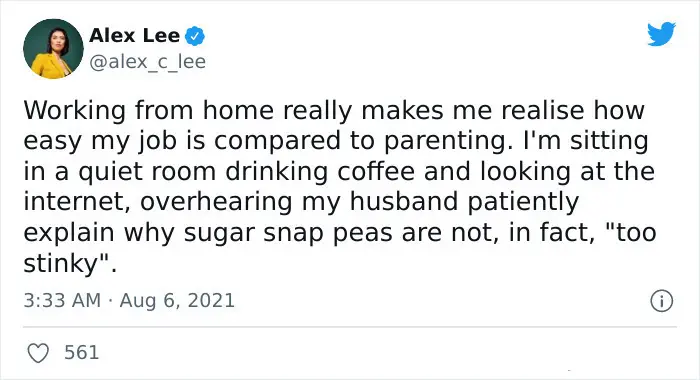 the good life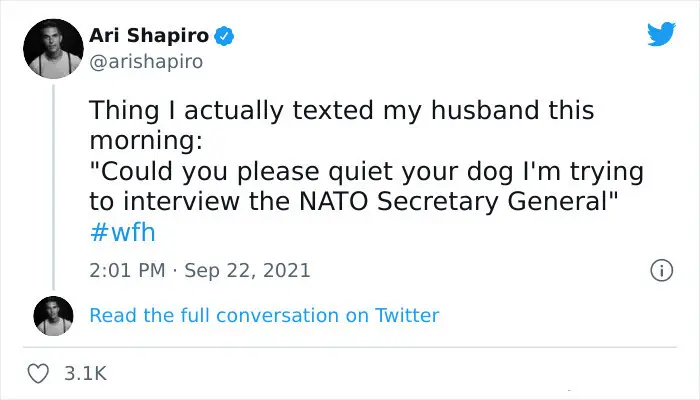 no big deal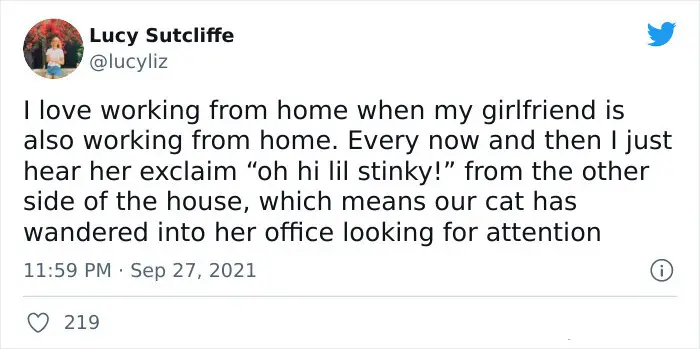 hahaha so wholesome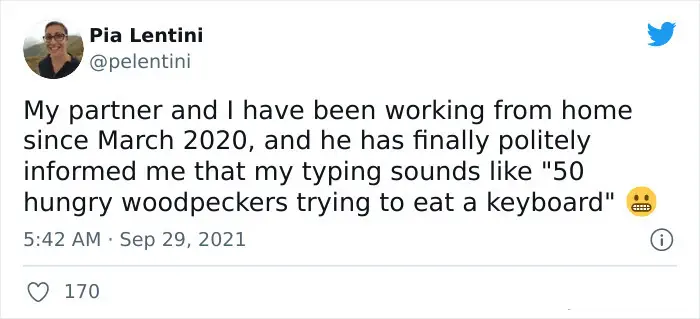 lol that's a lot of woodpeckers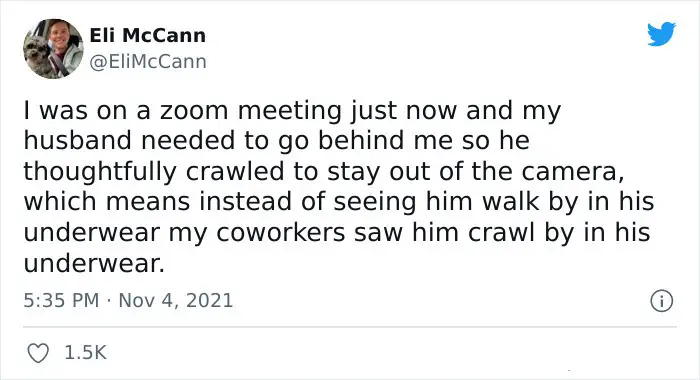 hahaha awkward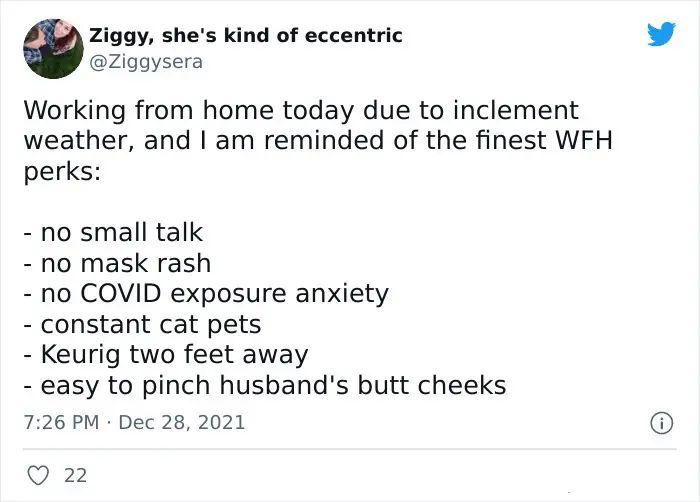 sounds great
TFB Latest Posts
---
---