30 Great Bird Memes That Show Just How Superior Birds Are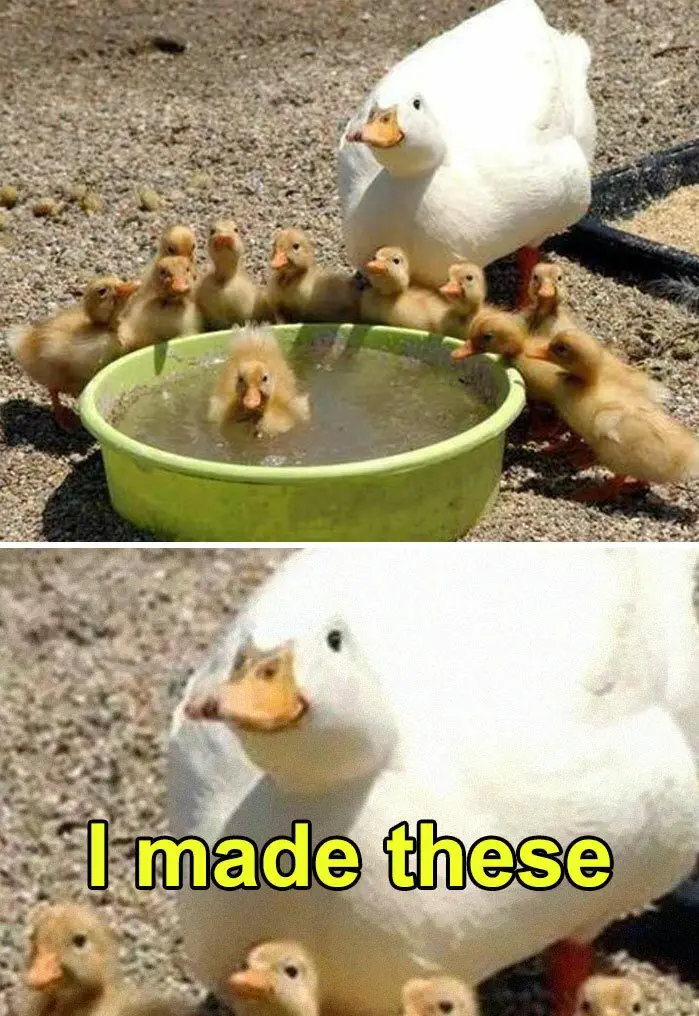 Proud Mom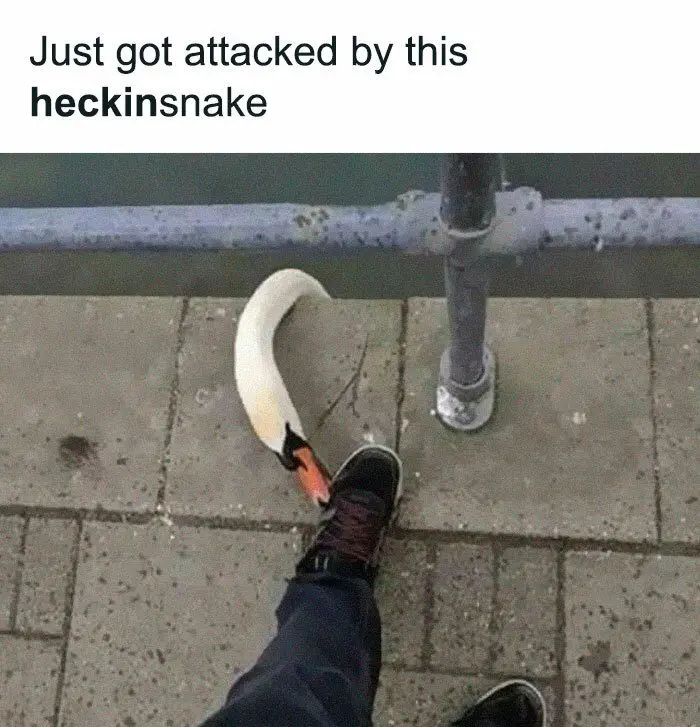 That Seems Dangerous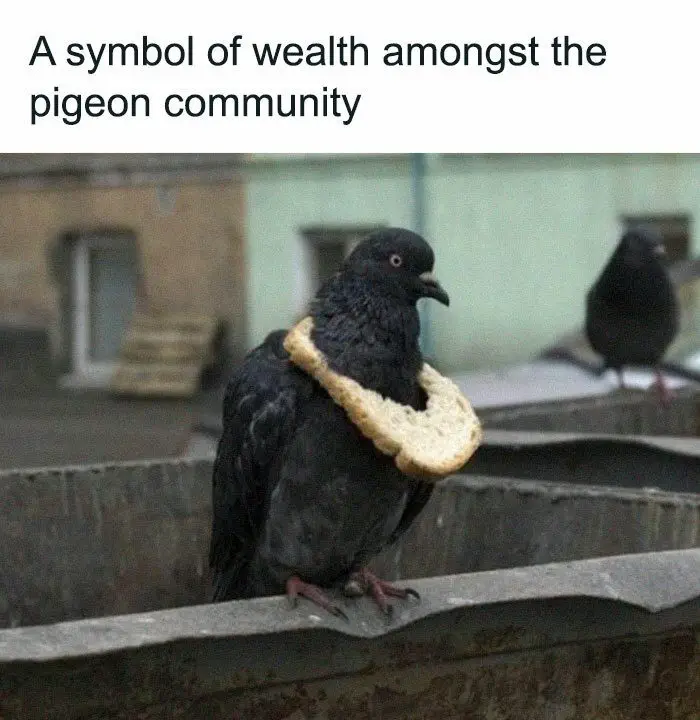 Hahaha Blinged out
And cute ones at that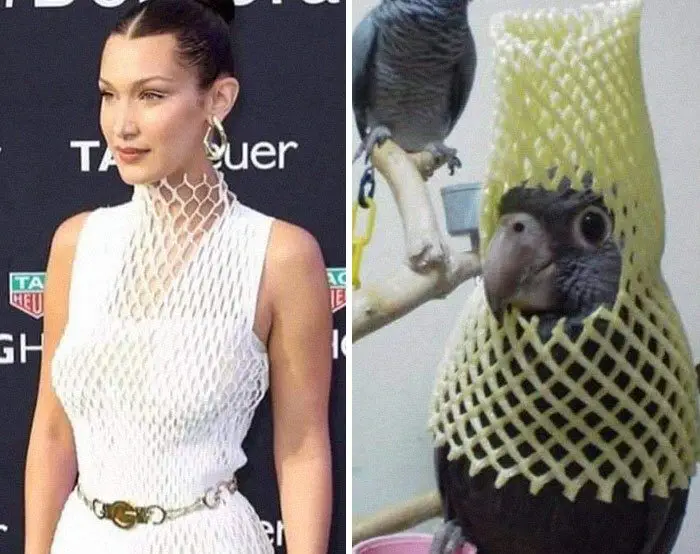 Its called fashion , look it up
Watermelon is the greatest fruit , you cant change my mind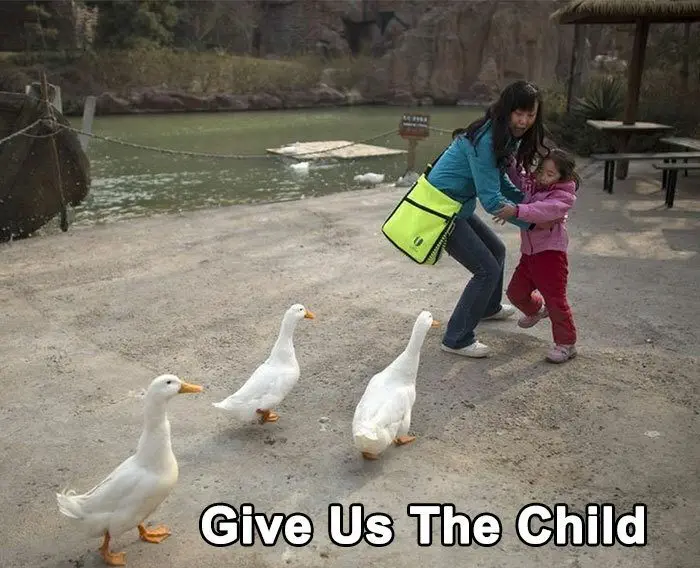 Give it to them !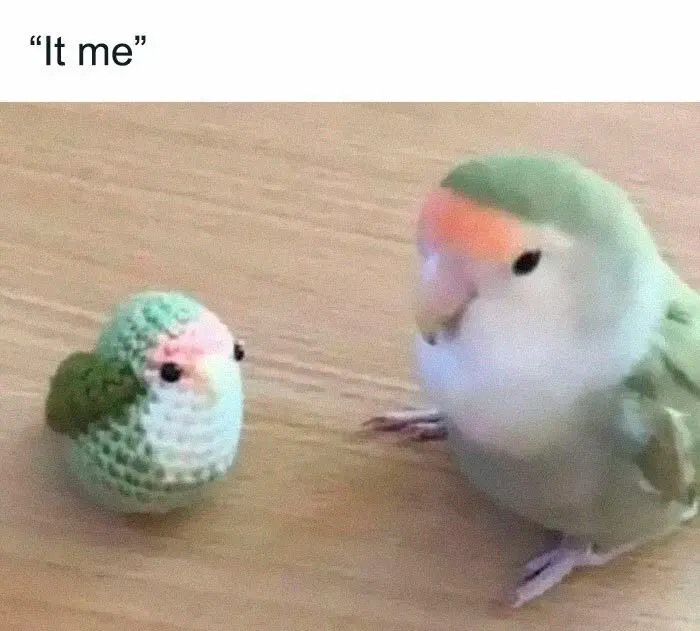 Hahahah BFF'S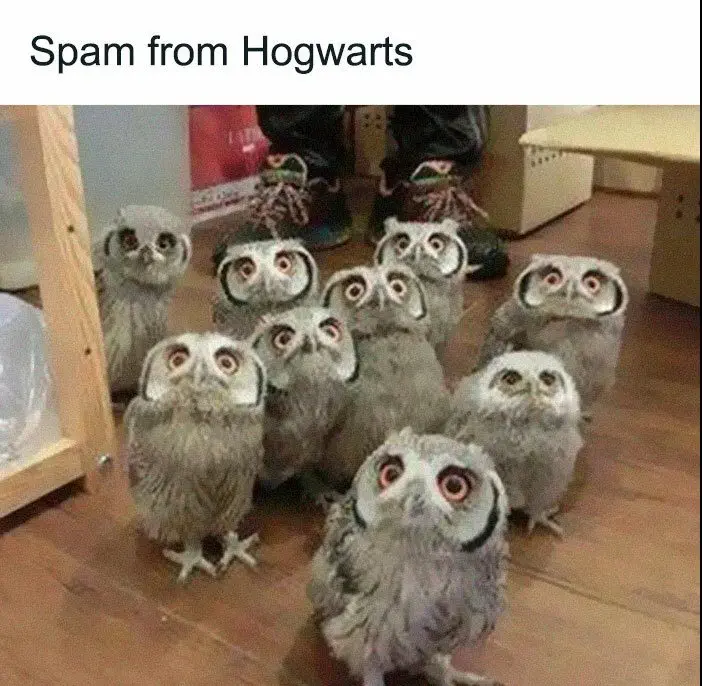 This looks like a mess lol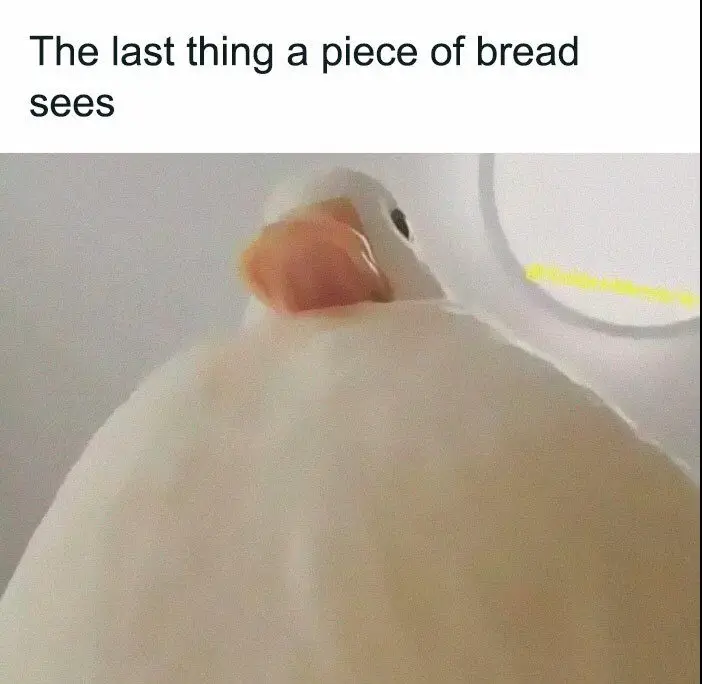 Hahahah thats a cute sight
The chicken finally crossed the road !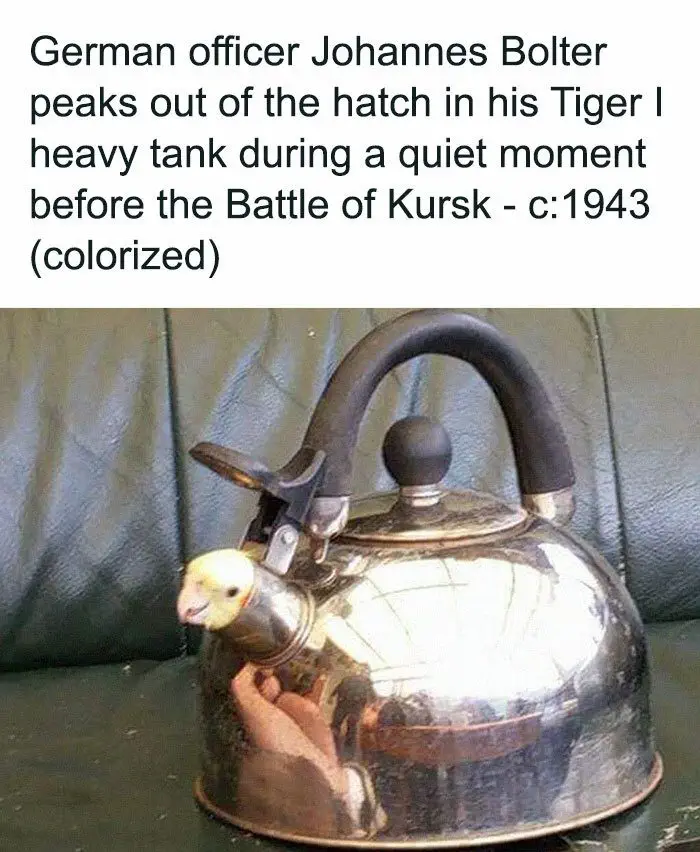 hahaha a war bird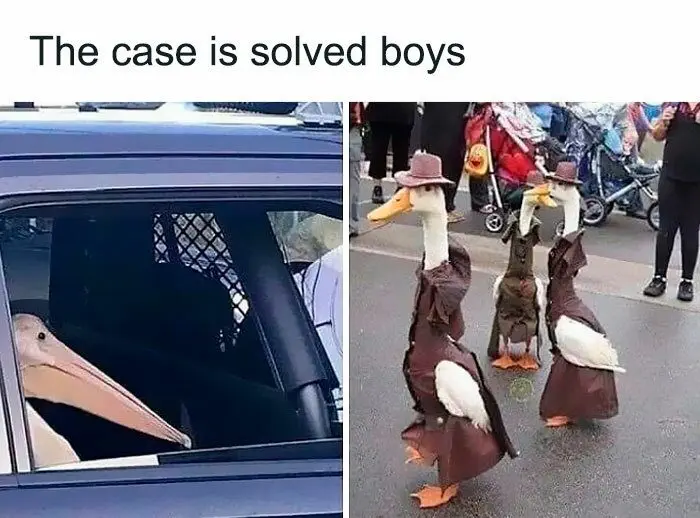 Good job , nothing gets passed them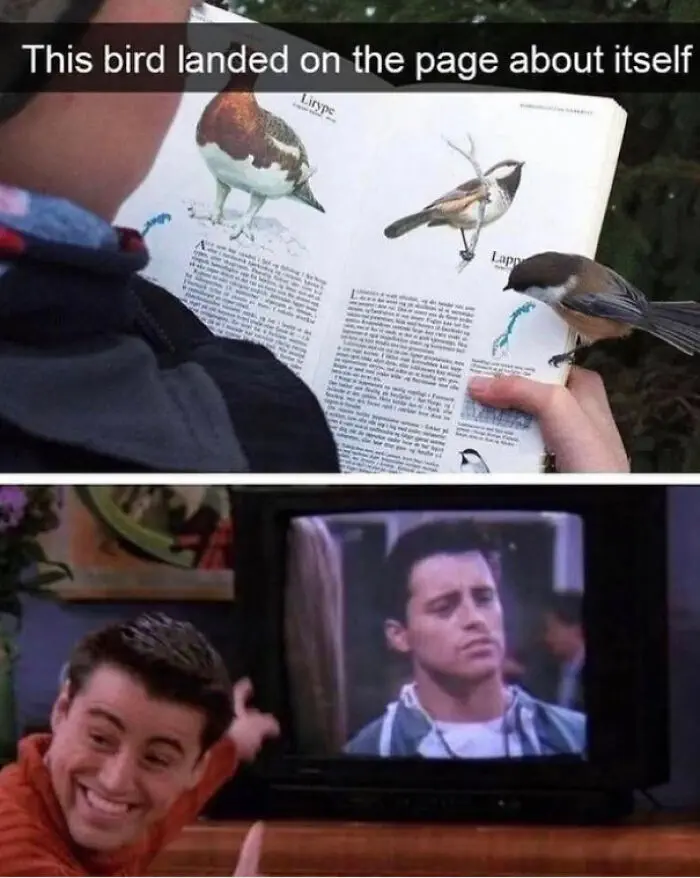 Hahahah this is an epic coincidence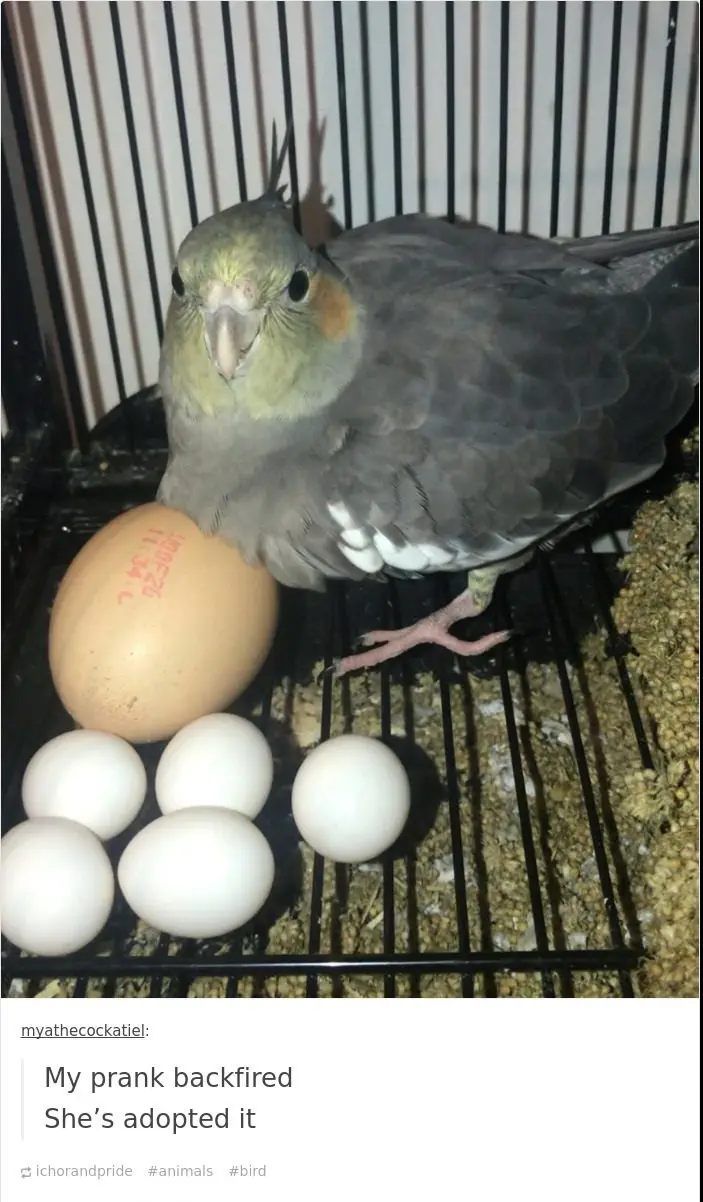 A cute mistake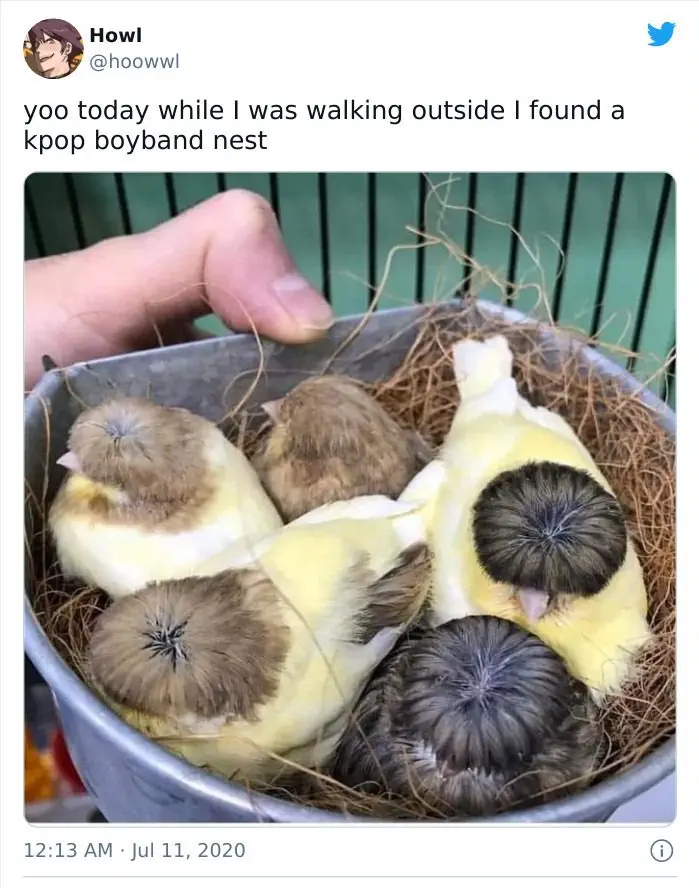 This is so accurate LOL , they really d look like KPOP stars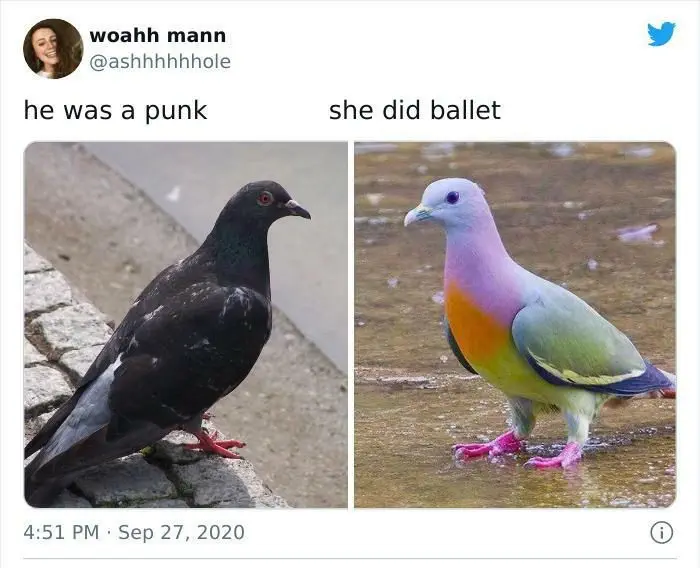 The perfect love story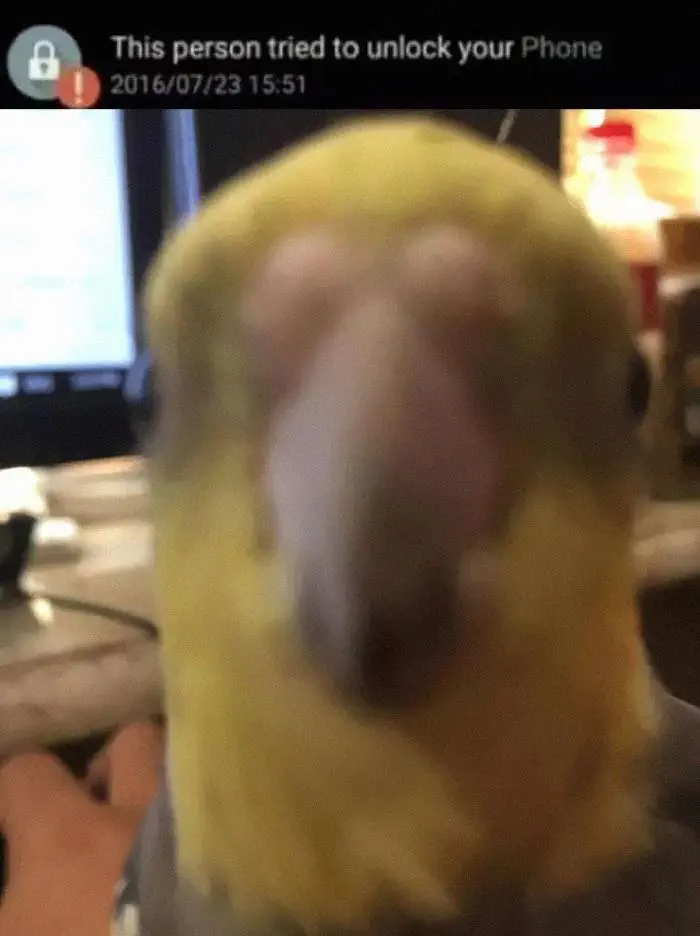 Thats some good security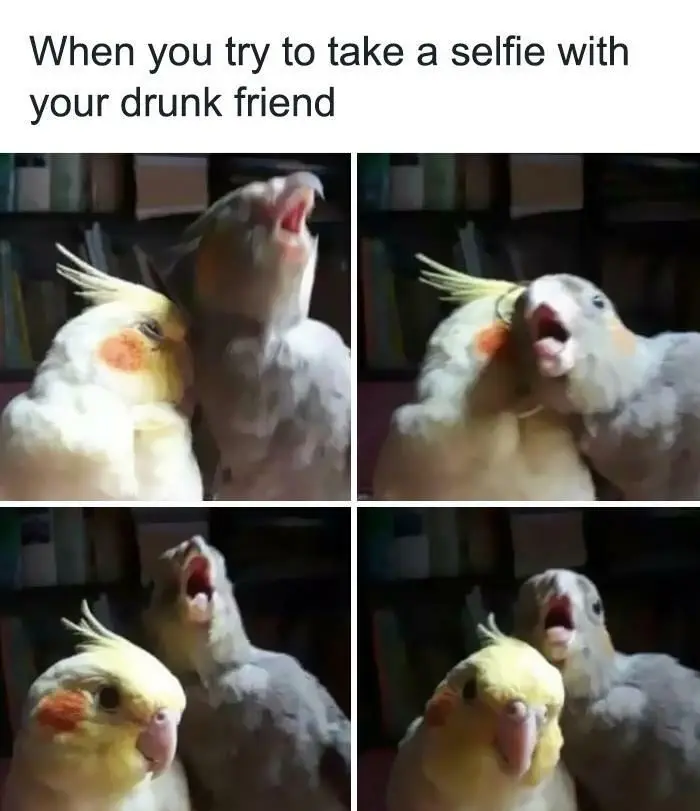 When your drunk friend just doesn't want to Co-operate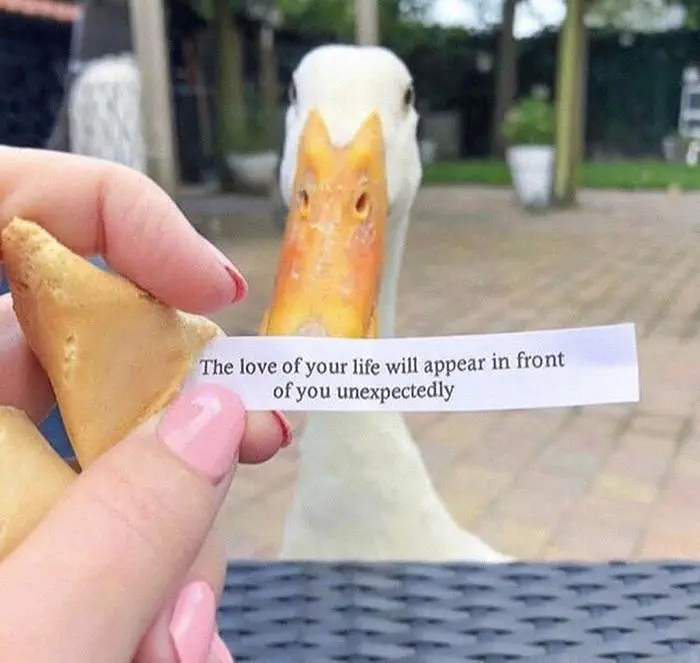 Hahahah when is my time !
Hahahaha once you see it you cant un-see it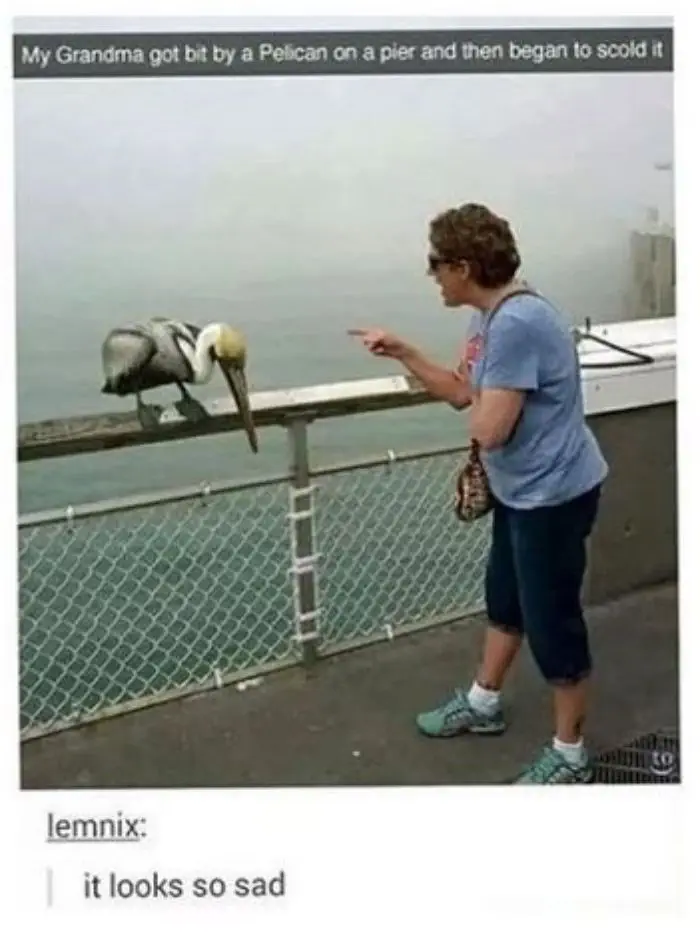 Grandmas have power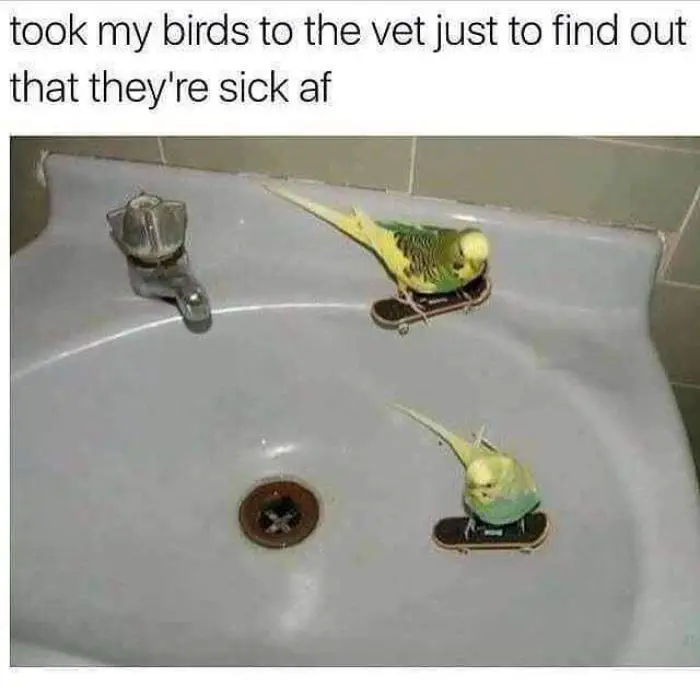 I want these birds LOL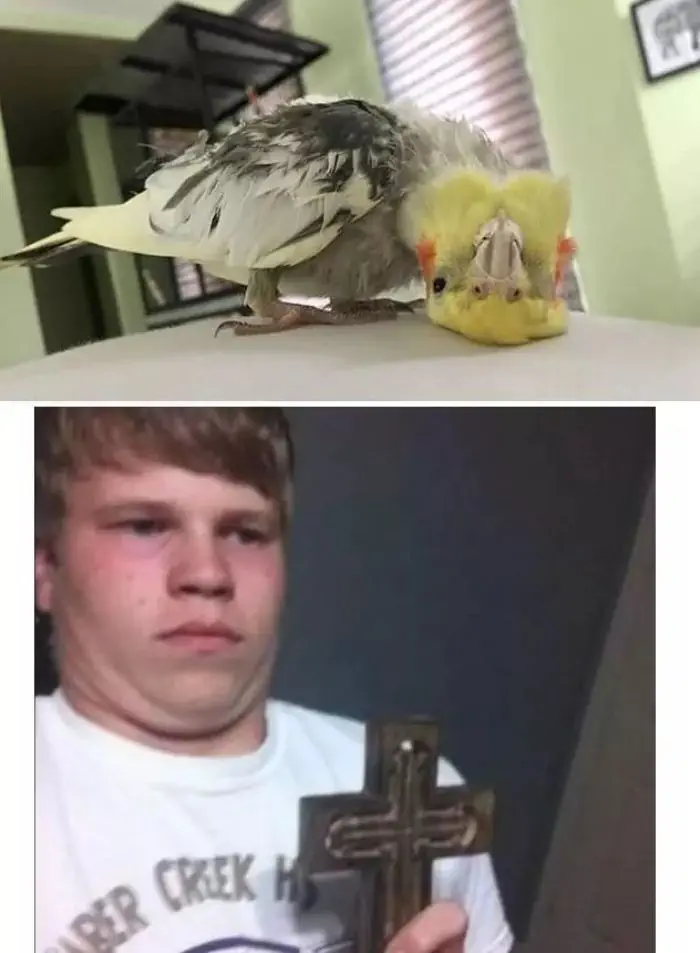 Not today satan !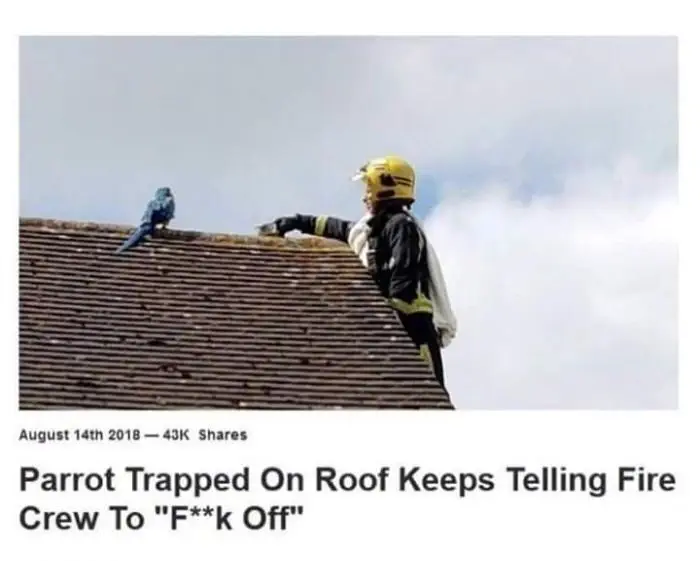 HAHAHA why don't they just leave him alone !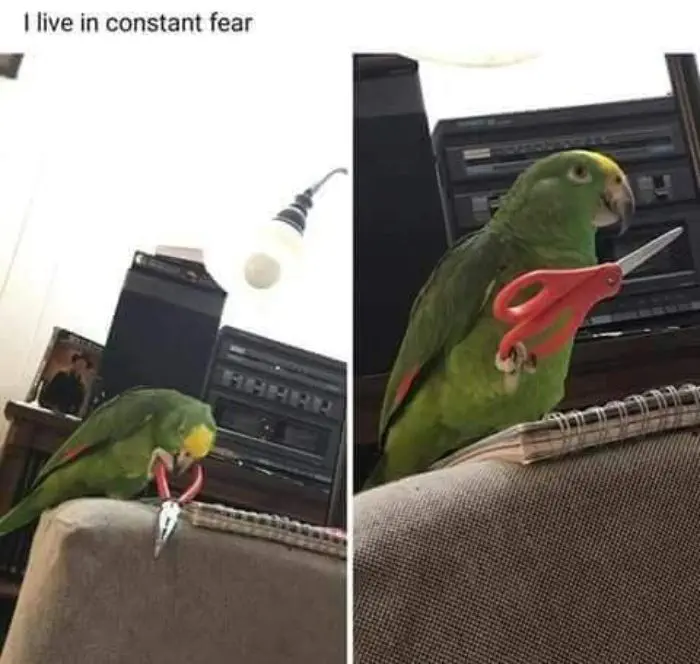 This parrot has no time for games !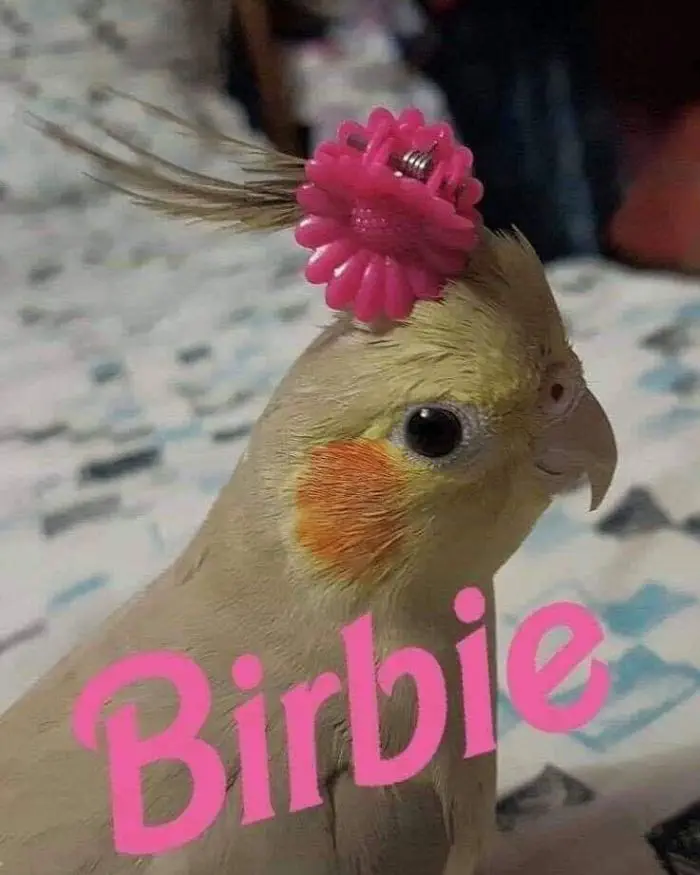 hahaha barbie in the birdie world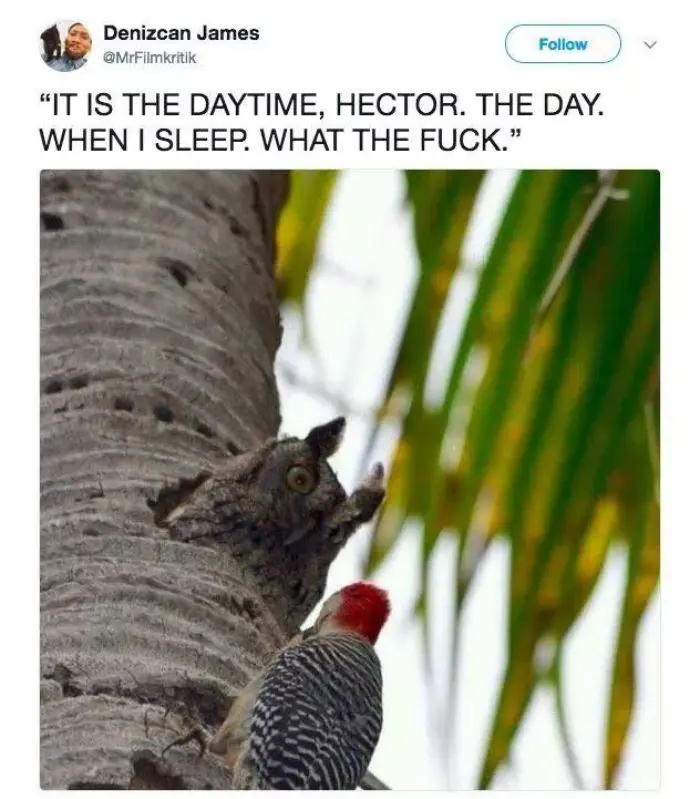 Hectors mad annoying lol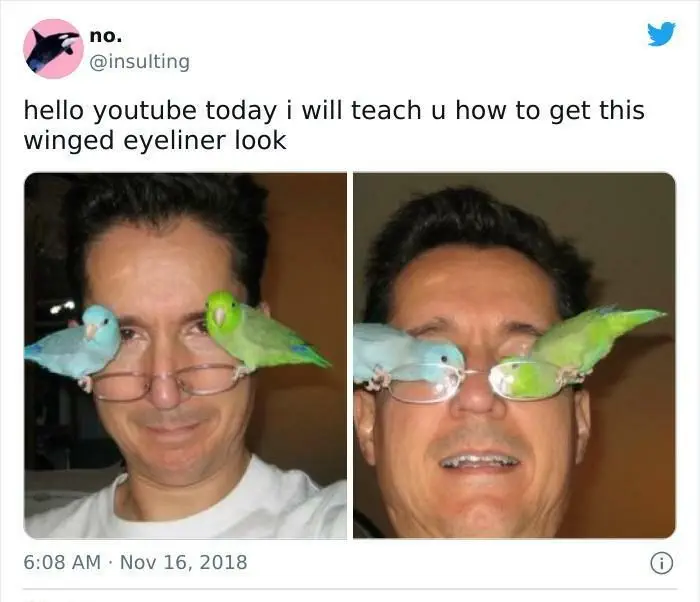 He perfected the look
TFB Latest Posts
---
---