30 Great Motivational Quotes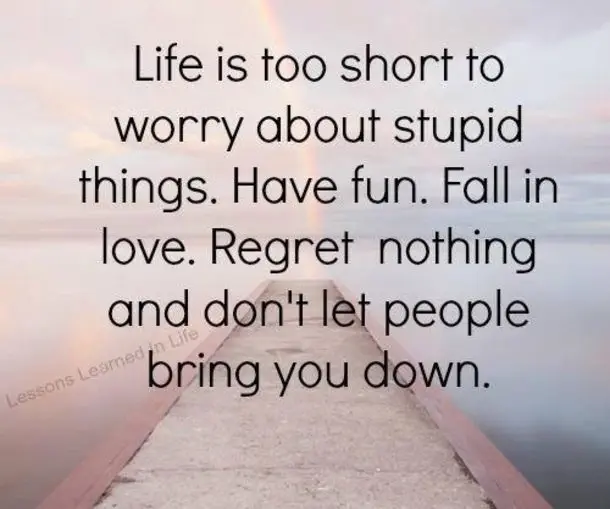 Important lessons learnt in life!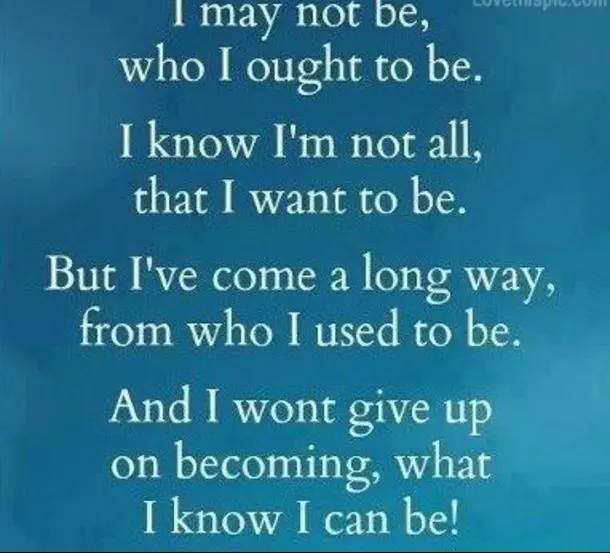 Take a step back and look at how far you've come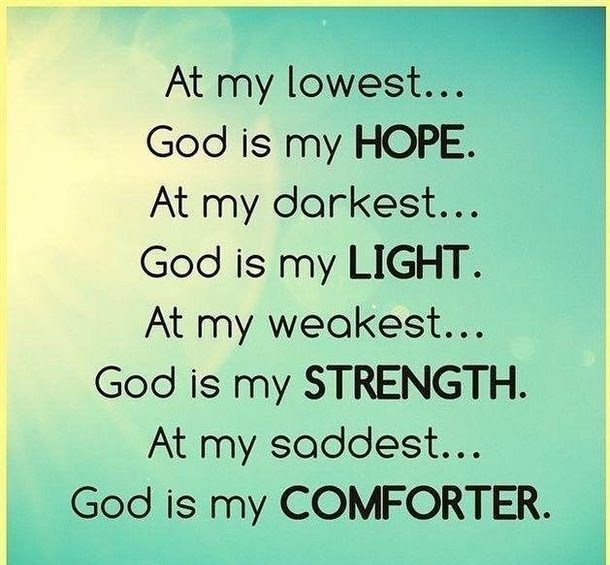 Trust in God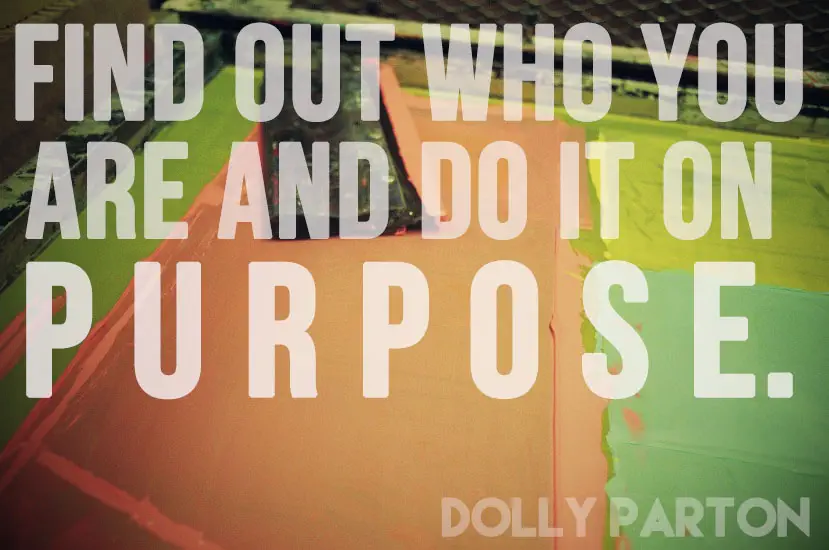 Do it with purpose! that's all that matters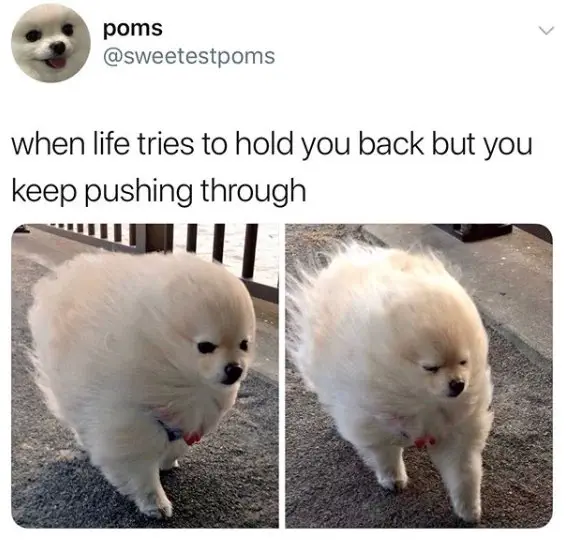 Keep Pushing!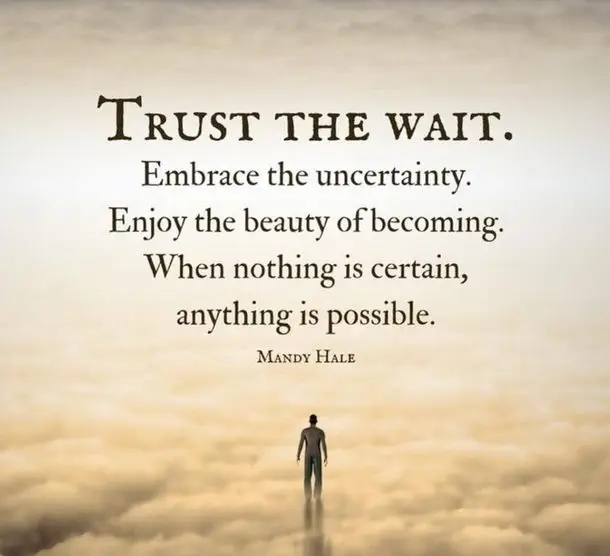 Always trust the wait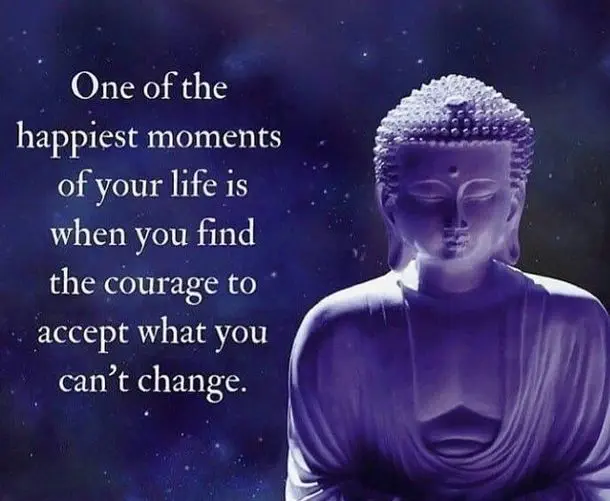 You can control everything!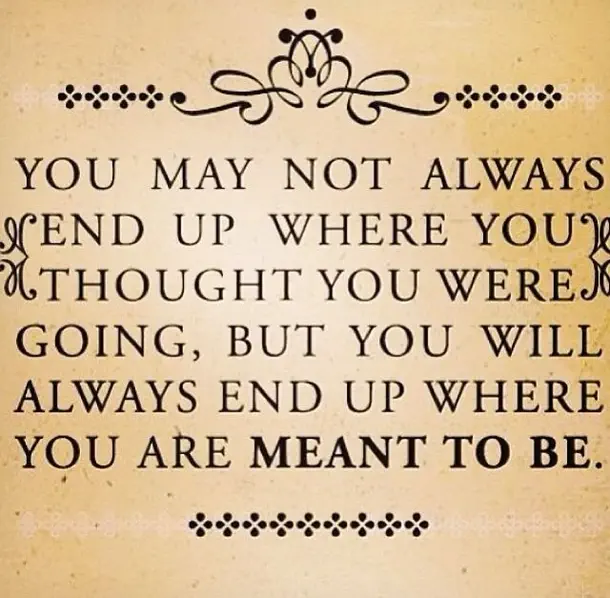 Everything happens for a reason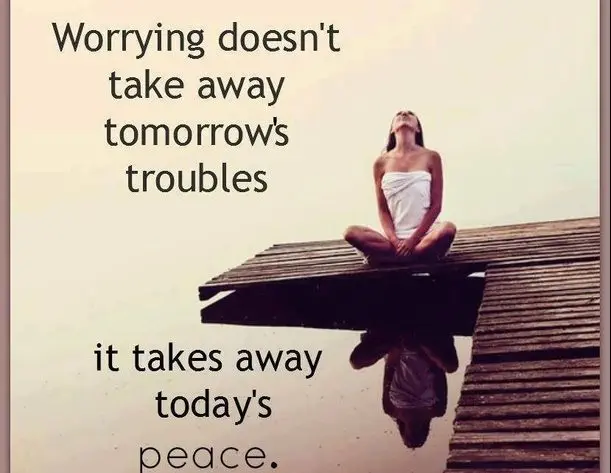 Stress doesn't help anything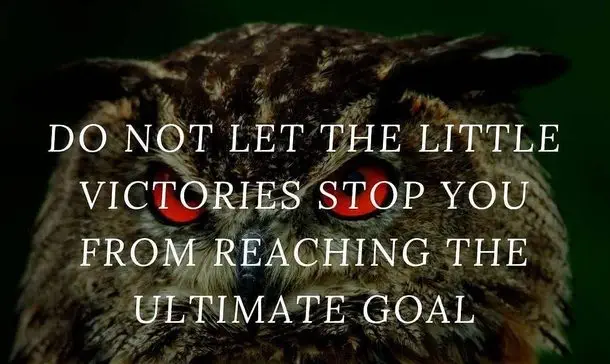 Stay focused!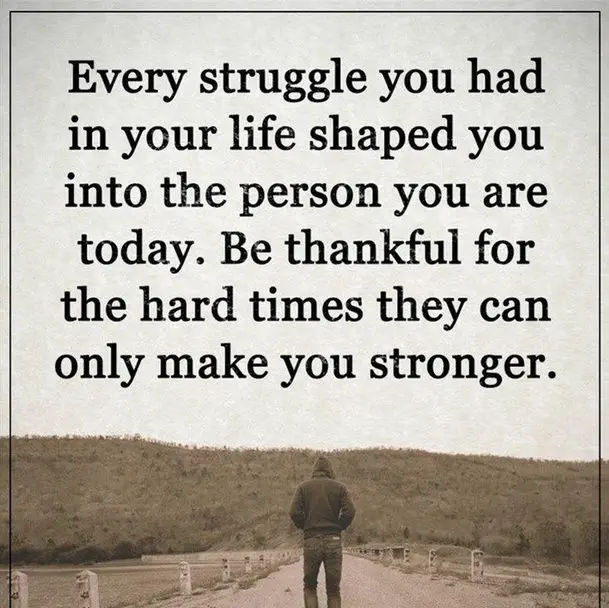 What doesn't kill you makes you stronger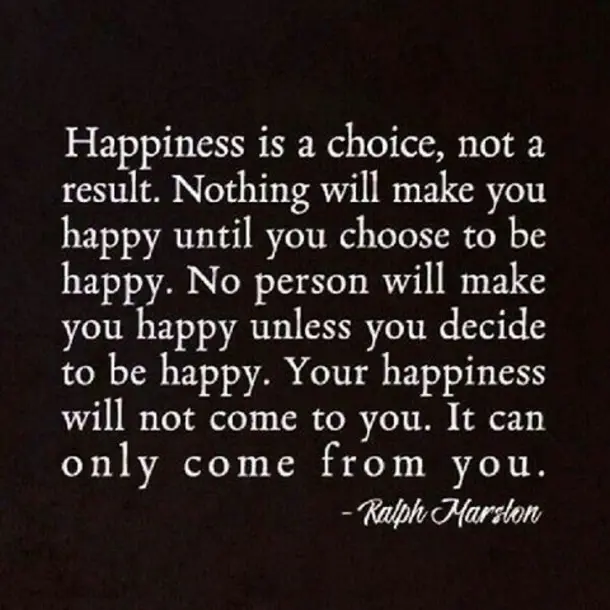 Choose happiness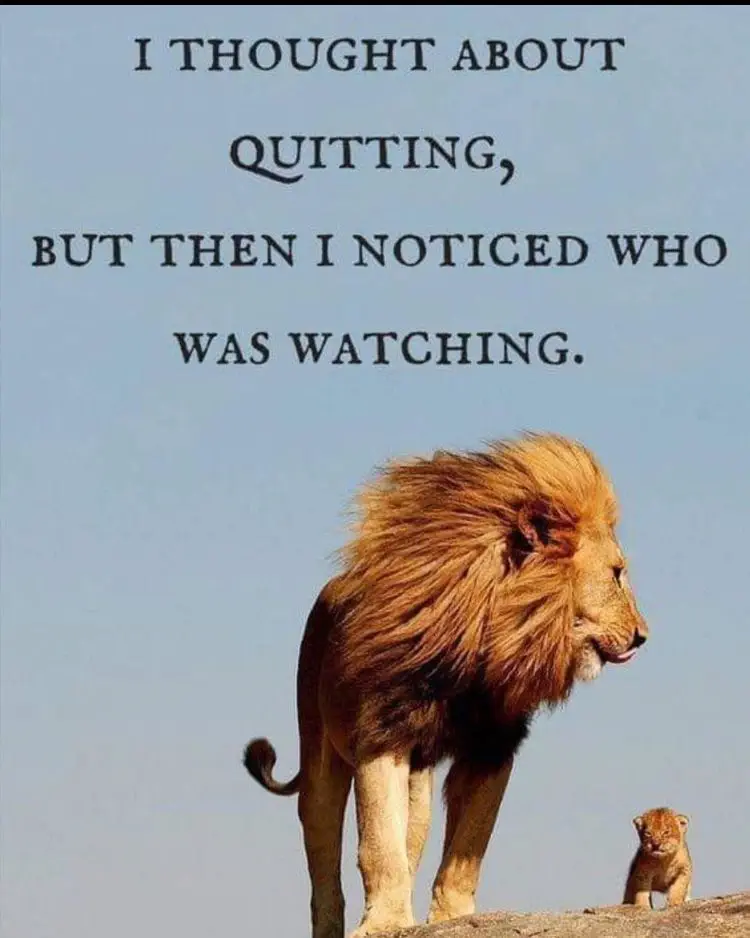 You are someone's role model
Keep on keeping on!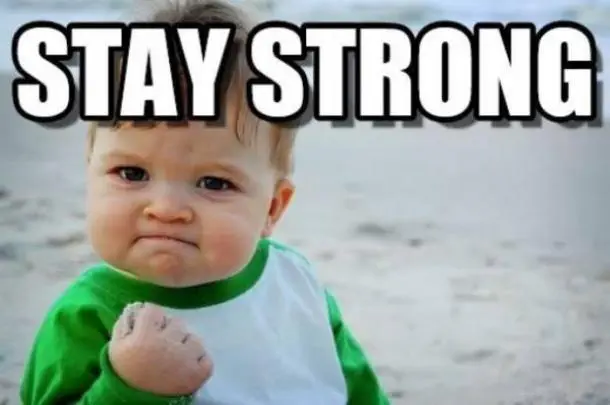 You got this!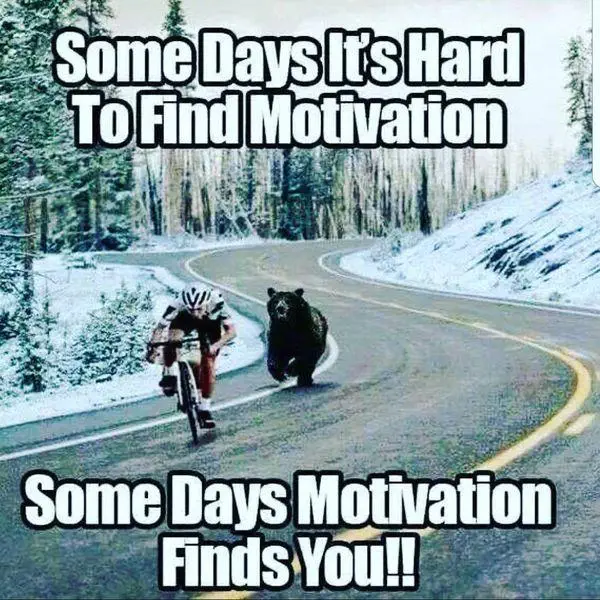 LOL either one works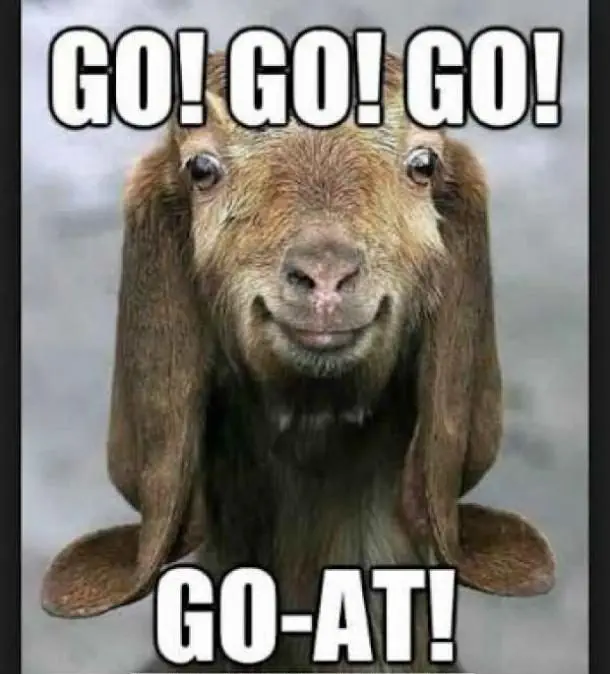 You're the GOAT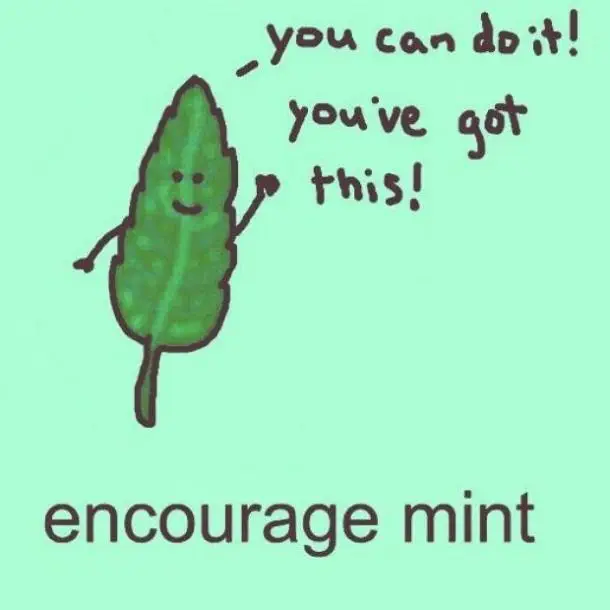 hahaha Cute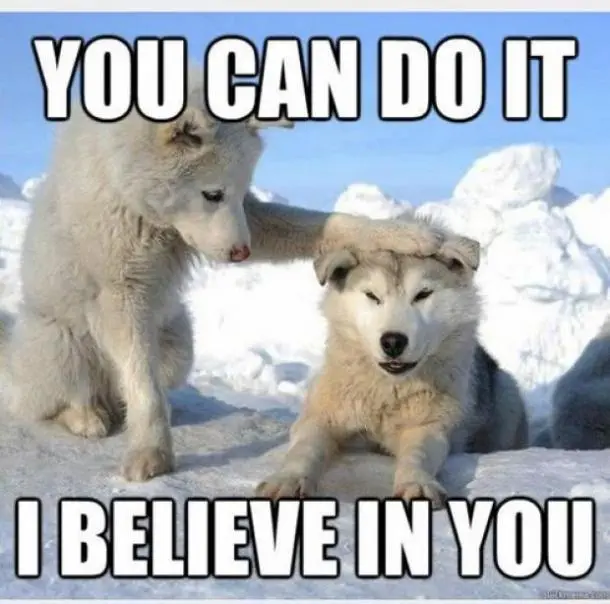 Someone believes in you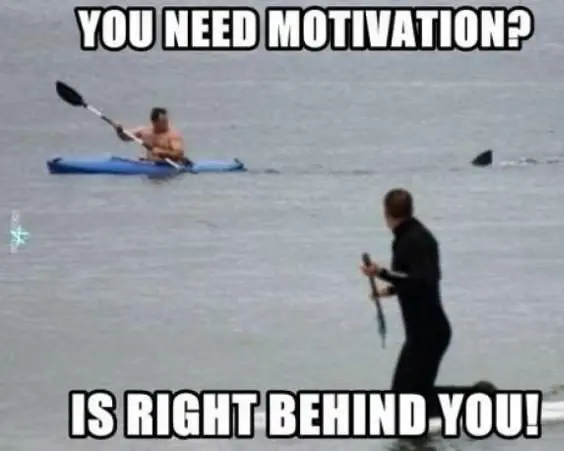 hahaha paddle for your life
HECK YES!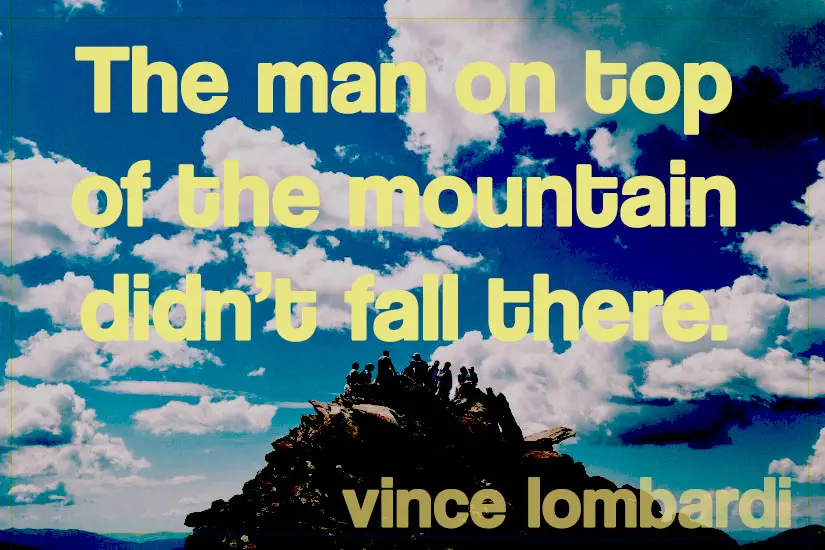 He worked hard to get there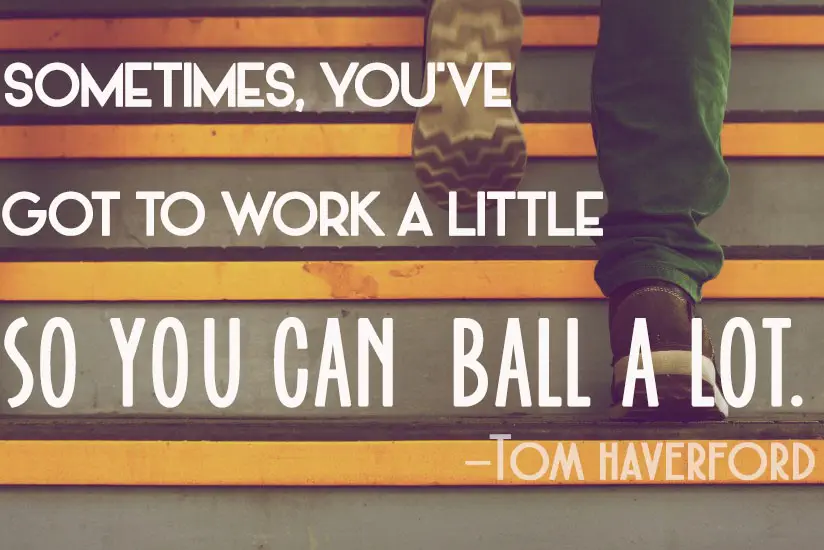 You deserve to ball a lot!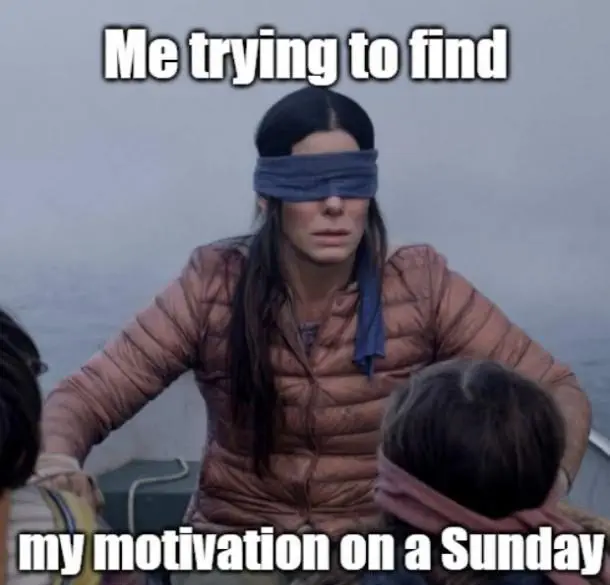 HAHAHA accurate, motivation is hard to come by on a Sunday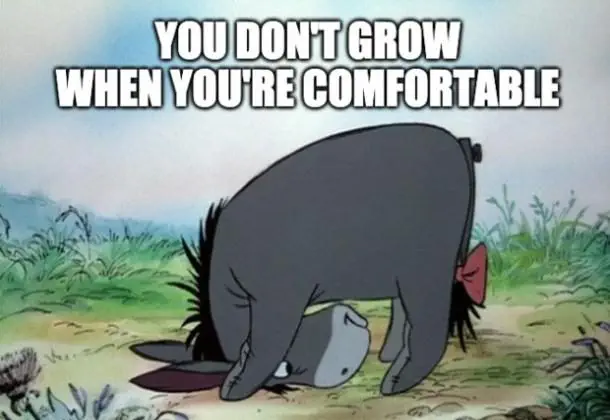 Nothing good comes from inside your comfort zone
Take the risk!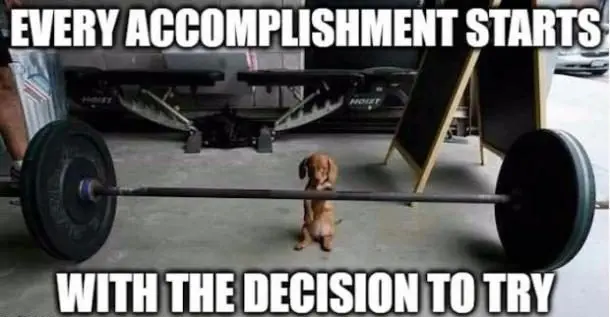 You have to start somewhere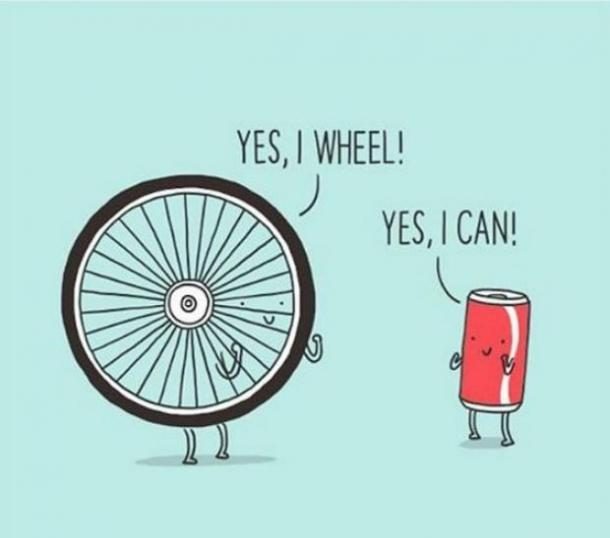 hahaha they're so positive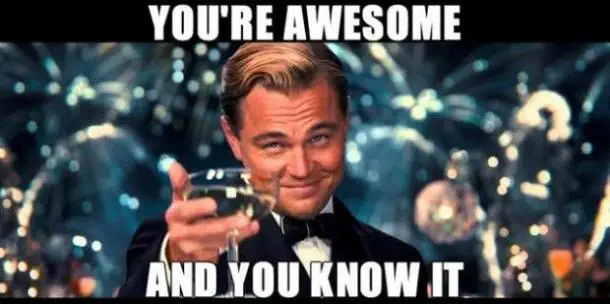 Never forget it!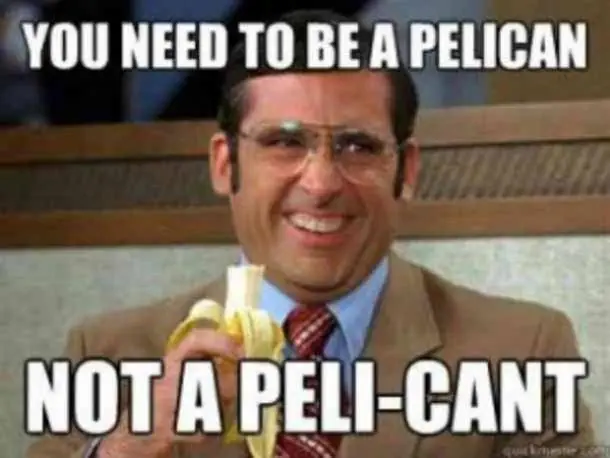 Good one
TFB Latest Posts
---
---