30 Great Summer Memes To Get Your Summer Going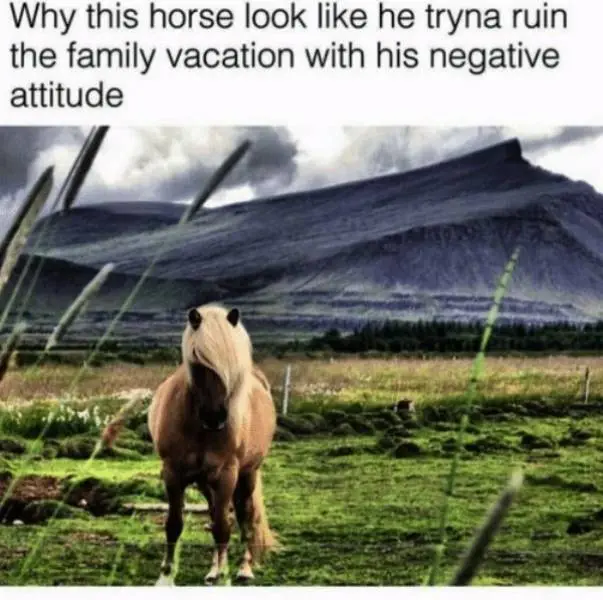 hahaha the Karens of the animal kingdom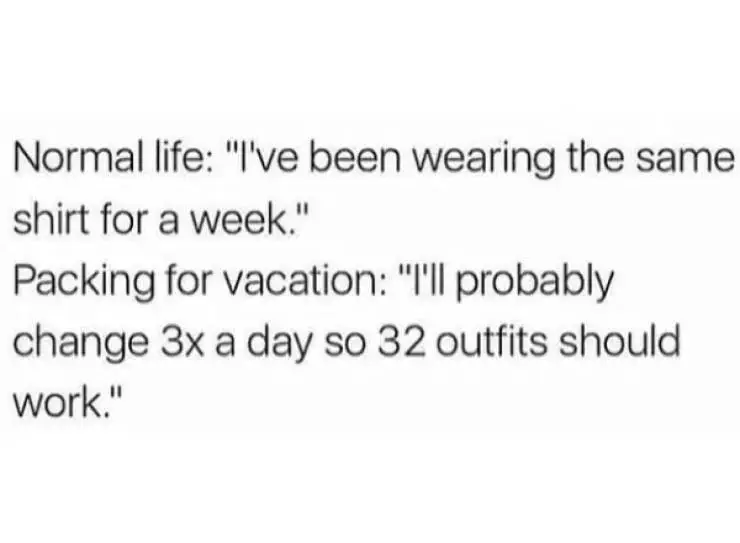 hahaha Can't be too safe
when you've just had enough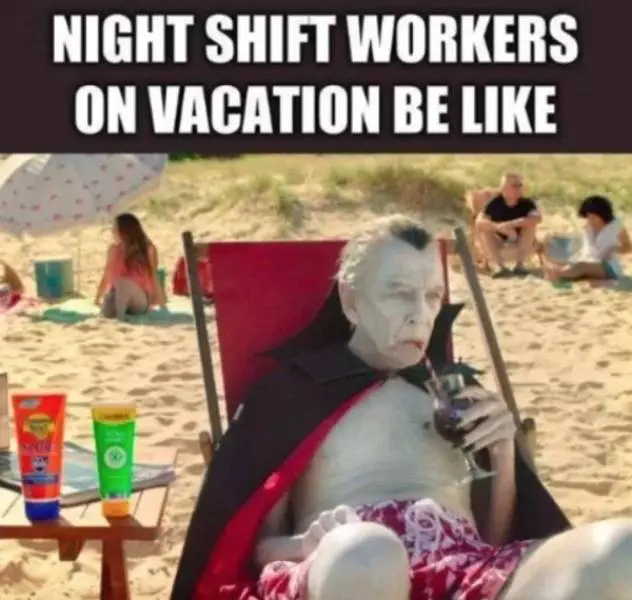 lol Vampires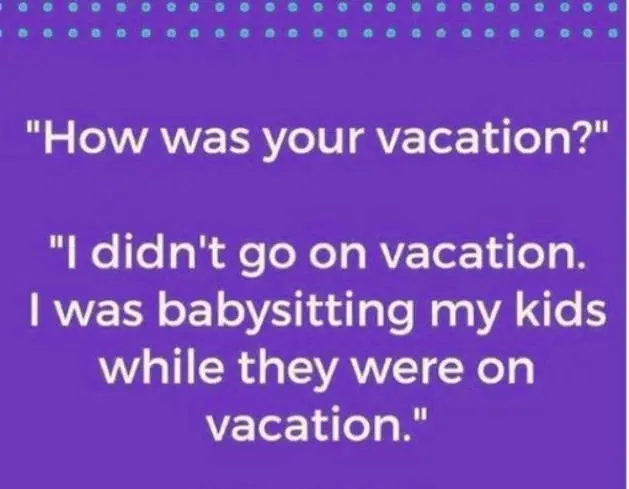 parents have it tough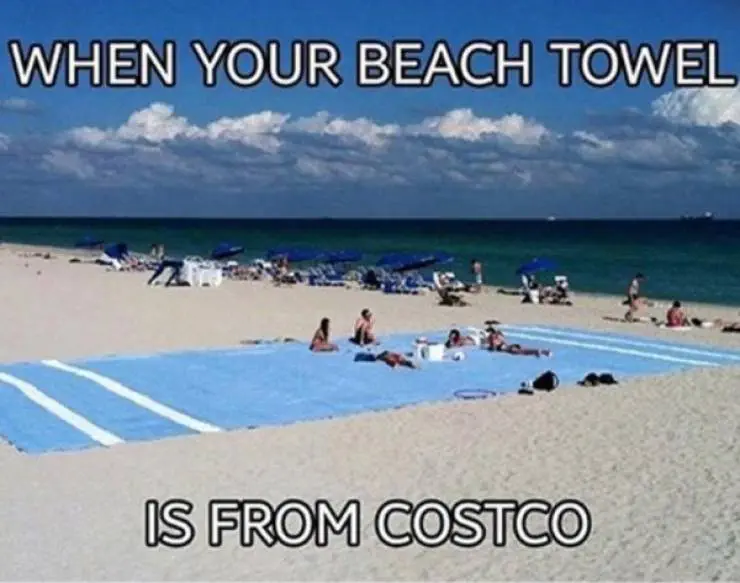 thats one big towel lol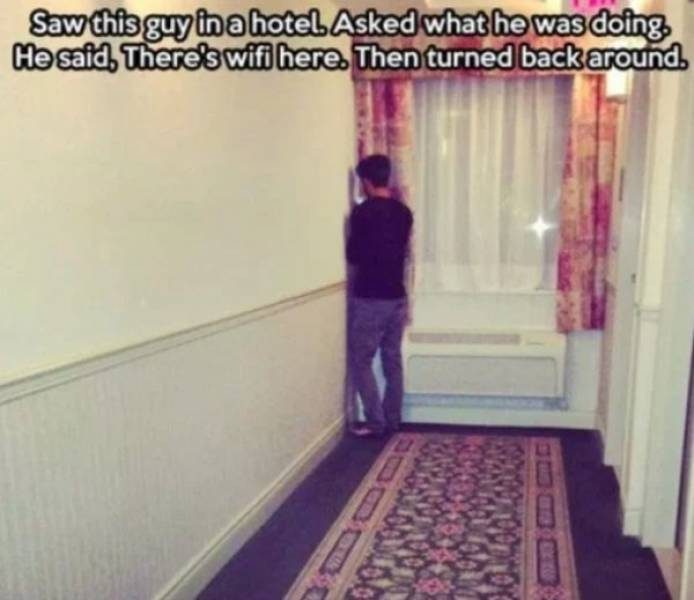 Just leave him be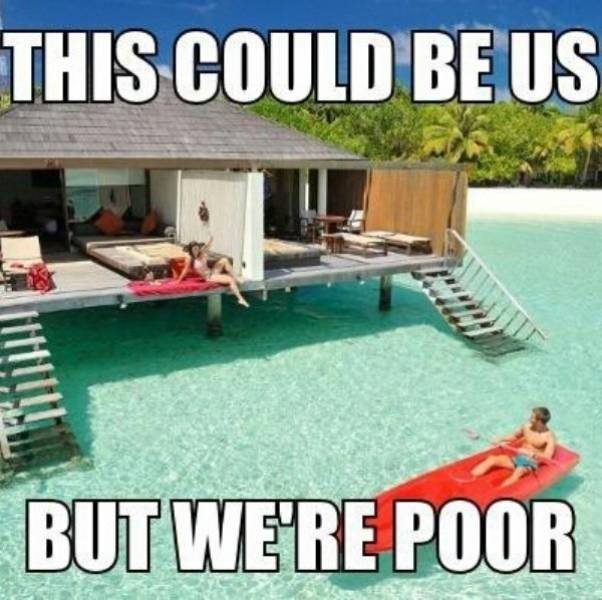 hahaha one day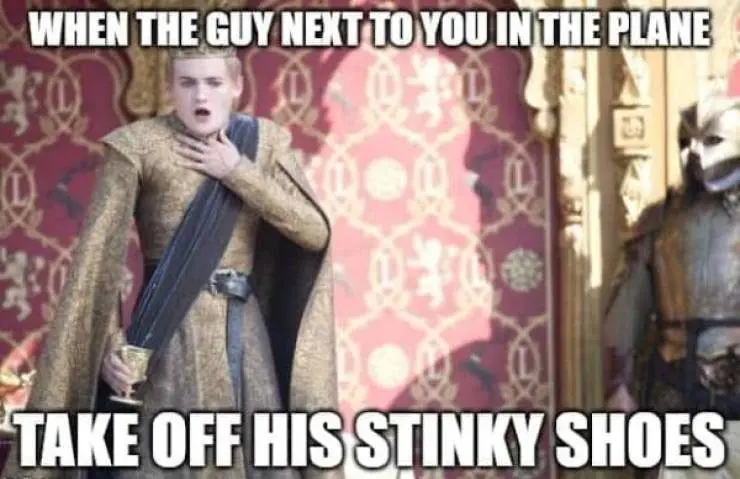 HOW DARE HE !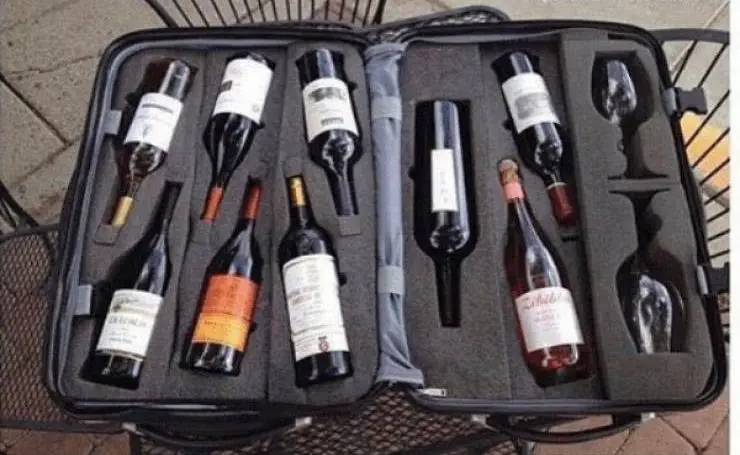 Packing for summer vacation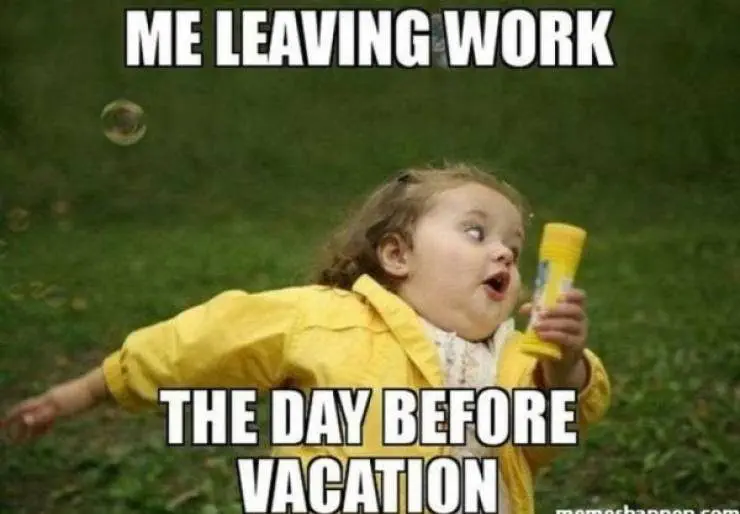 SEE YA !!
LOL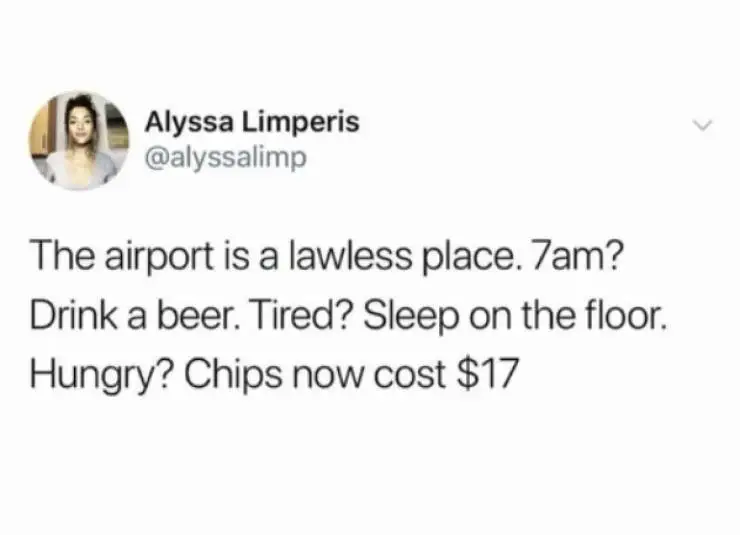 Now that you mention it , its crazy hahaha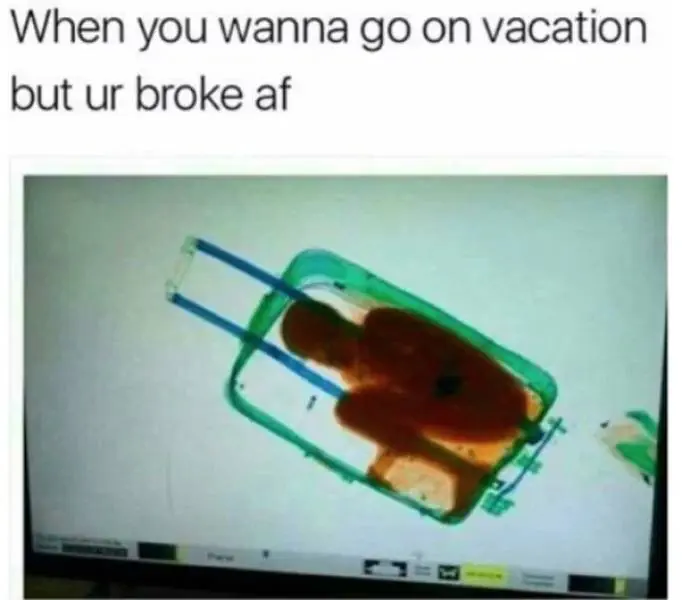 just lay still ! no sudden movments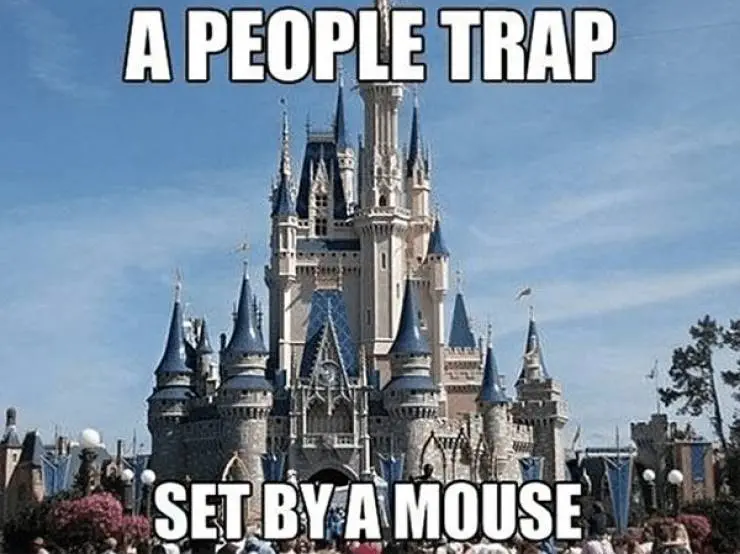 how the turn tables turn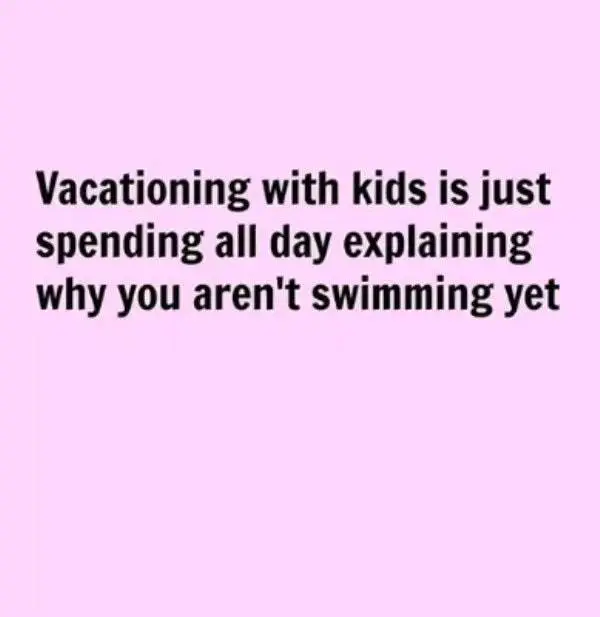 chidren ask the dumbest questions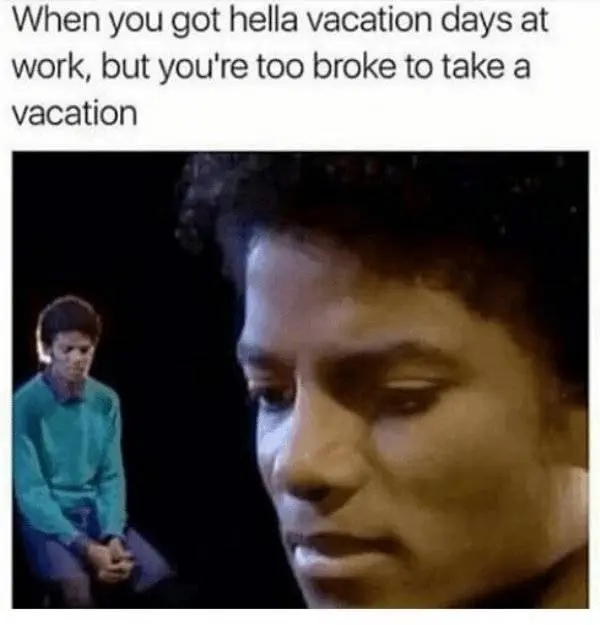 thats just sad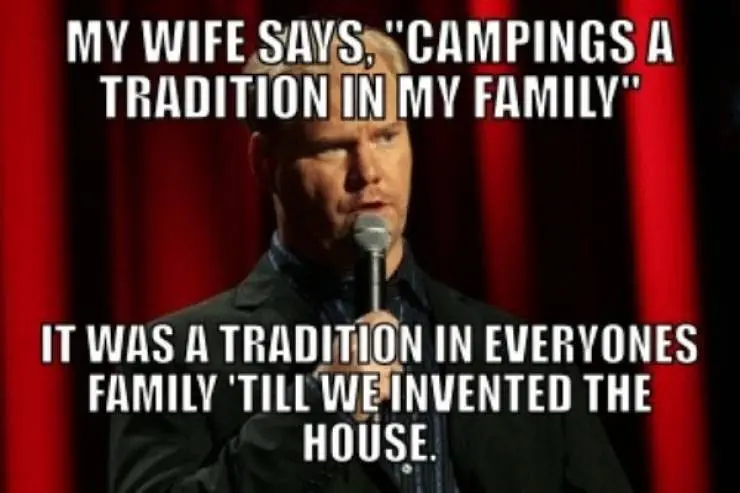 LOL why on earth would you willingly live outside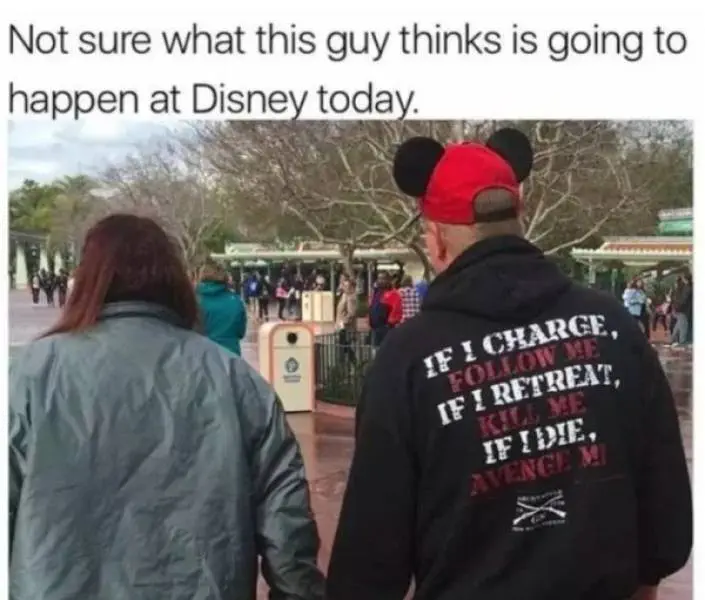 uhhhh i think he is at the wrong place lol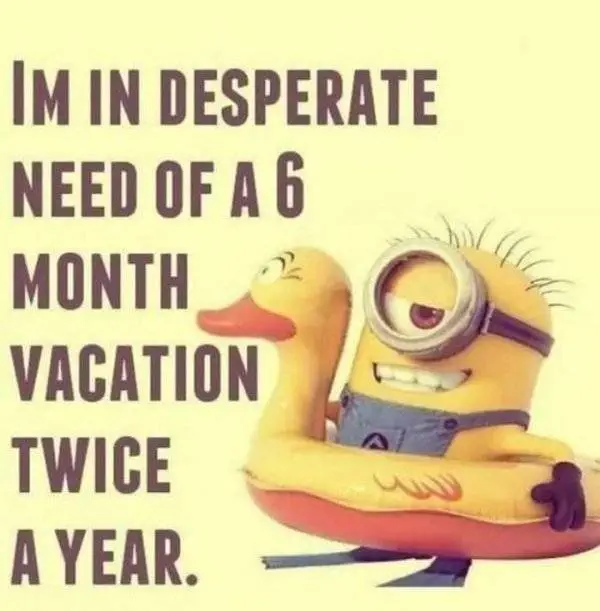 SAME !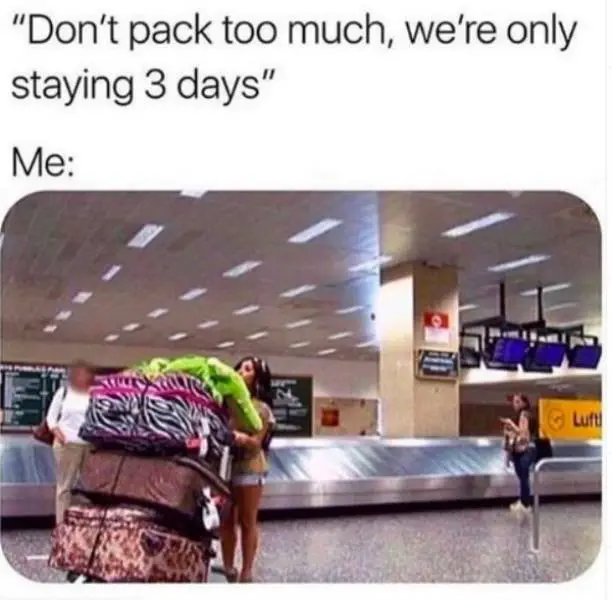 fashion first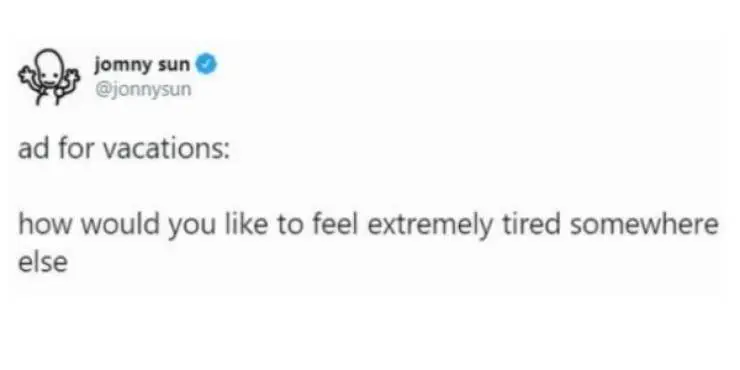 sounds amazing !

every cloud had a silver linining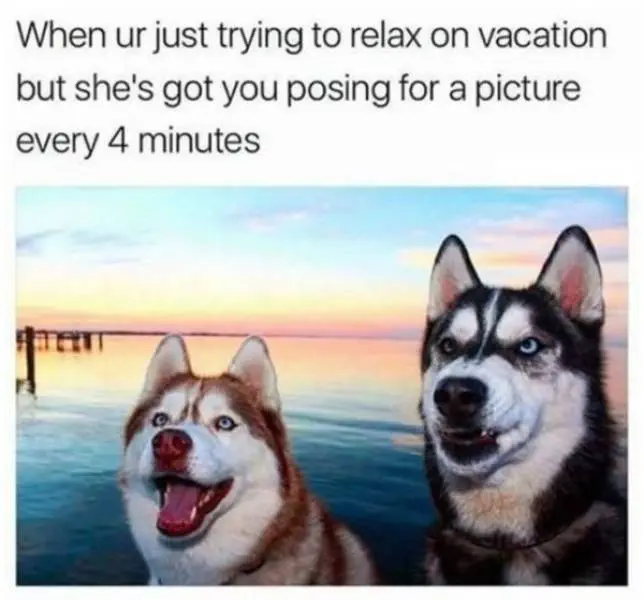 LOL every guy can relate
HAHAHA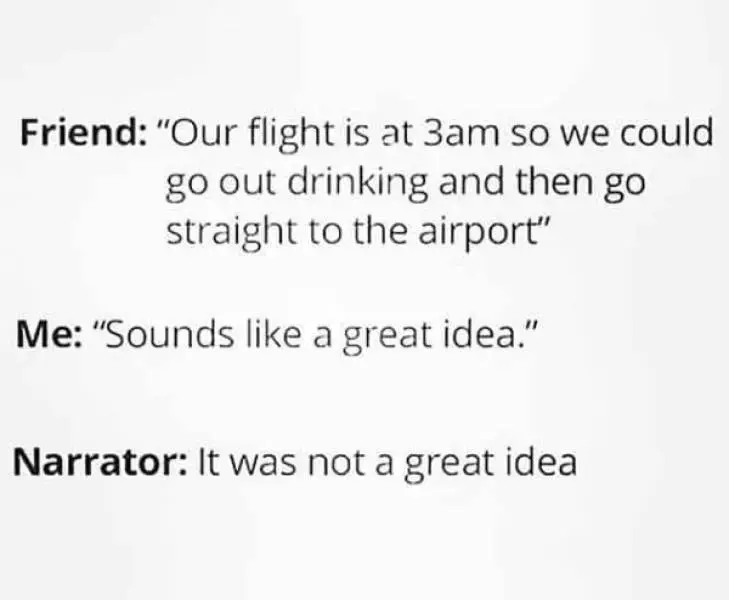 why would you ever think this is a good idea LOL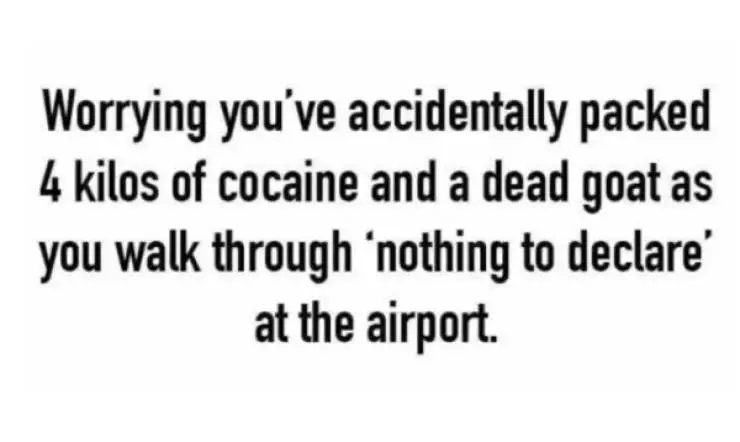 hahaha this thought runs through everyones mind at the airport lol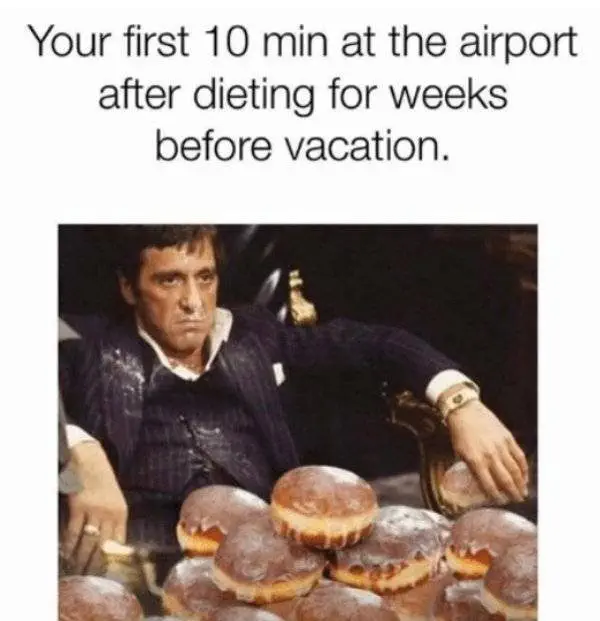 airport food just hits diffrent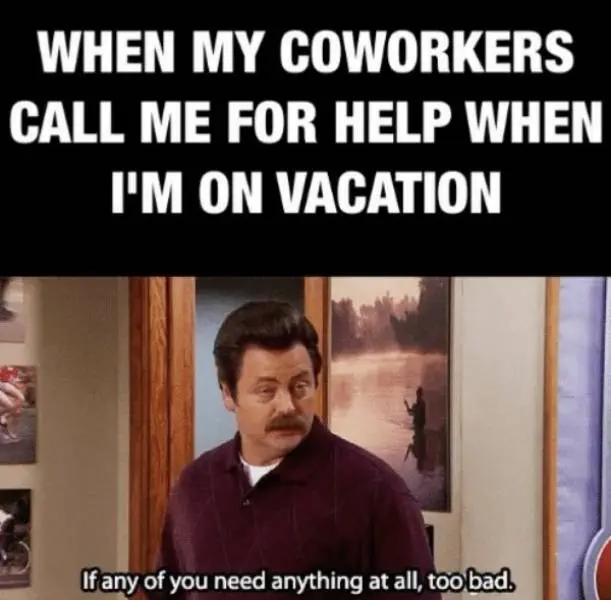 Leave me alone ! dont even try !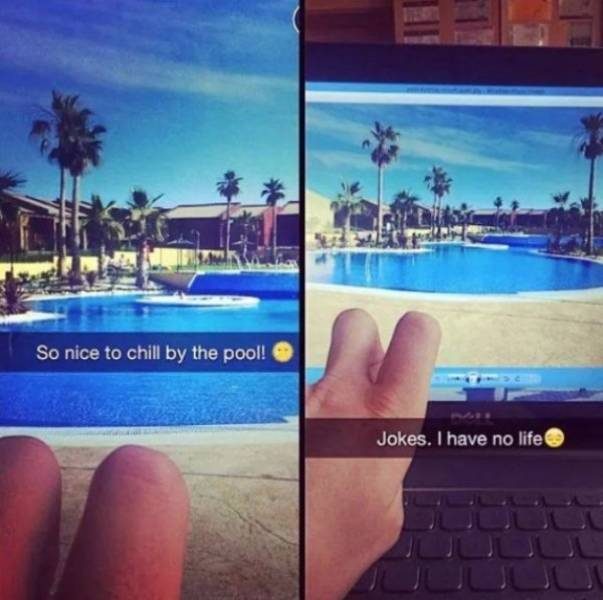 hahah fake it till you make it
TFB Latest Posts
---
---