30 Hilarious Parenting memes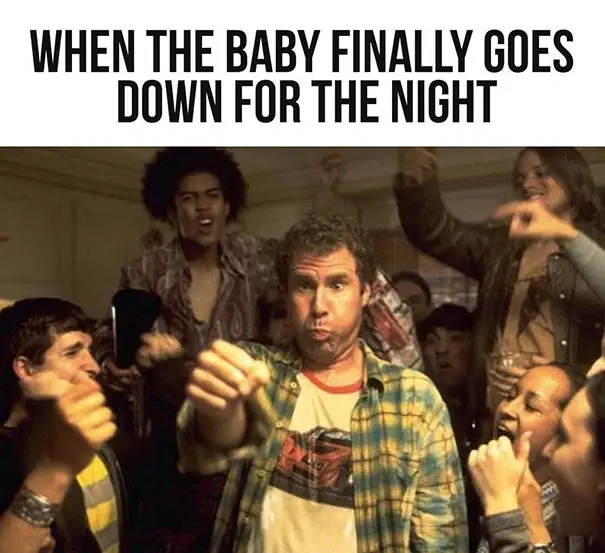 Party time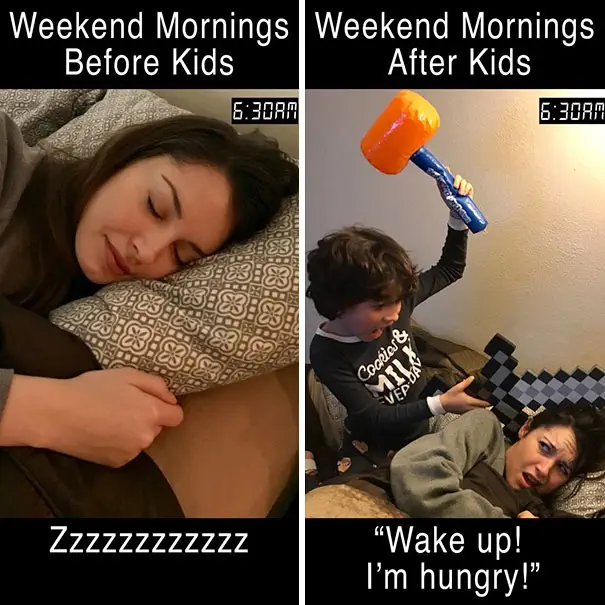 Good times never last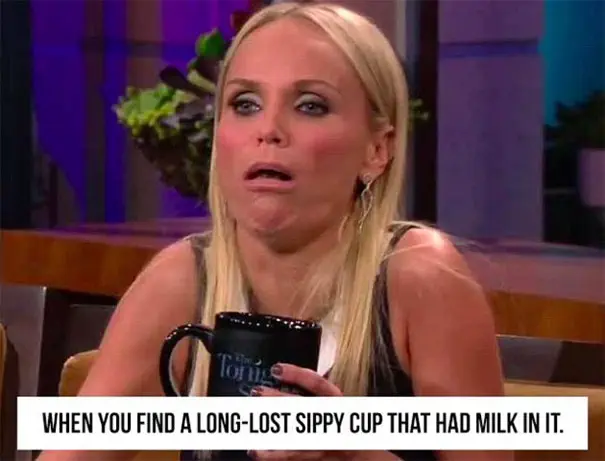 This must smell terrible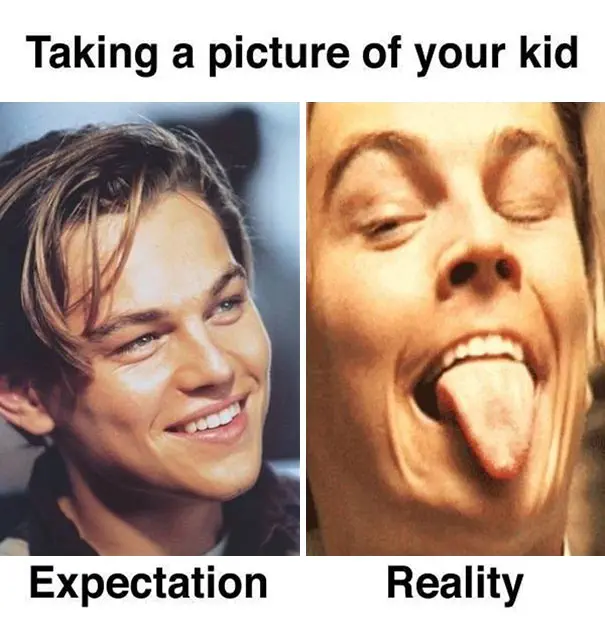 Kids can never take normal pictures lol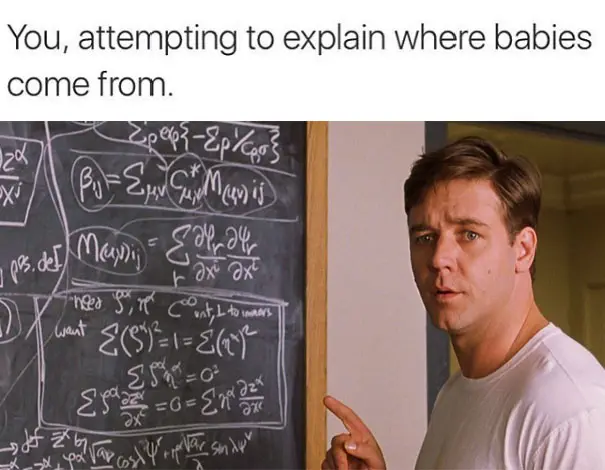 Every parent's nightmare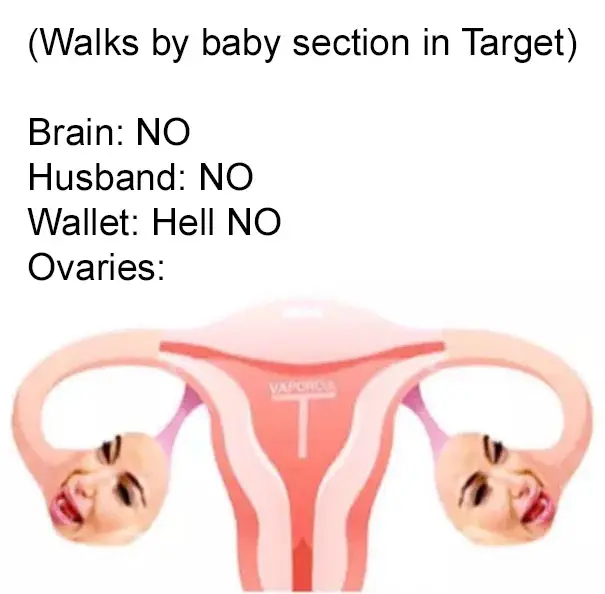 No!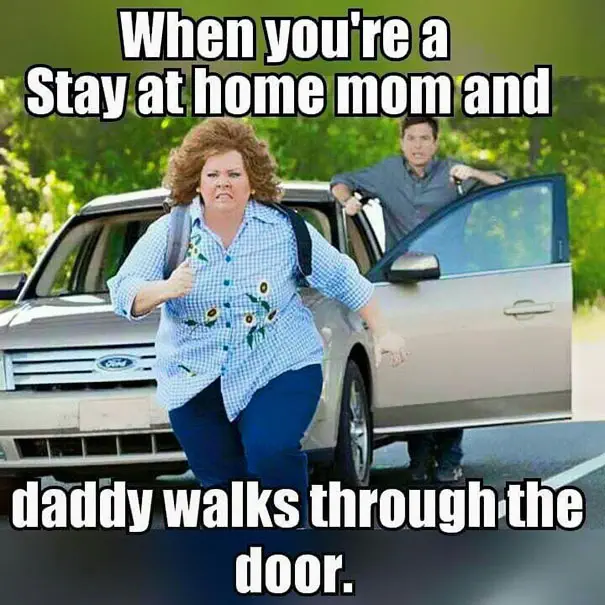 ESCAPE!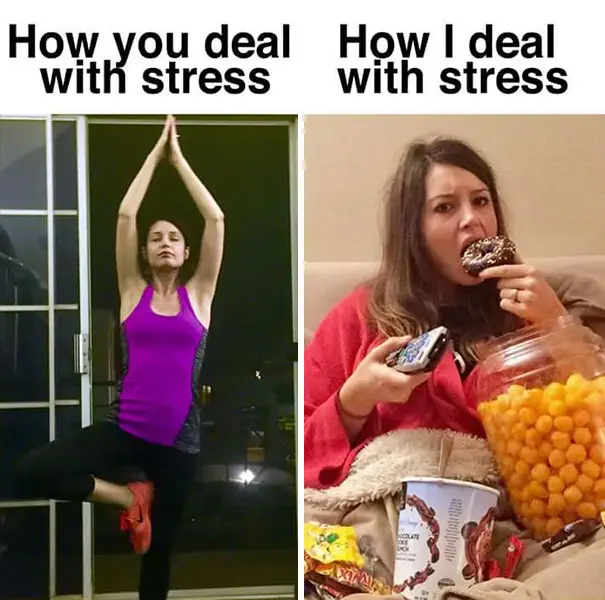 I like how moms deal with stress lol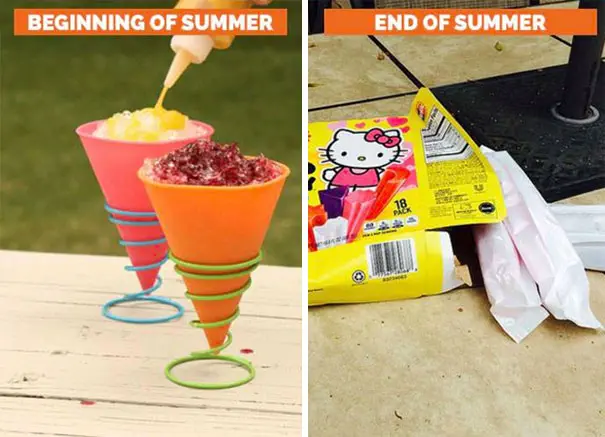 parents put in so much effort beginning of summer lol but it never lasts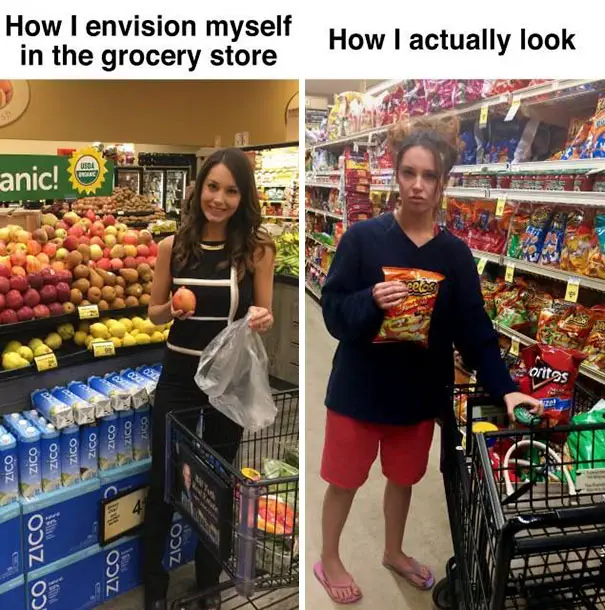 Expectations vs Reality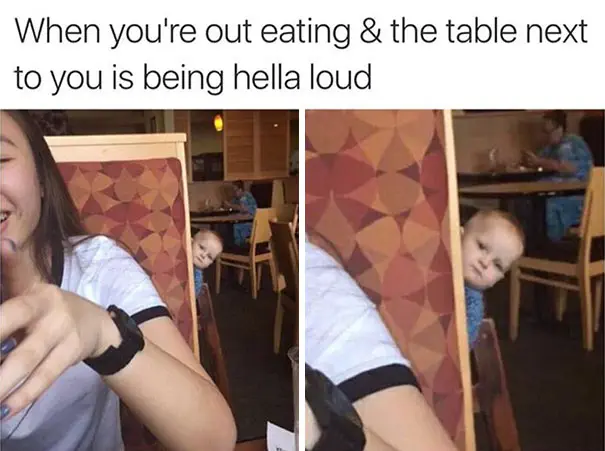 This is the Worst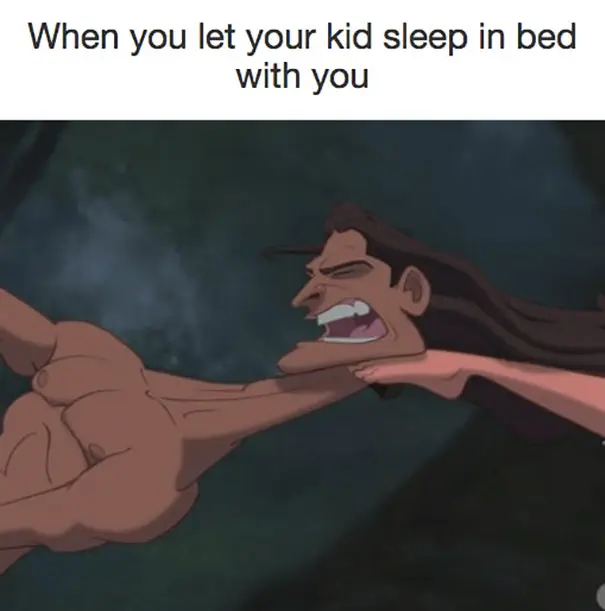 Parents have it bad lol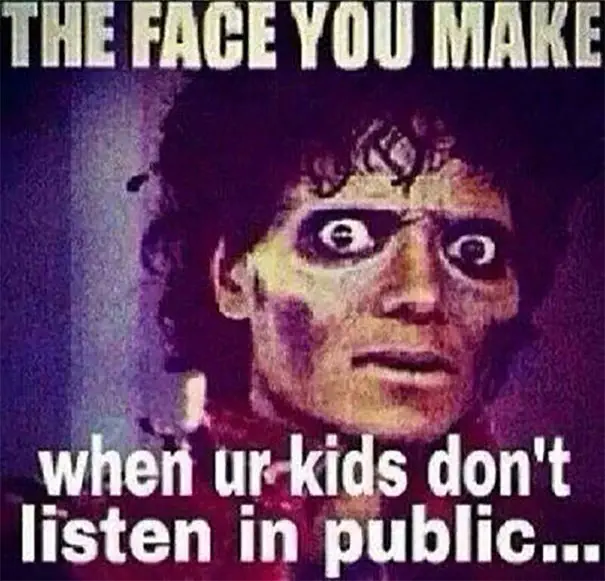 We've all gotten this look as children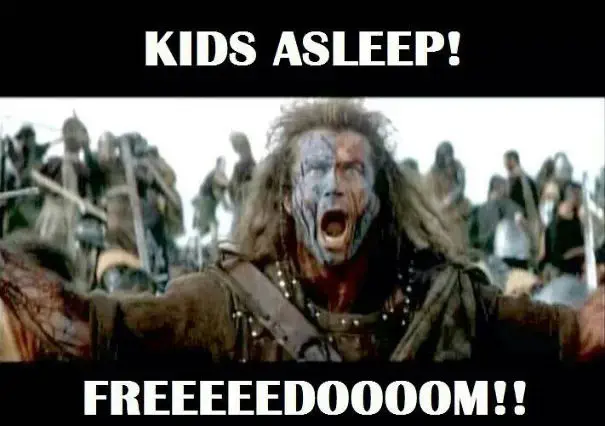 FREEDOM! lol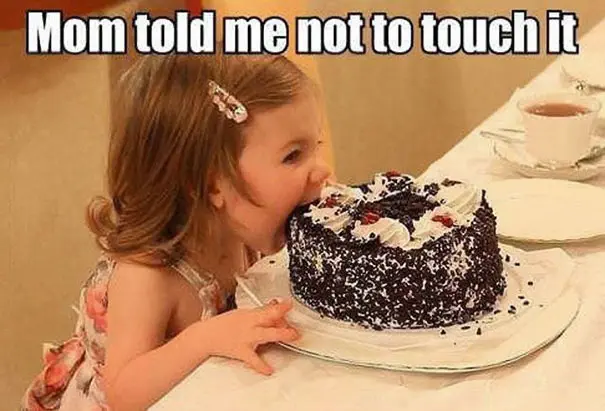 She found a loophole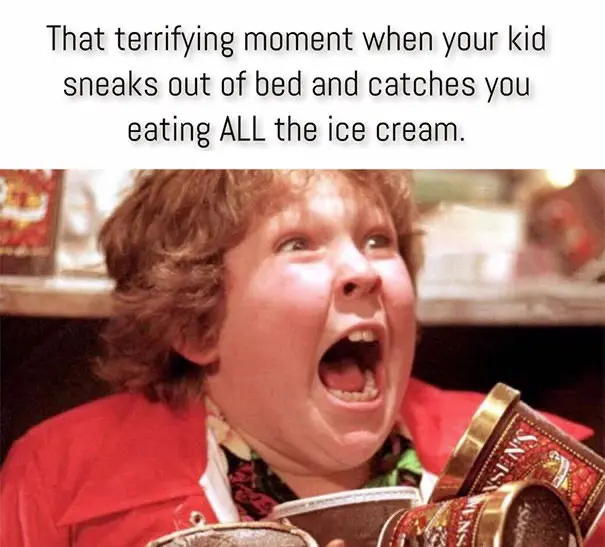 Caught red-handed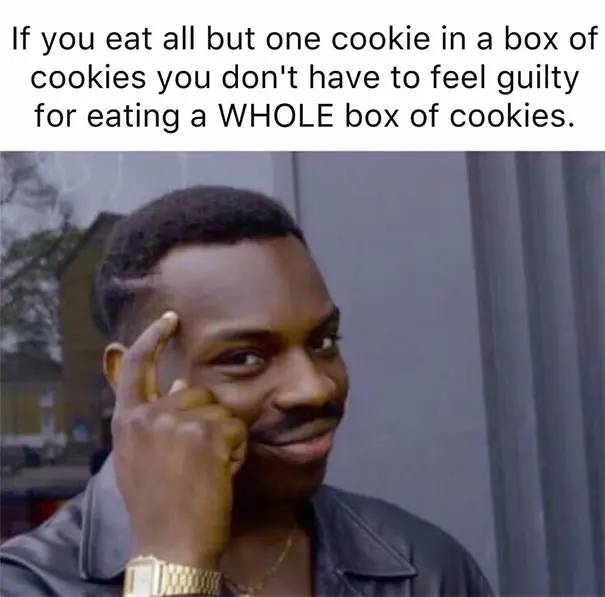 This is the life hack I needed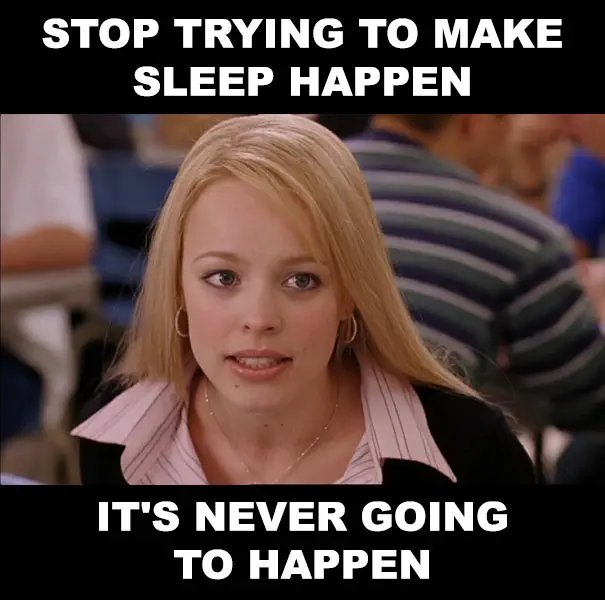 LOL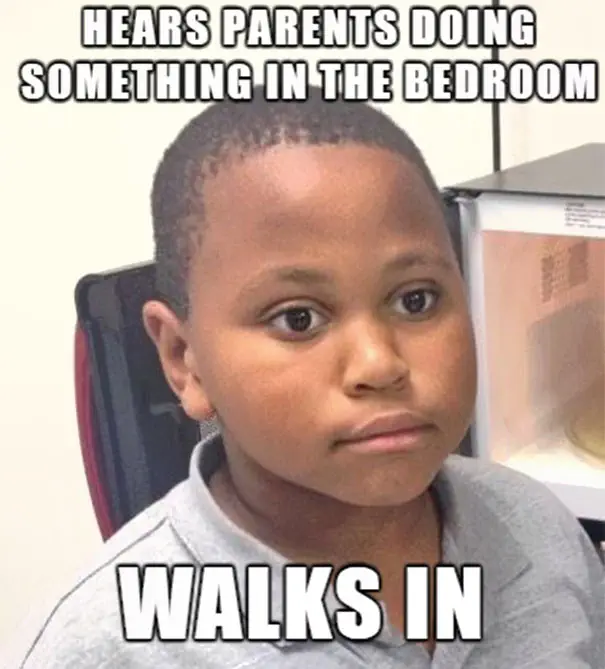 Never walk in, i repeat NEVER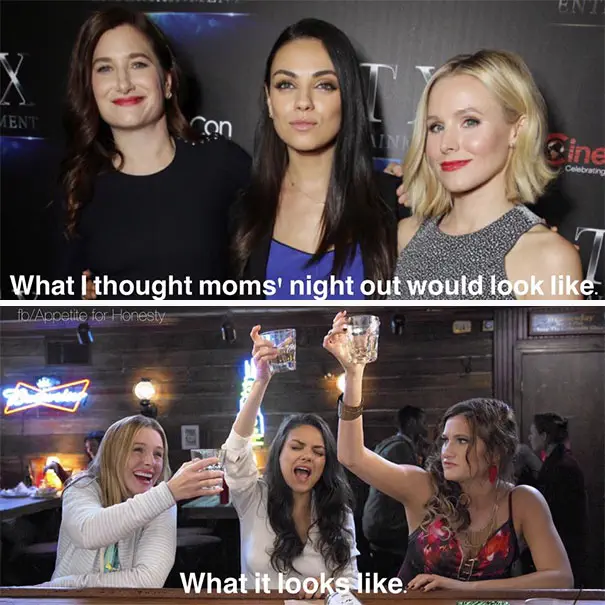 Moms know how to party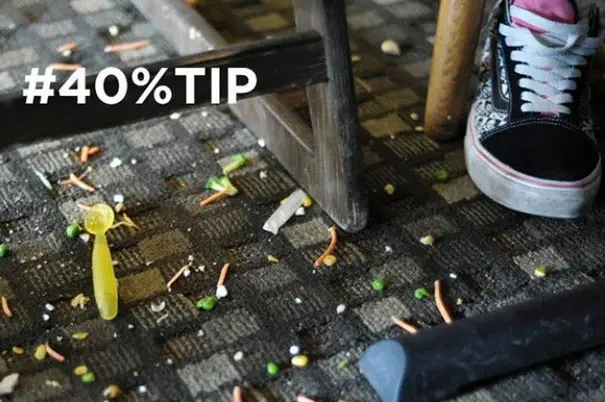 Parents need to pay a 40 % tip because of this lol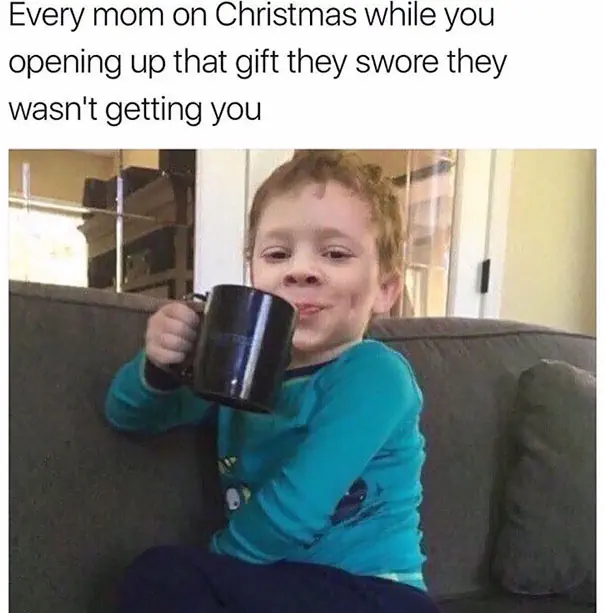 Moms deserve the world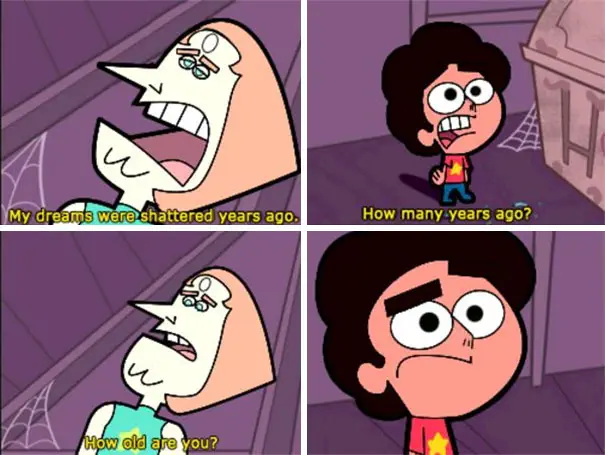 Ouch!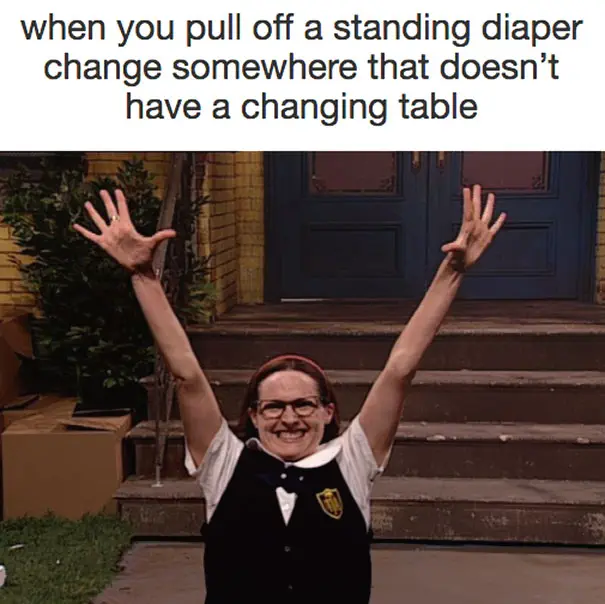 Now that's skill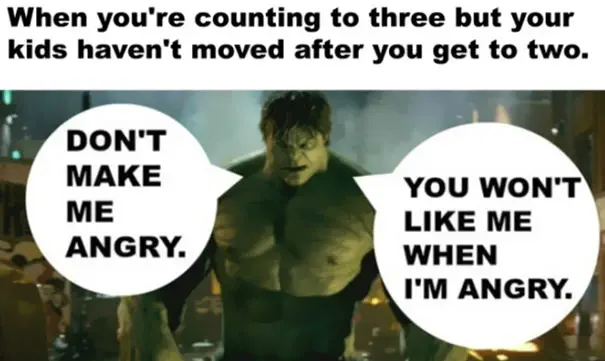 HAHAHAHA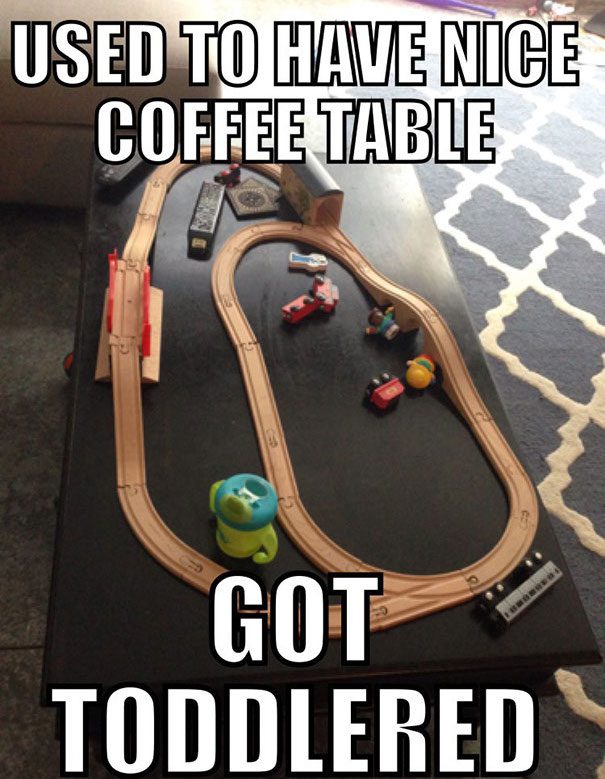 RIP Nice coffee table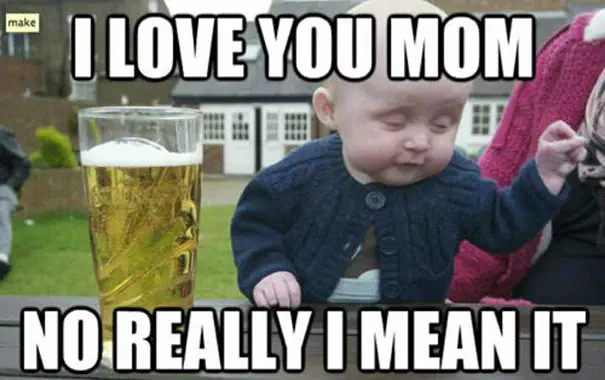 This is definitely what babies would sound like if they drank alcohol lol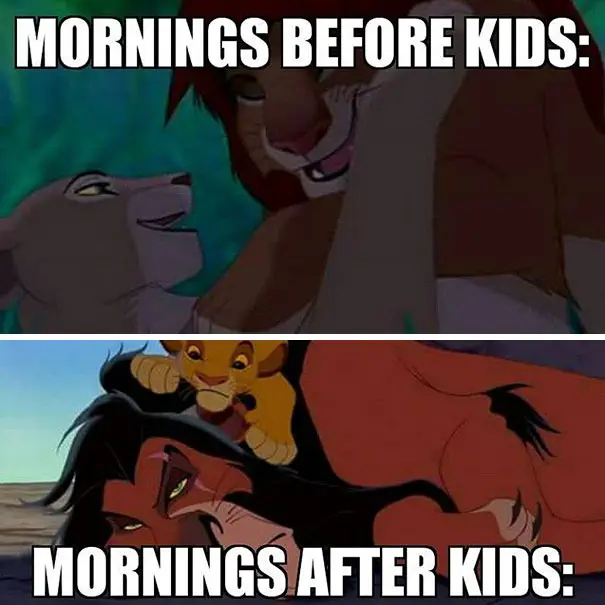 Mornings after kids looks like a nightmare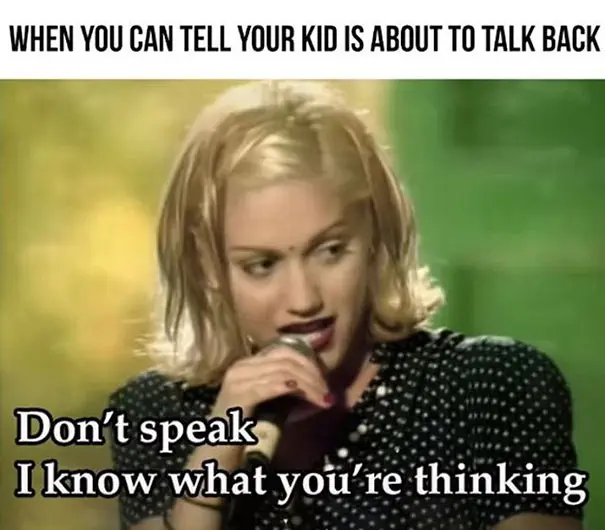 Cant outsmart parents
What a blessing lol
TFB Latest Posts
---
---