31 Funny Fashion Memes For Fashion Lovers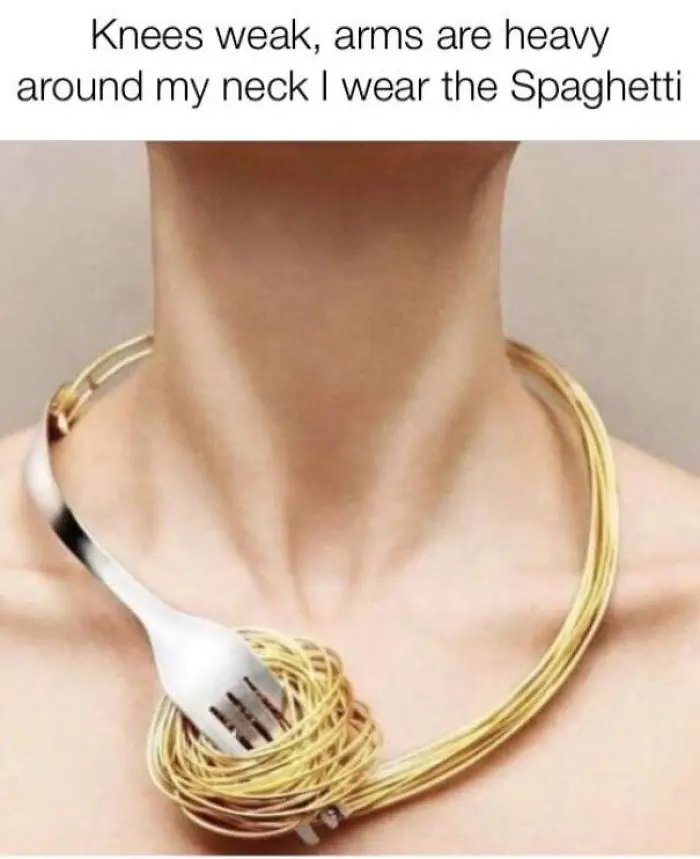 Eminem remix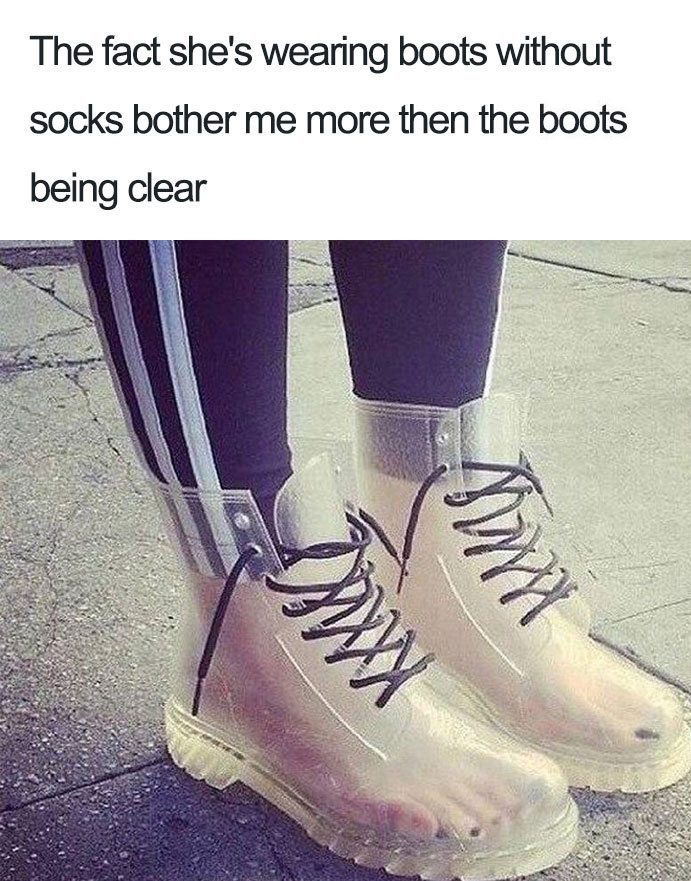 This is horrible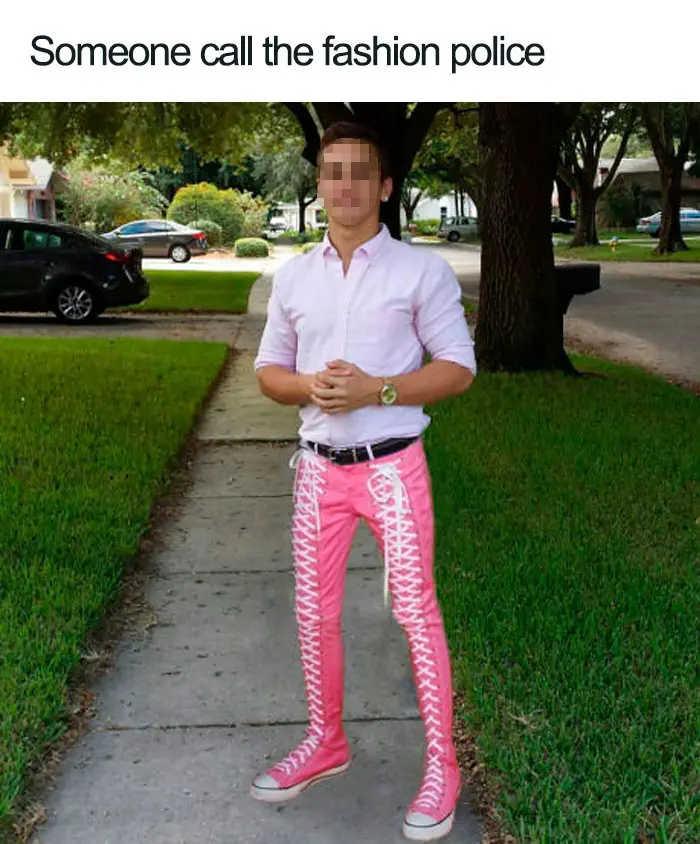 Show me a worse outfit, I'll wait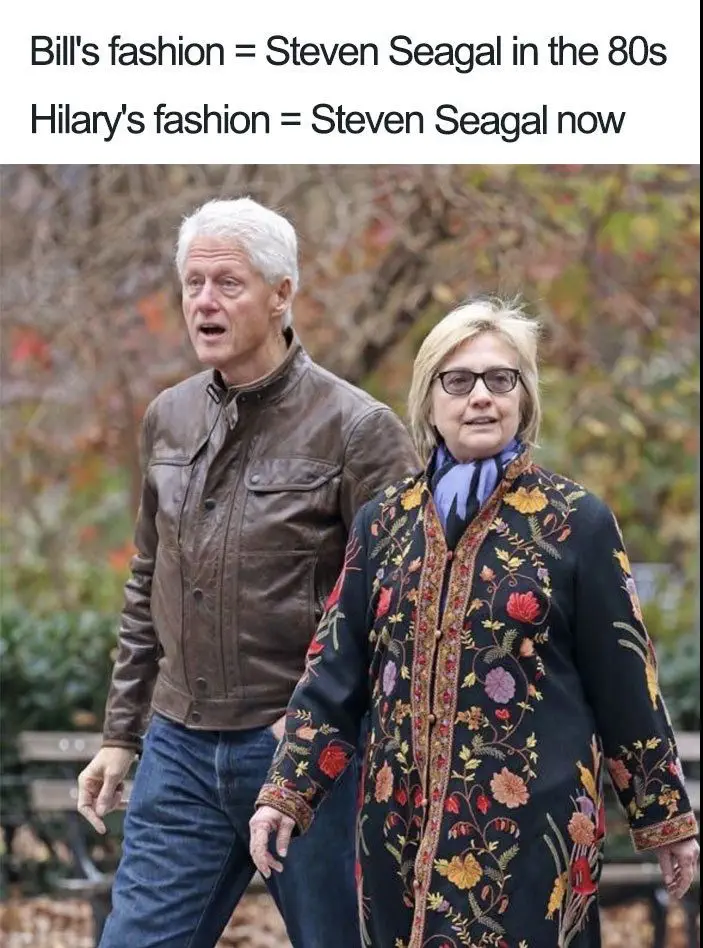 Steven Seagal is definitely their inspiration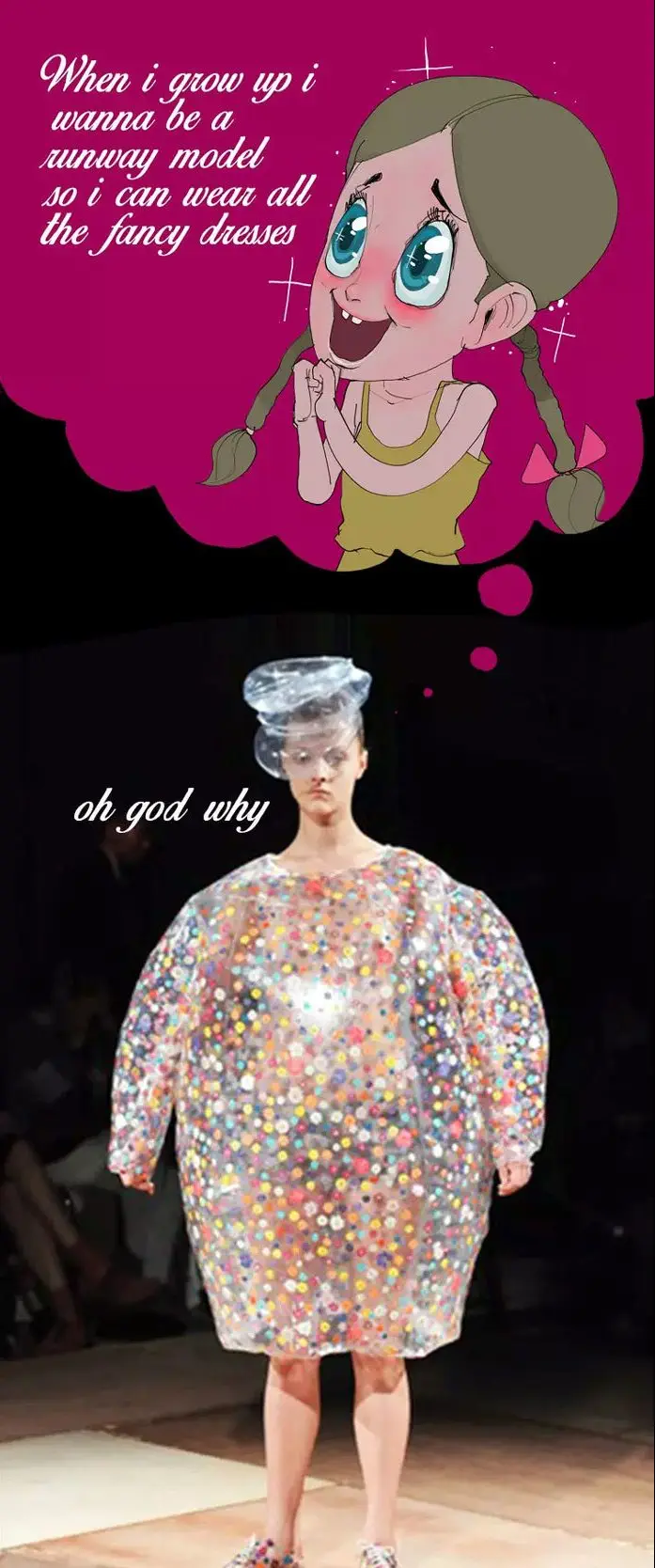 Be careful what you ask for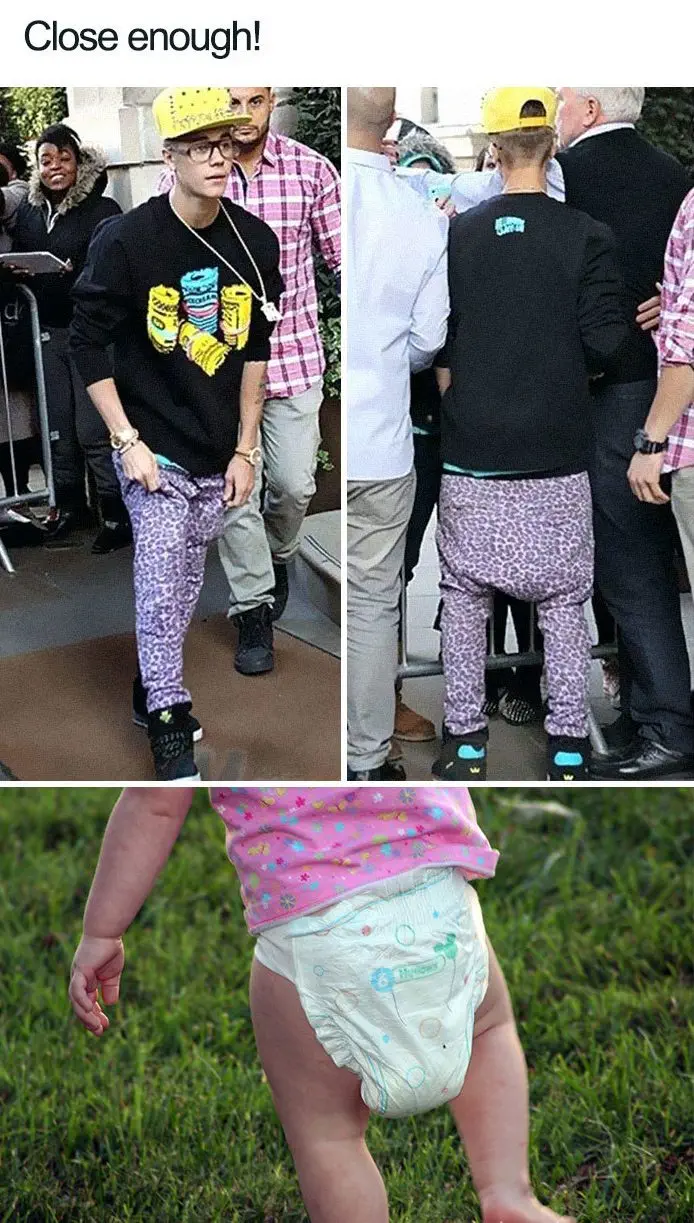 I am so glad this phase is over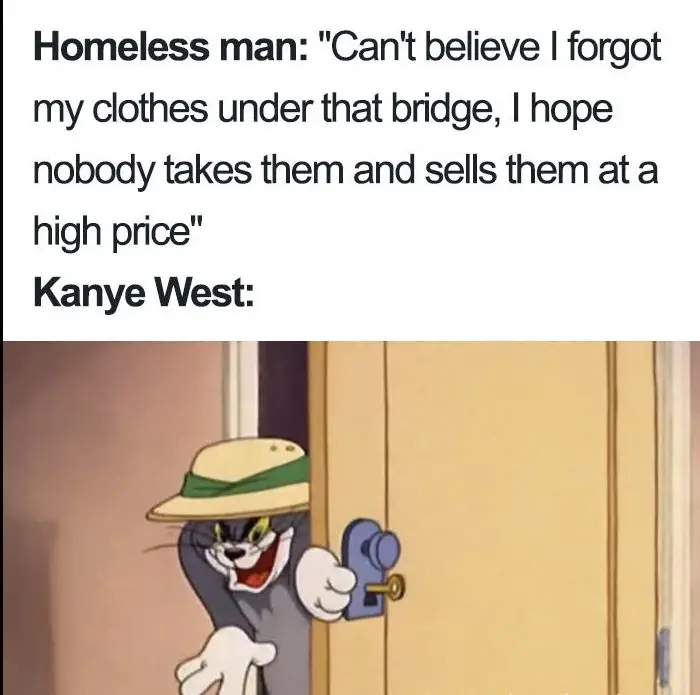 Now we know where Kanye gets his inspiration from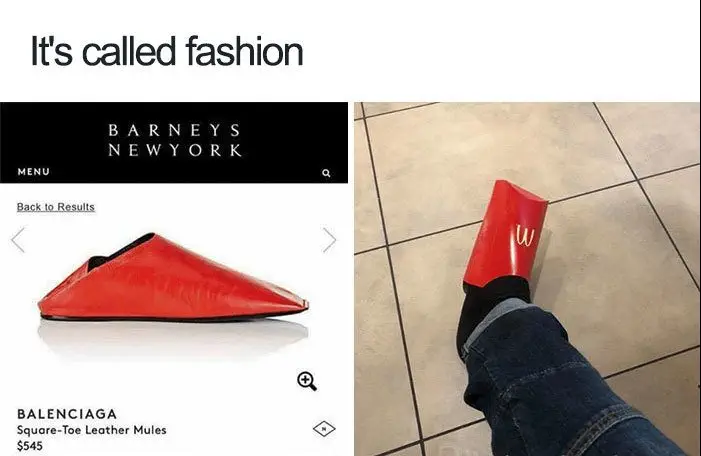 McDonalds is on to Balenciaga lol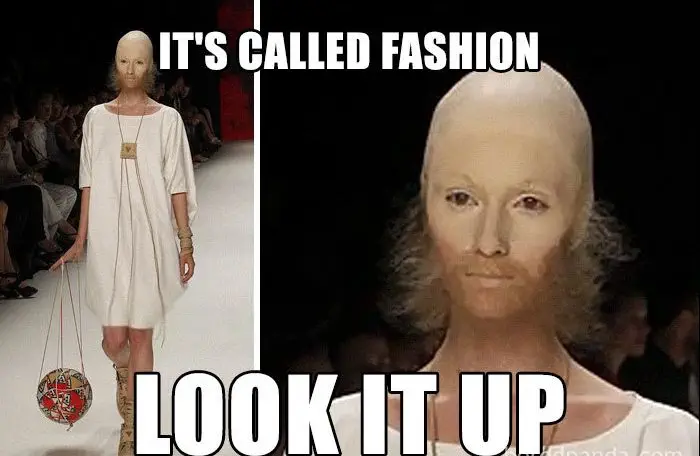 This is lowkey scary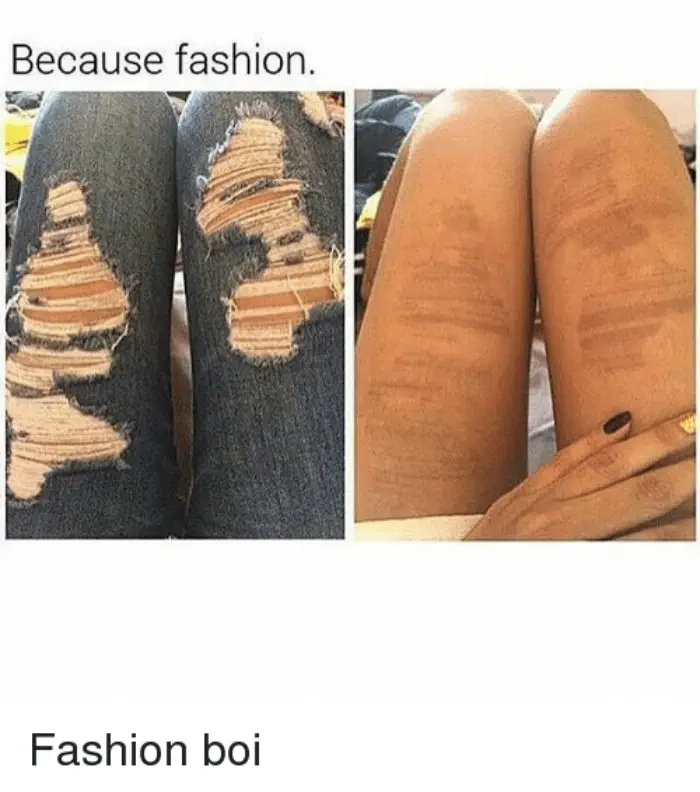 Sunburn, Because fashion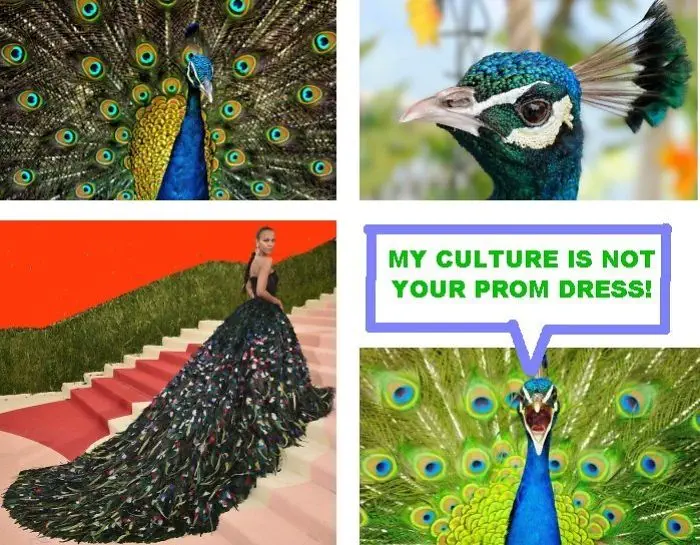 LOL, how dare she!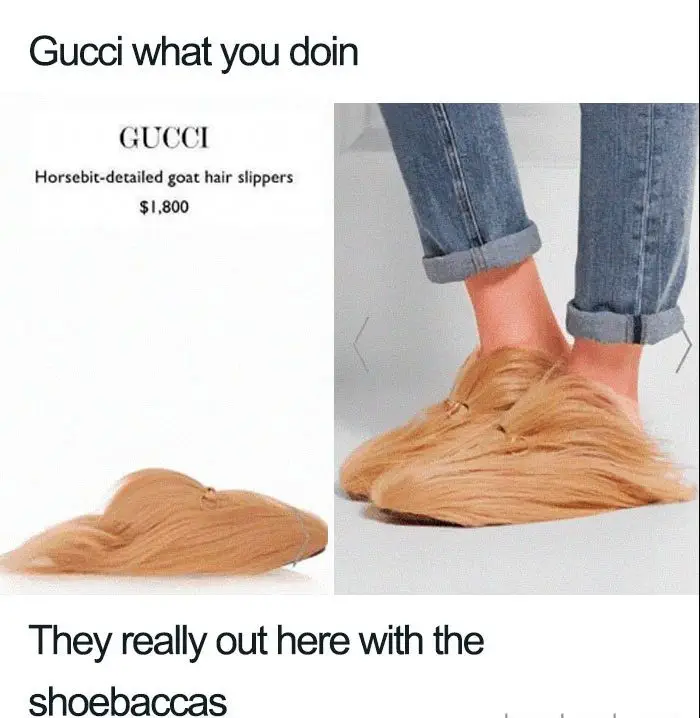 Shoebacca ! lol The official shoe for star wars fans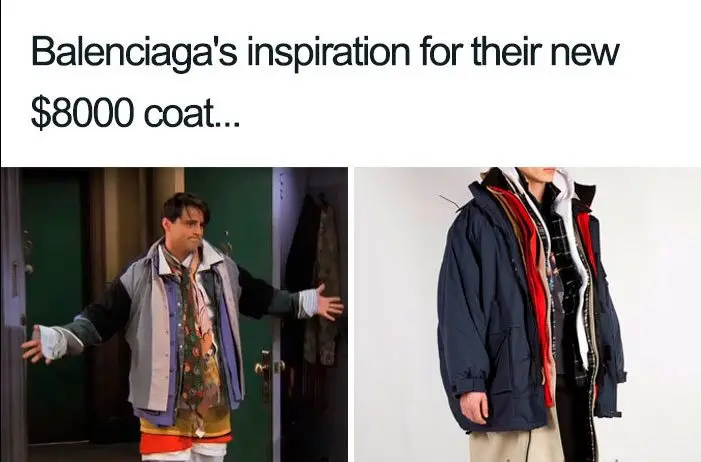 Friends were ahead of their time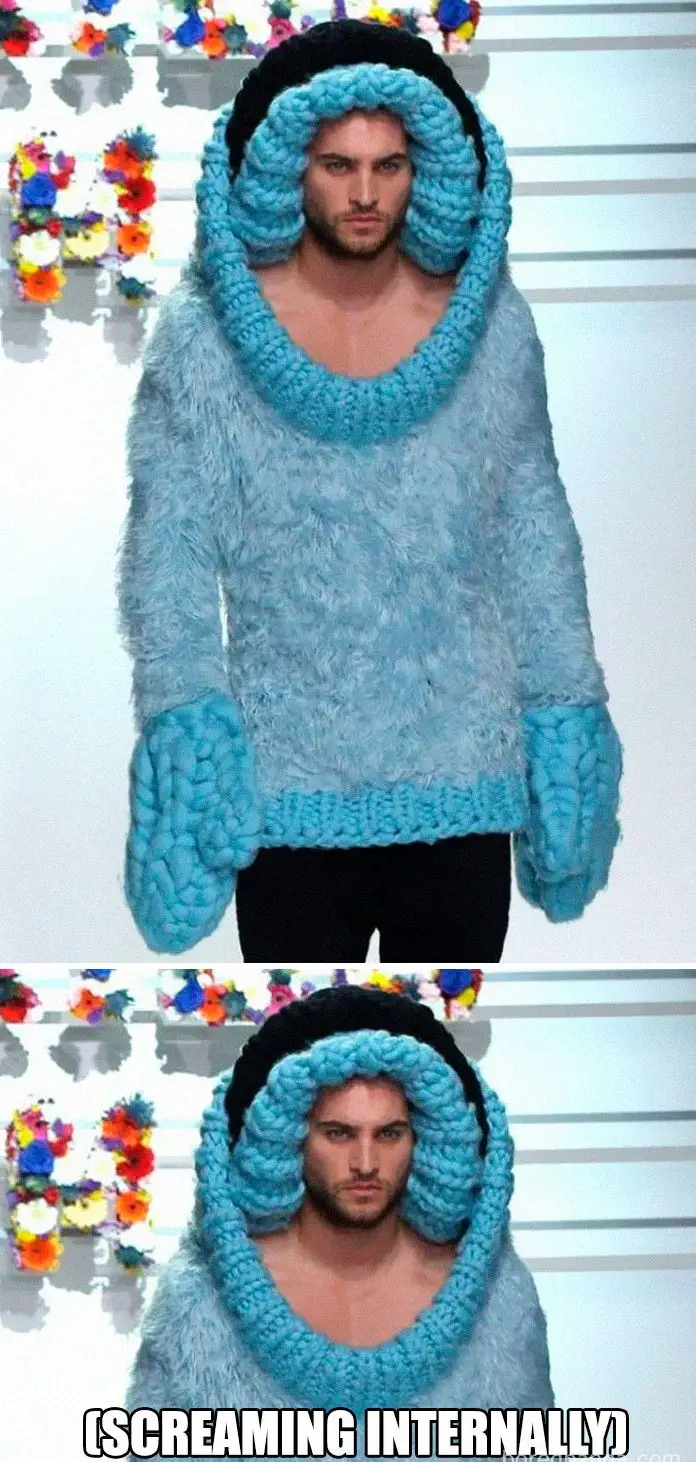 He looks upset with his life choices lol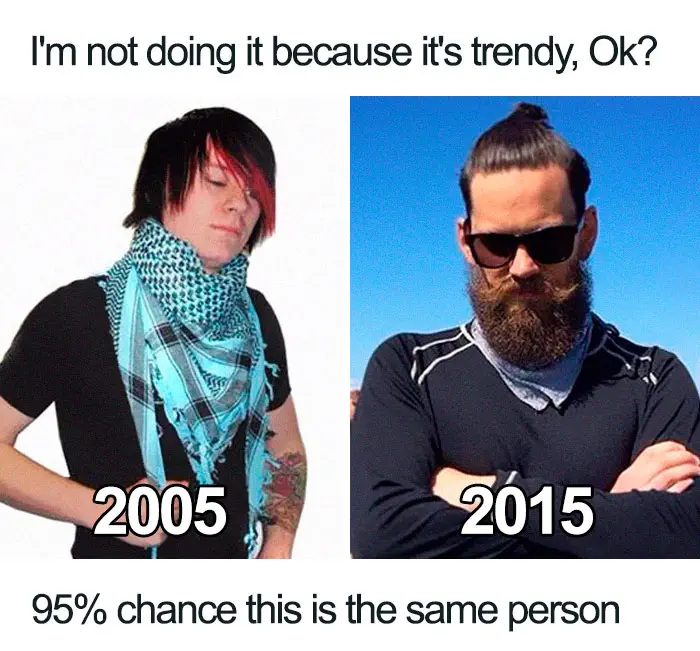 They're the worst kind of people lol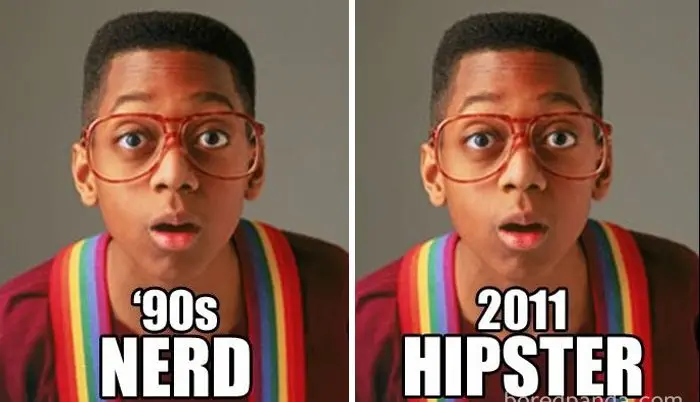 Spot the difference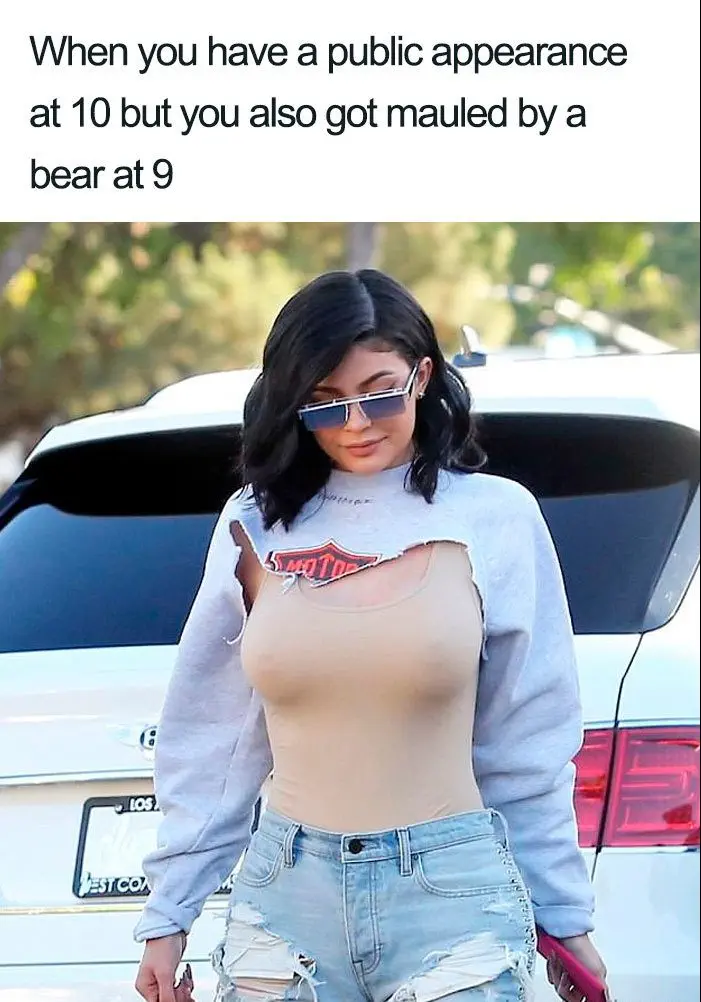 Kylie Jenner is a billionaire, why does she dress like this lol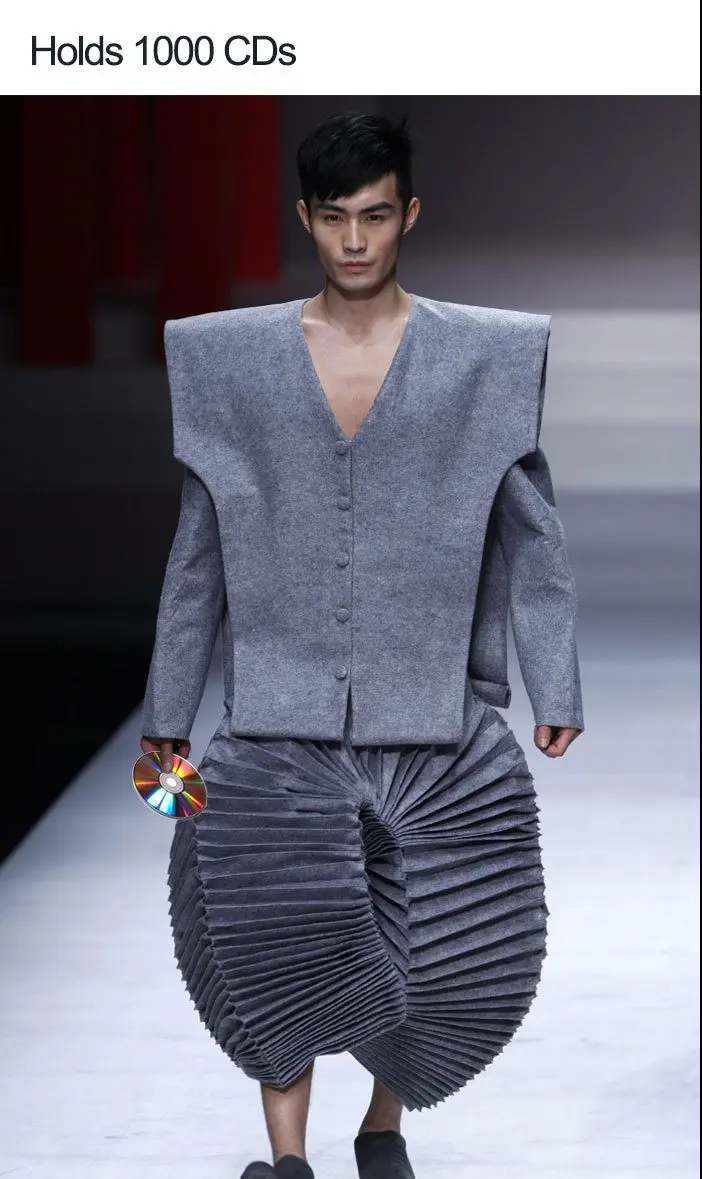 LOL!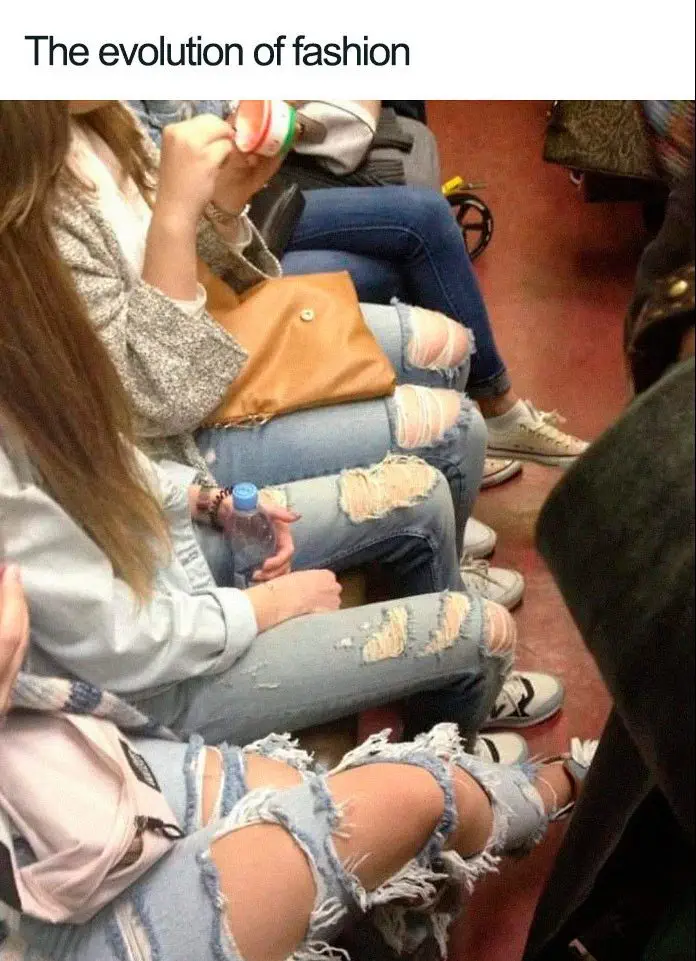 The first girls jeans are hanging on by a thread
This is bad, Crocs with socks and shorts, one bad combination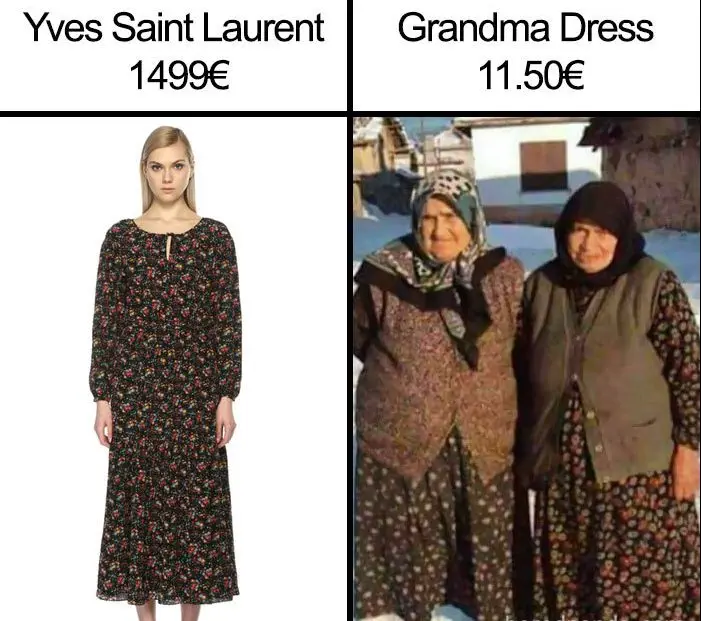 Yves Saint Laurent has some explaining to do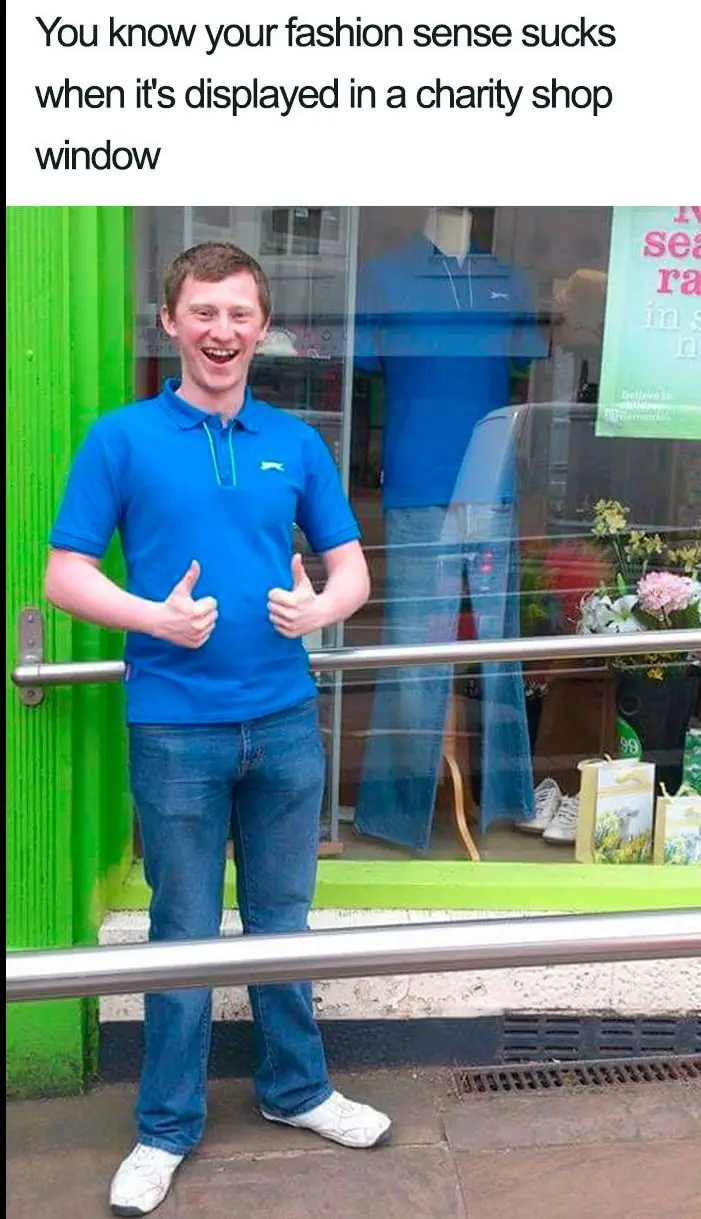 This is how you know its time to go shopping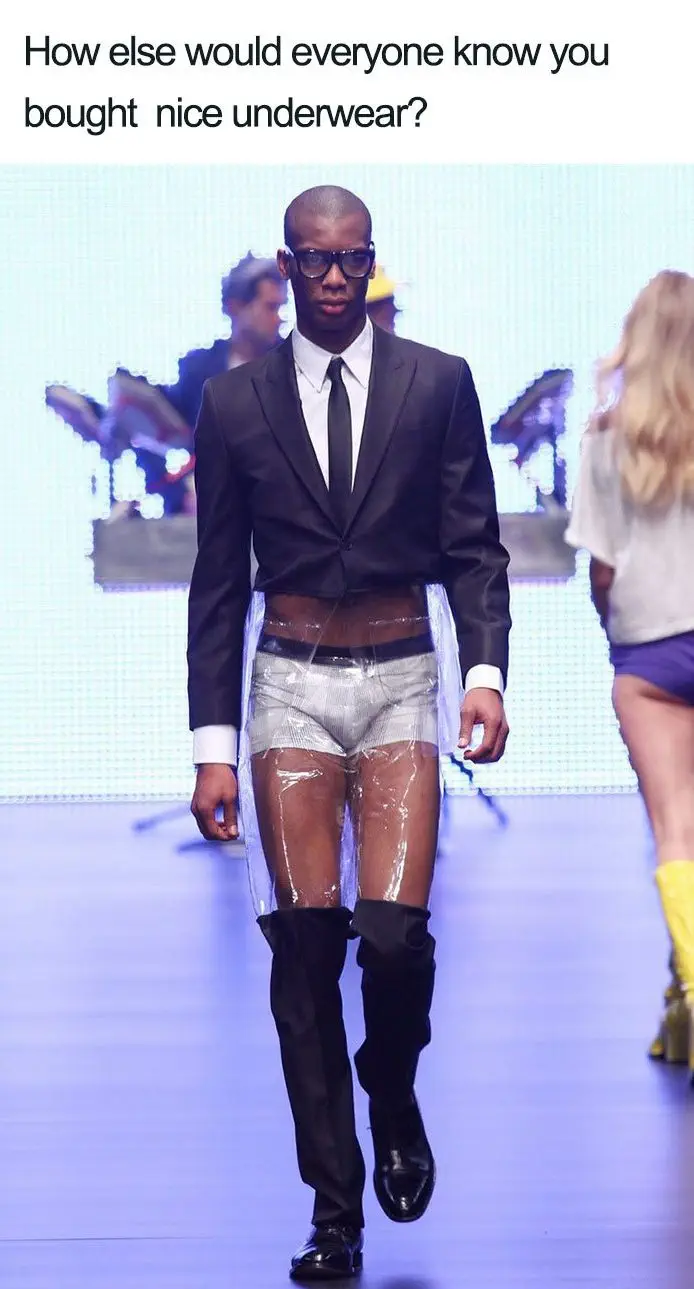 HAHAHA good questions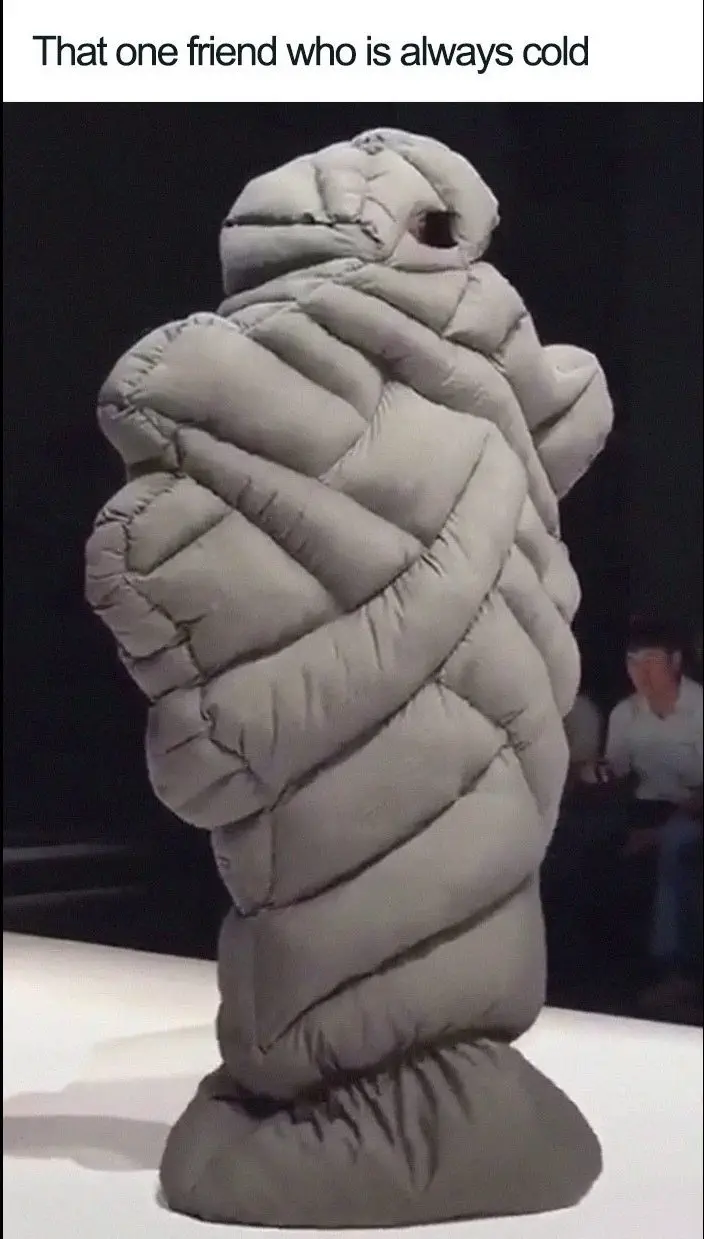 This looks cozy though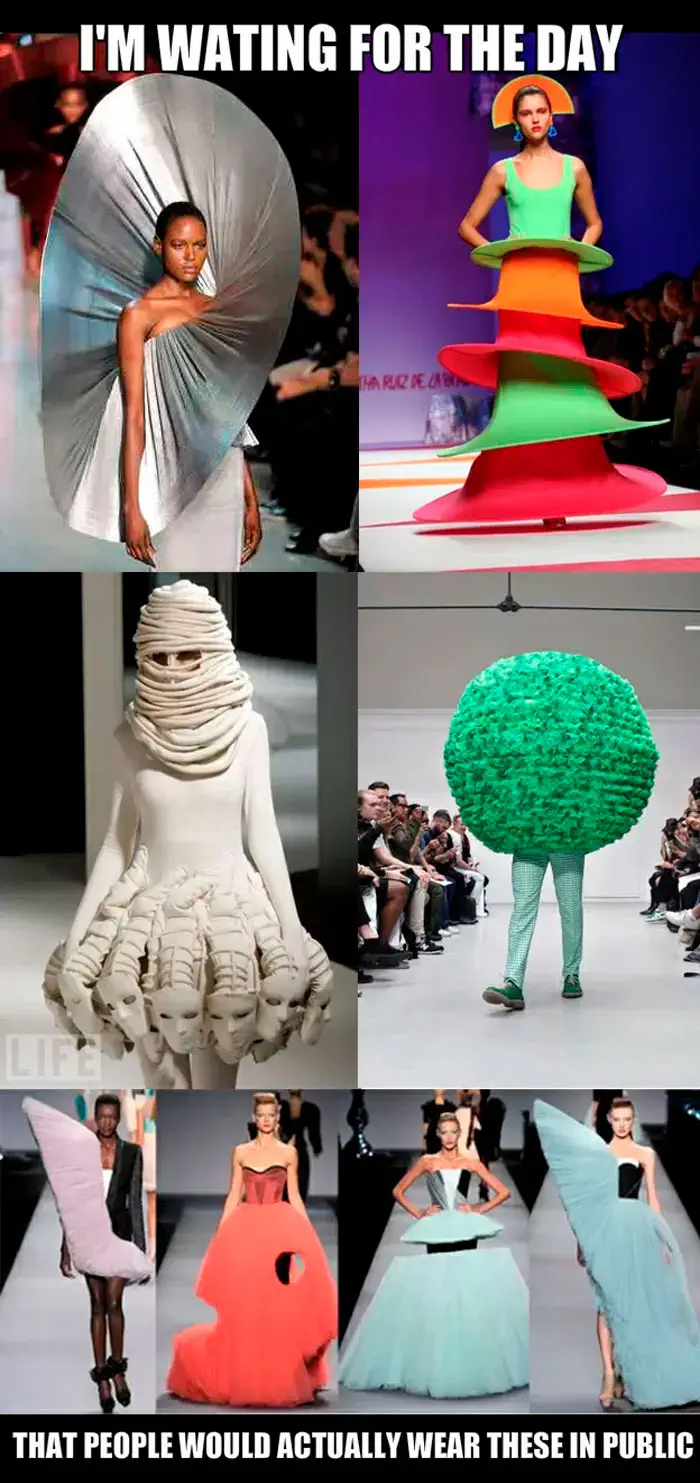 that would be the day !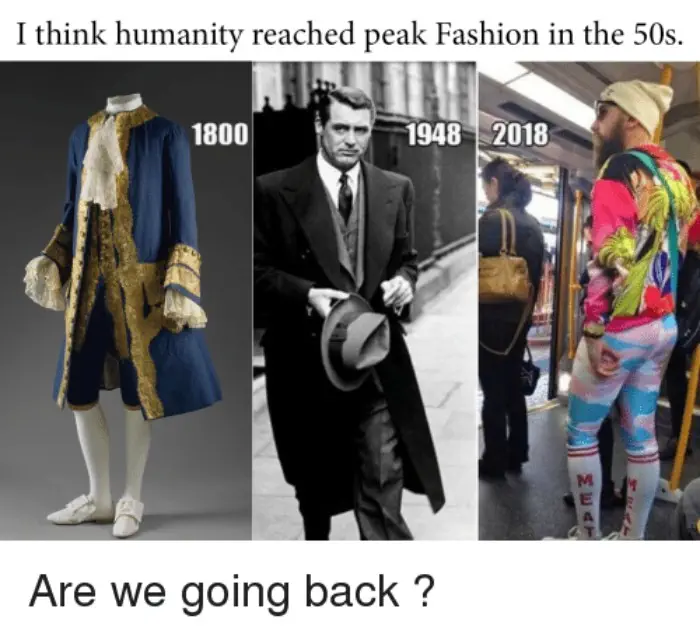 Can we please go back to the '50s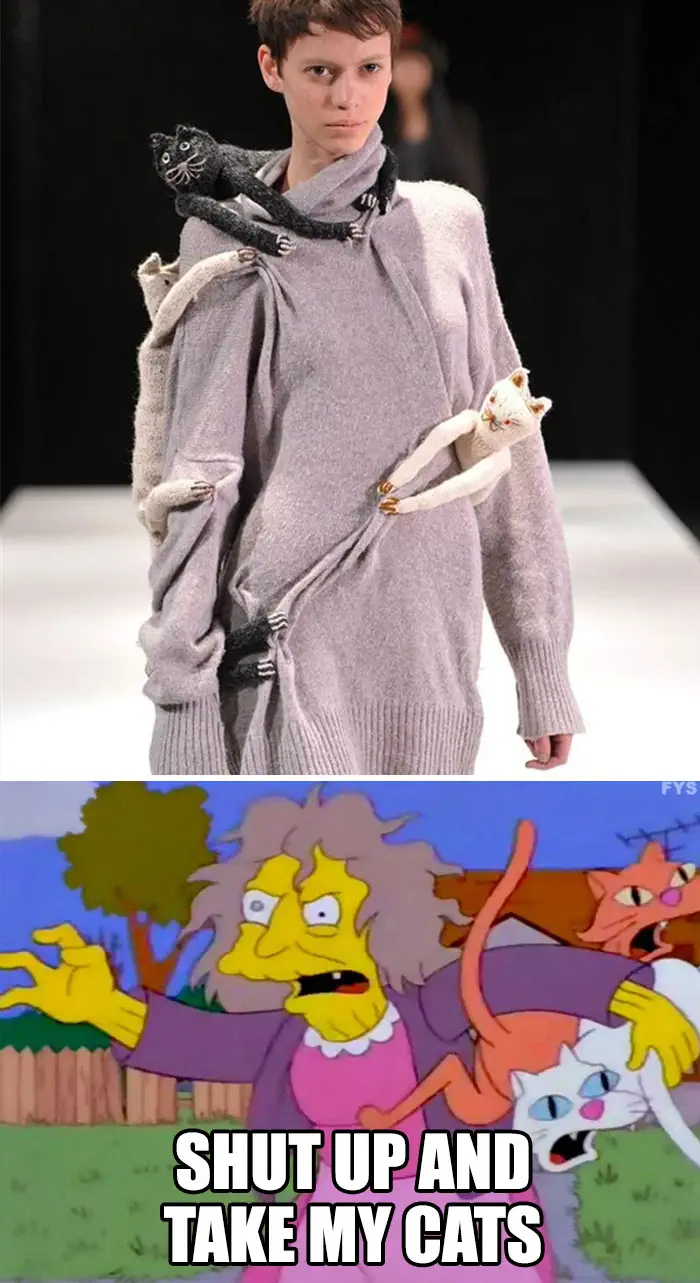 The Simpsons predicting the future yet again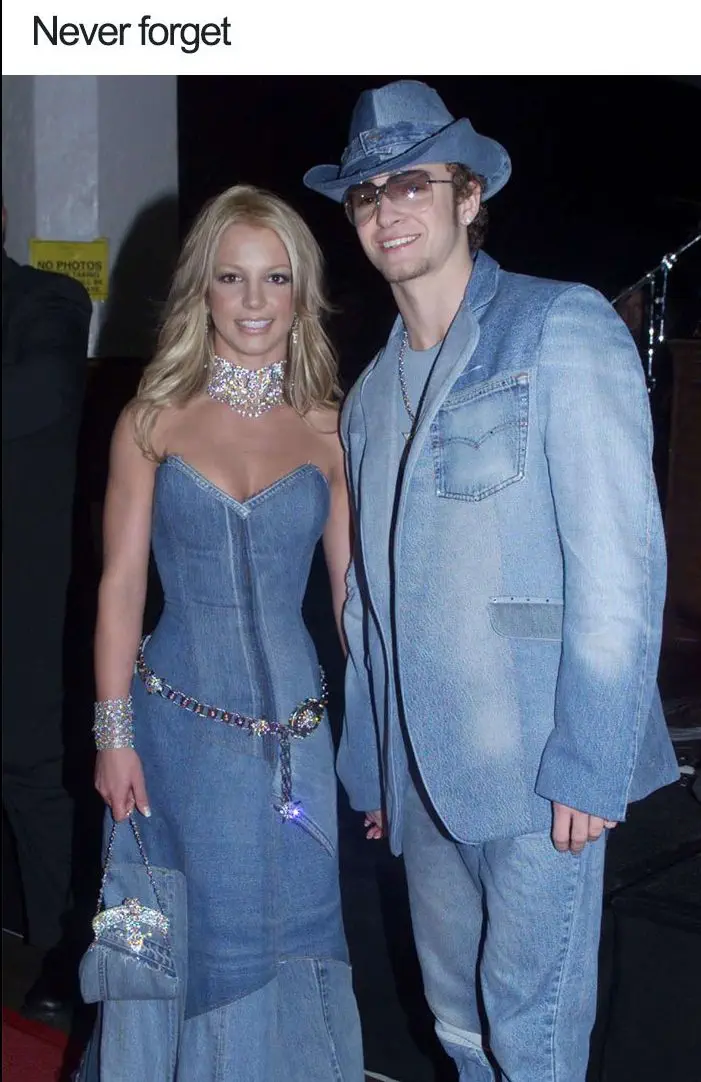 #iconic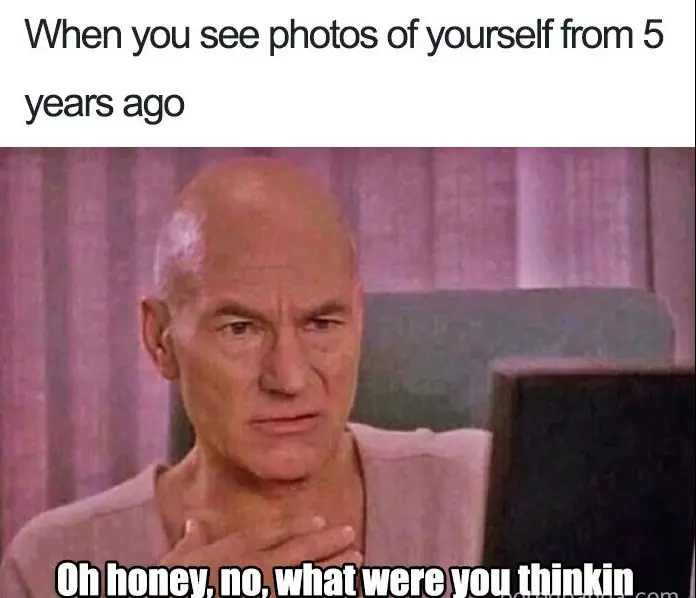 Seeing your old outfit is the worst!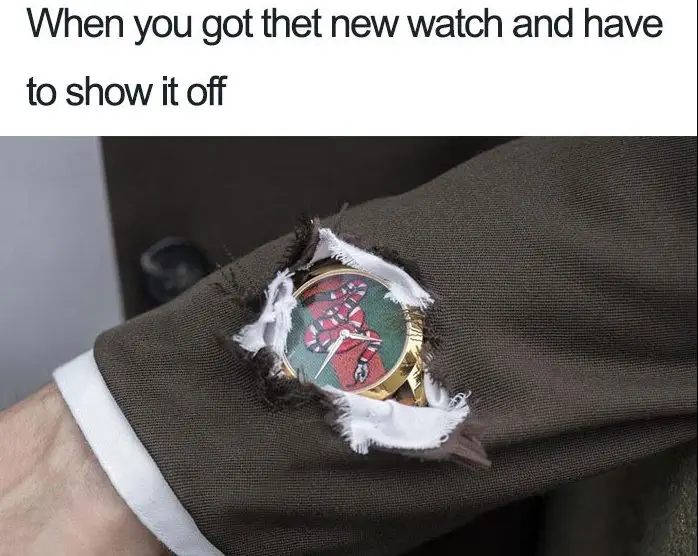 HAHAHA gotta show it off !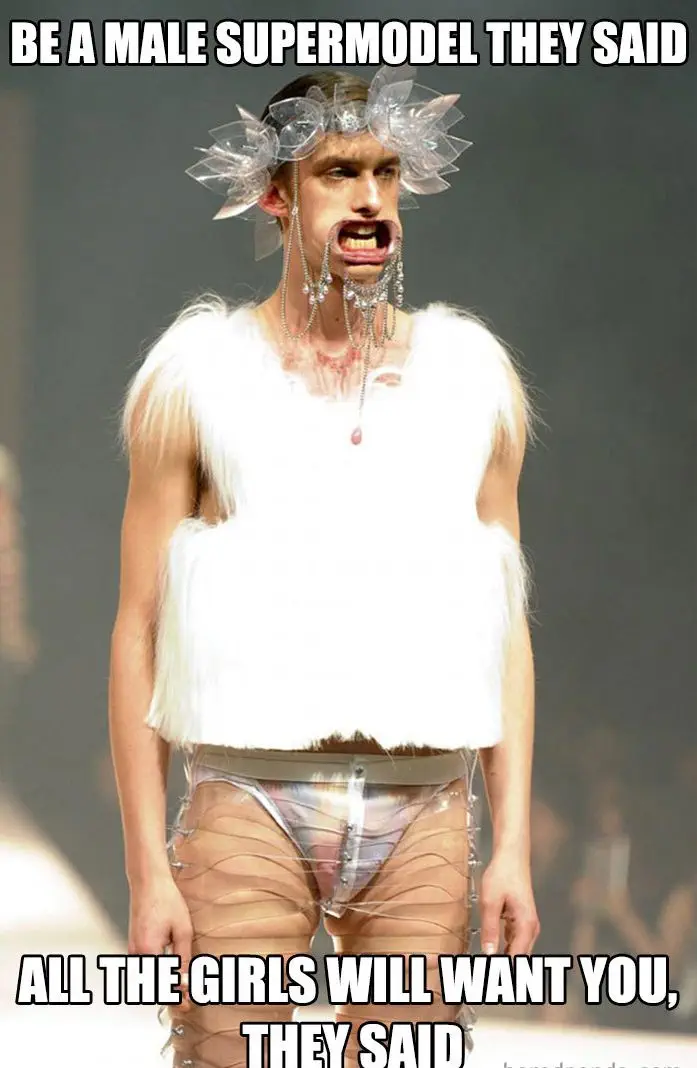 He definitely regrets his choices
TFB Latest Posts
---
---