30 Relatable college Memes For Students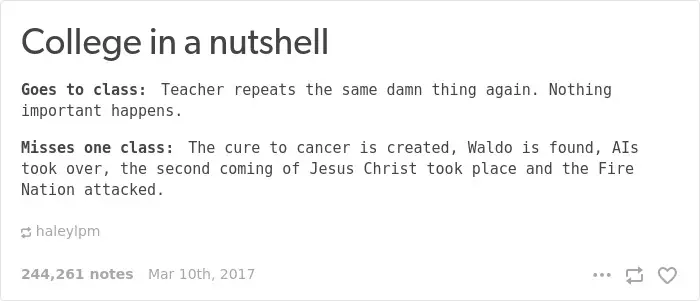 This is the worst!

HAHA At least get financial aid

LOL when you don't know how taxes work but at least you know what the mitochondria is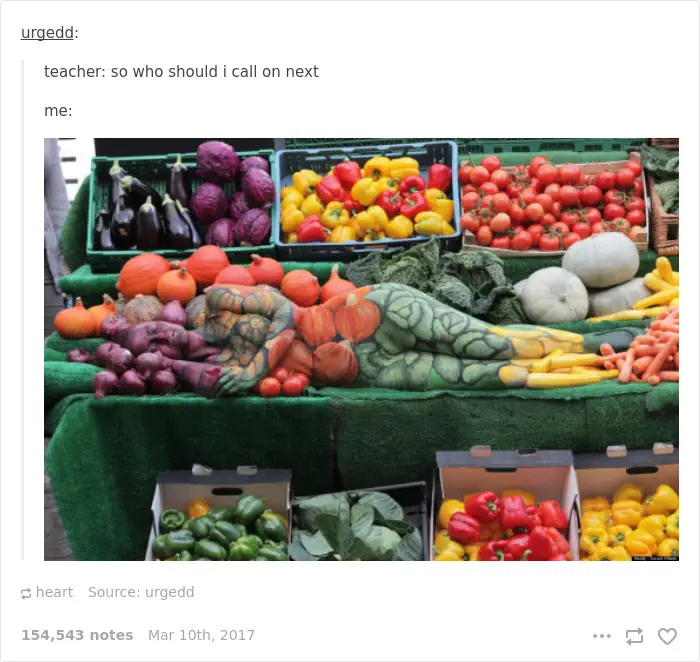 LOL do anything to avoid being called on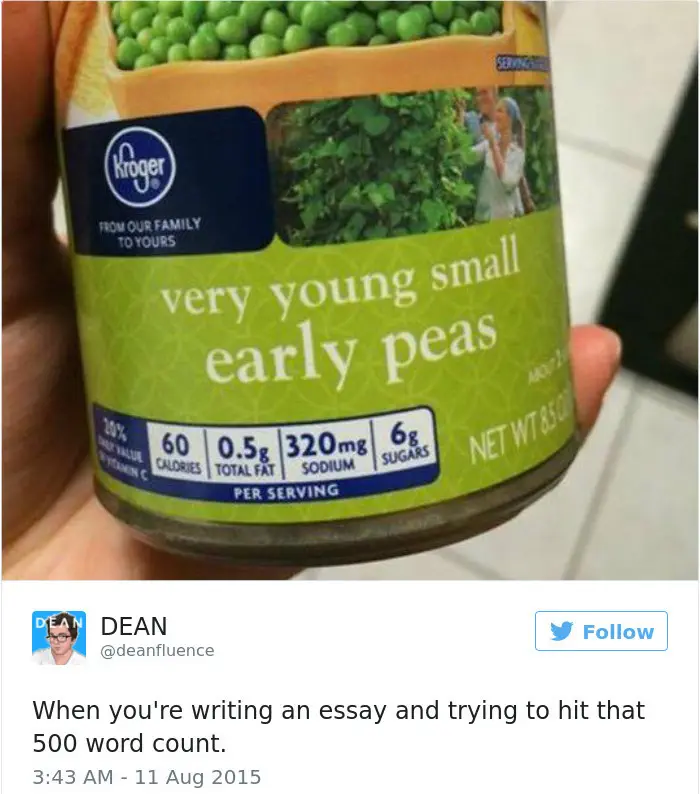 Every word counts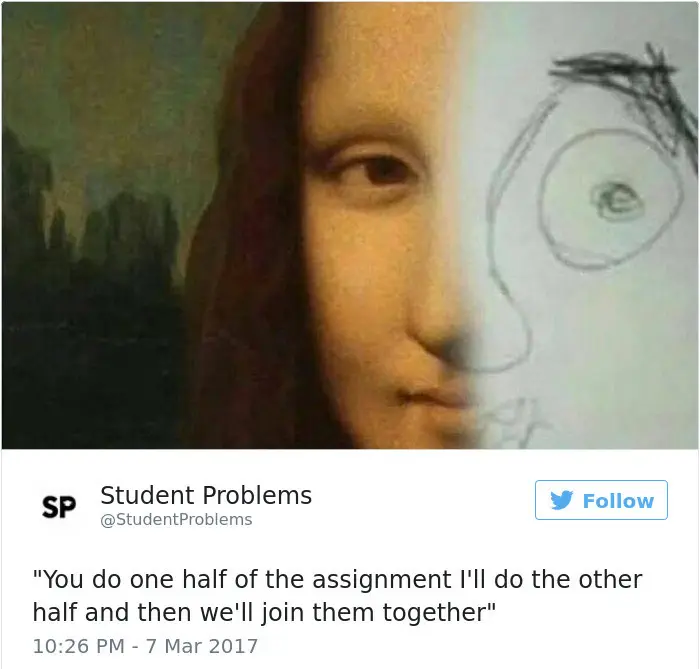 There are two kinds of students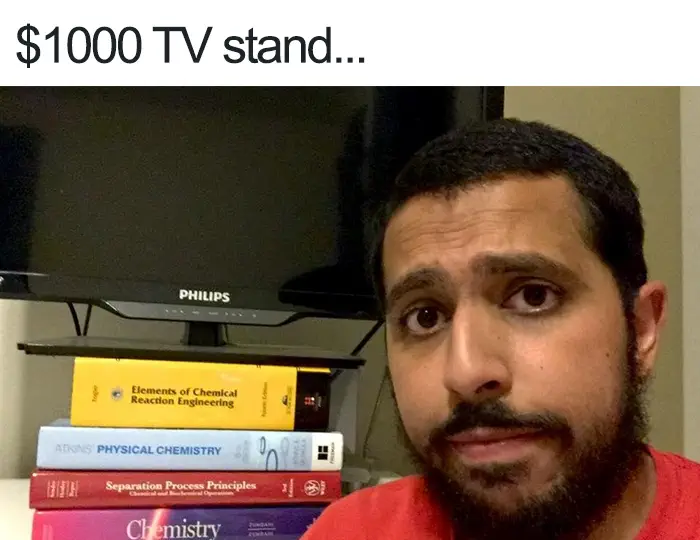 the sad truth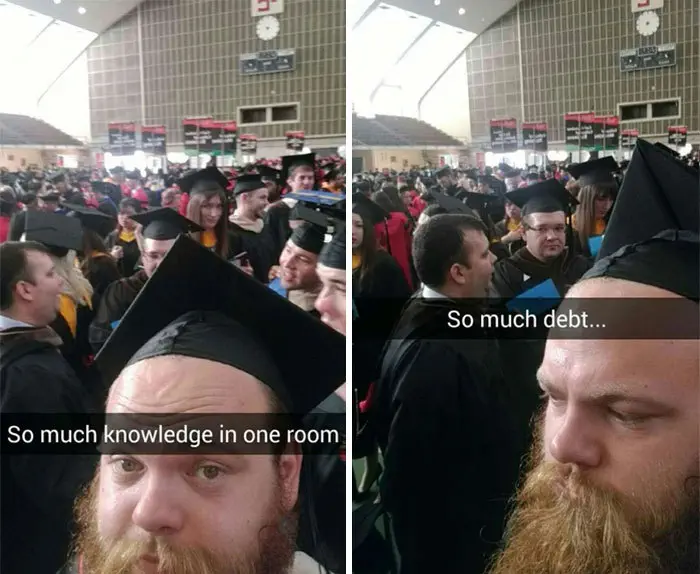 that's a lot of debt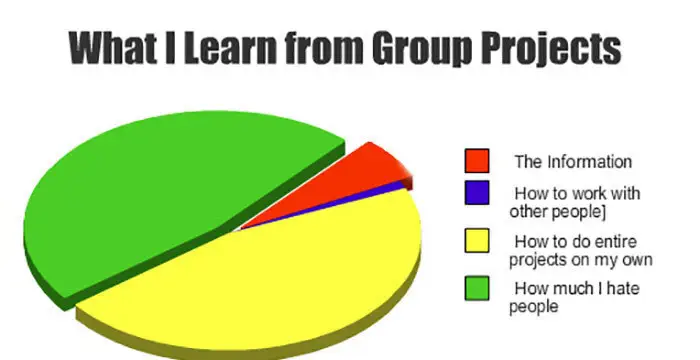 Group projects are the worst!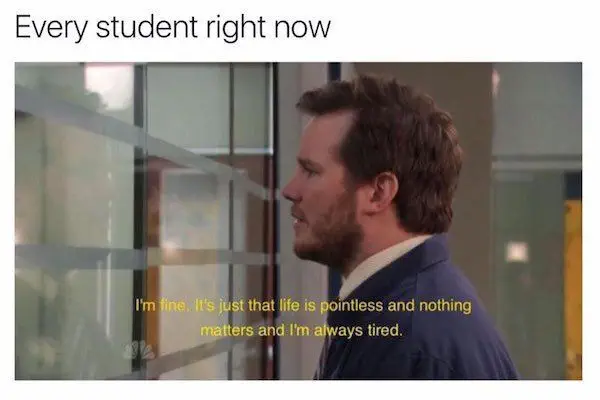 Online learning is the worst!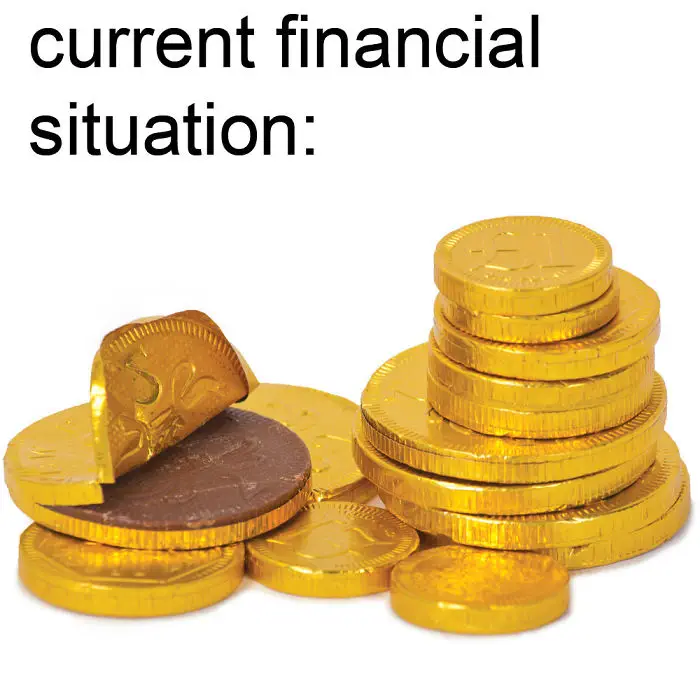 HAHAHA, how broke are you?

Students know the feeling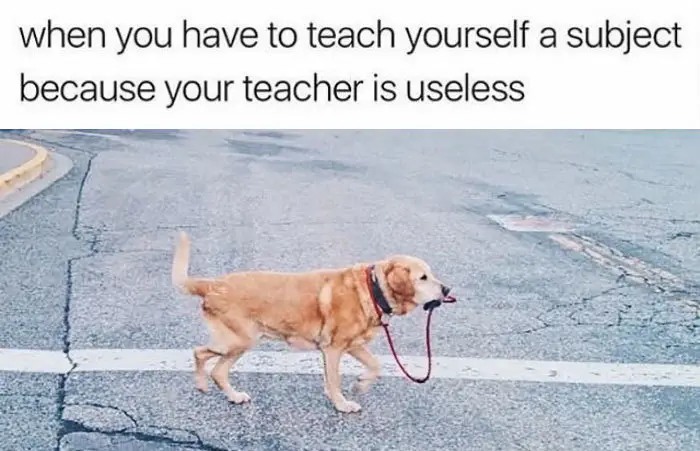 there's always that one professor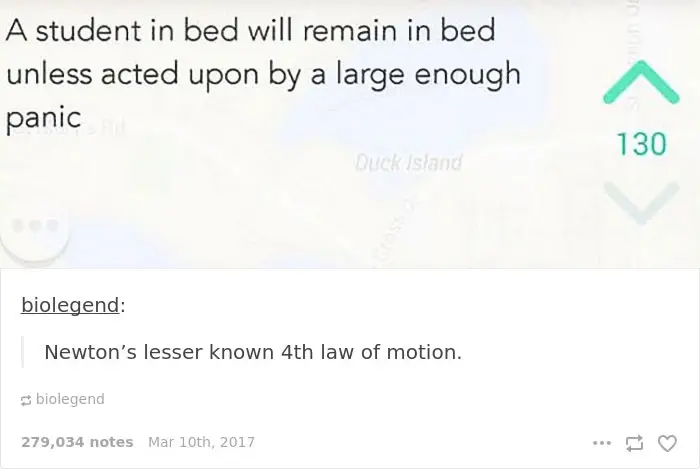 Newton knew the struggle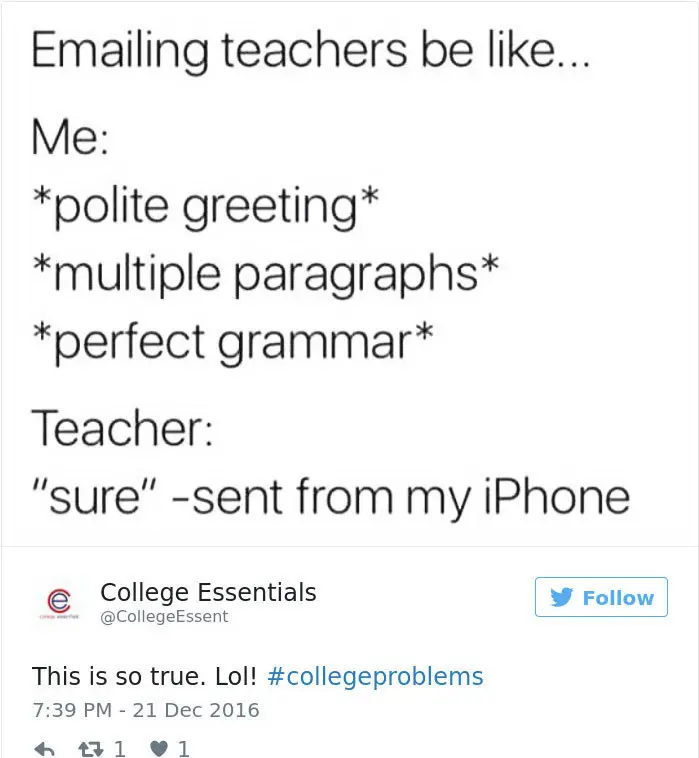 teachers just don't care lol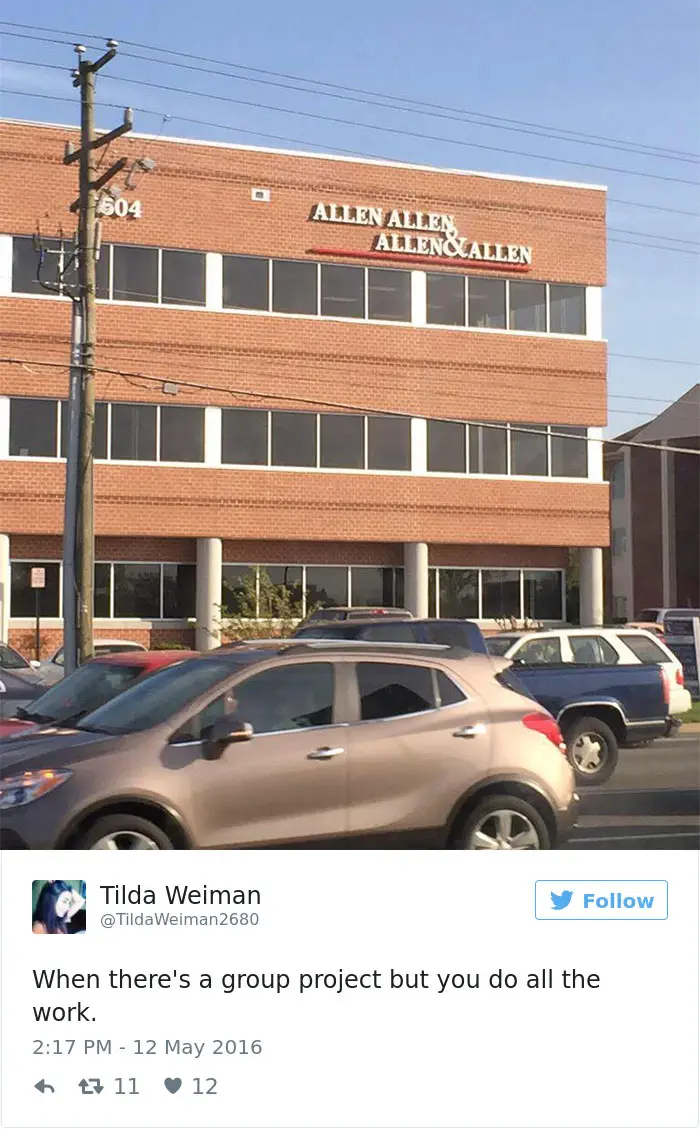 Sometimes you just have to make sure the teacher knows who did it all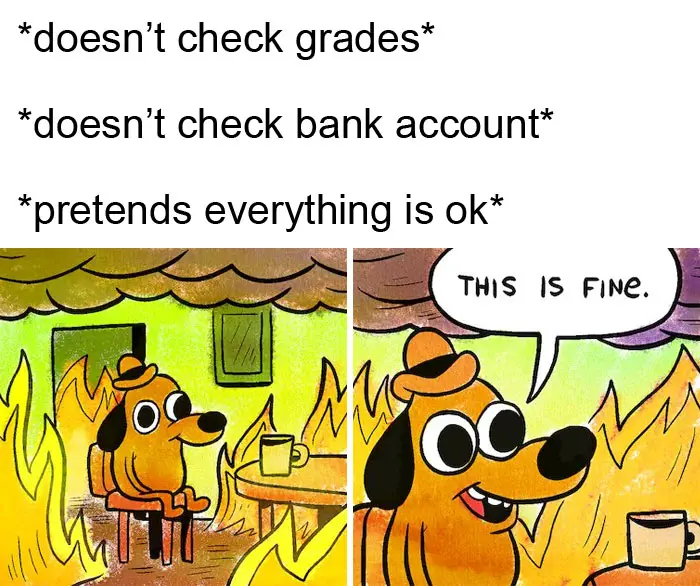 You can't fail if you don't know your grades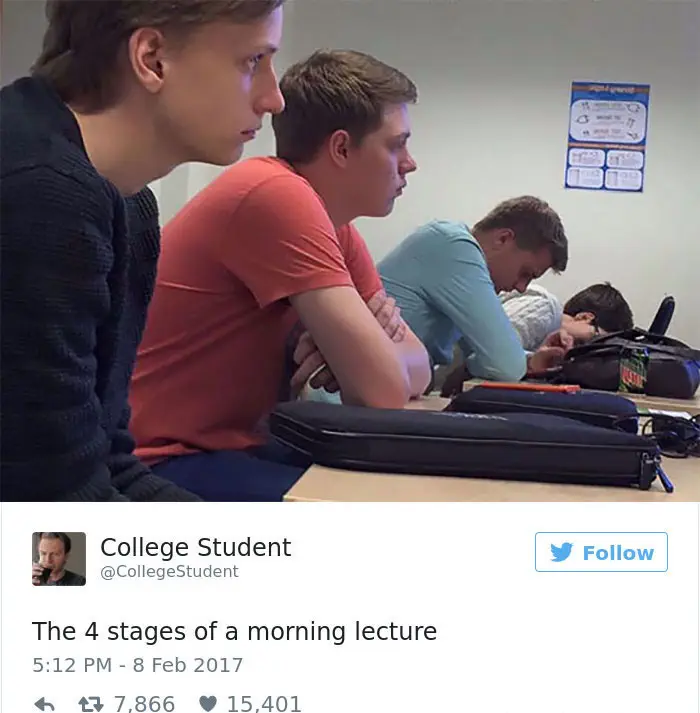 I am stuck at the last stage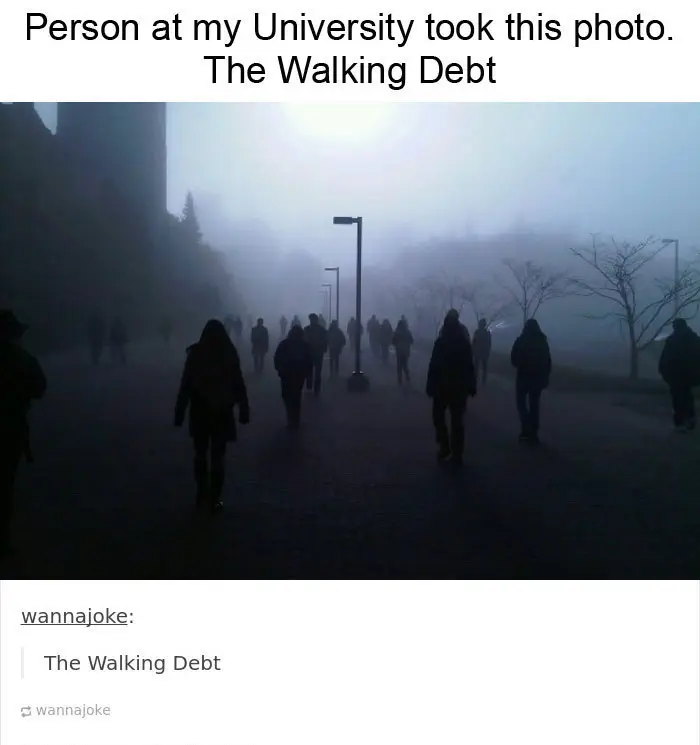 The walking dead but the student version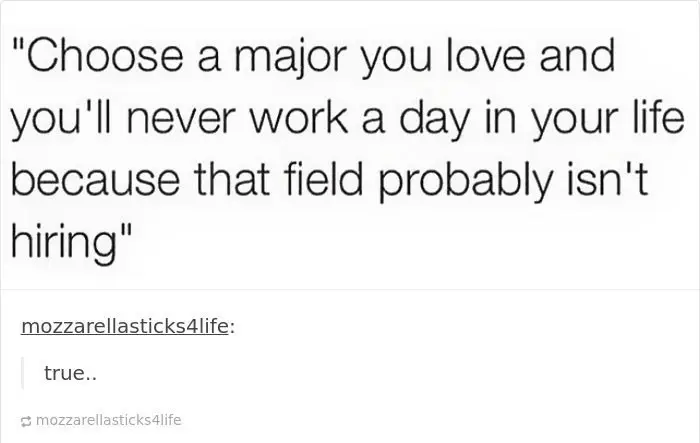 So True!
At least this student is creative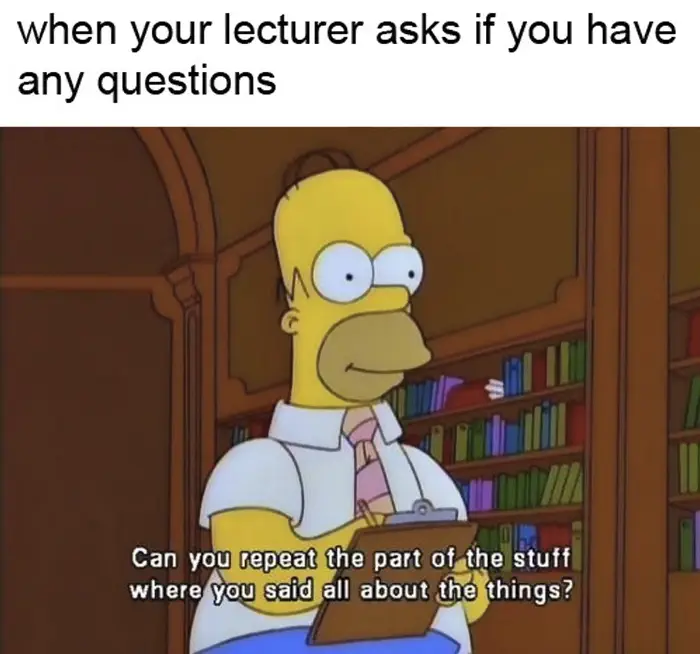 just repeat the whole lecture lol

YES!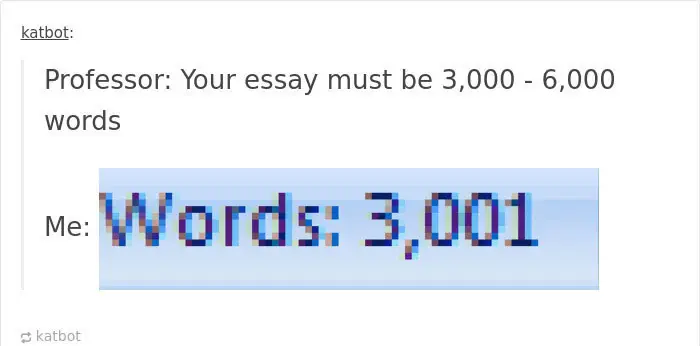 Overachieving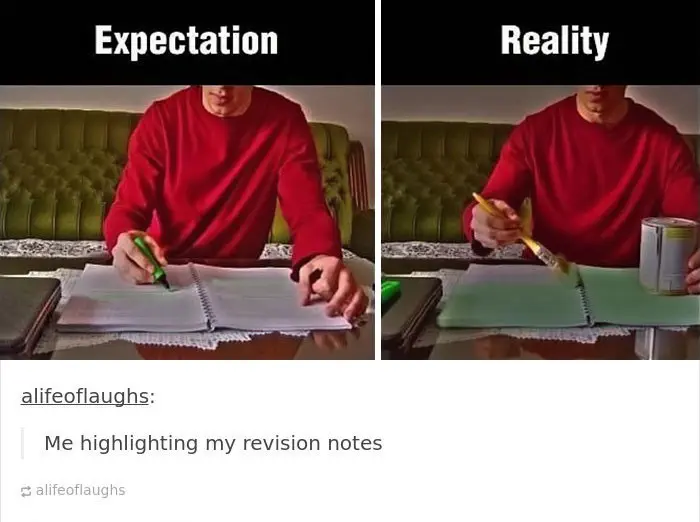 gotta make sure you don't. miss

Make it make sense!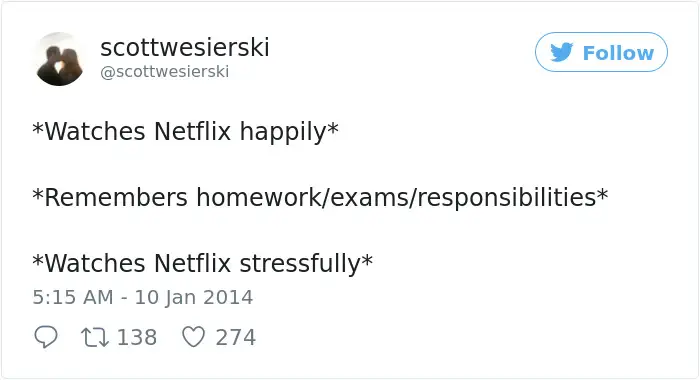 Long story short, I'm not leaving Netflix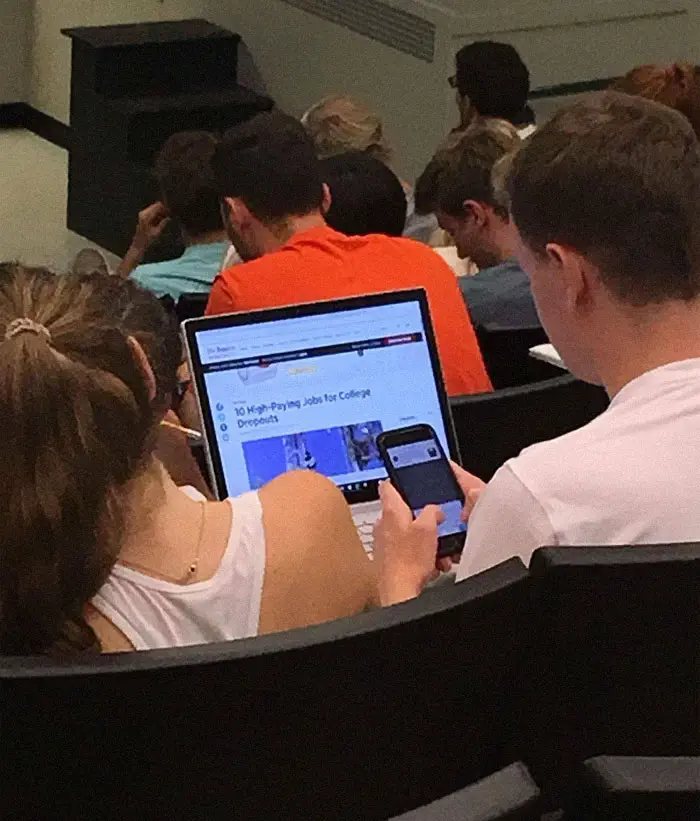 He's had enough!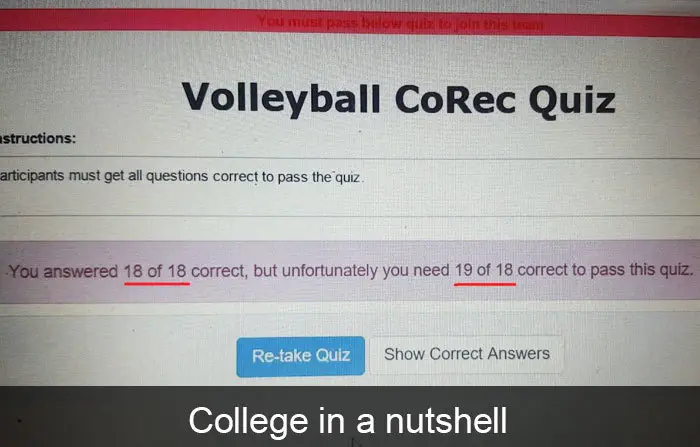 LOL
Group projects should be banned
TFB Latest Posts
---
---