30 Times People Spotted Some Of The Most Hilarious Bumper Stickers Ever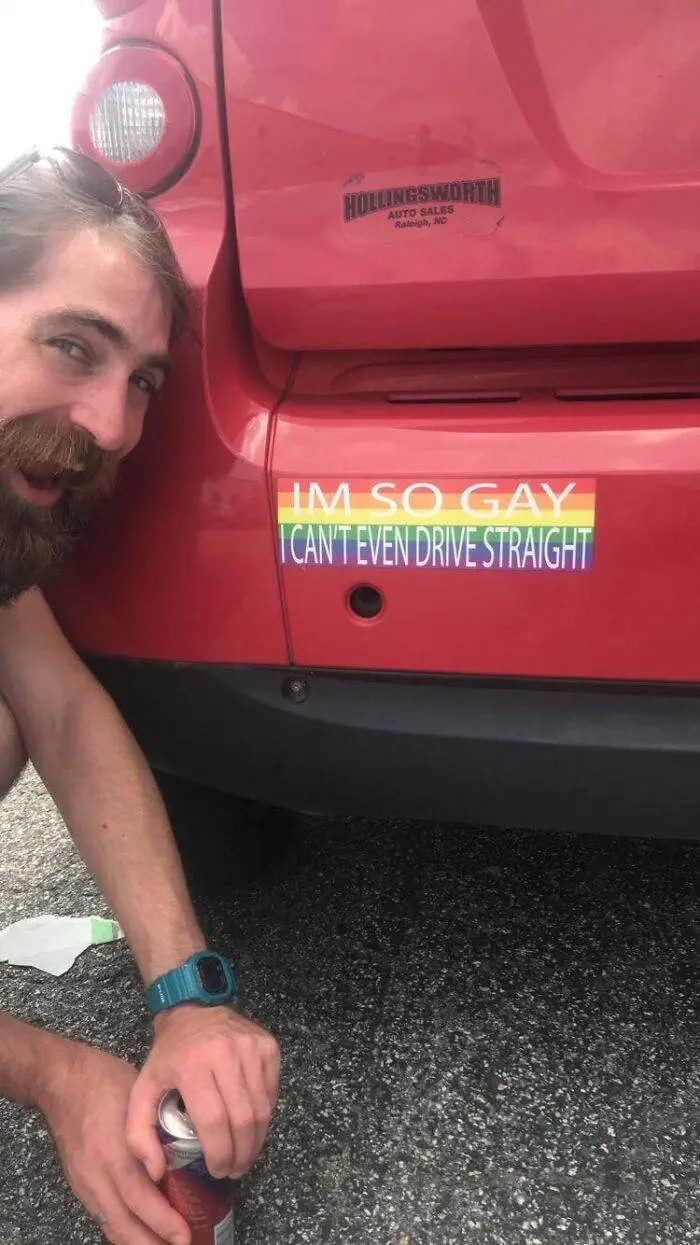 i'm not speeding, I'm qualifying for the Daytona 500.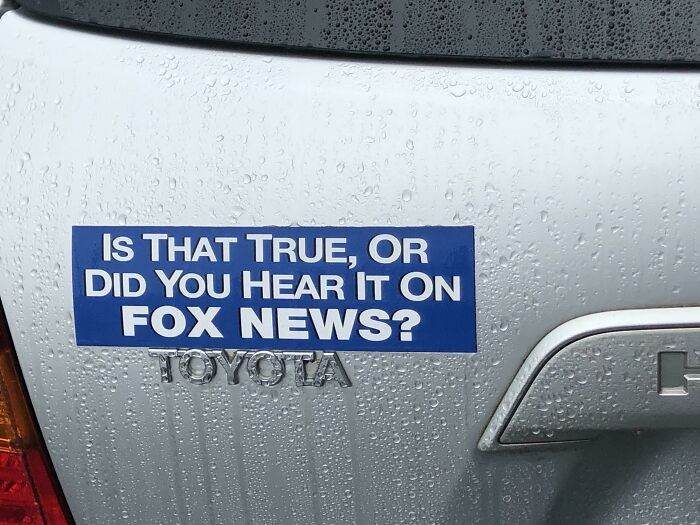 Honk if you love unnecessary bumper stickers!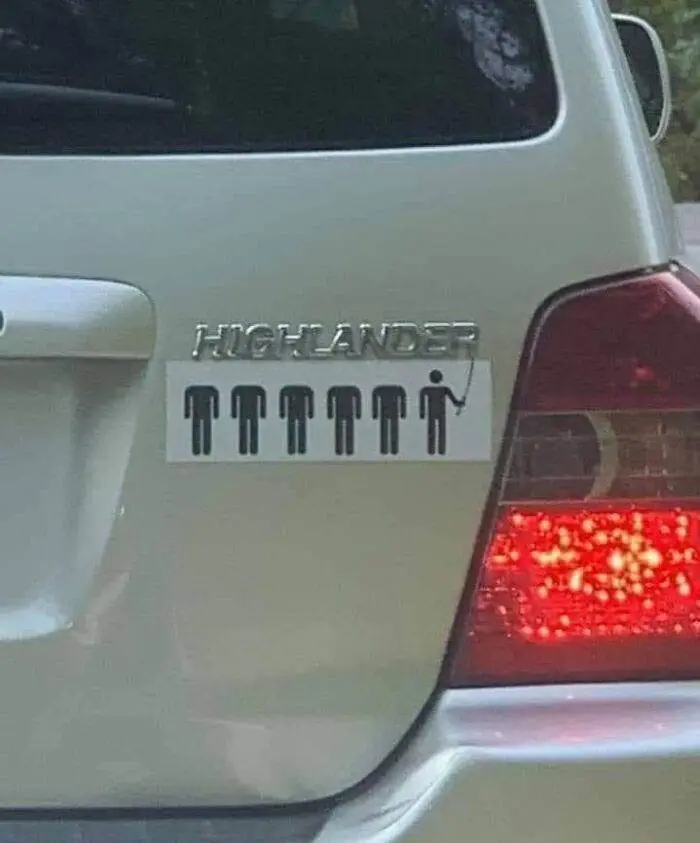 I brake for unicorns and fairies.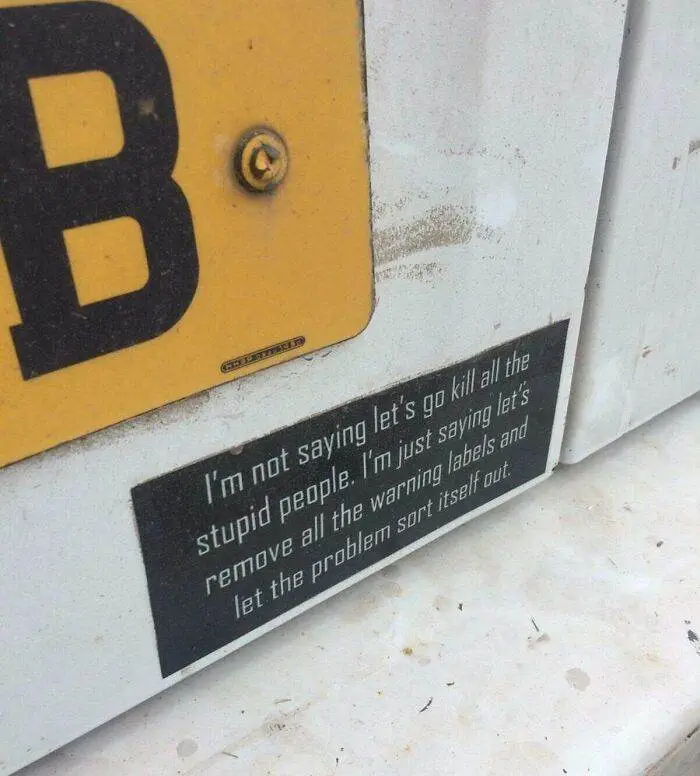 Caution: Driver may burst into random dance moves.
If you can read this, please send coffee.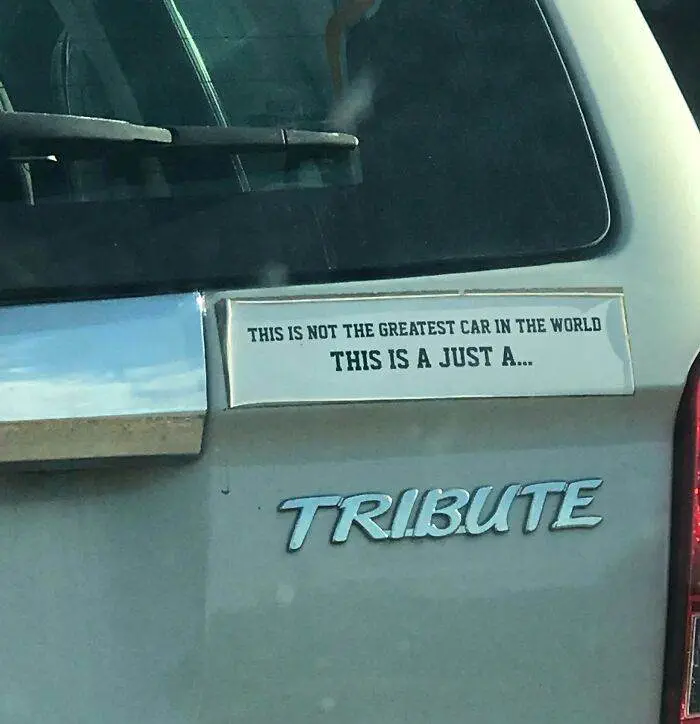 I'm not a complete idiot, some parts are missing.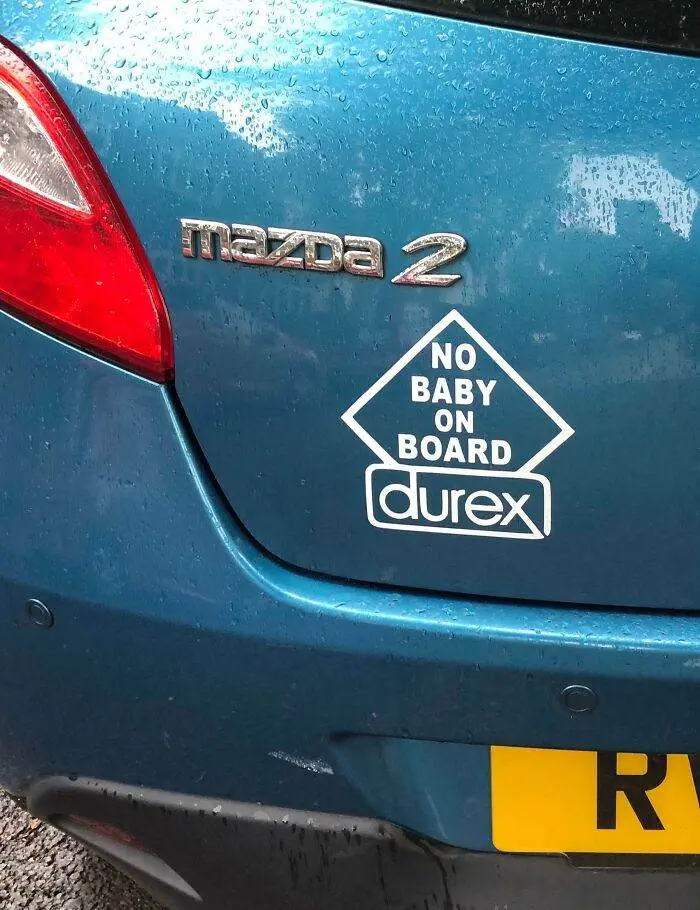 Forget world peace, let's have a pizza party!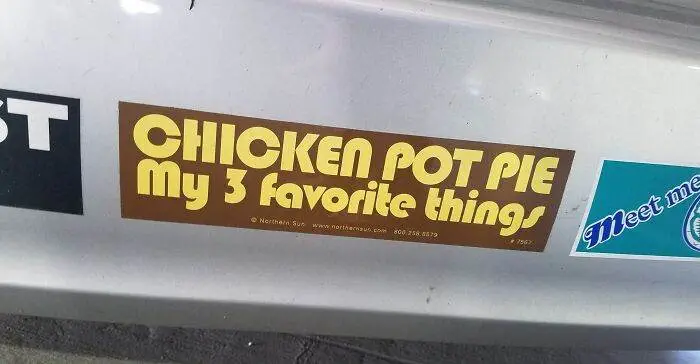 Be nice to your kids, they'll choose your nursing home.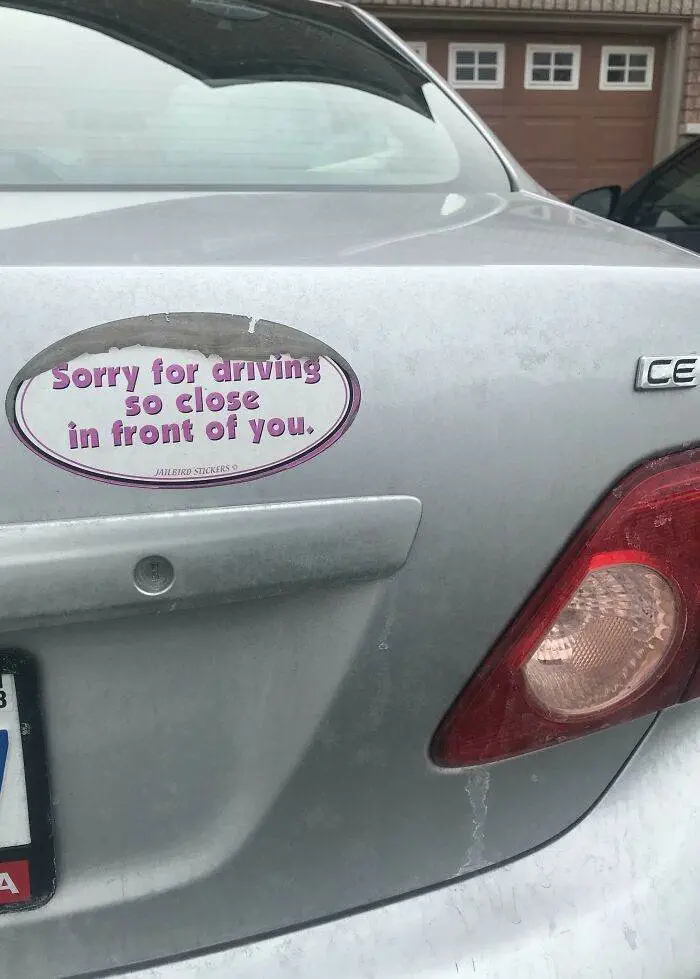 Warning: Driver may spontaneously burst into song.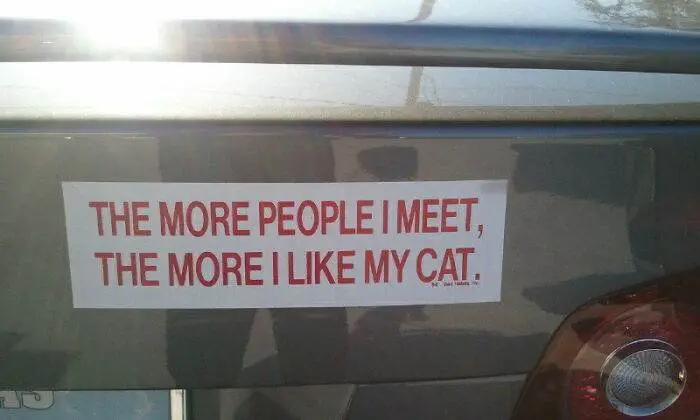 I used to be cool. Now I have a minivan.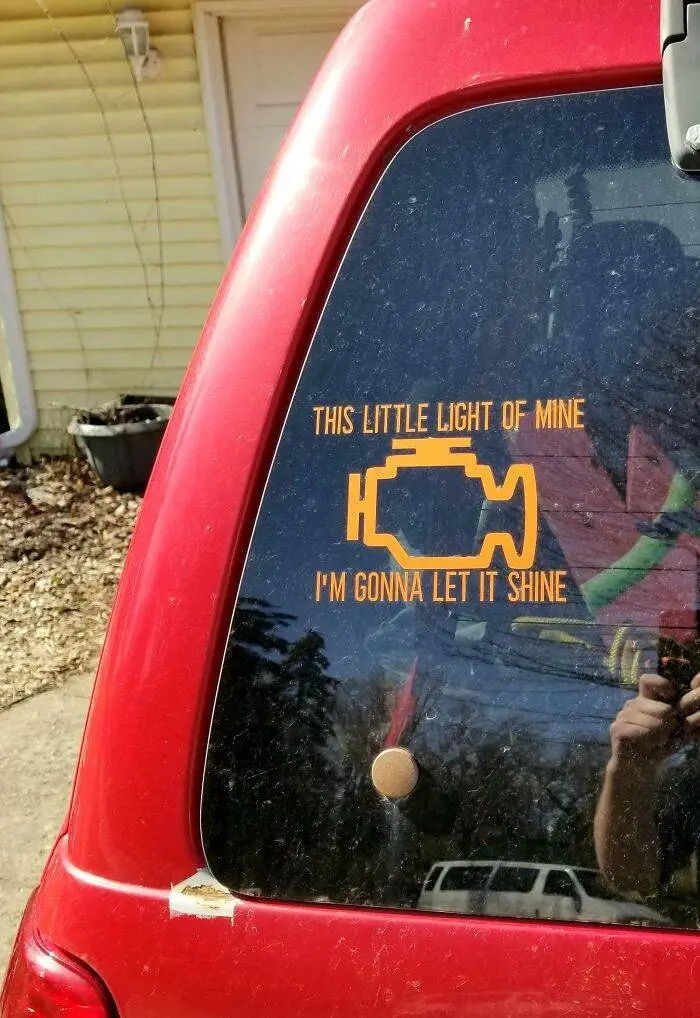 Keep honking, I'm reloading my witty comeback.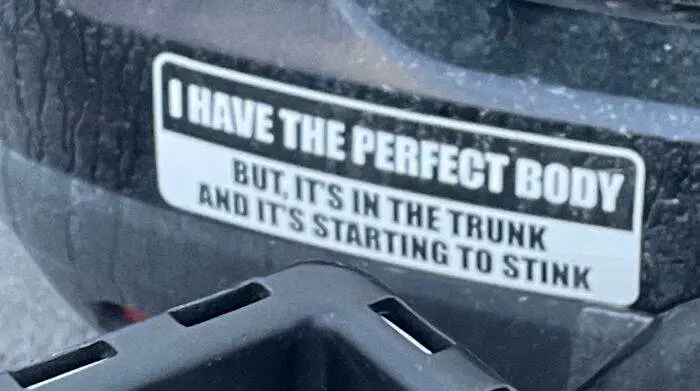 I'm not lost, just exploring alternative routes.
My other car is a broomstick.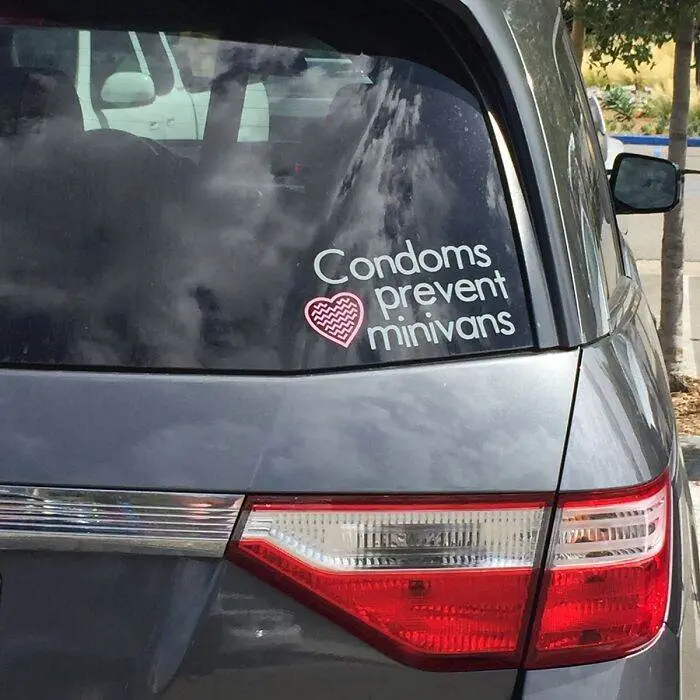 Caution: This vehicle stops at all garage sales.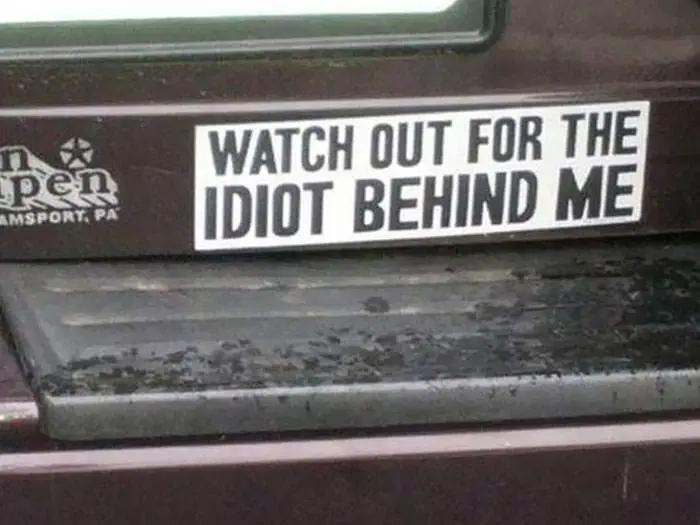 I'm not a gynecologist, but I'll take a look.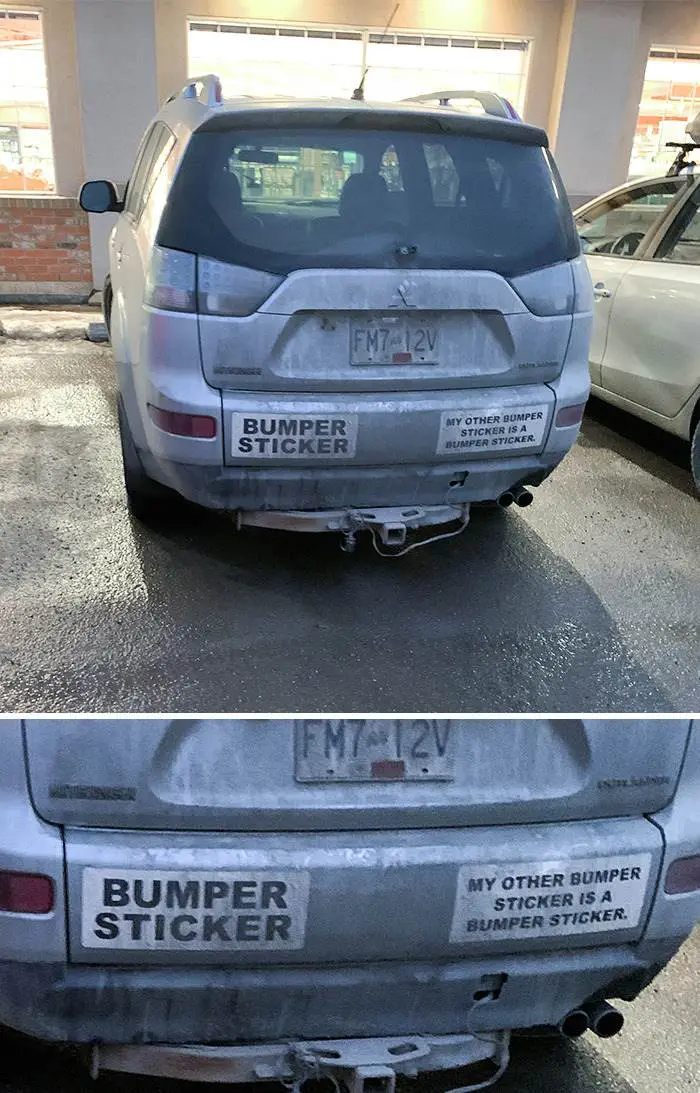 In case of emergency, break dance.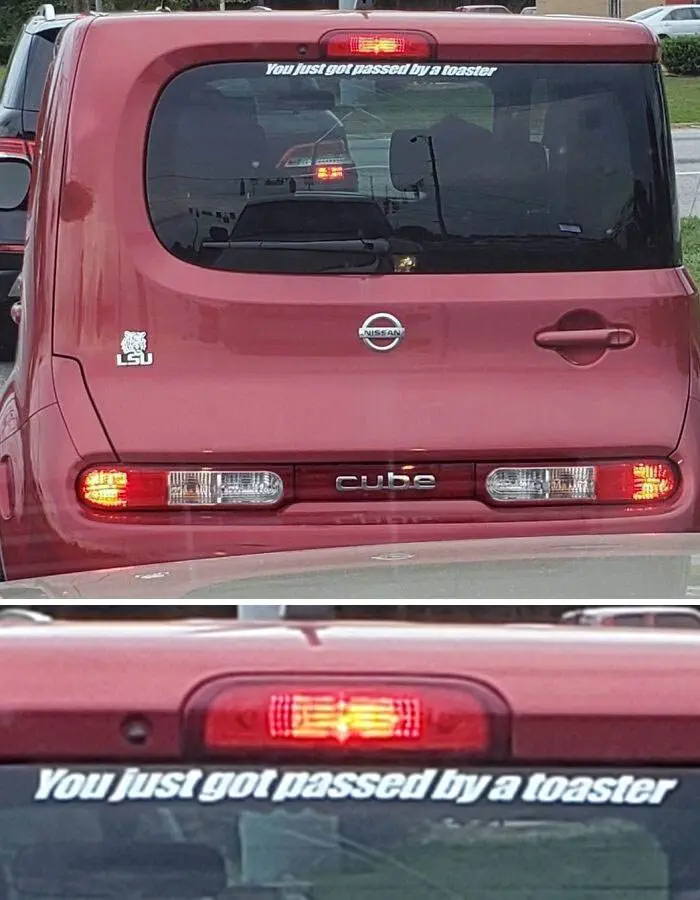 I'm silently judging your bumper sticker choices.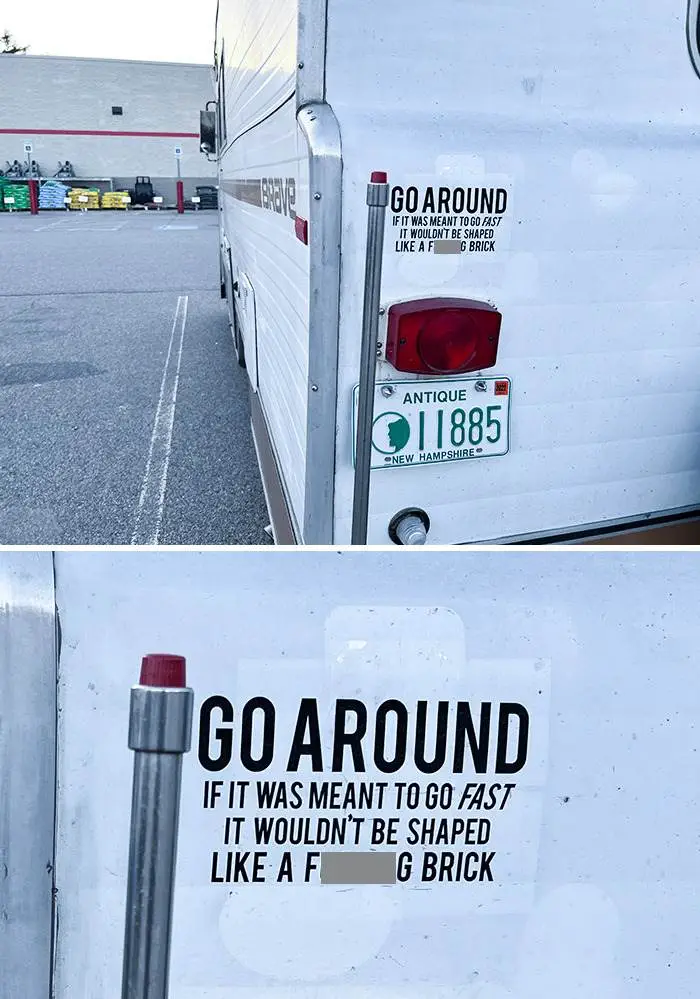 Driver carries no cash. He's married.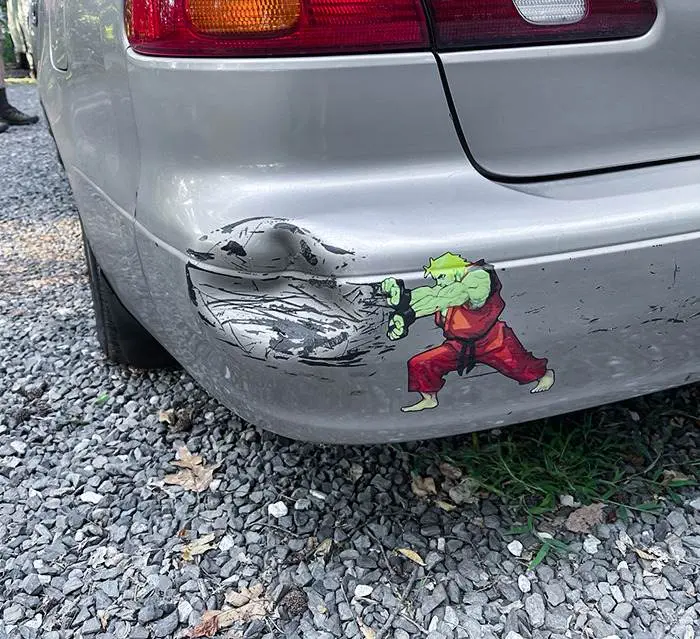 If you don't like my driving, blame my GPS.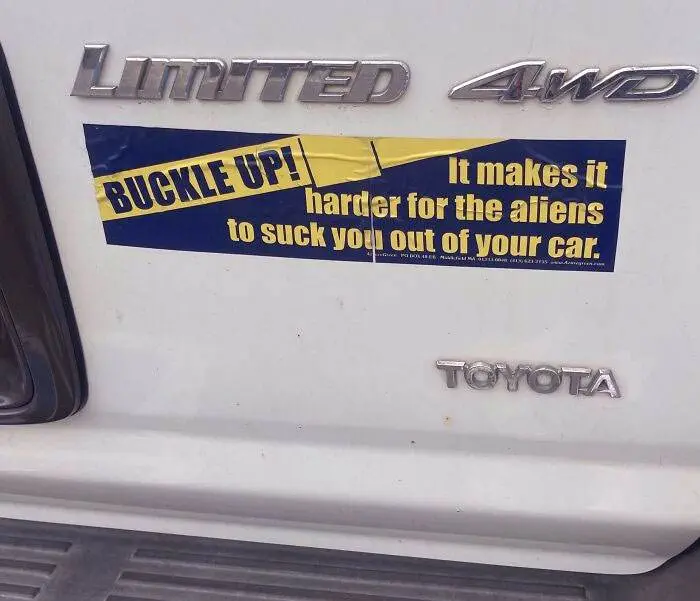 I'm not a morning person. Or an afternoon person. Or an evening person.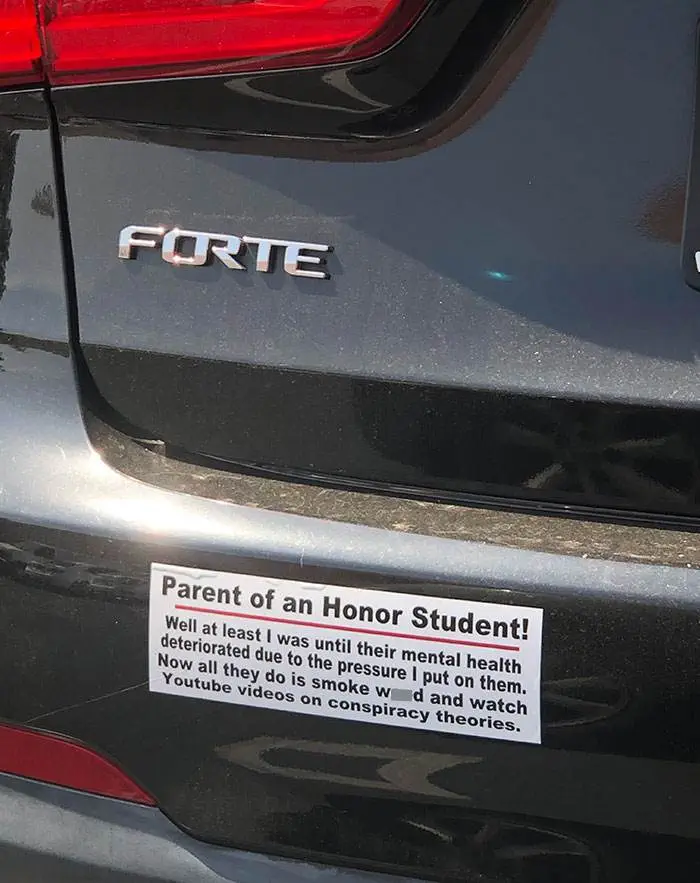 I'm not tailgating, I'm drafting.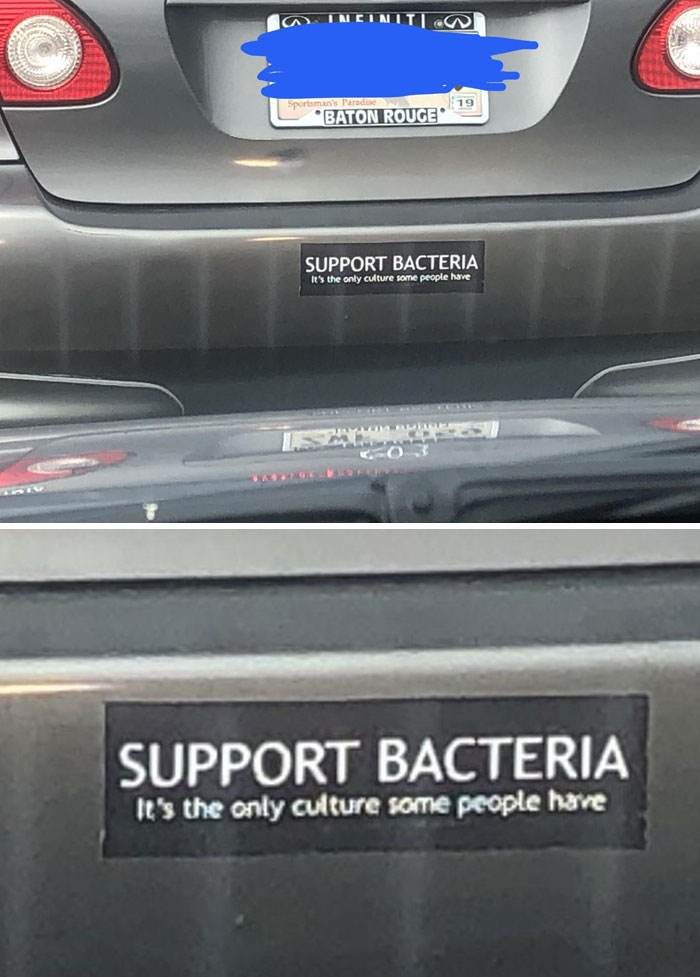 My other car is the Millennium Falcon.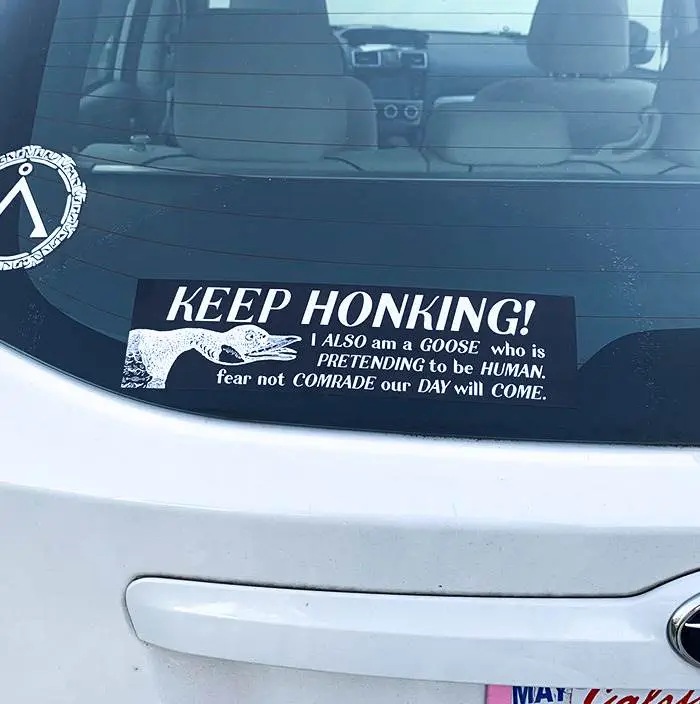 Life is short. Smile while you still have teeth.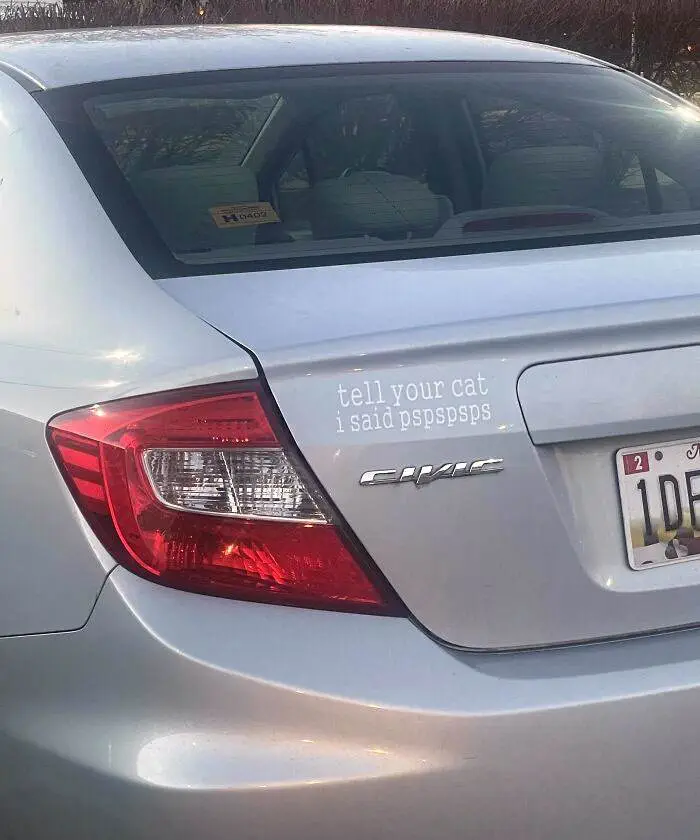 Sorry for driving so close in front of you.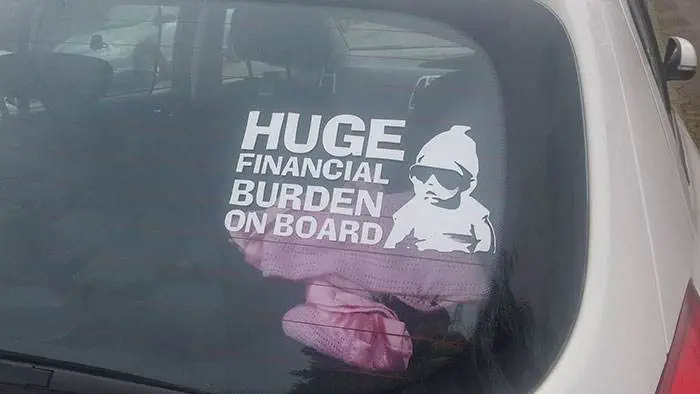 I'm not speeding, I'm qualifying for NASCAR.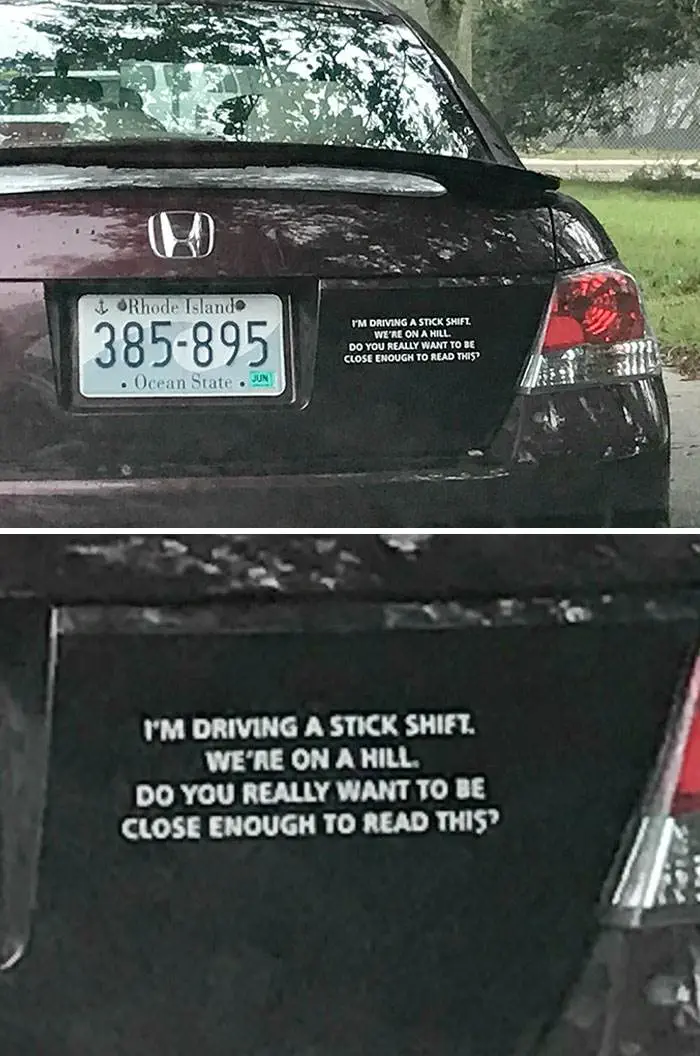 My driving scares me too.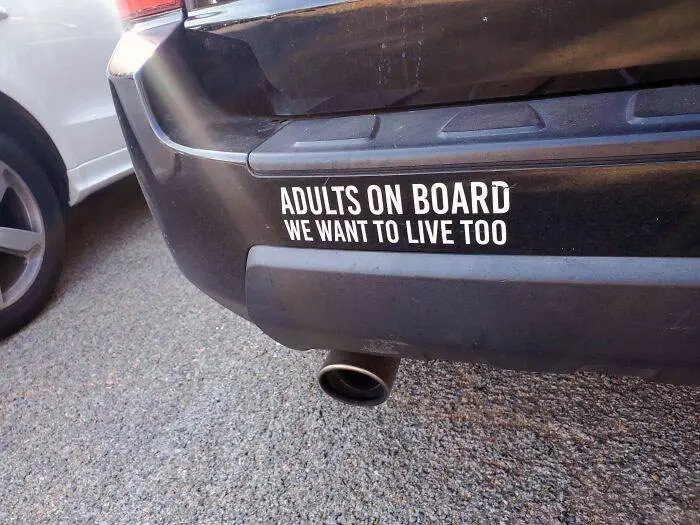 If you think this sticker is small, you should see my patience.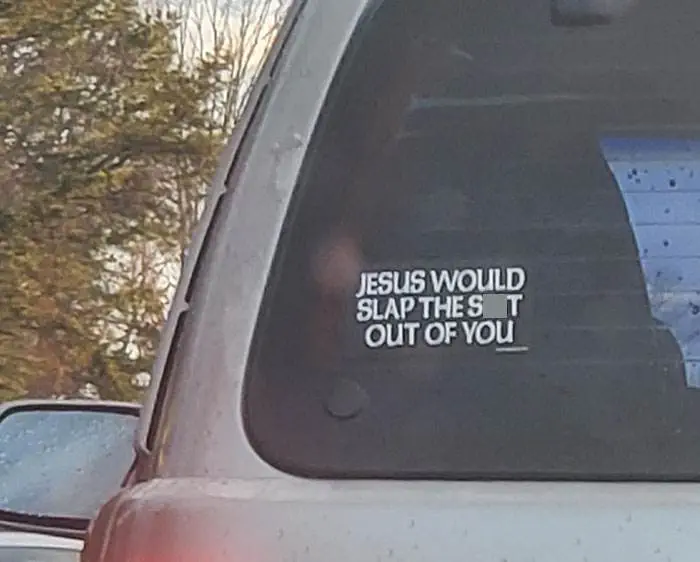 I'm not driving fast, I'm just flying low.
This bumper sticker is gluten-free.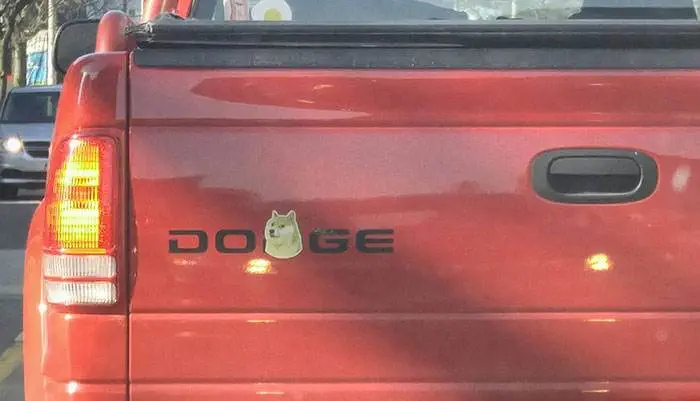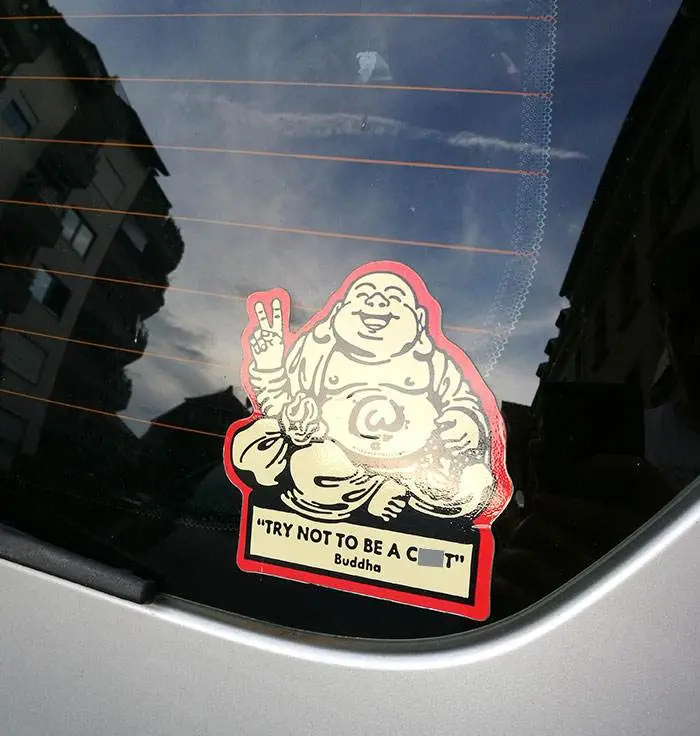 Don't take life too seriously. It's not like you're getting out alive.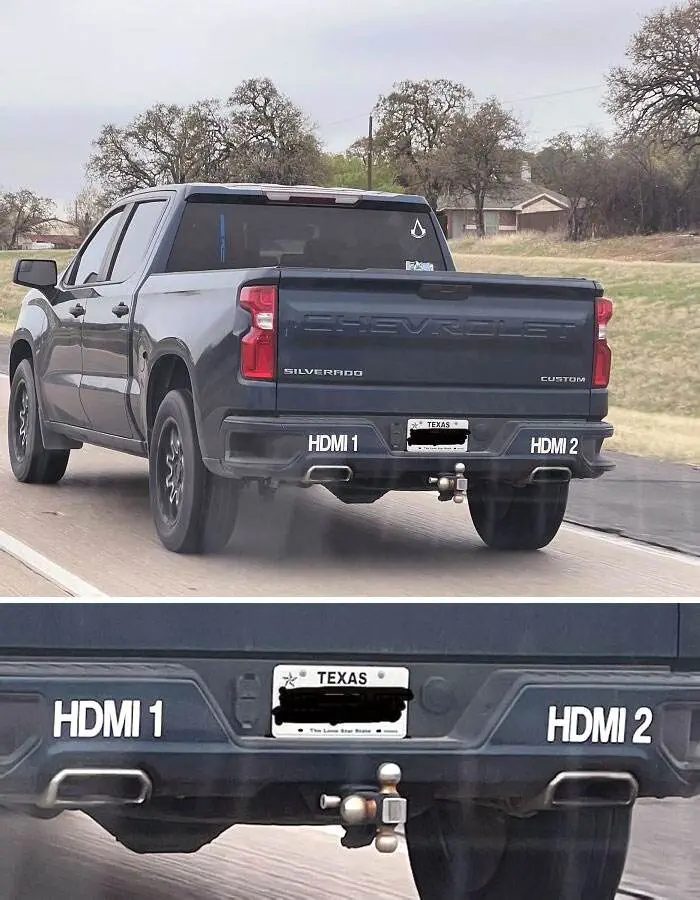 hahaha accurate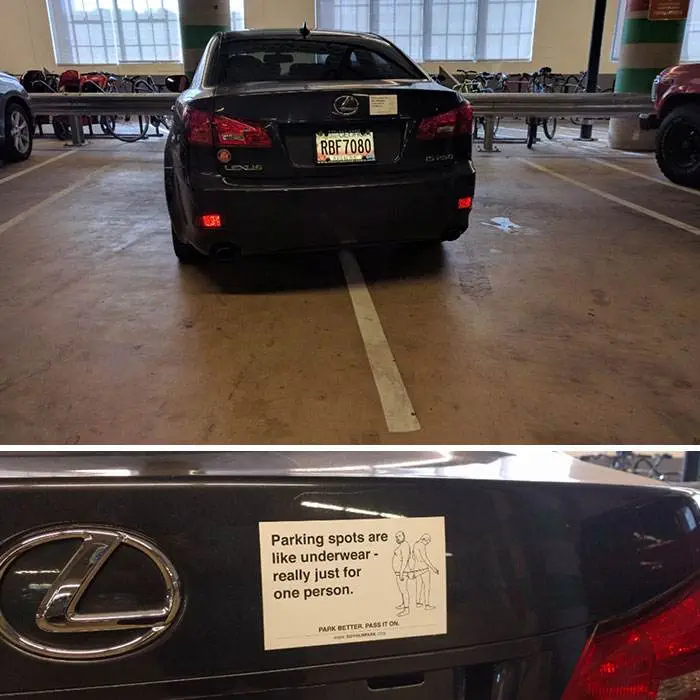 hahah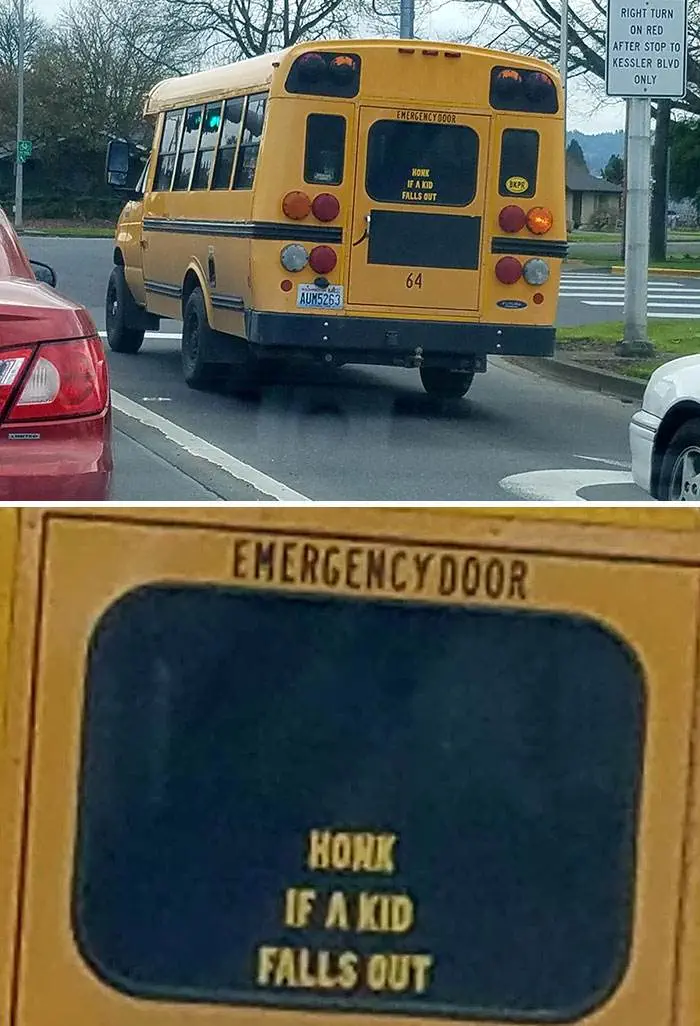 honk !
TFB Latest Posts
---
---