30 Hilarious Failed Bird Photography Attempts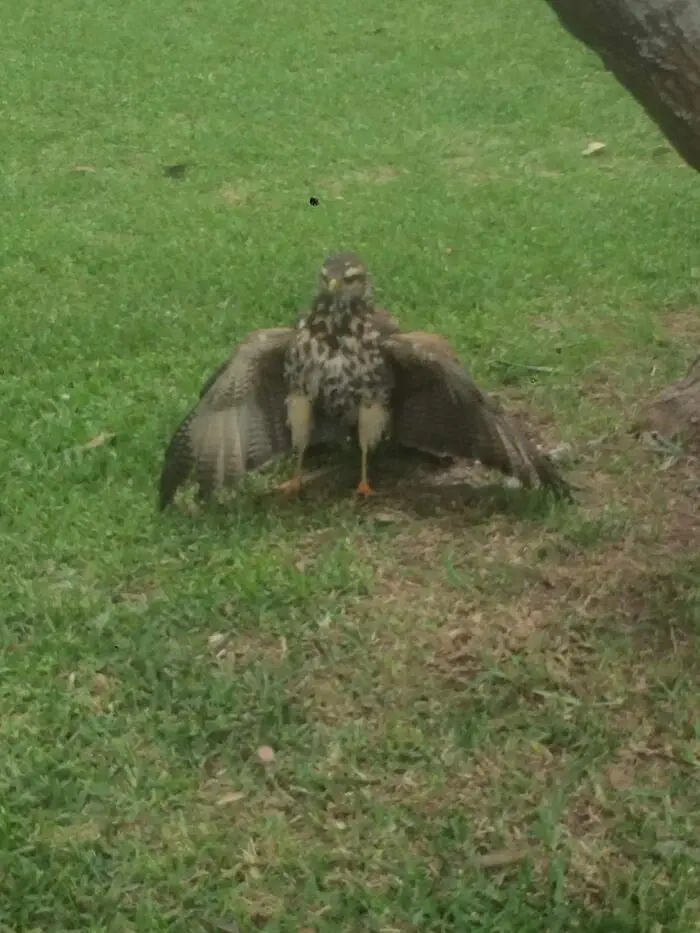 When birds play hide-and-seek with my camera – and they're winning!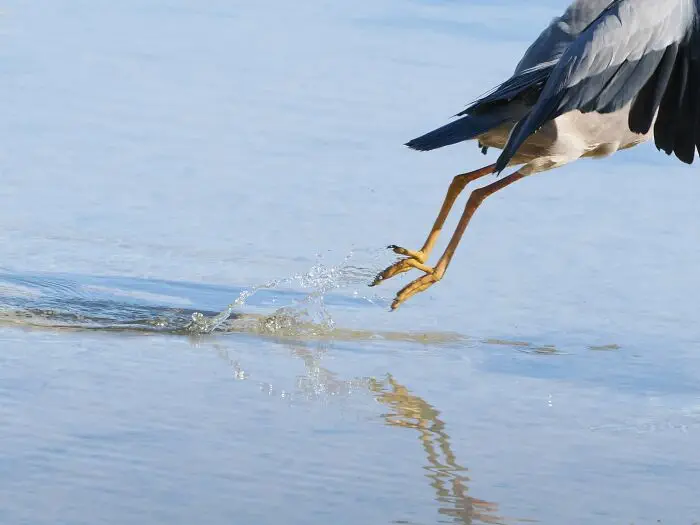 Capturing birds in their not-so-picture-perfect moments.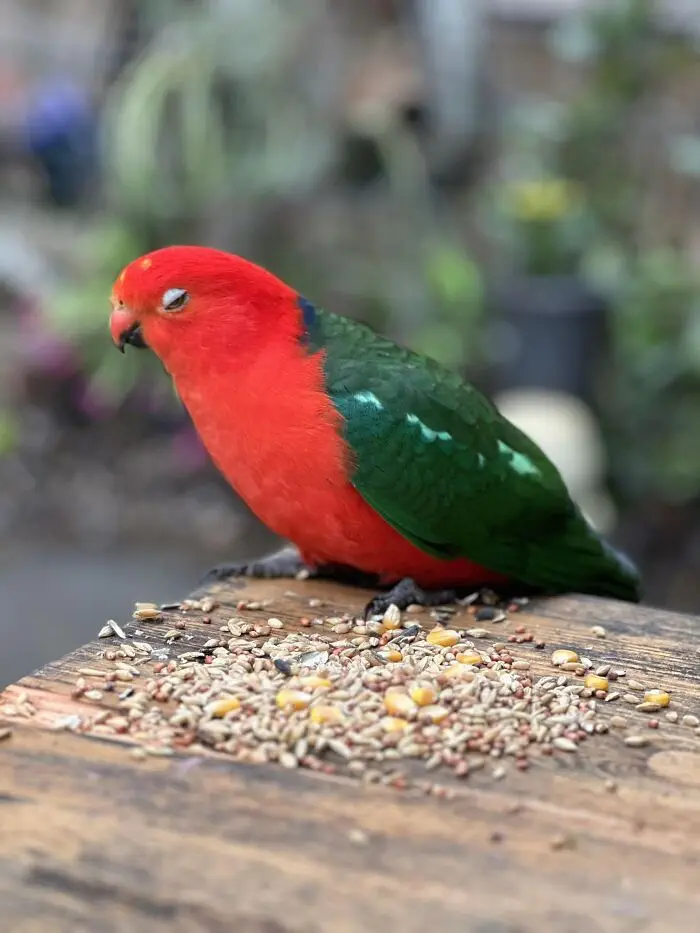 Bird photography: where every click is a game of chance.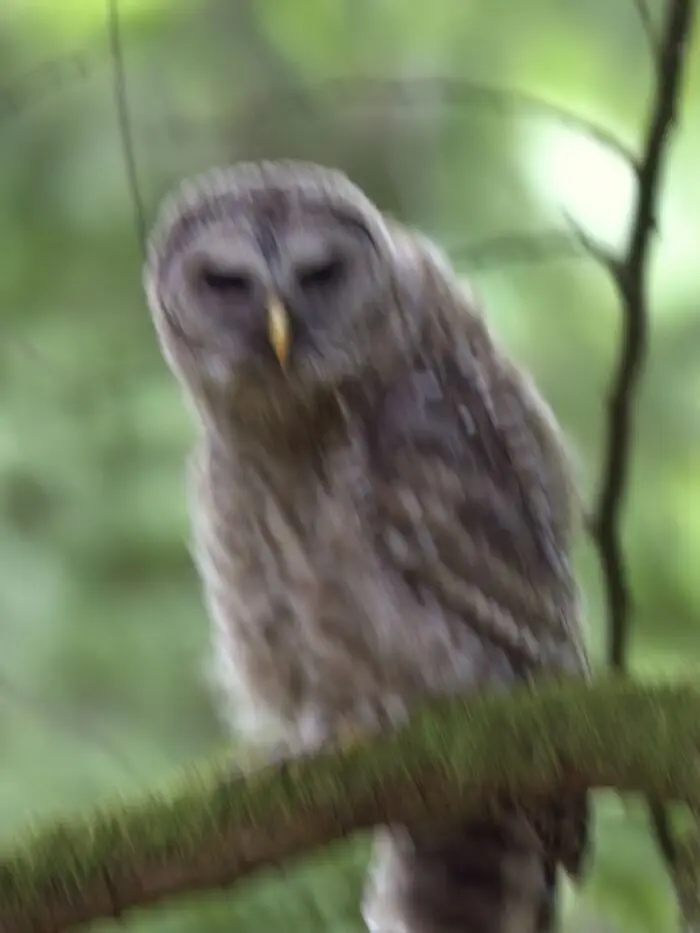 When birds have better photography skills than I do.
Birds teaching me that patience is for the birds!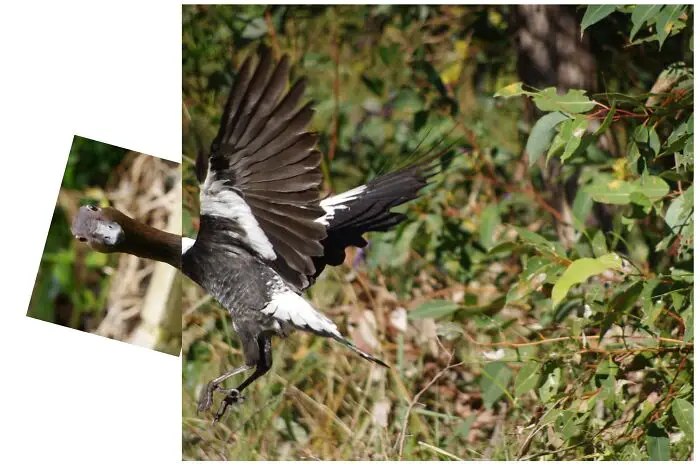 Feathered friends making sure I get the bird's-eye view of failure.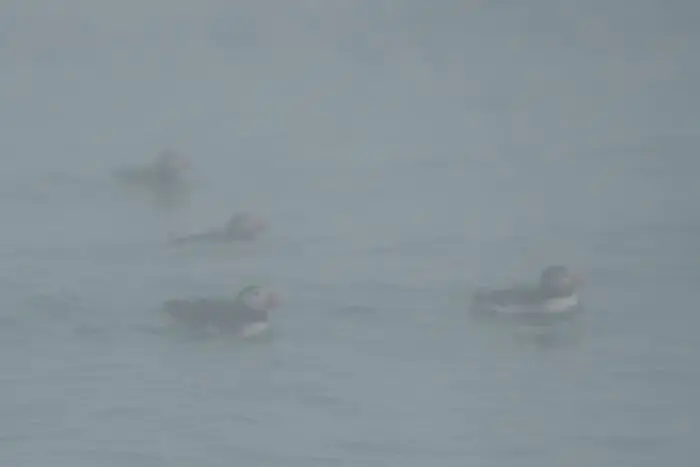 Snap, fail, repeat: the life of a bird photography enthusiast.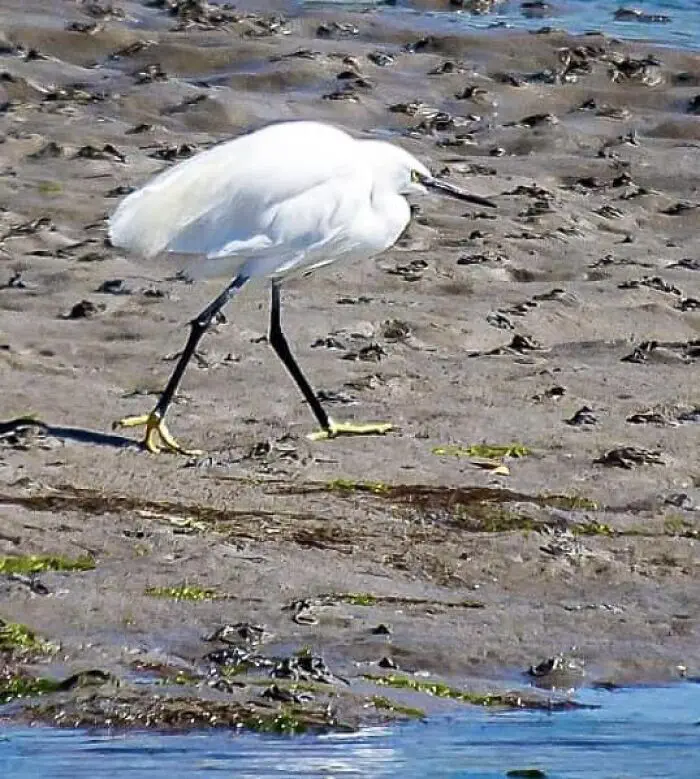 When birds decide to be the photobombers of the natural world.
Attempting bird photography: nature's crash course in humility.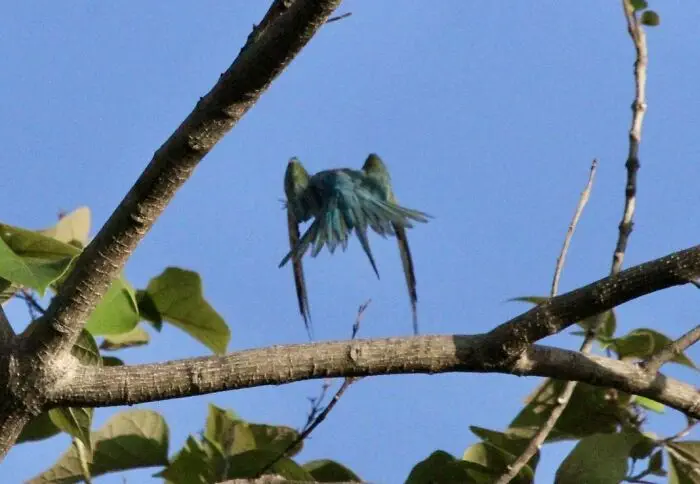 Birds 1, Photographer 0: a visual tale of epic fails.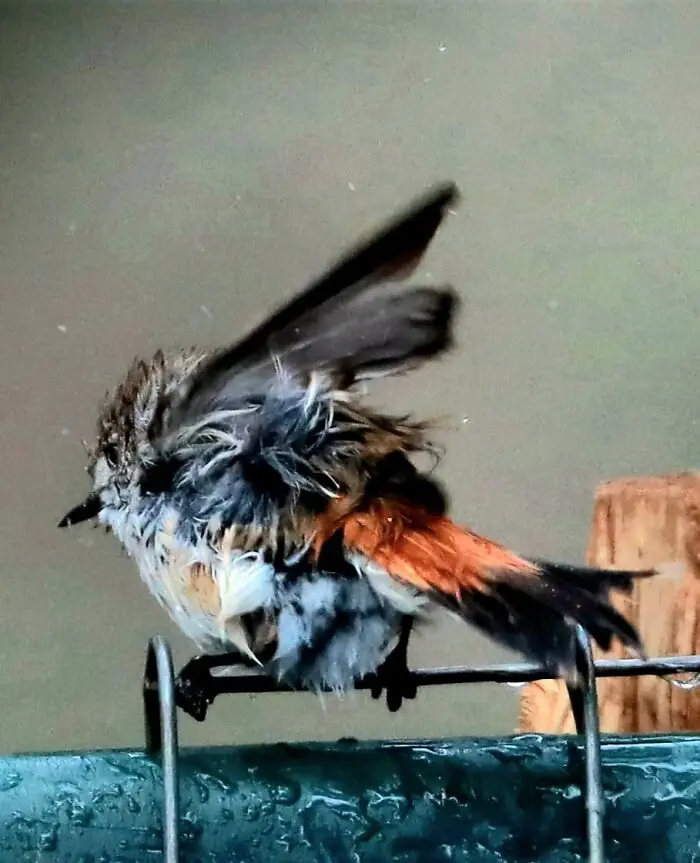 Birds proving that they're the true masters of candid photography.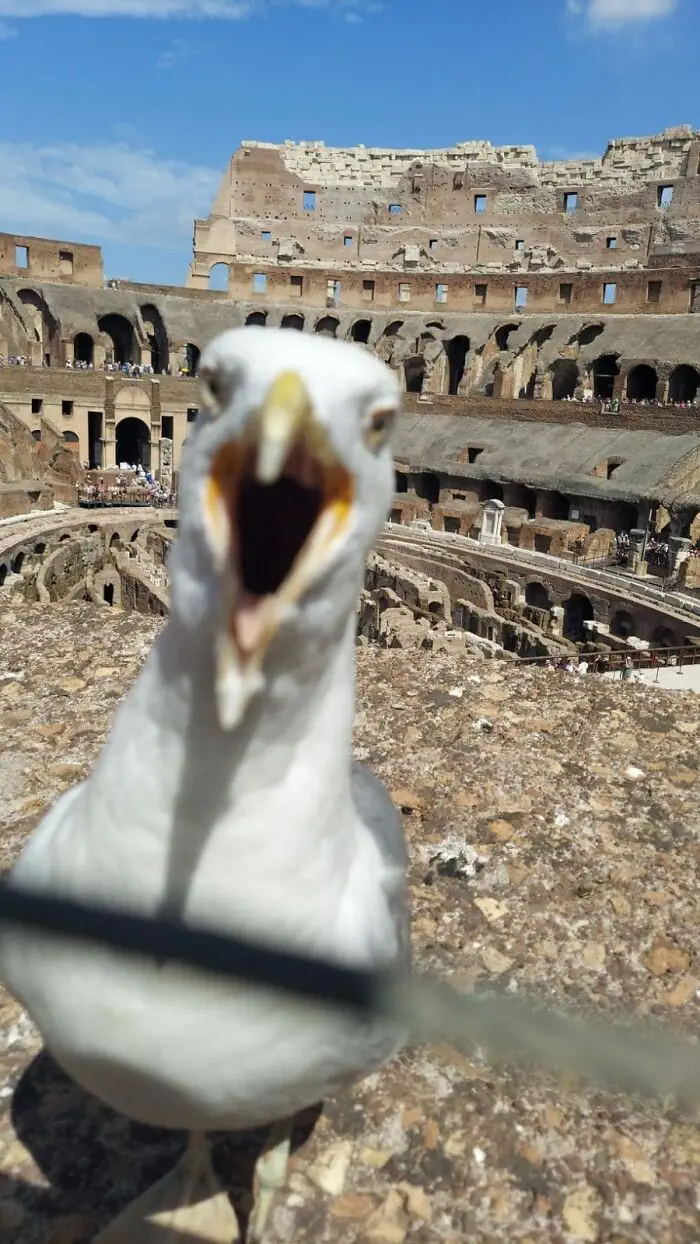 Discovering that birds have a PhD in photobombing.
Snapshots of birds in their most uncooperative moments.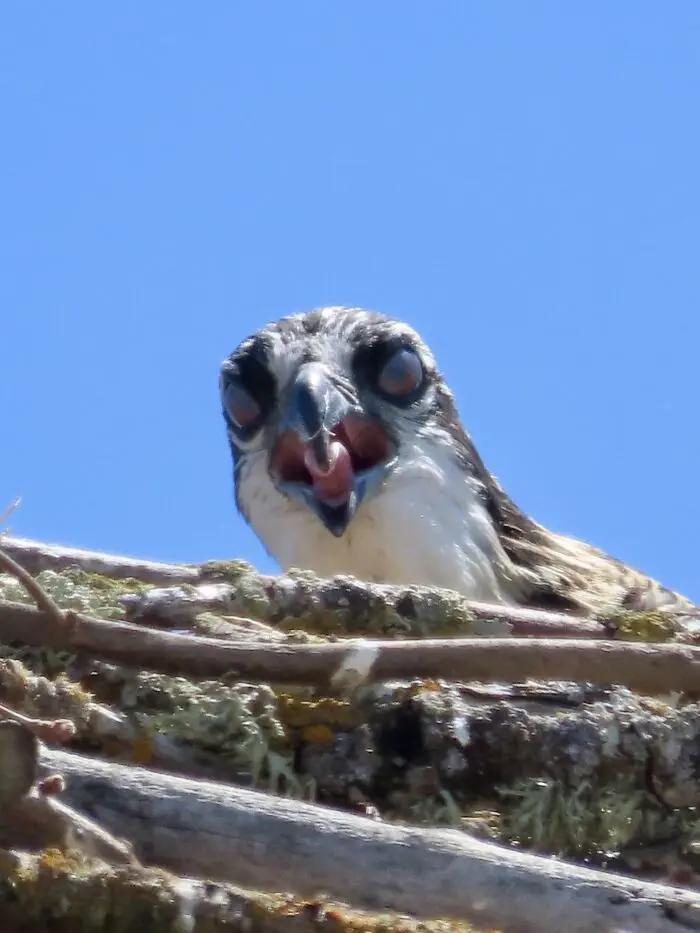 Bird photography: a lesson in avian acrobatics and missed shots.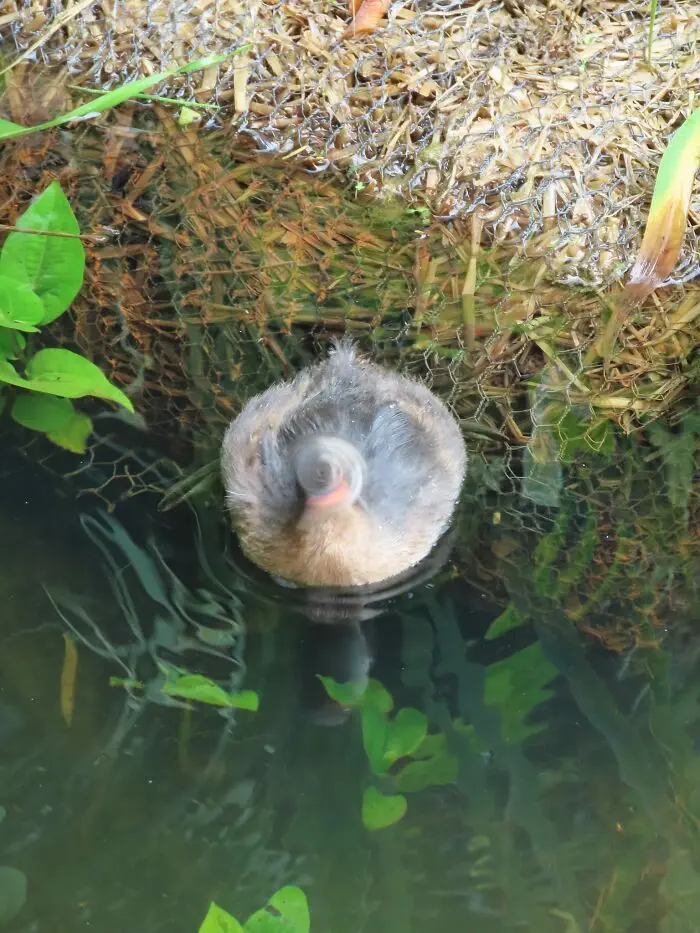 When bird photography turns into a hilarious game of now you see me, now you don't.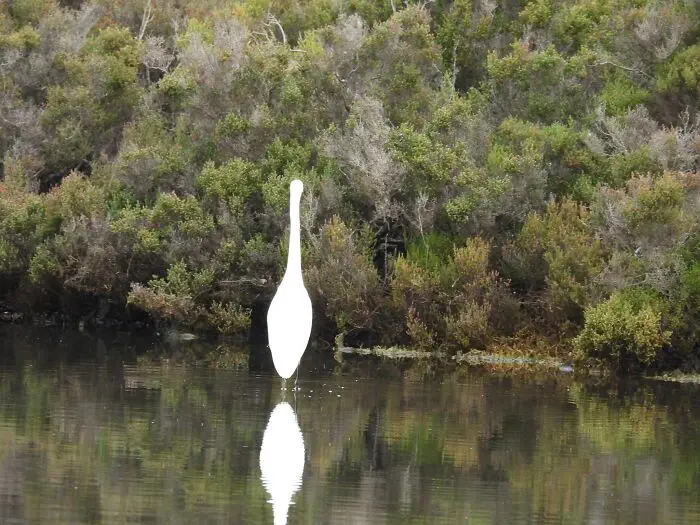 Getting a firsthand lesson in bird evasive maneuvers.
Birds turning the lens on me in a comedic twist of fate.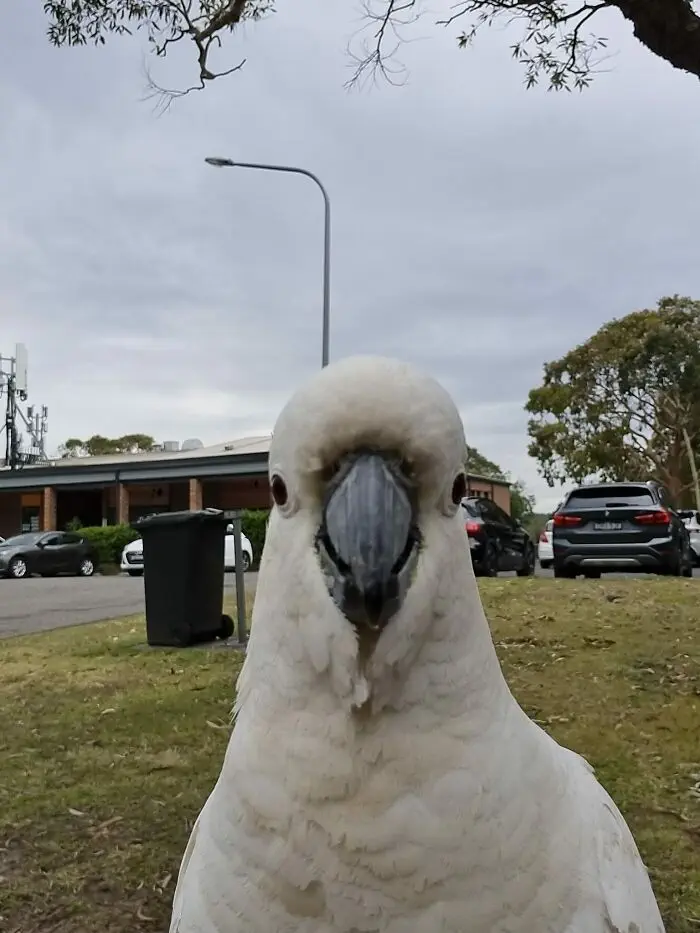 My camera vs. the art of photographing the elusive bird.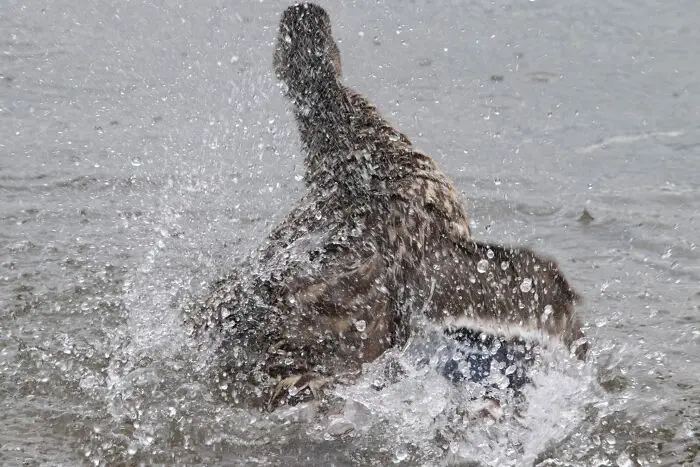 Birds showing off their flying skills while I perfect my blurry bird shots.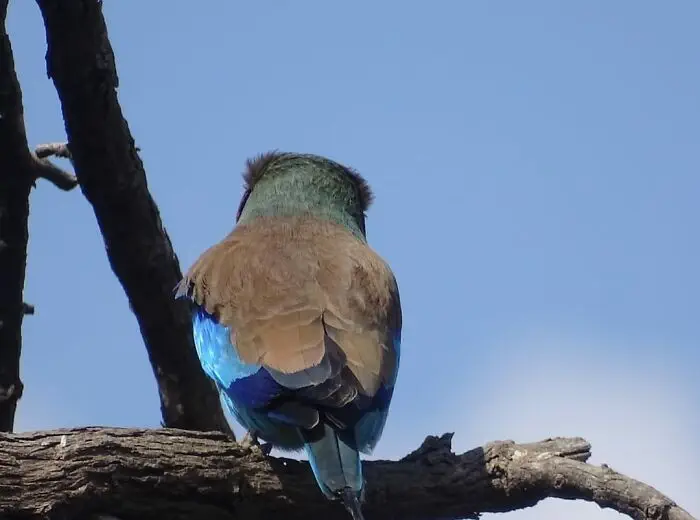 In the world of bird photography, blurry is the new beautiful.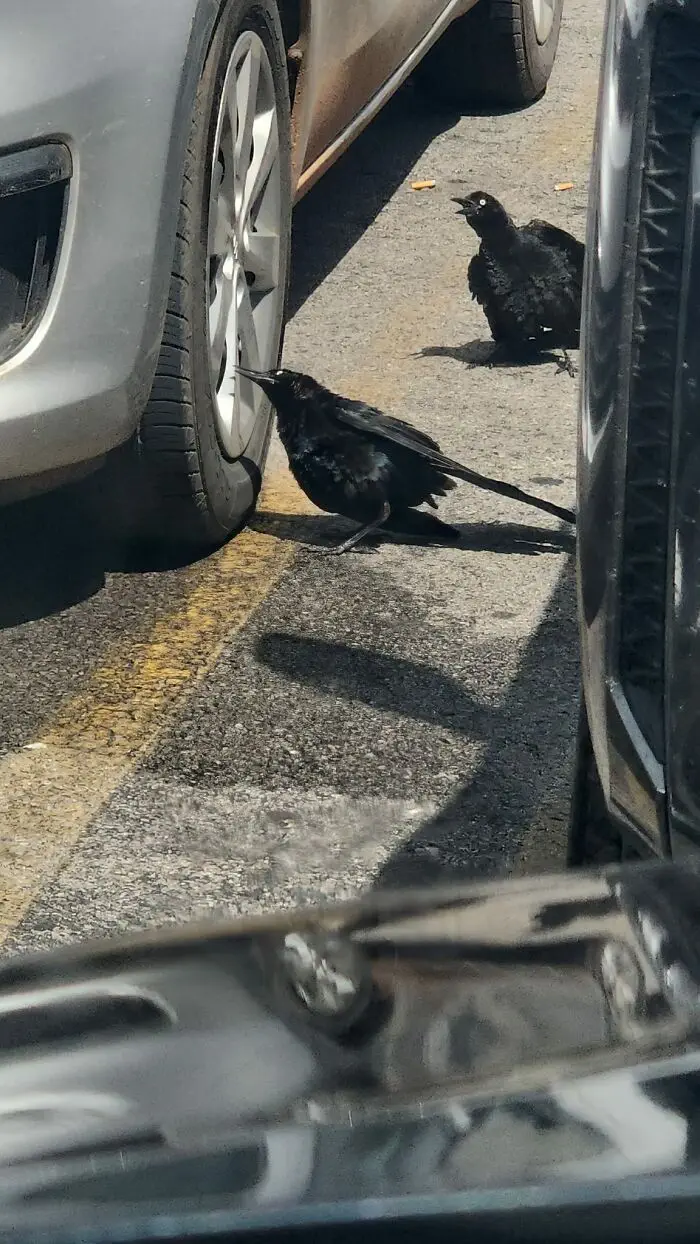 Birds' take on modeling: showing us their feathers in motion collection.
Capturing birds: when my lens focuses on wings and not poses.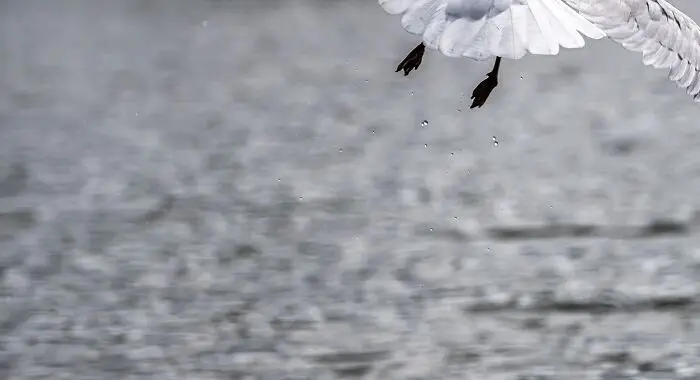 When birds channel their inner supermodels and leave me baffled.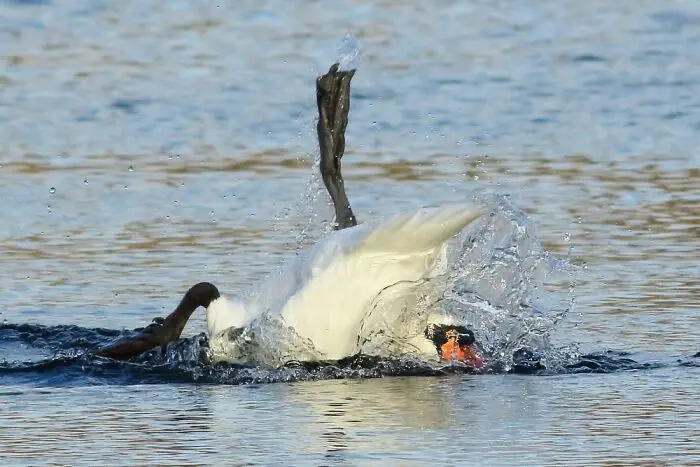 Birds reminding me that photography is all about seizing the moment… if you can.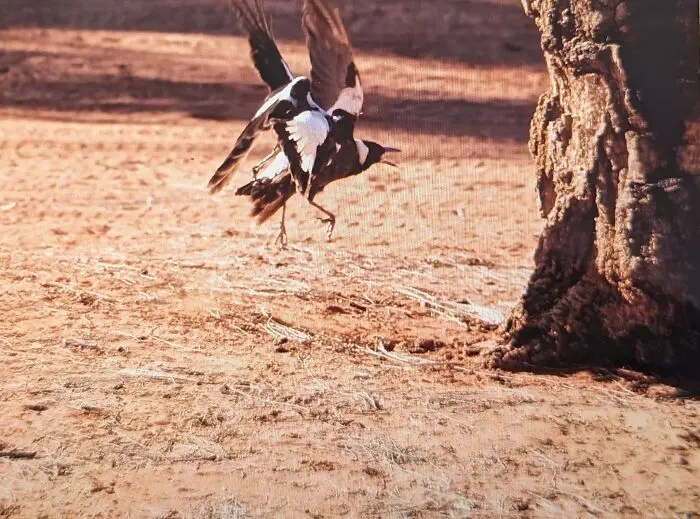 Birds taking the term 'strike a pose' to a whole new level.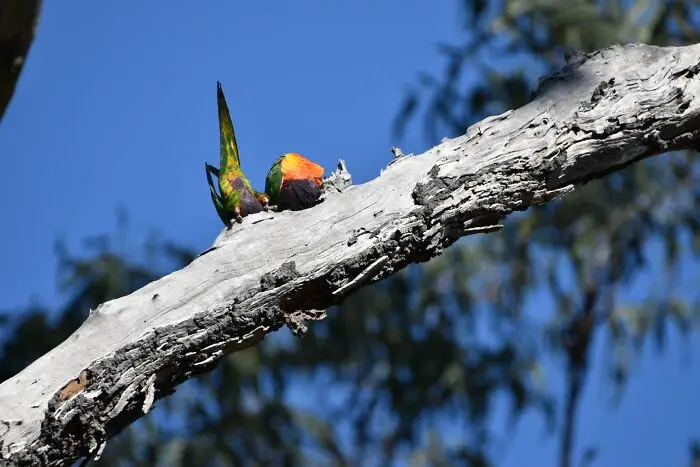 Bird photography: where even the failed attempts are feathered fun.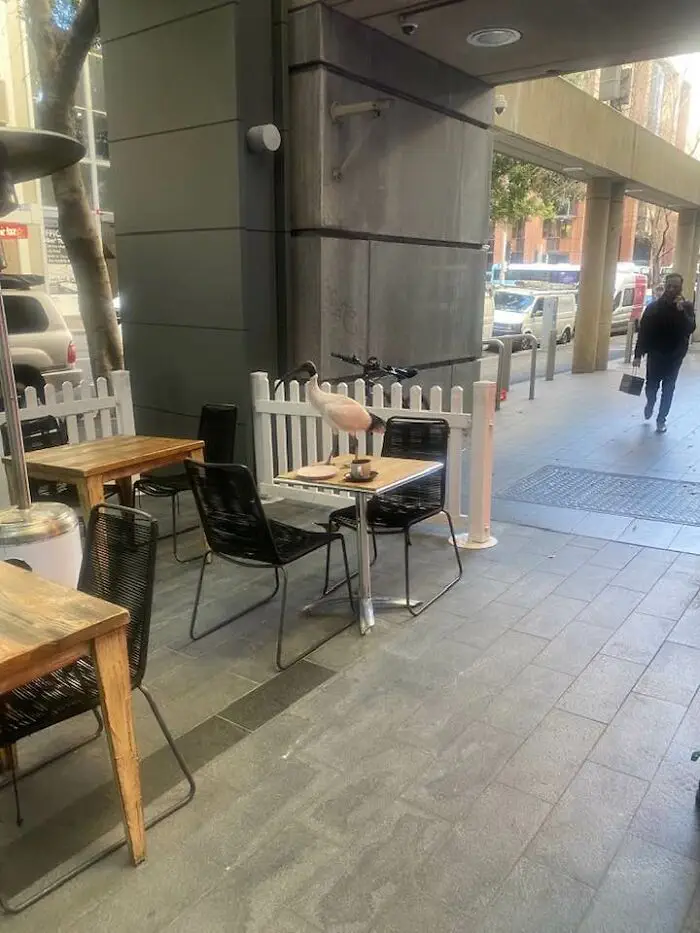 Birds proving that outsmarting a lens is all in a day's work.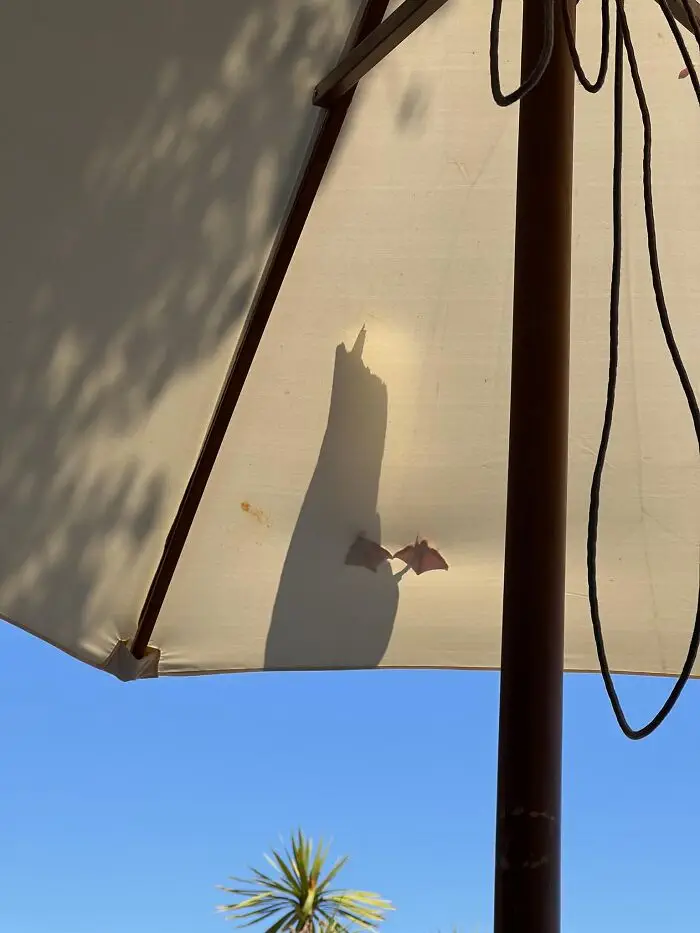 In the world of bird photography, patience and persistence meet hilarity.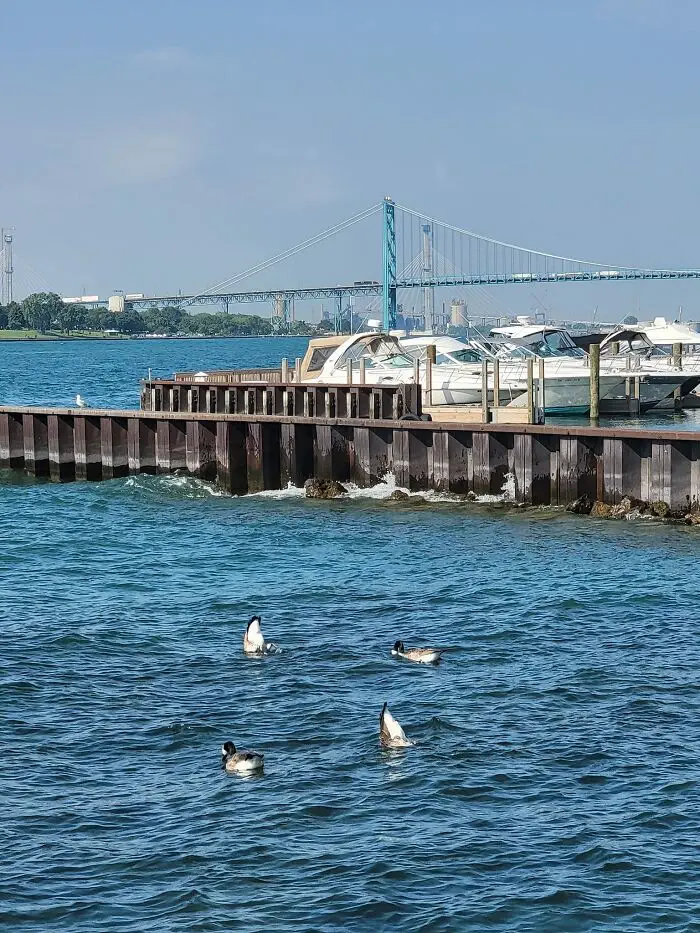 Birds: the true pranksters of my photography journey.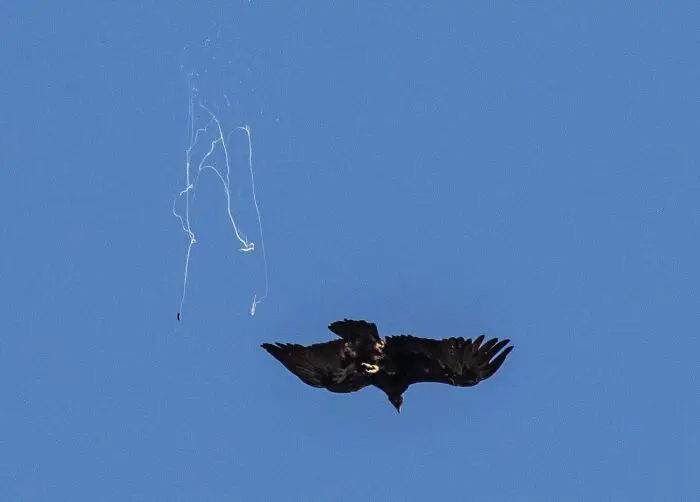 When bird photography gets a dose of hilarity from uncooperative models.
TFB Latest Posts
---
---