30 Hilarious Individuals Who Are Excelling on Tinder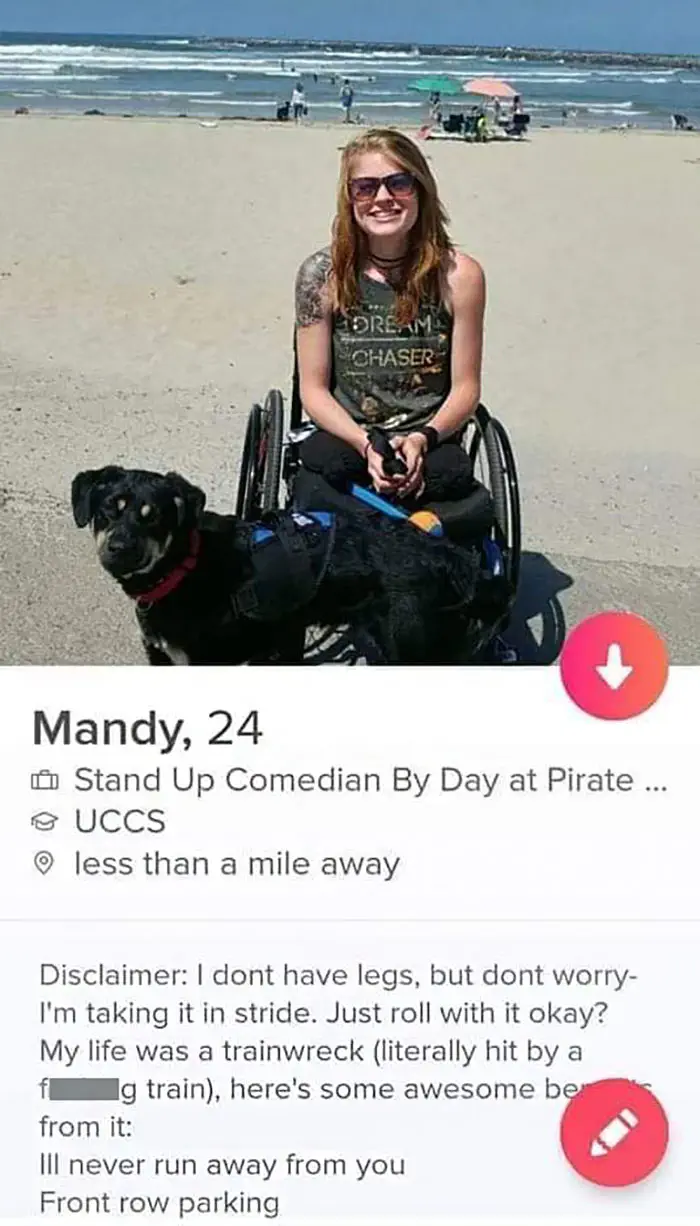 Is this profile a joke or just really, really good?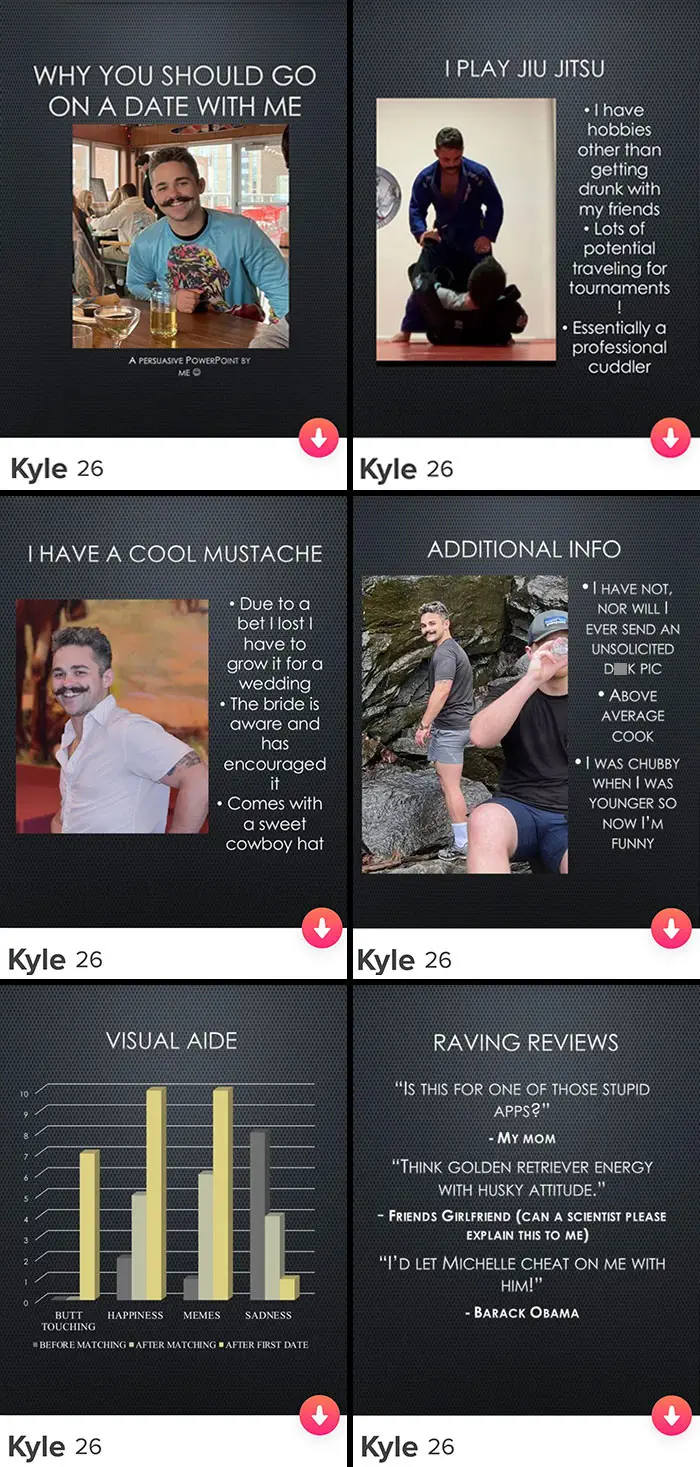 When life gives you Tinder profiles like this, make memes!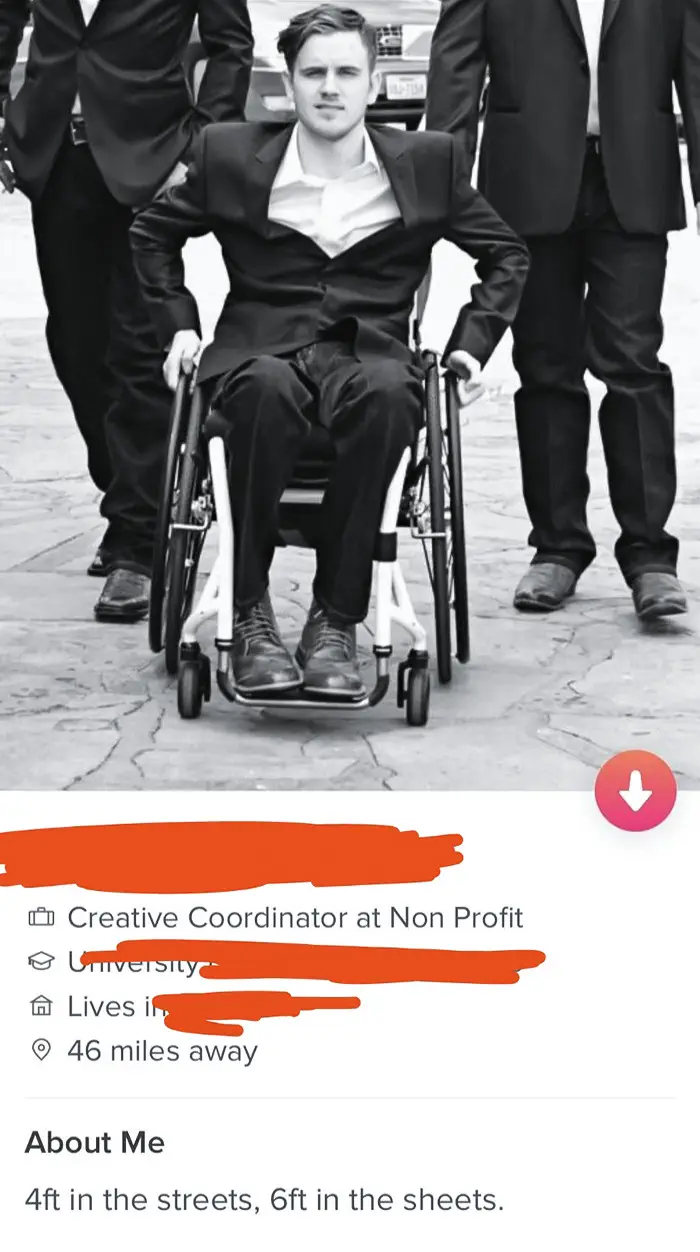 Bio of the year award goes to…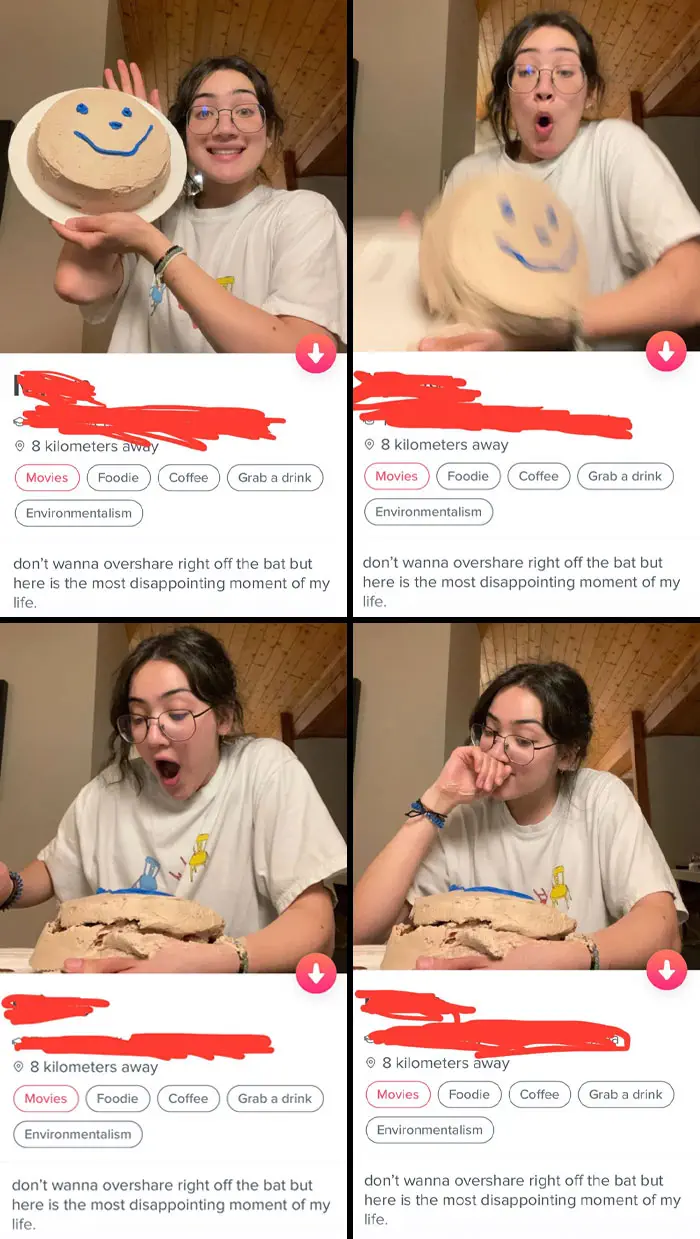 When Tinder profiles become stand-up comedy specials.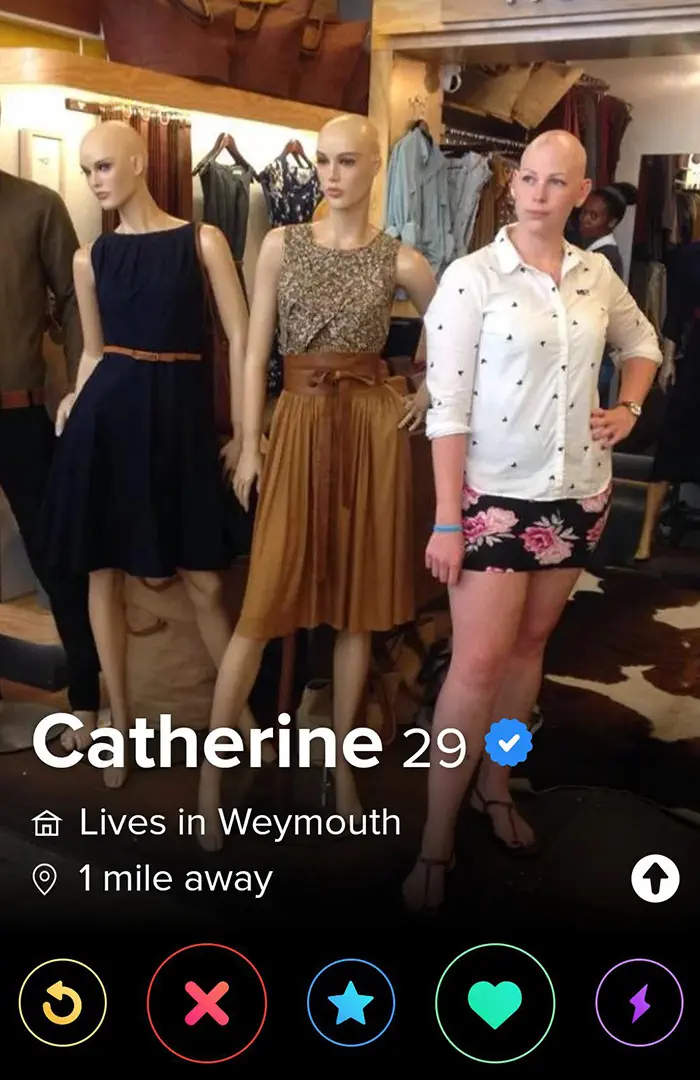 Swipe right to join the circus of hilarity!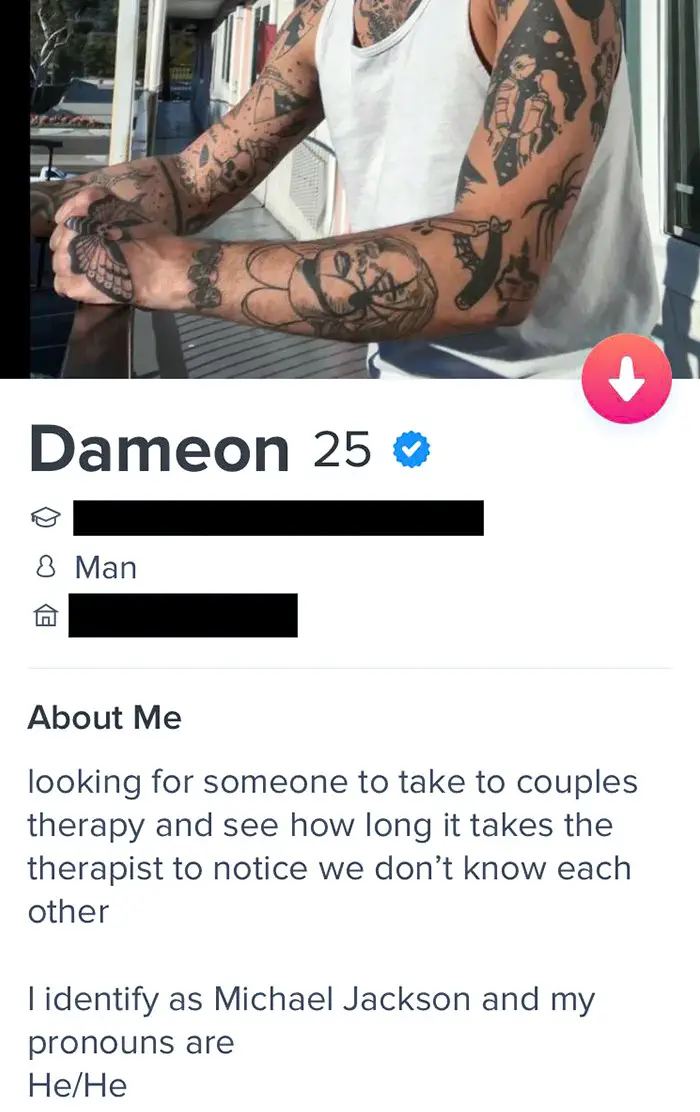 In a world full of boring bios, be this person.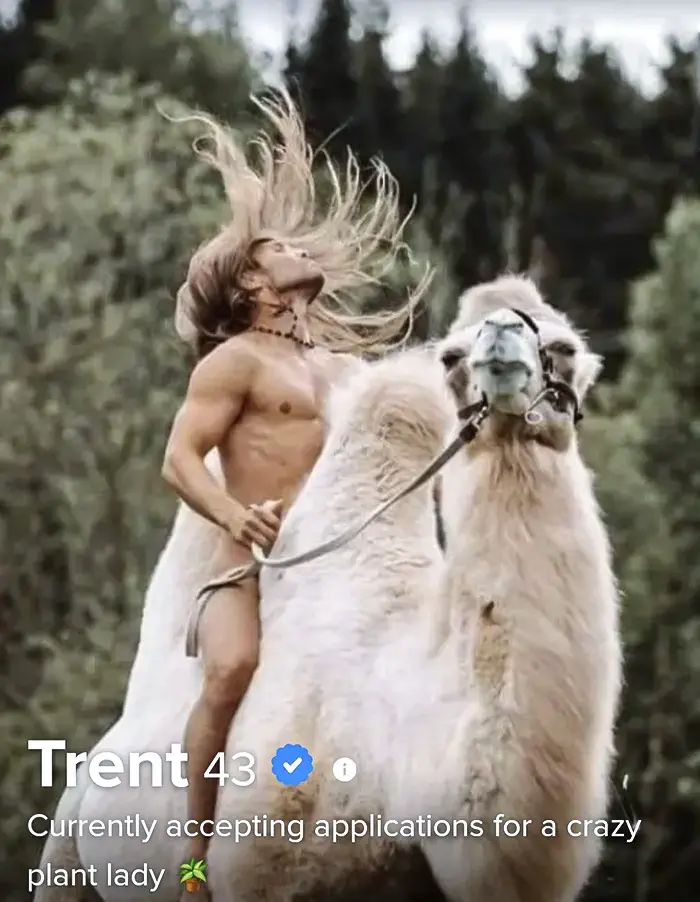 If I had a dime for every laugh, I'd have a lot of dimes.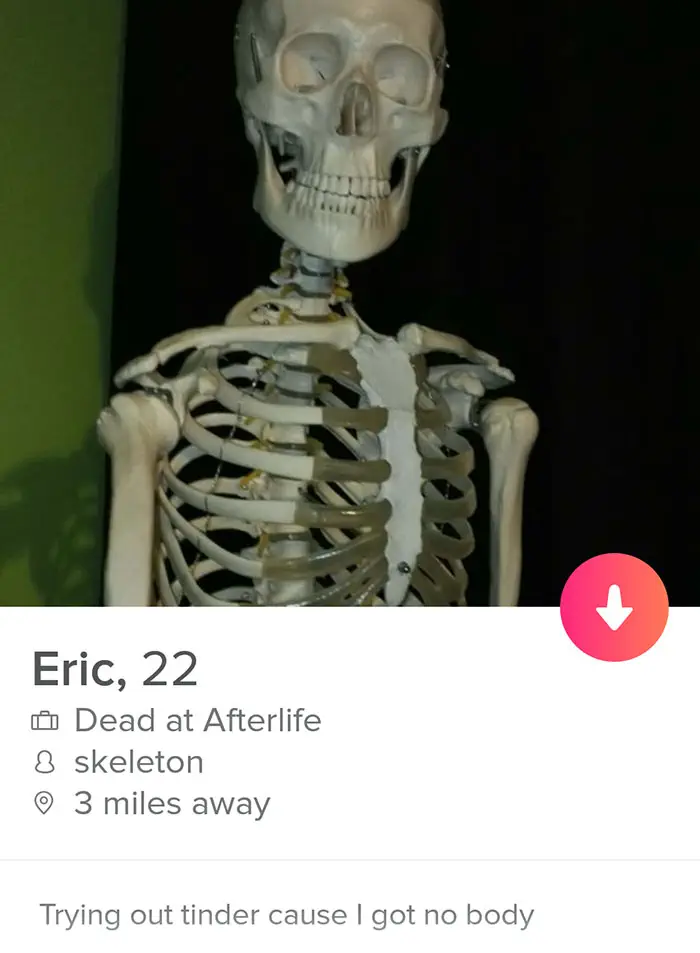 If laughter is the best medicine, I'm overdosing on this profile.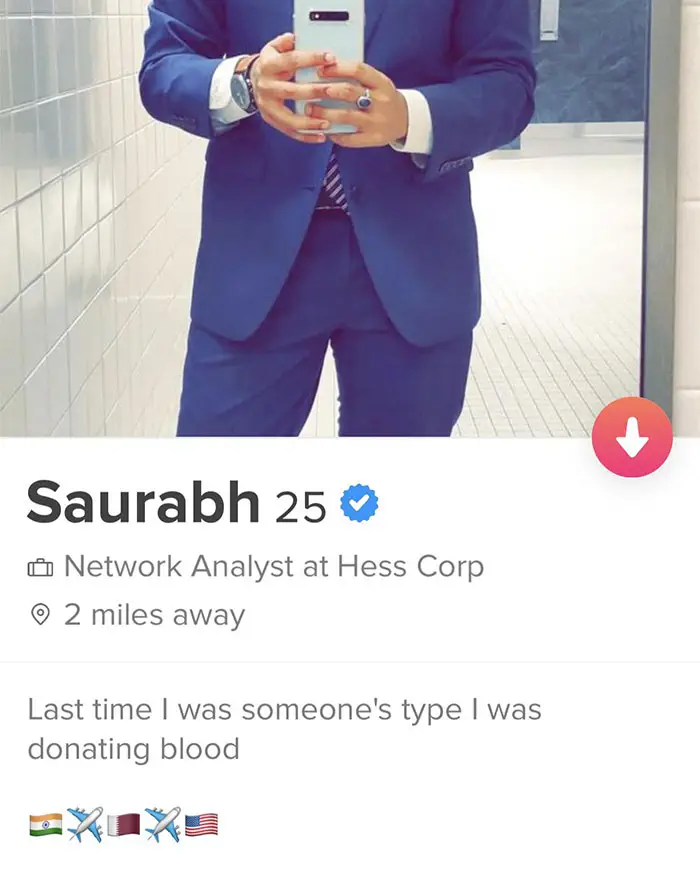 Someone give this person a comedy show already!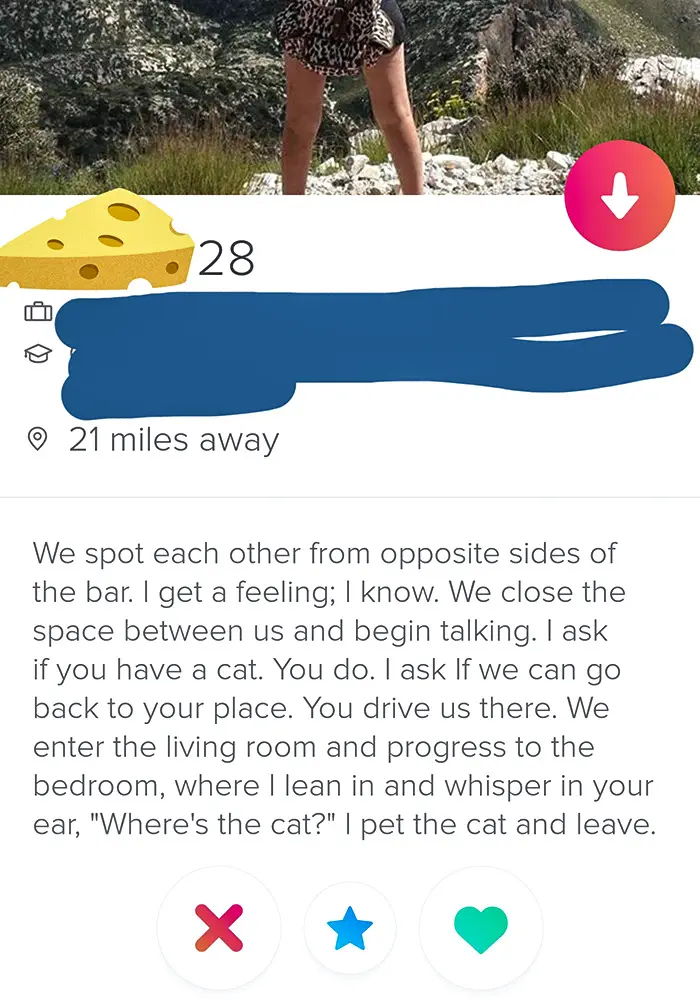 My cheeks hurt from smiling at this profile.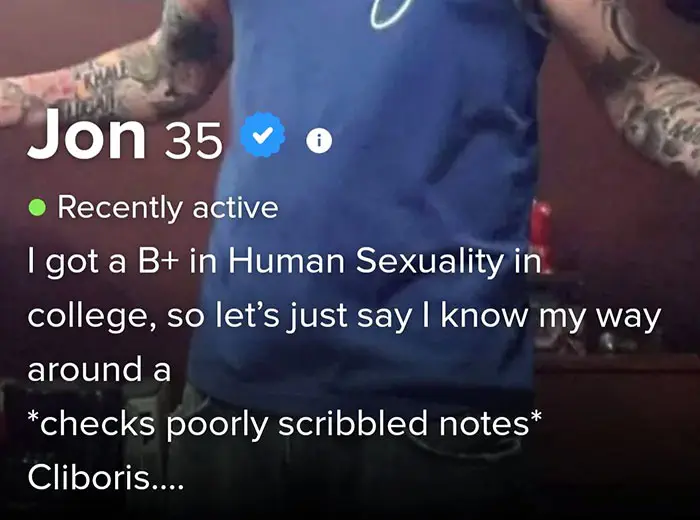 Tinder bio goals: Achieved.
Finding humor in all the right swipes.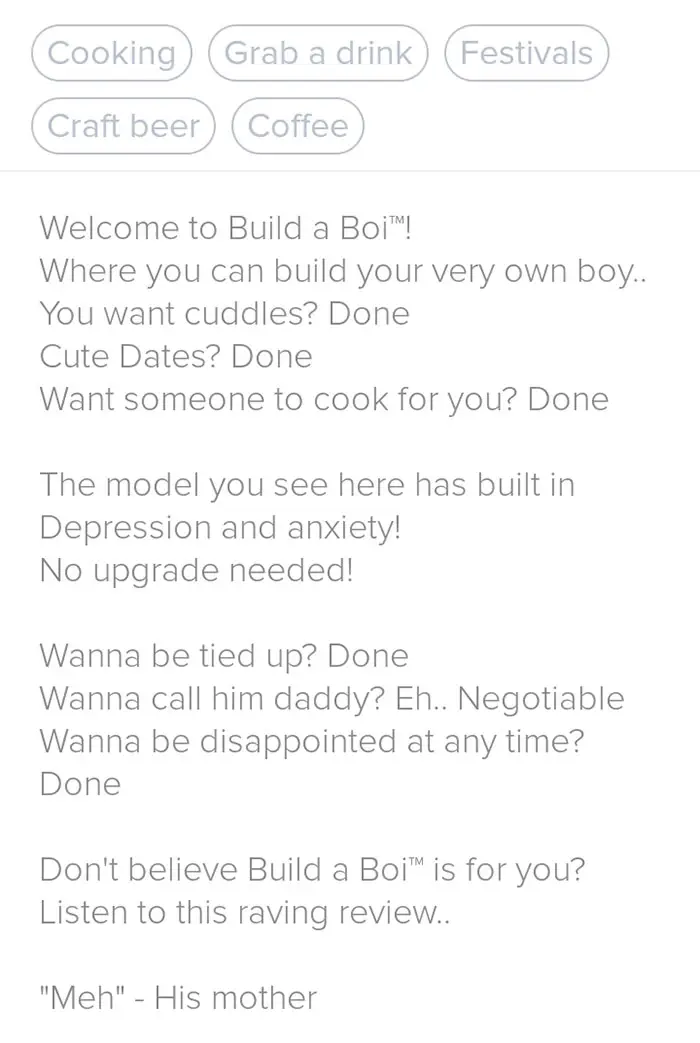 Swipe right and let's start the comedy tour!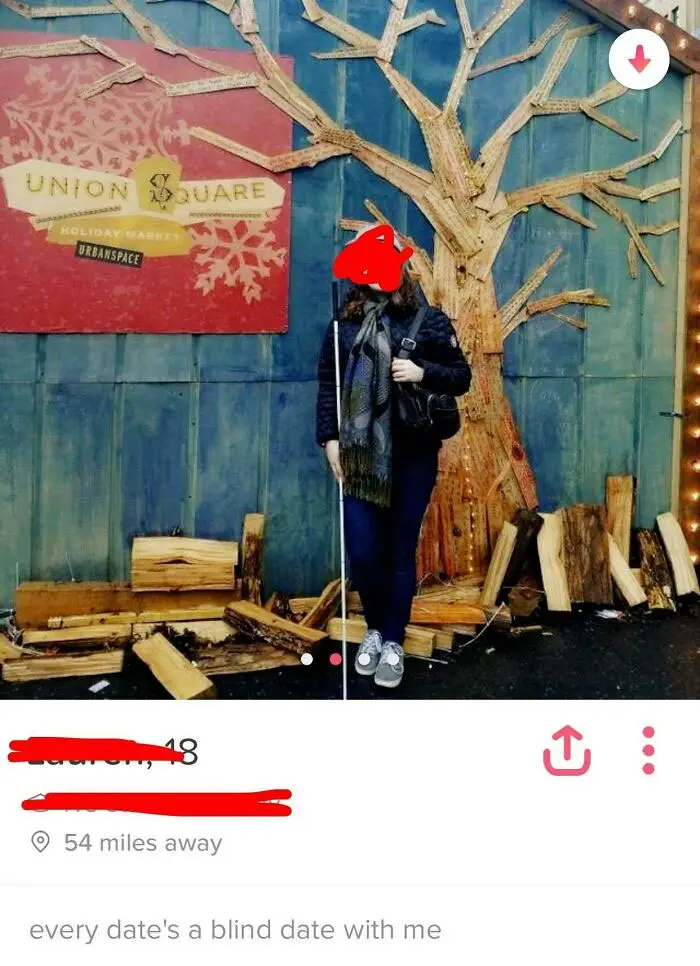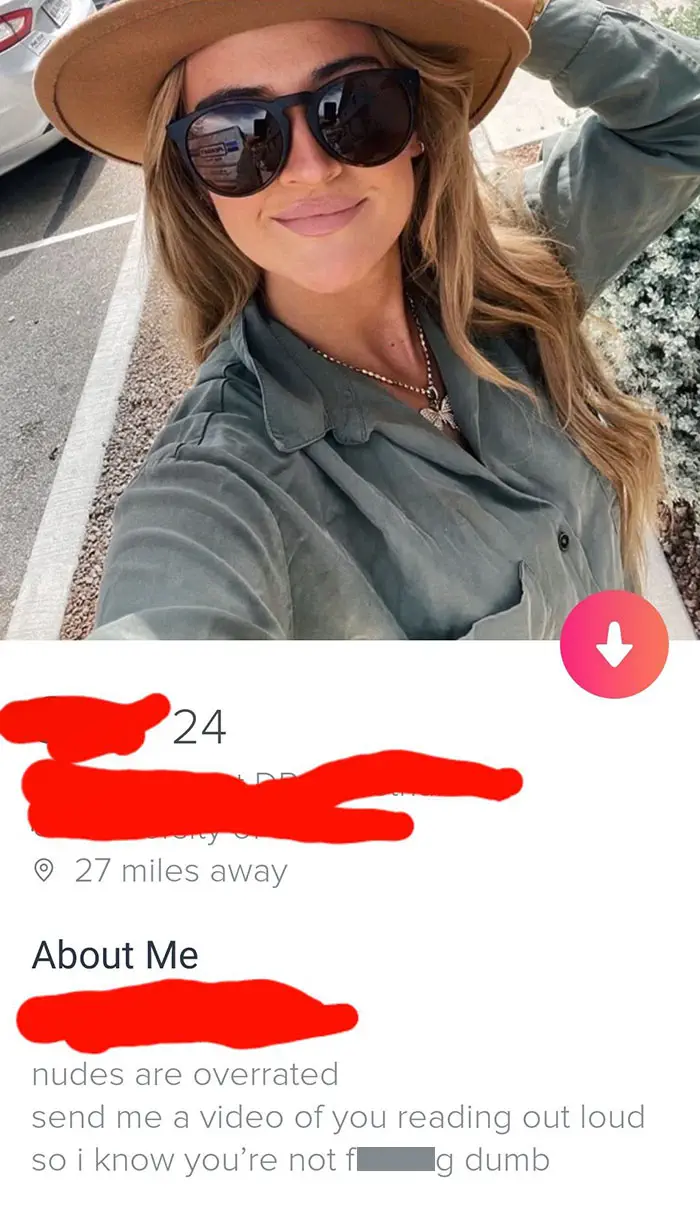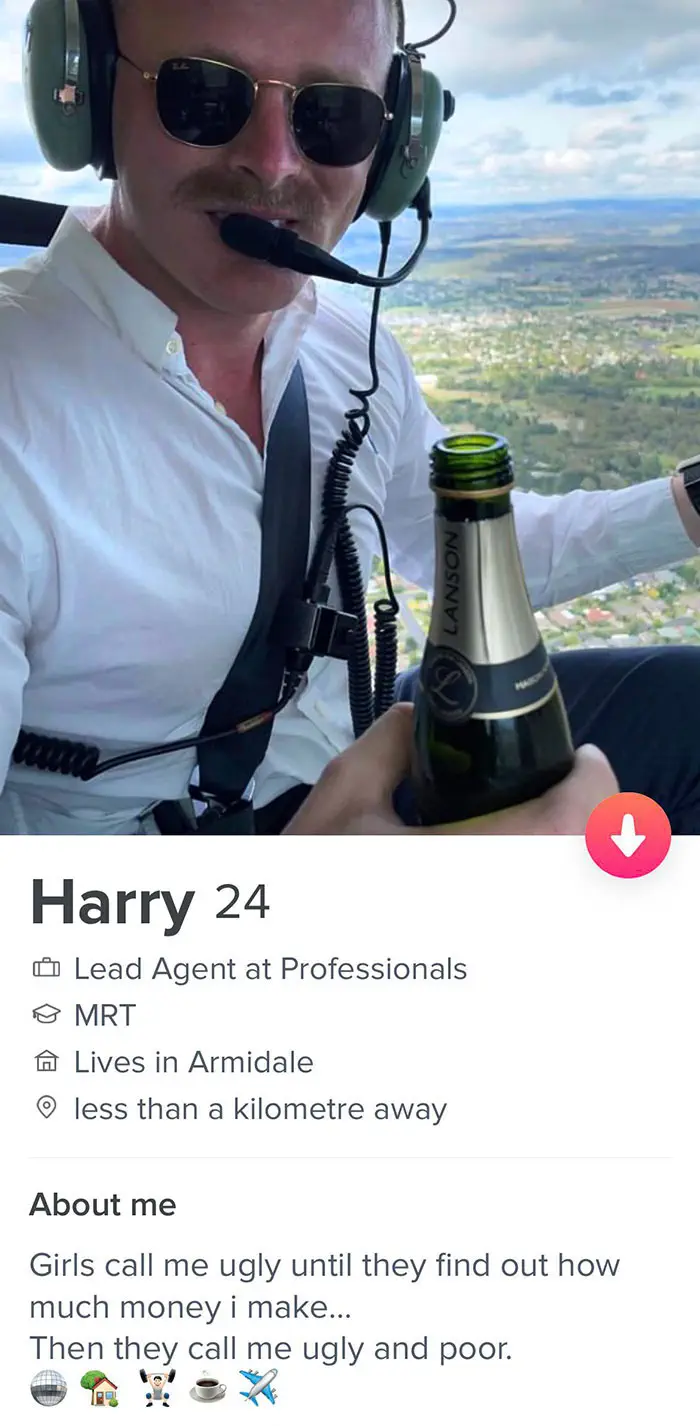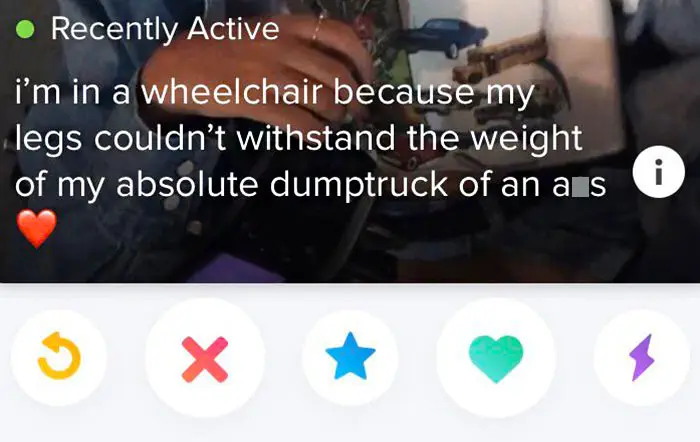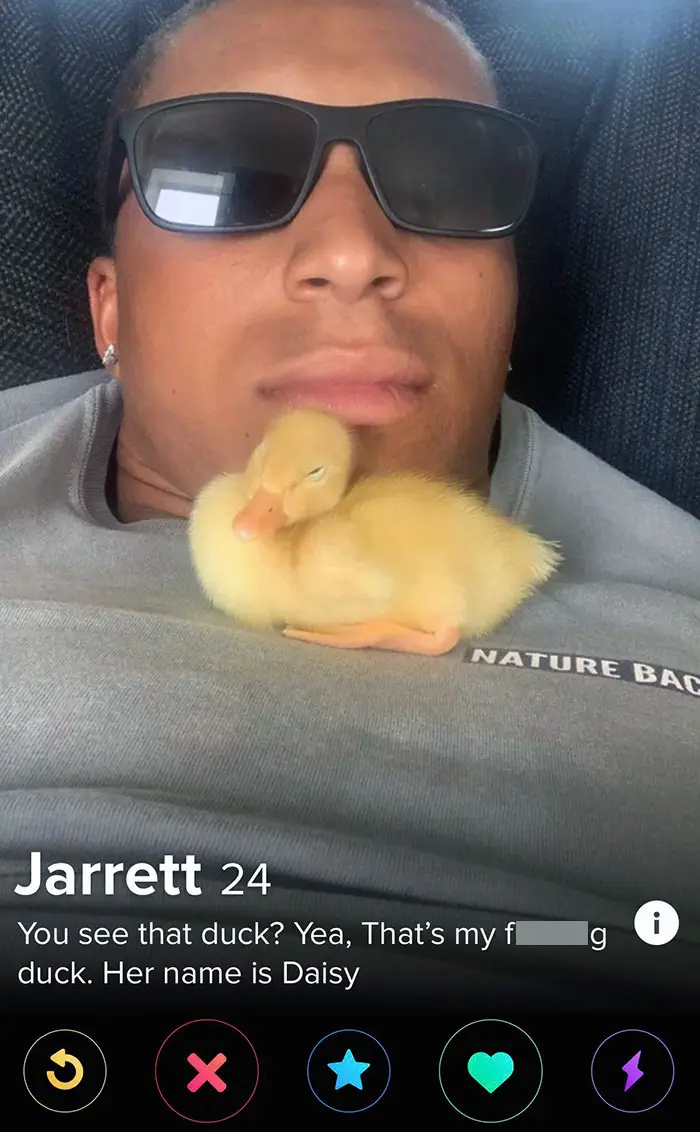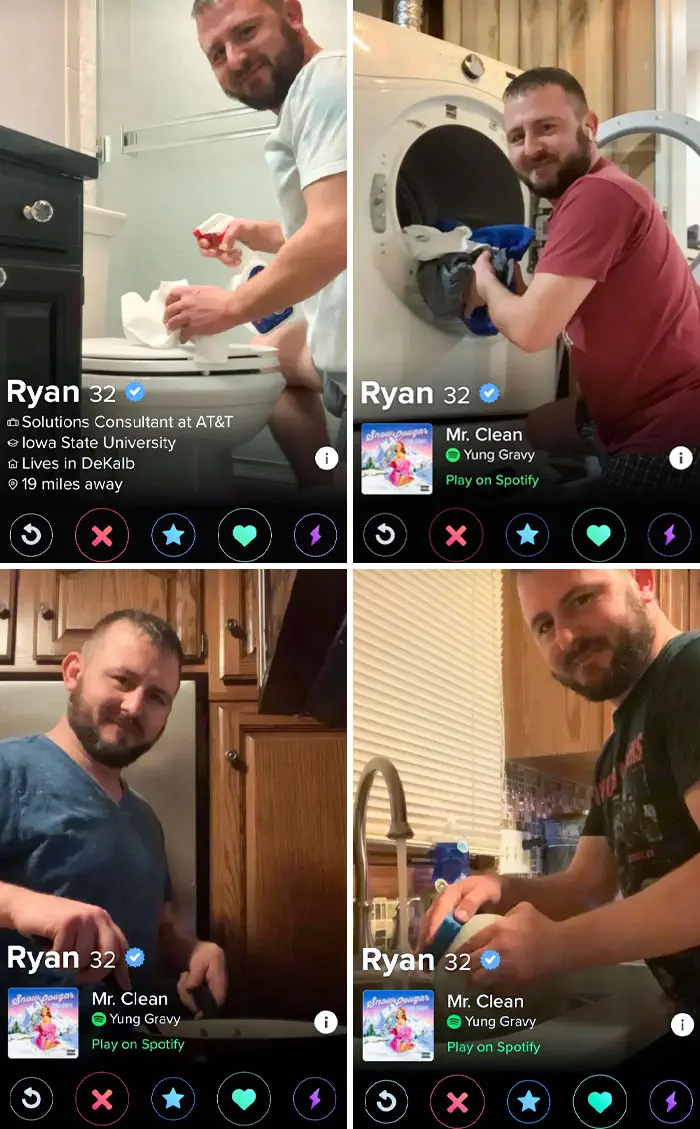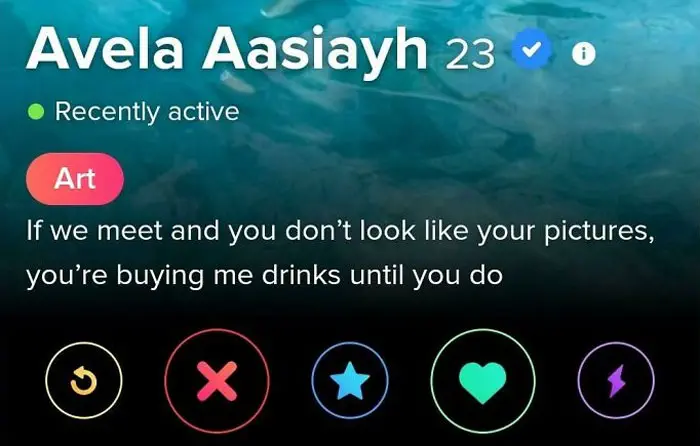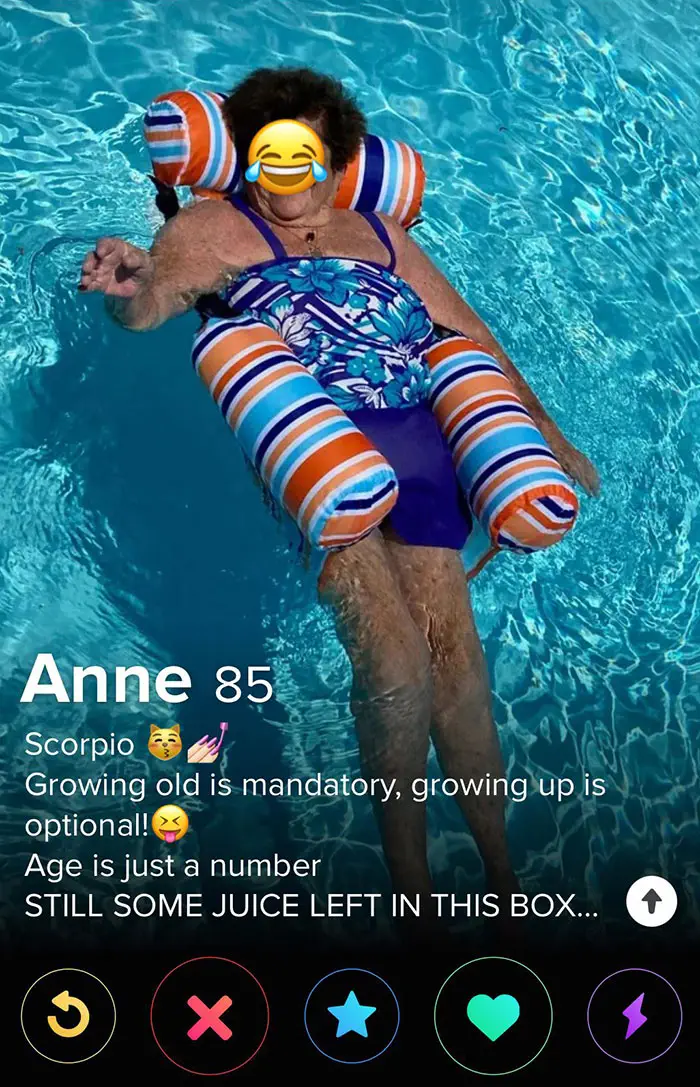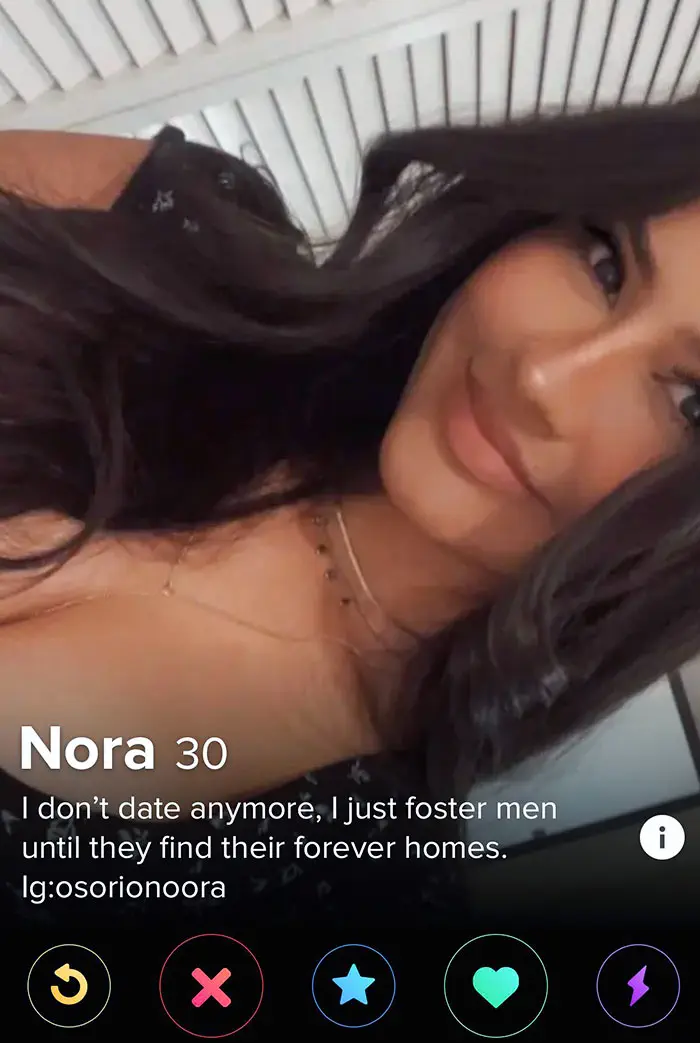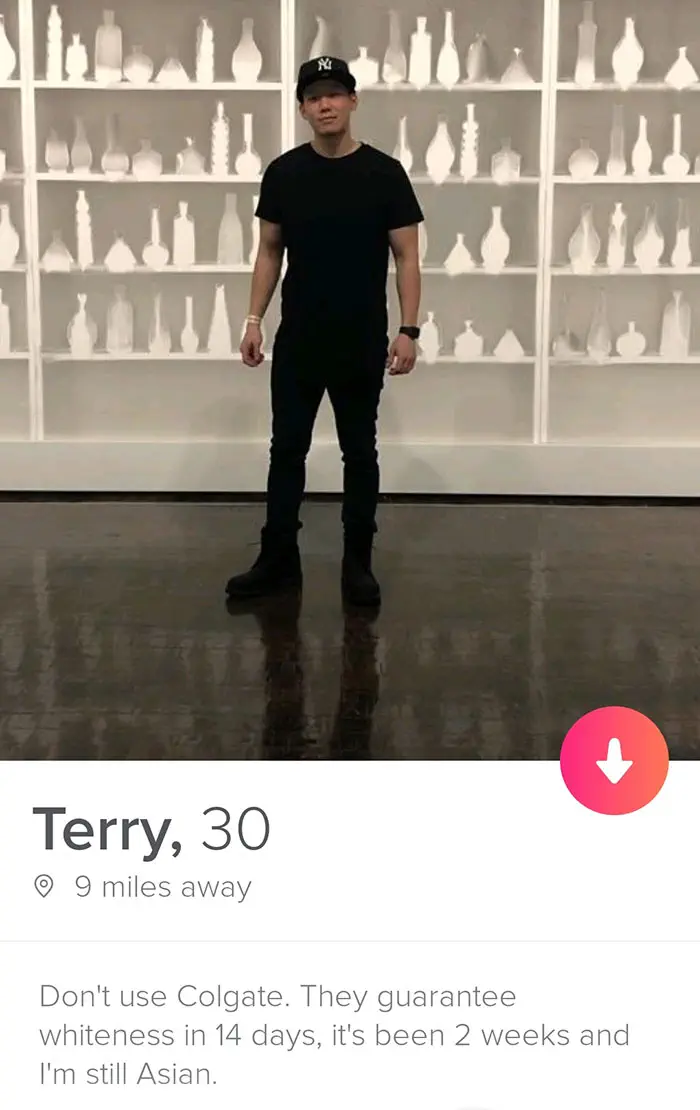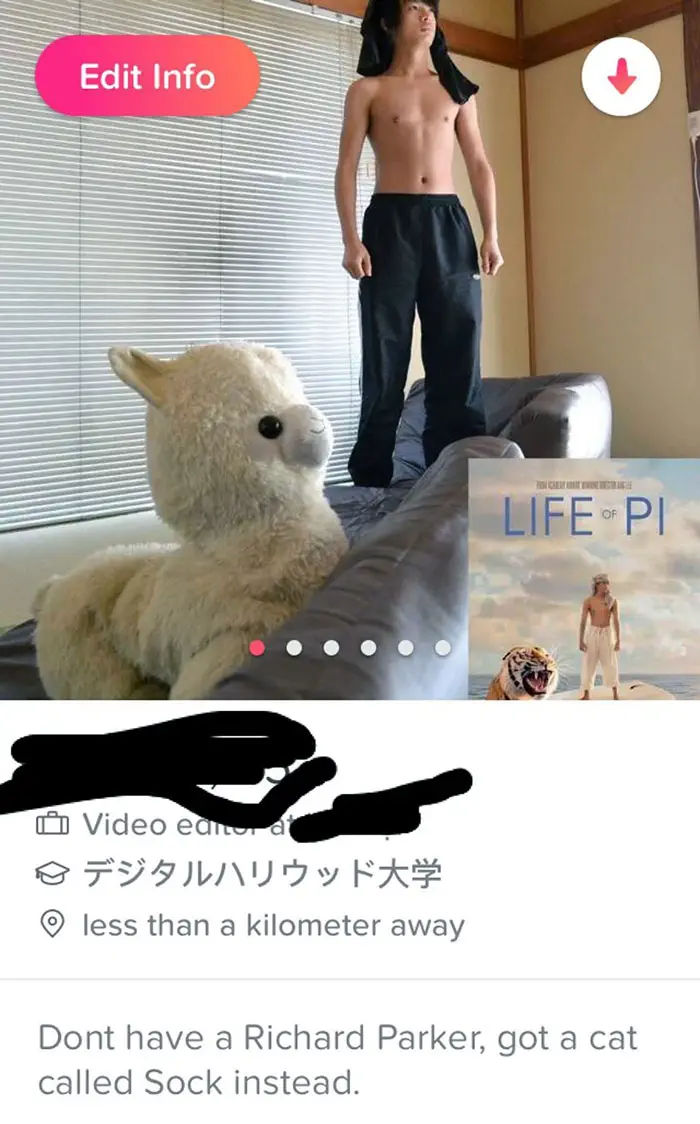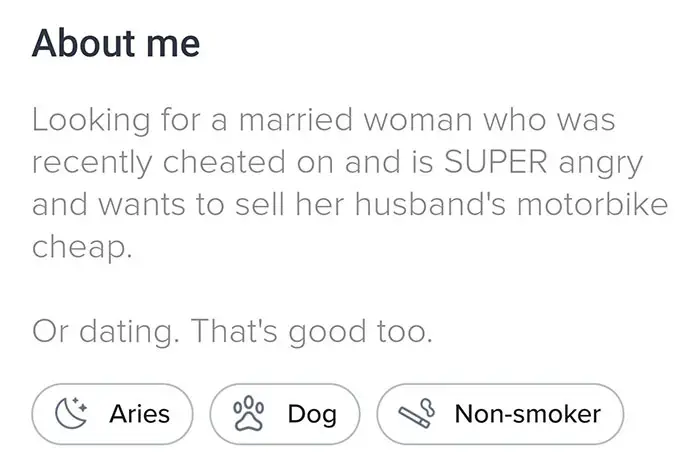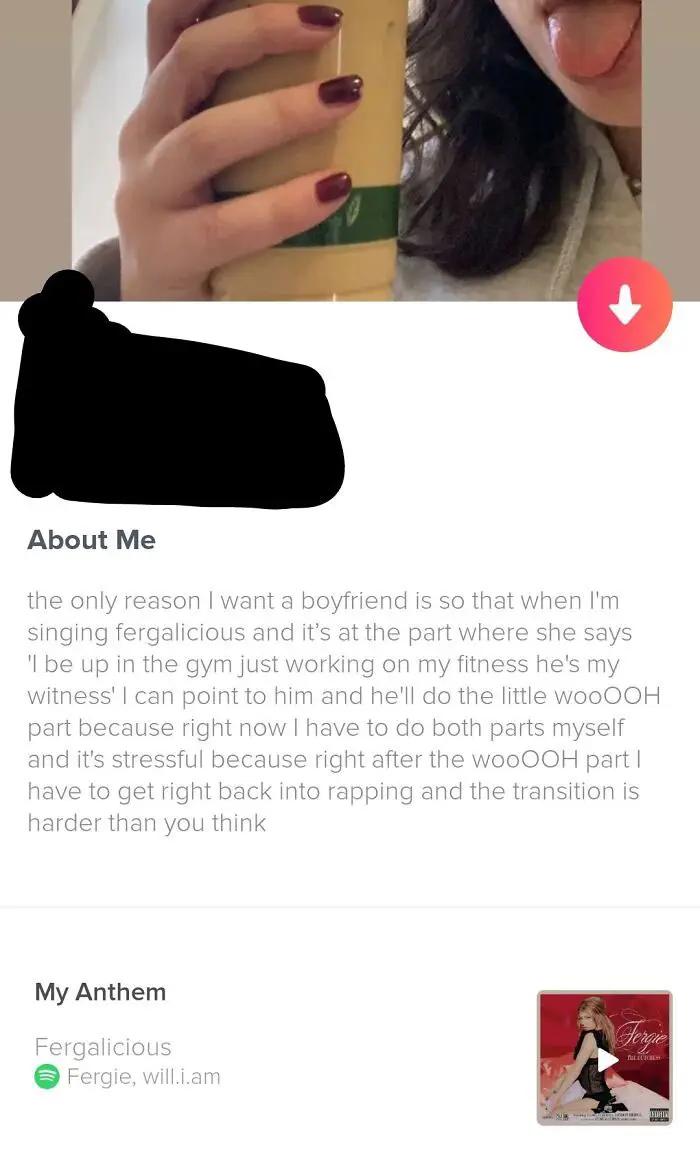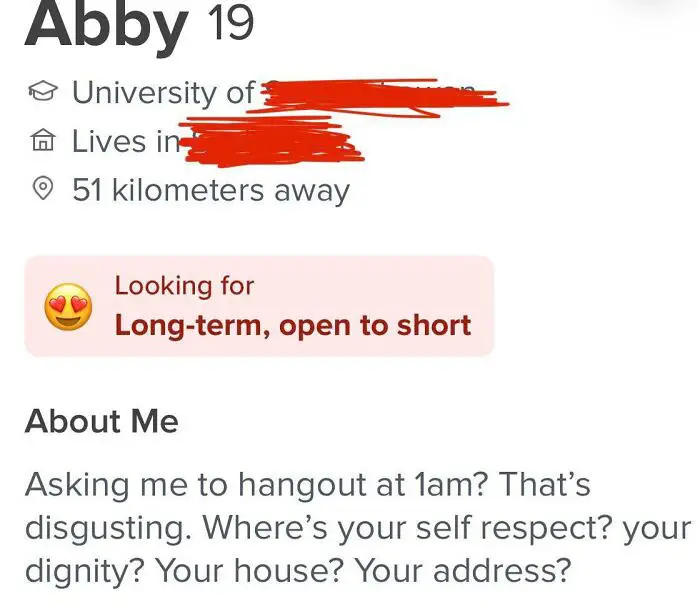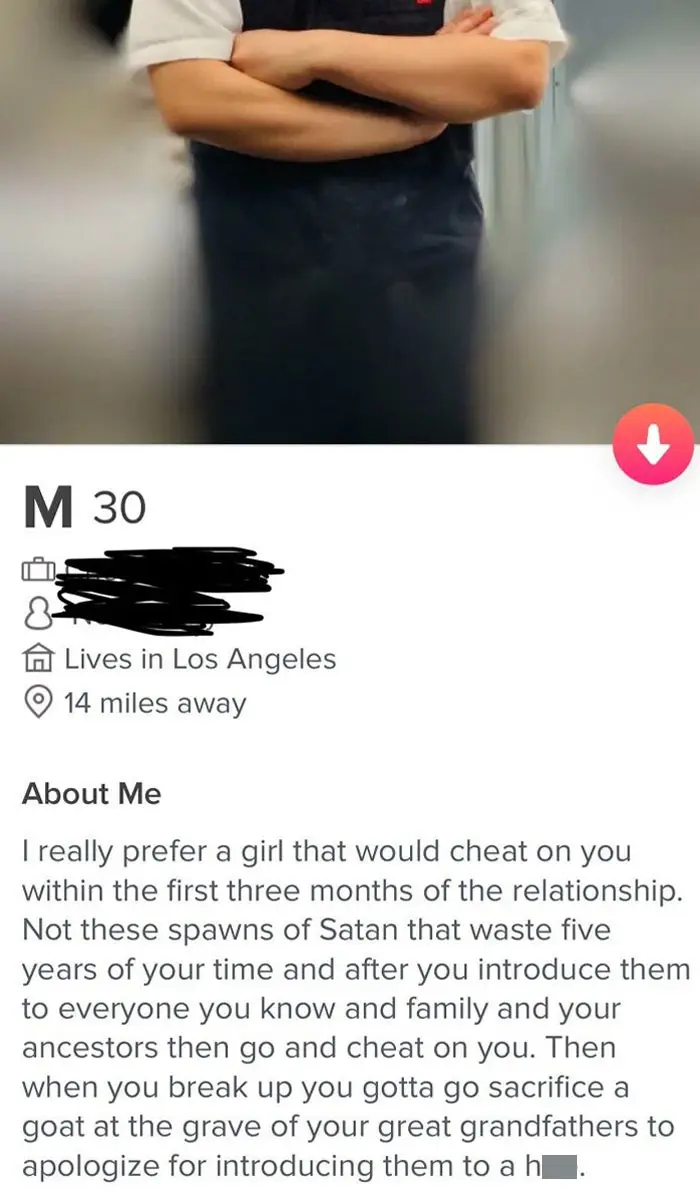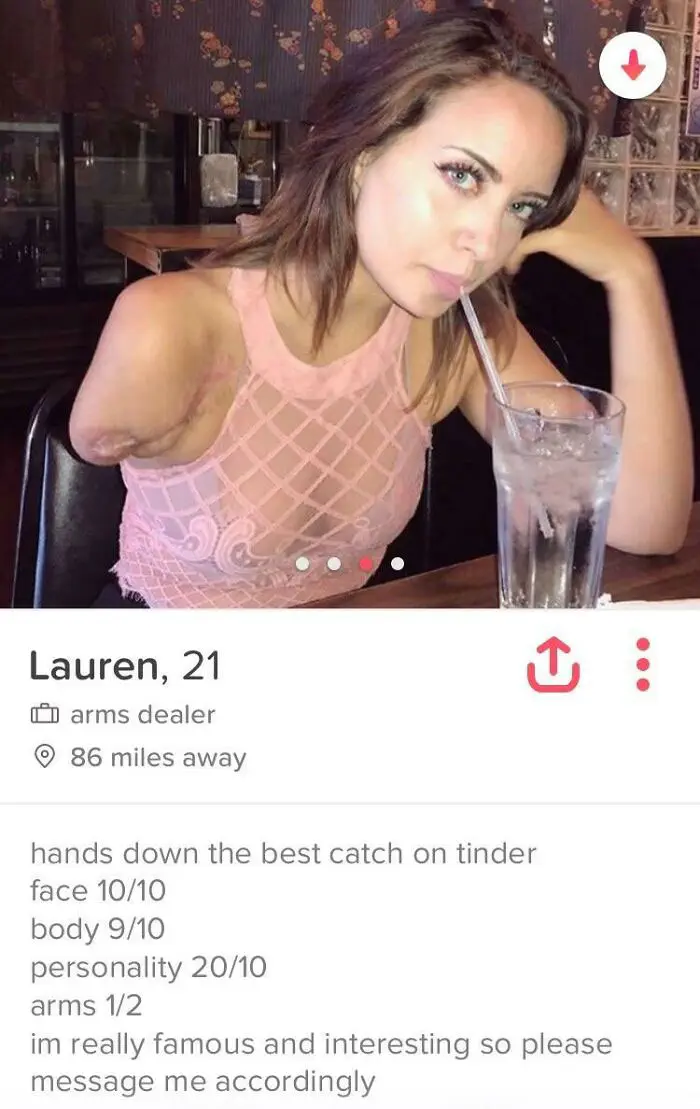 TFB Latest Posts
---
---