30 Hilarious Memes Regarding The Awful Cryptocurrency Crash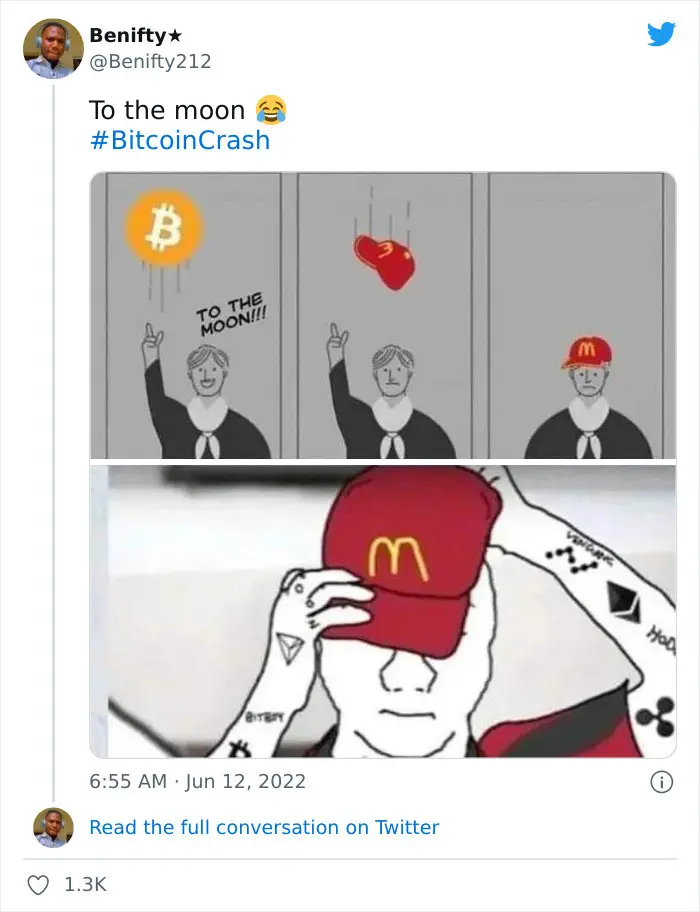 not the mcdonalds cap lol
it'll pay off !
trueeeeee lol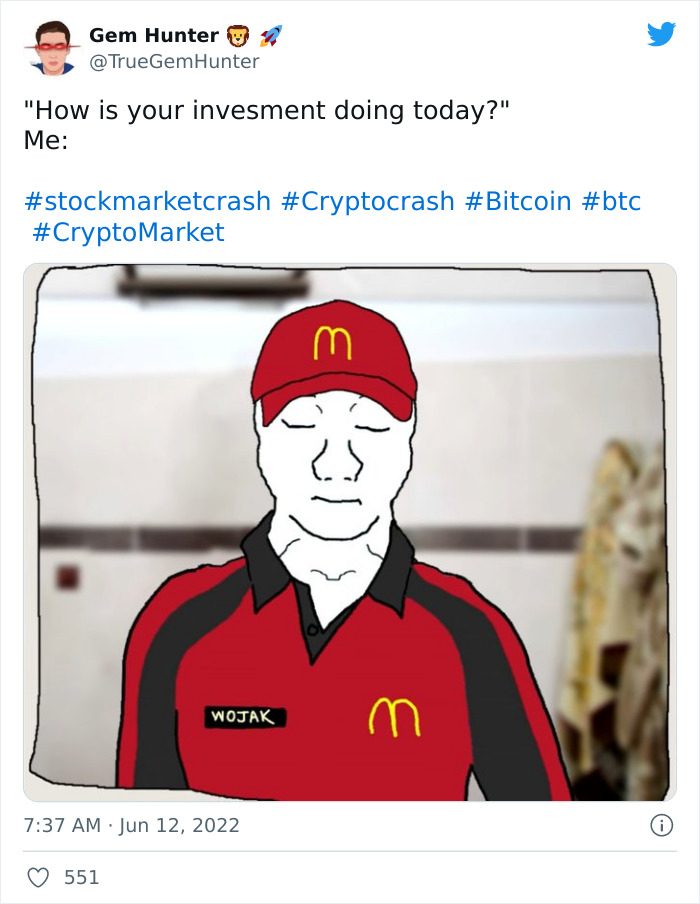 the answer is in the uniform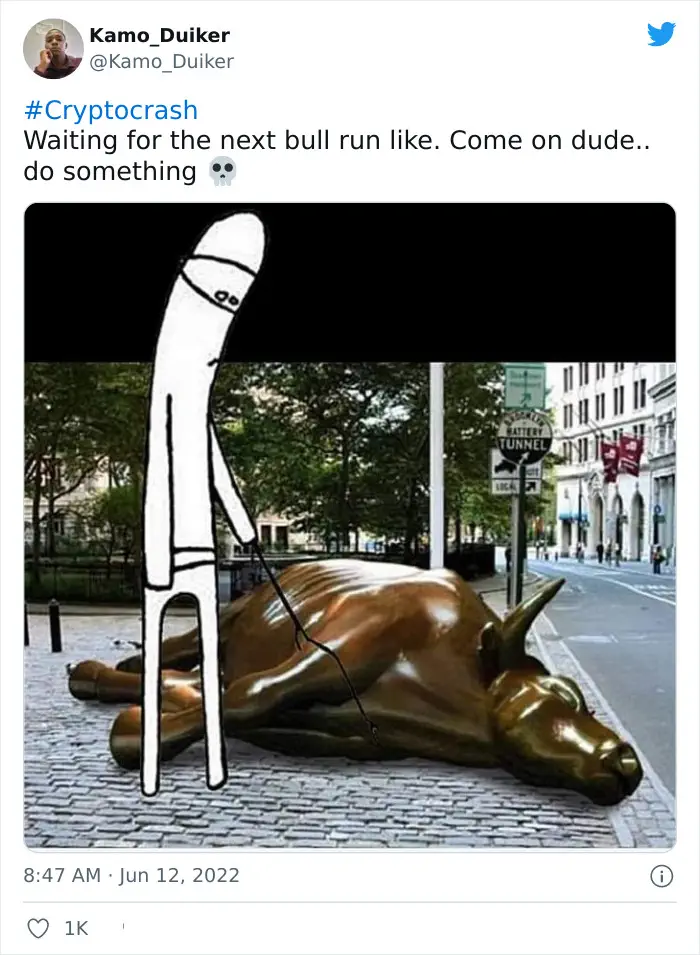 do something !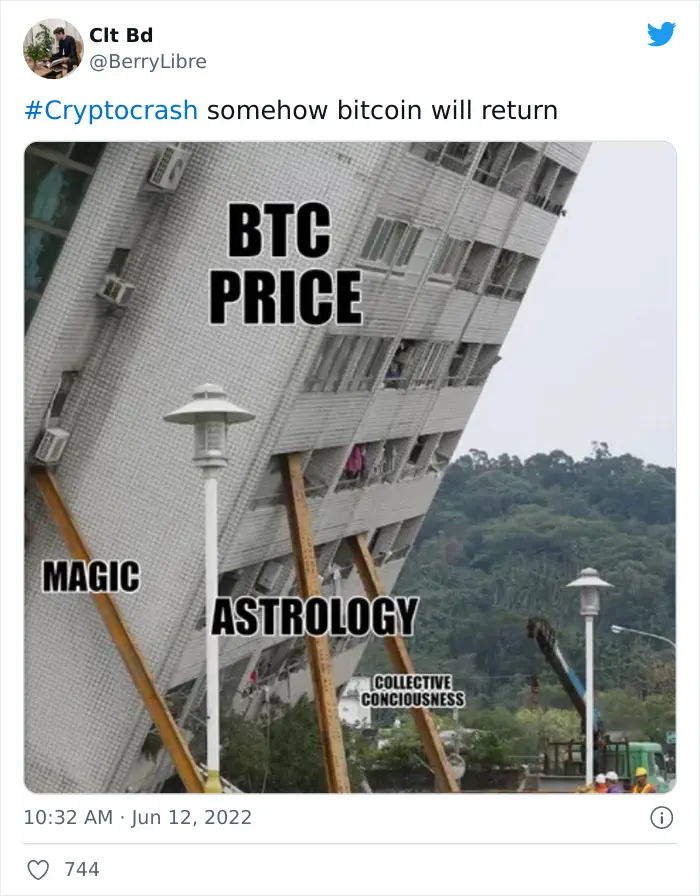 They relying on astrology lol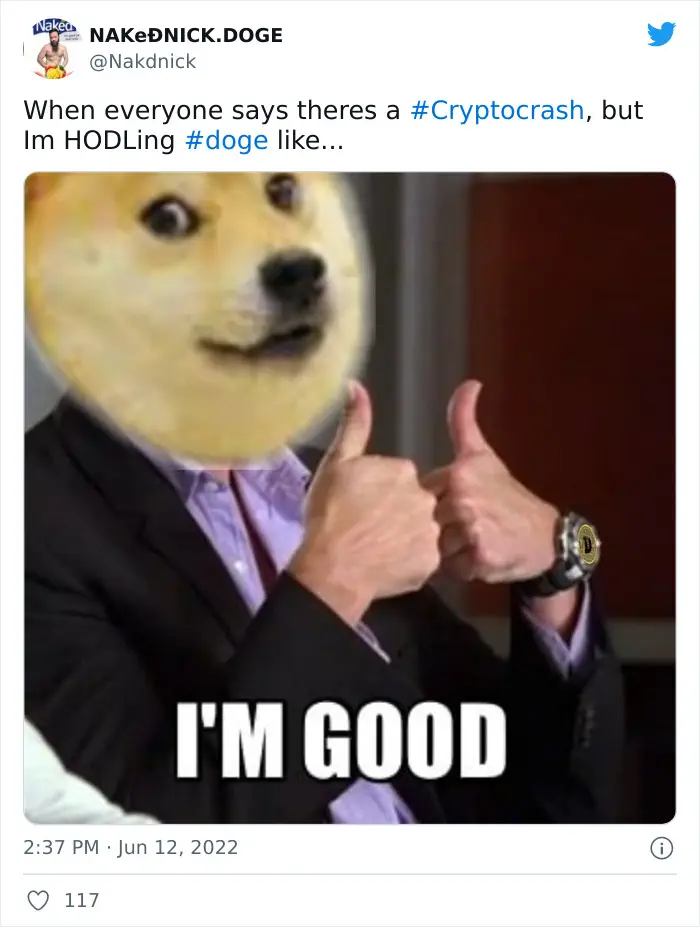 im good , yall be safe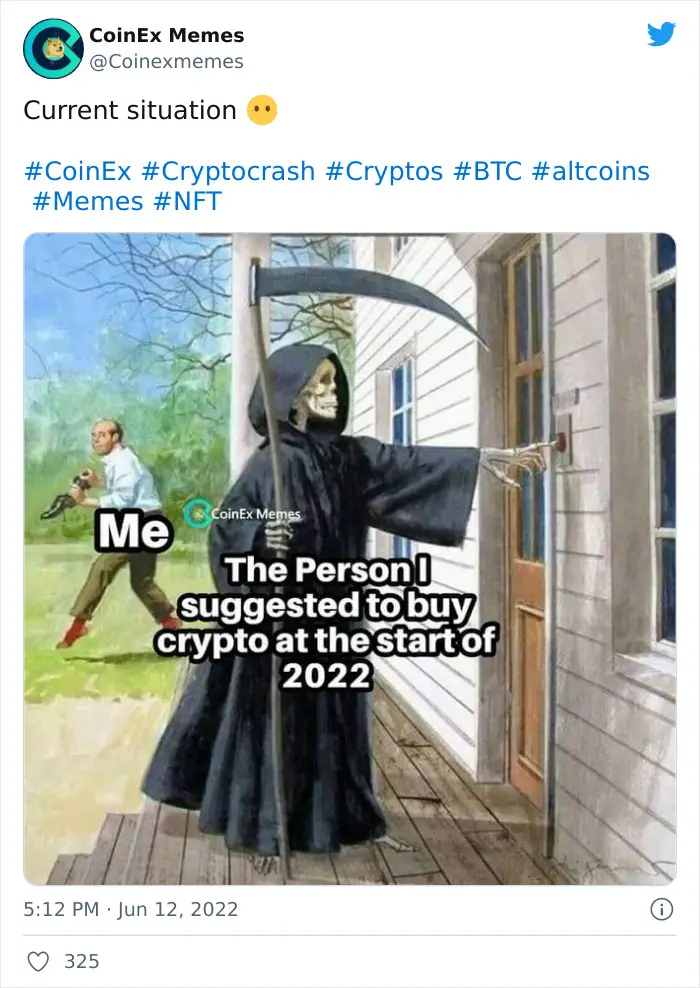 hahahaha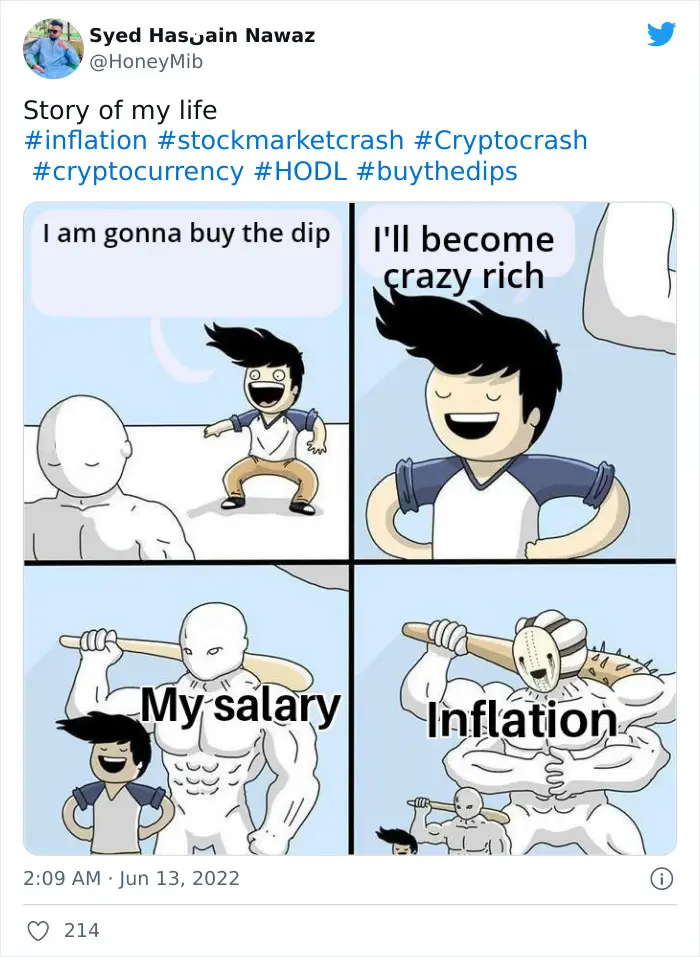 Inflation hyst hits different lol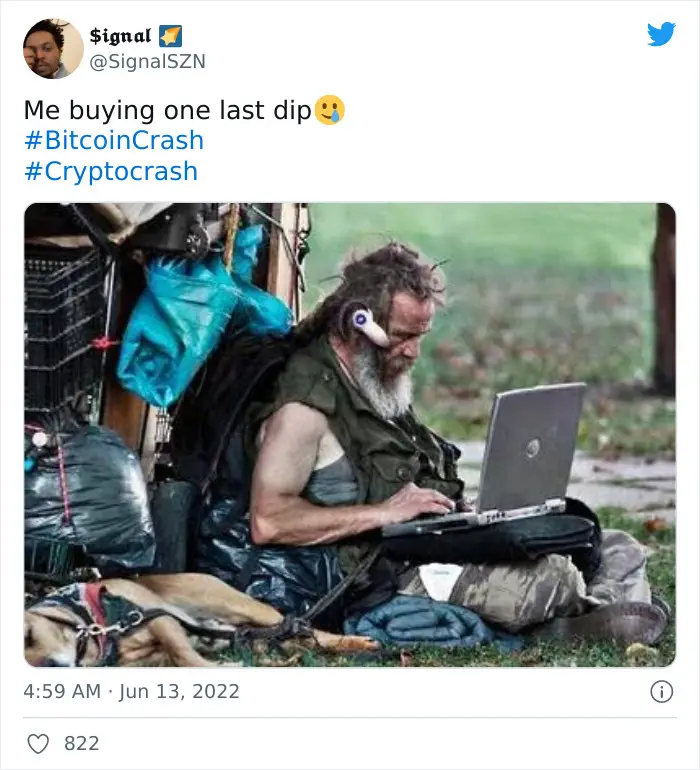 Oh no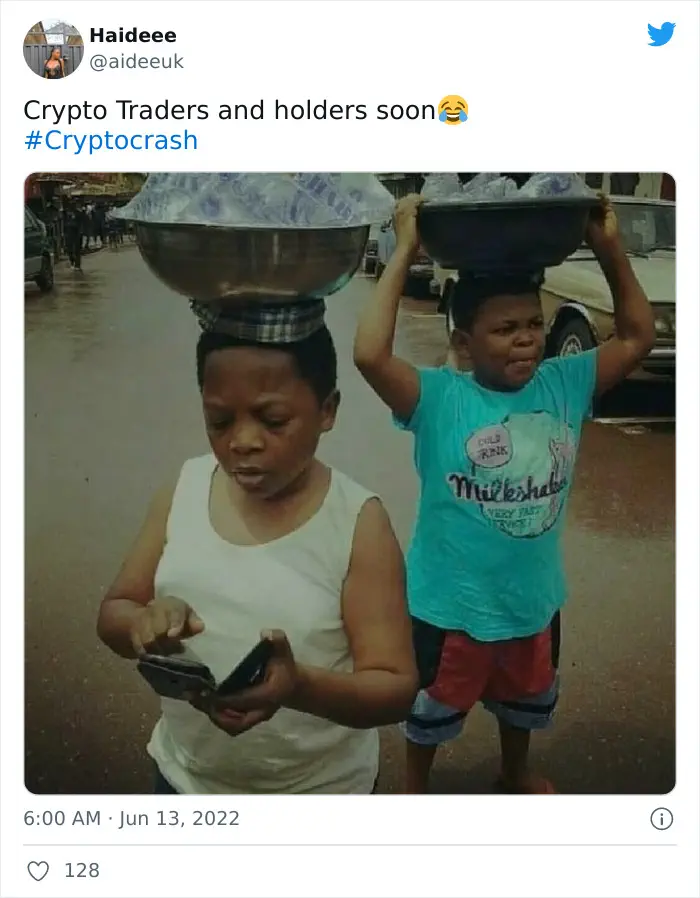 where are they now lol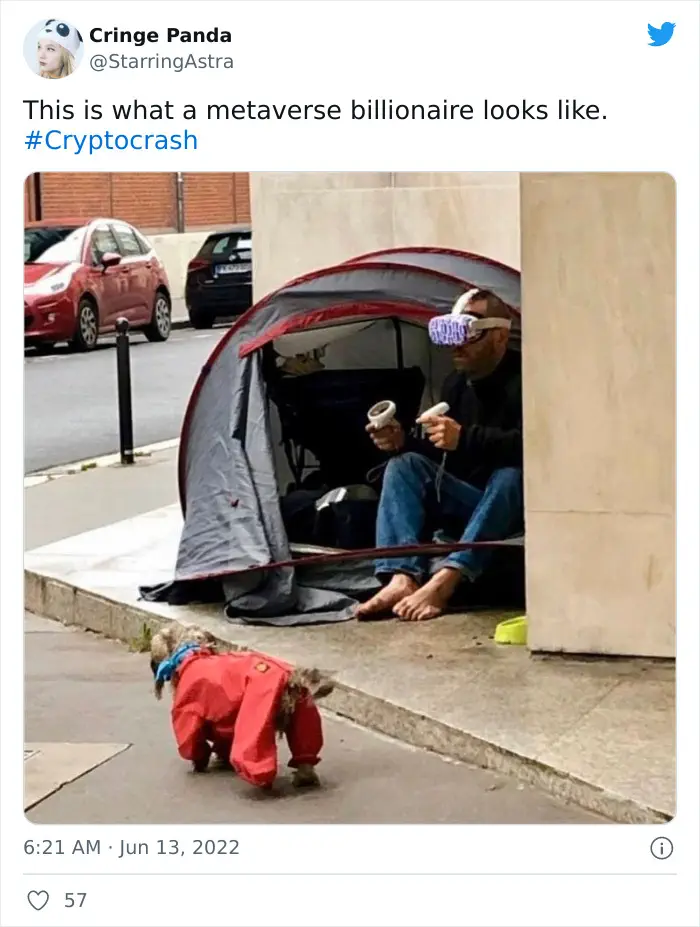 the metaverse isnt everything guys !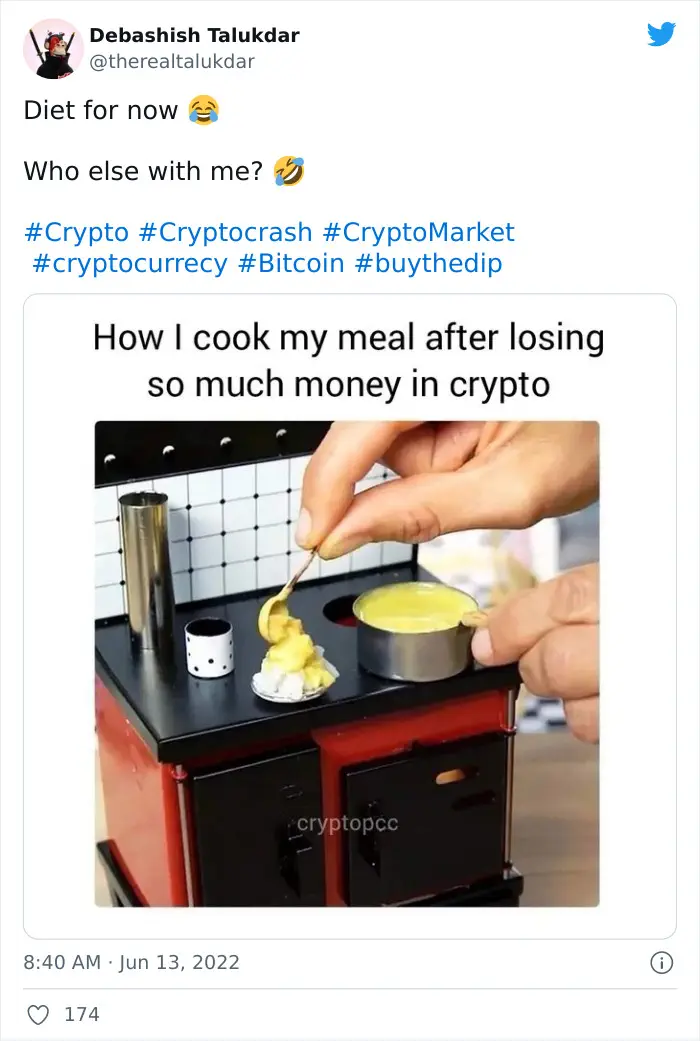 hahahahaa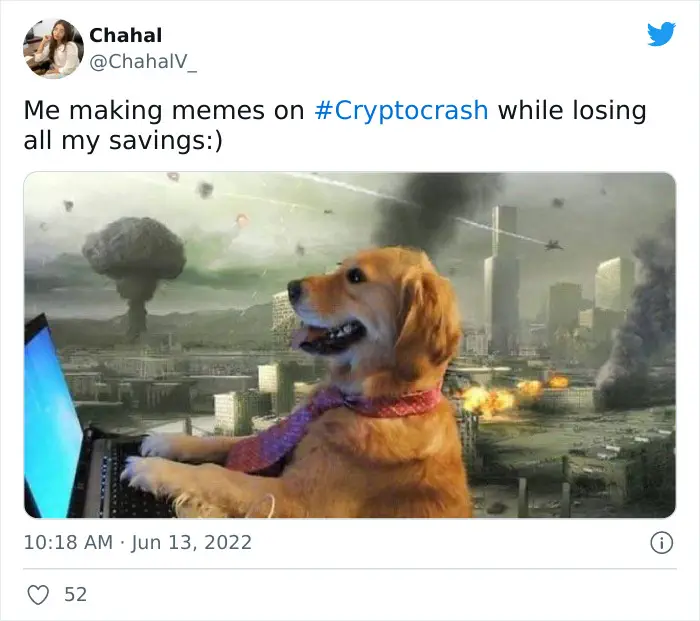 everythings fine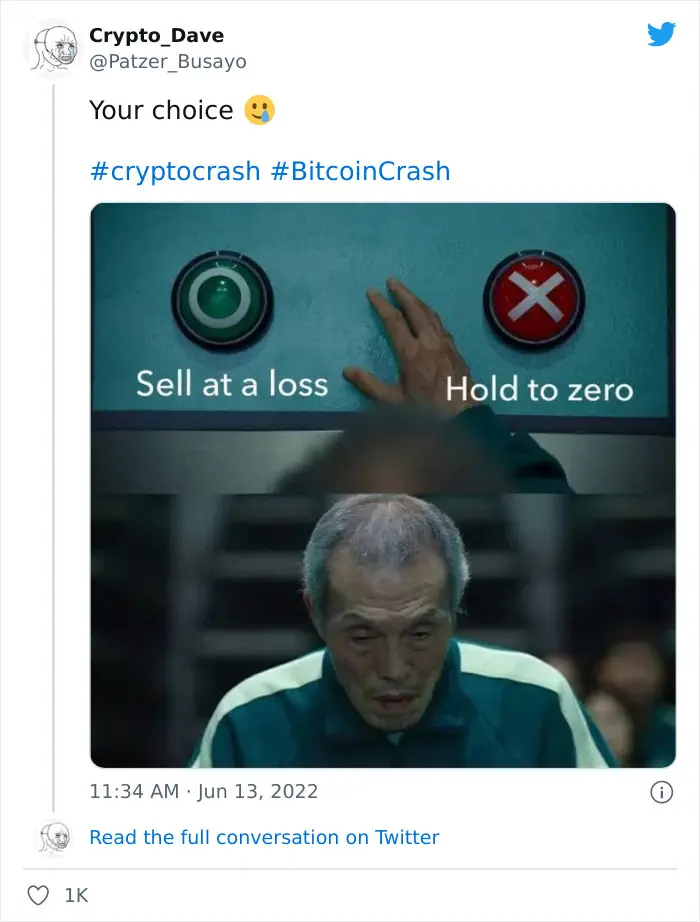 big choices to be made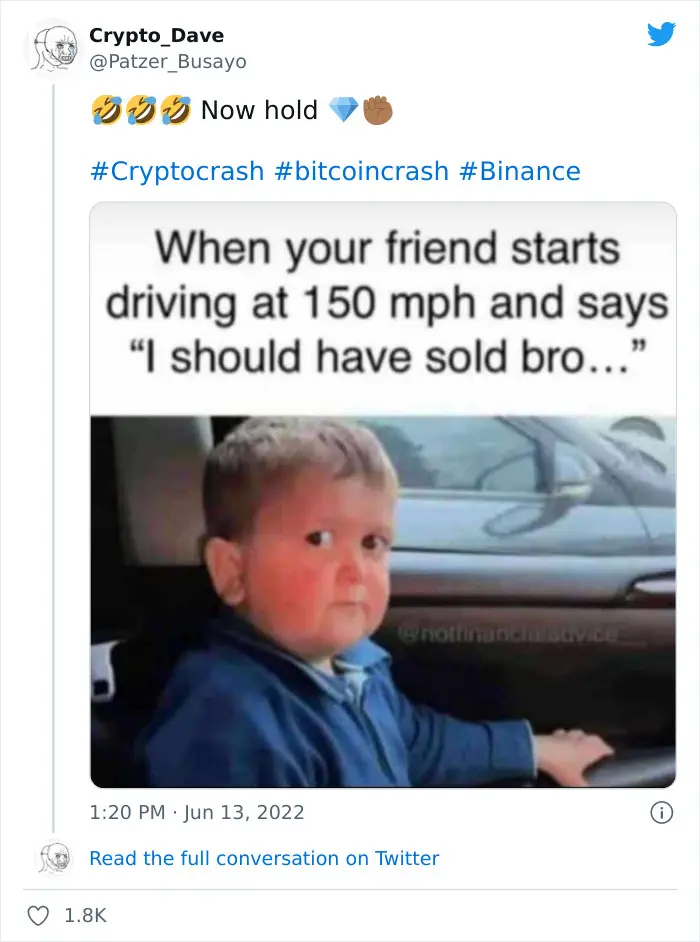 now hold on a minute lol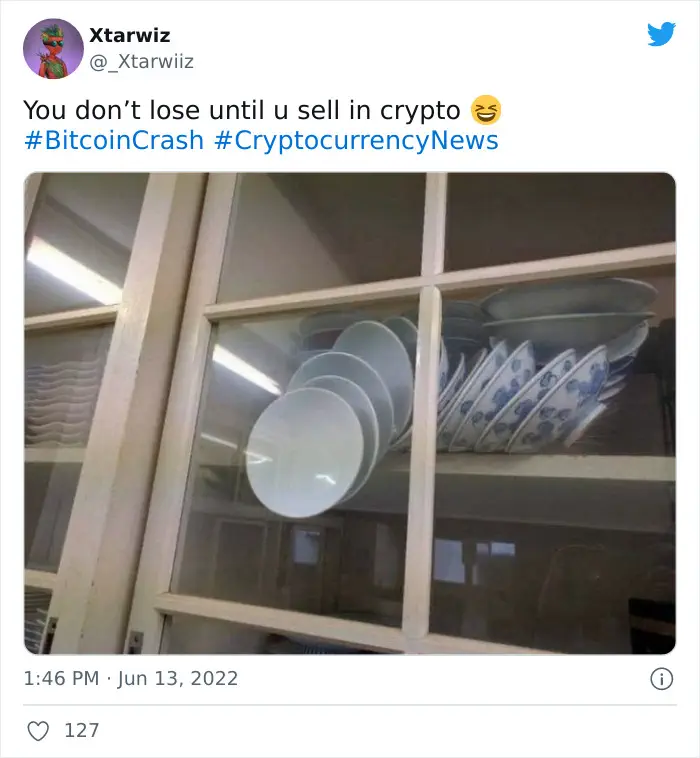 crypto is a tricky one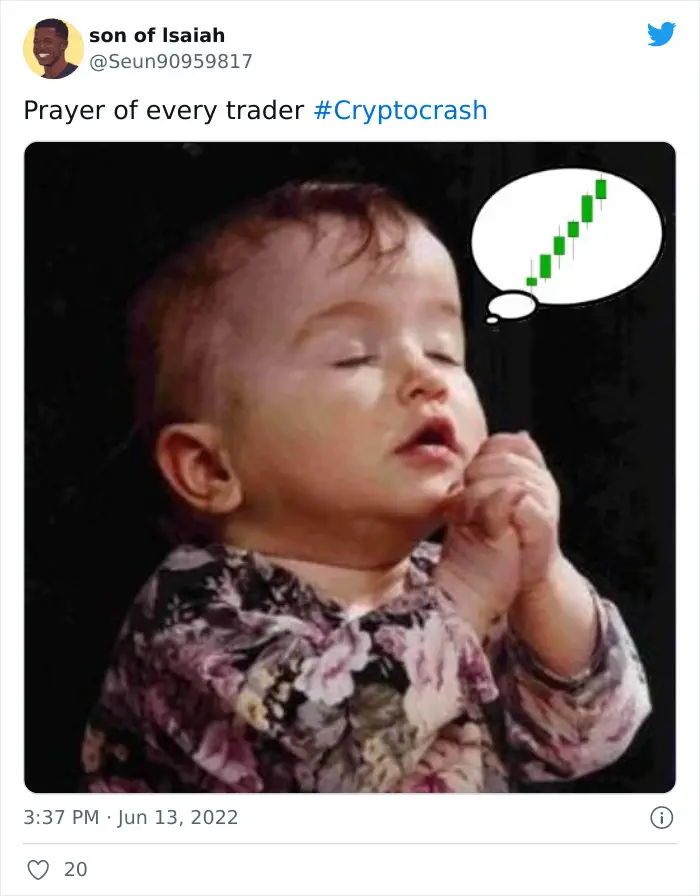 hahahaha please please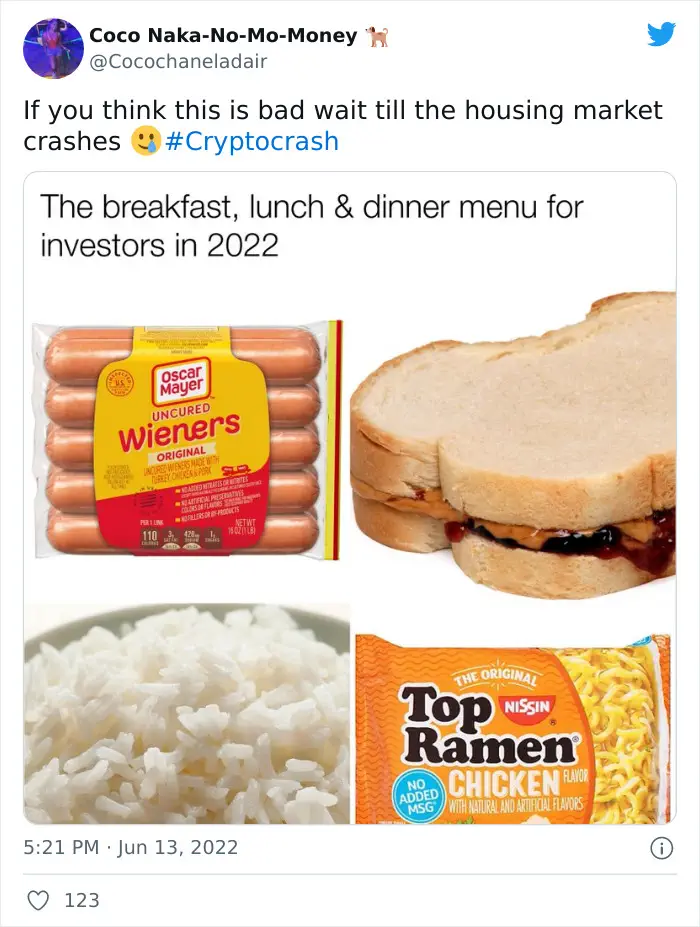 eating good tonight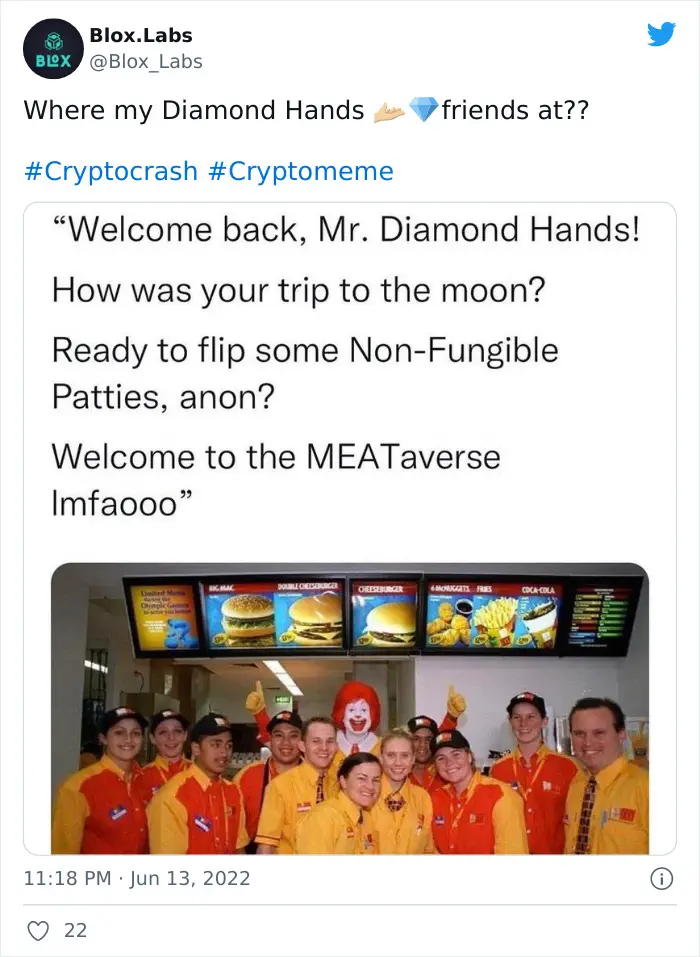 the Mc Deez is sending me lol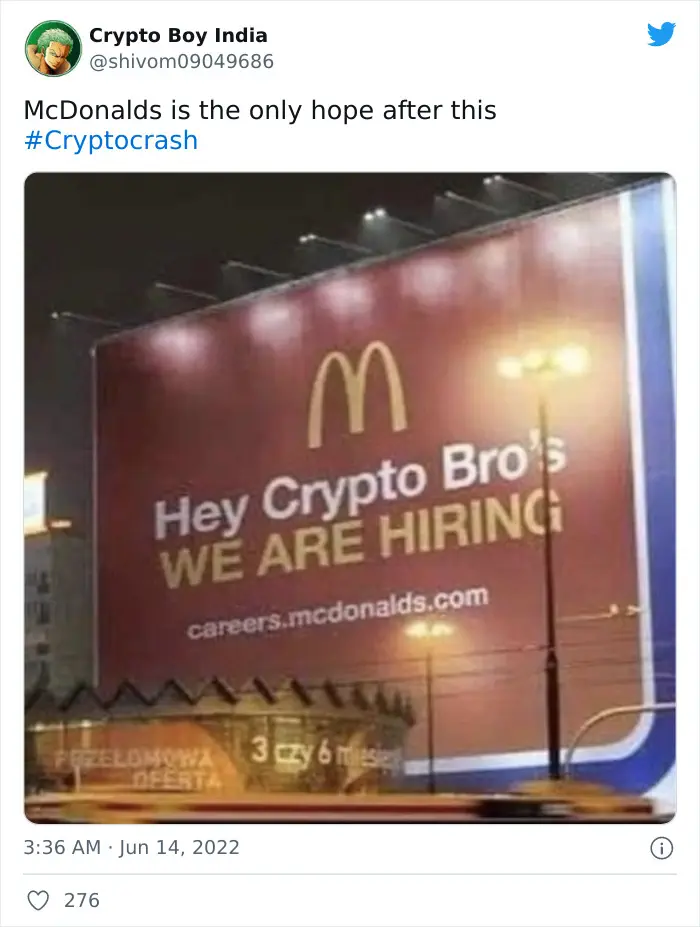 THE SHADE LOLLL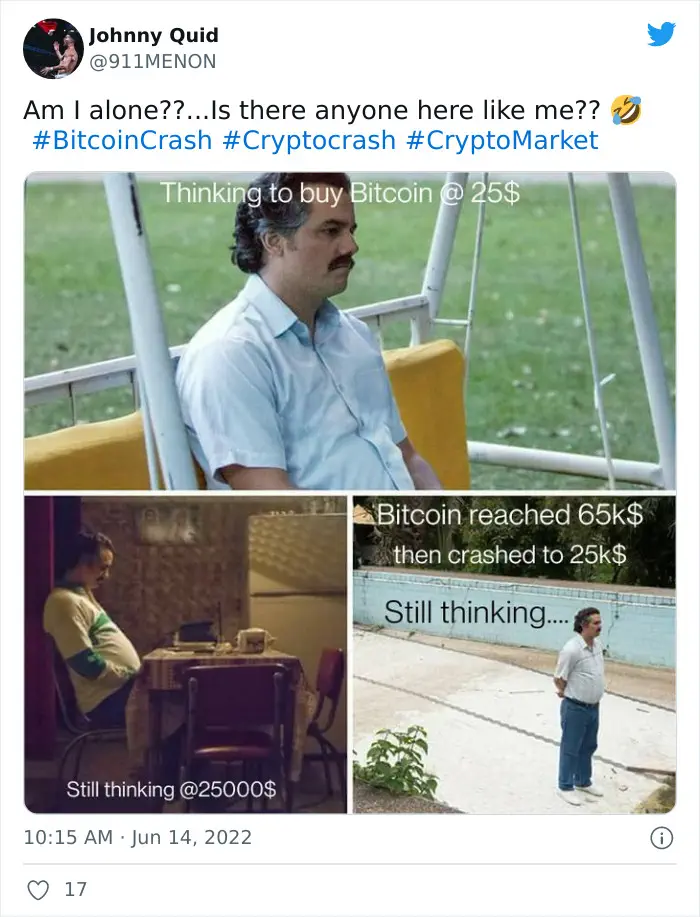 still thinking …..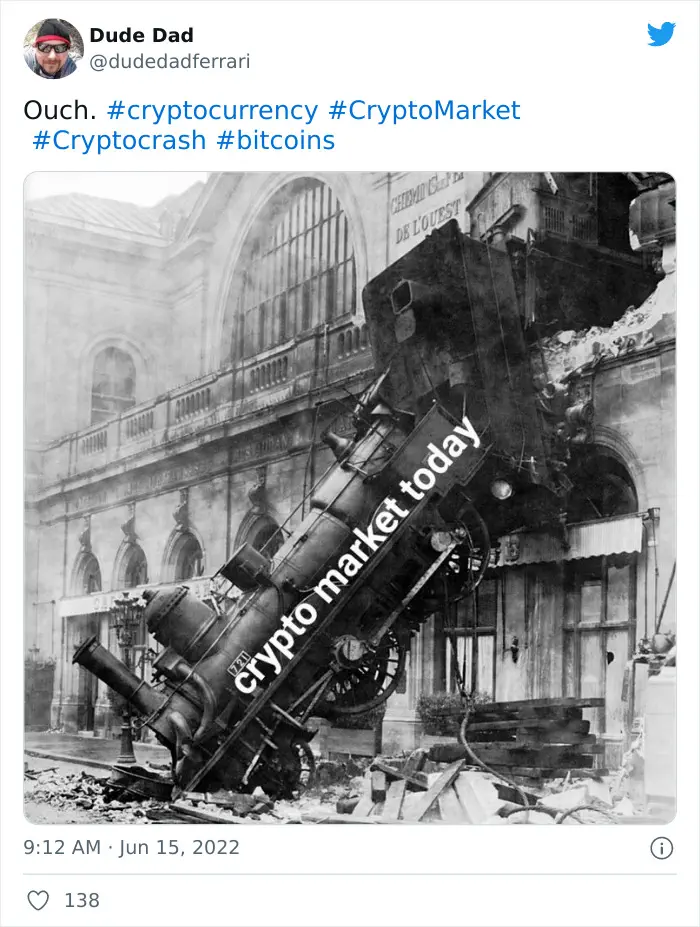 CRASH !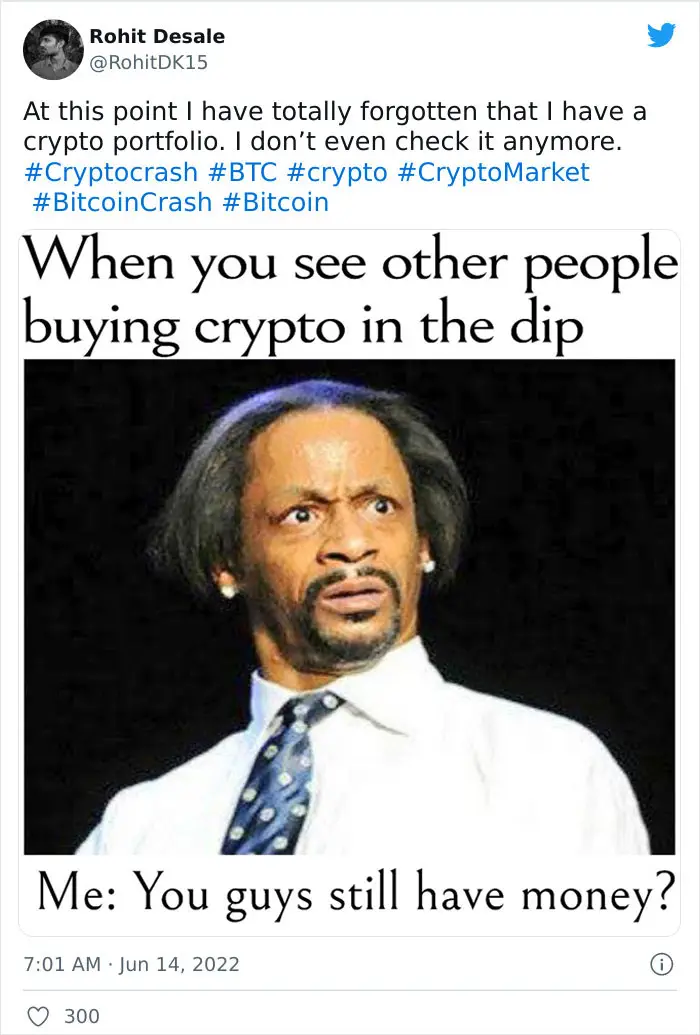 You guys still have money ?
crypto to the floor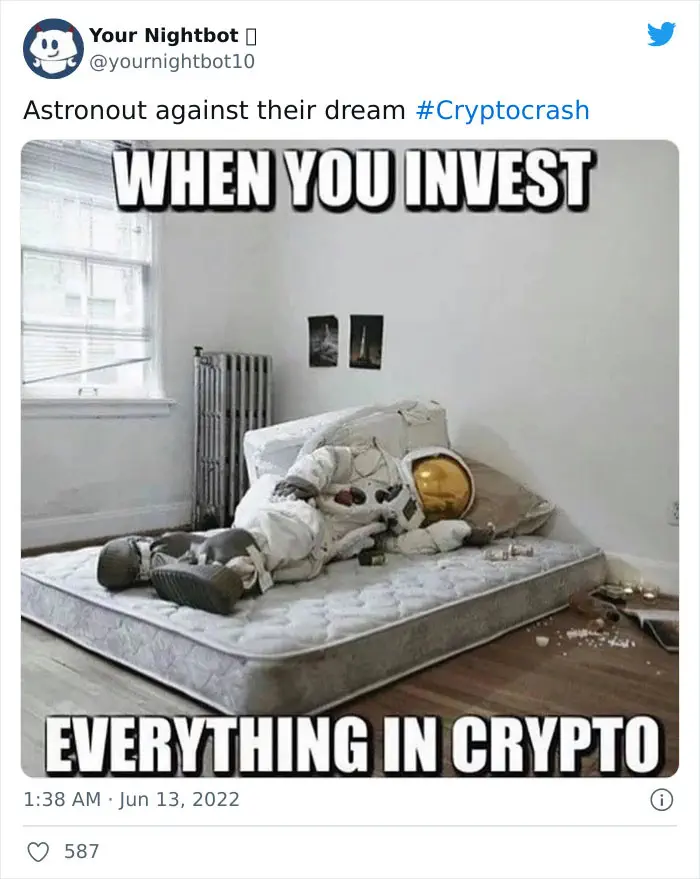 was good while it lasted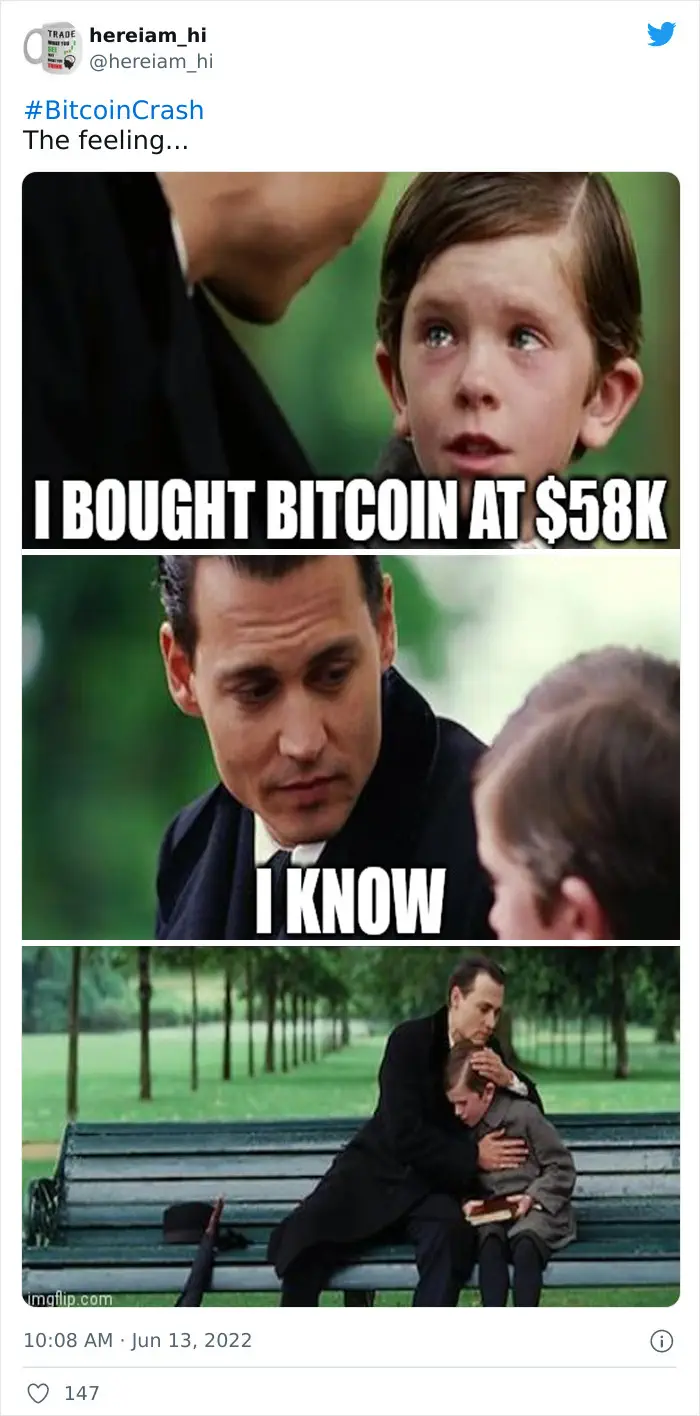 there there little guy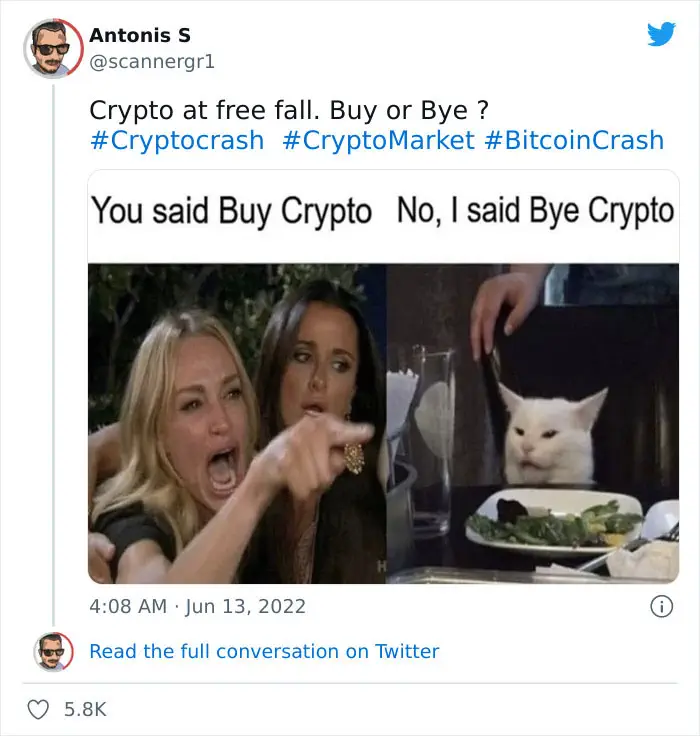 Bye bye crypto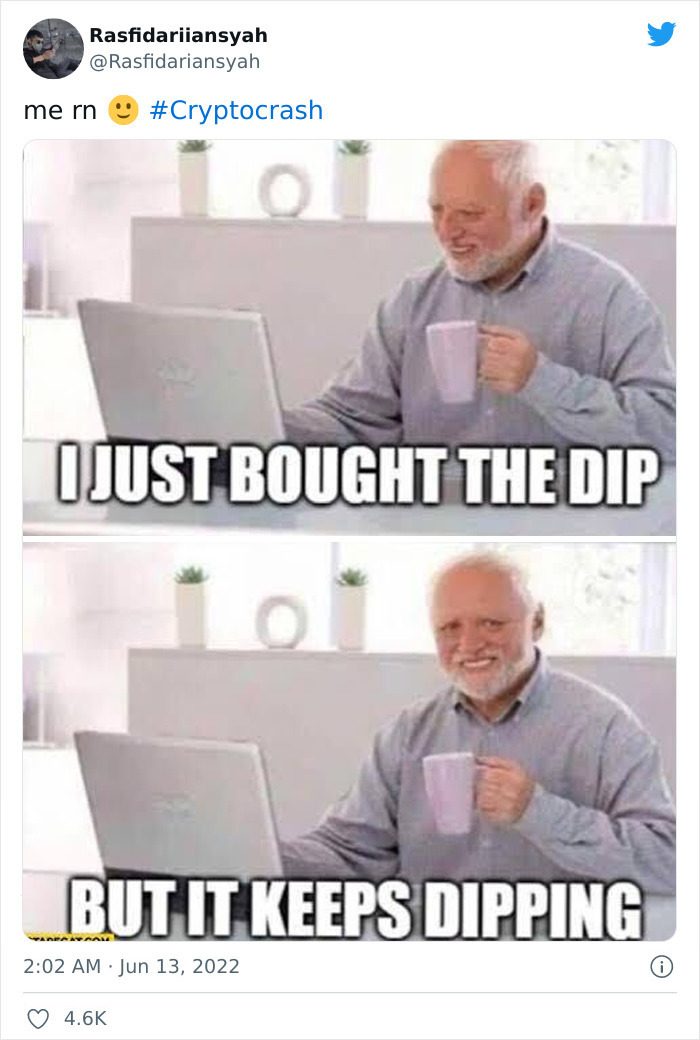 dipping into the dips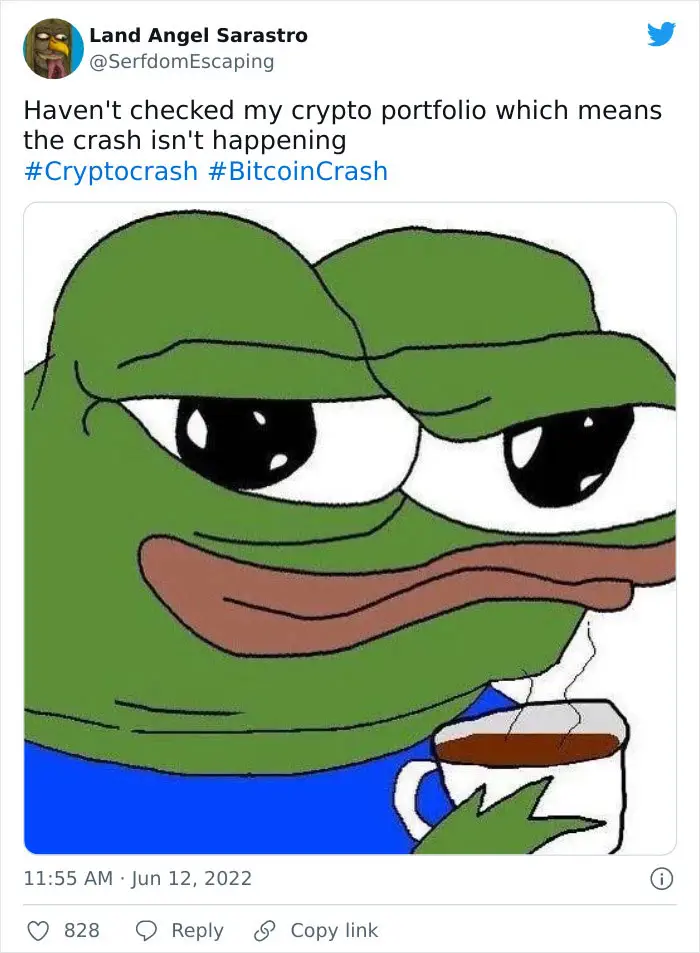 cant happen if you dont see it
TFB Latest Posts
---
---