30 Hilarious Photos with Unexpected Details That Will Make You Laugh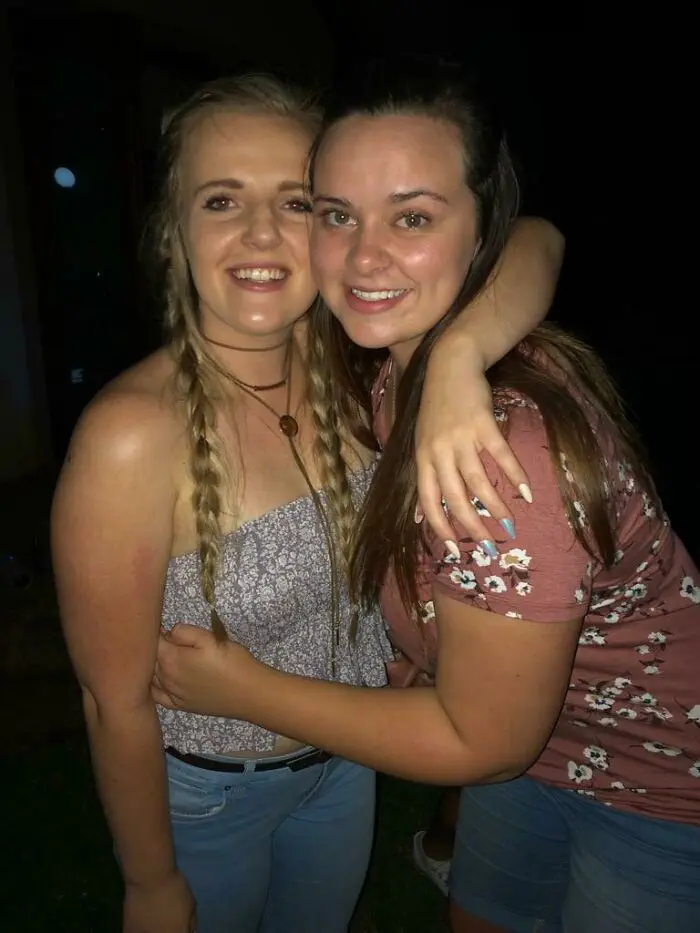 Unexpectedly Funny: Spot the Hilarious Twist!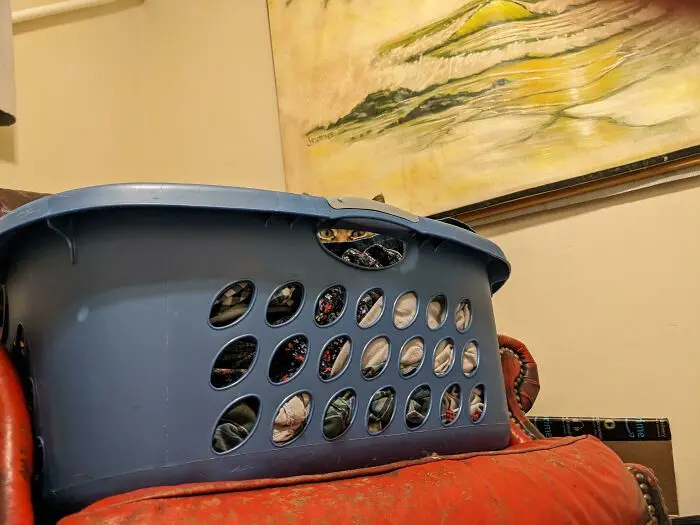 Hidden Laughter: Discover the Comedic Surprises!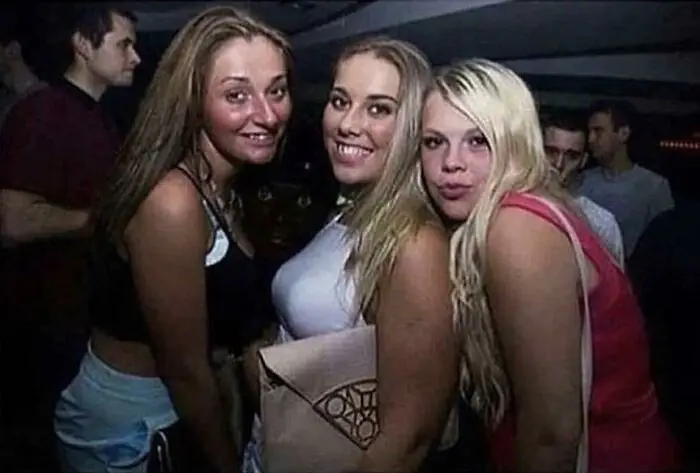 Normal Turns Hilarious: Small Details Unveiled!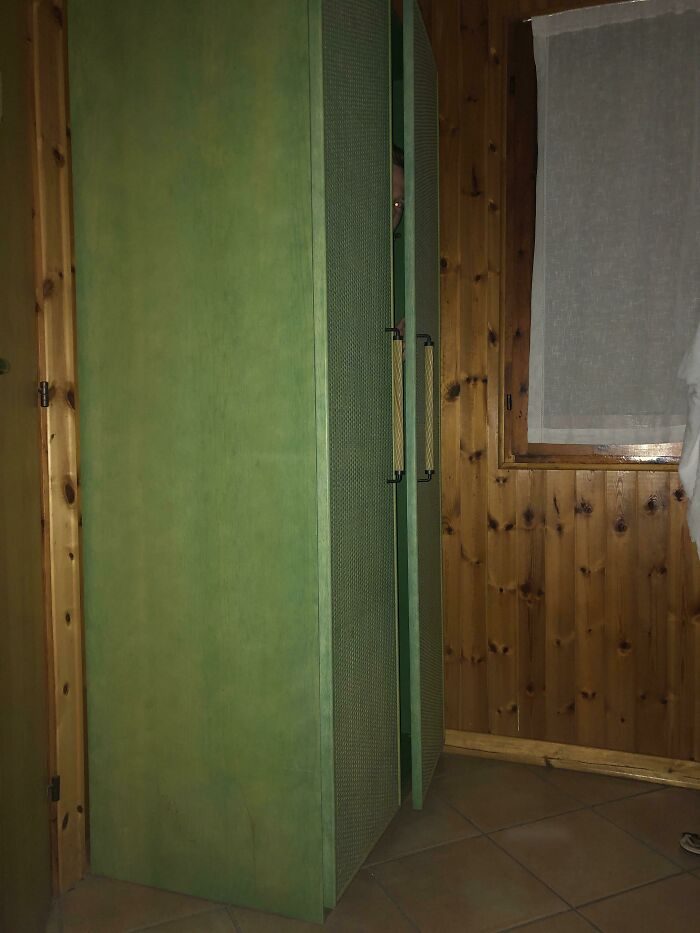 Hilarity in Disguise: Uncovering the Hidden Humor!
When Ordinary Gets Extraordinary: Laugh at the Details!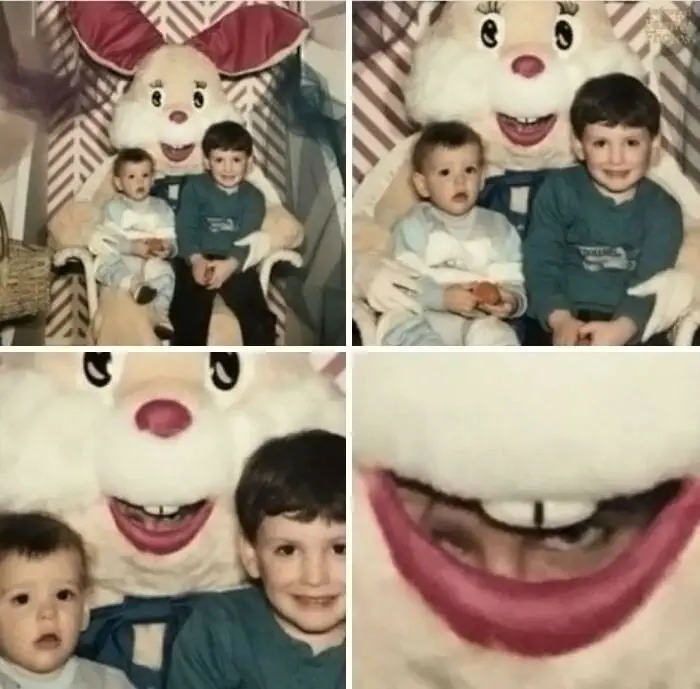 Delightful Surprises: Unveiling the Comic Gems!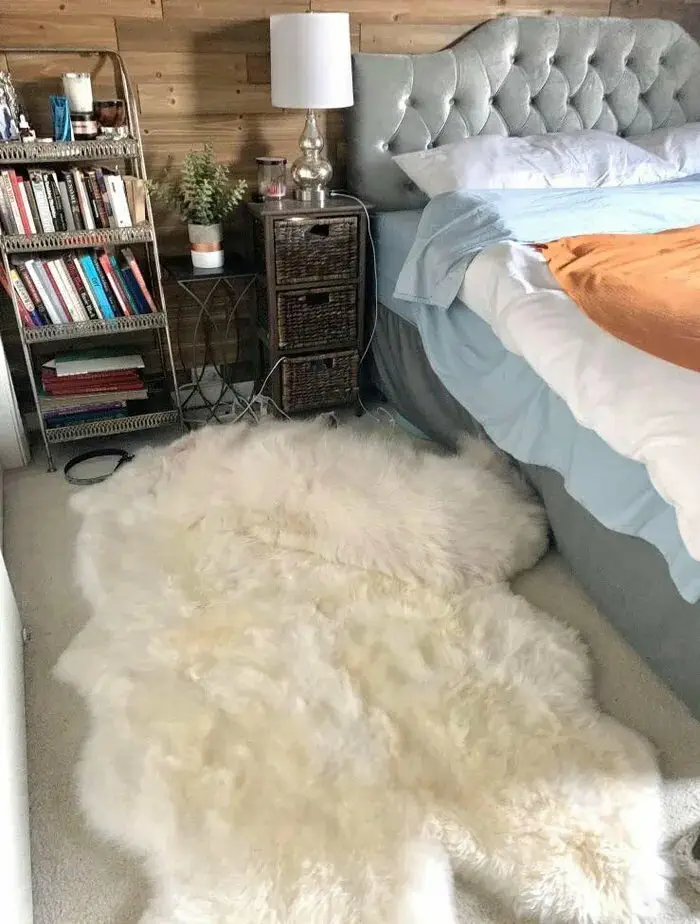 Cracking the Code of Laughter: Spot the Small Details!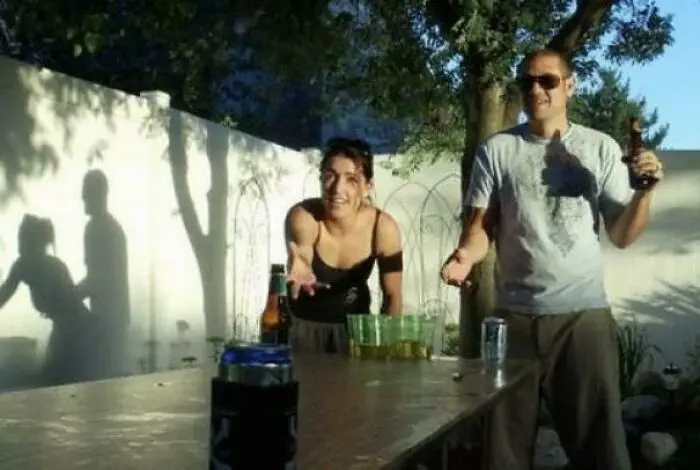 Unmasking the Humorous Secrets: Watch Closely!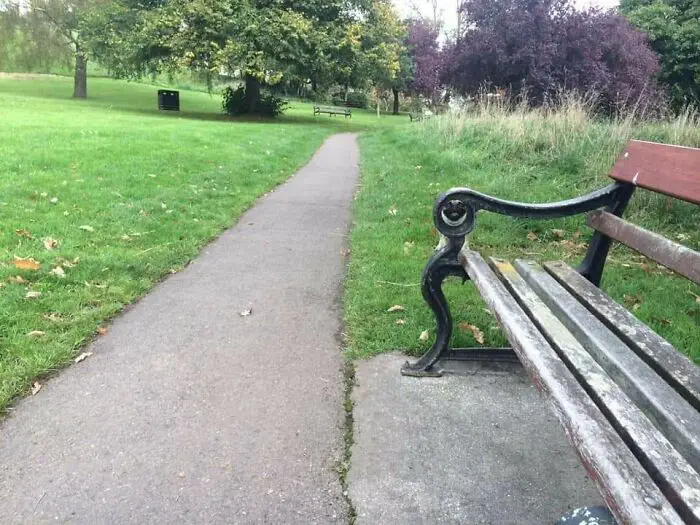 Smile-Inducing Details: Finding the Comedy Within!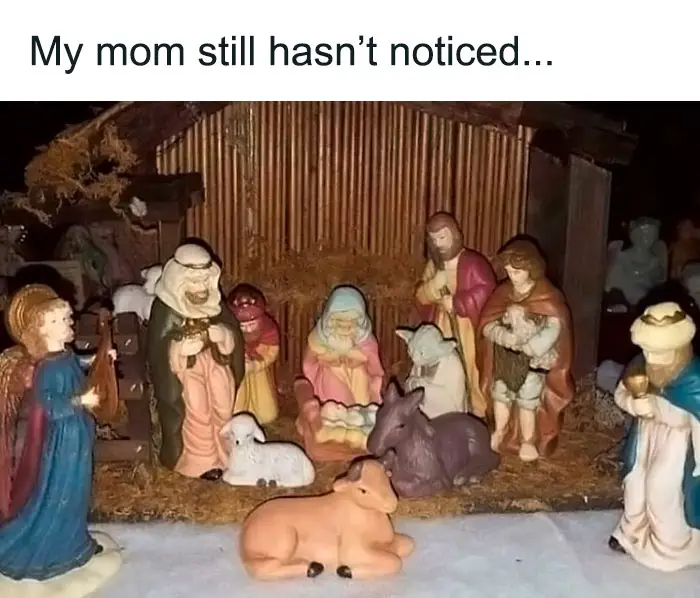 From Ordinary to Extra Funny: Spot the Twist!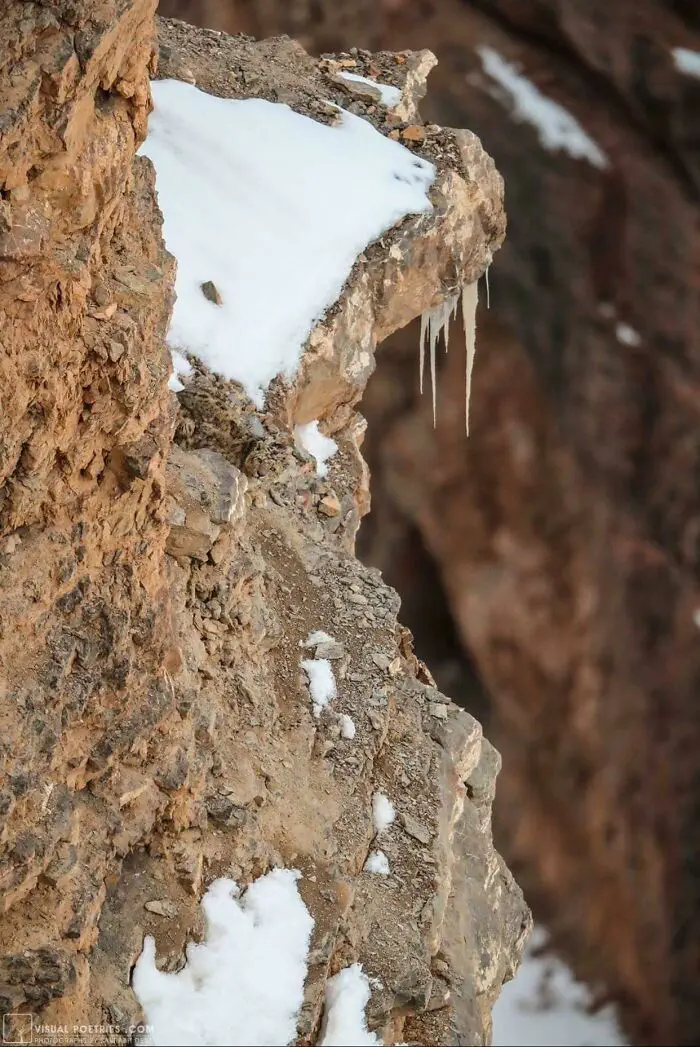 Laugh Out Loud: Small Details That Pack a Punch!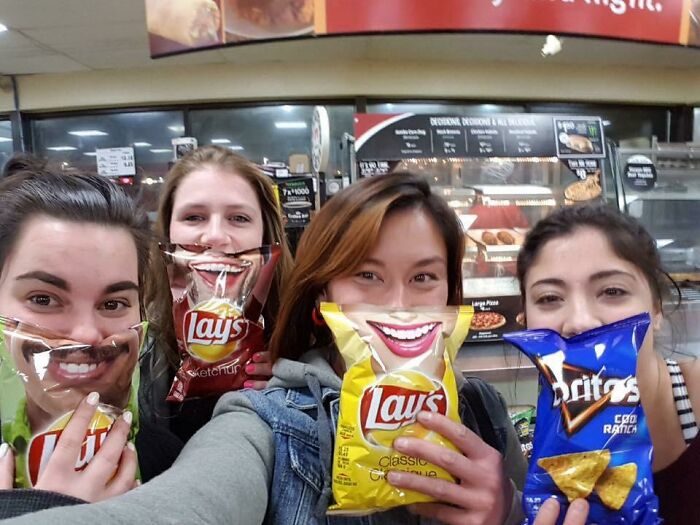 The Art of Subtle Humor: Revealing the Funny Side!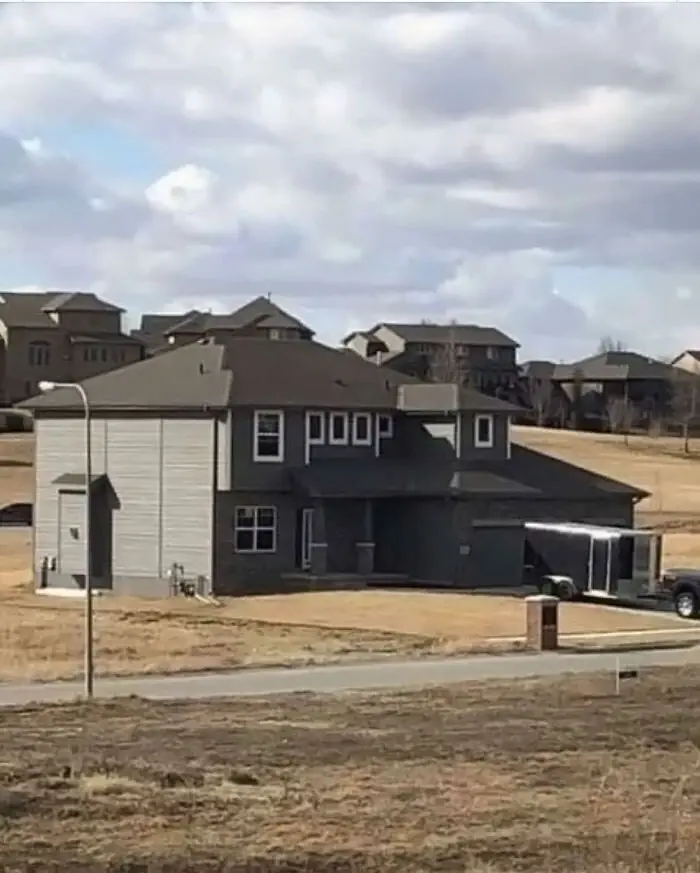 Unexpectedly Amusing: Catching the Small Surprises!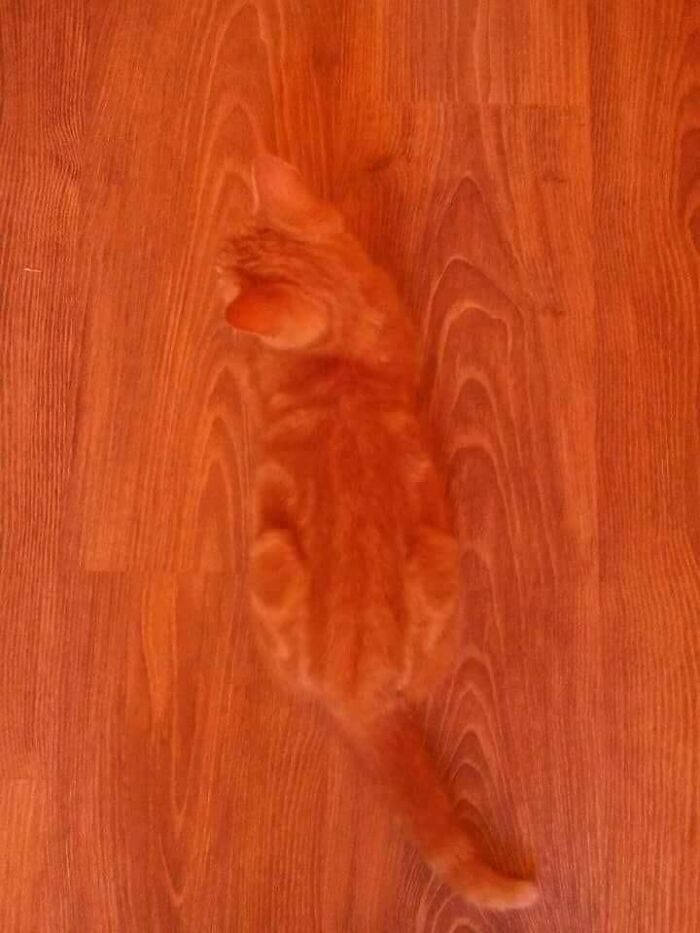 Small Wonders of Comedy: Blink and You'll Miss It!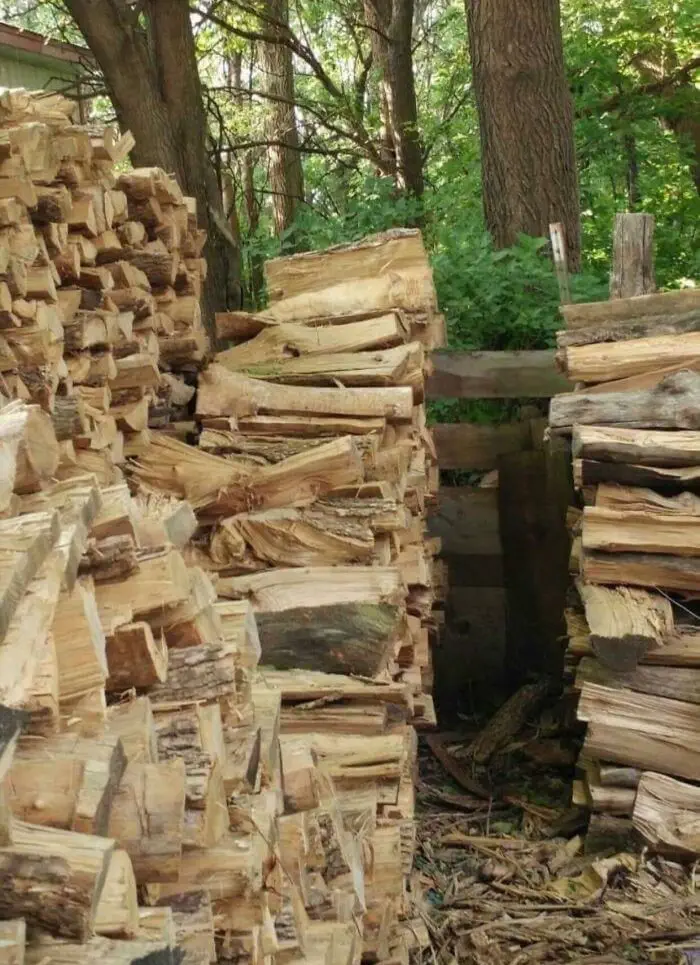 Chuckle-Worthy Discoveries: Embrace the Quirky Details!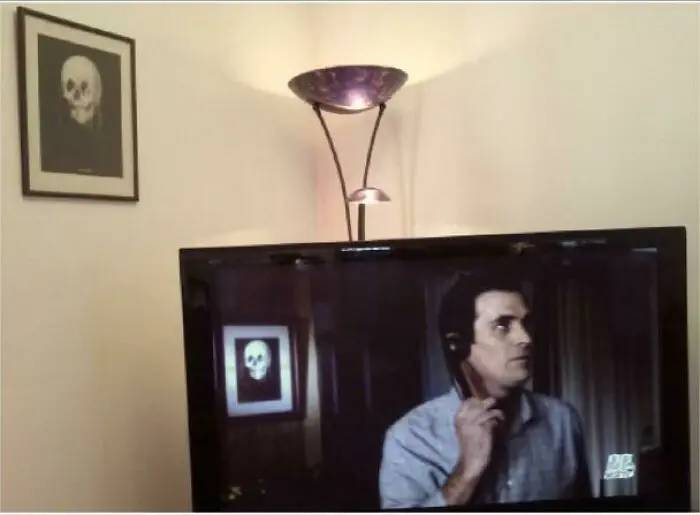 Normalcy Meets Hilarity: Embrace the Small Twists!
The Power of Observation: Unravel the Hilarious Details!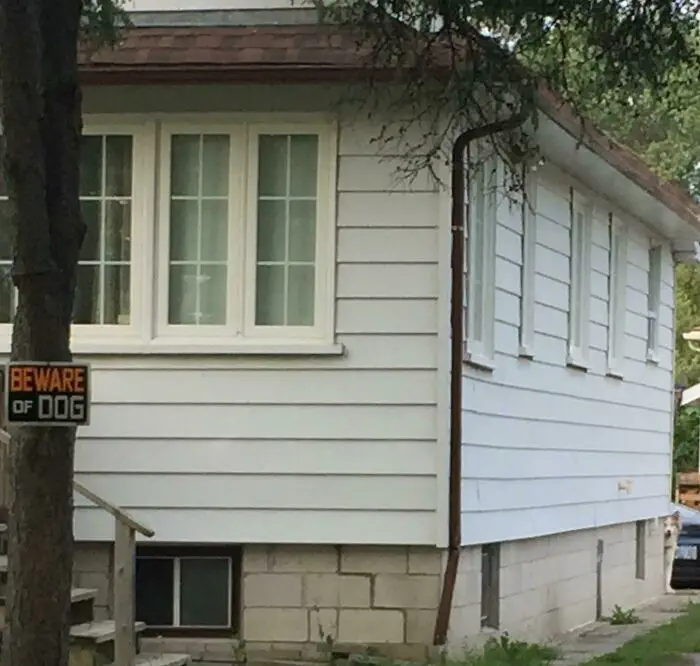 Funny Unveiled: Pay Attention to the Small Things!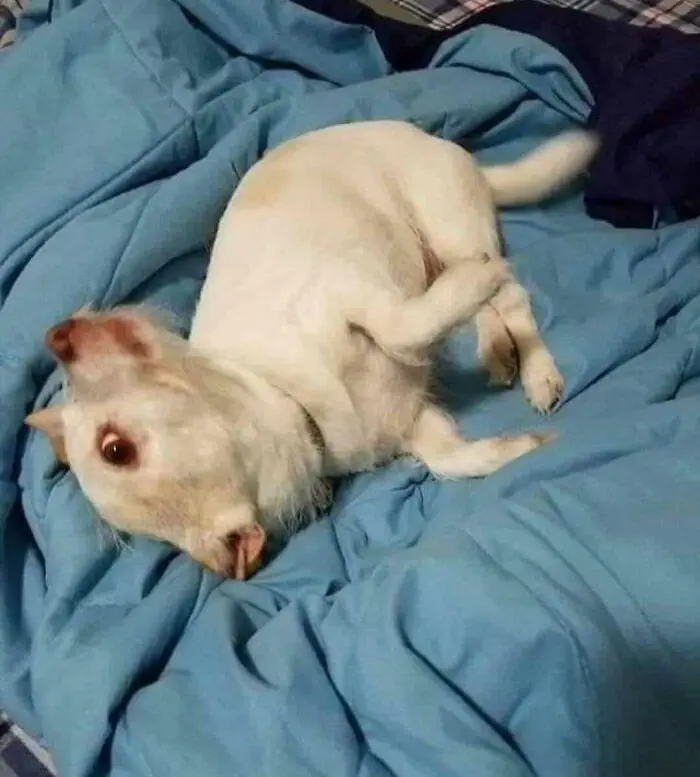 Cracking the Smile Code: Unveiling the Delightful Details!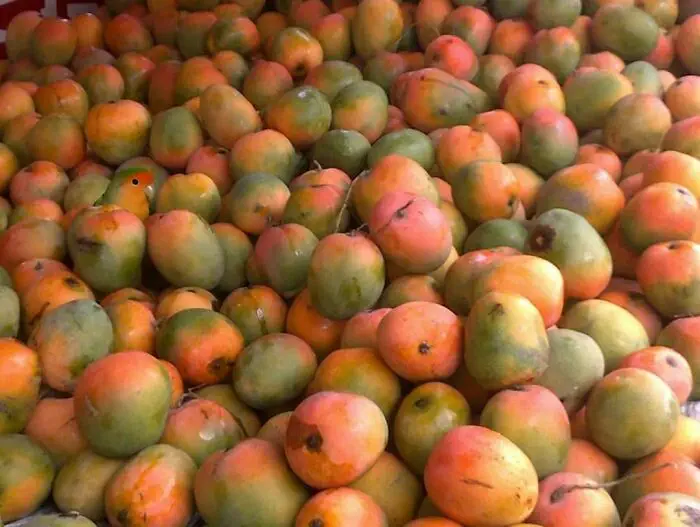 Finding the Comedy Needle in the Normalcy Haystack!
Giggle-Inducing Surprises: Small Details, Big Laughs!
Hidden Laughter Gems: Uncover the Comic Revelations!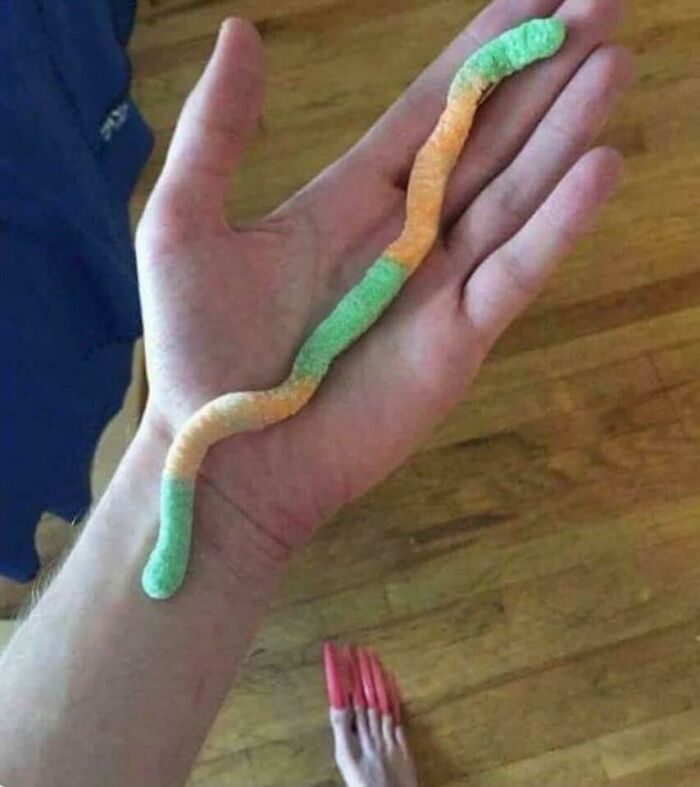 Humor Undercover: Spotting the Unexpected Joy!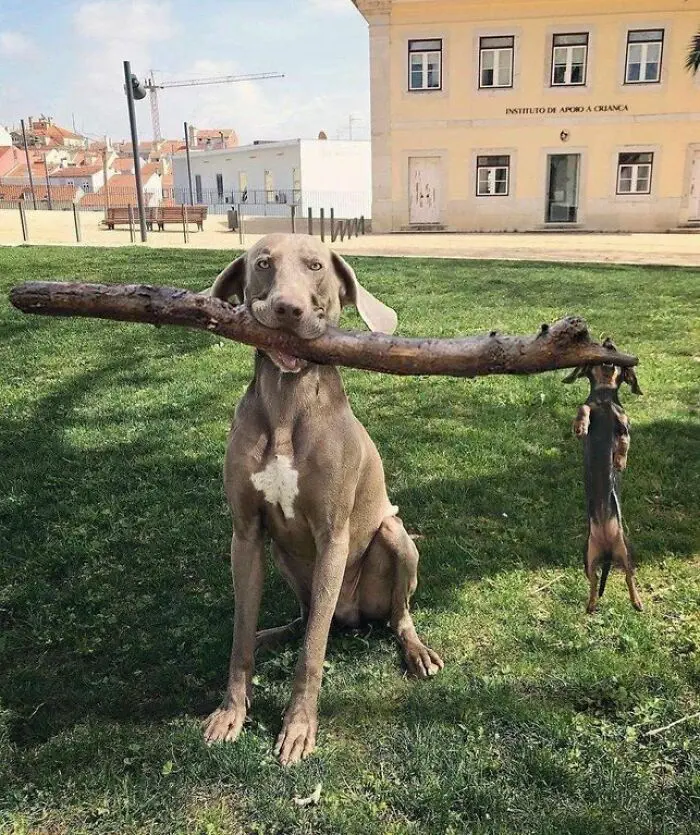 When Mundane Meets Hilarity: Spotting the Small Changes!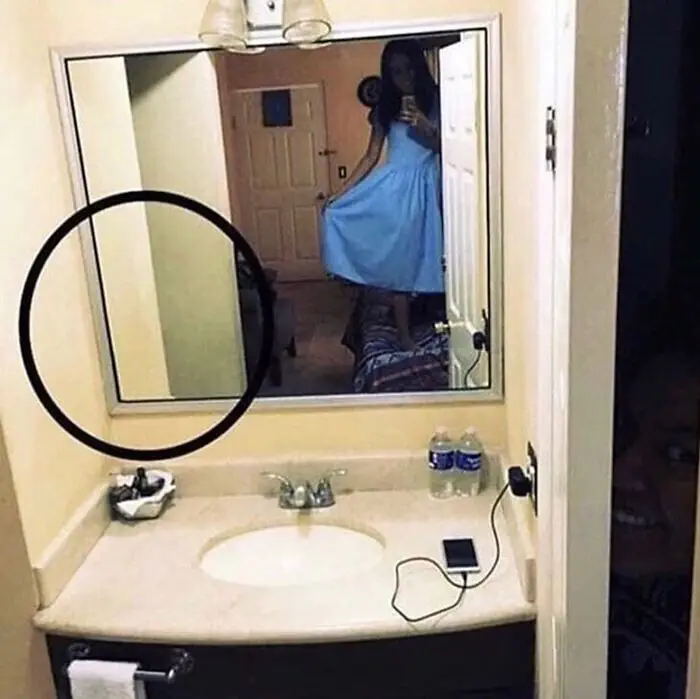 Unleashing the Giggles: Appreciating the Tiny Details!
Ordinary to Extraordinary: Discover the Hilarious Shifts!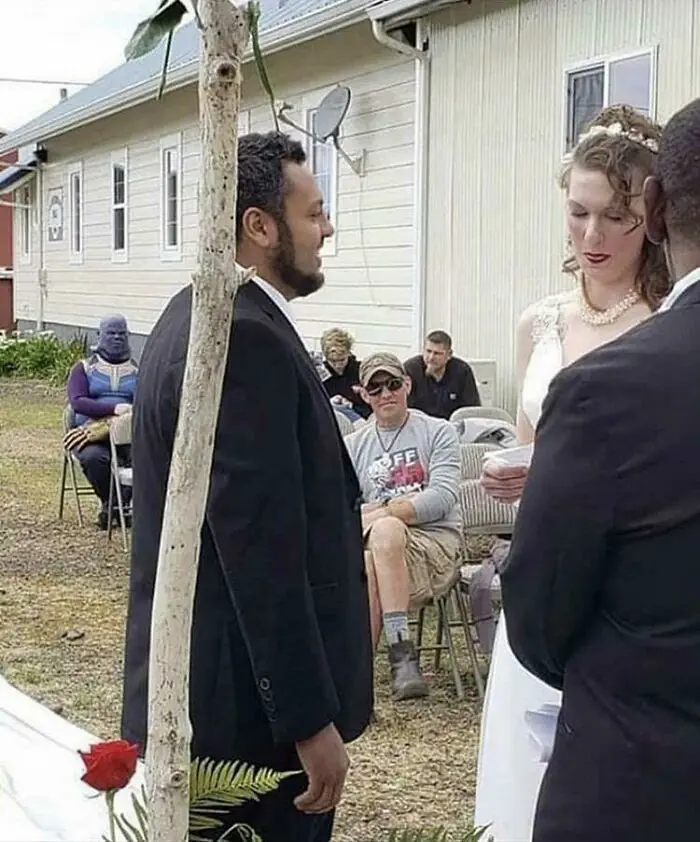 Hidden Comedy: Small Details, Big Entertainment!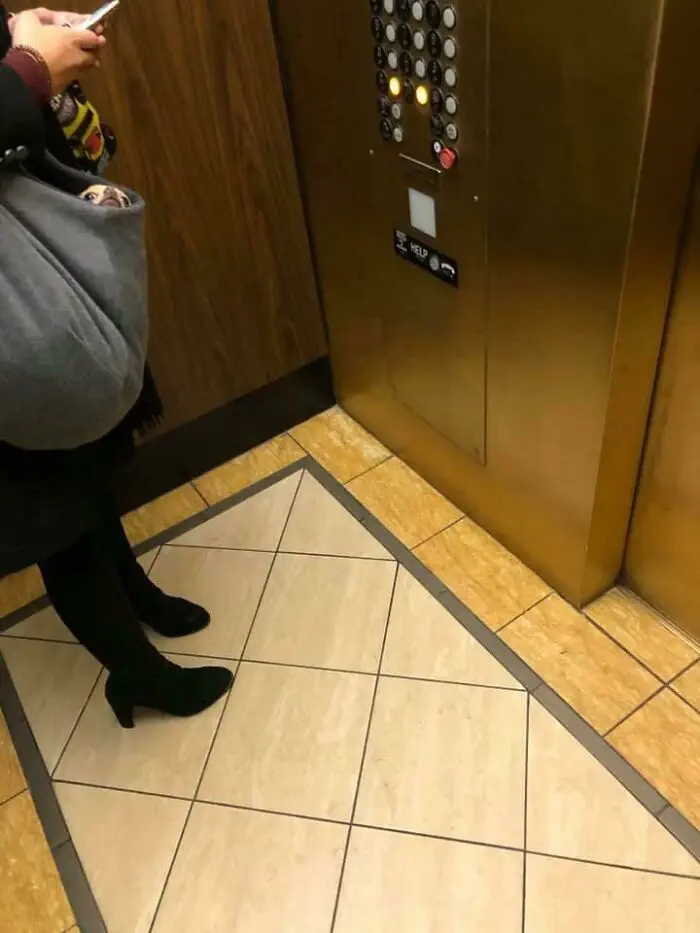 Humorous Secrets Revealed: Watch for the Subtle Clues!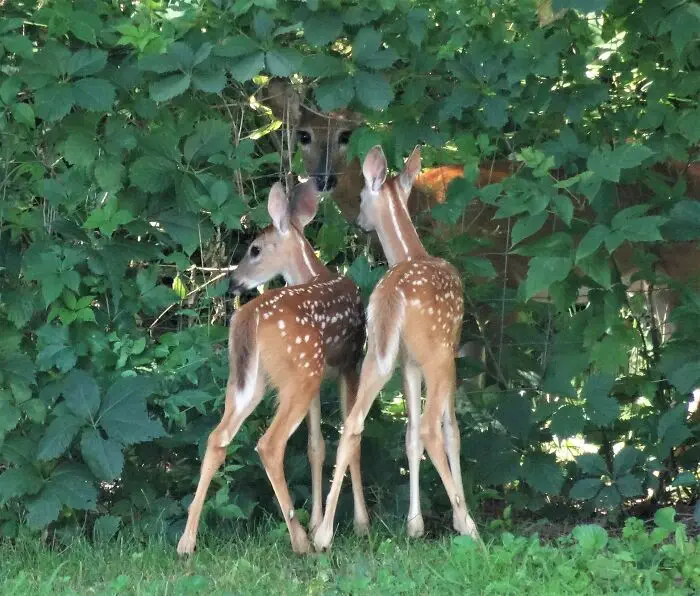 Laugh at First Sight: Spotting the Quirky Twists!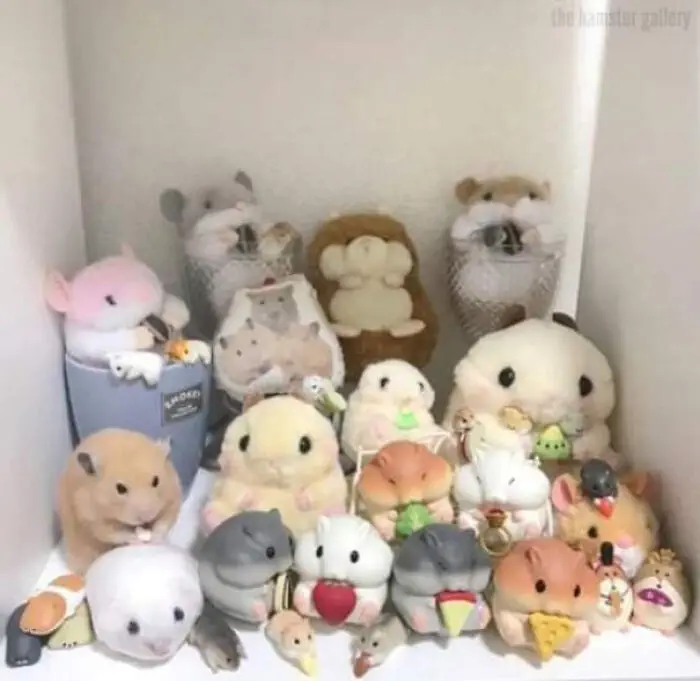 Unveiling the Comedy Curtain: Appreciating the Small Details!
TFB Latest Posts
---
---