30 Hilarious Times People Captured The Most Unusual Sights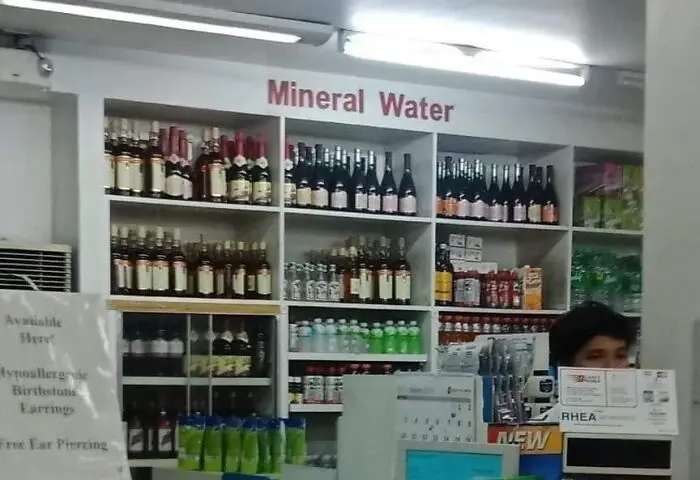 When life throws you a curveball, try not to let it hit you in the face.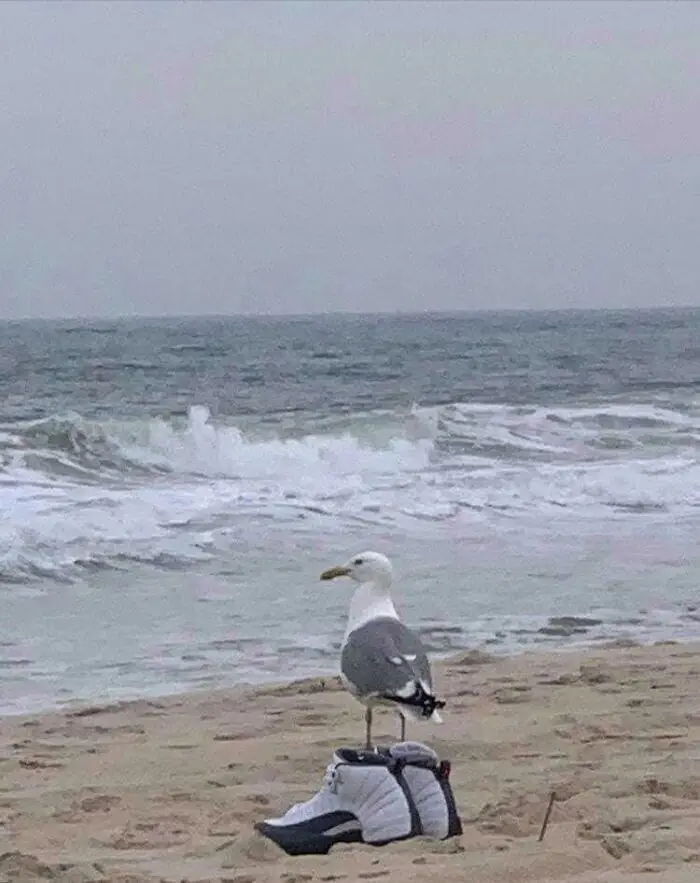 Me trying to make sense of that awkward encounter like…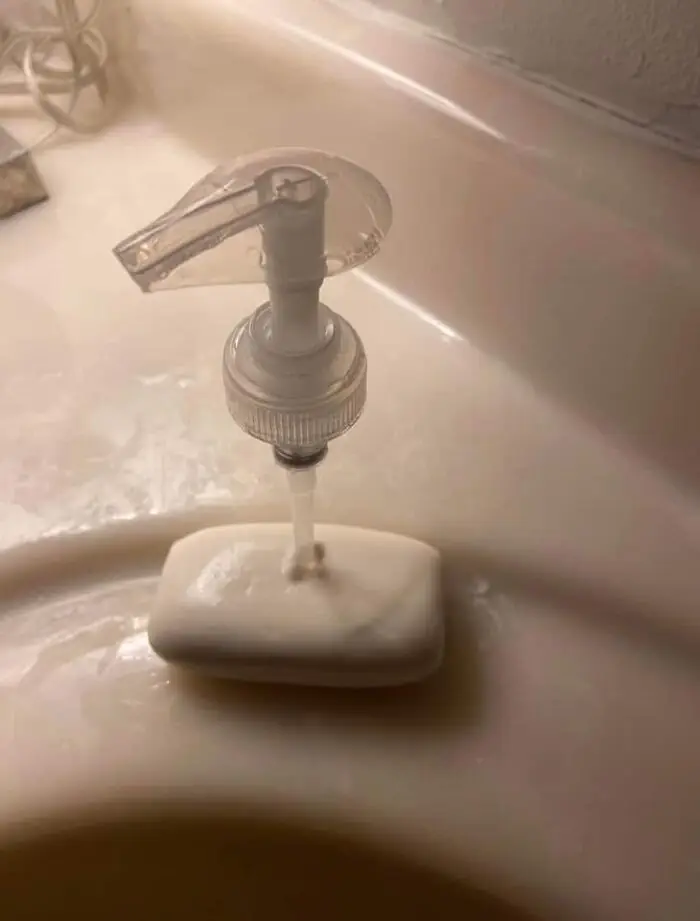 When reality is stranger than fiction, and you're just here for the show.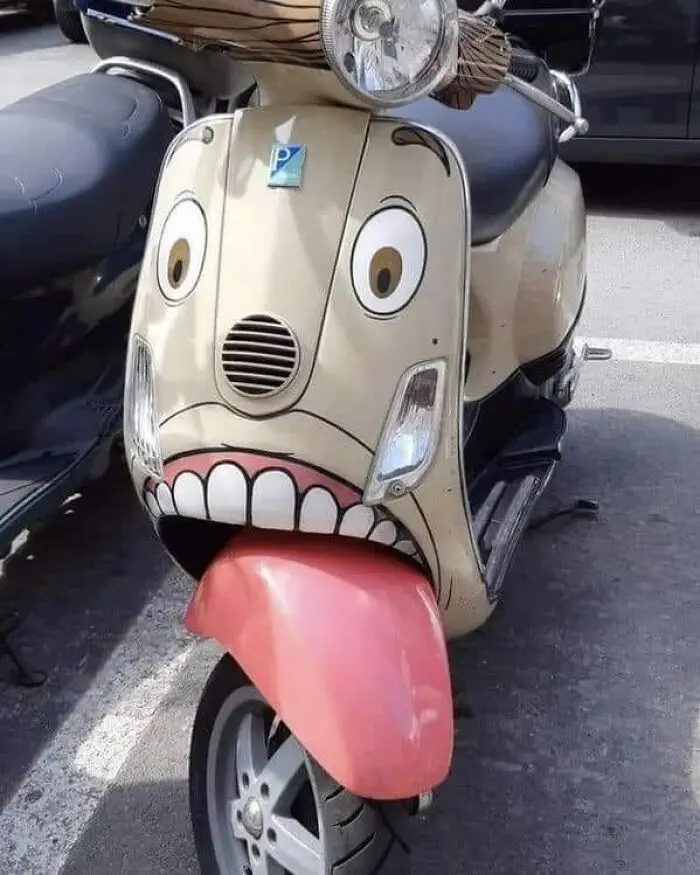 That moment when you witness something so bizarre, you question if you're living in a parallel universe.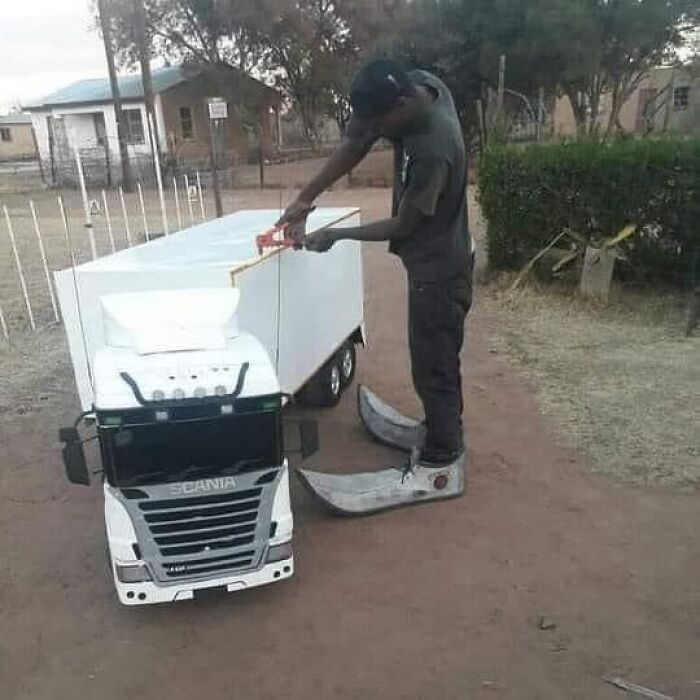 When life gives you lemons, make sure they're not actually disguised as alien spacecraft.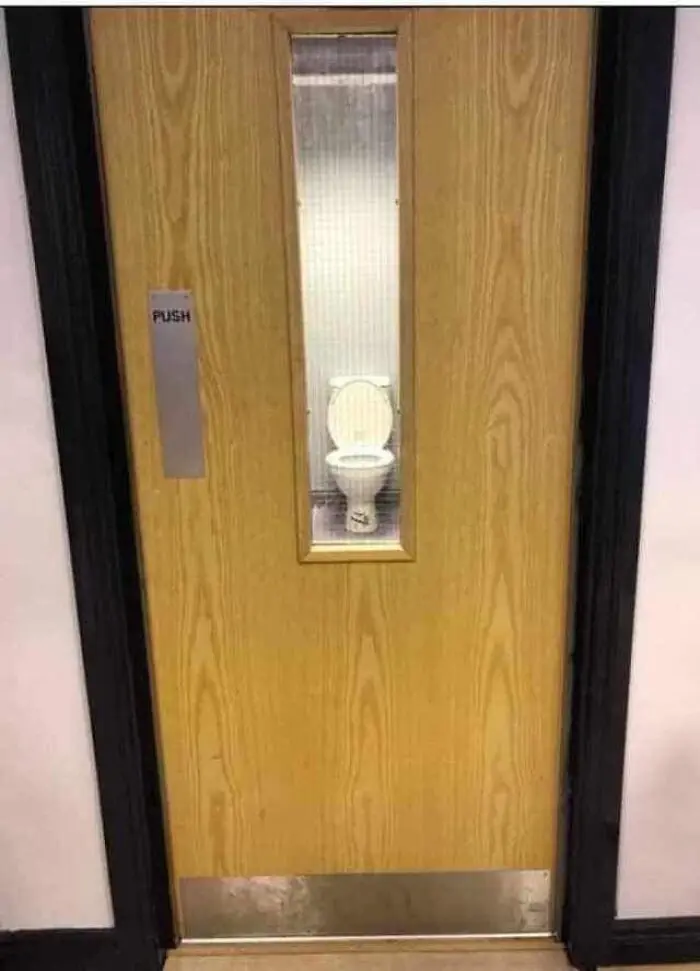 The look on my face when something strange happens: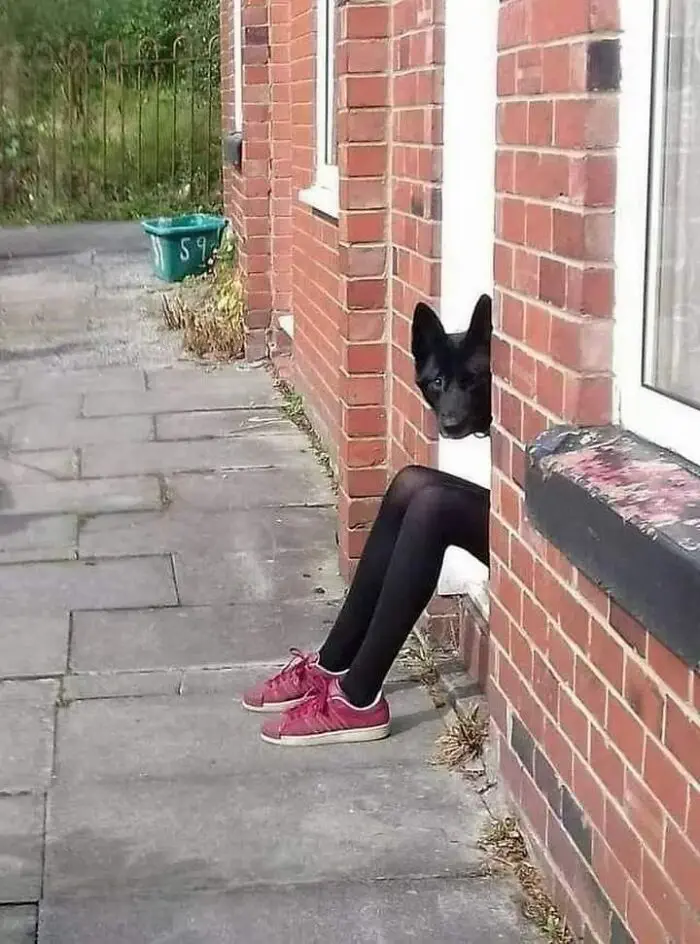 Just witnessed a situation that made me question all my life choices up until this point.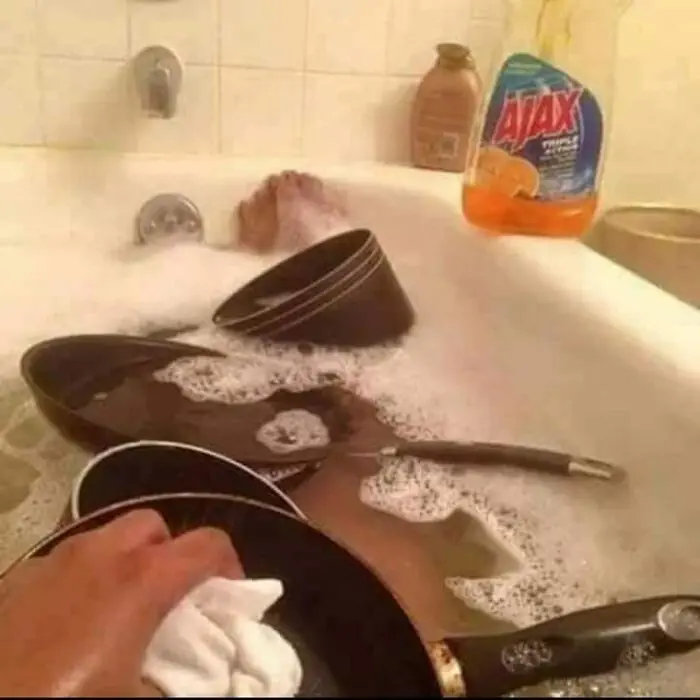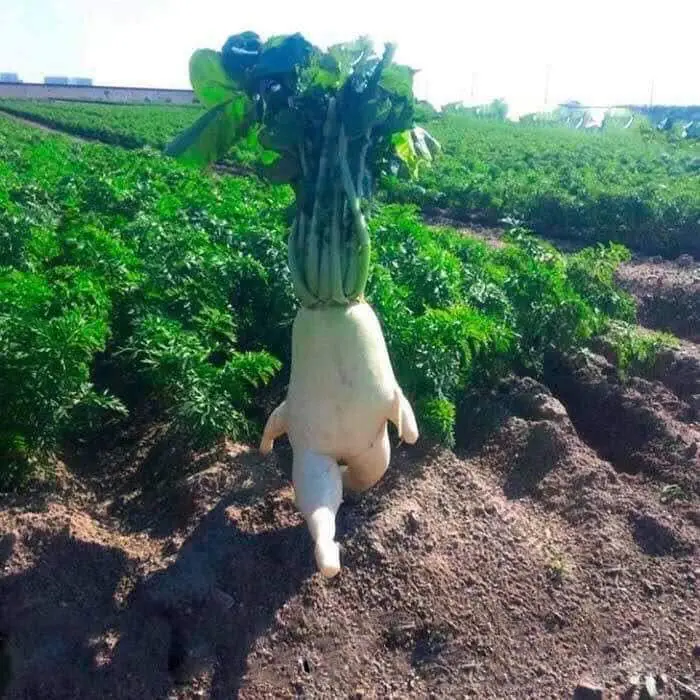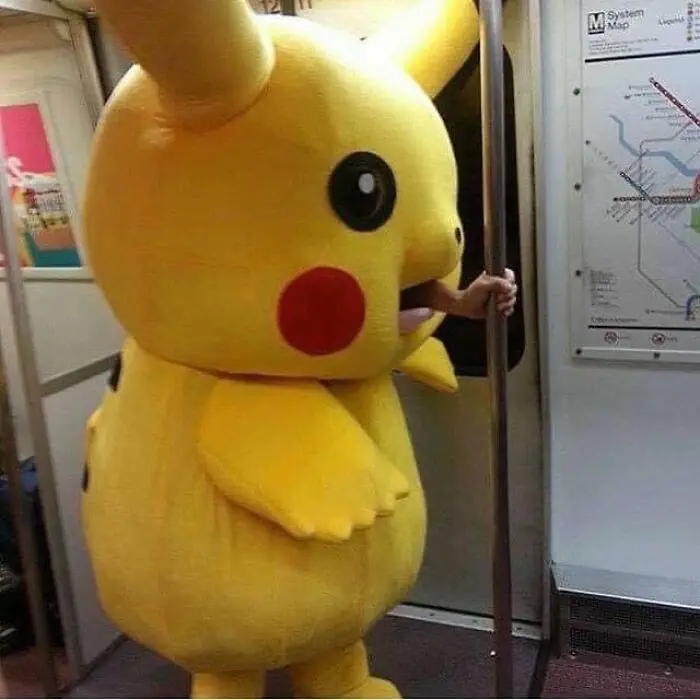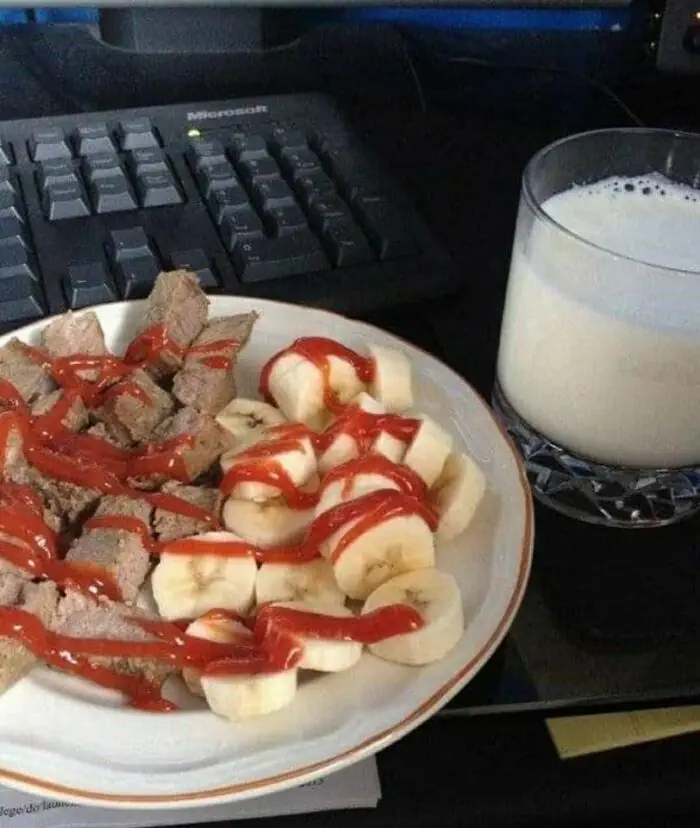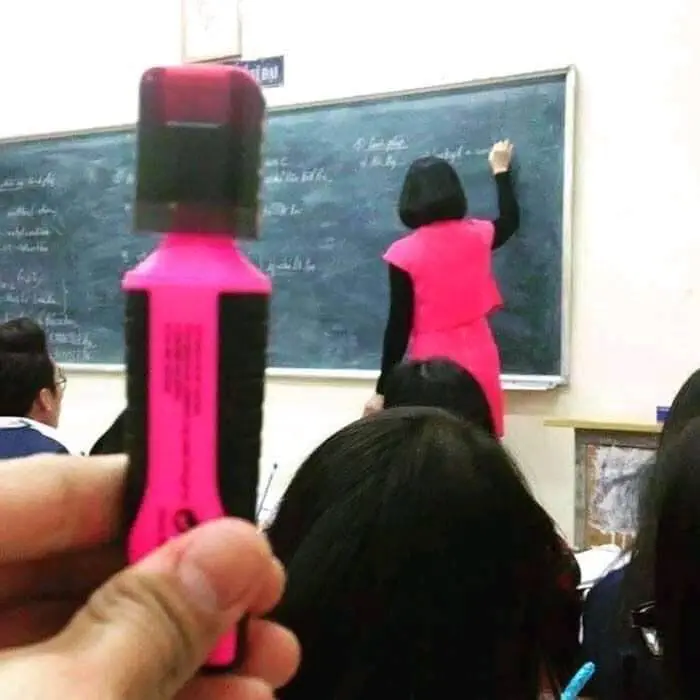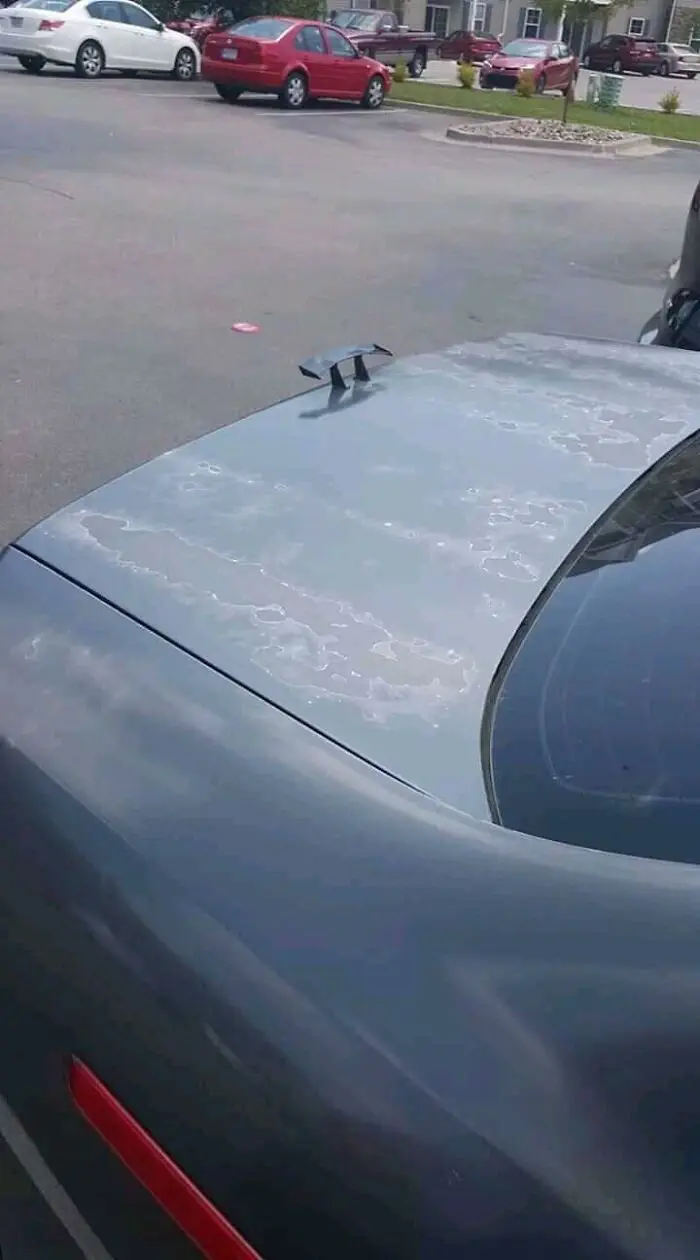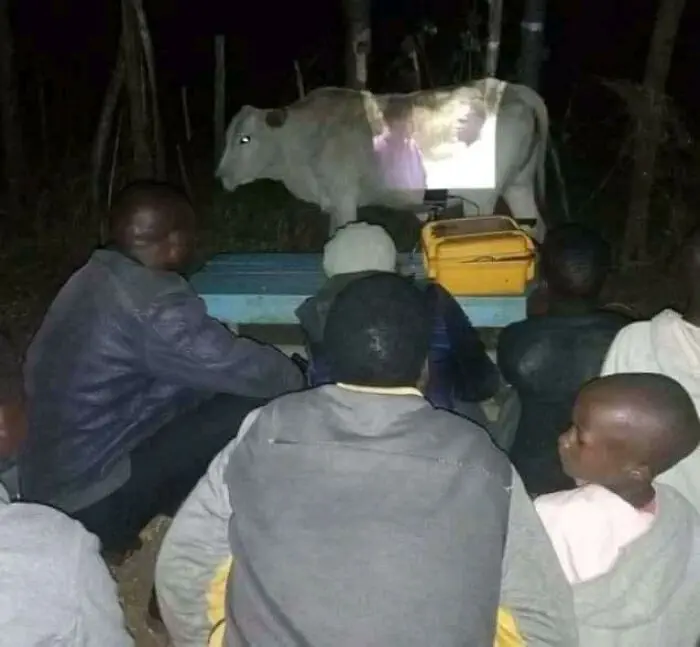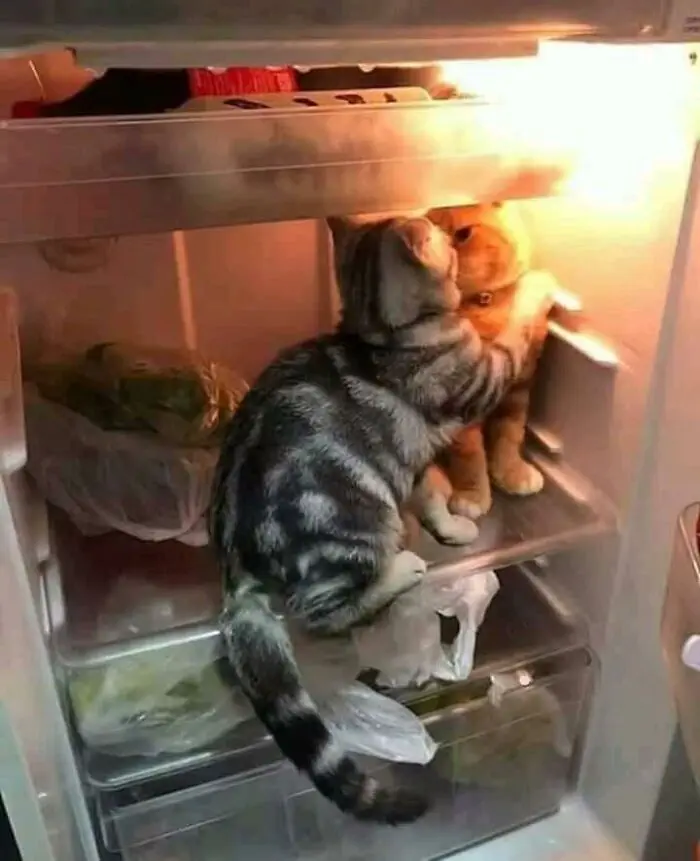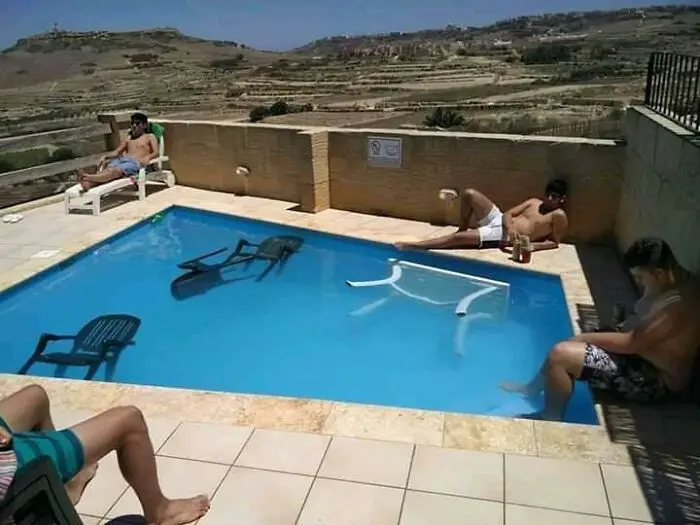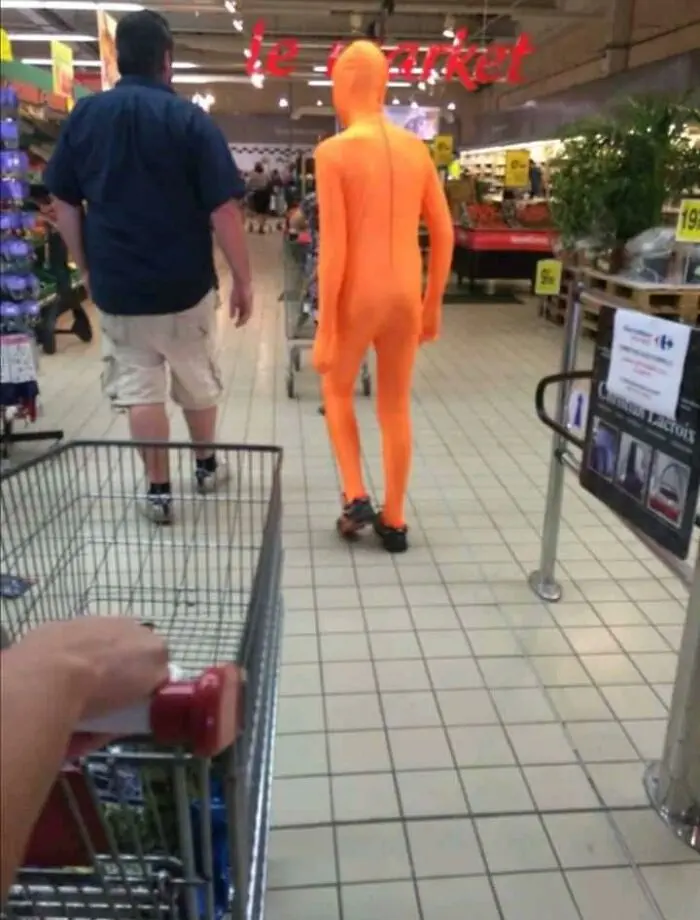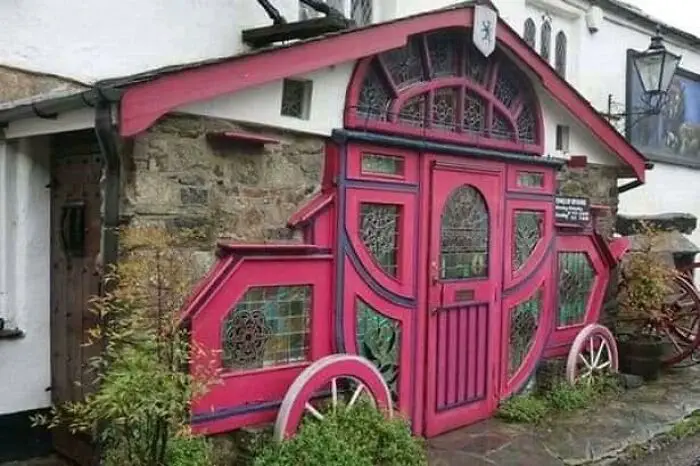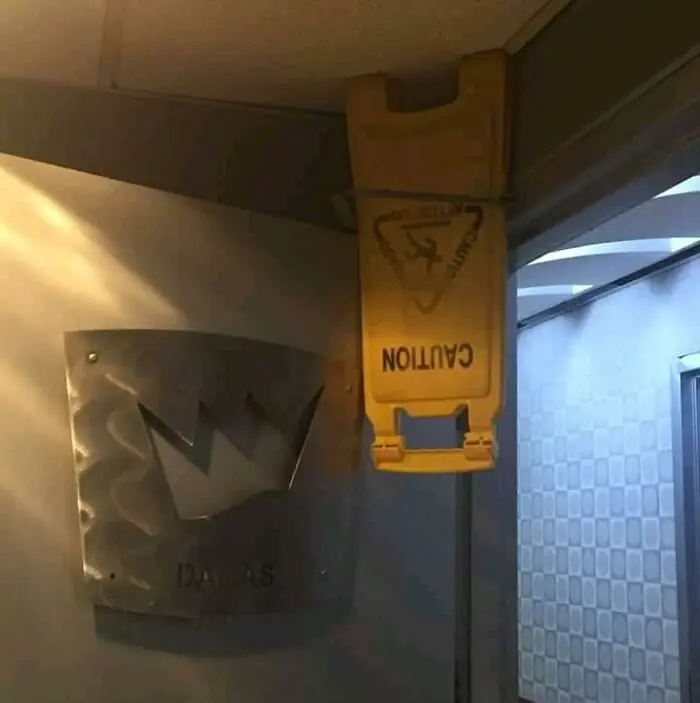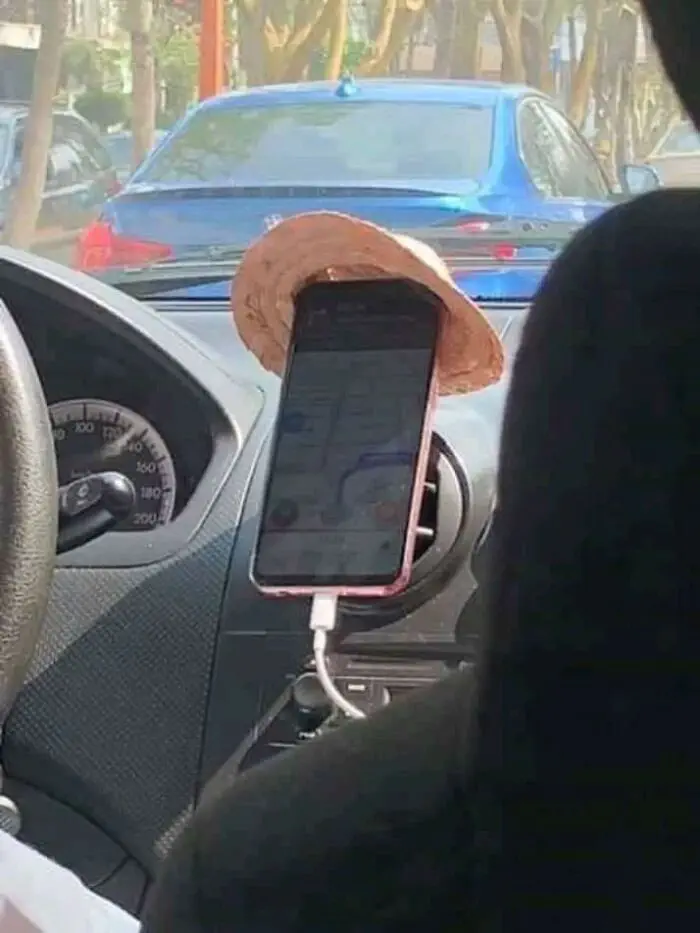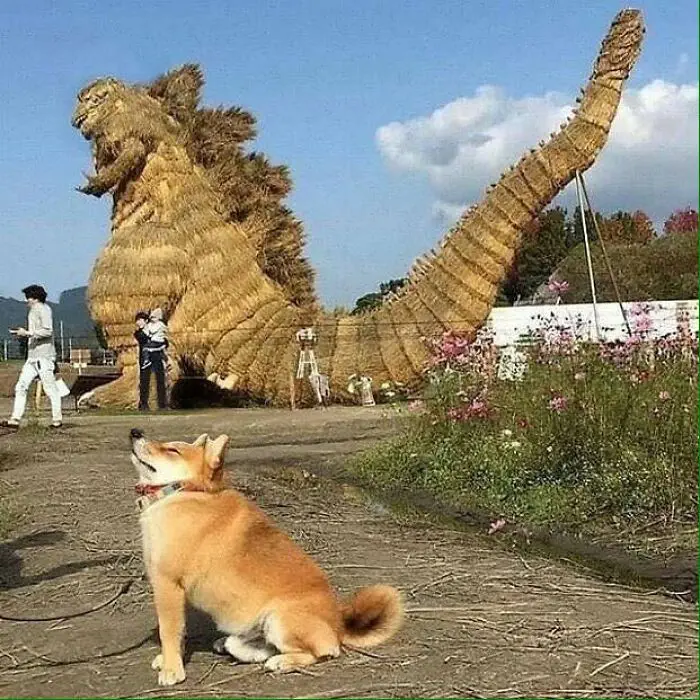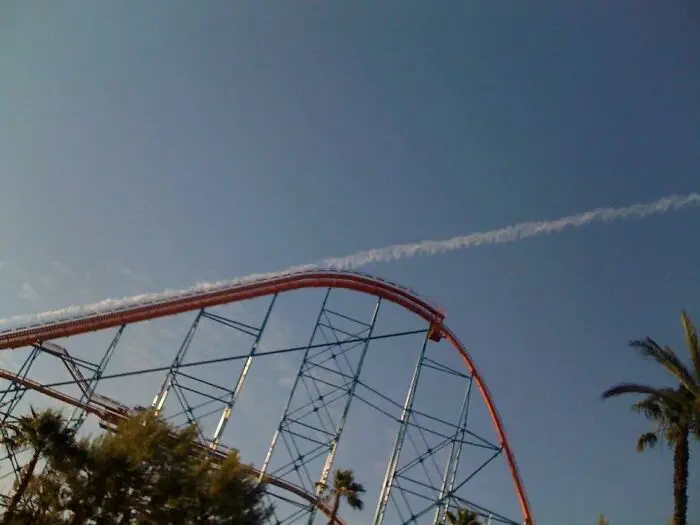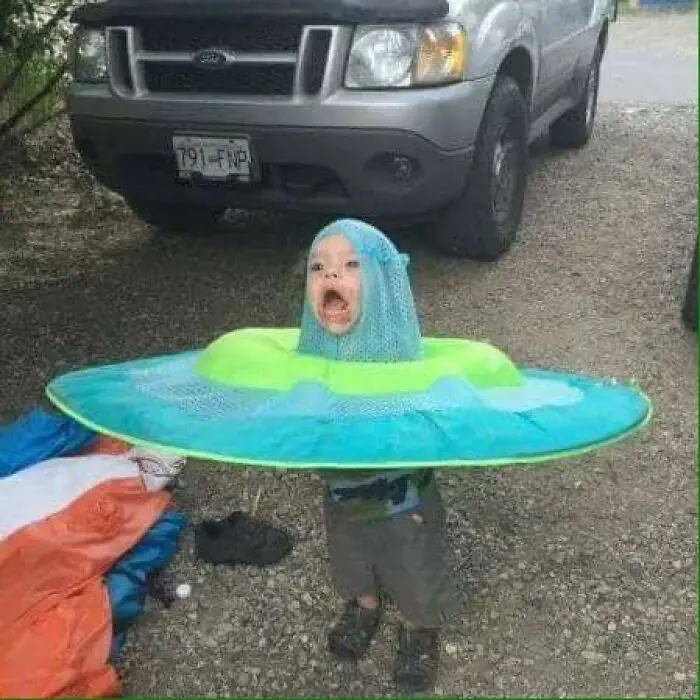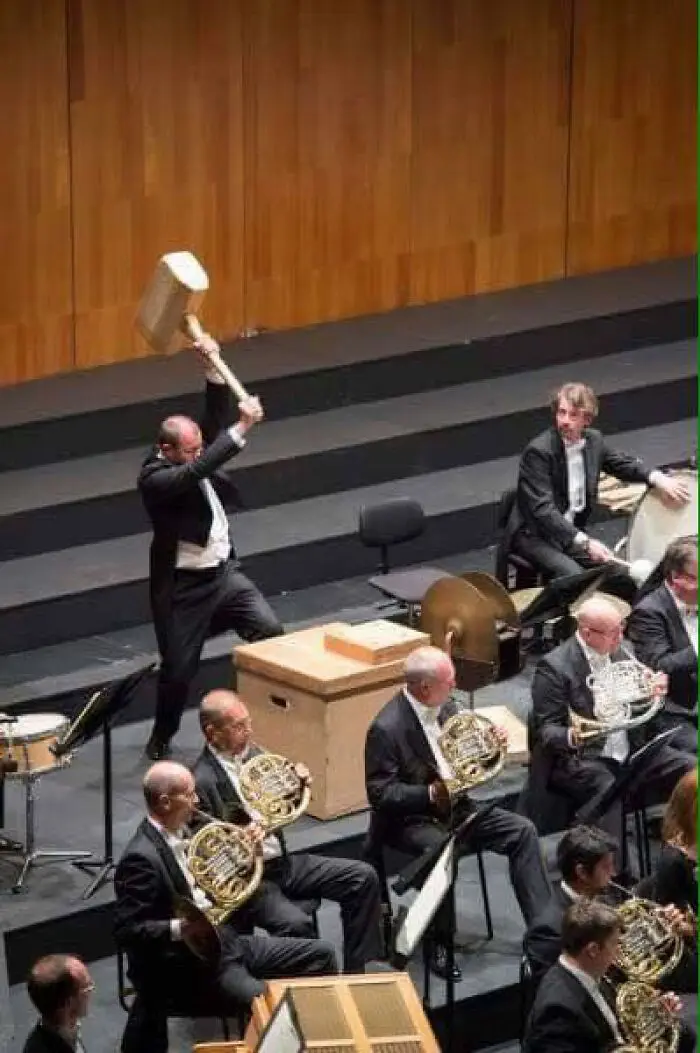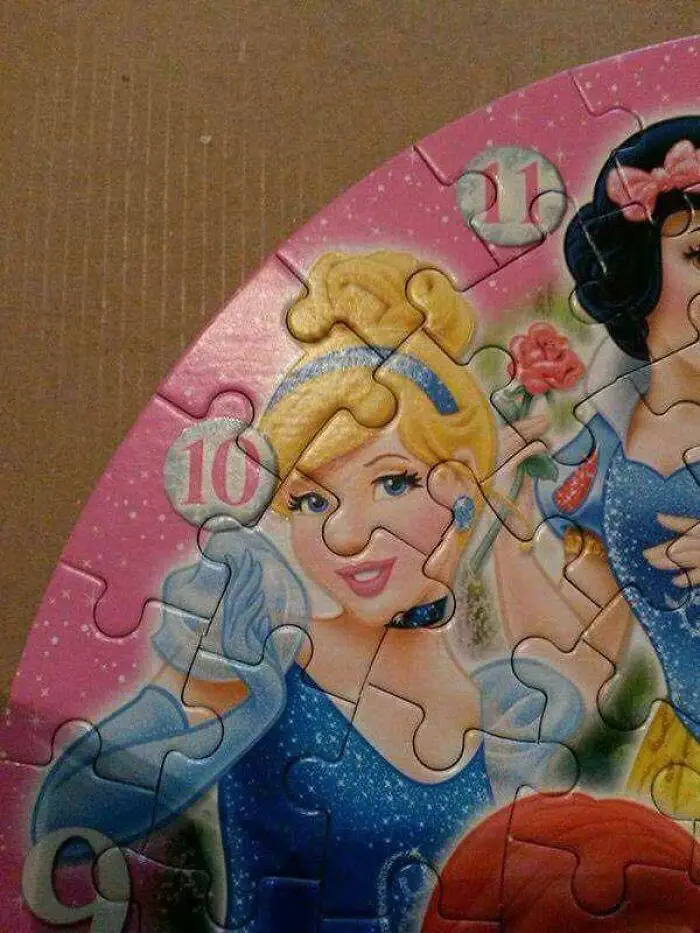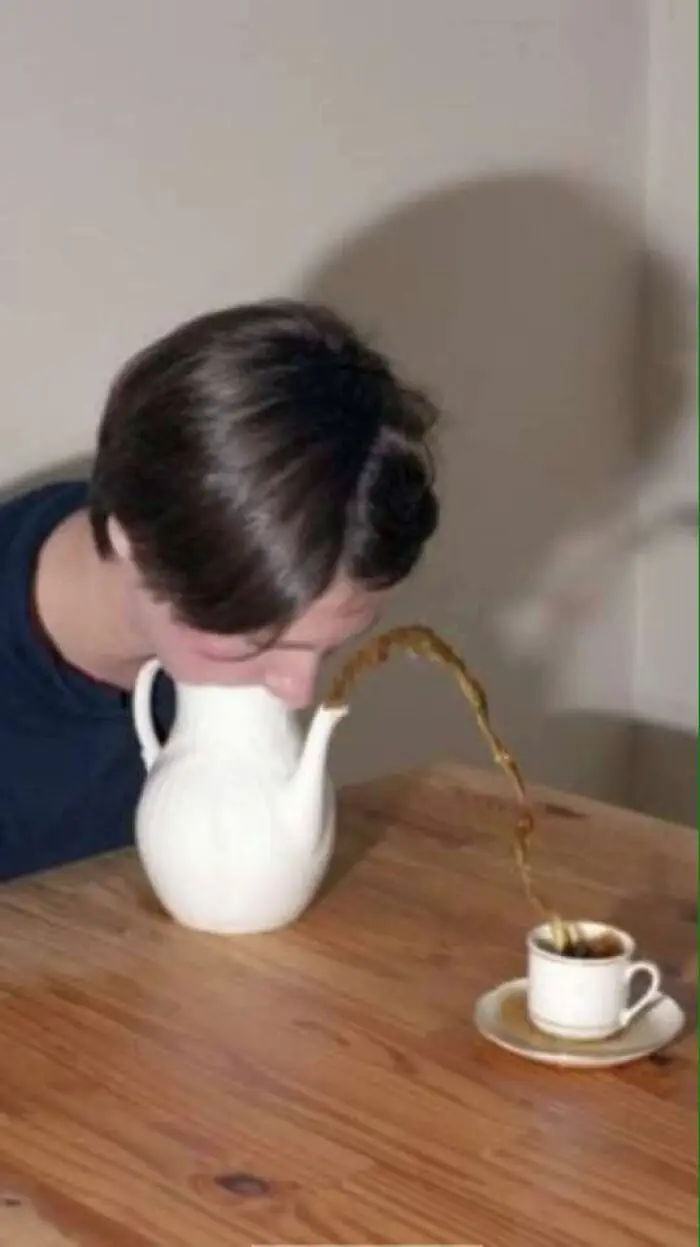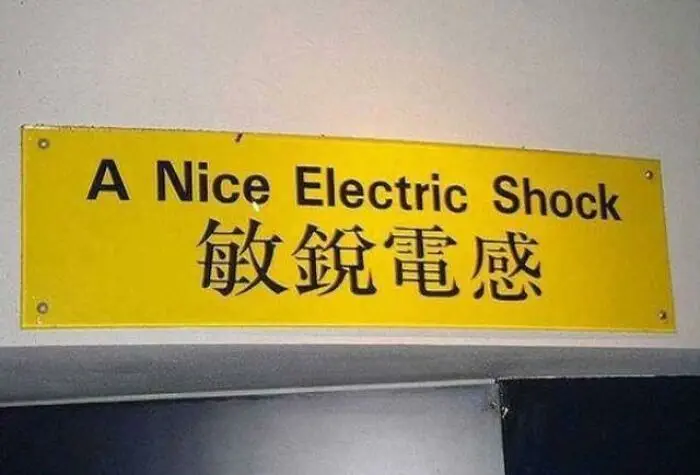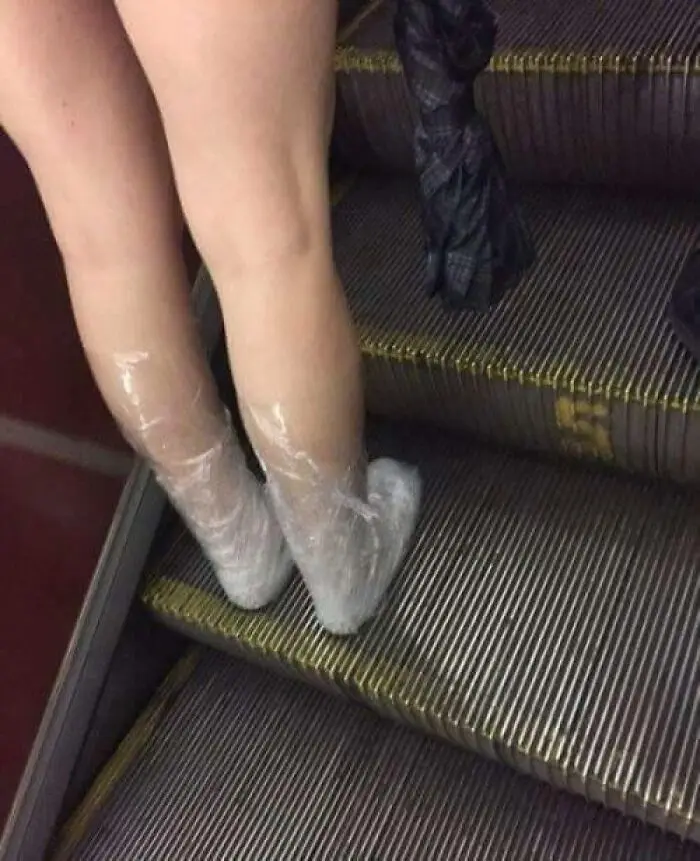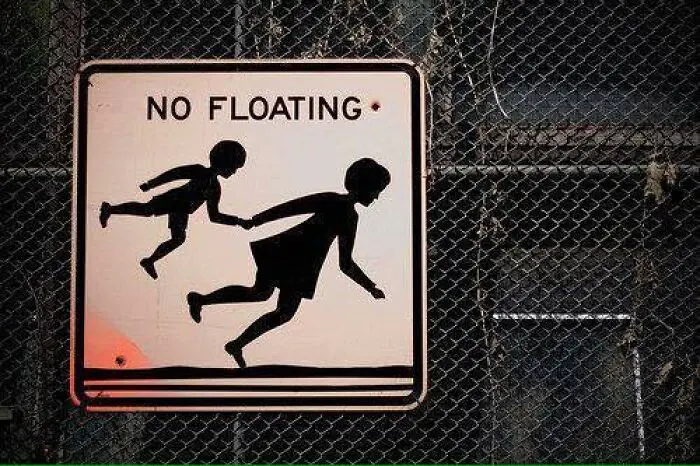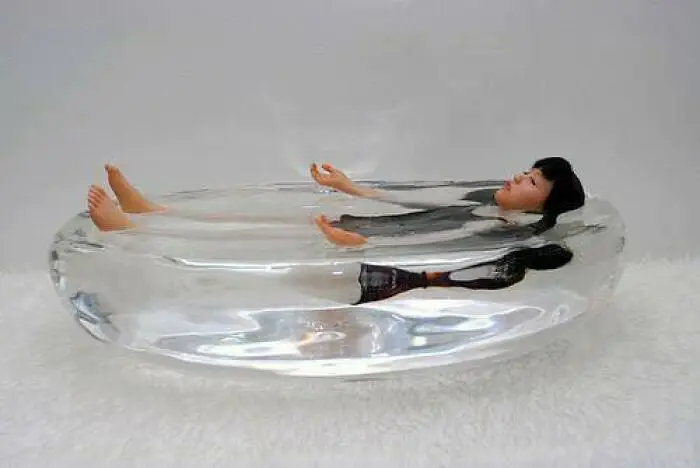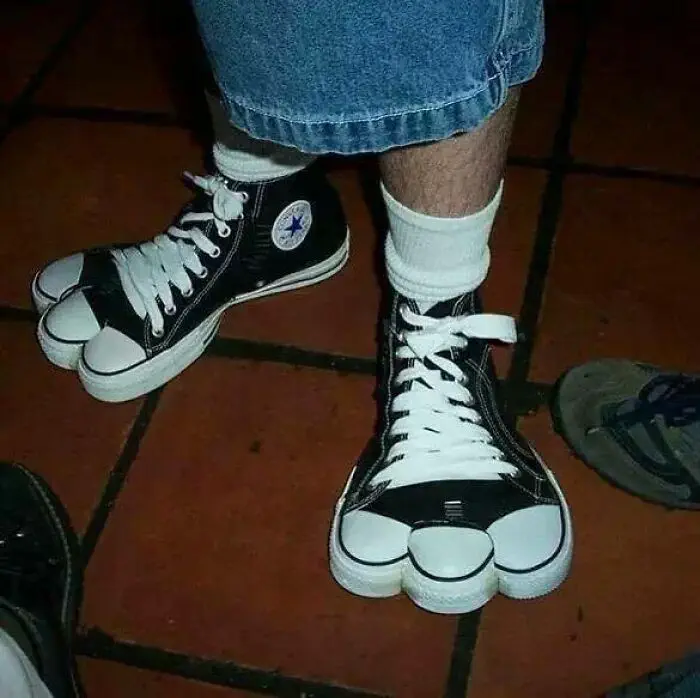 TFB Latest Posts
---
---