30 Hilarious Times People Unnecessarily Re-designed Things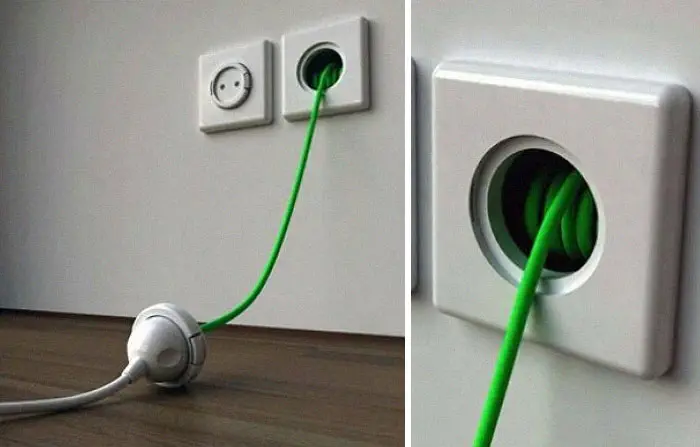 This is kinda cool ngl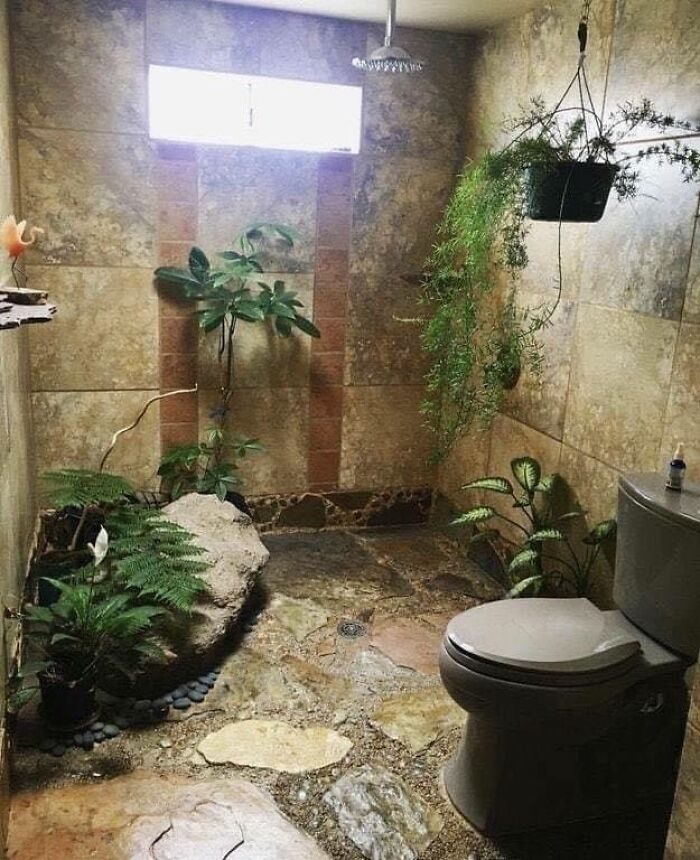 ew why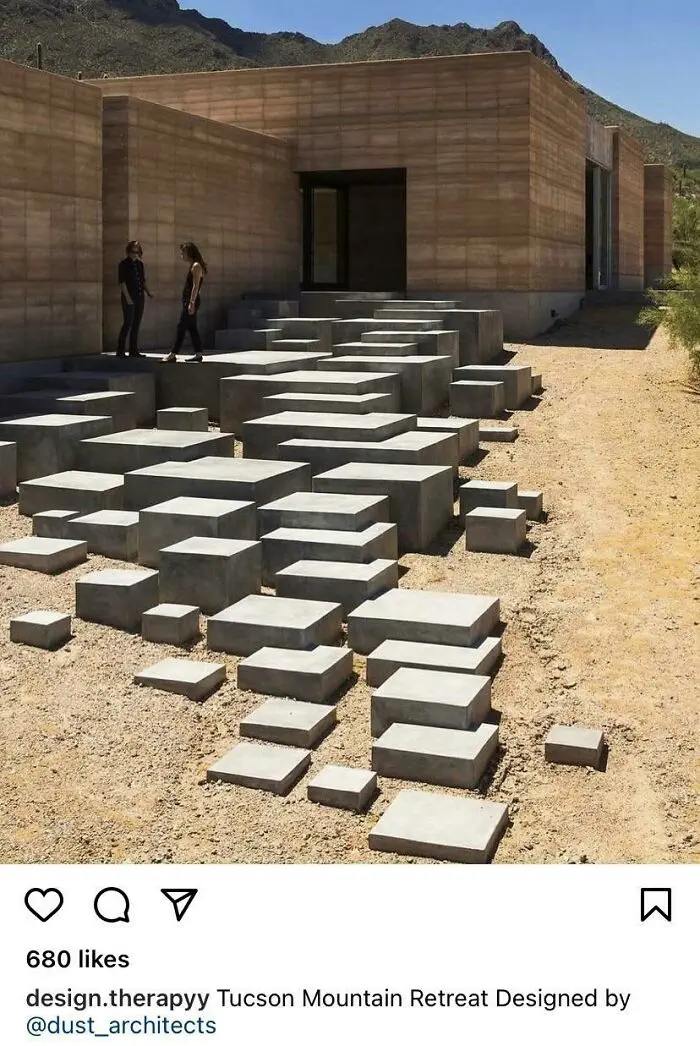 hahaha theres no way thats stairs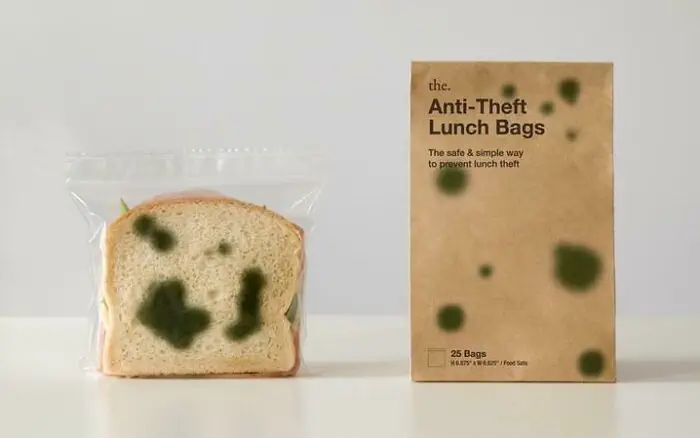 hahaha i mean this is kinda cool too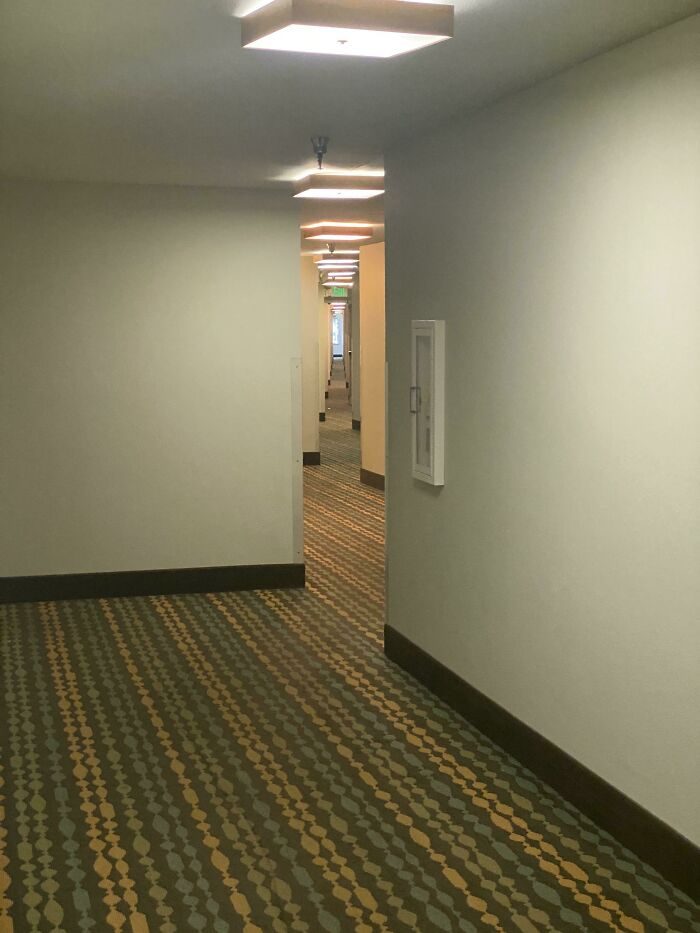 this is so satisfying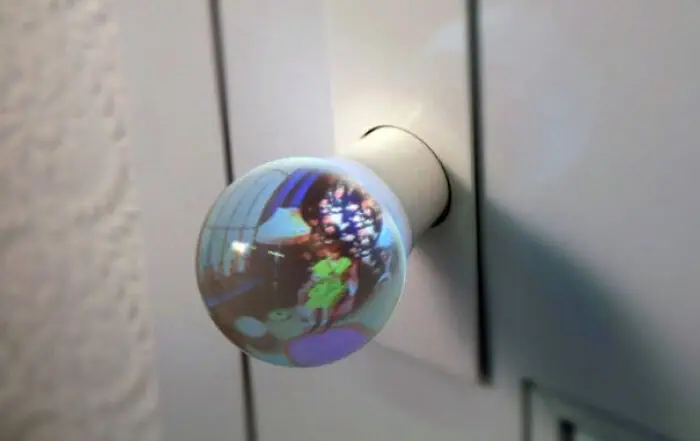 what!?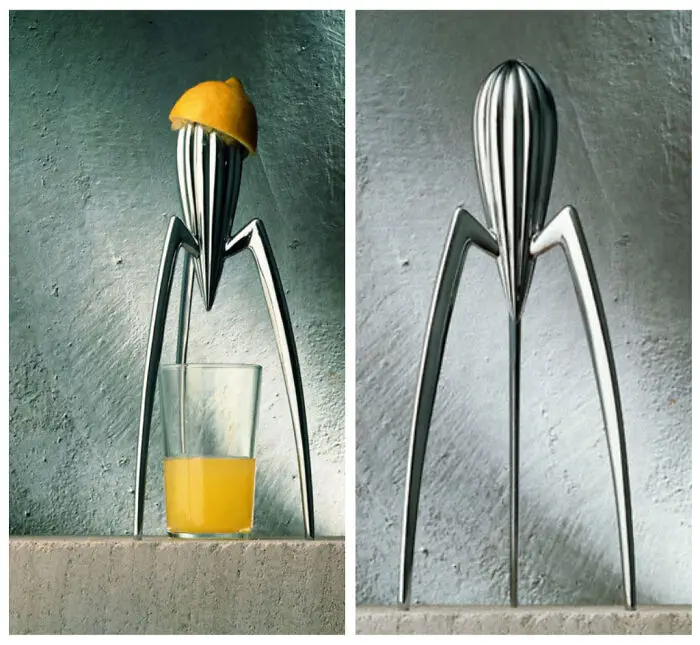 hahaha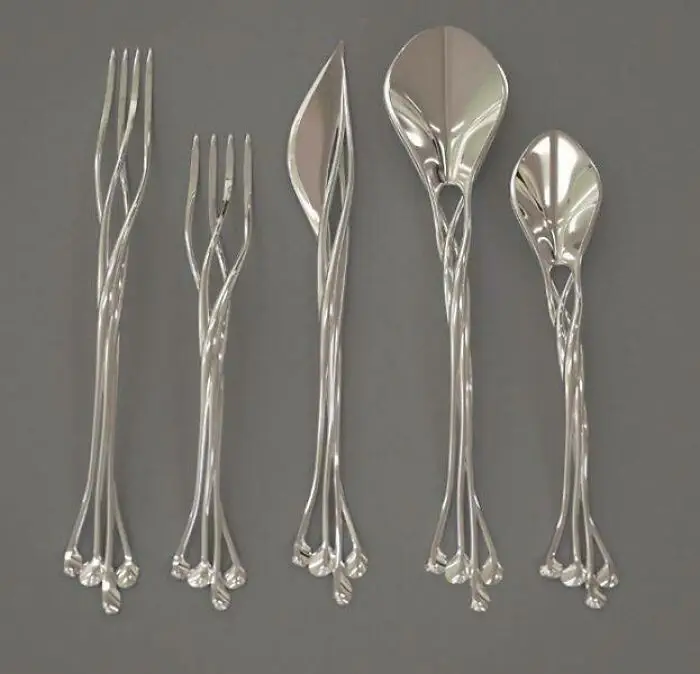 no waays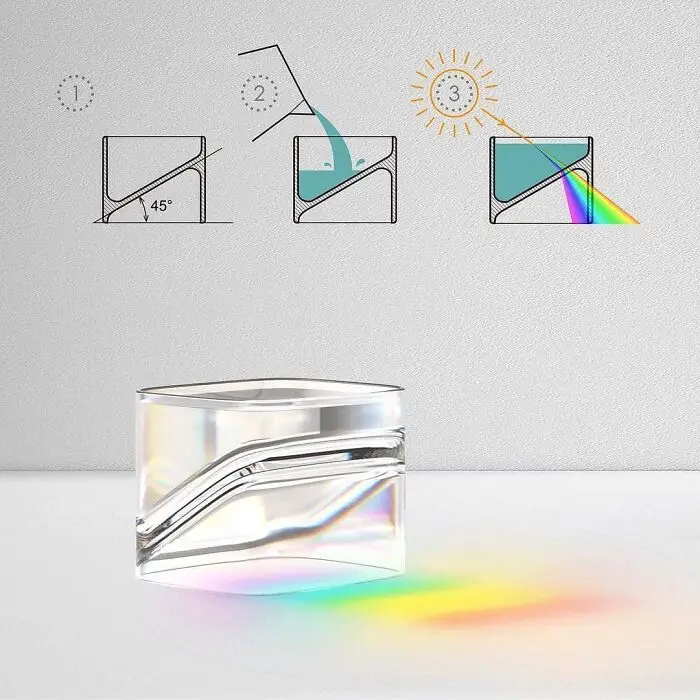 okay i need 10 of these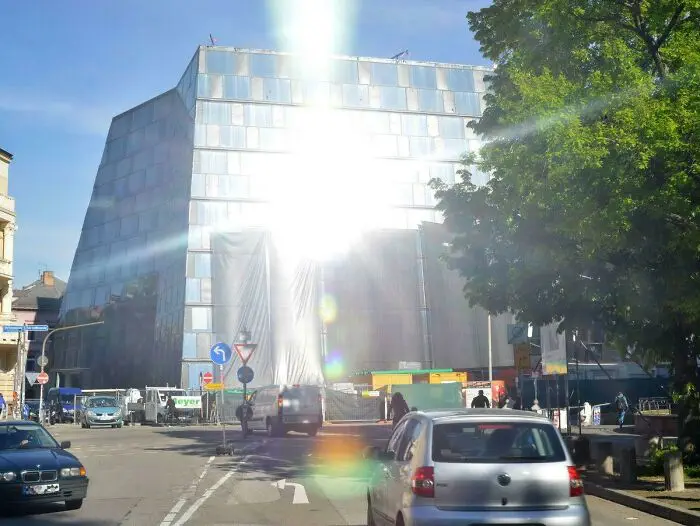 YIKES thats doesn't seem very safe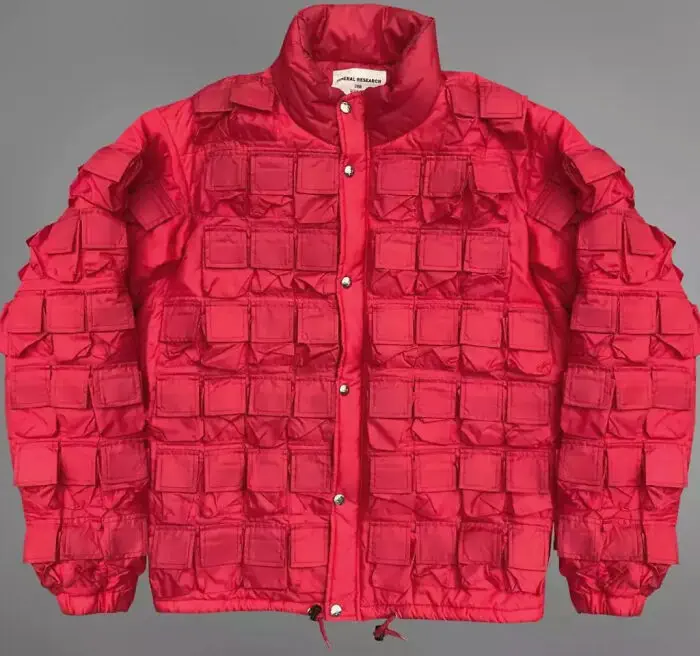 let me just find my keys lol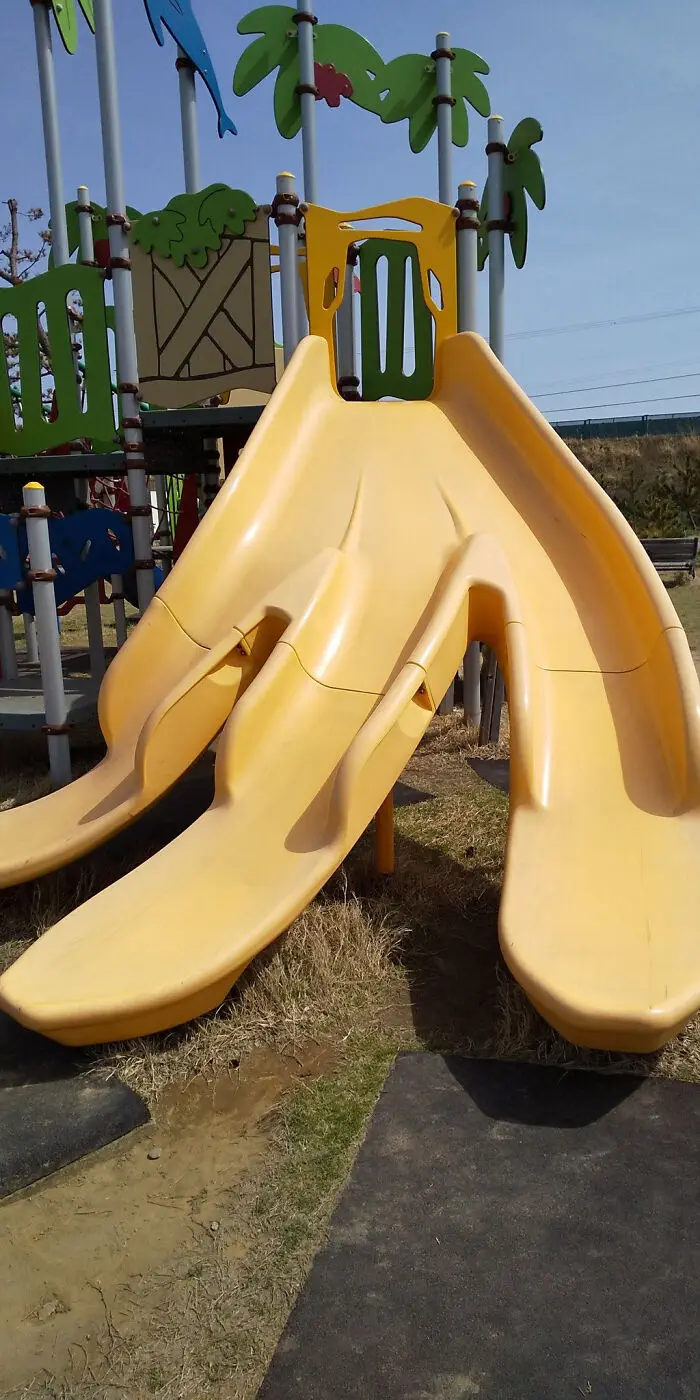 all fun and games till some one misses a slide and hits the middle lol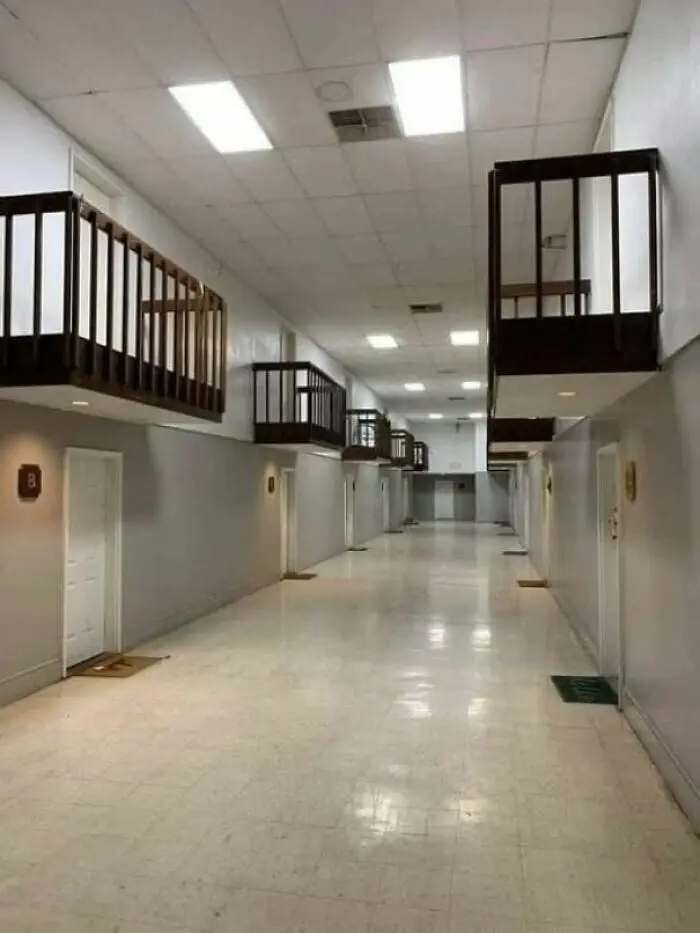 i've never seen inside balconies lol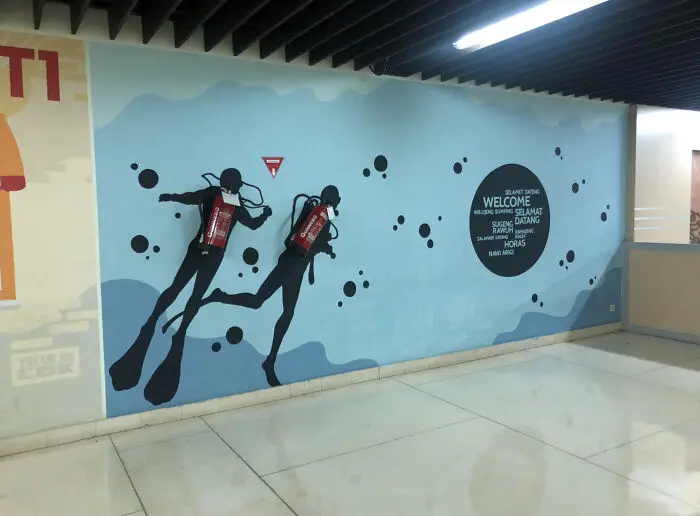 love this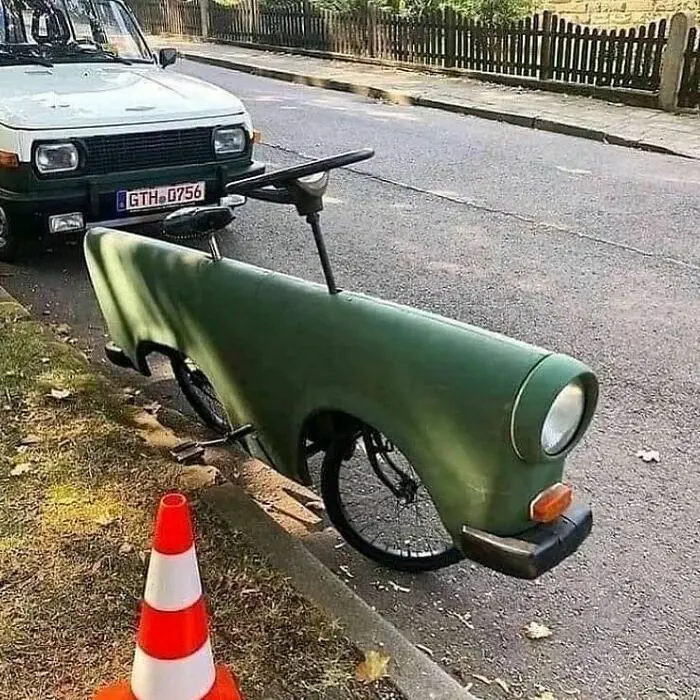 hahahah dress for the job you want not the job you have
uno reverse card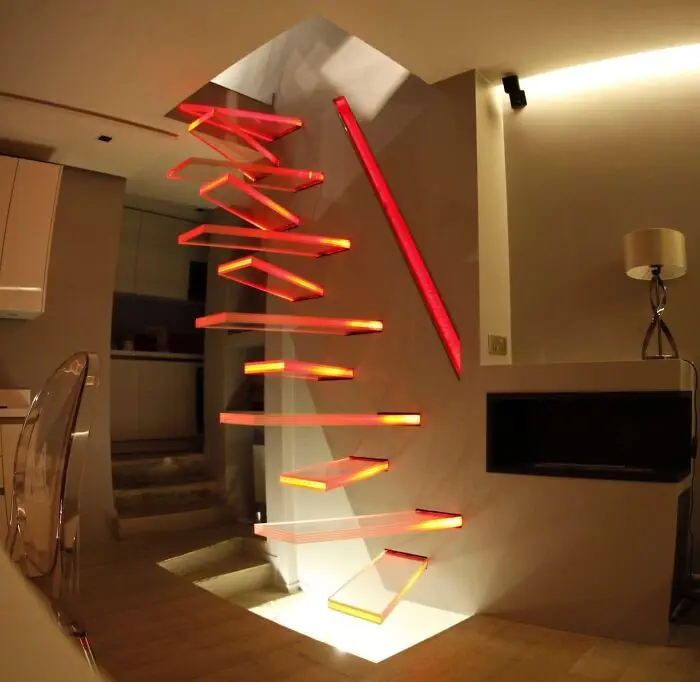 this is so cool but looks so unsafe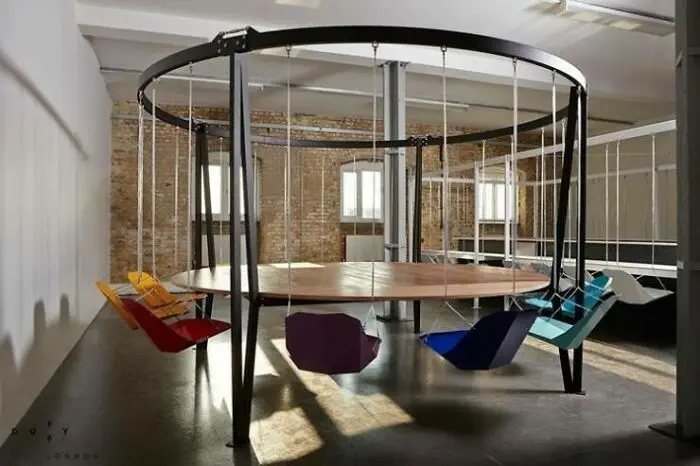 I NEED THIS !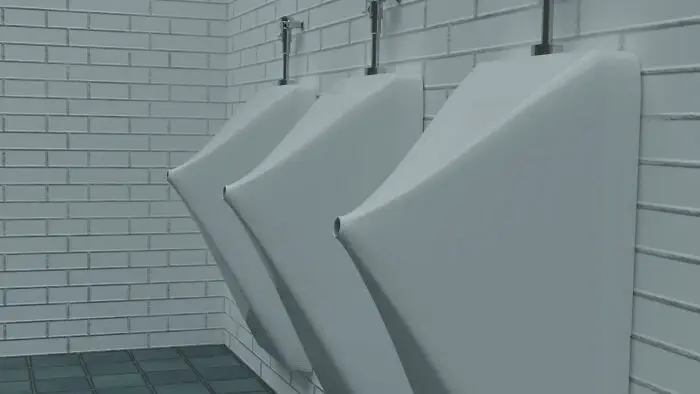 guys aim needs to be 100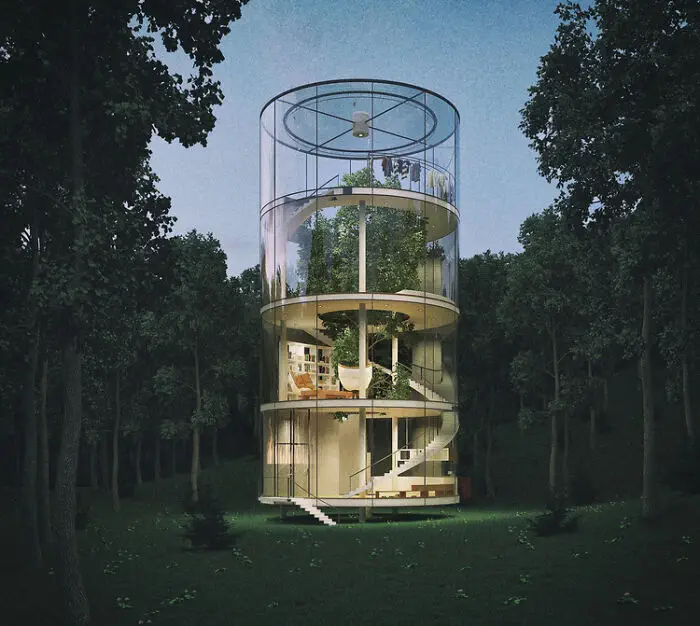 THIS IS KINDA COOL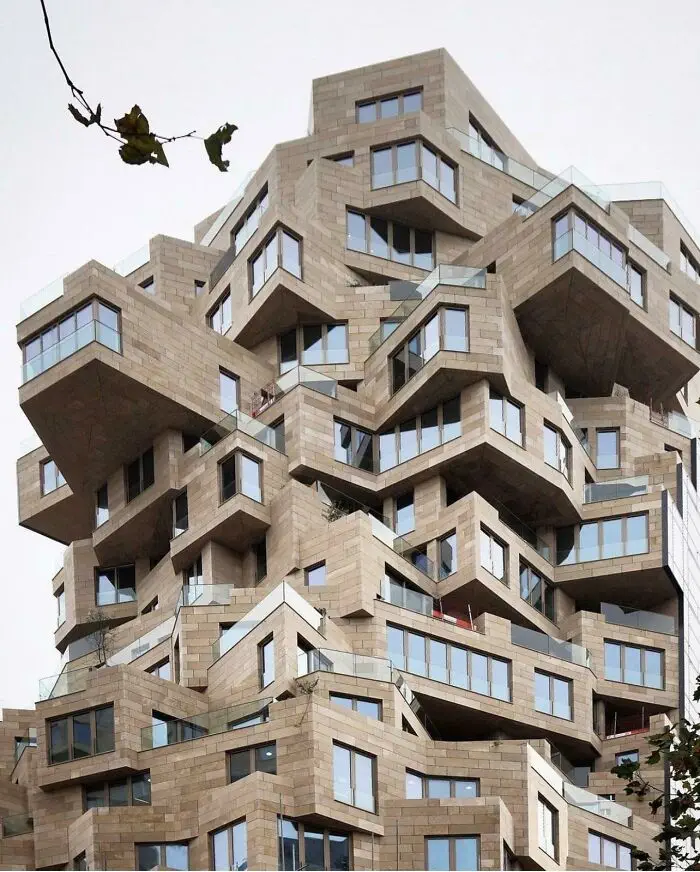 THESE ARE APARTMENTS !?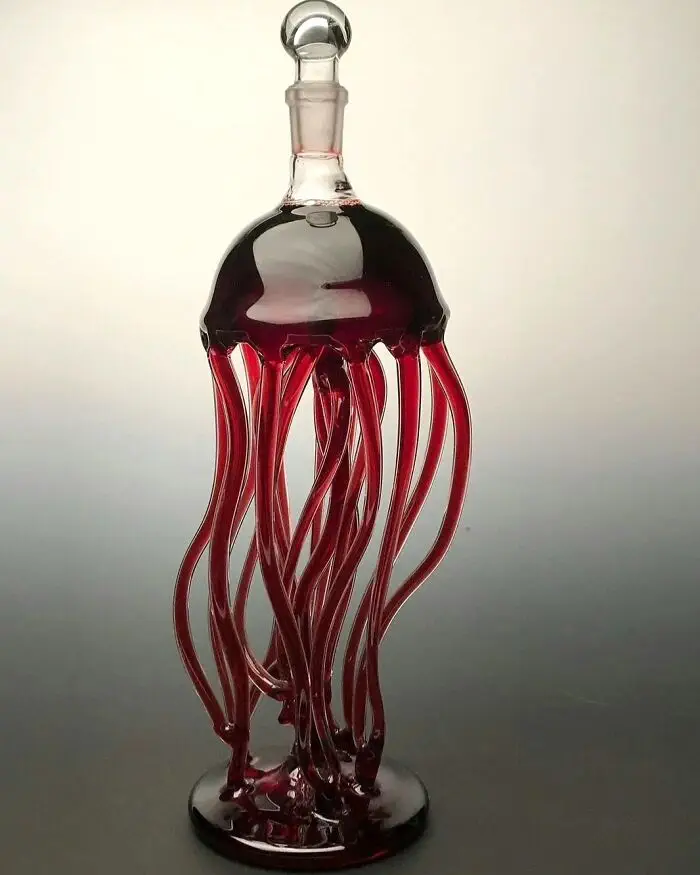 no thanks
i meaaan sure why not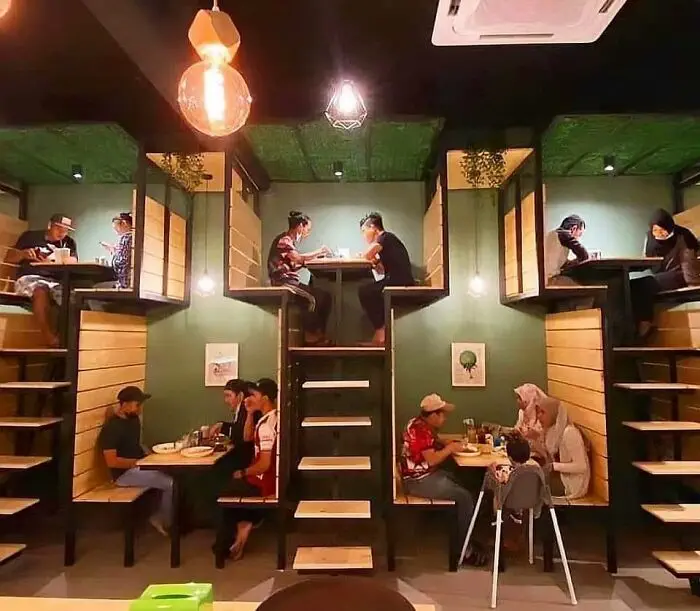 this is actually really cool, it saves space in the resturant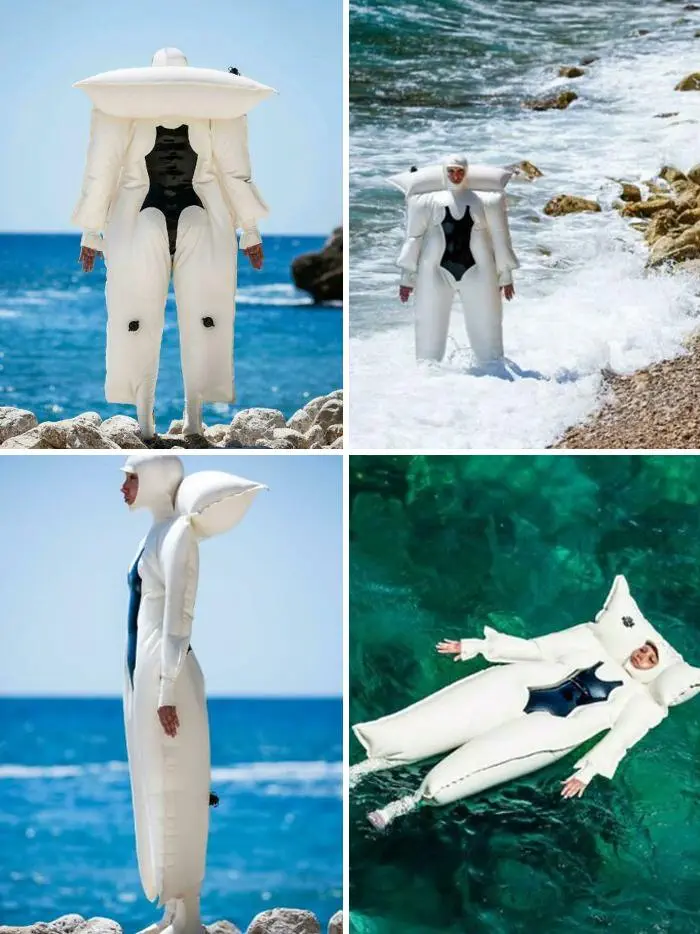 whyy!!!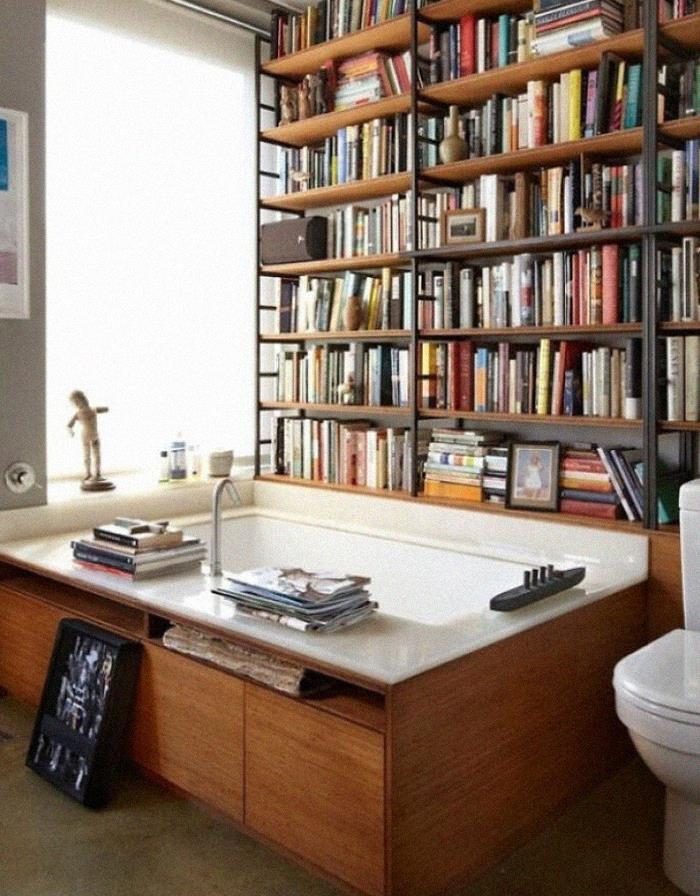 a bathroom library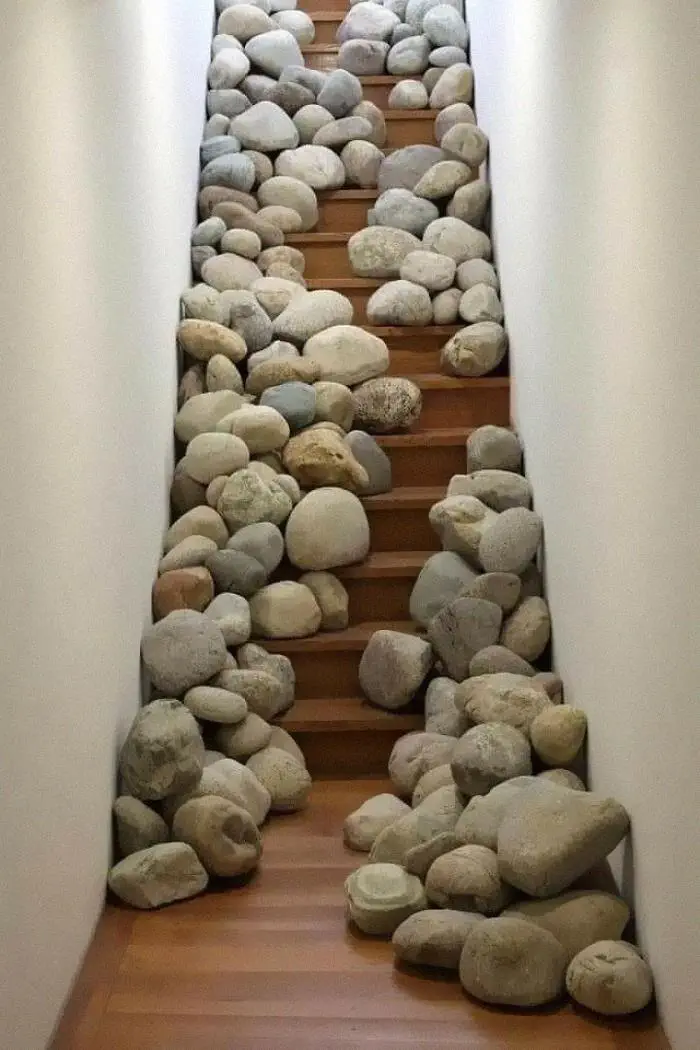 haha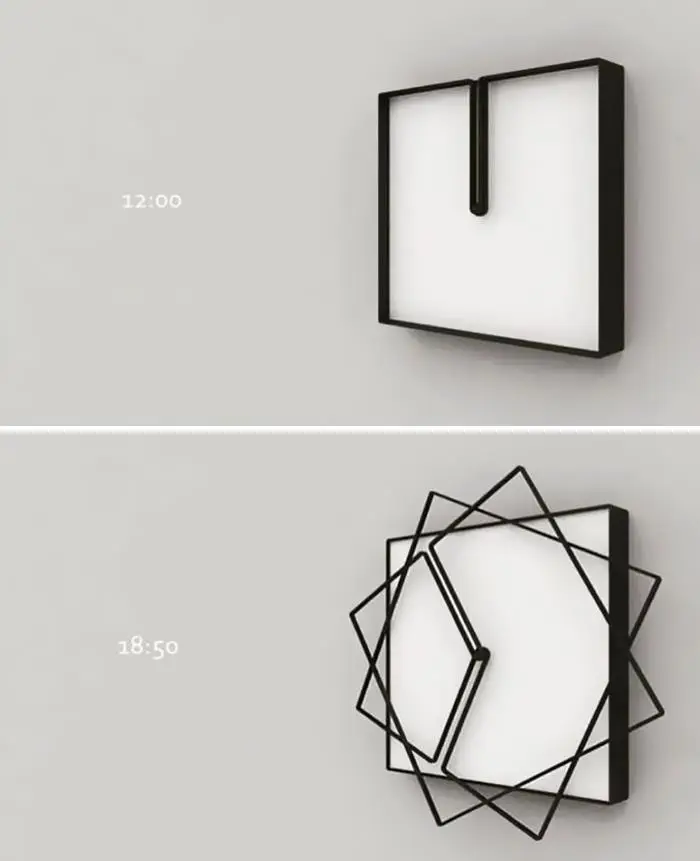 this gives me so much anxiety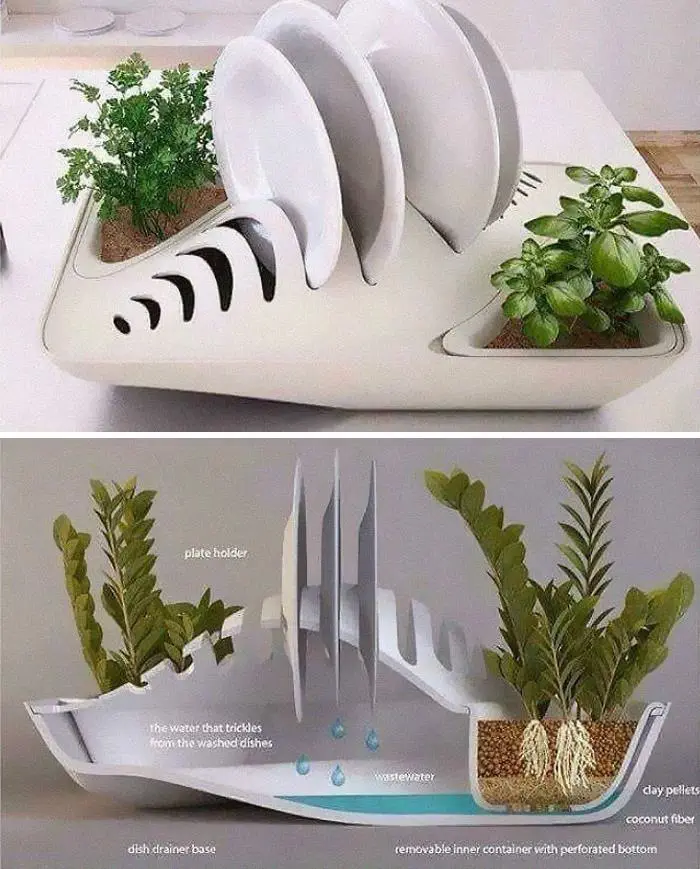 soooooo cool !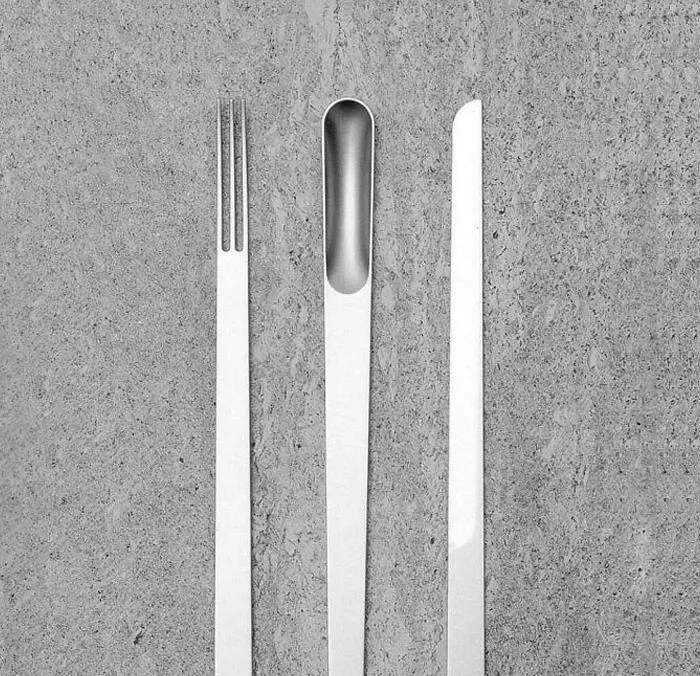 these look so uncomfortable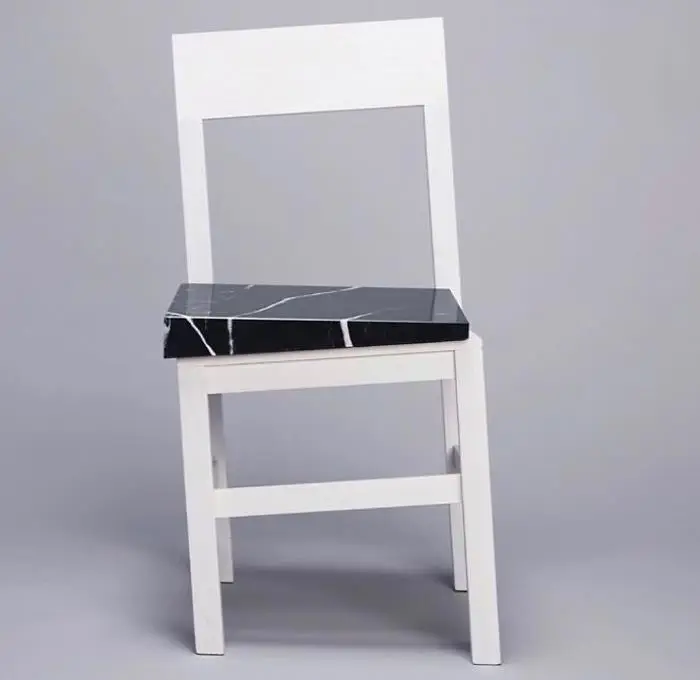 hahah
TFB Latest Posts
---
---