30 Hilarious Tweets You Must Read

A man standing his ground LOL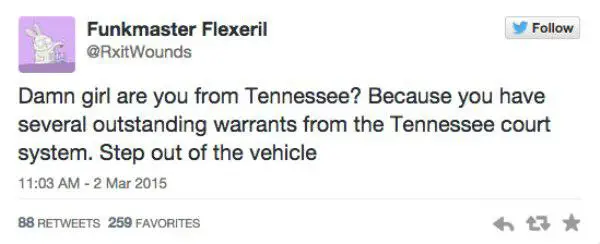 That's not where I thought this was going lol
LOL

LOL this is so dark but also so funny

Woah, this is true lol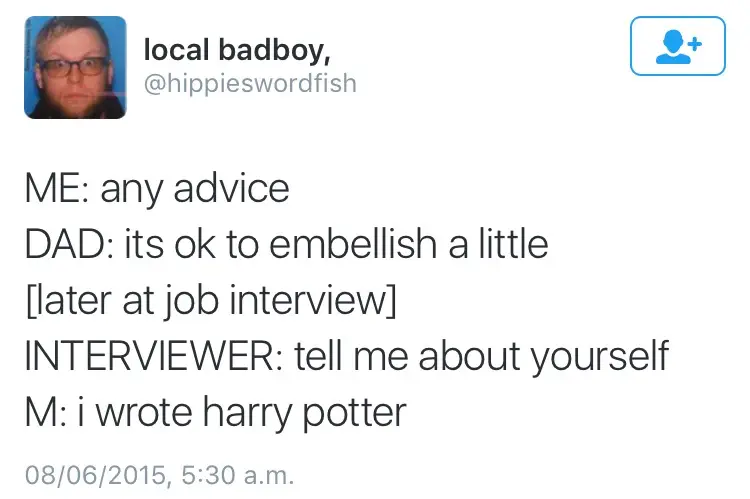 I don't think that's what the dad meant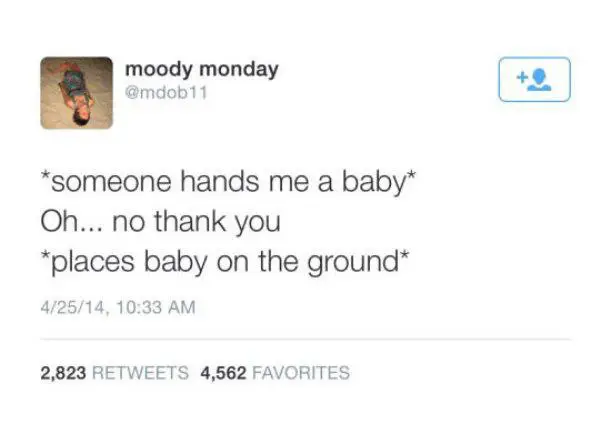 sooo relatable lol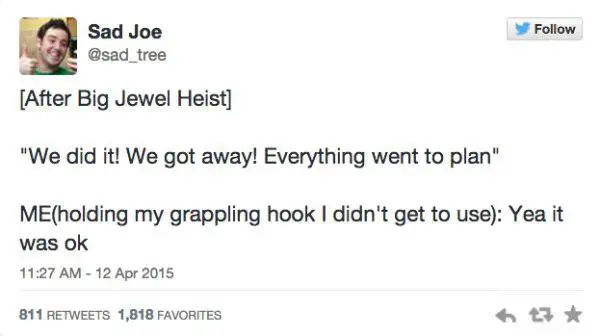 Smh all he wanted to do was use his grappling hook

HAHAHA

smh hipsters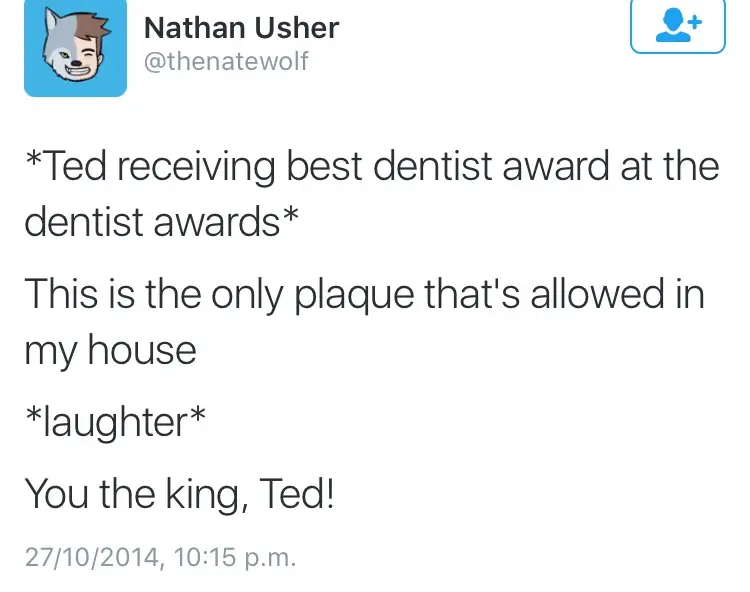 hahaha dentists puns, love it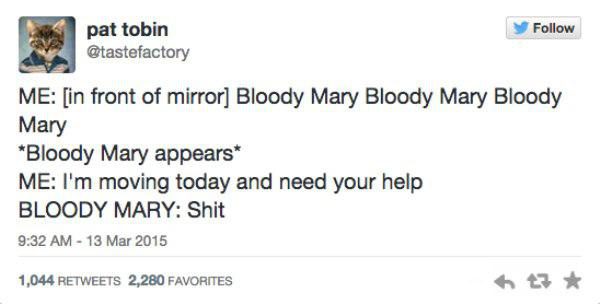 Bloody Mary got outsmarted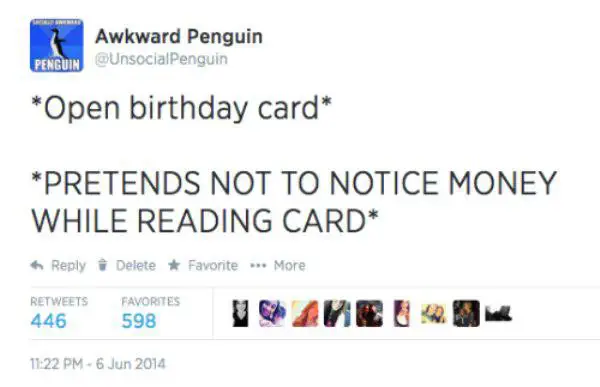 We've all done it lol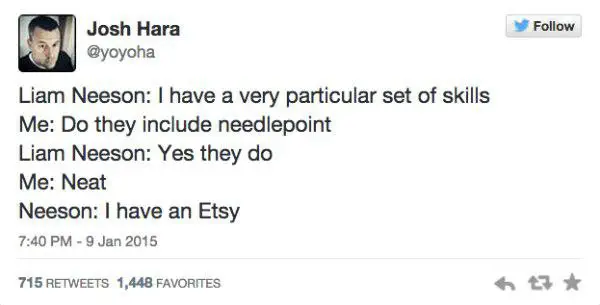 Liam Neeson Etsy must be interesting lol
IQ: 10000 LOL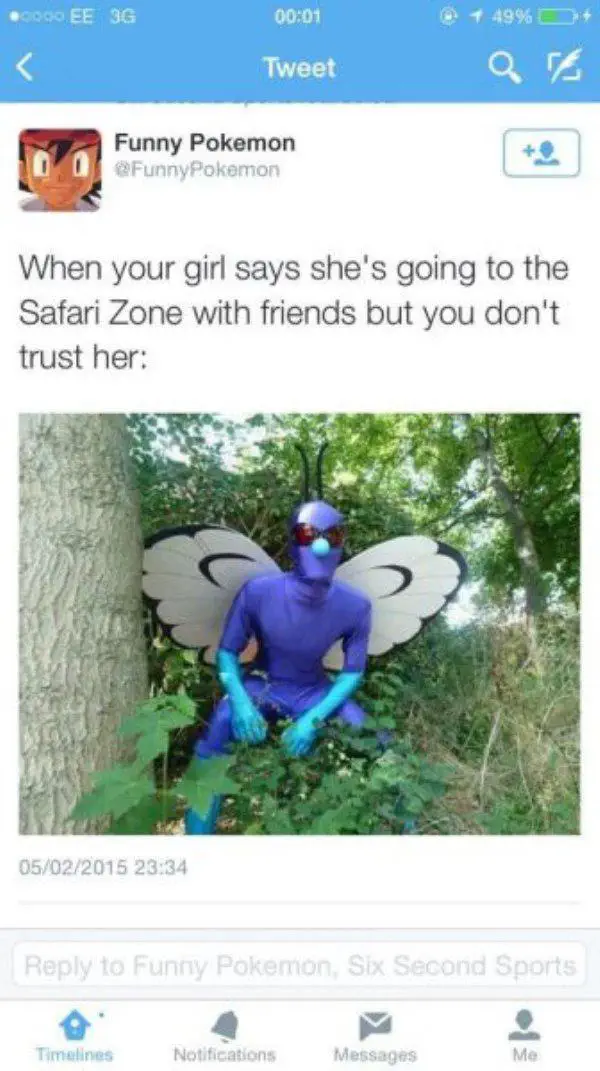 that's a cool costume though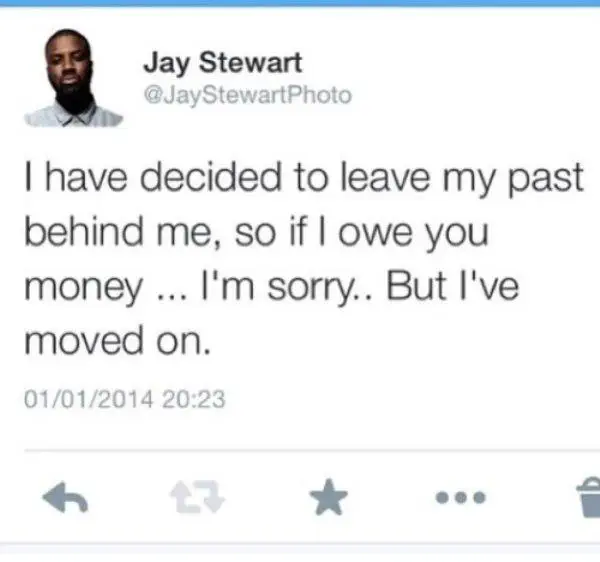 please do not bother me with the past!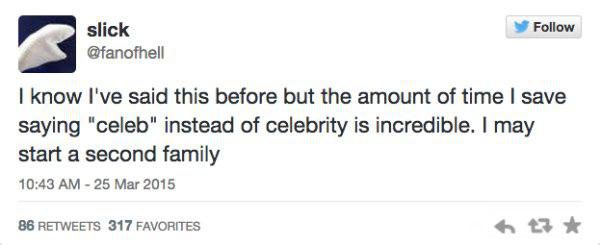 hahaha gotta love the sarcasm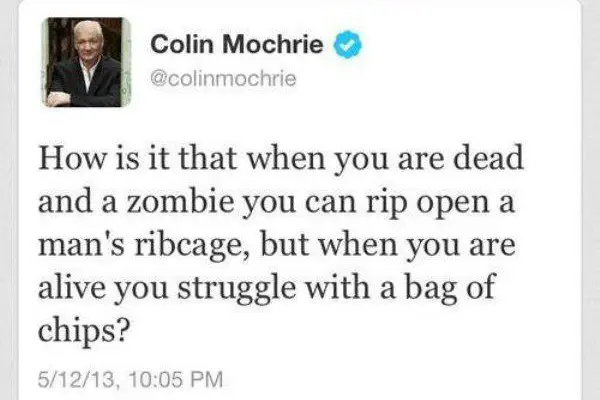 the real questions that need to be answered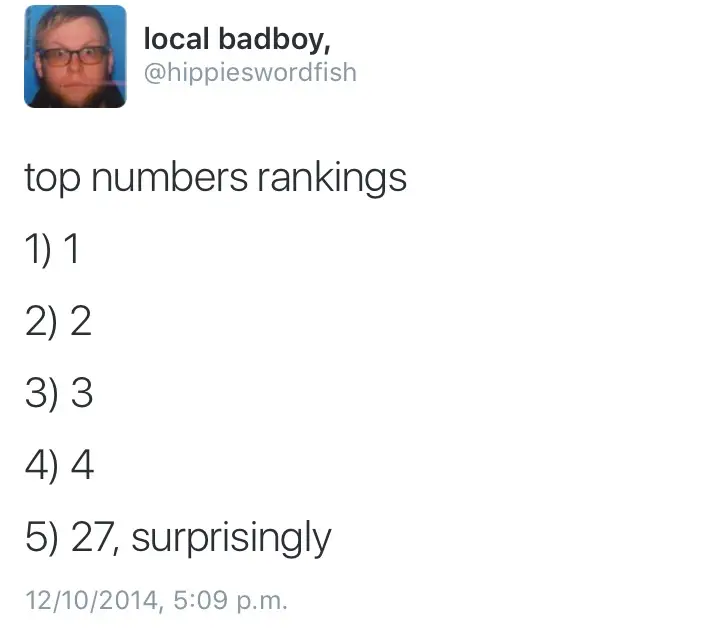 who would have thought lol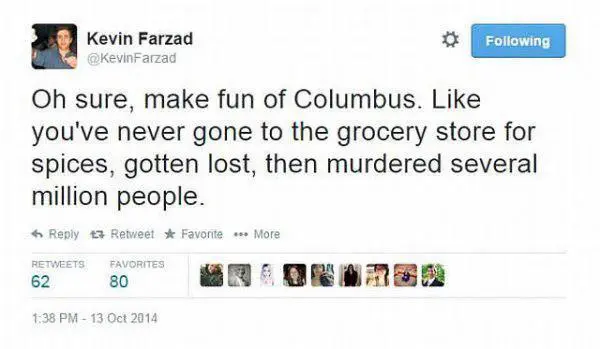 happens all the time!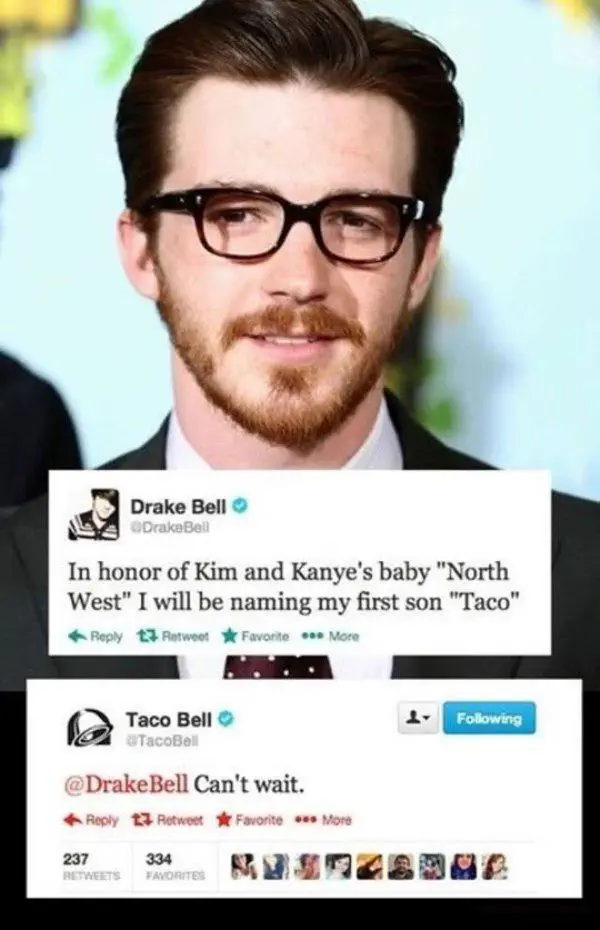 free taco bell for life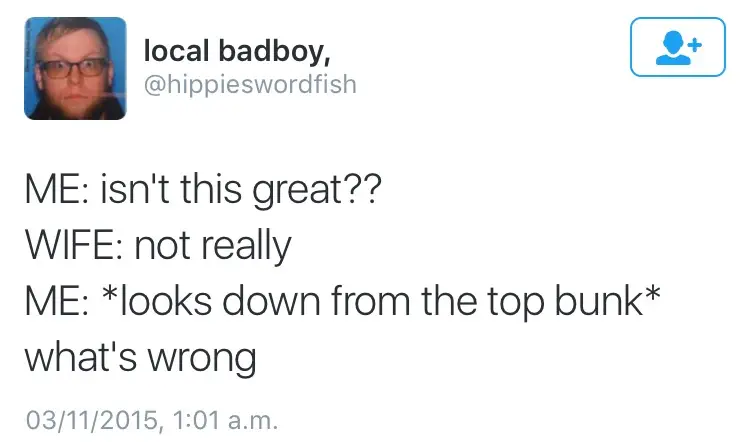 his wife is just sour cause she got the bottom bunk lol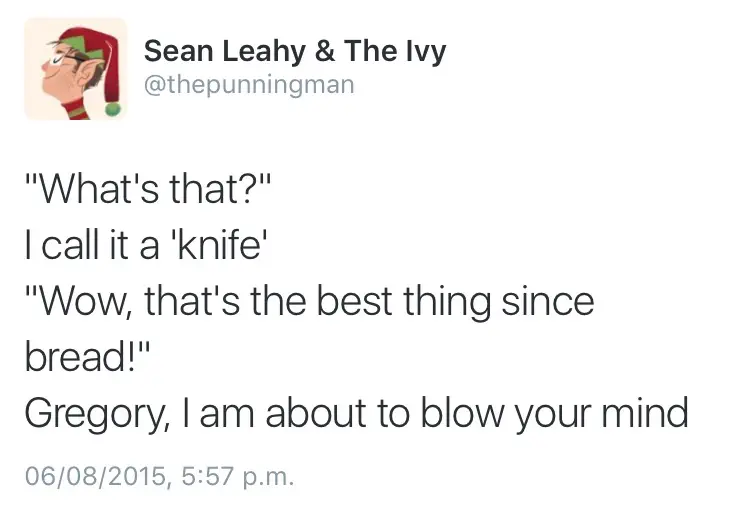 I hope Gregory recovered from his mind being blown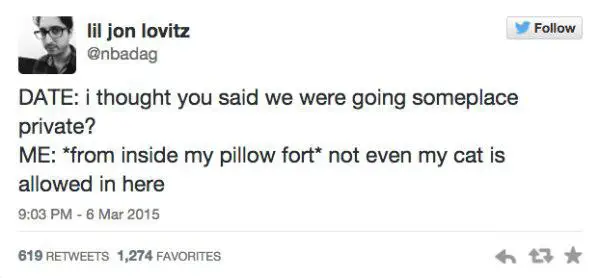 a pillow fort is extremely private!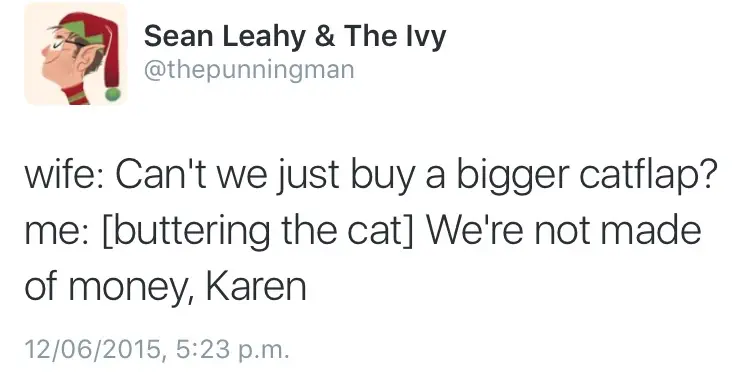 of course it's a Karen lol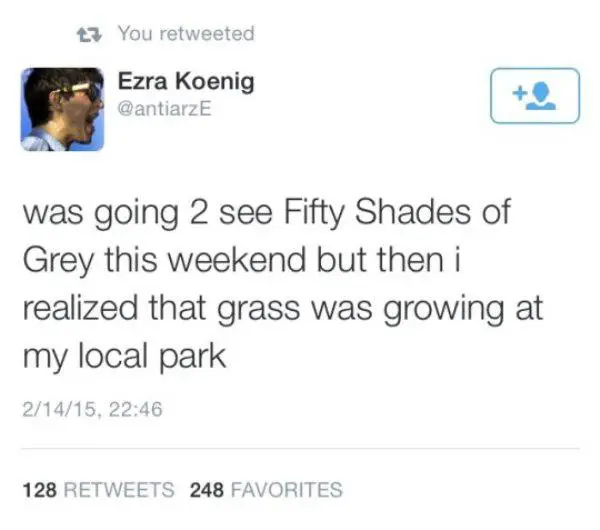 He would rather watch grass grow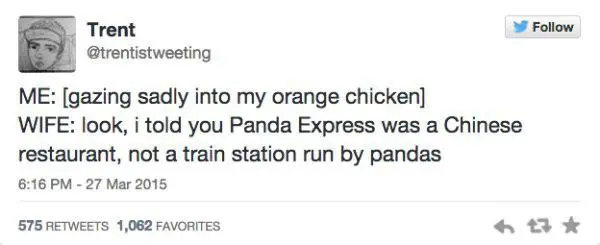 poor man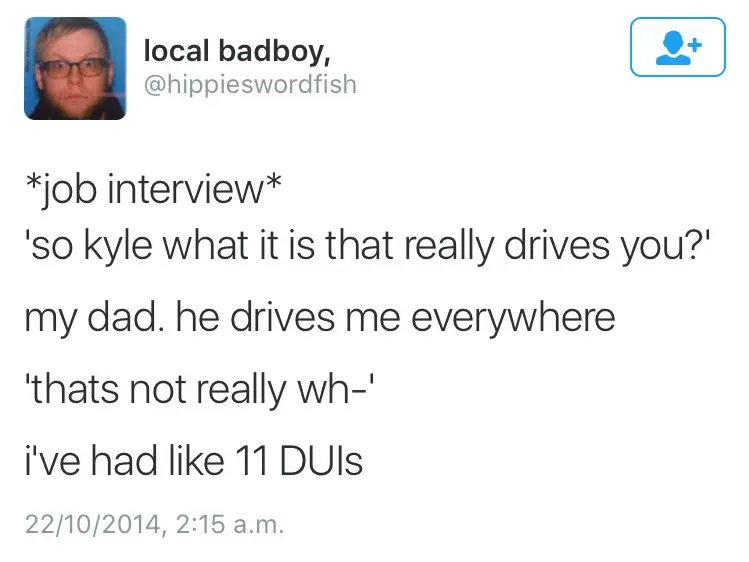 I don't think that's what they meant Kyle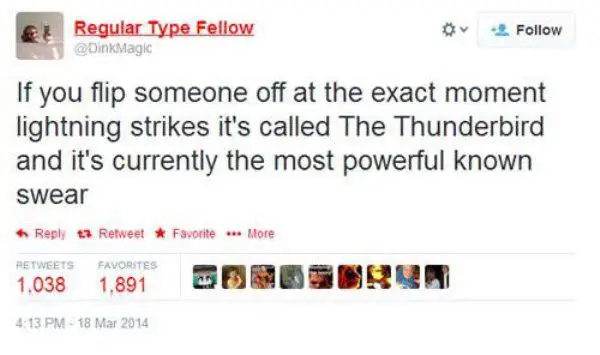 hahaha Thor probably does this a lot
TFB Latest Posts
---
---