30 Times People Made Incredibly Funny English Mistakes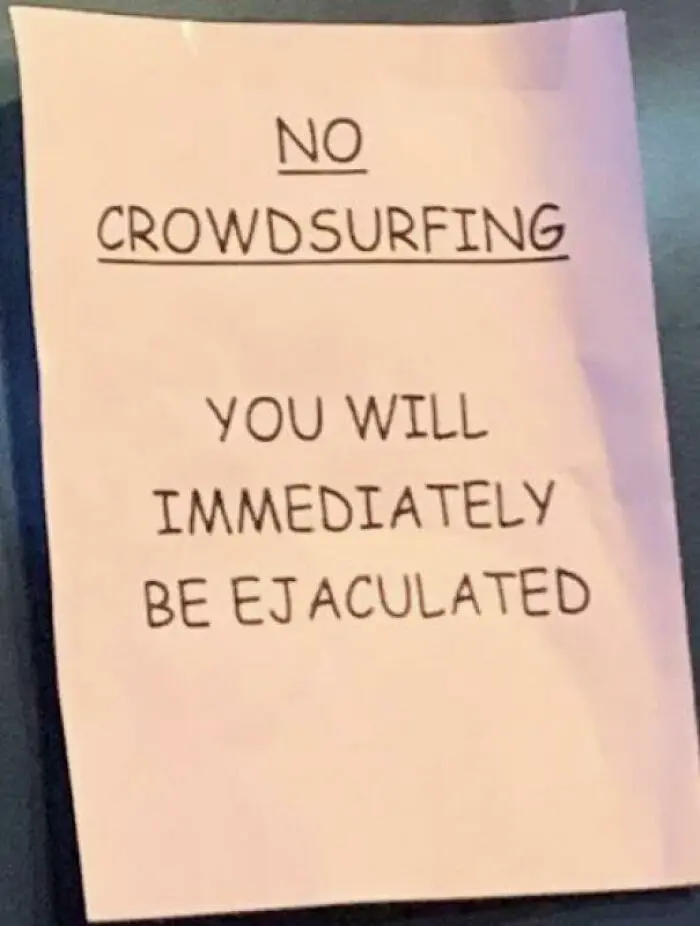 yikes no one wants that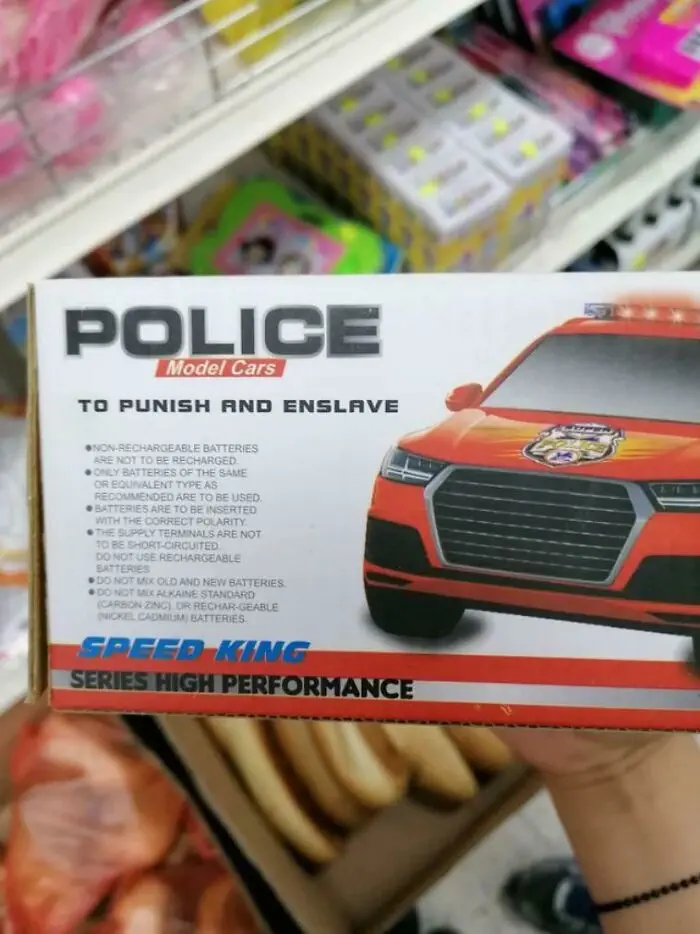 hahah sorry what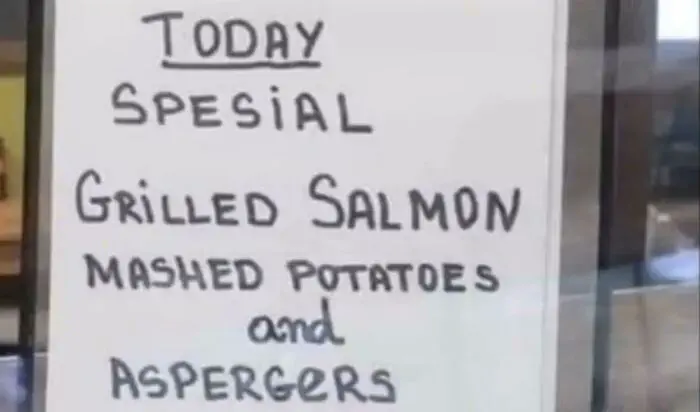 wow so much errors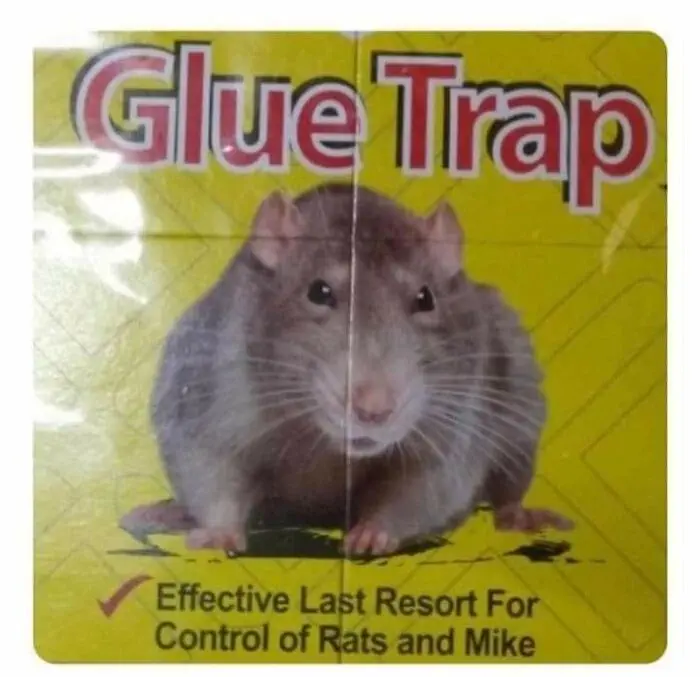 what did mike do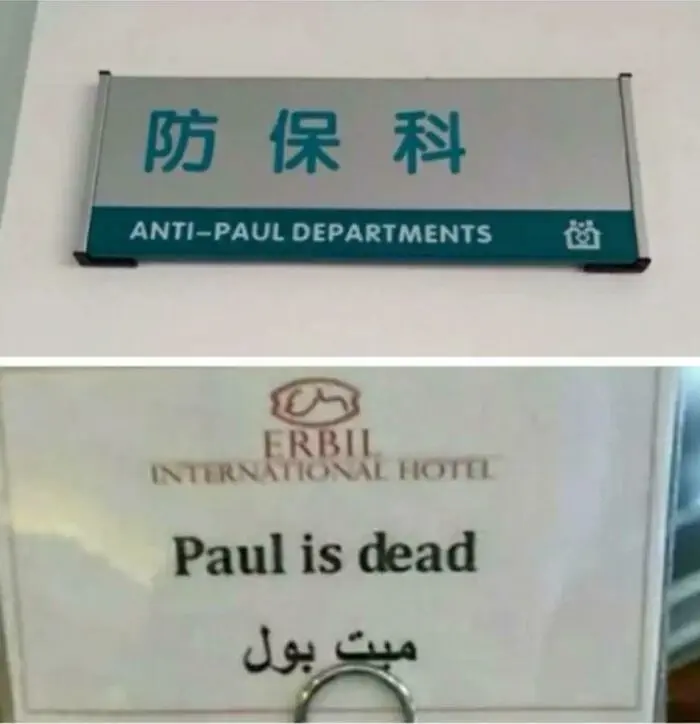 hahaha damn what did paul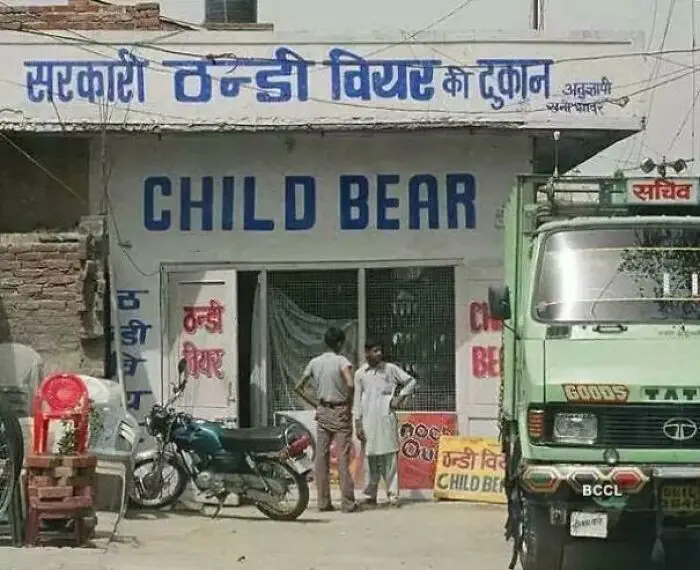 child bear or chilled beer ? lol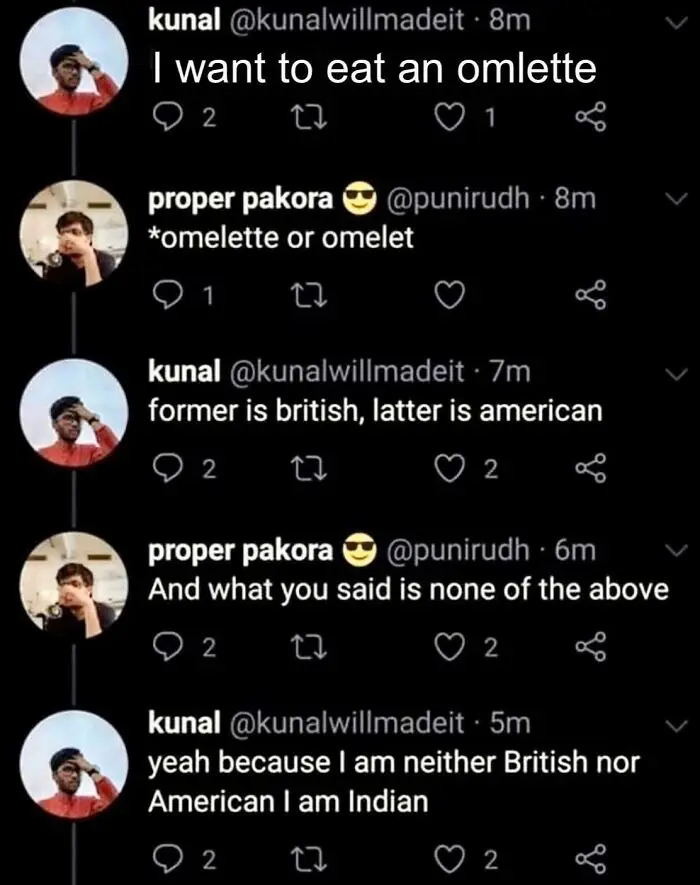 ahahha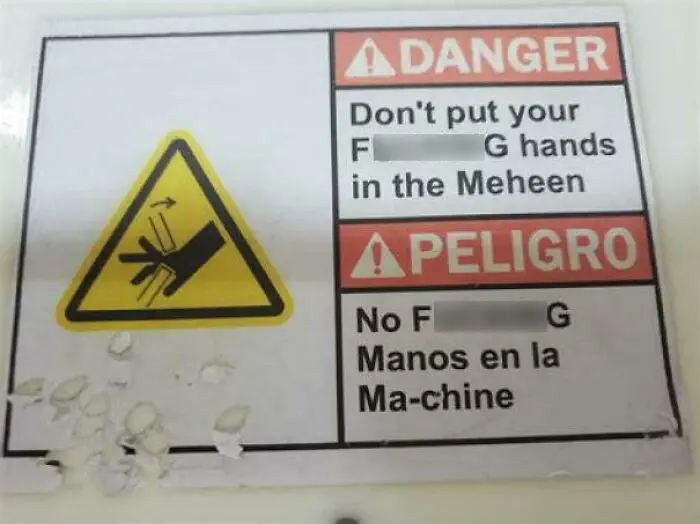 hahaha in there where !?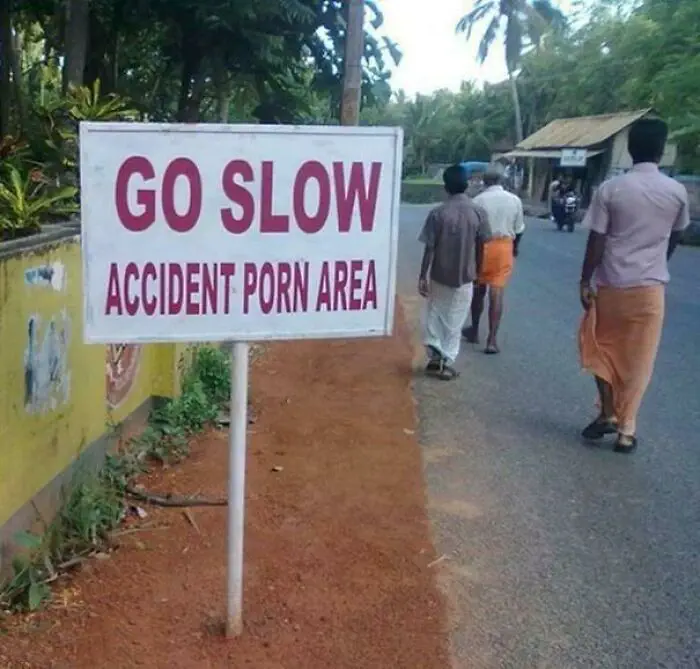 yikes be aware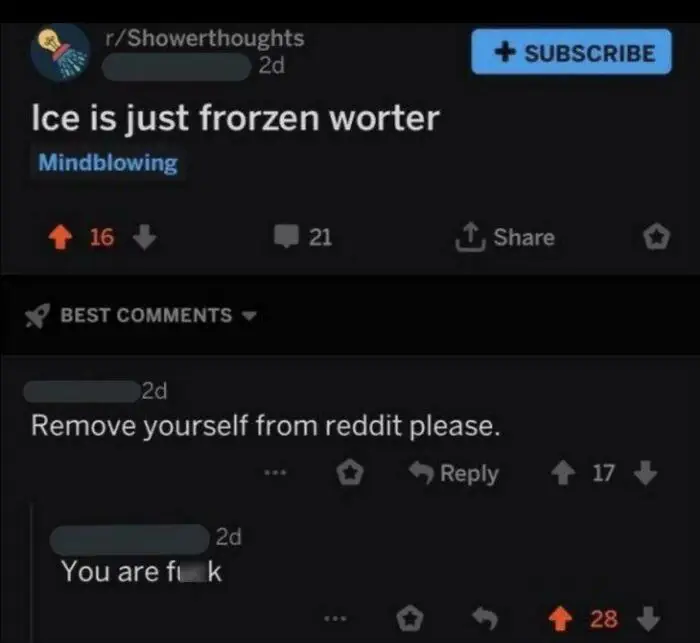 frorzen lolll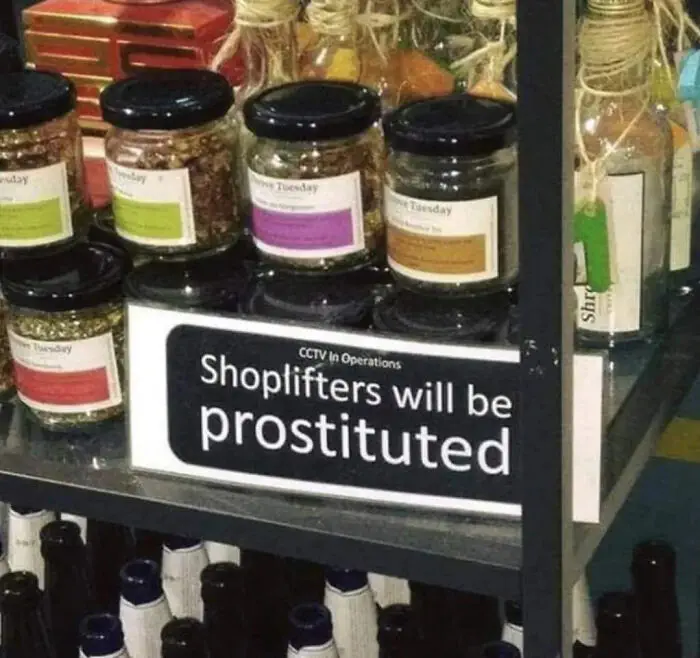 hahahahaha

brutal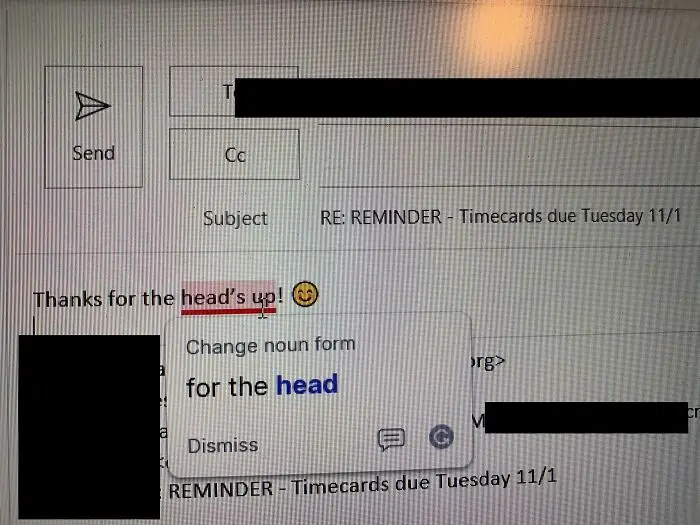 hahah grammarly feeling freaky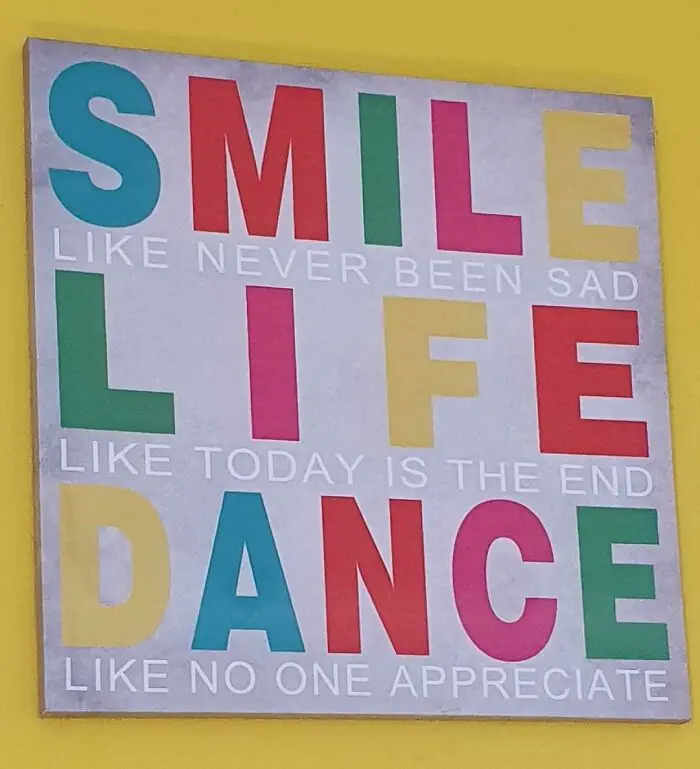 smile life dance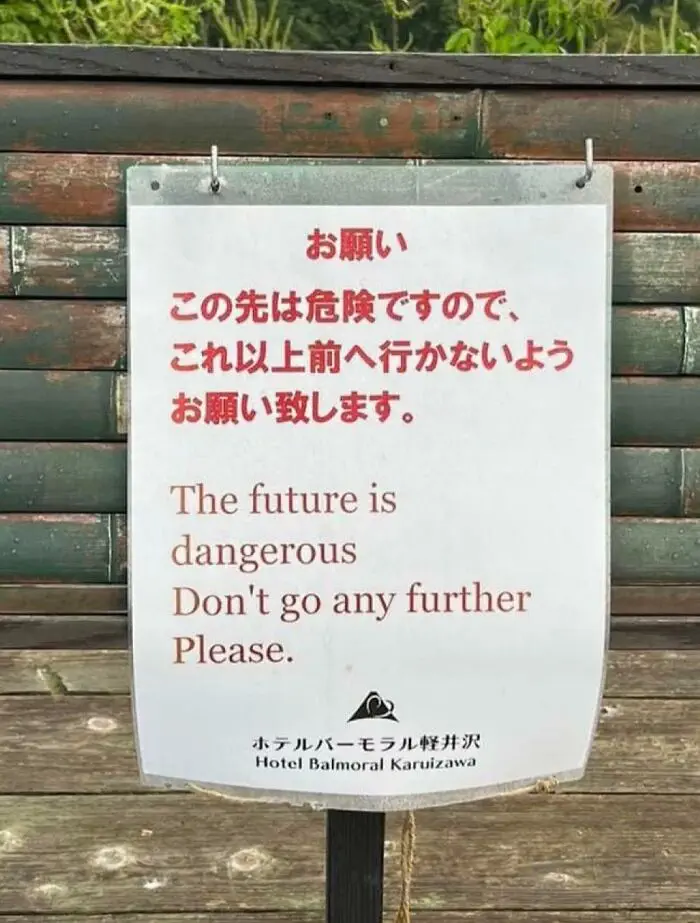 hahaha just stop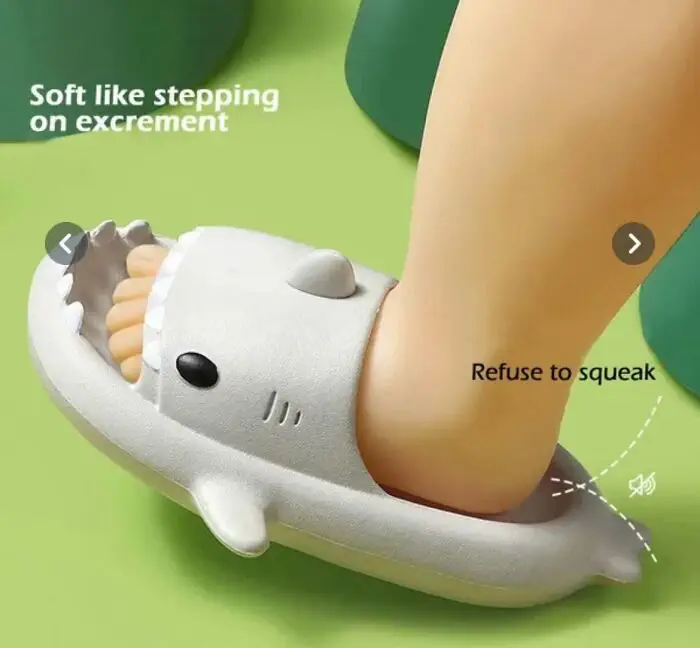 this one is so bad lol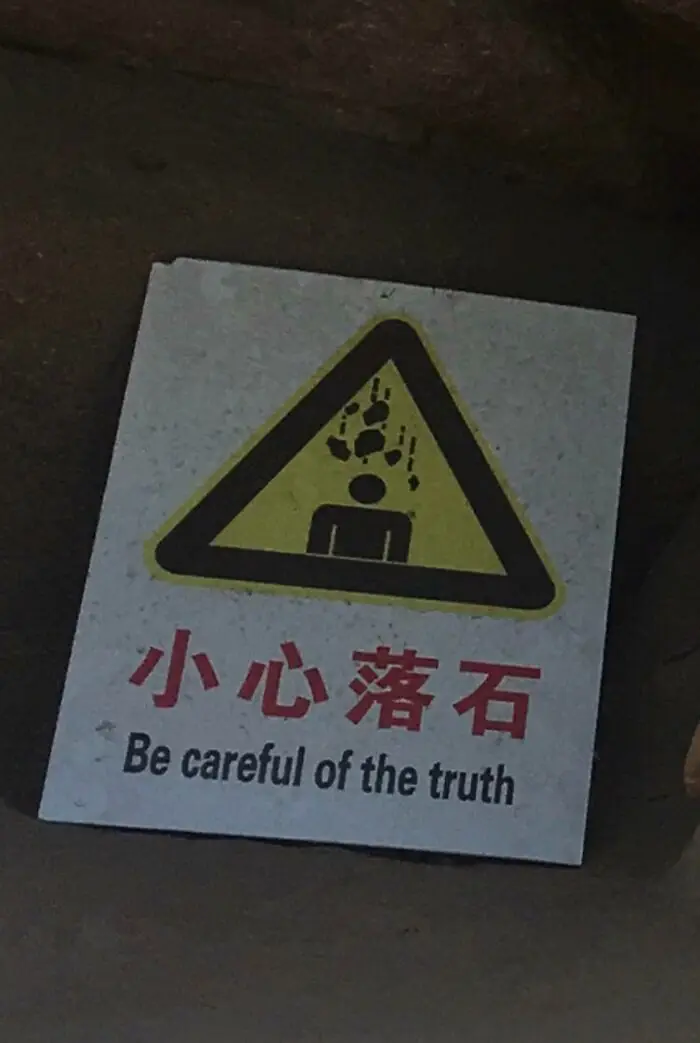 so true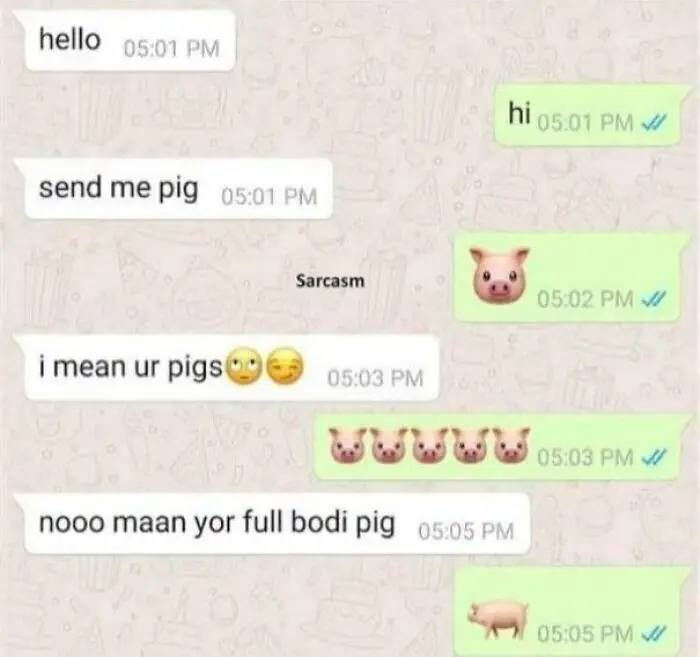 hahahaha a pig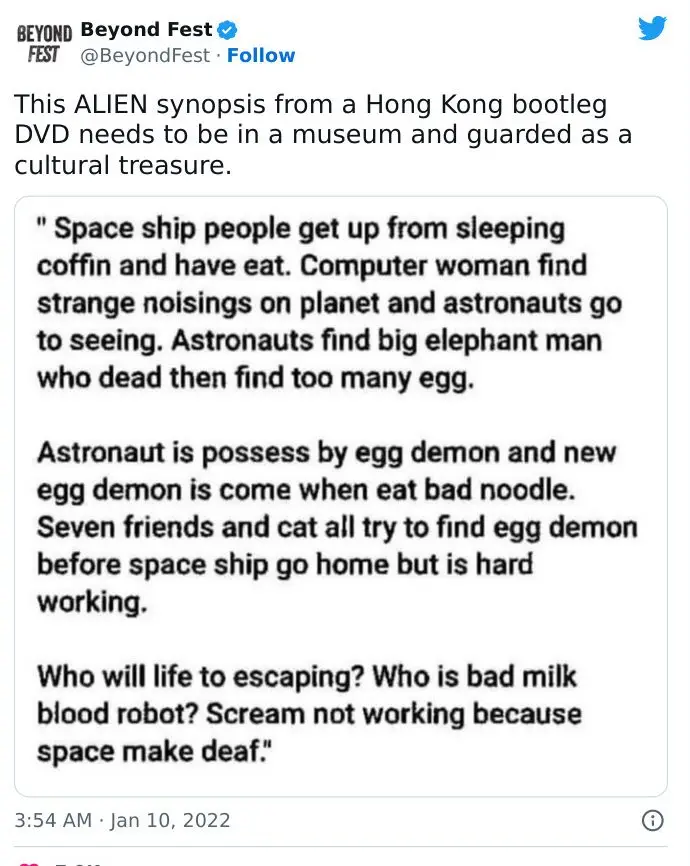 hahaha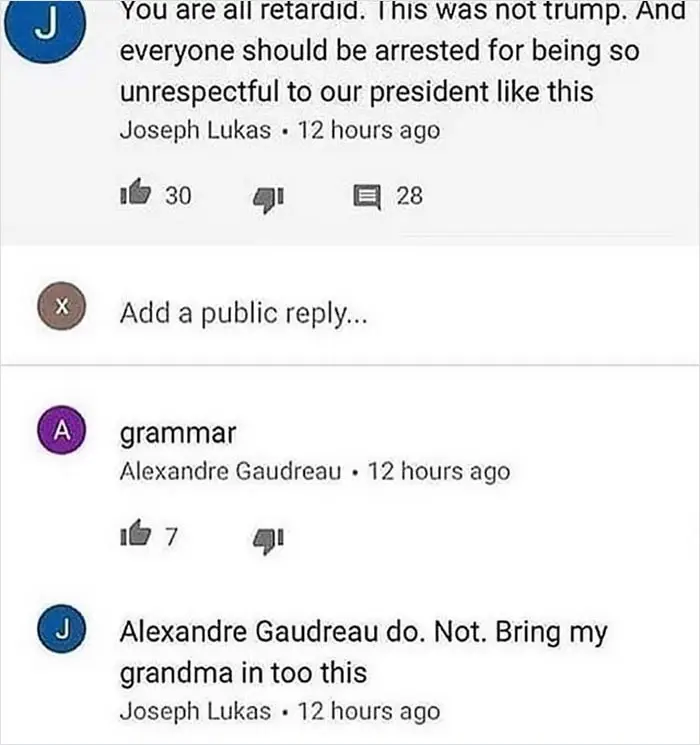 leave the grandmas out of it lol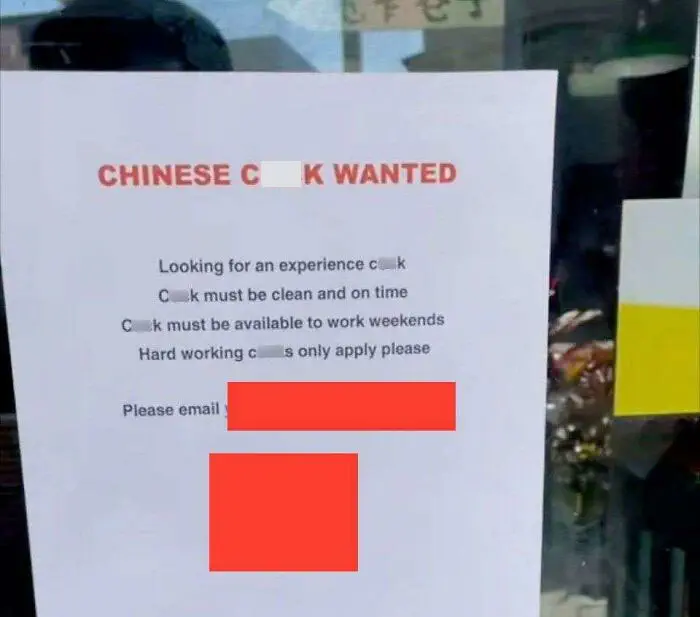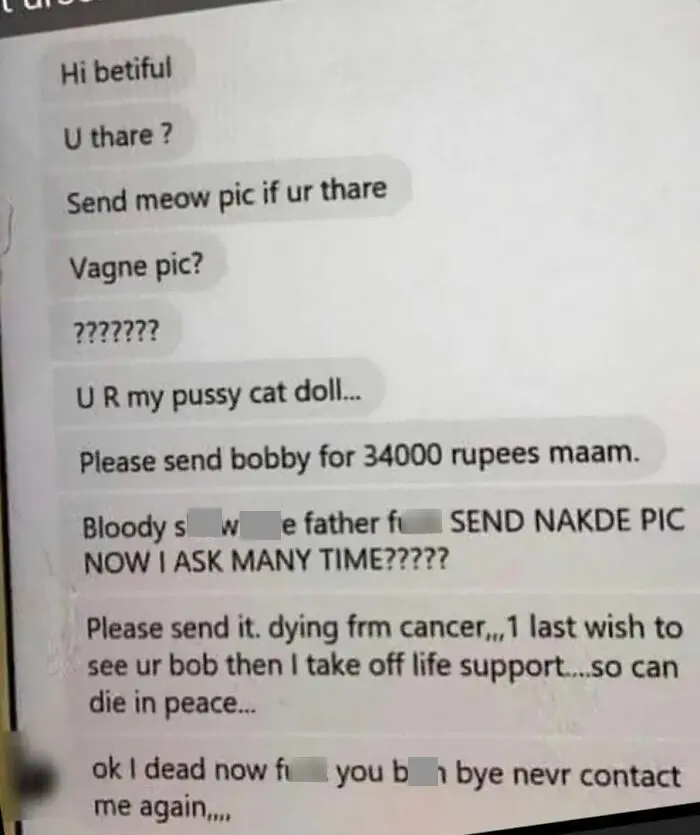 HAHAHHA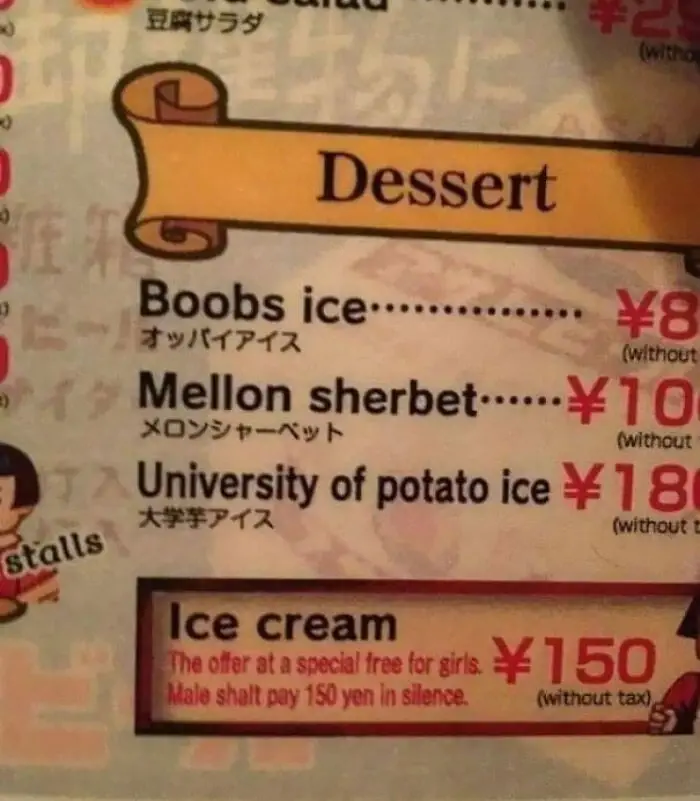 What ice ? lol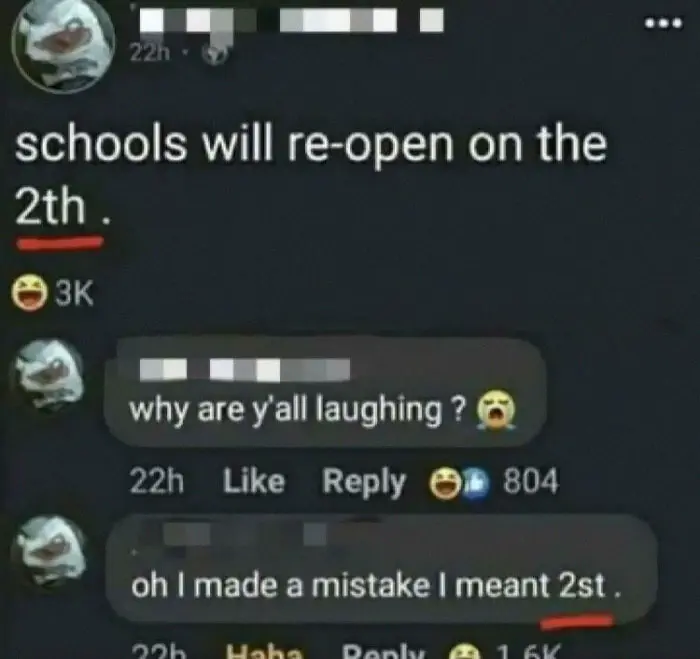 just stop lol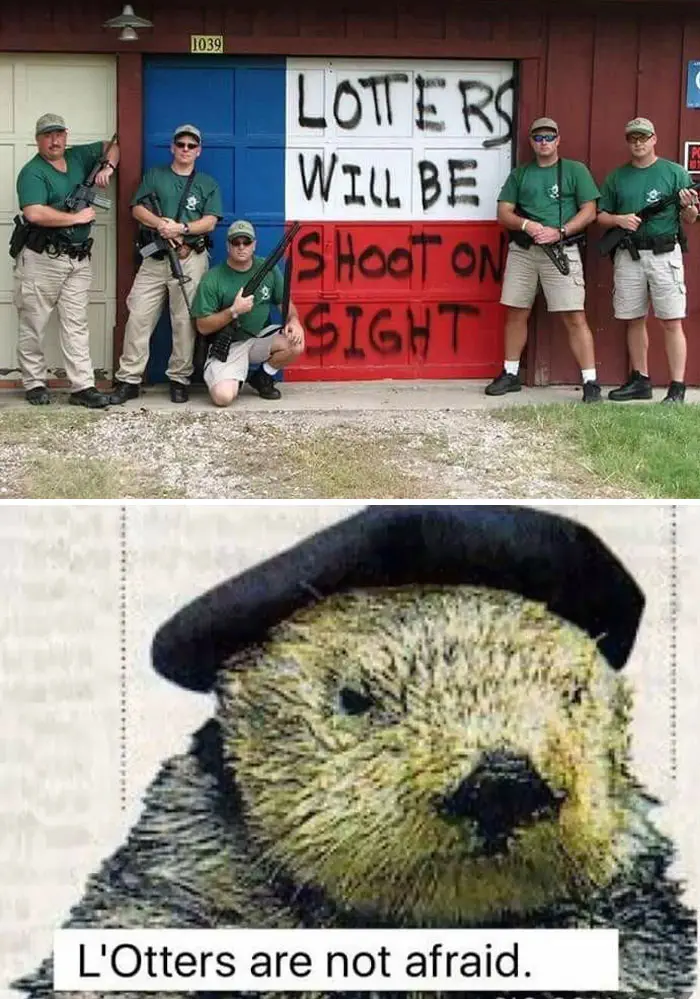 this means war !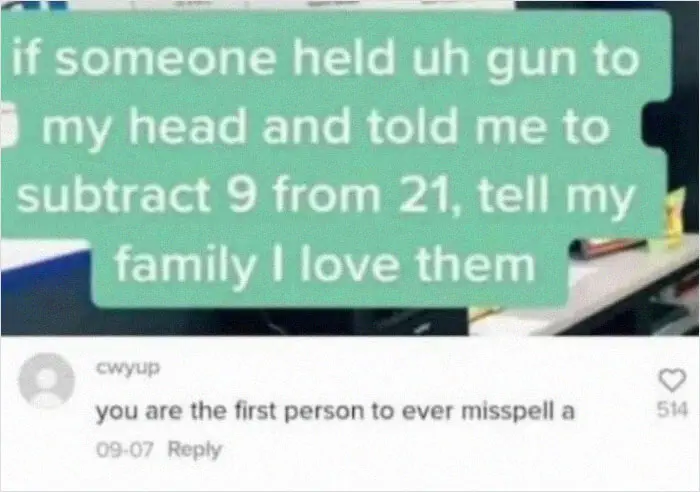 uh ! lol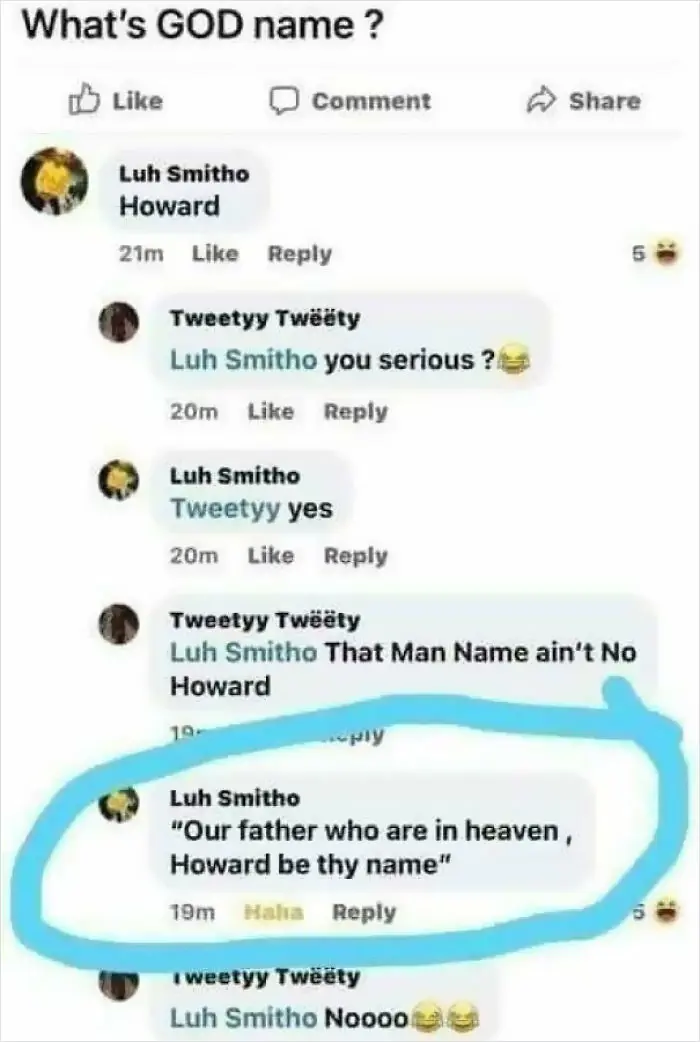 howard ! whos howard lol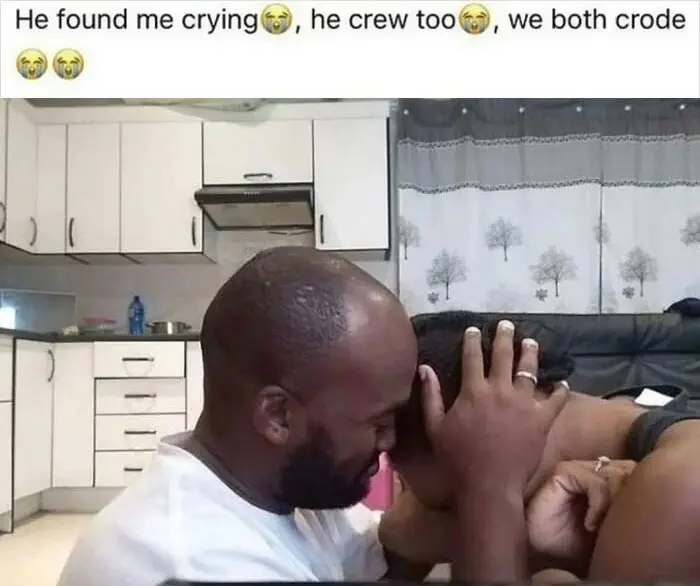 im croding lol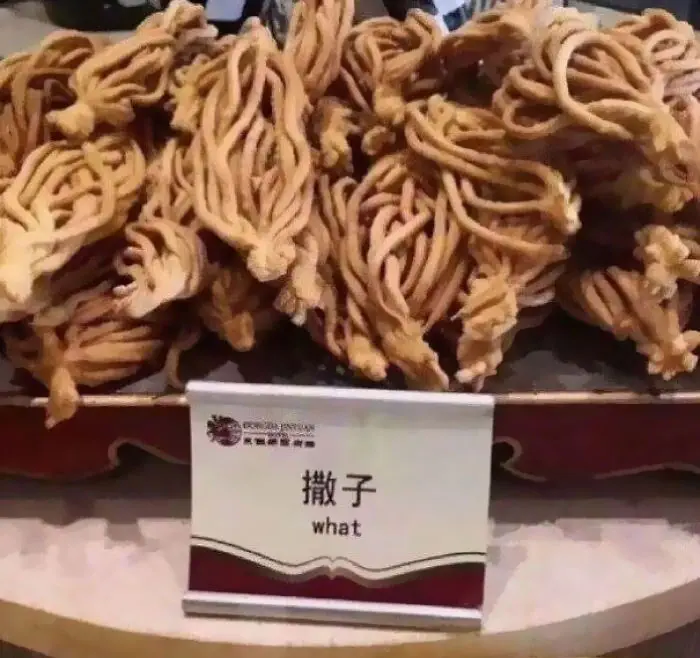 i mean the sign isn't wrong , what !?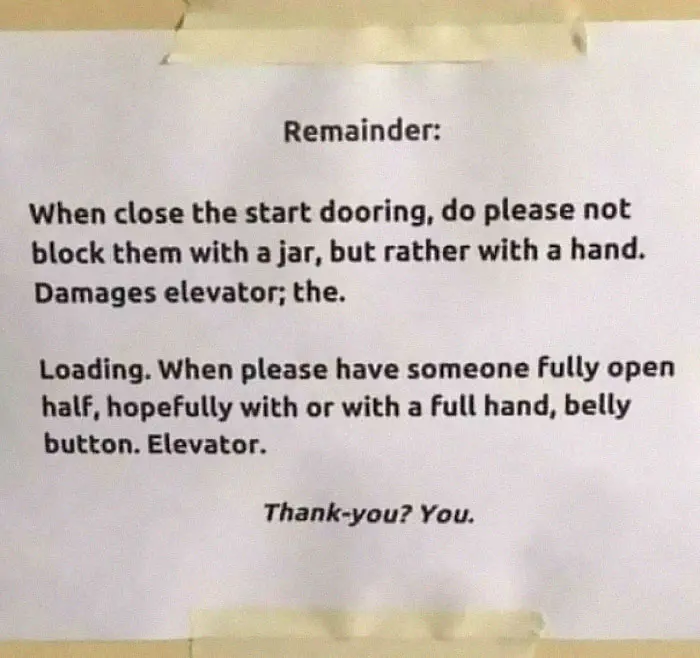 thank you ?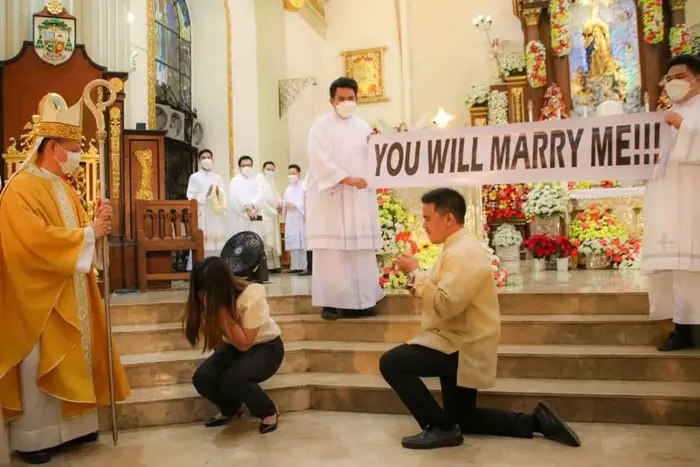 he answered for her lol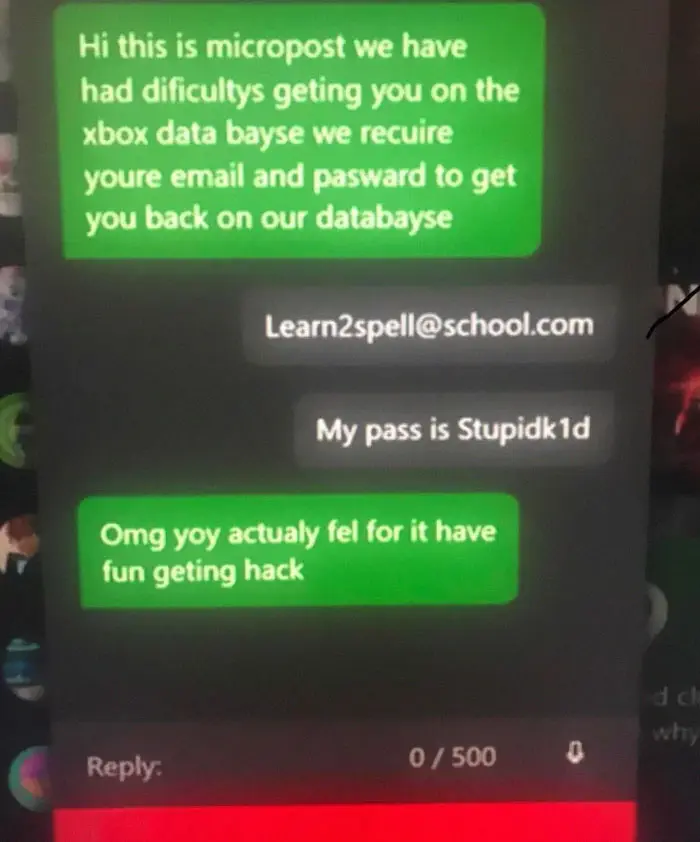 thank yoy
TFB Latest Posts
---
---