30 Insanely Funny Cat Memes for True Cat Enthusiasts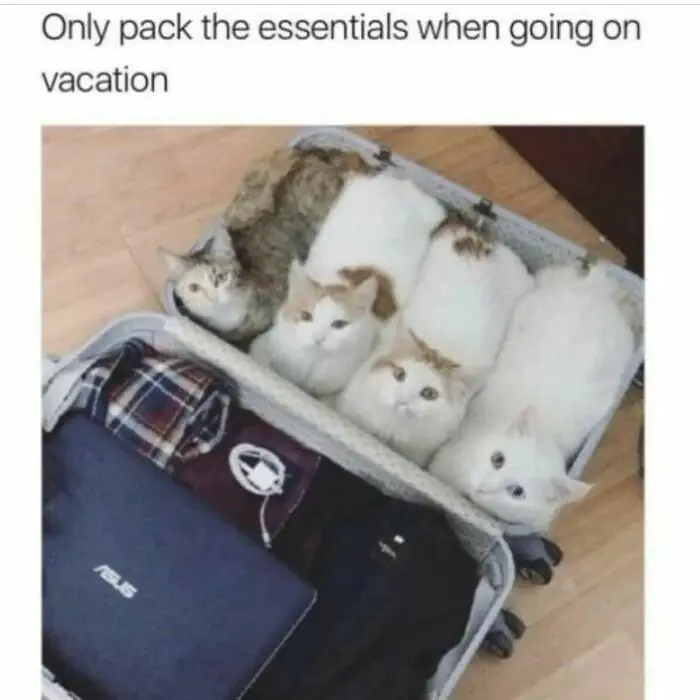 Paws and purrs: Living life the feline way.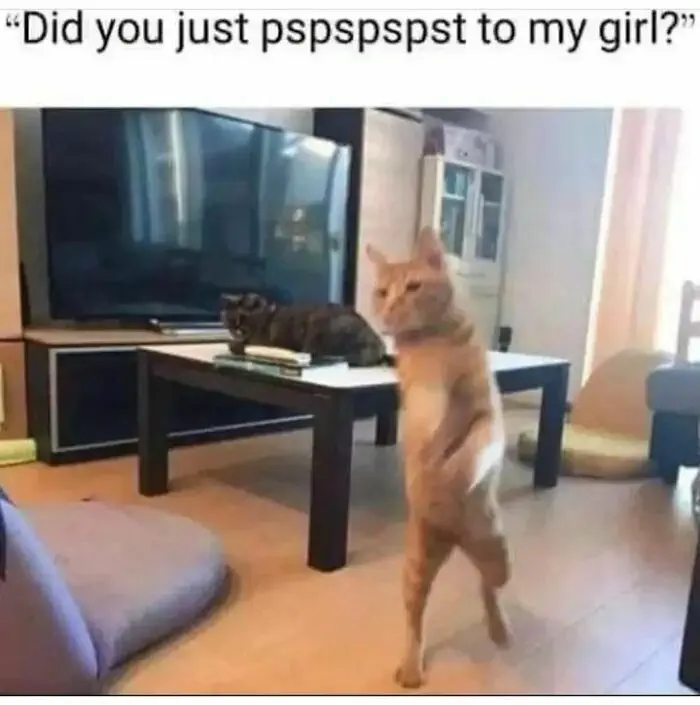 Curious eyes and a heart full of whiskers.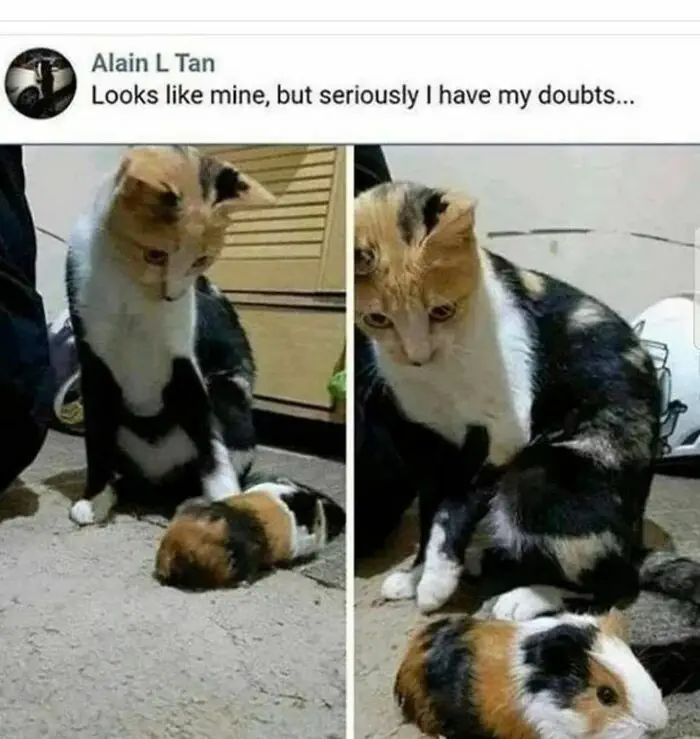 In the kingdom of cats, every day is Caturday.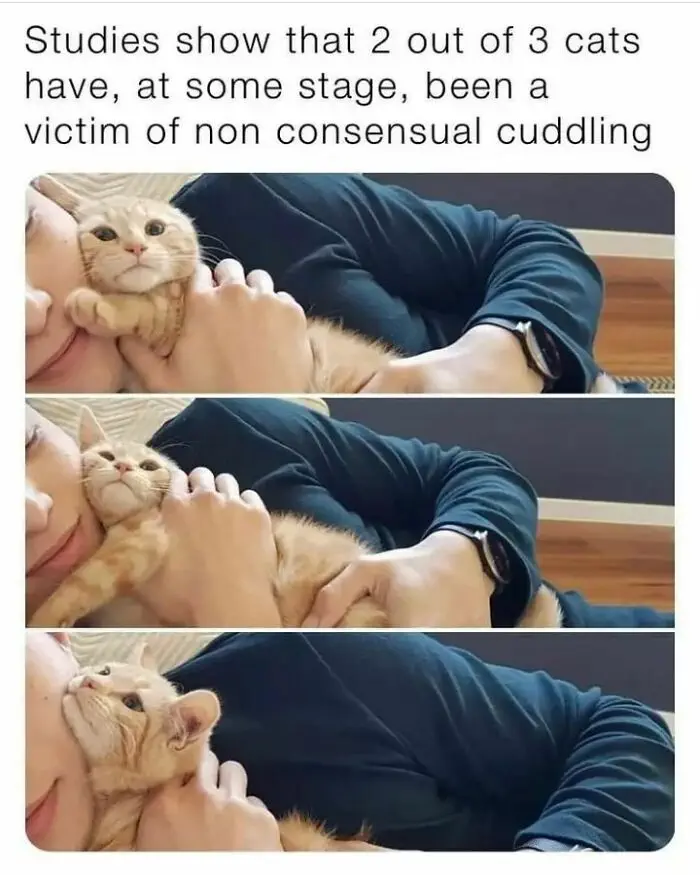 Embracing the art of relaxation, one cat nap at a time.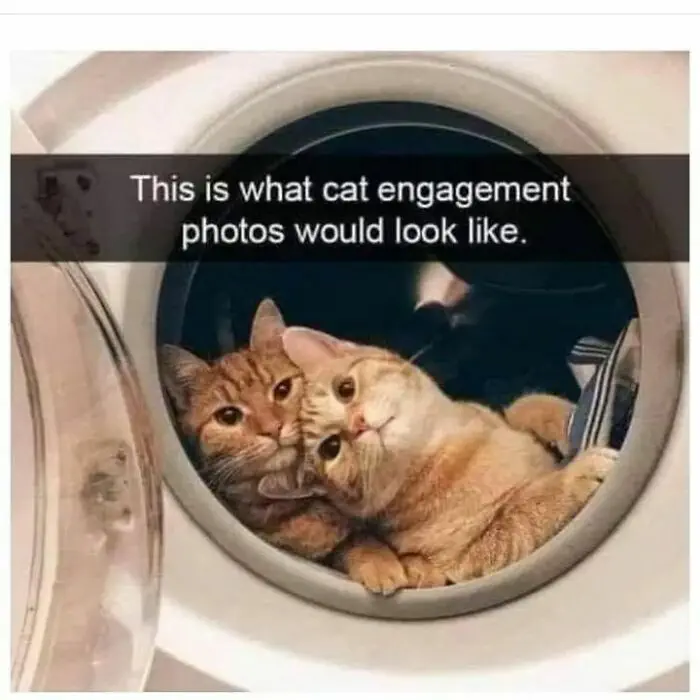 Cats: the ultimate blend of elegance and mischief.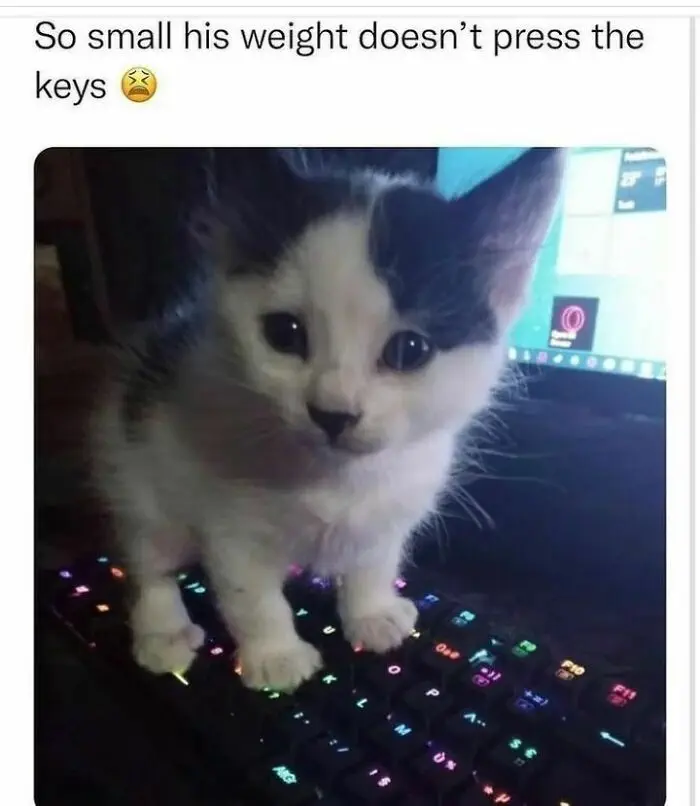 Where attitude meets adorable: say hello to my feline friend!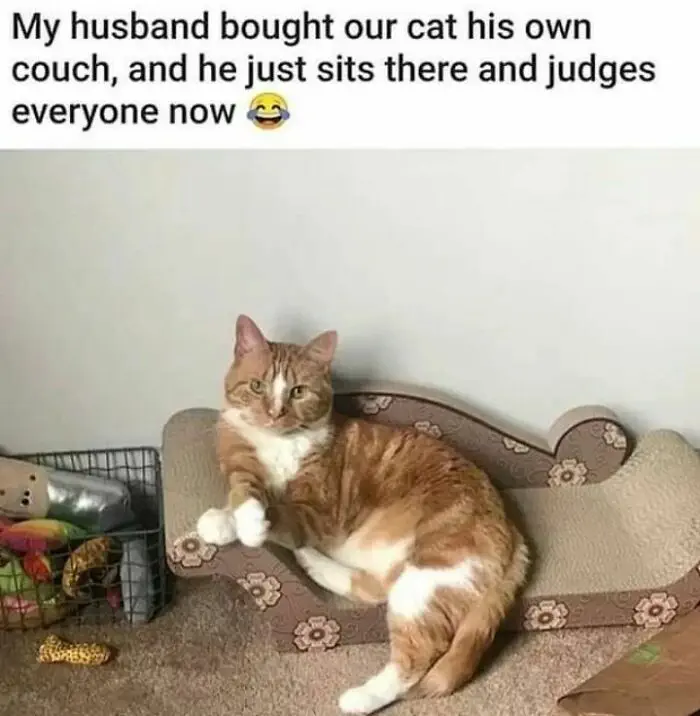 Eyes that hold secrets and whiskers that tickle the soul.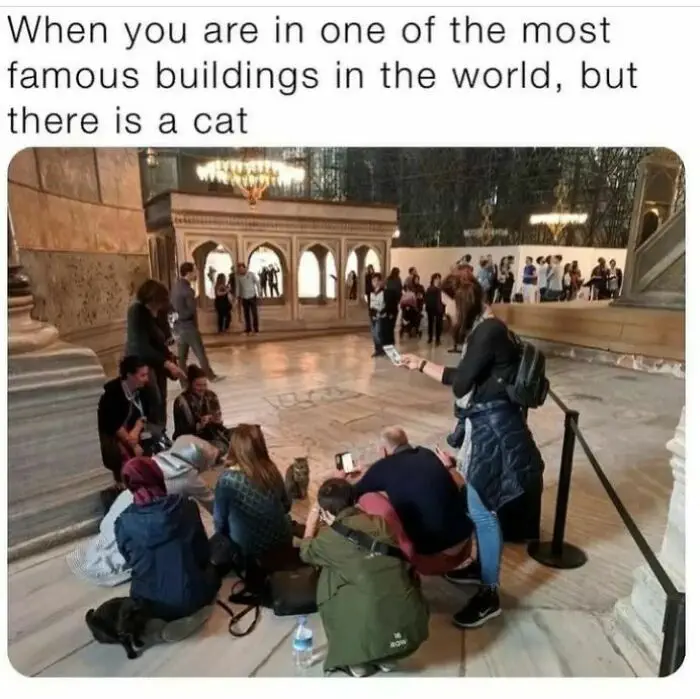 From whiskers to tail, a story of purr-sonality.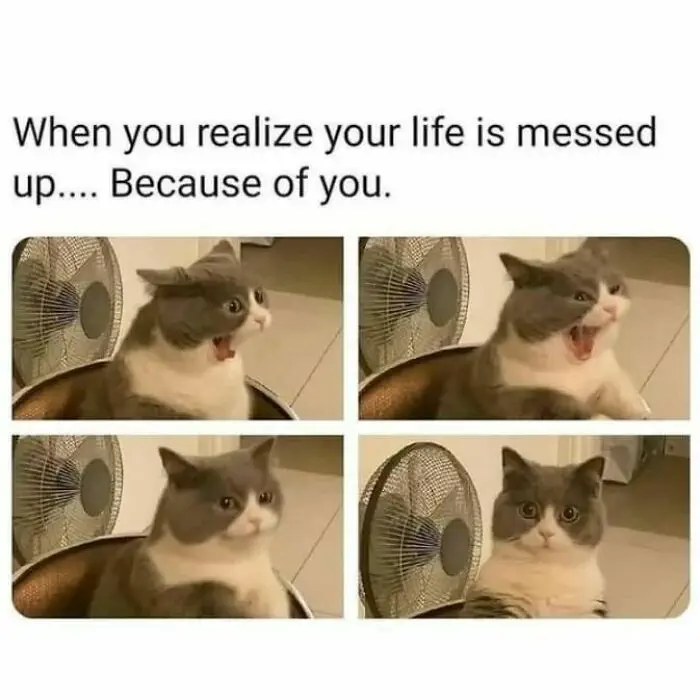 Curled up and content: the epitome of cat bliss.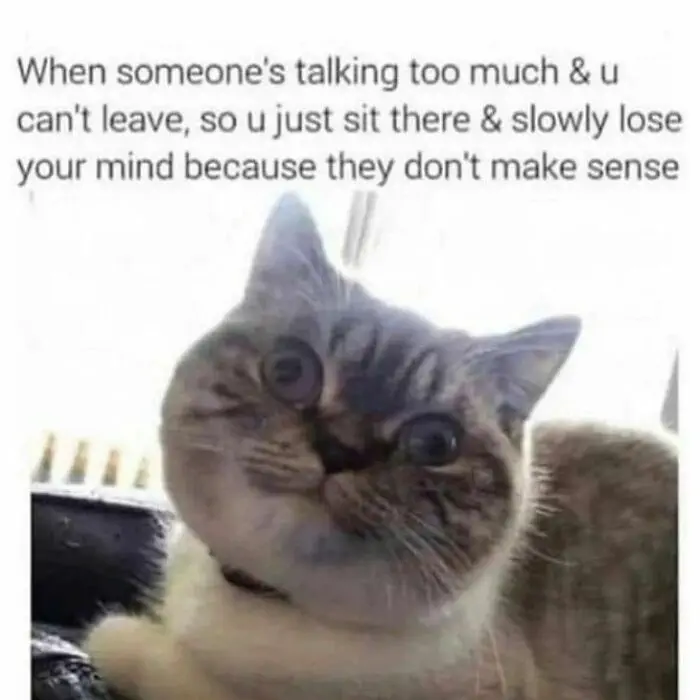 A world ruled by cat-titude and whisker wisdom.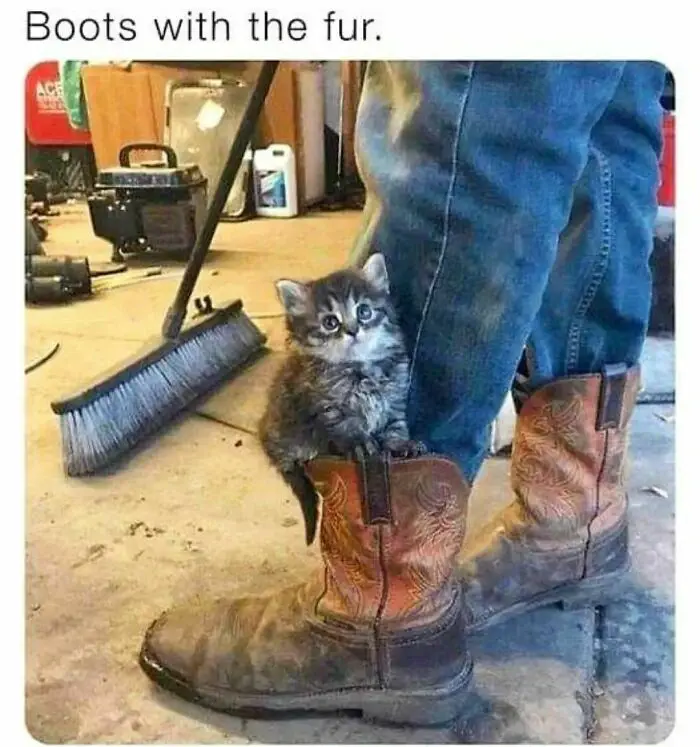 Exploring life's nooks and crannies, one paw at a time.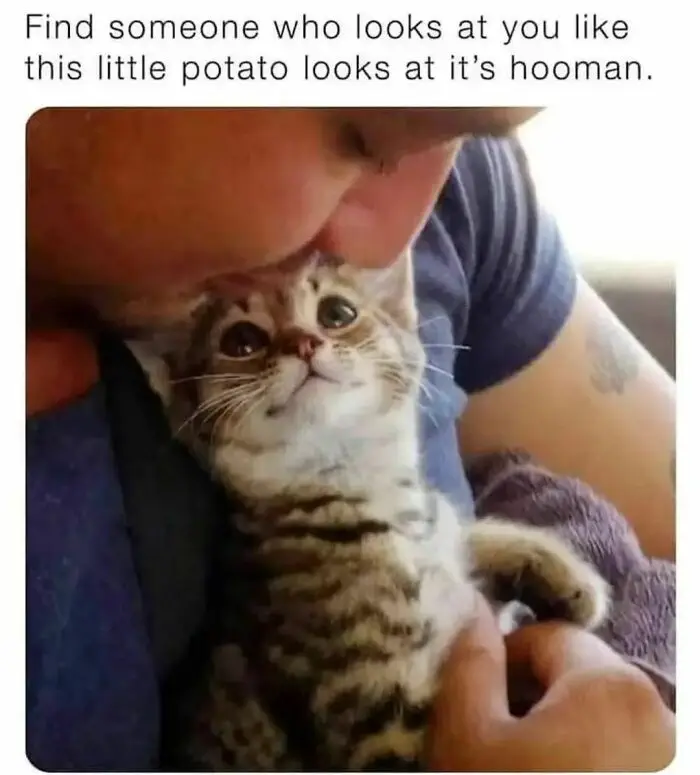 Meow-magic: where cuddles and curiosity collide.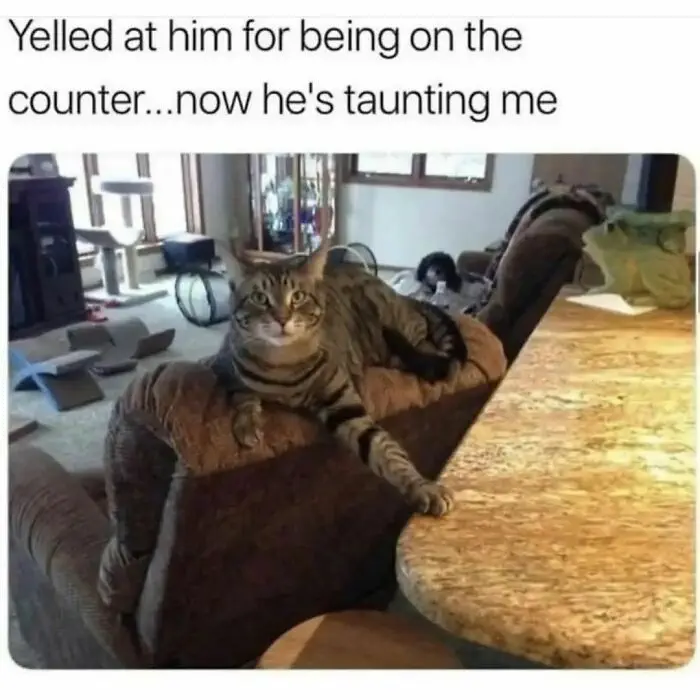 In the company of cats, everyday moments become extraordinary.
The gentle hum of a purr is nature's therapy.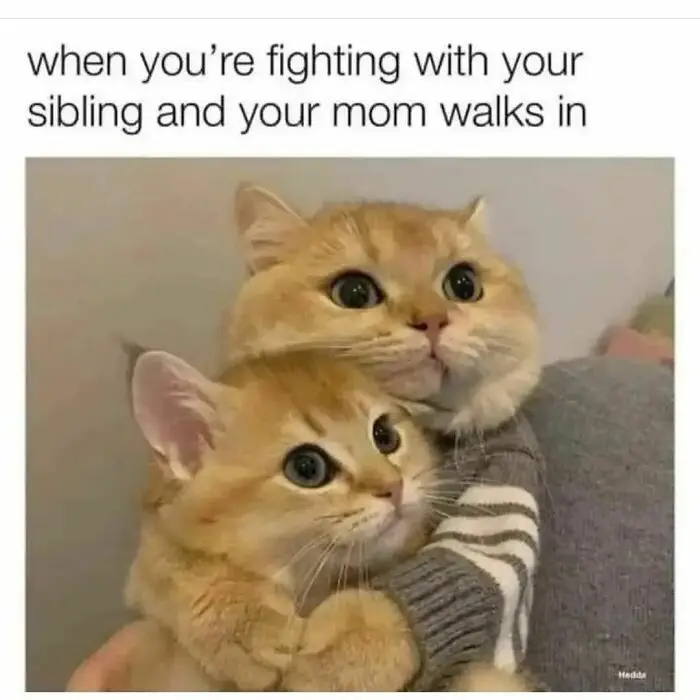 Embracing the mysterious charm of our feline friends.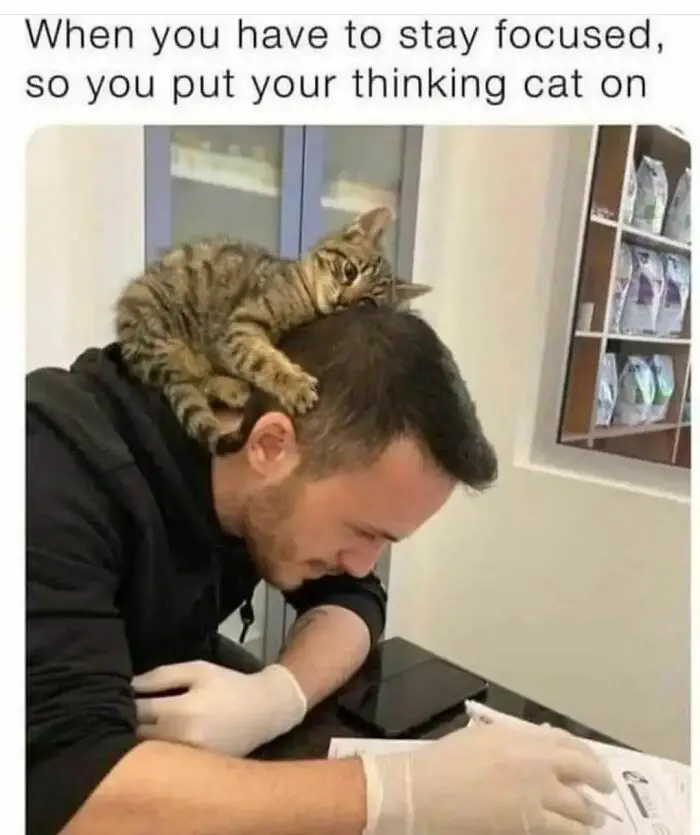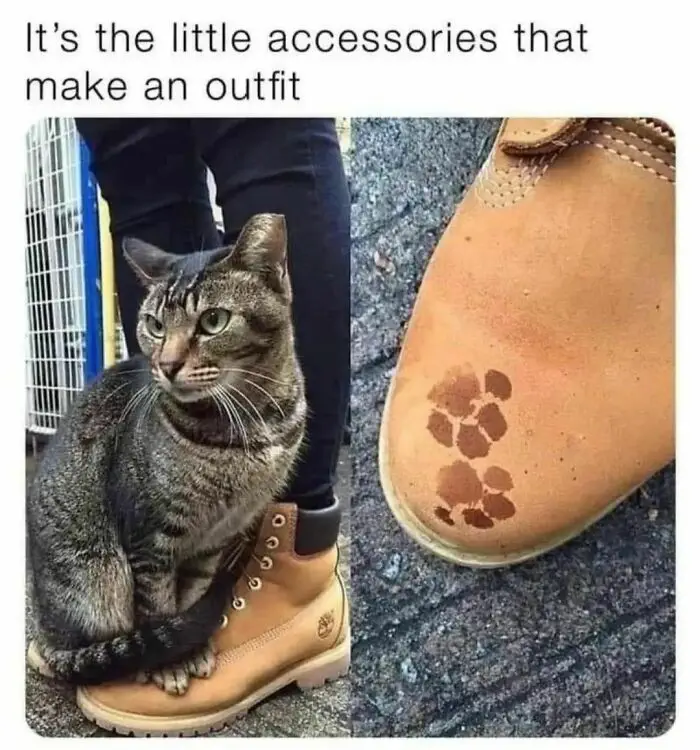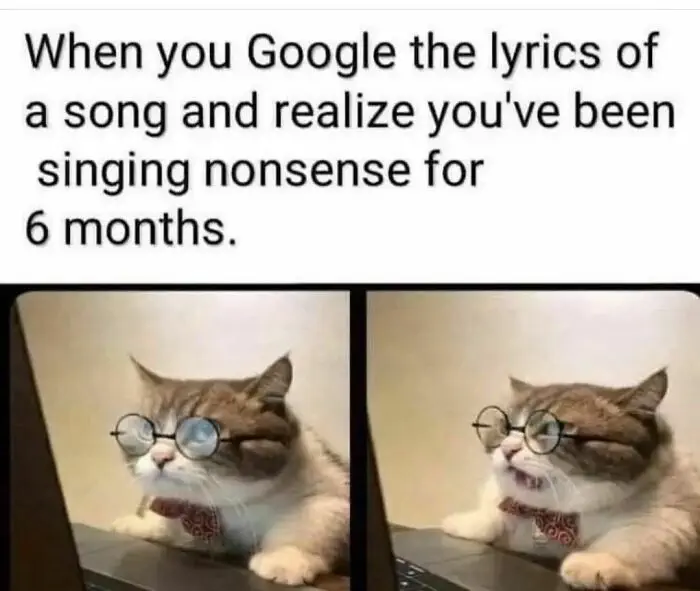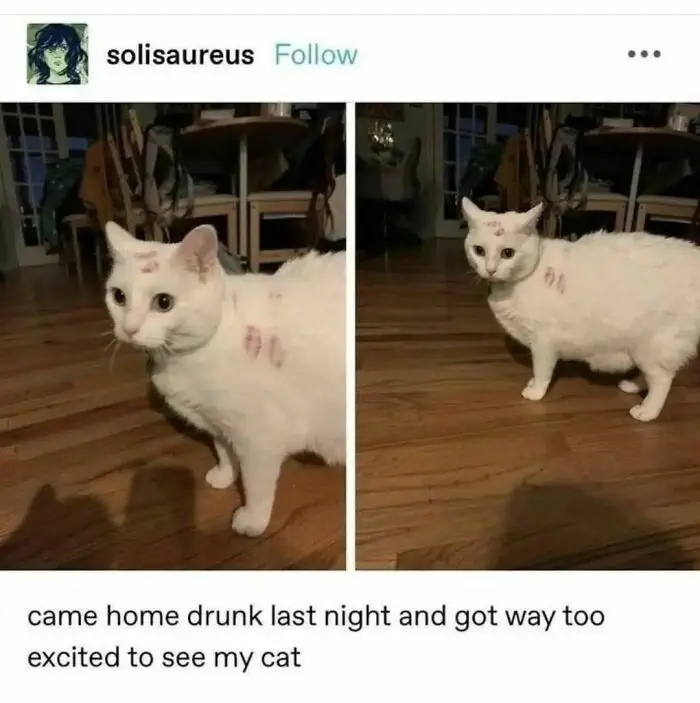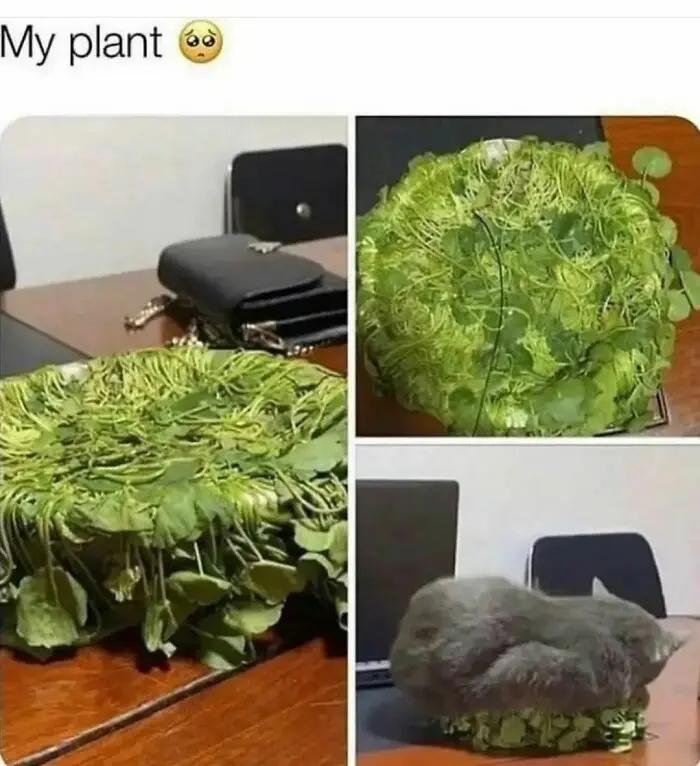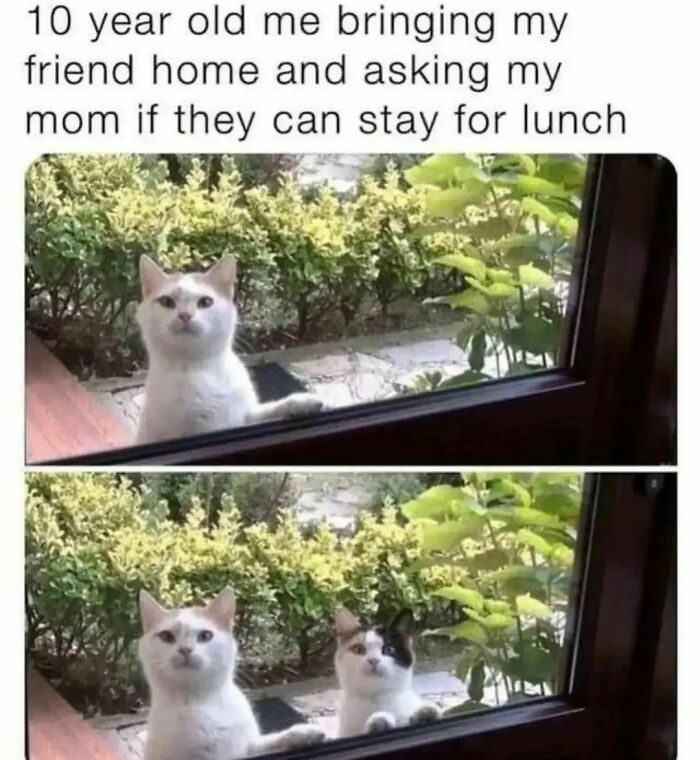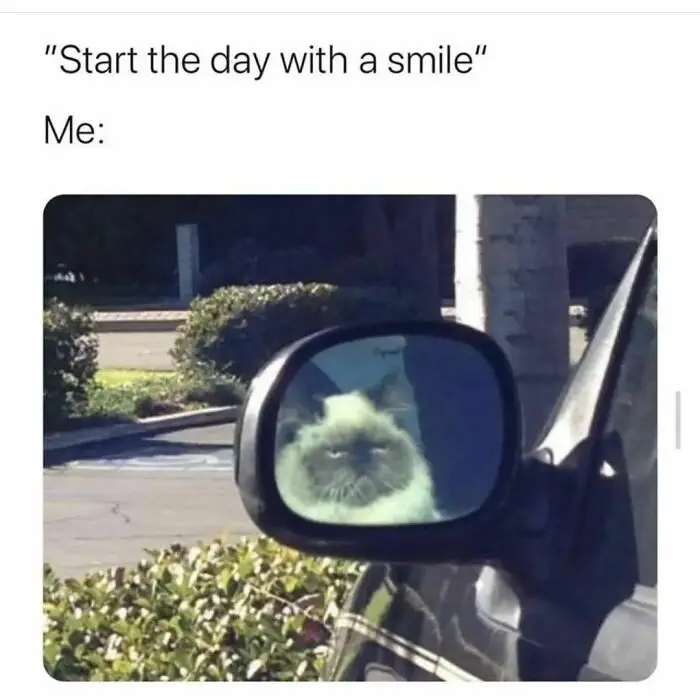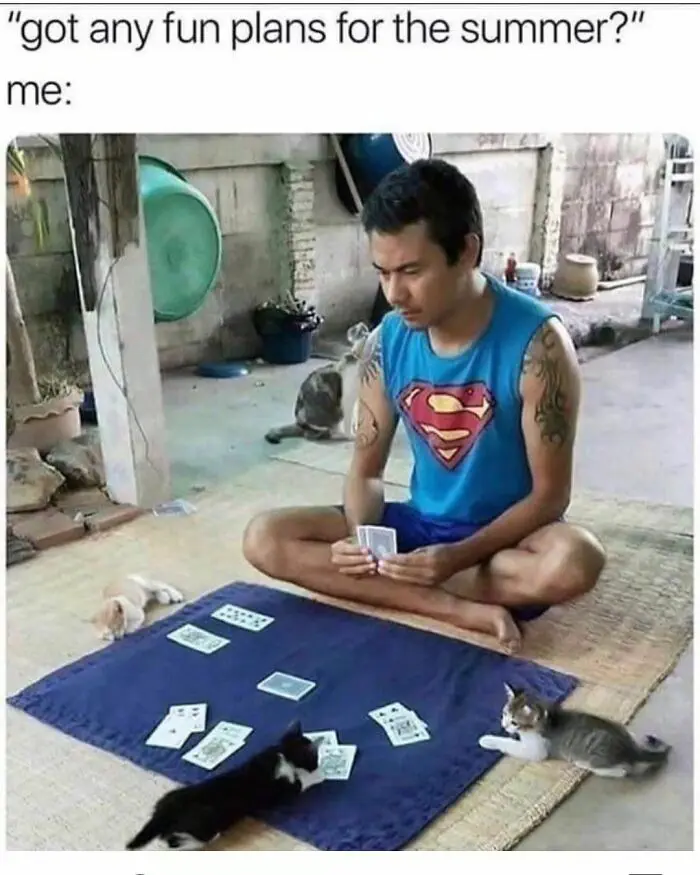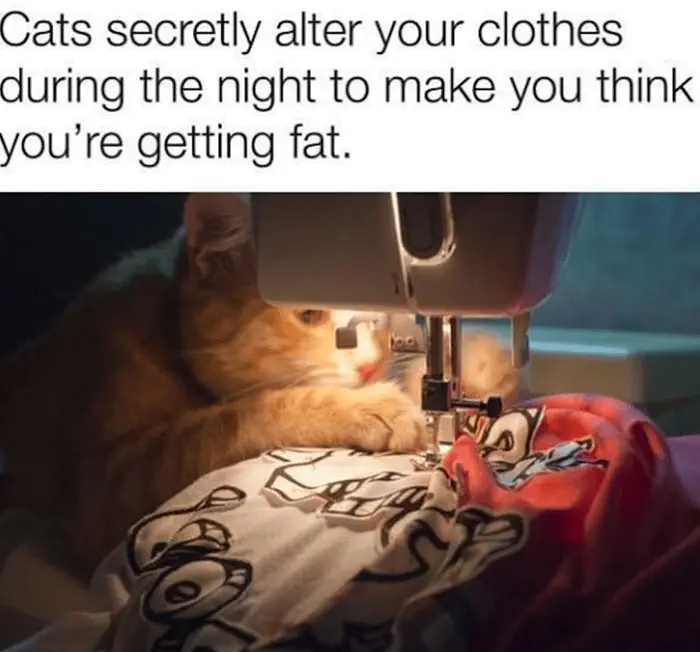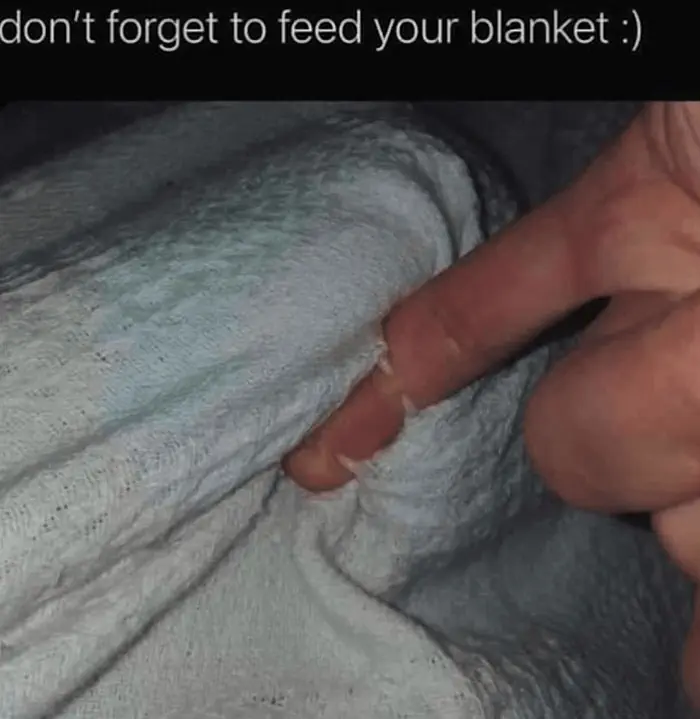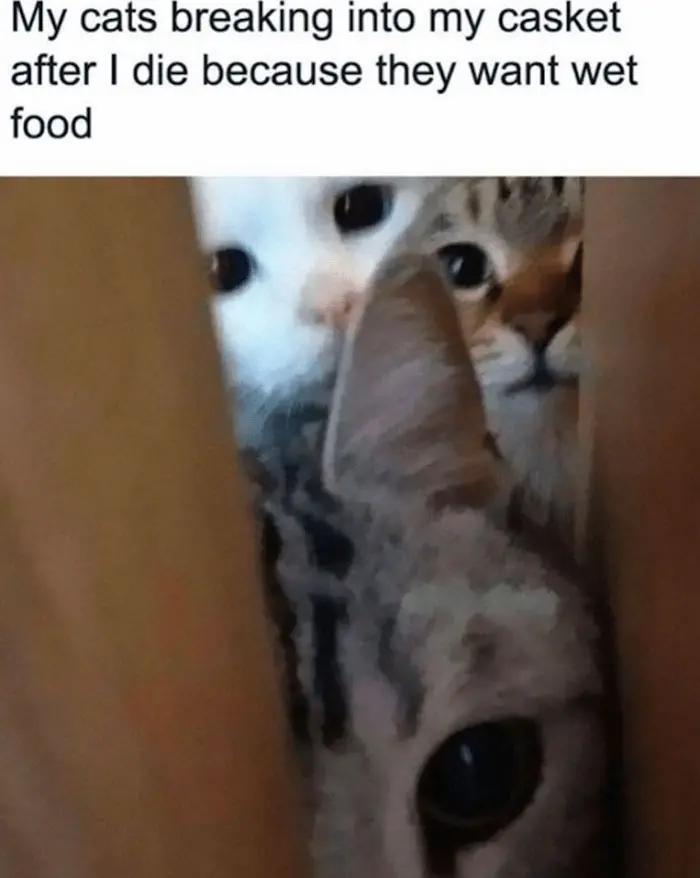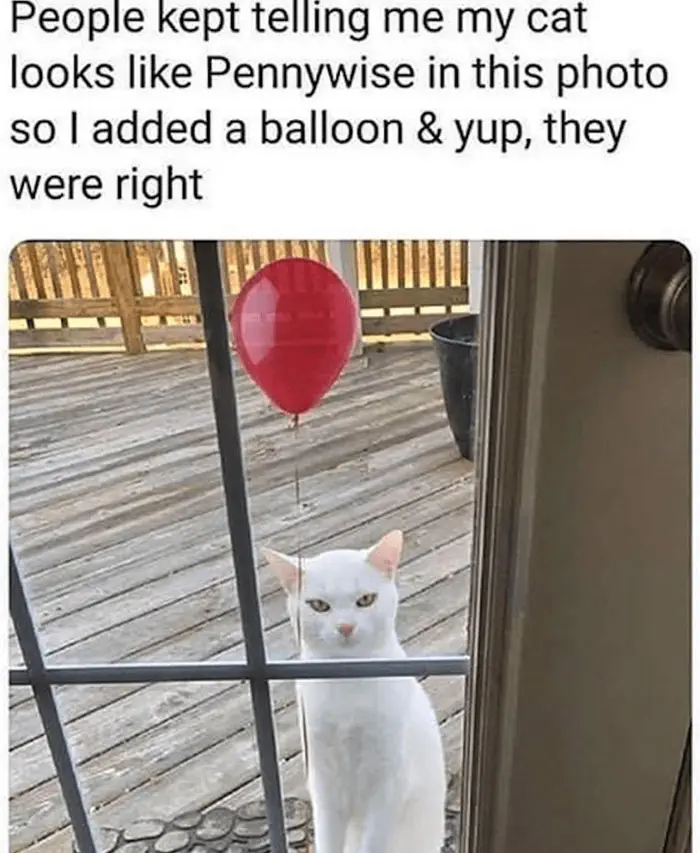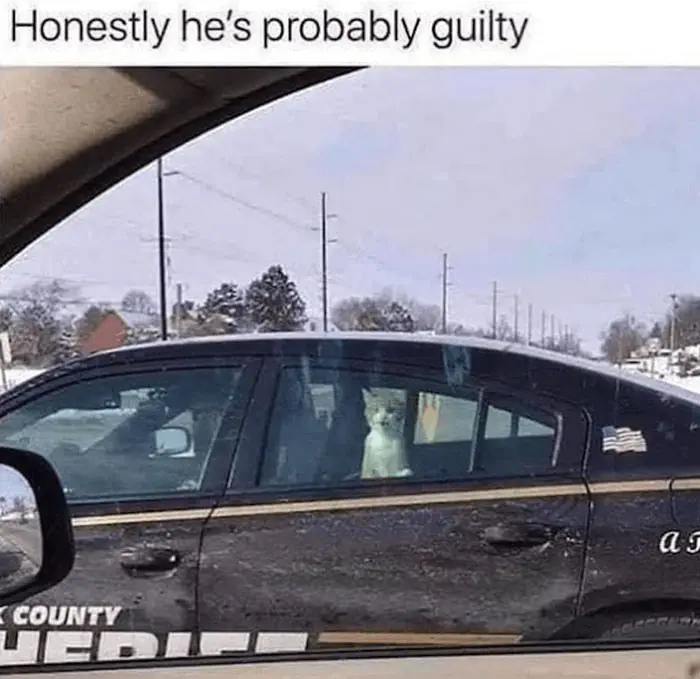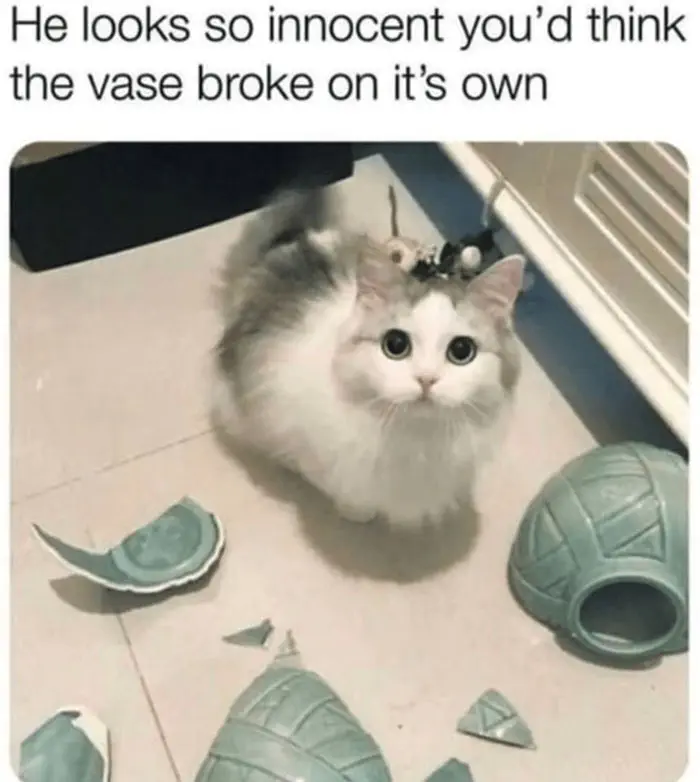 TFB Latest Posts
---
---